Windjammer Landing Wedding | Day After Brunch for Sam + Jason
St. Lucia Wedding Photography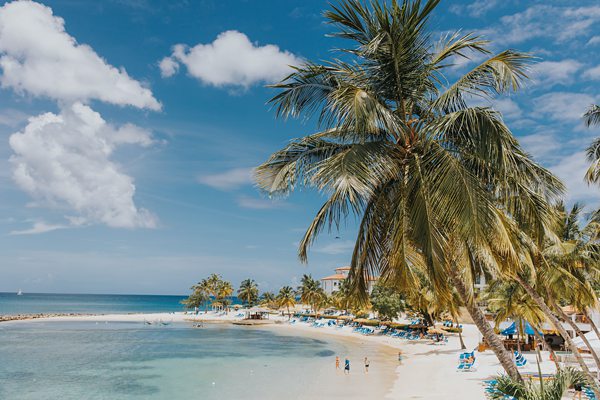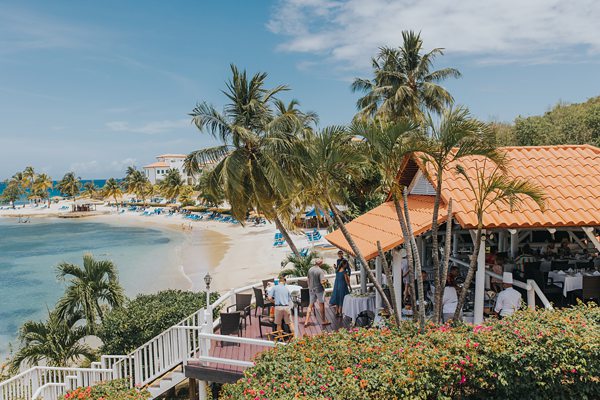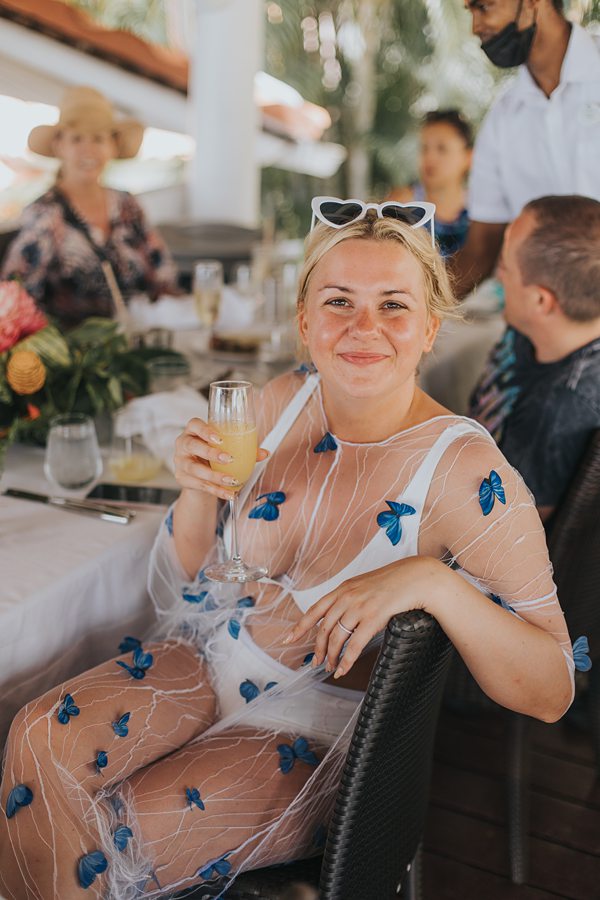 Windjammer Landing Wedding Brunch
Sam and Jason had the most beautiful wedding in St. Lucia this Spring. And, even better, I was able to join them to be their wedding photographer for the whole weekend!
A St. Lucia Destination Wedding
Their wedding ceremony and reception was held at the north area of the Caribbean island near Castries. Specifically, at Pigeon Island National Park. The ceremony was on the beach looking over blue waters and volcanic peaks. And the reception took place within ancient ruins of old military fortresses within the park nearby. Their wedding planner, Farella of Awesome Caribbean Weddings, did a wonderful job of coordinating everything.
I created a whole post for their wedding day, which I'm linking to below. However, this post is all about their gorgeous day after brunch. Here, next to the gorgeous turquoise waters of St. Lucia, they held their post wedding celebration at a private dining villa at Windjammer Landing.
Windjammer Landing – a Gorgeous Resort Overlooking the Caribbean
Windjammer Landing is an absolutely GORGEOUS all-inclusive resort in the northern part of St. Lucia. The resort is built entirely of white stucco villas topped with orange tile roofs. These adorable villas are situated among a hillside dotted with palm trees and flowering tropical plants. And all overlook the incredible Caribbean waters below.
Windjammer Landing also hosts wedding ceremonies and receptions. However, Sam and Jason only used it for their getting ready and day after brunch. And they also stayed at the resort with all of their guests.
Anyhow, this day after brunch at Windjammer Landing was so beautiful. The private villa they had was so idyllic. Plus the buffet they had was delicious. This day was also meant to be very relaxing. For example, I know Sam and Jason planned to chill out by the pool with their friends and daughters afterward. I just LOVE Sam's heart shaped sunglasses and the blue butterfly coverup she wore! Very festive and pool ready!
CONTACT ME BELOW TO PHOTOGRAPH YOUR DESTINATION WEDDING IN ST LUCIA
Whether you're having a wedding at Windjammer Landing, somewhere else in the Caribbean, or somewhere far away, I would love to be your photographer!
Please email me HERE to confirm my availability and tell me all about your plans. I can't wait to learn all about your love story!
Shelley (Michelle Elyse) Hartman
Owner, Michelle Elyse Photography
View The Full Wedding Day
Heres a little peek into their wedding day. They got ready at the Windjammer Landing Resort and then held their ceremony and reception at Pigeon Island overlooking Rodney Bay.
TO VIEW THE FULL WEDDING PLEASE CLICK HERE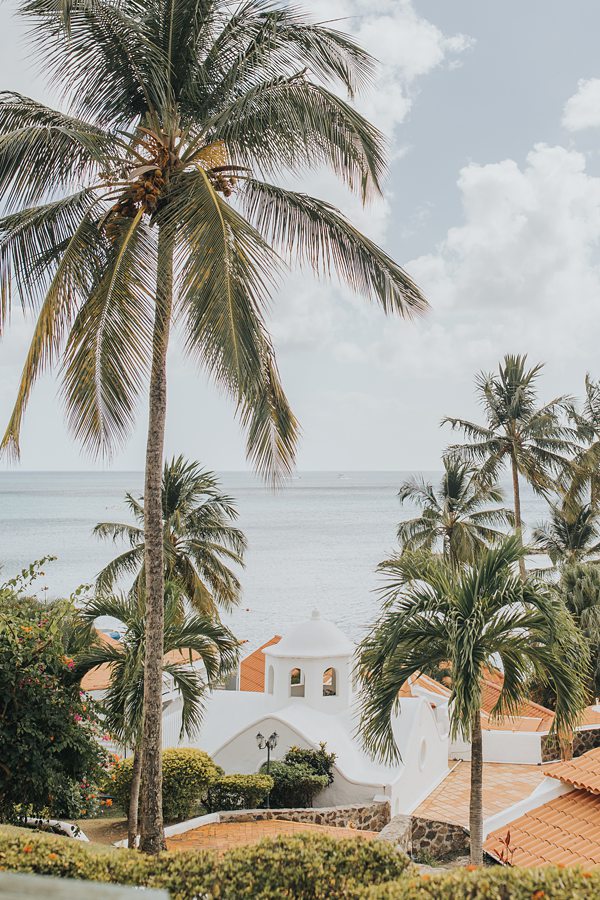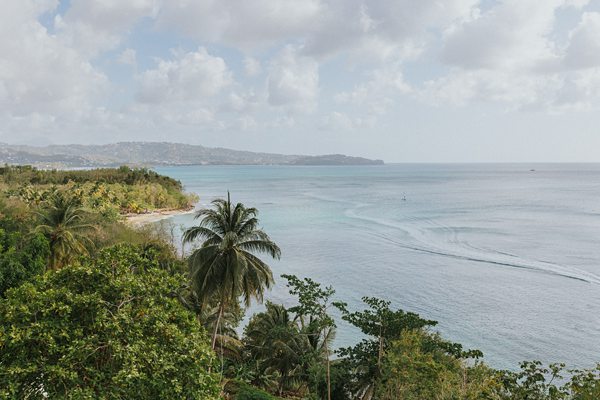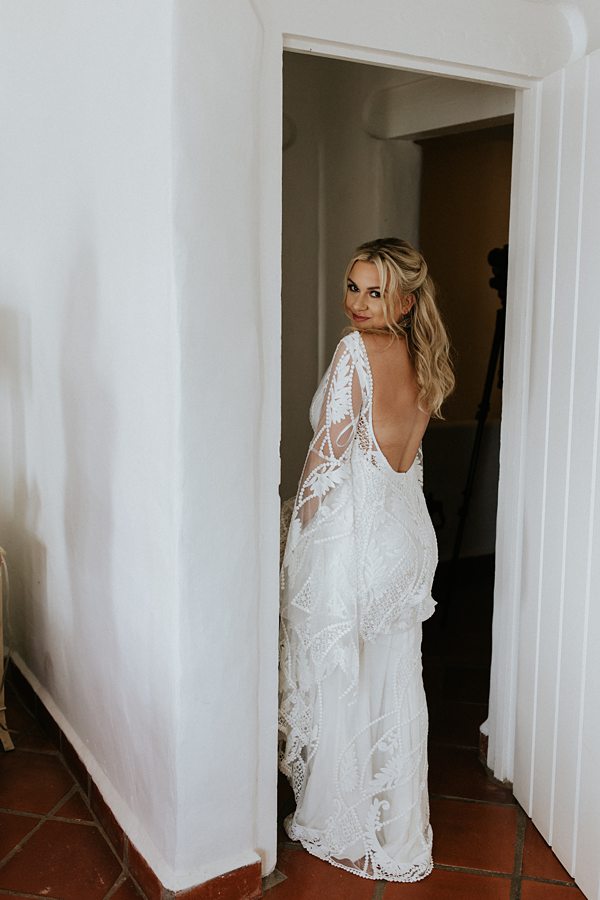 Windjammer Landing Wedding