St. Lucia Wedding at Pigeon Island Beach + Ancient Ruins | Sam + Jason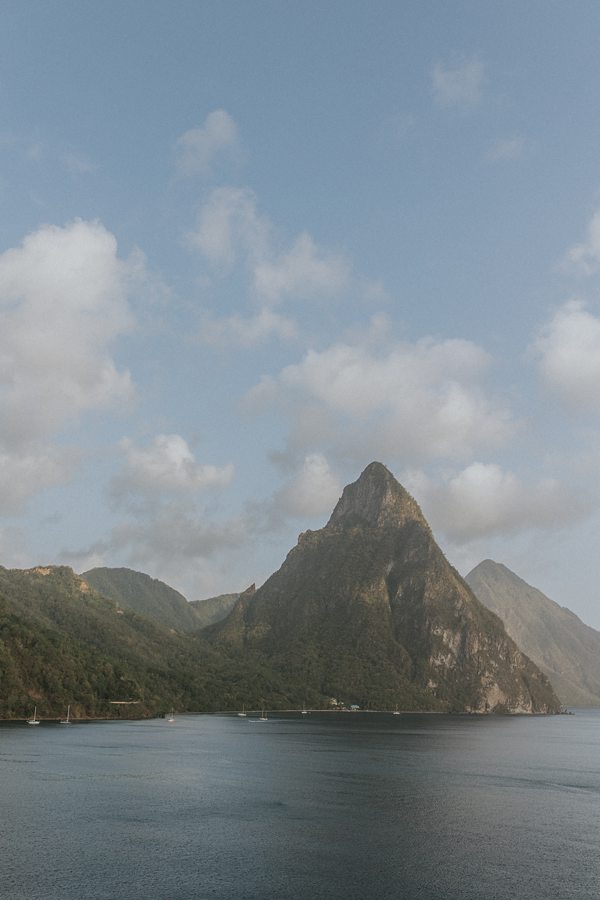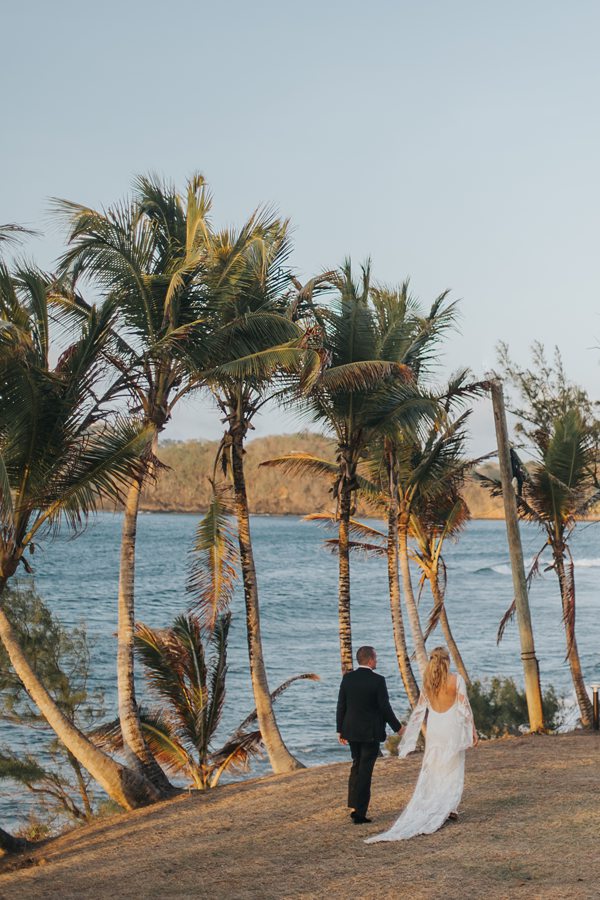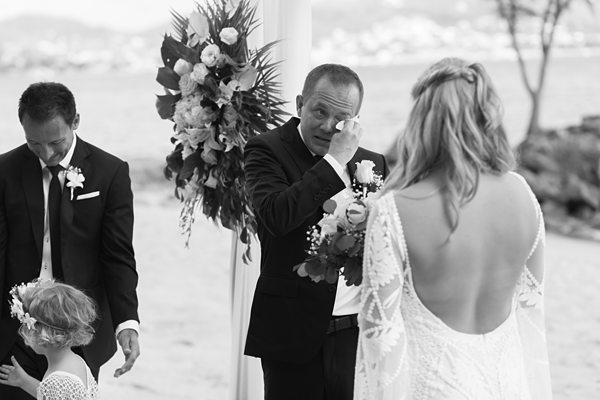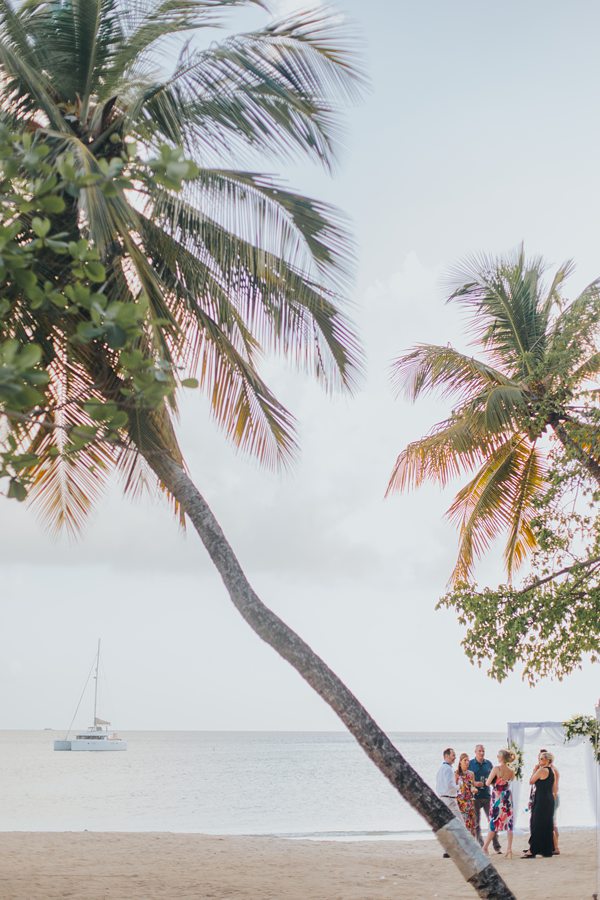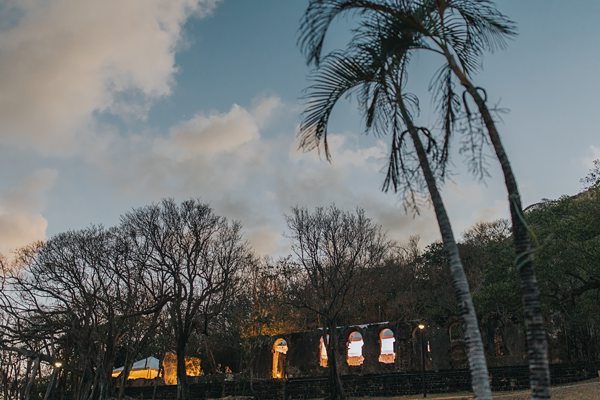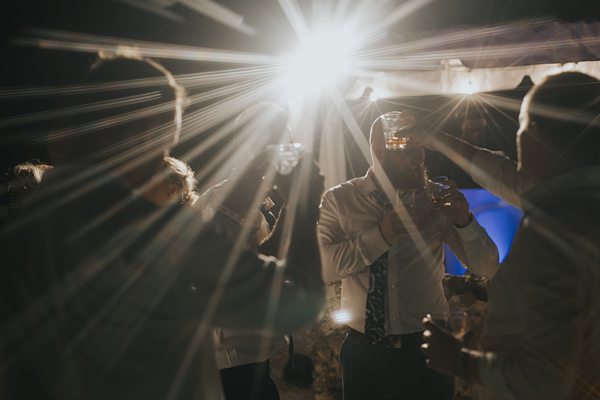 A Stunning and Heartfelt St. Lucia Wedding at Pigeon Island National Park Beach and Ruins
What an incredible honor it was to photograph Sam and Jason's wedding this Spring in St. Lucia. This caribbean island was full of turquoise waters, arching palm trees, lush jungles, and volcanic peaks. And now, for us at least, it is full of wonderful memories.
St. Lucia Wedding Photographer and Destination Wedding Photographer
Sam and Jason first found me when looking for a wedding photographer for their Asheville nuptials. They were in full swing planning that, when they decided to switch gears, and go in a different direction. This wedding of fifteen people was much smaller than that first wedding they were planning. But it was intimate and lovely. I actually find this to be somewhat common where people change direction while planning their wedding. And this has allowed me to travel to some absolutely beautiful destinations.
A Meaningful Day for The Couple's Two Young Daughters
As I mentioned, this wedding was intimate. Just family, and their closest friends. However, perhaps the most important individuals to attend was the couple's adorable young daughters. Sam and Jason made sure to involve them in the various parts of the day. For starters, the girls got ready with their mom on the big day (at the Windjammer Landing). Then, they headed over to their dad's villa for a first look with him. Their eldest walked down the aisle as their flower girl, and both girls joined them up front as they were pronounced husband and wife. They also did first dances with their girls before their nanny took them for an early bedtime.
Caribbean Beach Ceremony Framed by Palms, Volcanic Peaks, and Blue Waters
The ceremony was held on the north west end of St. Lucia at Pigeon Island National Park. Chairs and an arbor were set up on the white sand beach over looking the incredible blue waters of Rodney Bay. There were even some sailboats and volcanic peaks visible across in the distance. Their wedding planner, Farella of Awesome Caribbean Weddings, did a beautiful job and was lovely to work with.
Pigeon Island Wedding Reception among Ancient Ruins
Following their very sweet ceremony, cocktail hour was held on that same beach. Guests enjoyed a live steel drummer while framed by arching palms framed them. We then walked away from the beach to the ruins of the Pigeon Island National Park to their reception. These ruins are hundreds of years old, and its amazing that weddings commonly take place here in St. Lucia.
Sam and Jason along with their guests had a lovely dinner before taking to the dance floor and letting loose. This was SUCH a fun crowd and I know everyone had a great time!
CONTACT ME BELOW TO BE YOUR ST. LUCIA WEDDING PHOTOGRAPHER
Whether you are getting married in St. Lucia, elsewhere in the Caribbean, or some other faraway destination, I would LOVE to be your photographer! Having explored the island thoroughly during my time here, I can guide you to the most beautiful and photogenic spots!
If you're interested in learning more about my availability, please contact me through my inquiry form HERE.
I can't wait to learn all about your amazing wedding plans!!!
Shelley  (Michelle Elyse) Hartman
Michelle Elyse Photography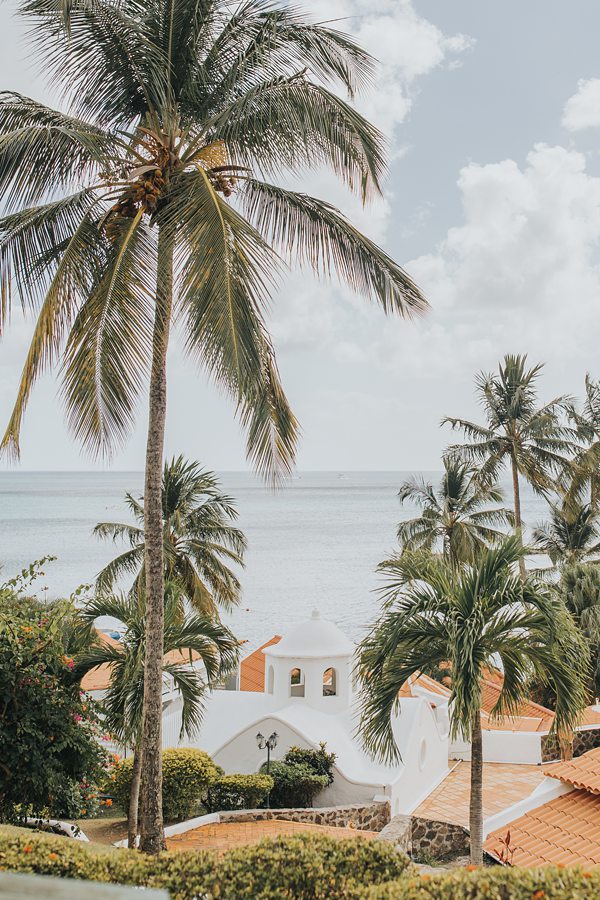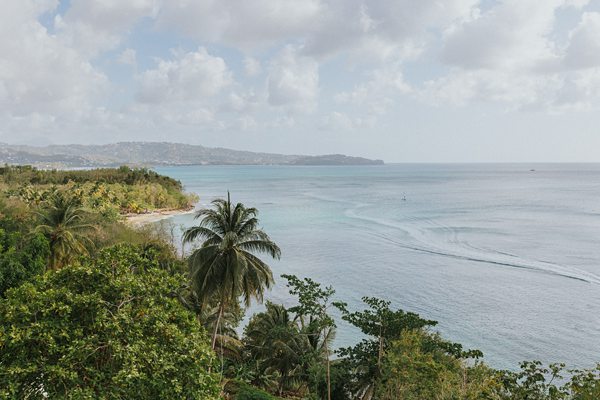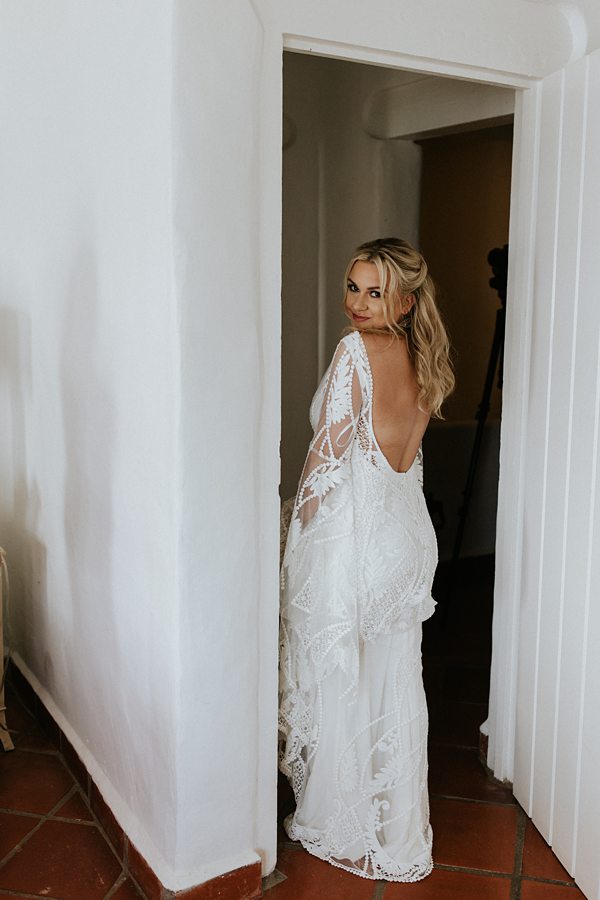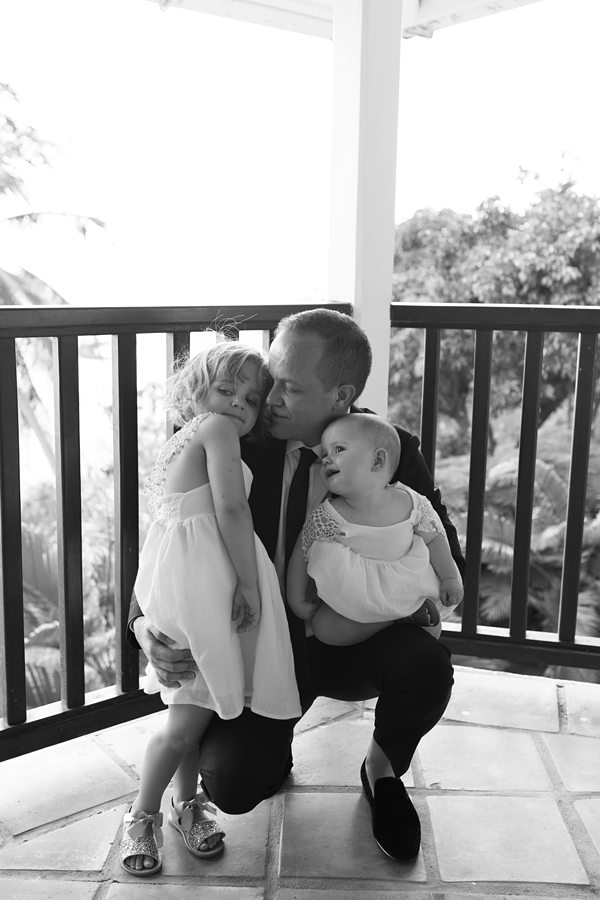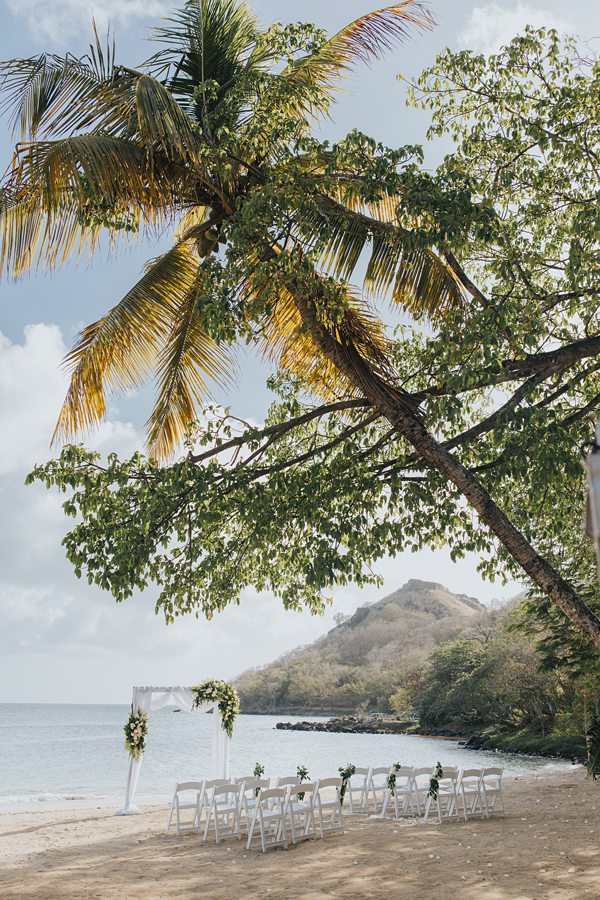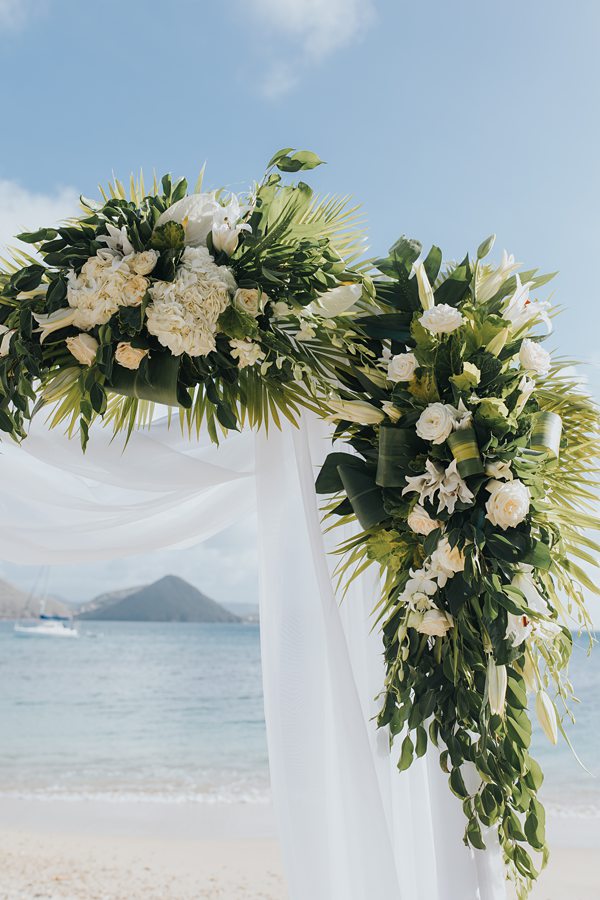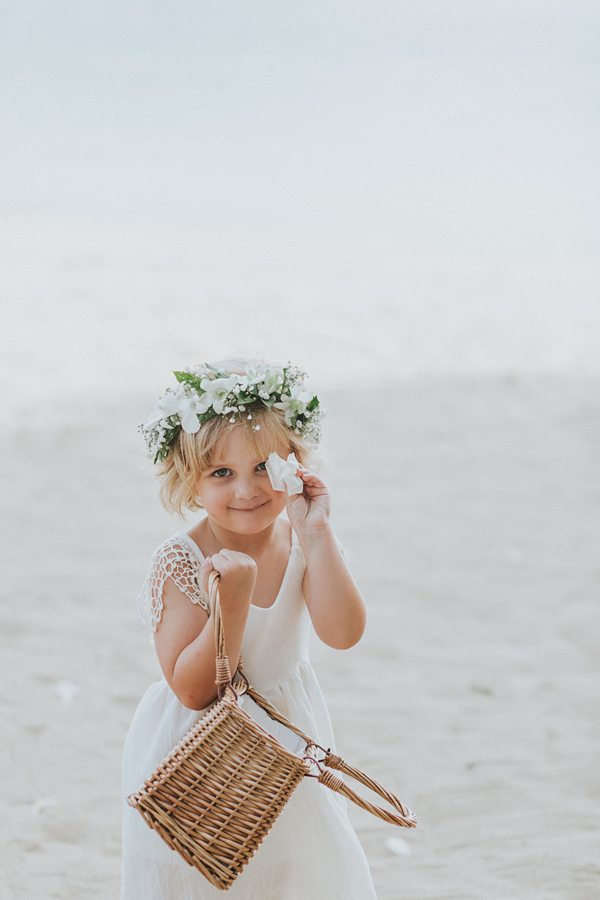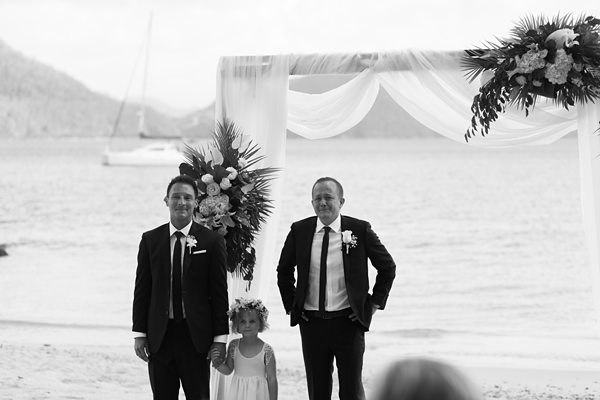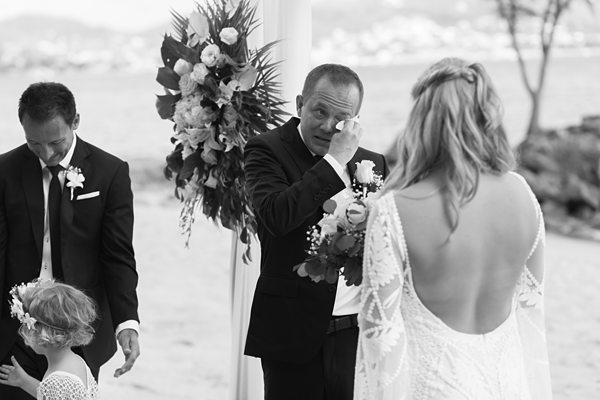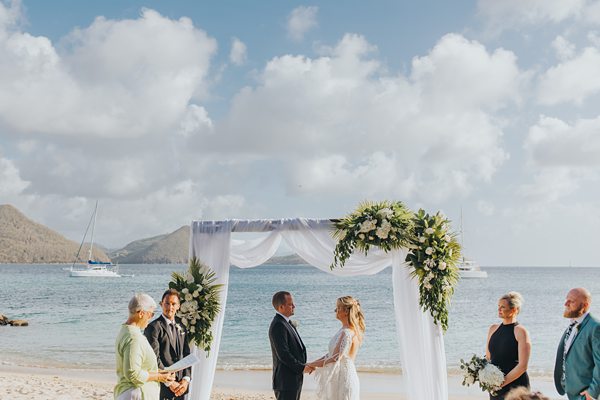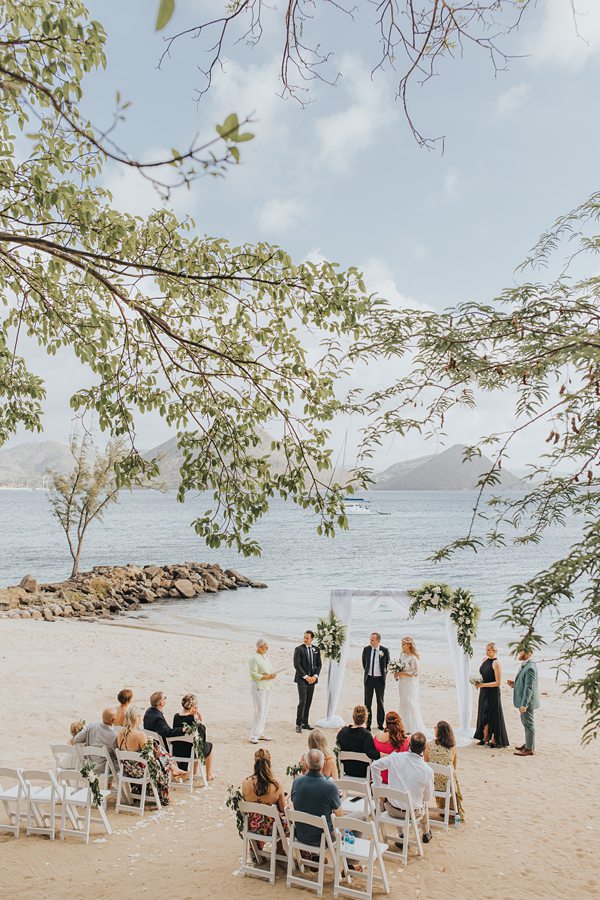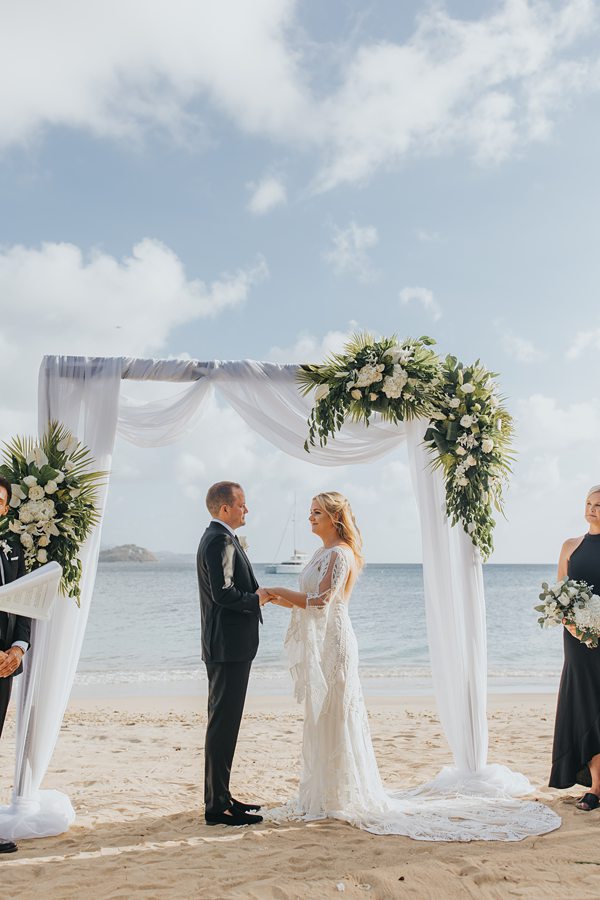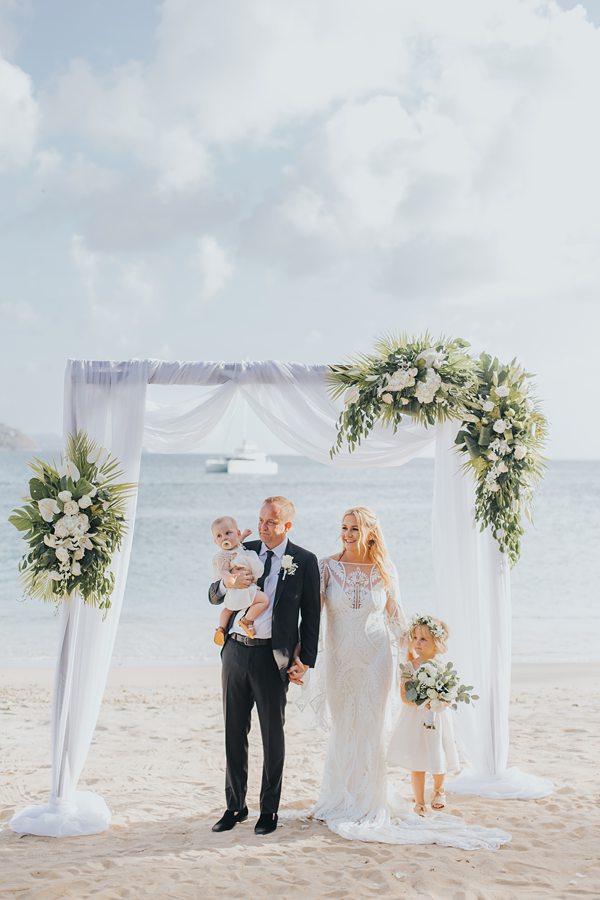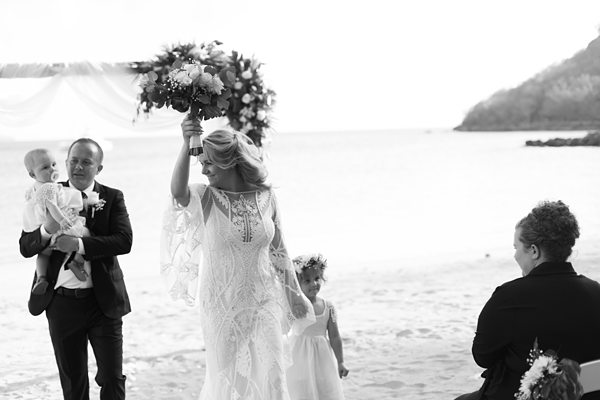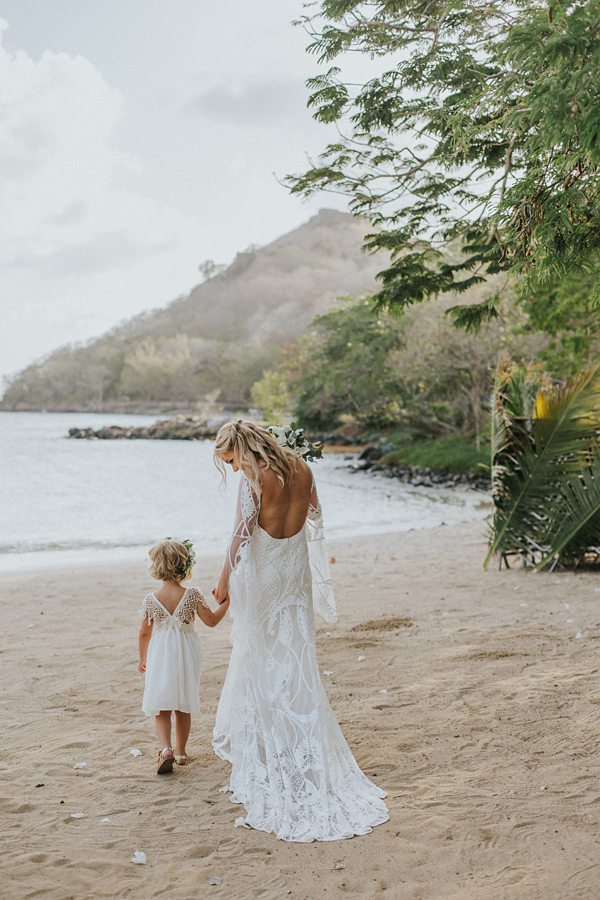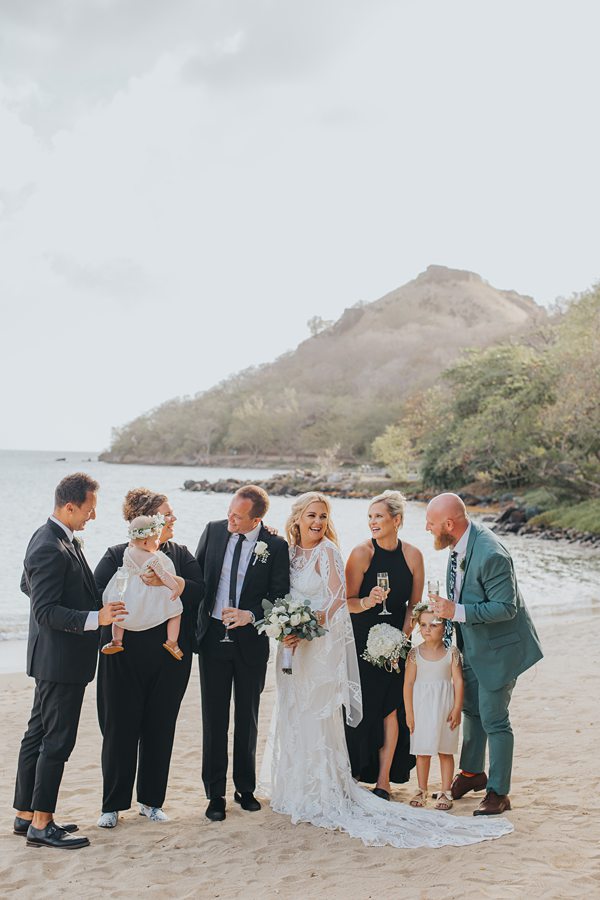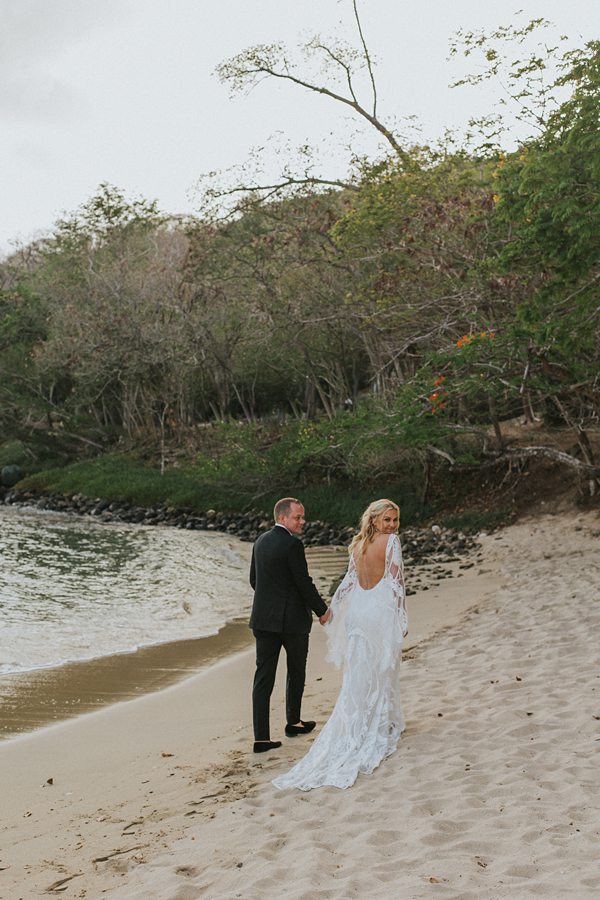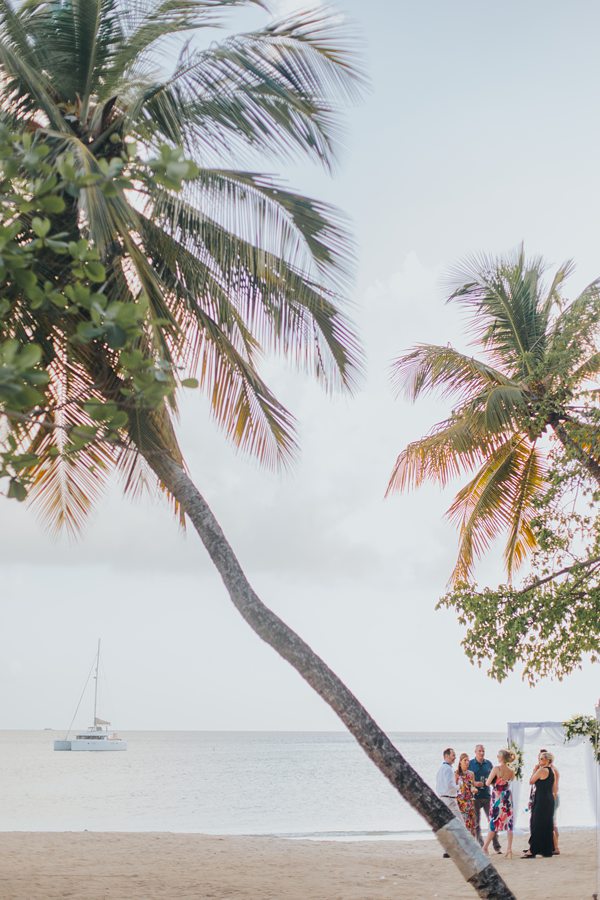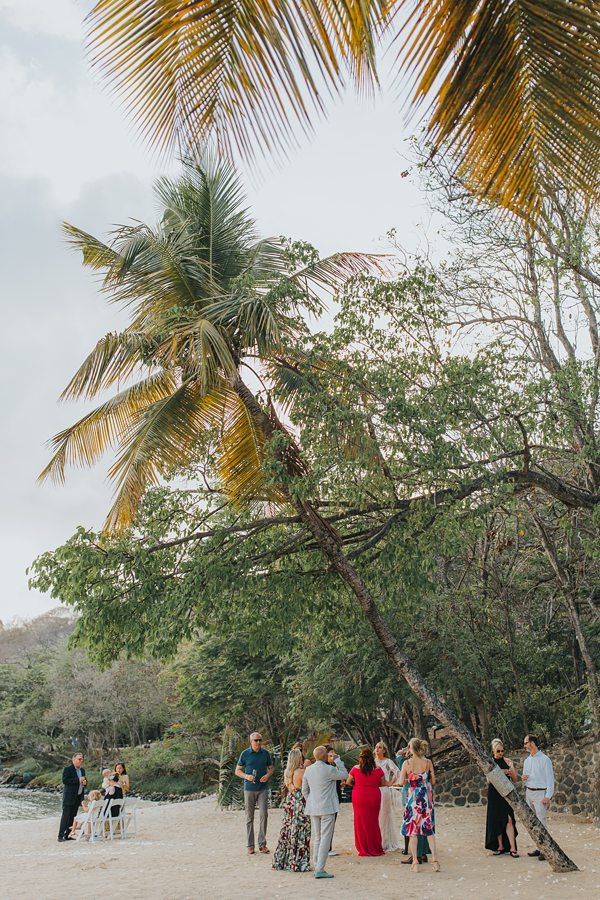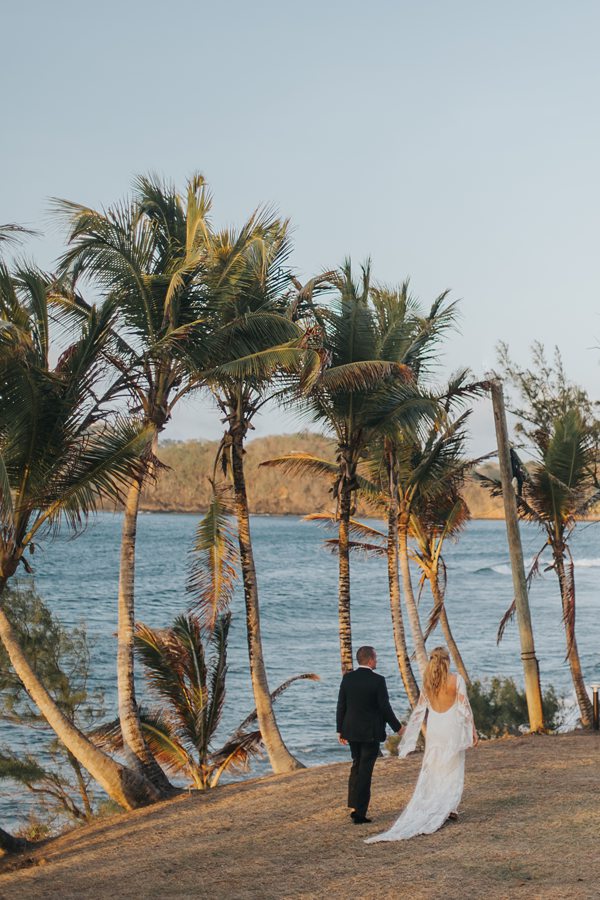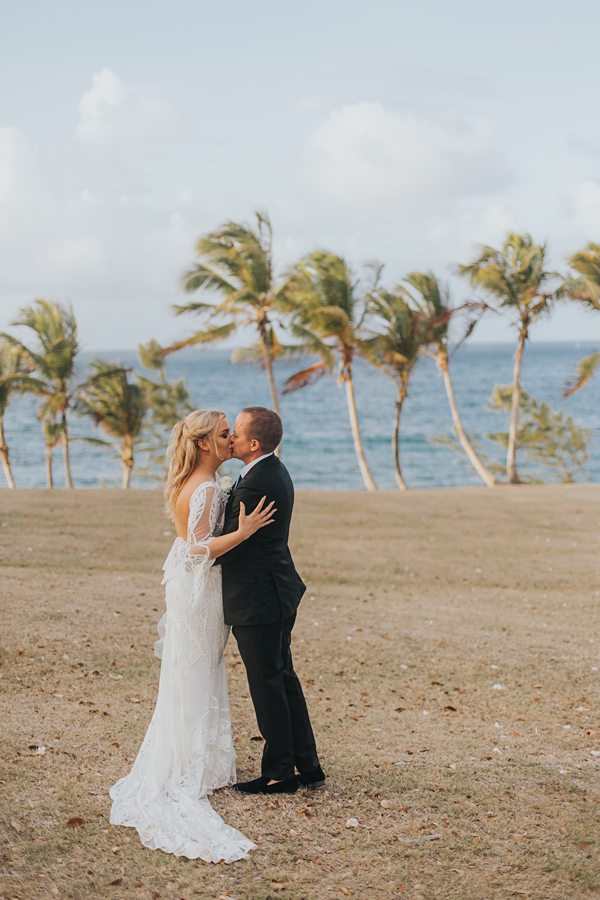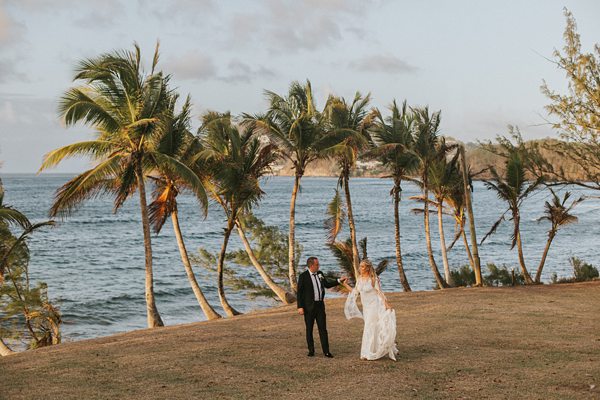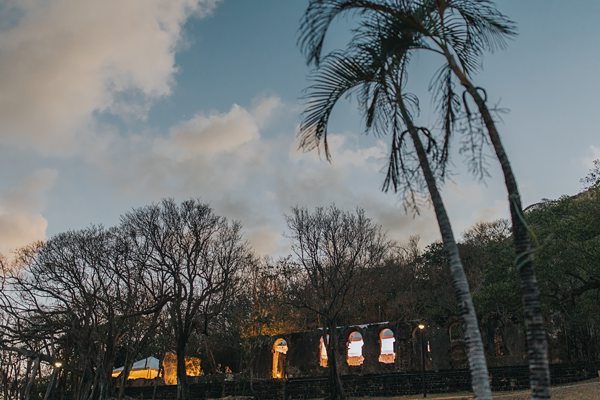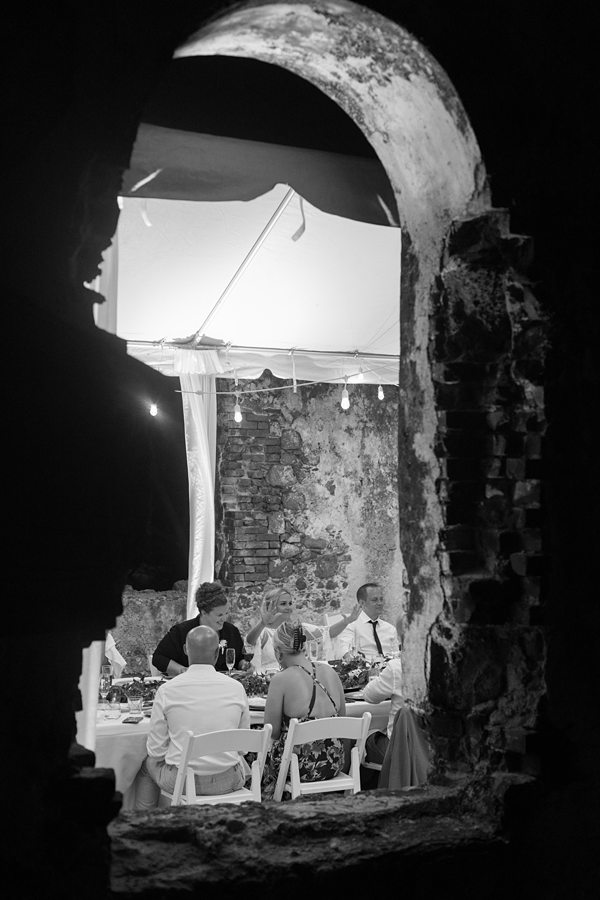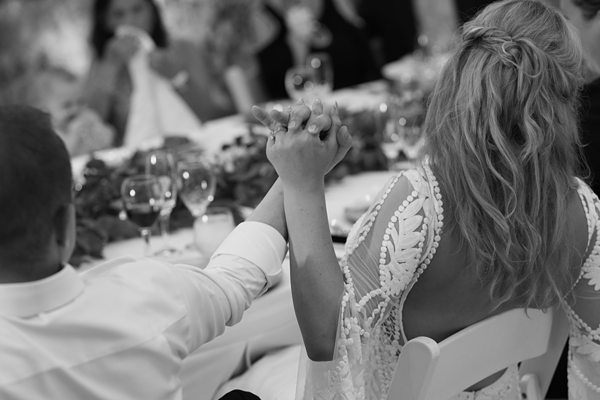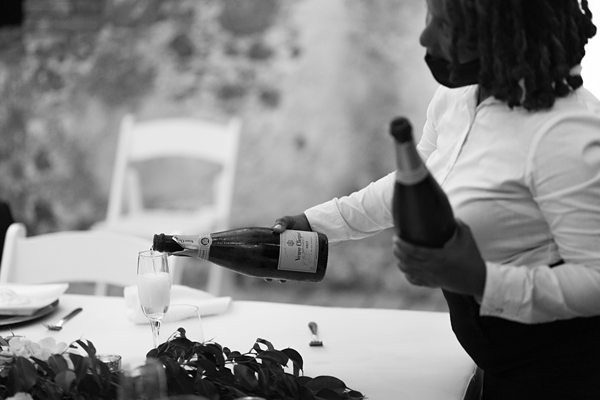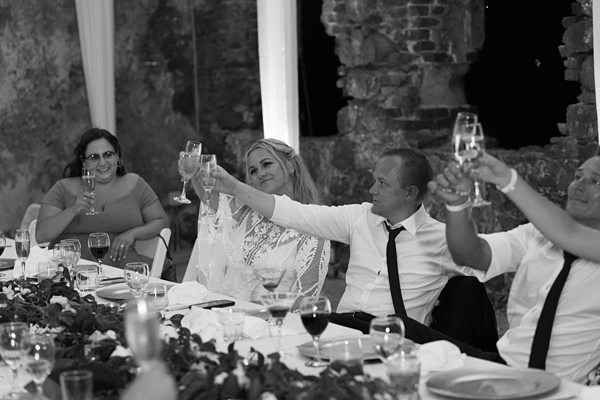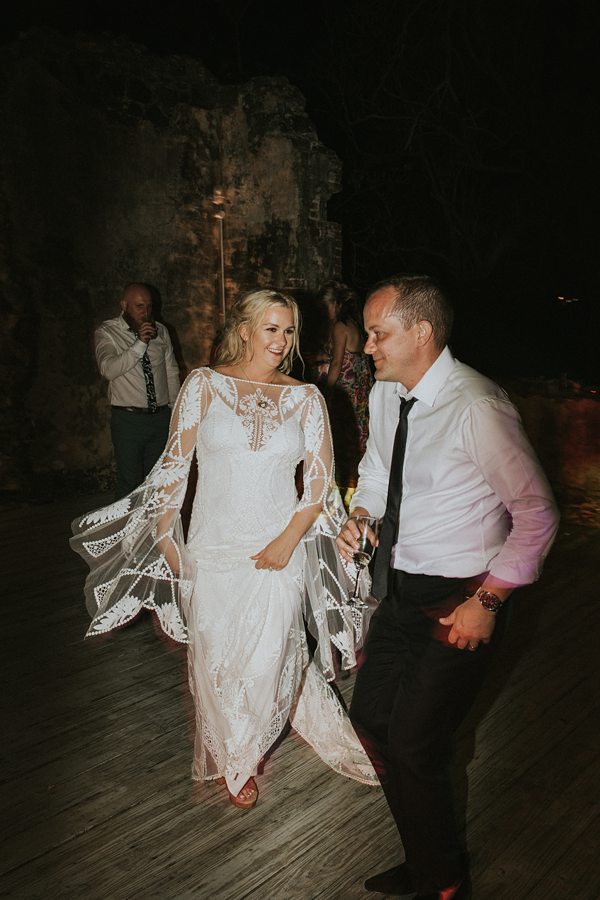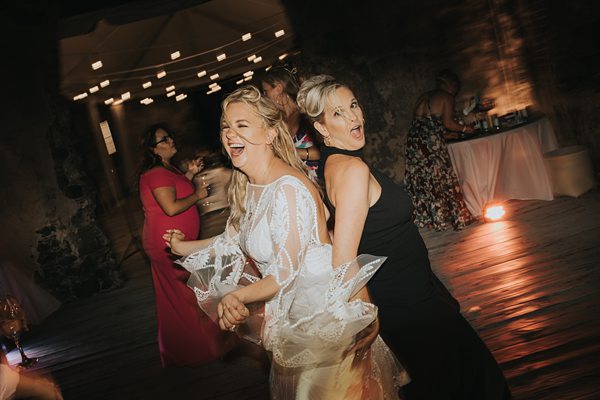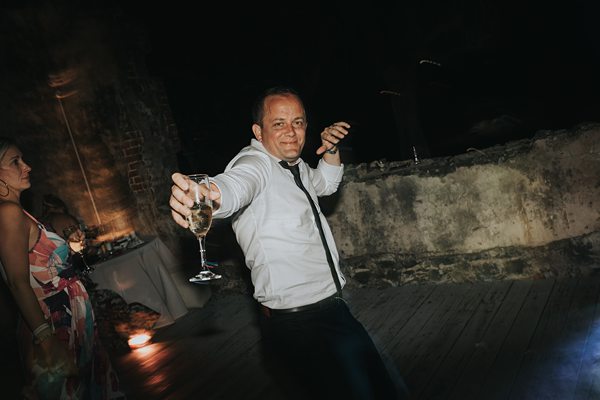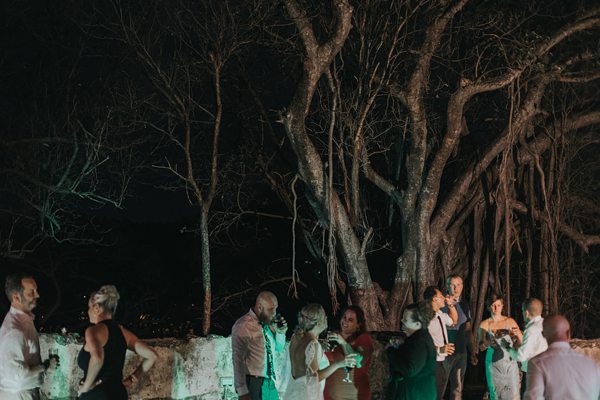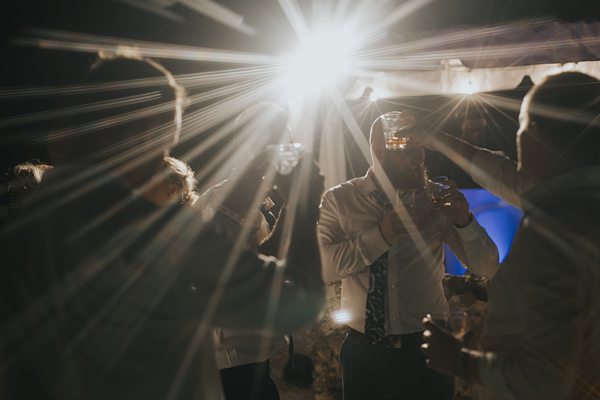 Destination + St. Lucia Wedding Photographer