Fine-Art Photojournalist Wedding Photography
 Boho Chapel Hill Carriage House Wedding Photos + Drone Video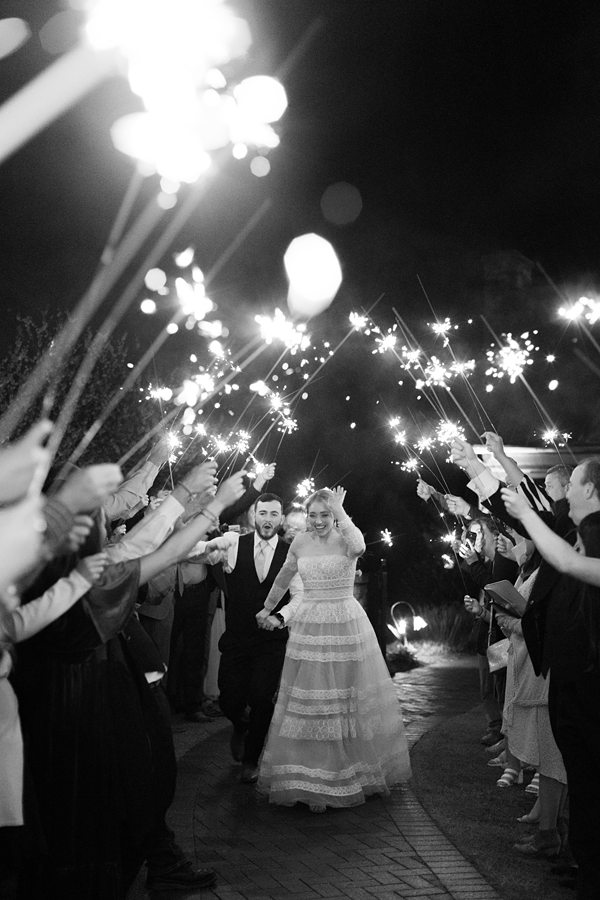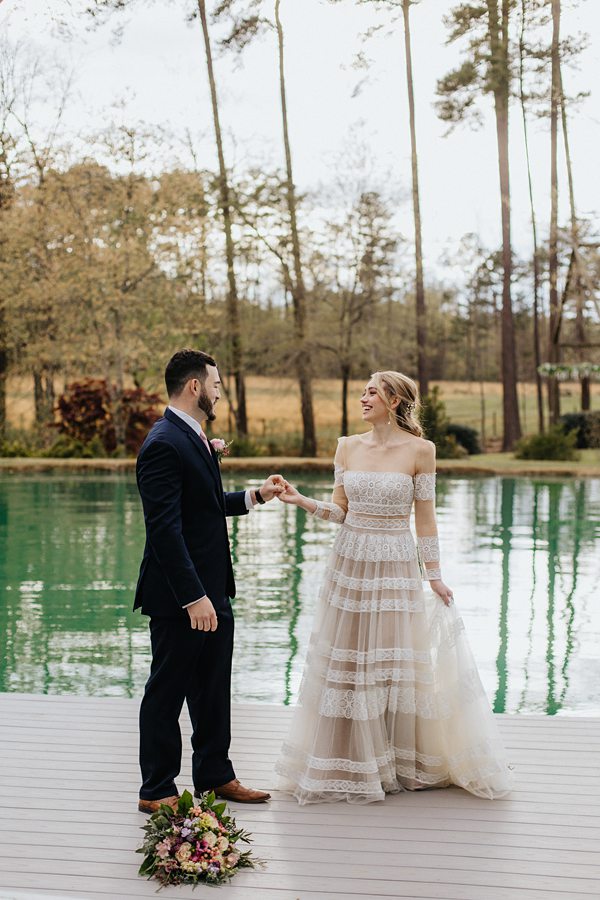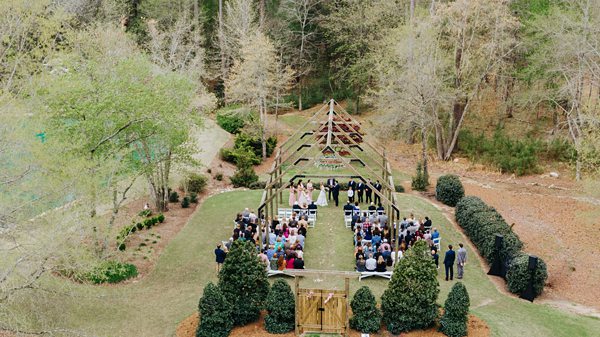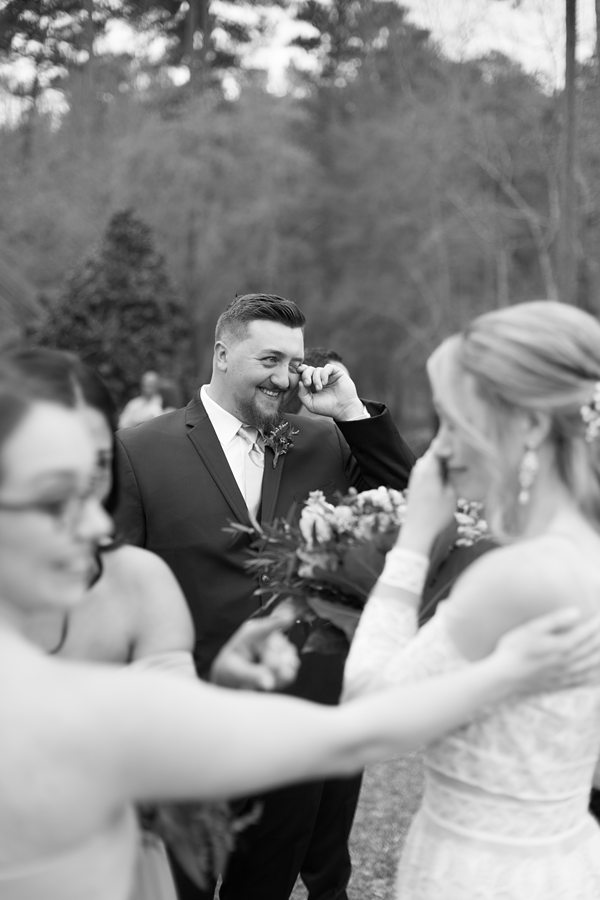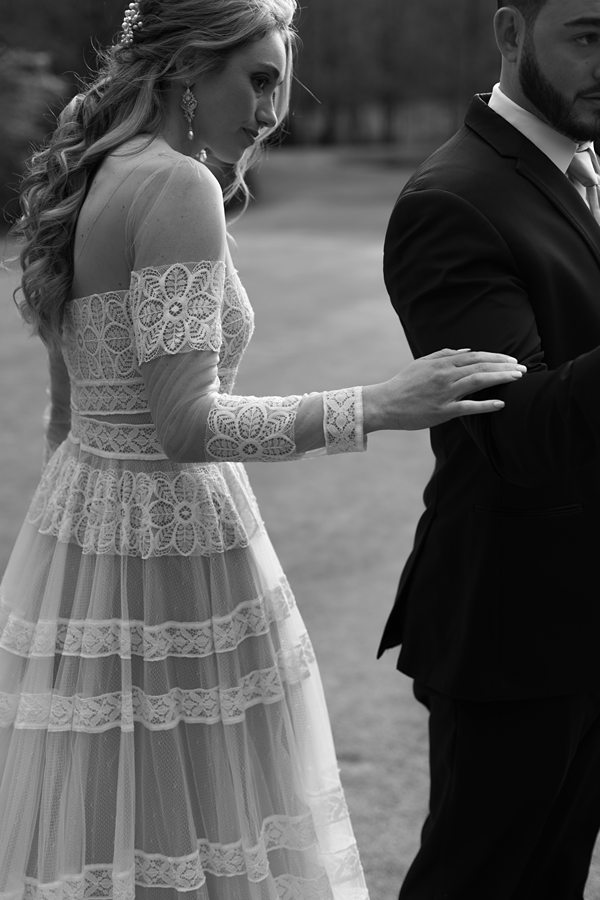 A Whimsical Chapel Hill Carriage House Wedding
Oh I just adored photographing this wedding at the Chapel Hill Carriage House!
Jordan and Jesse got married on a cool Spring day this year. Their wedding was full of not only love – but also boho details, whimsical florals, and even… FARM ANIMALS! But, I'll get to more on that later.
A Very Unique Off-The-Shoulder Illusion Boho Wedding Dress
When I first shared the photos of Jordan and Jesse's wedding on social media, I got so many messages about Jordan's gorgeous dress. Truly, it was like no dress I've ever seen before! The lines of white lace alternating with sheer fabric created the most stunning shape and design. And while it wasn't actually an off-the-shoulder wedding dress, it certainly created the illusion that it was! Plus, it was light and flow enough to really capture the motion. As a fine art photojournalist wedding photographer, I just adore that.
The Beautiful Outdoor Chapel
The Chapel Hill Carriage House has such an incredible outdoor chapel area for wedding ceremonies. I love the way it's open to air, and yet, the framing of the wooden beams creates so much interest. There are so many floral decor possibilities here as well. Jordan and Jesse opted to hang a ring of greenery above where they shared their vows to frame them, and it was lovely.
Finally, I Photographed Wedding Alpacas!
This wedding day was full of so many beautiful moments. The happy tears. The joy. The laughter. It was all just so wonderful to capture – especially as a photojournalist wedding photographer. However, what took me pleasantly by surprise were the farm animals! I have always wanted to photograph a wedding with alpacas. And finally I got it! And it was an alpaca wearing a top hat no less!
Bundt Cakes Instead of Tradition
This wedding at the Chapel Hill Carriage House was also full of the most adorable boho details. Outside of Jordan's gorgeous dress,  and the baby farm animals, there were so many whimsical touches. First of all, there was their bundt cake tower. Rather than doing the traditional cake, they created a tower full of various buttery bundt cakes. And then they cut the top layer.
Flora Including …. Cabbages!
Also- the colorful variety of flora they used to decorate was so fun. Not only did their planner from the Chapel Hill Carriage House lay out a variety of vibrant flowers and greenery, but they even decorated with ornamental cabbages. How cute!
Thank you to Jordan and Jesse
Obviously, I really enjoyed photographing Jordan and Jesse's wedding, not only because it was fascinating to photograph, but because they are just such sweet, adorable people. Thank you so much guys for asking me to photograph your wedding and engagement session! I hope you have an amazing time in Mexico!!!
Shelley (Michelle Elyse)
PLEASE CLICK HERE TO VIEW THE HEAVENLY DRONE VIDEO FROM THIS CHAPEL HILL CARRIAGE HOUSE WEDDING!
Contact Me
If you are interest in photojournalist photography, and would like me to photograph your wedding at the Chapel Hill Carriage House, or elsewhere, please feel free to contact me. The best way to get in touch is through the contact form on my website HERE. I can't wait to hear all about you and your plans!!!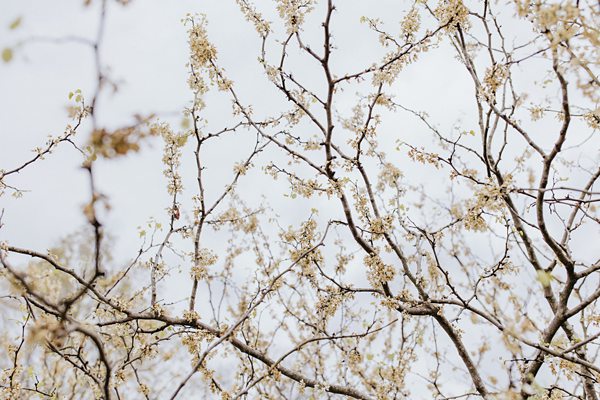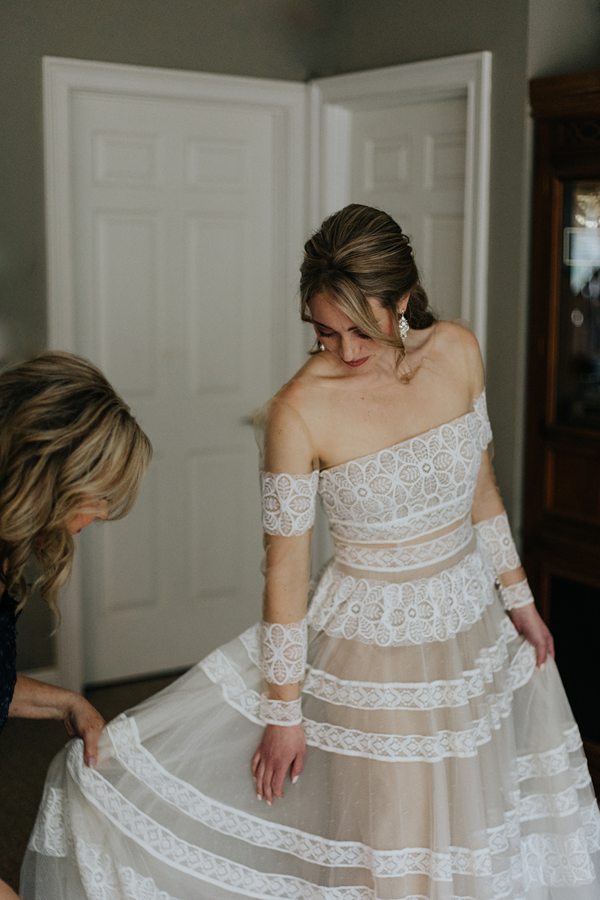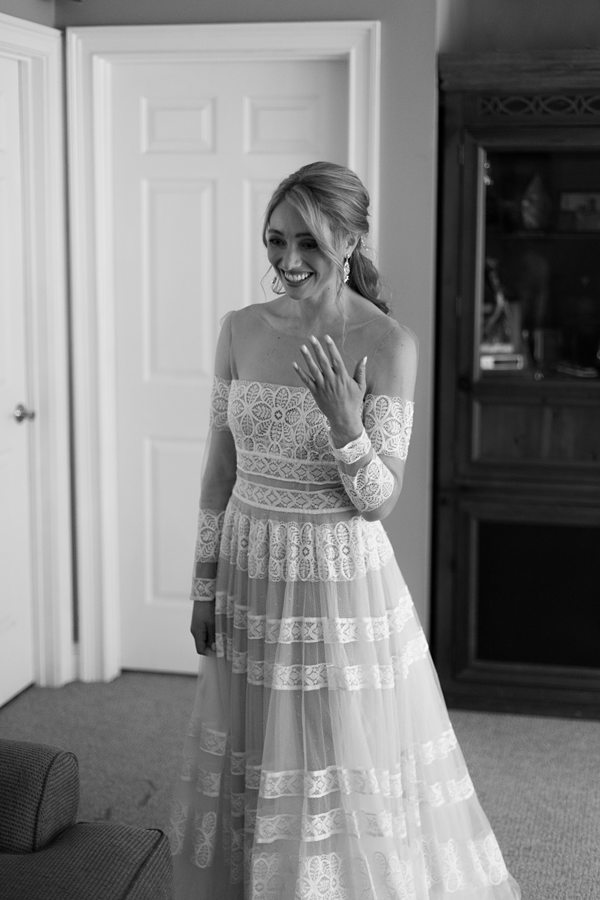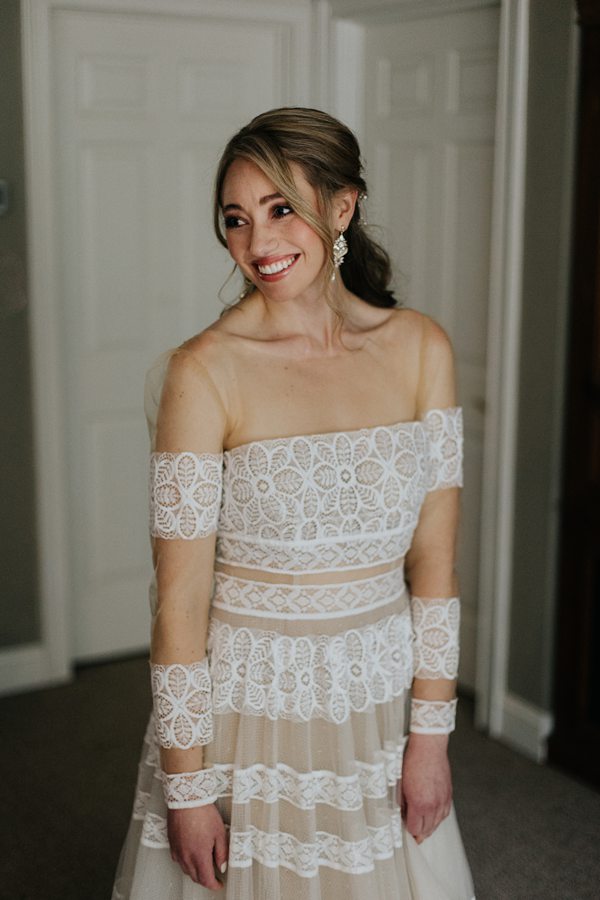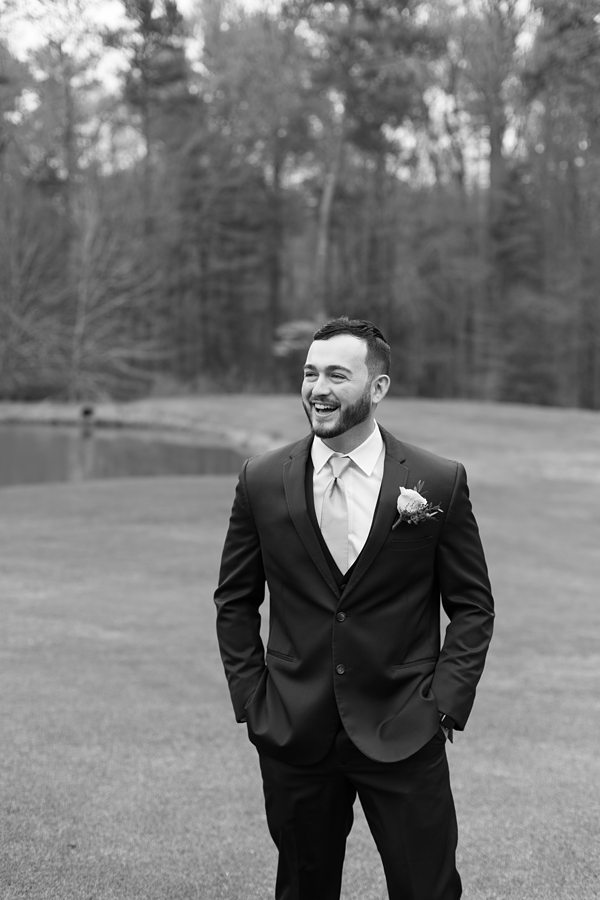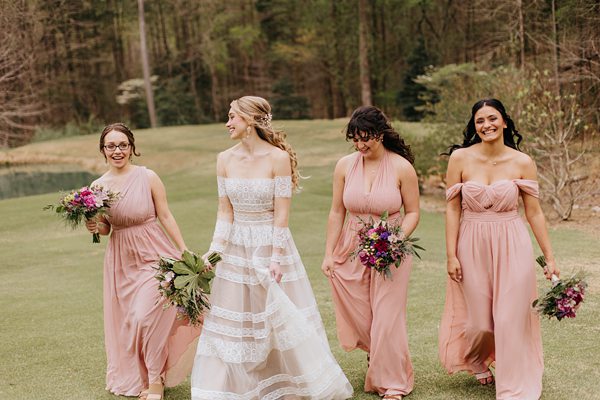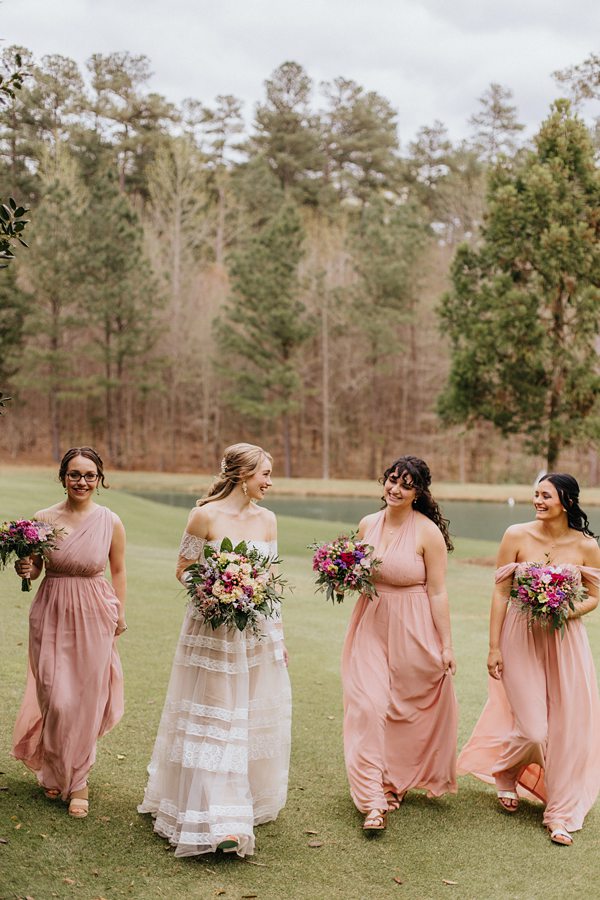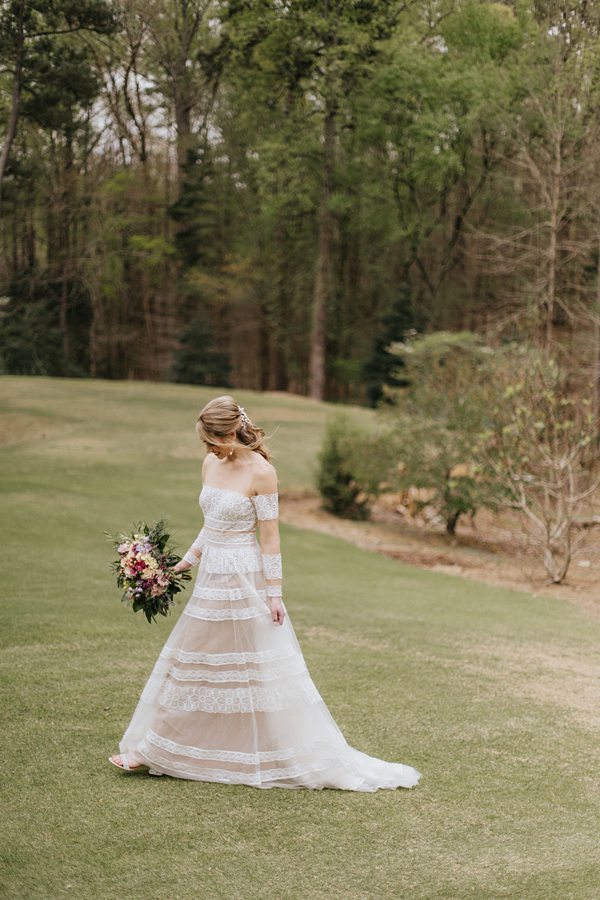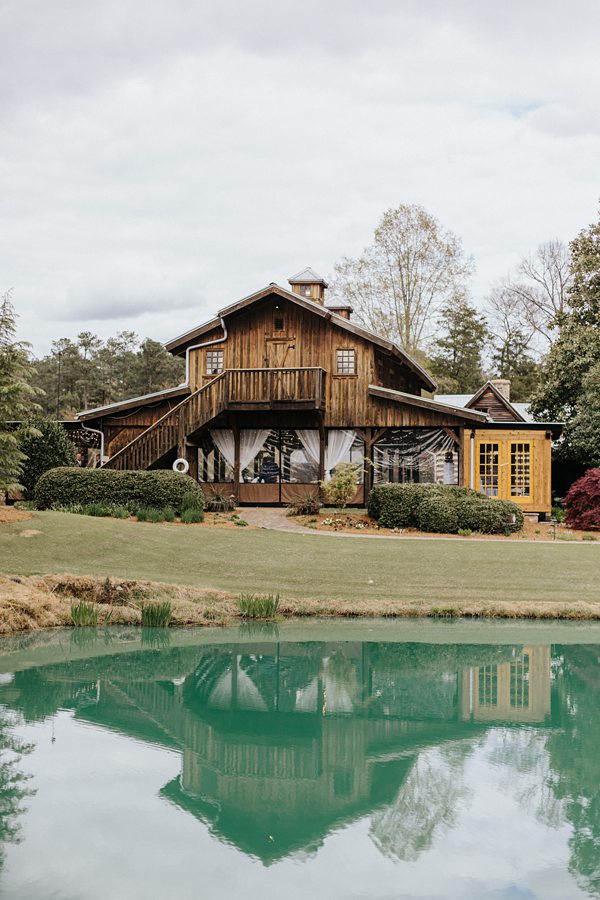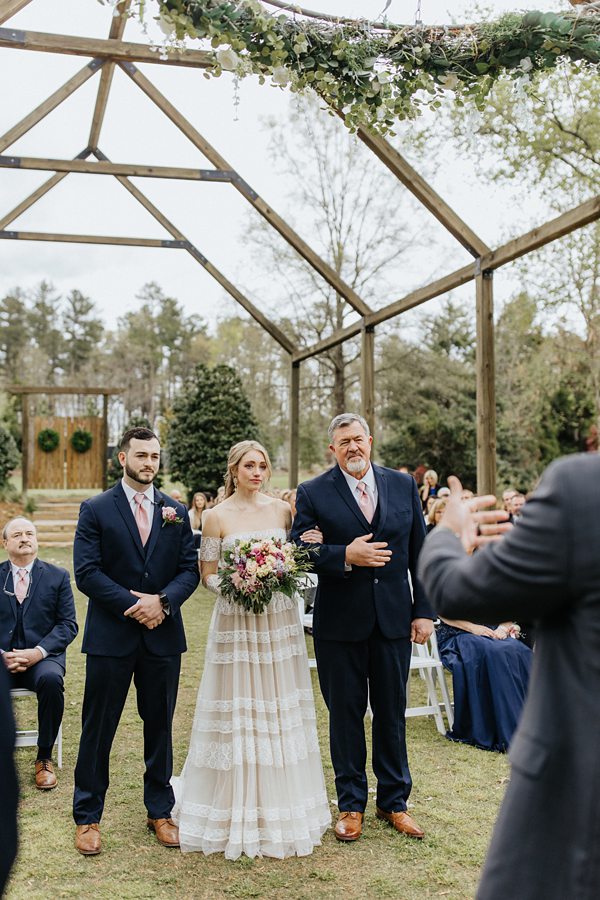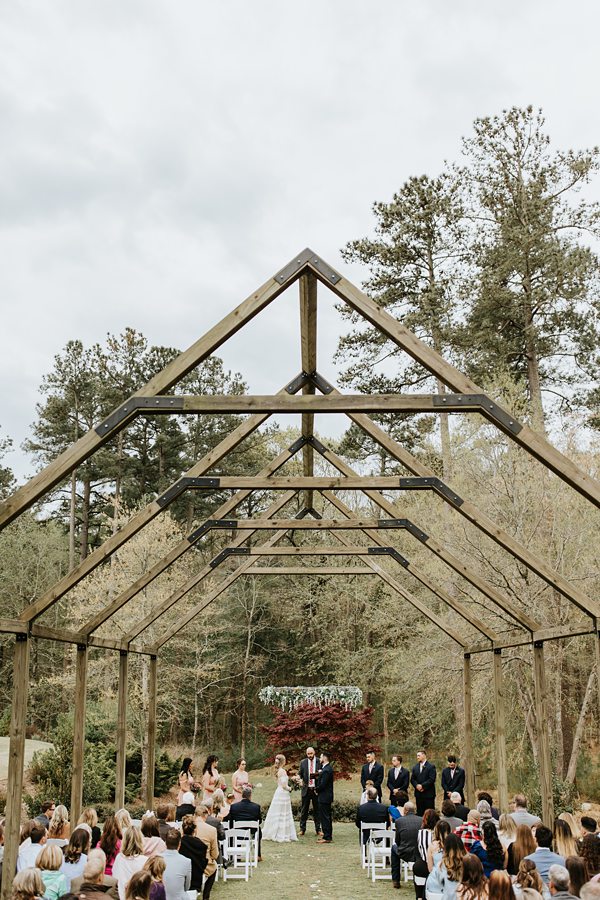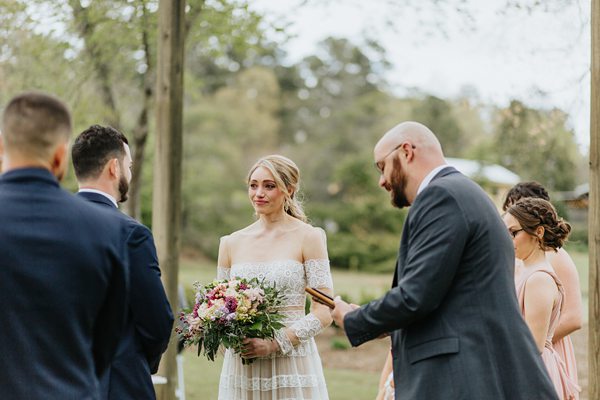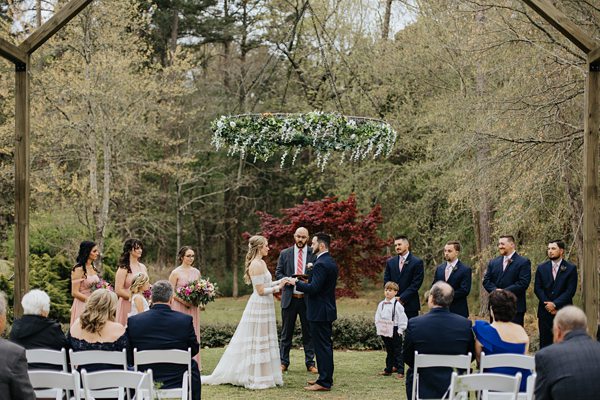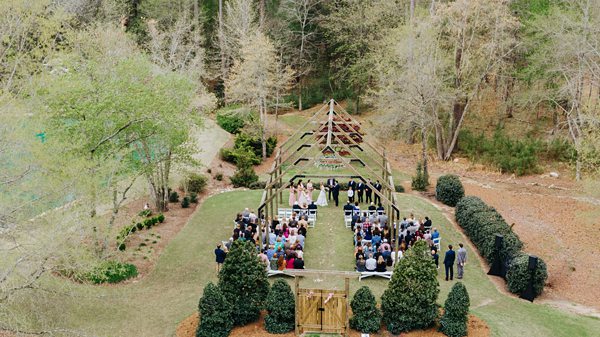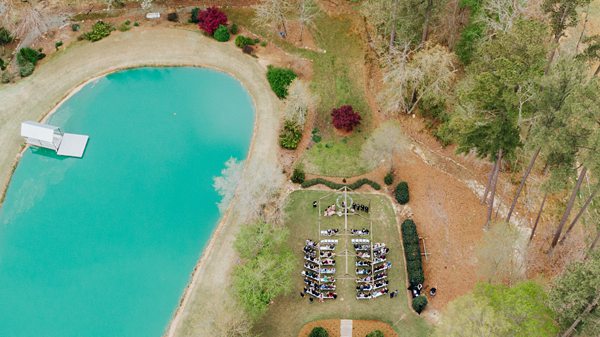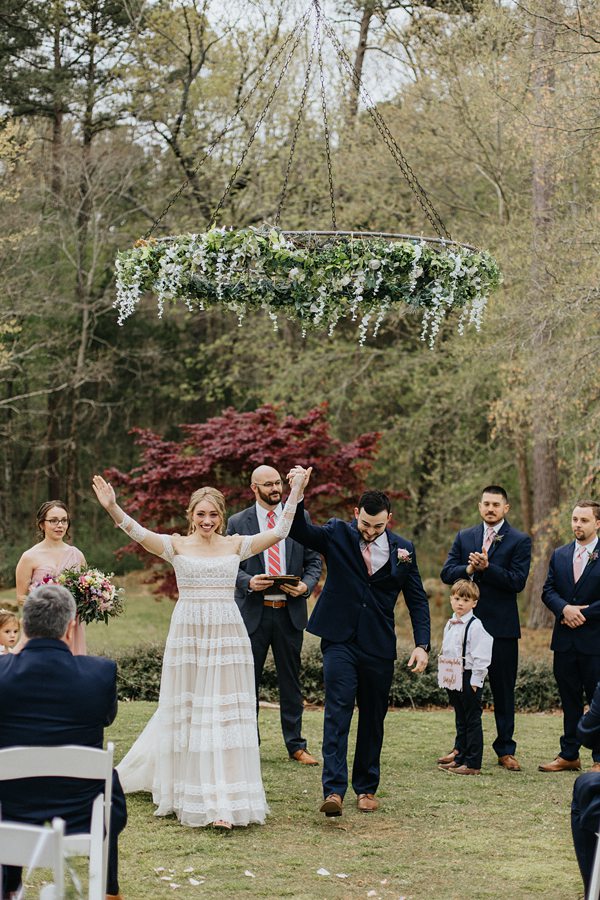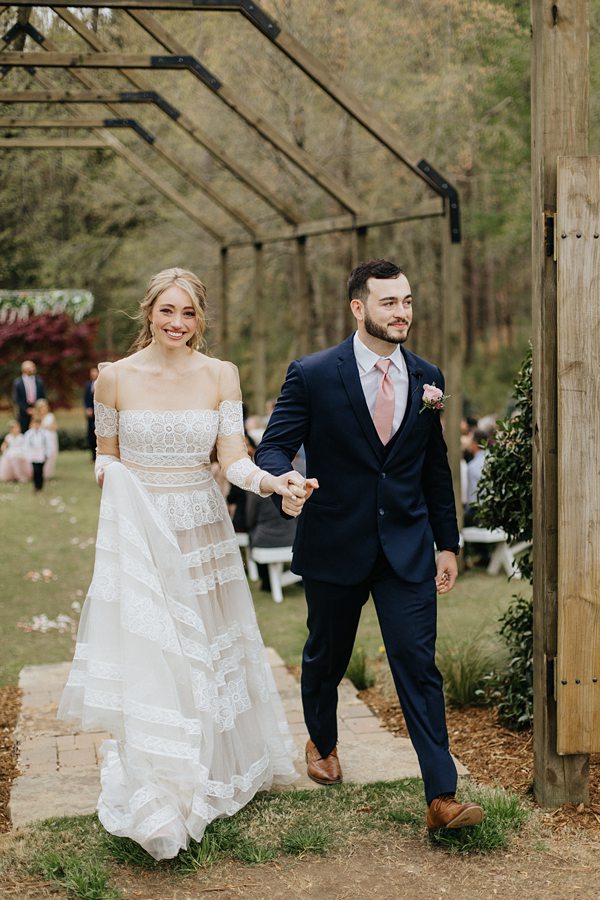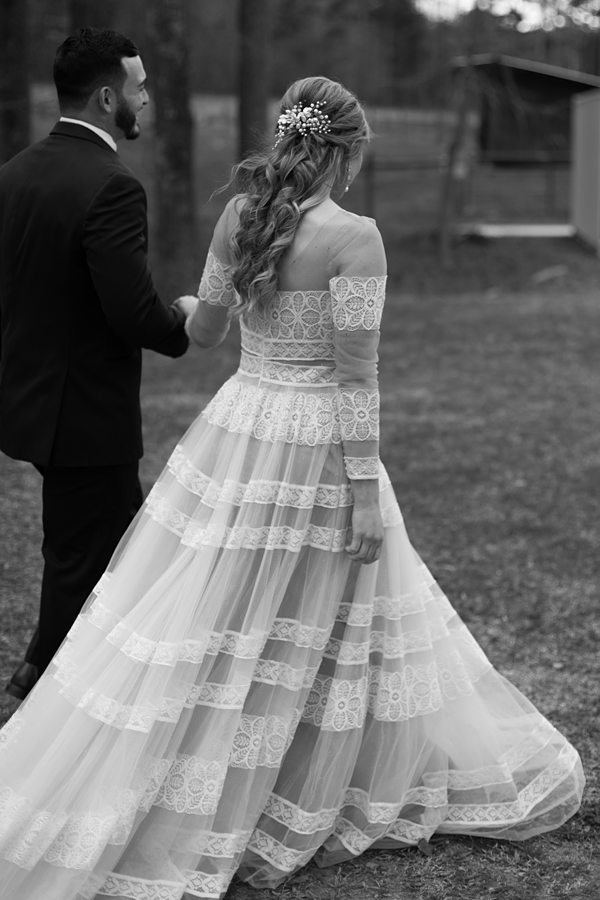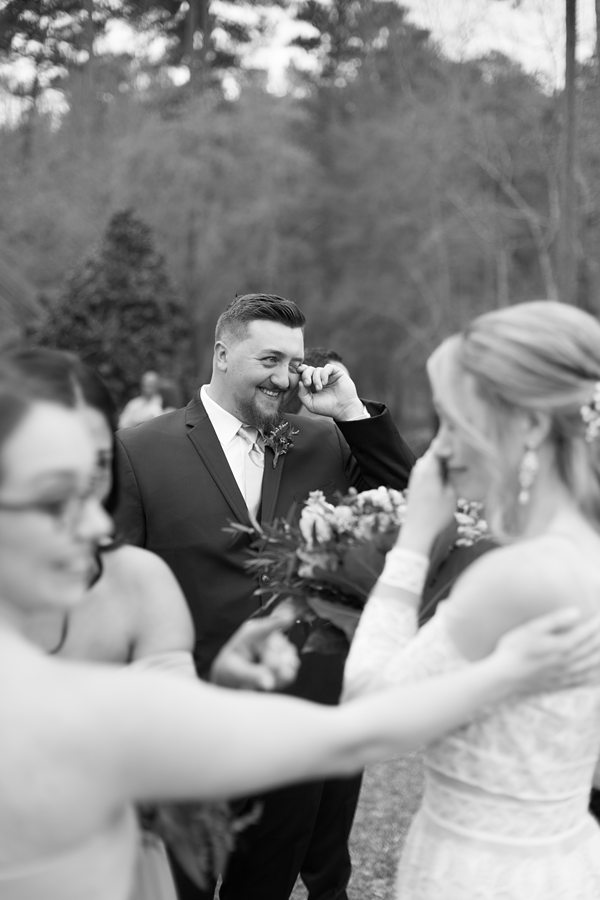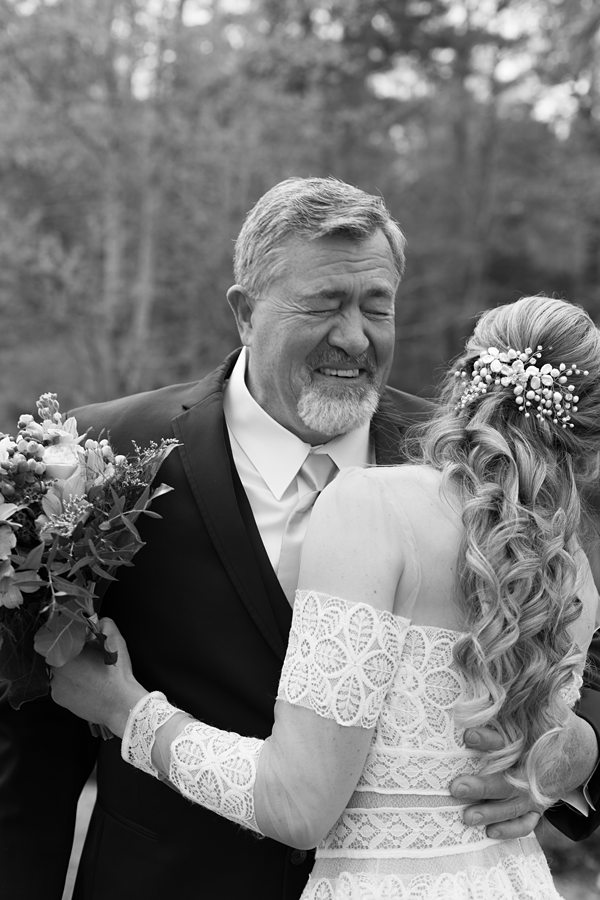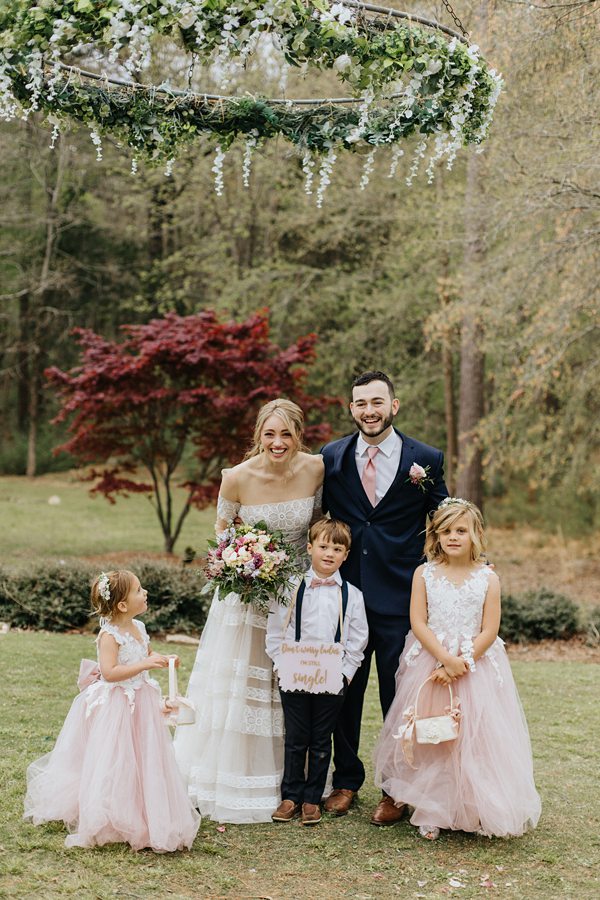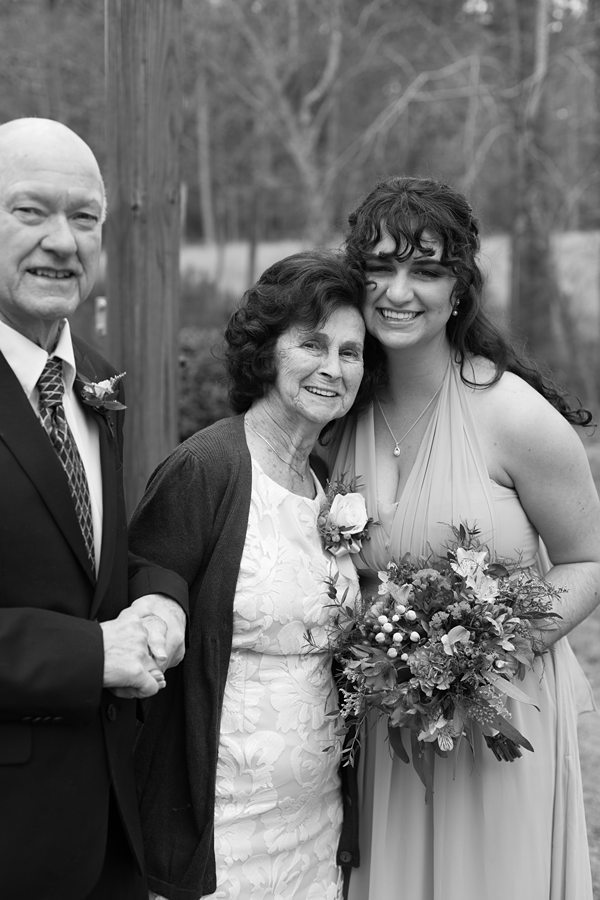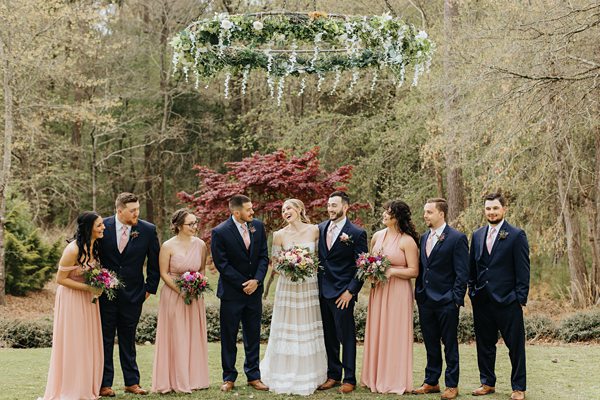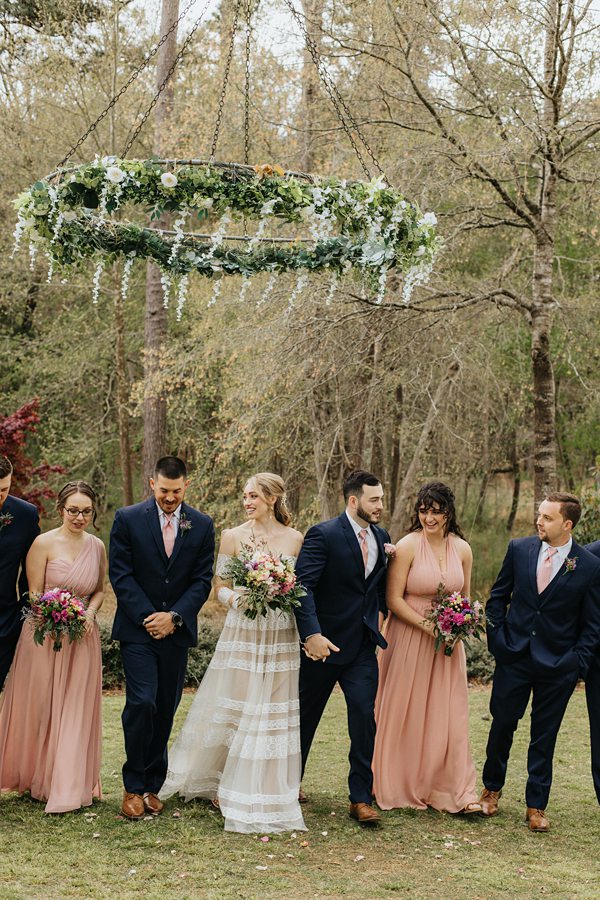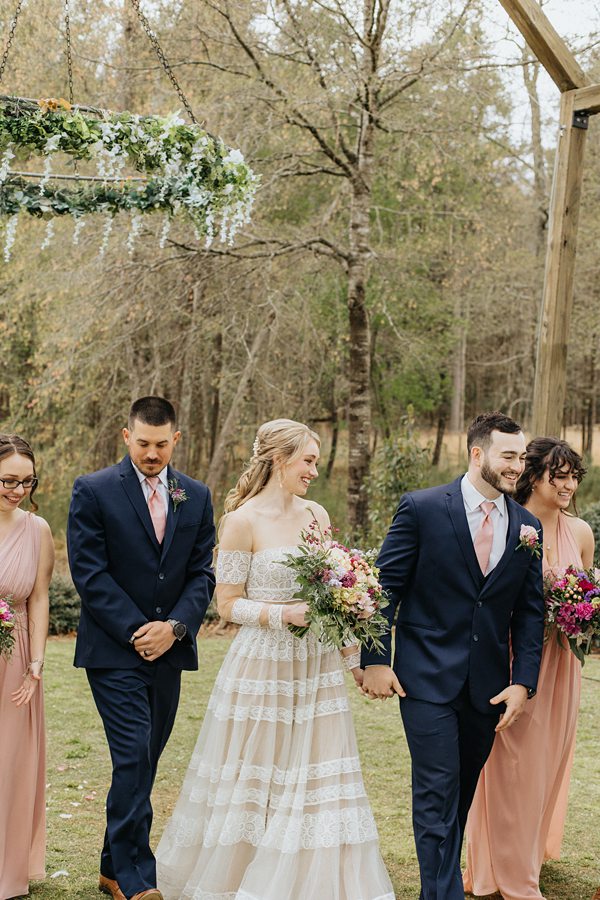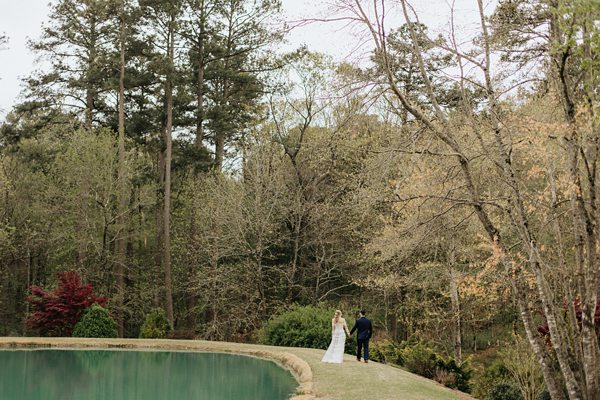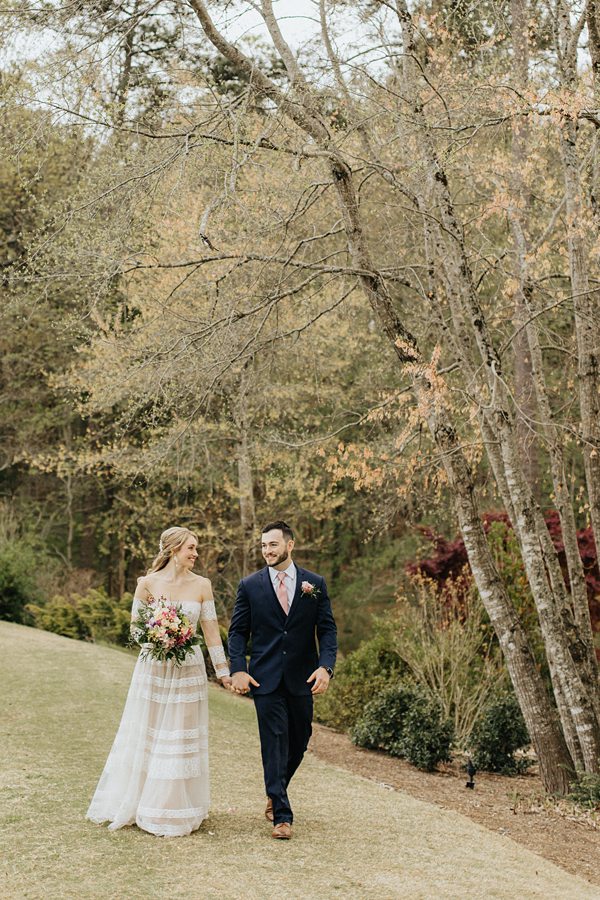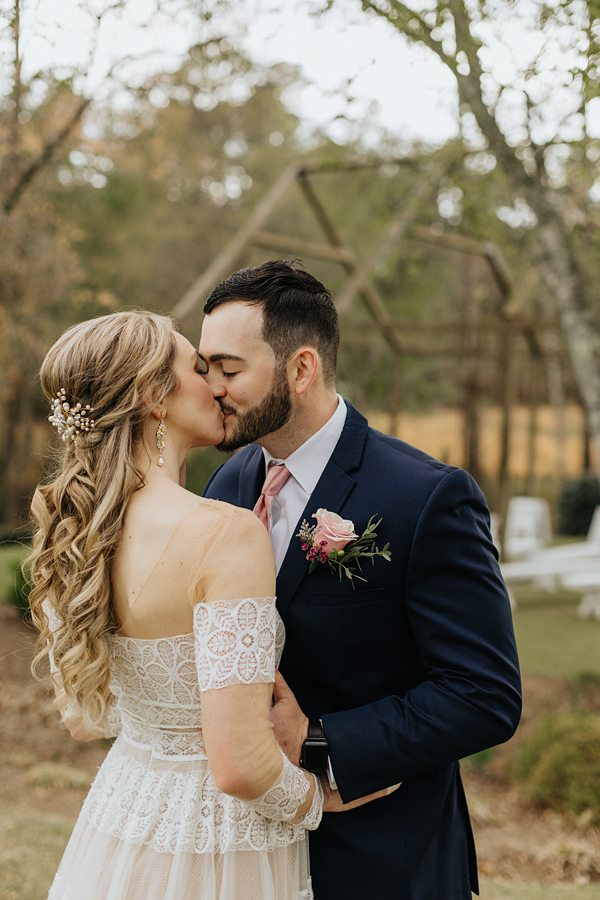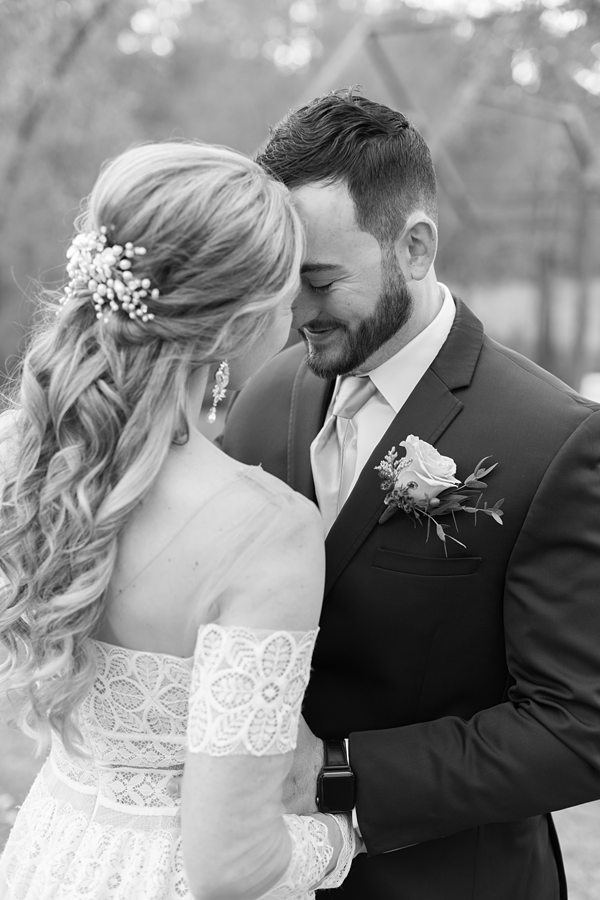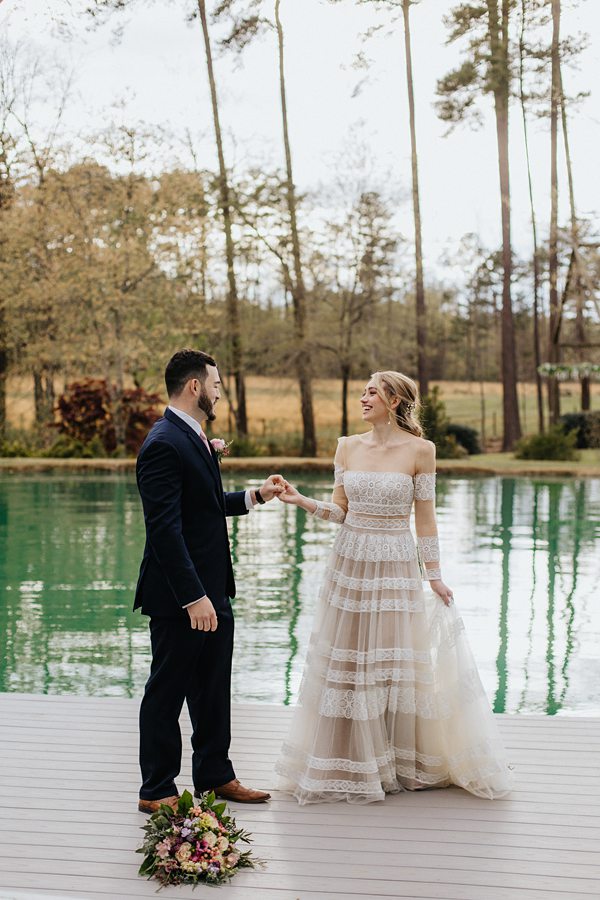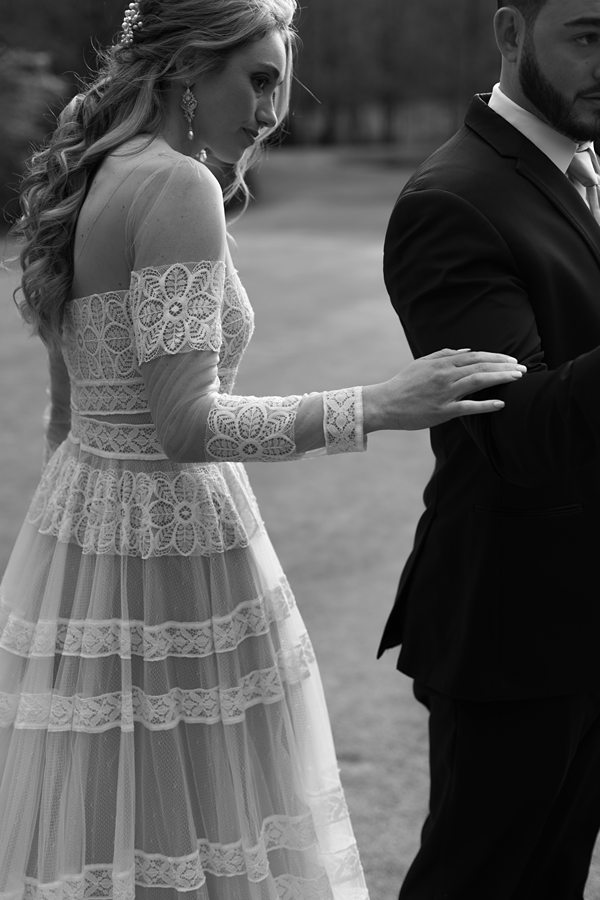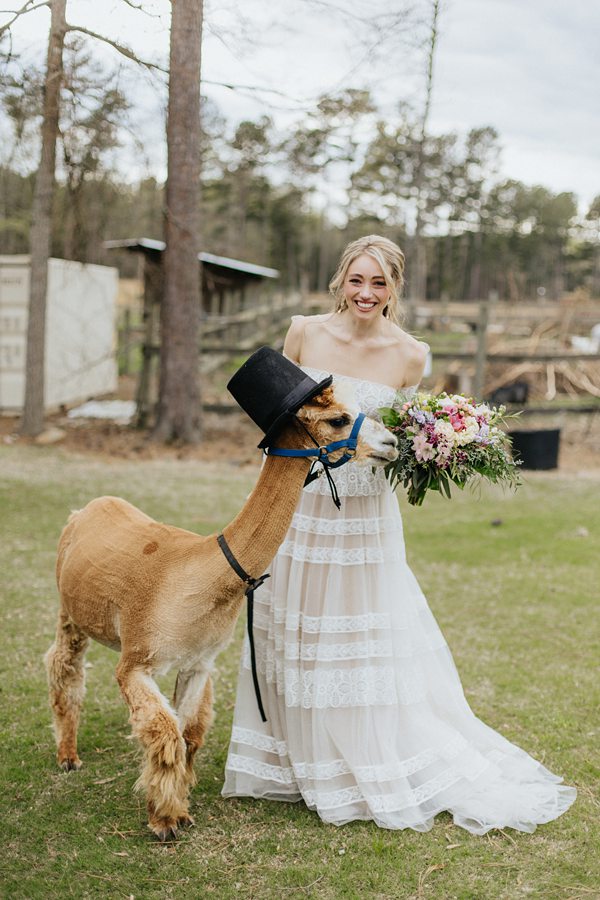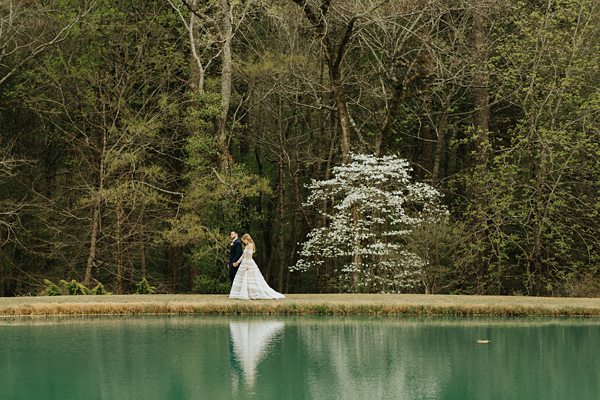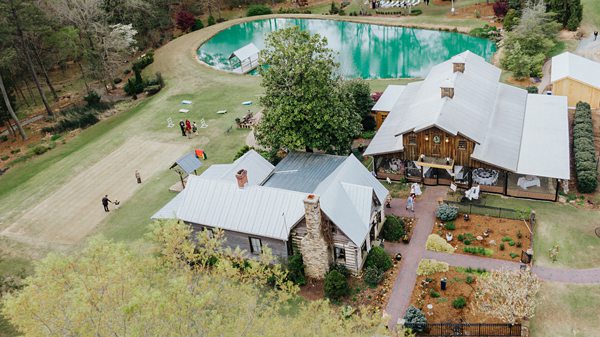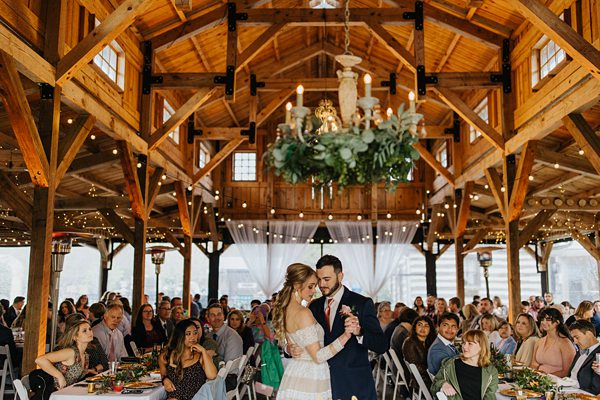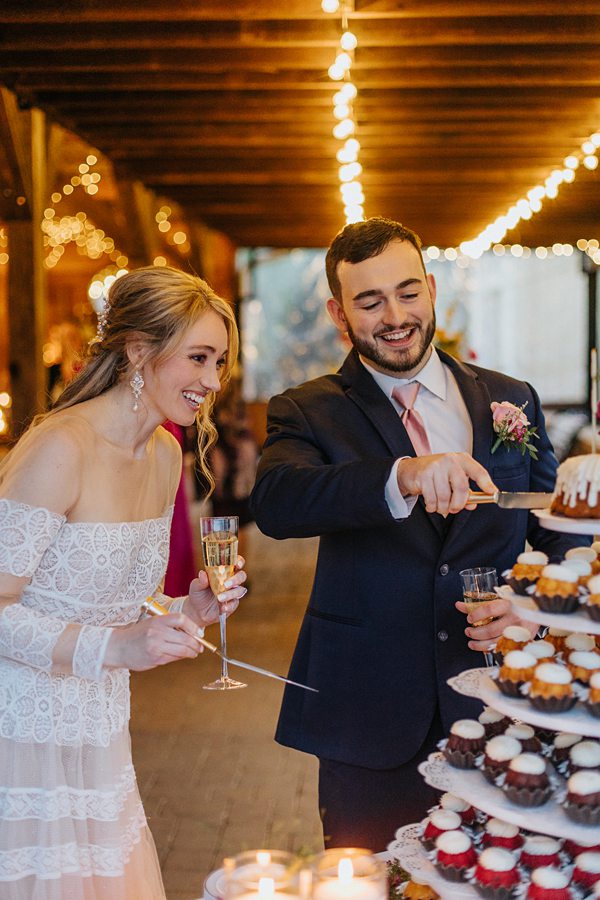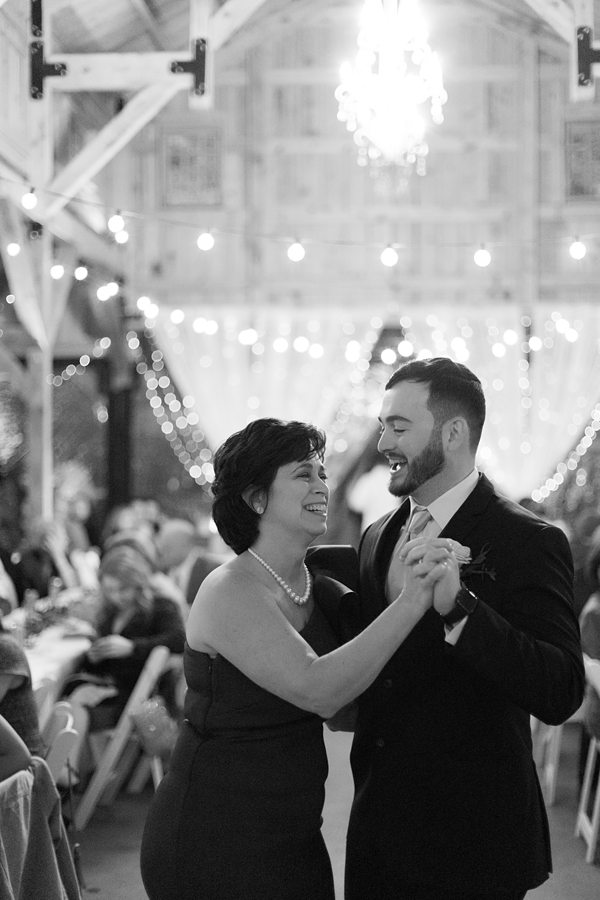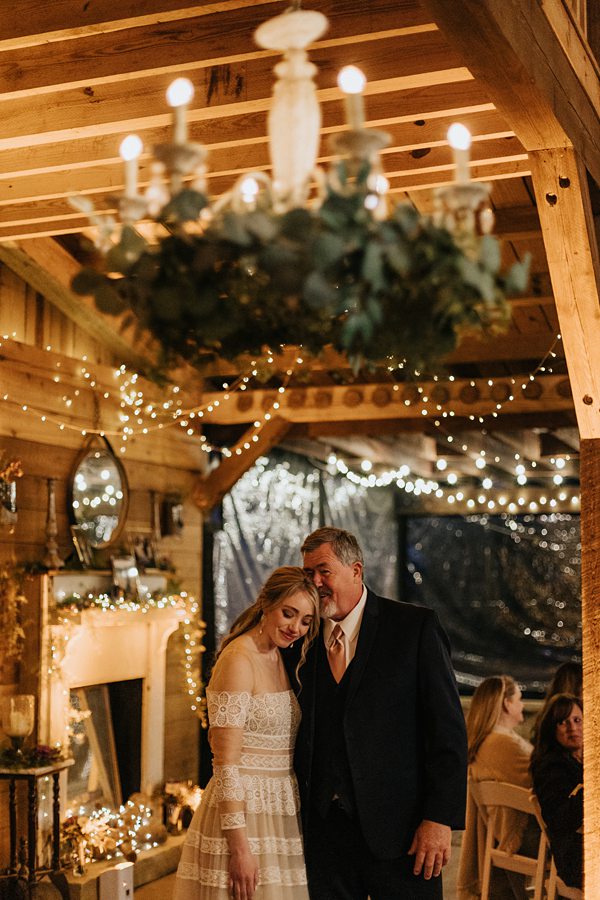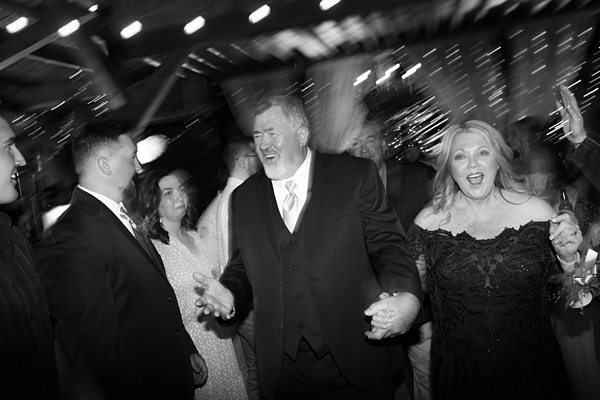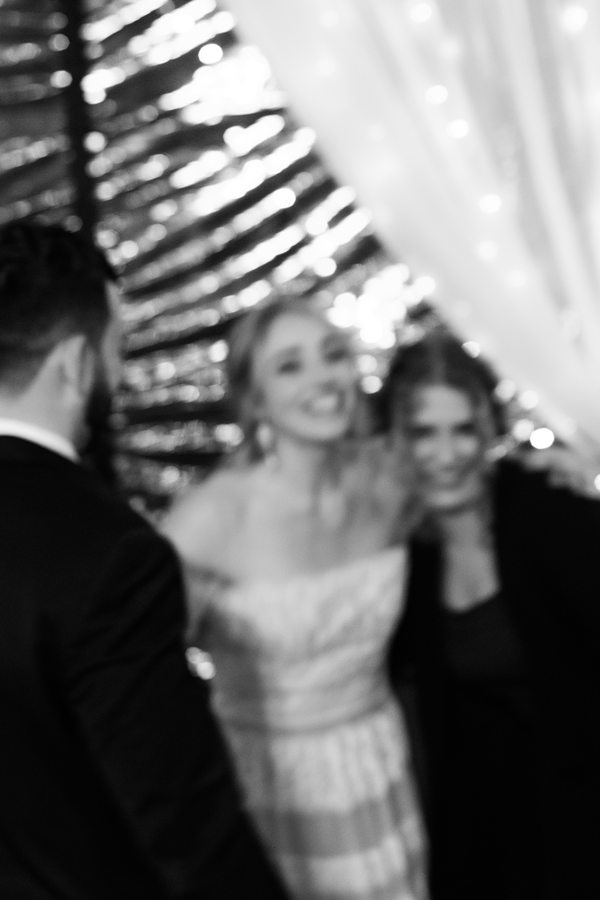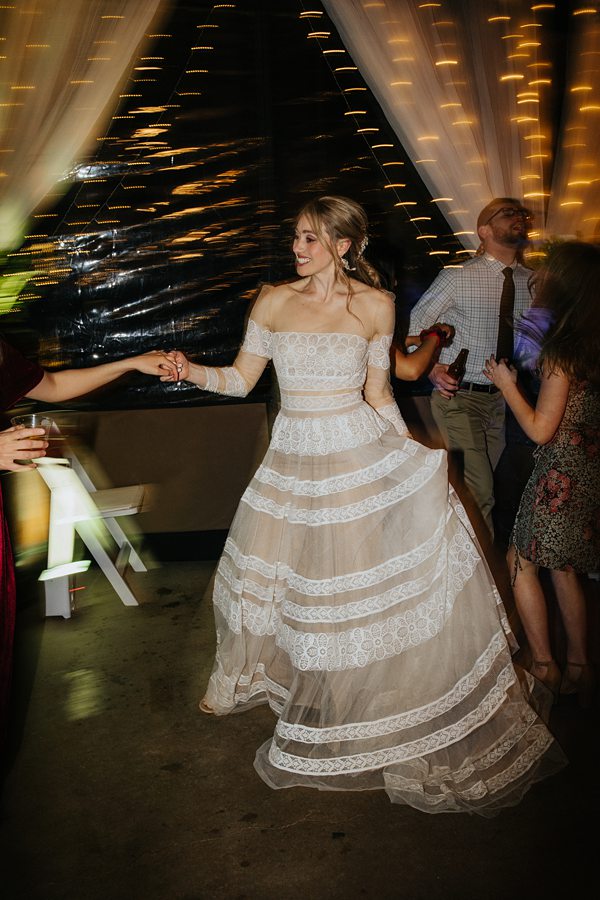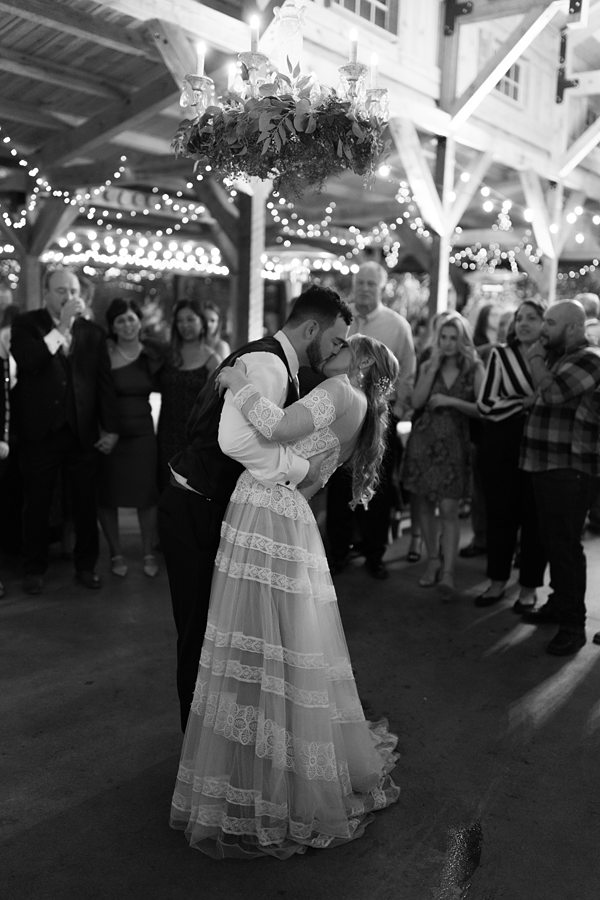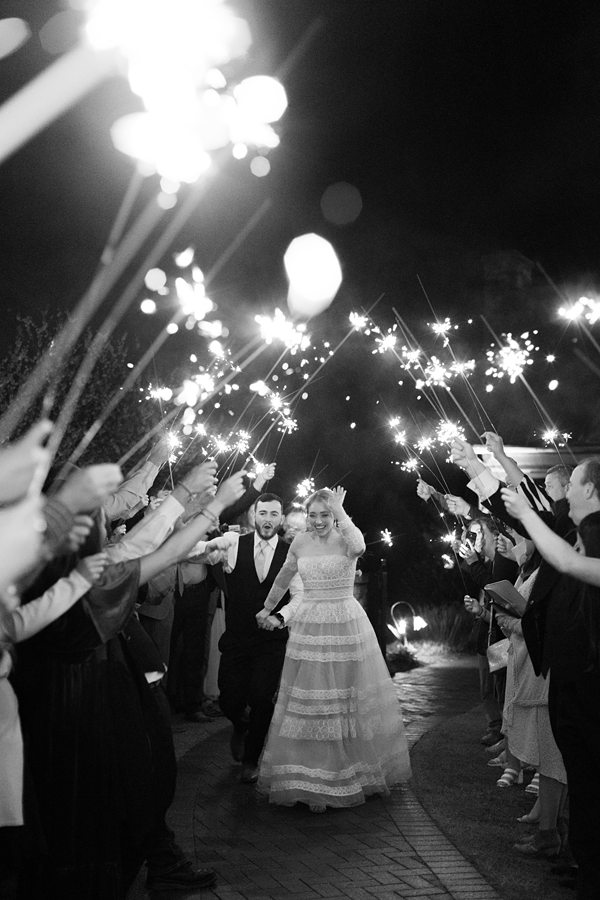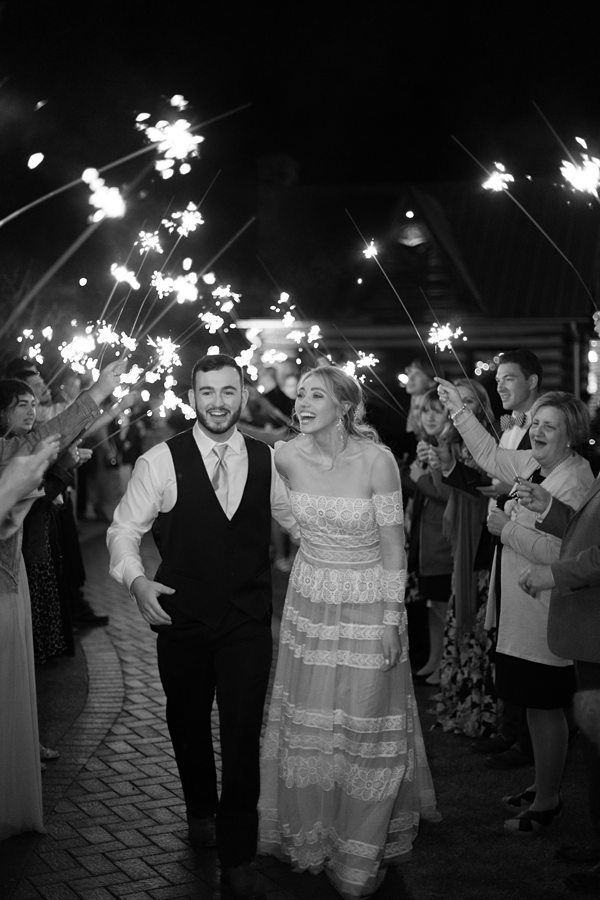 Fine-Art Photojournalist Wedding Photographer
 Photojournalist Wedding Photography