Drone Wedding Videography
Chapel Hill Carriage House Wedding for Jordan + Jesse
Drone Wedding Videography and Photos at the Chapel Hill Carriage House
Jordan and Jesse had the most beautiful and heartfelt wedding at the Chapel Hill Carriage House last weekend.
The Chapel Hill Carriage House is beautifully situated for an outdoor wedding. And thus, it is beautifully laid out for stunning drone footage. Sitting in the rural lands of Chapel Hill, this wedding venue is surrounded by trees. It features peaceful farmlands where goats roam, a rustic barn, and even a blue pond. Plus, we just LOVE the outdoor chapel! It's such a cool way to frame an outdoor wedding ceremony!
Scenic Wedding Footage
On this wedding day, my partner Amir took lovely cinematic footage to capture the awe of this beautiful setting. The video features drone footage floating above the lake, sweeping views of the tall trees and surrounding hills, sweet moments enjoying cocktail hour, aerials of the ceremony from various angles and zooms, and gorgeous moments alone between the couple.
Videos + Photos that Compliment your Other Wedding Photos
The drone footage is the loveliest compliment to their on- the-ground wedding photos that I captured. After the wedding, we compiled the video clips to music too, as we usually do. For this couple, we chose a song with some country vibes to it to suit their personalities. It was obvious after photographing their reception that they love this type of music!
We hope you enjoy watching the drone wedding video from Jordan + Jesse's beautiful day.
Contact Us
If you are interested in adding Heavenly Drone Video + Photo coverage onto your wedding photography package, please contact us.
For more information about our drone offerings, please also VISIT THIS  informational post.
Thanks so much for watching!
Shelley and Amir
CLICK HERE TO VIEW JORDAN + JESSE'S WEDDING PHOTOS AT THE CHAPEL HILL CARRIAGE HOUSE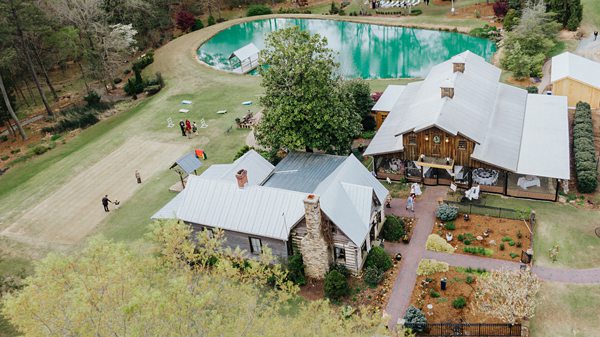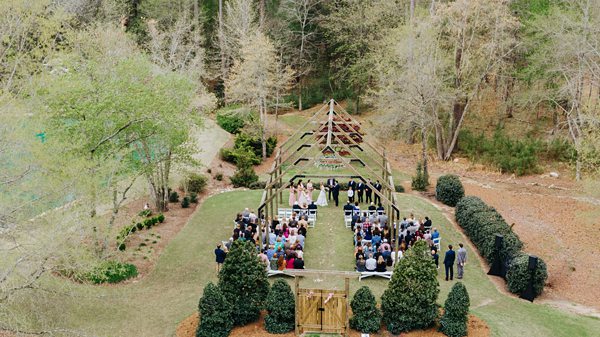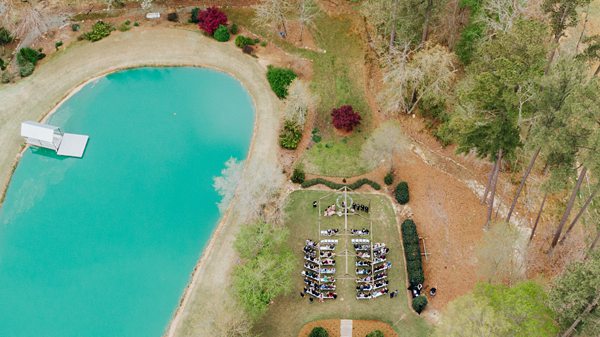 Drone Wedding Videography