Cinematic Drone Durham Wedding Videographer | Fearrington Wedding with Katie + Billy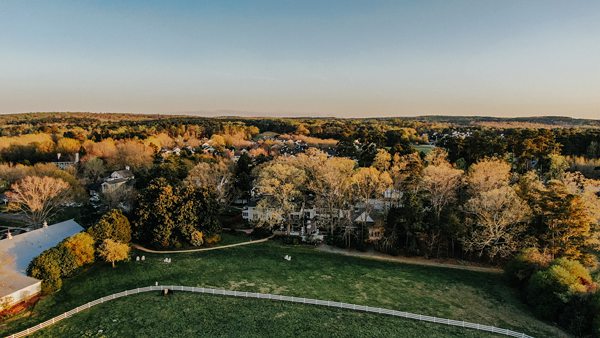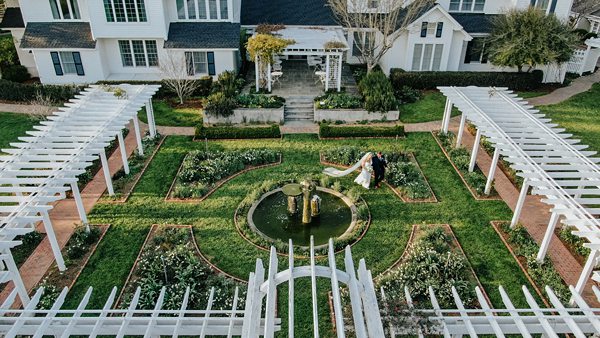 Heavenly Drone Video + Photo Package Option – Video Below
This beautiful wedding video was put together by my partner Amir as part of our collaborative Heavenly Drone Video + Photo Package Option.
Drone Wedding Videography near Durham, NC
This wedding took place on an absolutely BEAUTIFUL Spring day at The Fearrington Inn House and Village. This stunning venue is located just a short drive from Durham, Chapel Hill, and Raleigh, North Carolina. The gardens at Fearrington had just begun blossoming with daffodils and fresh green leaves.
Beautiful Coverage that Compliments the Ground Level Photography
As I (Shelley) covered their wedding photography on ground, Amir covered them from the sky. It was truly the perfect compliment to my on-the-ground photos. The videos and photos captured by the drone offer such a moving cinematic memory of this beautiful day. It's as if watching a movie the featuring the most incredible bucolic landscape.
A Scenic Outdoor Fearrington Wedding
As I photographed the wedding, Amir took some footage of Billy and Kate's ceremony by the Fearrington Willows, zooming in from afar in order to be as discreet as possible. He also got some lovely coverage of the outdoor cocktail hour, and their romantic newlywed portraits. As usual, those adorable oreo cows tried stealing the show. You have to give them credit for standing in the best scenery and lighting though!
Contact Us
Anyways, we hope that you enjoy watching this video we took near Durham North Carolina. If you'd like to add drone footage onto your wedding package, please feel free to send me an email at hellomichelleelyse@gmail.com or contact me through my website.
Michelle Elyse (Shelley) + Amir
For more information about our Heavenly Drone Package Add-Ons, please visit our information post HERE.
You can also check out Billy and Kate's on the ground wedding photos HERE 🙂
Durham Wedding Videographer