Candid Wedding Photographer | Beautiful Fearrington Wedding Photos + Drone Video for Kate + Billy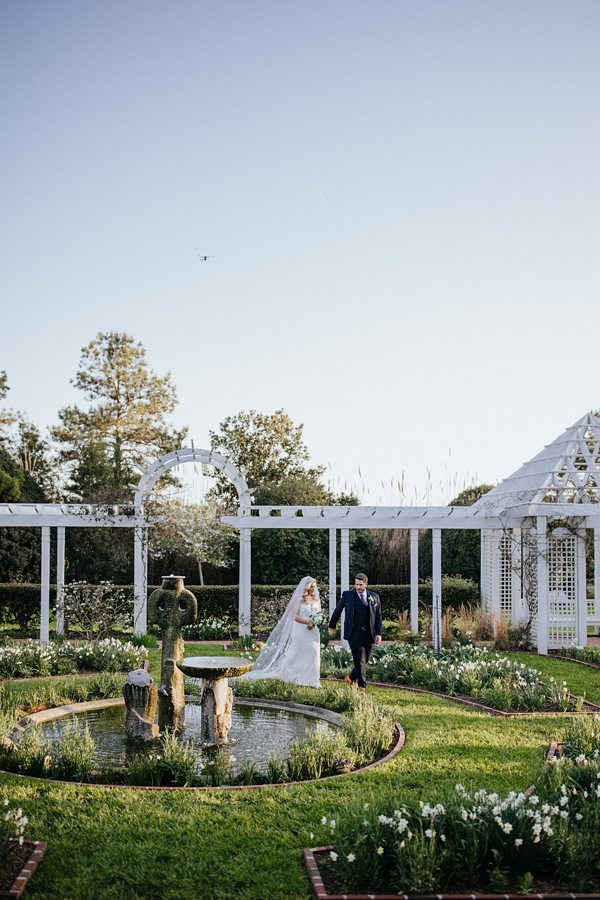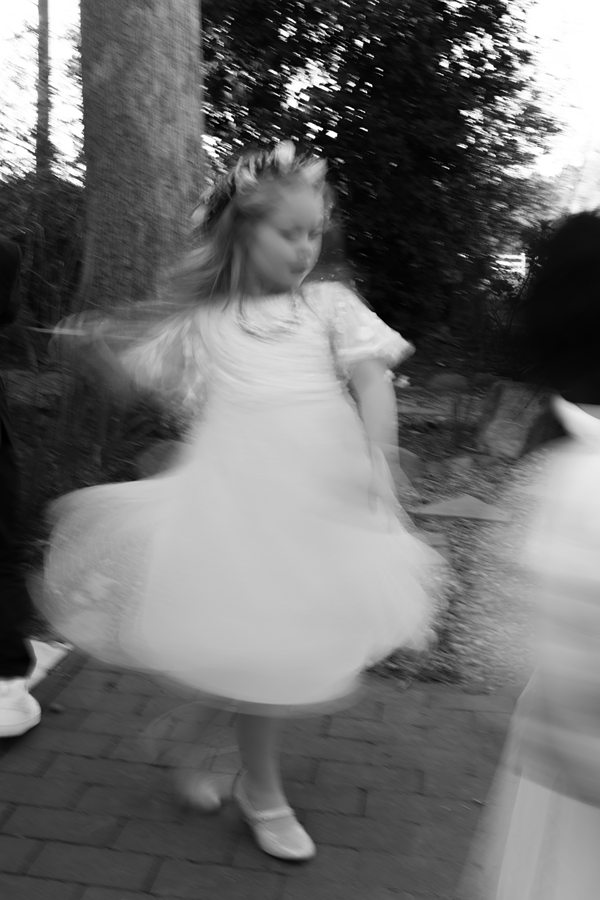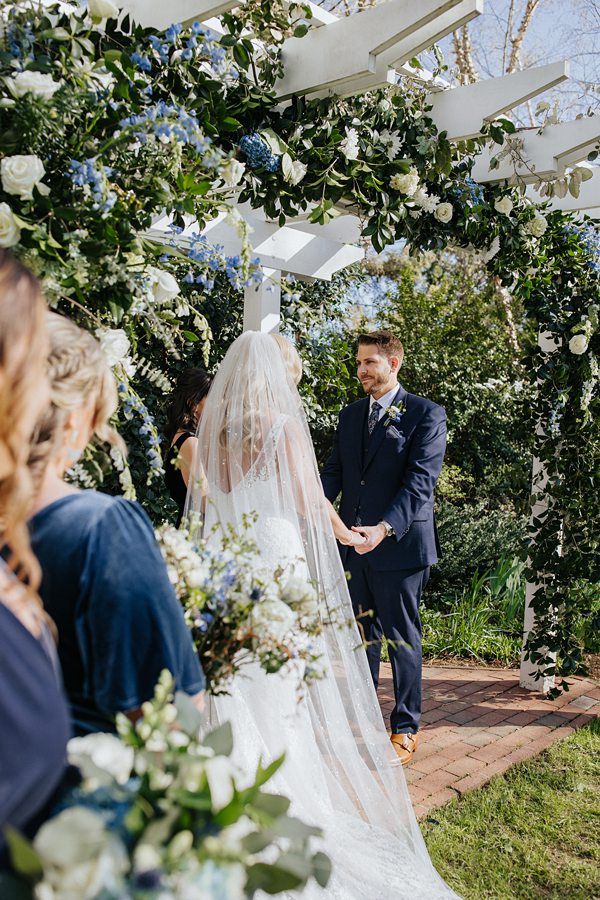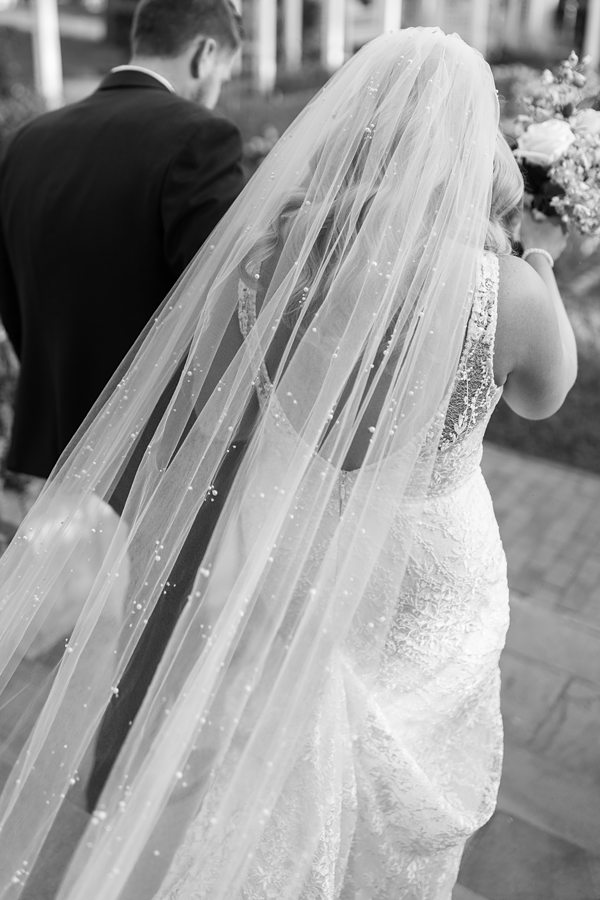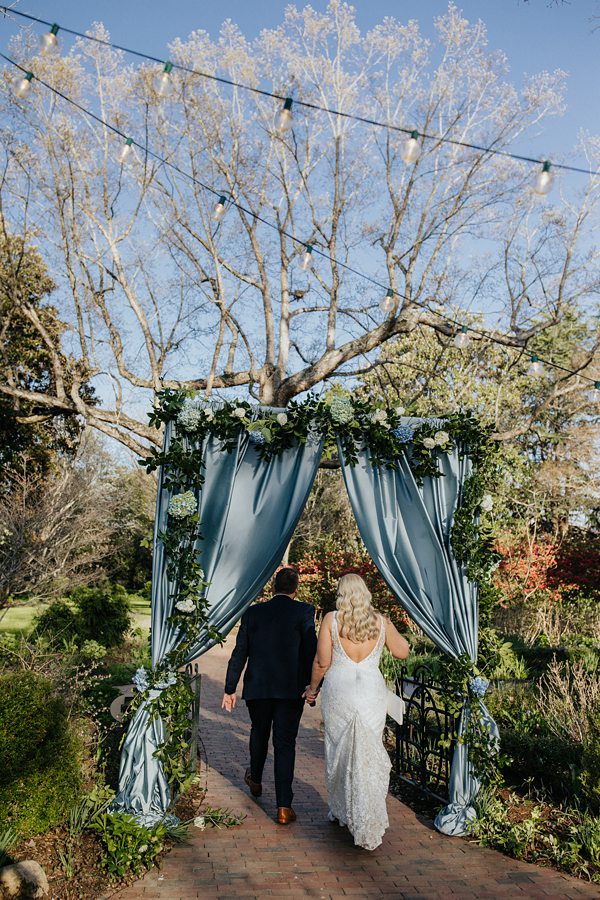 Kate + Billy's Beautiful Fearrington Wedding
Katie and Billy were married on the loveliest day this Spring at Fearrington. It was early Spring, just after the tulips and daffodils blossomed. And the grass and trees were finally turning green after a long winter.
Fearrington : A Scenic Wedding Venue Close to Durham, Raleigh, and Chapel Hill
Its always such a joy to photograph at the Fearrington House Inn & Village. The scenic gardens and farmland that surrounds this luxurious getaway are a gardener's dream come true! Located in Pittsboro, just a short distance from Durham and Raleigh, it's easy enough to get here as well. It's almost hard to believe this idyllic, bucolic spot is so close to two cities.
Candid Wedding Photographer
Kate and Billy's wedding day was full of so many cute moments! And as a candid wedding photographer, I was there just ready to eat them up. First of all, I just LOVED their little wedding attendants! Kids are always fun to watch at weddings, but this group was just so wrapped up in their own experience of the day. Sure, there were some tantrums, but there were also twirls. The little ones are a big part of Kate and Billy's lives, so I'm sure they'll have fun looking back and laughing at these some day.
Fresh Blue & White Spring Tones
A Fearrington wedding is always beautiful. And in this case, Kate and Billy selected such a lovely palette to create from. Fearrington is actually a full service wedding venue. This means that they do their own floral designs in house, as well as their own cakes, and catering. The pale blue and white tones used for their wedding blended so perfectly with the clear blue skies and spring vibes of their day.
My Favorite Details of the Day
A couple of my favorite details from the day were the elegant curtained entrance and the cake. It feels so special to walk through a tall curtained entrance covered in flowers. As for the cake, I am a BIG fan of anything that resembles a beautiful oil painting… especially if people get to eat it!
Thank you Kate & Billy for asking me to photograph your gorgeous wedding at Fearrington!
Thank you so much to Kate and Billy on your absolutely BEAUTIFUL wedding! It was such a joy to photograph, and I hope you have a magnificent time in the Maldives!
~ Shelley (Michelle Elyse)
PLEASE CLICK HERE TO VIEW KATIE + BILLY'S HEAVENLY DRONE WEDDING VIDEO AT FEARRINGTON
Contact Me
If you're interested in having me photograph your wedding at Fearrington, or elsewhere, please let me know your wedding date through the contact form HERE. I can't wait to learn all about your plans!