The Umstead Wedding in Cary, NC | Luxury Wedding Photographer | Adrienne & Cory
An elegant wedding morning getting ready at The Umstead Hotel and Spa in Cary, NC. Luxury editorial wedding photography with planning by Slauer Events.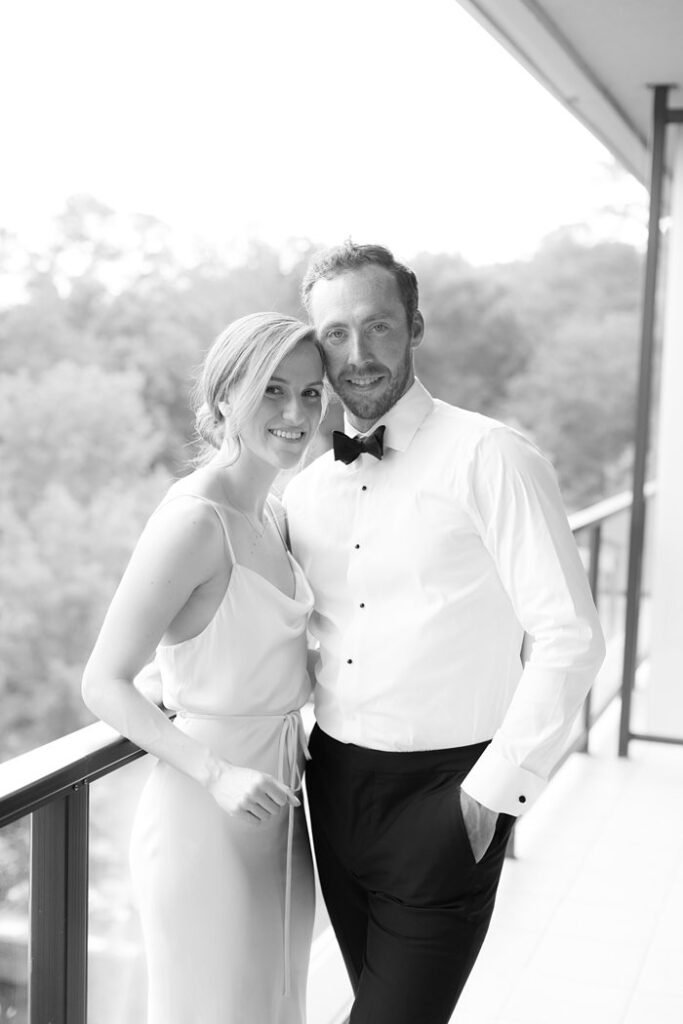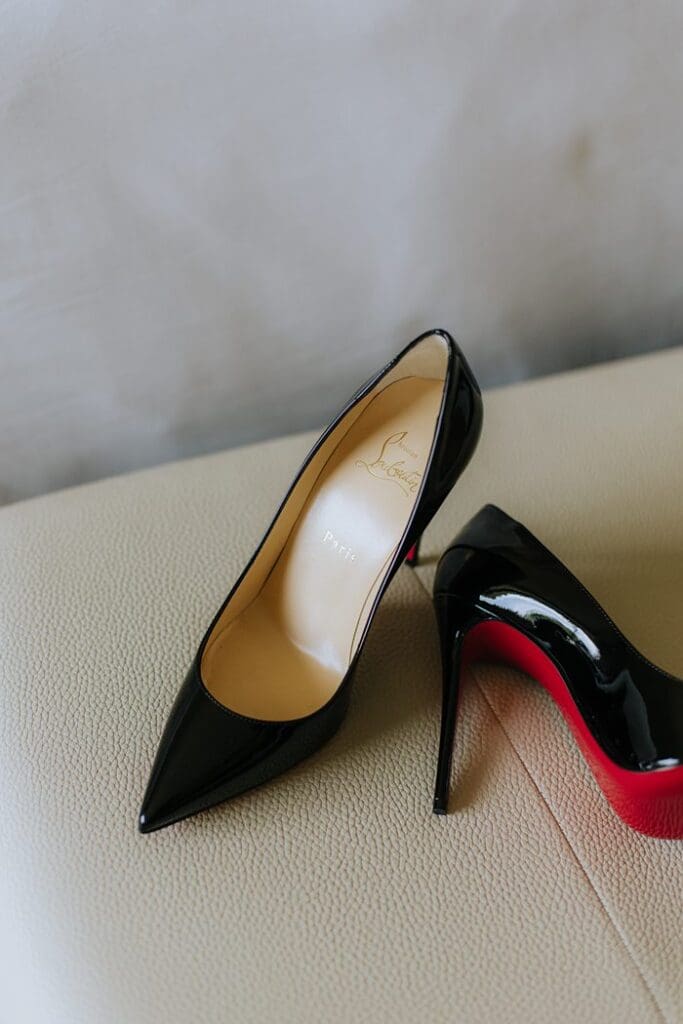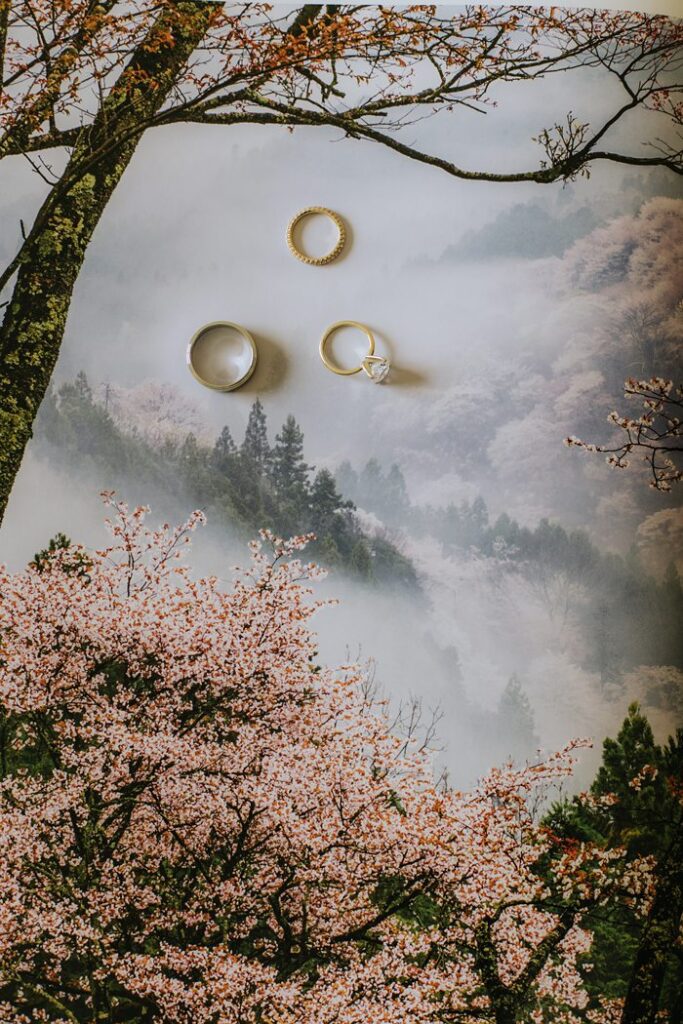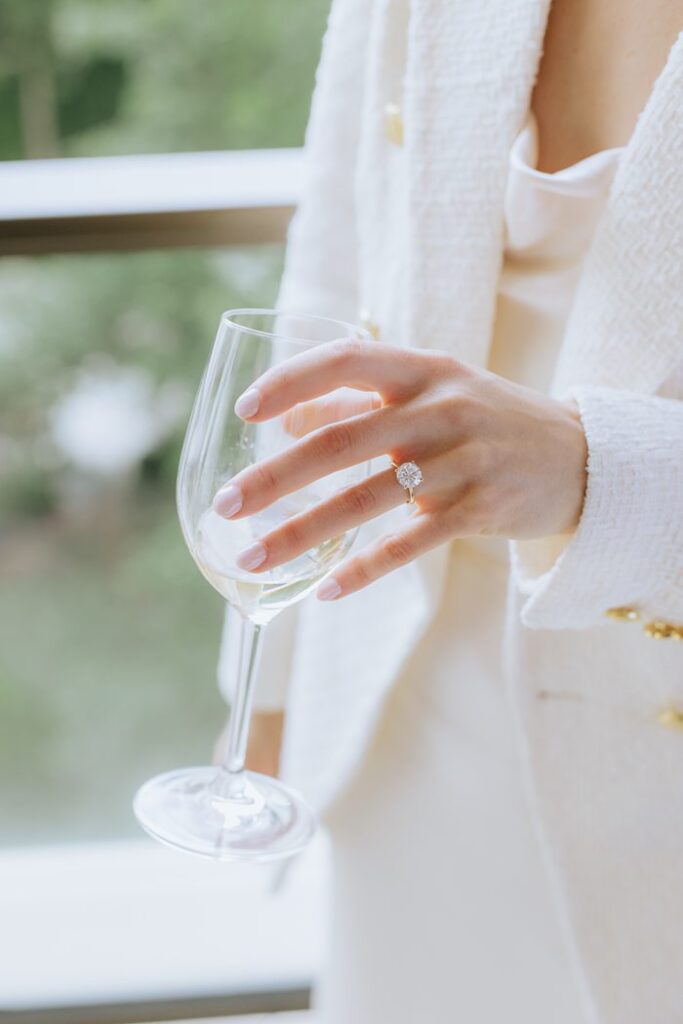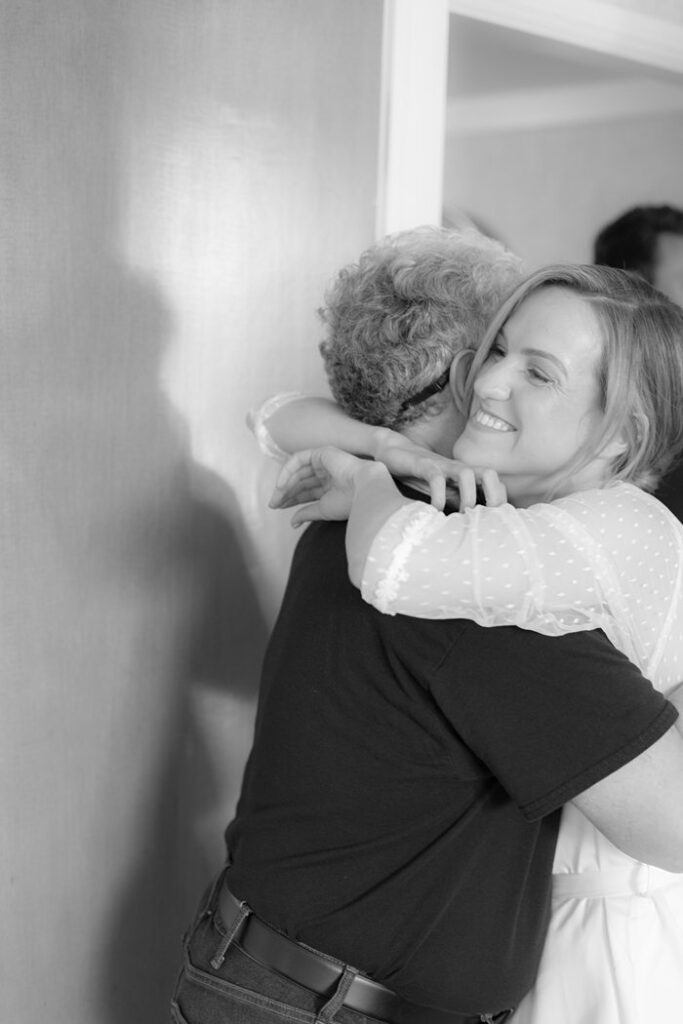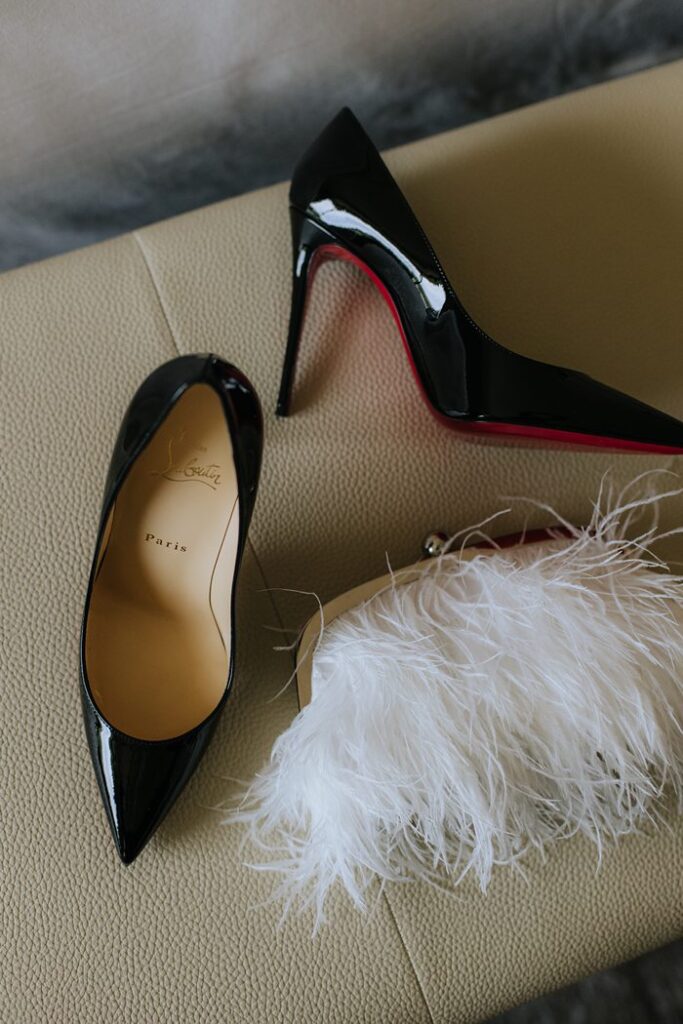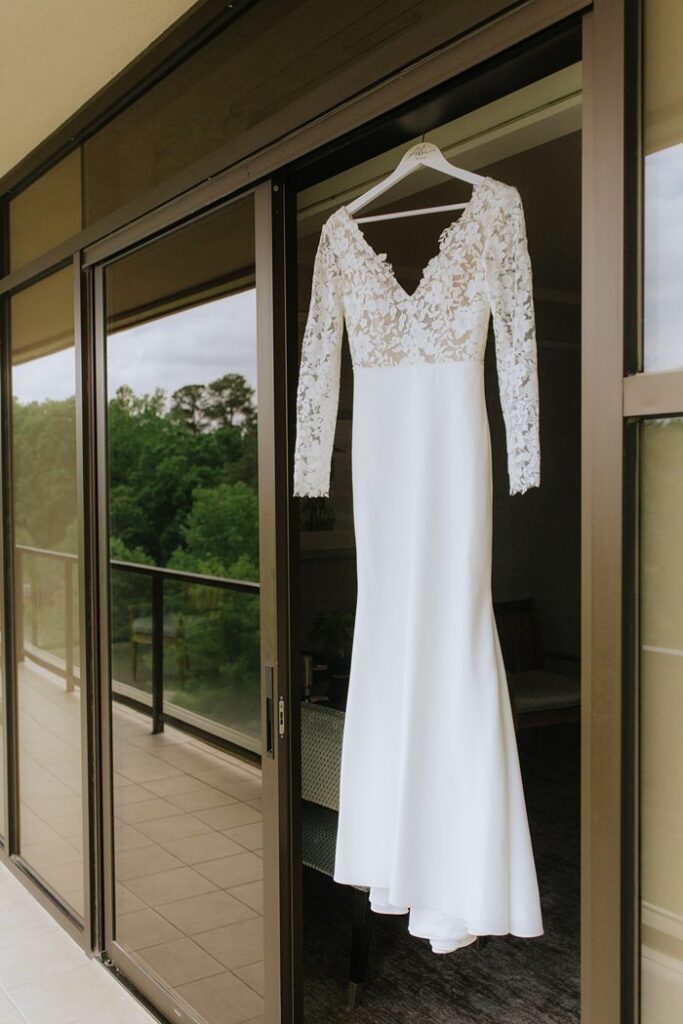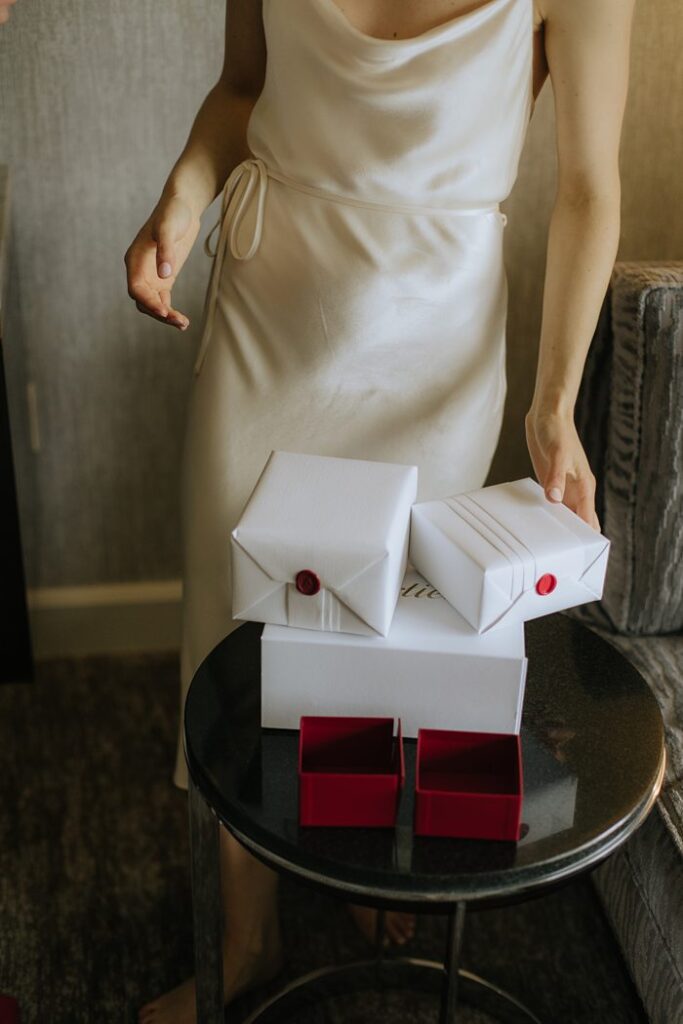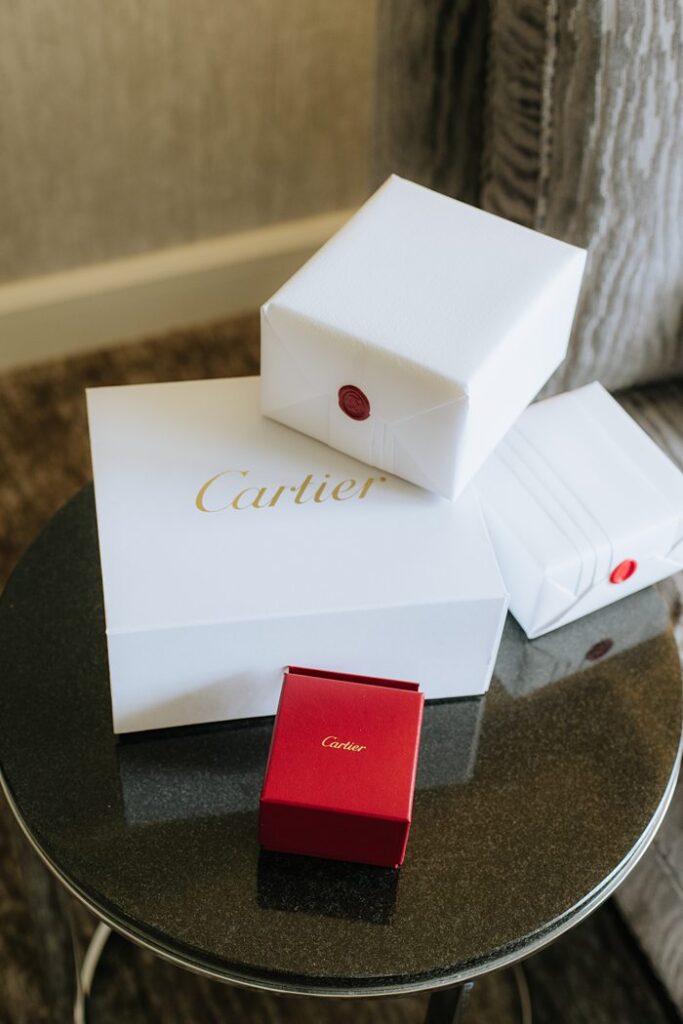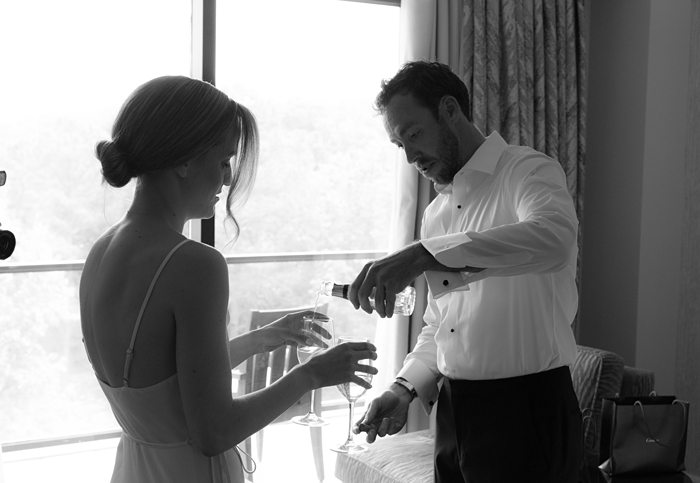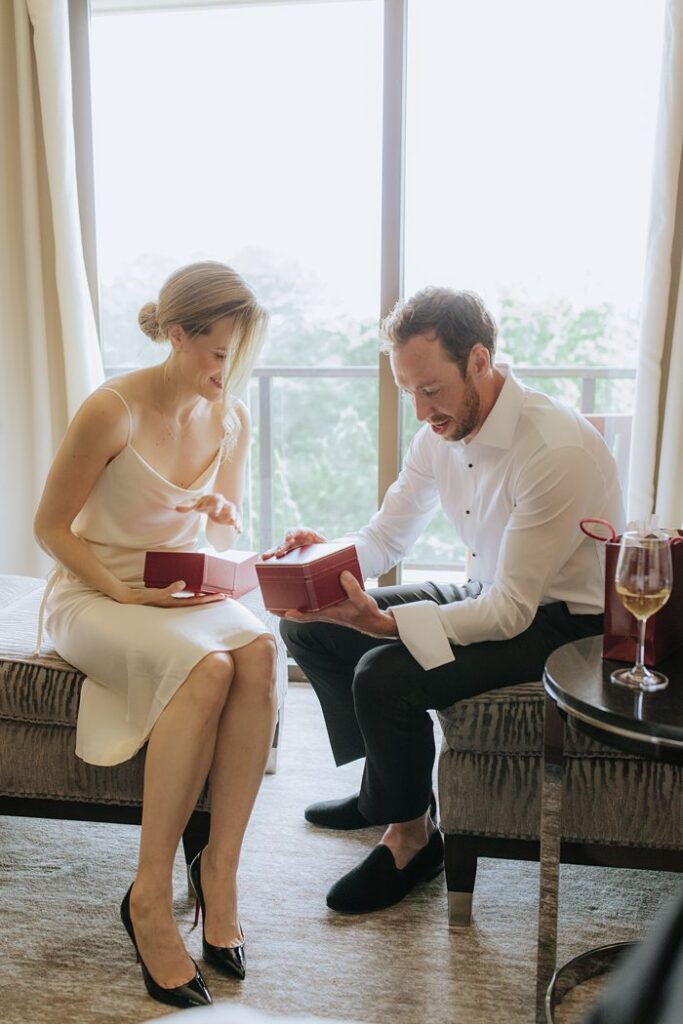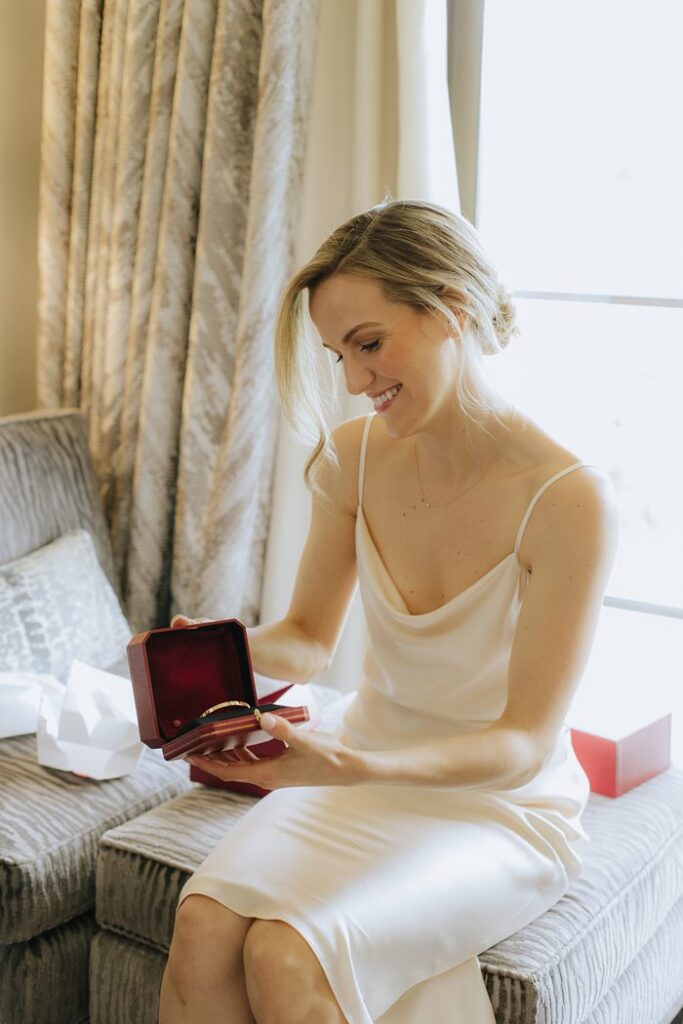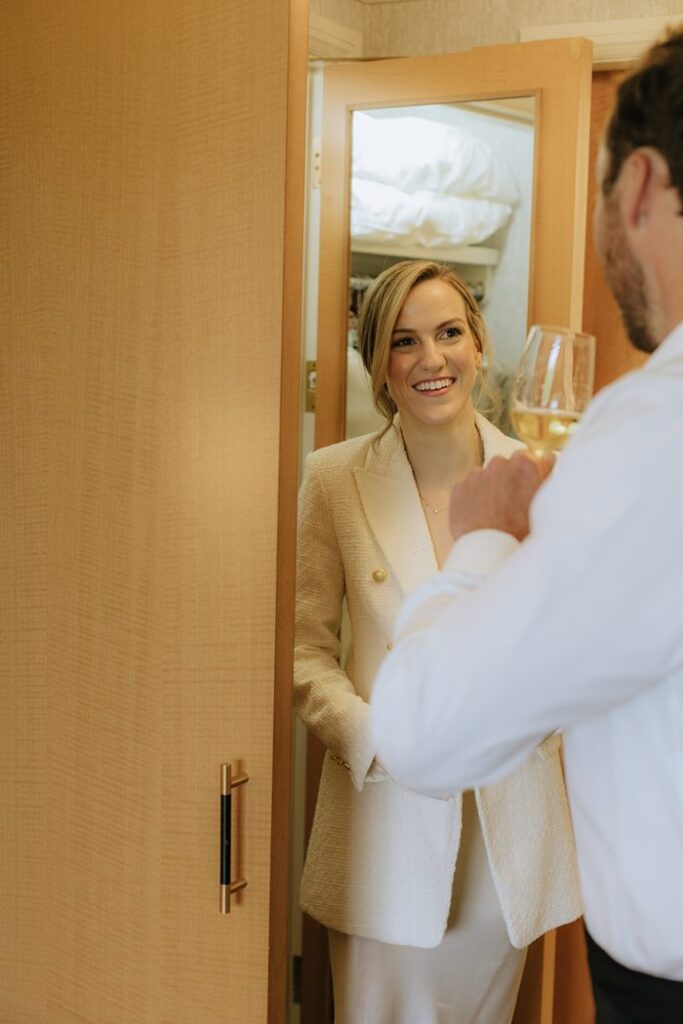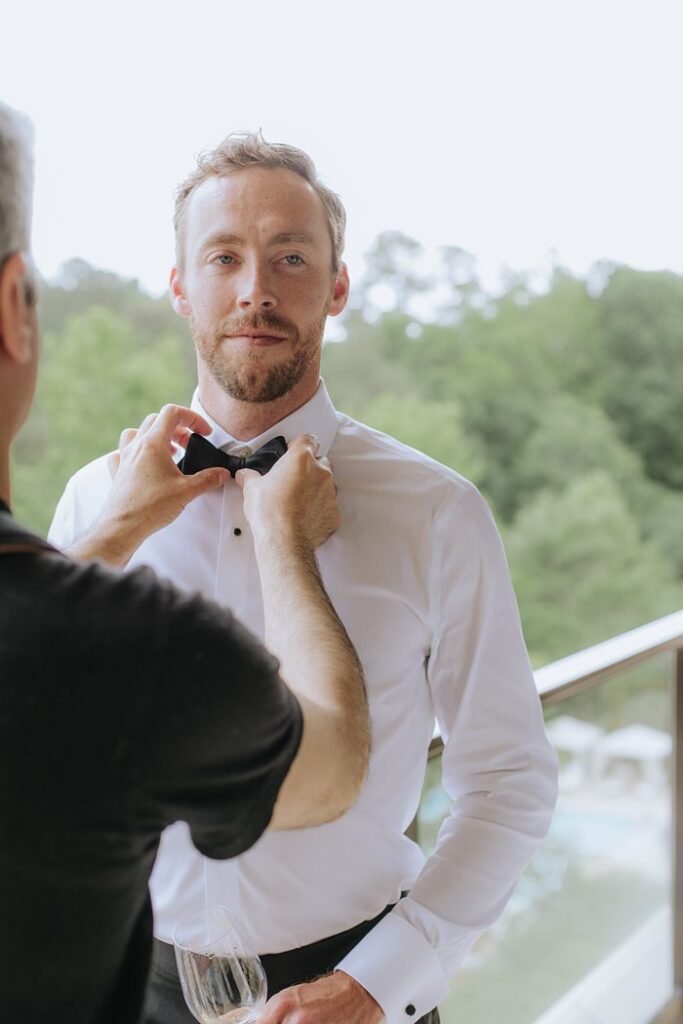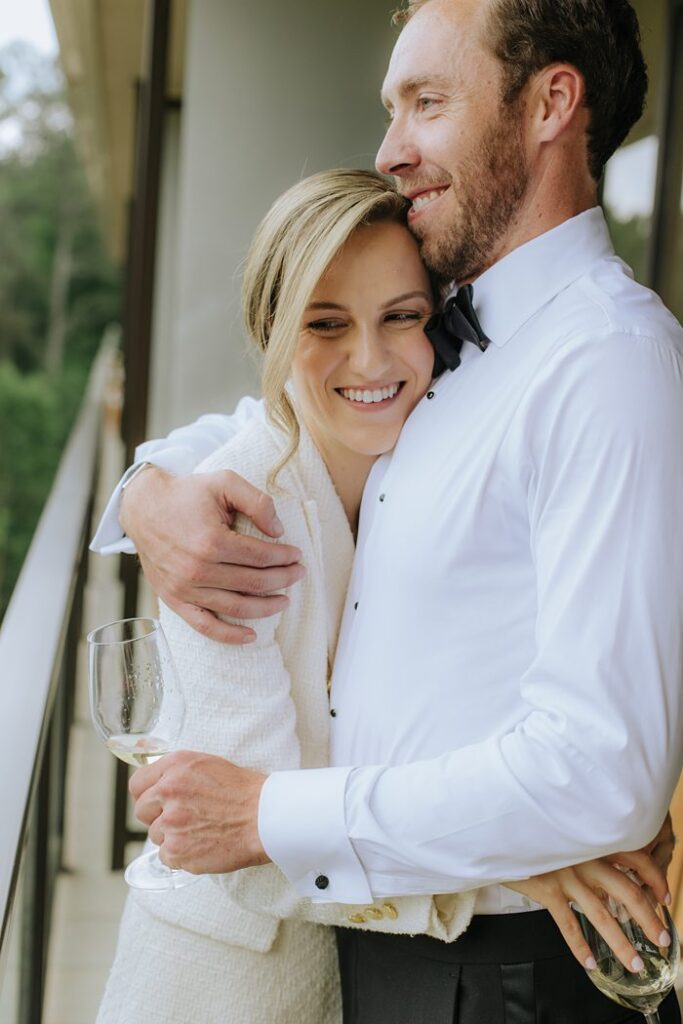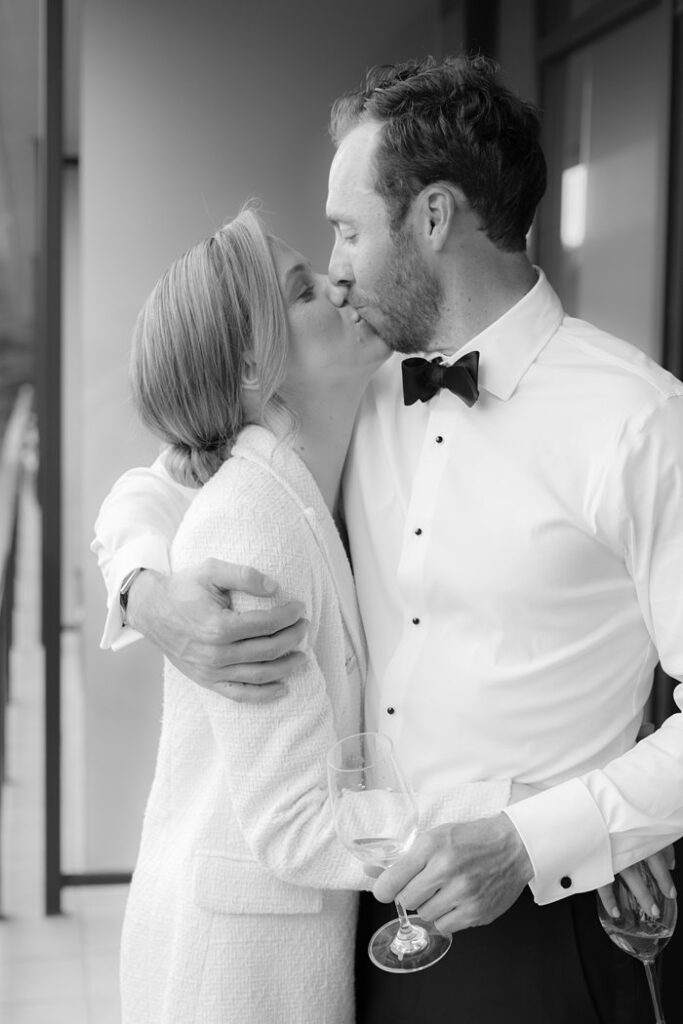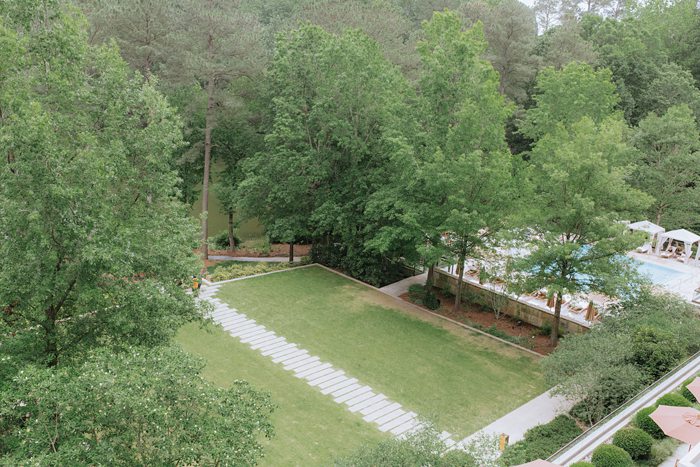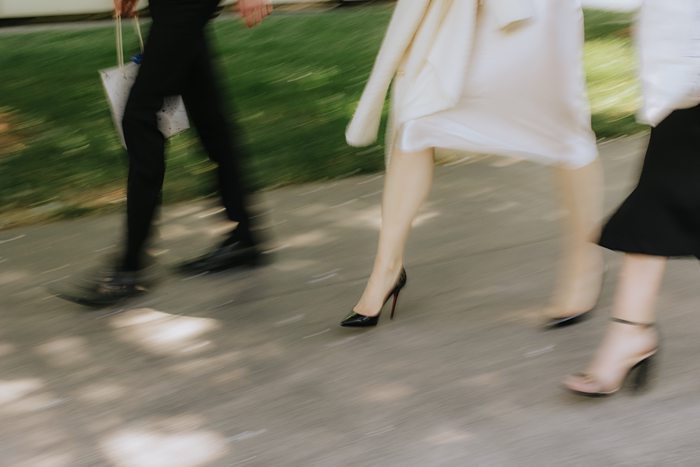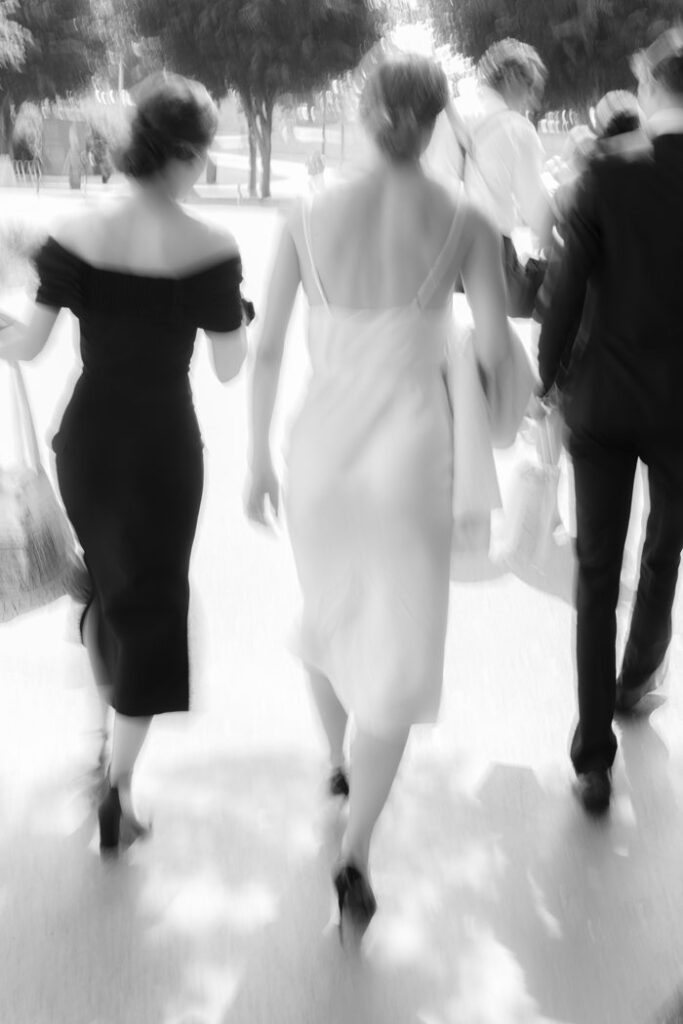 CONTACT US:
We travel all over photographing luxury weddings, but are lucky enough to be based in beautiful Cary, North Carolina. If you are getting married at The Umstead Hotel and Spa, please contact us HERE to check our availability. We can't wait to hear all about your plans!
Click here to view Adrienne and Cory's wedding ceremony and reception at the North Carolina Museum of Art (NCMA)
Adrienne and Cory spent their wedding morning getting ready together at the beautiful Umstead Resort and Spa. I really love when couples break tradition and do this. It's so sweet!
Their room looked over the hotel's ceremony site on the lawn in front of the pond. And the artful picture books provided in room made a fantastic backdrop for the ring photos.
These two enjoyed a slow ease into their wedding day. Adrienne slipped into her first wedding look with her Louboutins and then they opened their gifts that they had bought for each other. All of which were from Cartier as you can see. It was such a pretty pile of iconic red boxes. And we learned that if you order enough Cartier pieces, they will actually send you a bottle of Cartier champagne.
The Umstead is one of our favorite places to go for dinner and drinks. And of course its an absolutely fabulous Cary wedding venue and hotel. Adrienne and Cory had planned their ceremony and reception at the ultra modern NCMA with Slauer Events . Coincidentally, the North Carolina Museum of Art is also greatly influenced by the same people who own the Umstead. So it's no suprise that both locales are of such great artistic taste. However, after they kicked off their dancing shoes, these two went back to the hotel for their first night as a married couple.
The Umstead Wedding photographer
cary wedding photographer
luxury raleigh wedding photographer
luxury wedding