Ultra-Modern NCMA Wedding with all B&W Dress Code | Editorial Wedding Photographer | A+C
Modern NCMA Raleigh Wedding with a Black & White Dress Code | Editorial Wedding Photographer | Adrienne + Cory in Raleigh, NC
Gorgeously sleek wedding day at the ultra modern wedding venue the North Carolina Museum of Art. Planning by Slauer Events.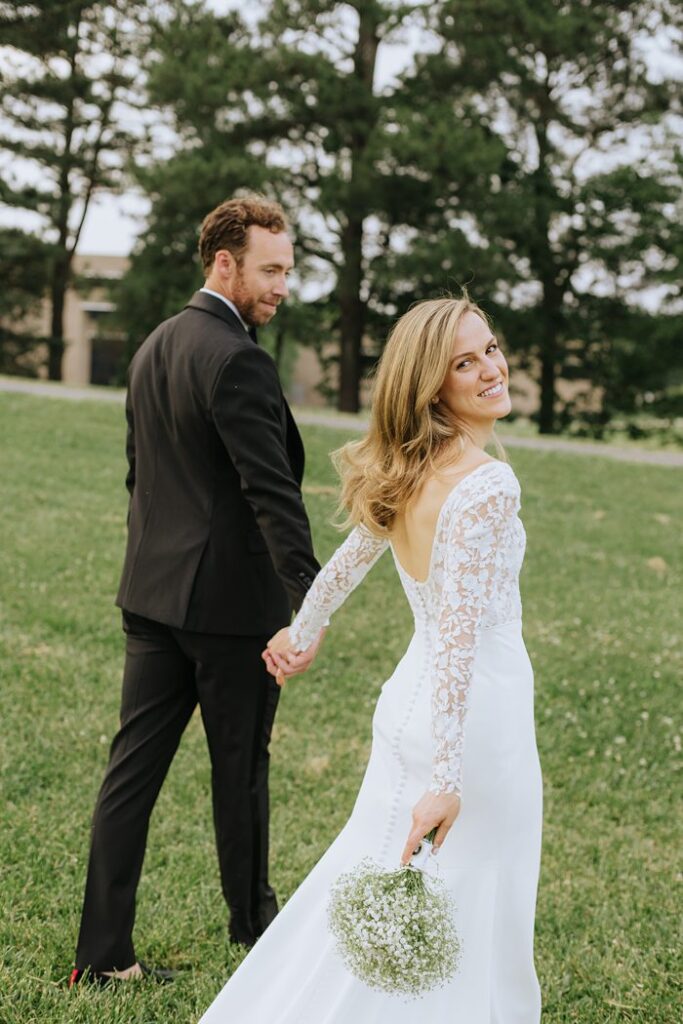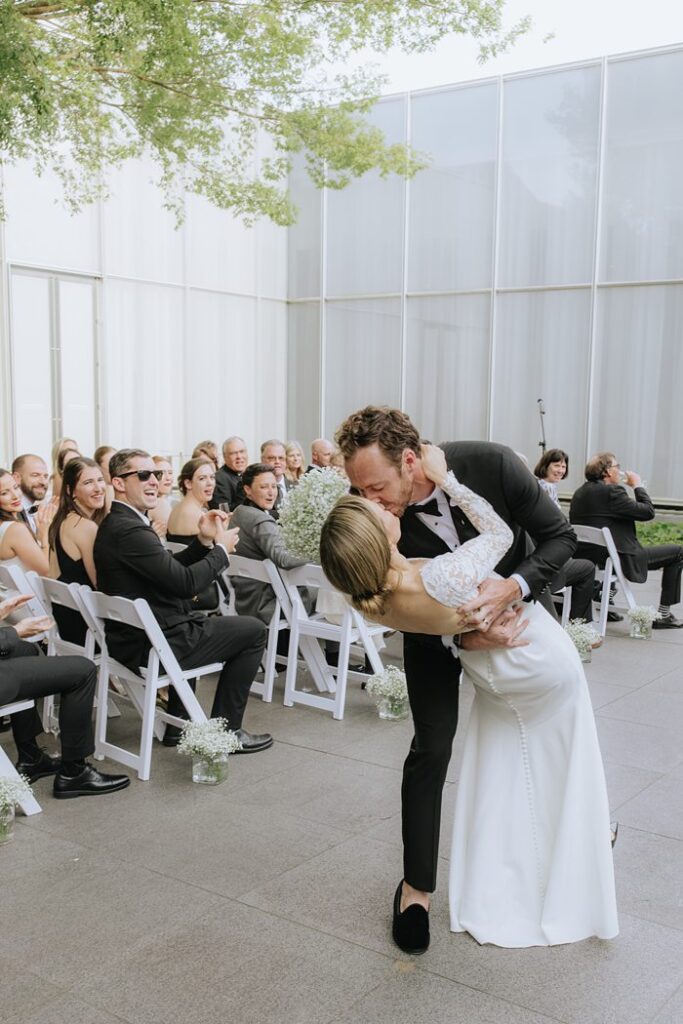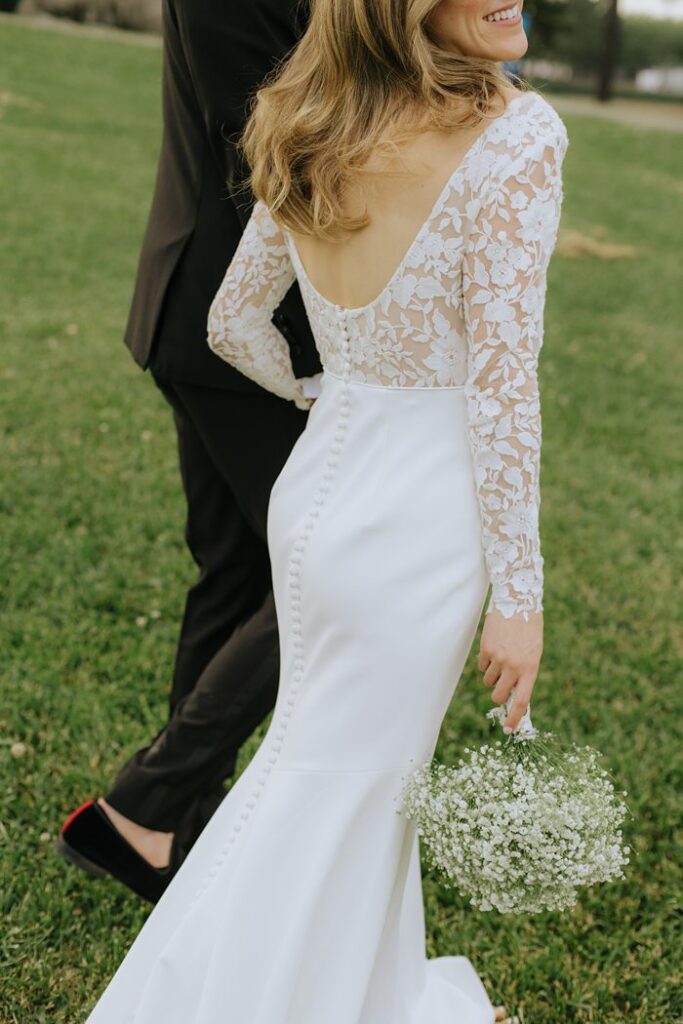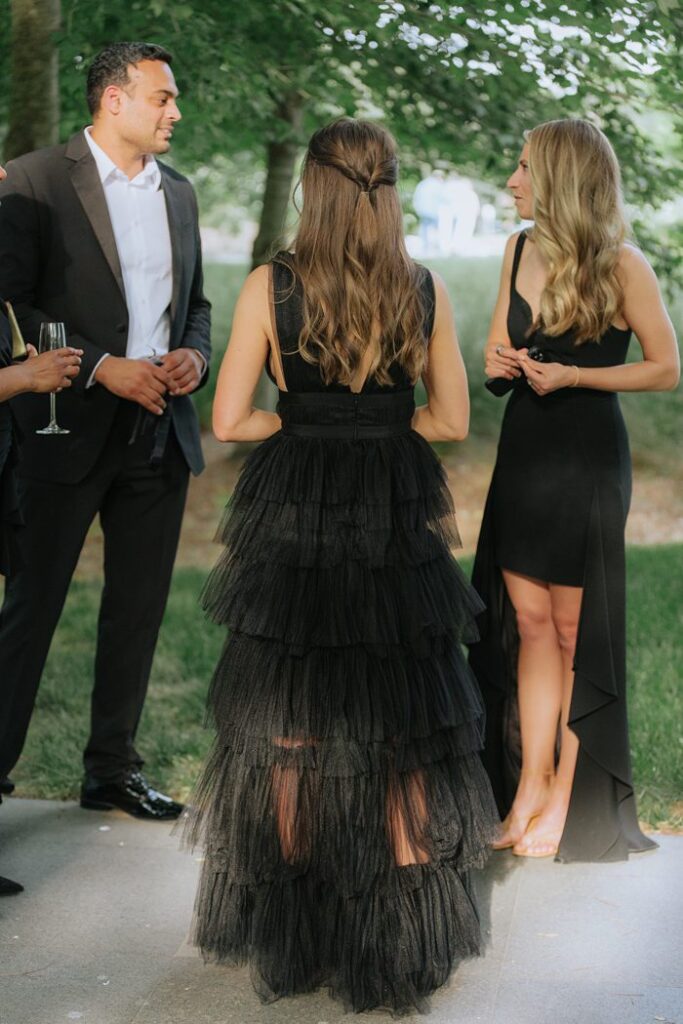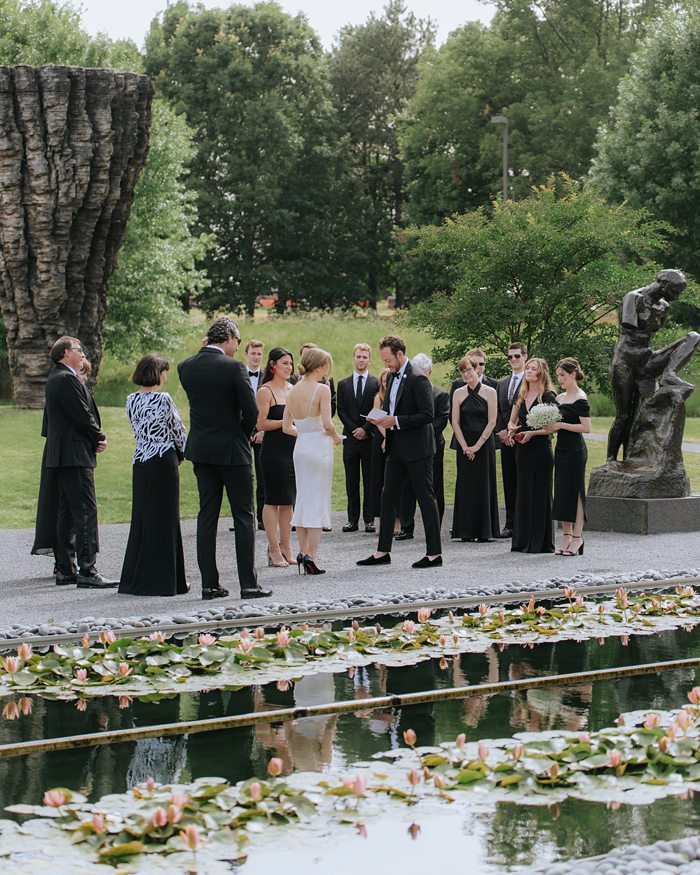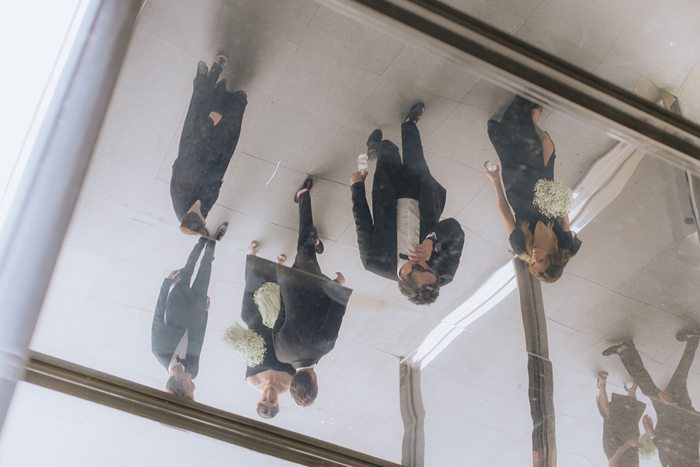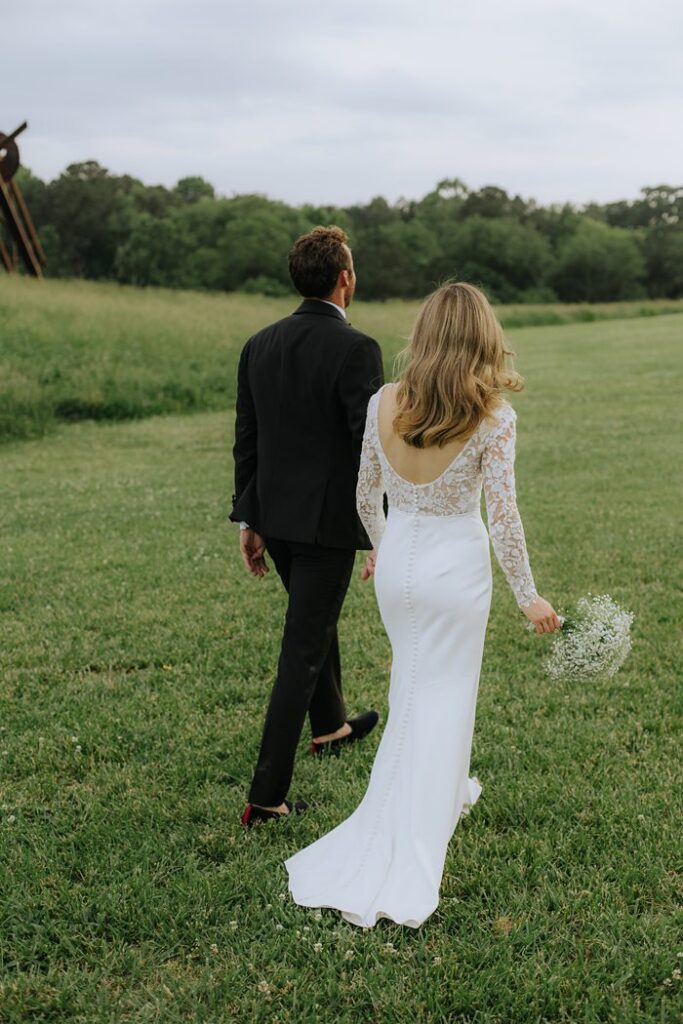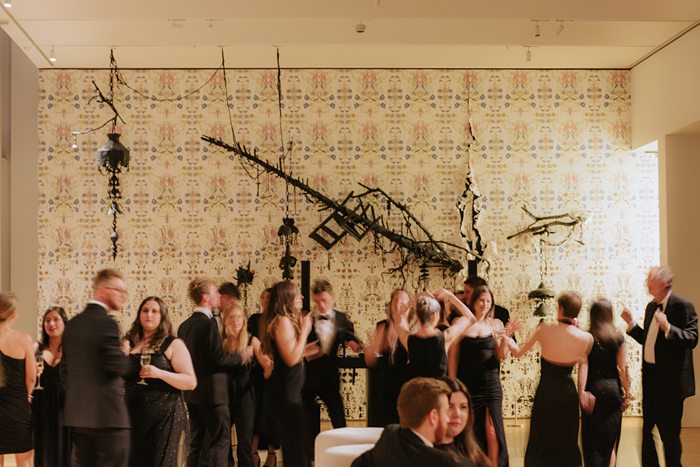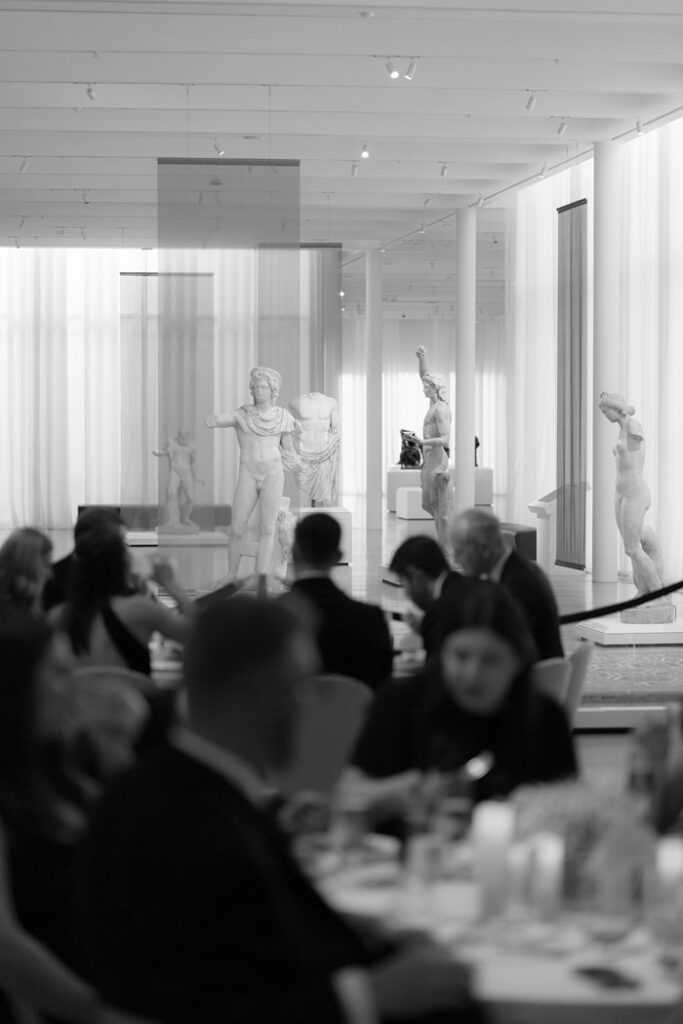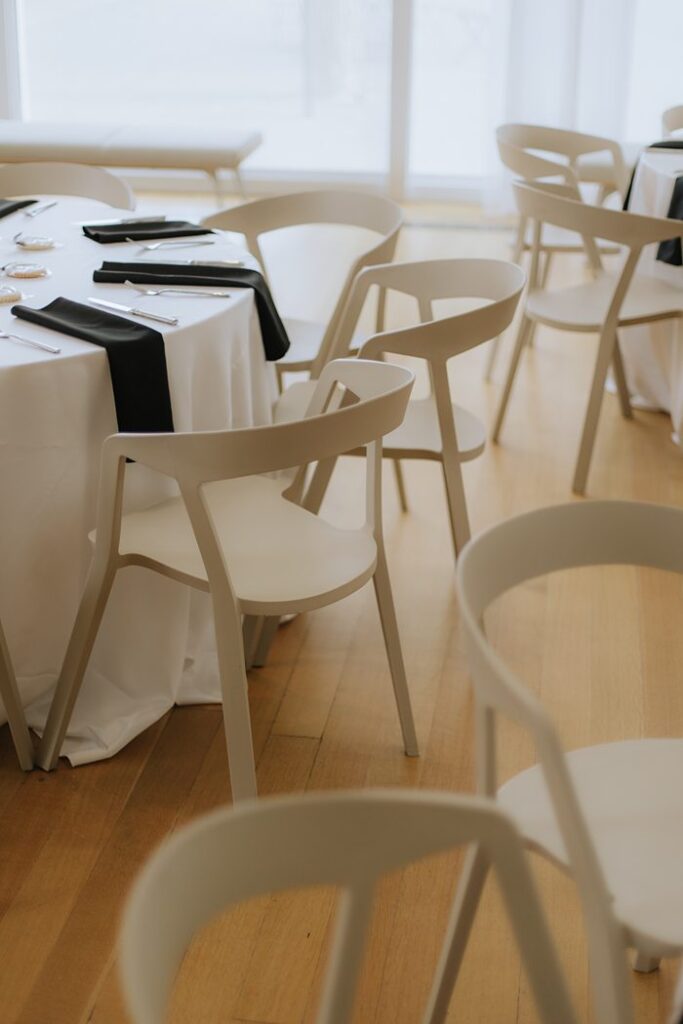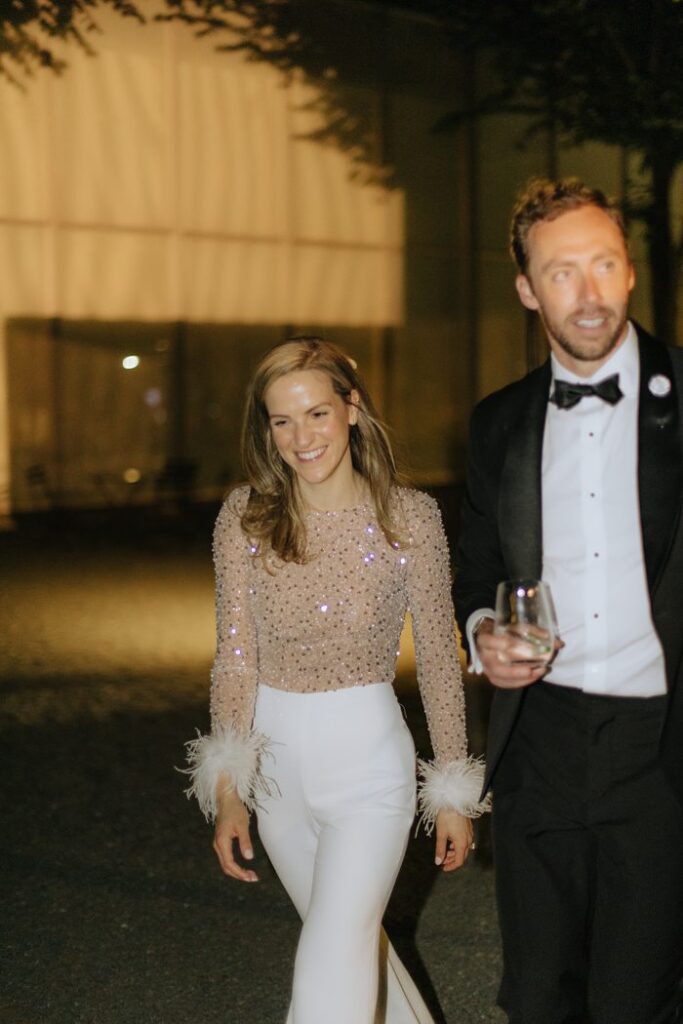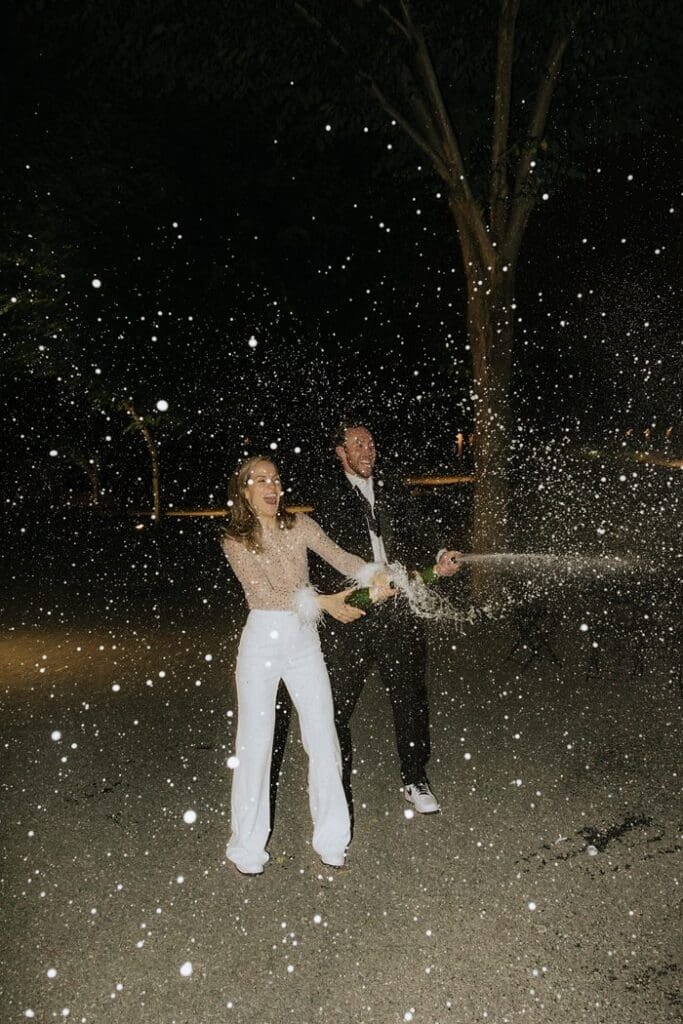 "Ah! Thank you, thank you, thank you!!!!! These are absolutely insane and make me feel like I'm living the entire day over again. THANK YOU SO MUCH!! "
-Adrienne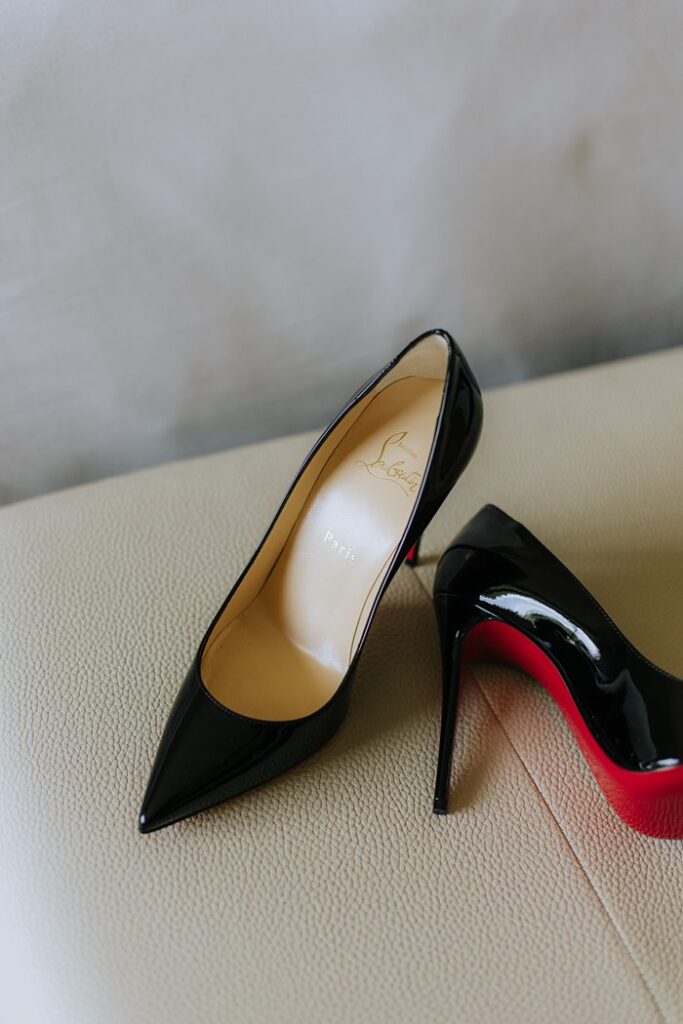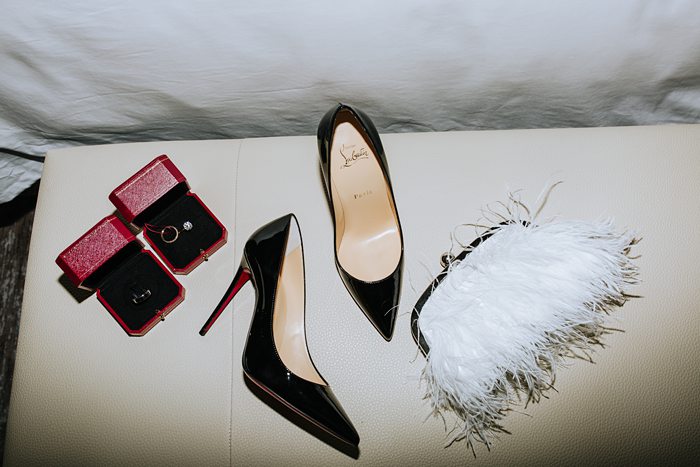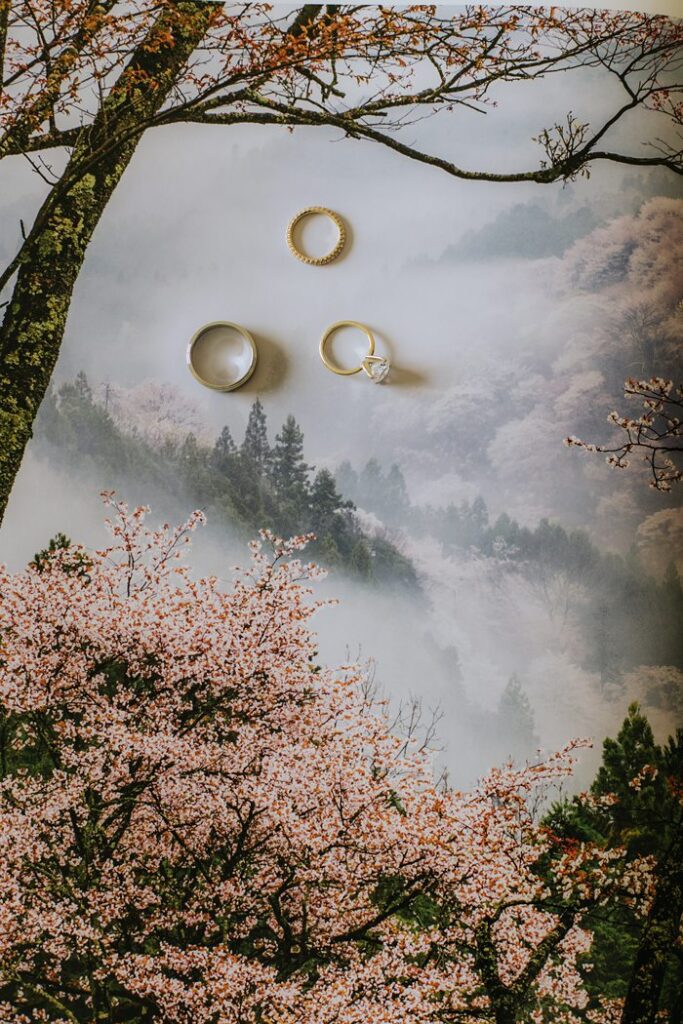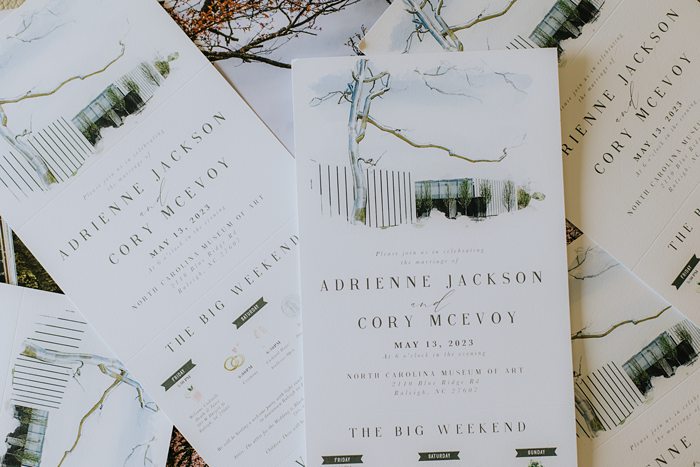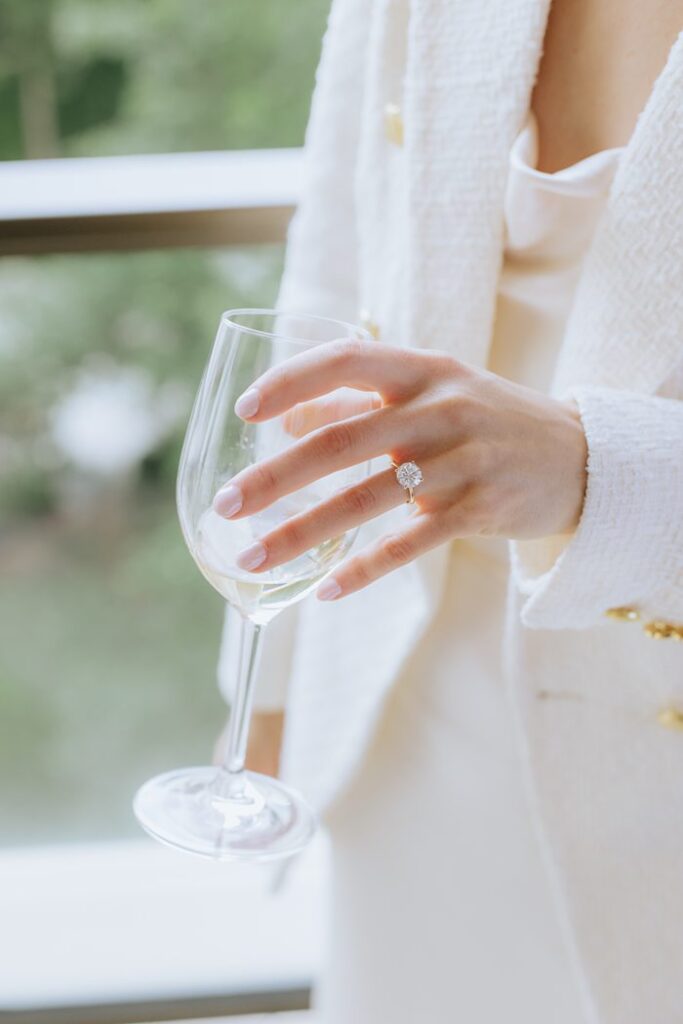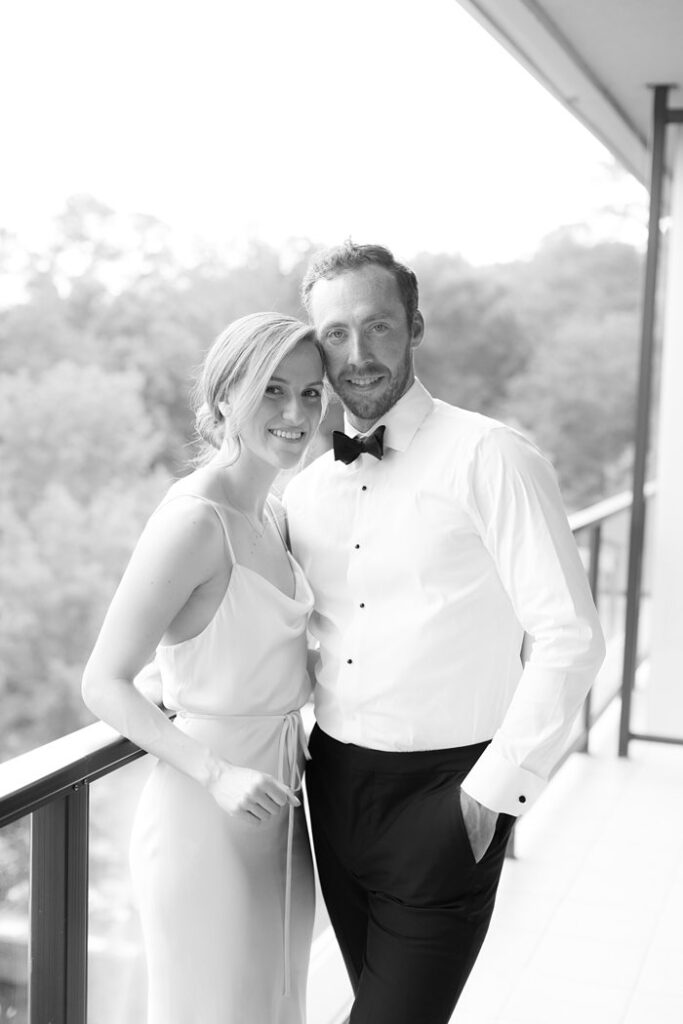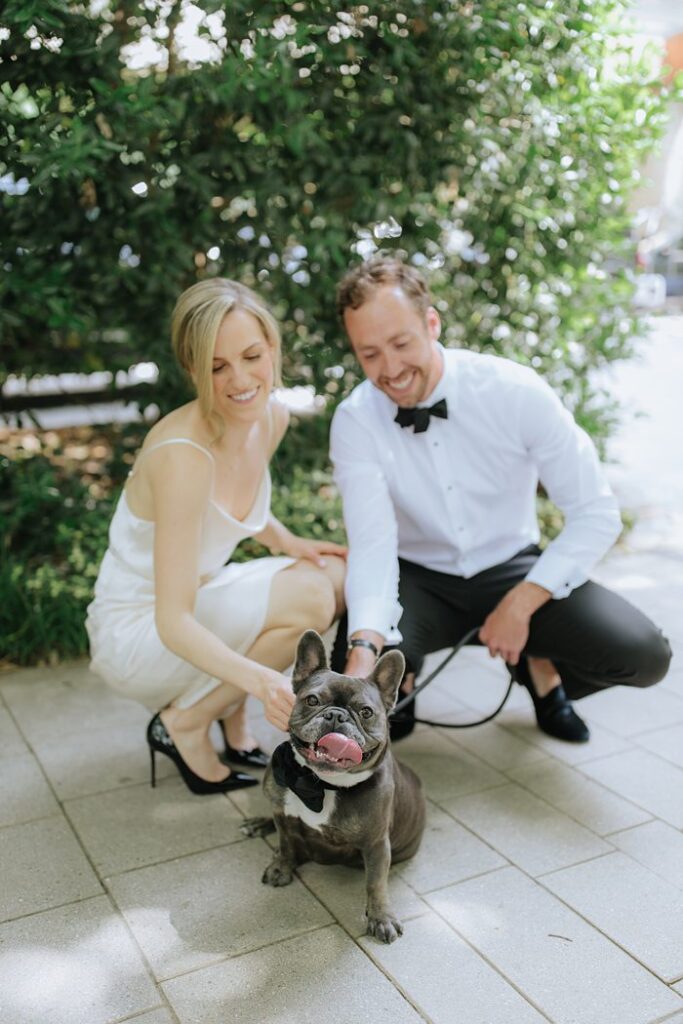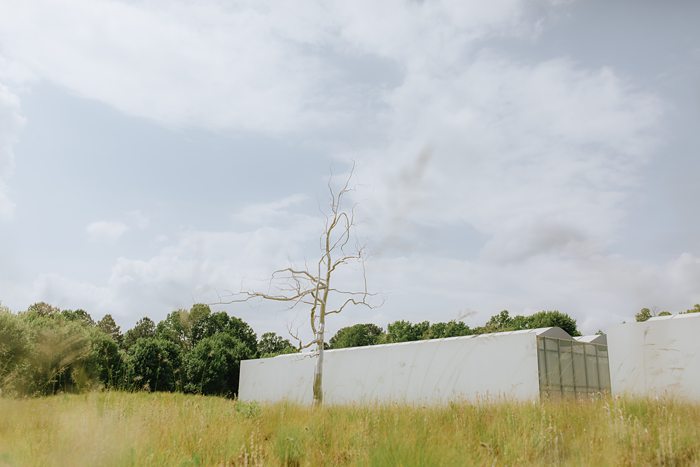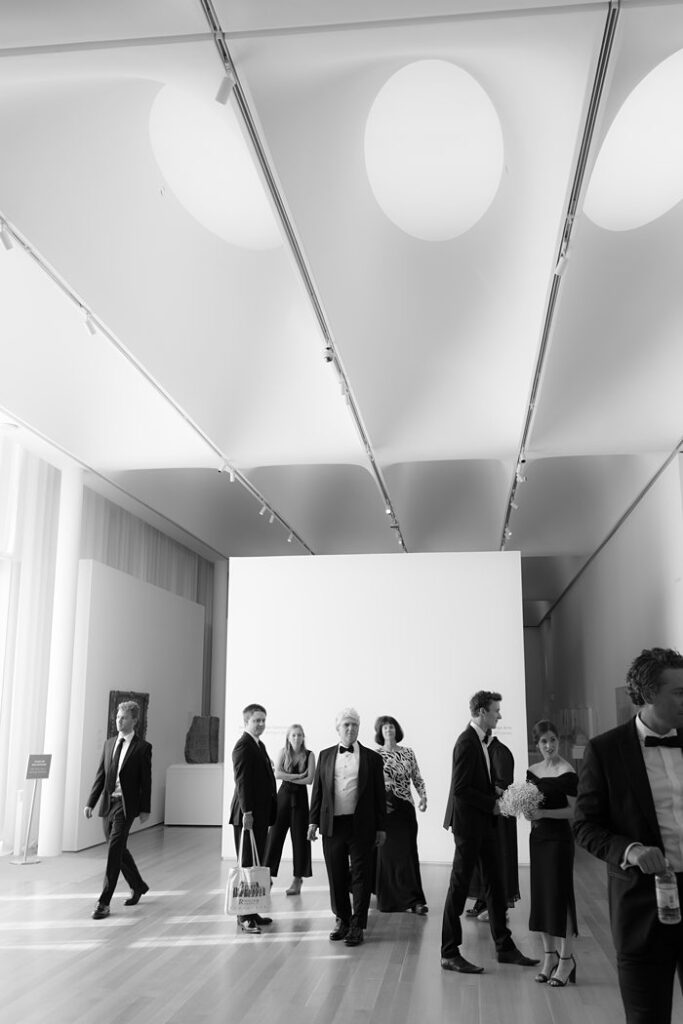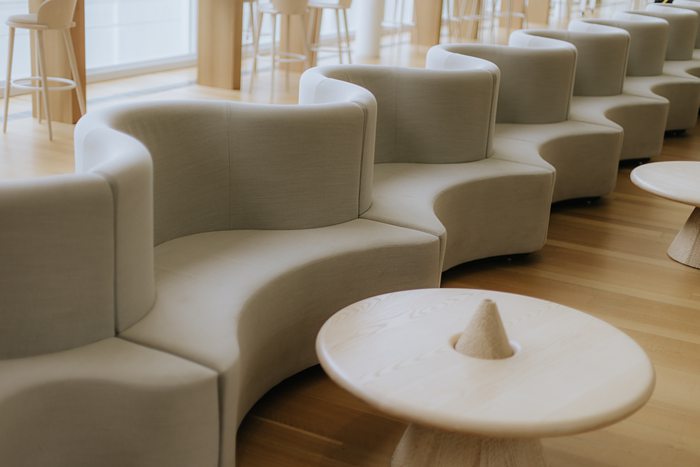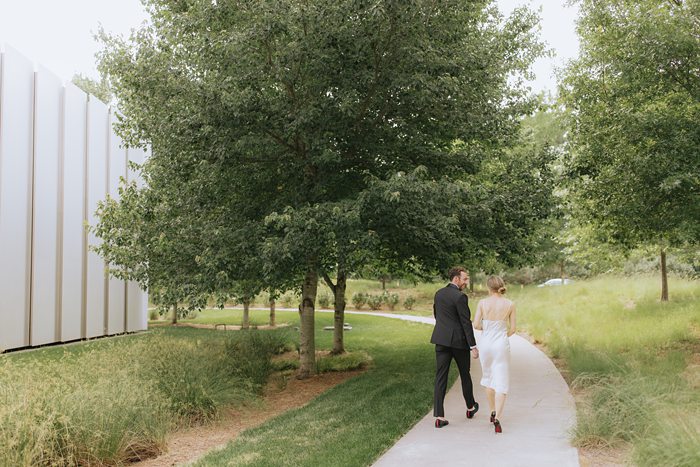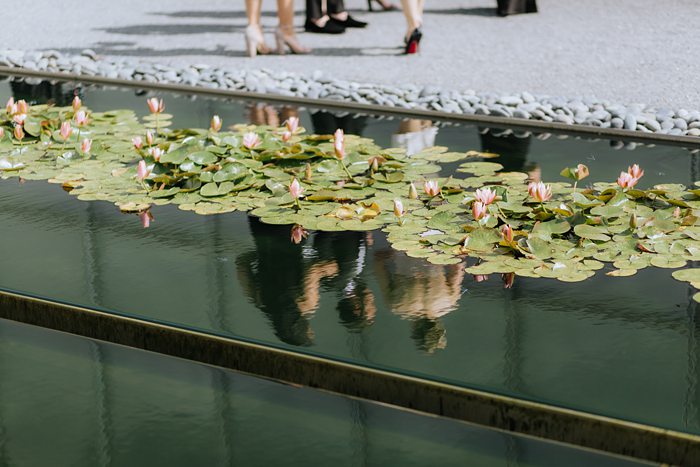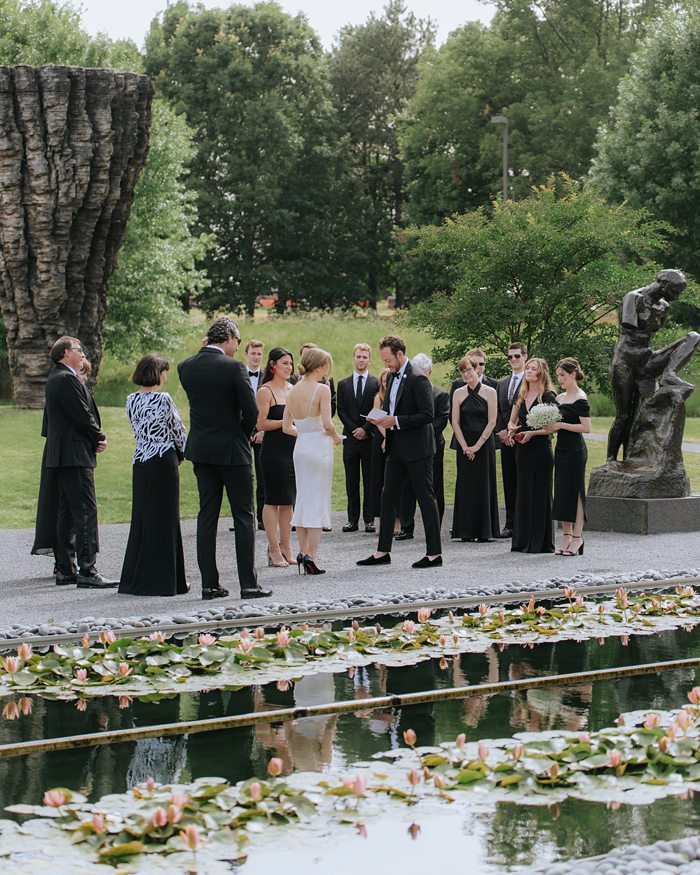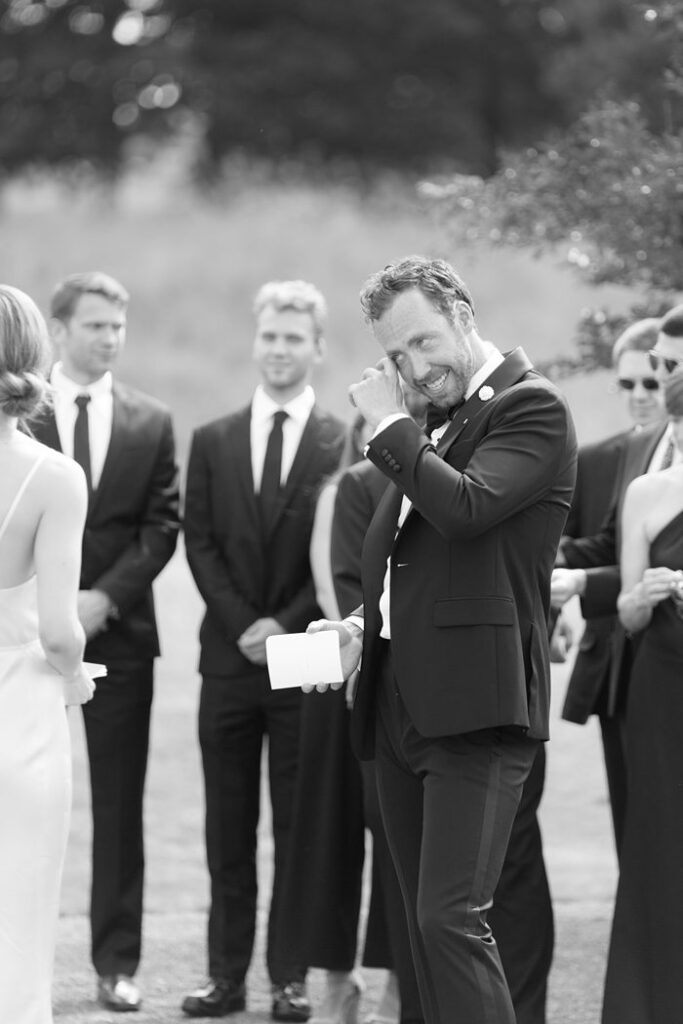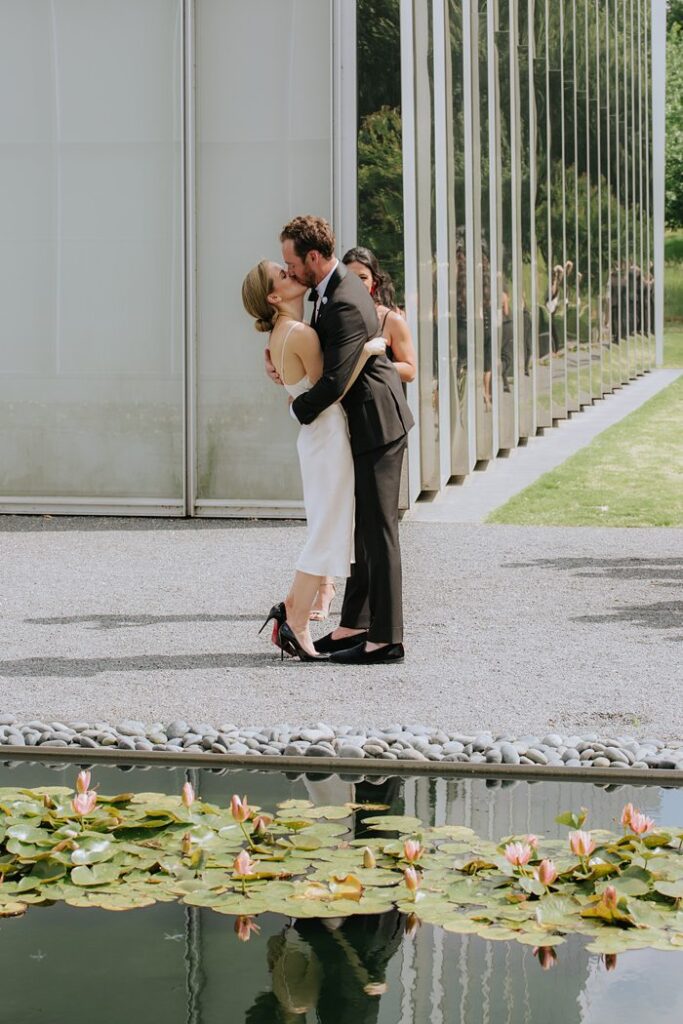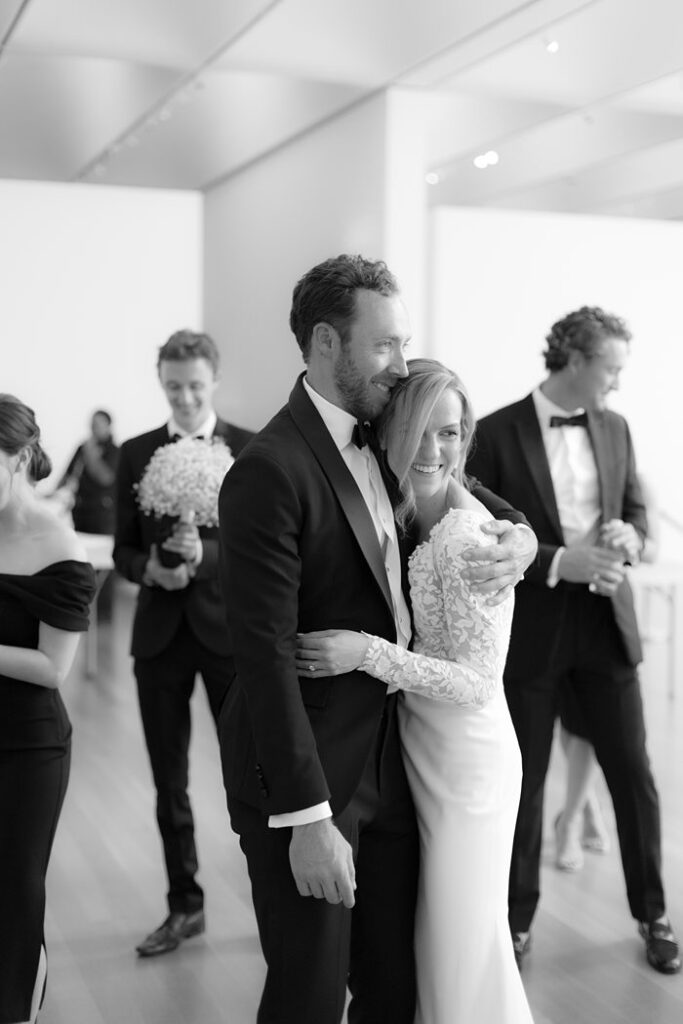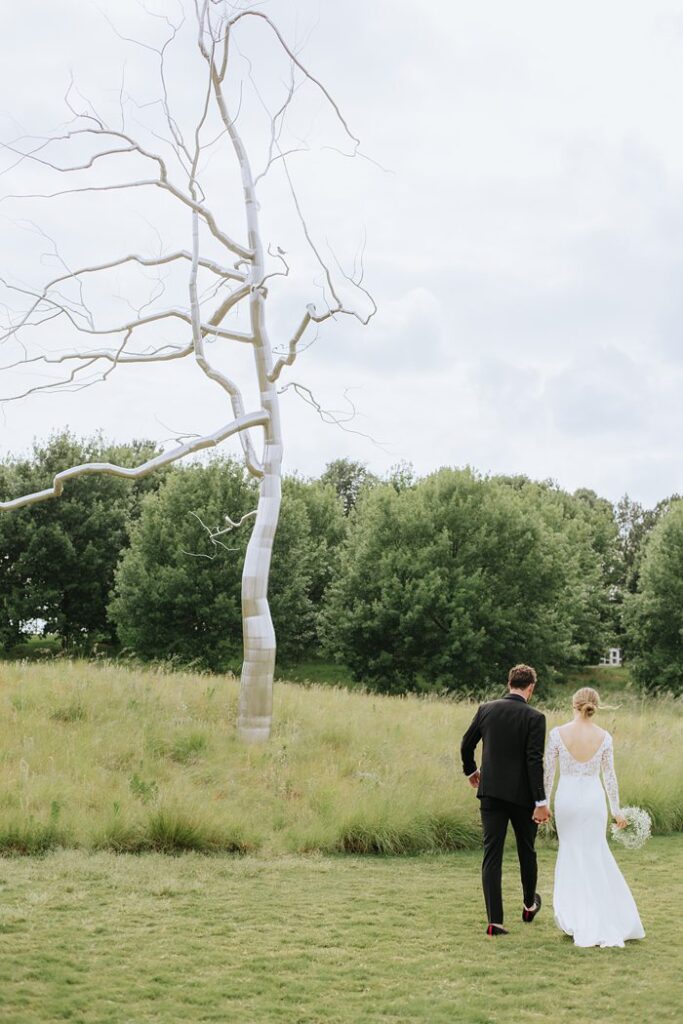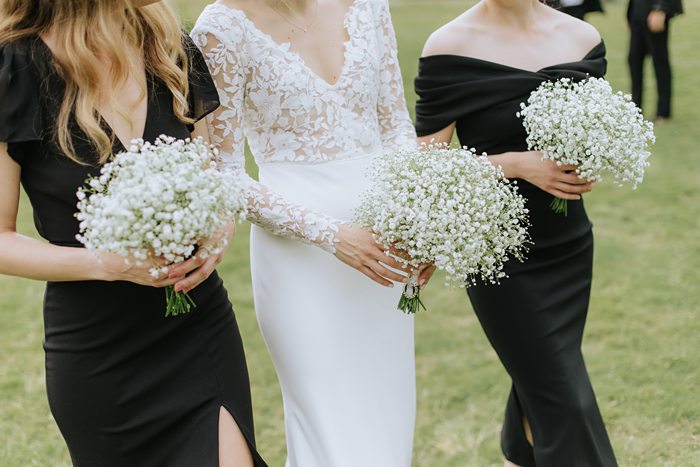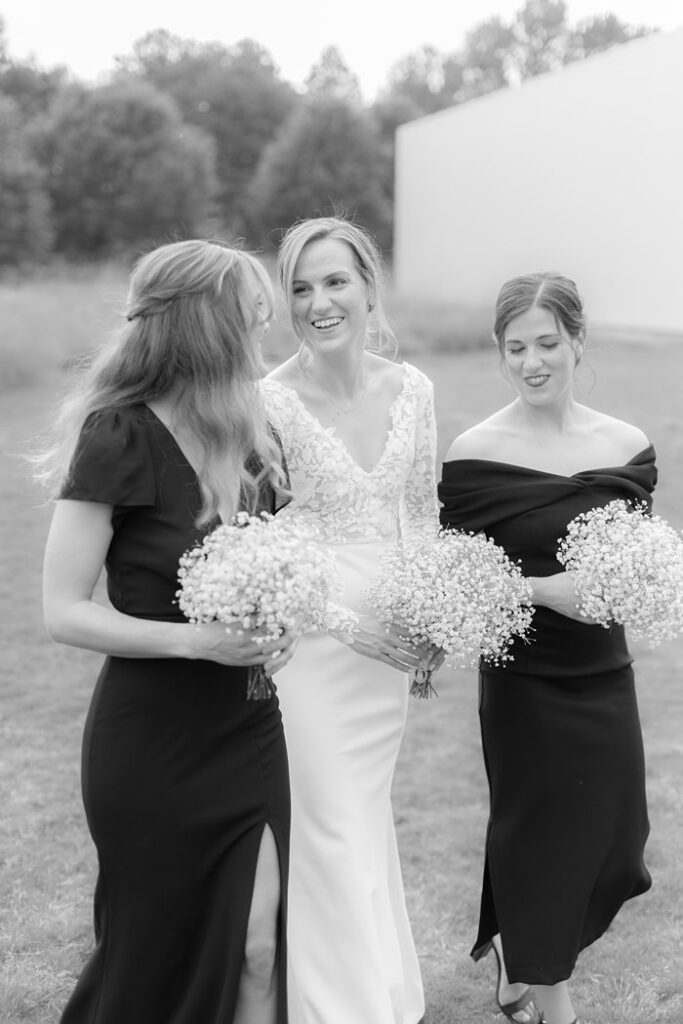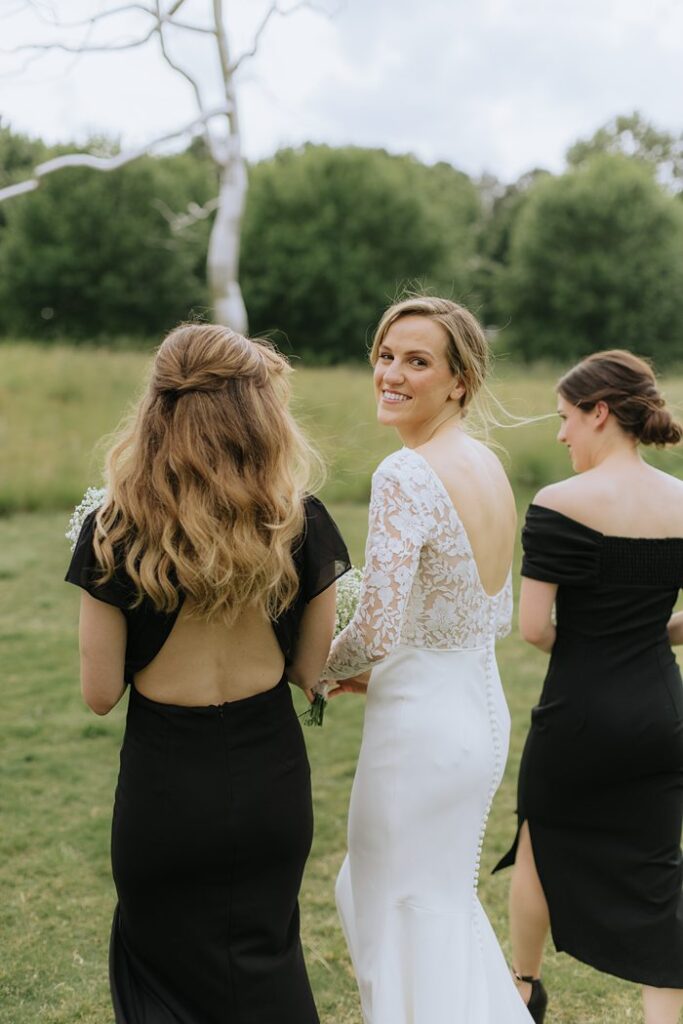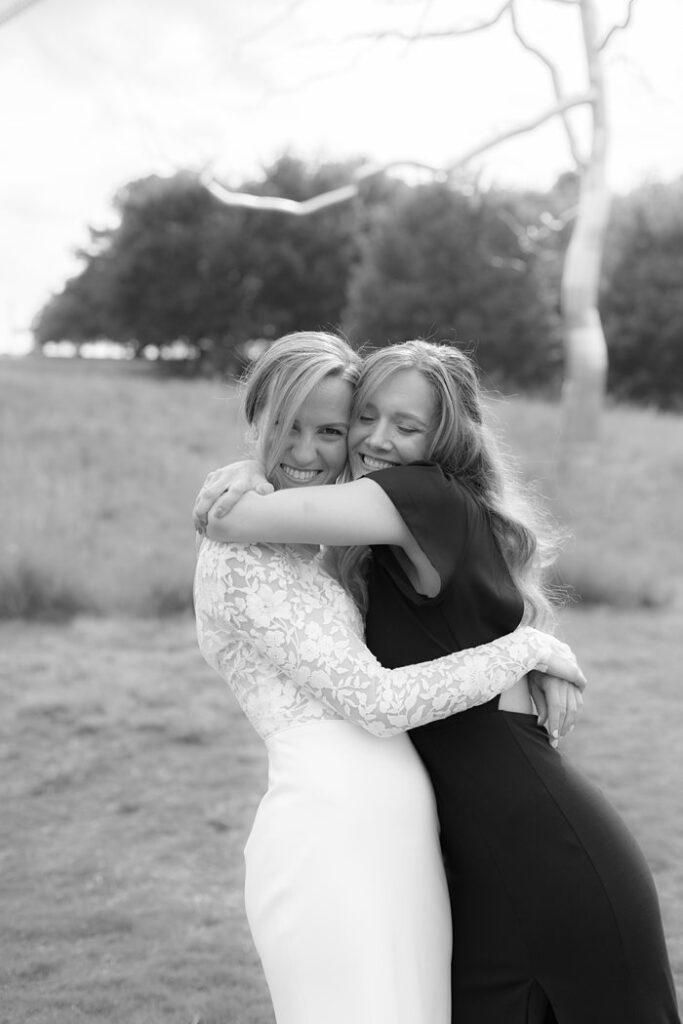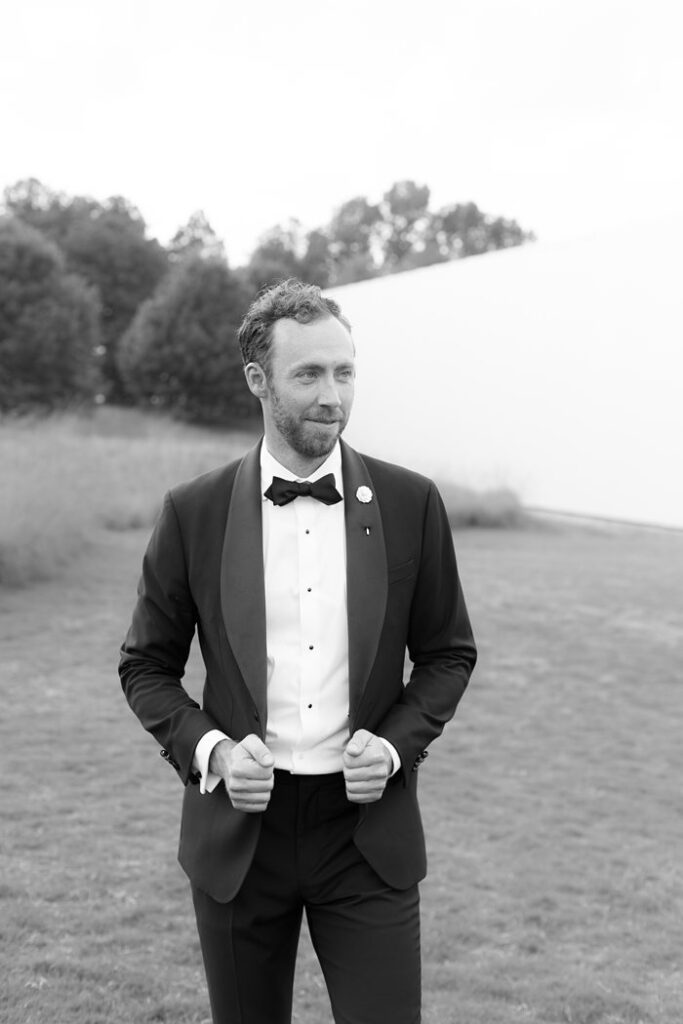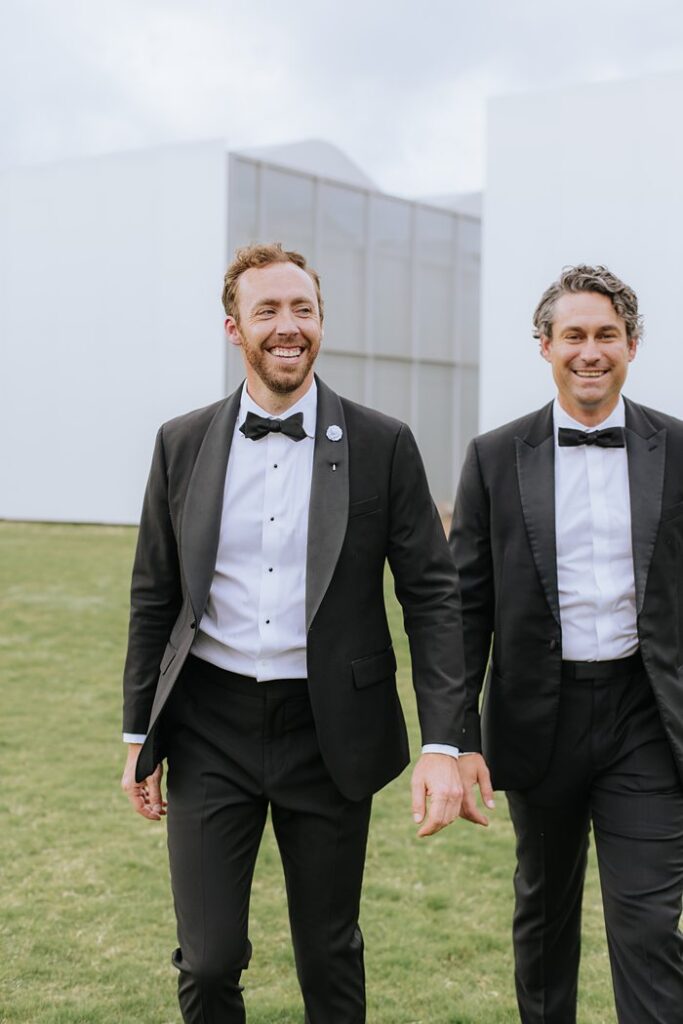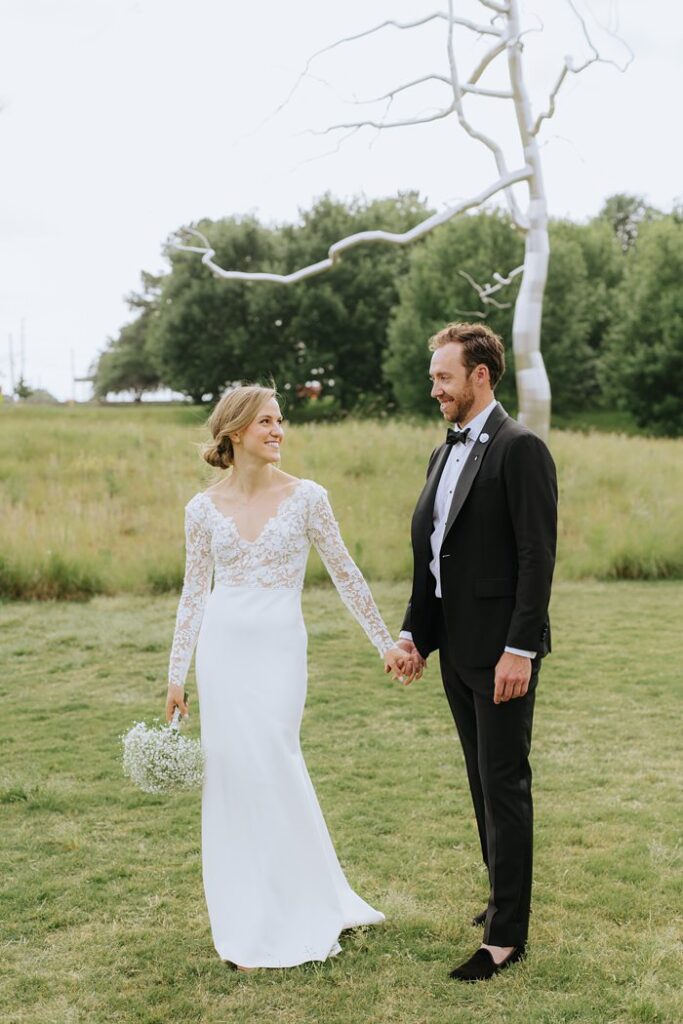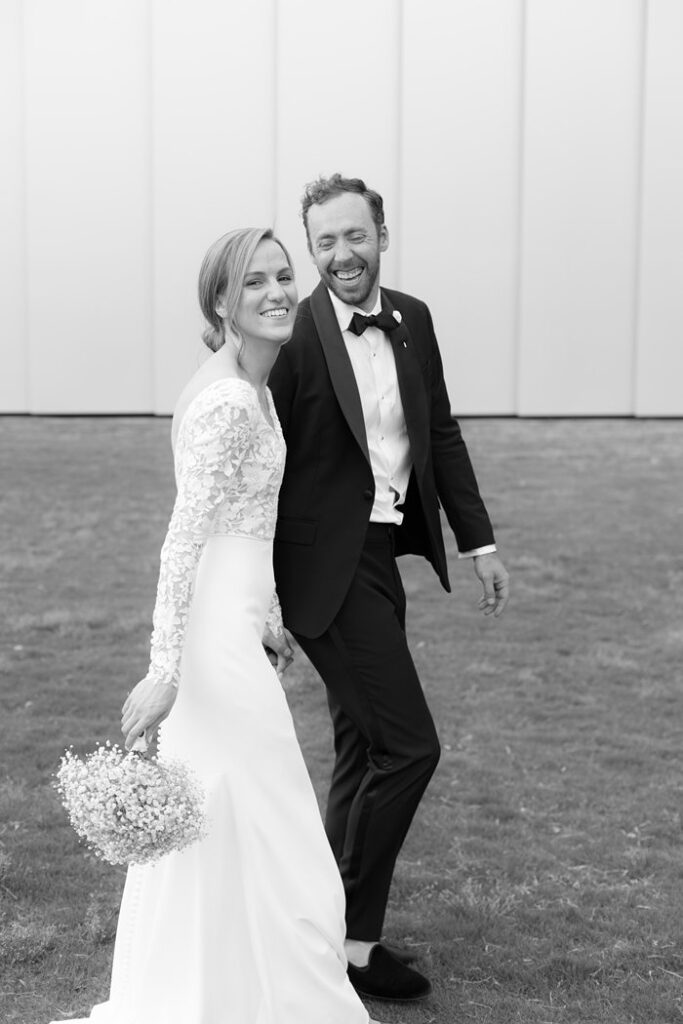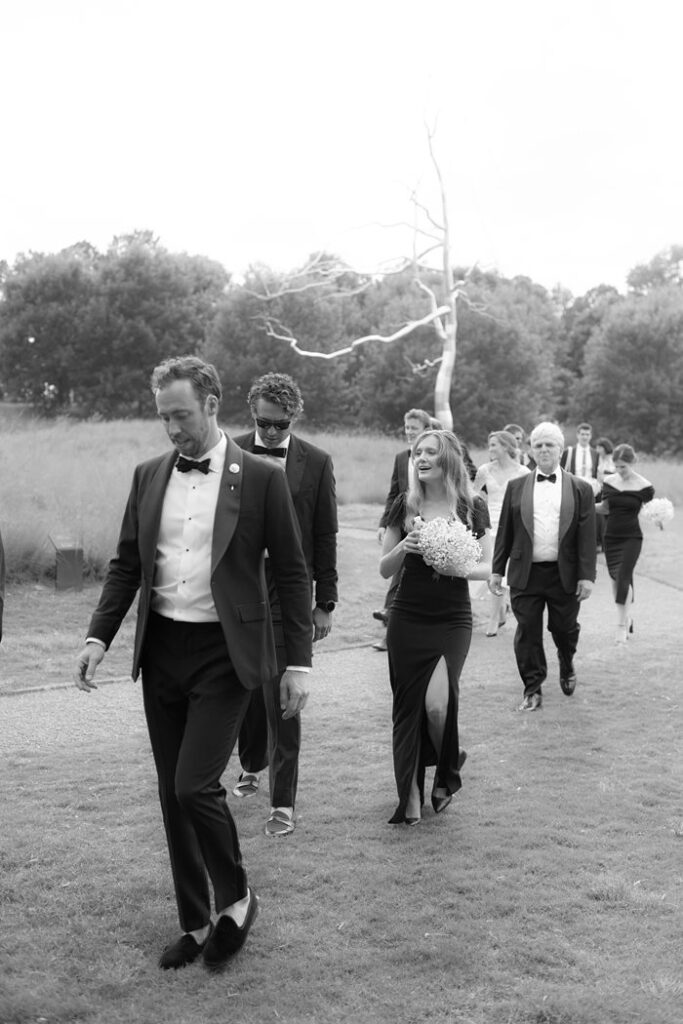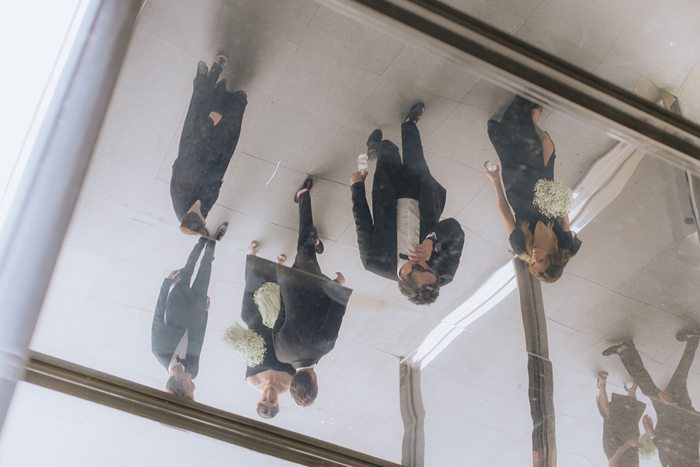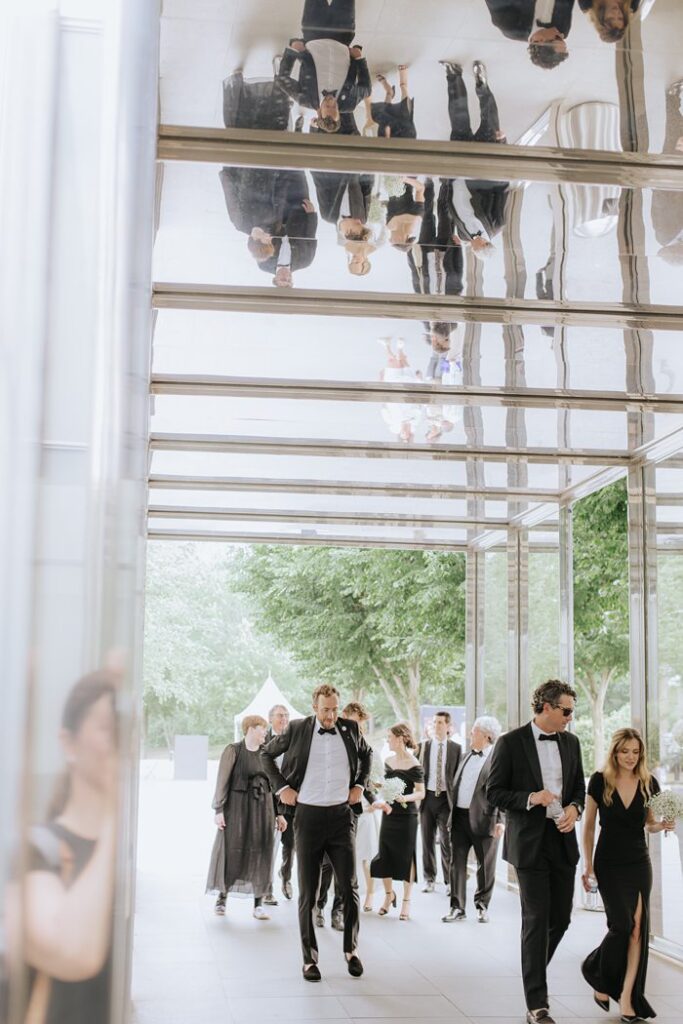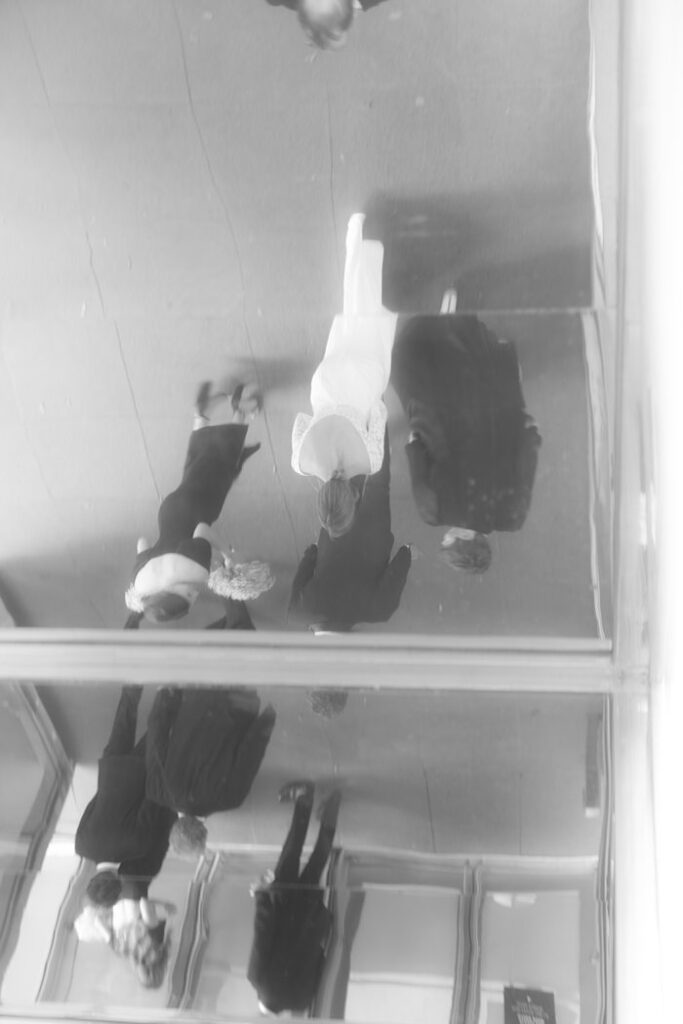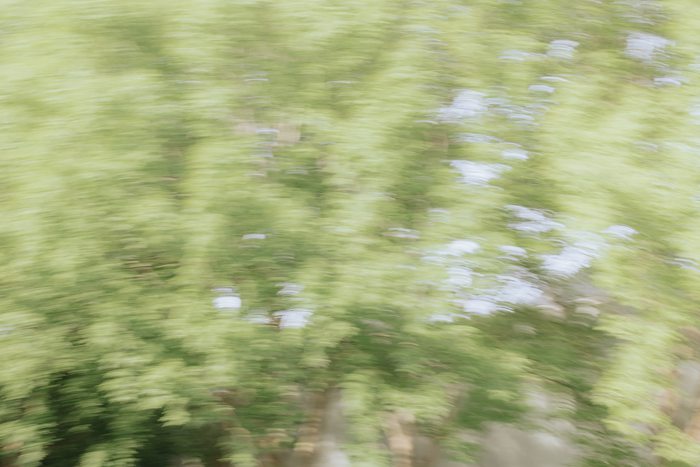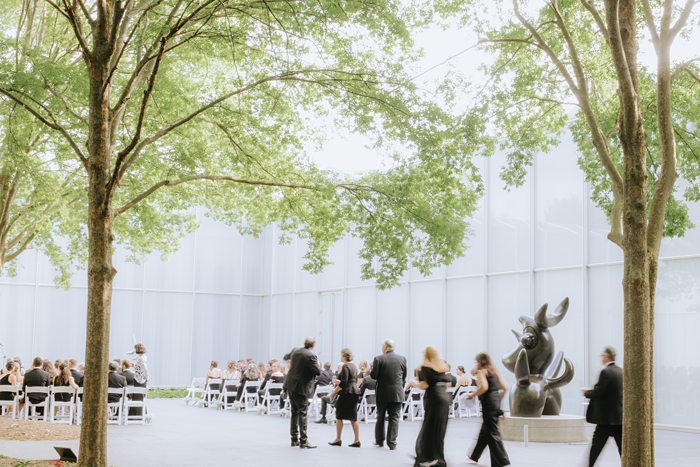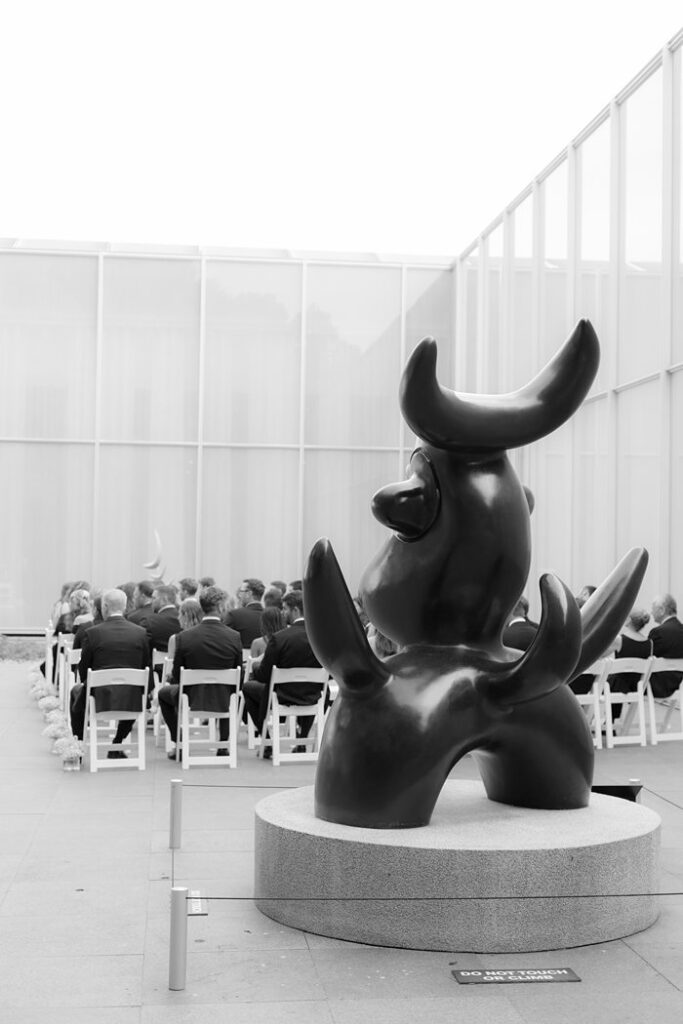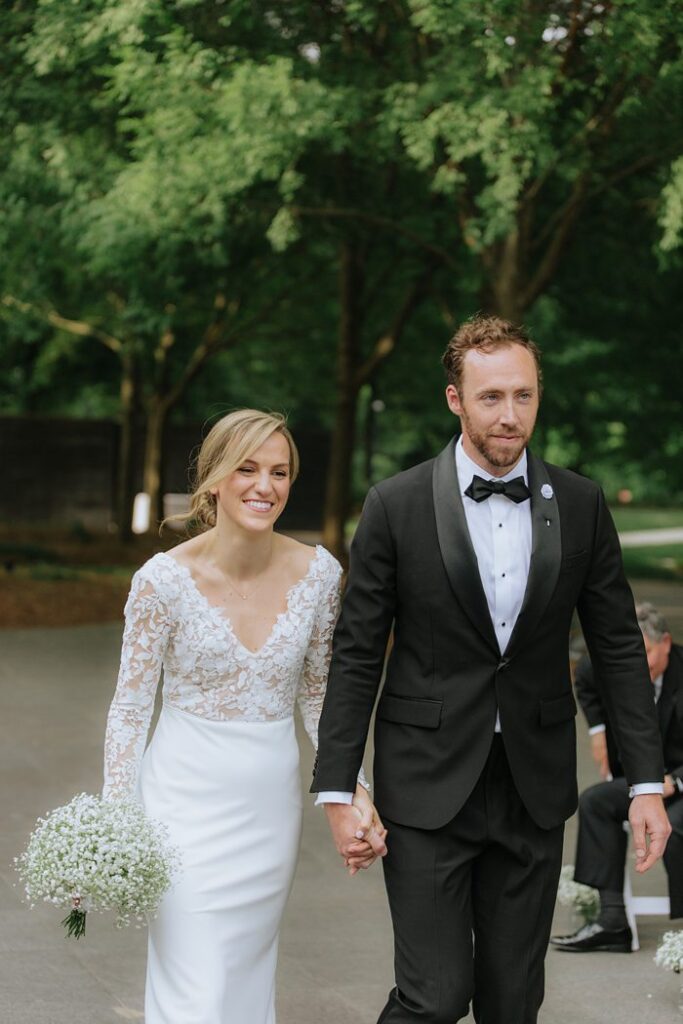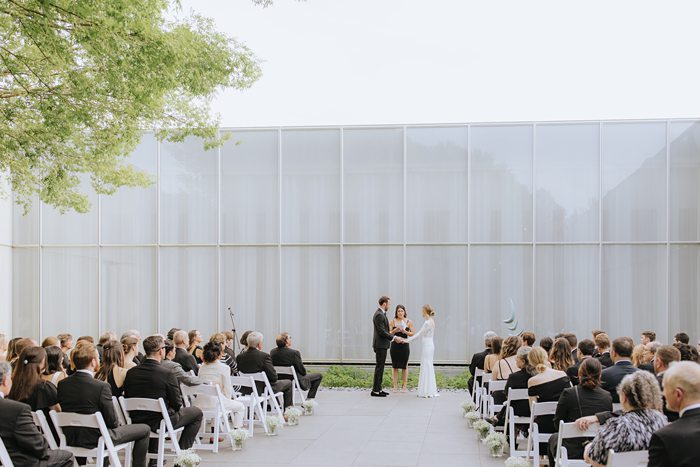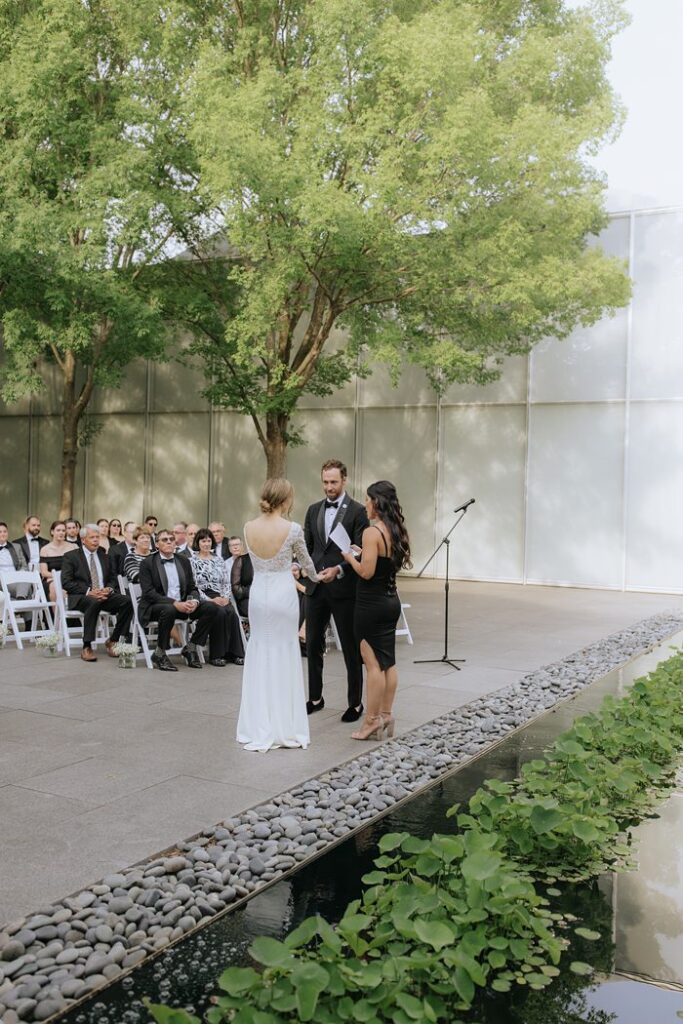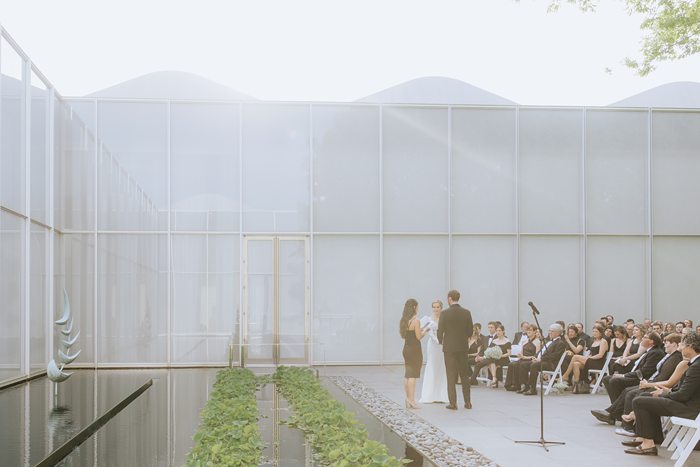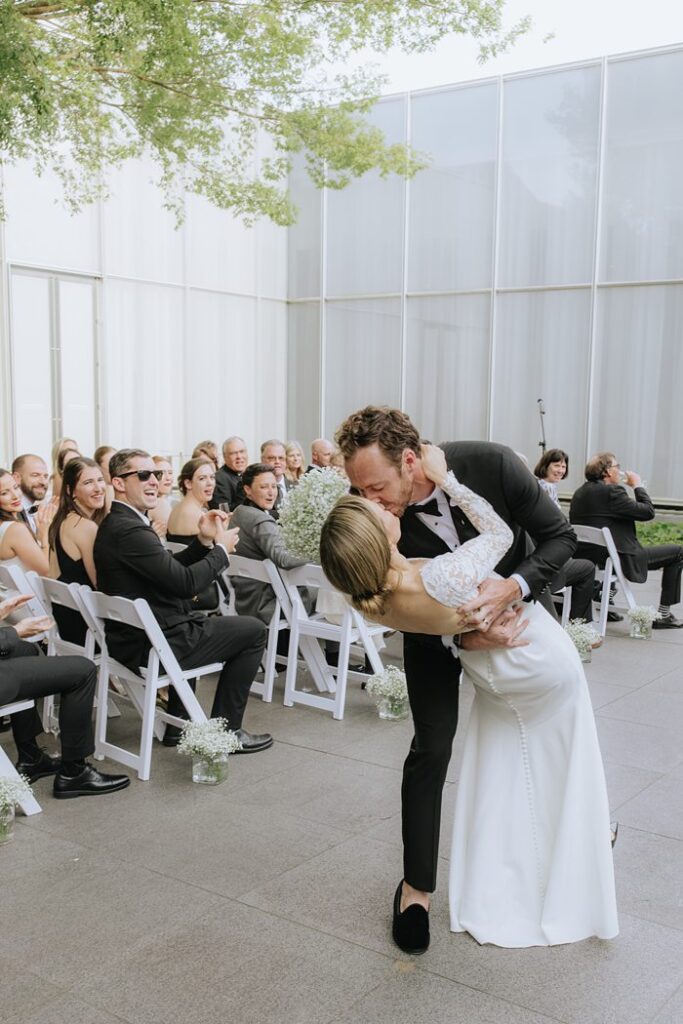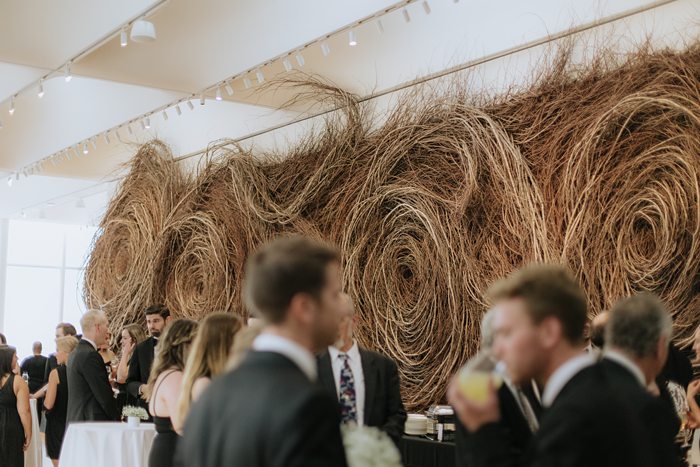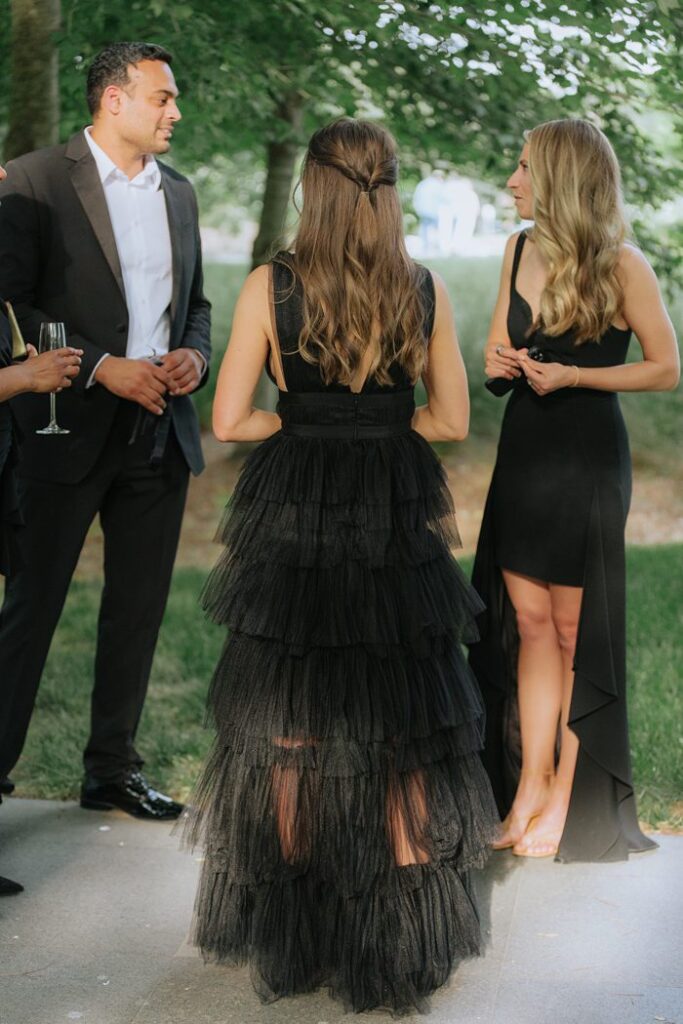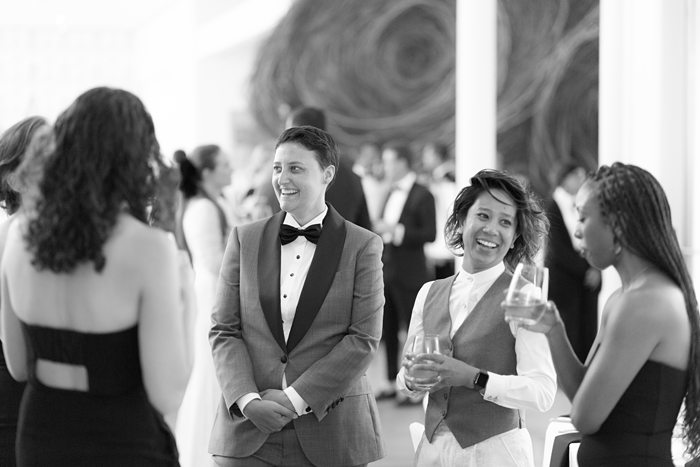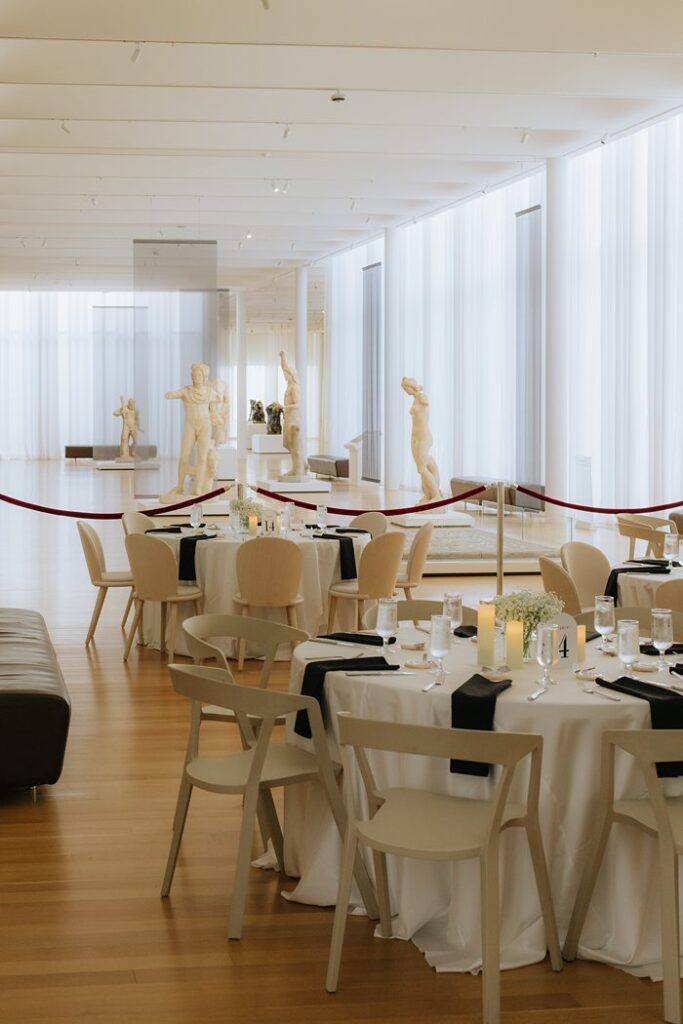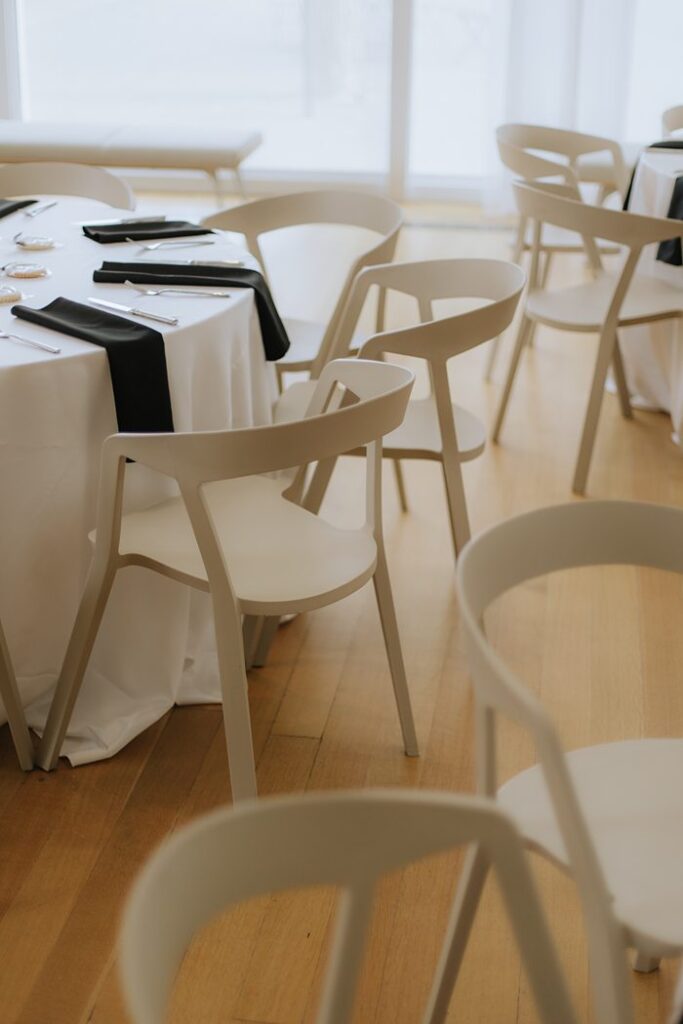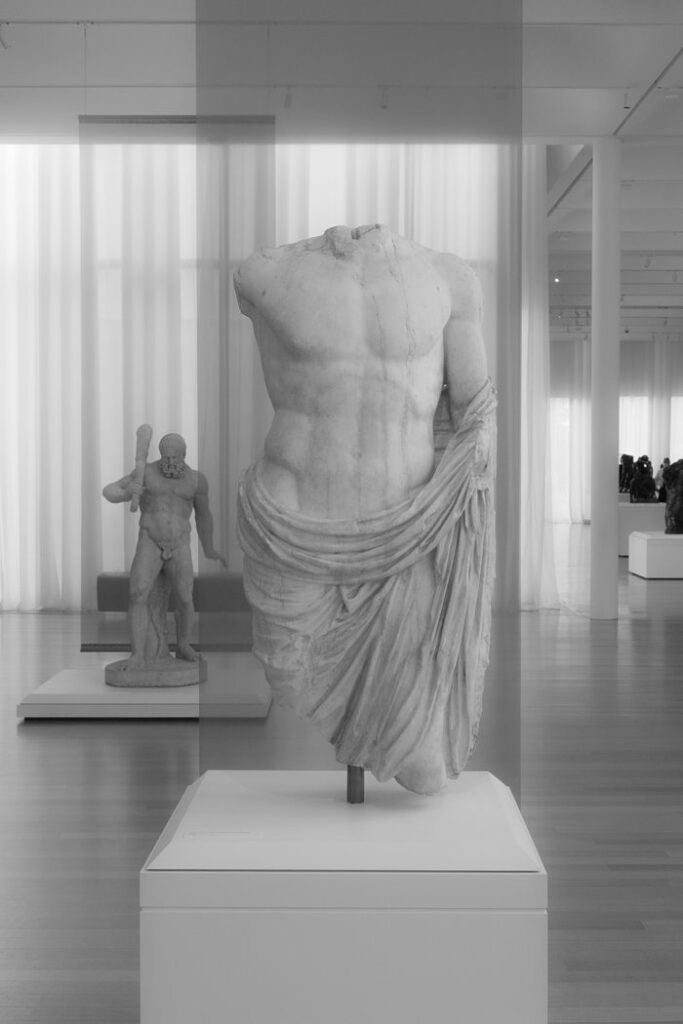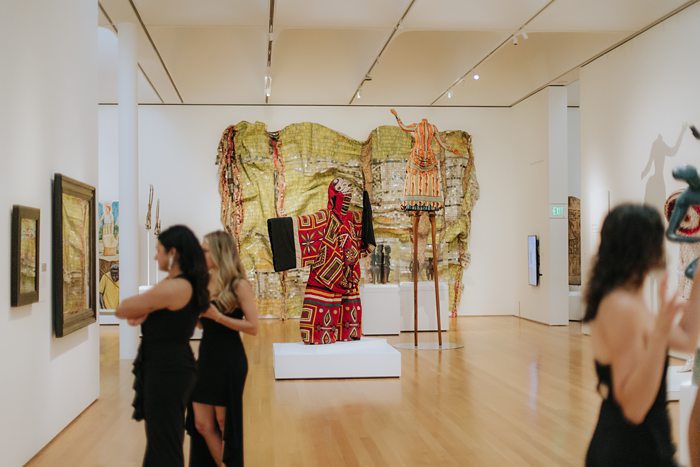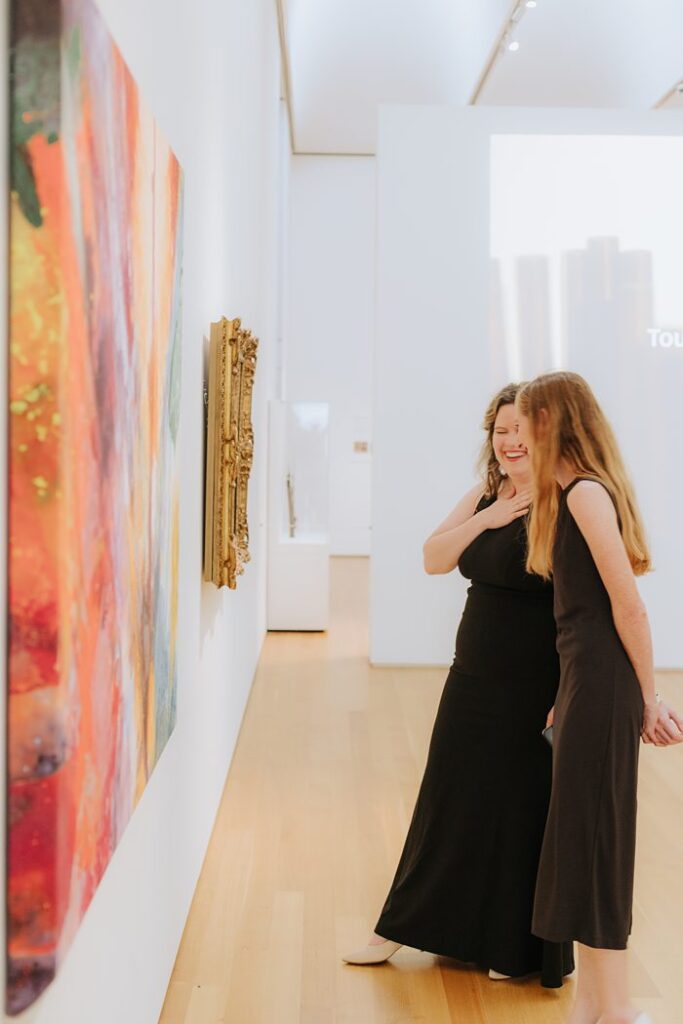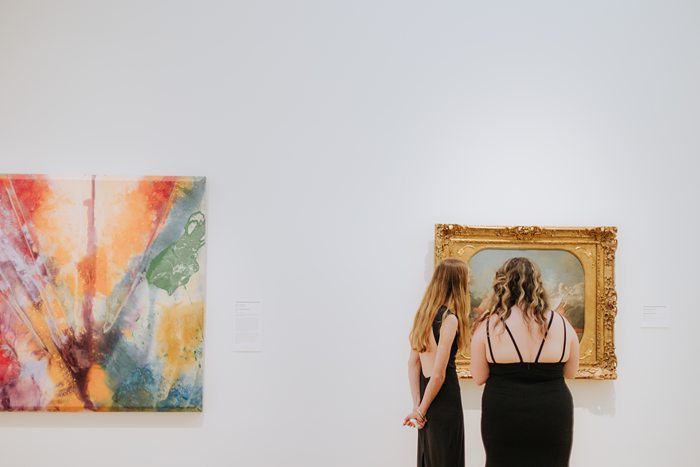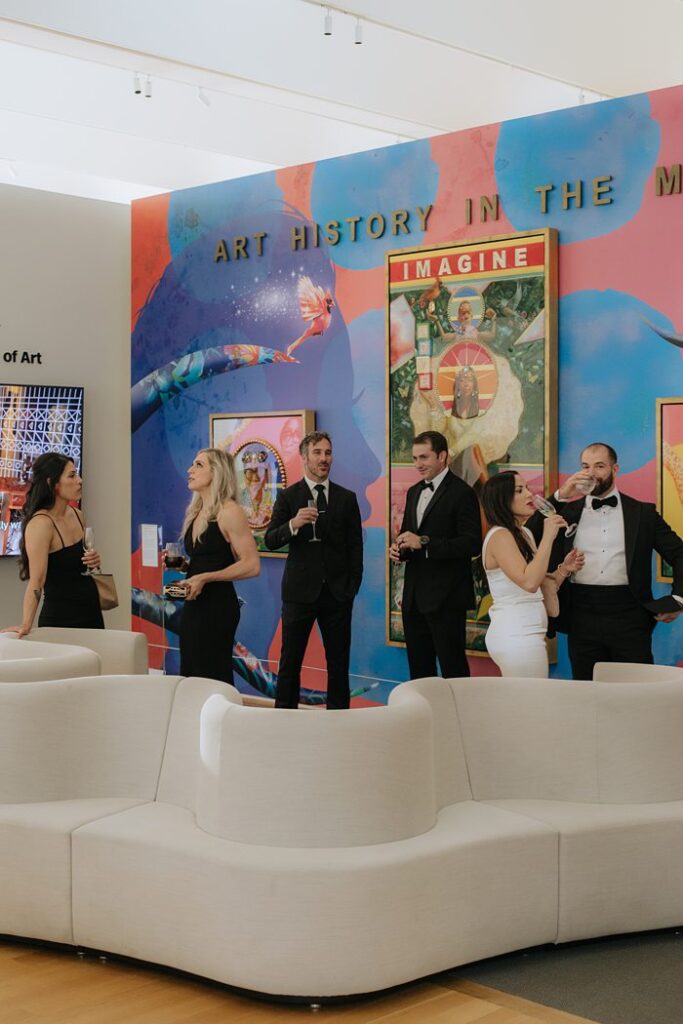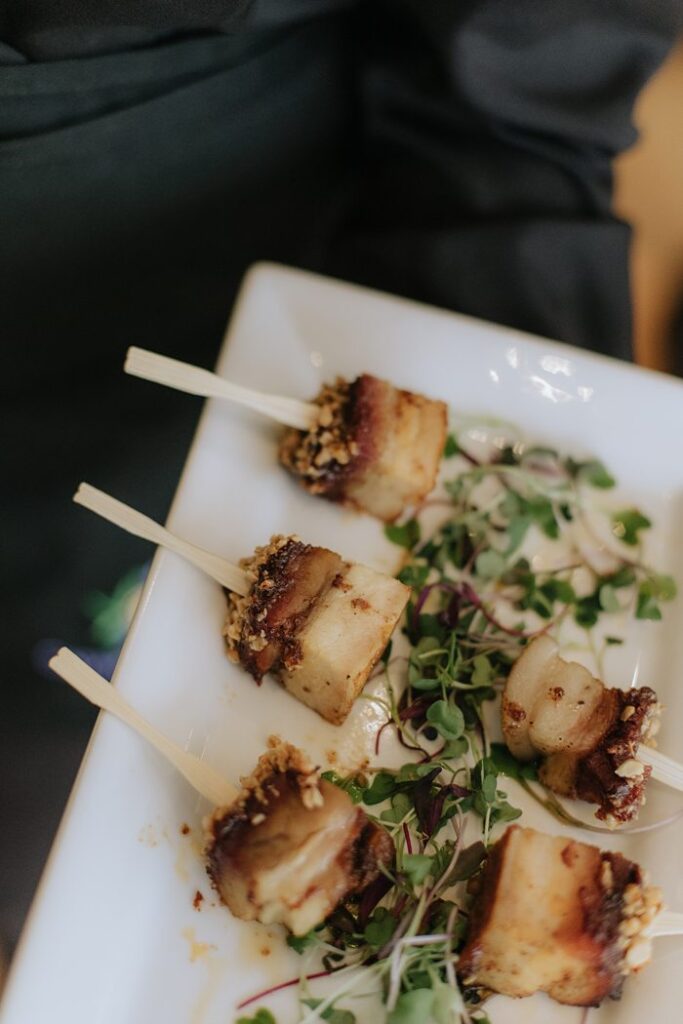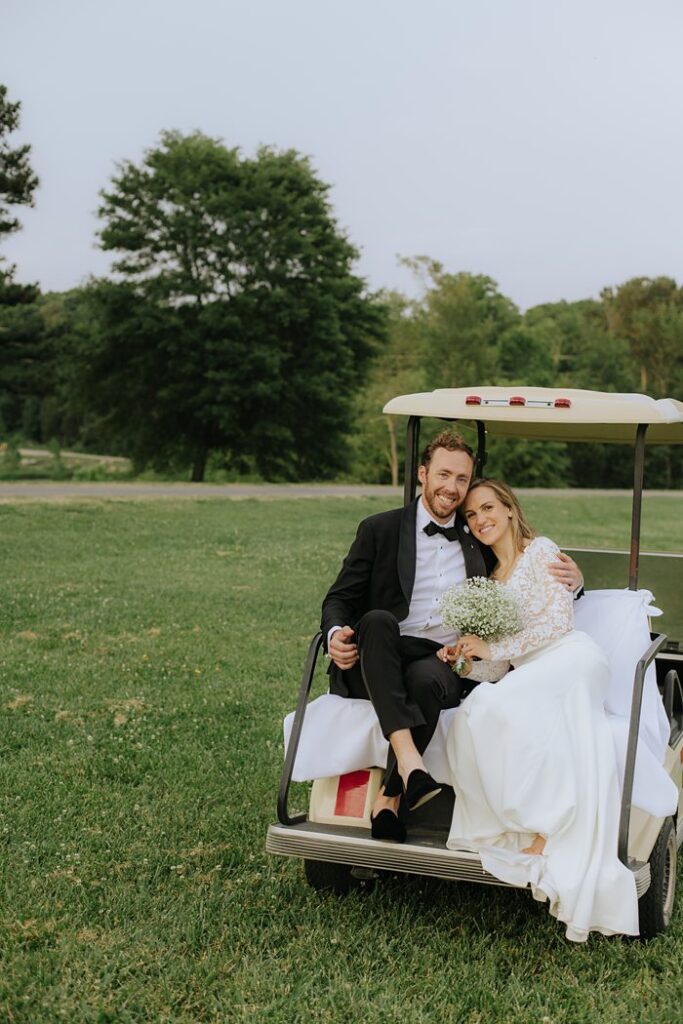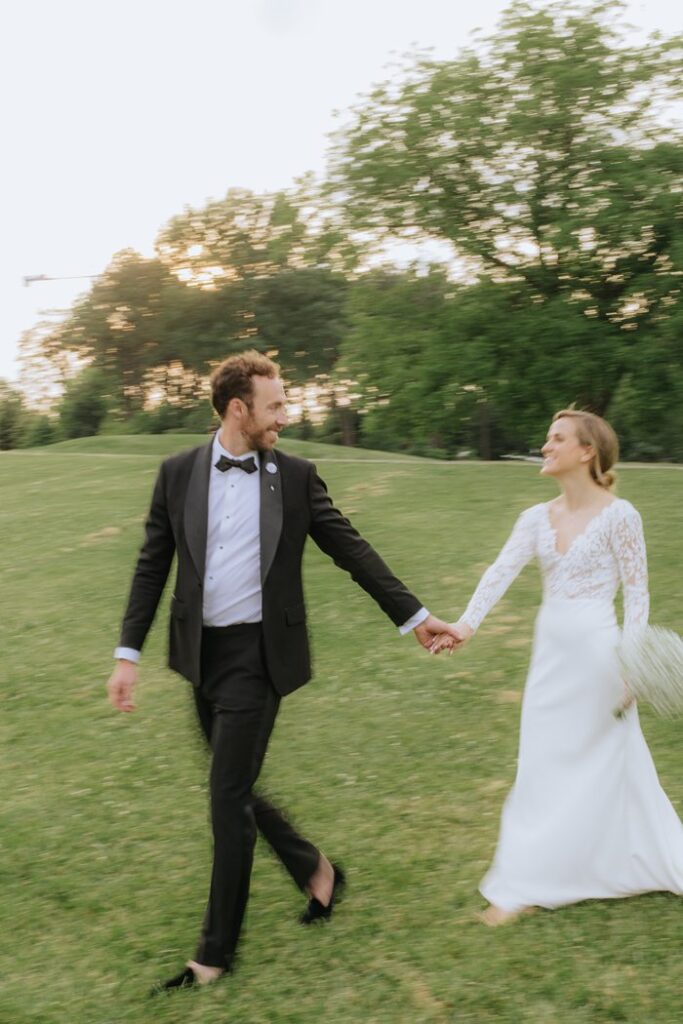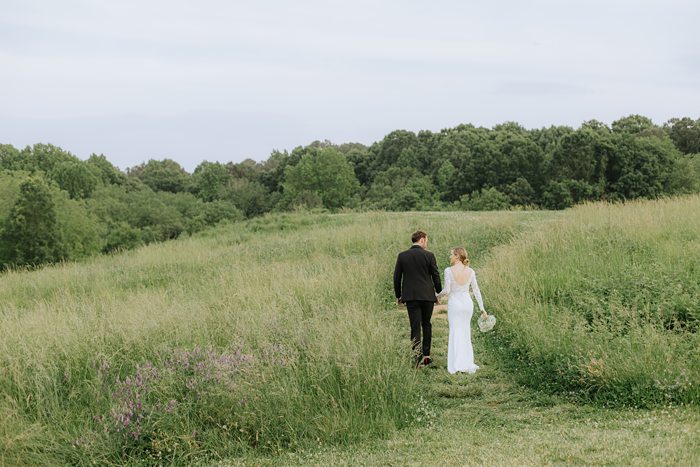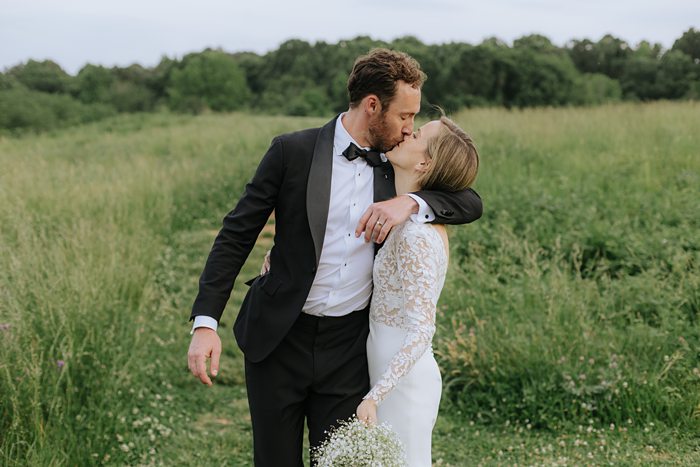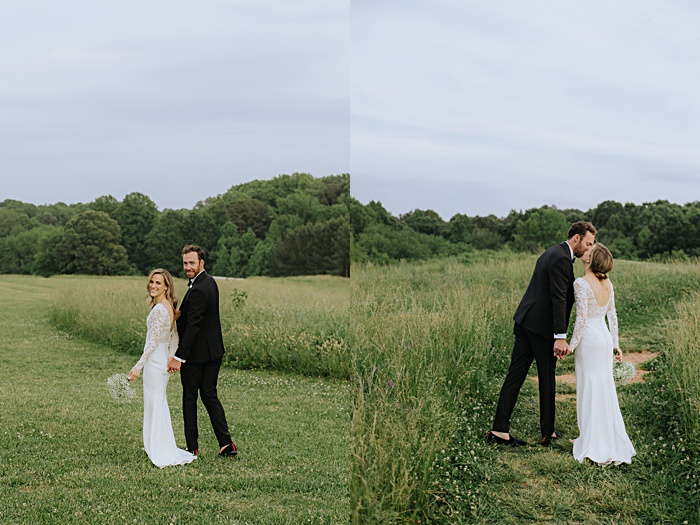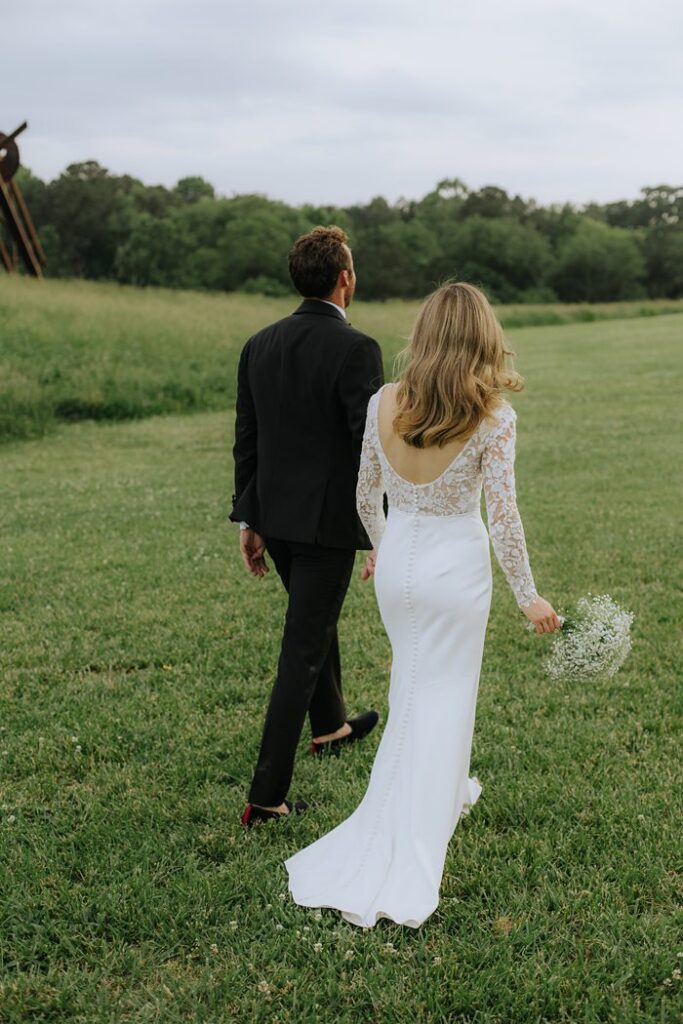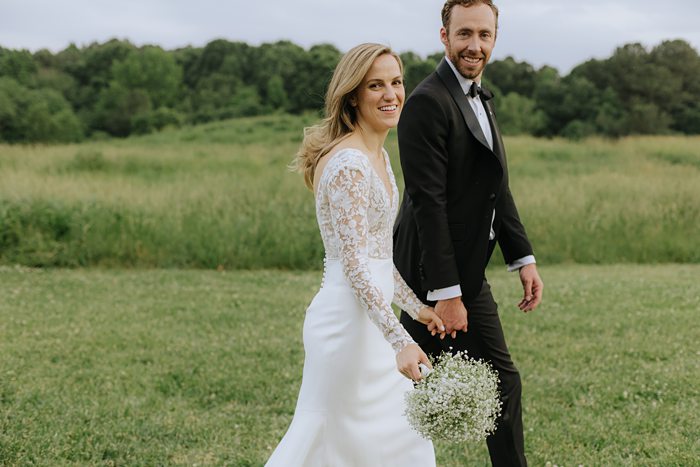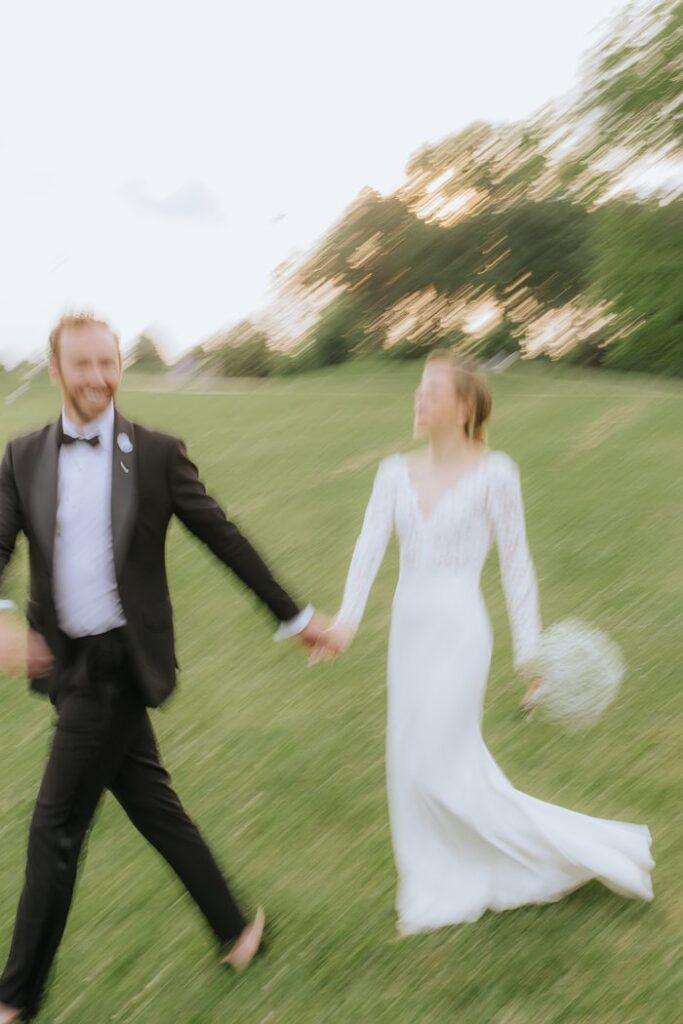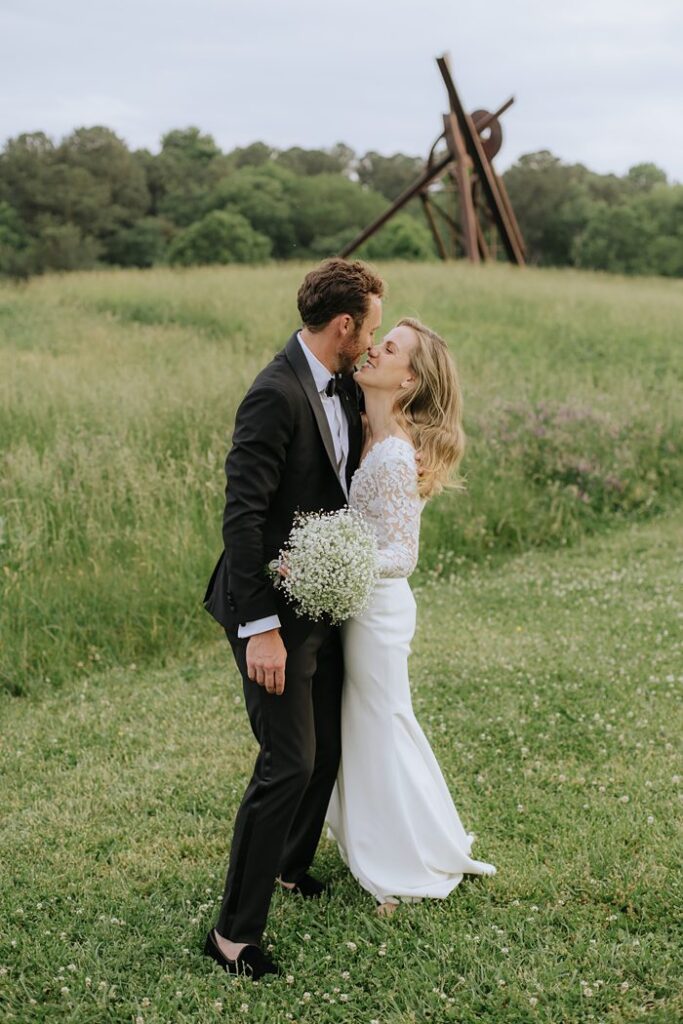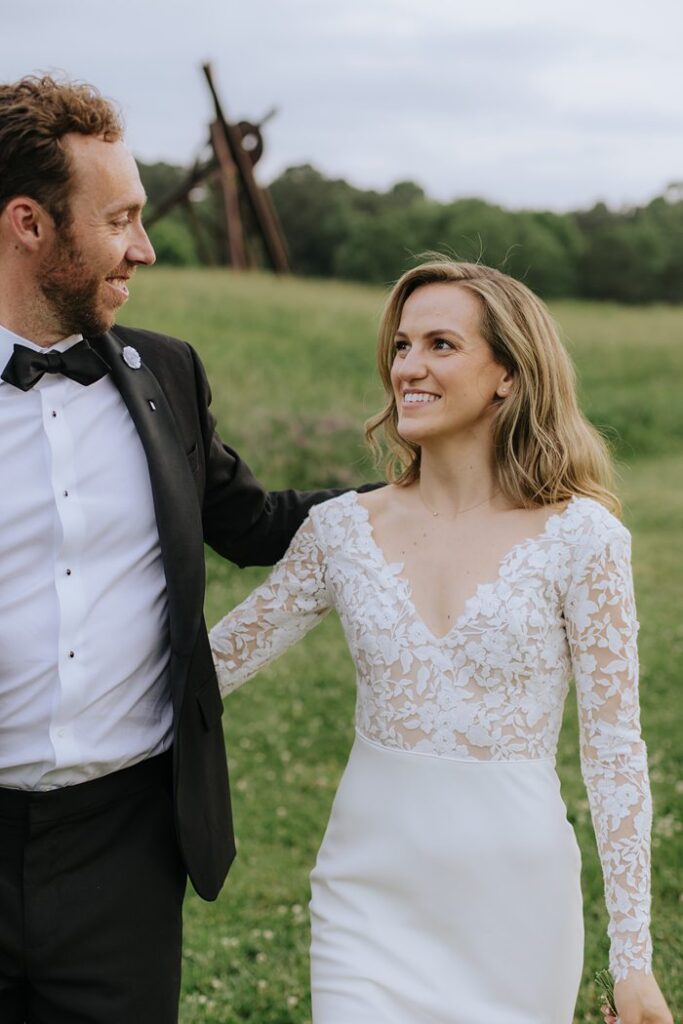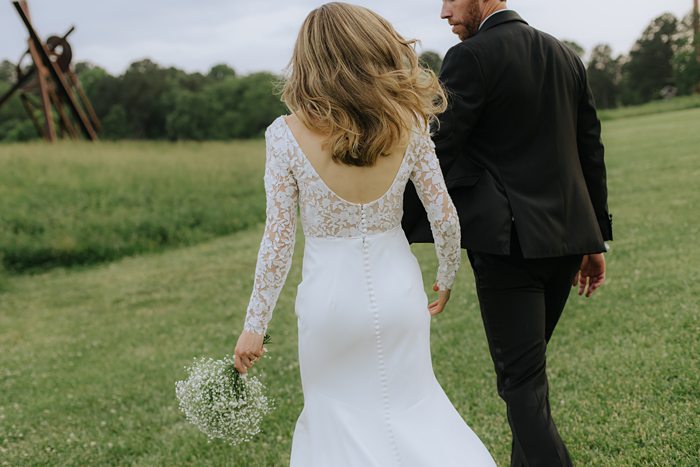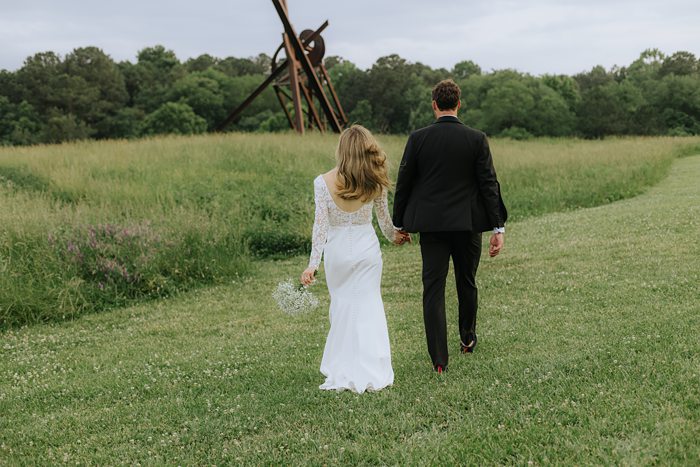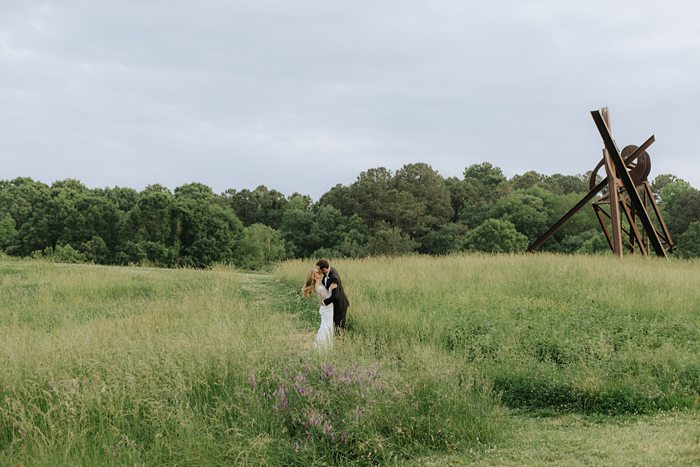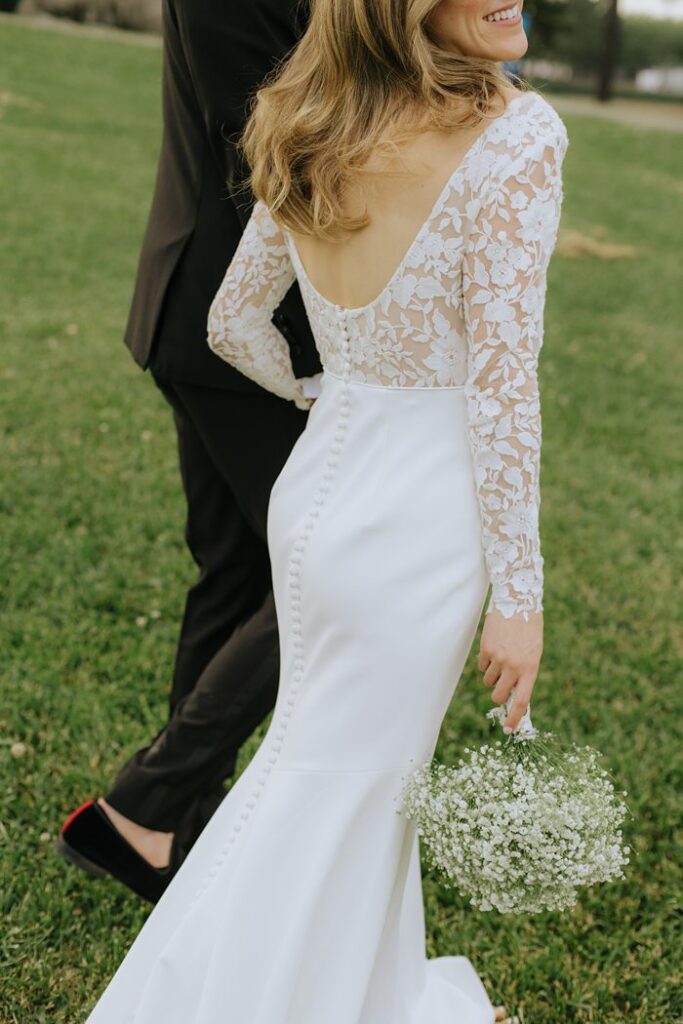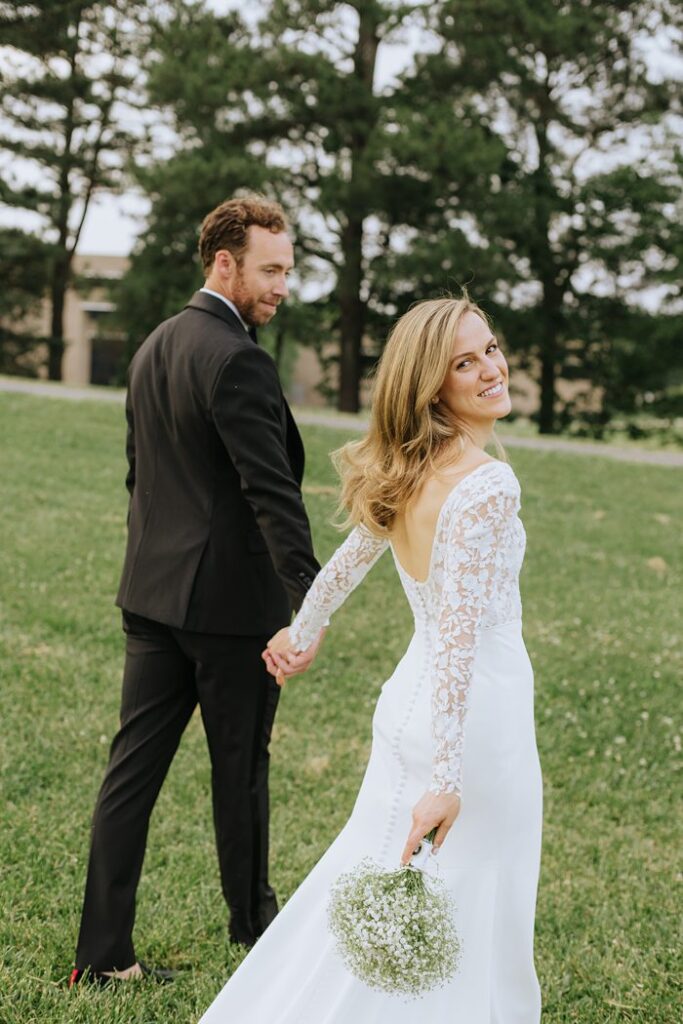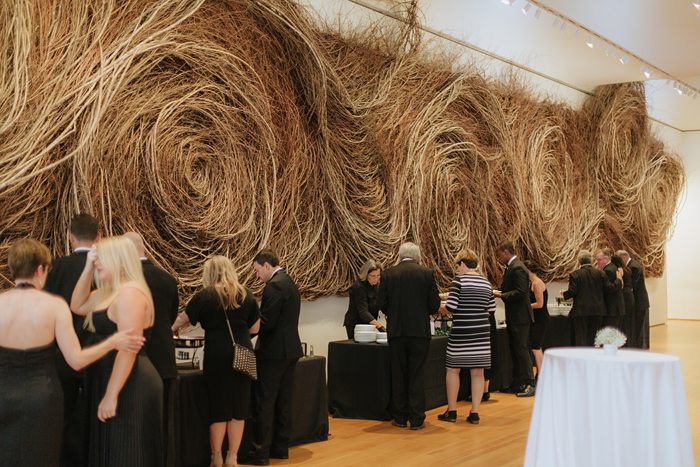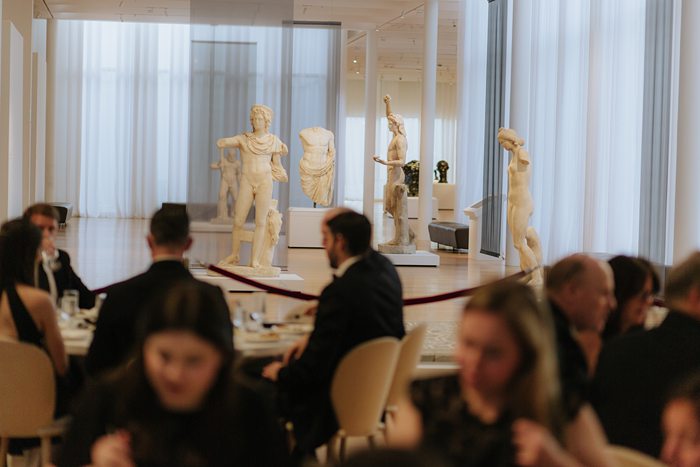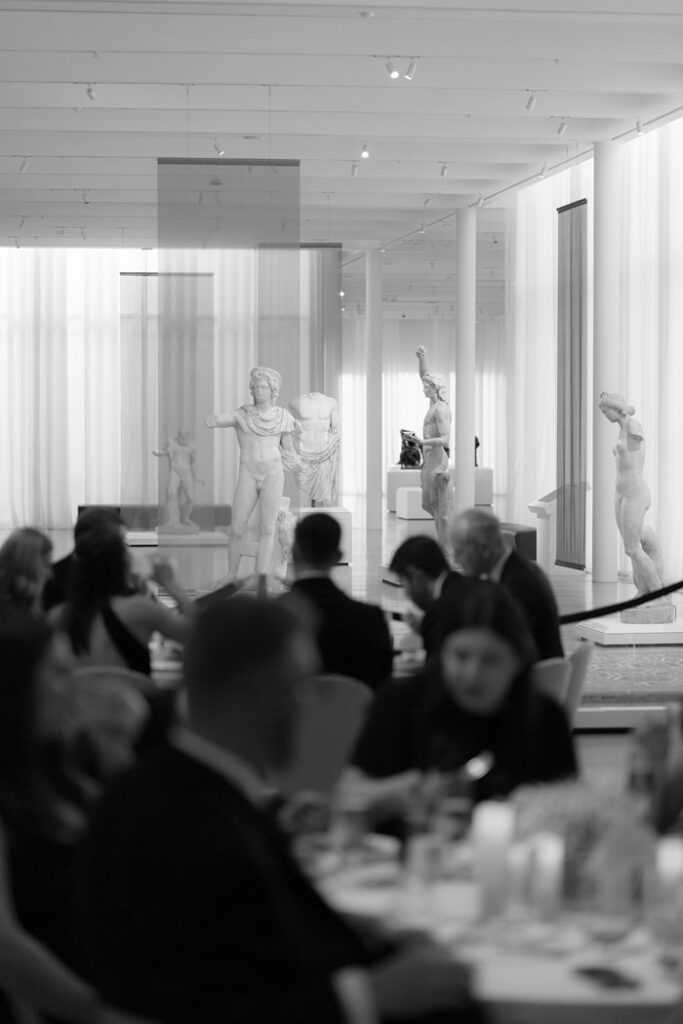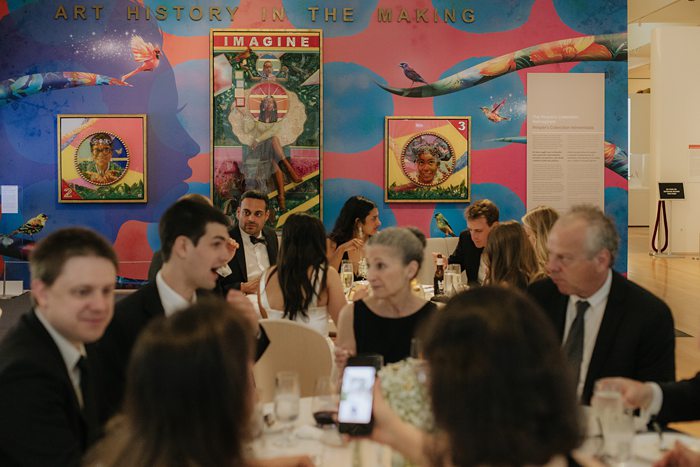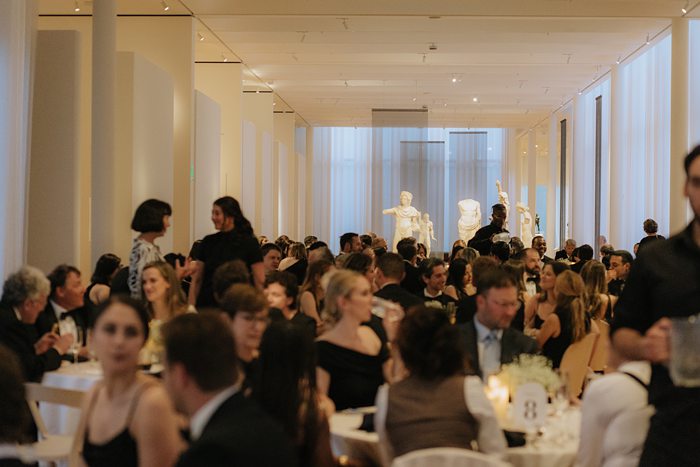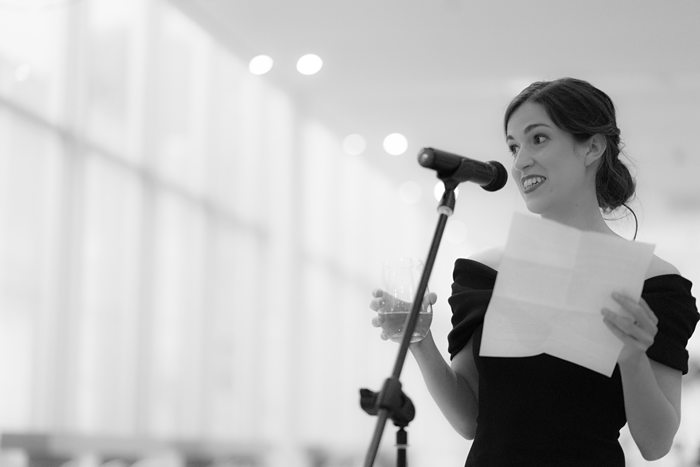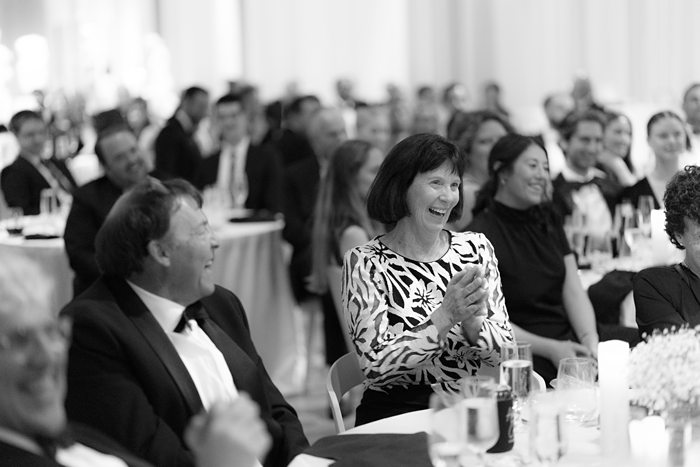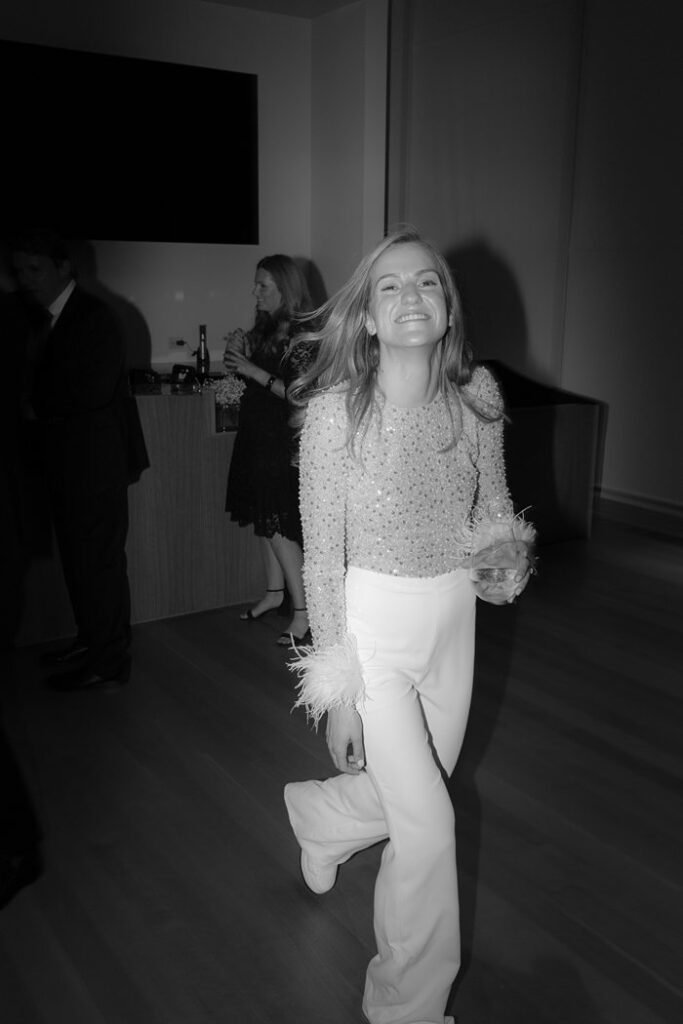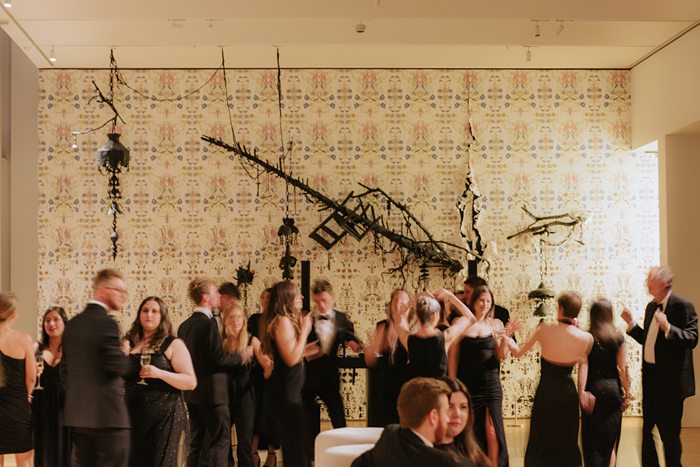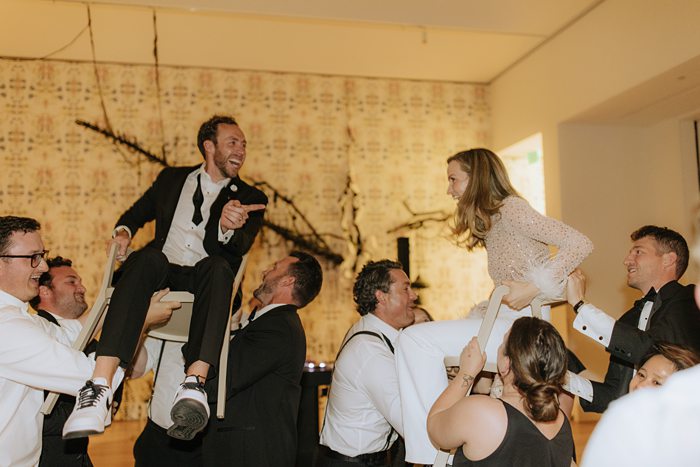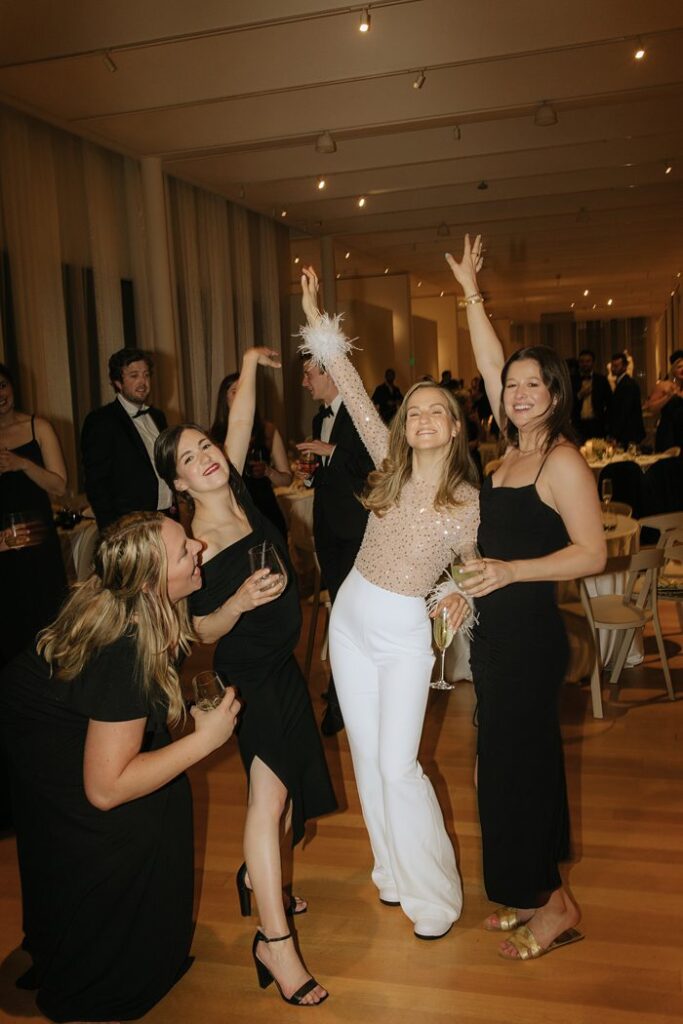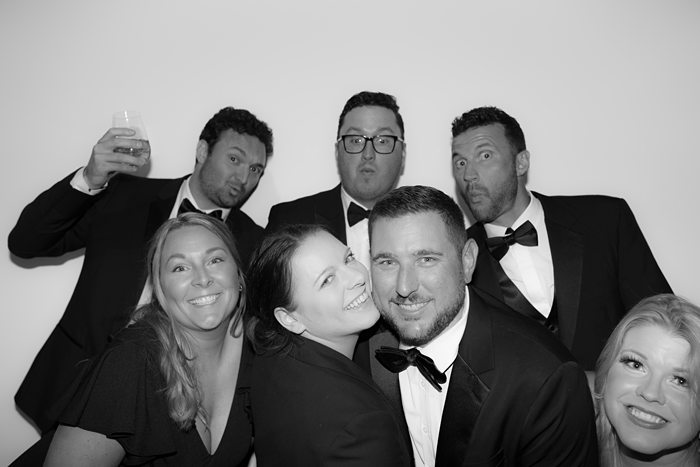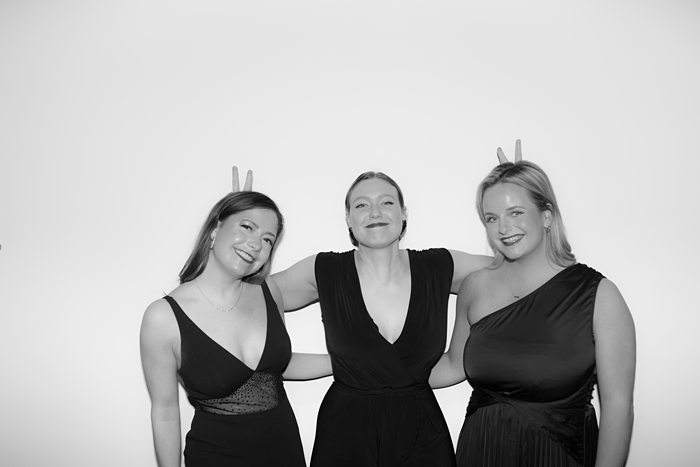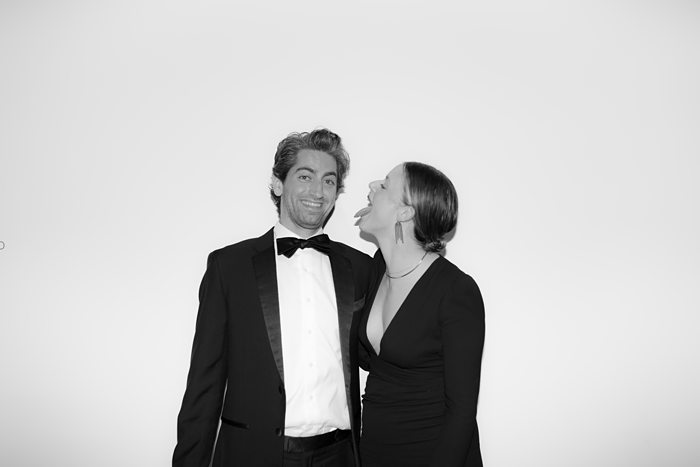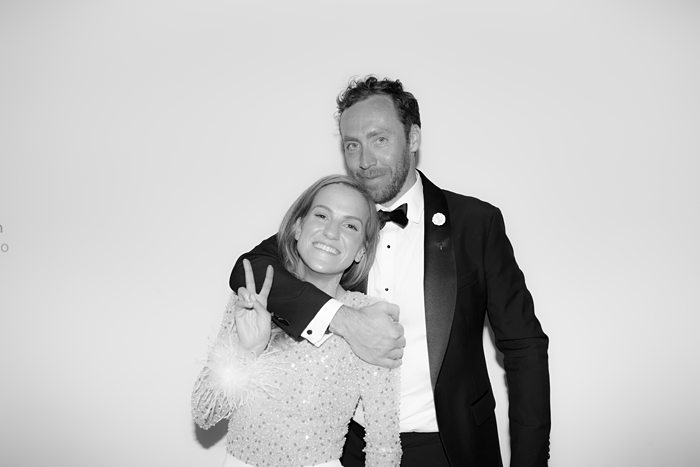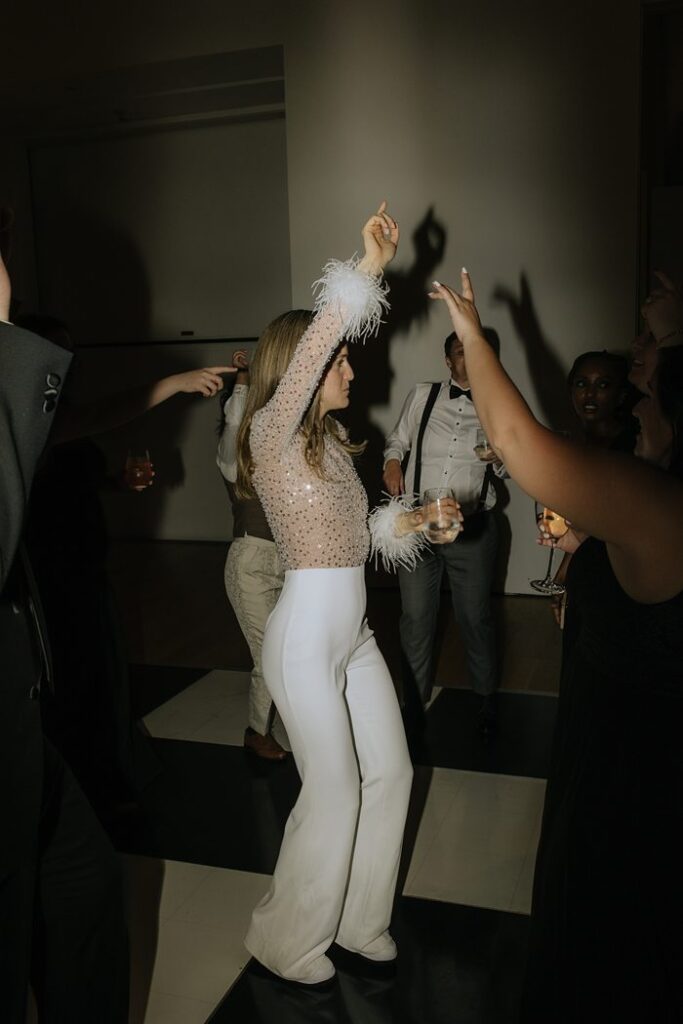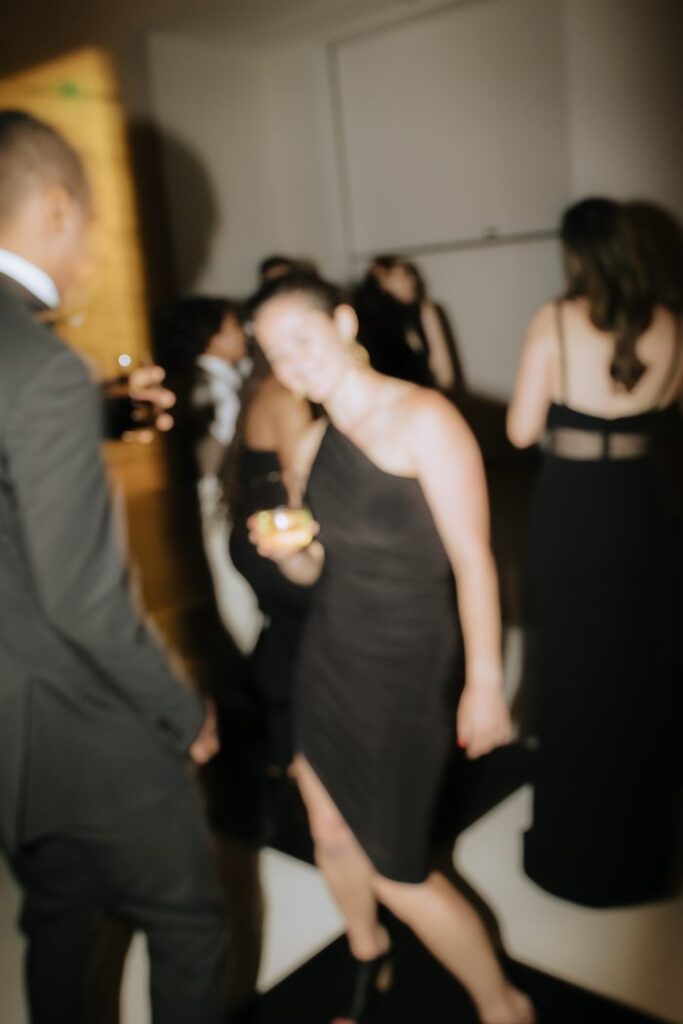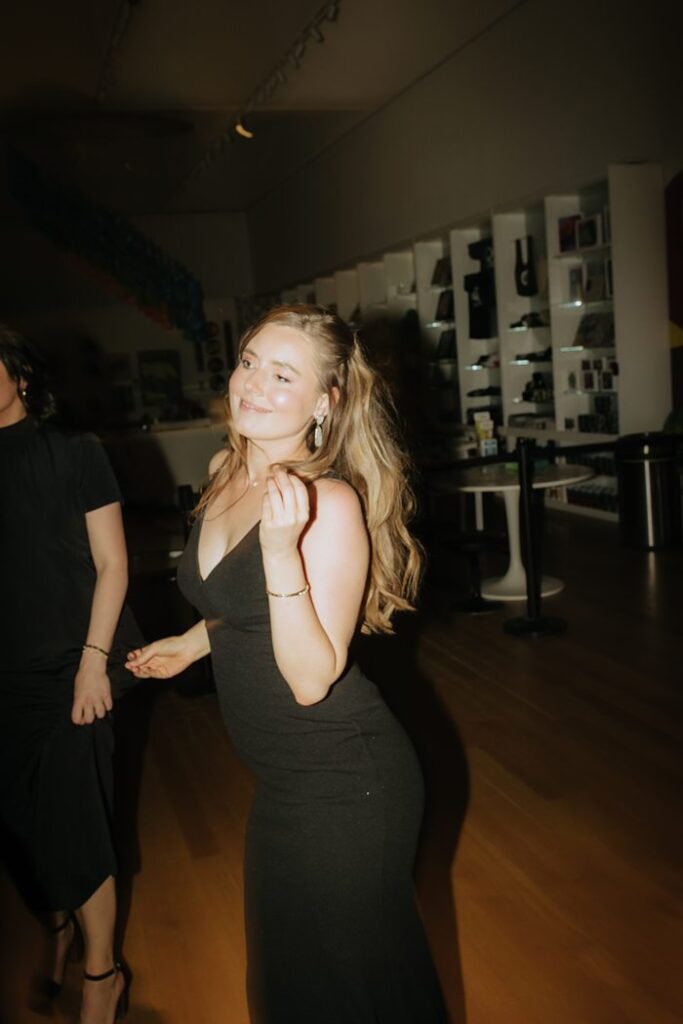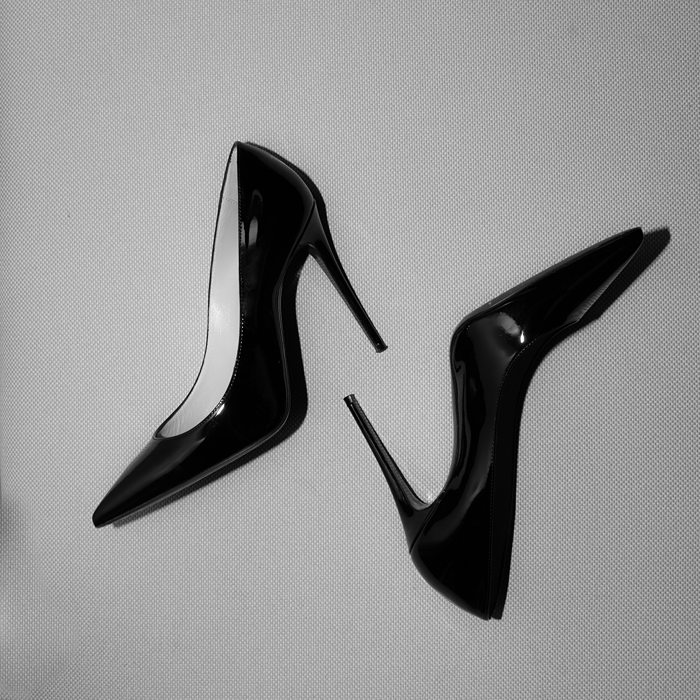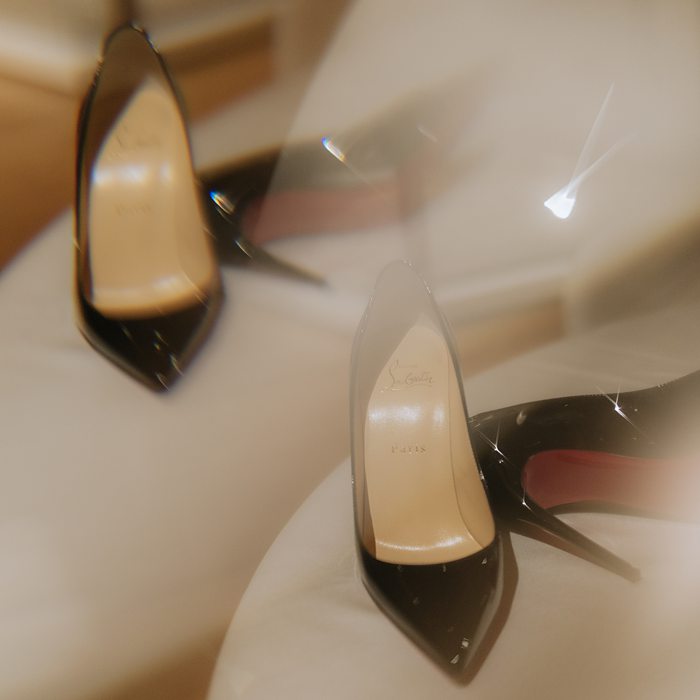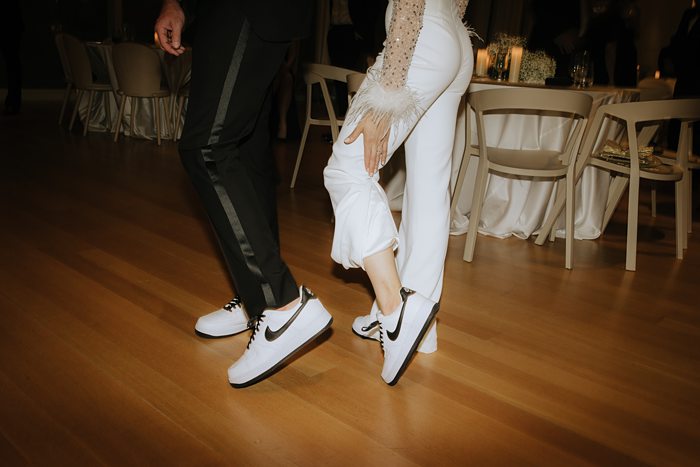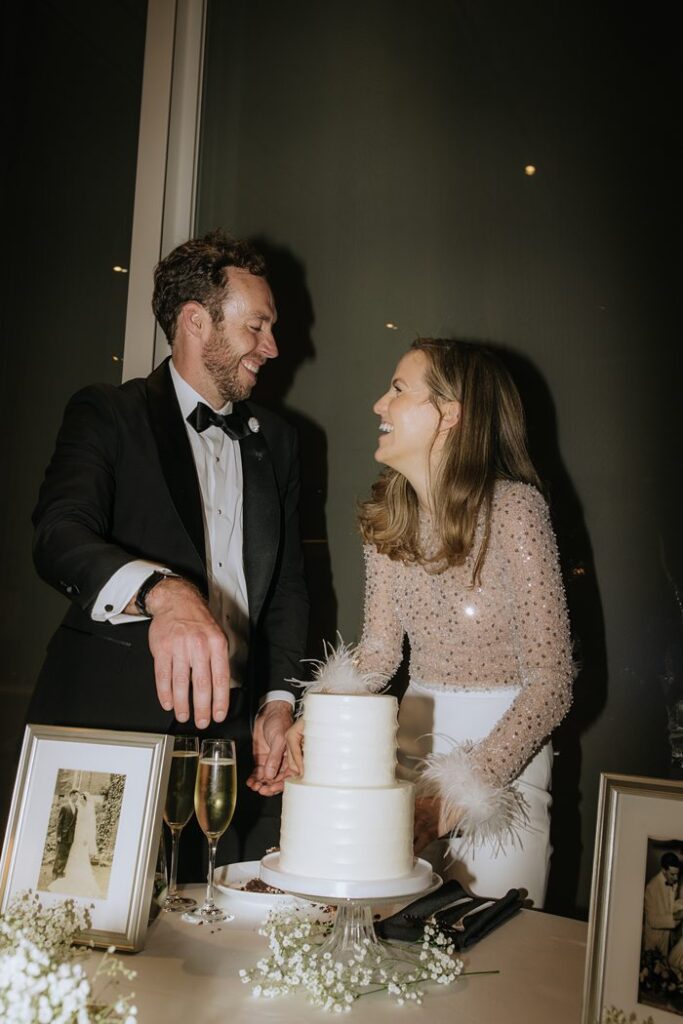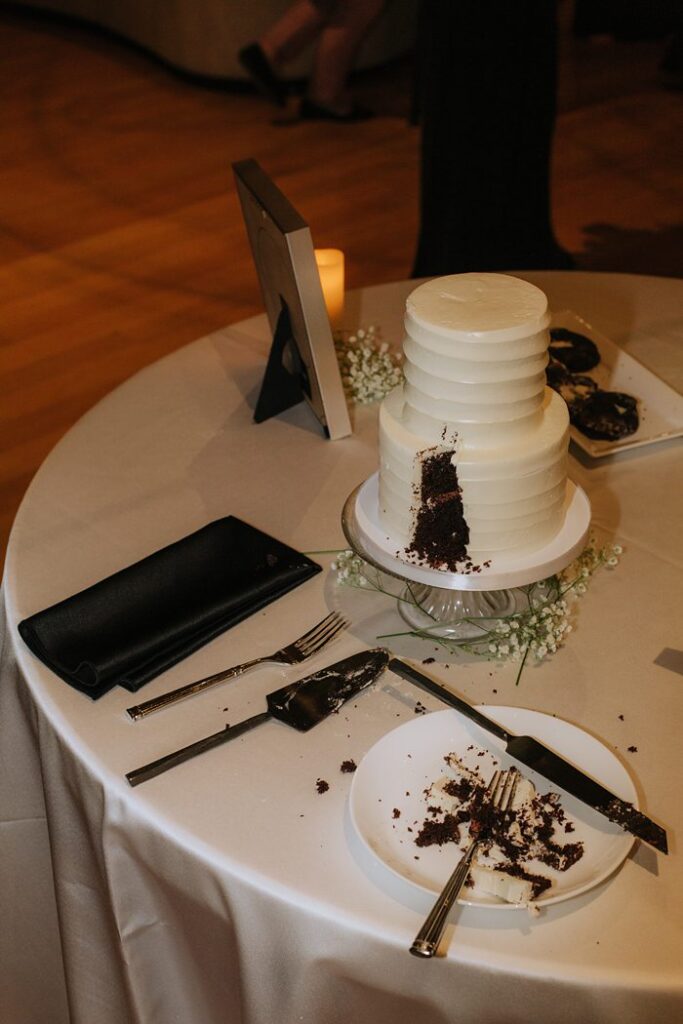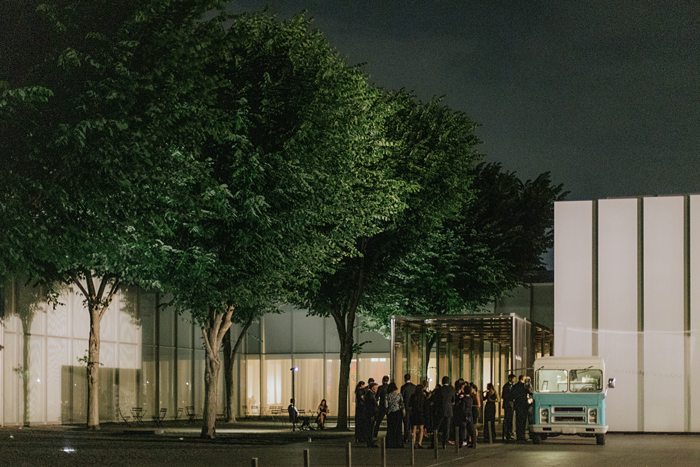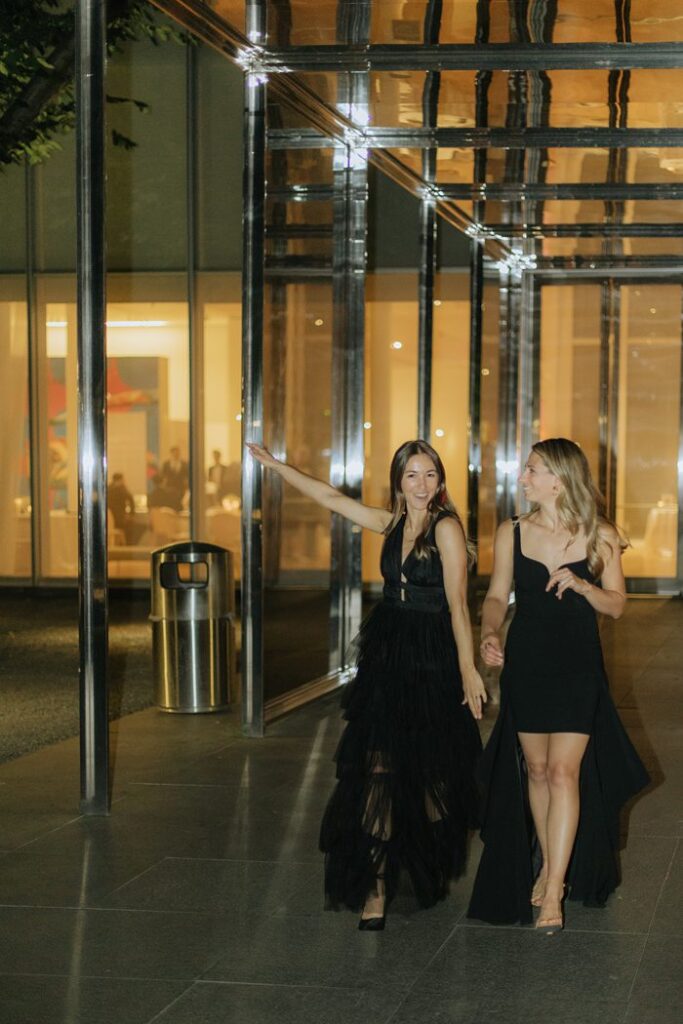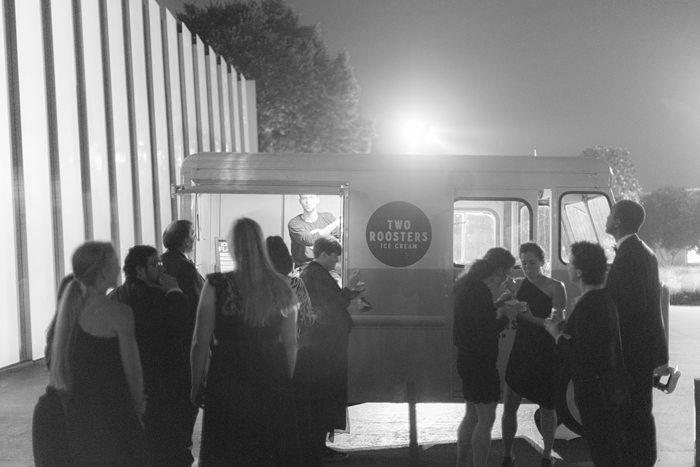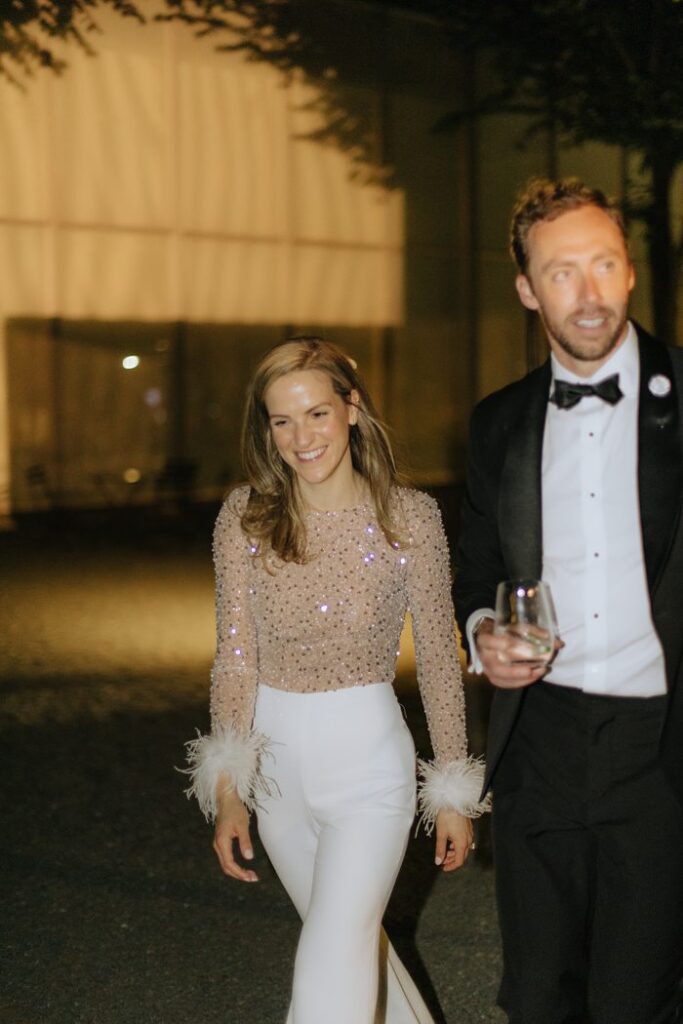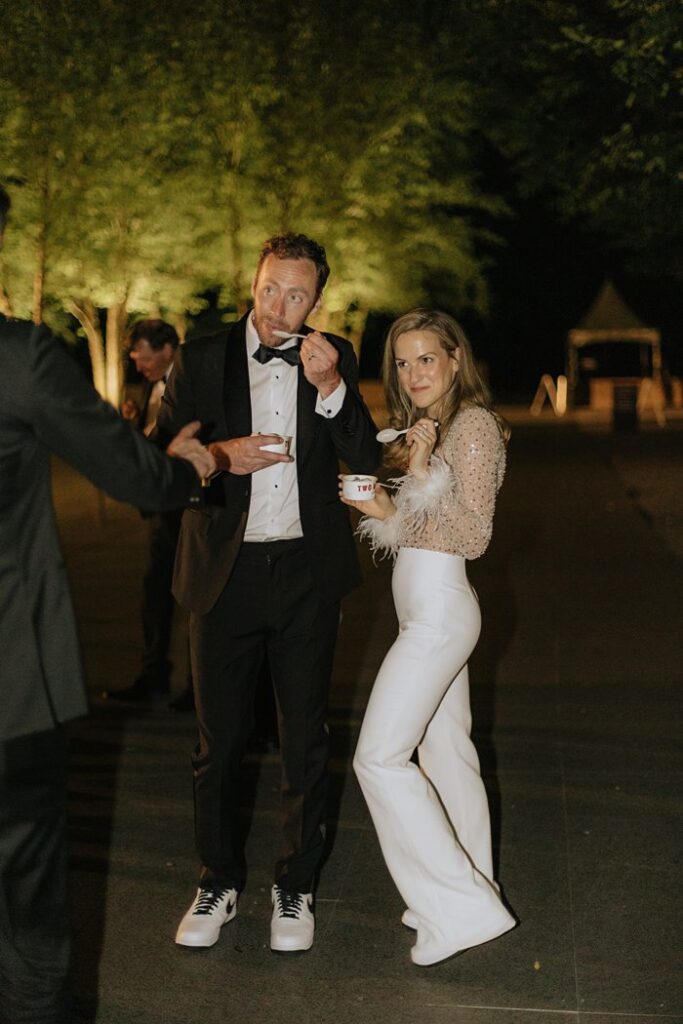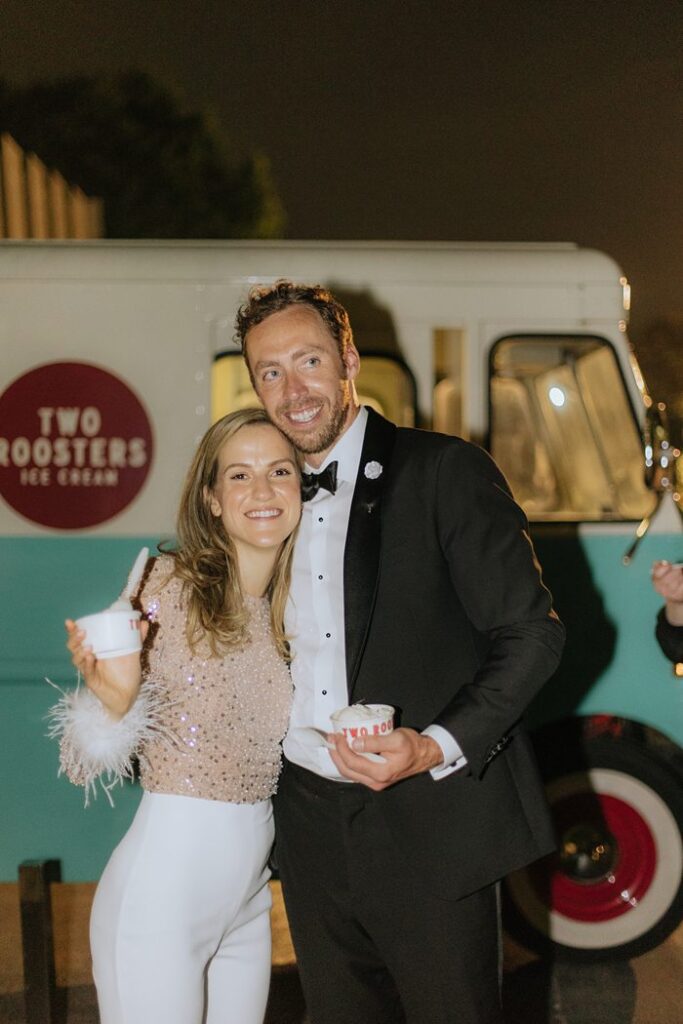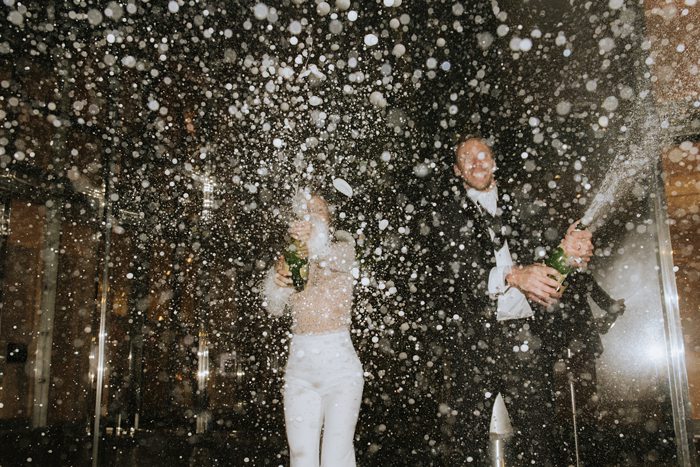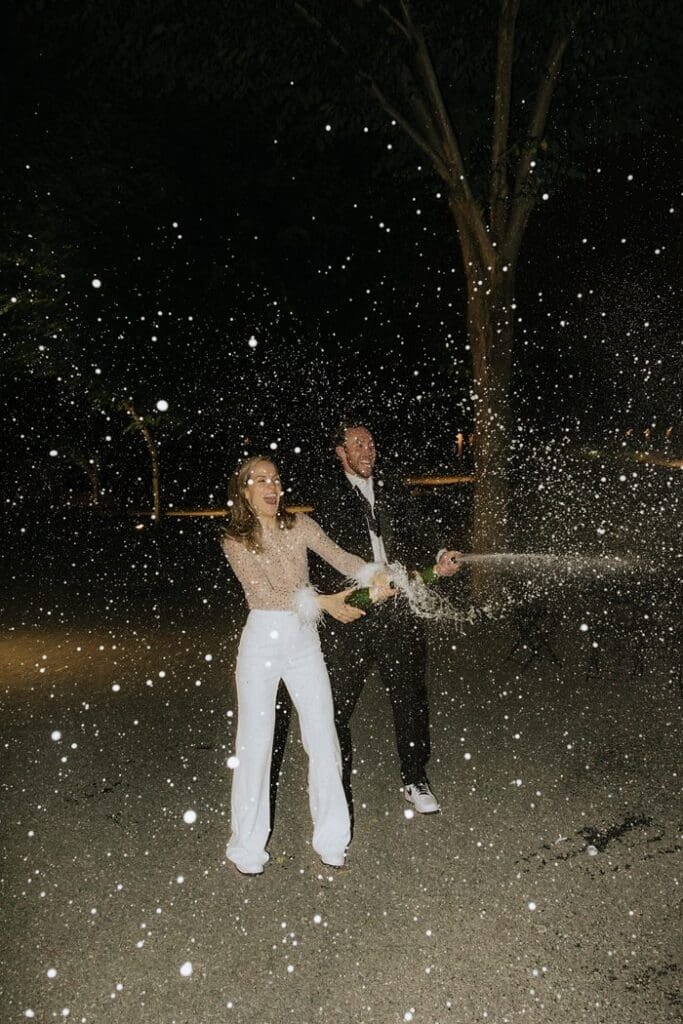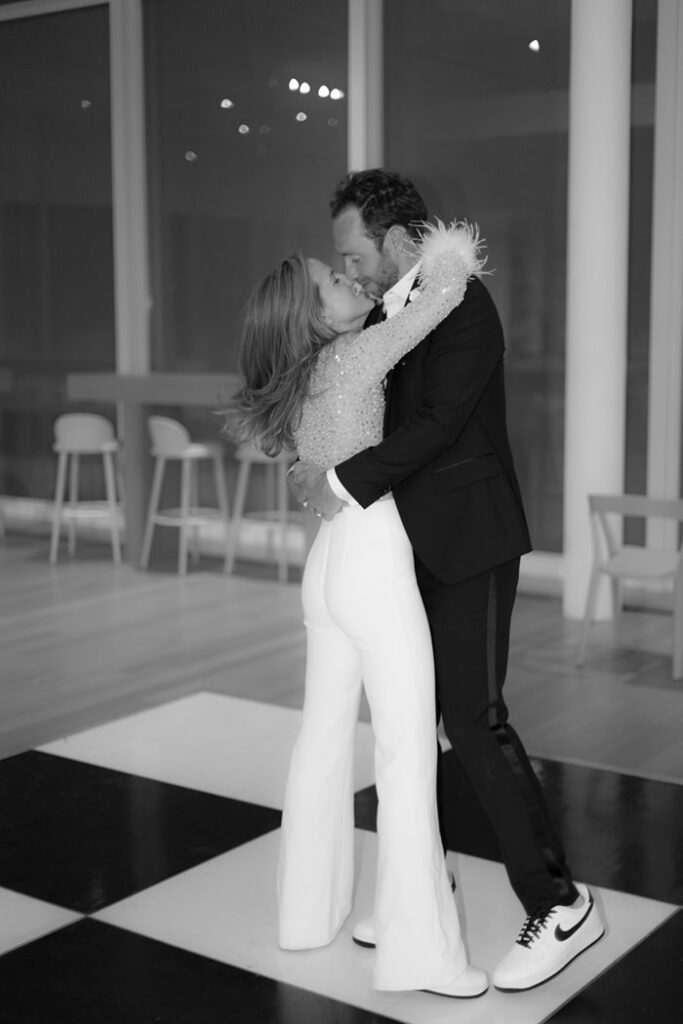 CONTACT US: Please contact us here to inquire about our availability. We can't wait to hear all about your plans and love story!
All-Star Team:
Photography: Michelle Elyse Photography (US!)
A Sleek Modern Wedding at The NCMA North Carolina Museum of Art
The NCMA: An incredible wedding venue in Raleigh, NC
The NCMA North Carolina Museum of Art is a special place in Raleigh, North Carolina. I love coming here to view the art and enjoy picnics and walks on the grounds. And it turns out that Adrienne loves doing the same. She came here countless times while she was studying law at Duke, and it became her happy place. This incredible museum also moonlights as a wedding venue, so luckily, this happy place became an even happier place for her and Cory as they said " I do."
Elegant All Black and White Dress Code to Highlight the Art : Editorial Wedding Photographer
Something I loved about their plans, is that Adrienne and Cory chose to ask their guests to all wear black and white in order to keep a simple color scheme and allow the art to be the highlight of the reception. In breaking tradition, she gave women the invitation to wear white, and several did.
Adrienne also wore three different outfits for each part of the day. She and Cory shared private vows in front of their immediate family before the "big"ceremony, and she wore a sleek silky chameause style dress to start the day. Second, she changed into a long sleeved lace floor length gown for their ceremony. Third, Adri changed into an adorable sequined jumpsuit  for dancing. She also swapped her Christian Louboutin pumps for some sneakers at this time. And Cory wore a matching pair!
Documentary Wedding Photography with Photo Booth Option
Adrienne and Cory's gorgeous wedding day was documented with the documentary style we are known for, which is natural, effortless, and highlights the elegance of the day. Something unique that Adrienne had requested was to set up an open photo booth along a white wall. This is where my second photographer stayed through the night as guests came over to get their pic and sign the guest book. All photo booth images were delivered in black and white for a fun, nostalgic, and cohesive look at the fun their guests had during their big night.
Thank you so much to Adrienne and Cory for asking us to be a part of their incredible wedding at the NCMA!
~Michelle Elyse
Editorial Raleigh Wedding Photographer
Documentary Raleigh Wedding Photographer
NCMA Wedding
Raleigh Wedding Venue
Modern Wedding
Raleigh Photo Booth