Modern Al Fresco Mims House Wedding in Holly Springs, NC | Carolyn + Kyung
Documentary / Editorial Raleigh wedding photography. Classic modern wedding with outdoor reception under the stars. Planning by Mad Dash Weddings.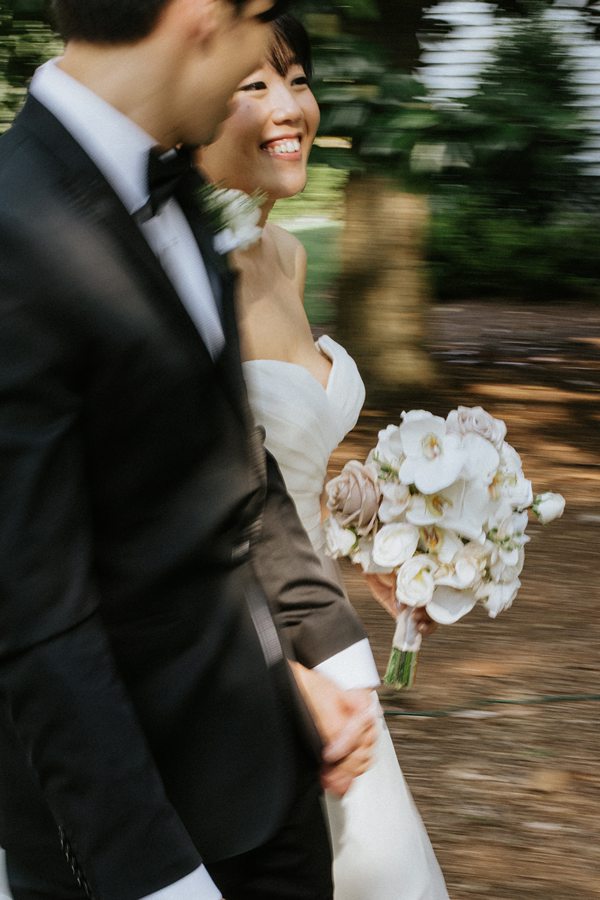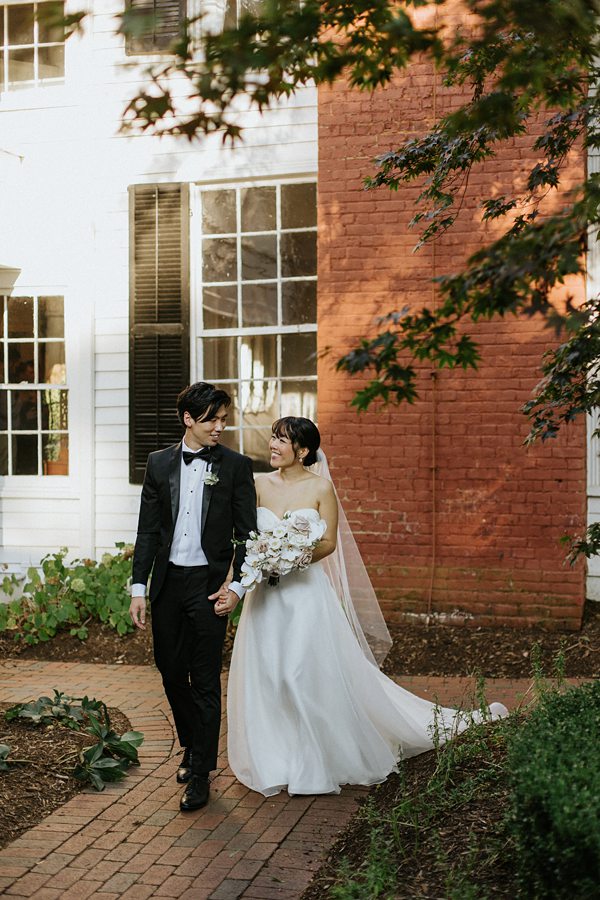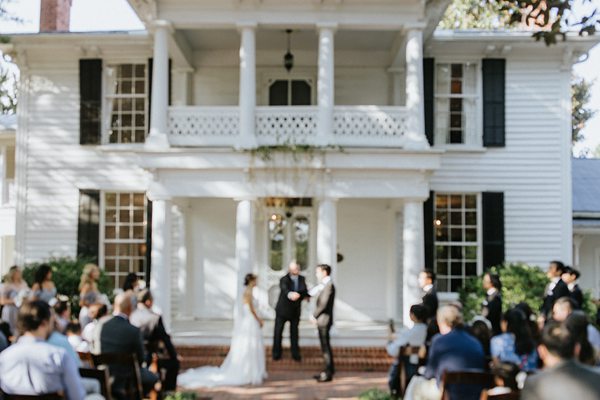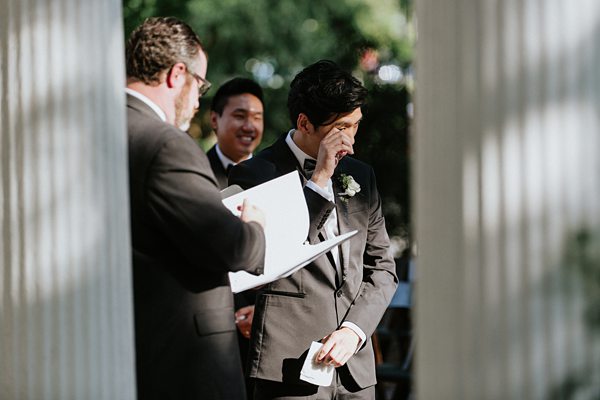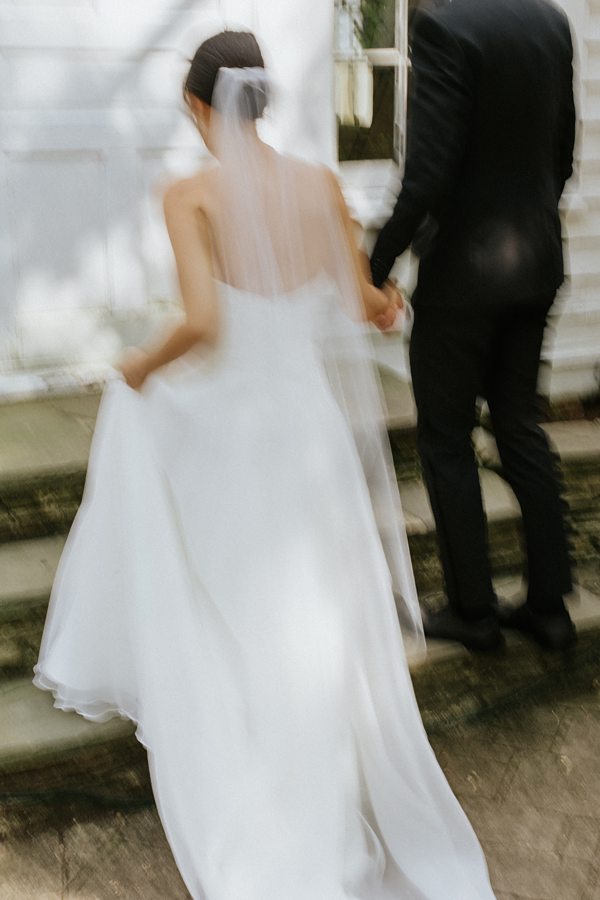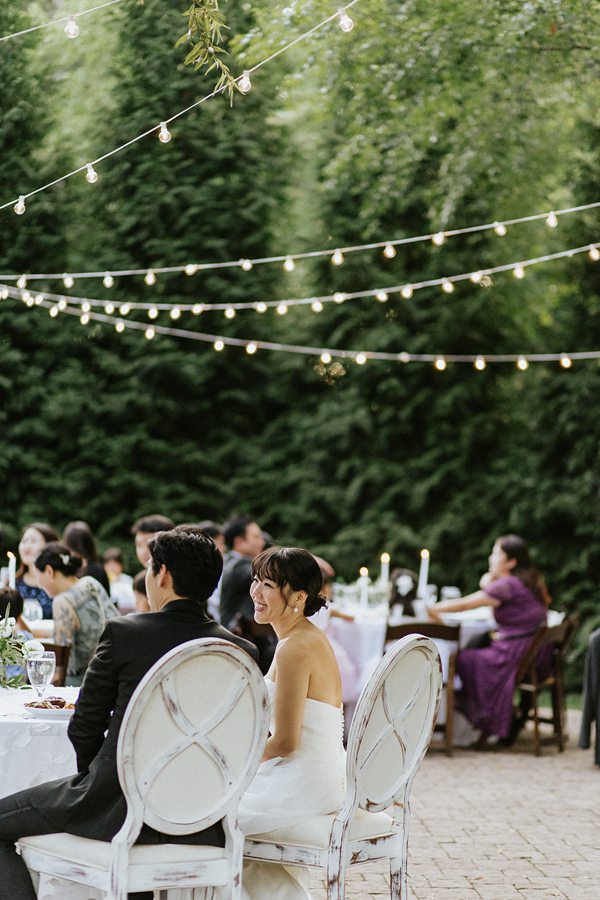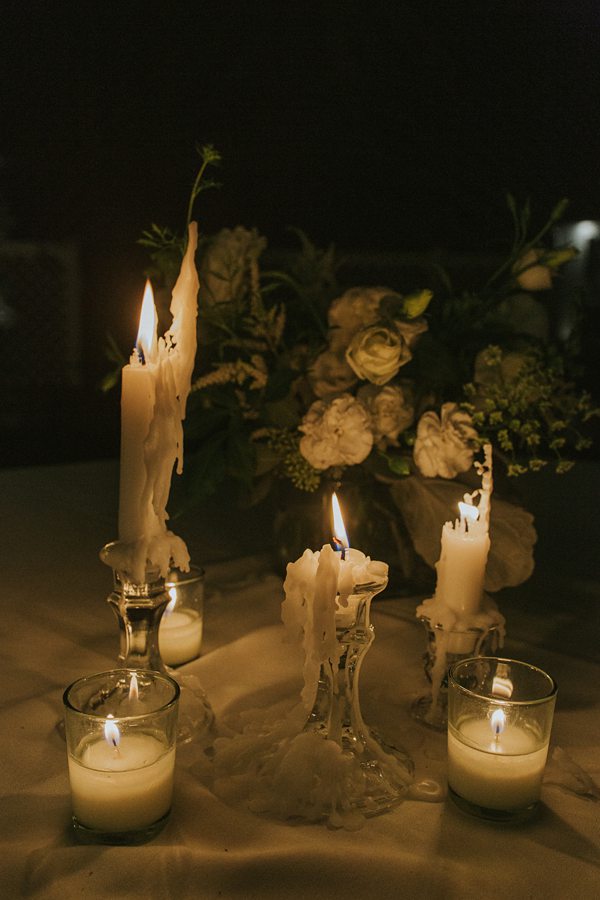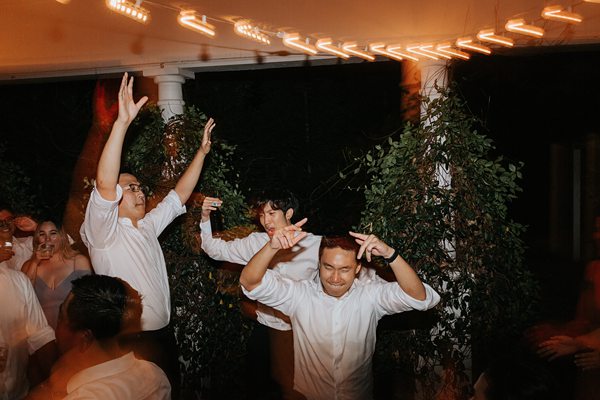 "Hi Shelley,
Thank you again for capturing our special night. It was such a pleasure having you there with us. You're an amazing photographer and person! We hope that our paths can cross again someday! Again thank you for everything!
Much love,
Kyung and Caroline "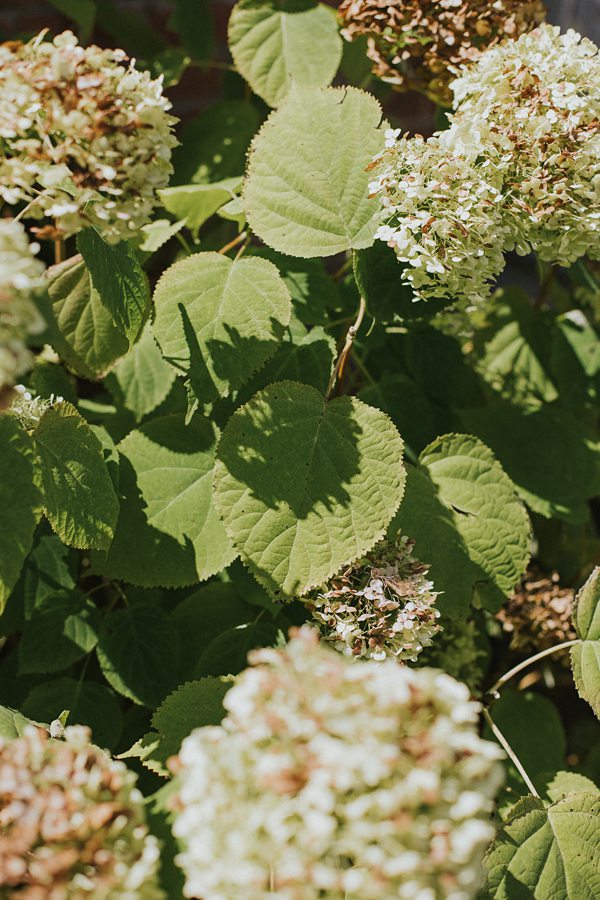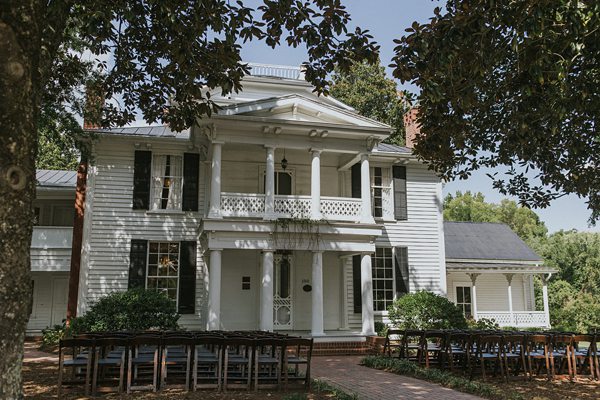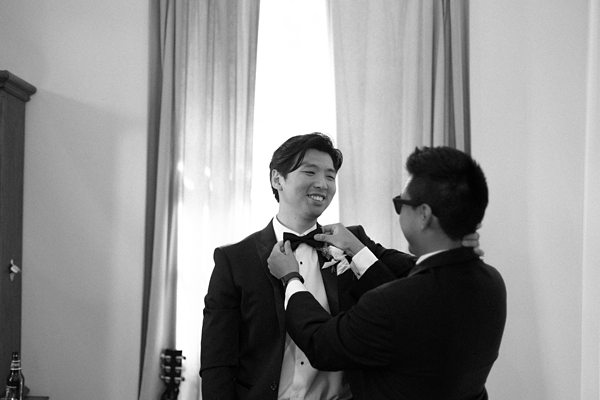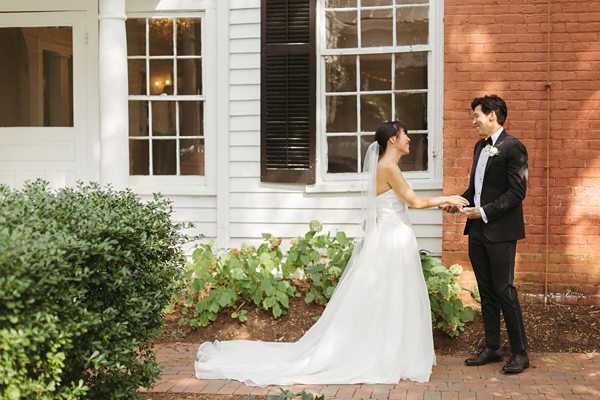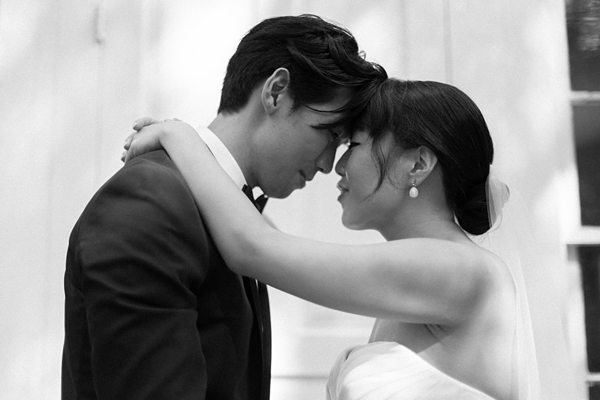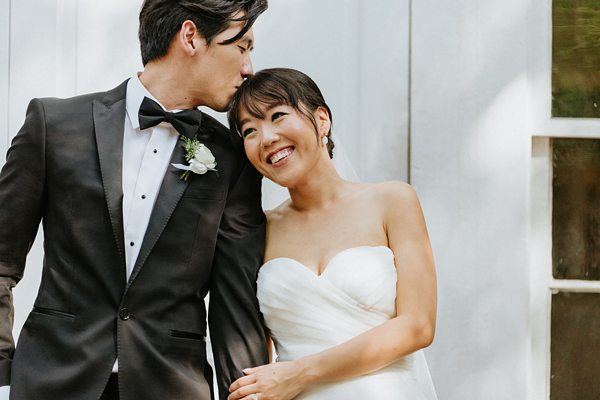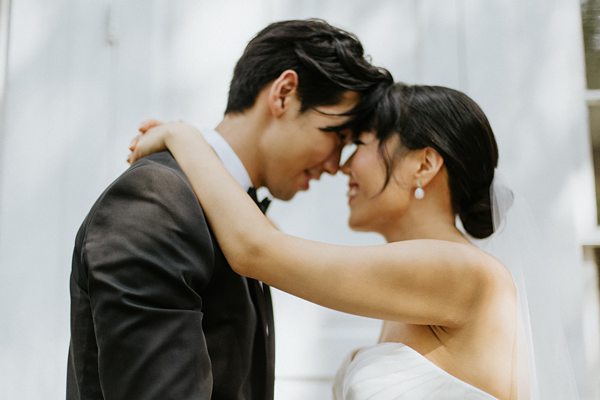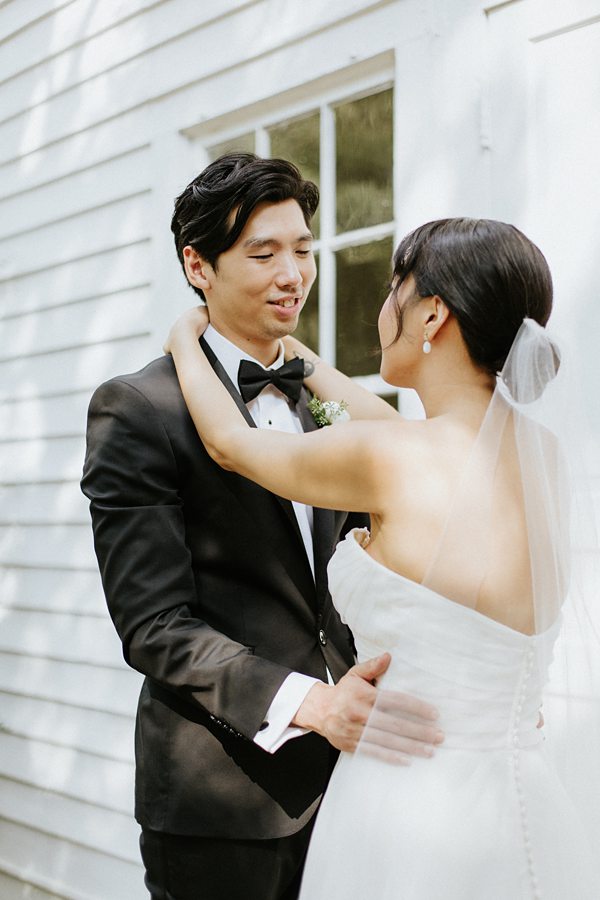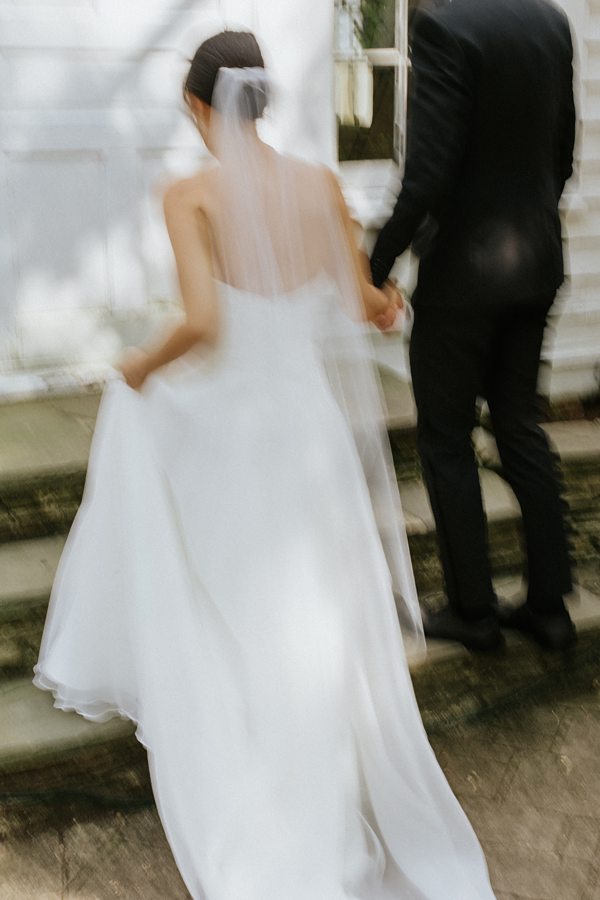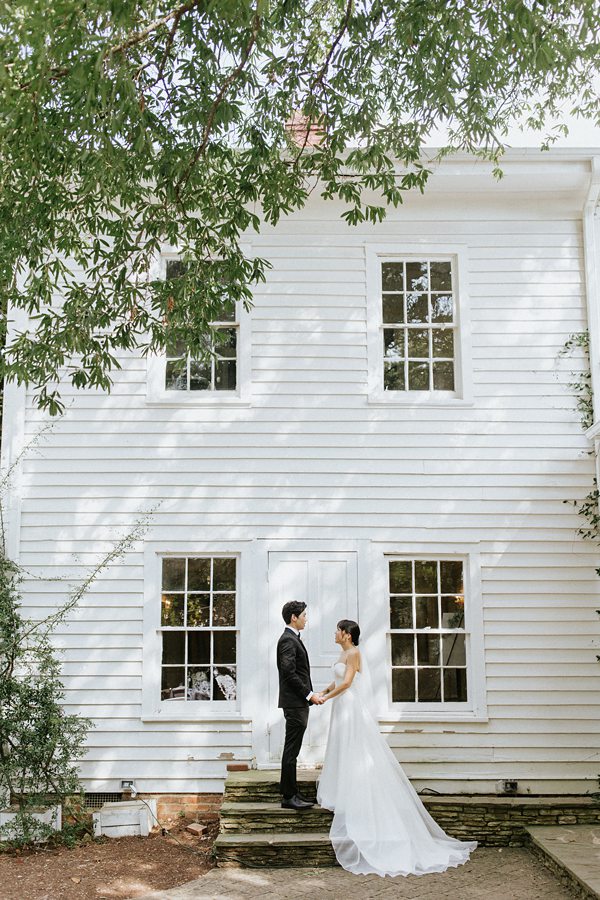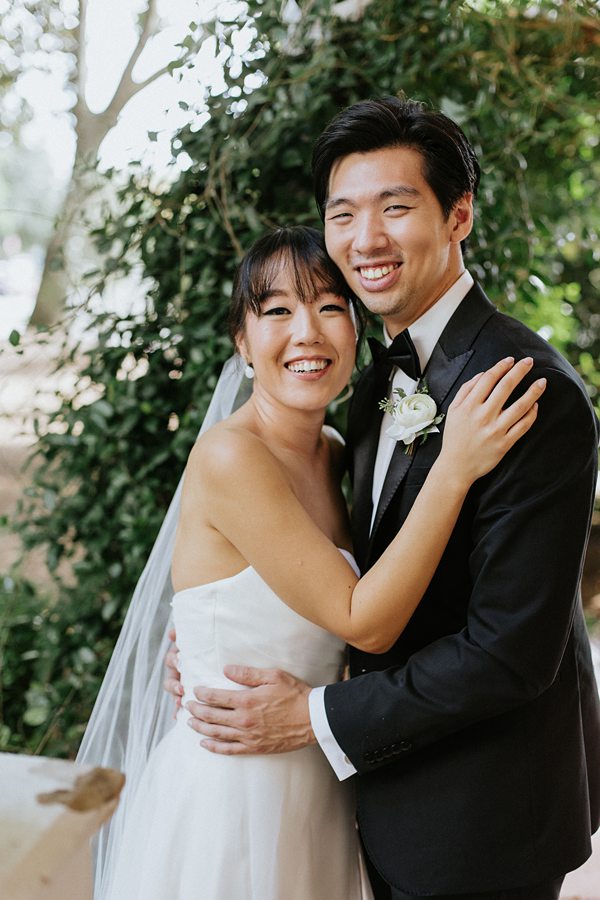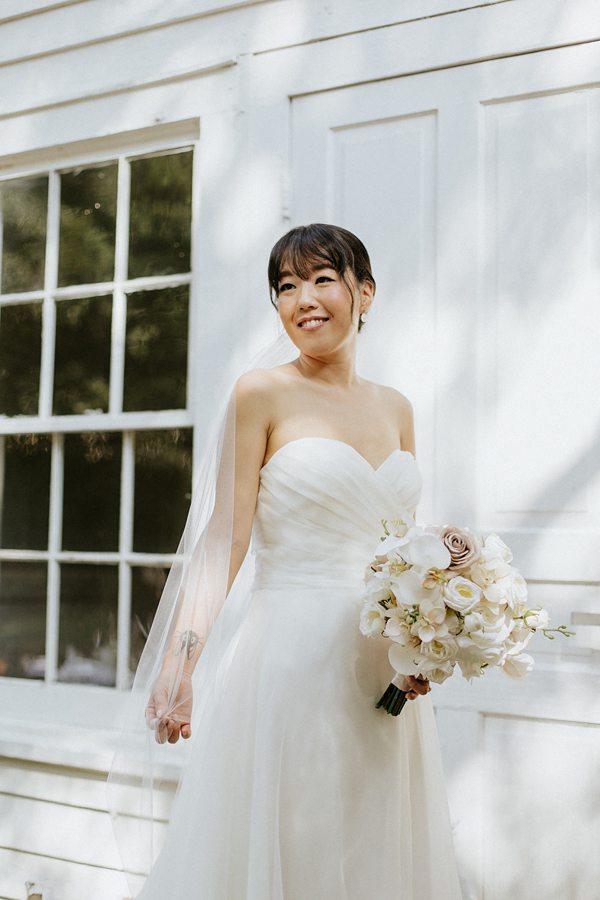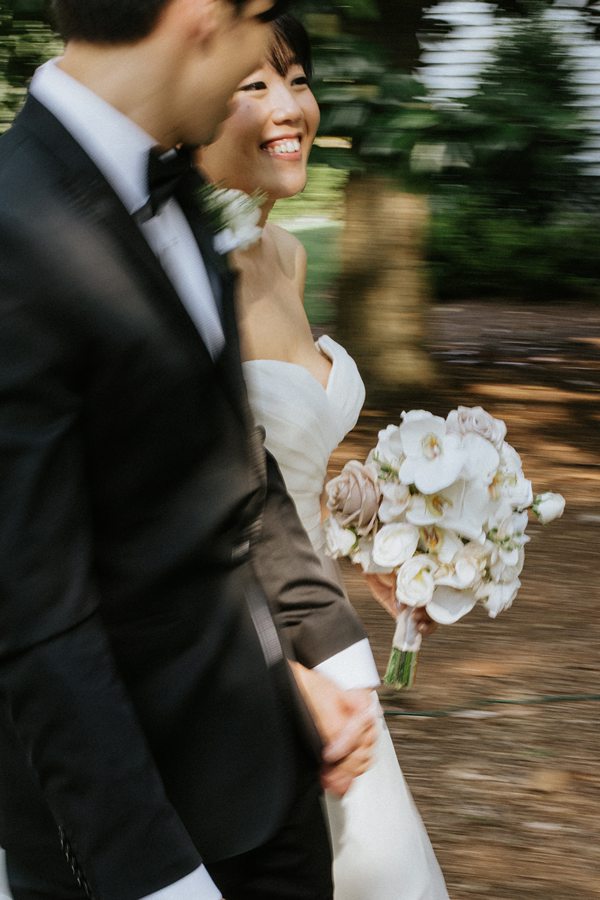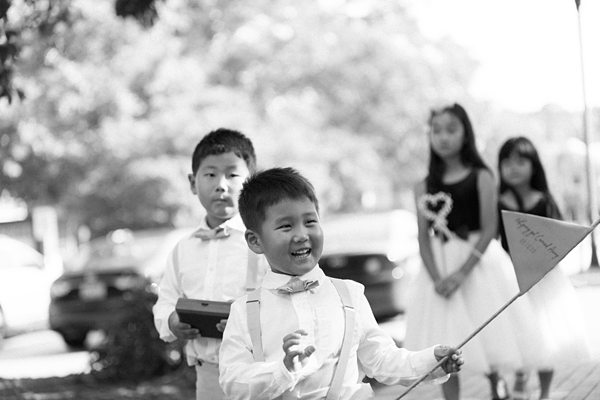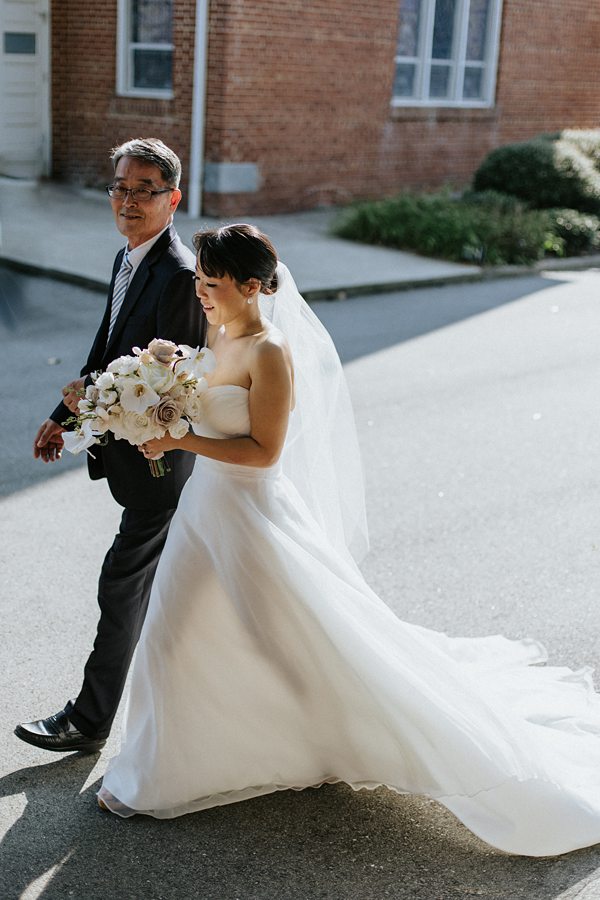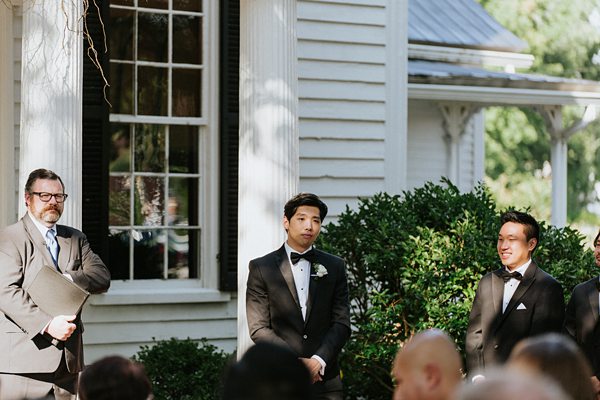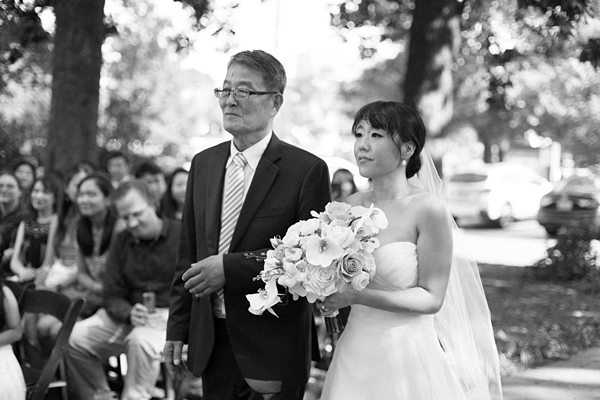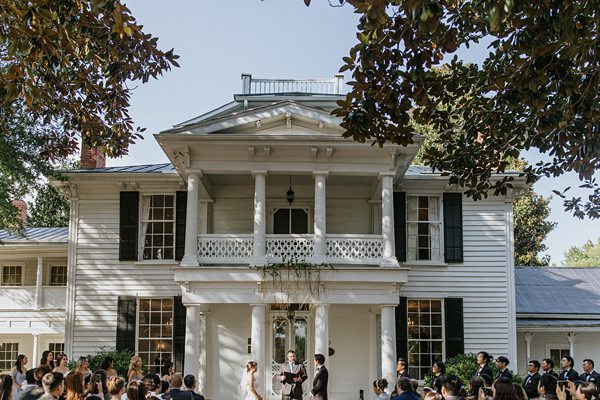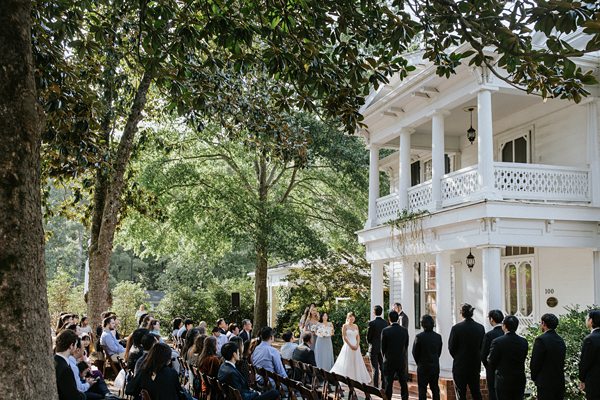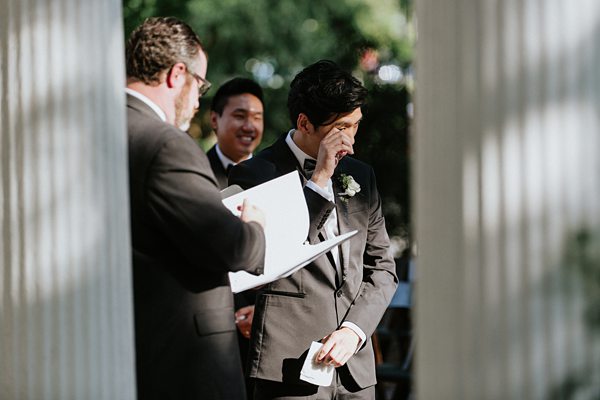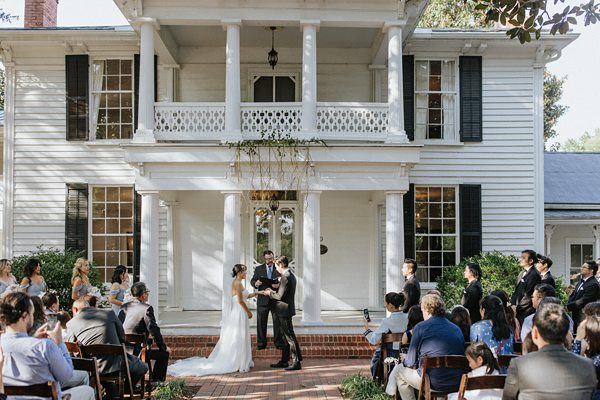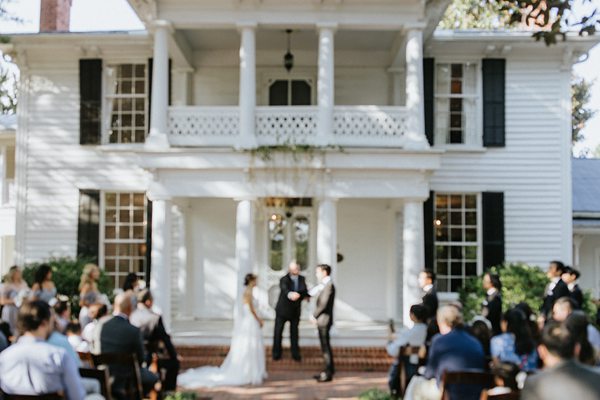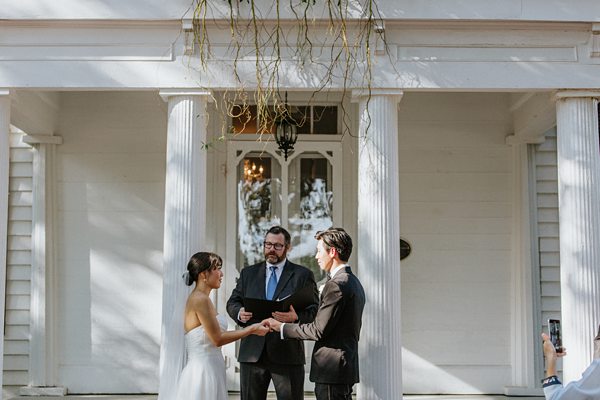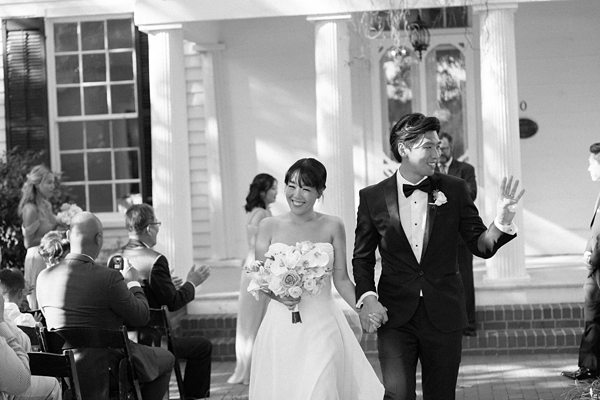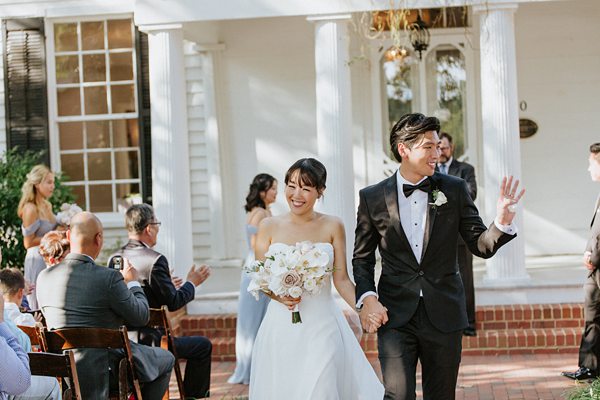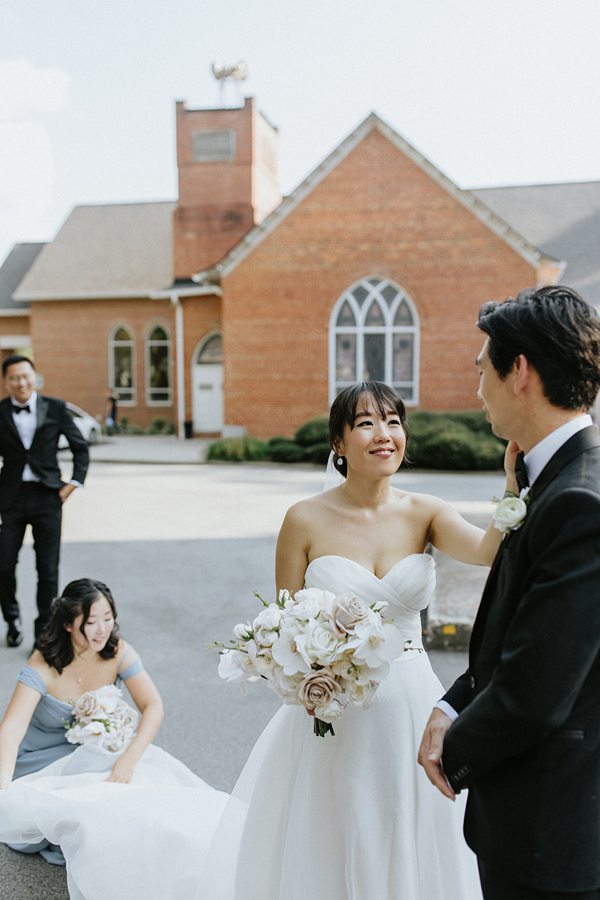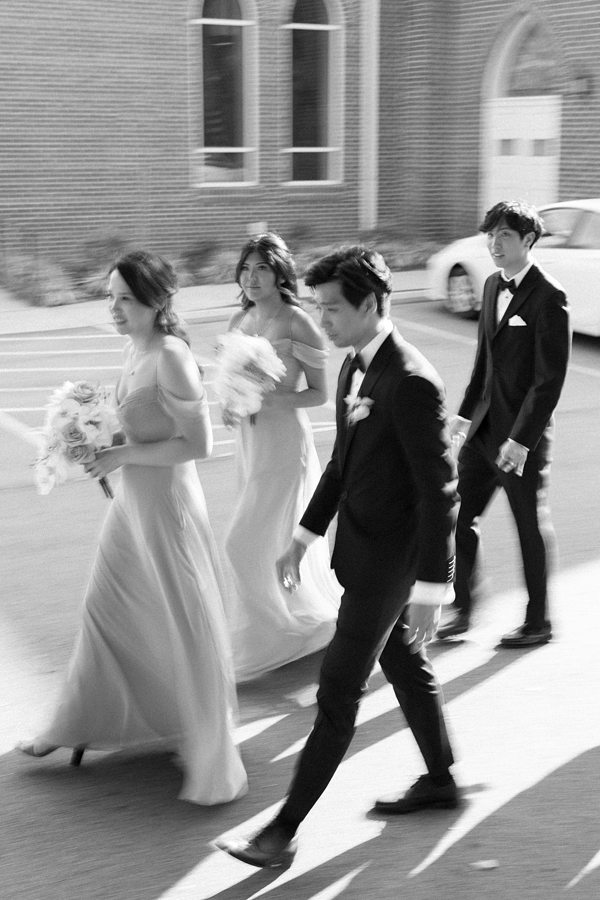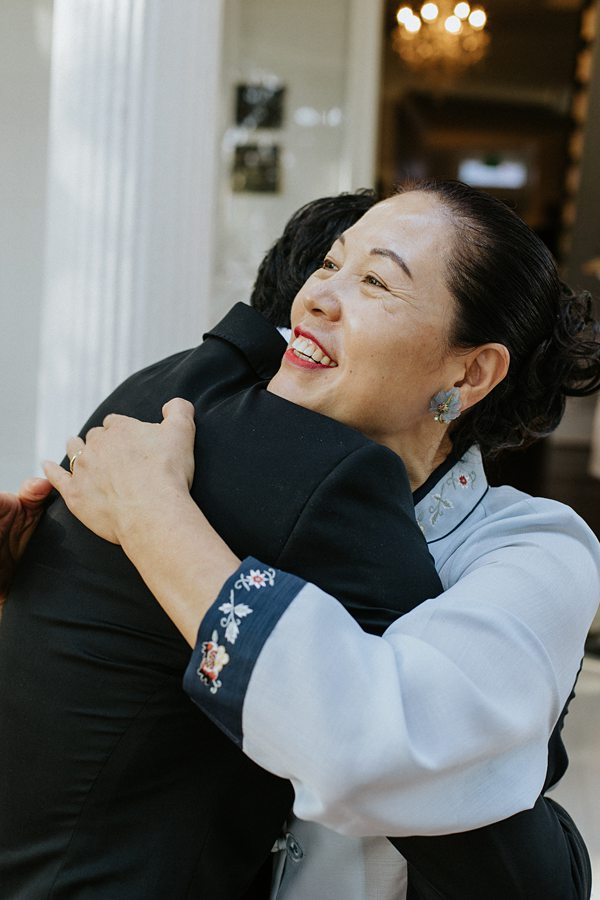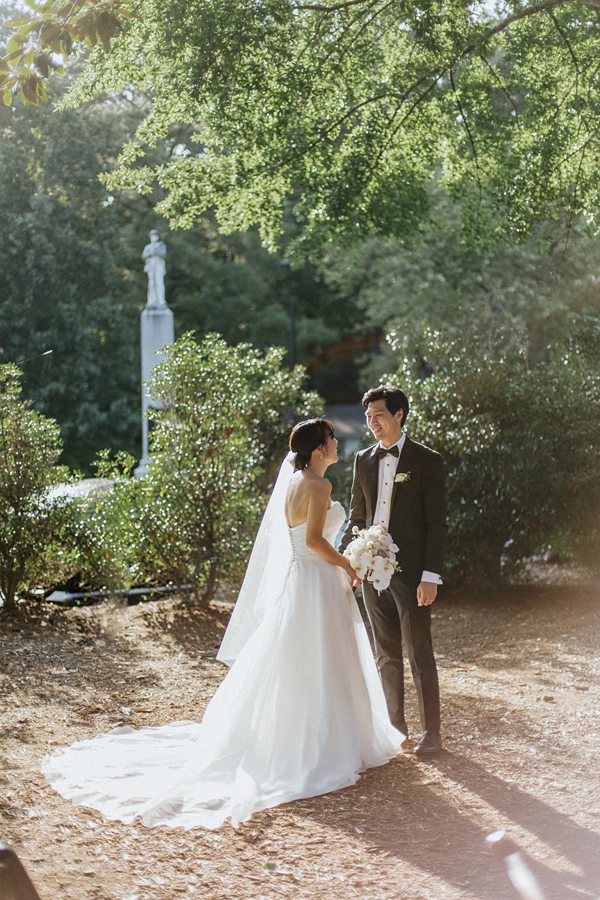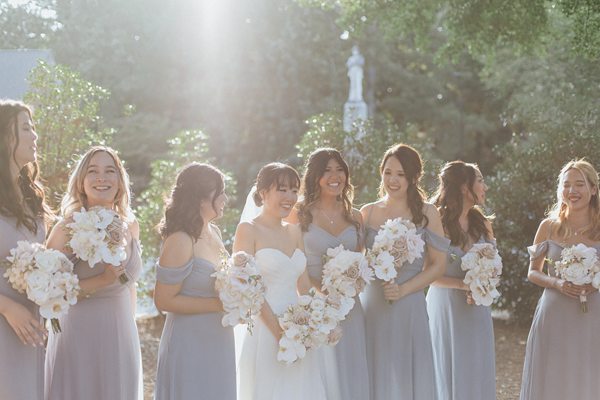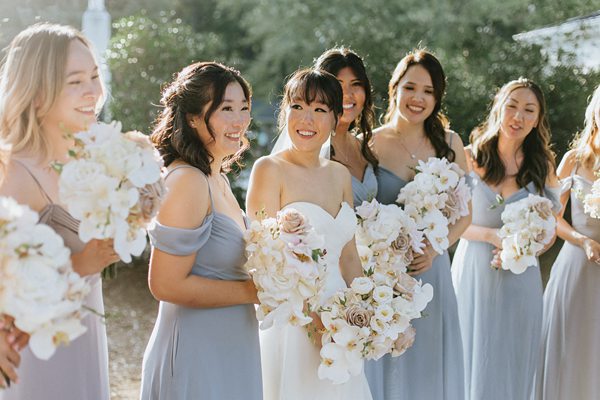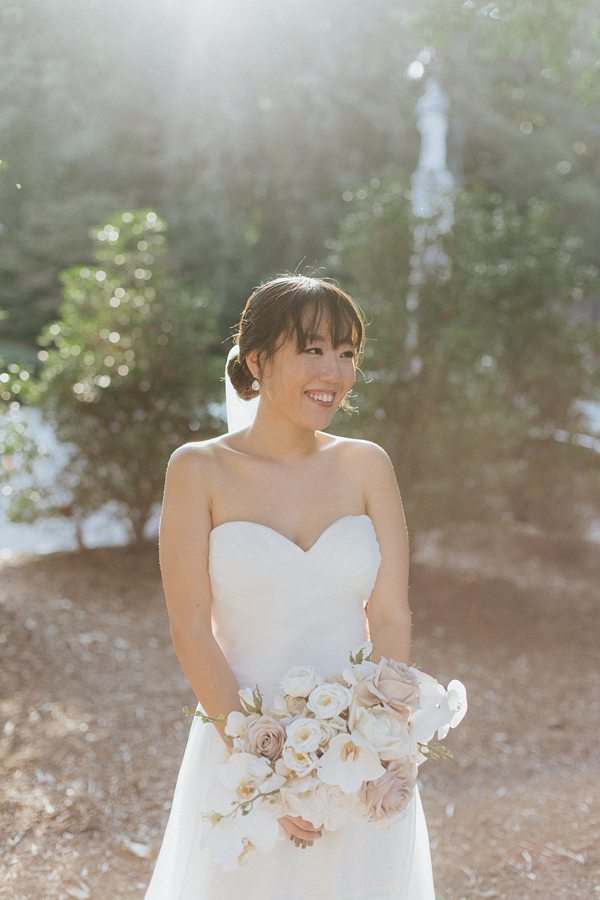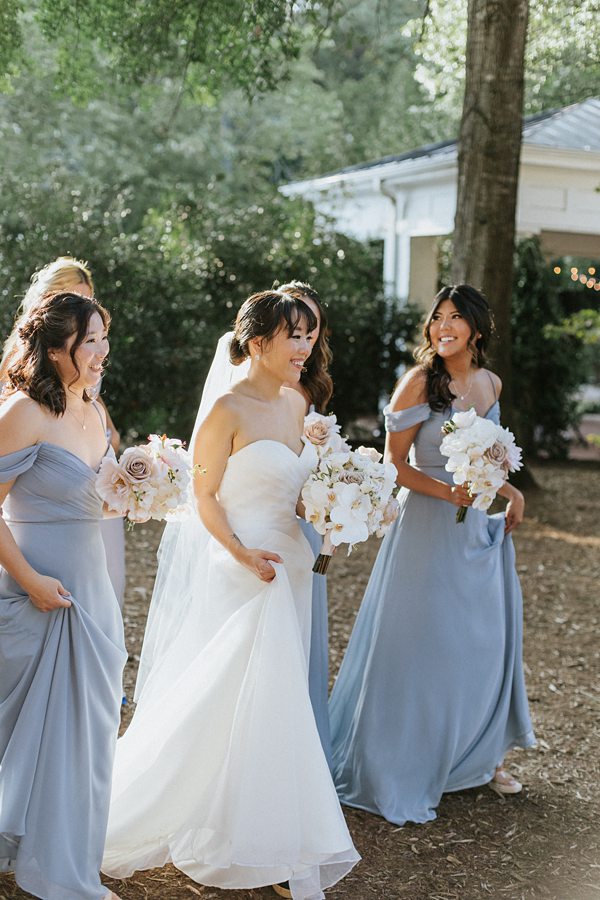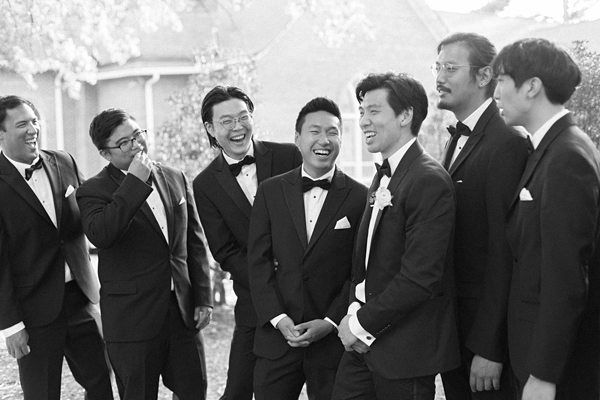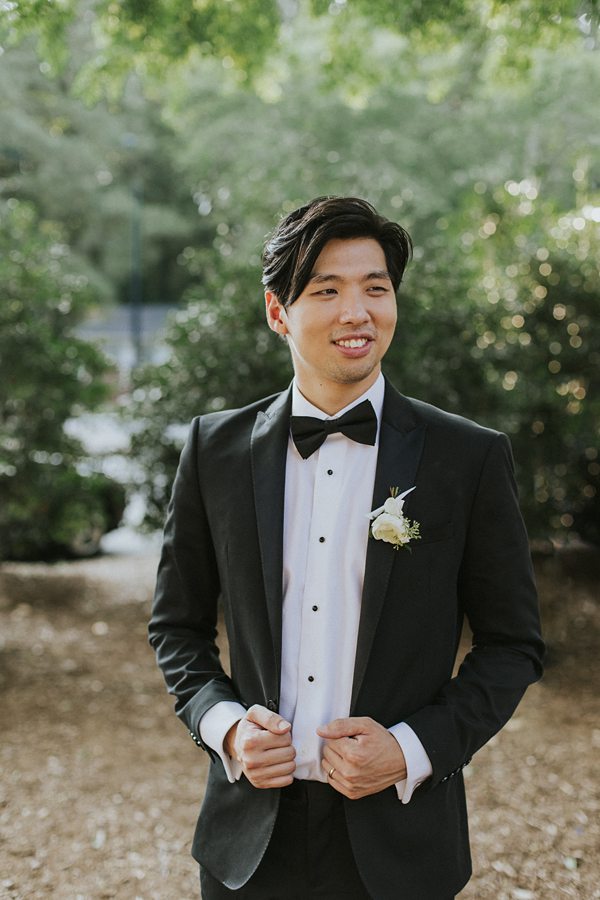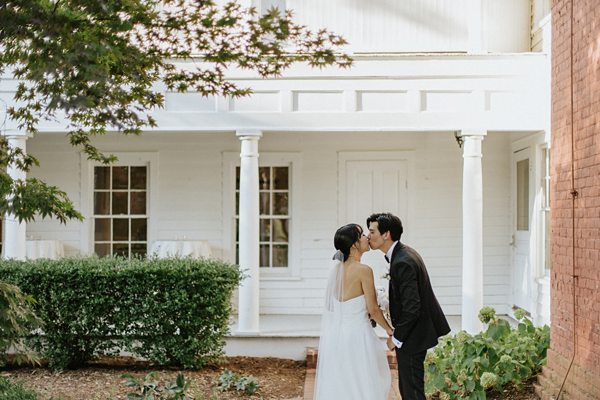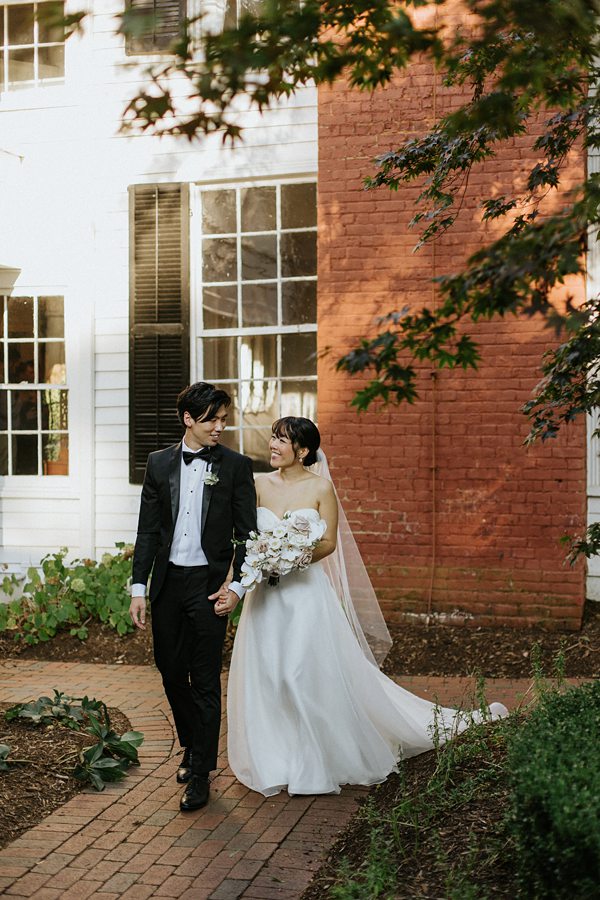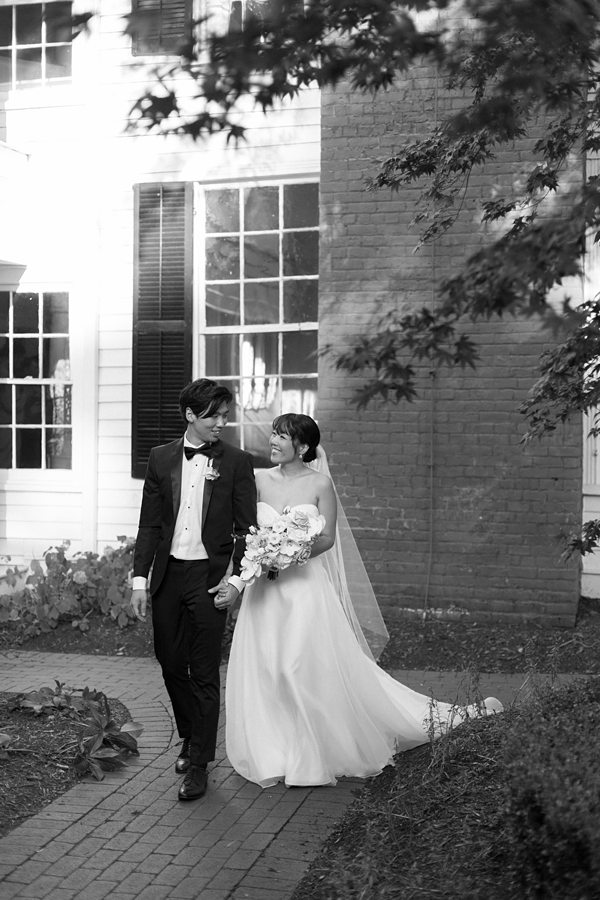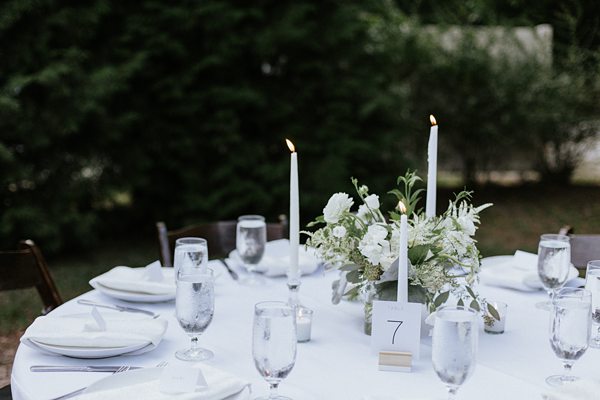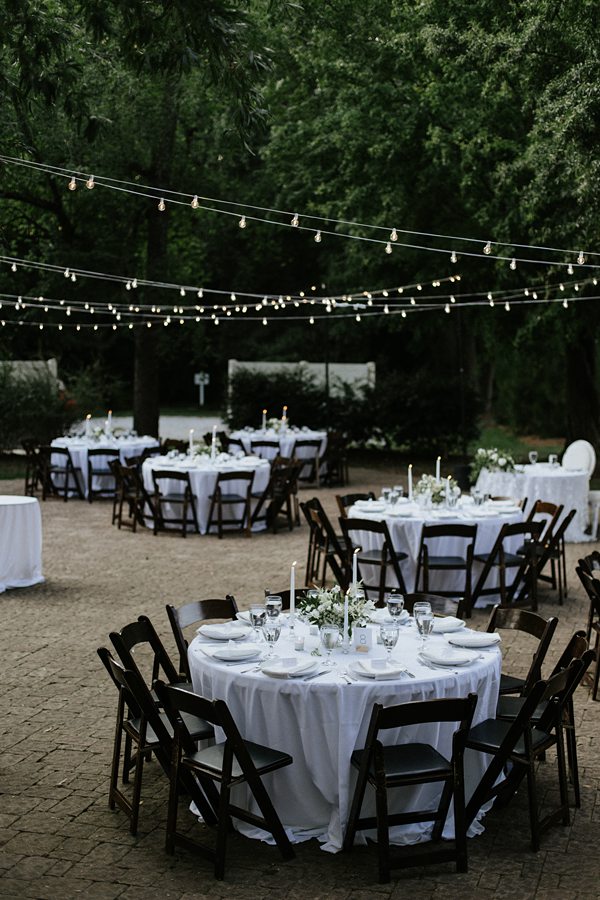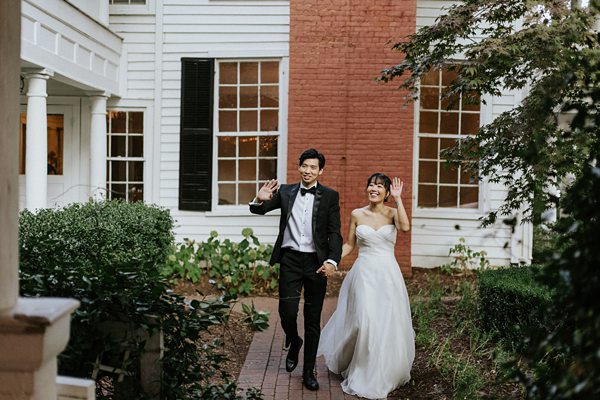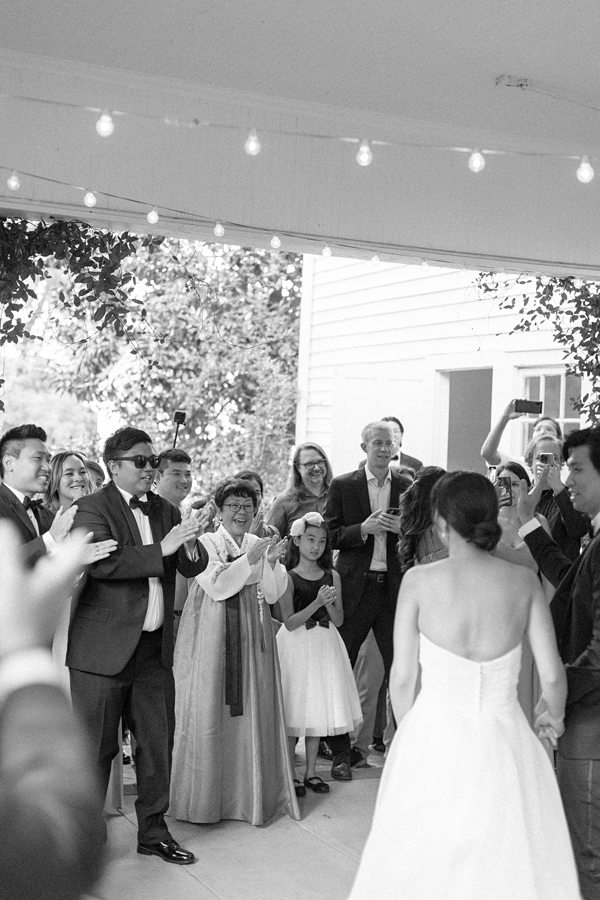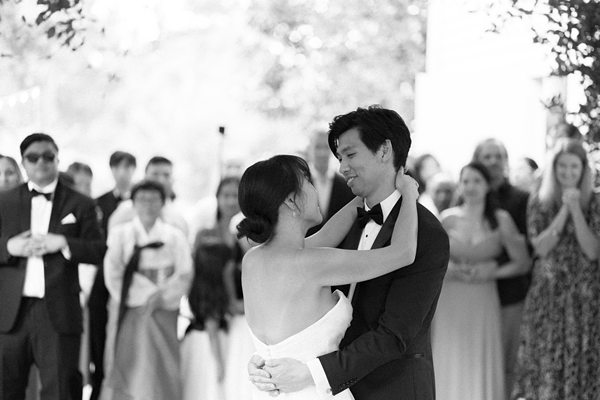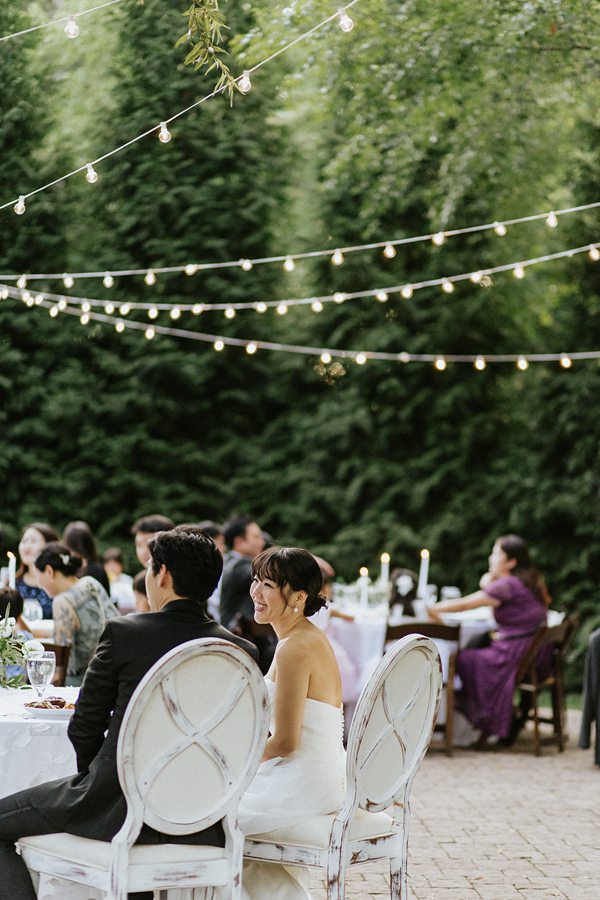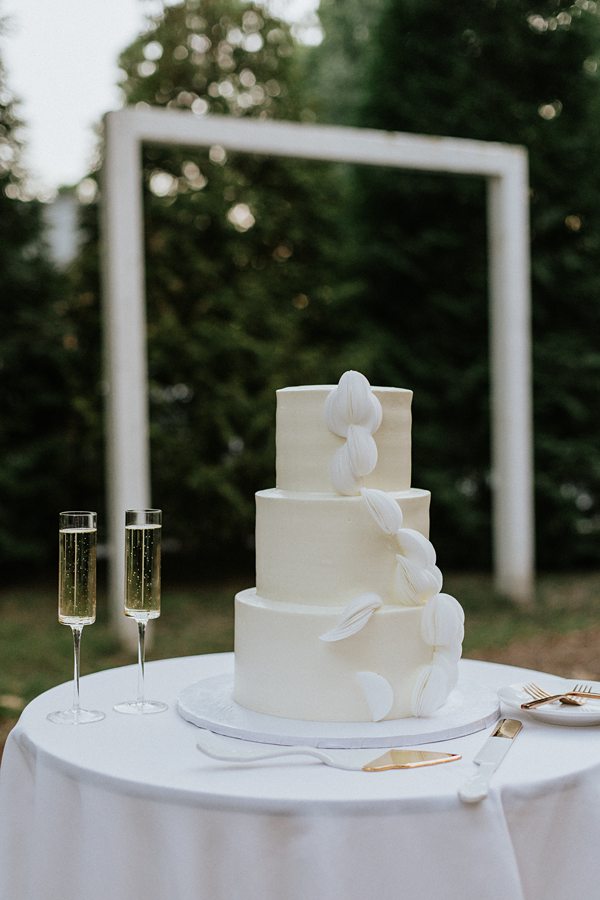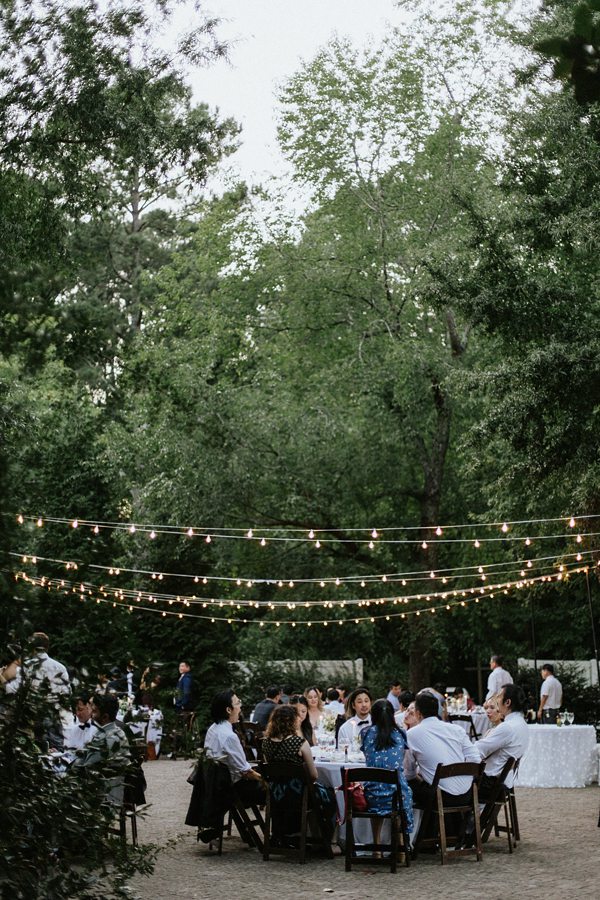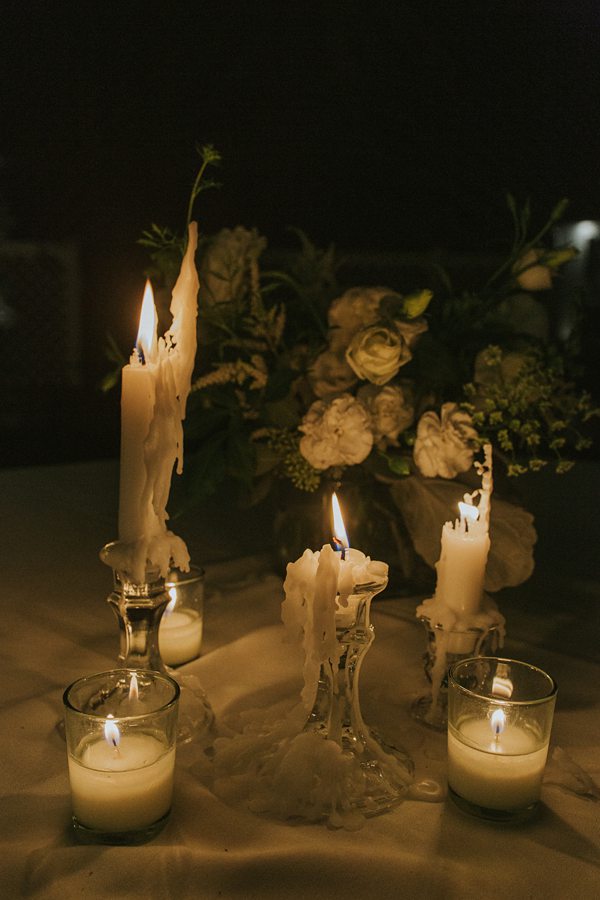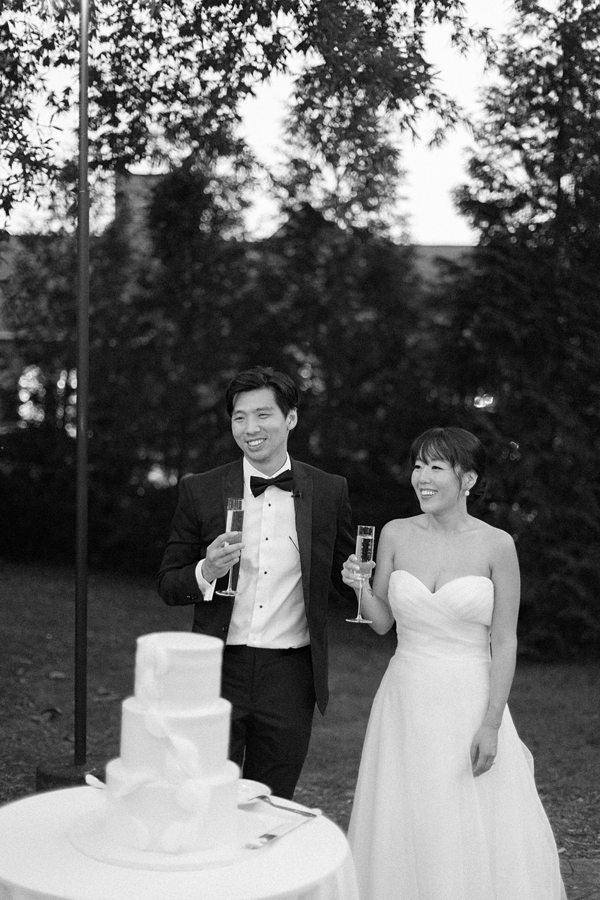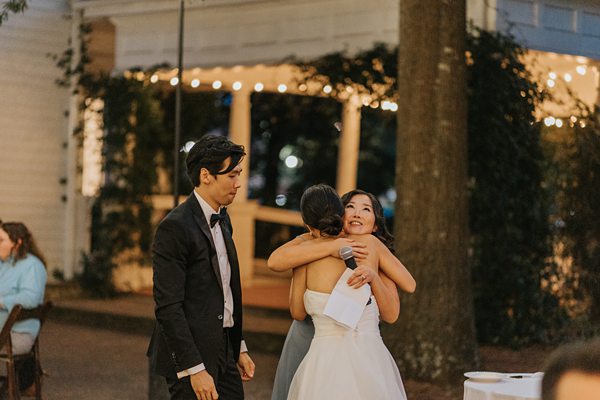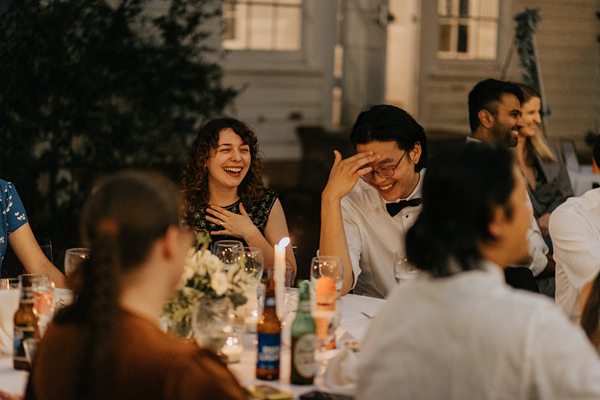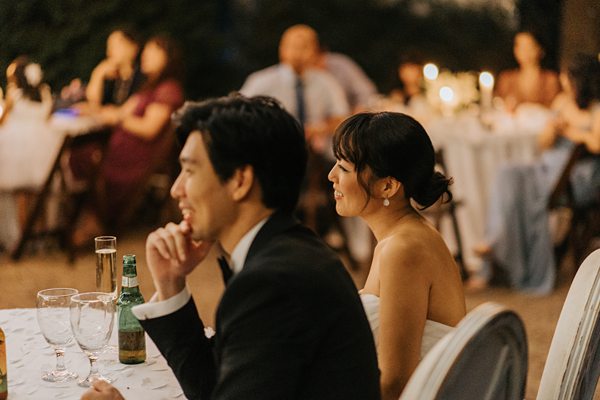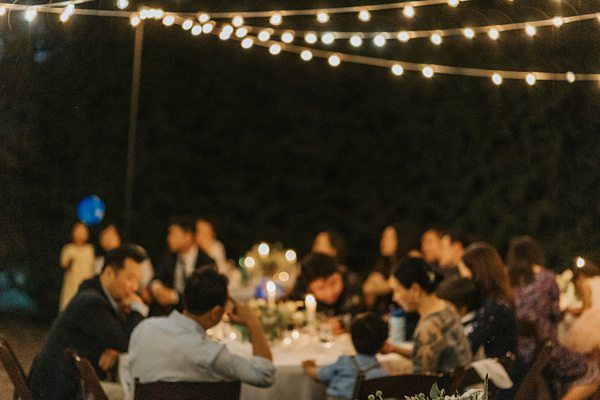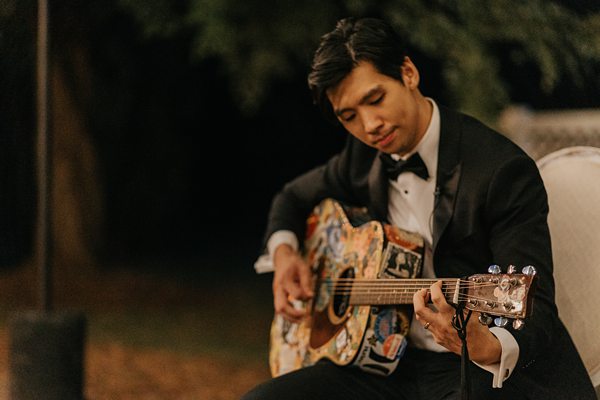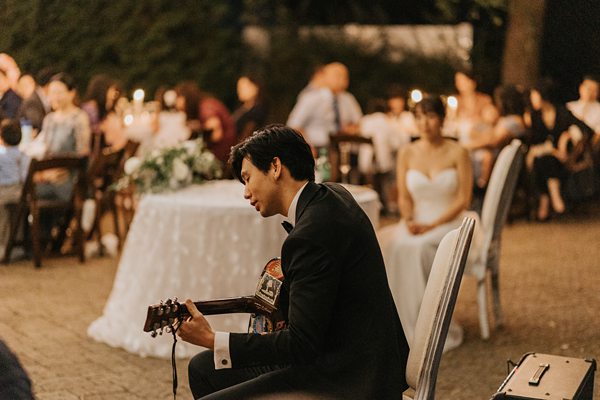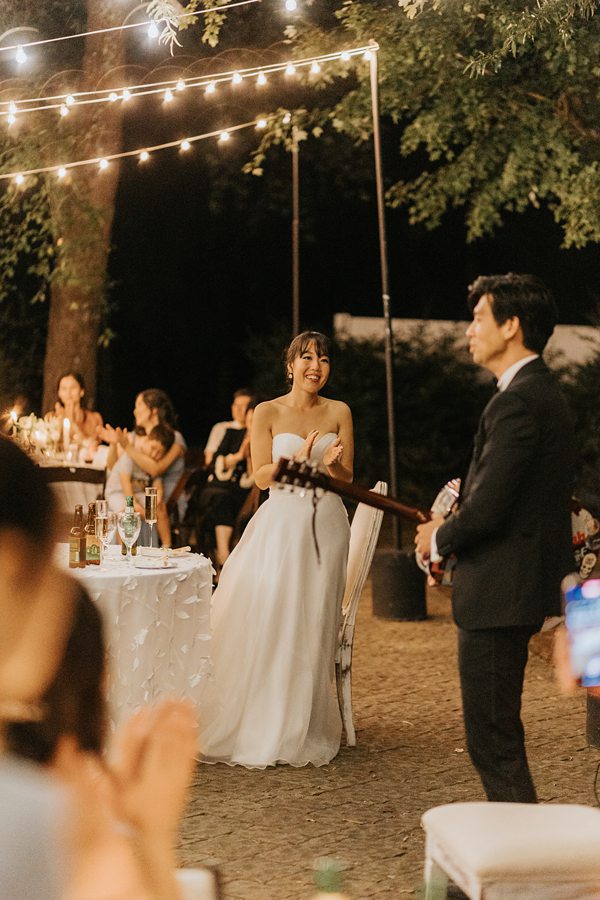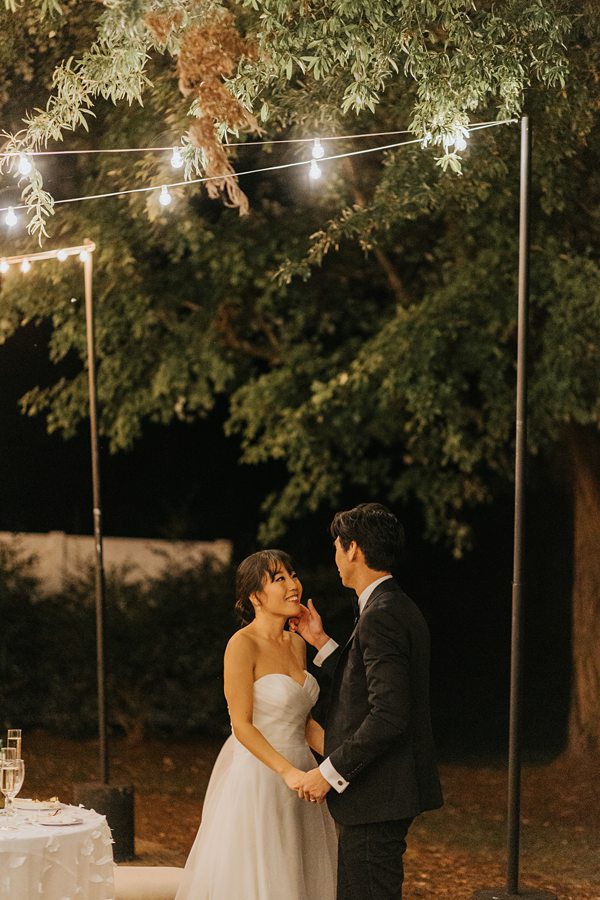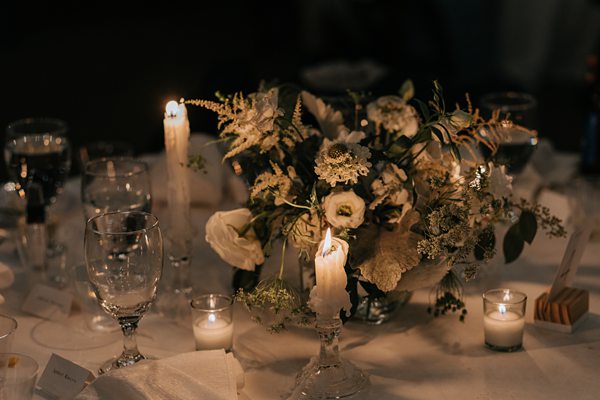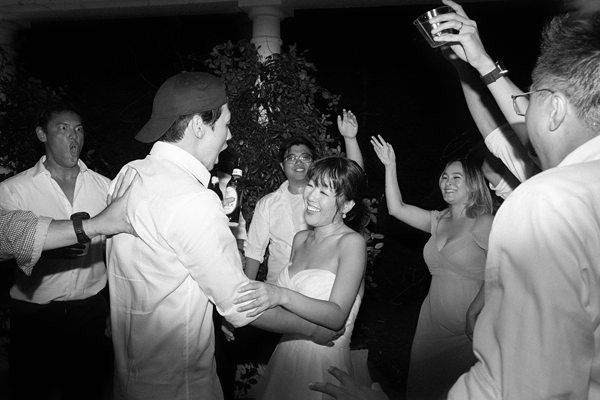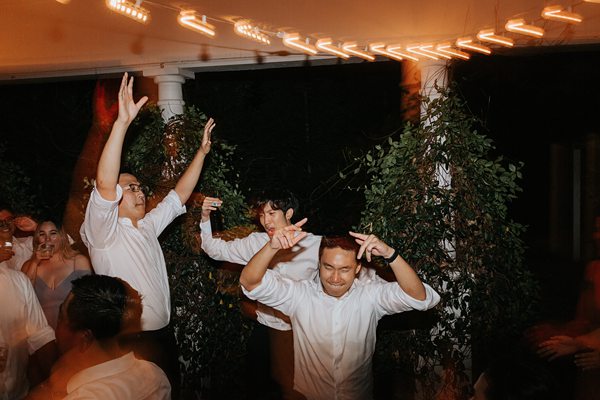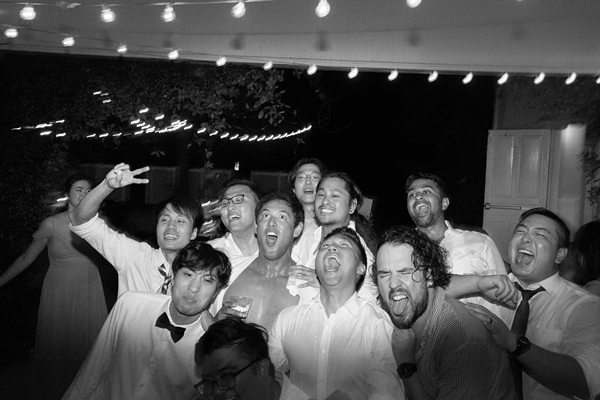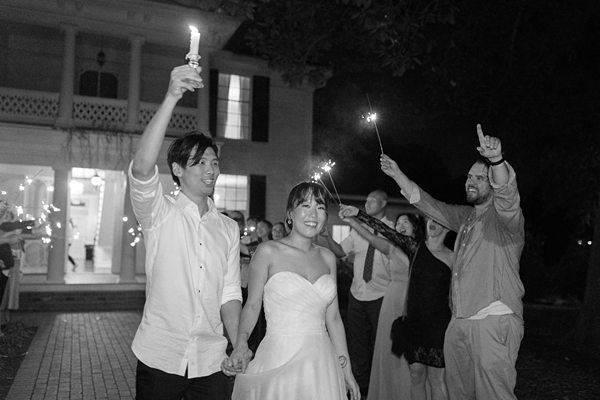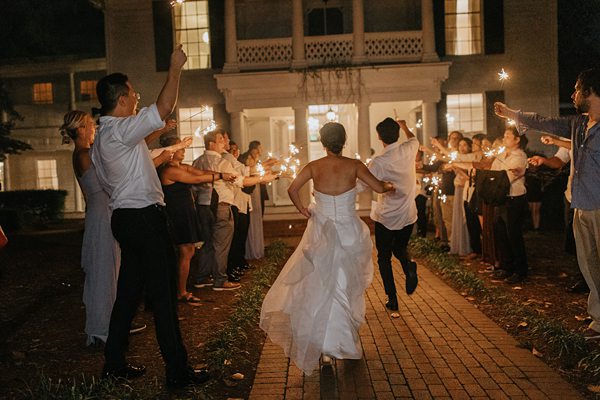 Mims House Wedding in Holly Springs NC
Oh wow- where do I start with these two? Caroline and Kyung actually booked me THREE years ago in 2019 in planning for their 2020 wedding! We did their engagement session, and I was so excited to photograph their wedding the next year at the Leslie Alford Mims House then BOOM Covid hit. And we all know how that went! So after two reschedules and a couple extra years, FINALLY I am so happy to have witnessed and documented these two getting married!
Caroline and Kyung are so sweet and their wedding day was truly a reflection of them. It was modern, authentic, and full of heart. Both Caroline and Kyung are Korean so their moms wore dresses which reflect that. And Kyung even performed a song he wrote for Caroline during the reception. Truly, it was phenomenal. Maybe I just witnessed a live performance of a future K-pop star!
Modern Wedding at a Historic Wedding Venue
These two held their wedding celebration at a Historic southern home yet balanced it with sleek and modern details. Tables were topped all in white for a very clean look. And their cake was ultra mod with fluffy embellishments that reminded me of fabric macaroons. I just adored Carolines elegant a line bridal gown too! And I always love when the guys wear tuxes!
A Private and Heartfelt Performance by the Groom for his new Bride
One of the highlights of the day was most definitely Kyung's performance. He had written a song for Caroline just for this occasion and played the guitar as he sang. Honestly, it was so romantic and radio-worthy. I know that tons of people recorded it and honestly listen to this song on my own at home. It was so lovely, and such an incredible way that Kyung and Caroline shared their hearts with everyone around them that night.
Documentary Raleigh Wedding Photographer – Contact me HERE
To see more of my work, please view My Portfolio.
Vendors:
Venue and Catering: Leslie Alford Mims House
Planning: Maddash Weddings
Cake Bestow Baked Goods
Flowers: Flowers on Broad Street
Documentary Raleigh Wedding Photographer