Sentimental Rochester Engagement Session off Lake Ontario| NY | Katie + Paul
Editorial New York wedding photography / Documentary Rochester Engagement Session off Lake Ontario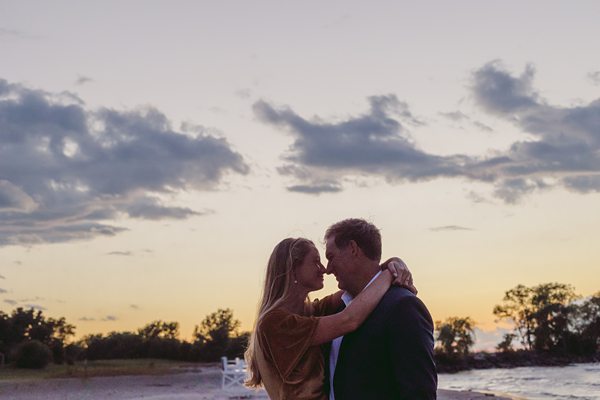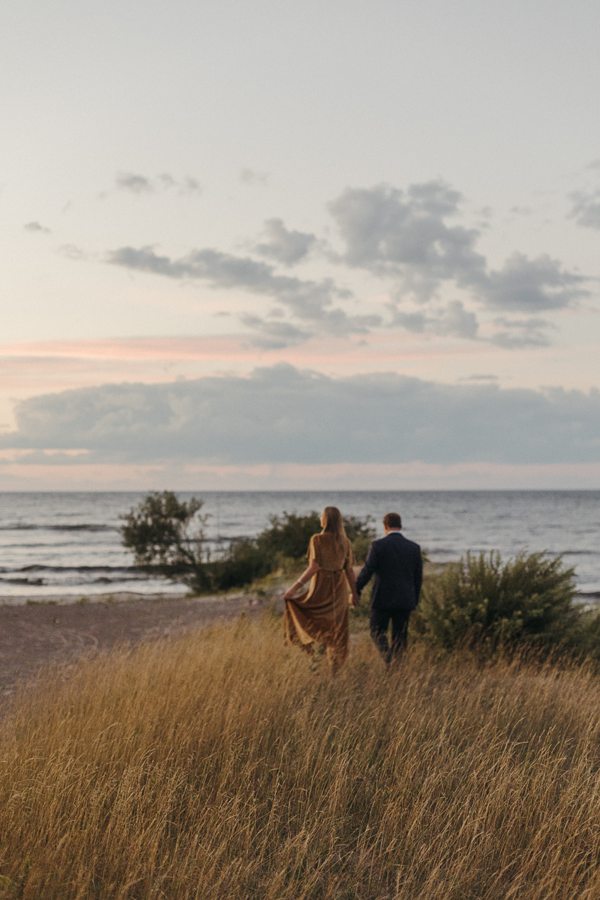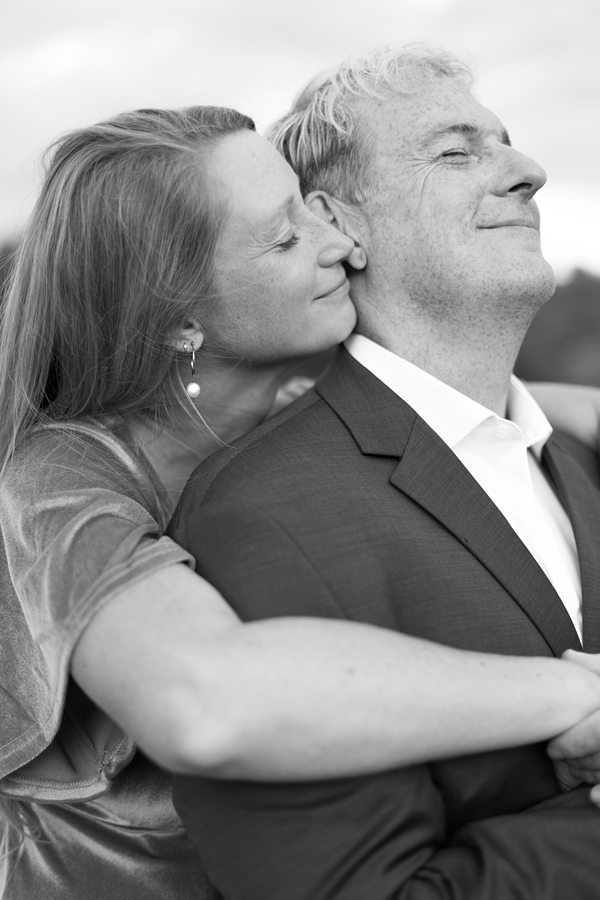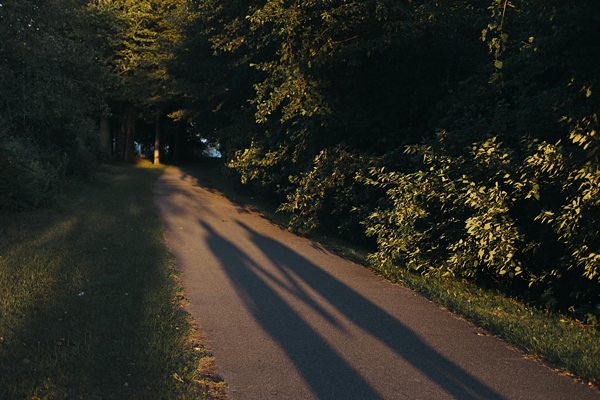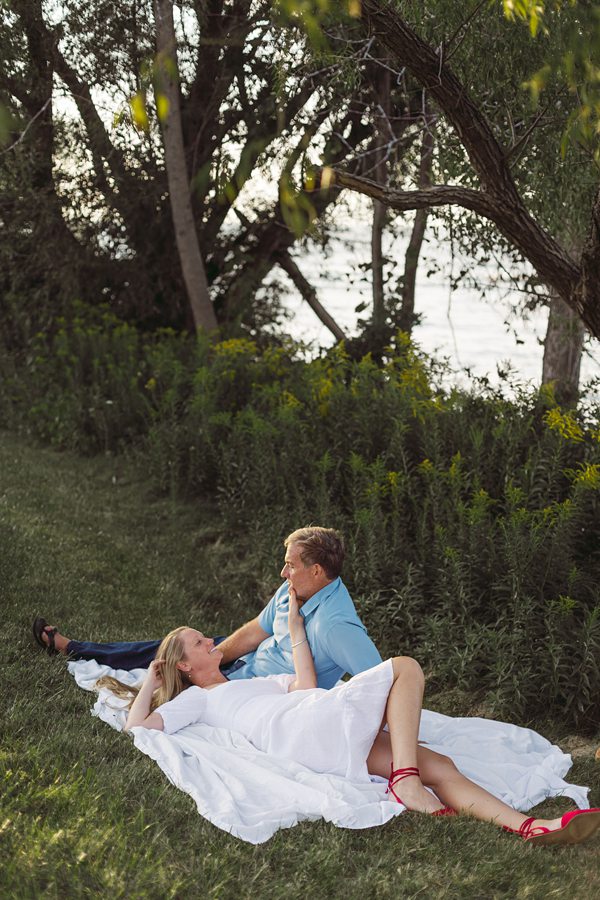 Ahhh the feeling of summer! The warm sun on your skin, a cool breeze in your hair. Going to the beach. Riding your bike around. Picnicing. This whole session just felt like the best parts of summer all wrapped up into one experience.
I had actually photographed Kate's brother's wedding several years ago on Holden Beach in North Carolina. It was an absolutely lovely wedding with such thoughtful details that photos were even featured on Martha Stewart! That wedding was on the water, as was this session, and I remember getting their newlywed photos among the flying seagulls. So I tried capturing a bit of that here in New York too (only this time, the seagulls wouldn't go around people!)
In planning this session, Kate told me that this her and Pauls spot. They love coming here every day to ride their bikes, swim, run, surf, enjoy the sunshine. So we just captured a part of their authentic love story.
The day before this session rained and rained like crazy. But as you can see in the photos- it all passed! I'm so glad that the weather turned in their favor for their Rochester engagement session!
Kate and Paul have a lot of playful, fun energy, so I loved incorporating that. Basically the whole time, Paul told jokes or made up silly stories. And me being the gullible person that I am starting out believing every single one! They rode bikes down the hill, swung each other around on the lawn, walked through the meadow (where we saw some adorable deer), and took in the last of the sunset along the lakeshore.
Afterward, Kate gave me a beautiful rose she had hand embroidered just for me! These guys are just so sweet and it was an absolute pleasure to witness their love and their favorite place.
Documentary / Editorial Wedding Photographer : If you're still looking for your wedding photographer, you can please contact me HERE.
Michelle Elyse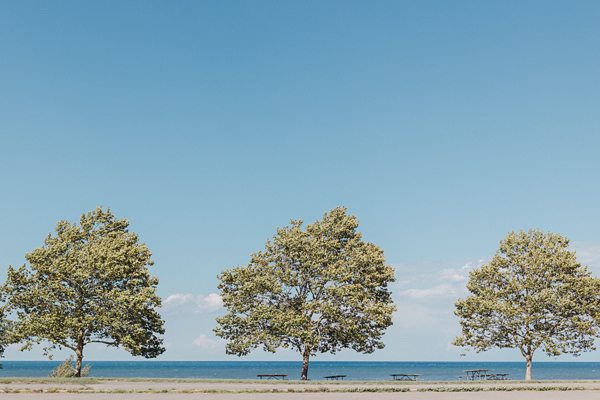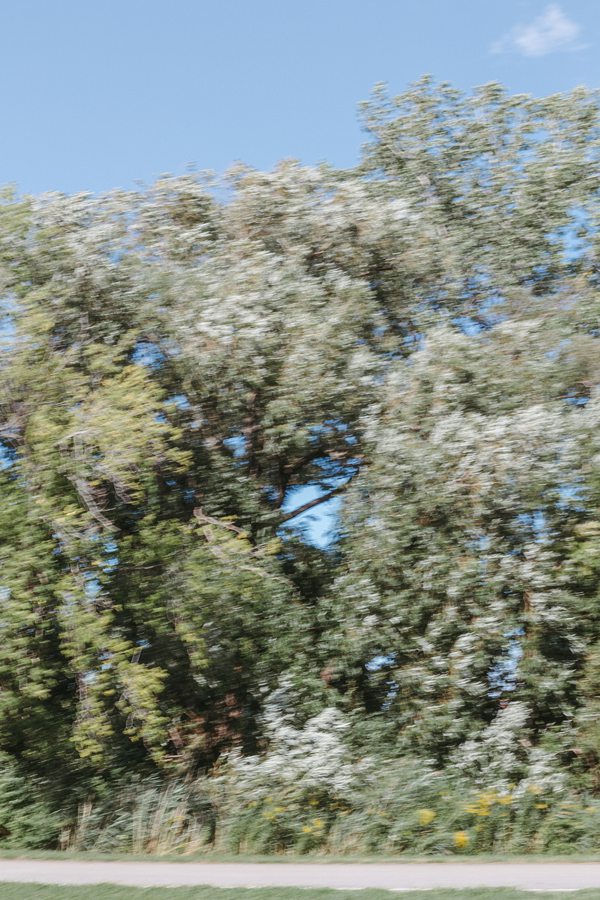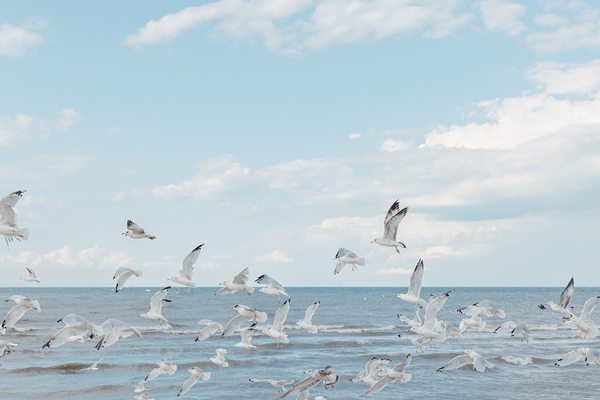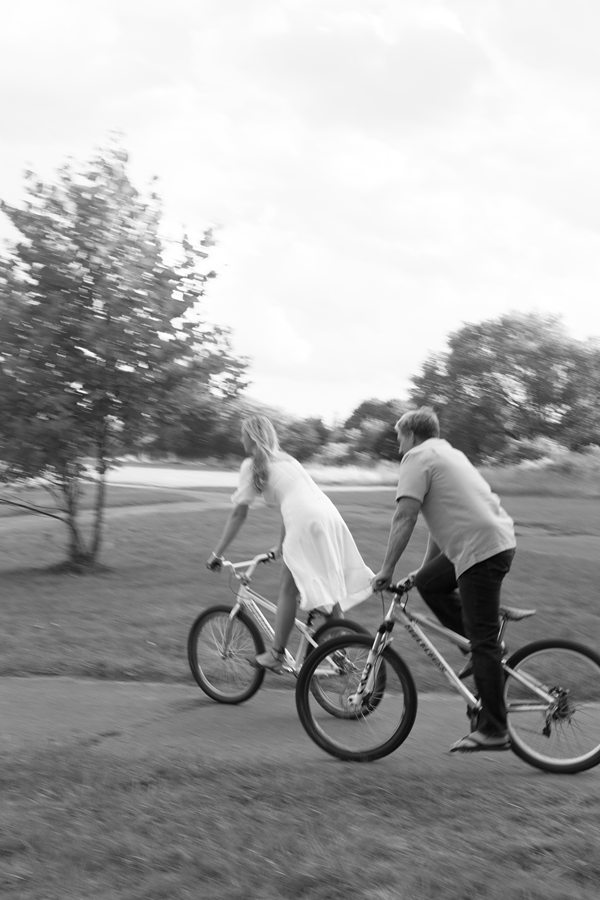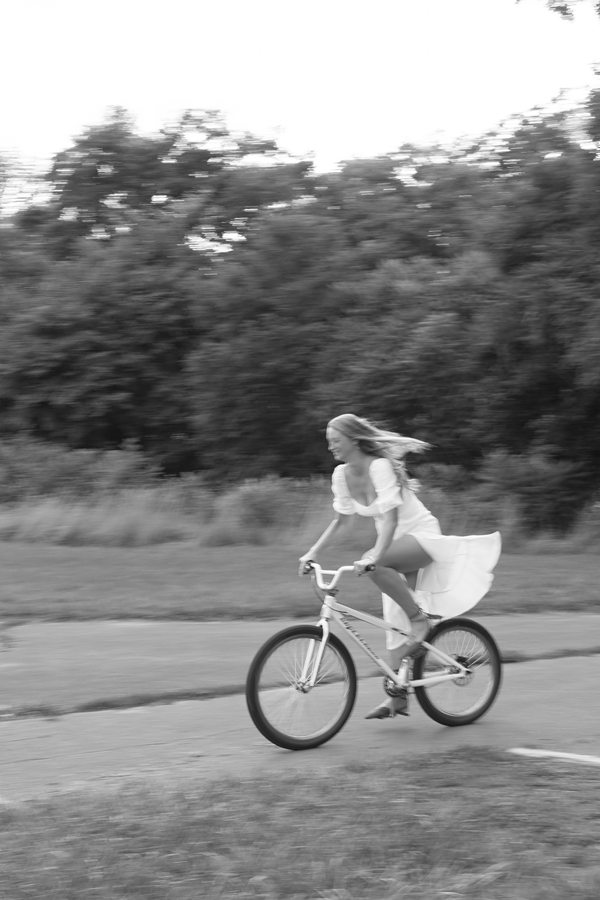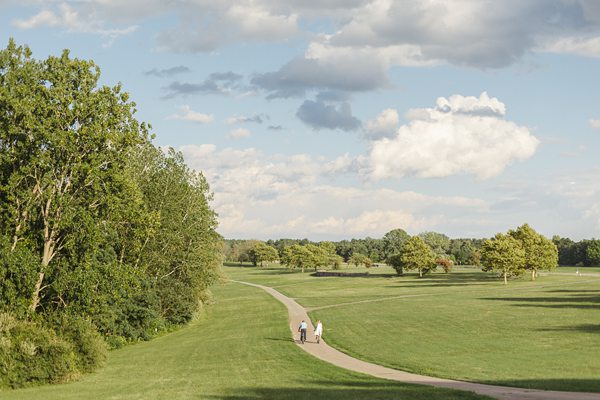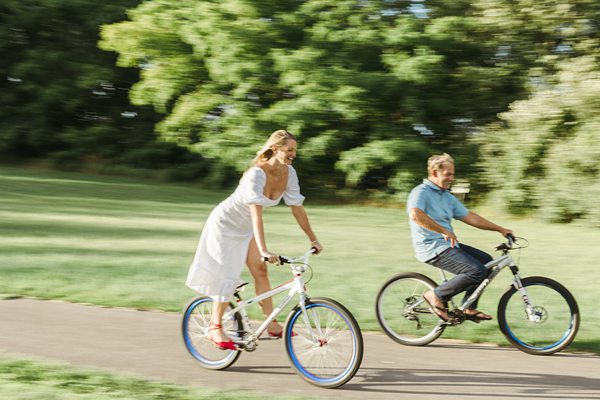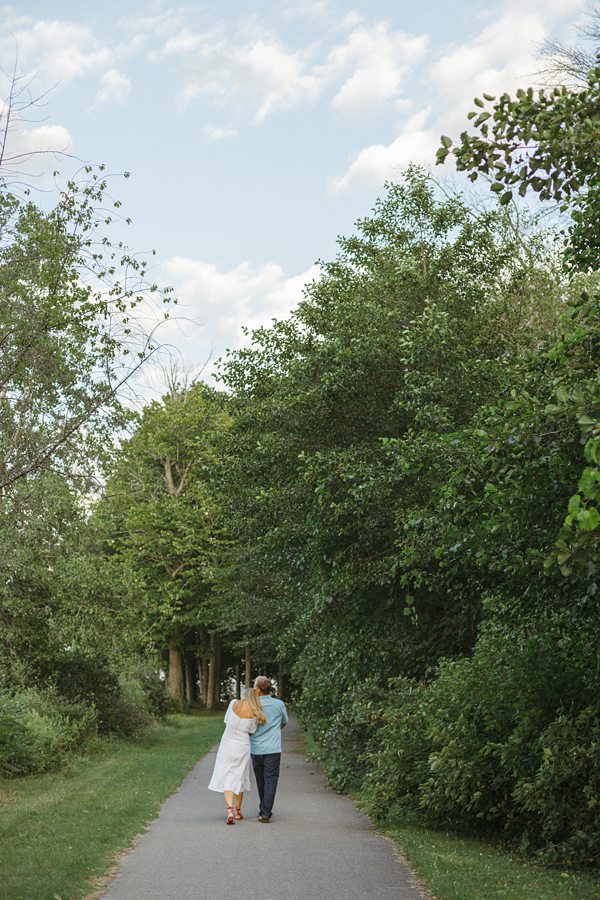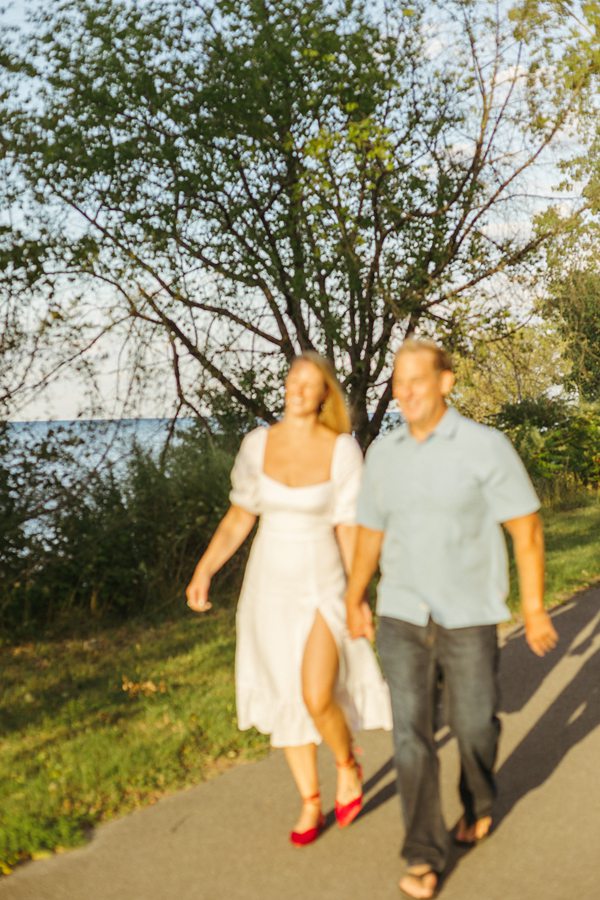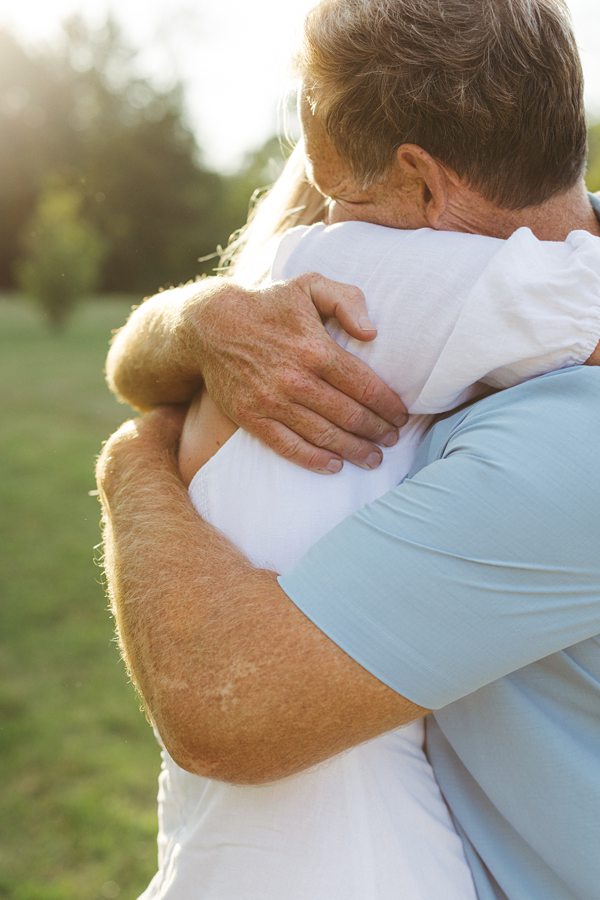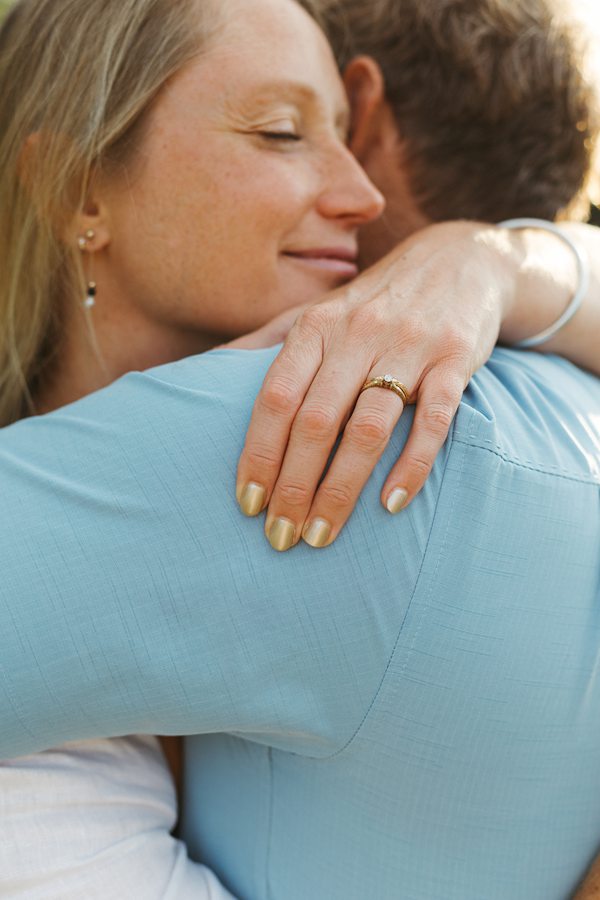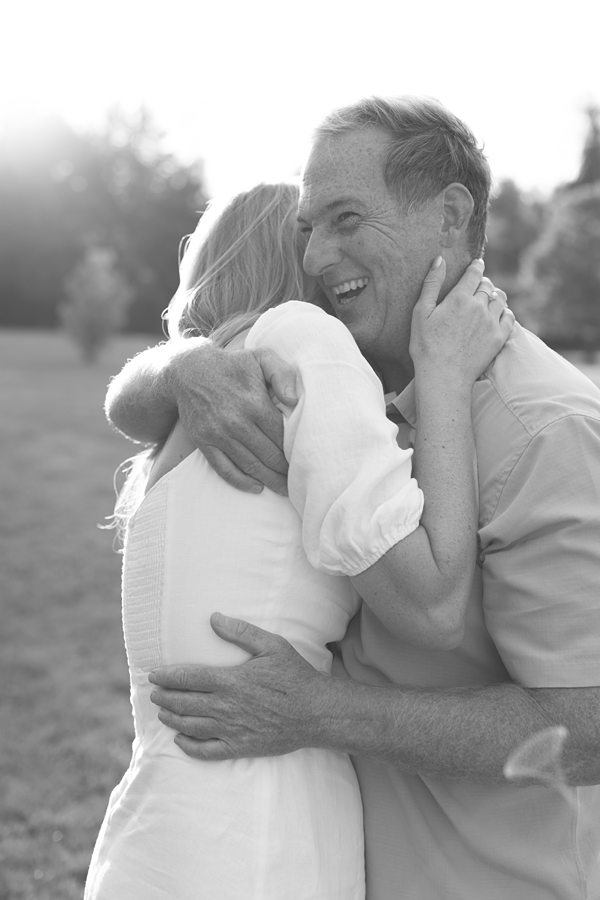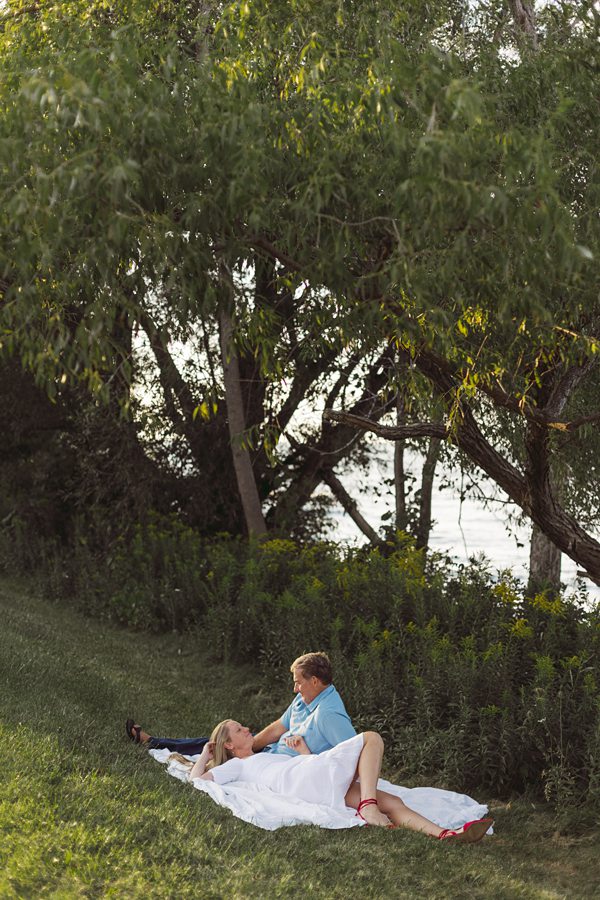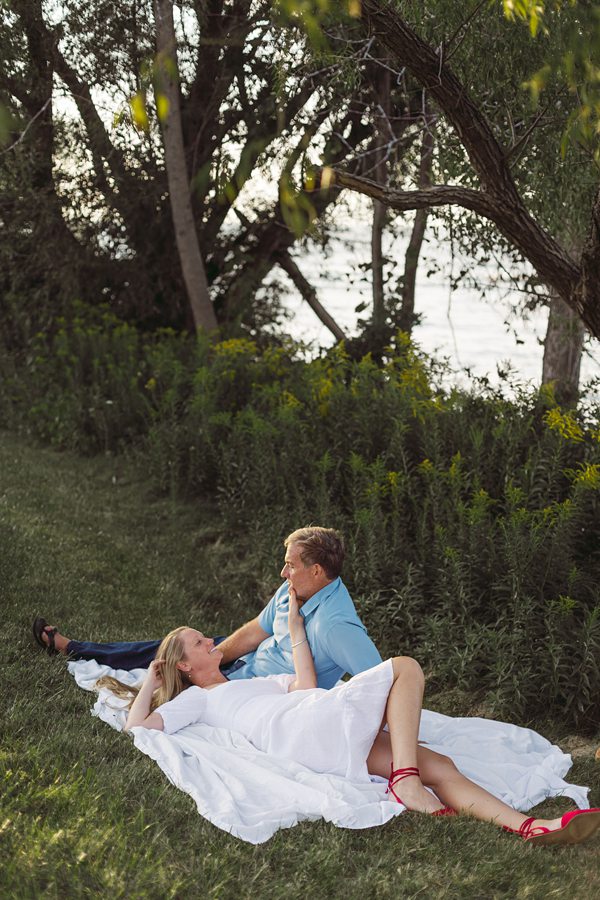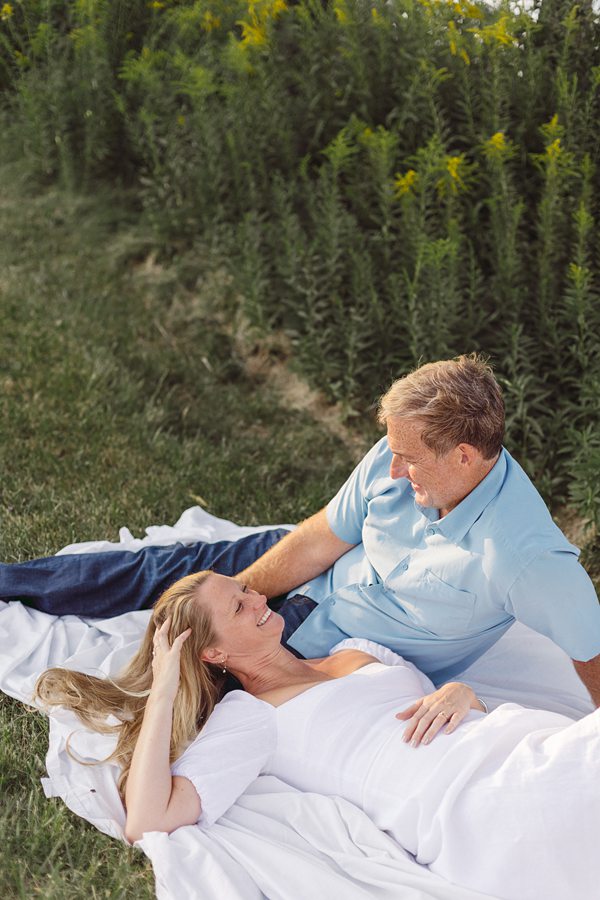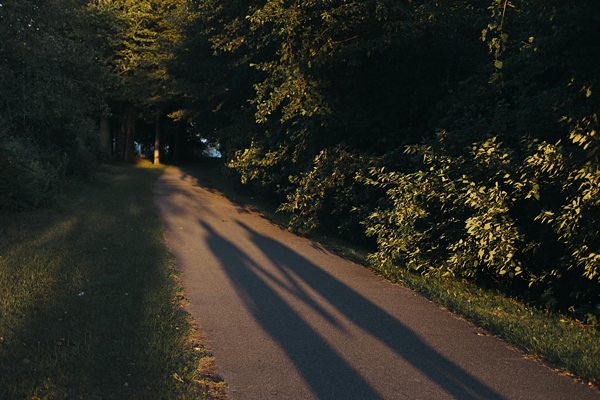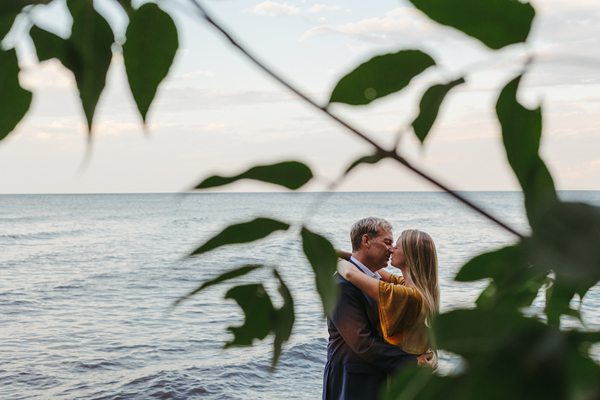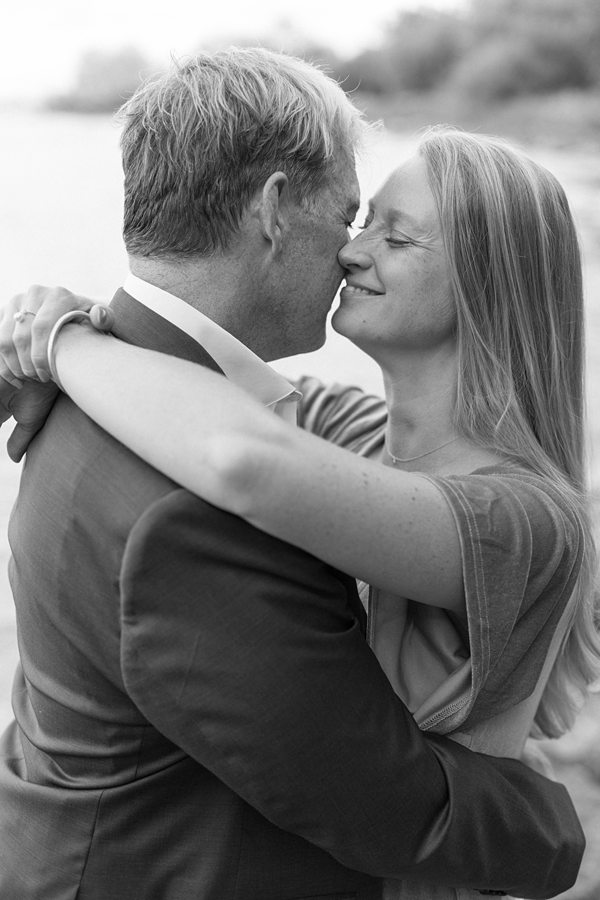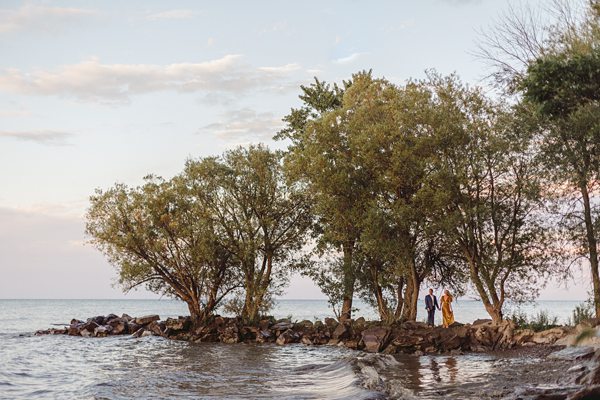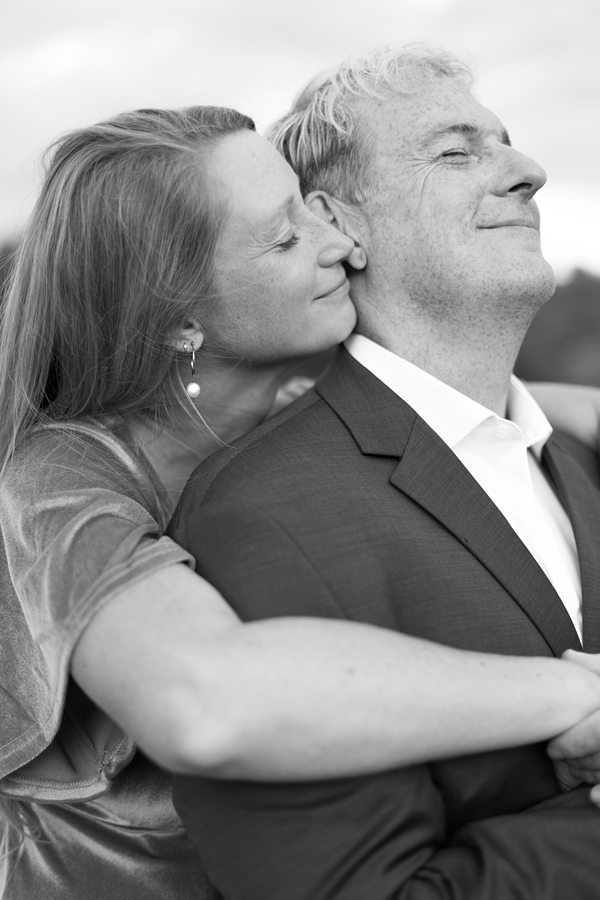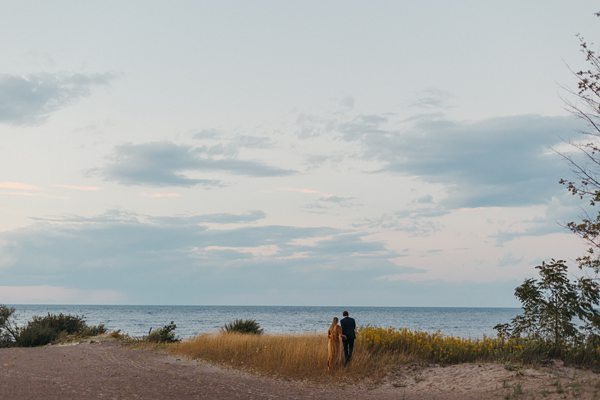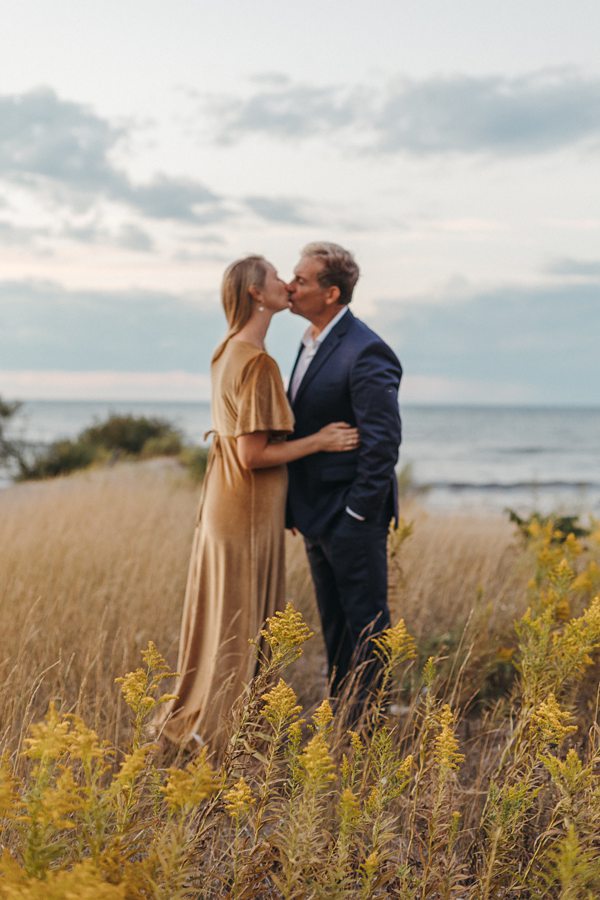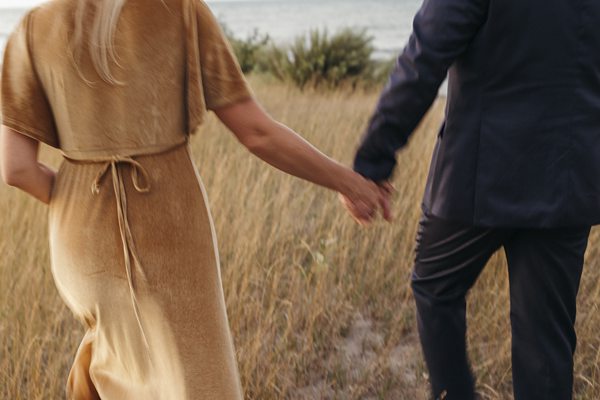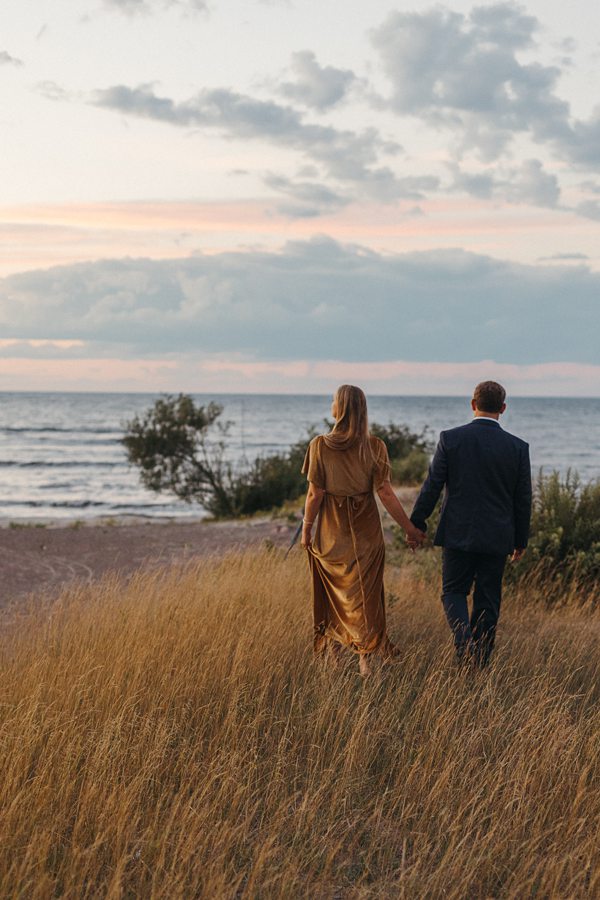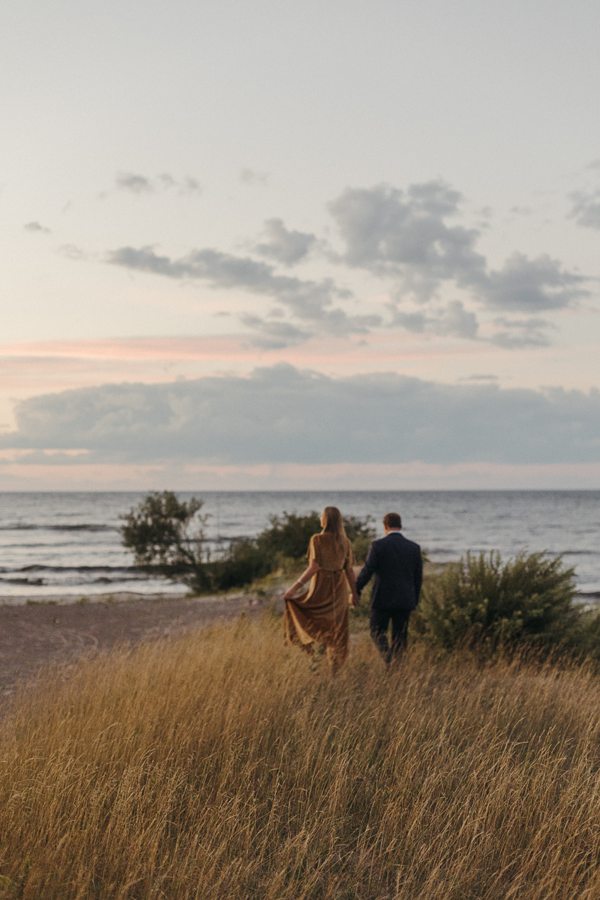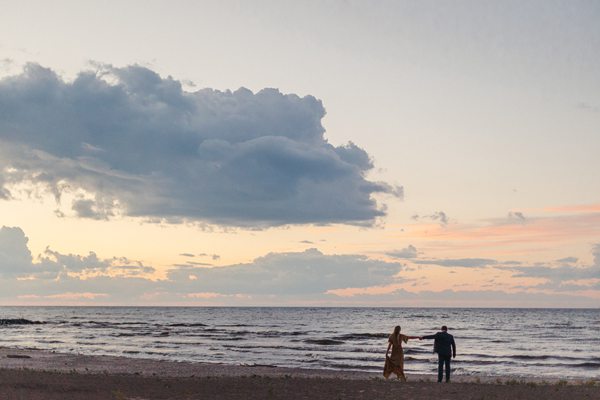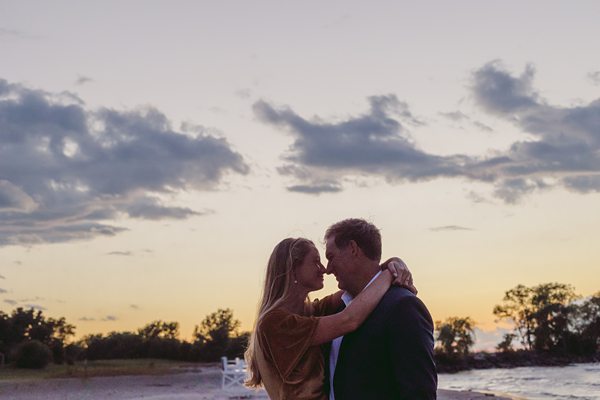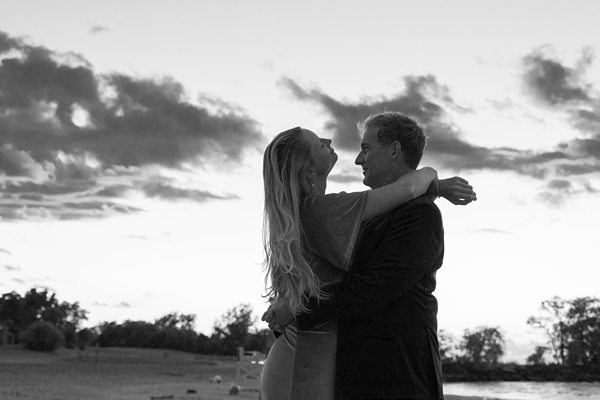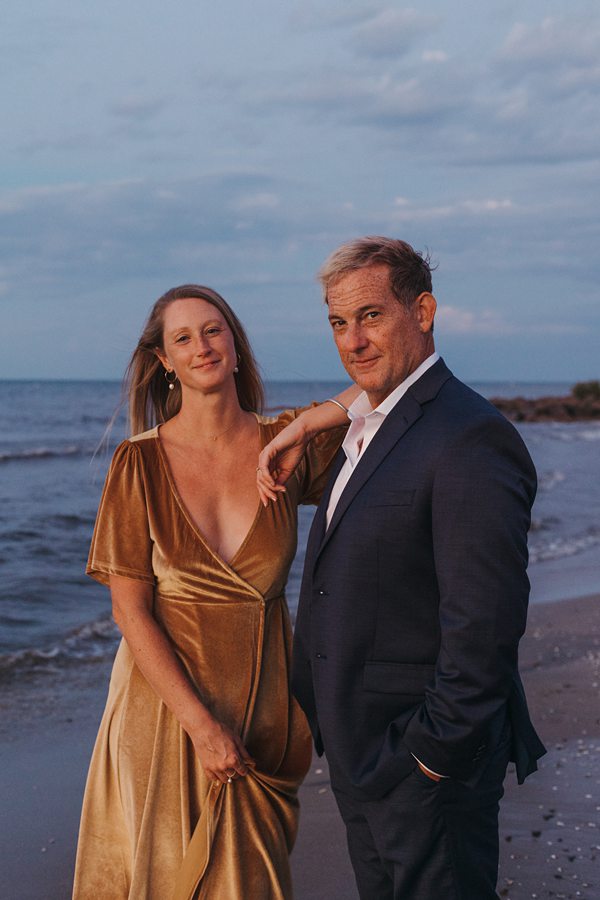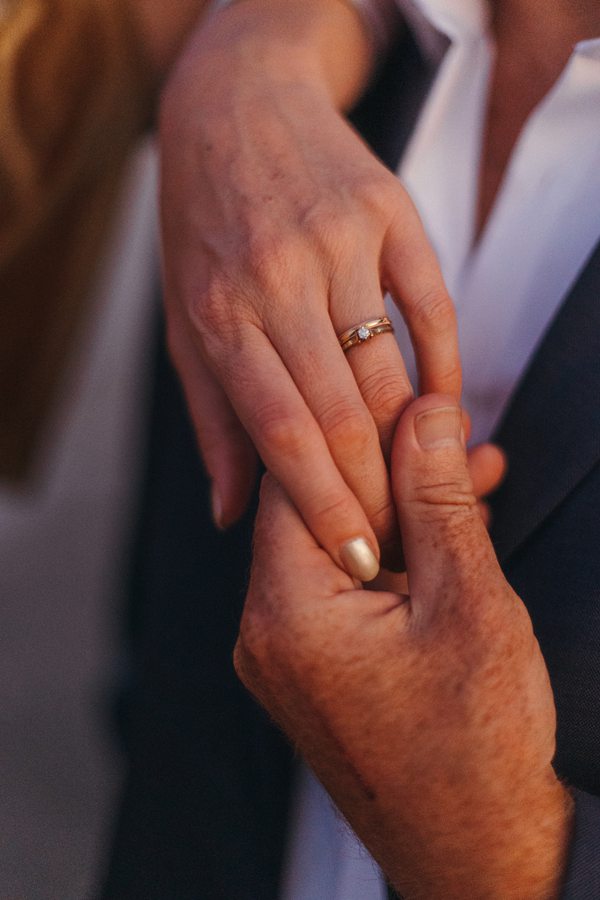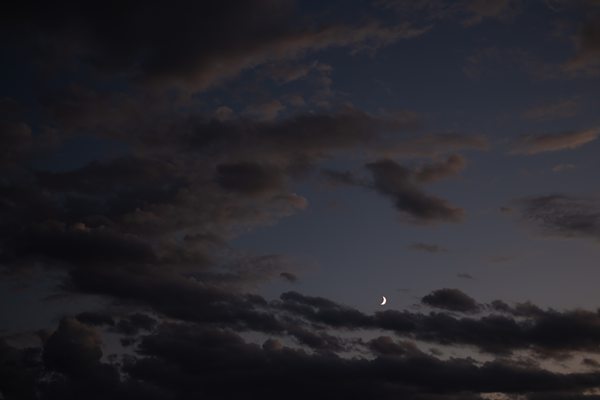 Editorial NY Wedding Photographer
Rochester wedding photographer
Documentary Rochester wedding photographer
Editorial NY wedding photographer