Kathryn + Charles | Primland Wedding in Meadows of Dan, Virginia
A luxurious wedding at Primland Resort. Full of mountaintop vistas, opulent flowers, and glamorous details.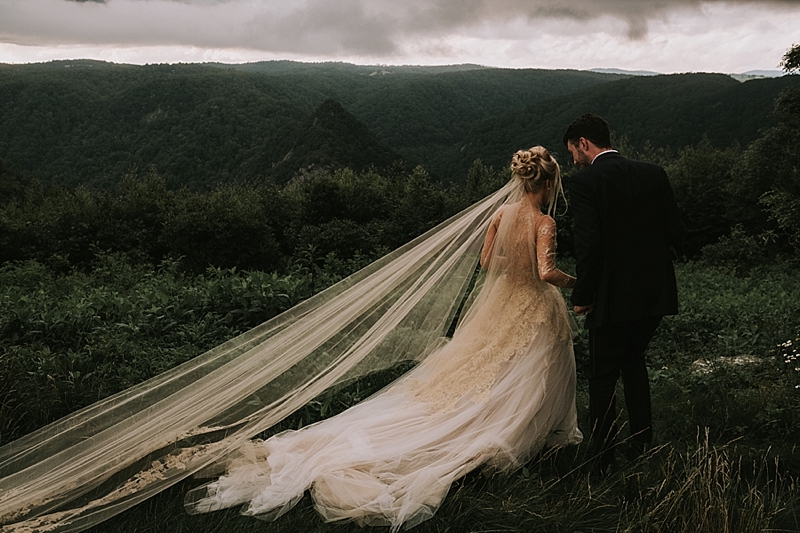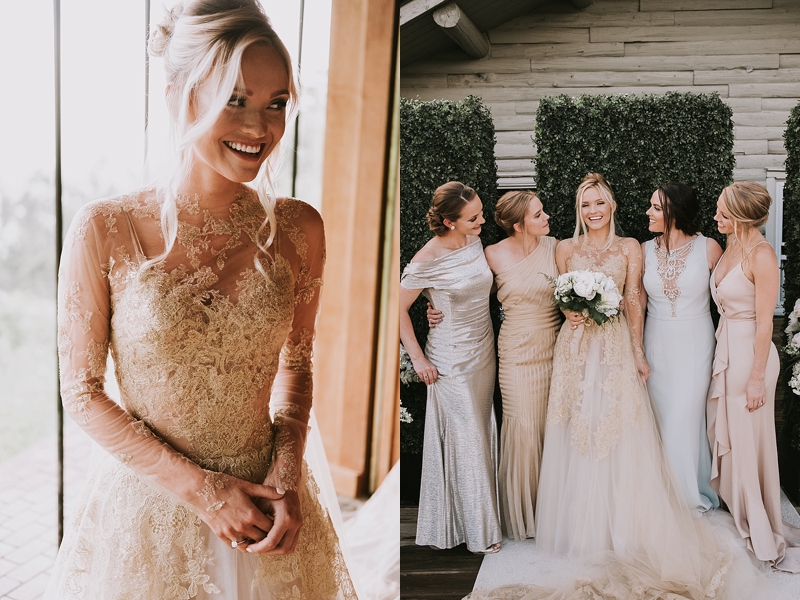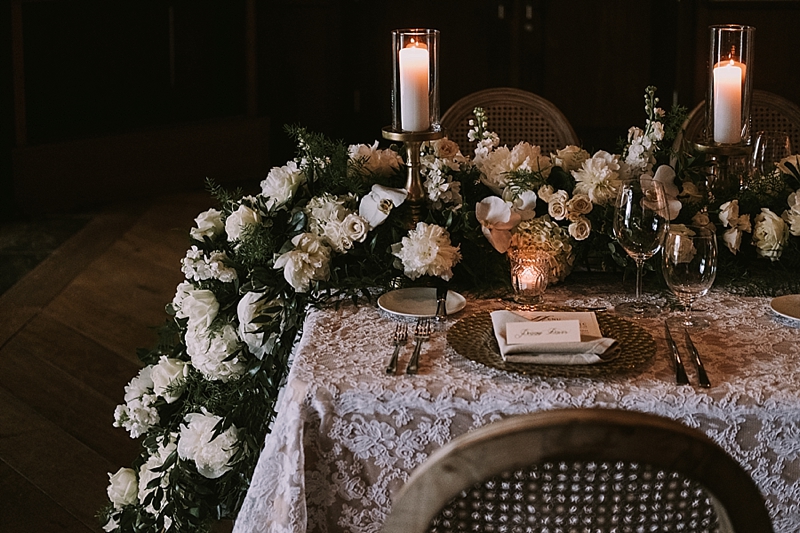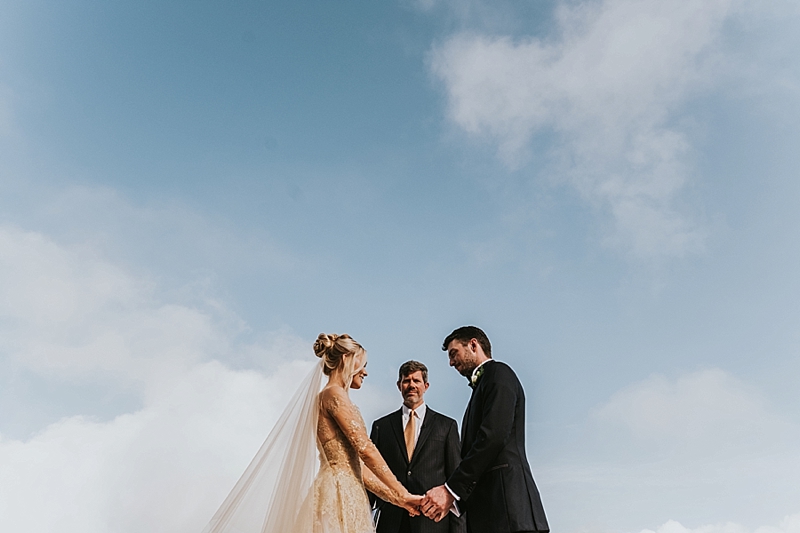 This summer I had the joy of photographing Kathryn and Charles beautiful wedding at Primland. Primland is a luxurious mountaintop resort just a stones throw from the North Carolina border. It's located in Meadows of Dan, Virginia. The day of their wedding,
 

the weather was foggy and rainy. The treehouse and the mountaintop houses where Kathryn and Charles got ready were surrounded by low hanging clouds, but the lighting made for wonderful dramatic pictures.

 
This fog and rain continued all day until just about fifteen minutes before the ceremony. Then, all of a sudden, the clouds parted to show the magnificent mountain backdrop. I don't want to jinx myself, but I was never really worried about the weather because it seems like things almost always work out like this. Kathryn and Charles got married under blue skies!
After the ceremony and the family photos, the three of us went off to another corner of Primland for some newlywed portraits in different scenery. The sky once again darkened up, but the drama made things even more exciting for these two in my opinion. Plus, the shadows brought out such beautiful details in Kathryns custom made Vera Wang gown. We were out there on the mountainside for no more than 10 minutes before the rain started up again, and we headed inside to join the reception in the Primland lodge ballroom.
Kathryn and Charles hired the amazingly talented planner Carolina LaRocca for their wedding at Primland. As you can see, her table scapes and flower arrangements are just incredible. Guests dined along one big table and then danced until the night was over. One of their guests played a song for the couple on his guitar, which was so so sweet.
Thank you Kathryn and Charles for inviting me to share in these beautiful memories with you at Primland! I'm excited to see where life takes you!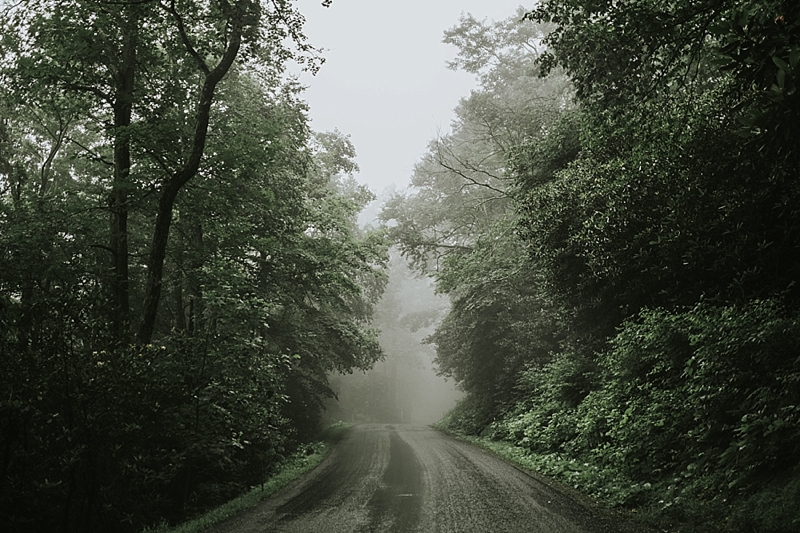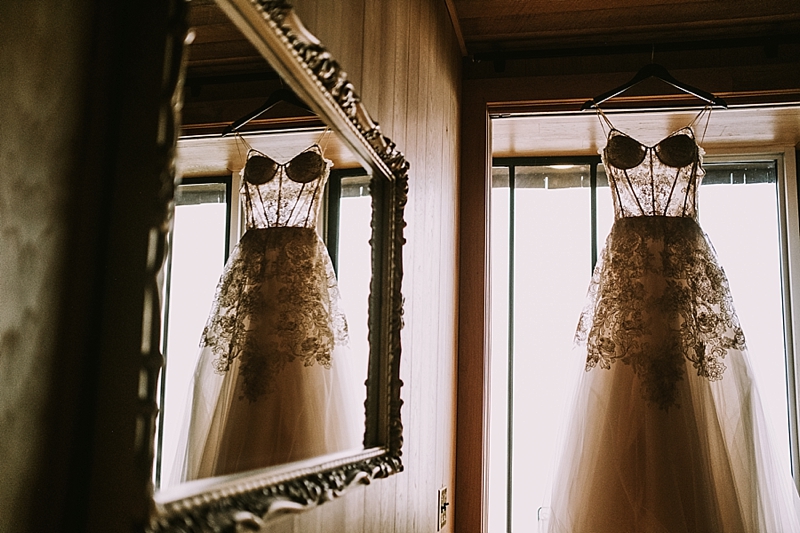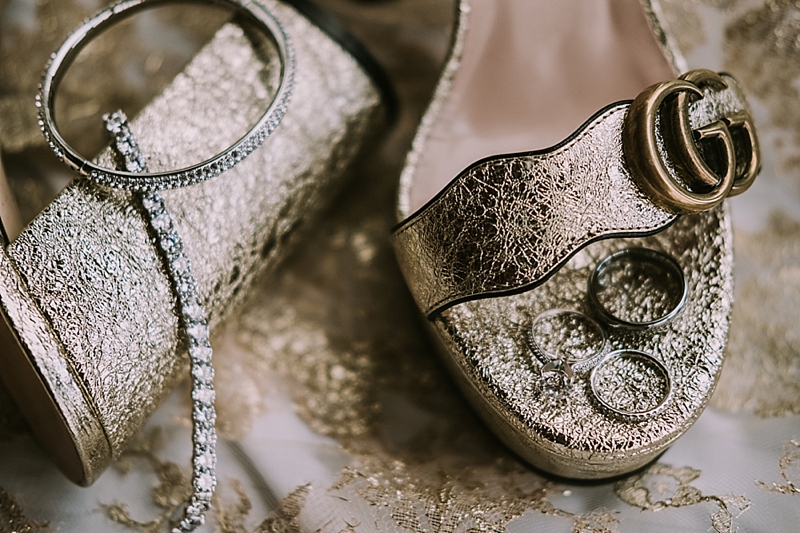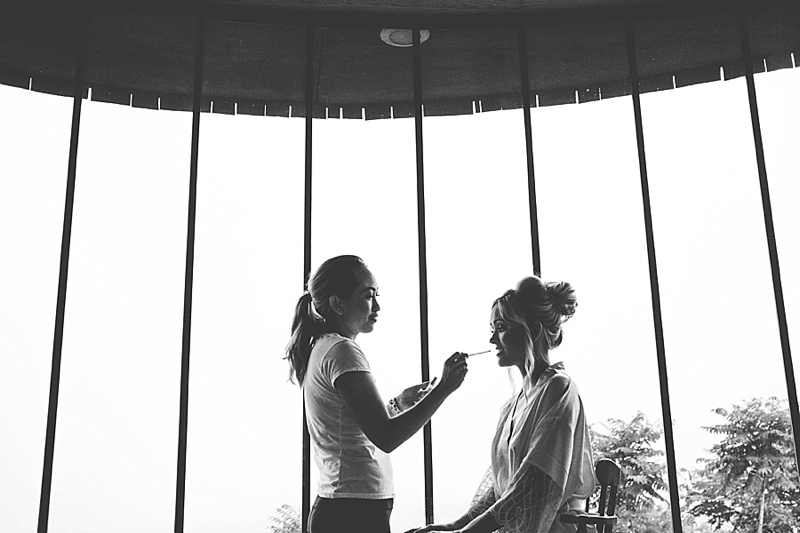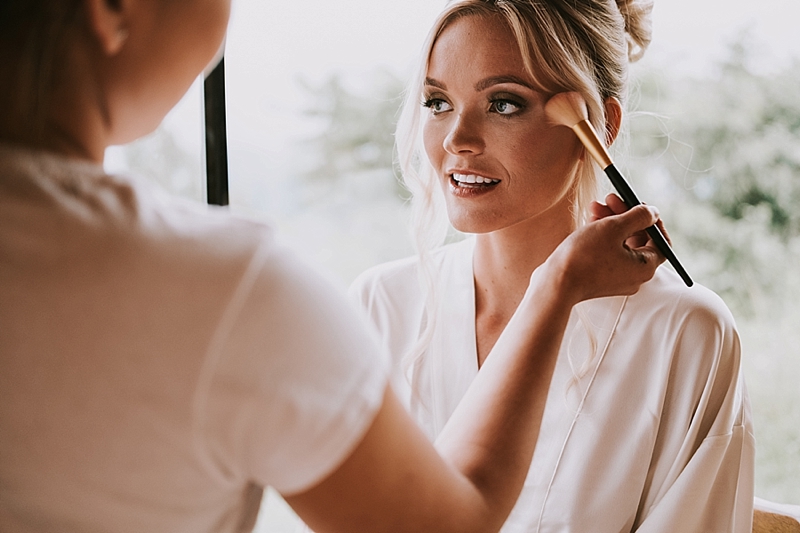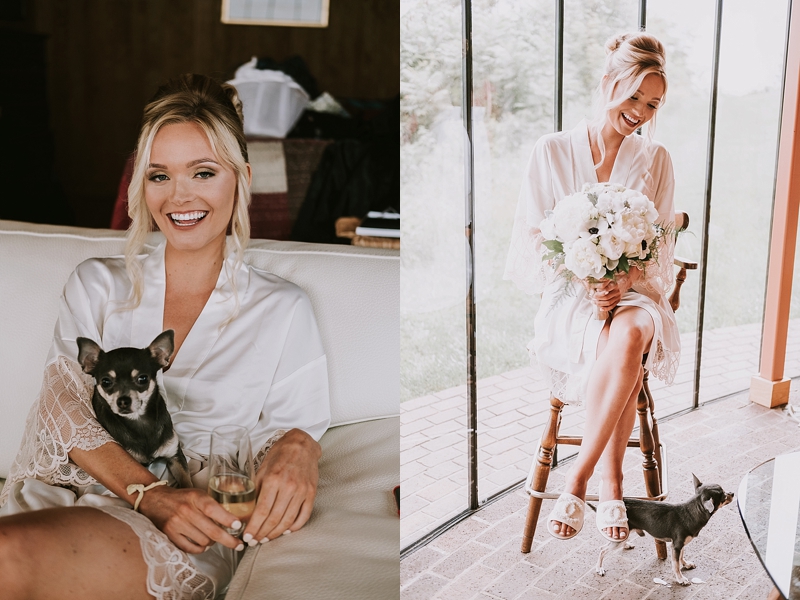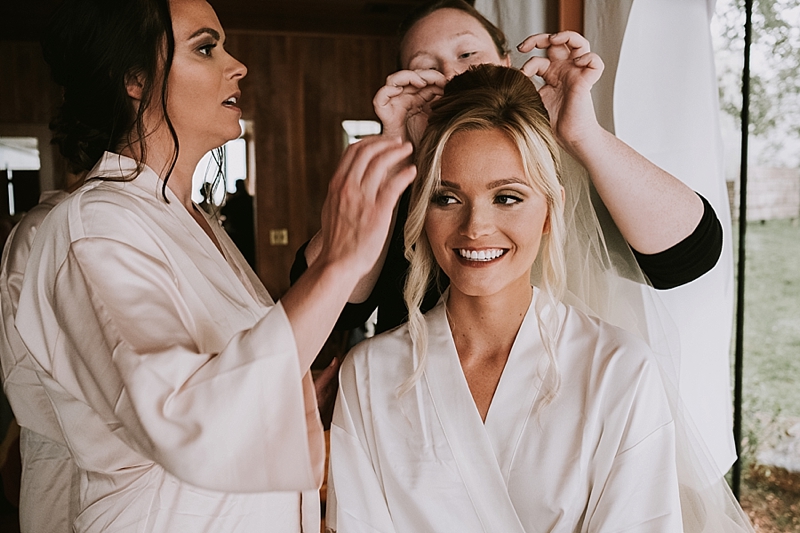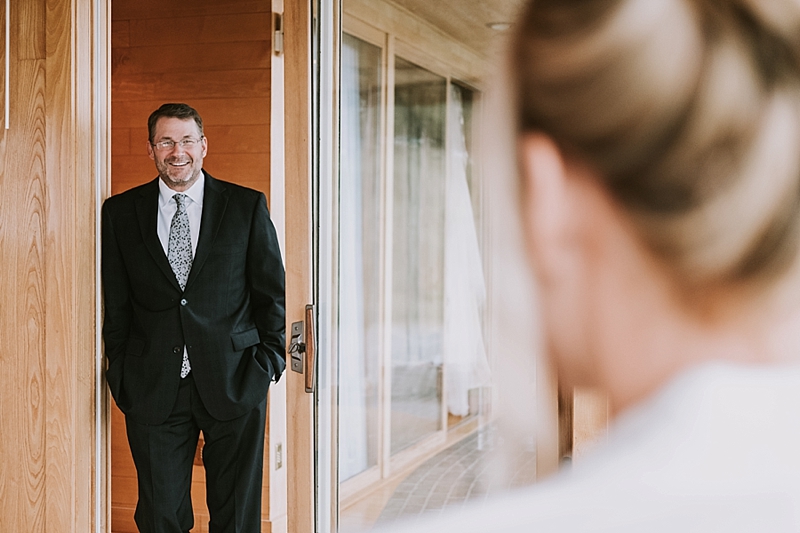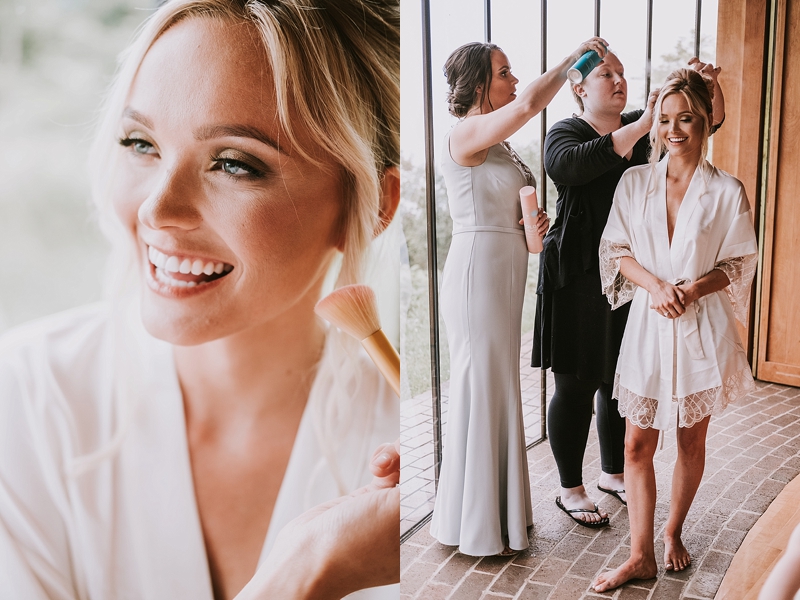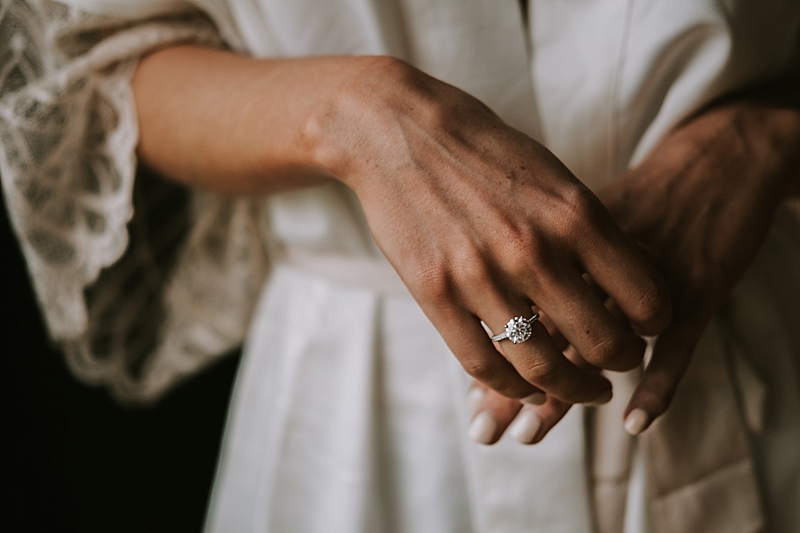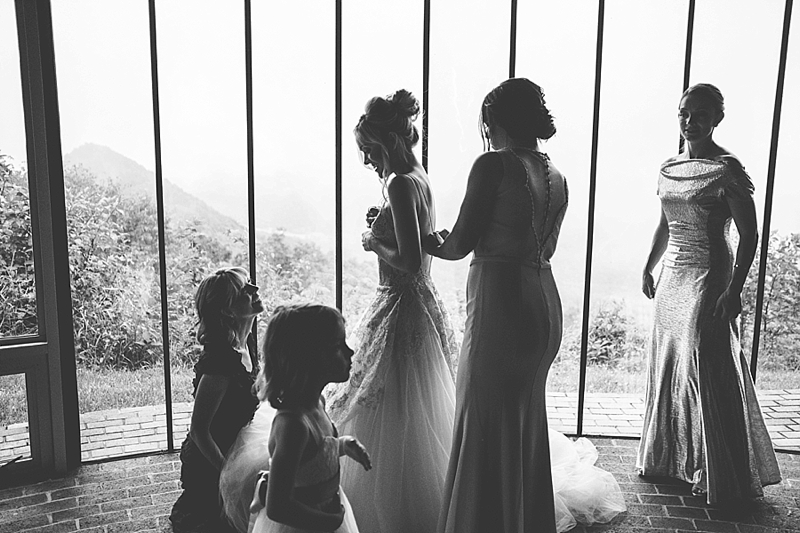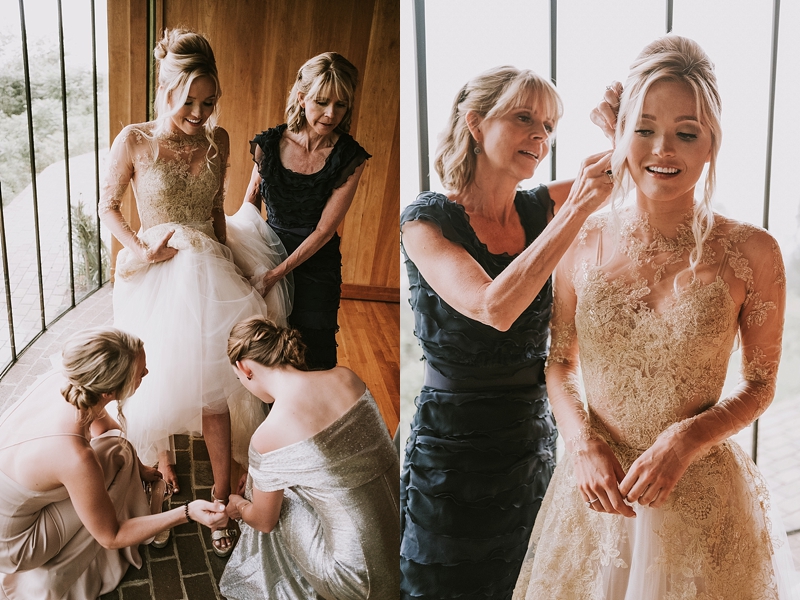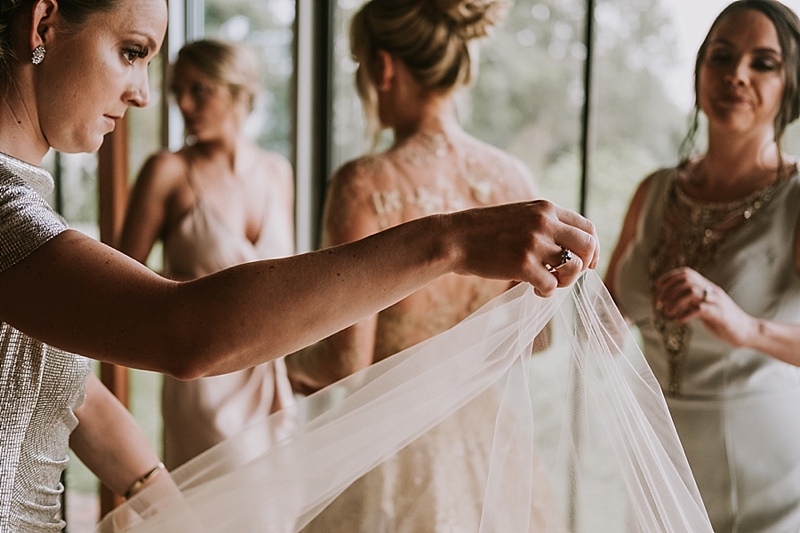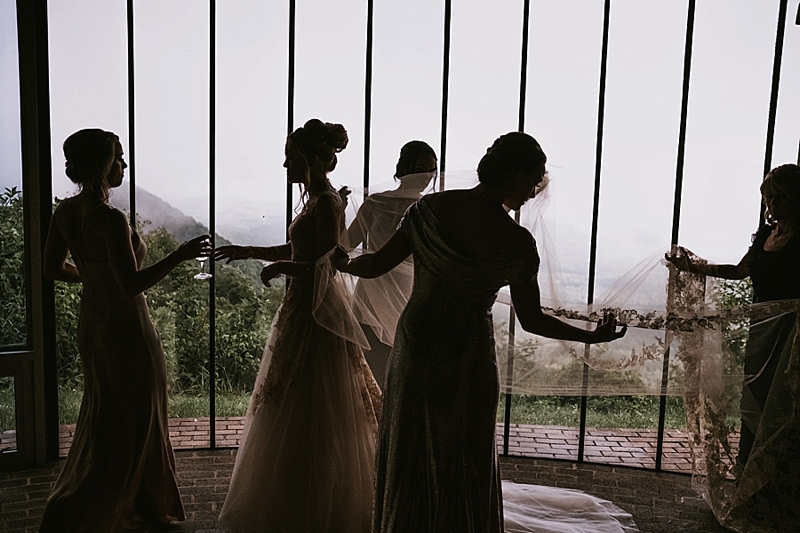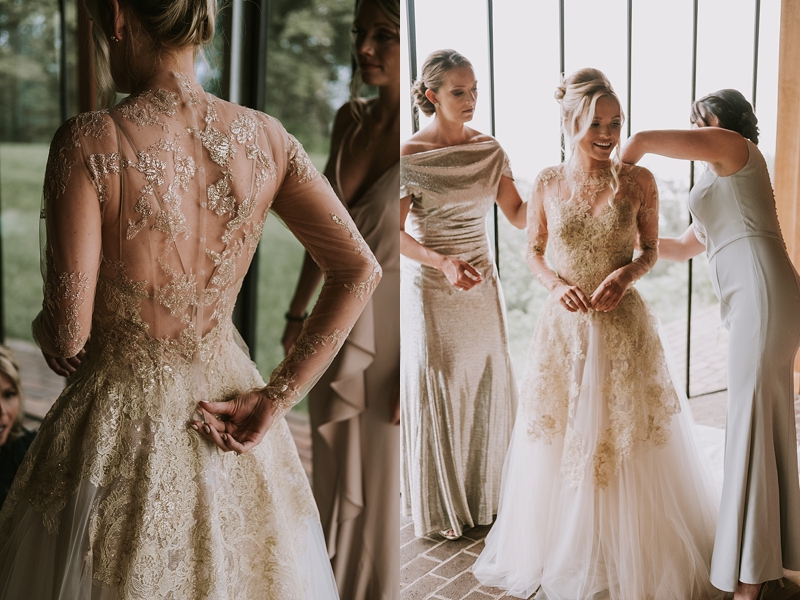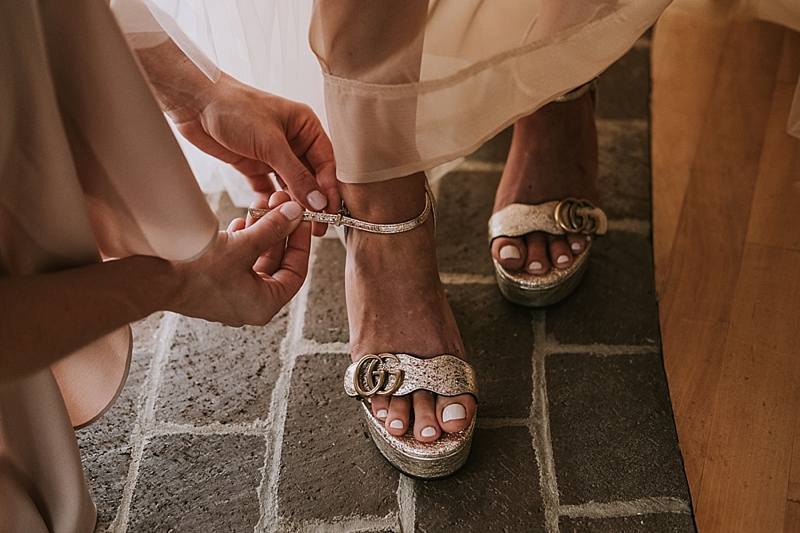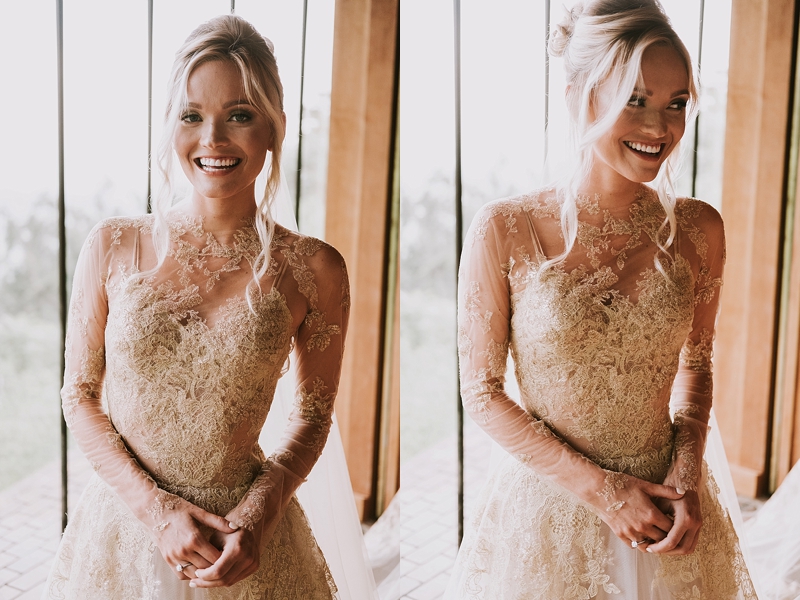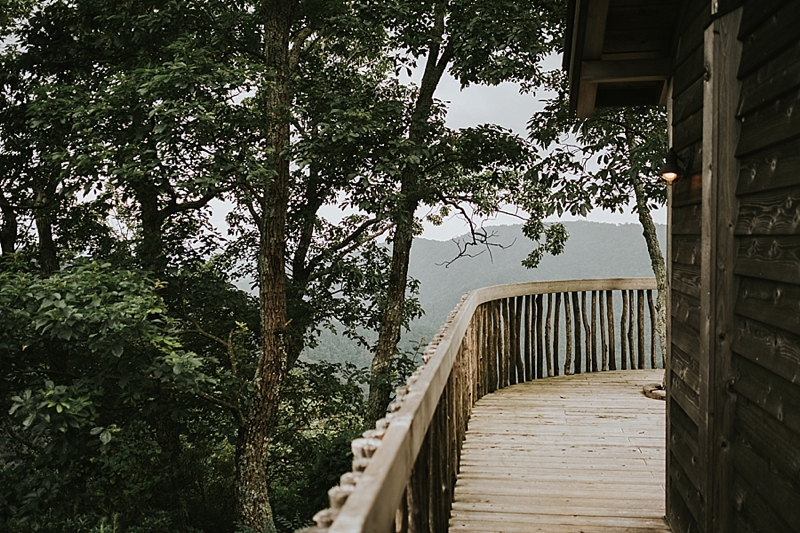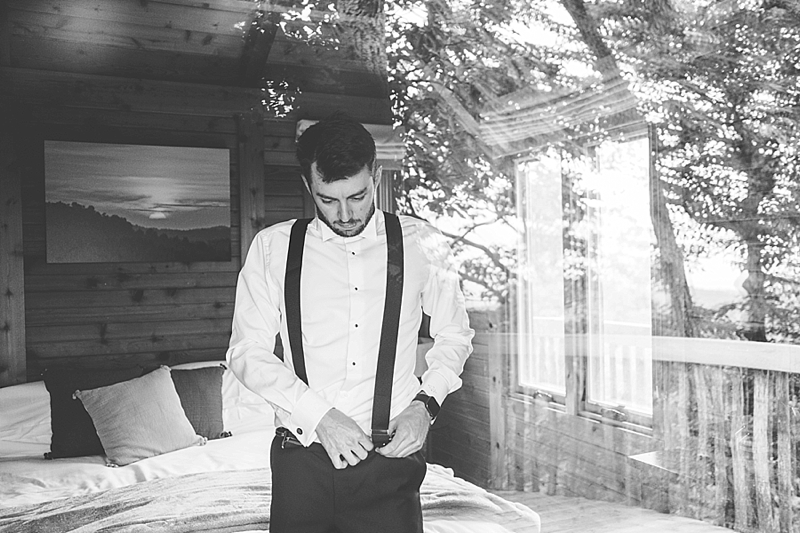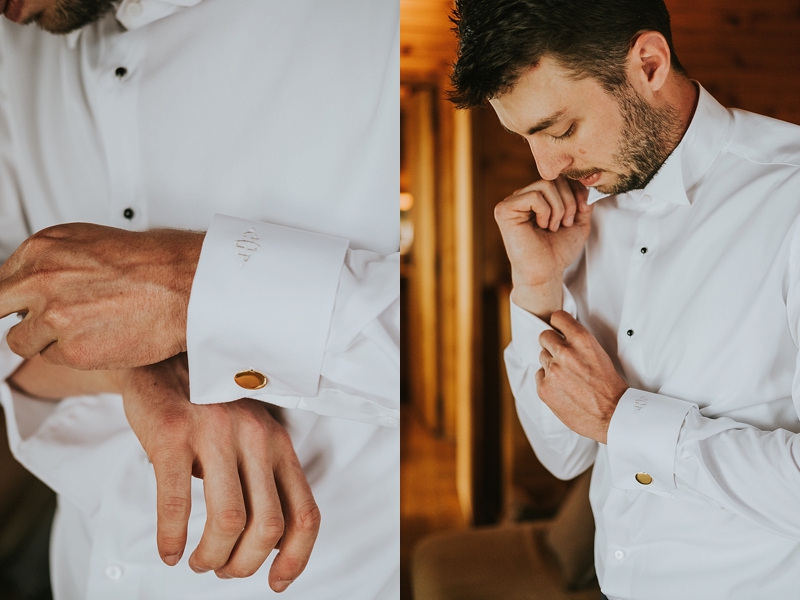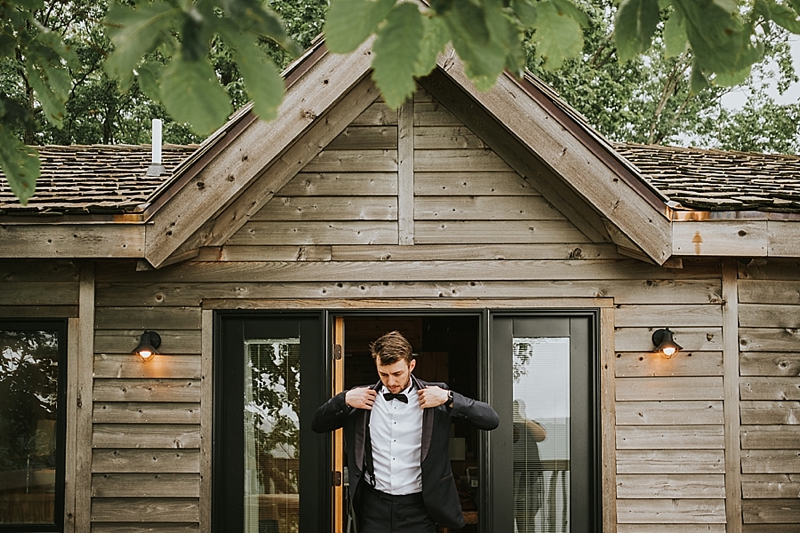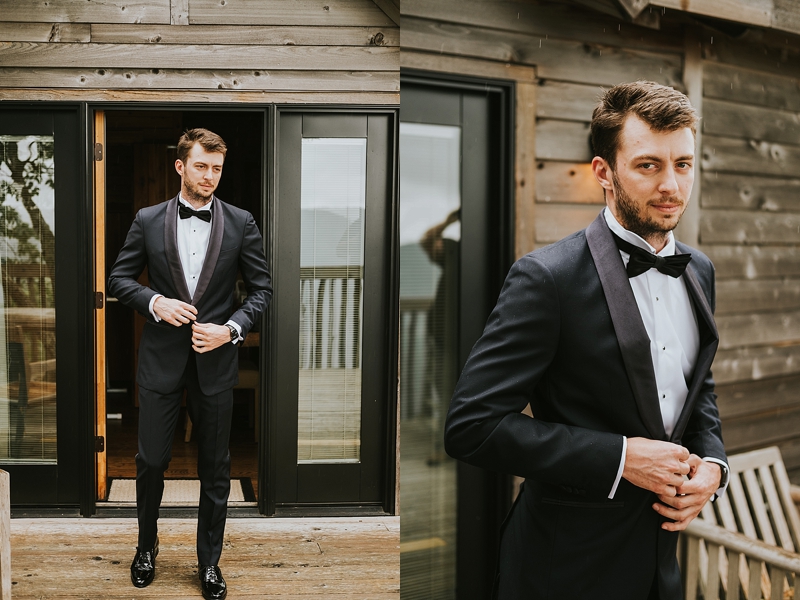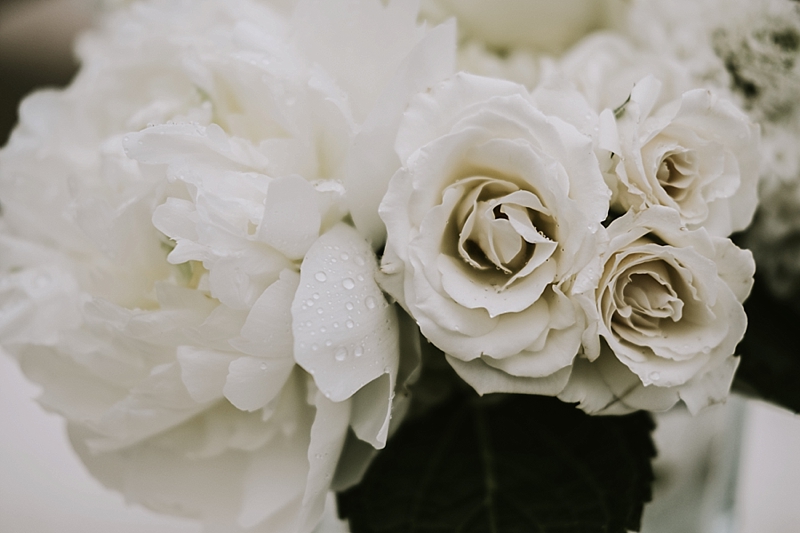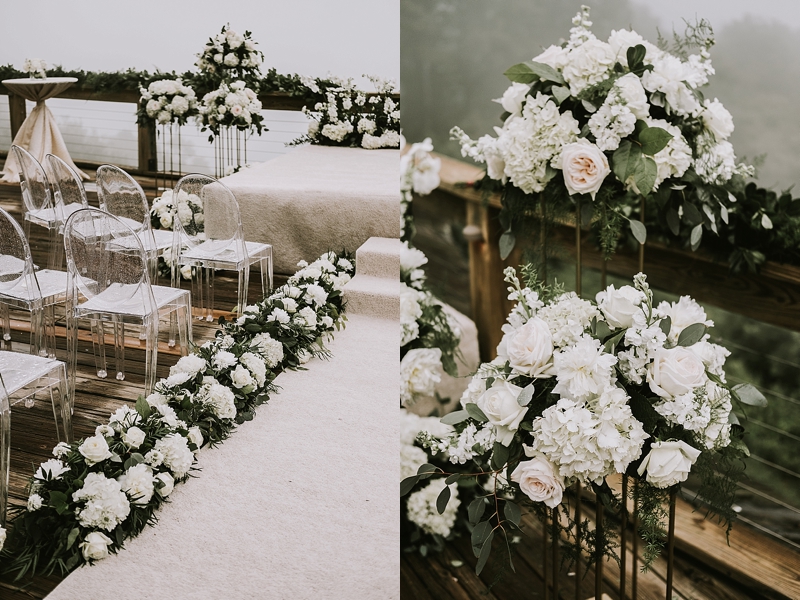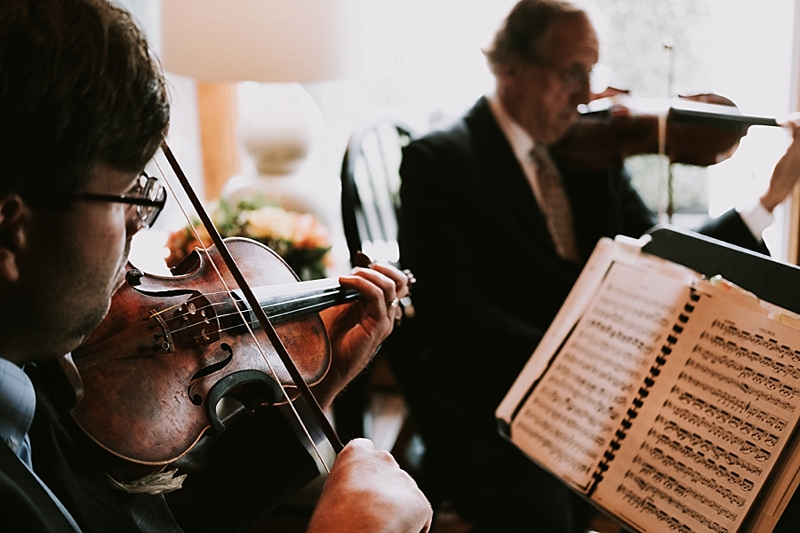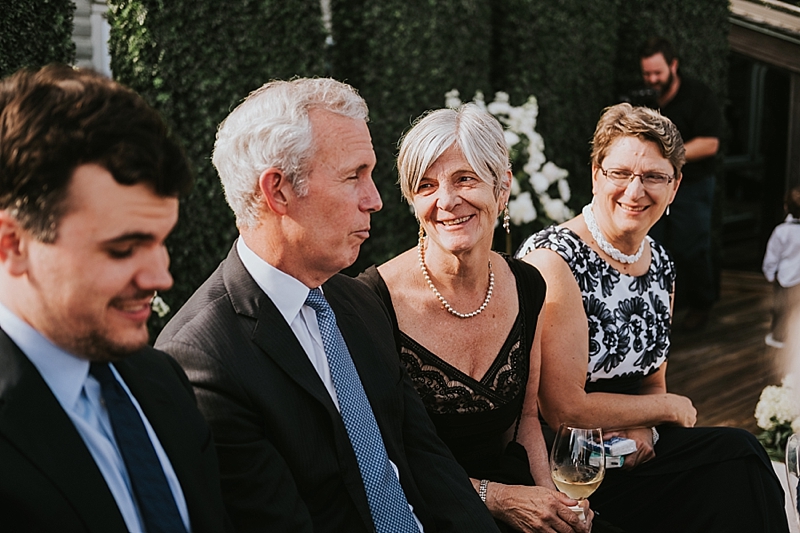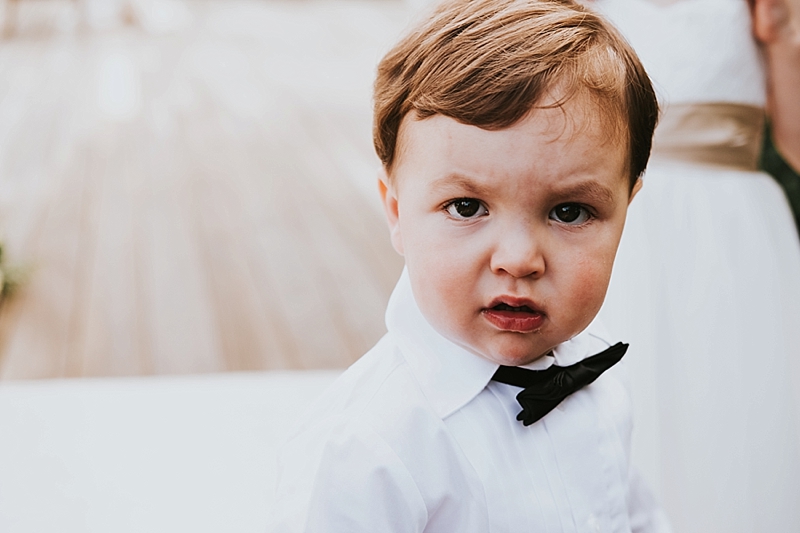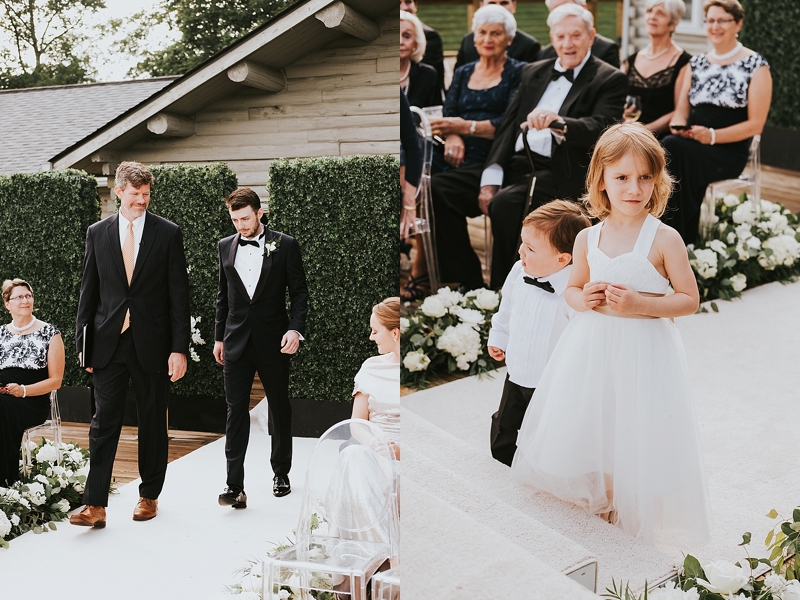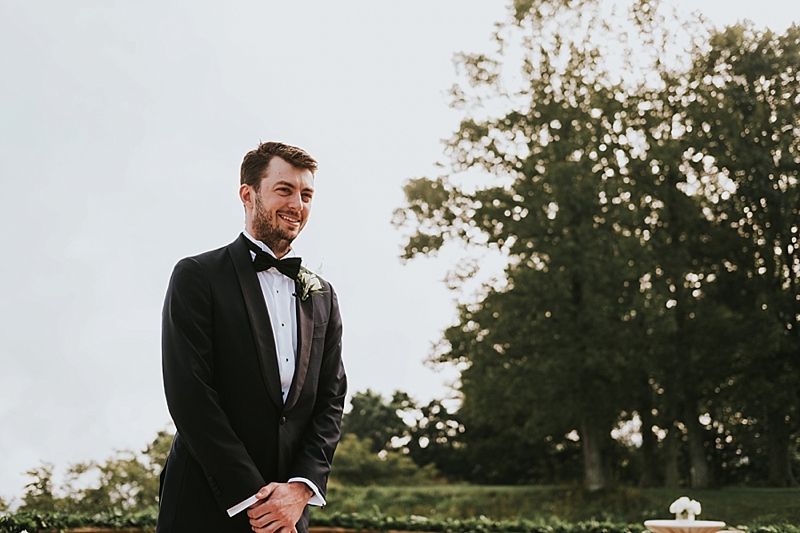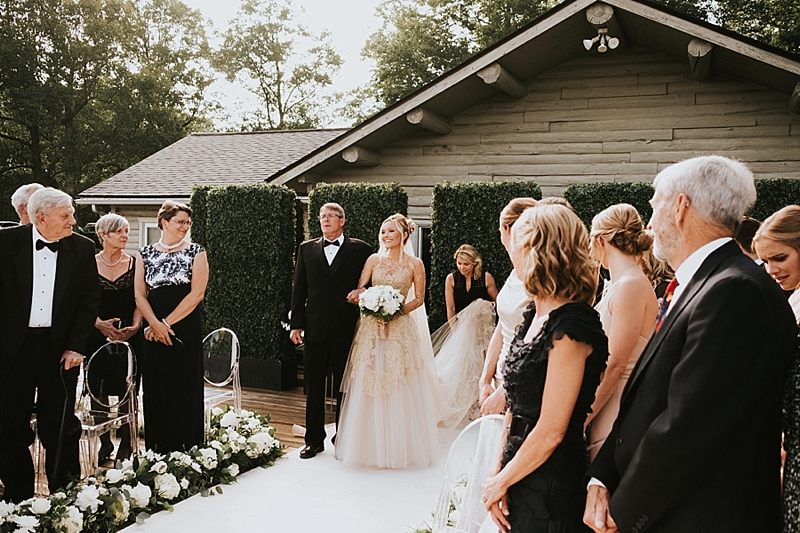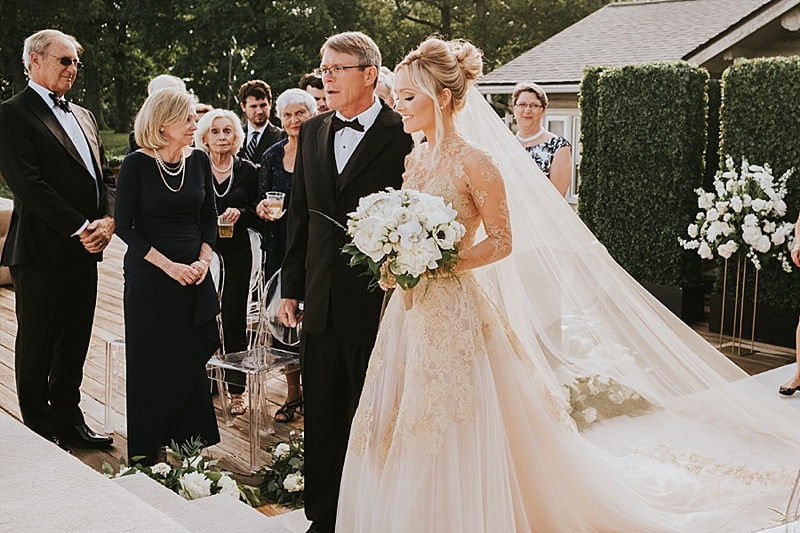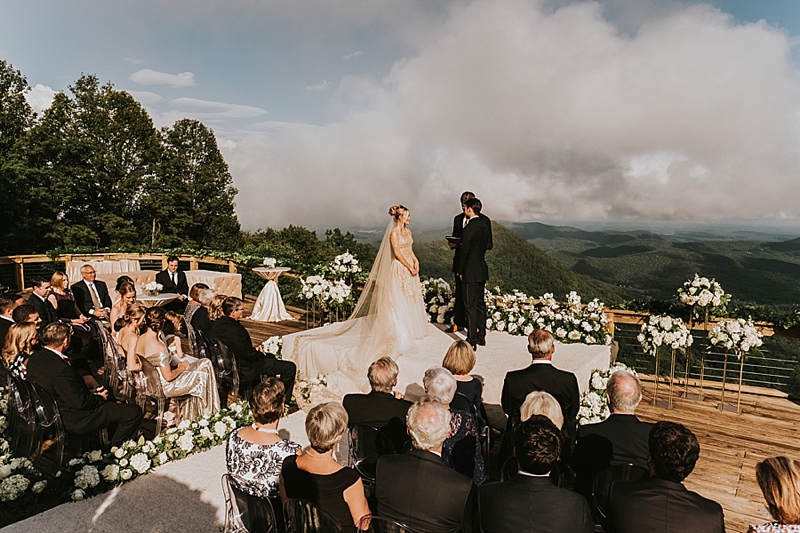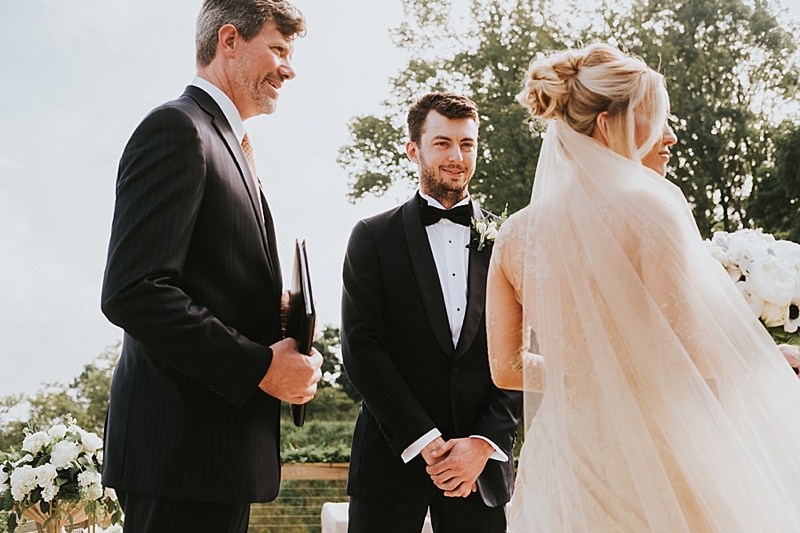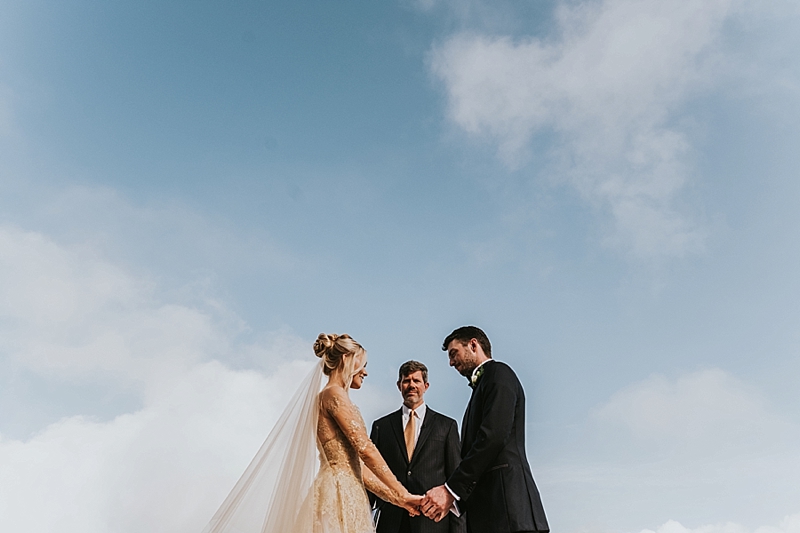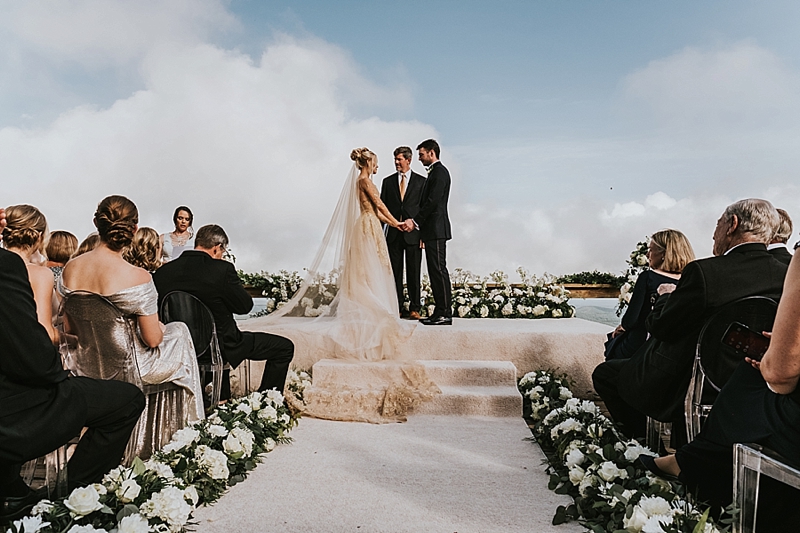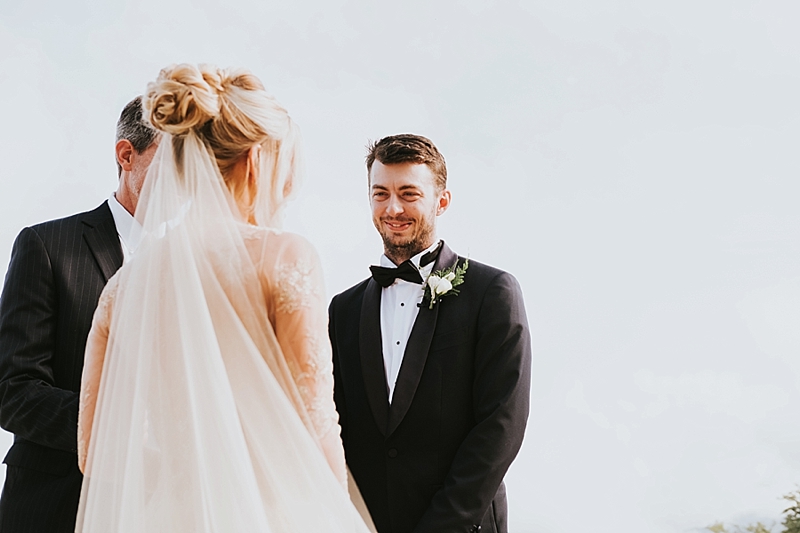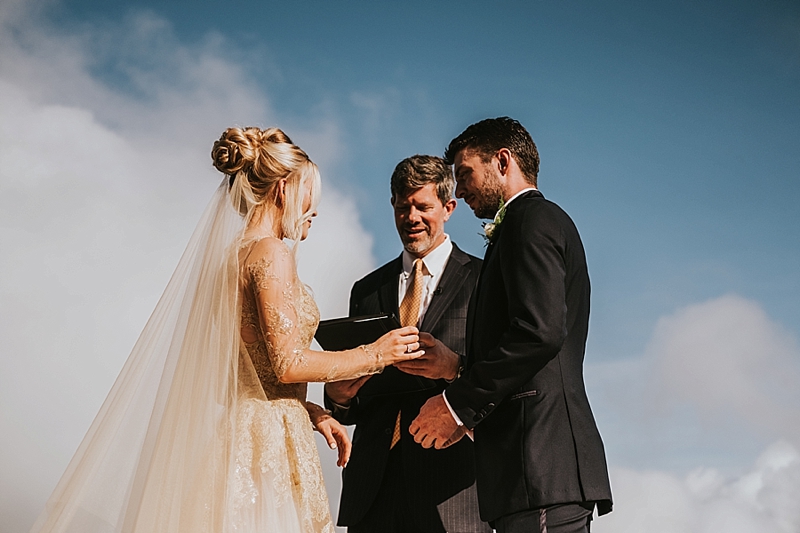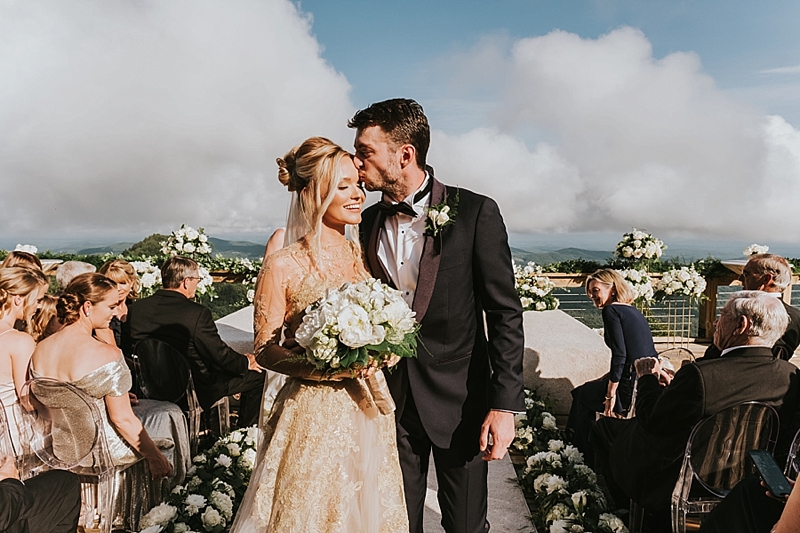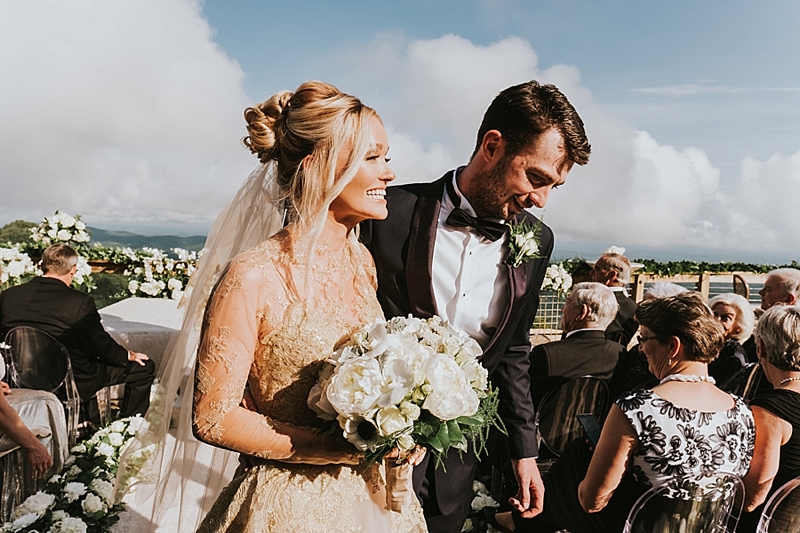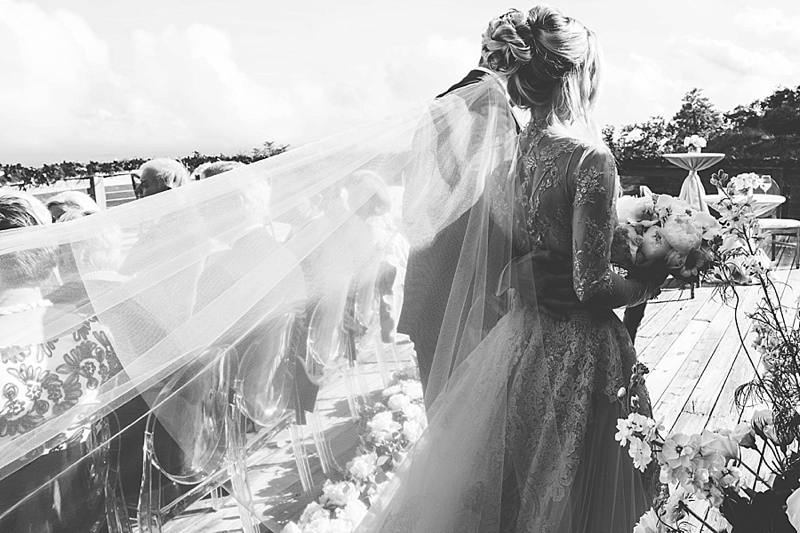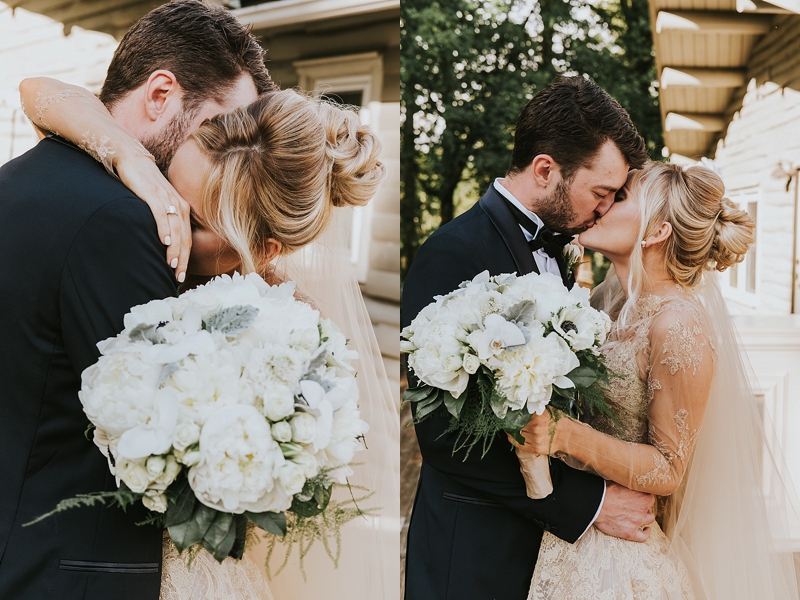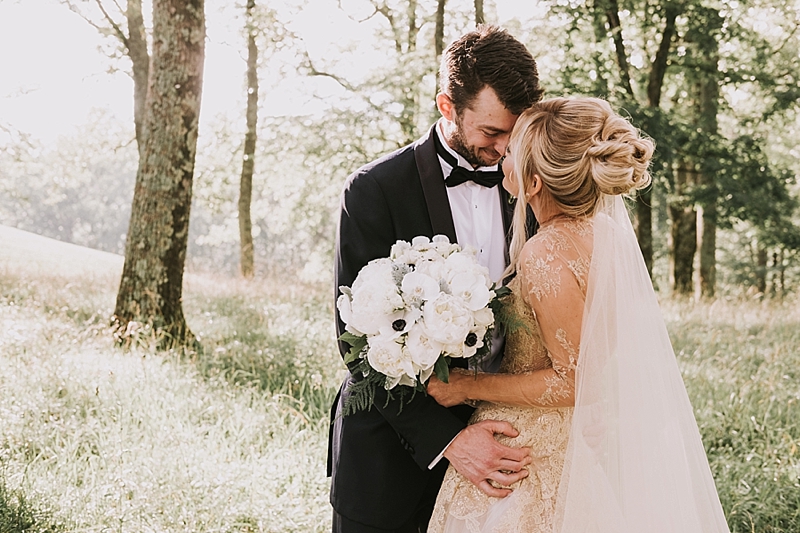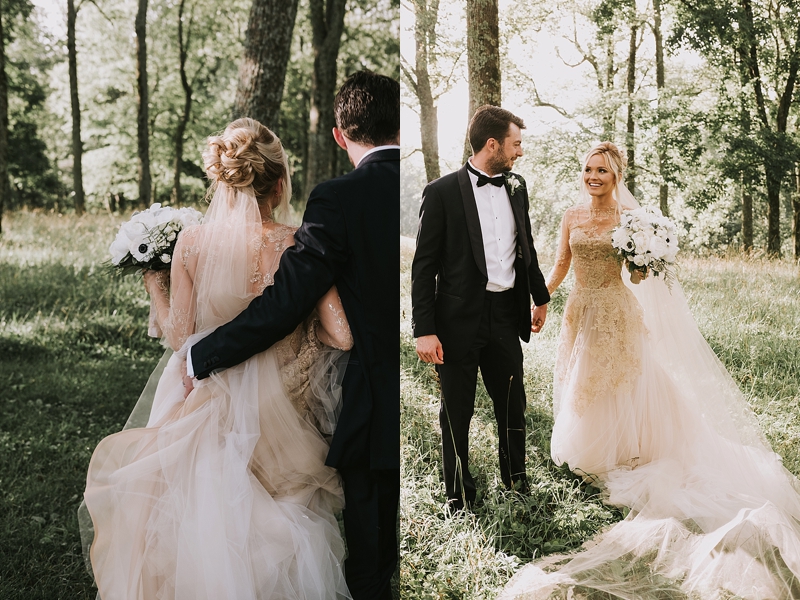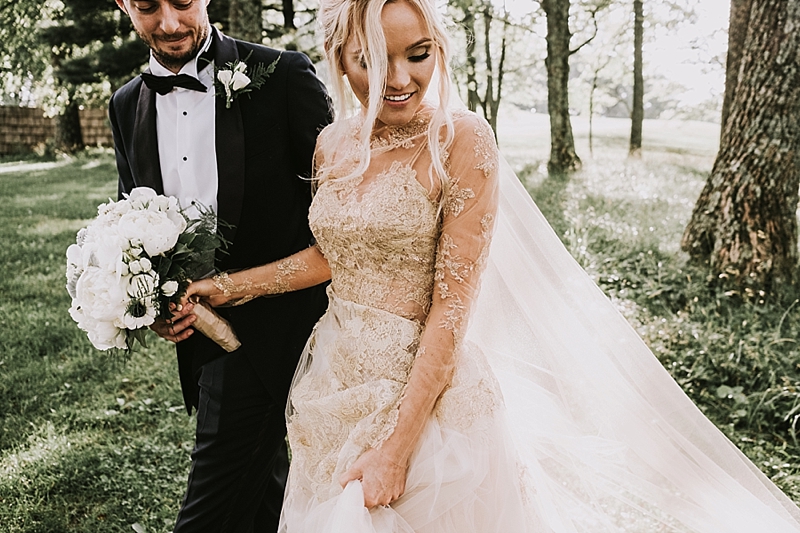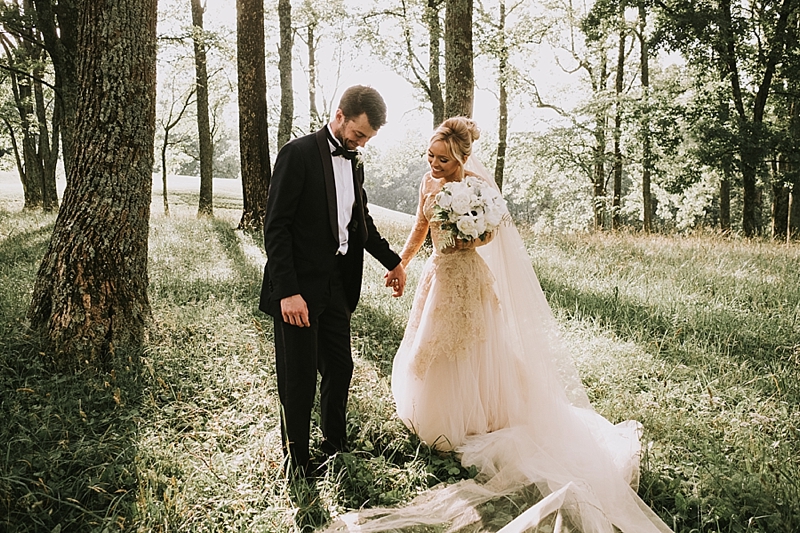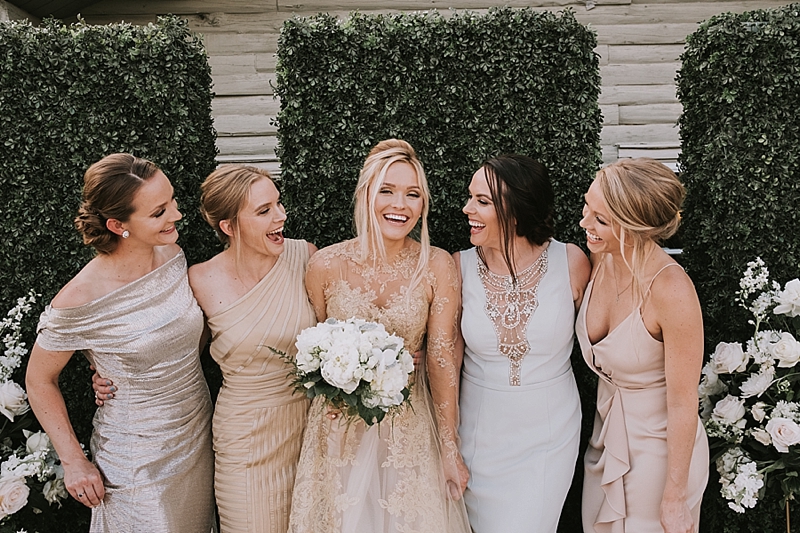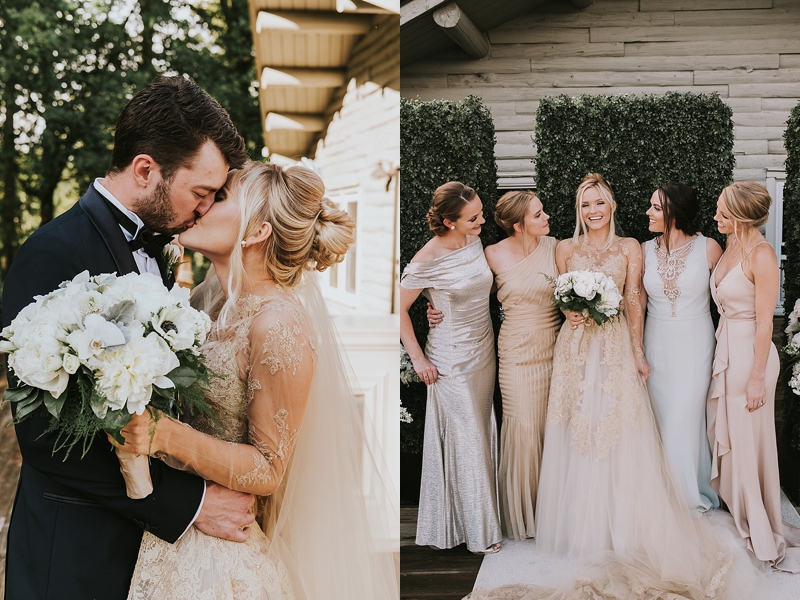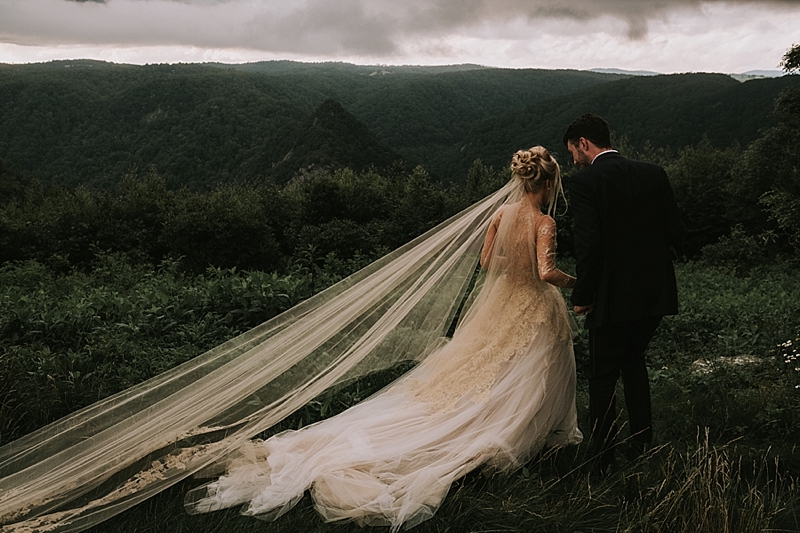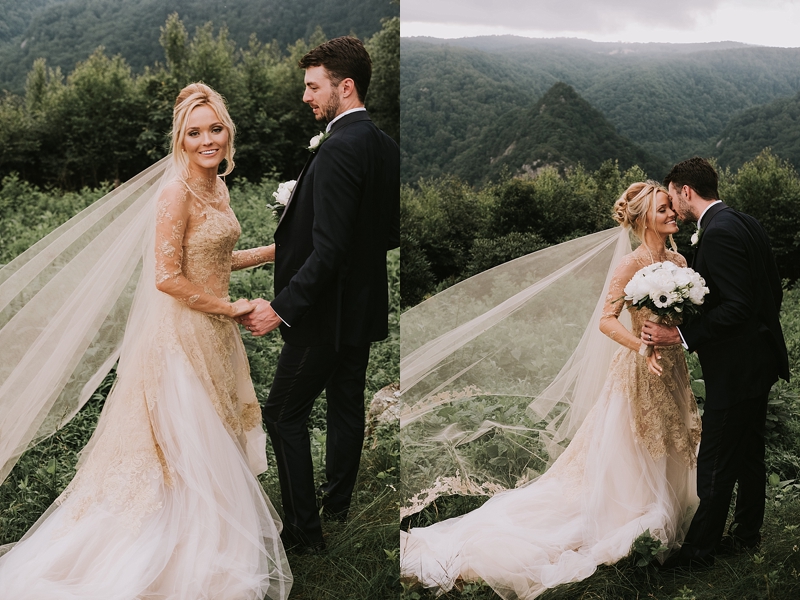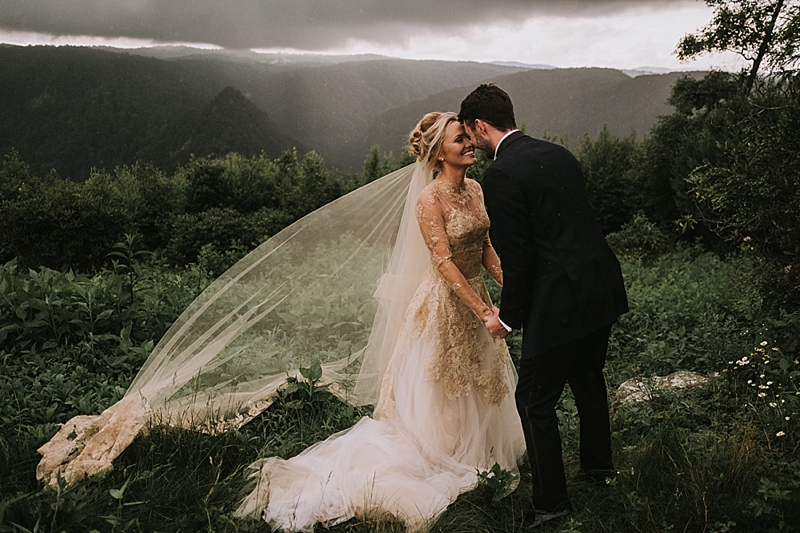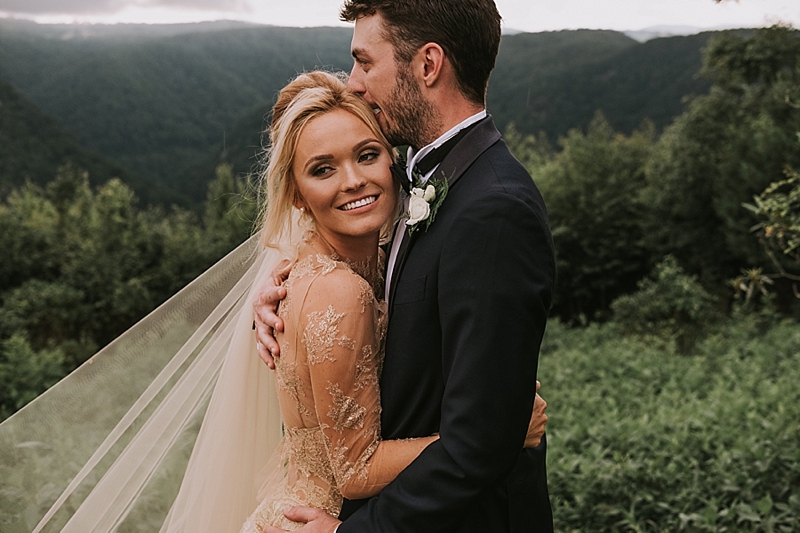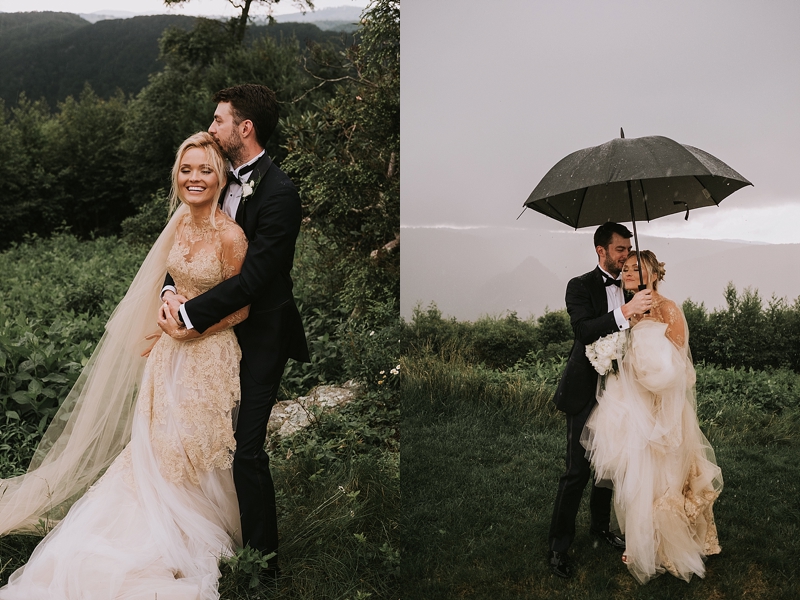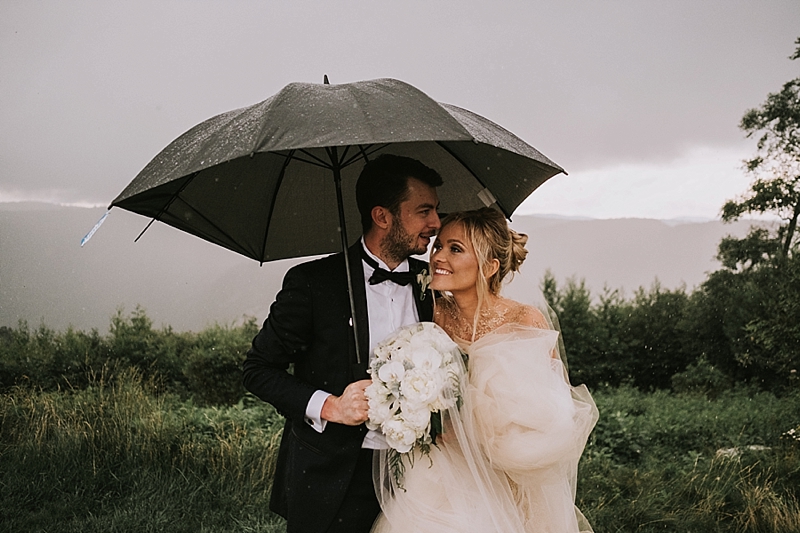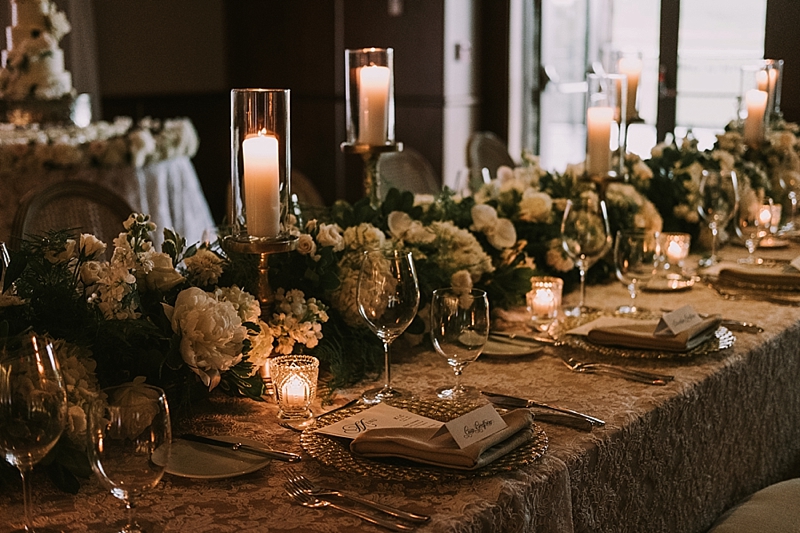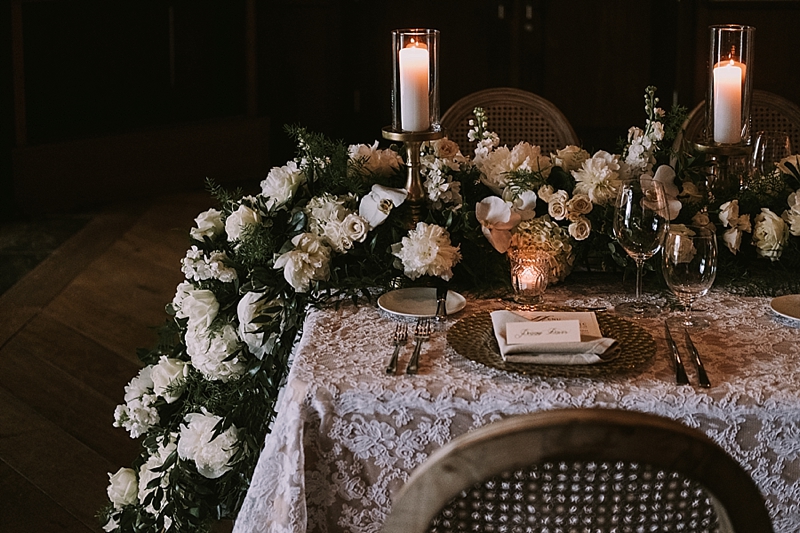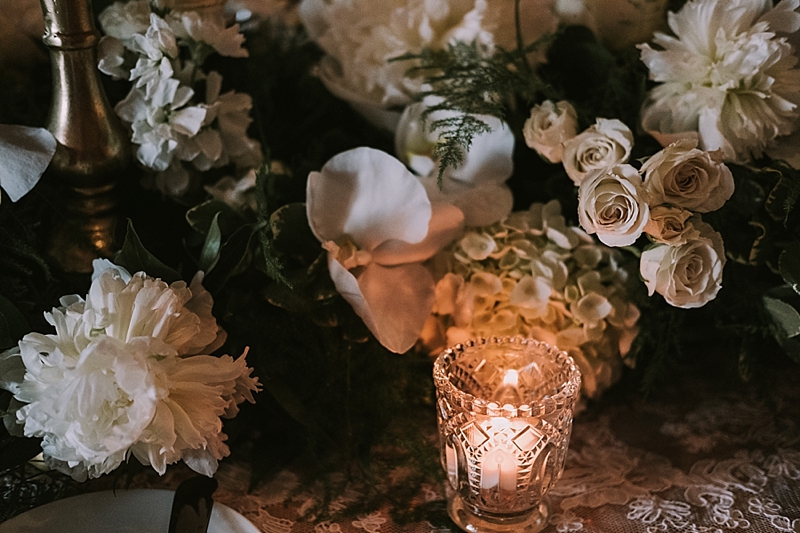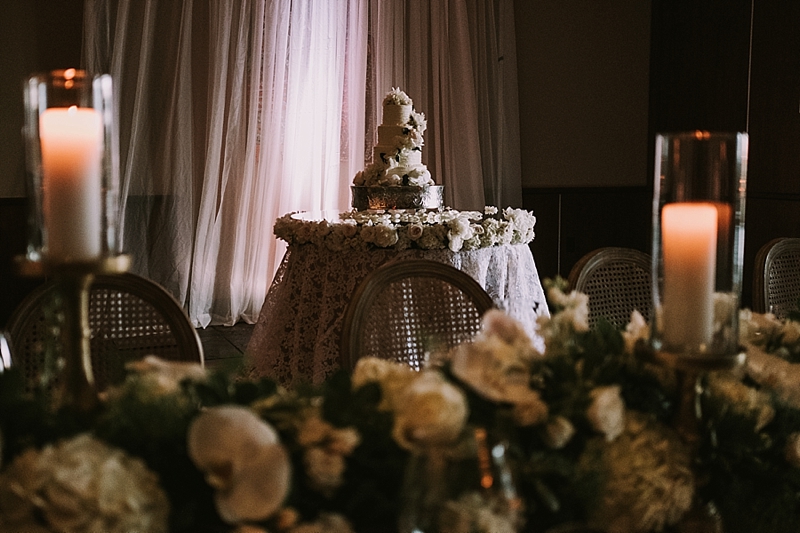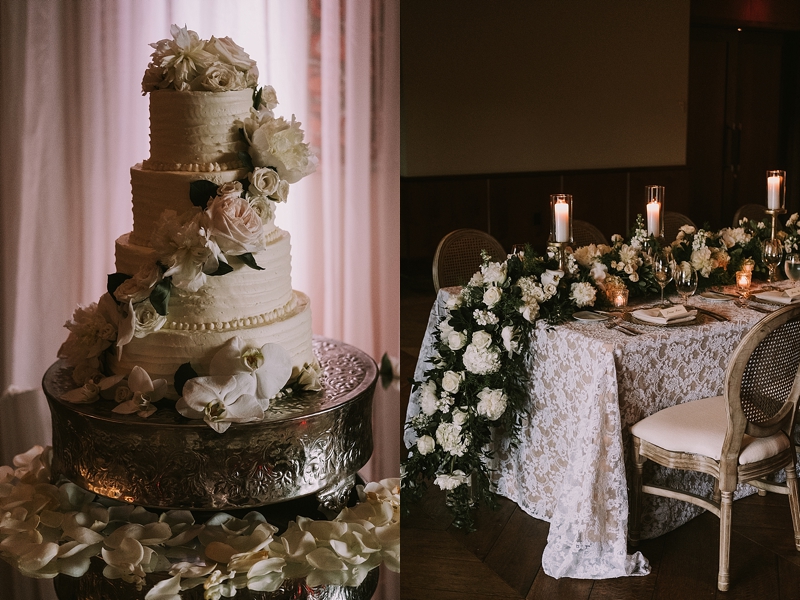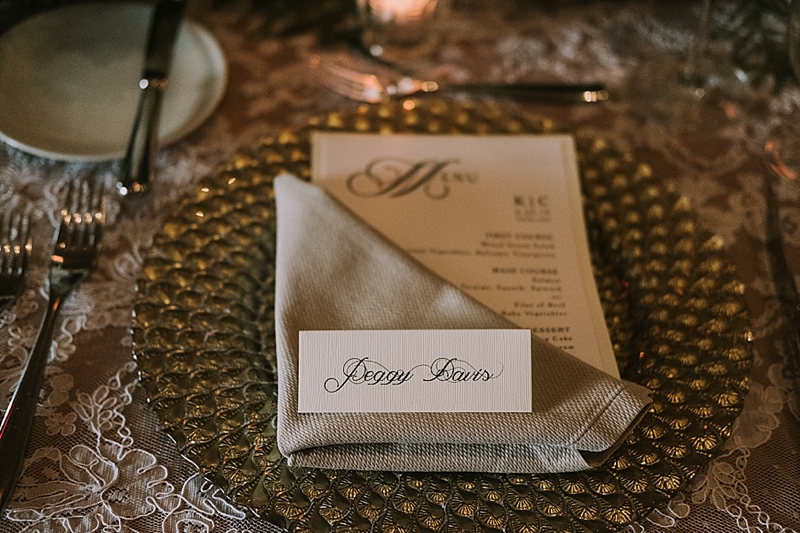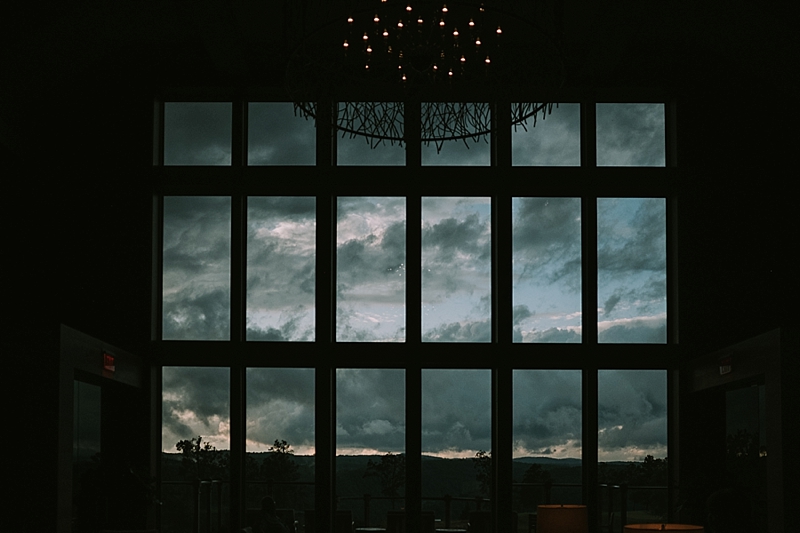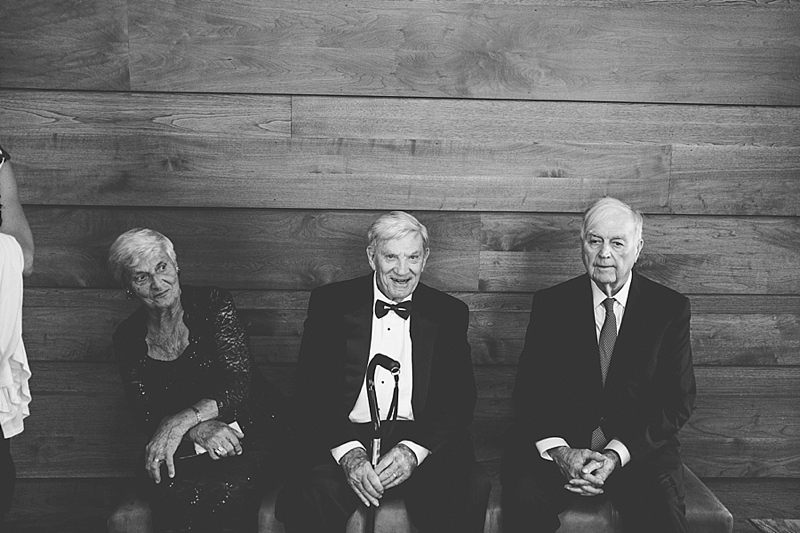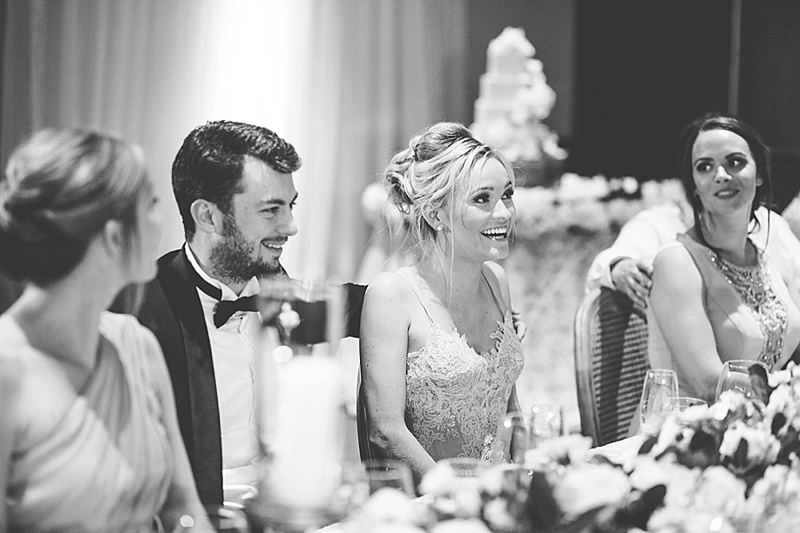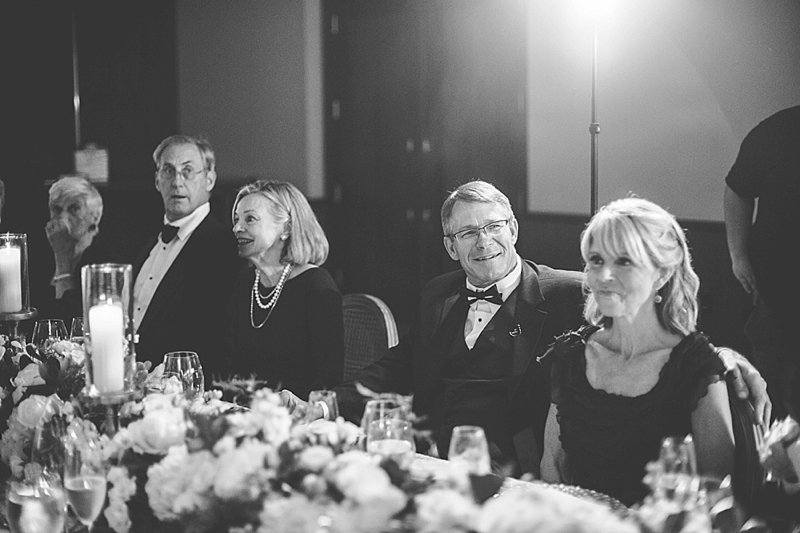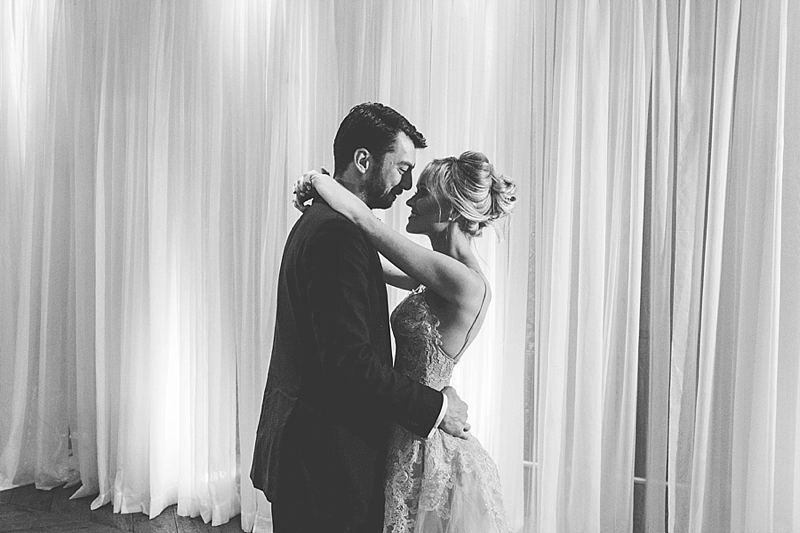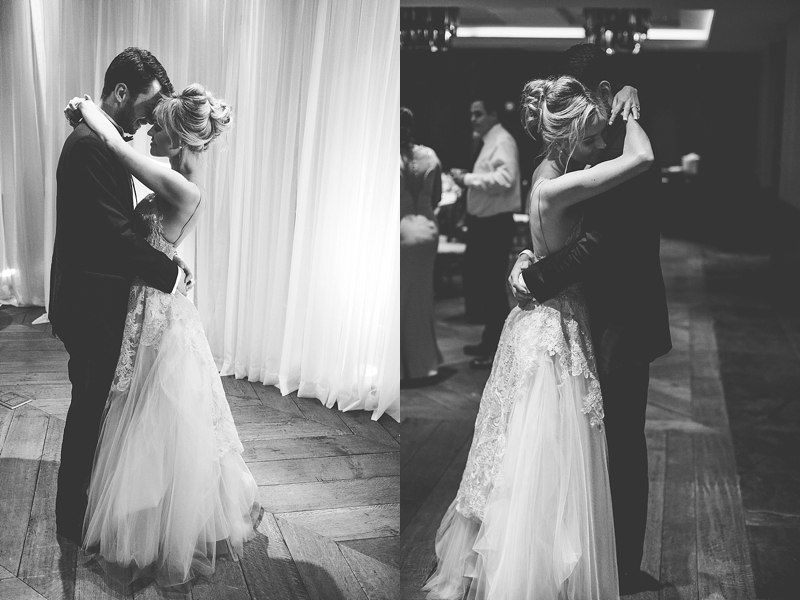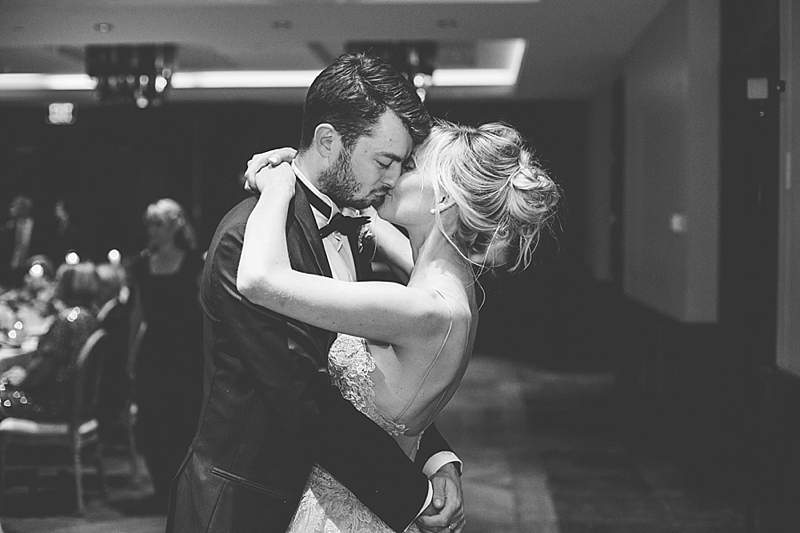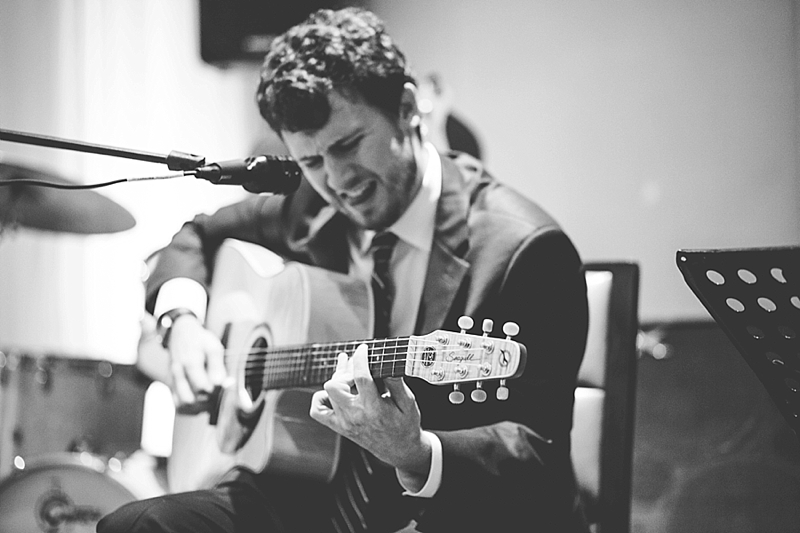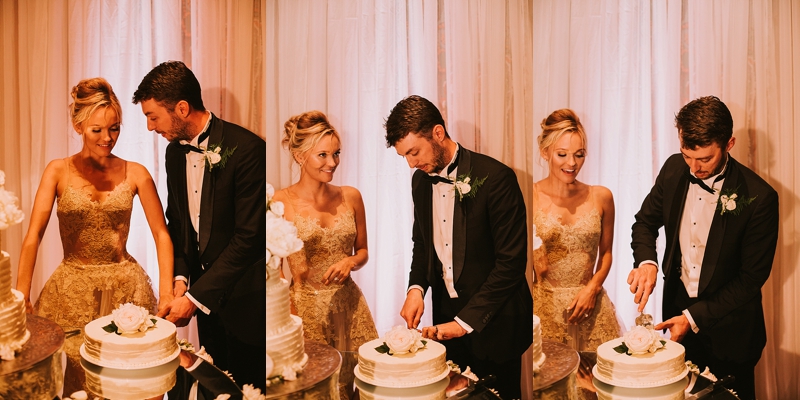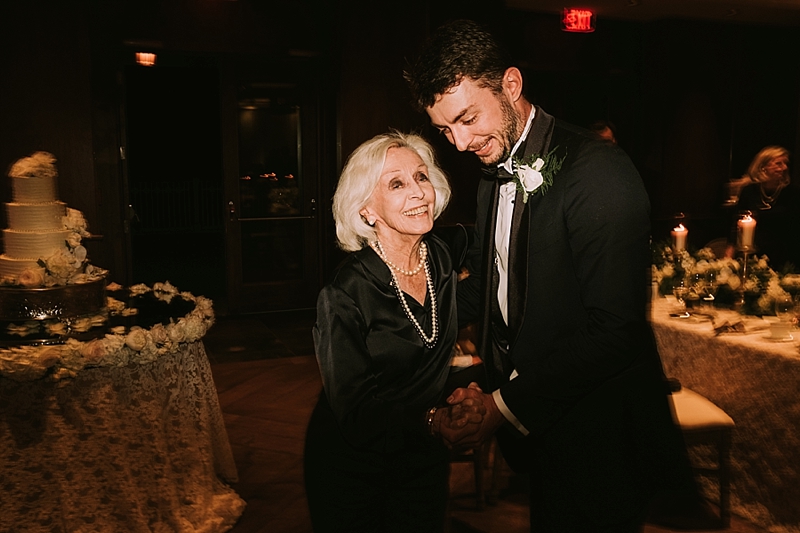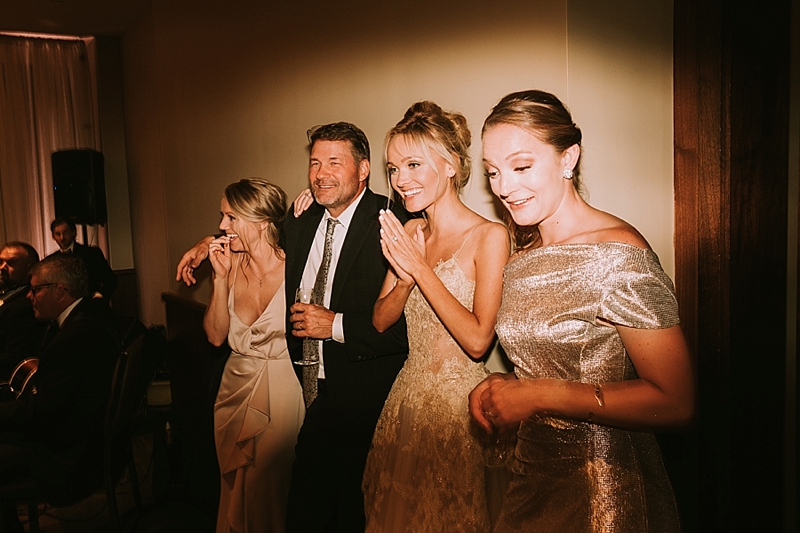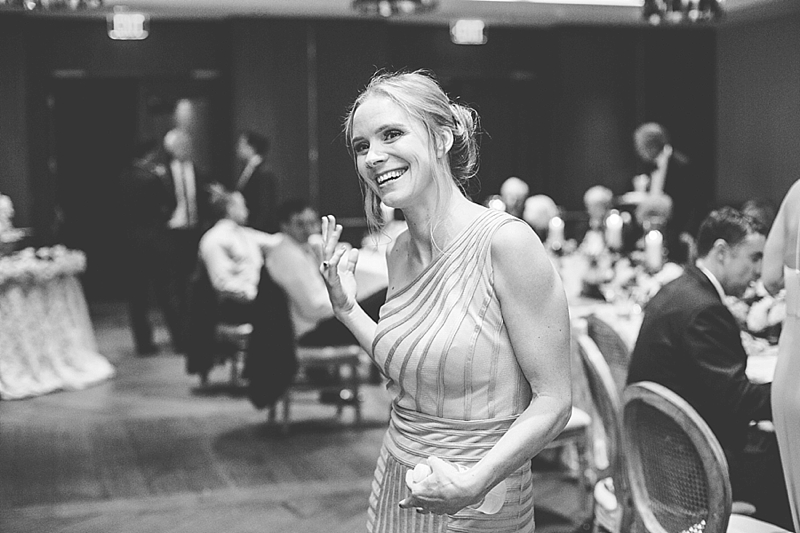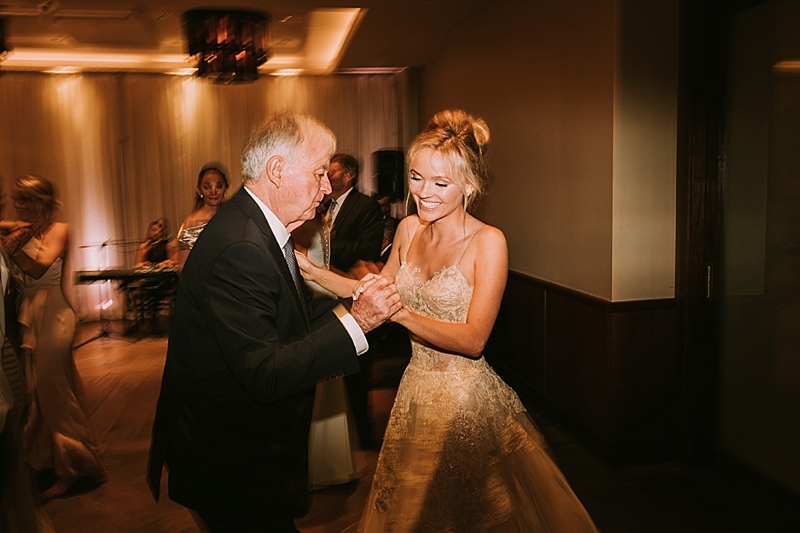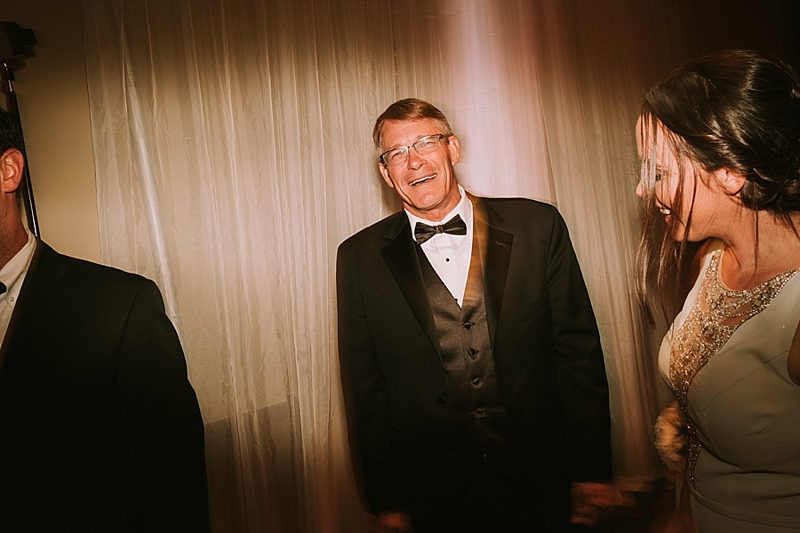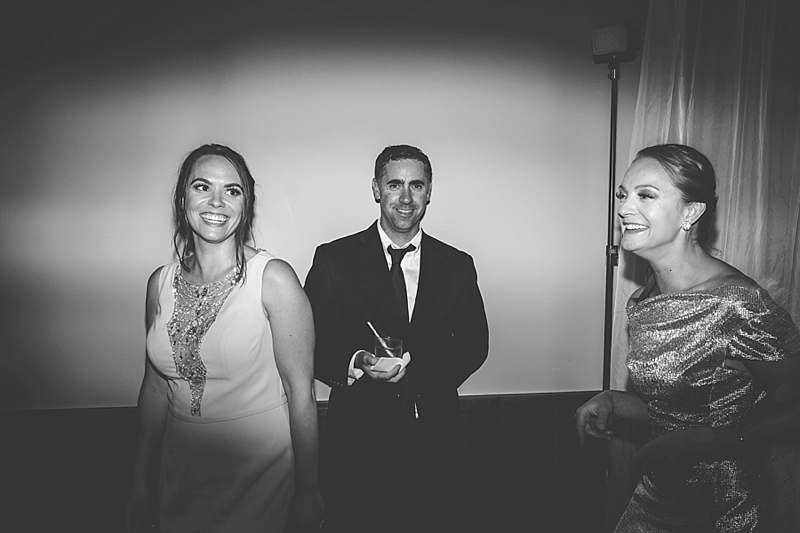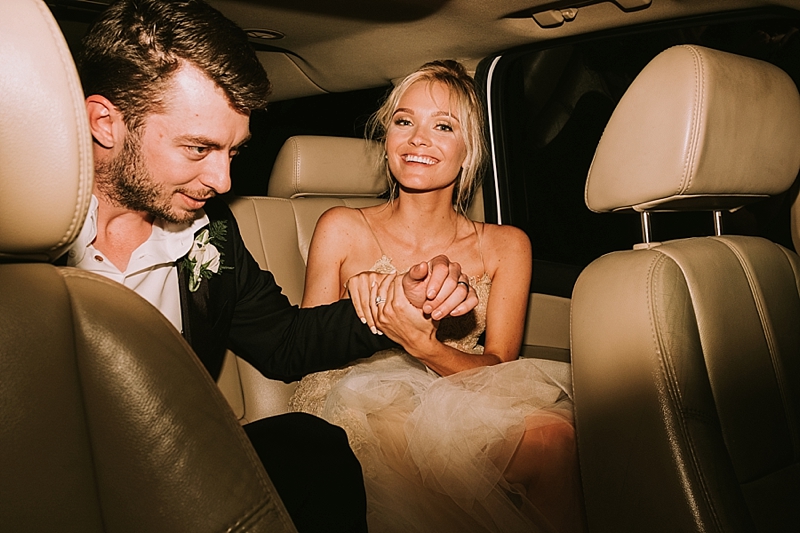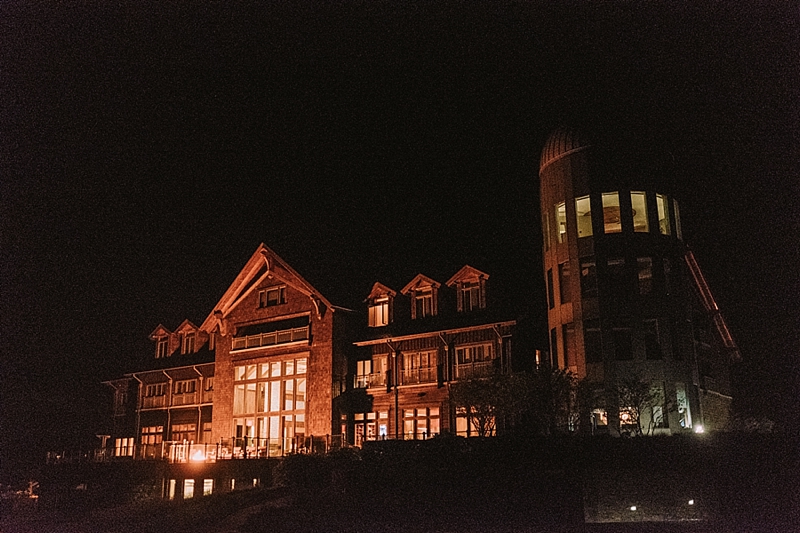 Credits:
Primland Wedding, Primland wedding photographer, Virginia Mountaintop wedding, Winston-Salem Wedding Photographer