Sam + Kevin | Luxe Beach Wedding on Long Island, New York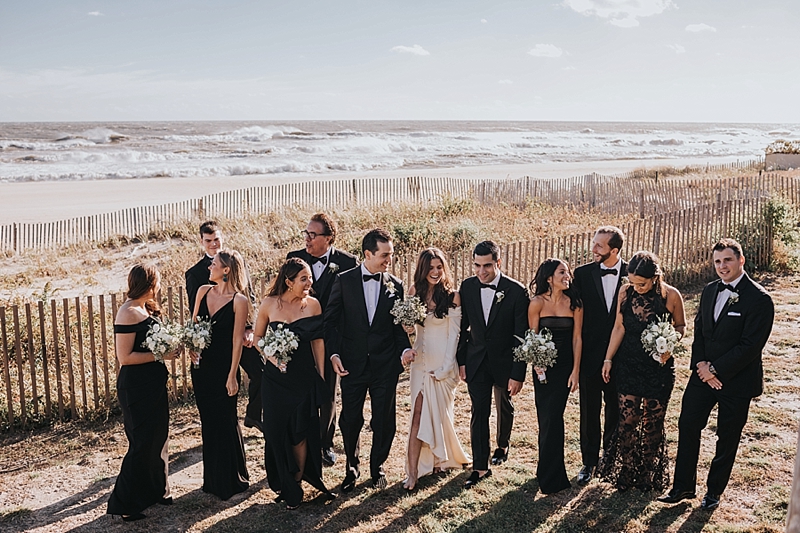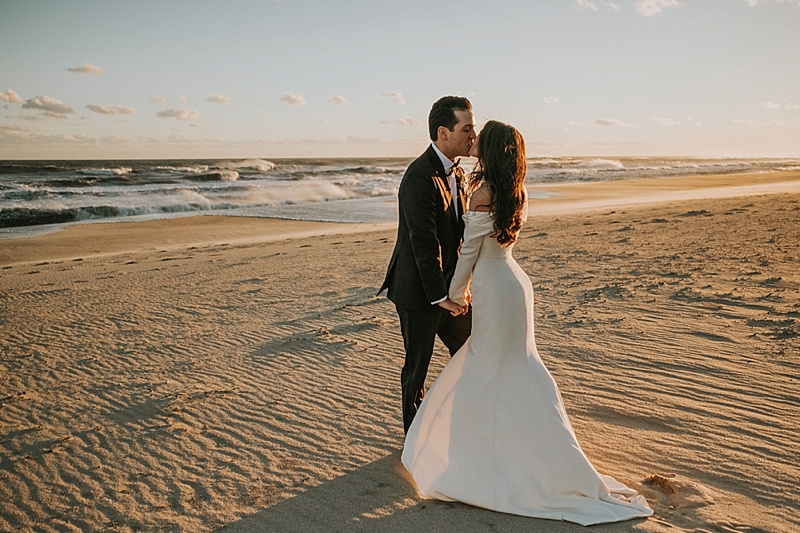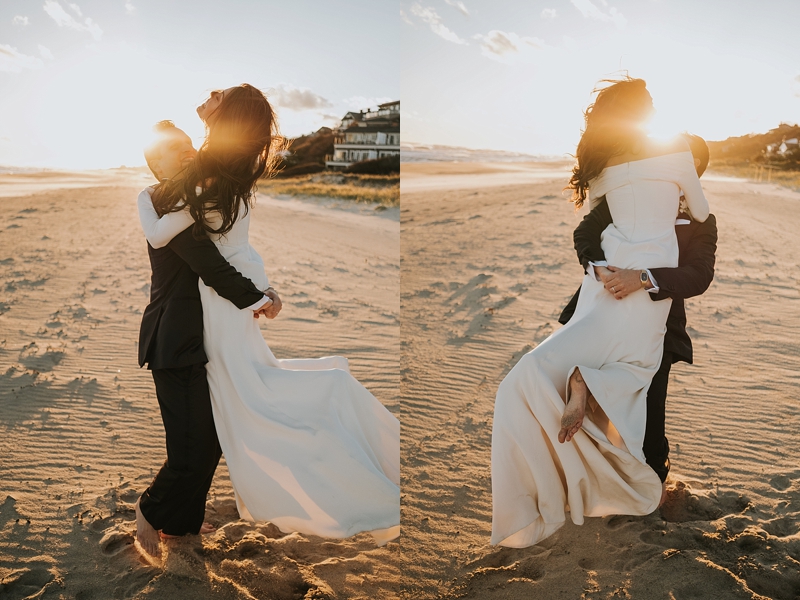 "I can't speak highly enough about Shelley! After chatting with Shelley once, I knew I needed her photographing our wedding weekend. Shelley is kind, caring, thoughtful and unbelievably talented. Shelley came all the way from North Carolina to New York to photograph our wedding. Our wedding day was extremely chaotic and Shelley was the calming force behind it all + we have the most incredible, stunning and in the moment wedding photos I couldn't have ever dreamed of. Our wedding was less than four months ago and we already have our photo album ordered through Shelley. She created the most amazing curation that represented our experience in the best way possible and so fast! I HIGHLY recommend Shelley for anyone, anywhere and any occasion!!!"
Sam + Kevin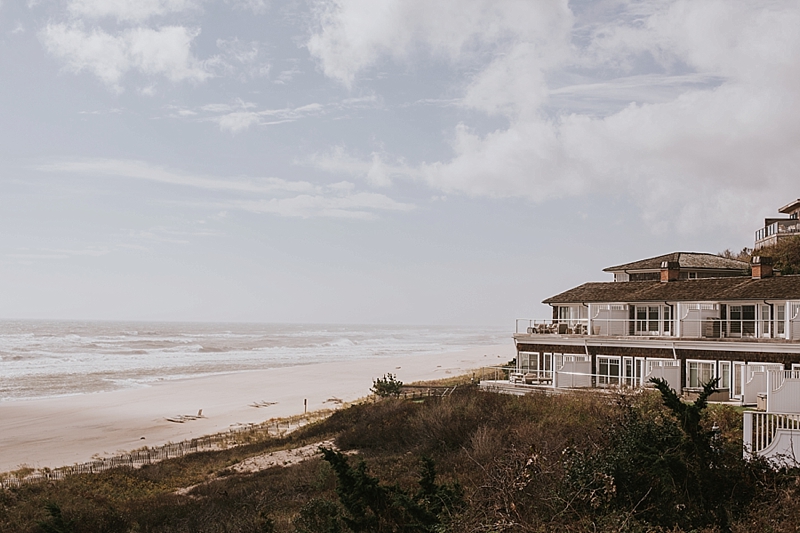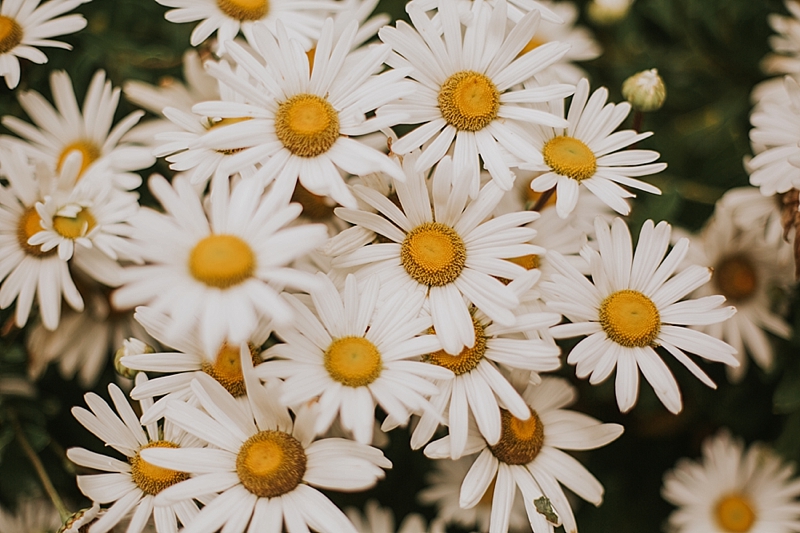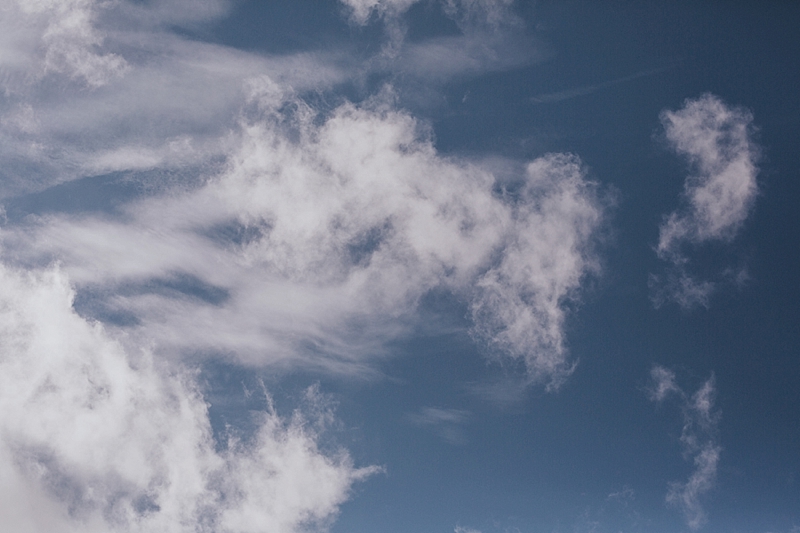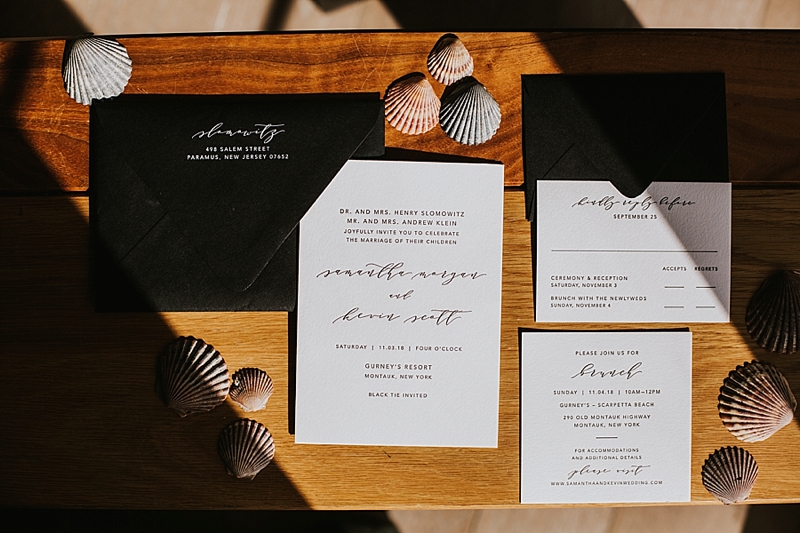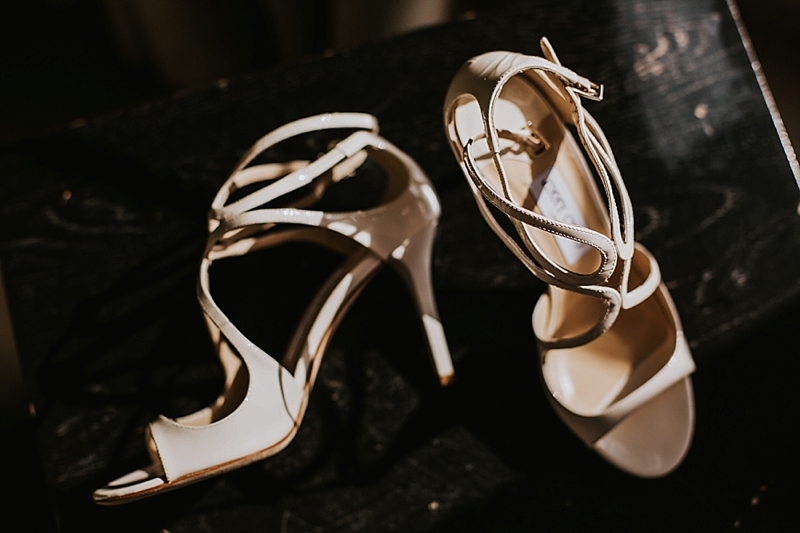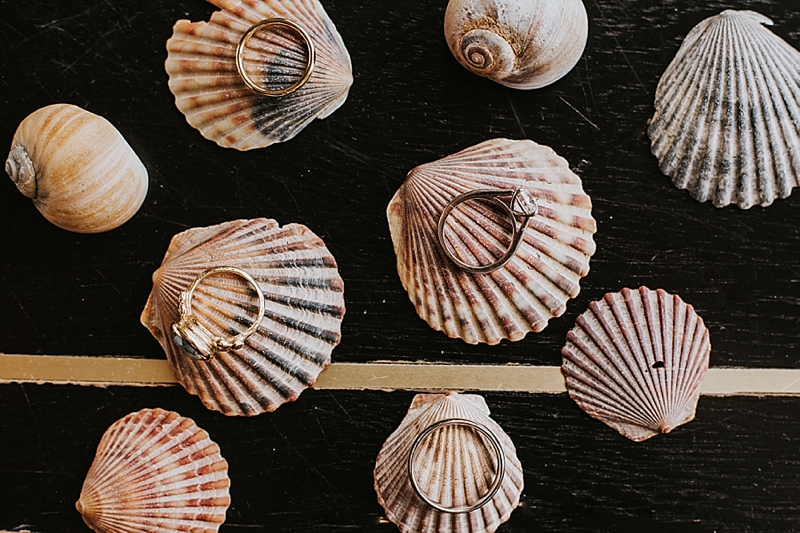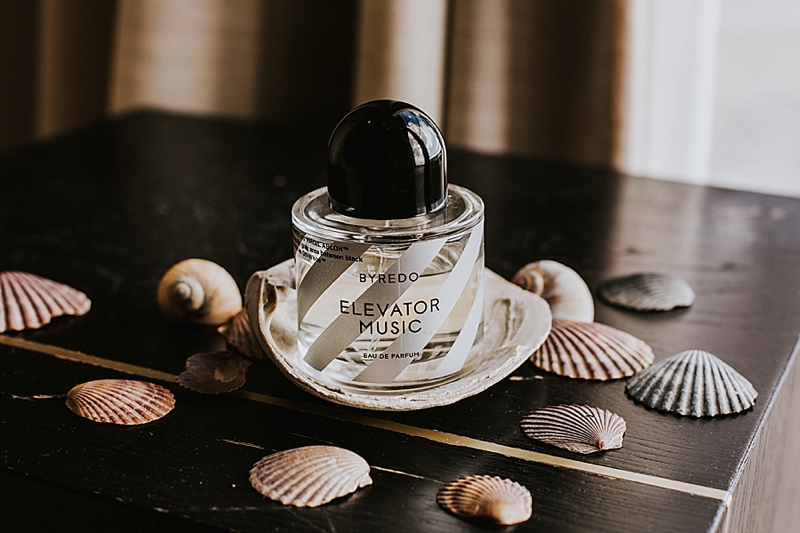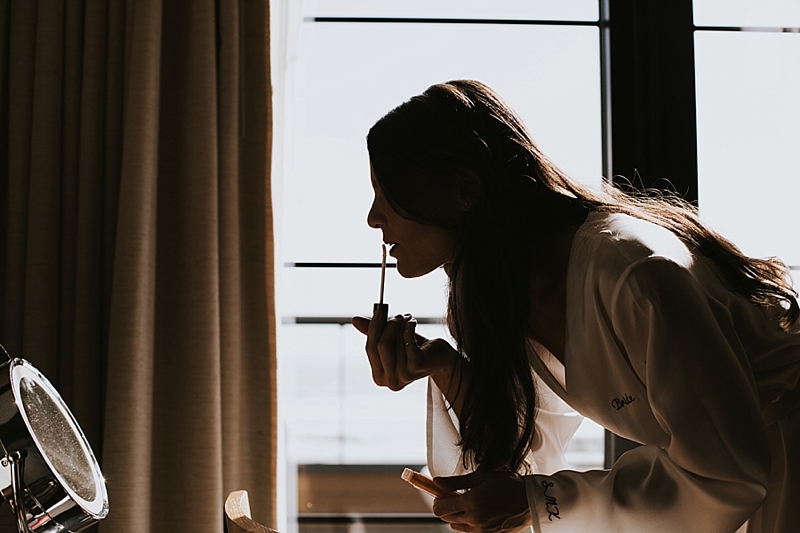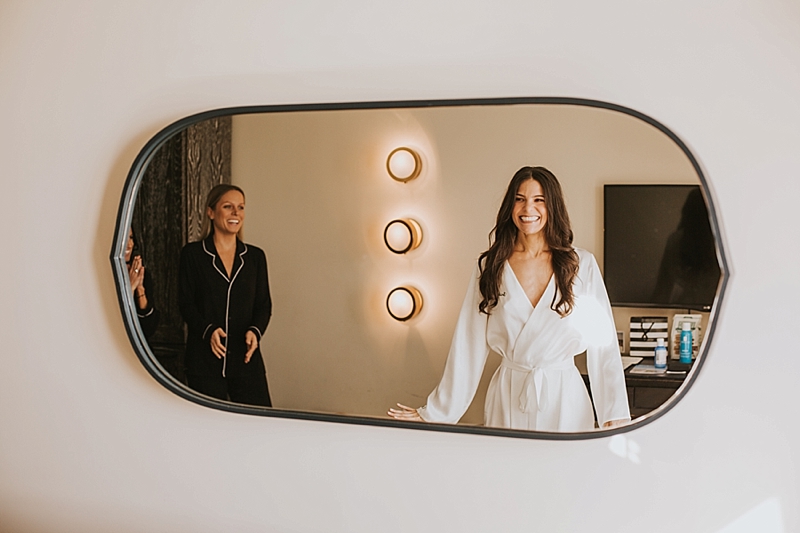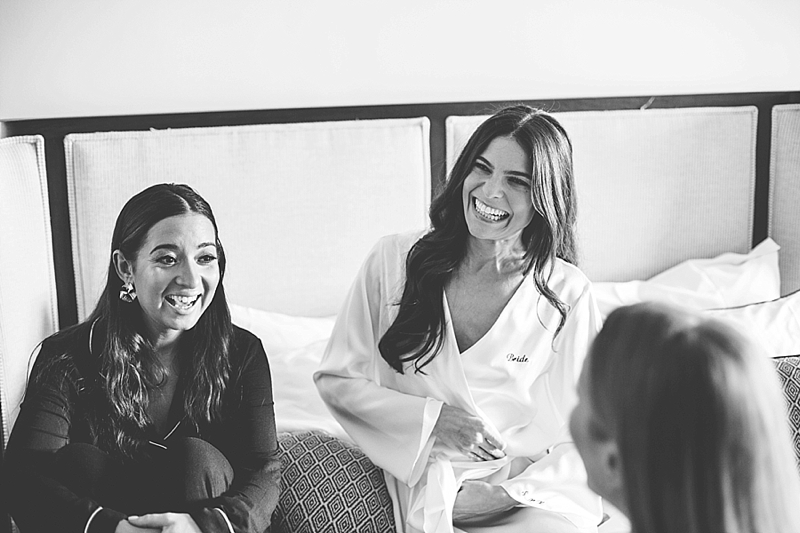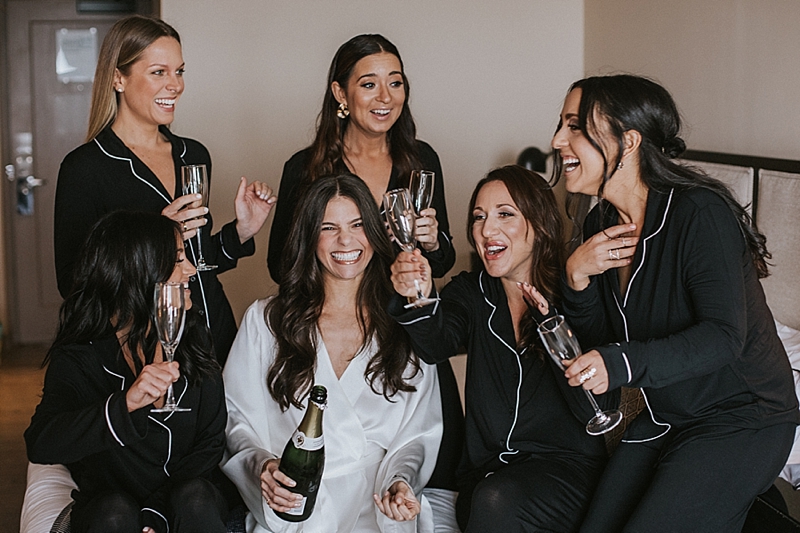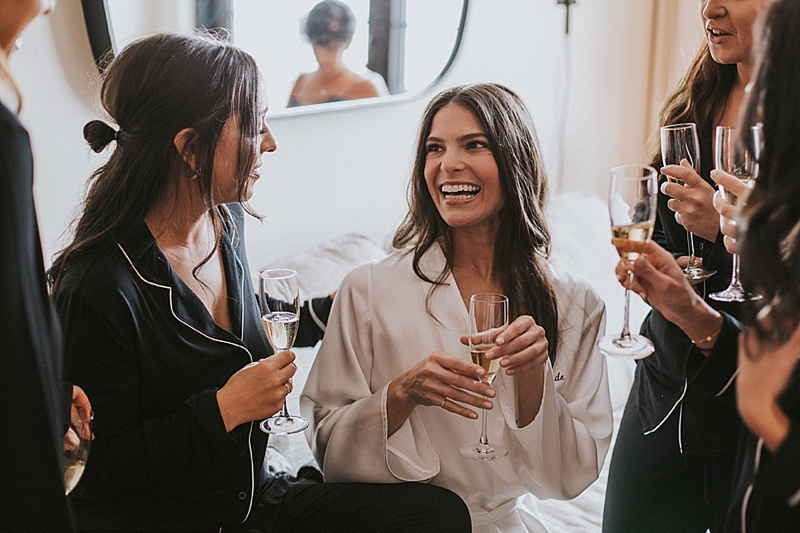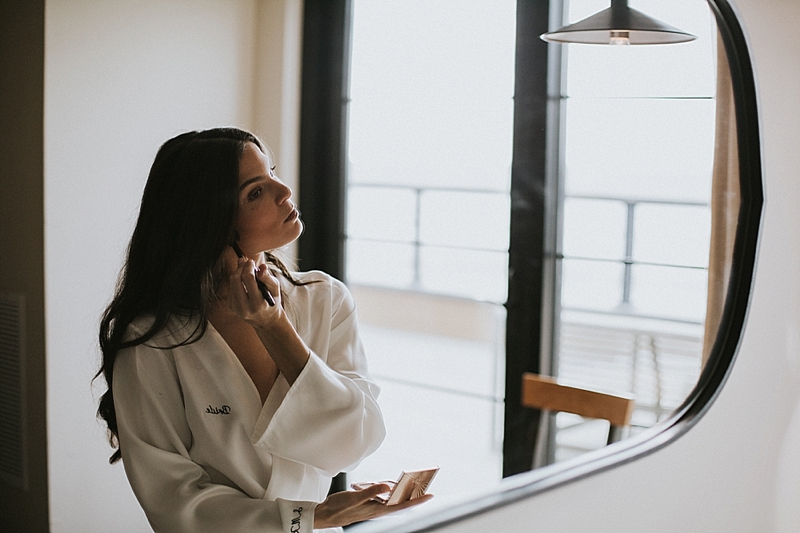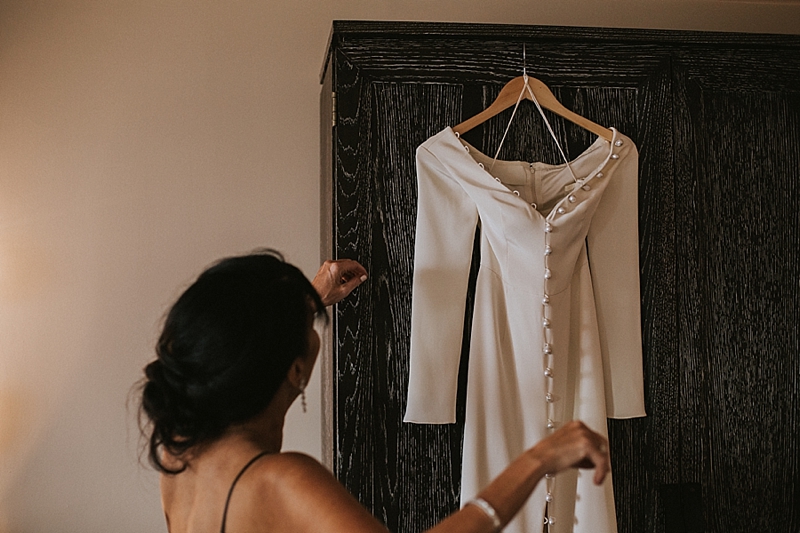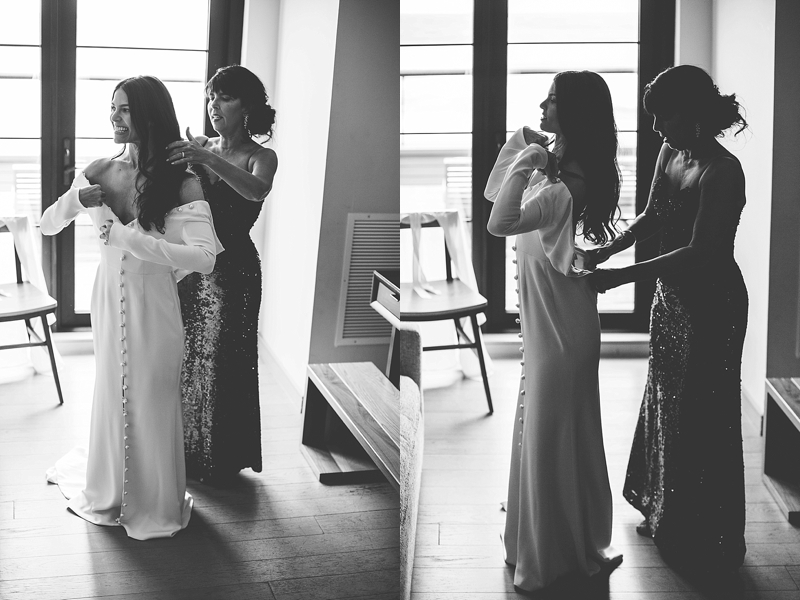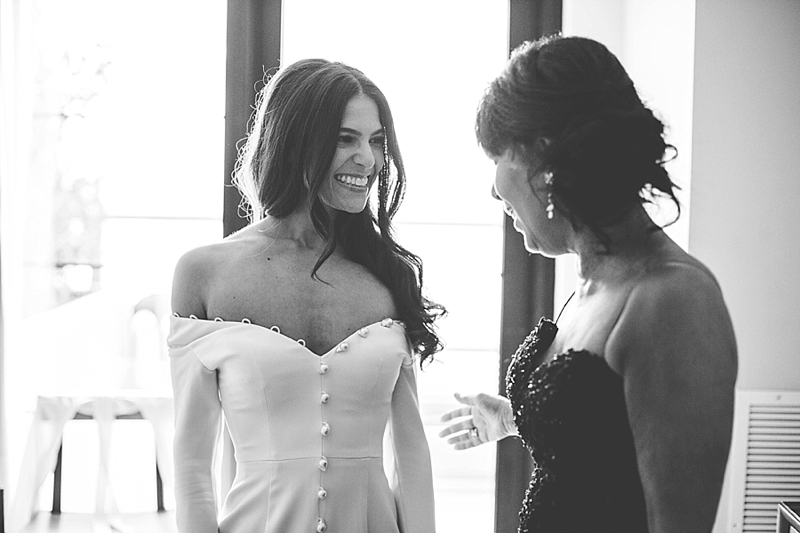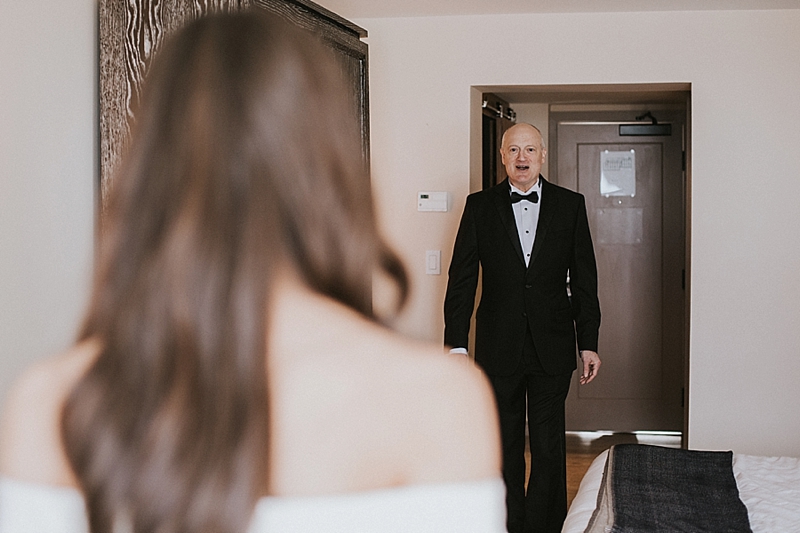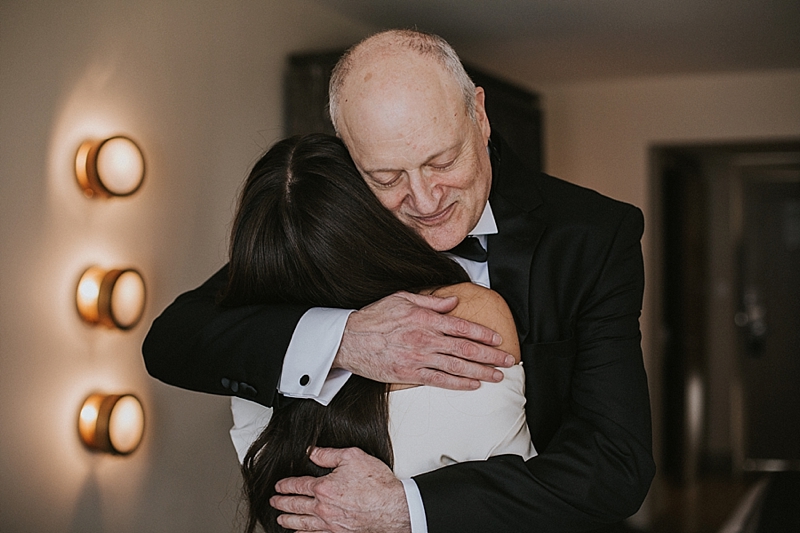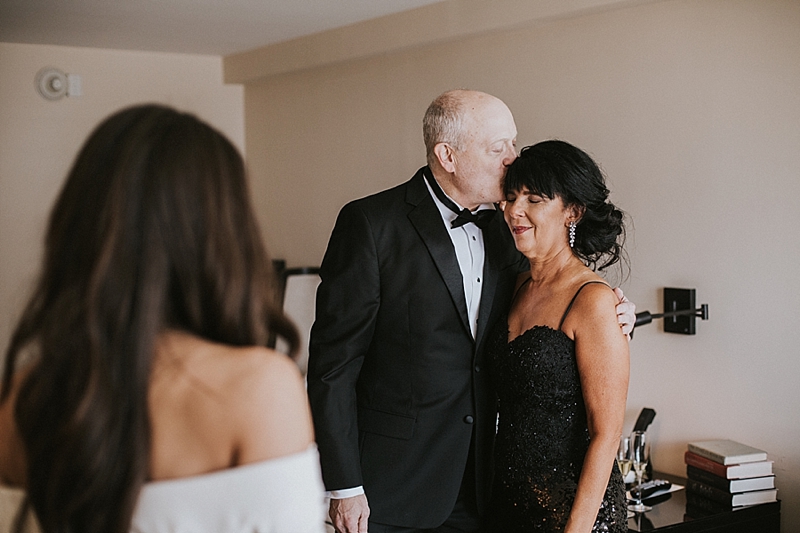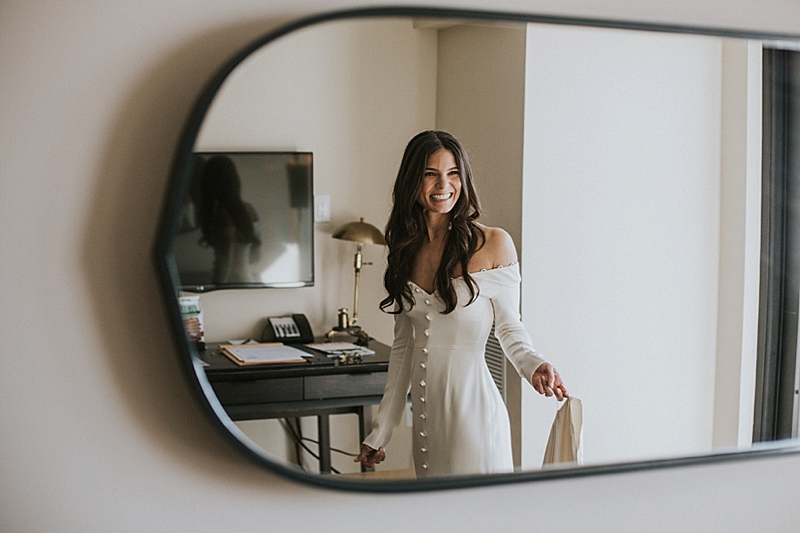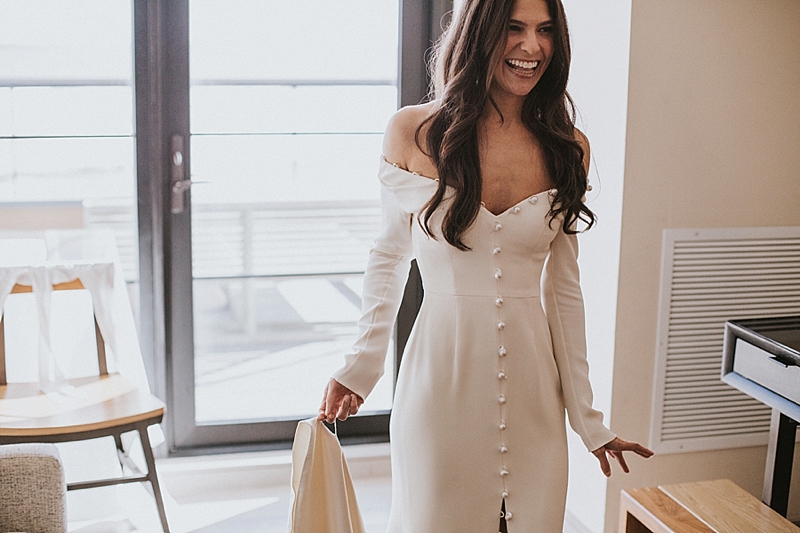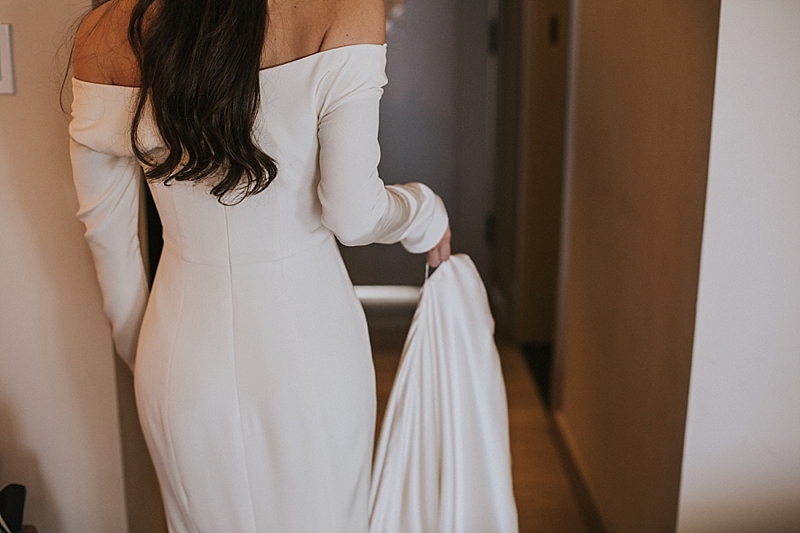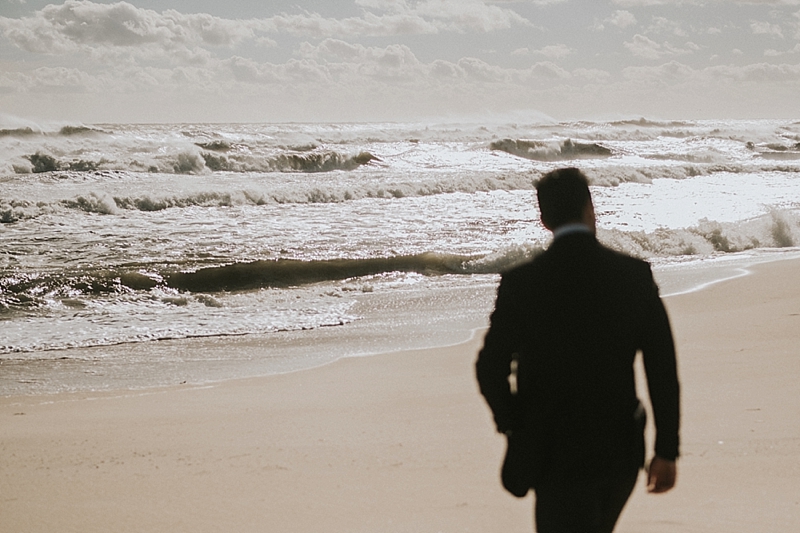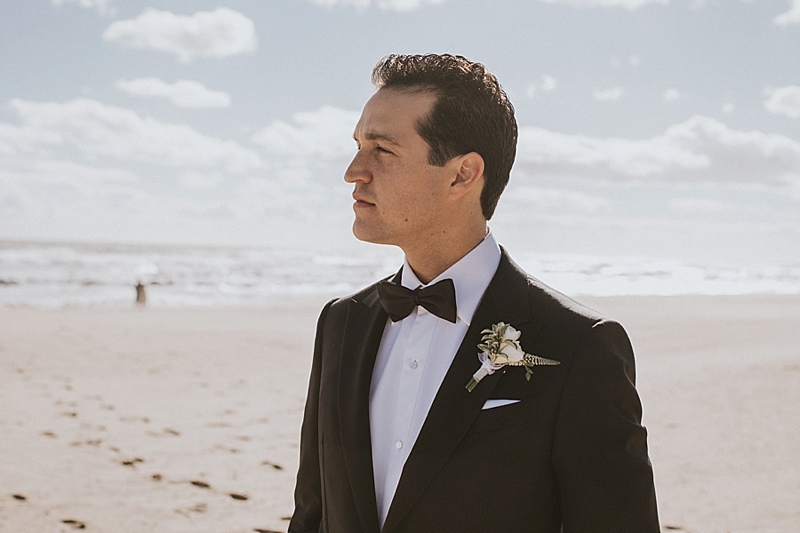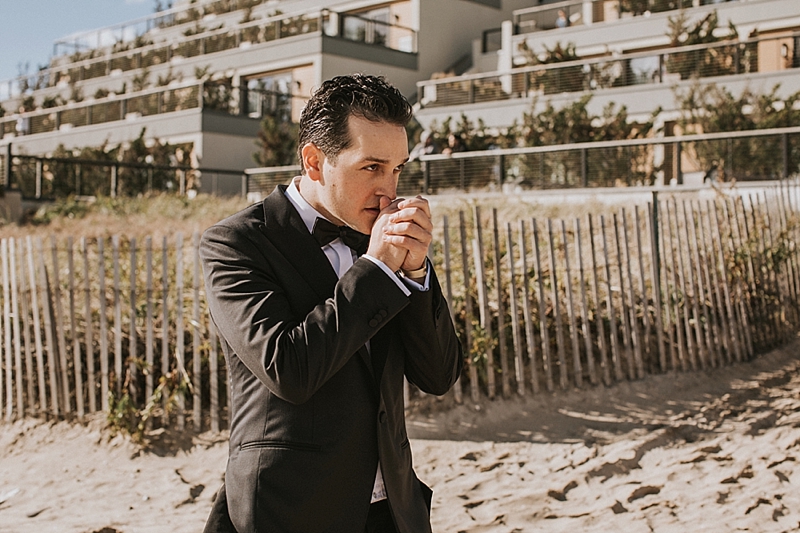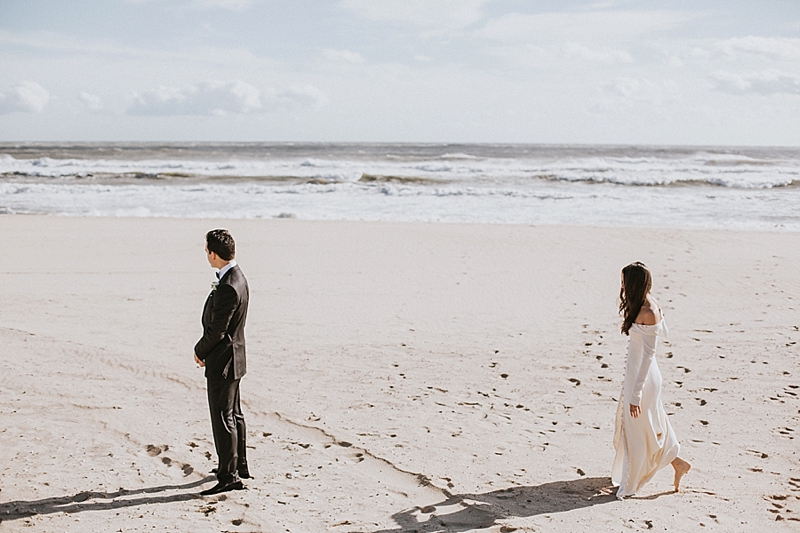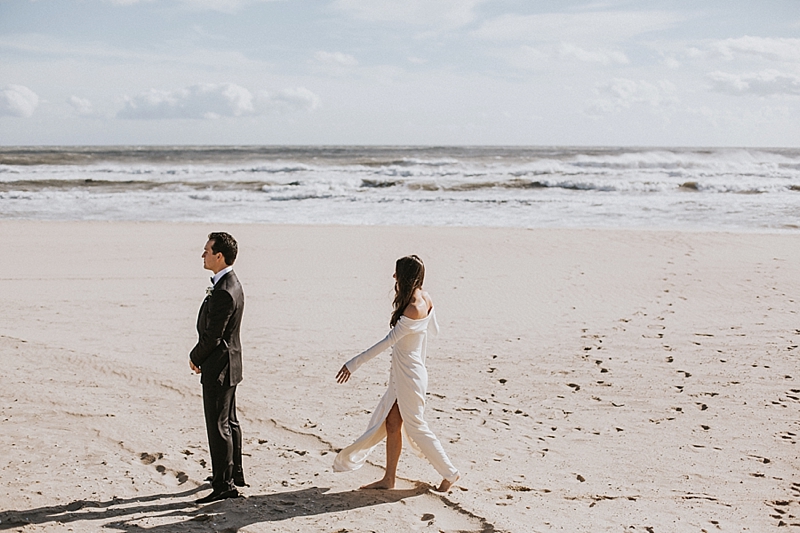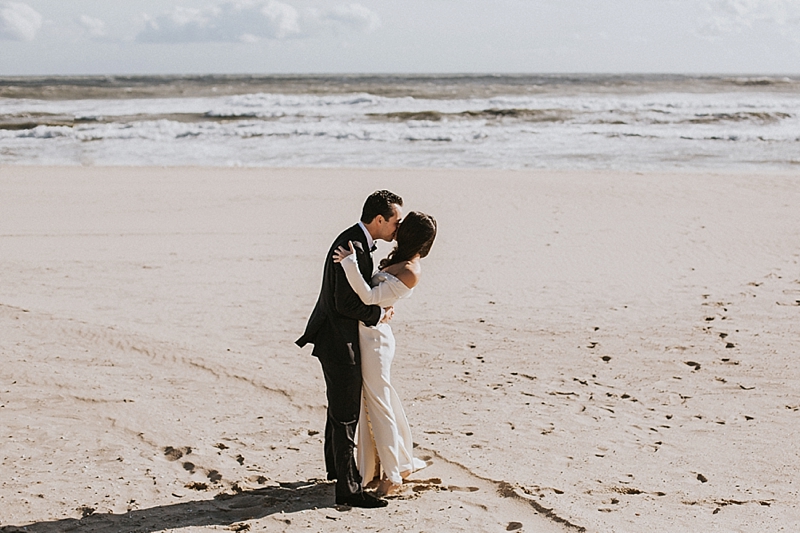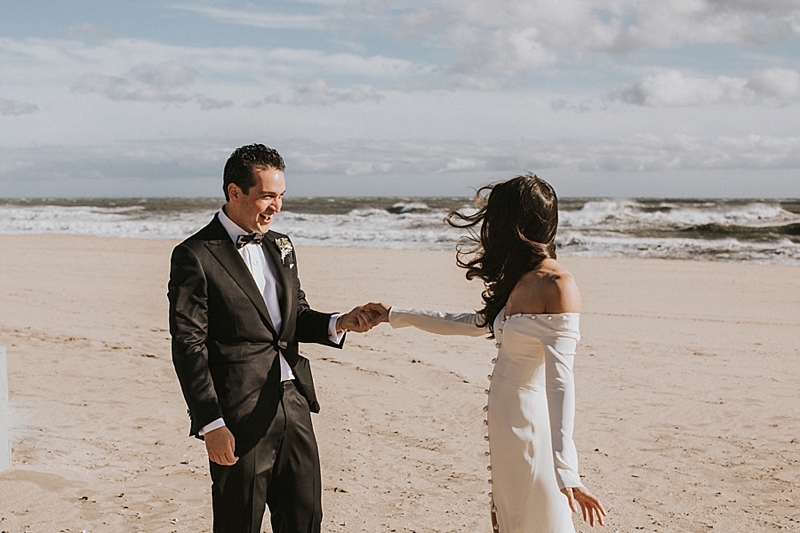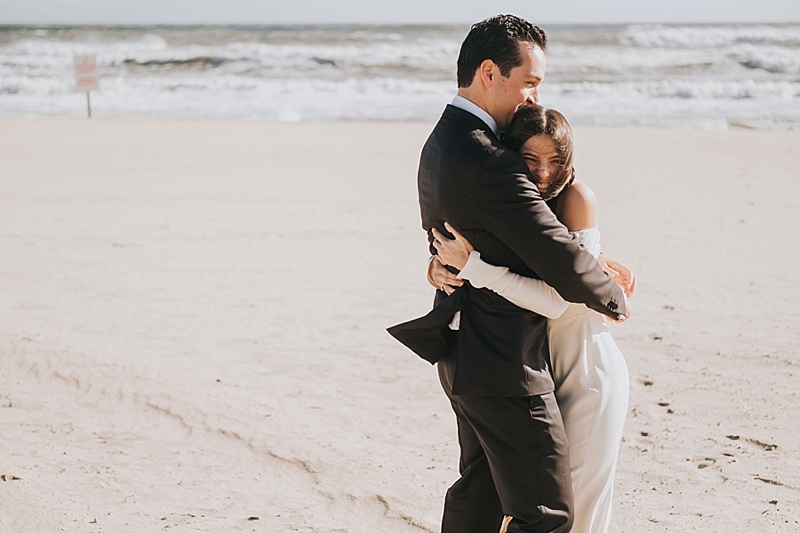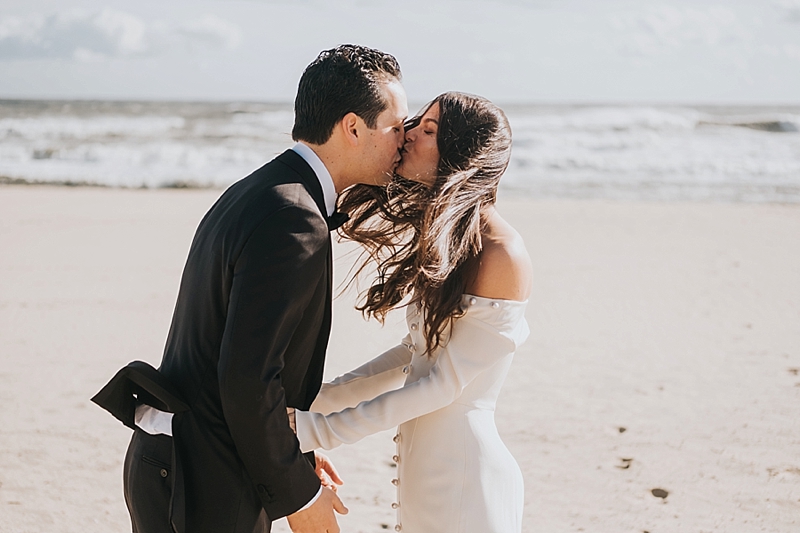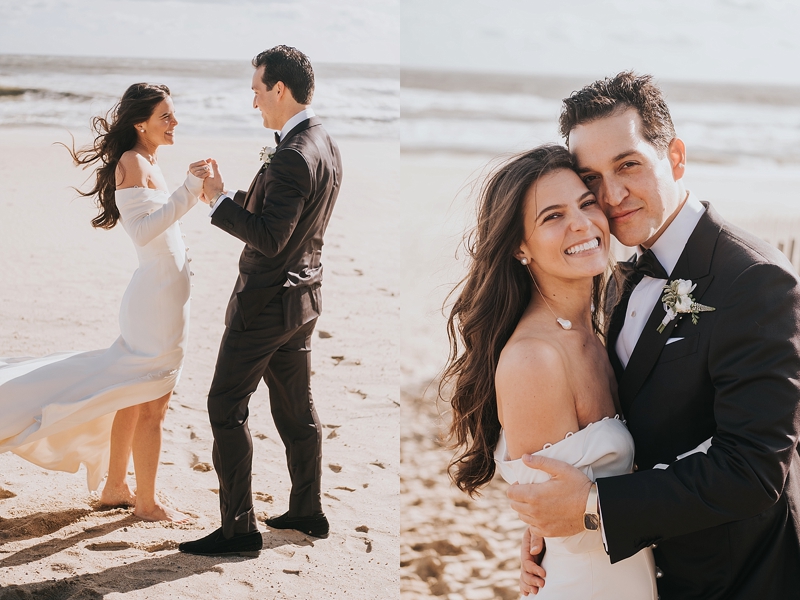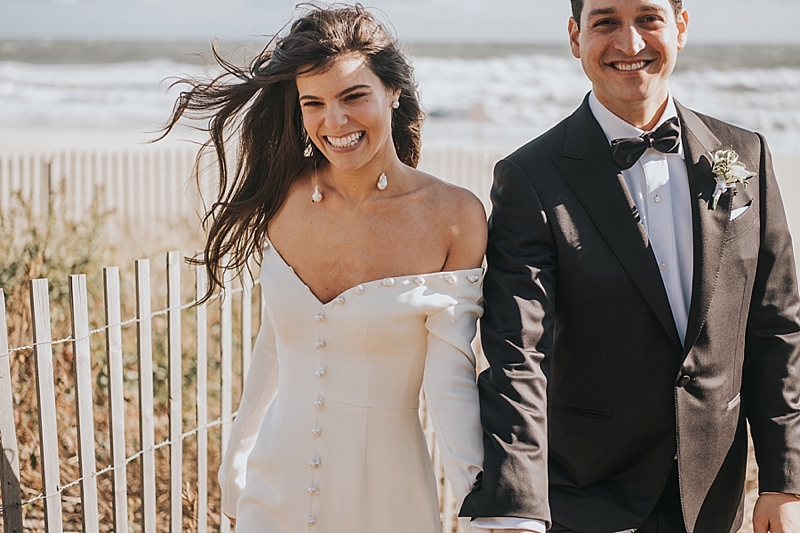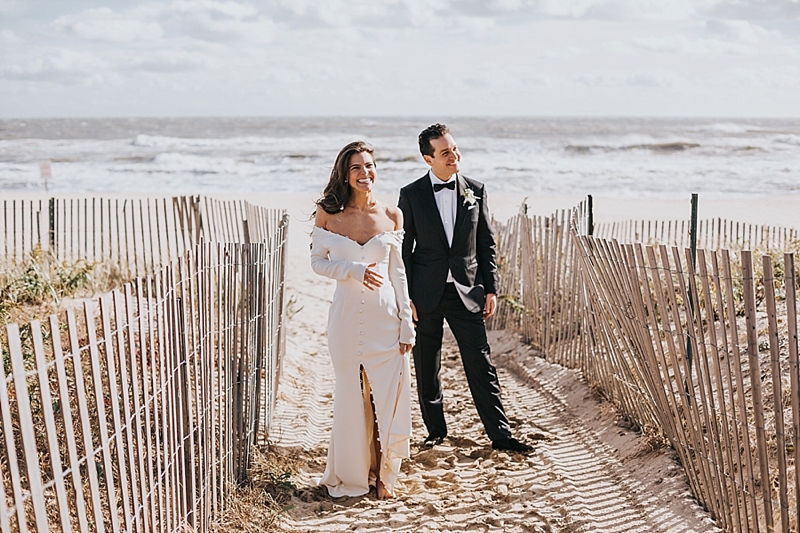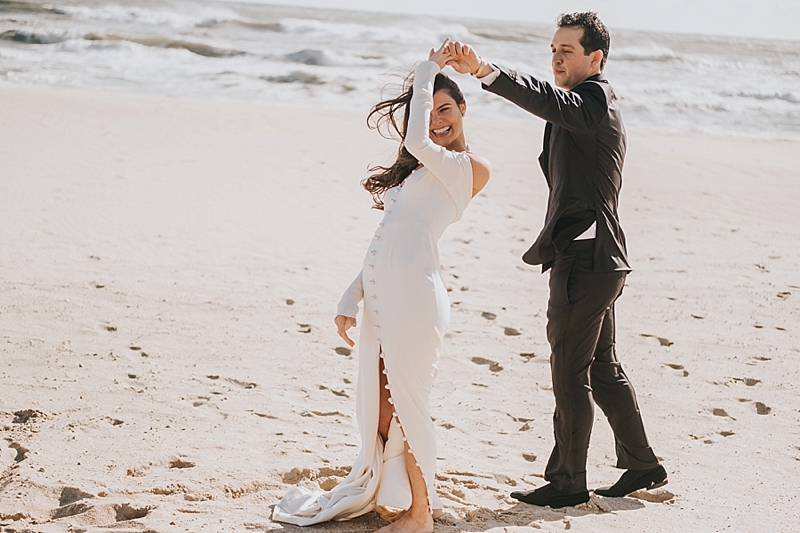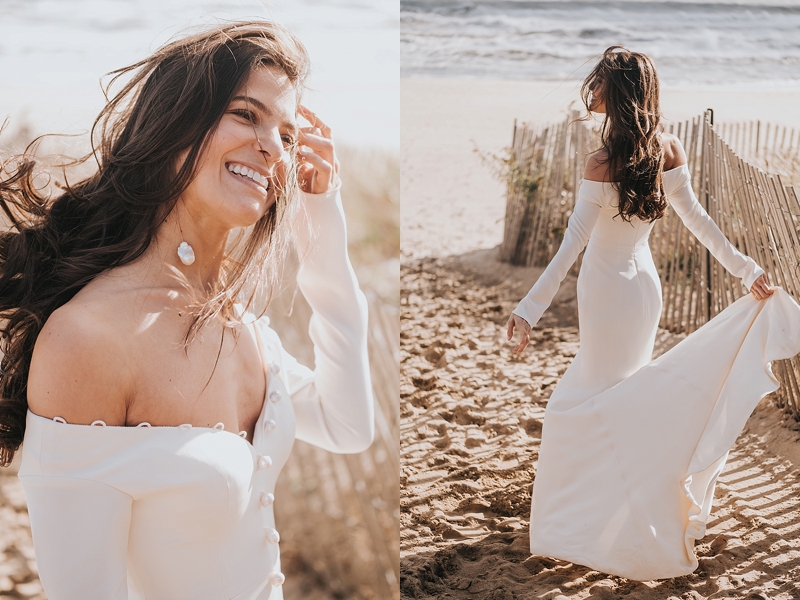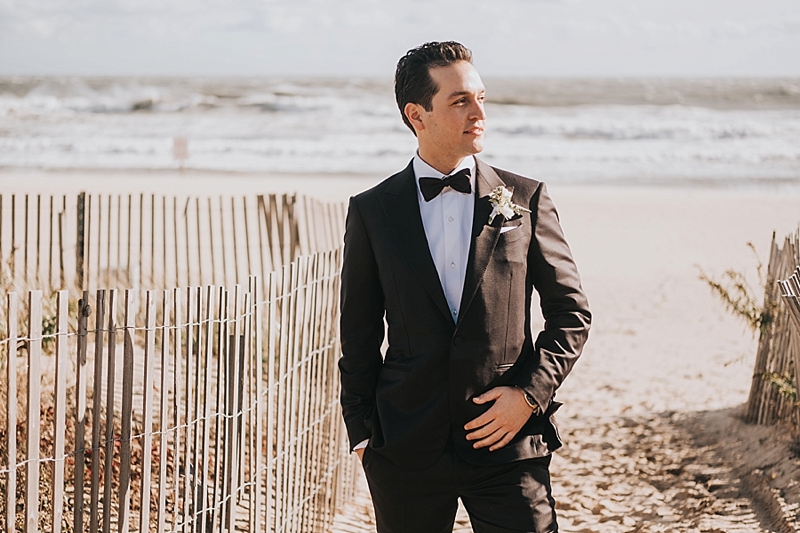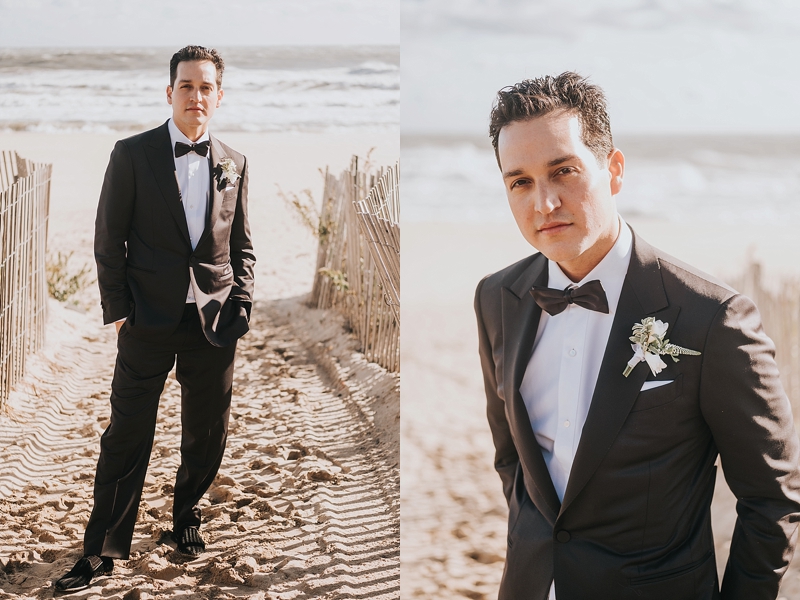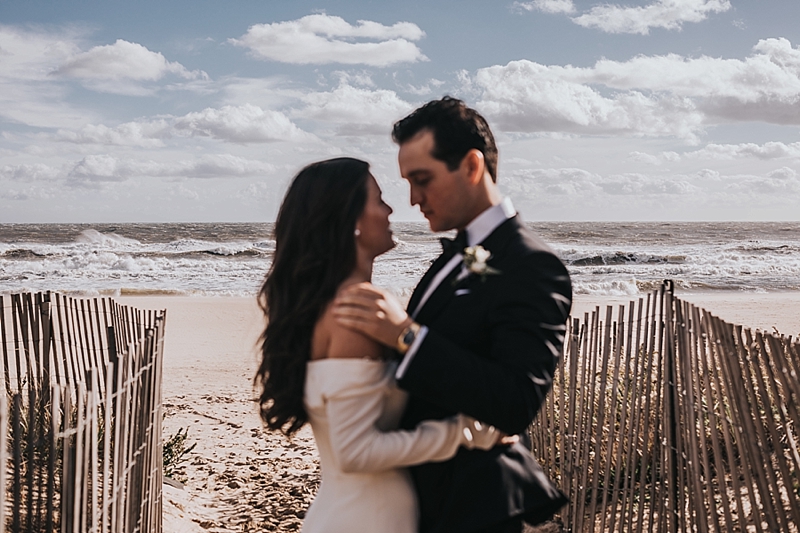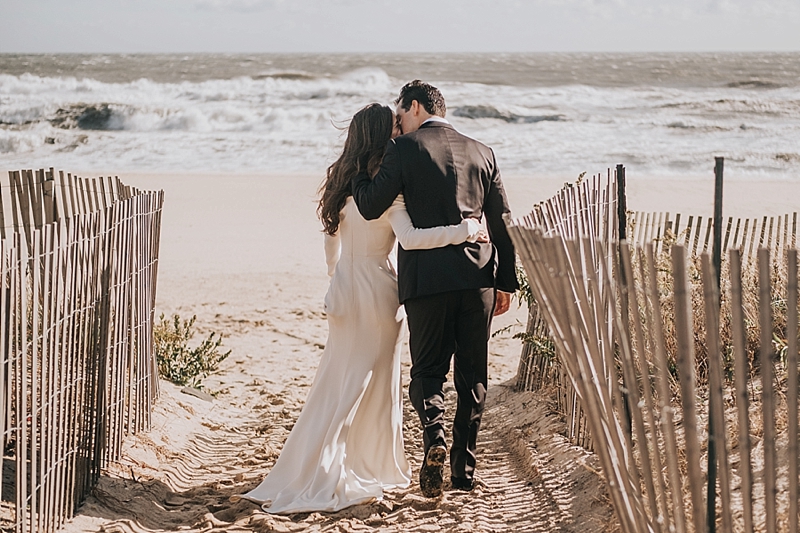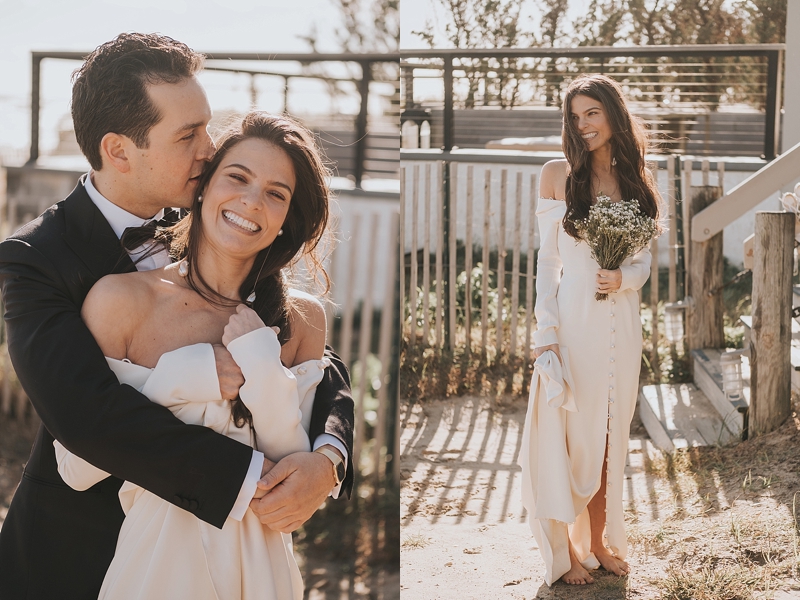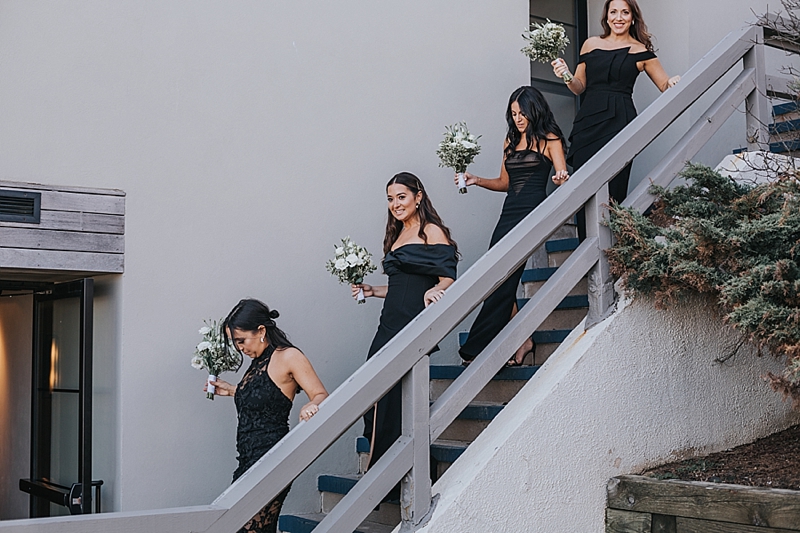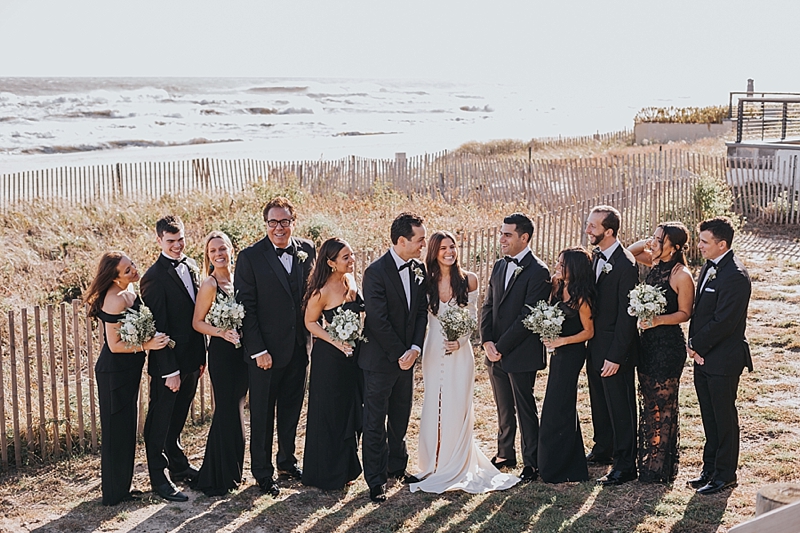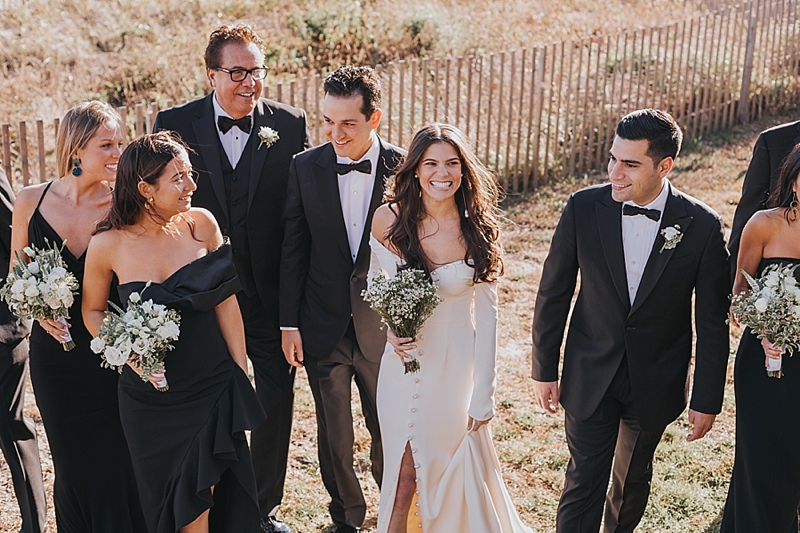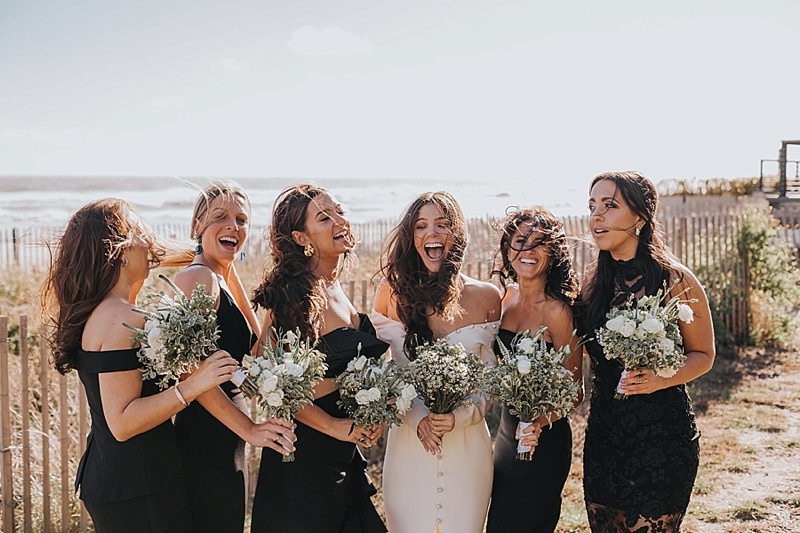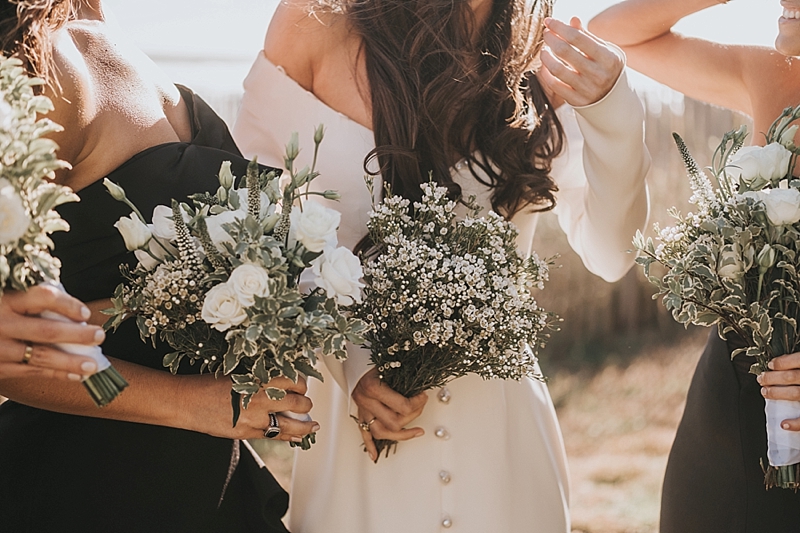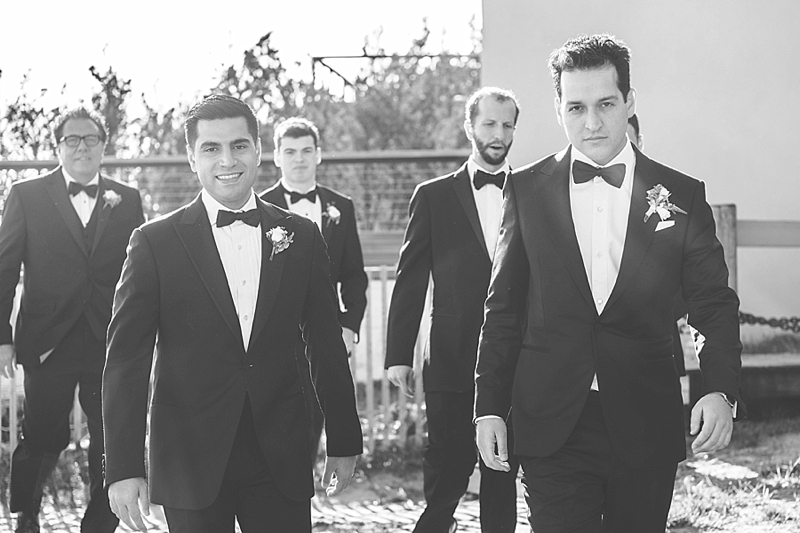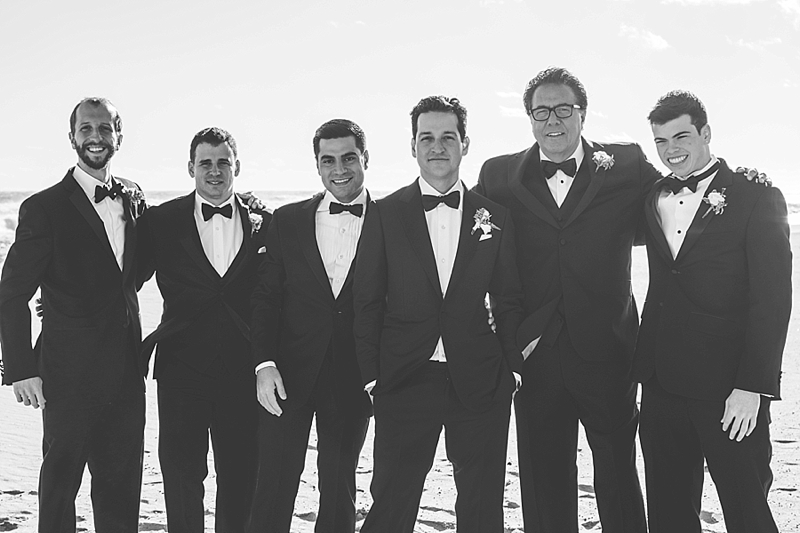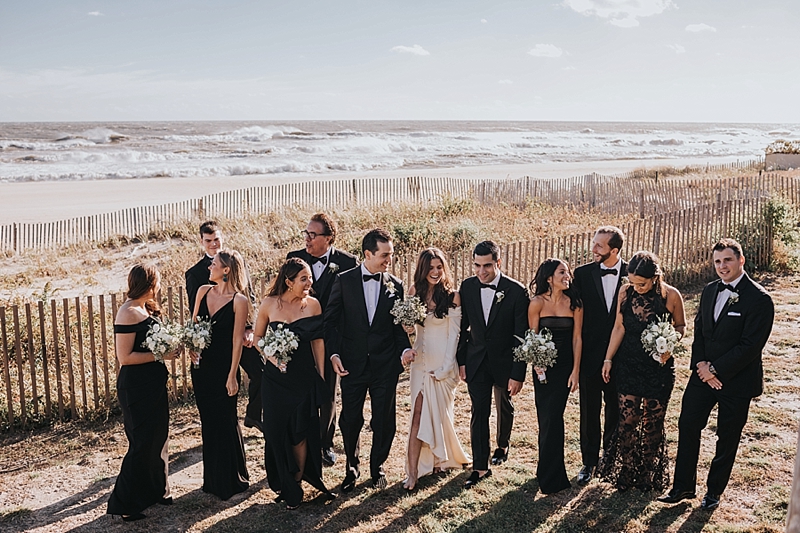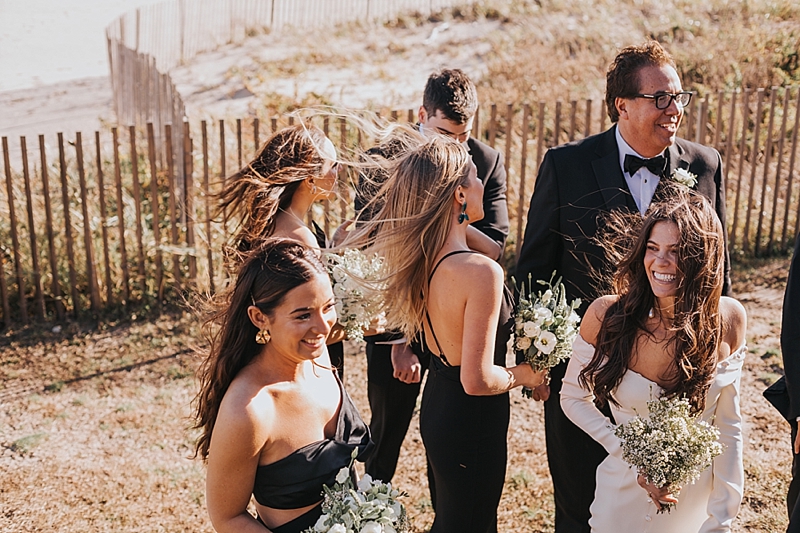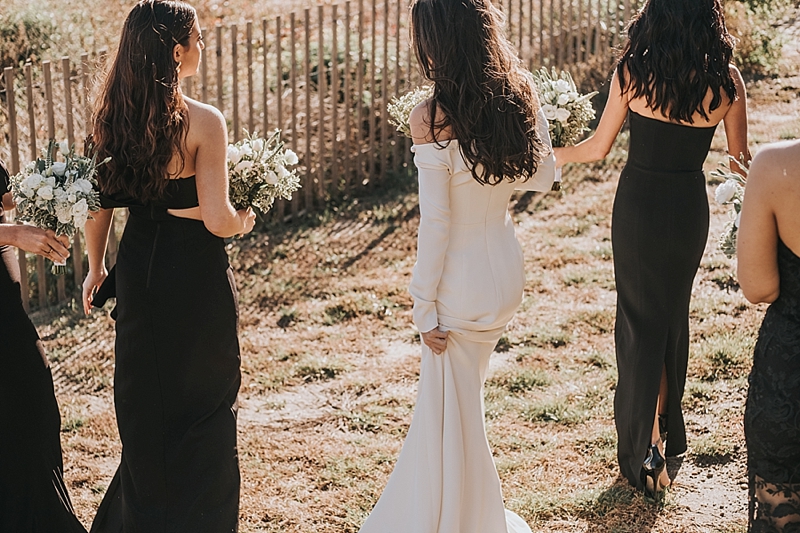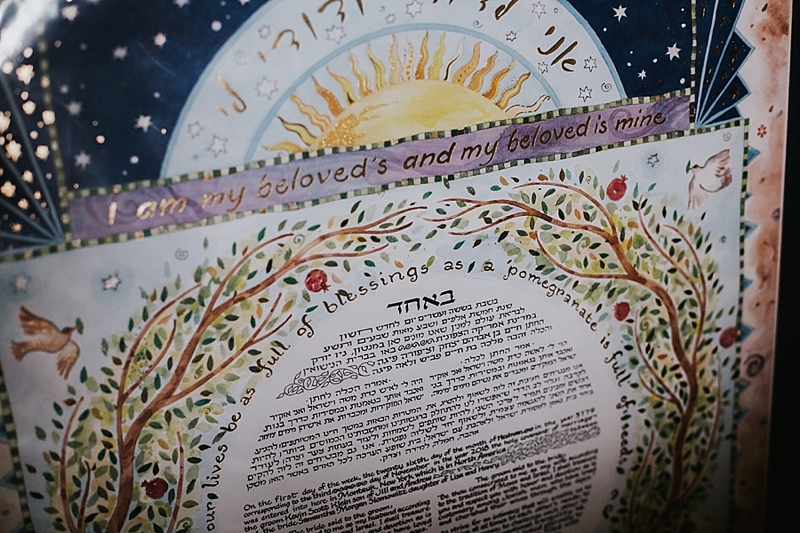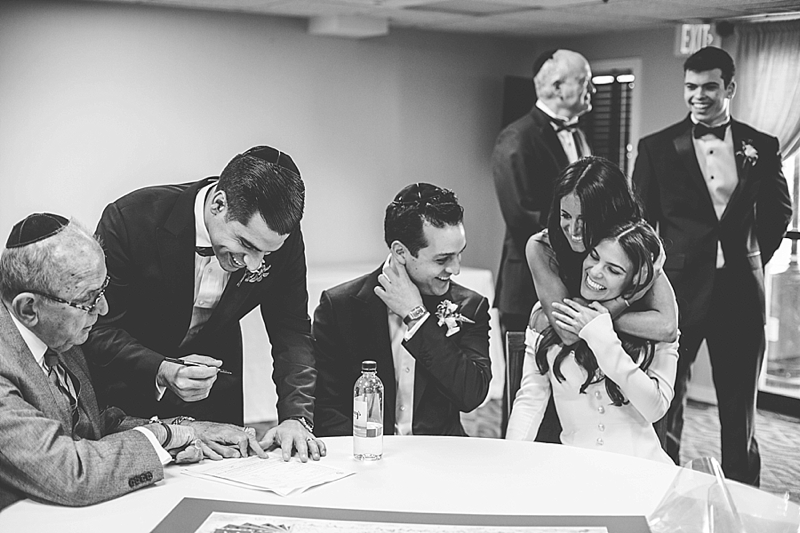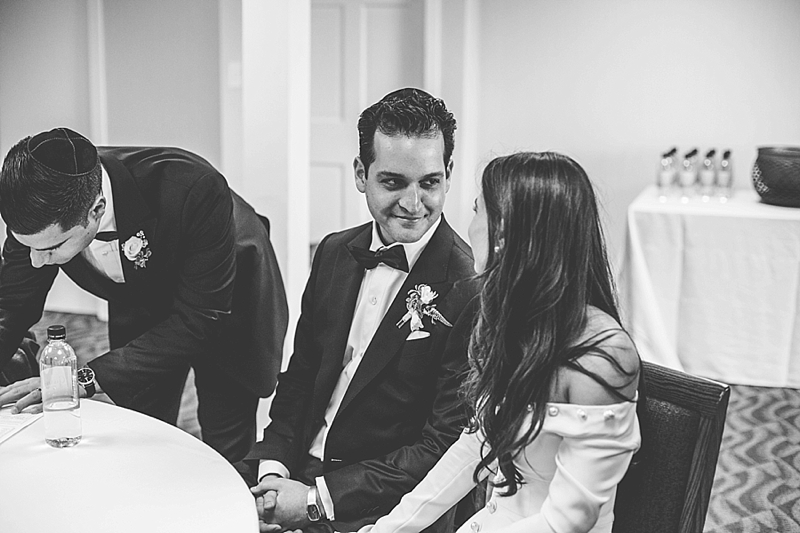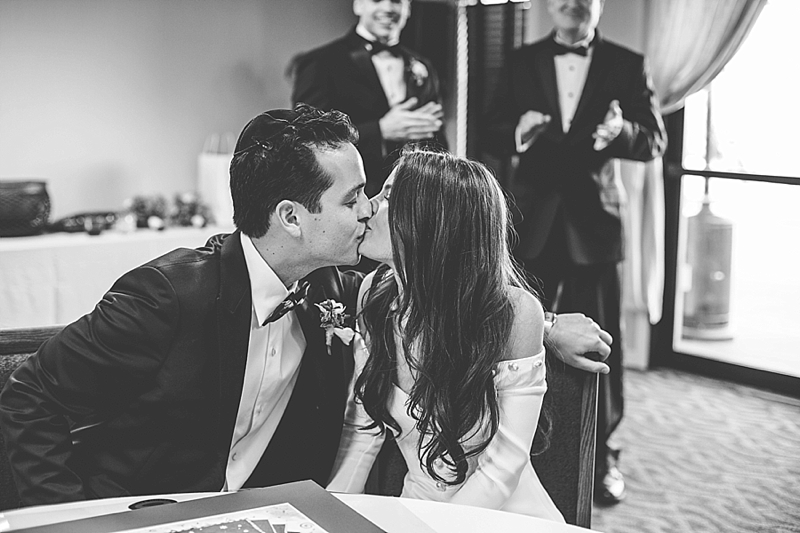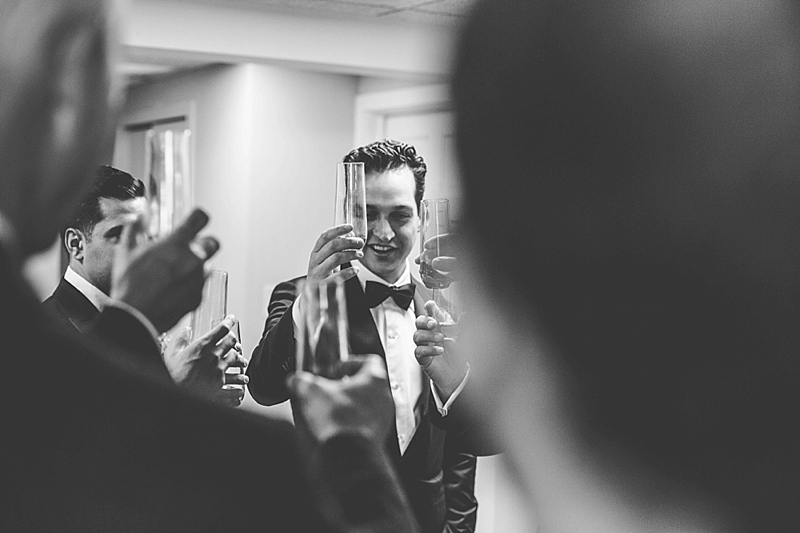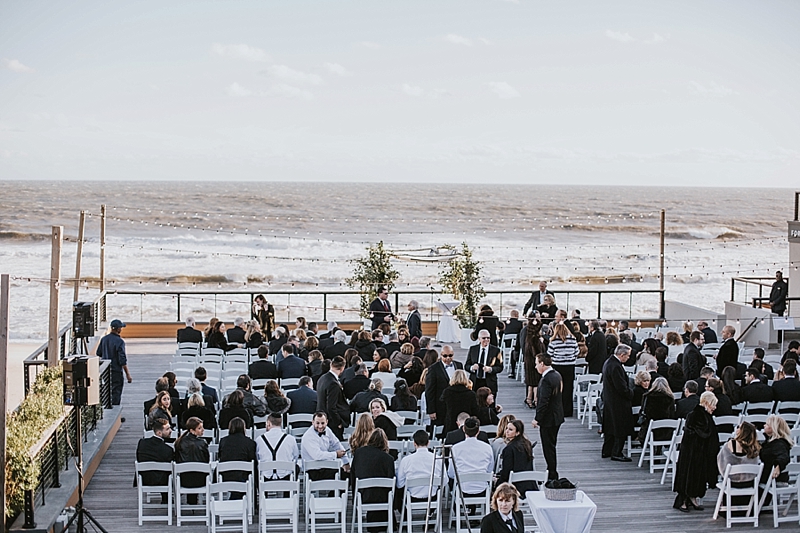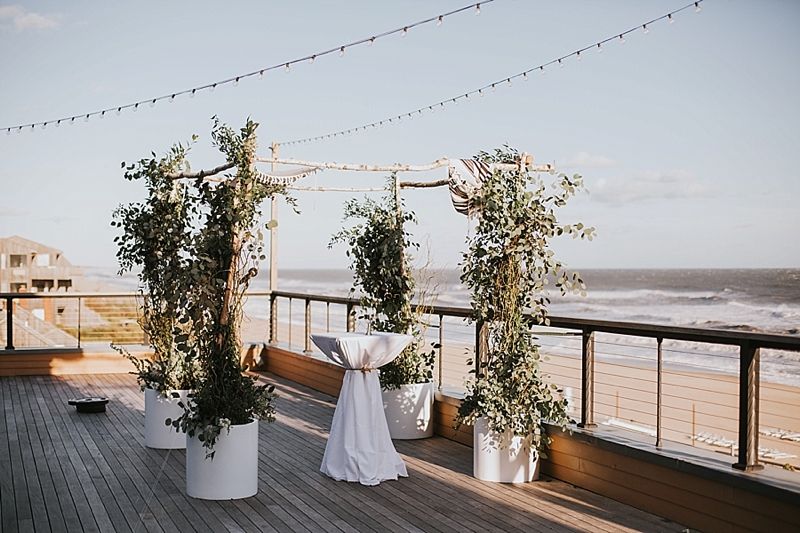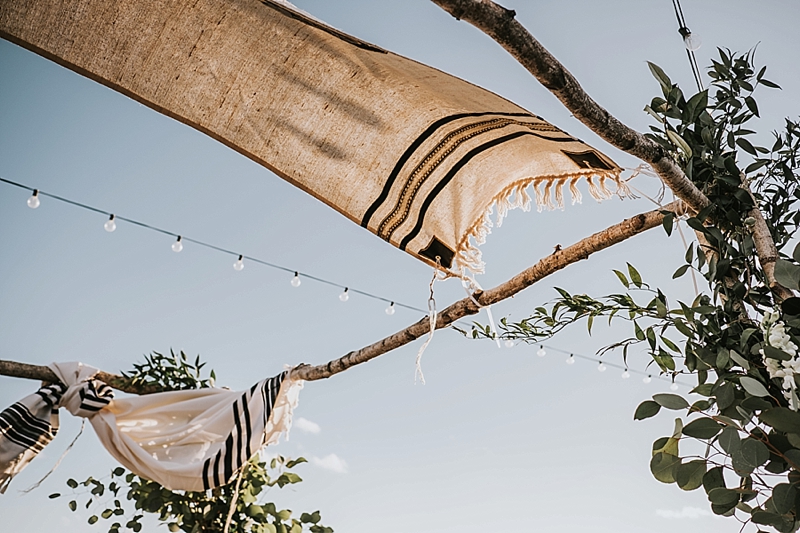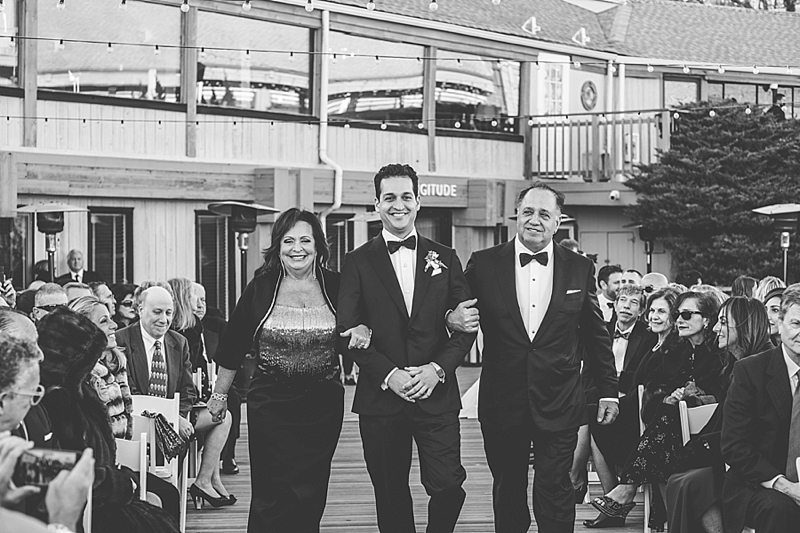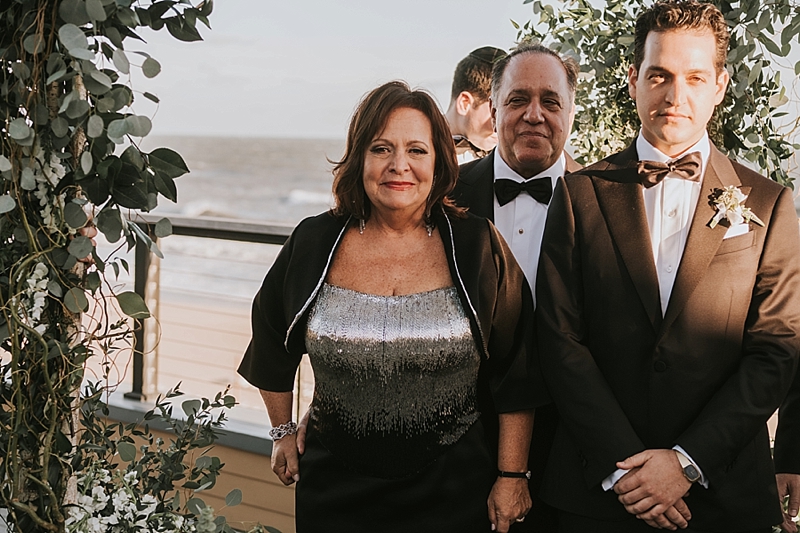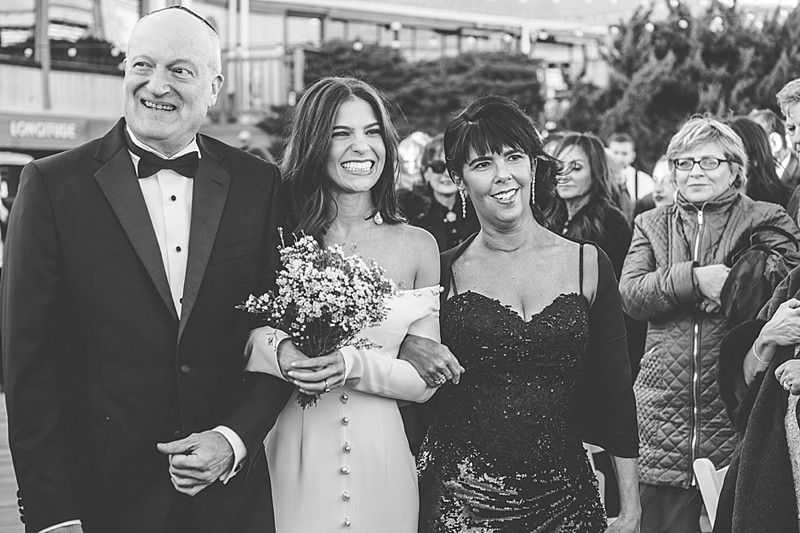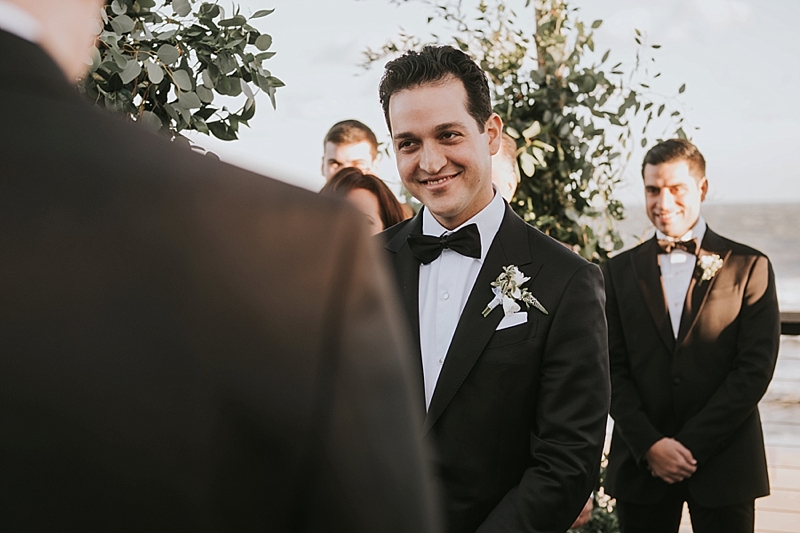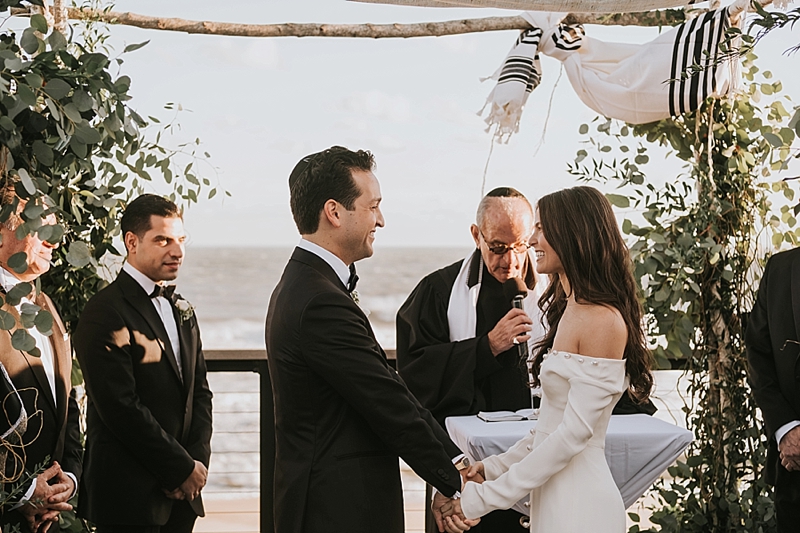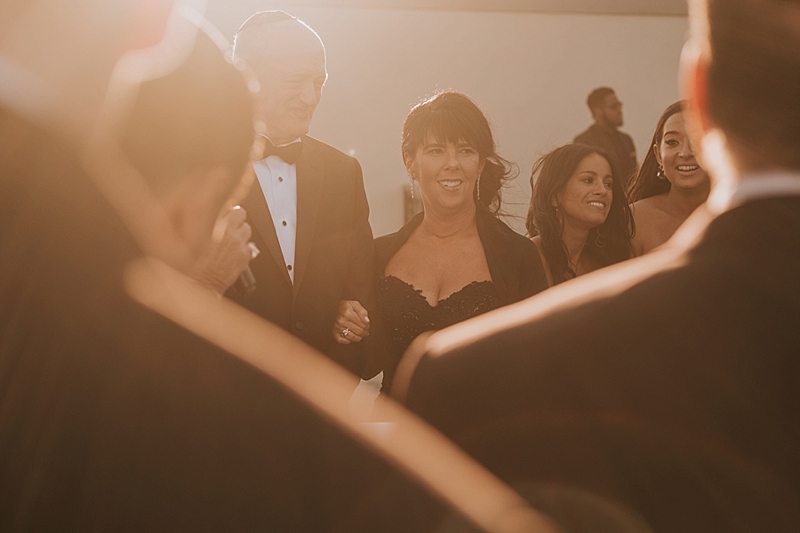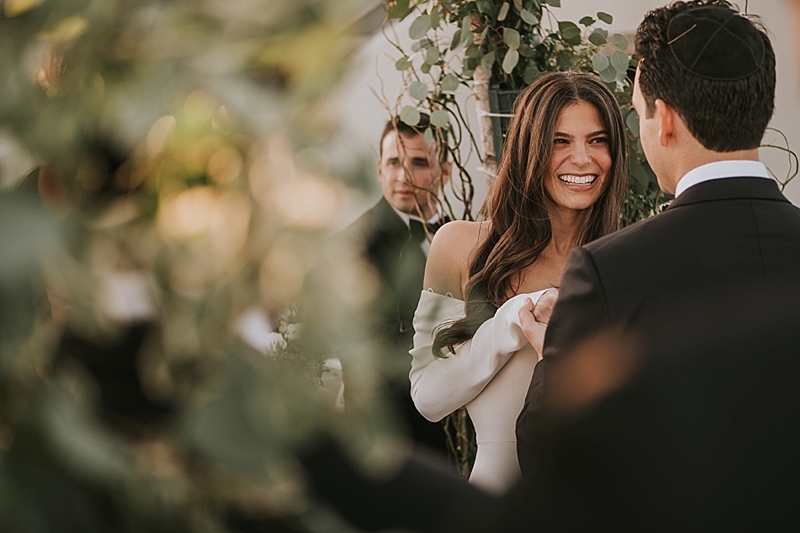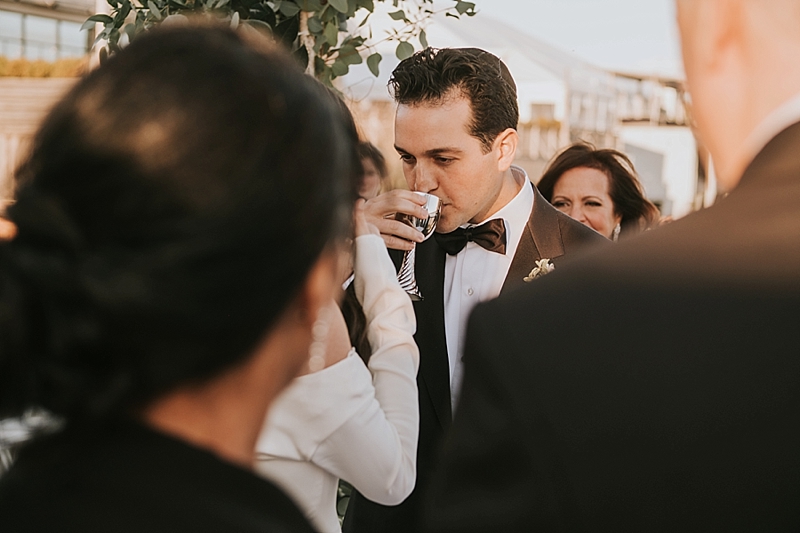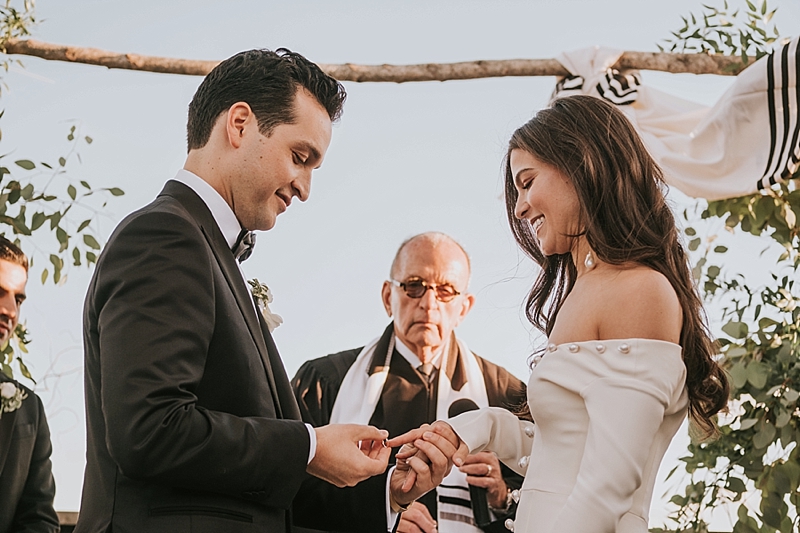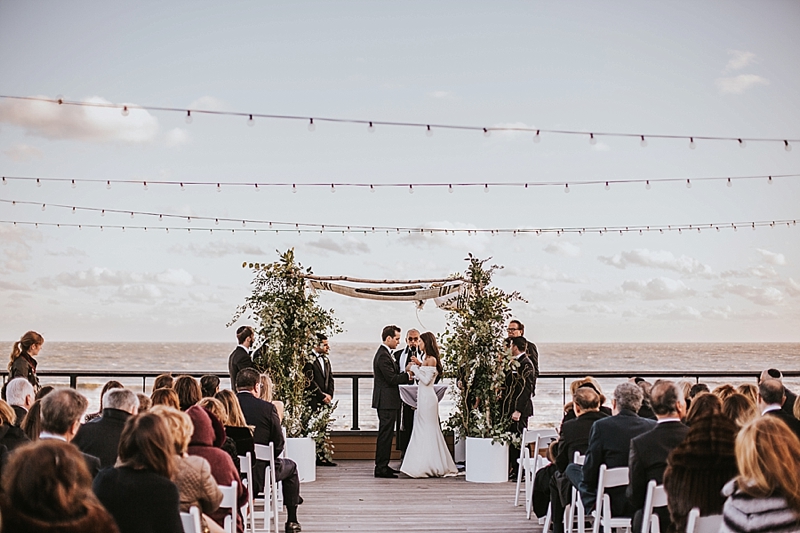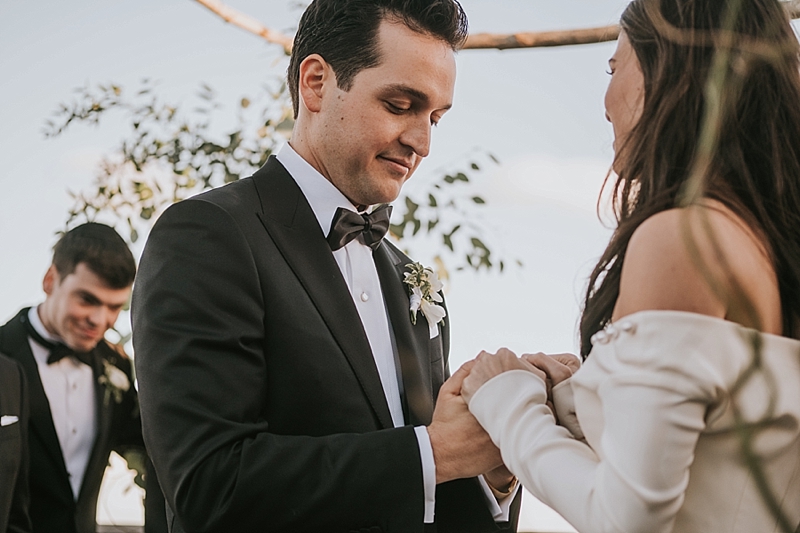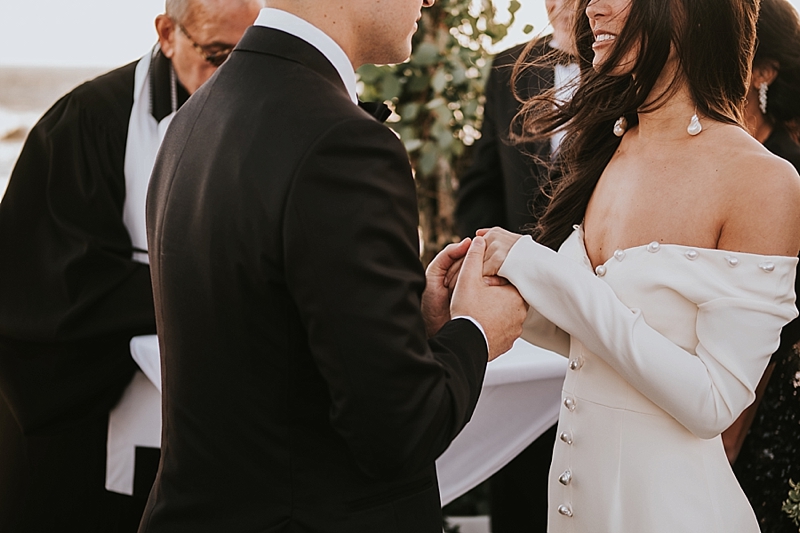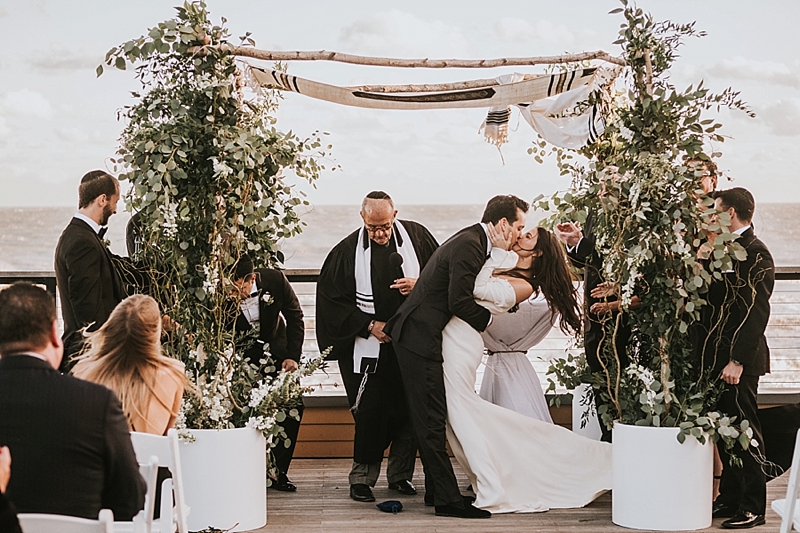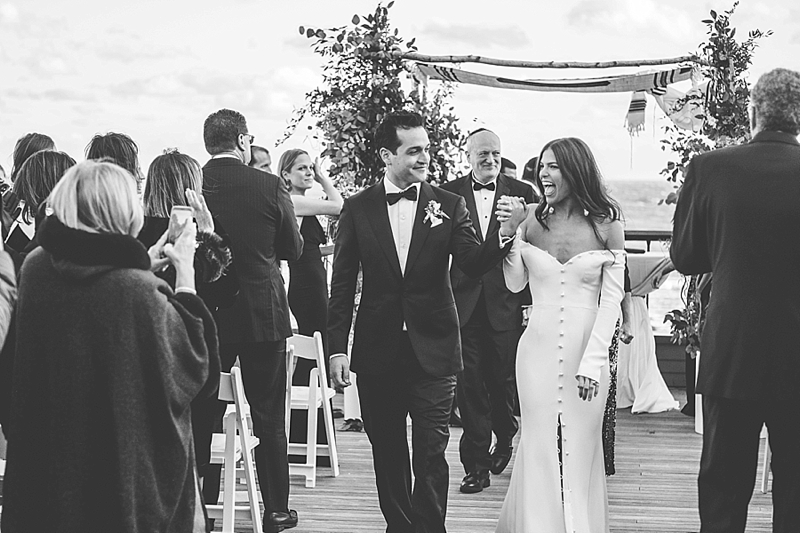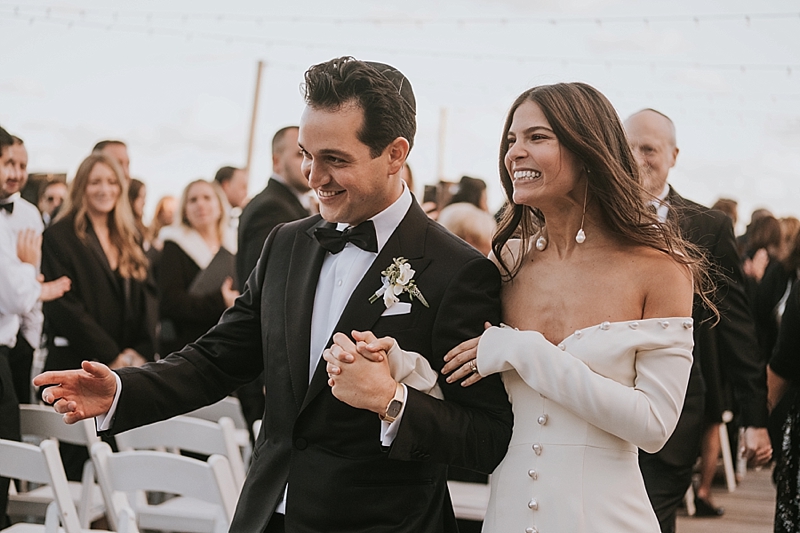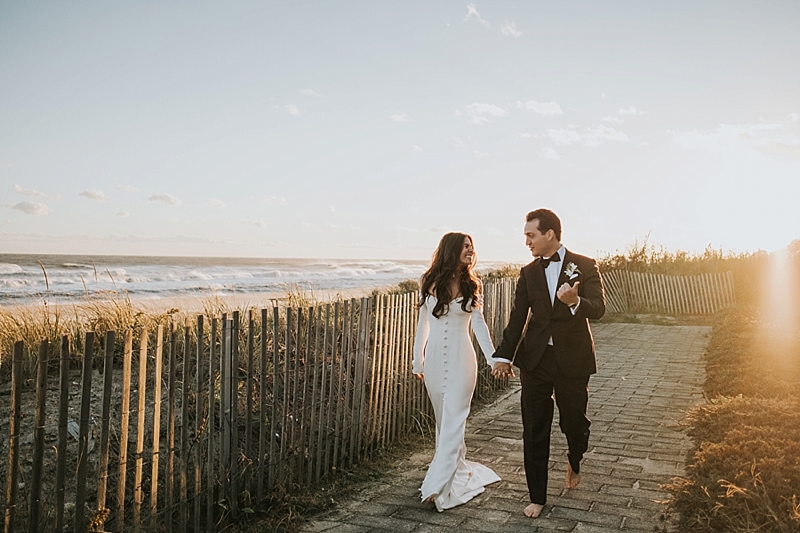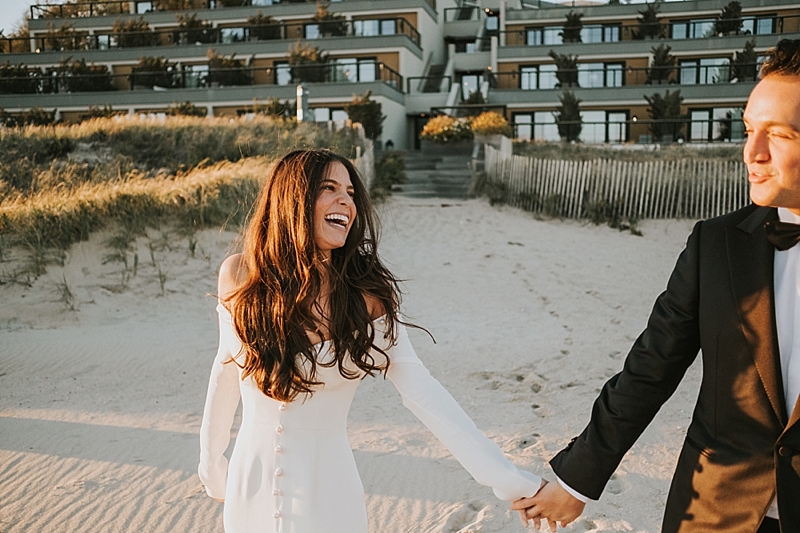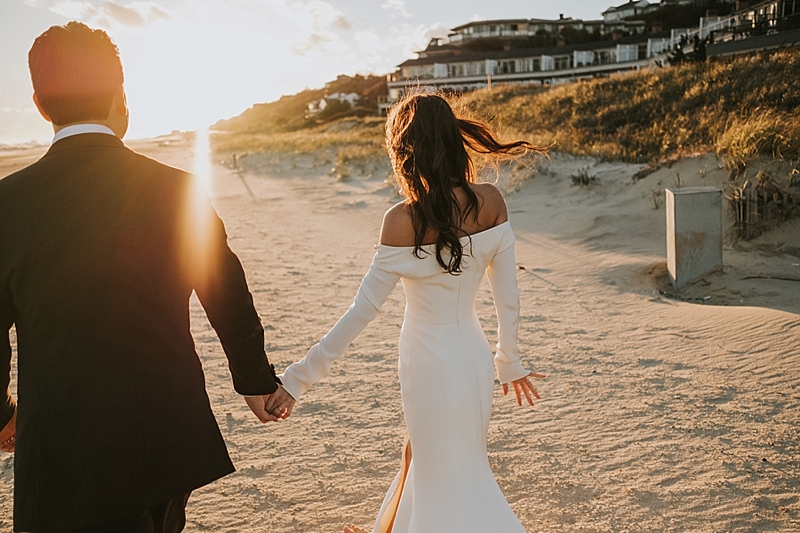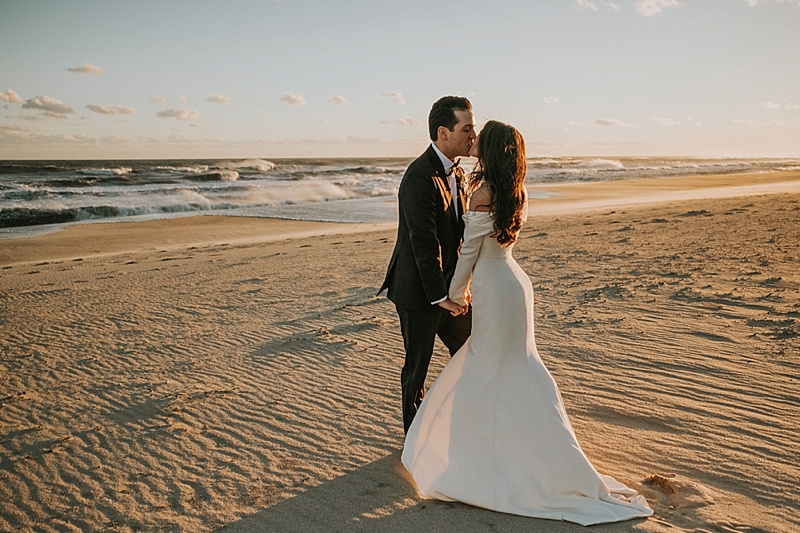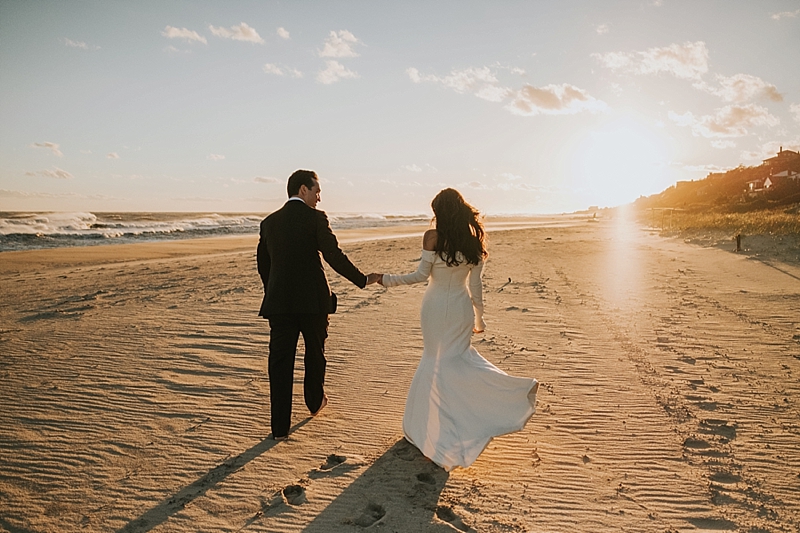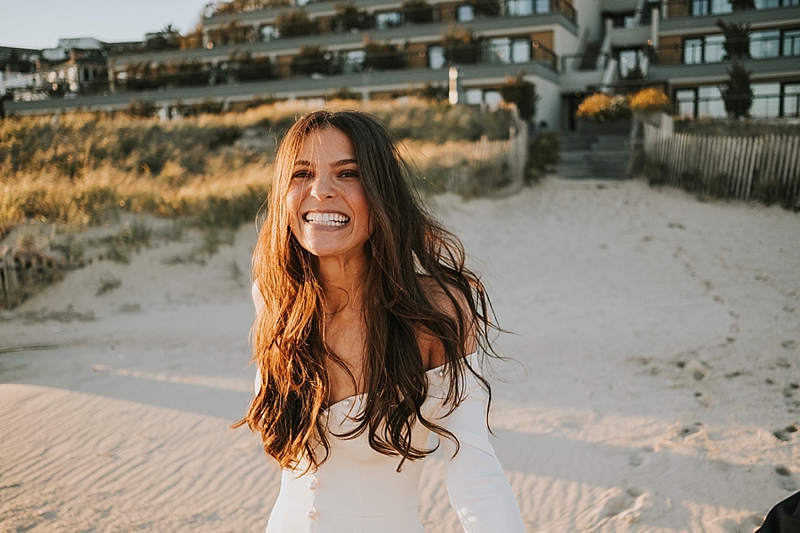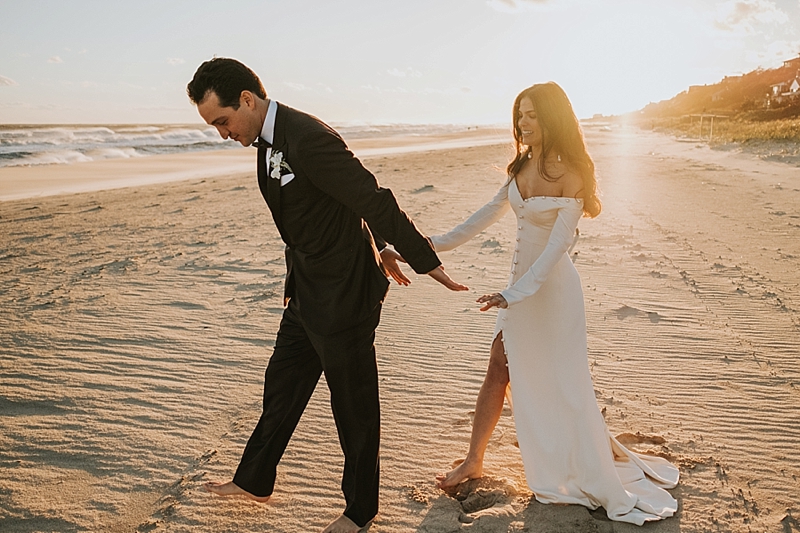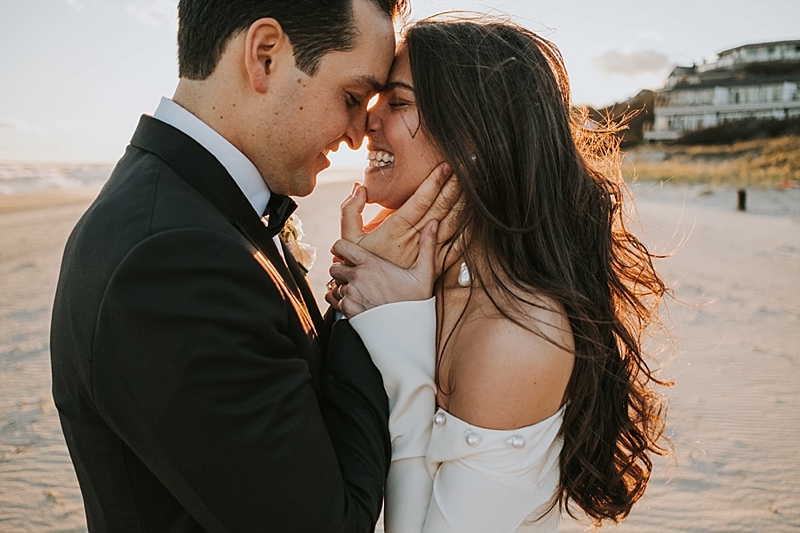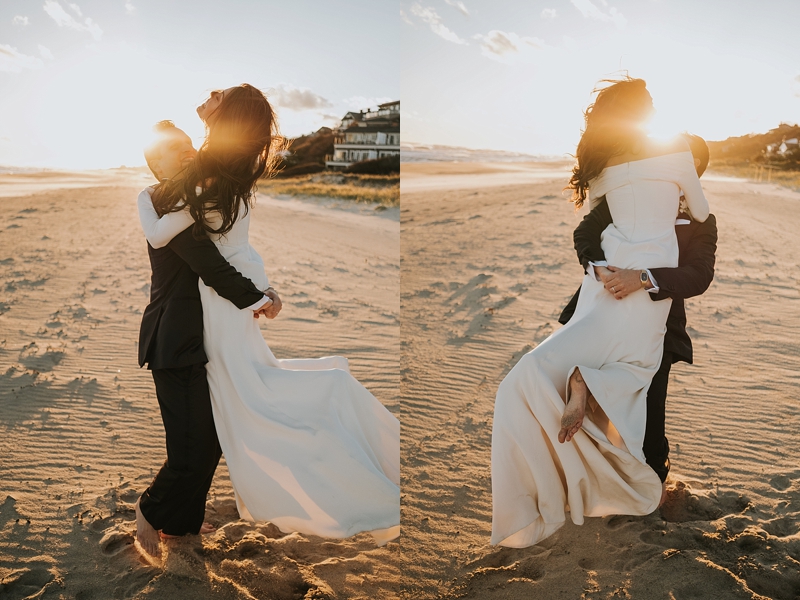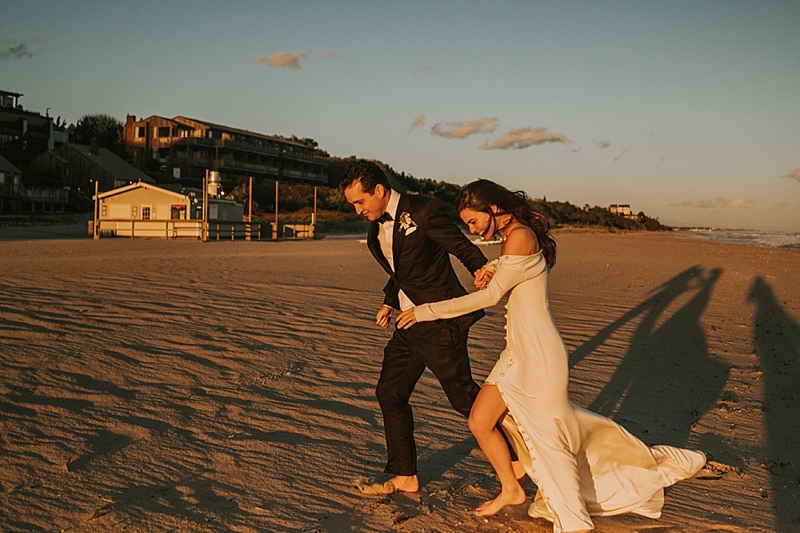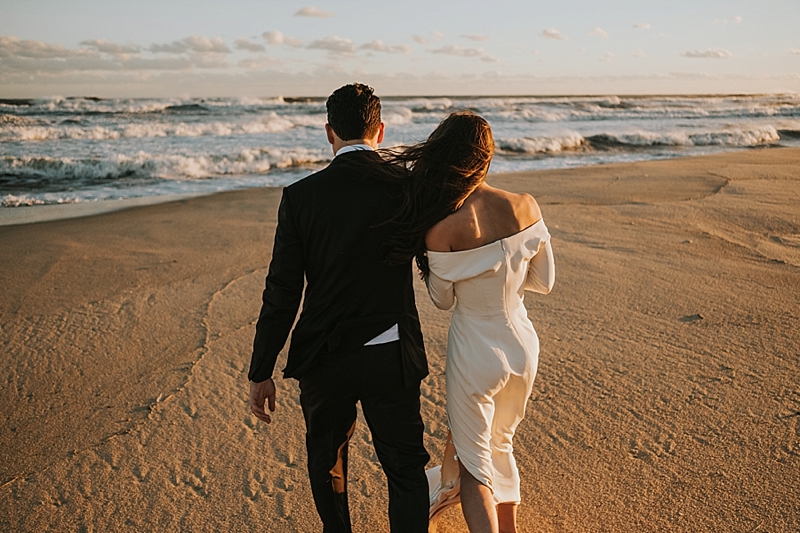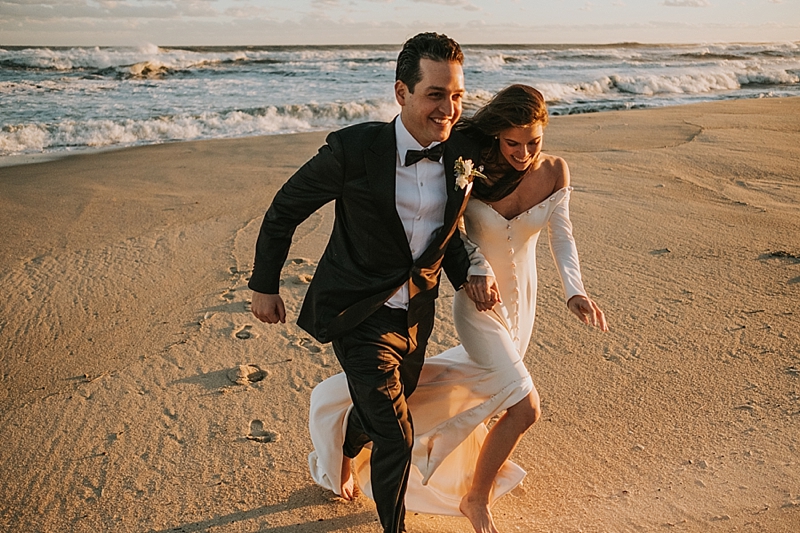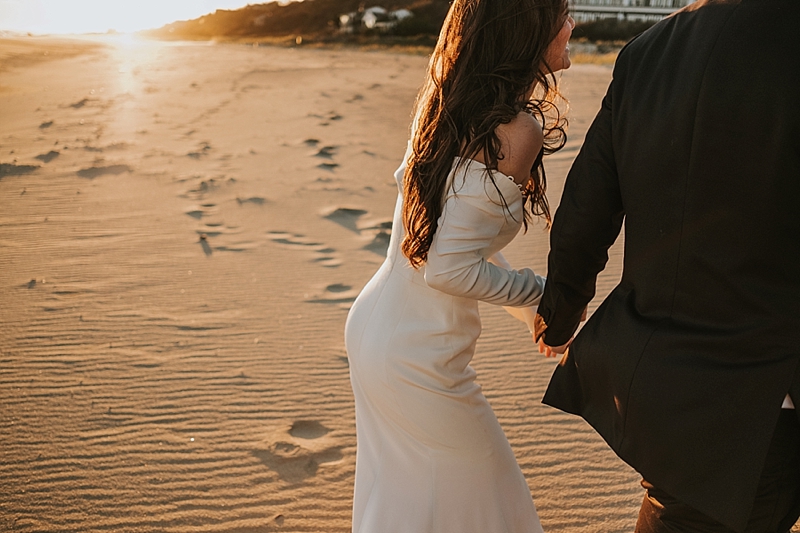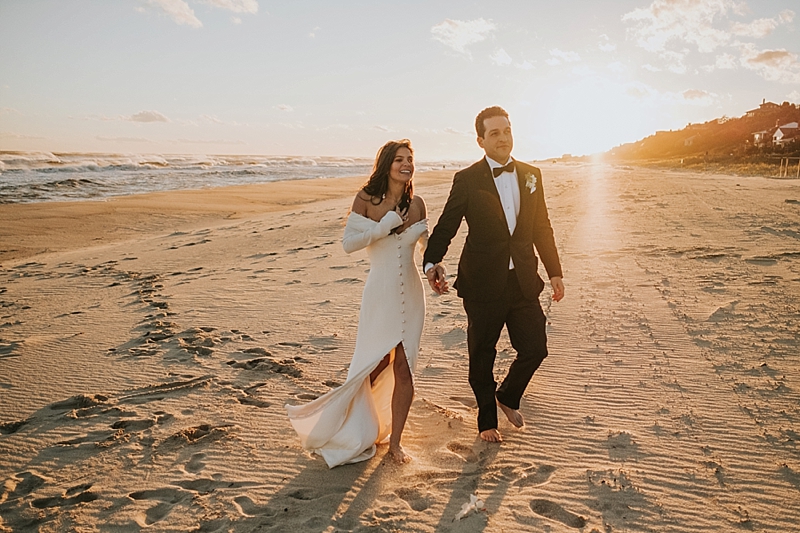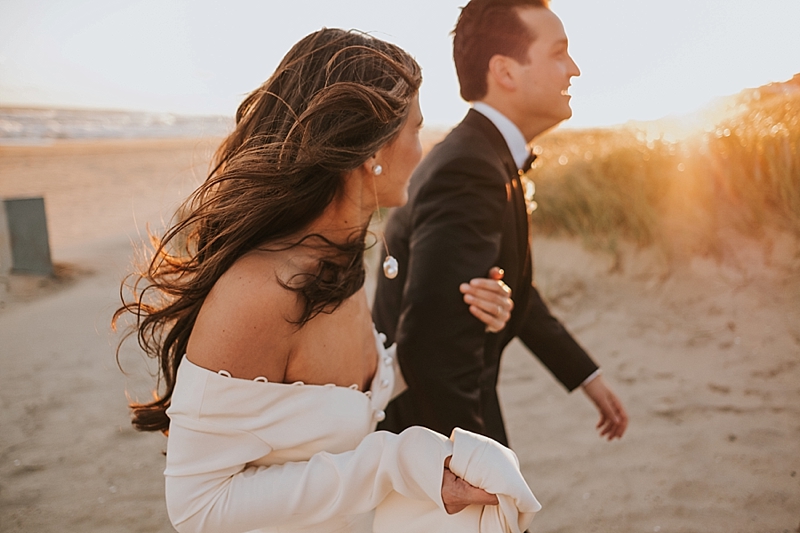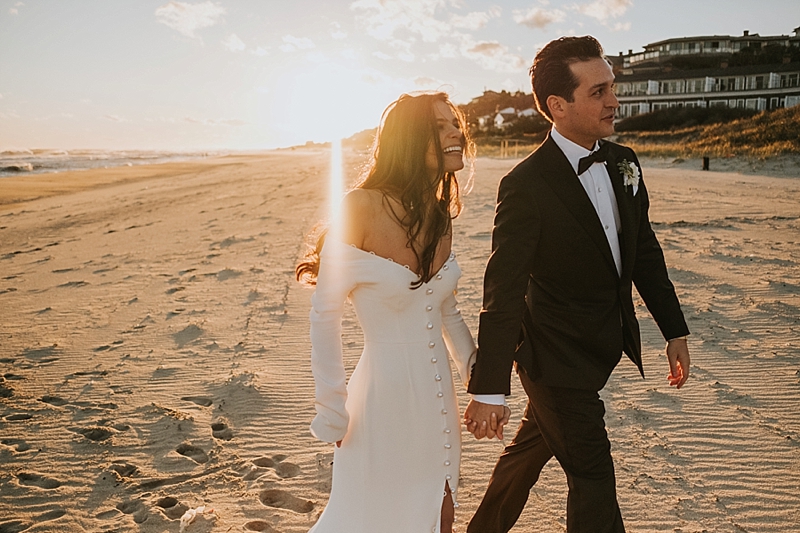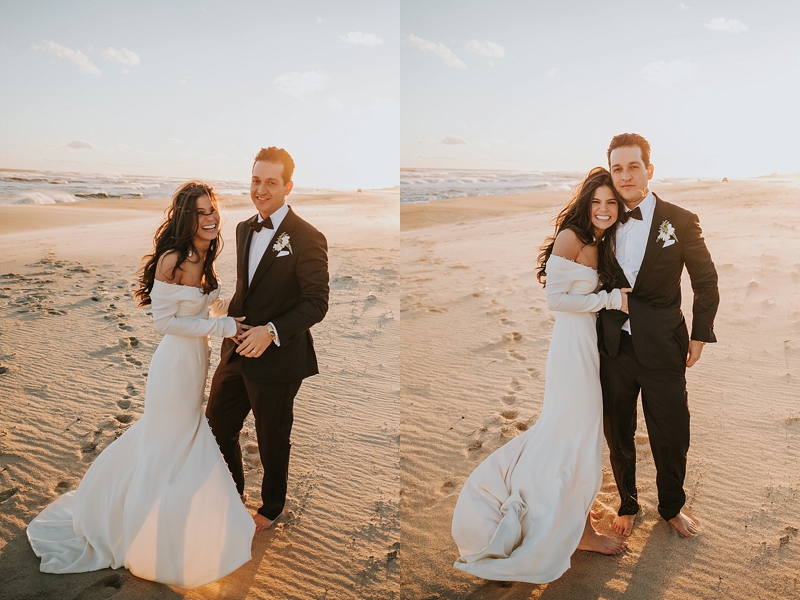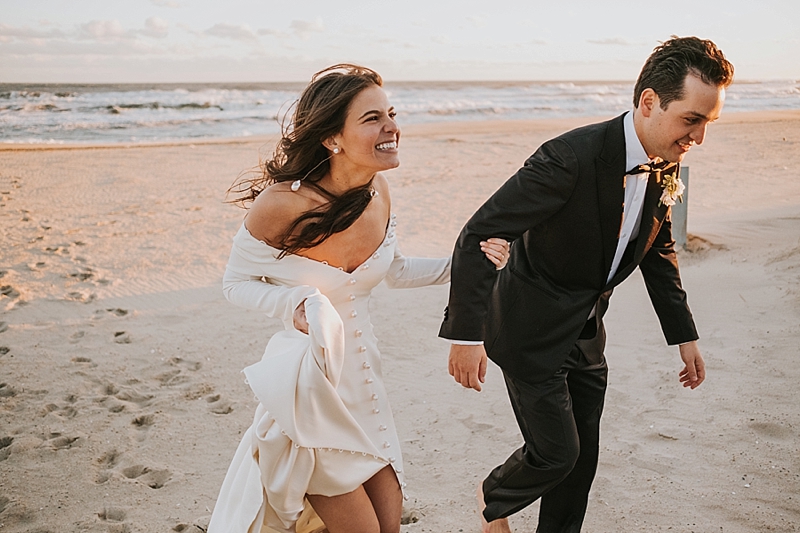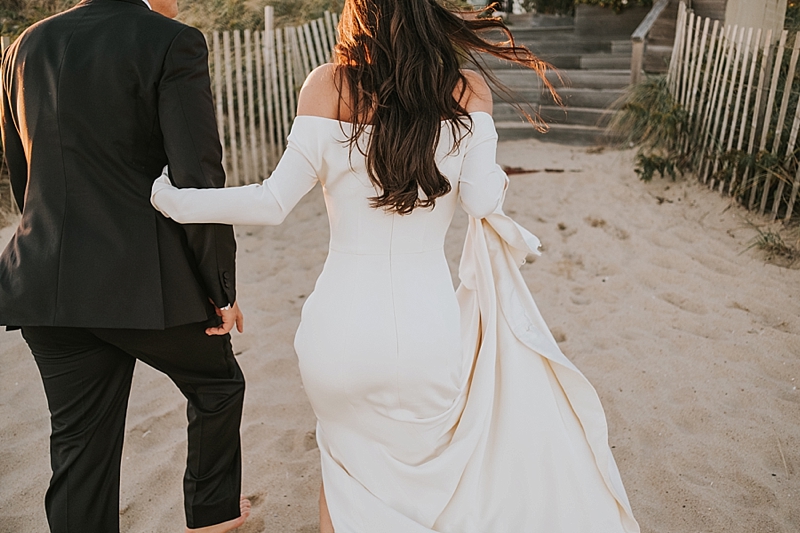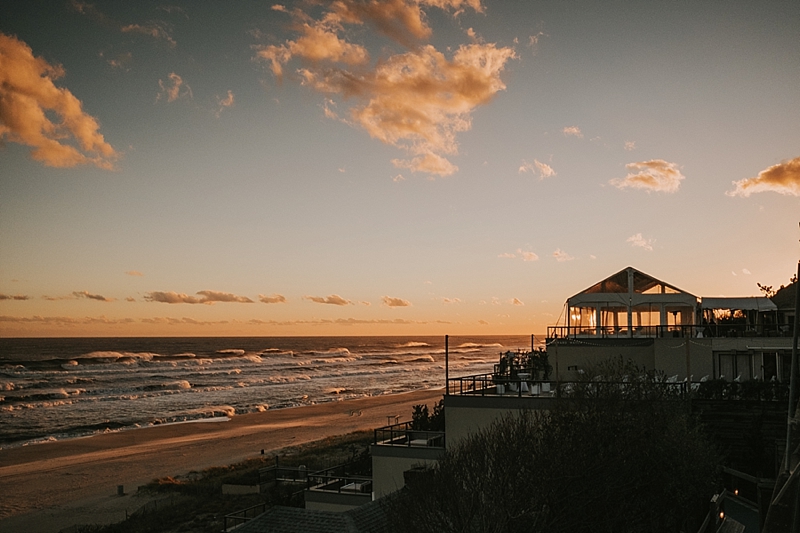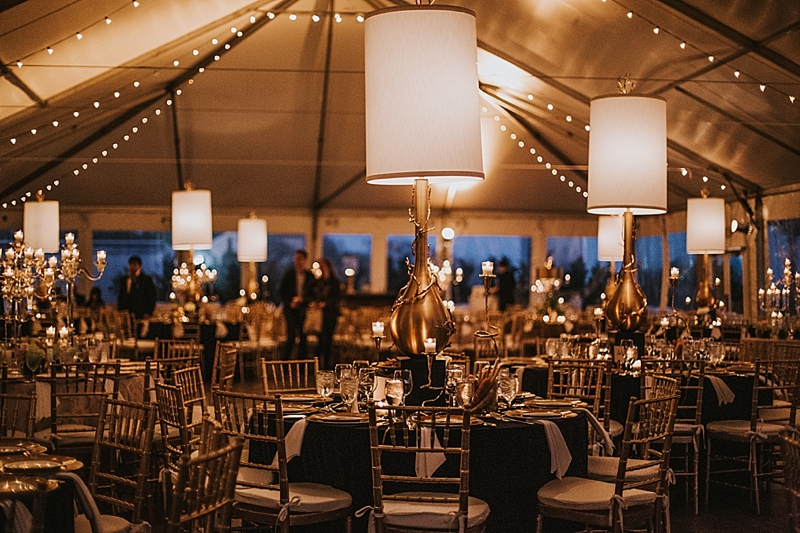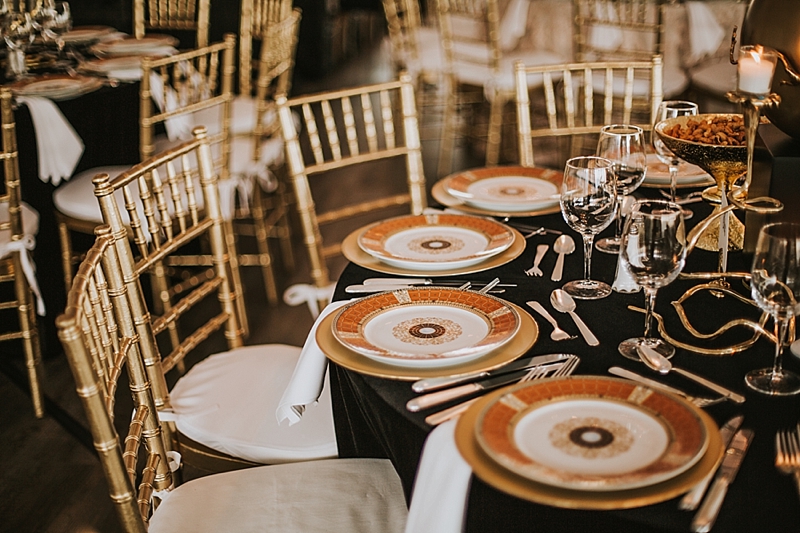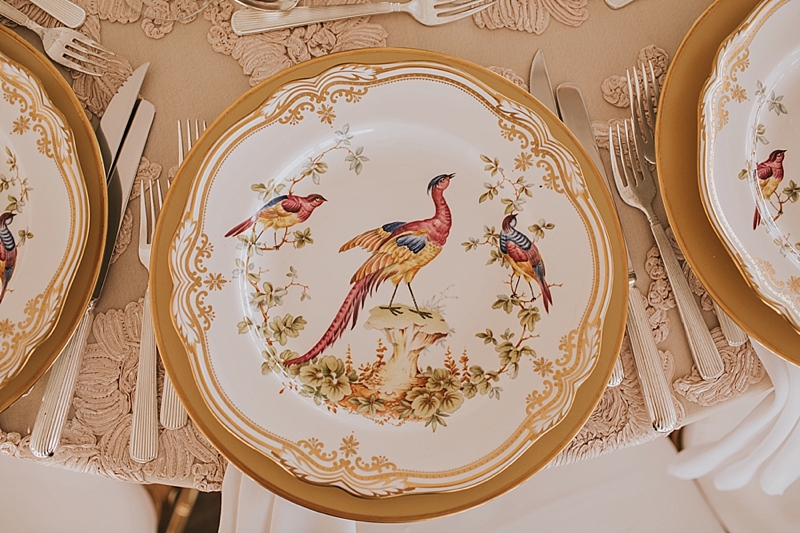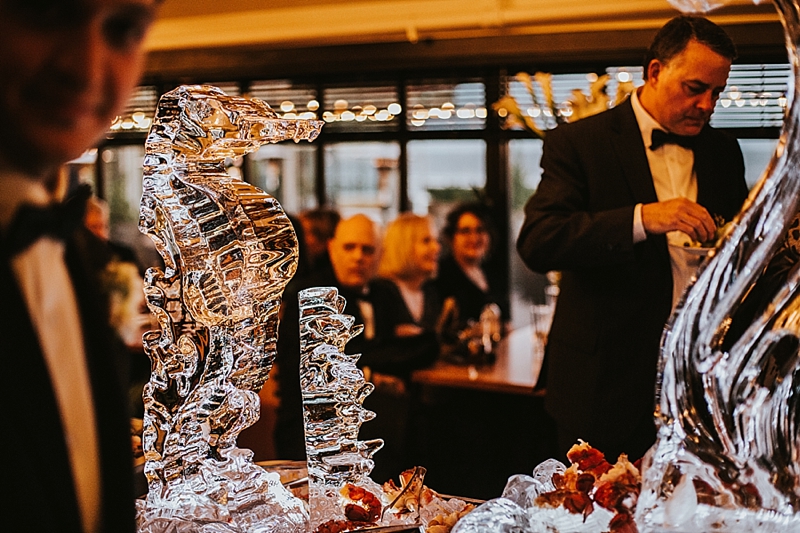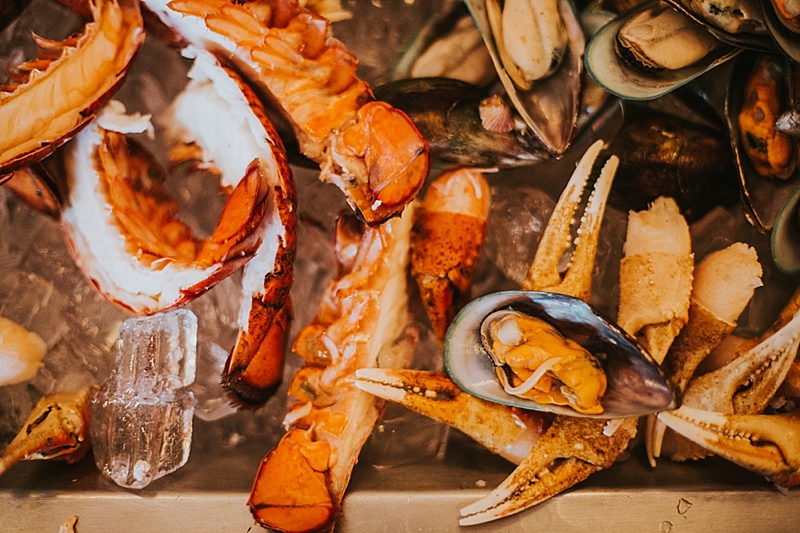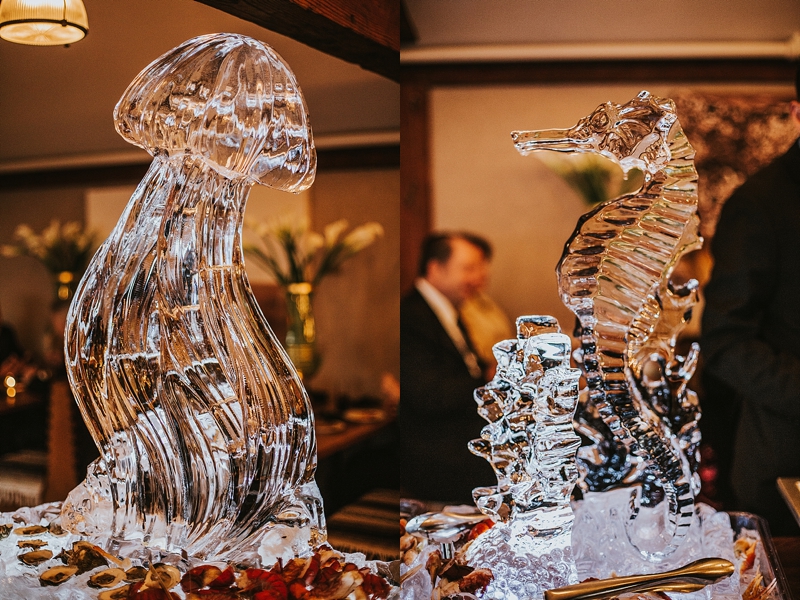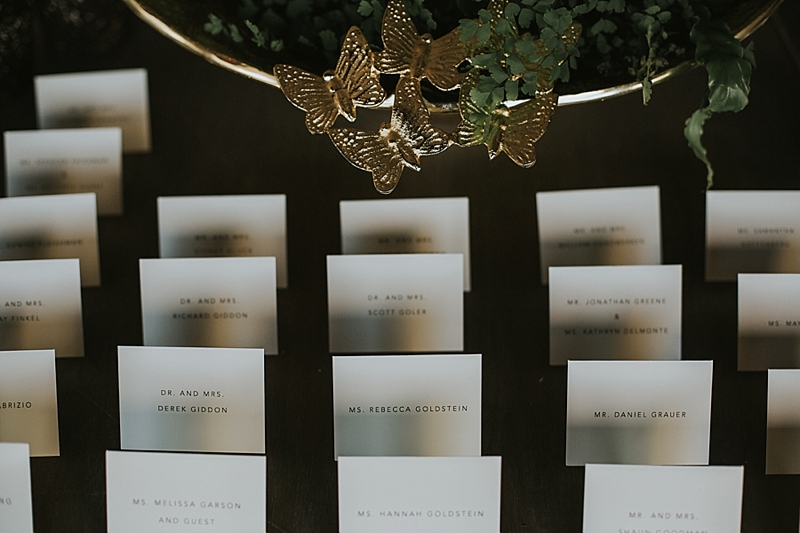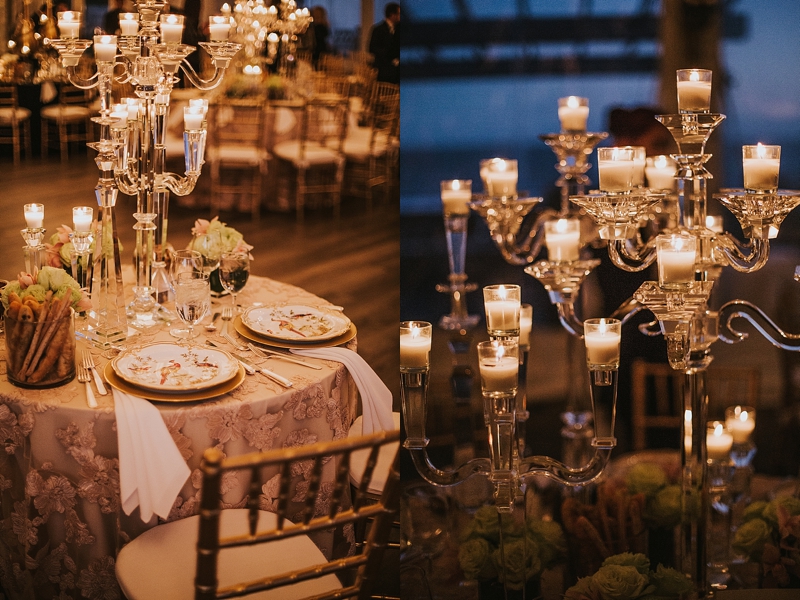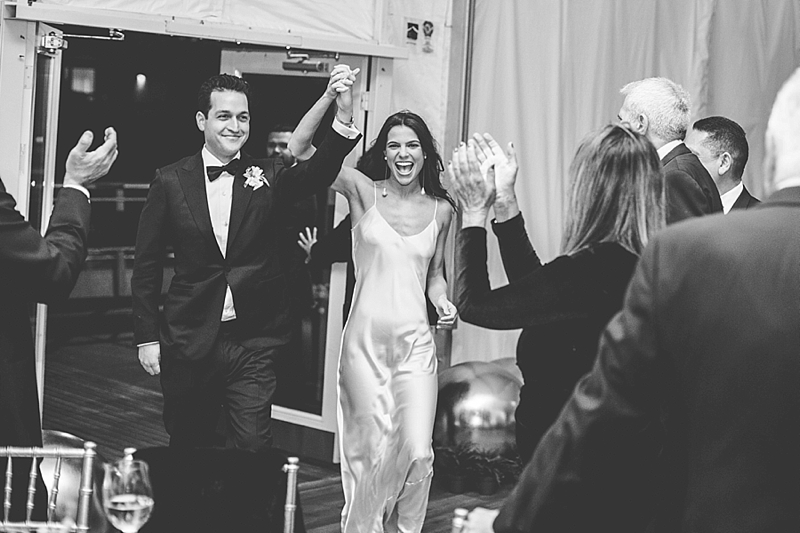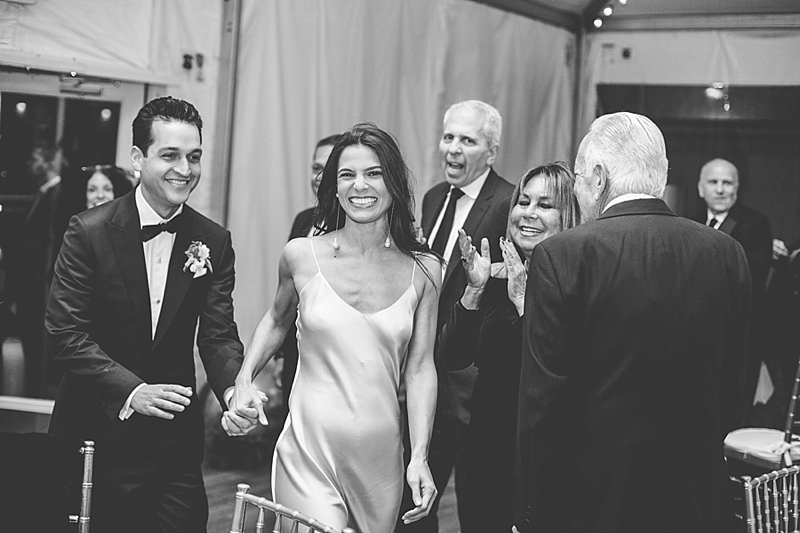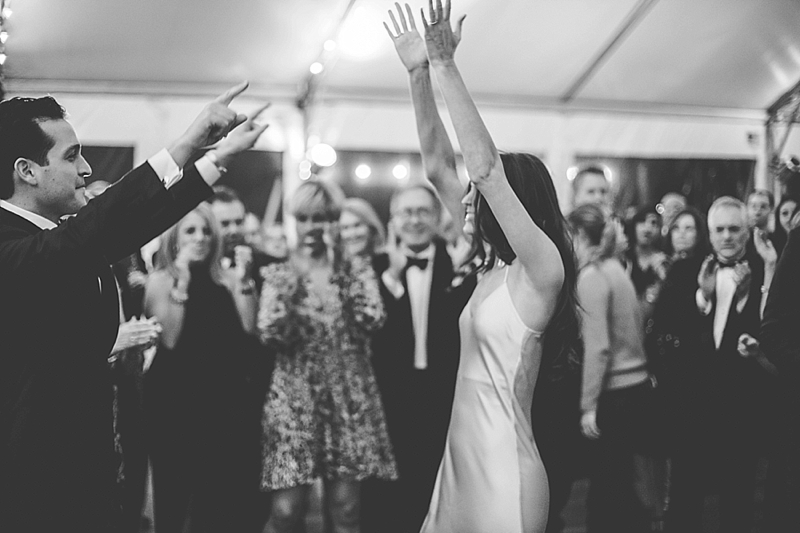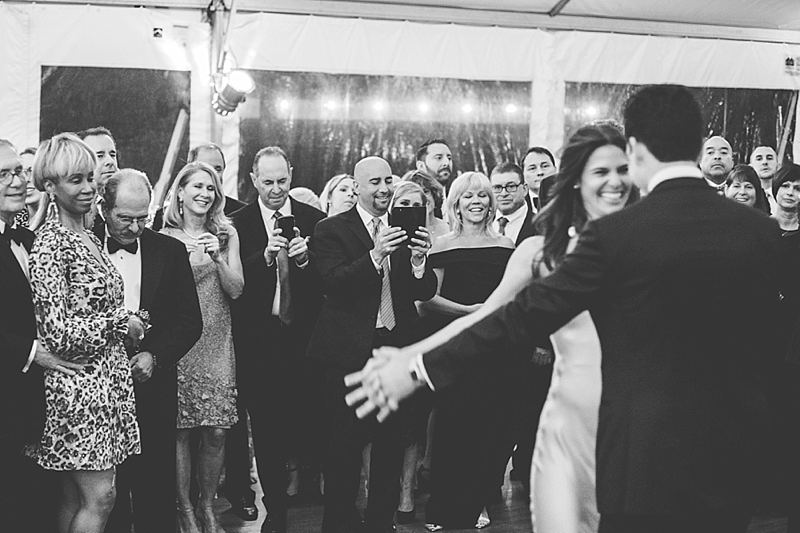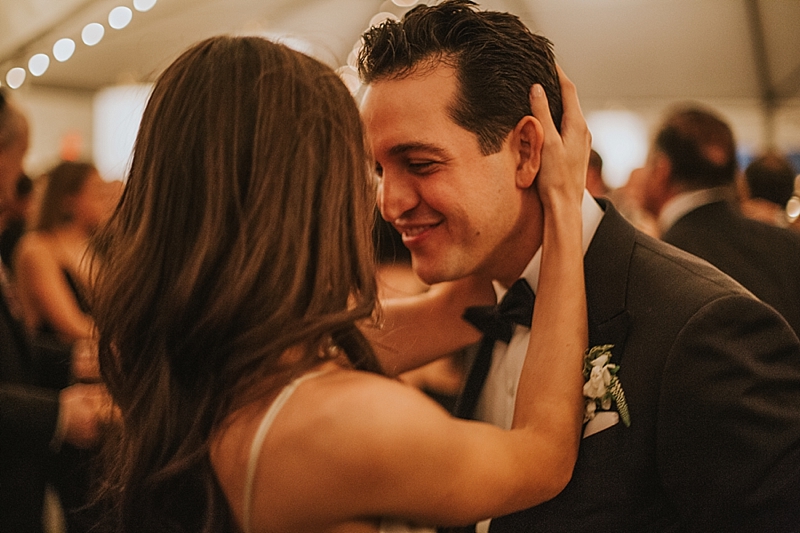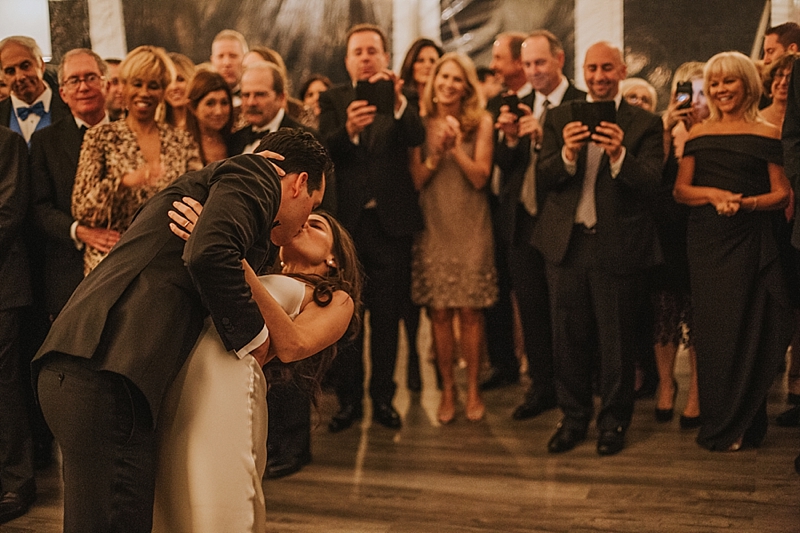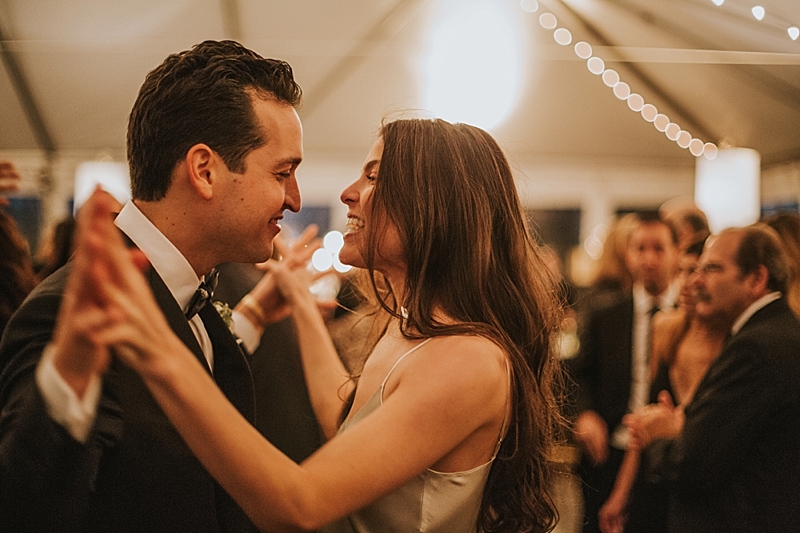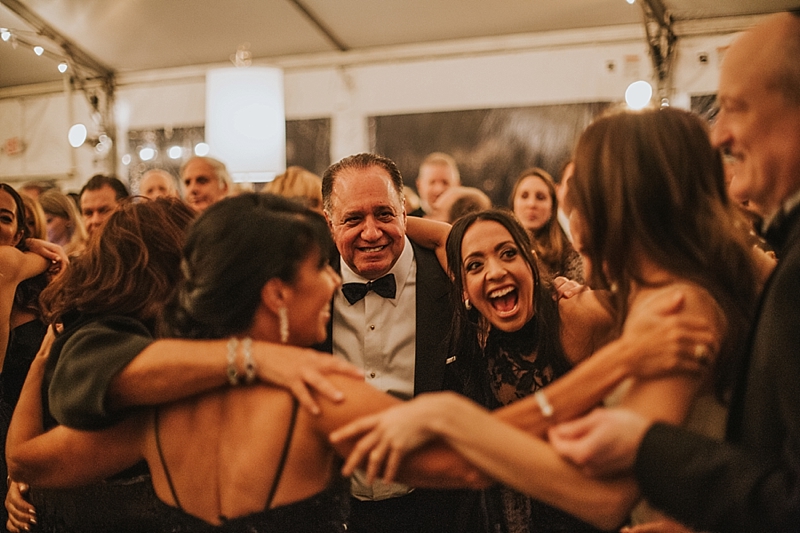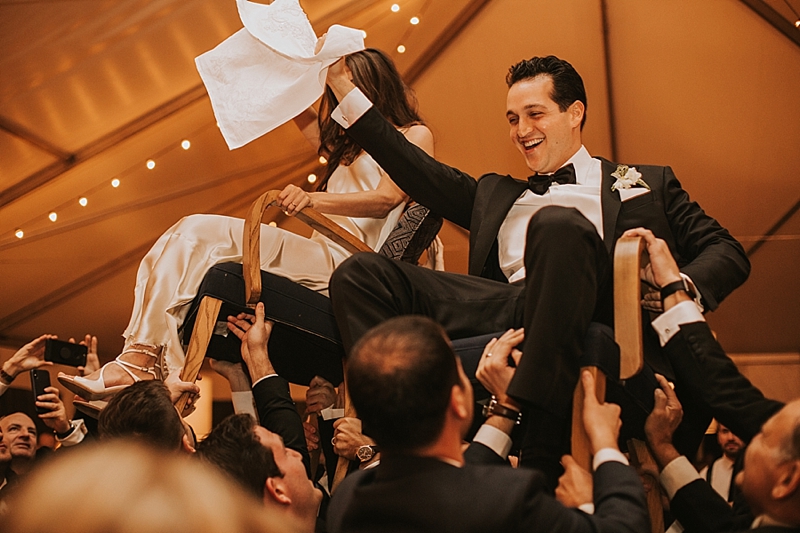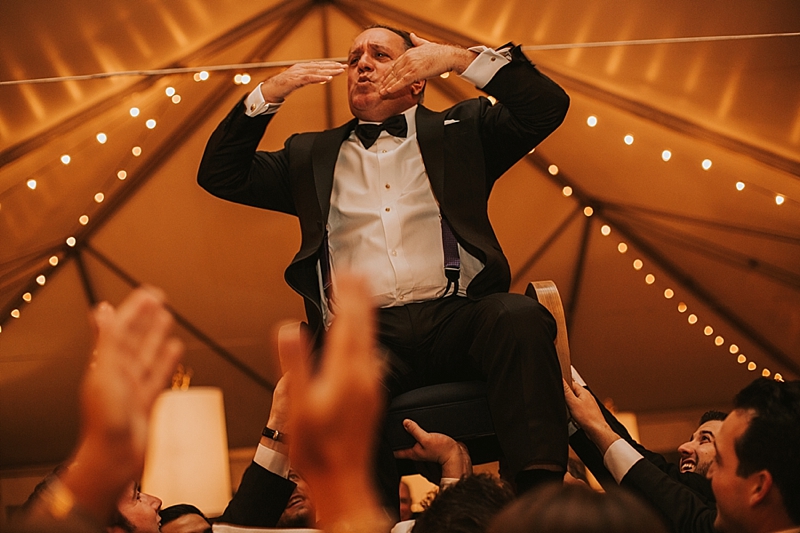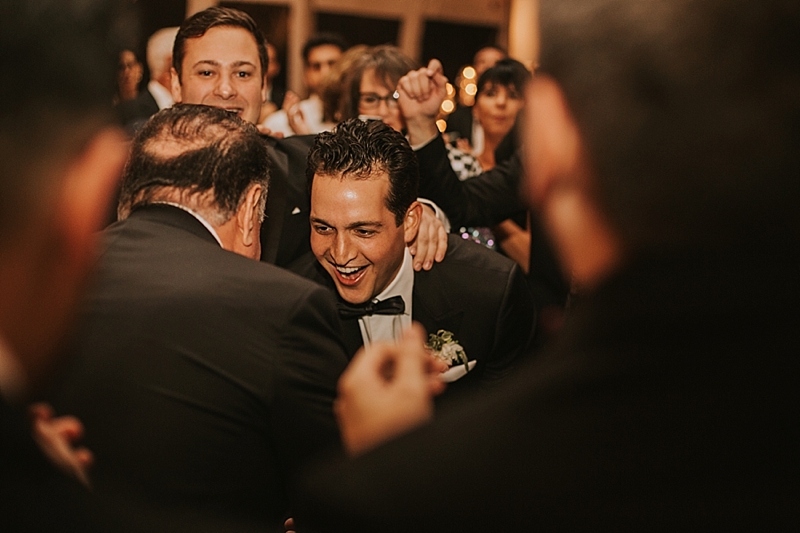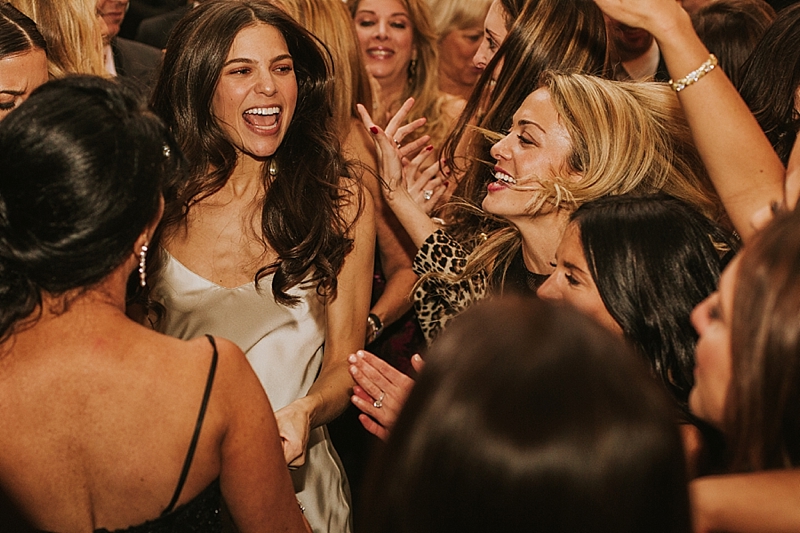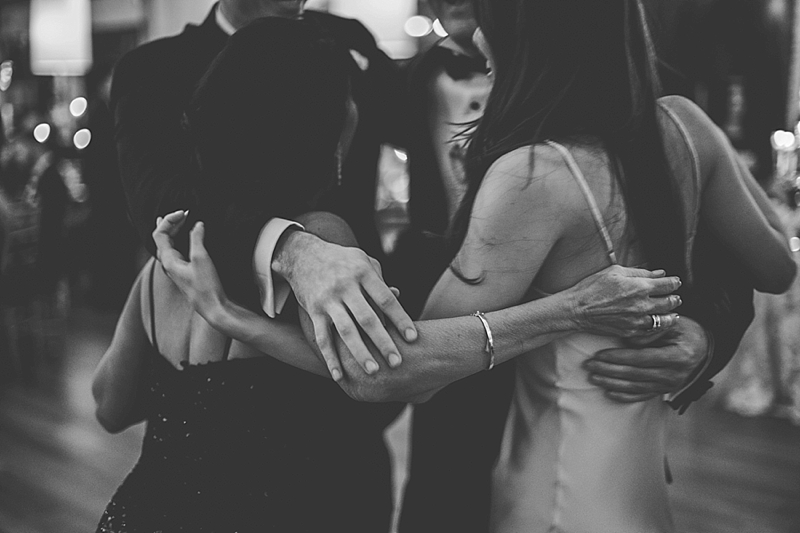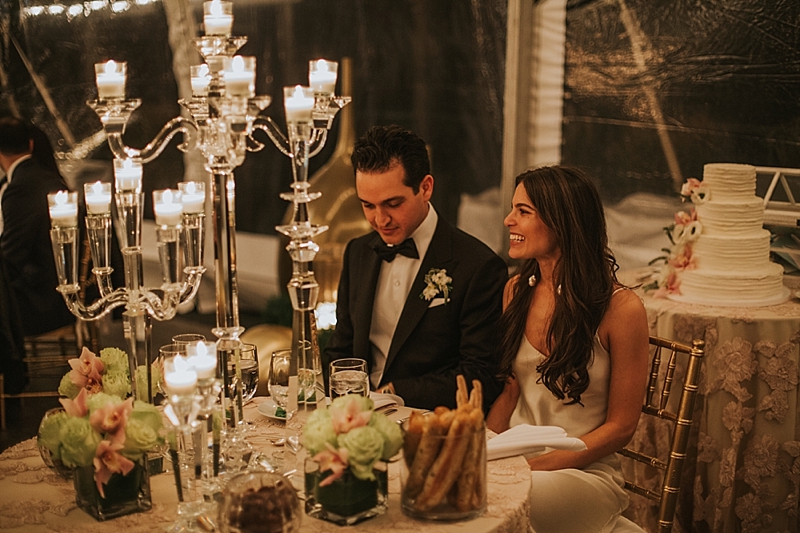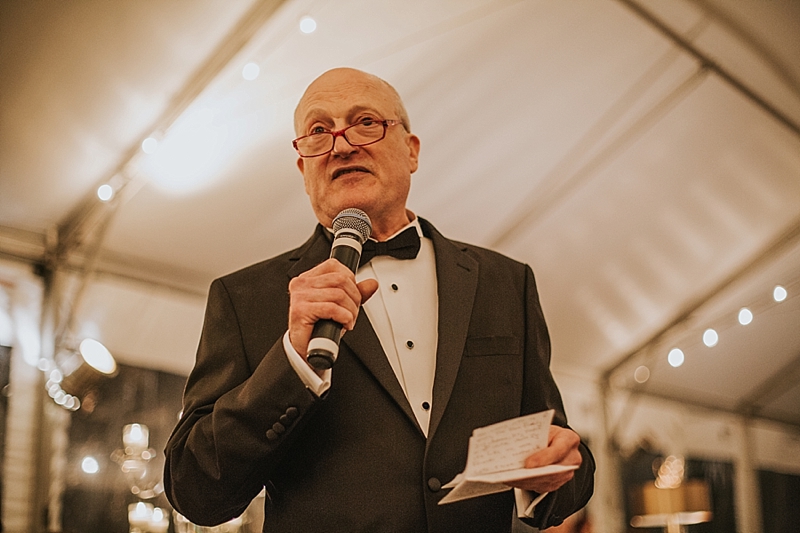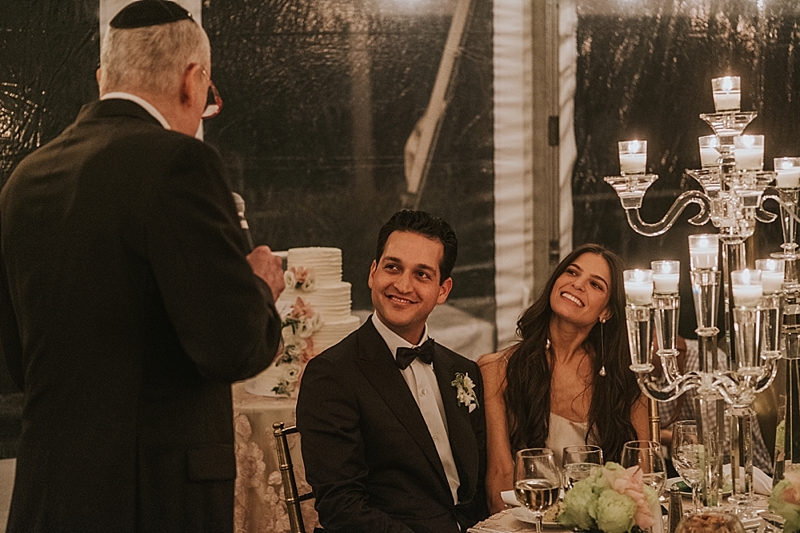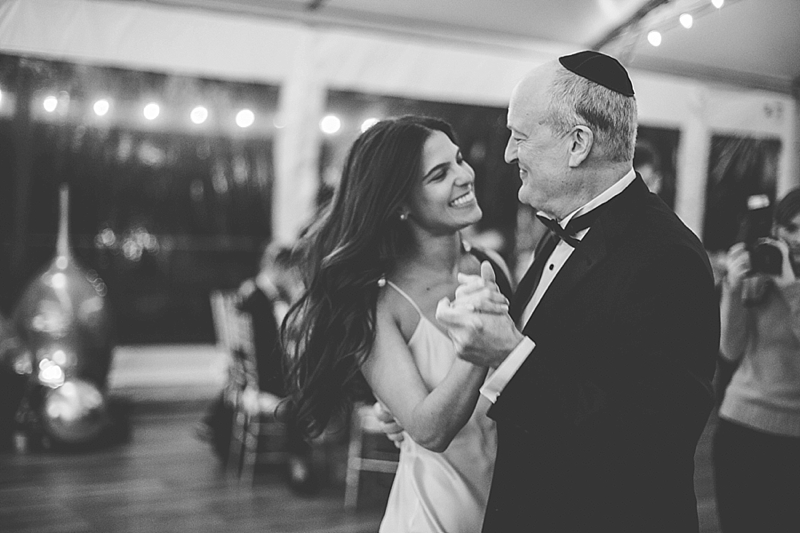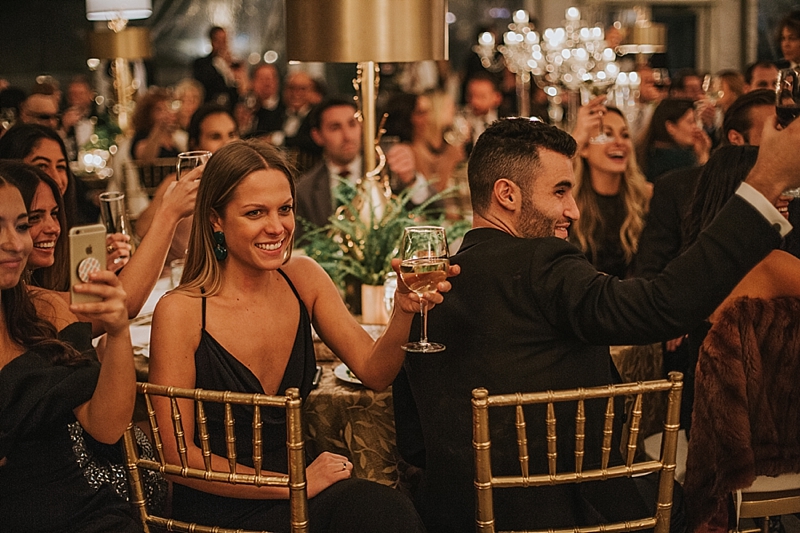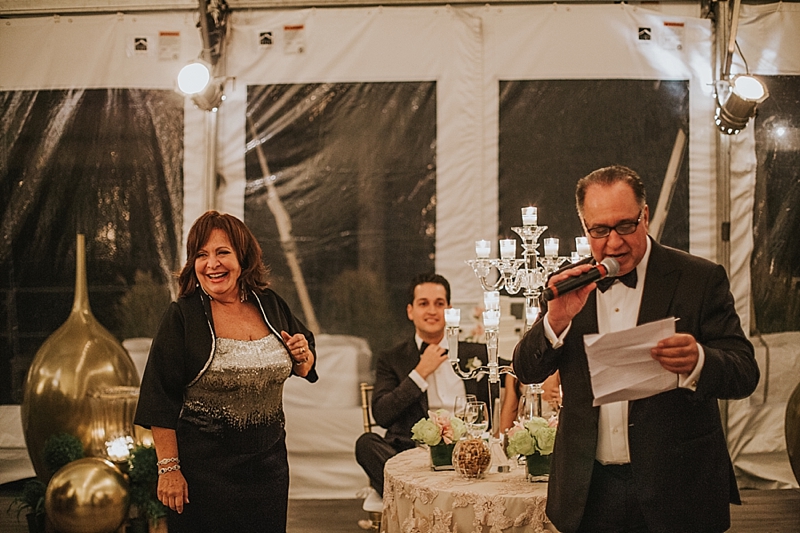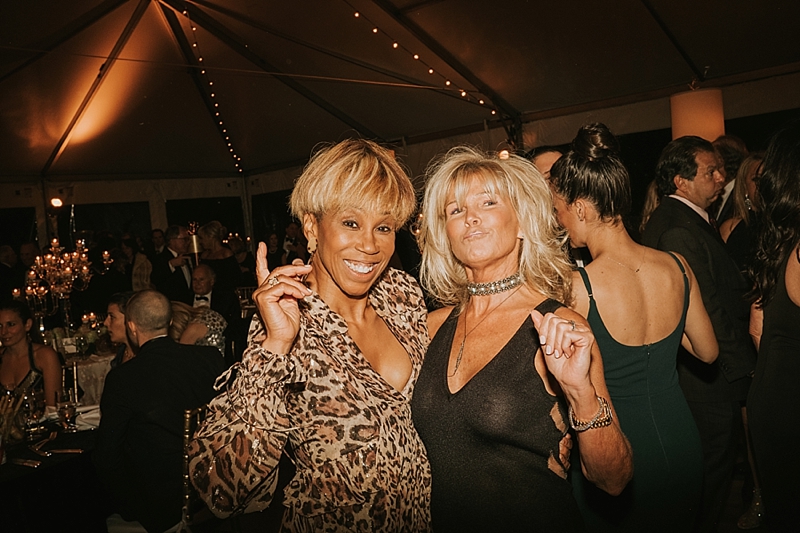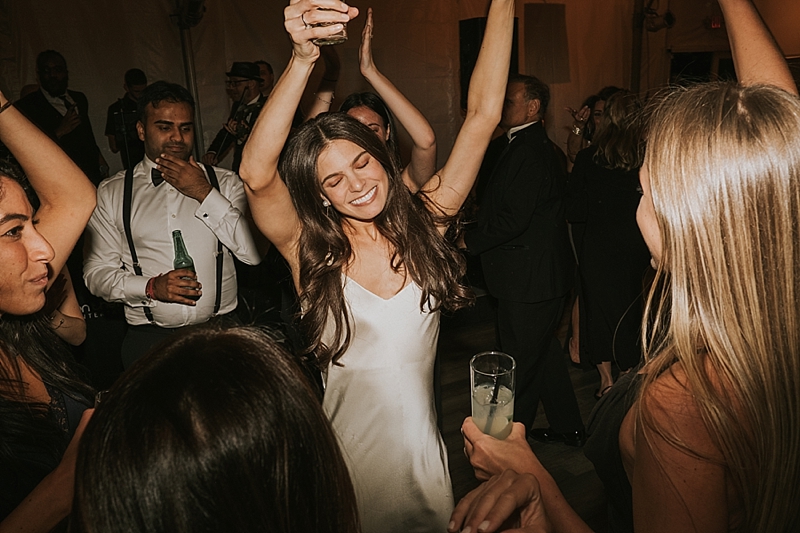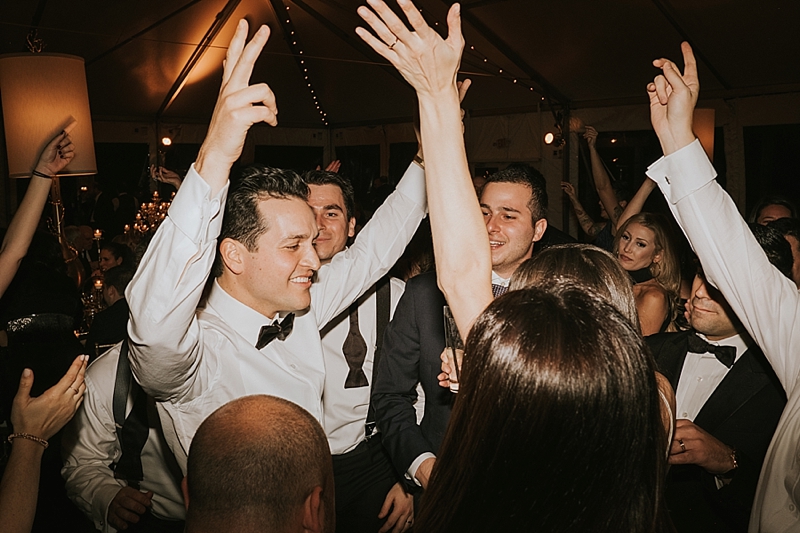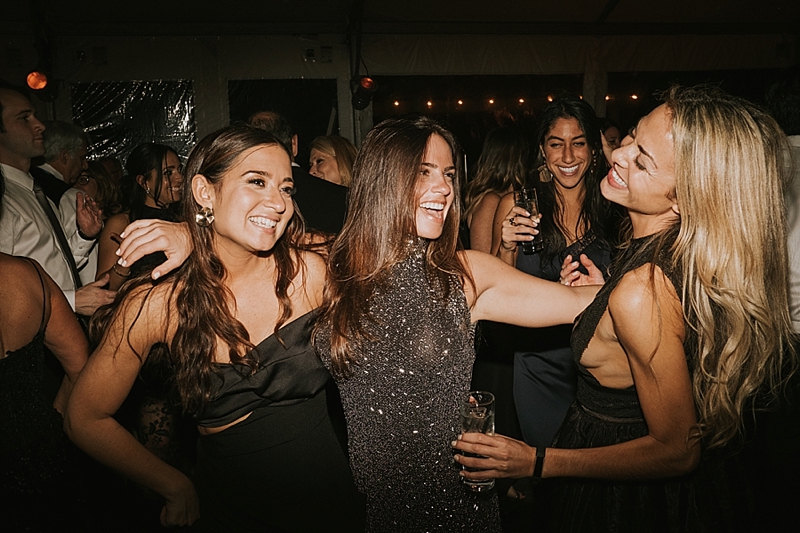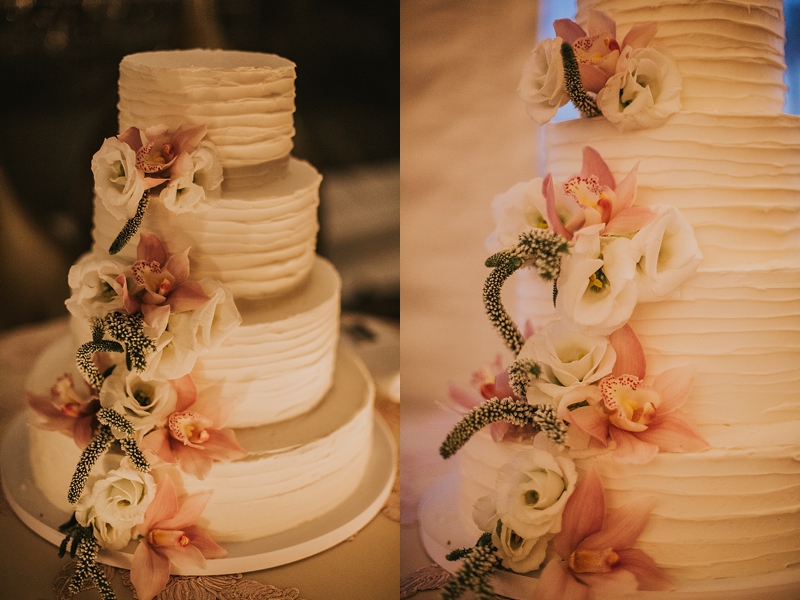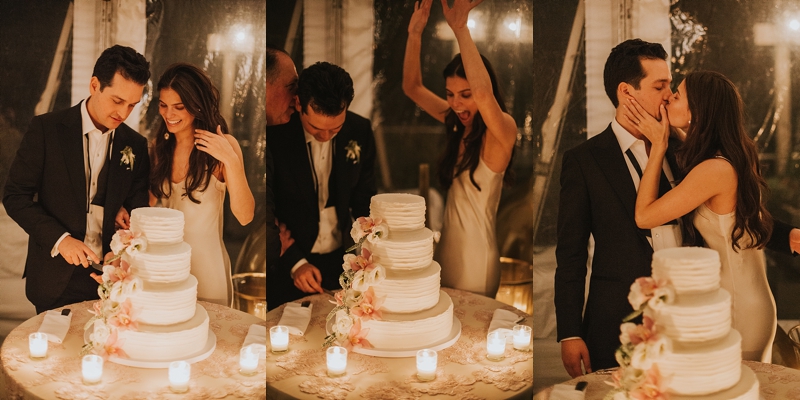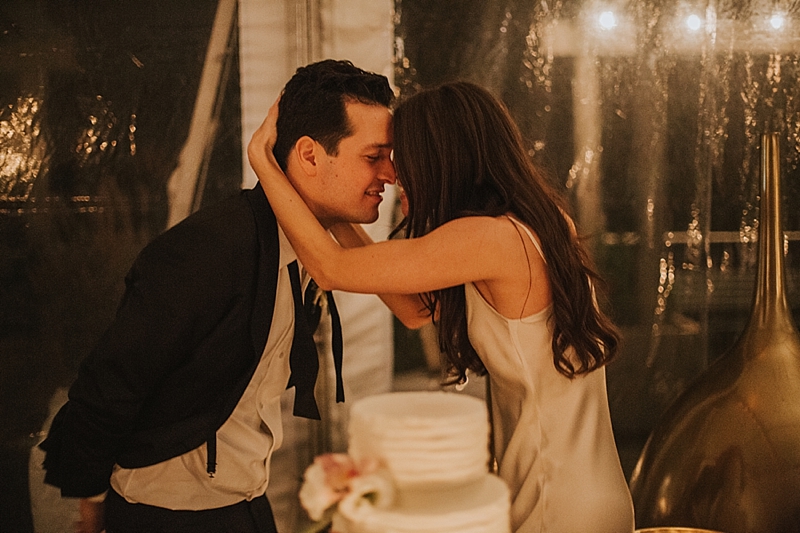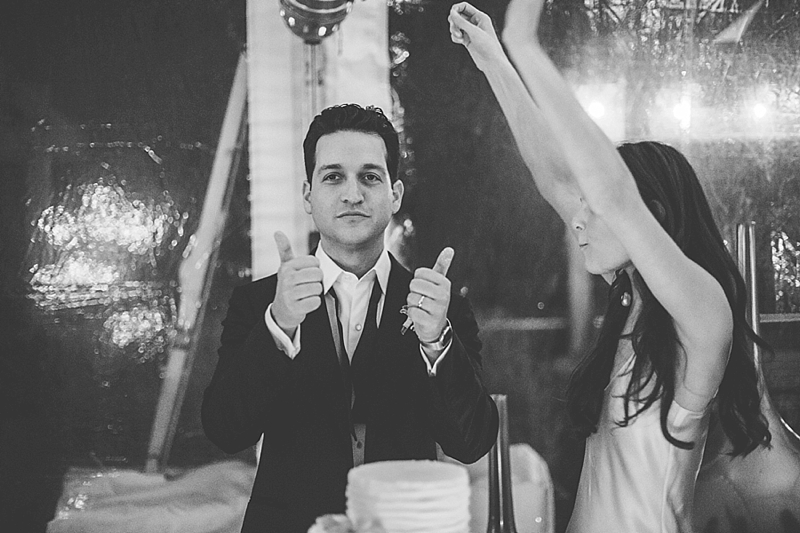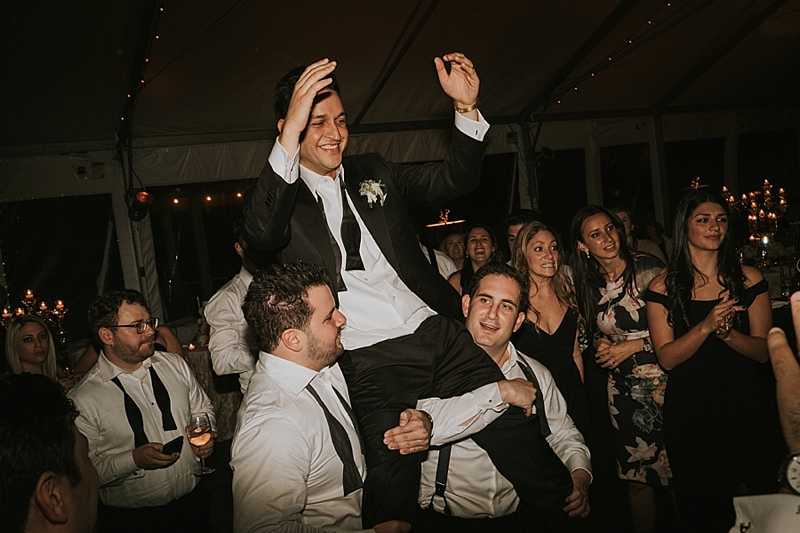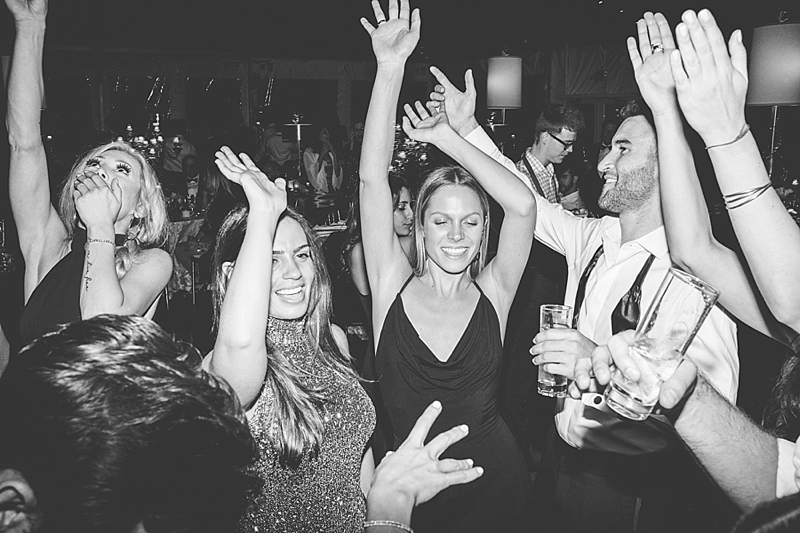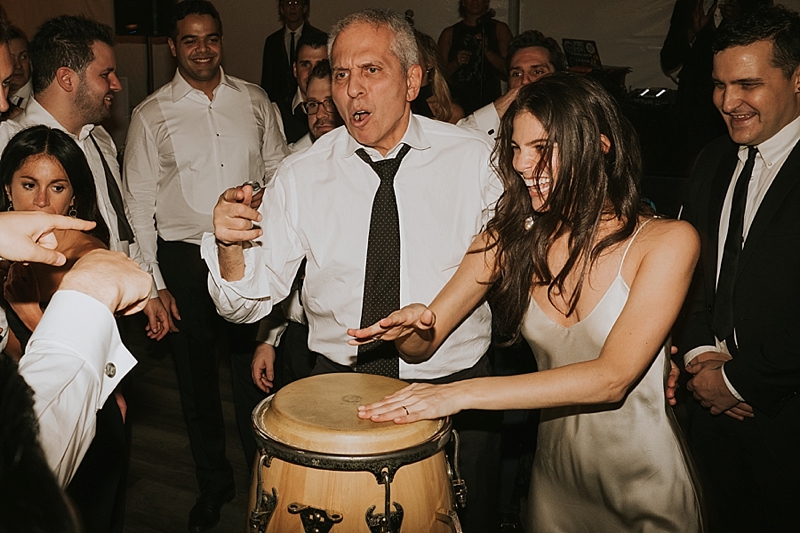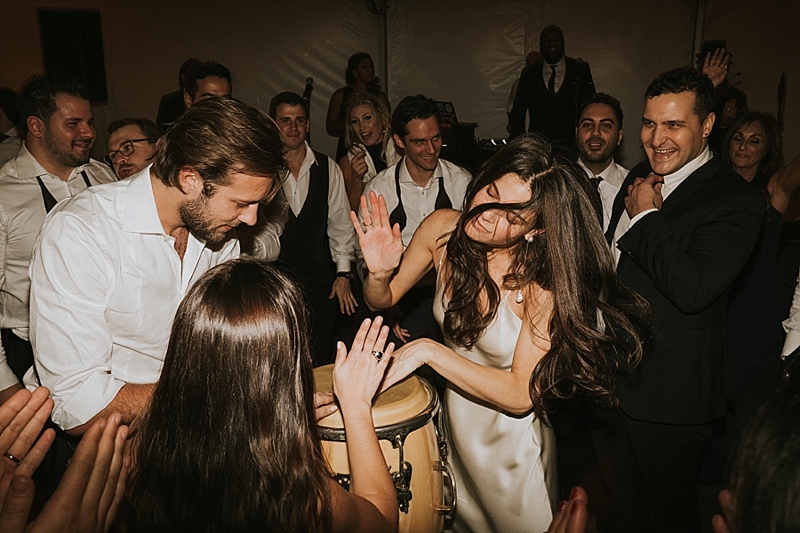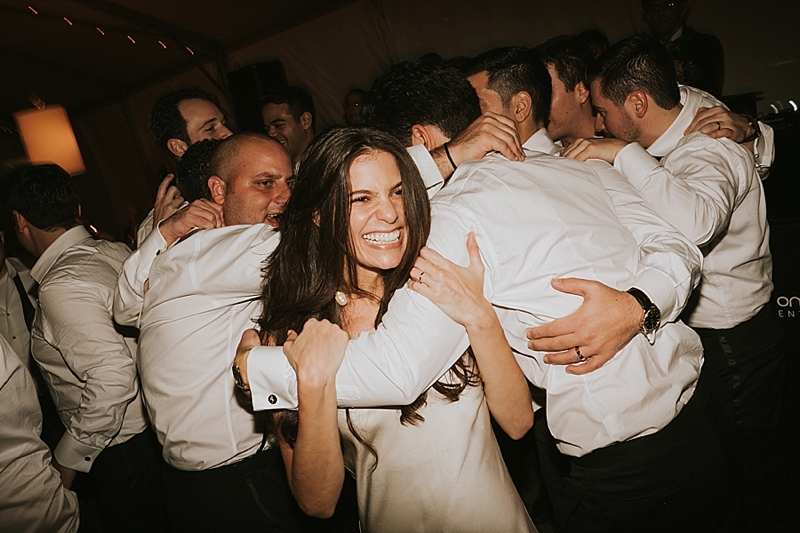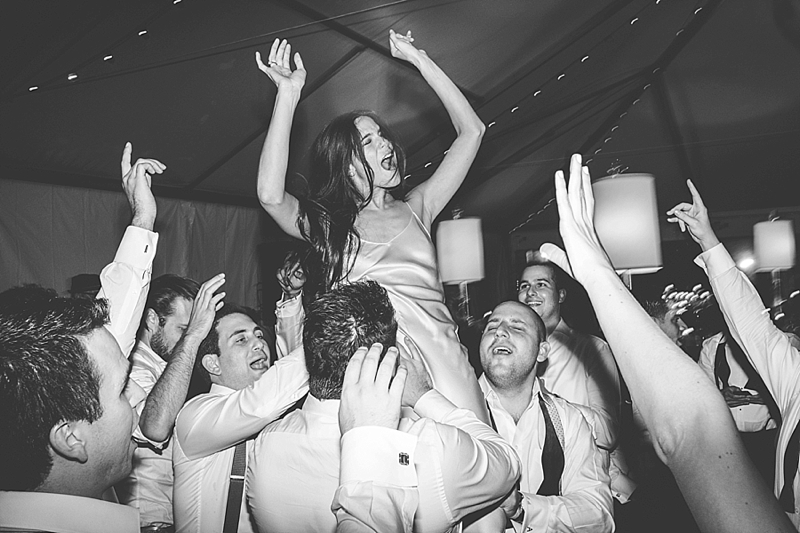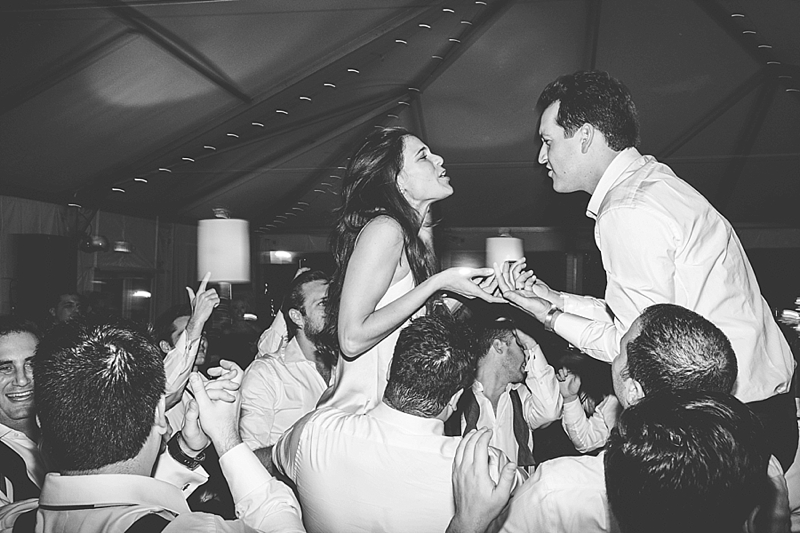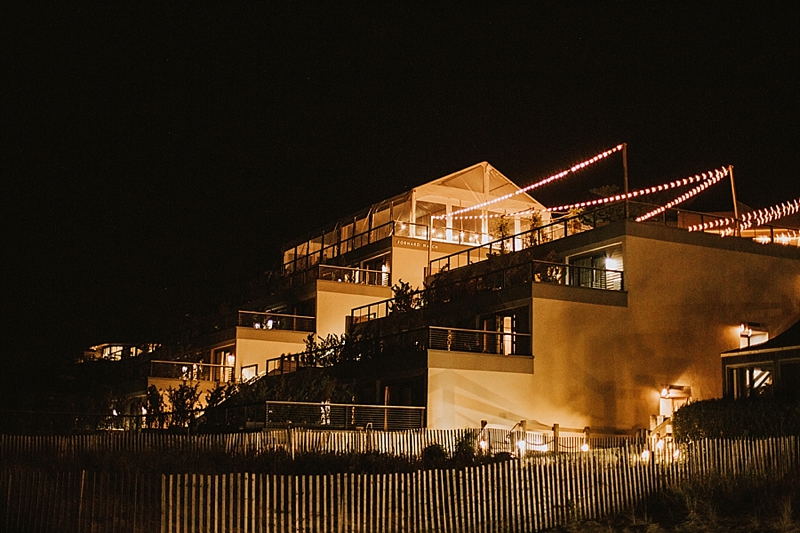 You all know me- I love my glamorous couples who know how to soak up all the fun in life. In which case, OBVIOUSLY, you can tell that I am completely enamored with Sam + Kevin. These two live in New York City and threw a hell of a wedding up at Gurney's Resort in Montauk. Montauk is on Long Island just north of the Hamptons where the sand stretches are long and there are more trees than buildings. I totally love it up there.
Sam and Kevin had the most amazing warm, windy day for their wedding on the beach. Sam wore not just one but two gorgeous dresses! And their wedding design and florist dream team set up the most beautiful ceremony and reception decor. I particularly loved that seahorse ice sculpture and those colorful peacock plates.
These two wed on the balcony overlooking the ocean which was timed it perfectly to walk down to the beach for some fun alone time/ portrait time in the warm golden sunset afterwards. Once we got inside, the party started and the band kept everyone dancing until they just couldn't dance anymore.
This was truly an amazing wedding to be a part of and I am so thankful to be asked to share and celebrate in these beautiful memories. Thank you so much for inviting me up to New York for this gorgeous day!
XOXO, Shelley
Raleigh, NC + Long Island, NY Wedding Photographer