The Virginia House Wedding at a Richmond Wedding Venue Full of European Vibes | Leah + Michael
European Inspired Richmond Wedding at the Manicured English Gardens and Historic Estate of the Virginia House Wedding Venue. Planning by Grace & Lace RVA. Editorial Richmond, VA wedding photography.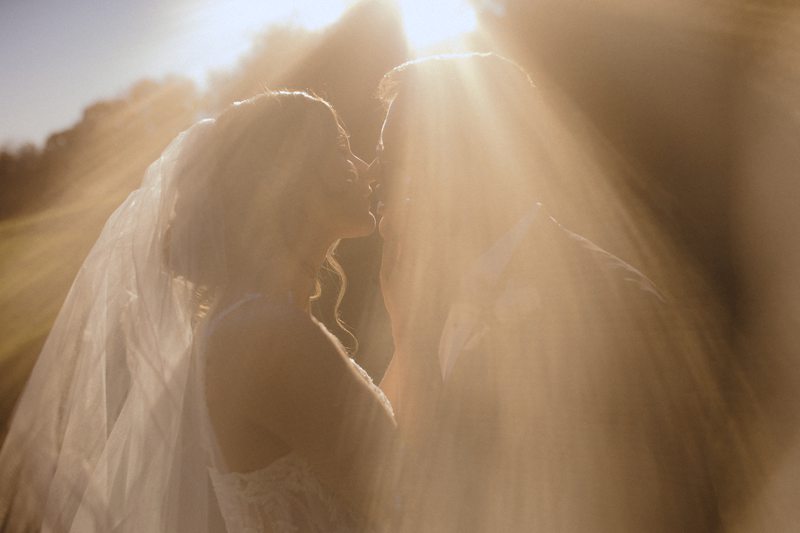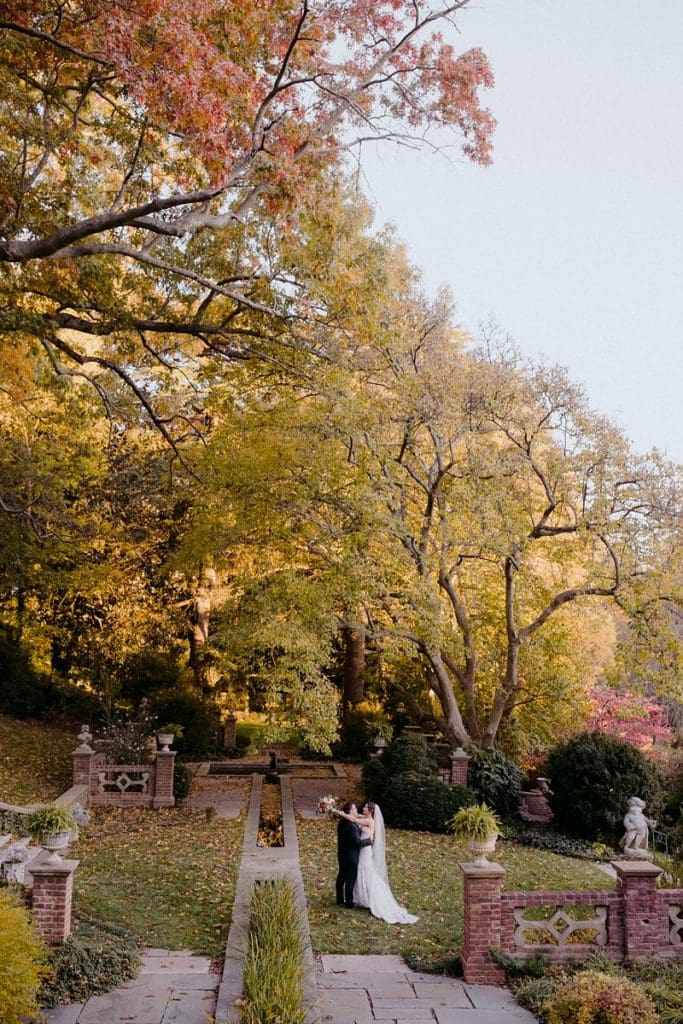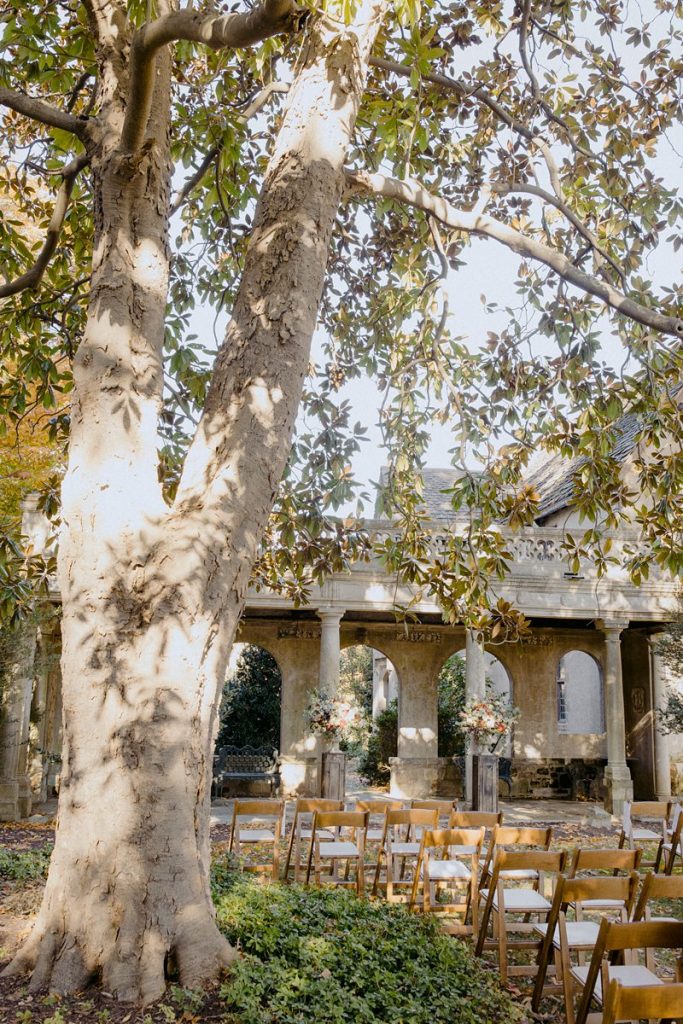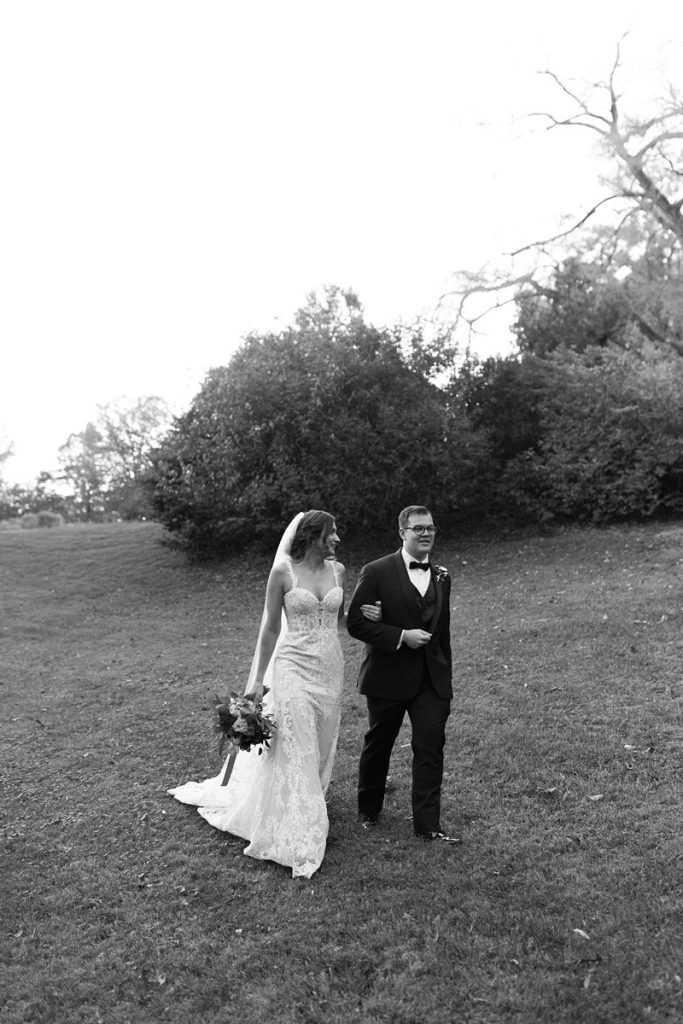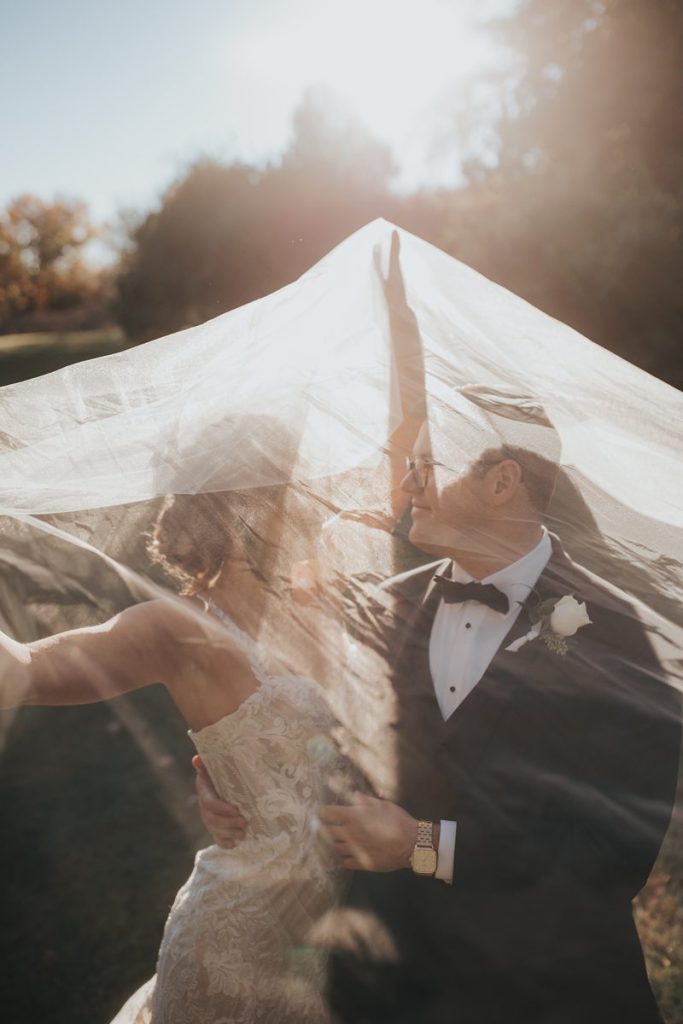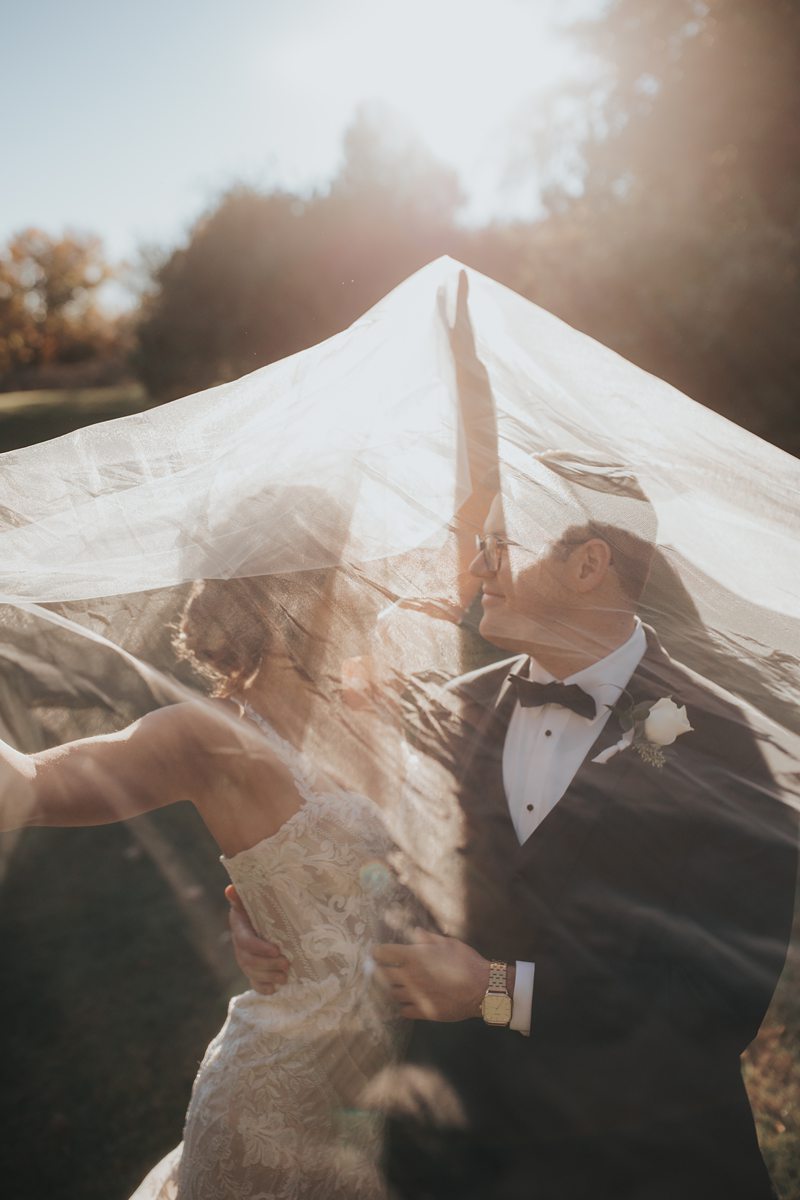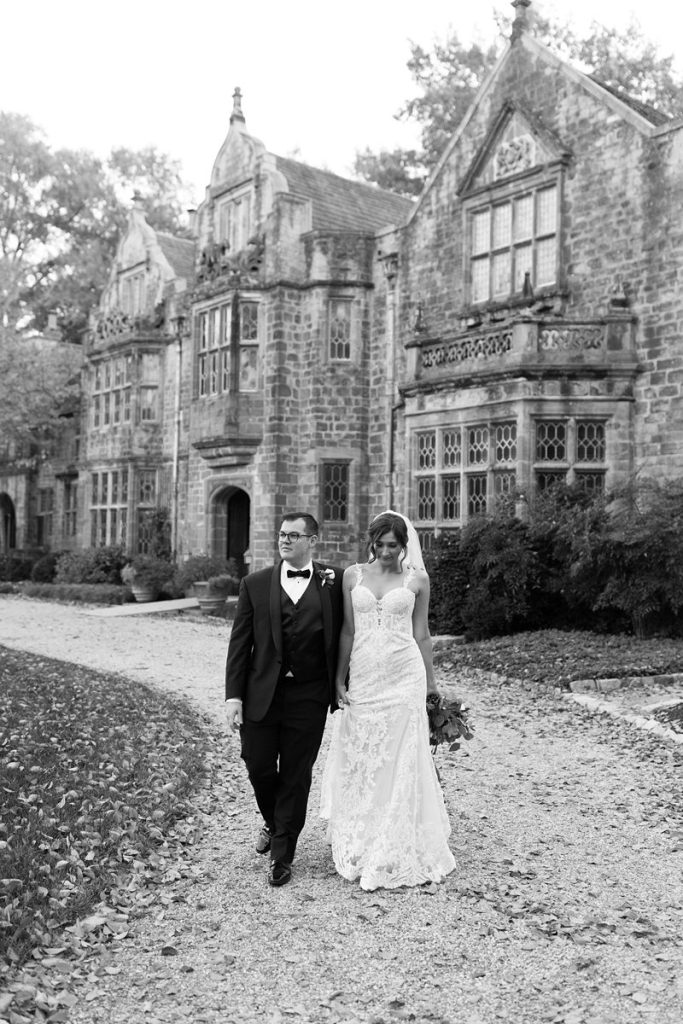 "Shelley!!! 
I can die happy haha these are incredible! I already went a little nutty and posted them because I needed people to see them. It was hard to choose favorites to be honest. The one with my mom is so special and the one under the veil is ugh. So. Good. Thank you so much for sending these over … eeek! "
Leah 
"These are incredible!!! Thank you so much! "
-Michael
Please message me if you are interested in having me photograph your wedding at the Virginia House. Feel free to also have a look at my reviews page or view more of my work on my blog, portfolio, or Instagram.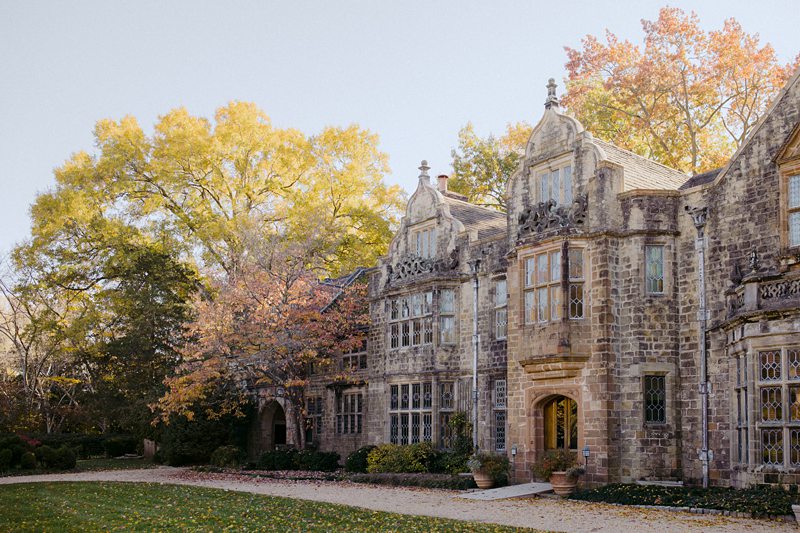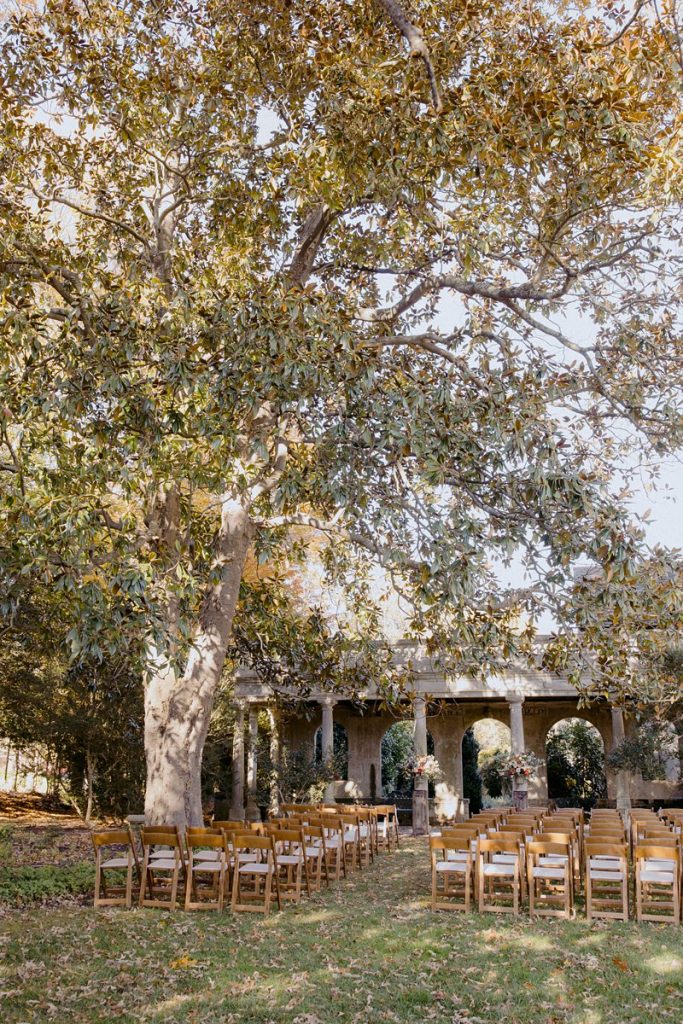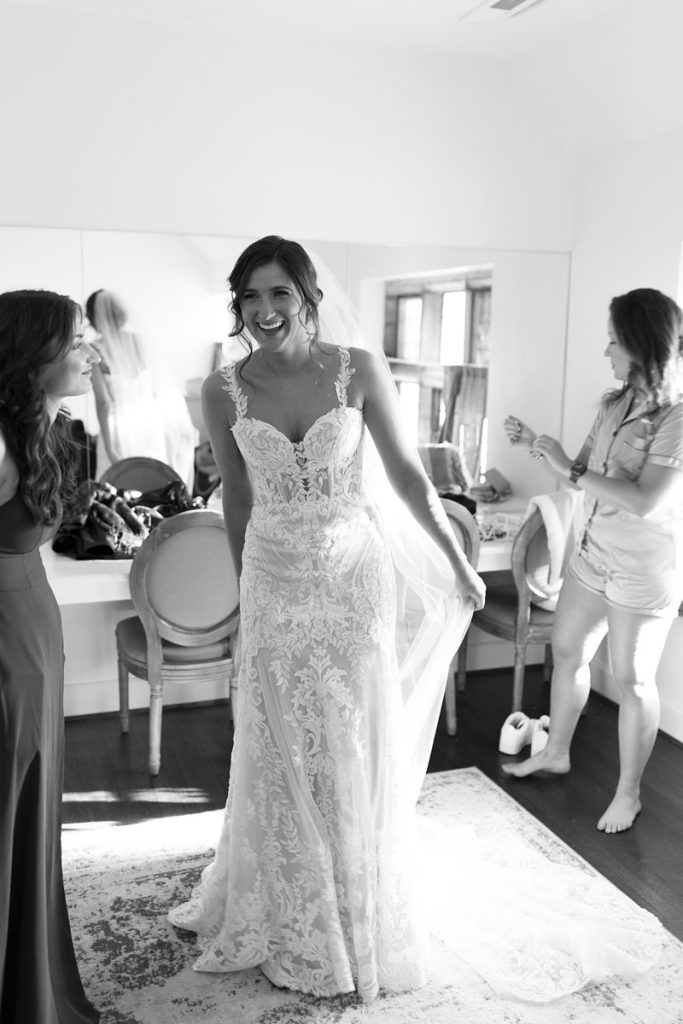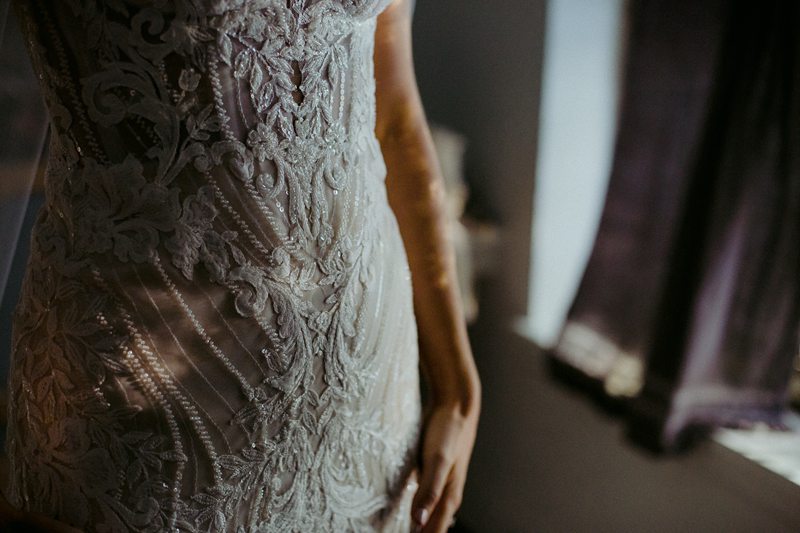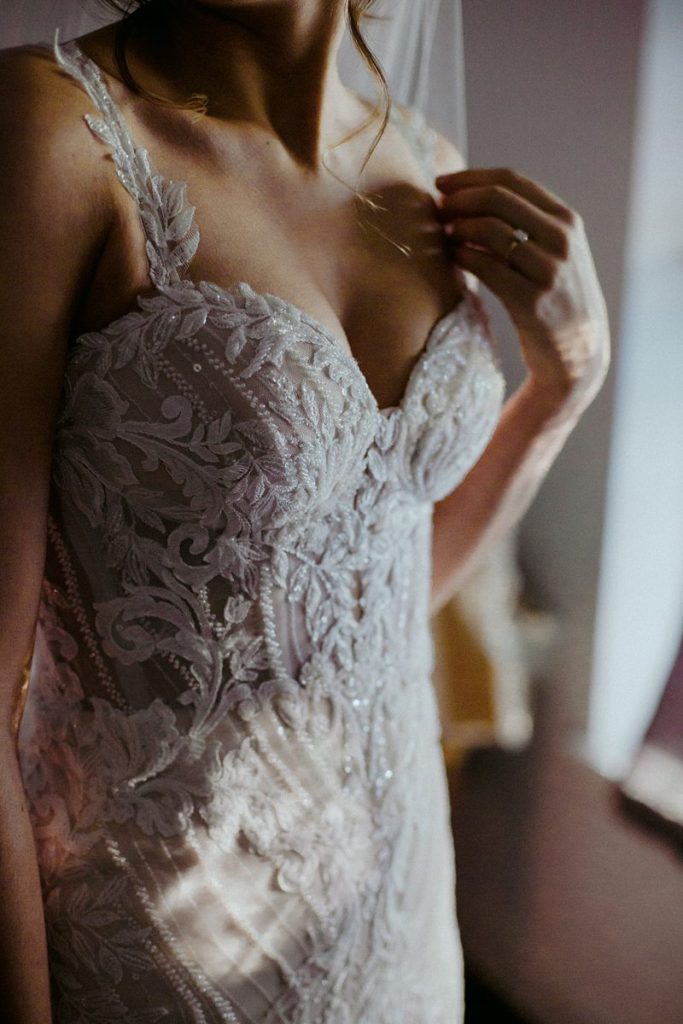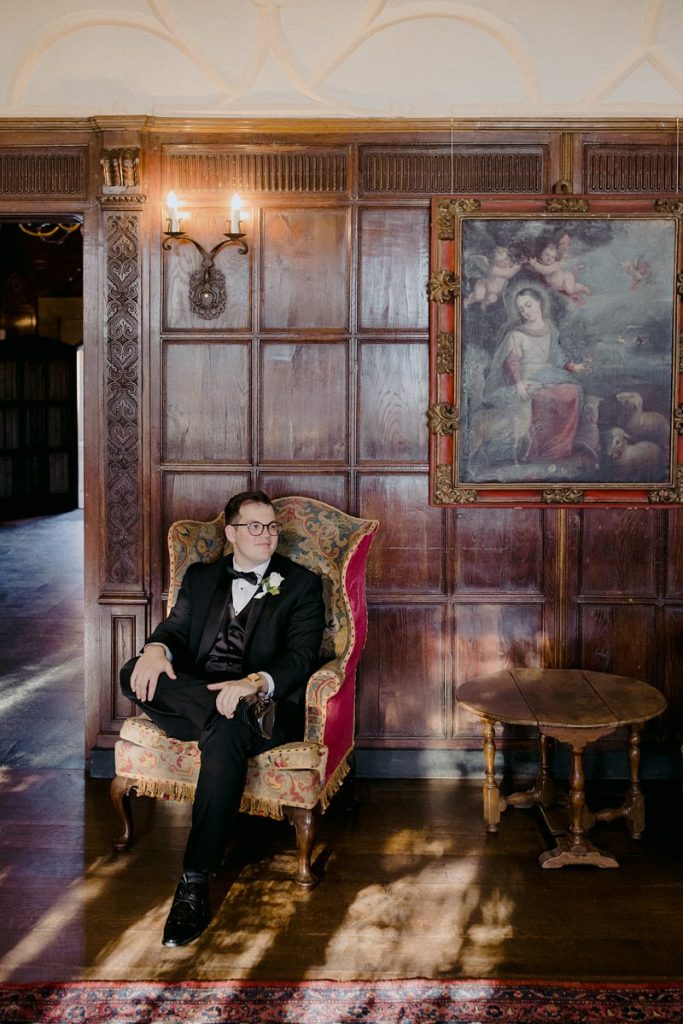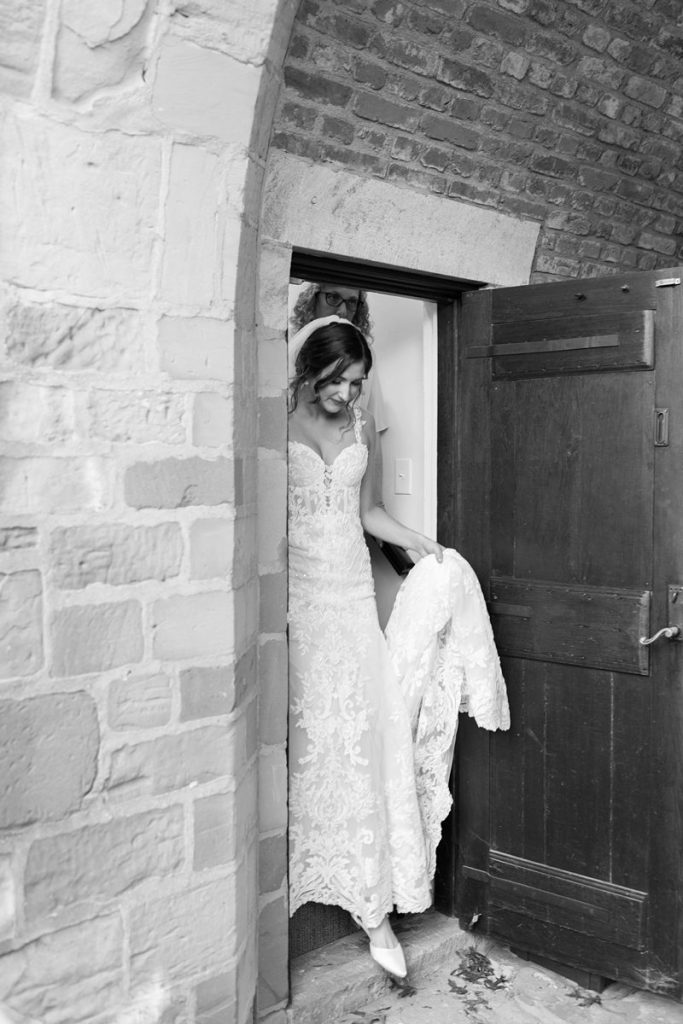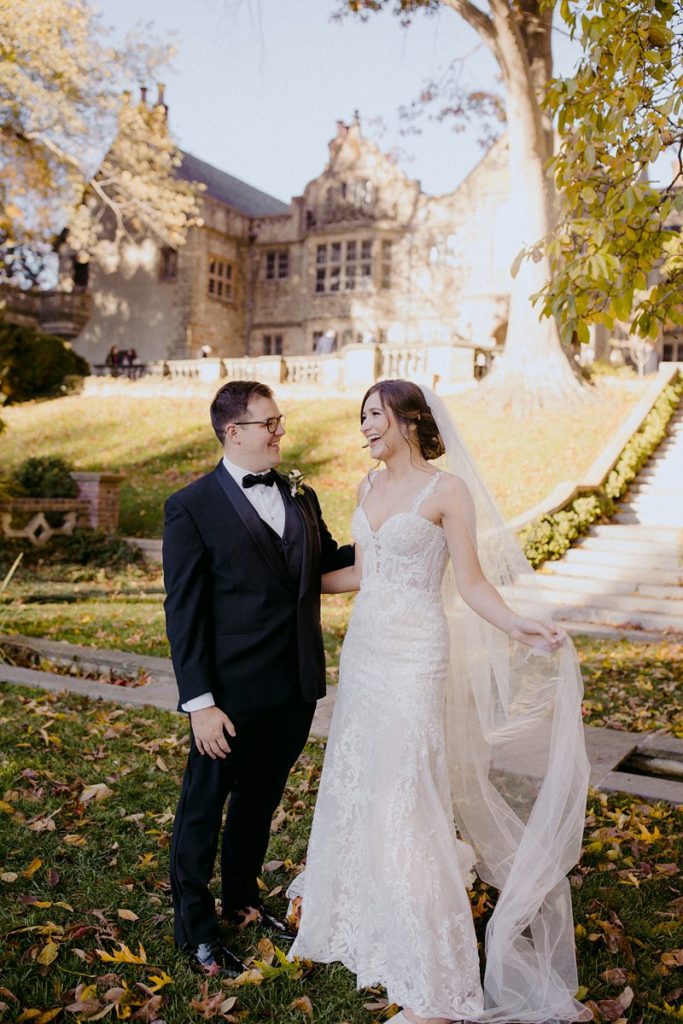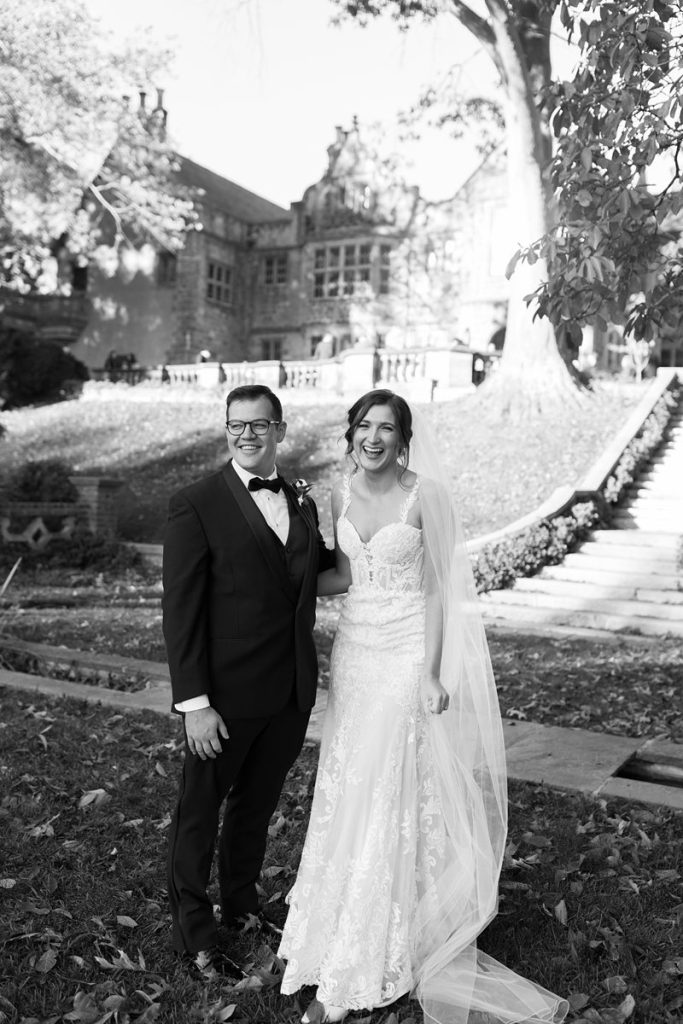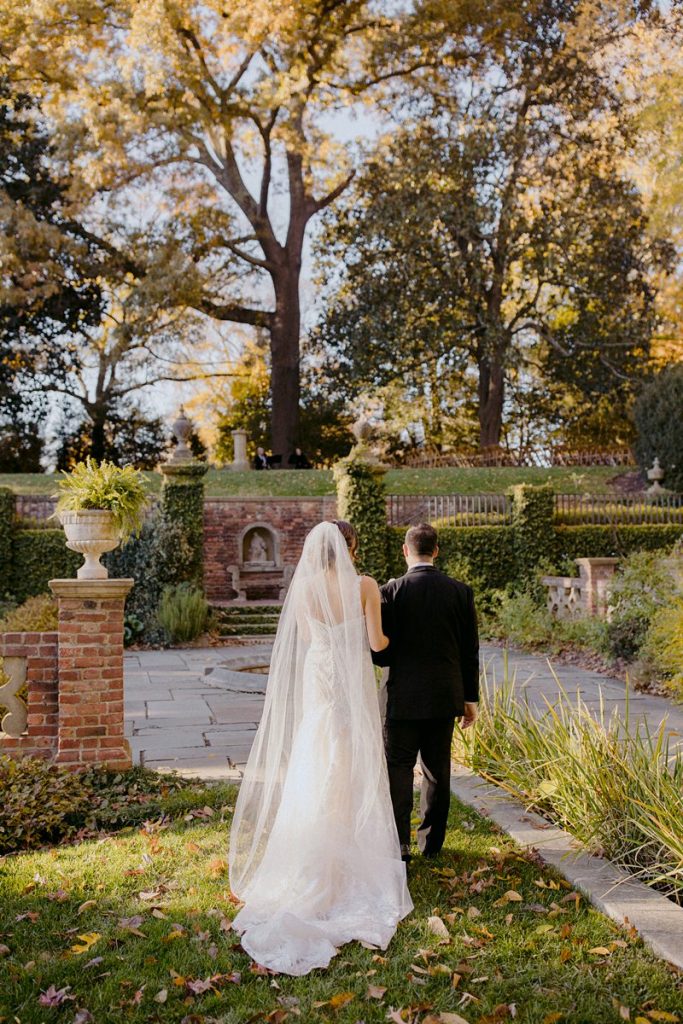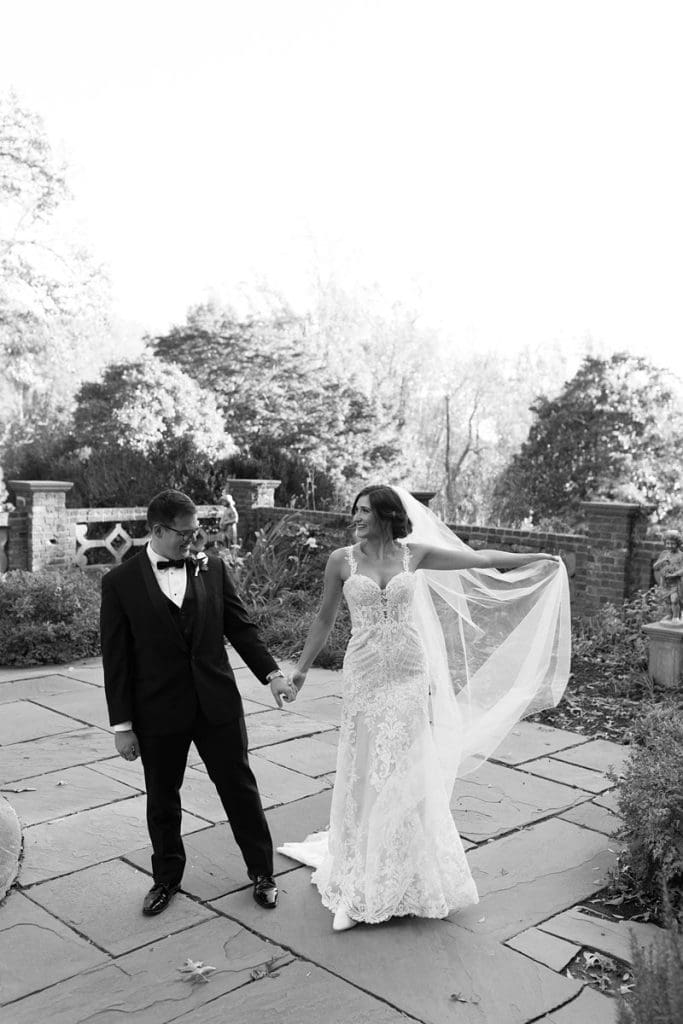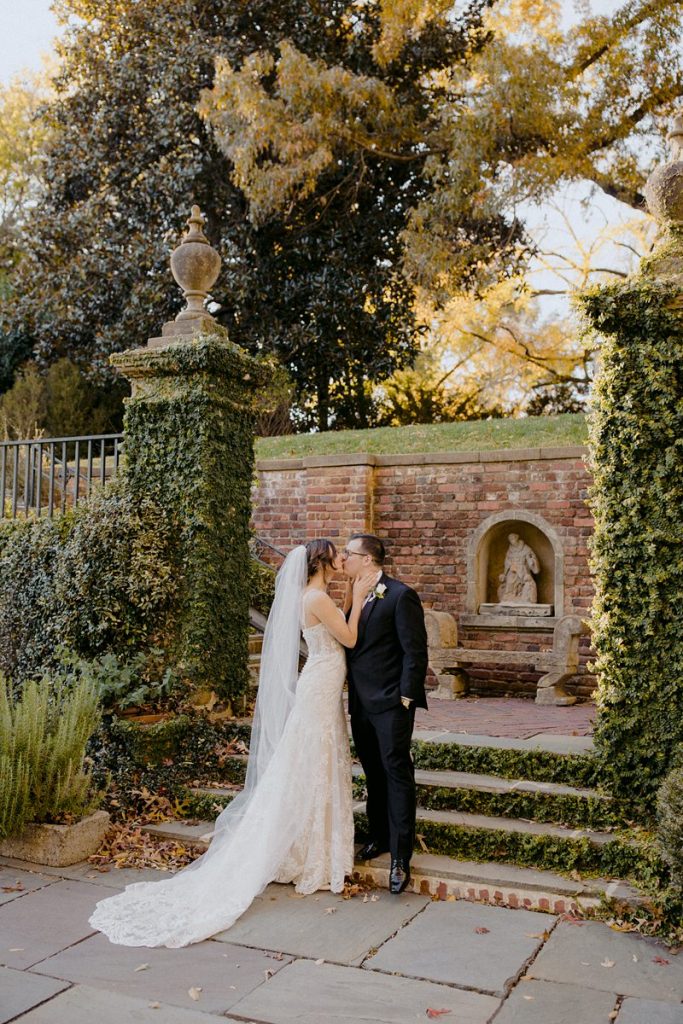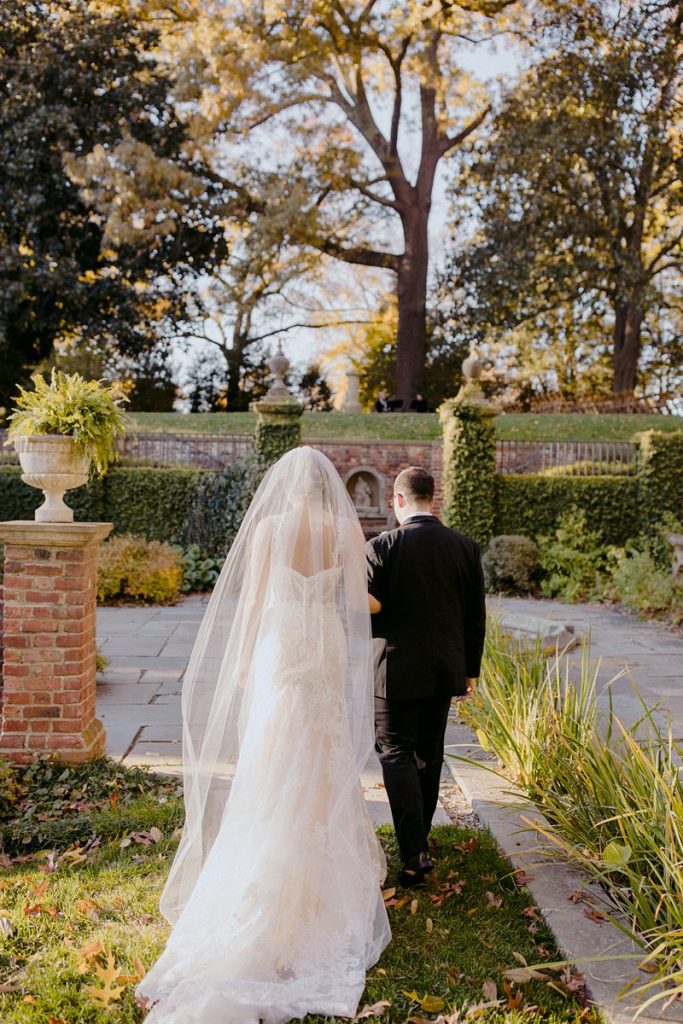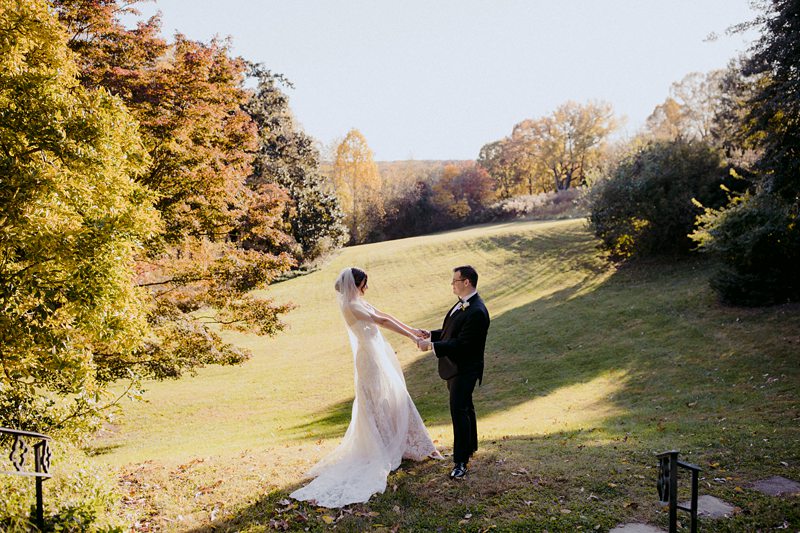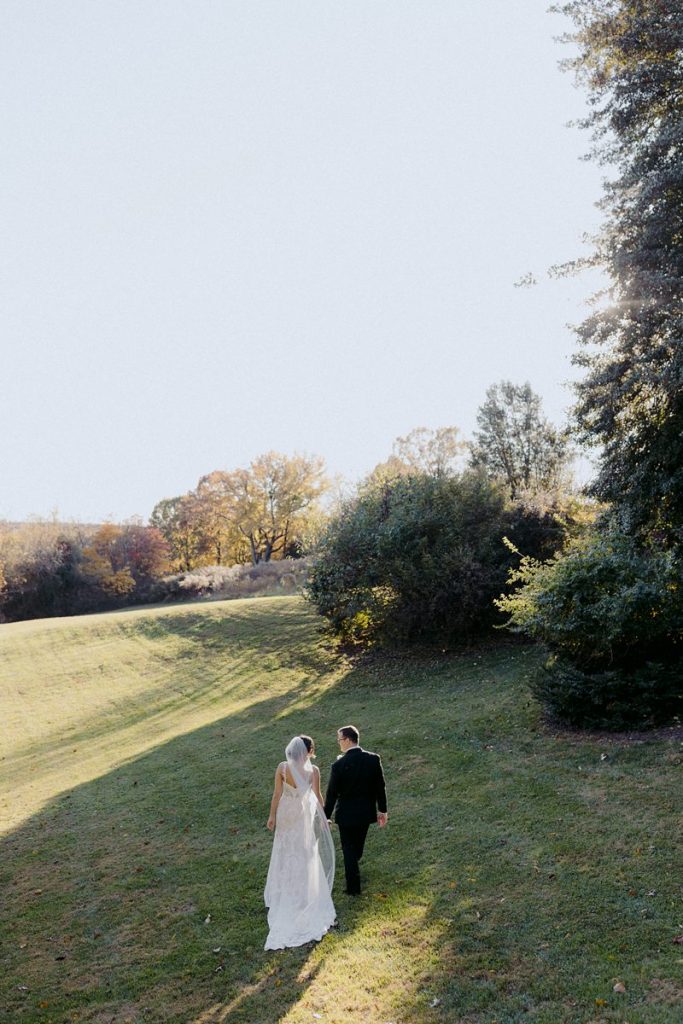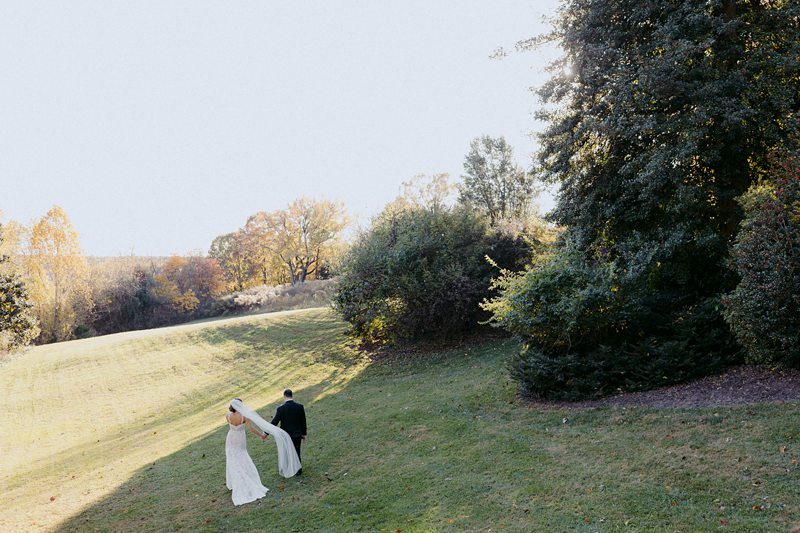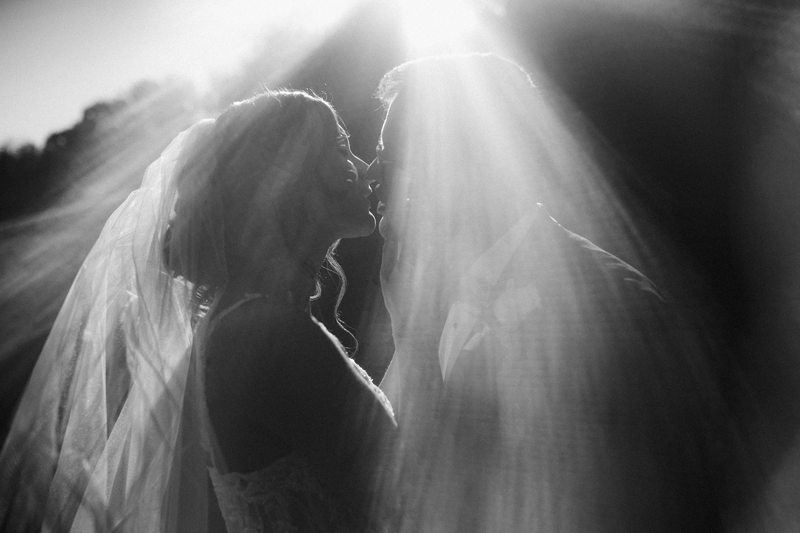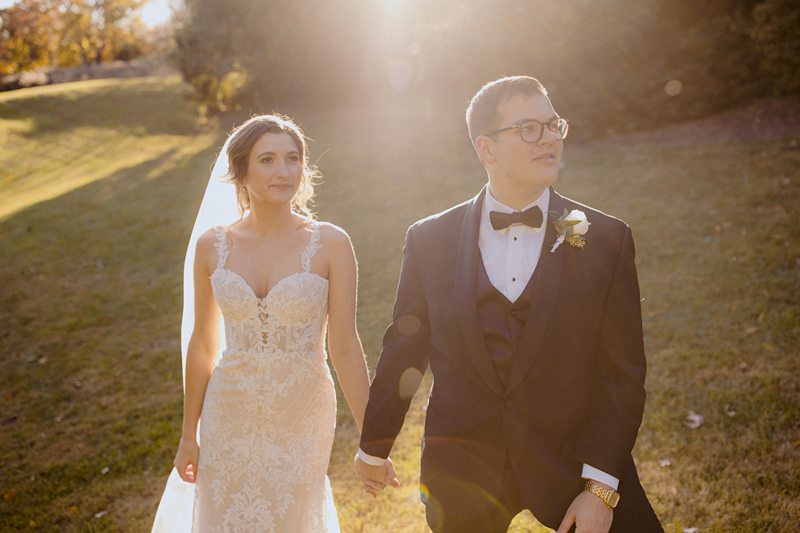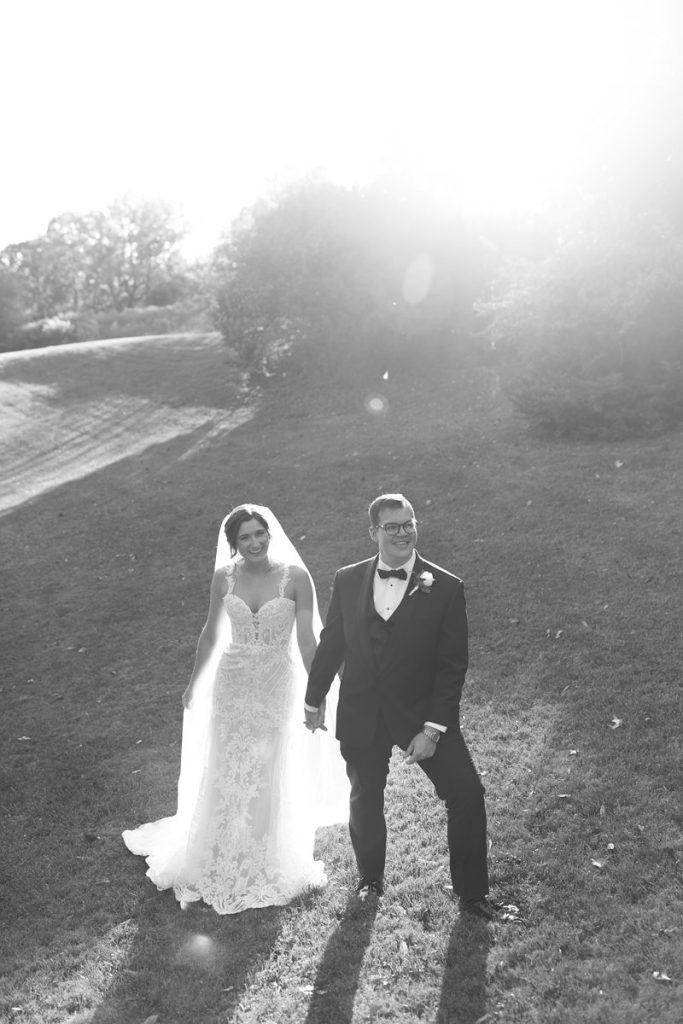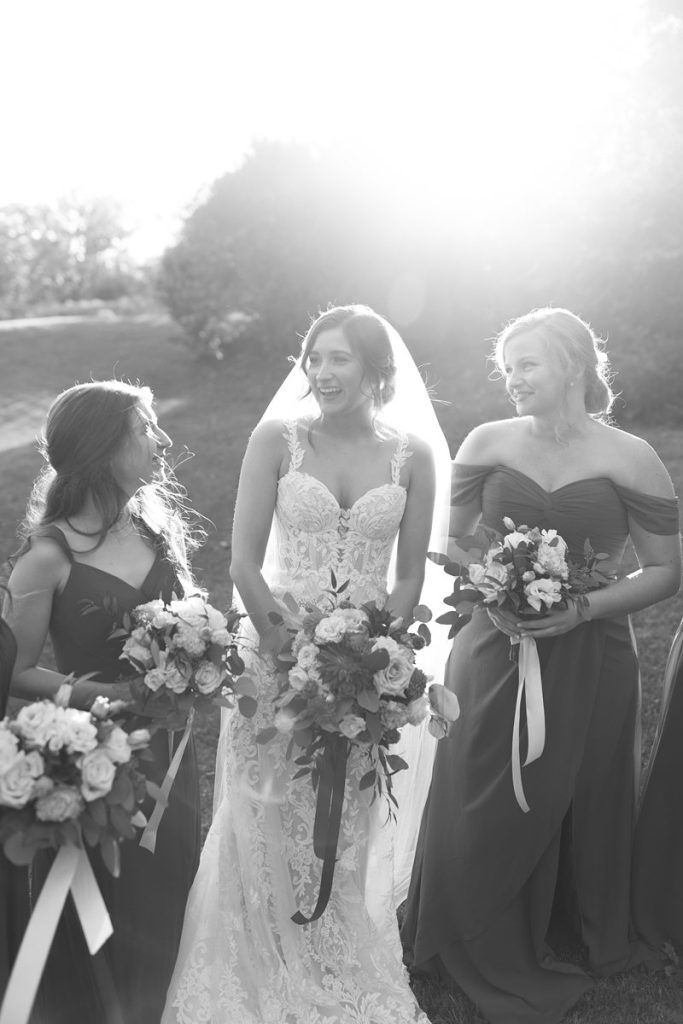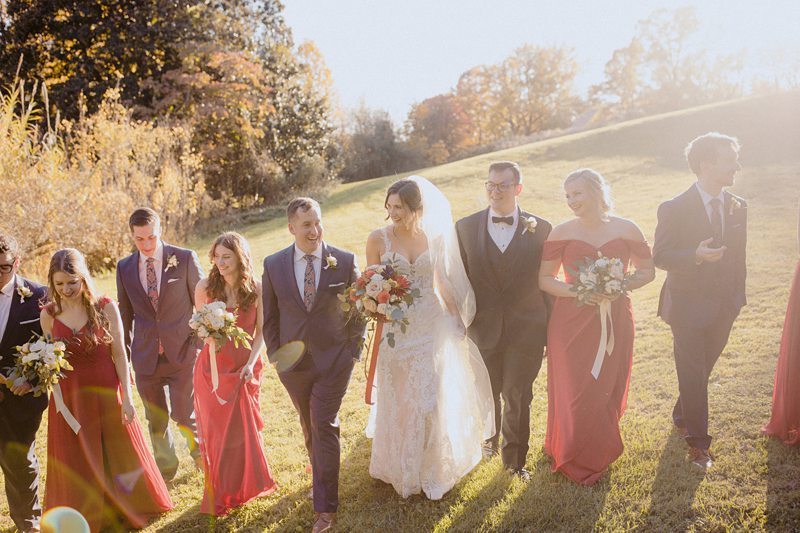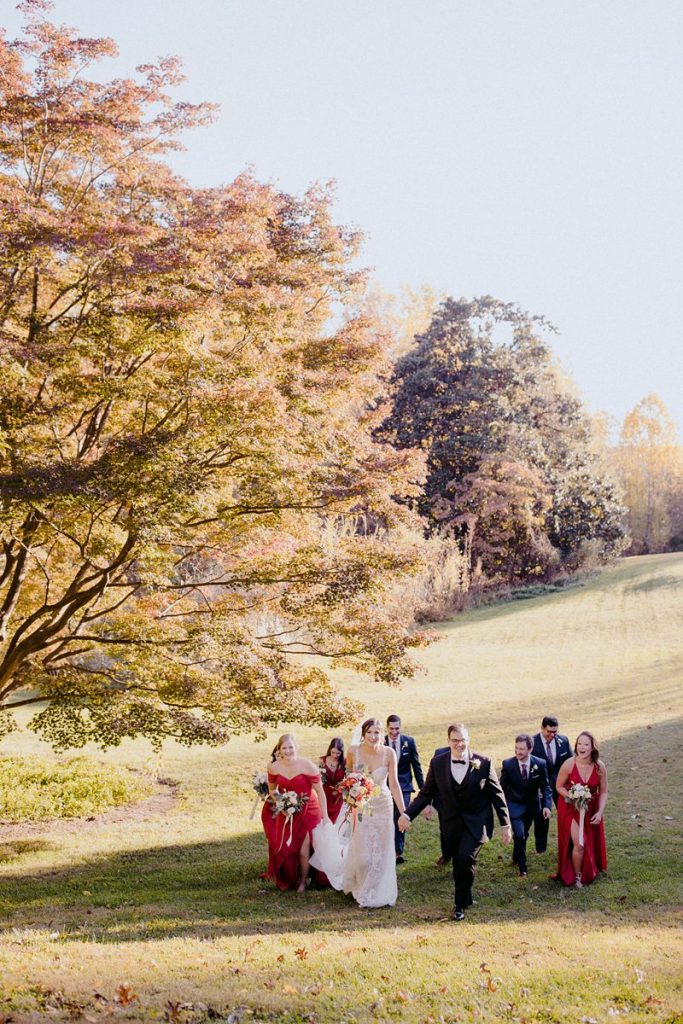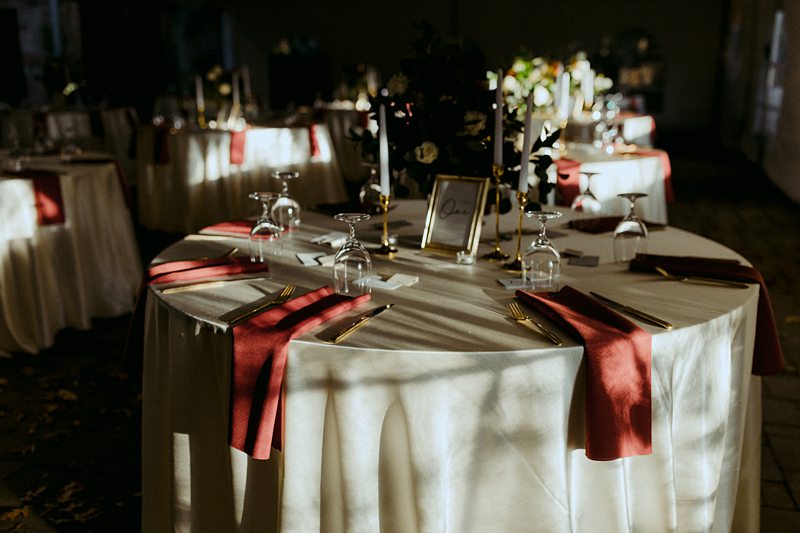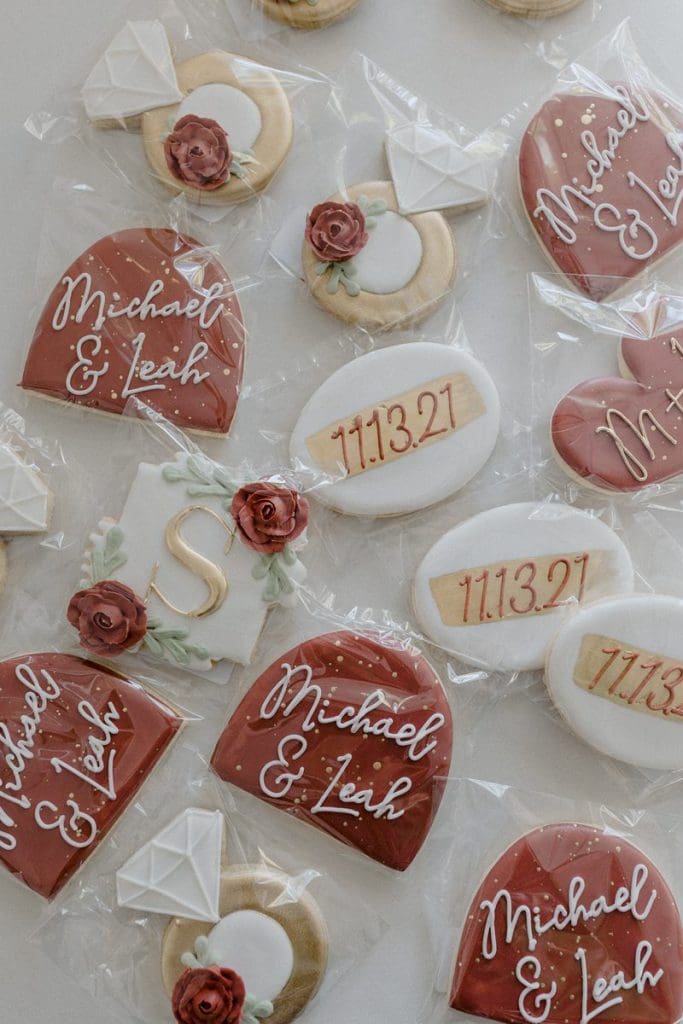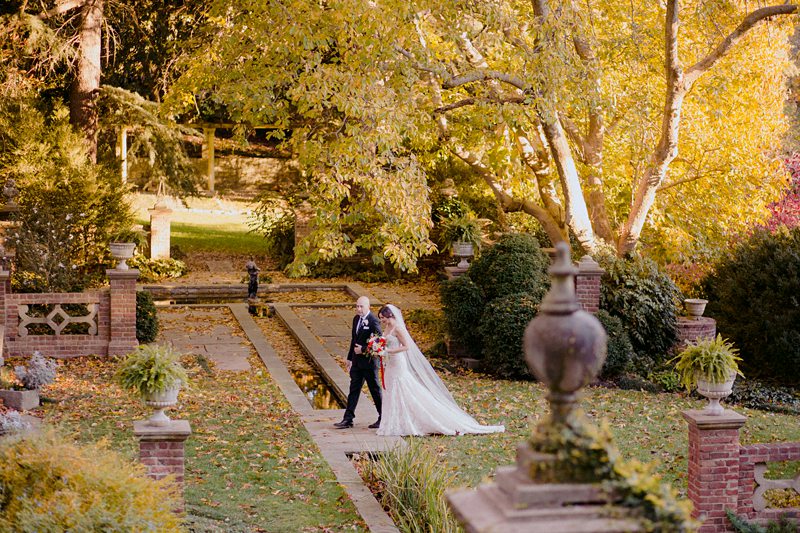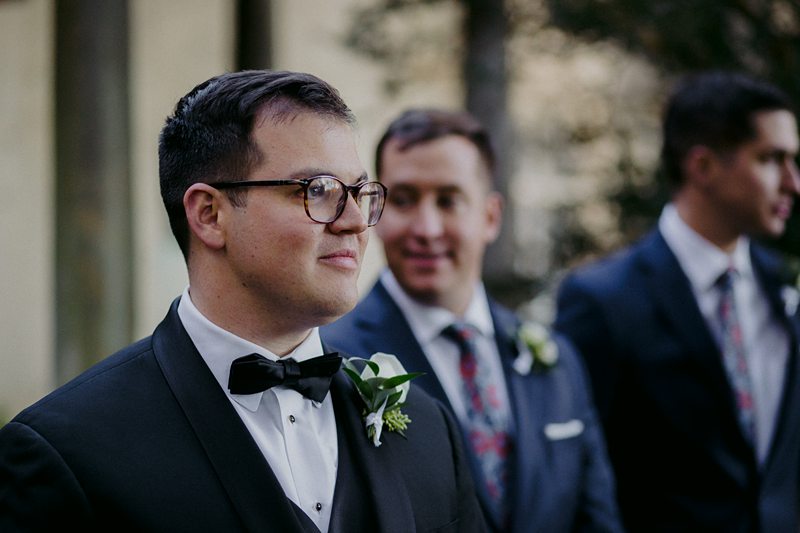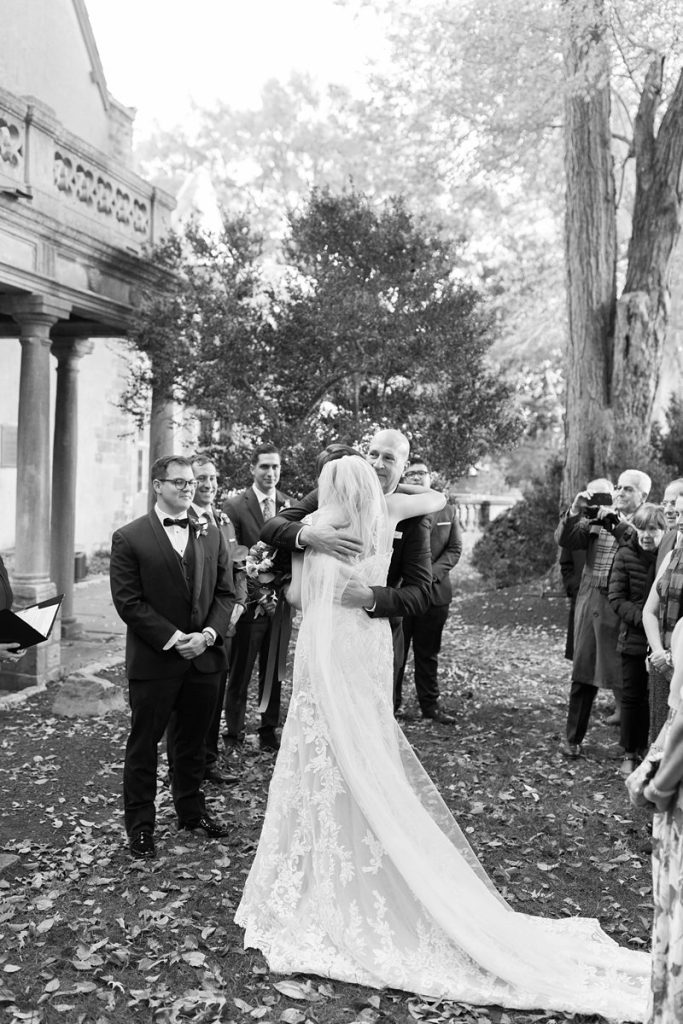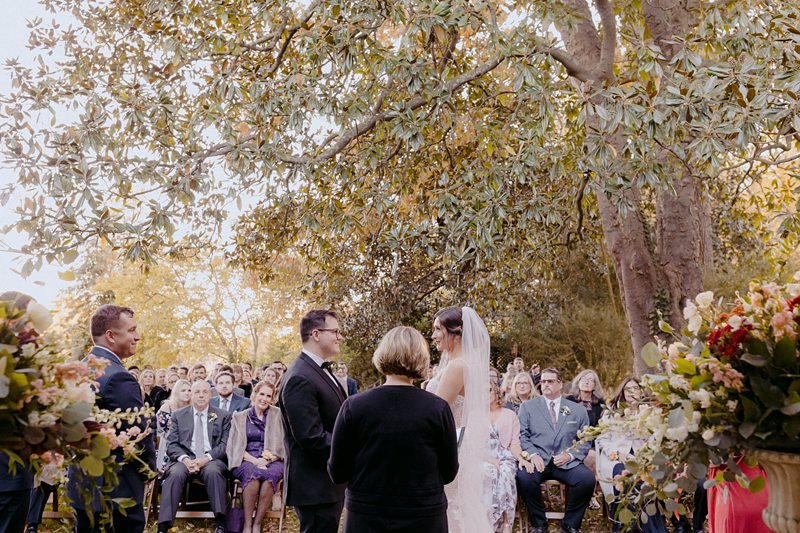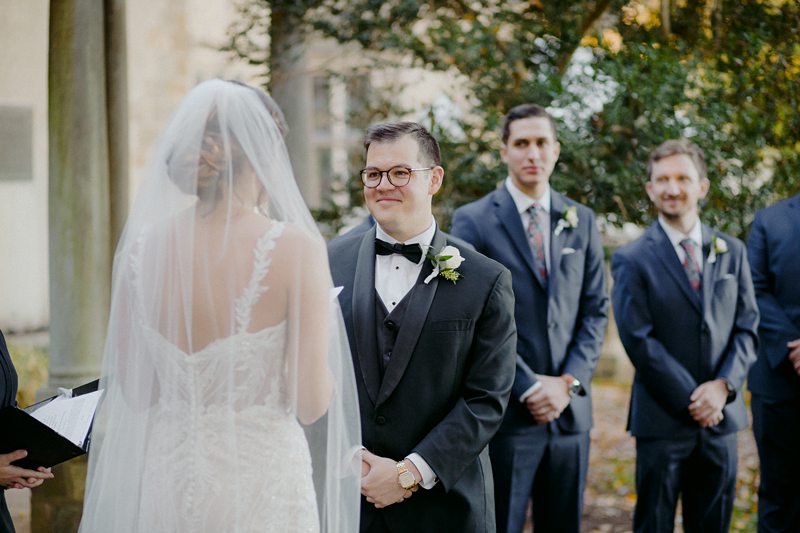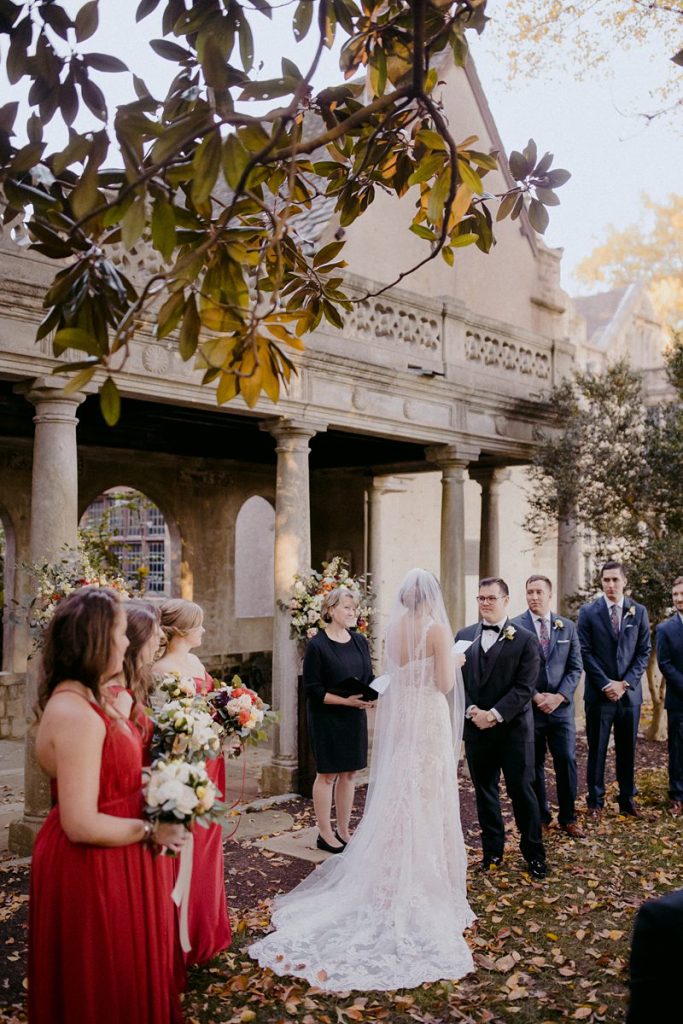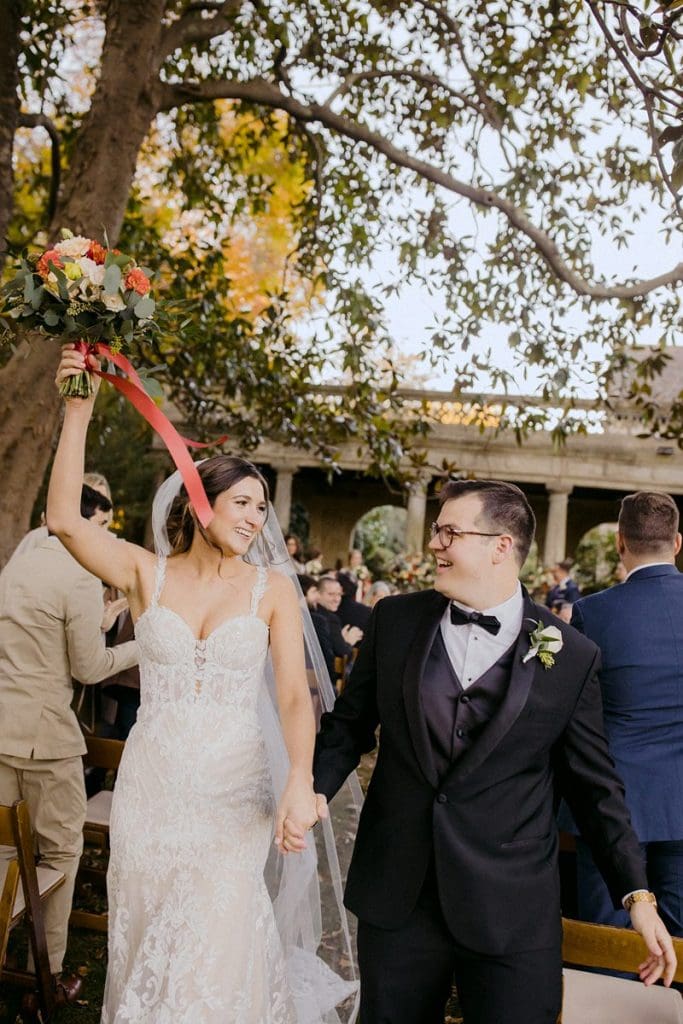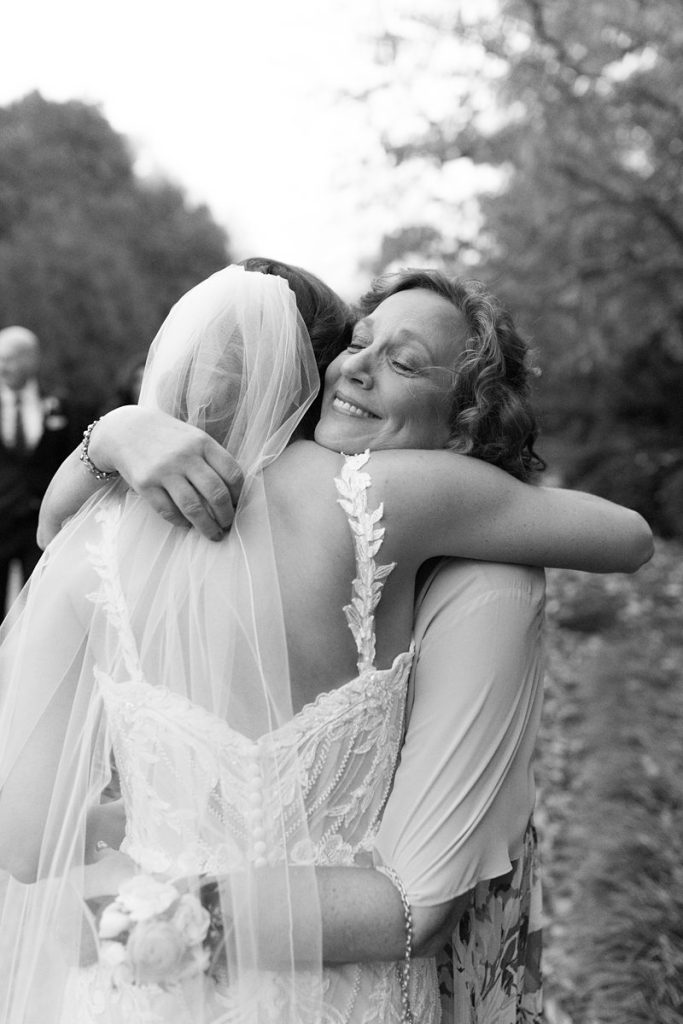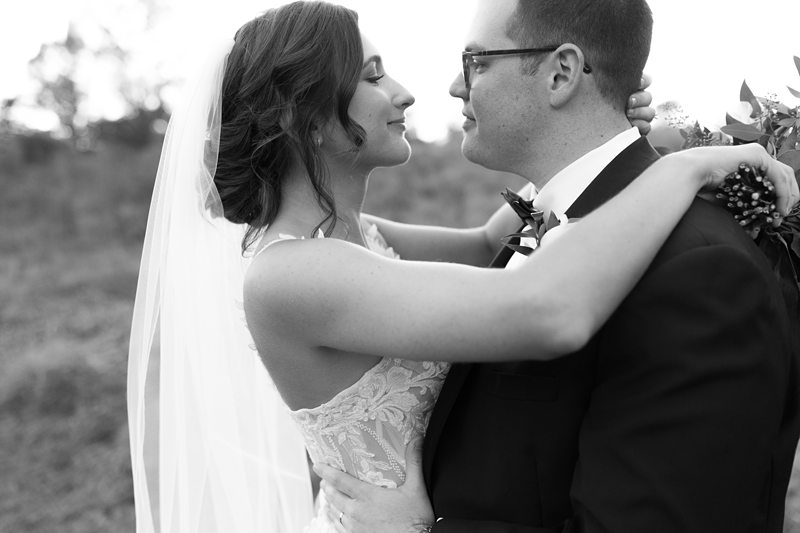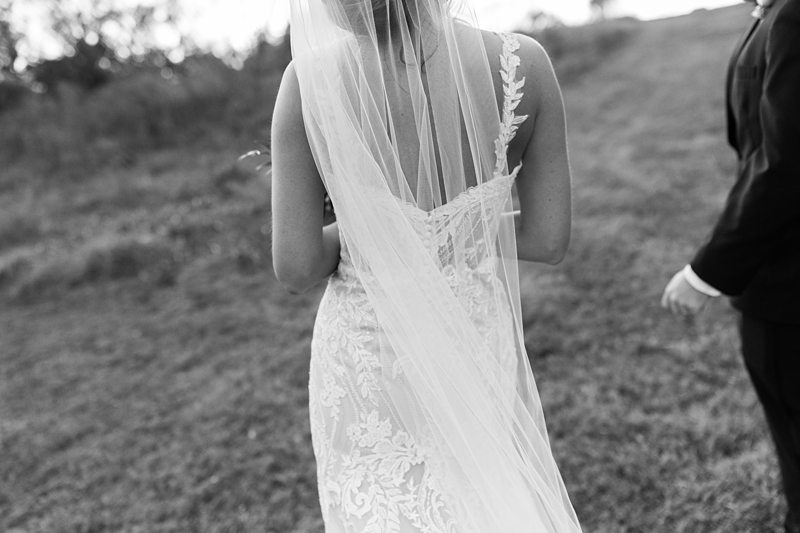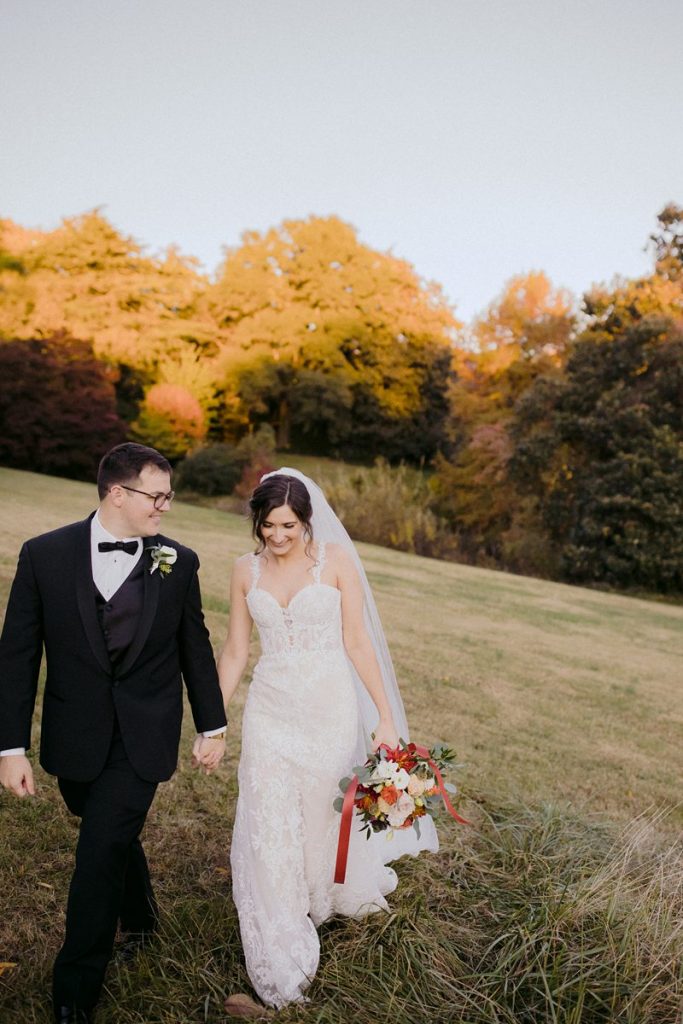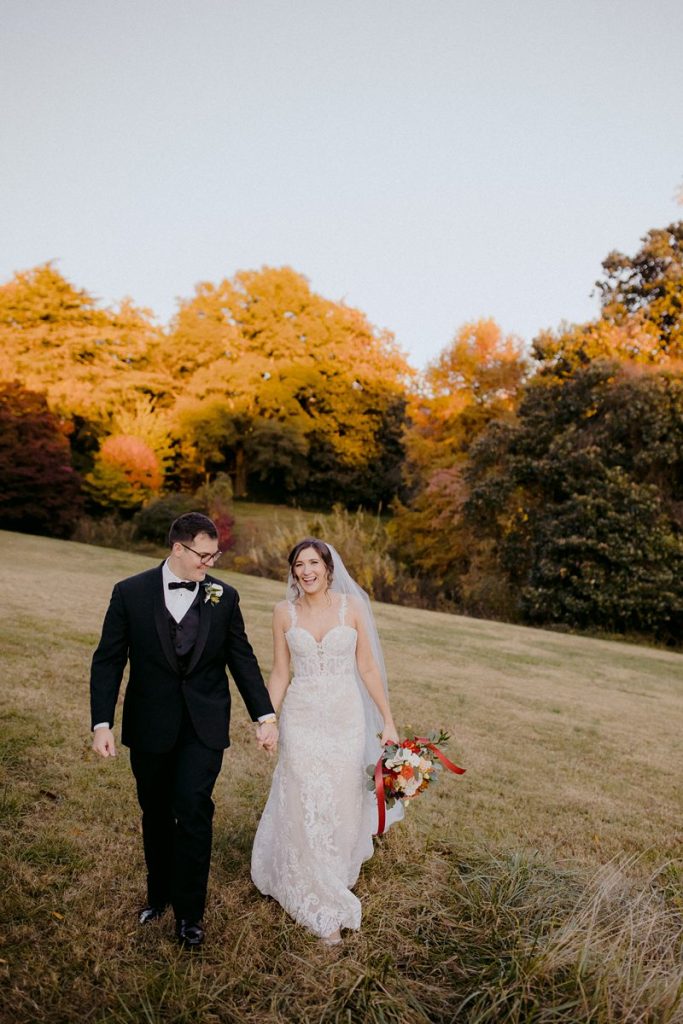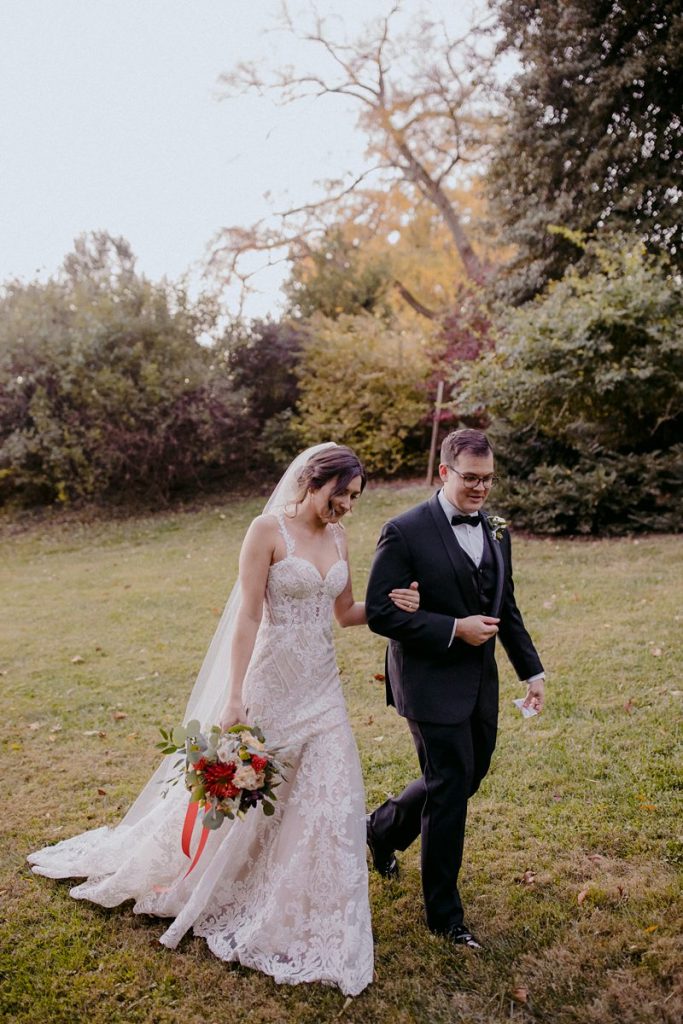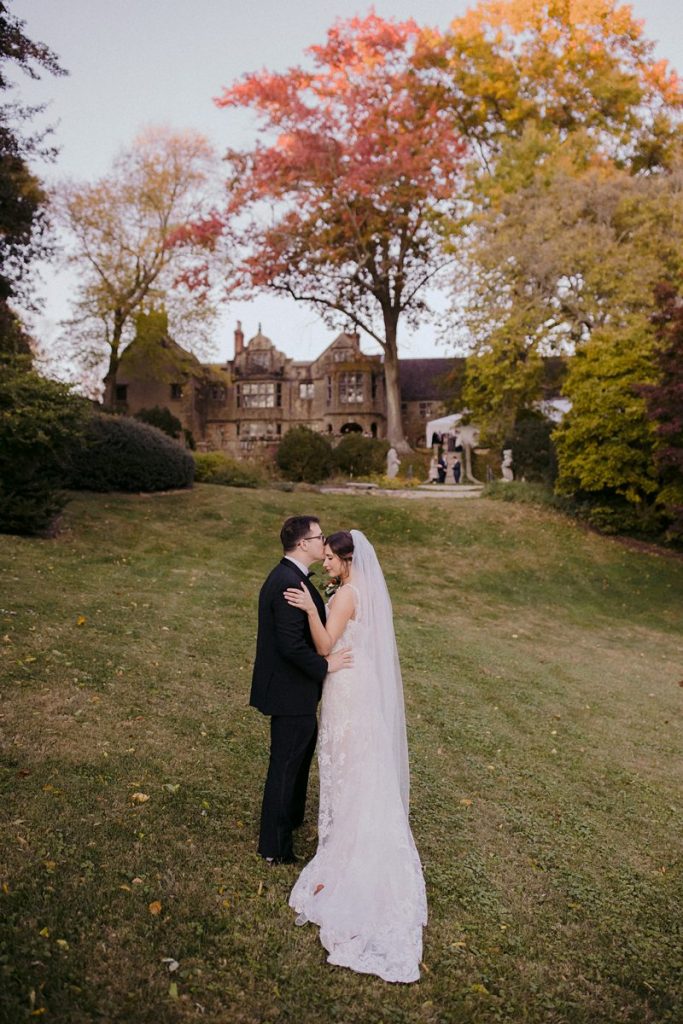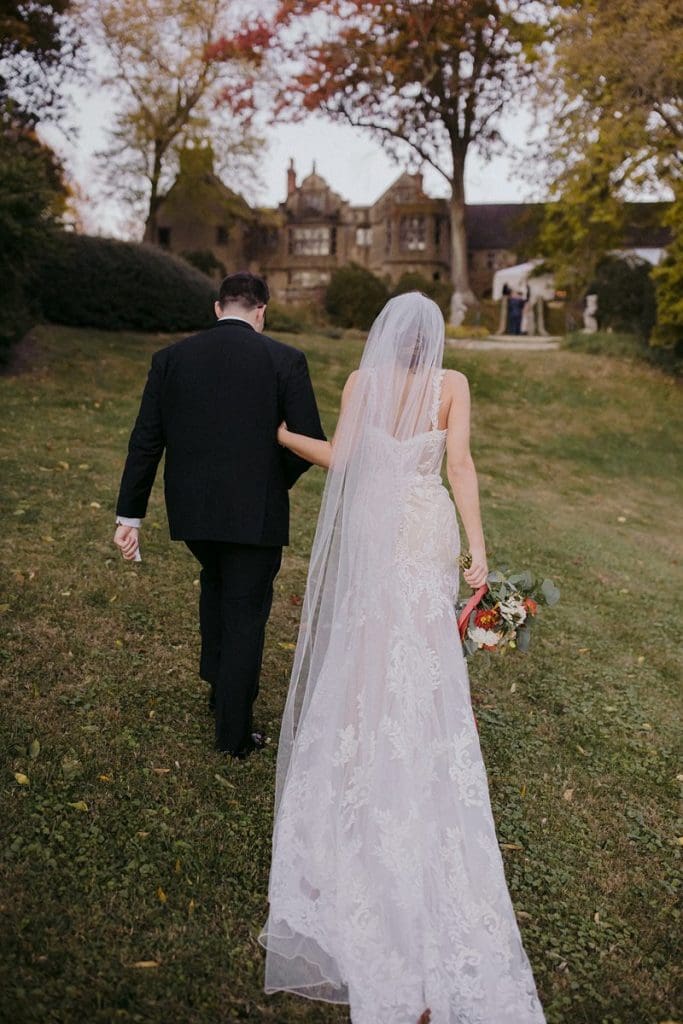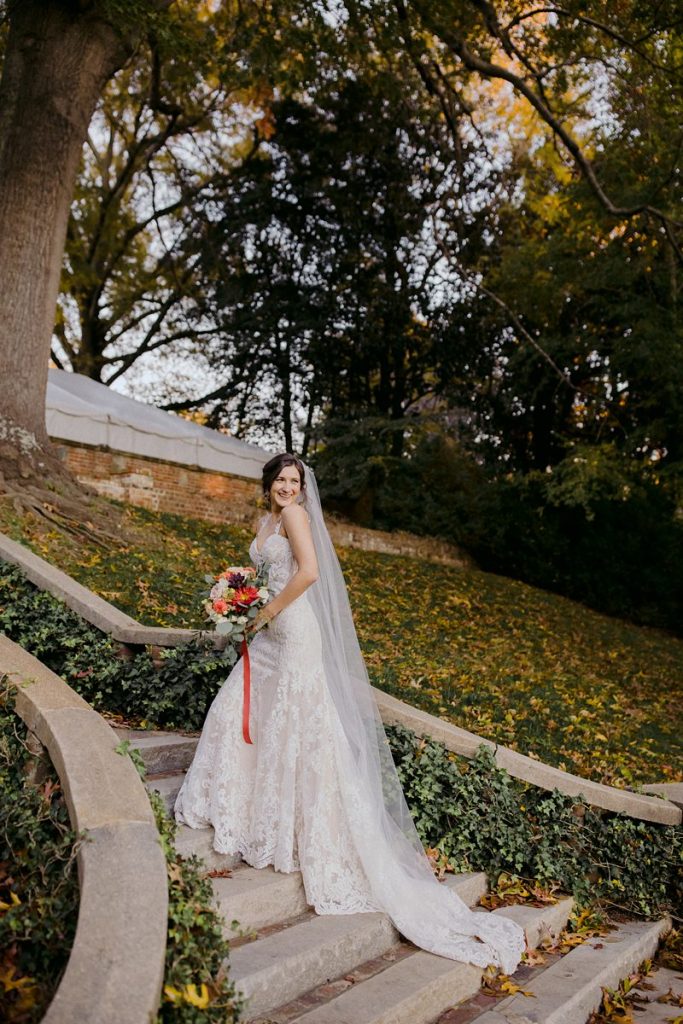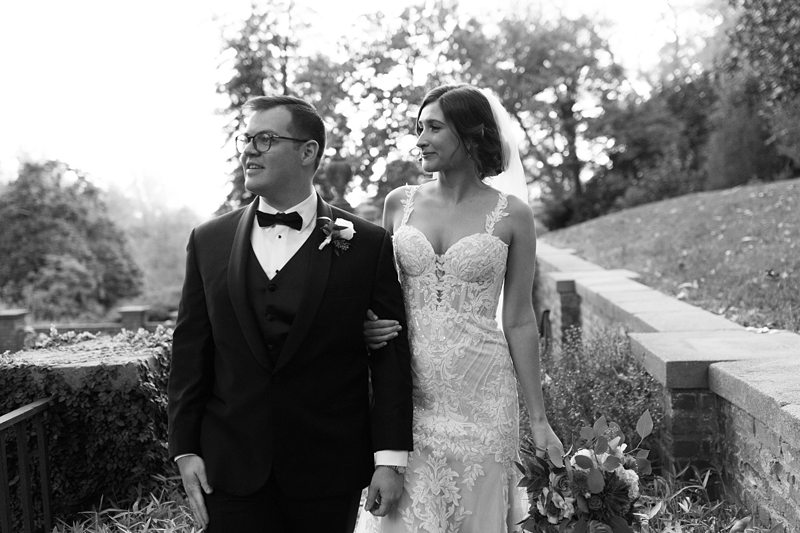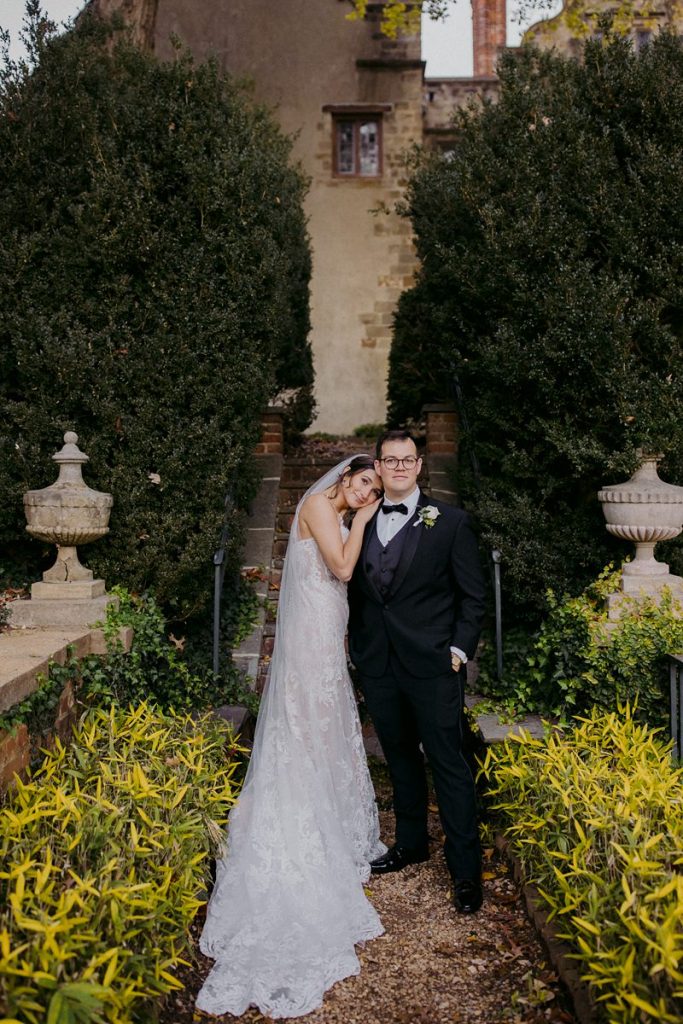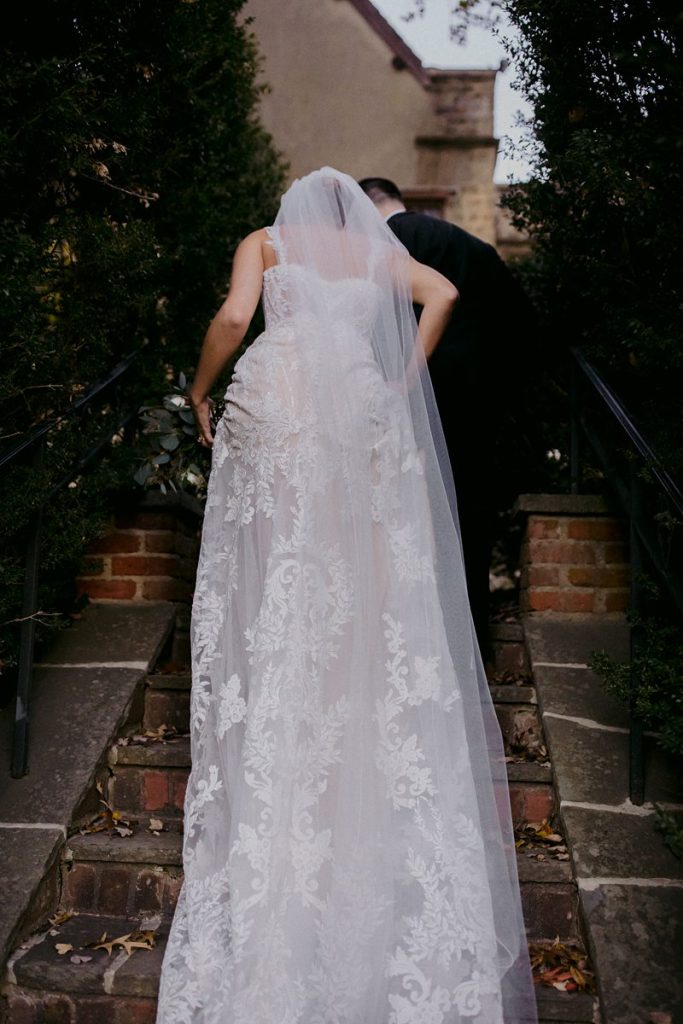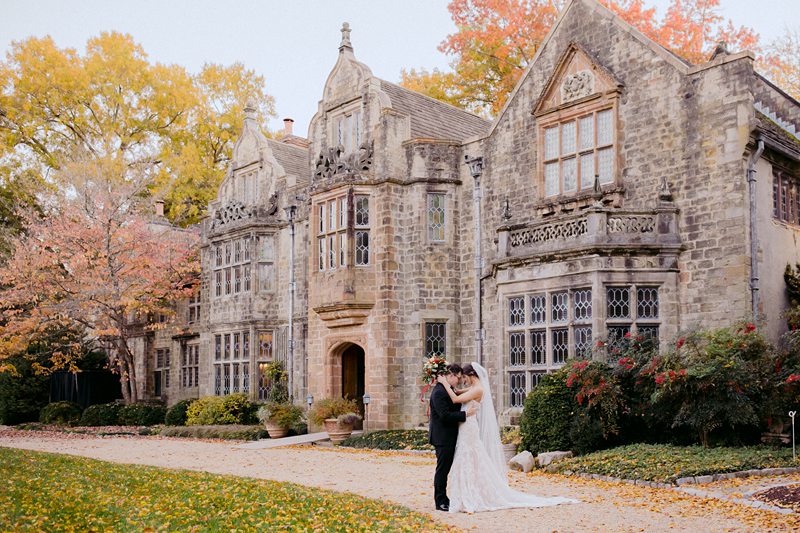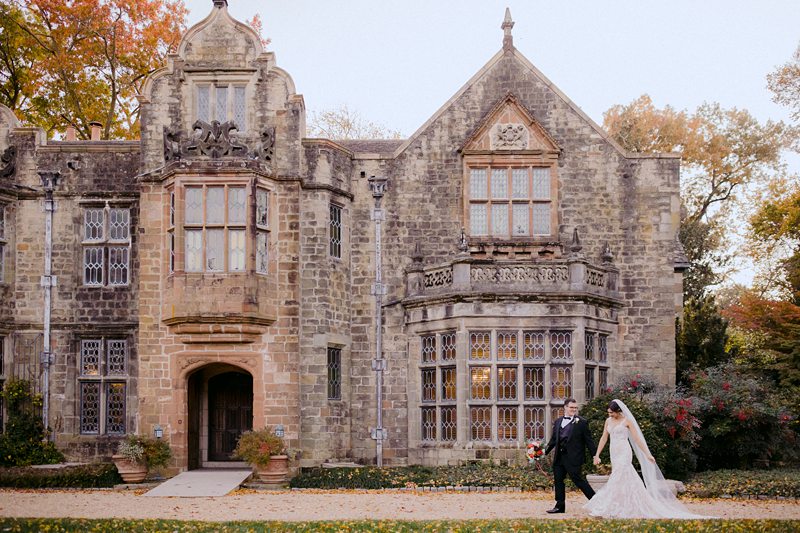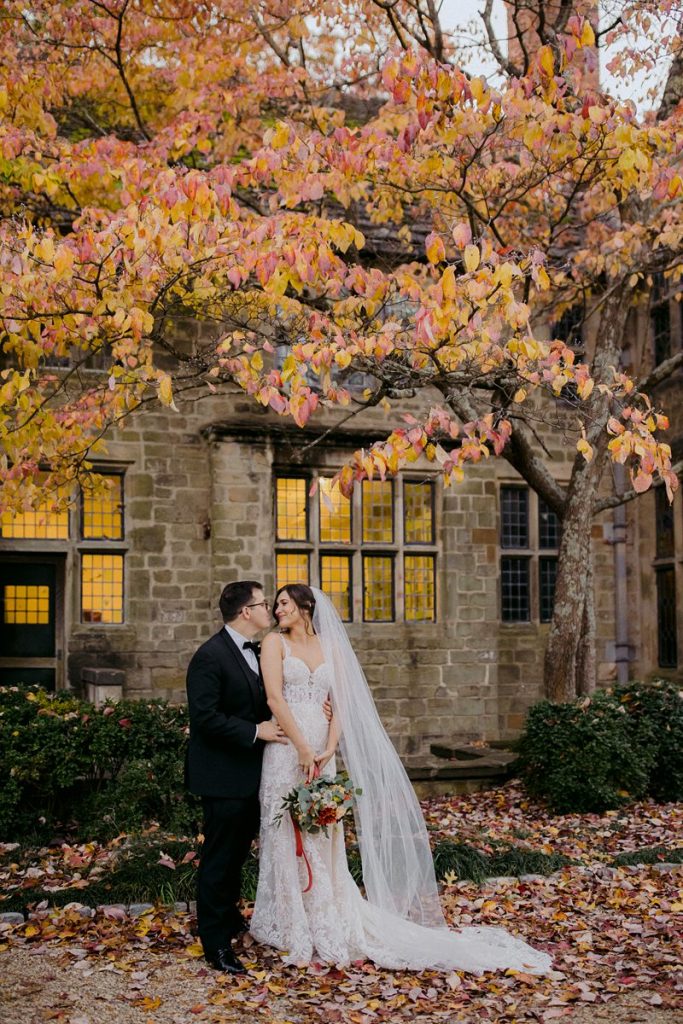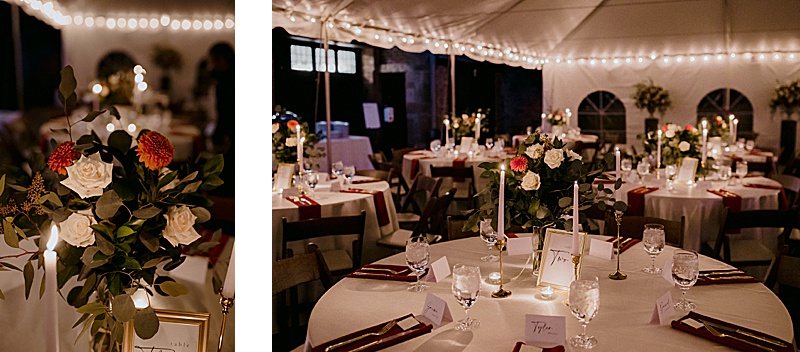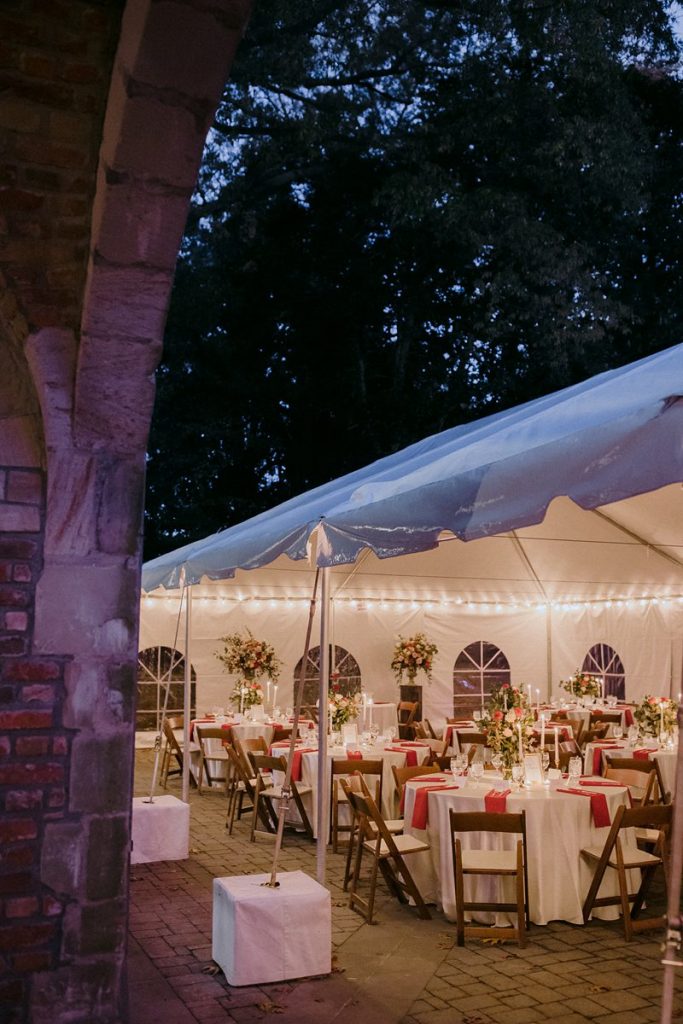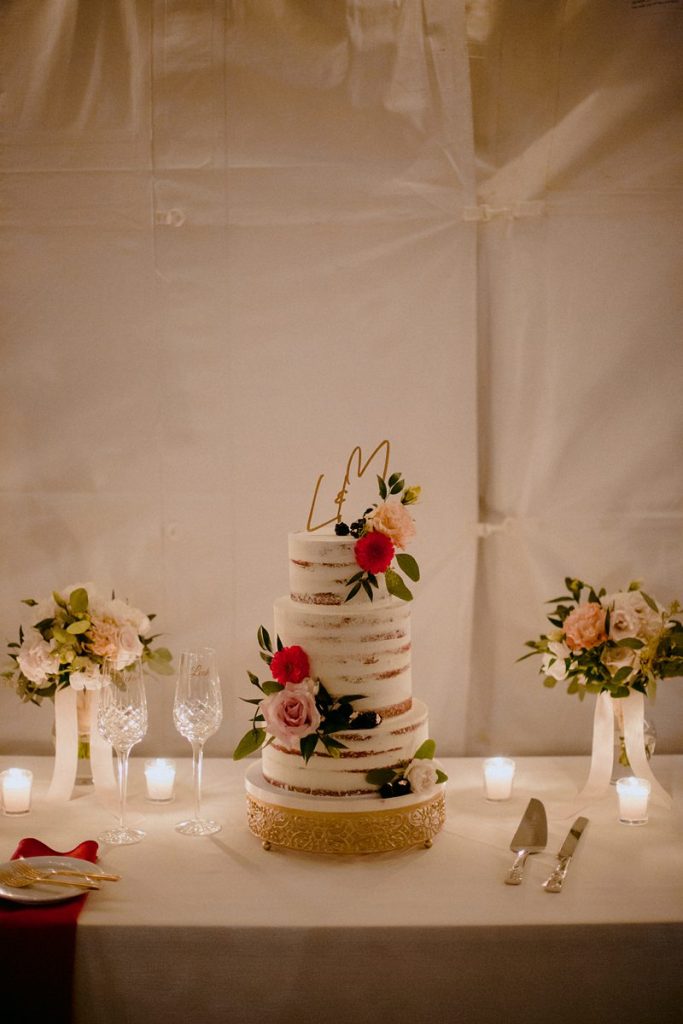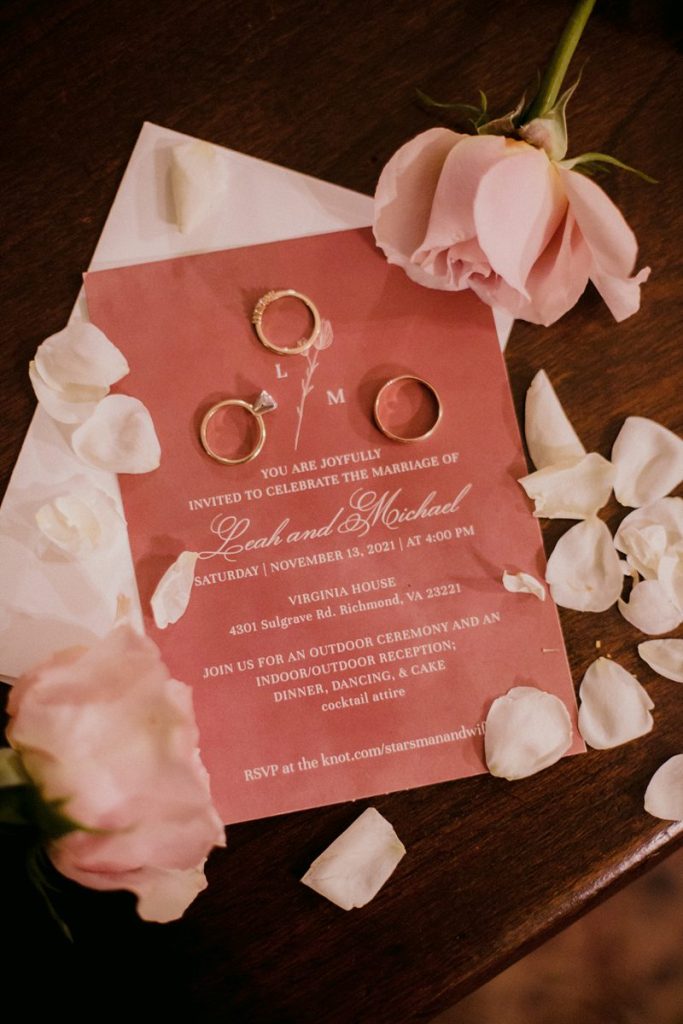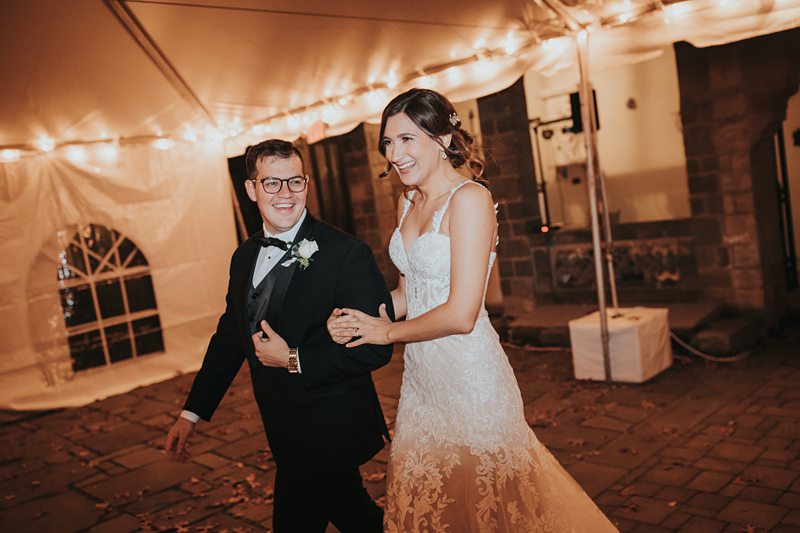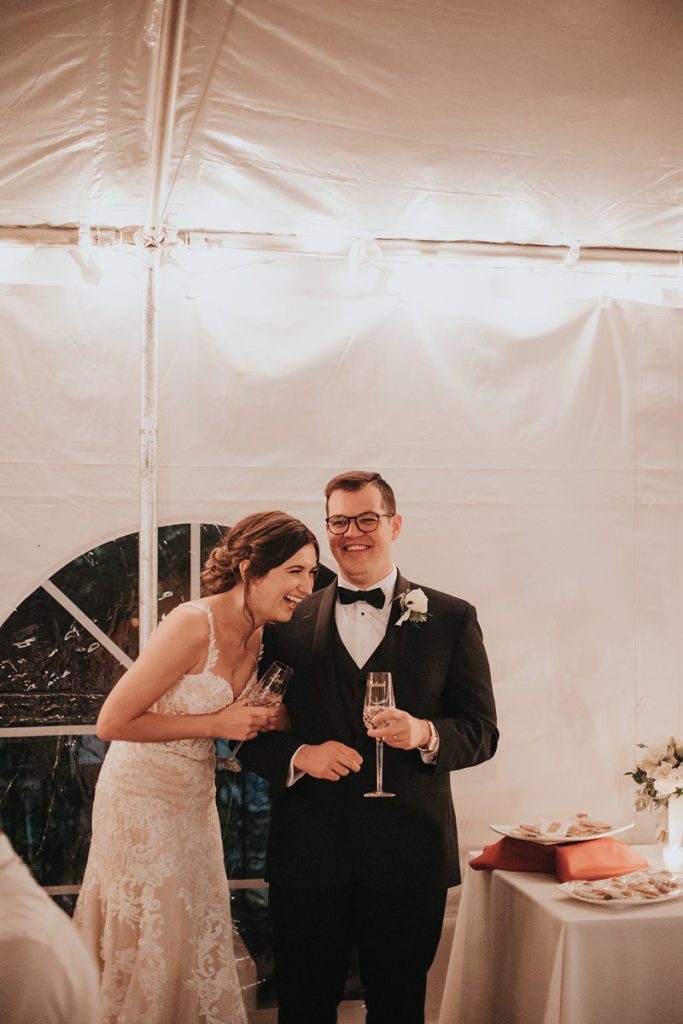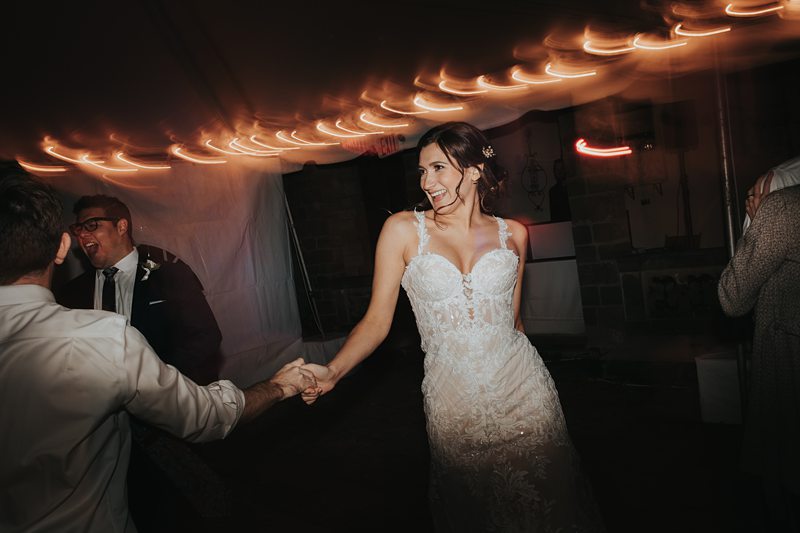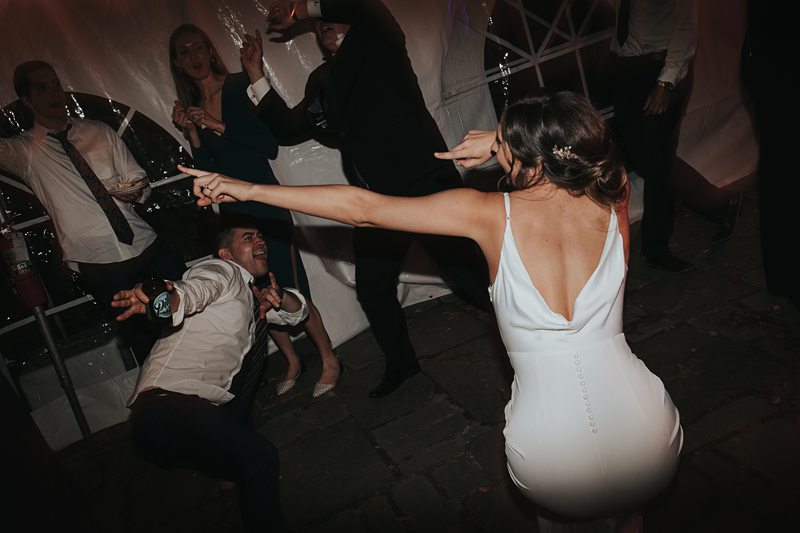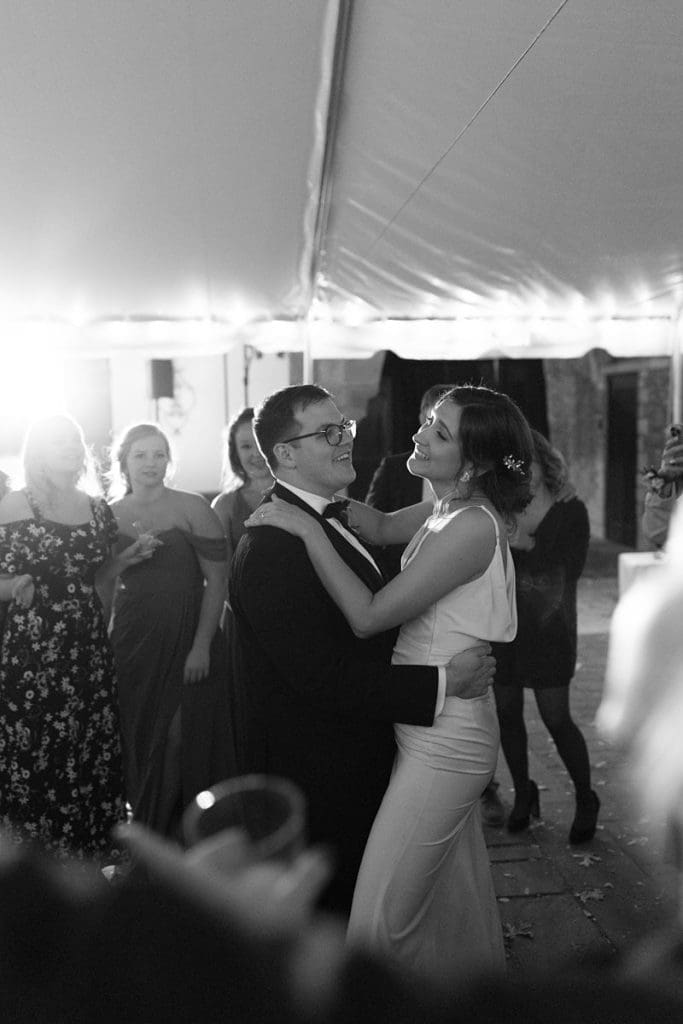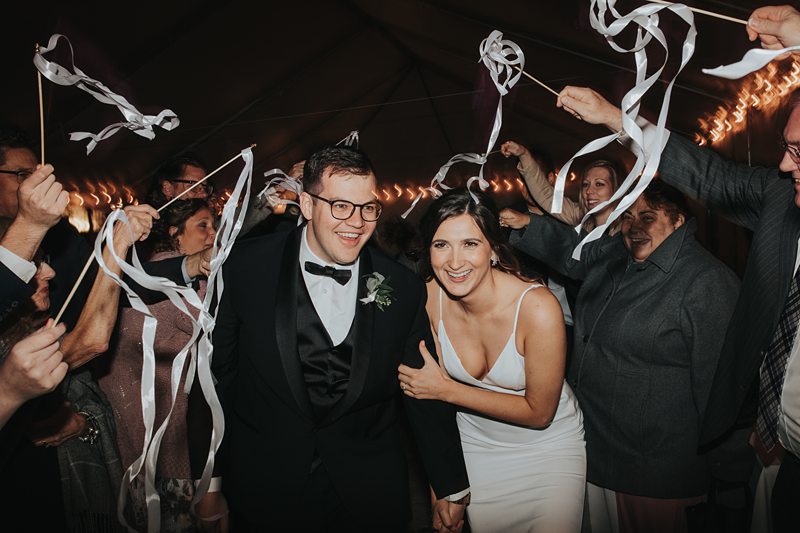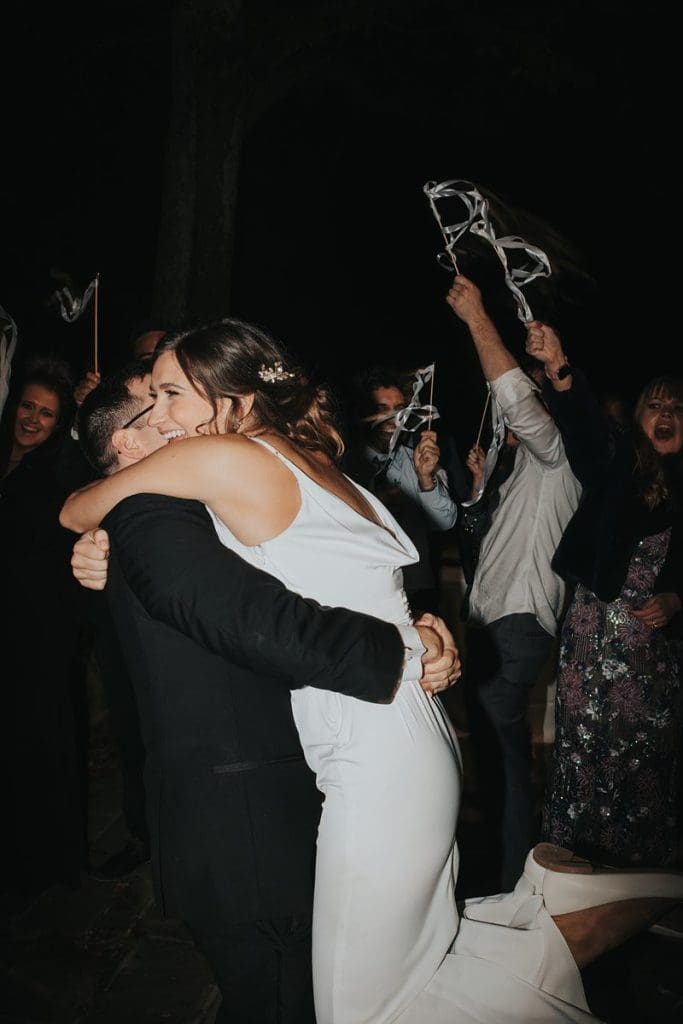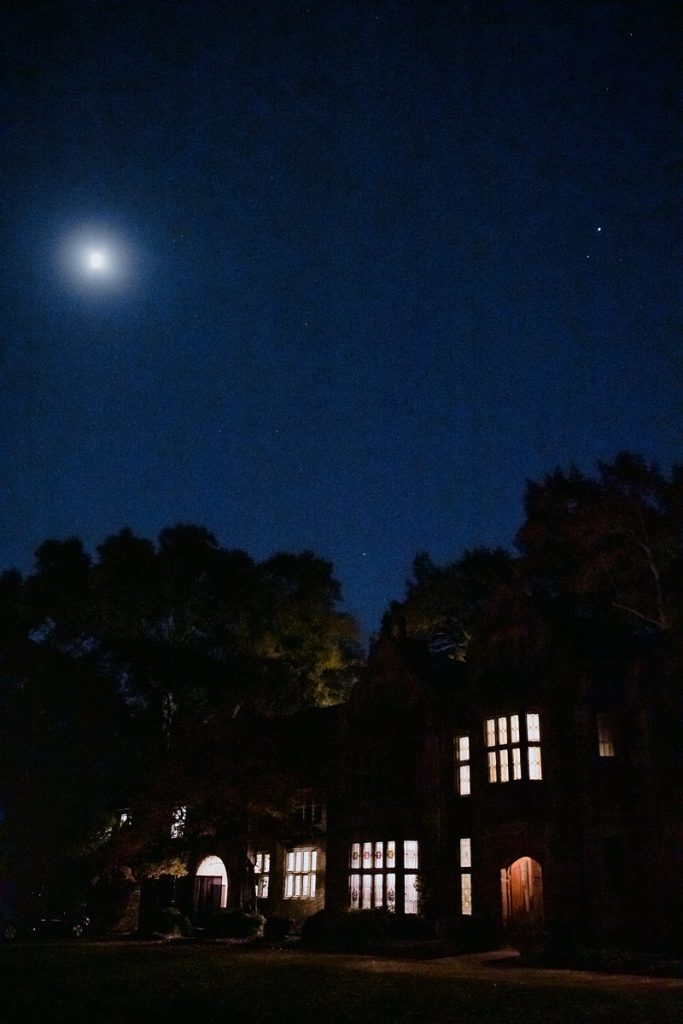 The Virginia House Wedding in Richmond
Wow. This Richmond, VA wedding at the Virginia House venue was a true stunner. From Leah's Martina Liana dress to the autumn colors to the golden sunlight, and the epic backdrop of this historic estate, I was mesmerized and inspired!
European Inspired Wedding
Leah and Michael met with me over some tasty treats at a new bakery in town and we immediately hit it off talking about our mutual love of traveling the world. Michael had spent some time teaching English as a second language in other countries, and when he and Leah got together, they started to travel as a team.
Richmond Wedding Venue
The Virginia House historical estate in Richmond, Virginia was the absolute perfect wedding venue for them. All day long, I kept thinking I was actually in Europe! The estate itself was moved to Richmond from England in the 1800's though I noticed photographing it that there were also bricks noticing a date in the 1600's. I'm assuming is when the original structure was put together, though I tried searching online and couldnt find anything to verify that.
Either way, this incredible Richmond, Virginia wedding venue boasts a stately castle-like estate, elegant english gardens, and sweeping hilly views towards the sunset. These two opted to get married in front of the elegant columned garden, and it could not have been more beautiful!
The Reception
After the sun set, the party continued under the tent, where Leah changed into another- equally gorgeous reception dress. The two danced and sang the night away together with all of their friends and family. Then they topped it all off with a streamer sendoff before heading onward towards their honeymoon in Tahiti.
Major congratulations to Leah and Michael on your gorgeous wedding and your even more beautiful future to come! It is an absolute honor to be chosen as your wedding photographer!
CONTACT ME: EXPERIENCED RICHMOND VIRGINIA HOUSE WEDDING PHOTOGRAPHER
Please message me if you are interested in having me photograph your wedding at the Virginia House. It would be such a joy to be able to capture all of your beautiful memories at this exquisite estate!
Dream Team
Planner: Grace and Lace Events Richmond
Venue: The Virginia House
Florist: Vogue Flowers
Cake: Sweetfix
Catering: Groovin Gourmets
Dress: Martina Liana
Makeup: Nicole Laughlin
Hair: Ashley Sanchez
Violinist: Jennifer Johnson
European Destination Wedding Photographer