Glamorous Autumn Wedding in Raleigh with Over The Top Details | Lindsey + Ian
Luxurious Autumn Wedding at The Meadows, a Raleigh Wedding Venue. Full of Exquisite Travel-Themed Details.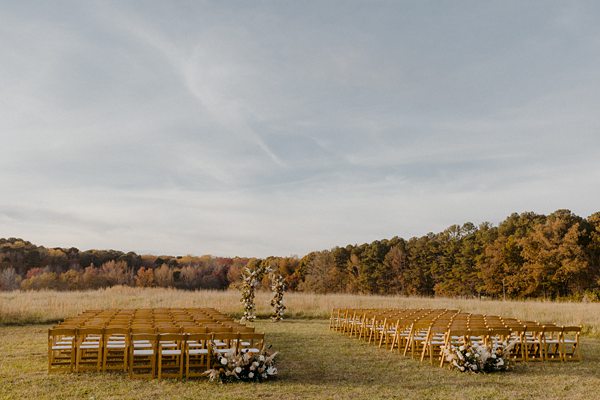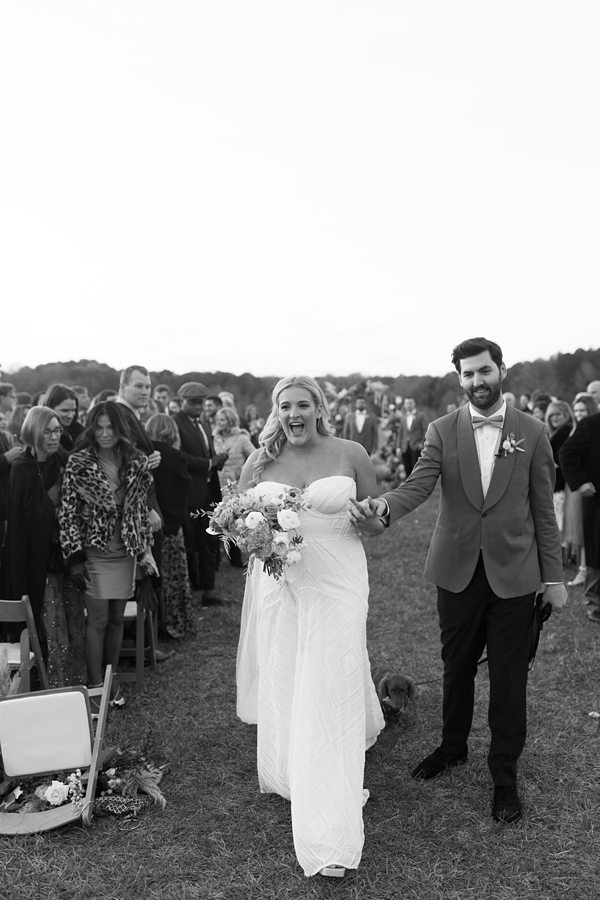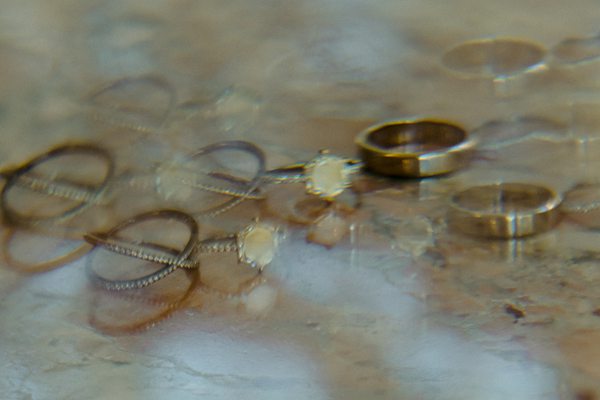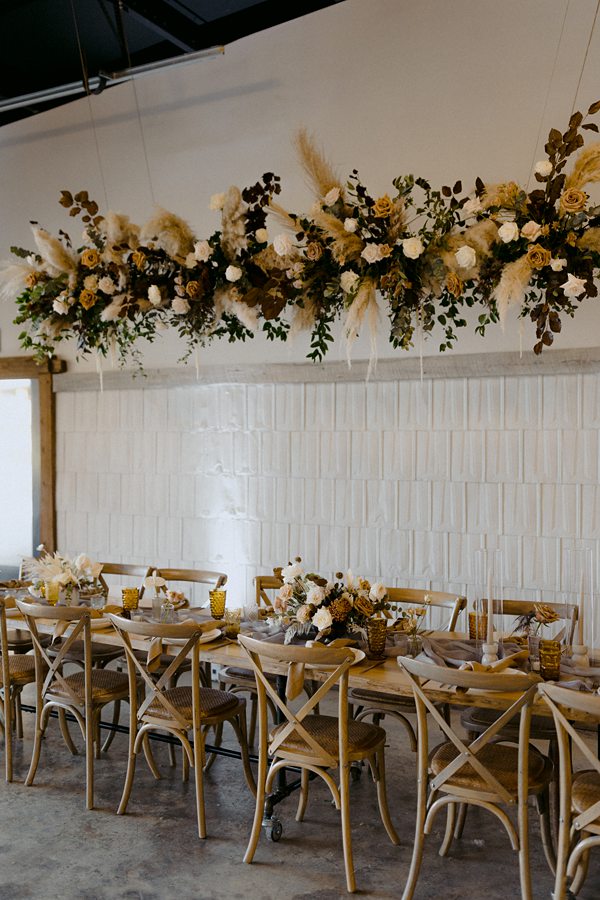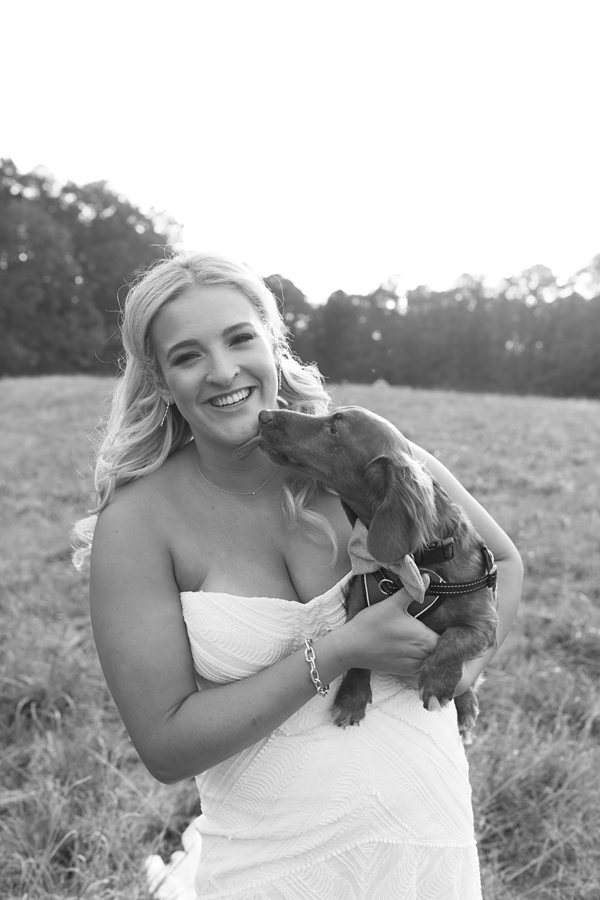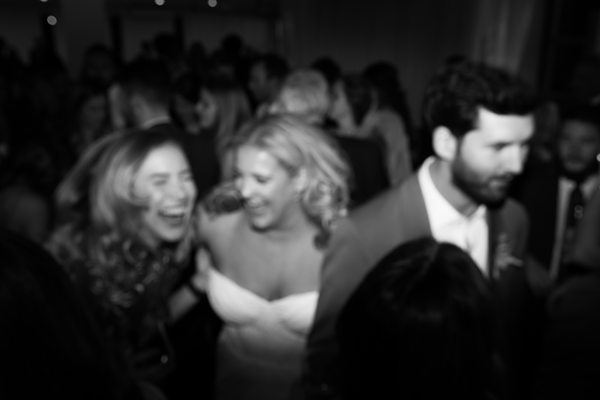 I loved absolutely everything about photographing this luxurious outdoor wedding at The Meadows at Firefly Farm Preserve in Raleigh, NC. The planning was done by none other than the talent at Lionhouse, and I am in awe of the florals that the genius of Flora was able to put together. 
Lindsey and Ian live in New York City and traveled down here to get married closer to family. Their love of travel was interwoven into their wedding expertly. First of all there were the table names (like Male in the Maldives- which is where the newlyweds took their honeymoon). Secondly, there were the stations of multiple cuisines from around the world- from Sushi, to Pad Thai, to Pizza, to NC BBQ to represent the many different foods they have enjoyed. Then, finally, there was the incredible sculptural origami airplane display hung across the room that functioned at the couple's seating chart. The personalized touches of their wedding were incredible. 
Above all the details, Lindsey and Ian enjoyed this day so authentically and fully. From the moments with their wedding parties beforehand, to singing at the top of their lungs on the dance floor. Being fur-baby parents, they even included their long-haired dashound in the day! Grover had a first look with his mom and dad before the ceremony (note the picture of him running across the field, ears flopping wildly in the wind). He got to give his mom and dad some kisses before standing up at the alter next to Ian watching Lindsey come down. It's almost like he knows exactly what's happening, as he stands reverently staring at his mom walking down to meet Ian during the processional. 
Overall, this wedding was just an incredible one to remember. Thank you so much to Lindsey and Ian for entrusting me to capture all of these exquisite memories for you! I wish you two (and Grover!) a lifetime full of joy and happiness!
XO, Michelle Elyse Hartman
Raleigh Luxury Wedding Photographer
Destination Wedding Photographer 
(vendor credits from the dream team are listed below)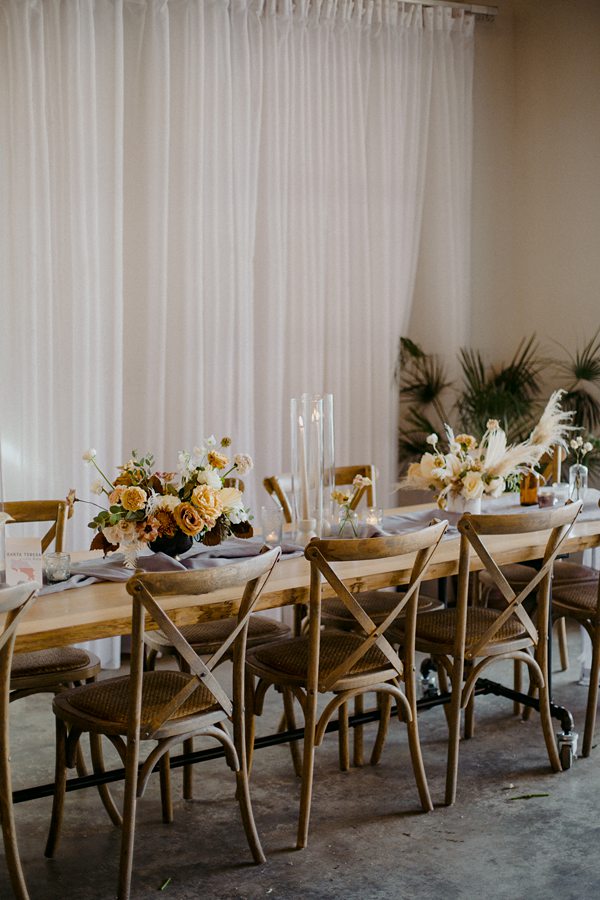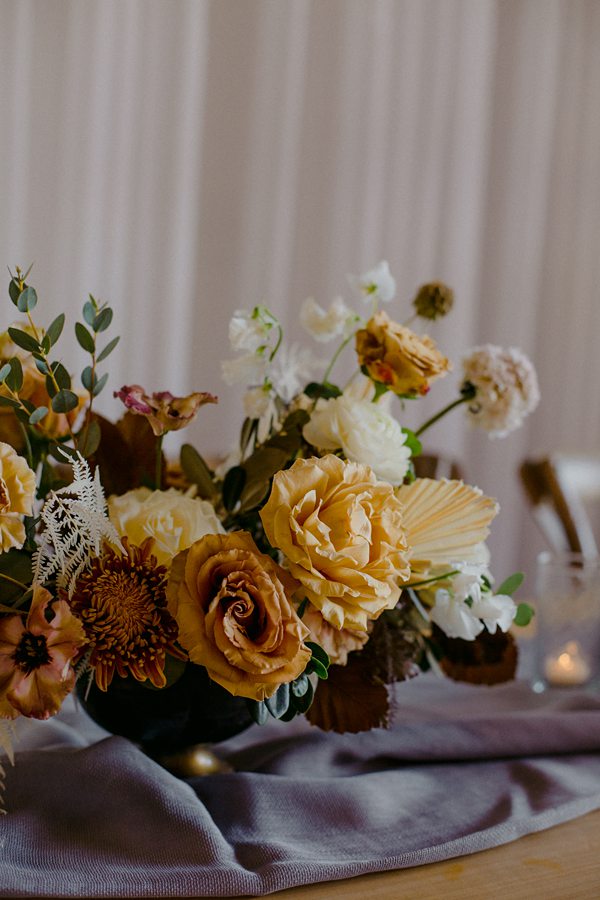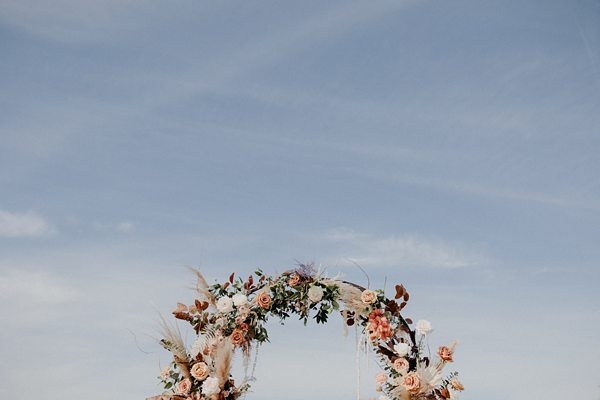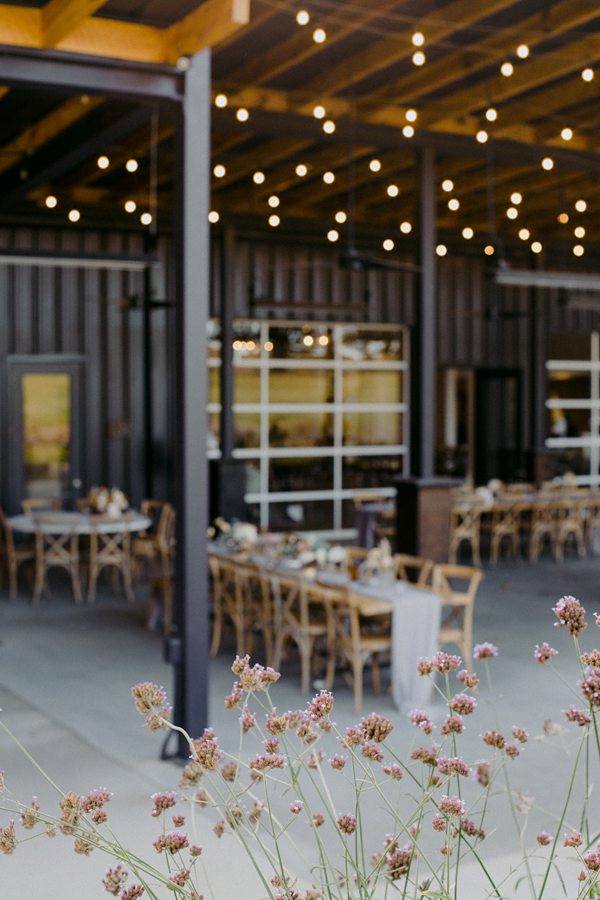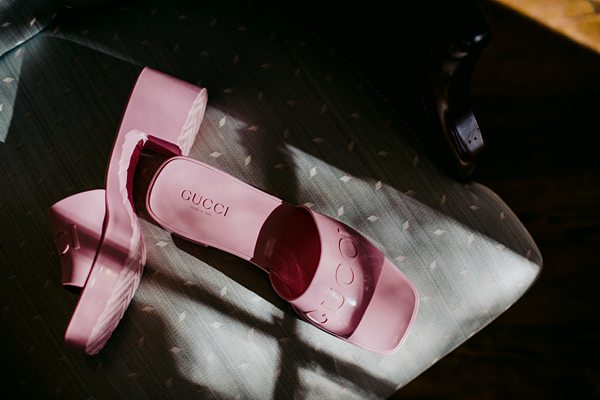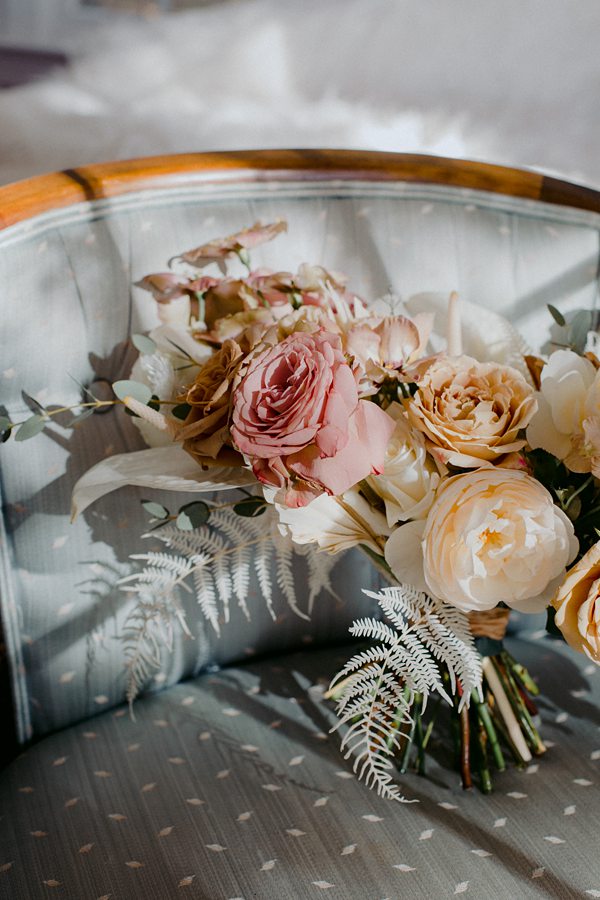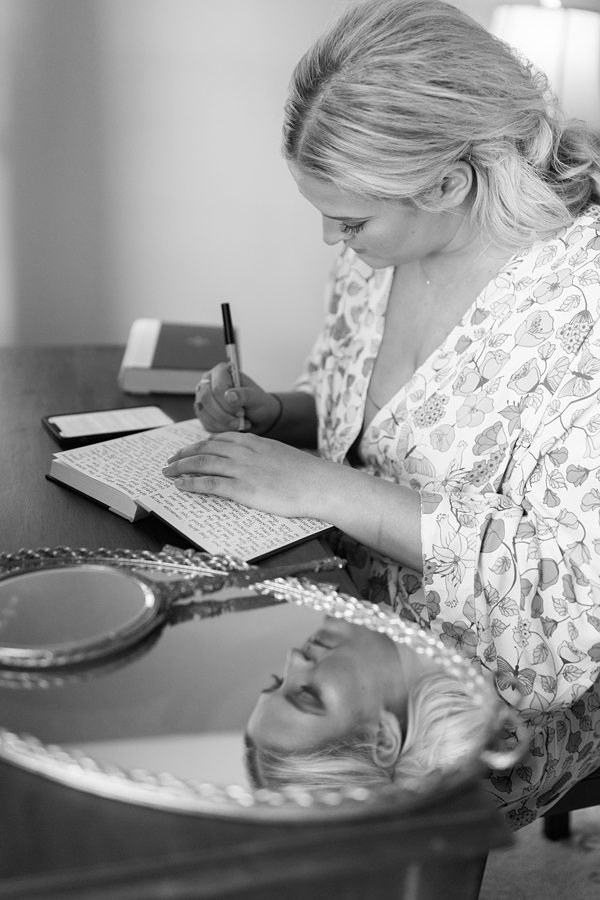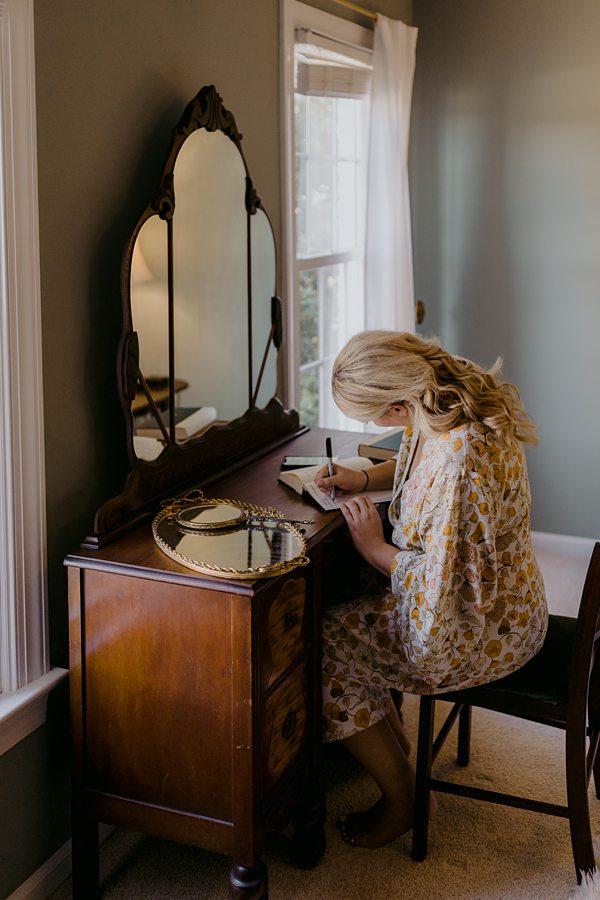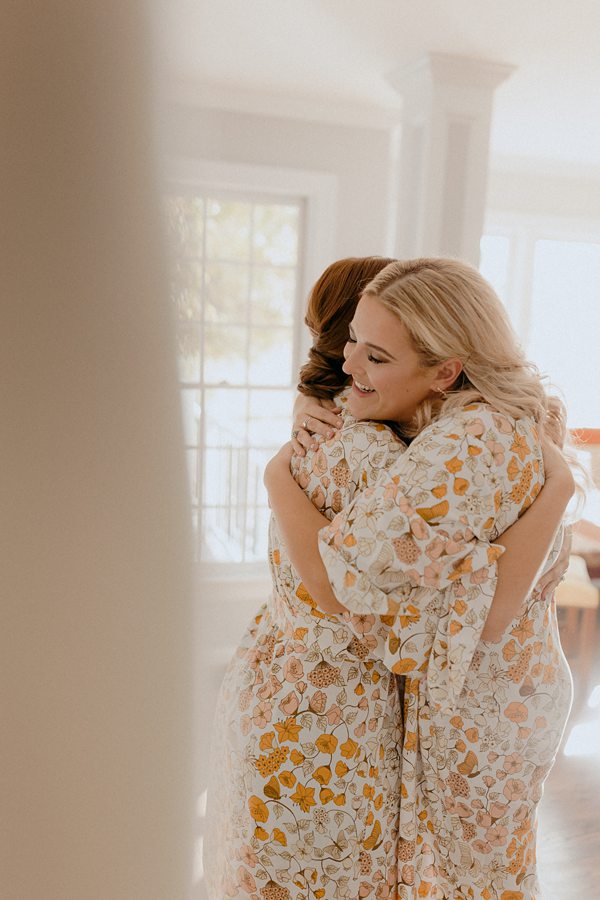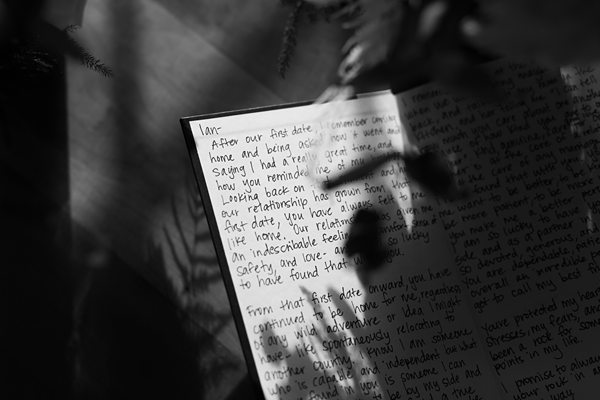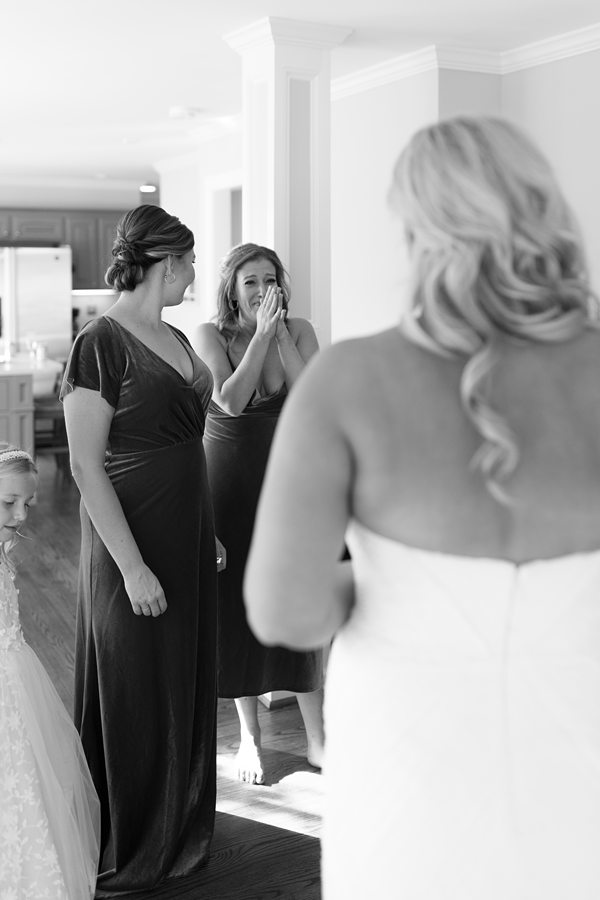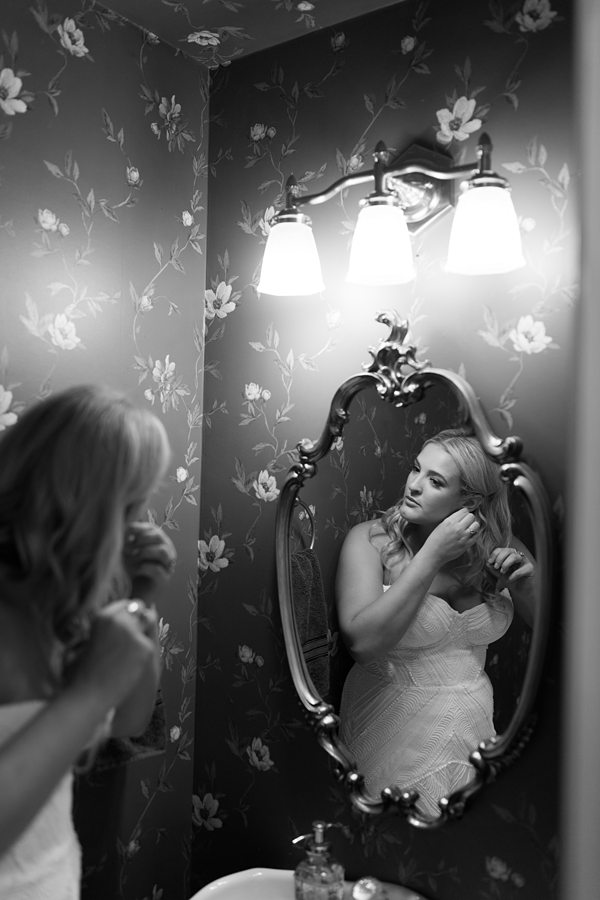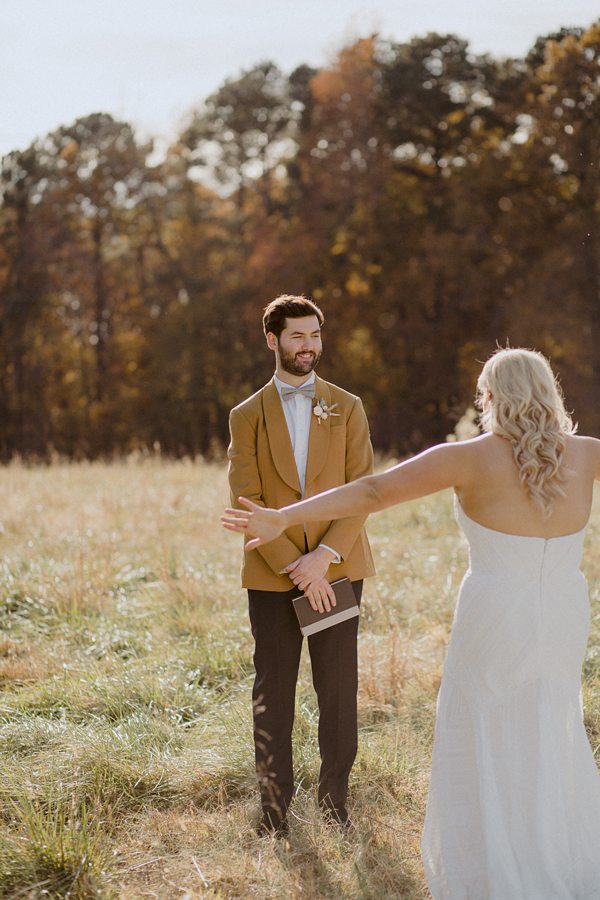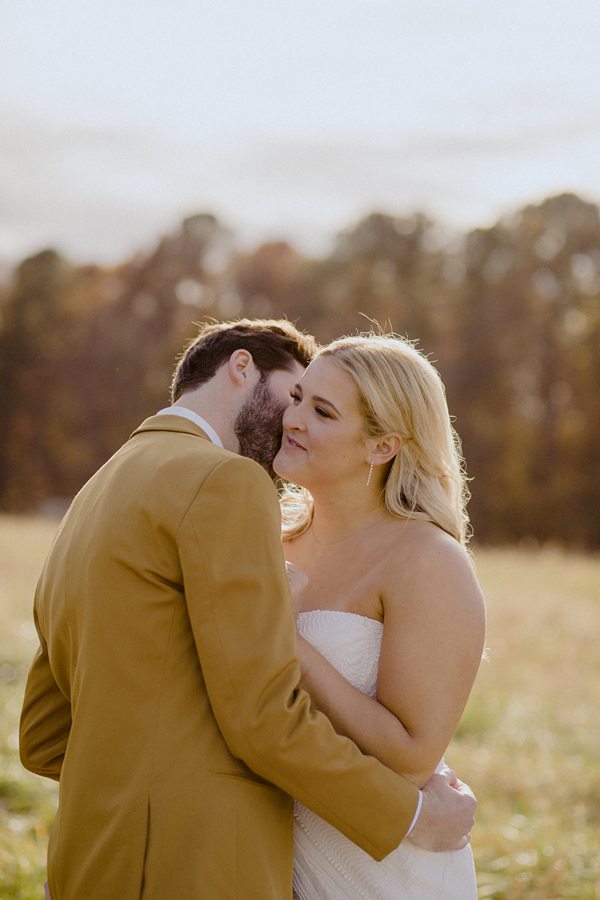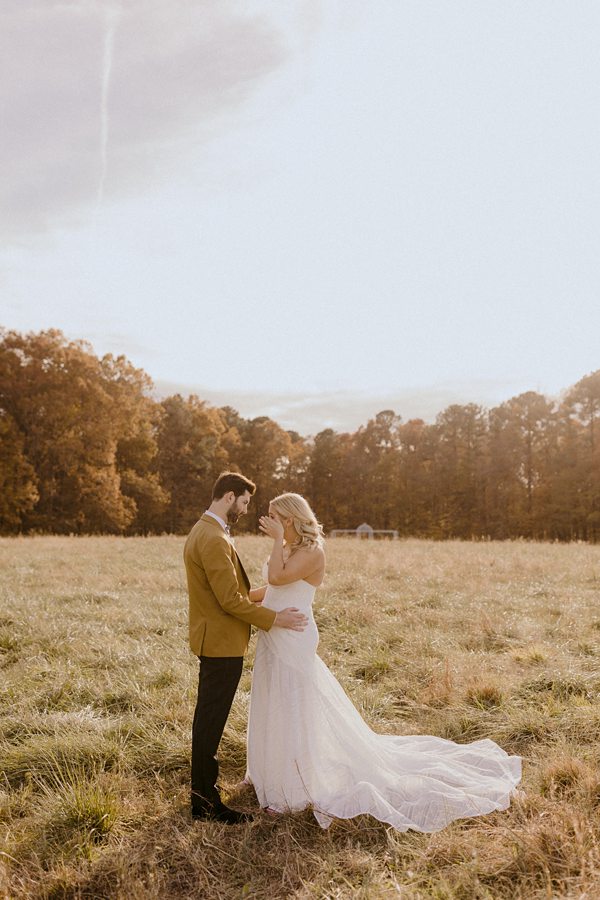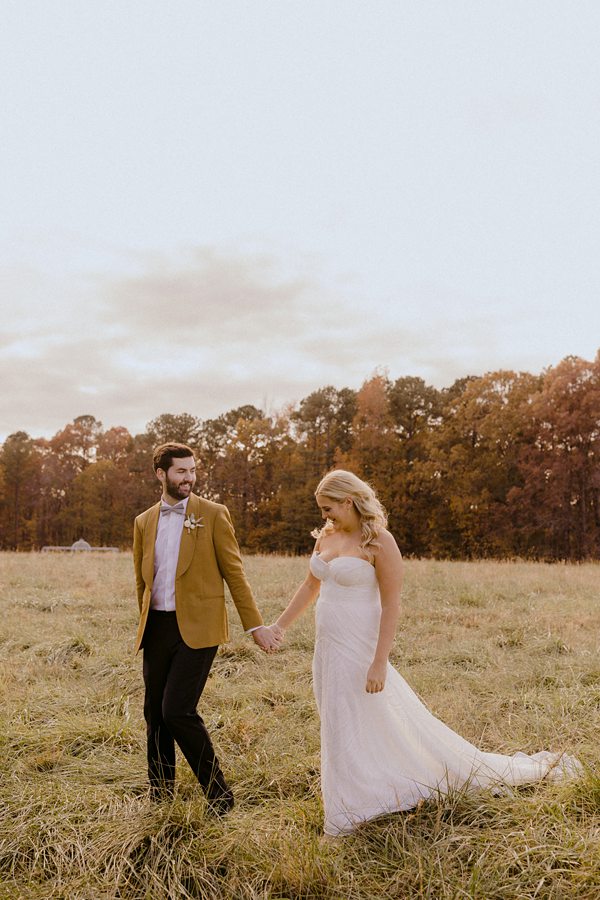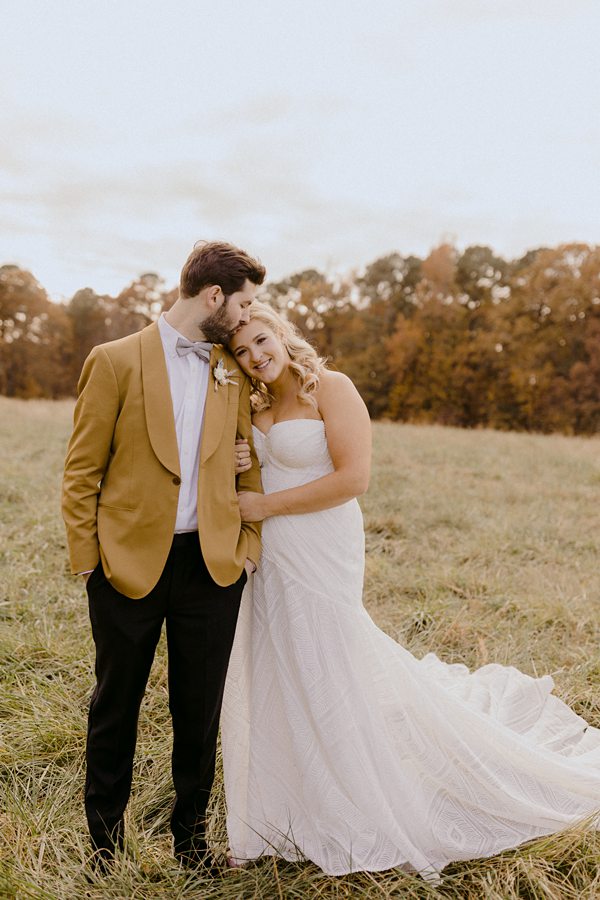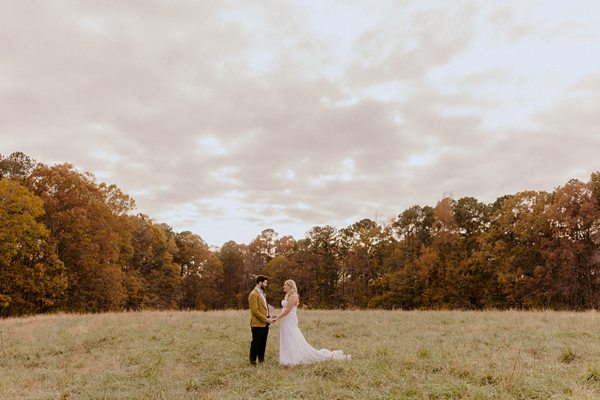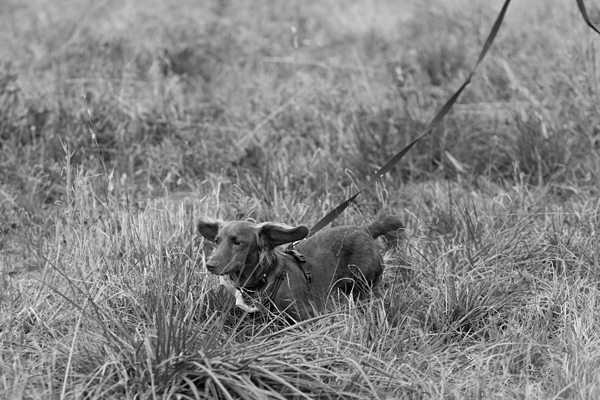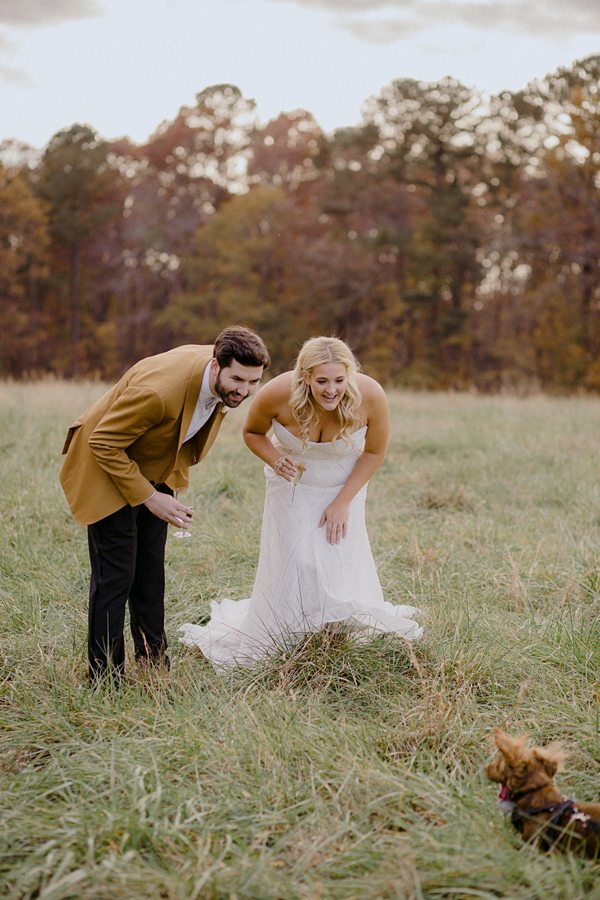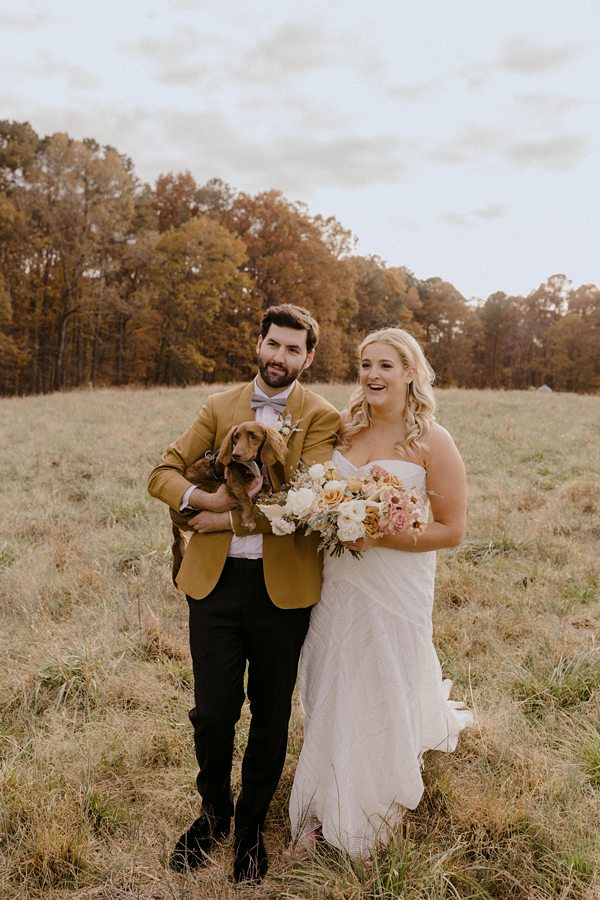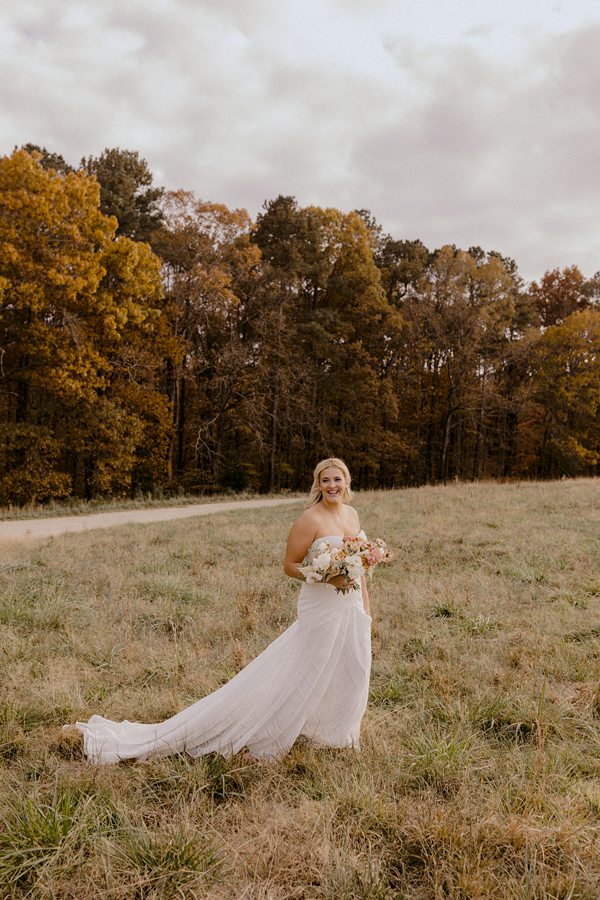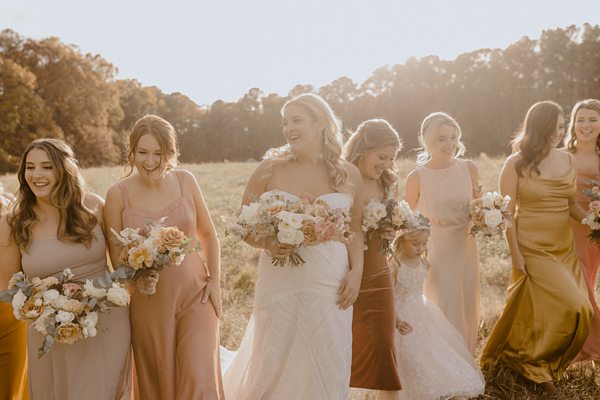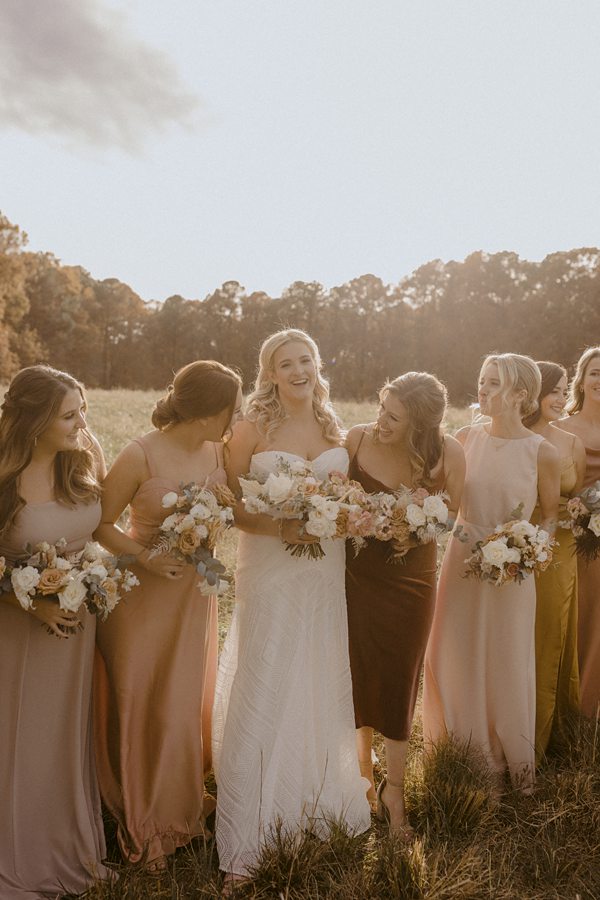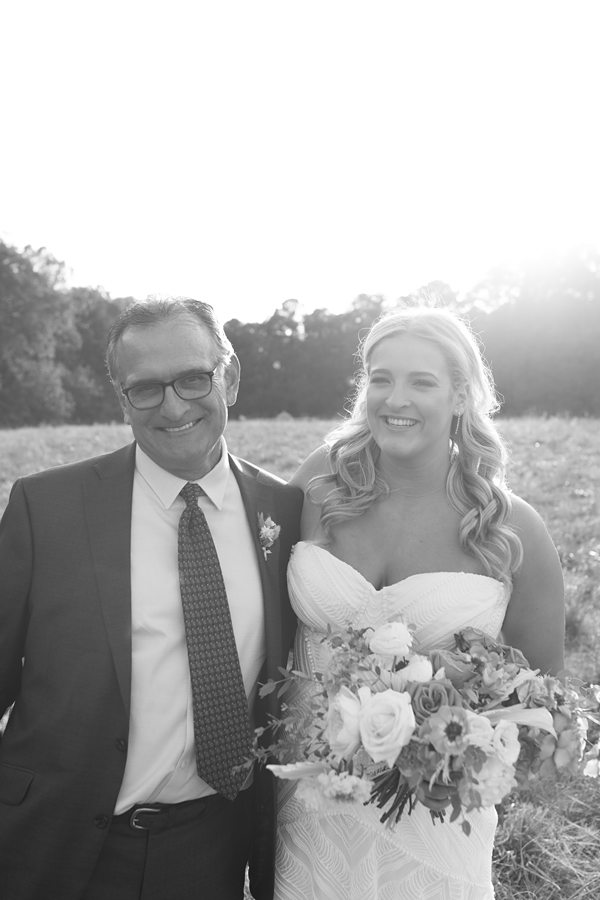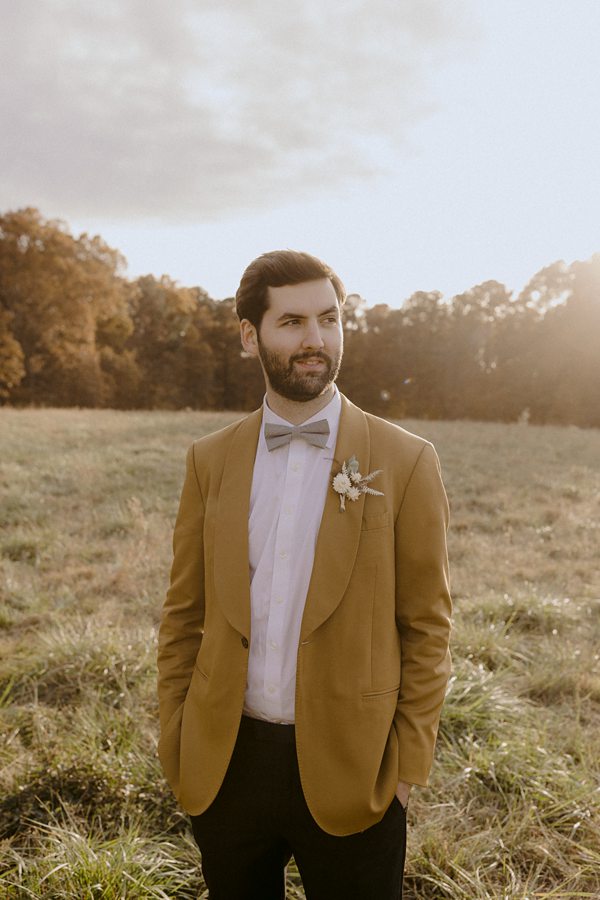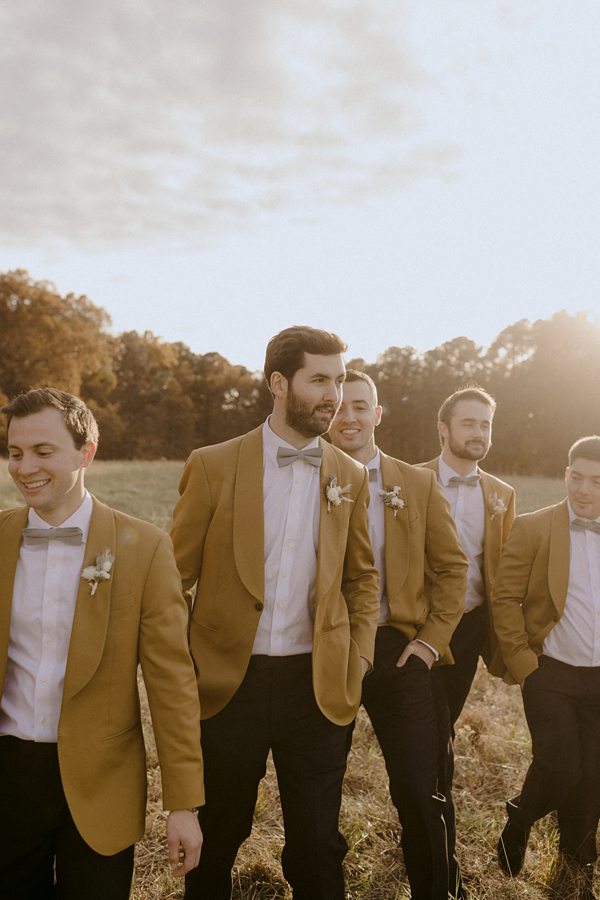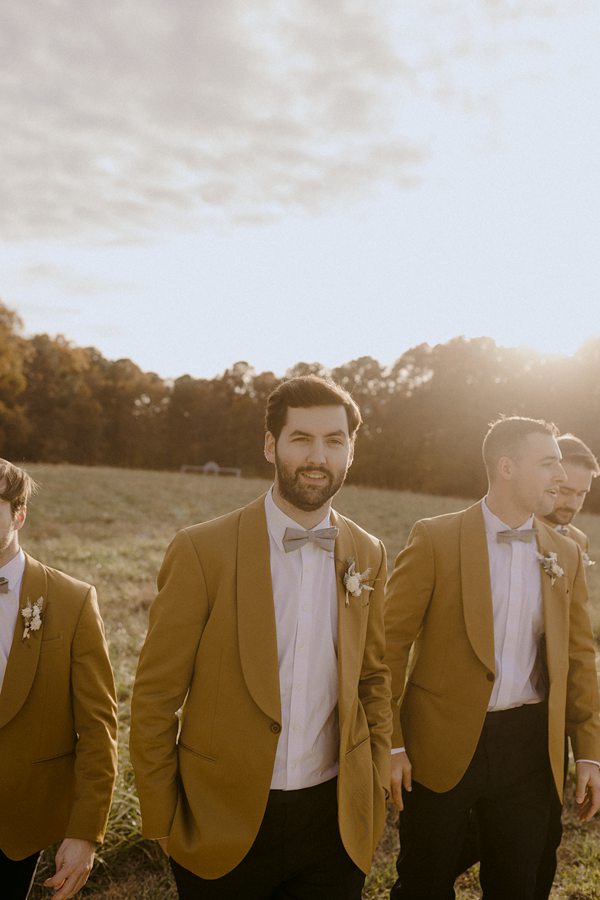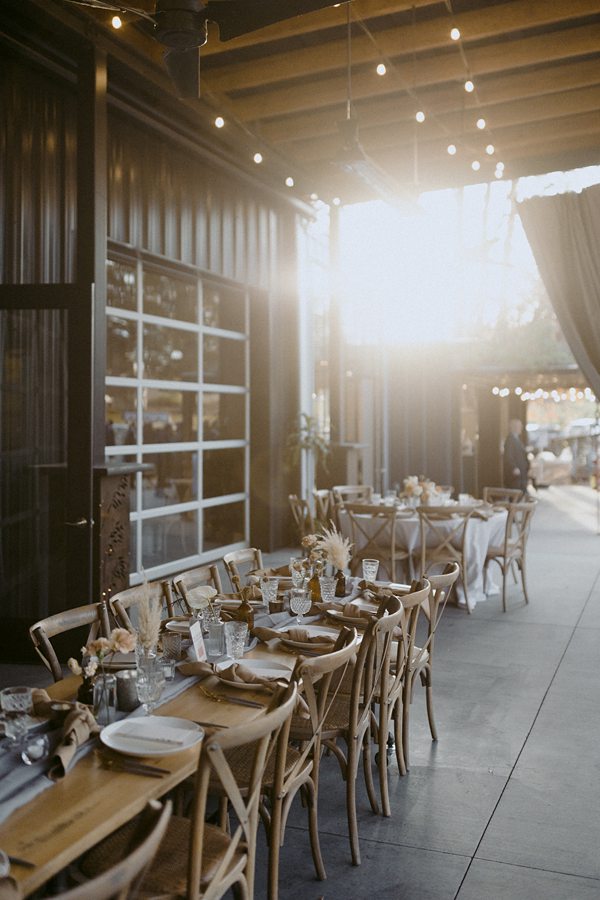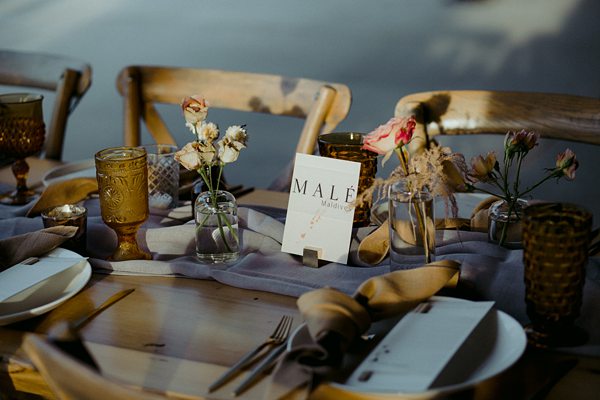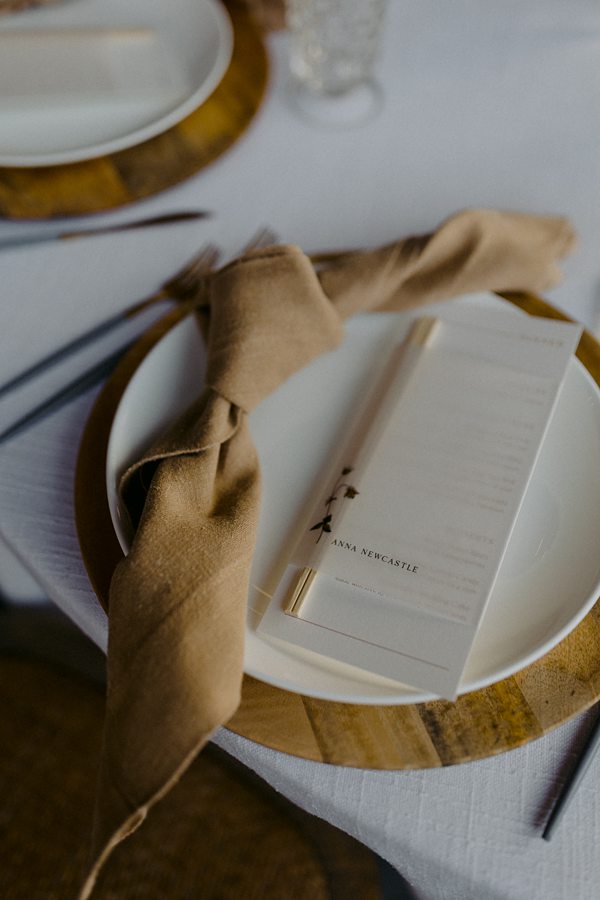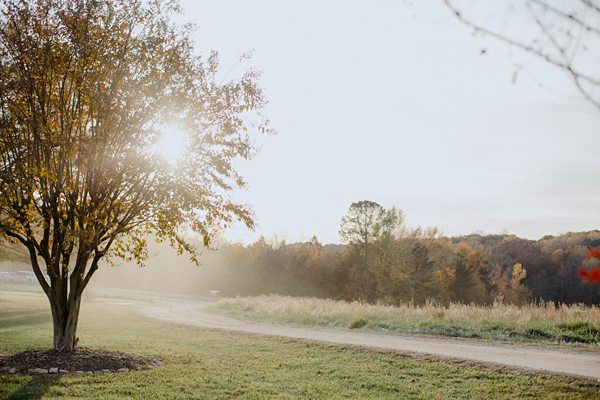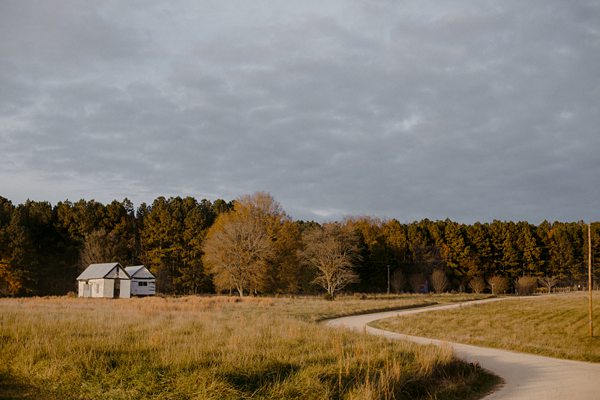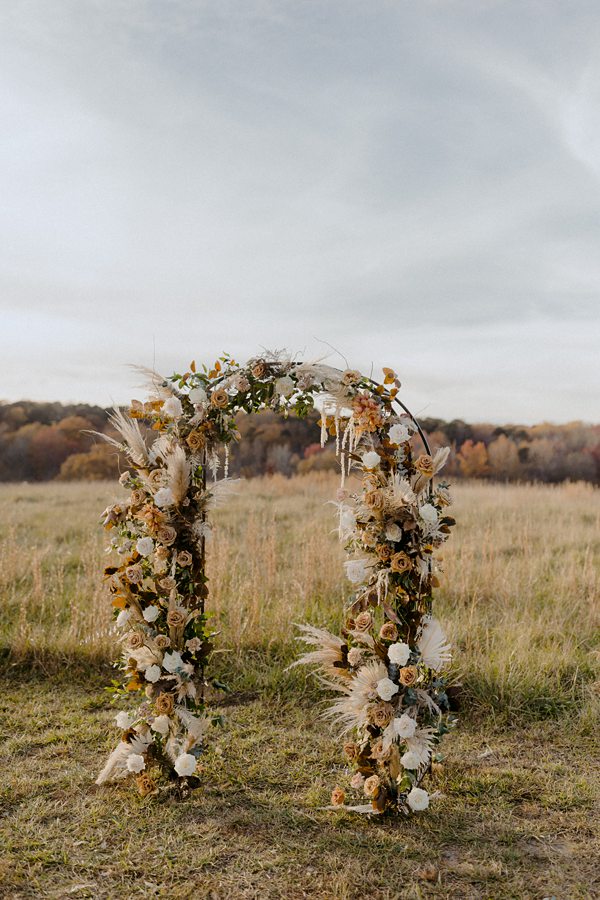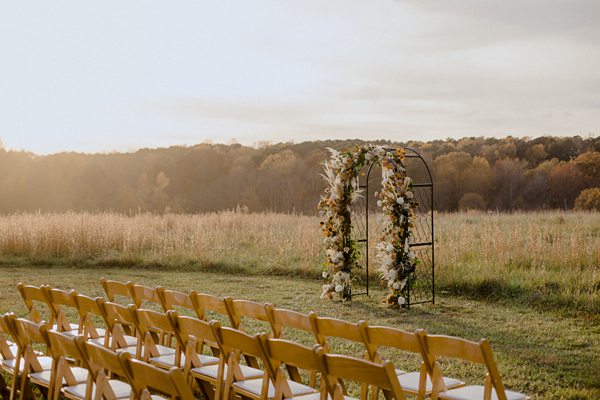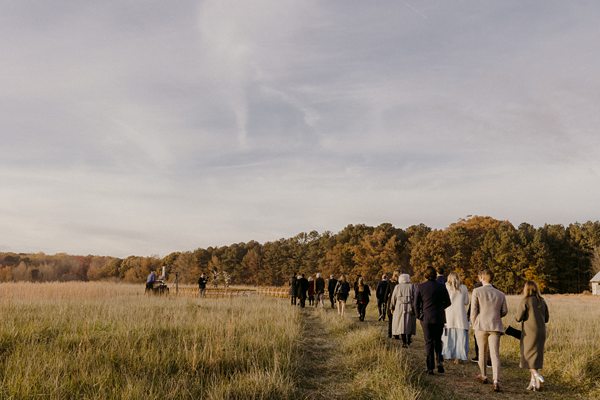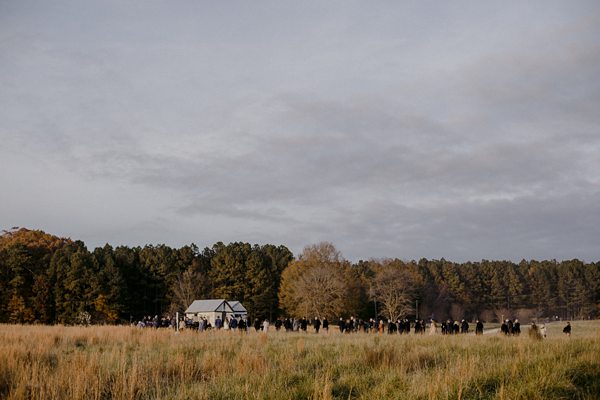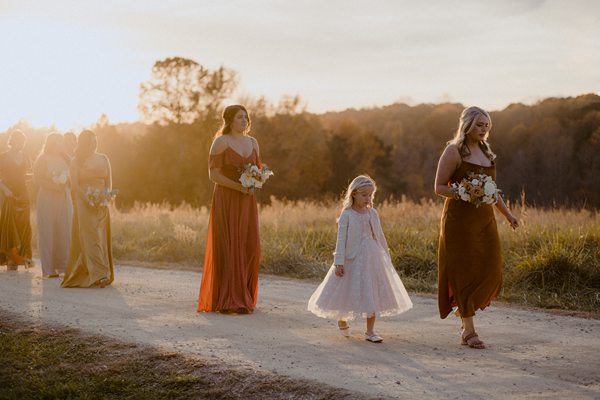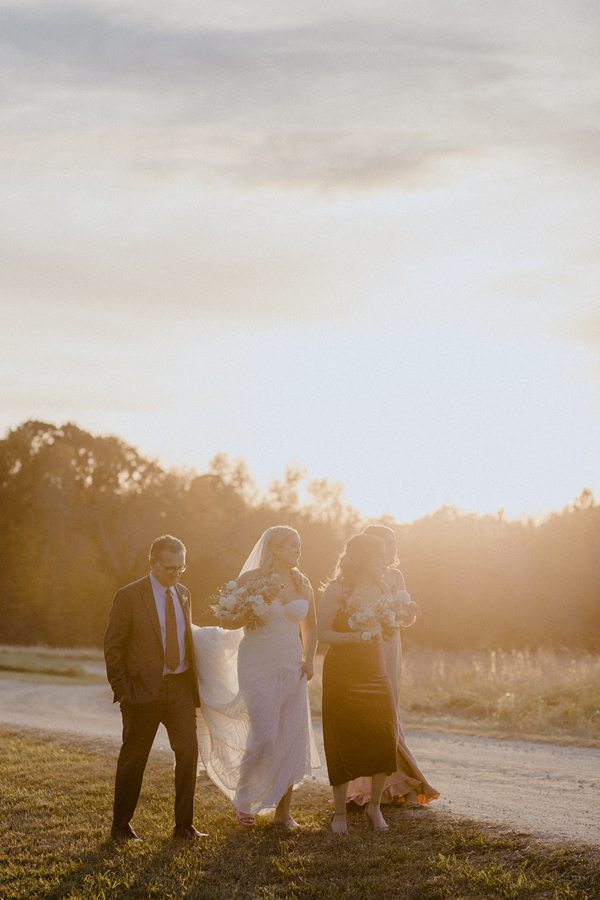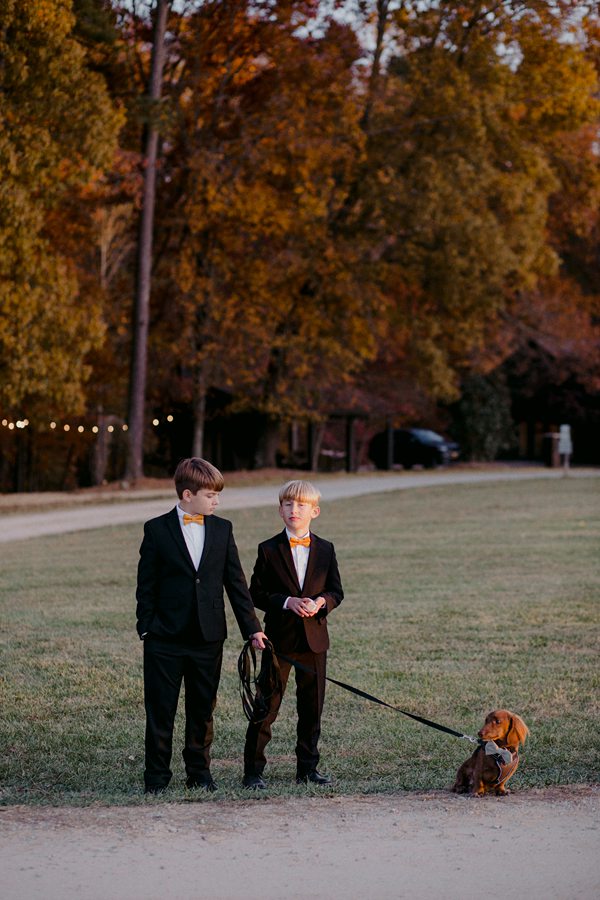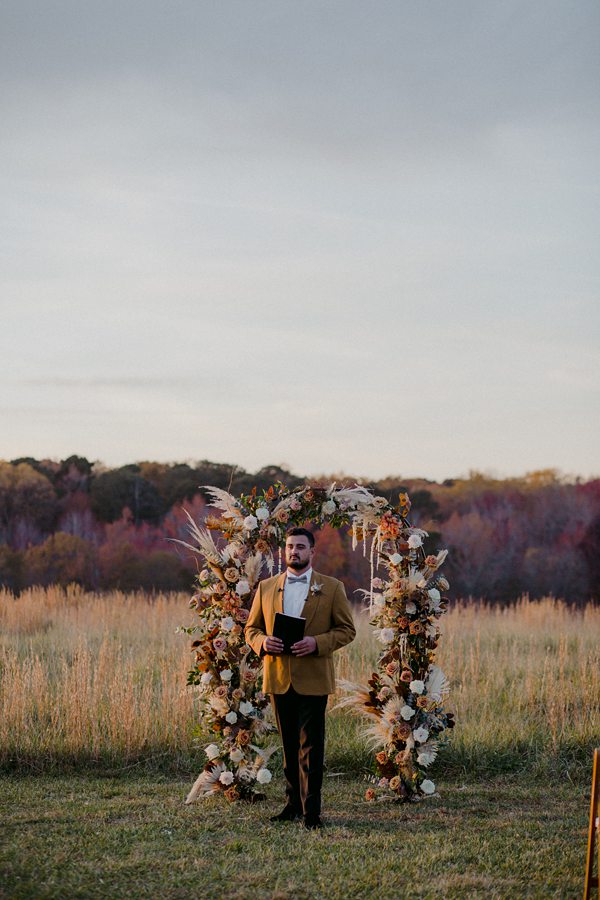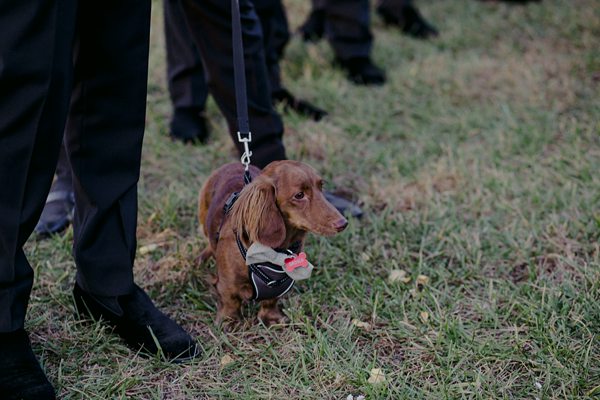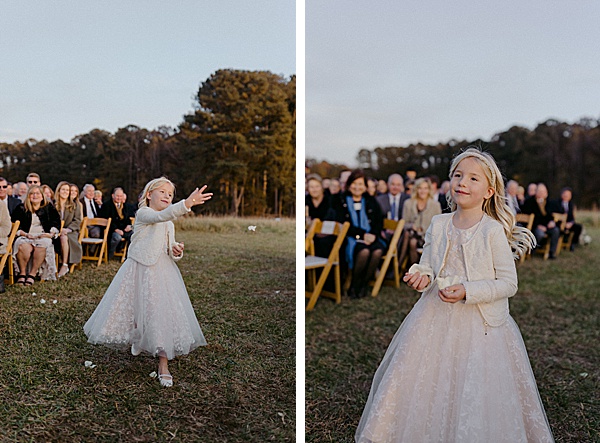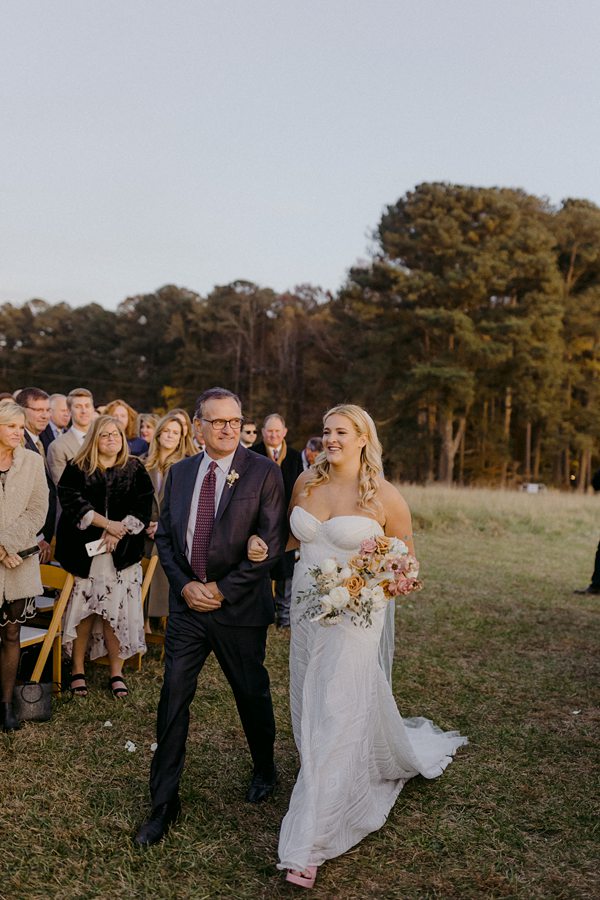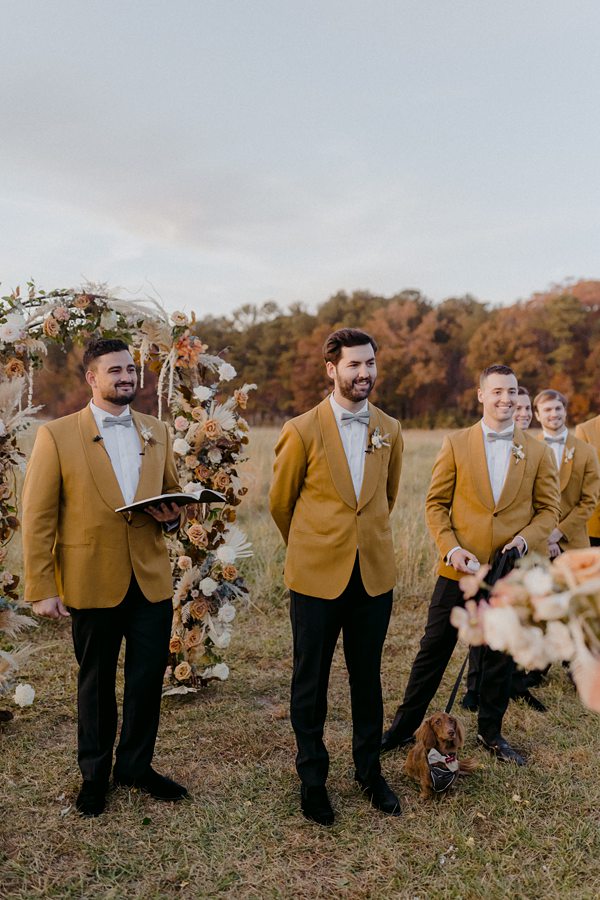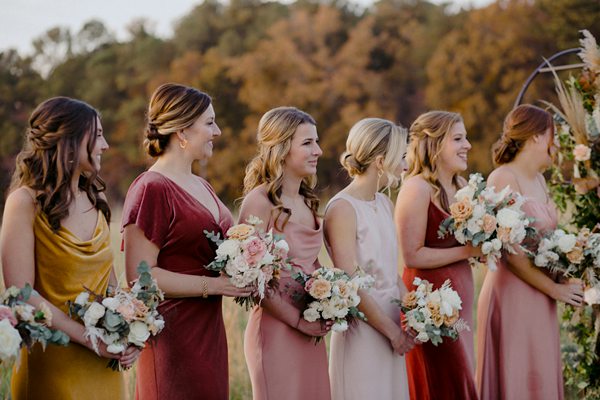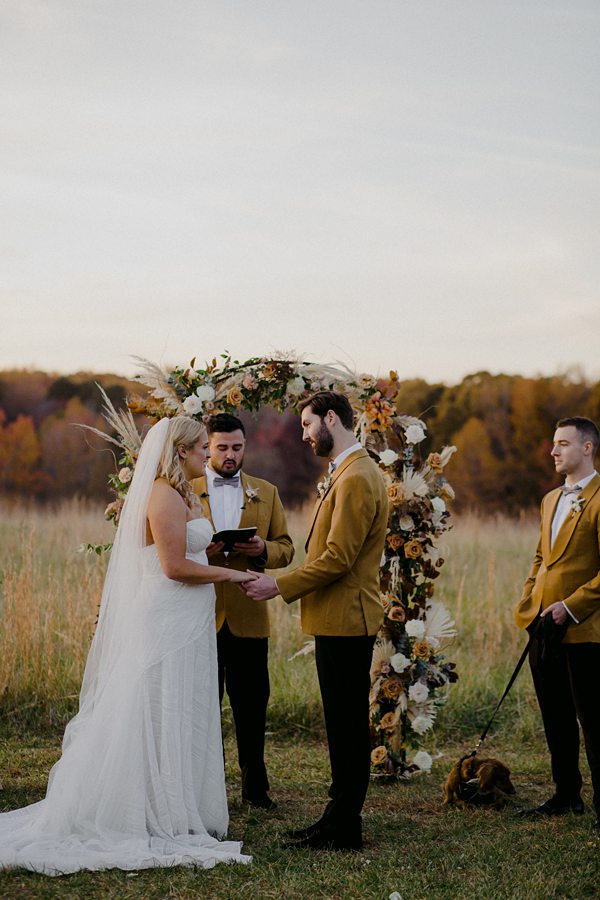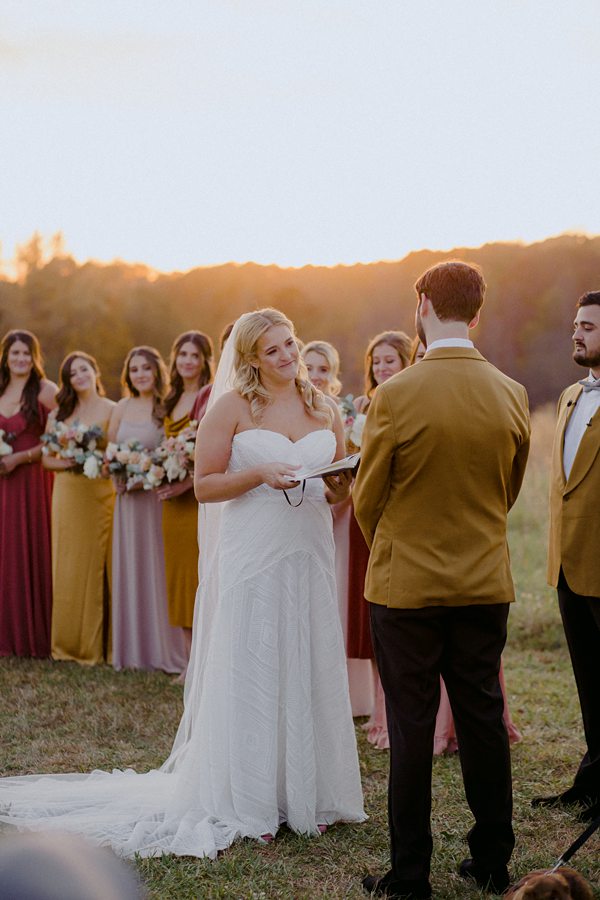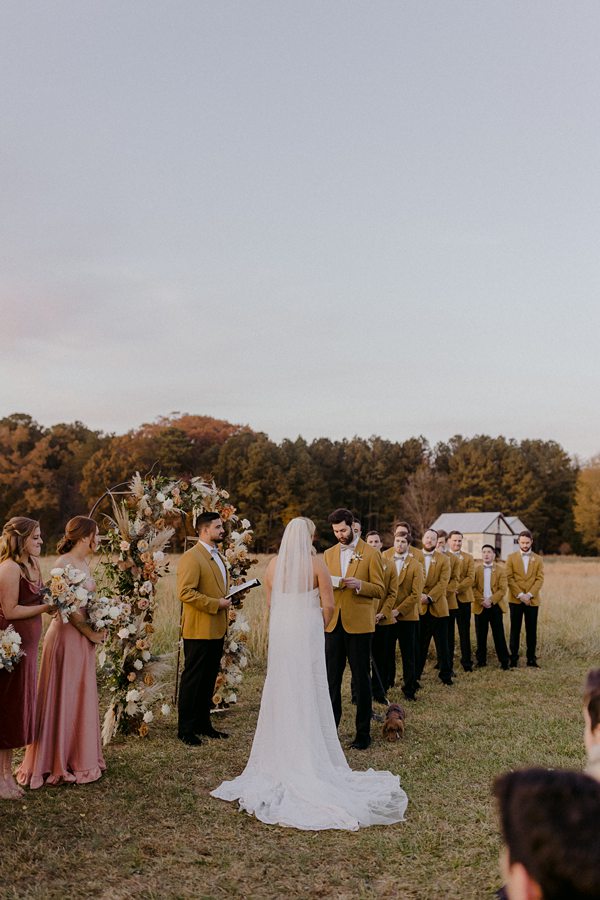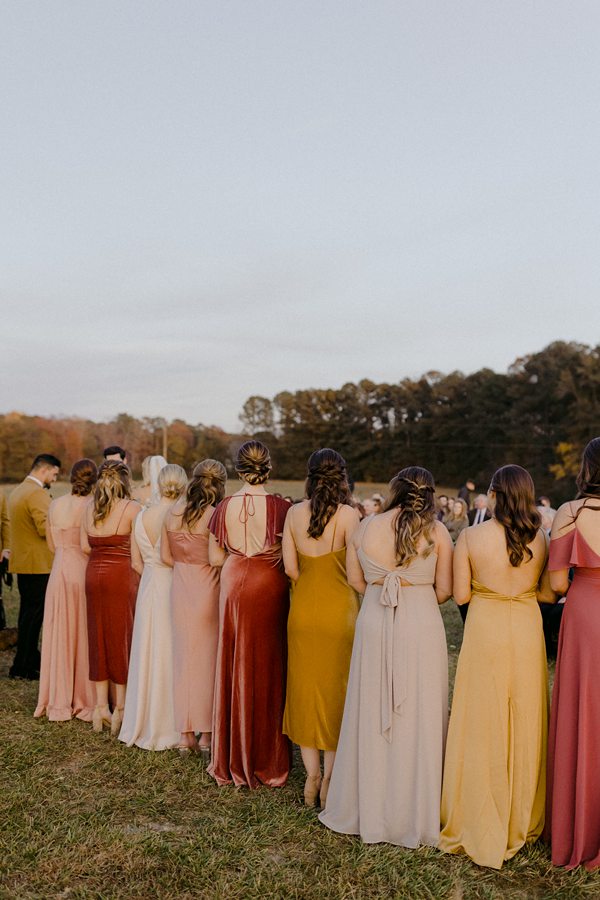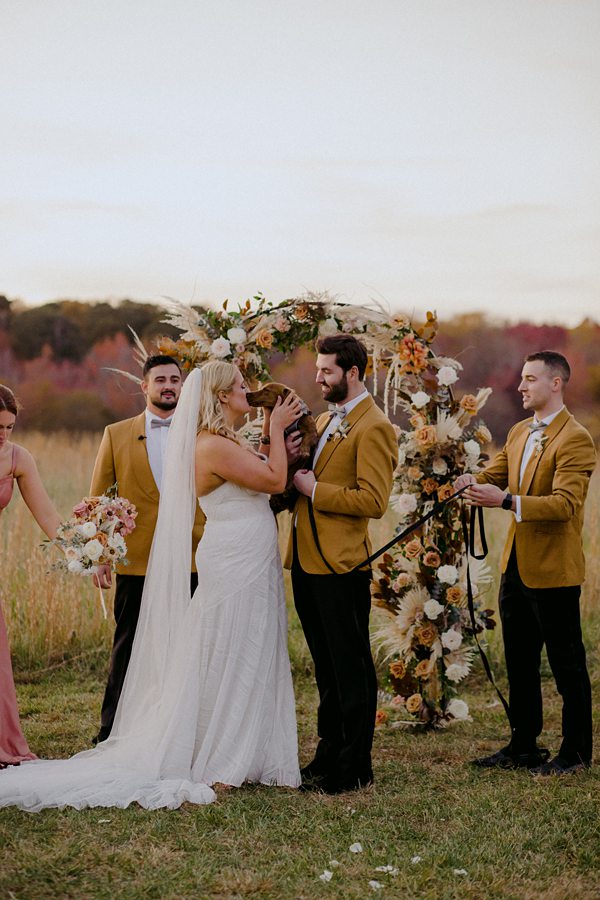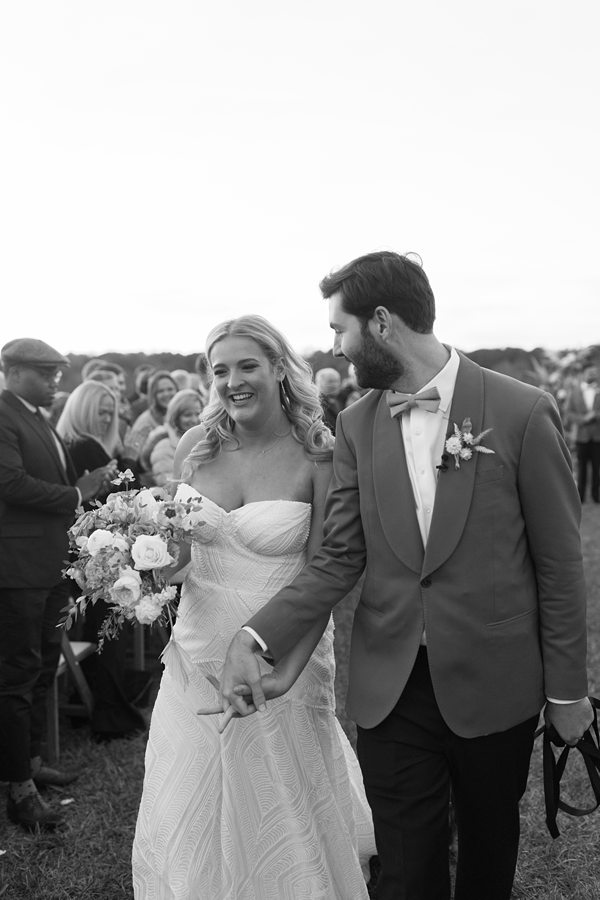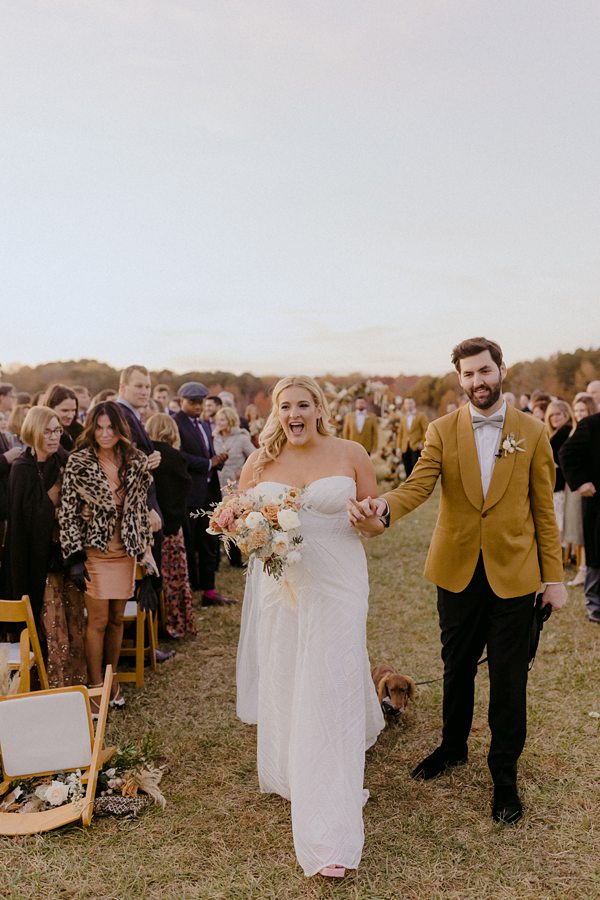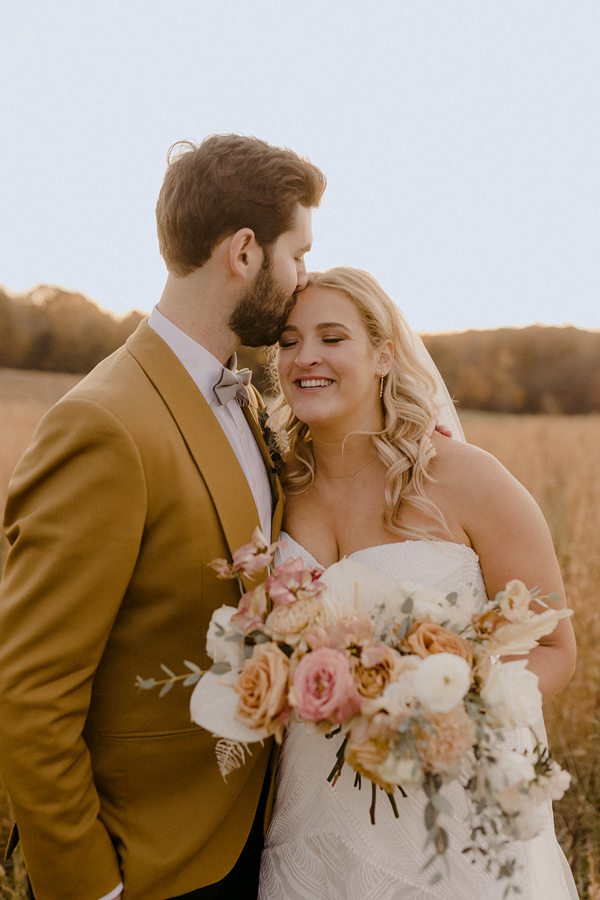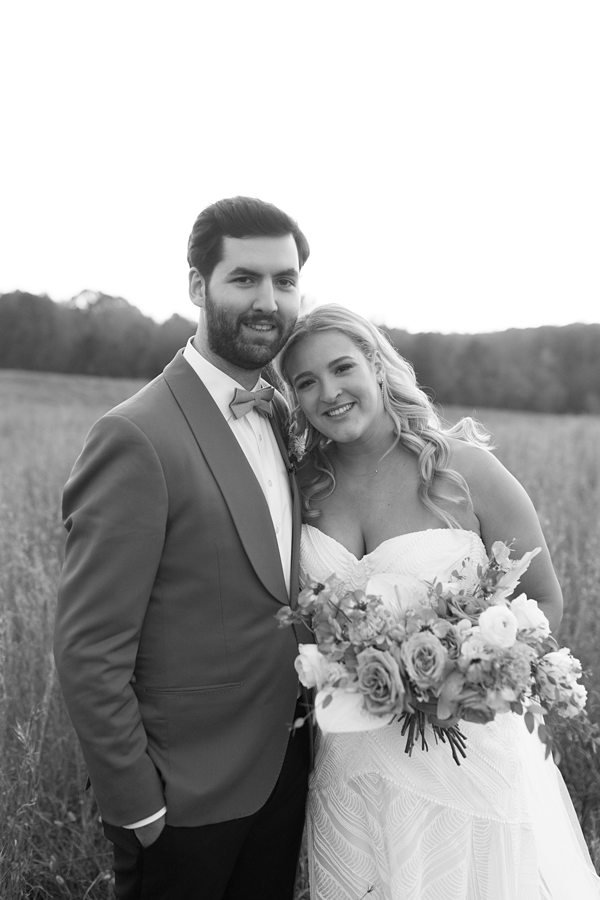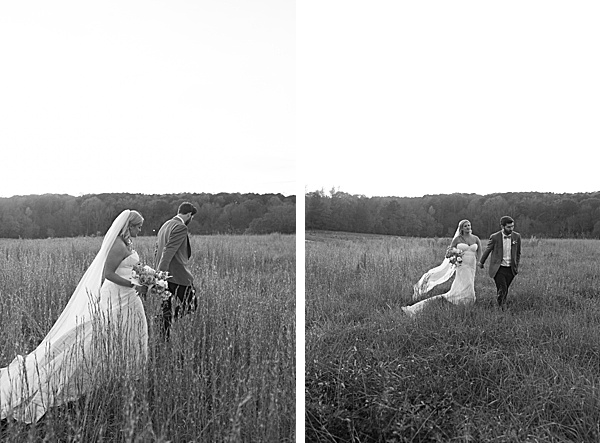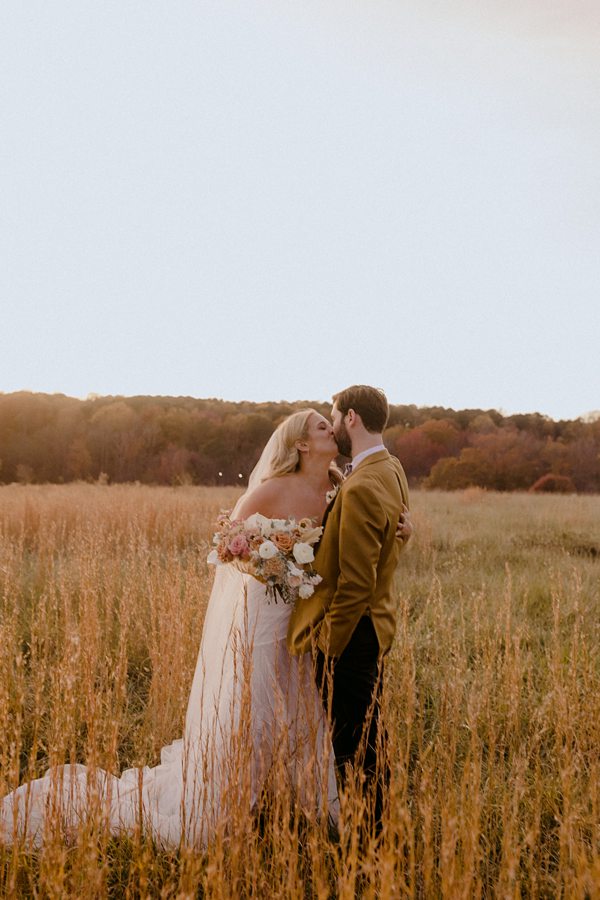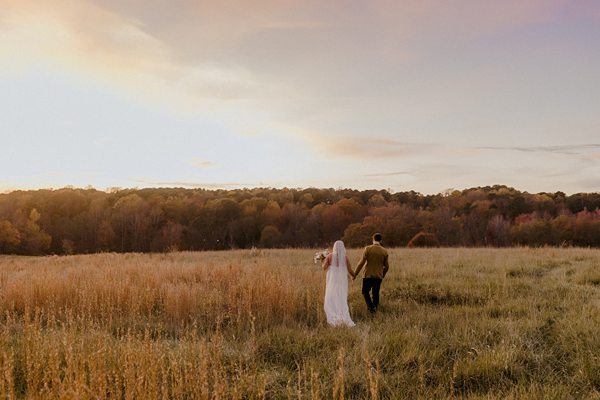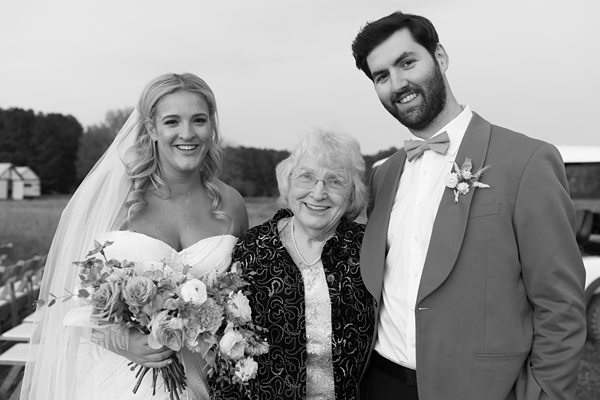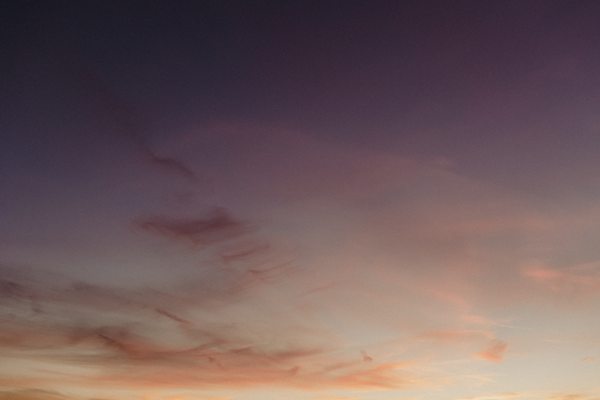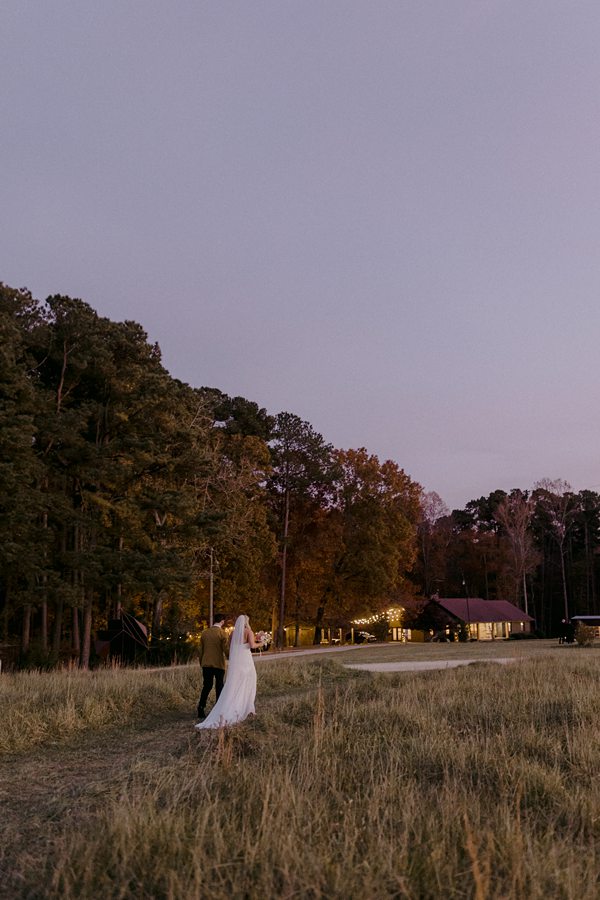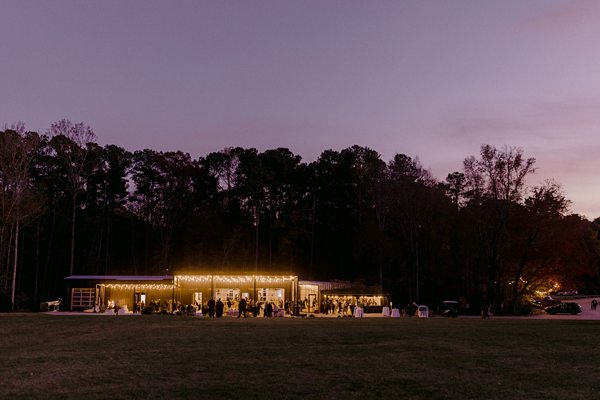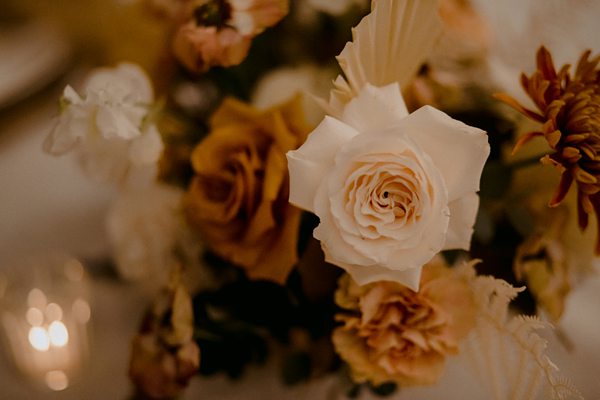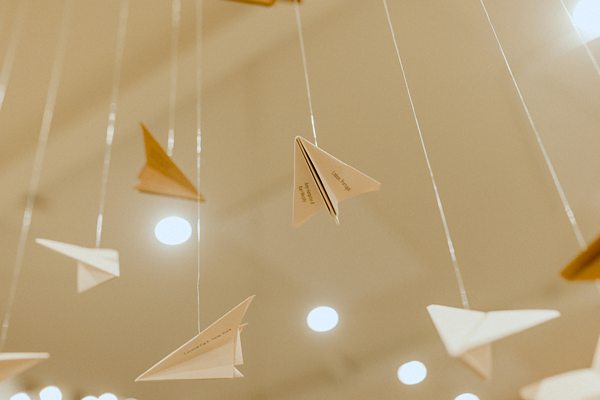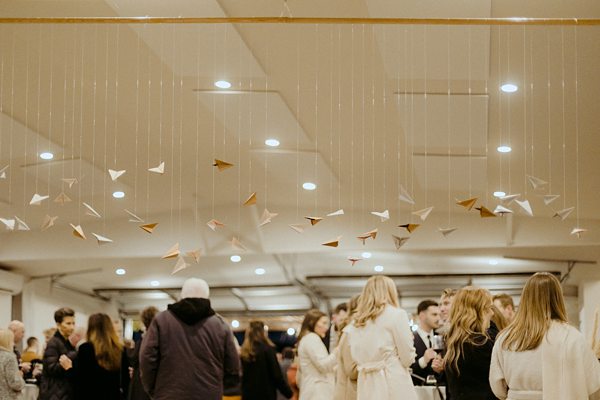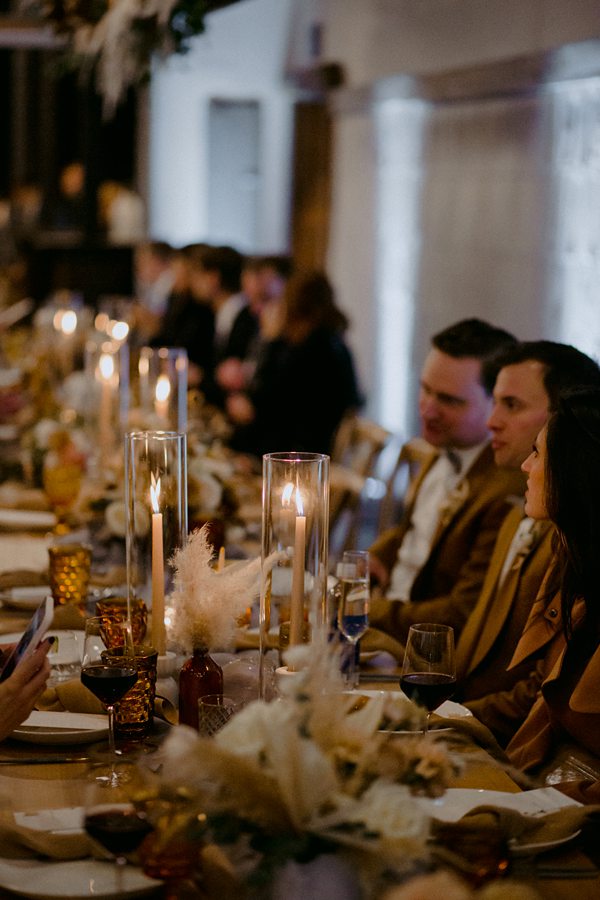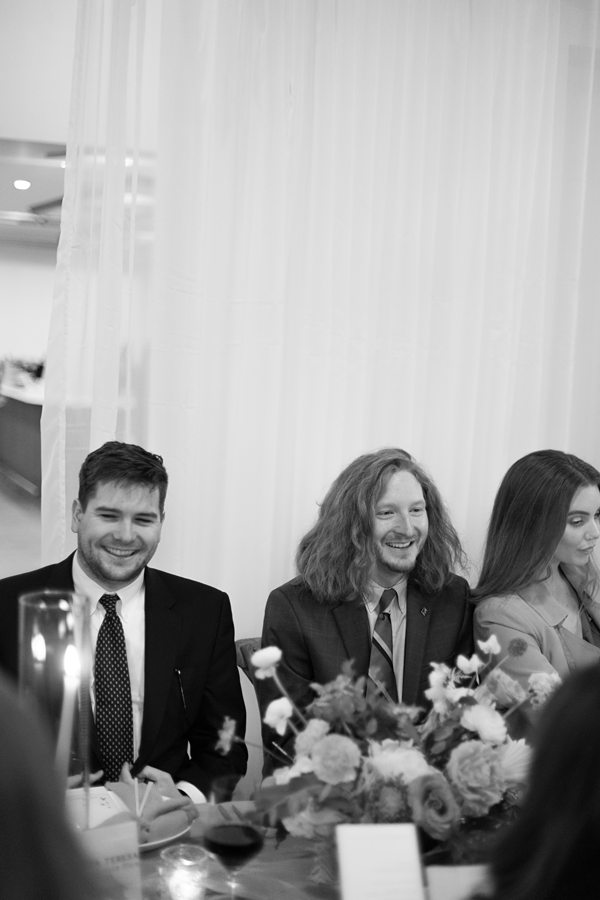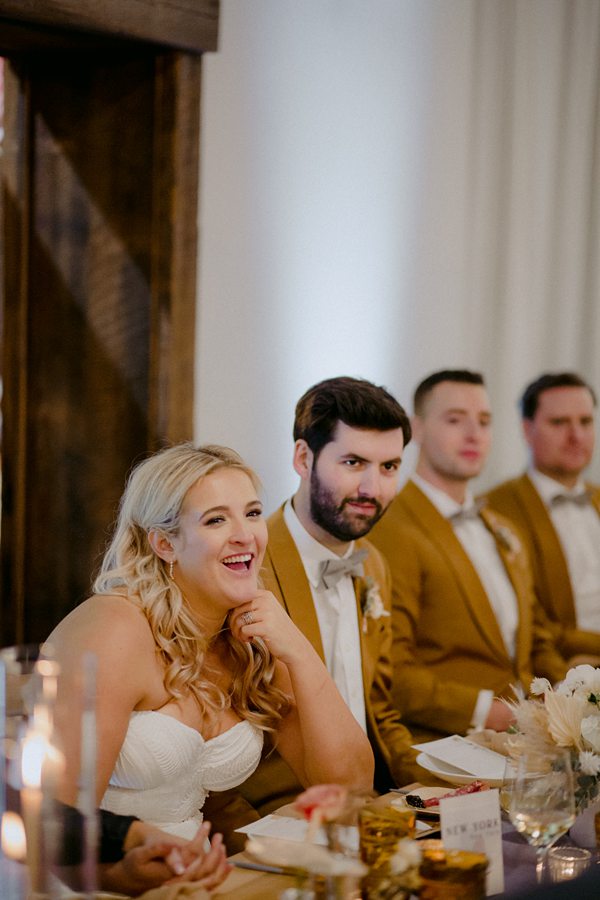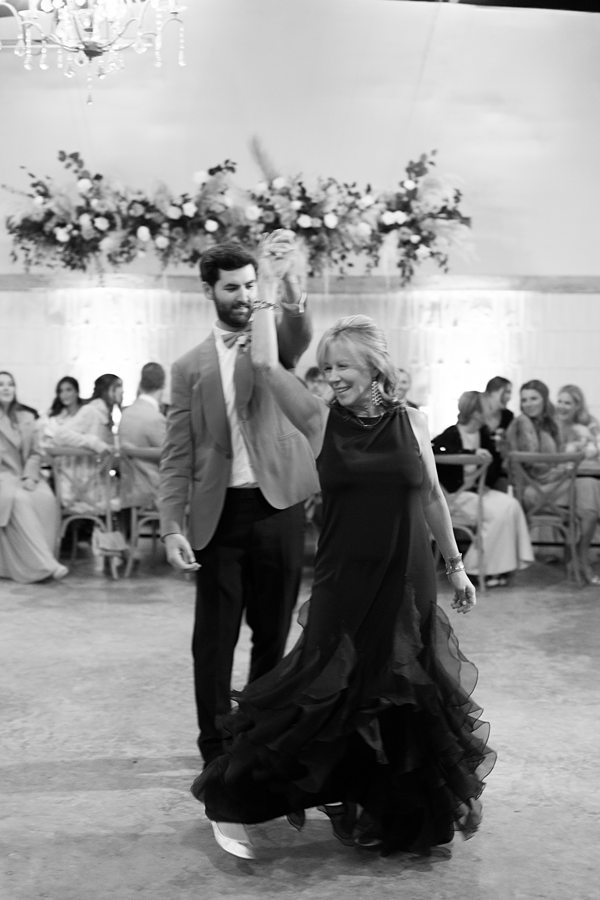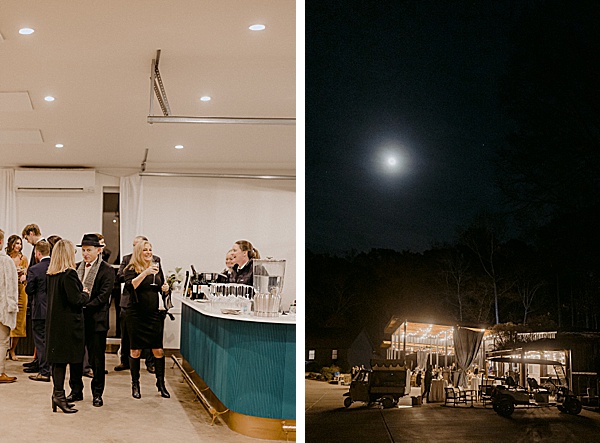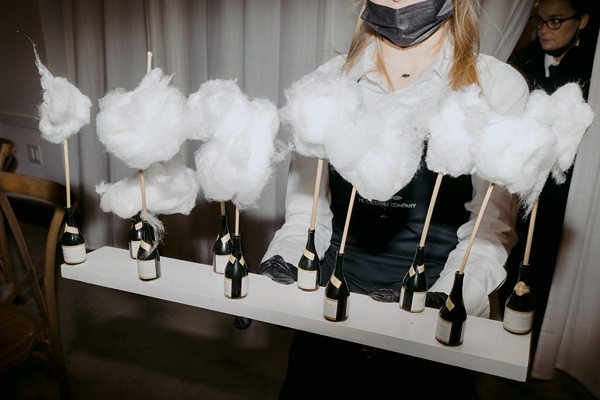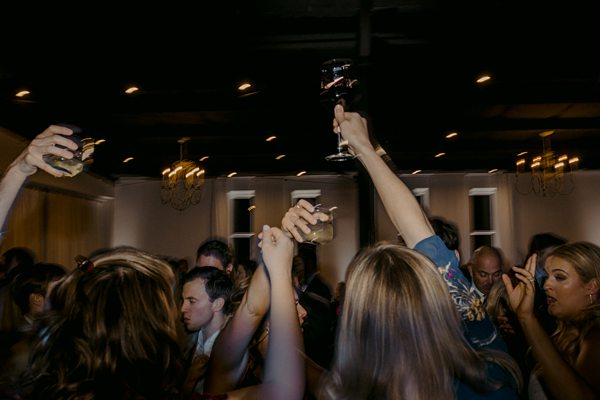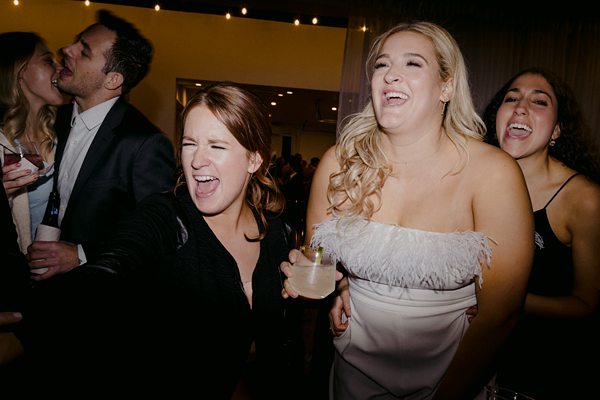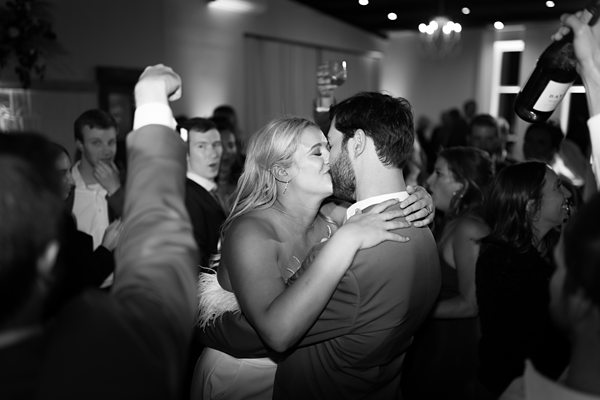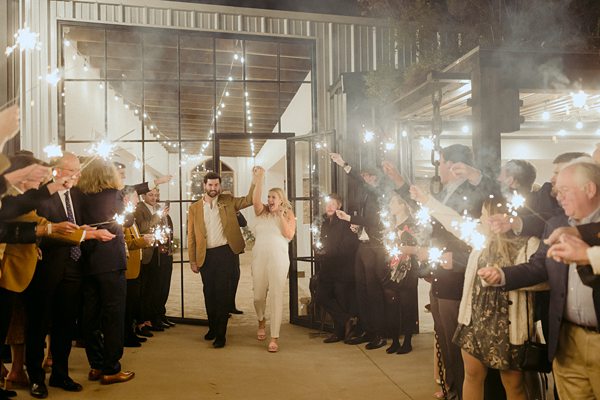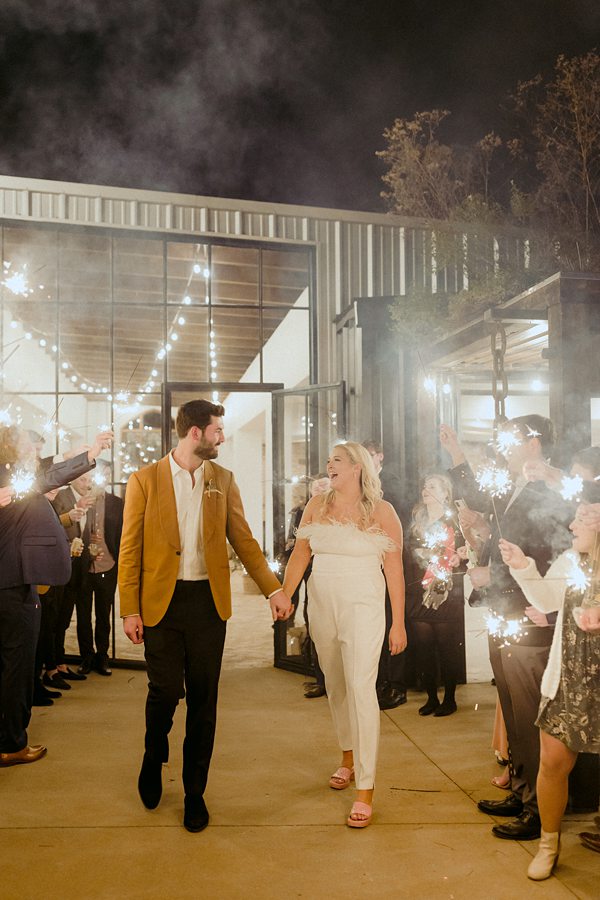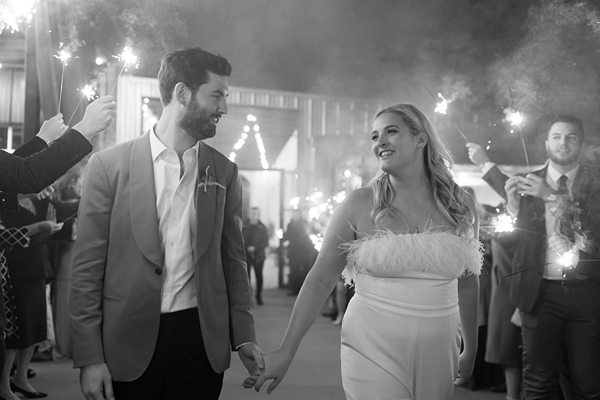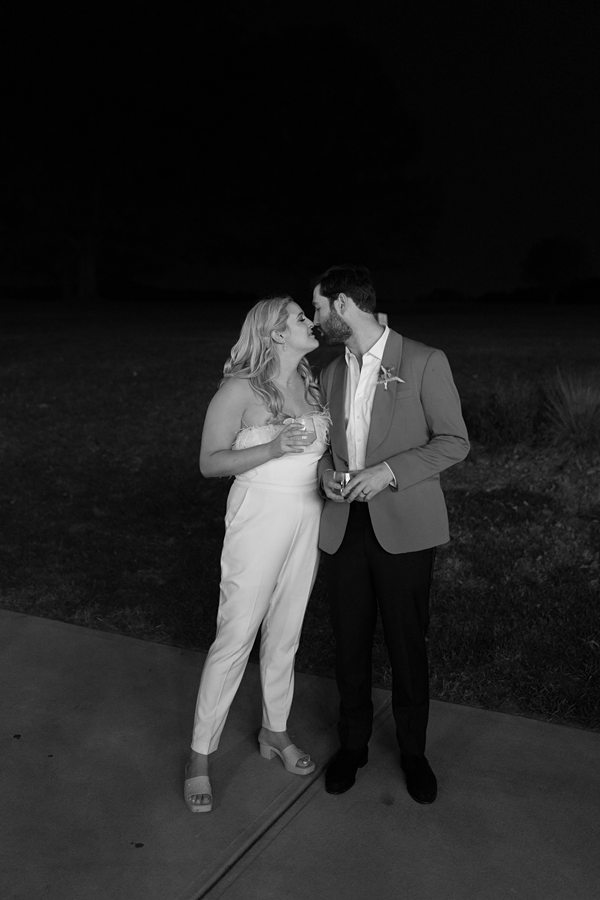 Dream Team
Venue @themeadowsraleigh
Planner @lionhouse.events
Florist @flora
Rentals @ce_rental_raleigh / @cottageluxe
Catering @hlcateringco
Wine cart @vitamielie
Bar service @pourbarservices
Muah @winkhairandmakeup
Dress @ruedeseinebridal
Shoes @gucci
Dj @bunndjco
Printed goods @paperrefinery