The Hamptons Wedding Photographer | Fine-Art, Documentary Photography Style
The Hamptons Wedding Photographer
Fine-Art, Documentary Photography Style
Michelle Elyse Photography
    An article about Michelle Elyse Photography, a Hamptons wedding photographerwho photographs with a fine art documentary photography style. Available in Montauk, Southampton, East Hampton, NYC and destinations.

The Hamptons Wedding Photographer
Hello there! I am an experienced top rated wedding photographer serving the Hamptons, Long Island, and other areas near New York City. I absolutely love the little villages of Southampton and Easthampton, and have photographed so many good memories in Montauk! This is my happy place!

The Hamptons: A Perfect Place for a Wedding
My guess is that you are engaged, and so I do believe a congratulations are in order! The Hamptons are such a lovely place to escape to. But they make an even better place for a wedding. Whether you've rented a house for a weekend-long bash, or are getting married at one of the resorts, I'm sure your plans are just lovely! I can't wait to hear what you envision for your wedding day!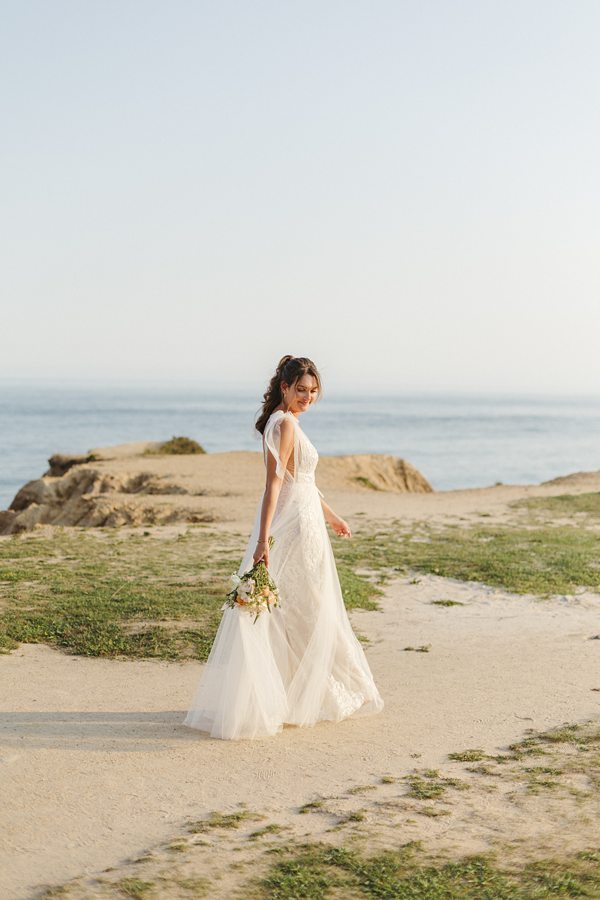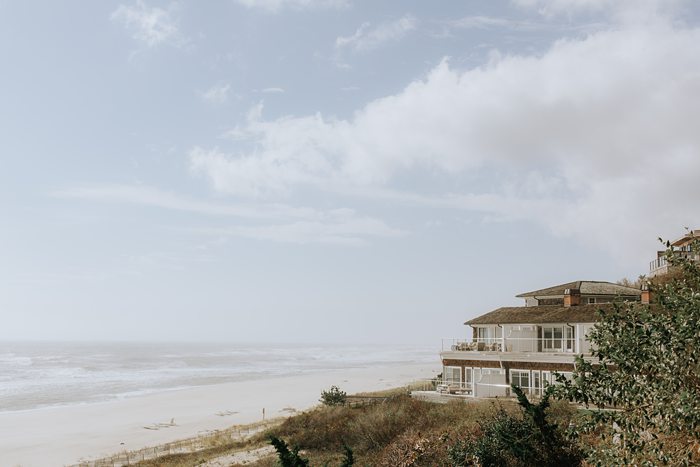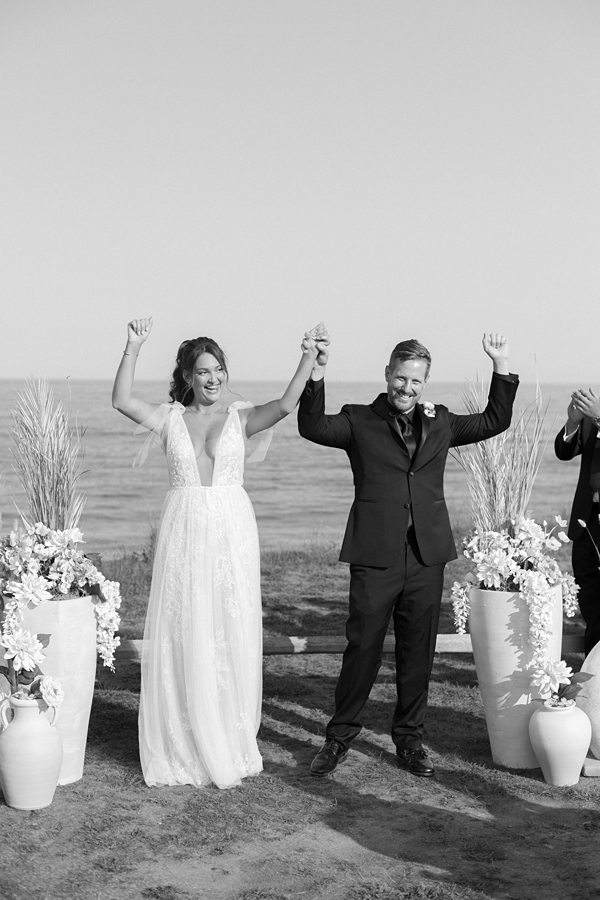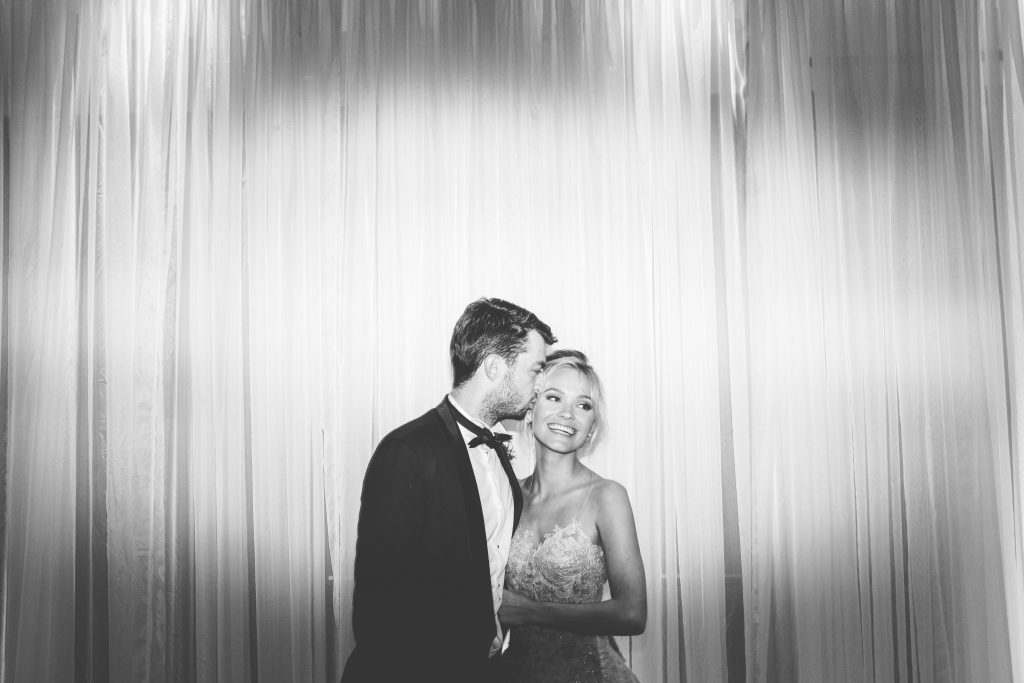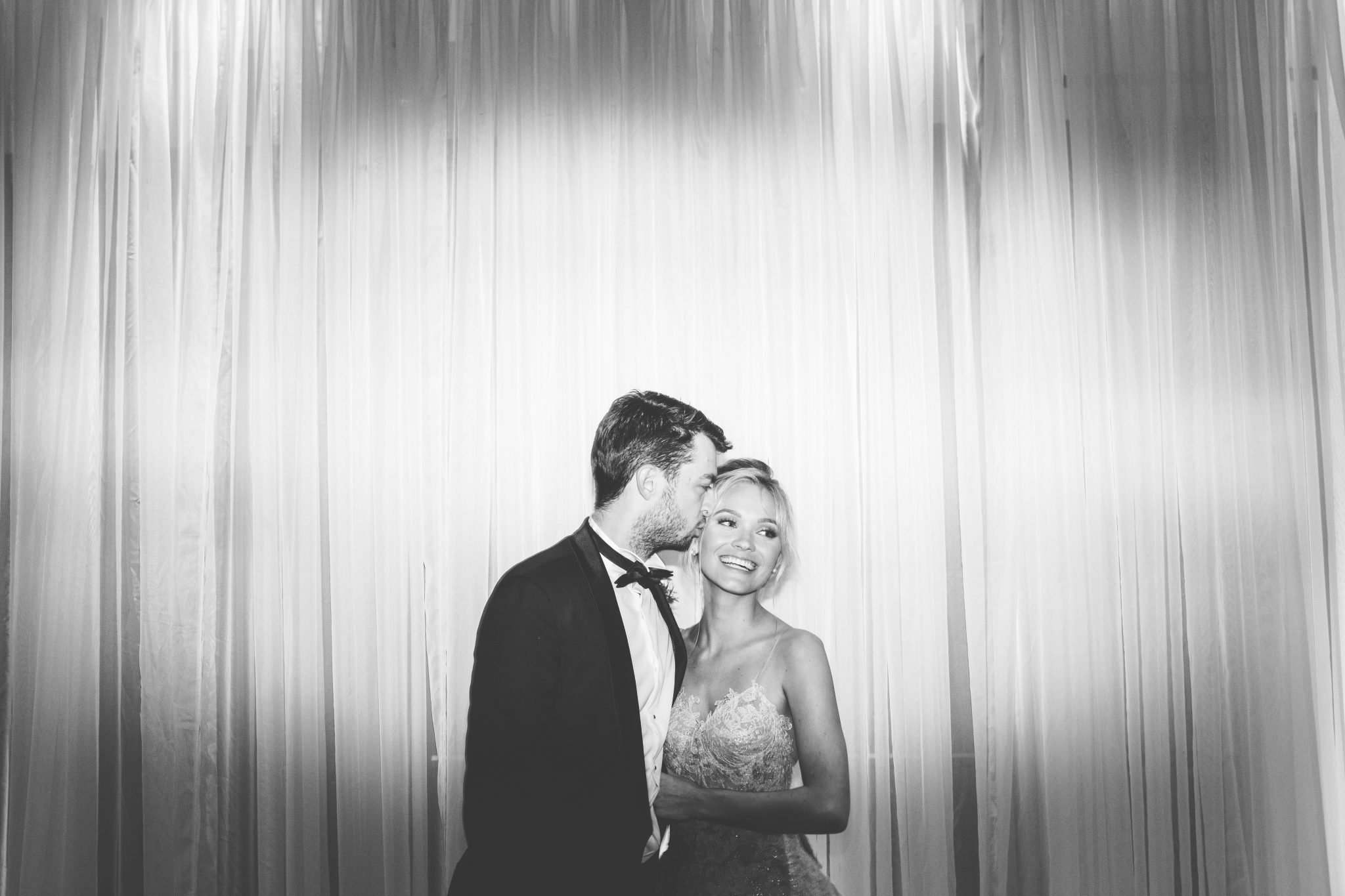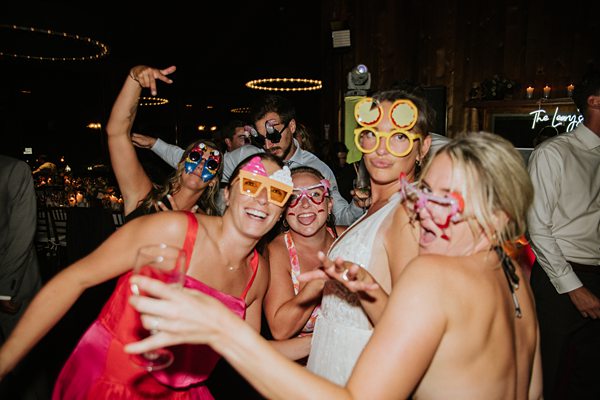 I prefer a Luxurious Fine-Art Documentary Photography Style
As far as my images go, I prefer to use a fine-art documentary approach. This allows me to elegantly capture the real you from your most flattering angles. My favorite photos are the ones where you are so wrapped up enjoying the moment that you have no idea just how radiant and glamorous you look. I also love to retain the richness and detail in my photos. In order to do this, I creatively play with the light and shadows of natural light. This lends to a sometimes deeper shadows and somewhat moody photography style. This wedding photography style has a luxurious feel to it which I think blends perfectly with the setting of The Hamptons.

A Friendly, Professional, Top Rated Wedding Photographer
As a person, I am always friendly, professional, and laid back. I have photographed weddings for over a decade, and so I know that flexibility is key since things don't always go as planned. Ultimately what is most important to me is that you guys enjoy yourselves. I'm there to document the greatest day of your life, not to make it my day. That being said, I will give gentle direction if needed, tell you if there's any lipstick on your teeth, what to do with your hands if you look like you're confused, etc. And I give lots of positive feedback. I am inclusive of all cultures and orientations, and I think that everyone deserves to have beautiful photographs to look back on.
CONTACT ME: HAMPTONS WEDDING PHOTOGRAPHER
Thank you so much for taking the time to read this article. If you think you might be interested in working with me, please contact me here to check my availability.
You can also read more about me on this page, or check out my portfolio.
And finally, here is the link to one of my Full Day Weddings in The Hamptons
Hope to talk soon!
Michelle Elyse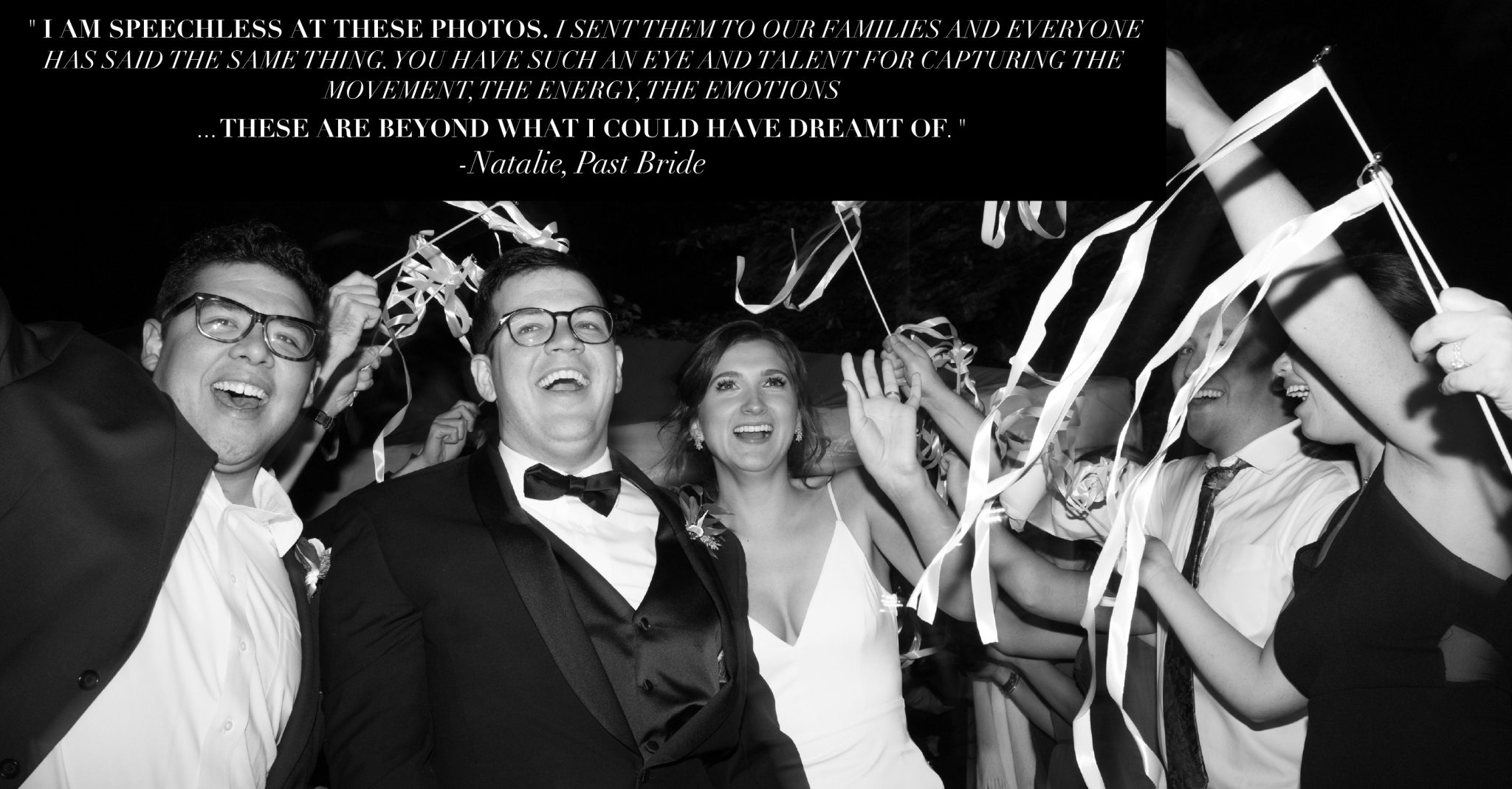 Hamptons wedding photographer
Montauk Wedding Photography