Moody Wedding Photography | Fine-Art Dark & Moody Photographer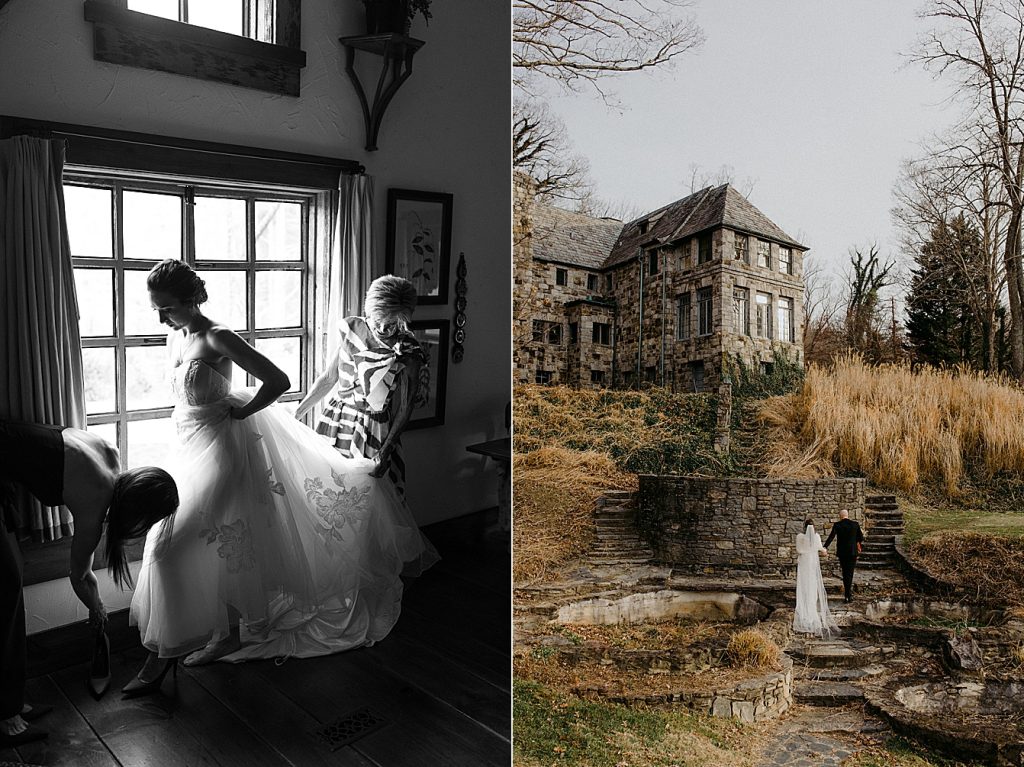 Moody Wedding Photography
Hi there,
Thanks so much for visiting my page! I am a wedding photographer with a moody style of photography and I love playing with light and shadows. Likely, if you've visited this page, you also have an appreciation of this fine-art style of photography. It's so rich, and deep, and full of detail.
Whether the photo is in color or black and white, moody photographs retain a lot more of their visible detail than anything in the "light and airy" category. Sometimes when I look at moody images, it conjures up images of dutch still lifes or rembrandt paintings. I love the classical and luxurious vibe that this style of photography brings to the images I create.
 Many people tell me that my images feel "real" and "like works of art". As someone who grew up surrounded by classical art, I am so grateful to have this feedback. 
I am well-known for my moody wedding photography style and have had the luck to travel all over the world documenting beautiful love stories. I have also been featured in various well-known publications such as Brides, the Knot, Junebug Weddings, etc. Currently, I am based on the East Coast of the US in North Carolina. If you like my style of work, please feel free to reach out. I love capturing weddings near and far, big and small. Most of all, I am just inspired by variety.
CONTACT ME
If you are interested in learning more about having me as your wedding photographer, please feel free to message me to make sure I am available for your date. You can also feel free to check out my blog, or portfolio.
Thank you so much for reading and for your appreciation of moody photography!
Michelle Elyse
Michelle Elyse Photography