Alice + Chris | Adventure Elopement in South Iceland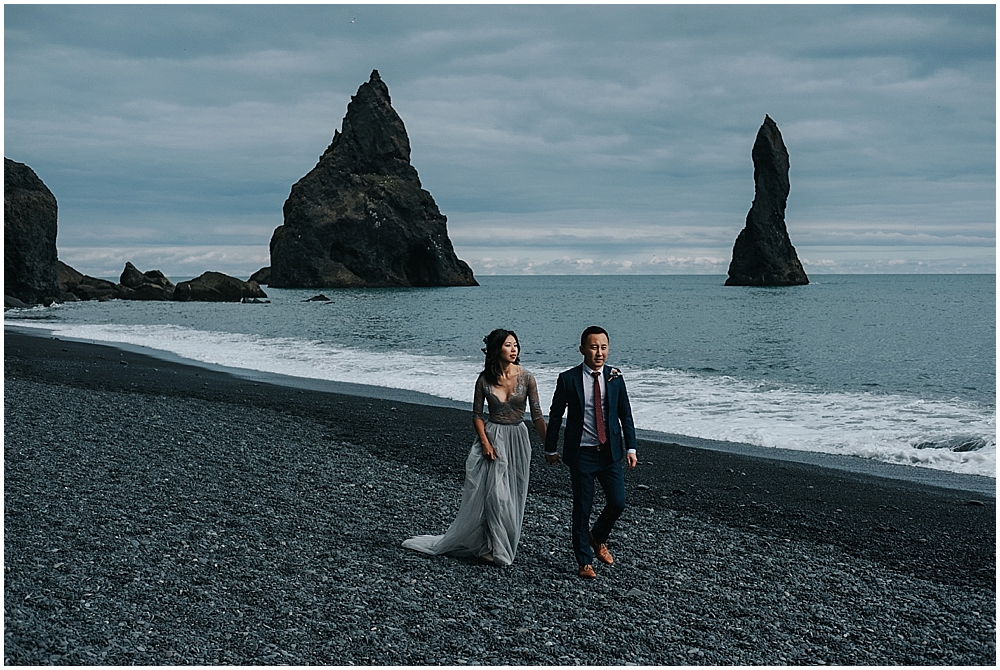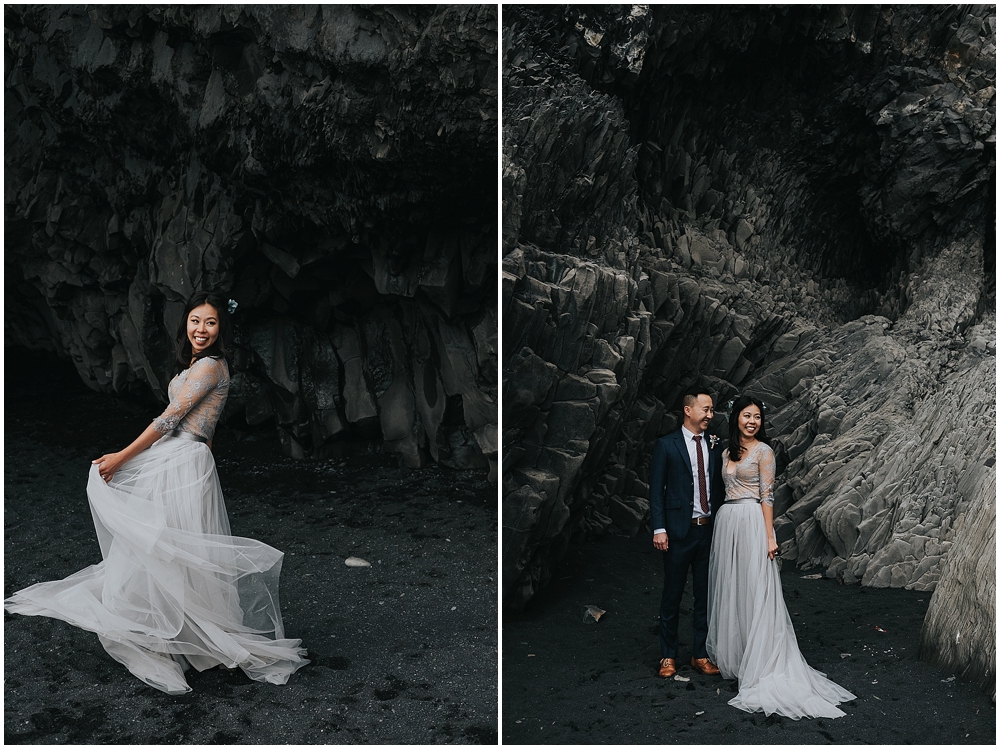 "My husband and I couldn't believe how lucky we got to have Shelley photograph our adventure elopement in South Iceland! She was easy to communicate with and so personable in person. I pretty much instantly felt comfortable working with her, even though I never got to meet her in person until the actual elopement day.
My husband doesn't comment on services very much, but he was so impressed with Shelley's creativity and fearlessness in getting the best shots. She would sometimes be laying on the ground and get completely soaked by the waterfalls, and she would have us stand so close to the edge of a cliff and so close to the waterfalls. My husband got to see a sneak peek of a few shots on her camera, and his mouth literally dropped at how beautiful the photos were.
We completely trusted her opinion on the stops we made in Iceland not only because she has been to Iceland before, but also because she just has that creative vision to know what looks good (her website/blog says it all). Another bonus is that she scouts the wedding ceremony area for you beforehand and chose our ceremony site, which we are so grateful for. It was intimate (away from the crowds), peaceful, and beautiful. If you and your partner are looking for someone who loves candid photos, dynamic photos with a lot of movement, and epic landscape photos, Shelley is the best photographer for that. We can't recommend her enough!"
– Alice + Chris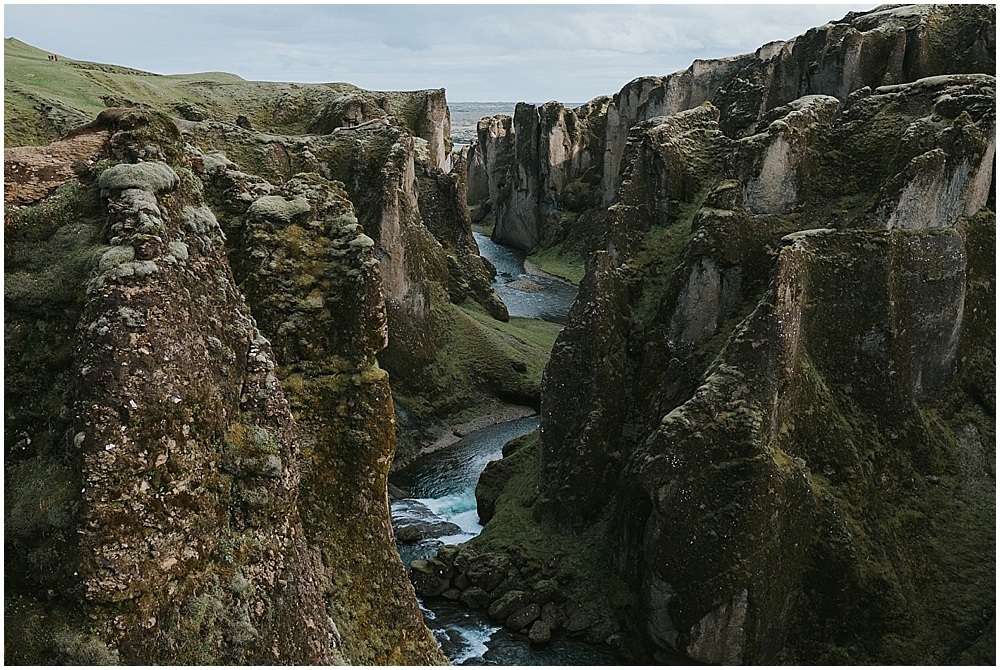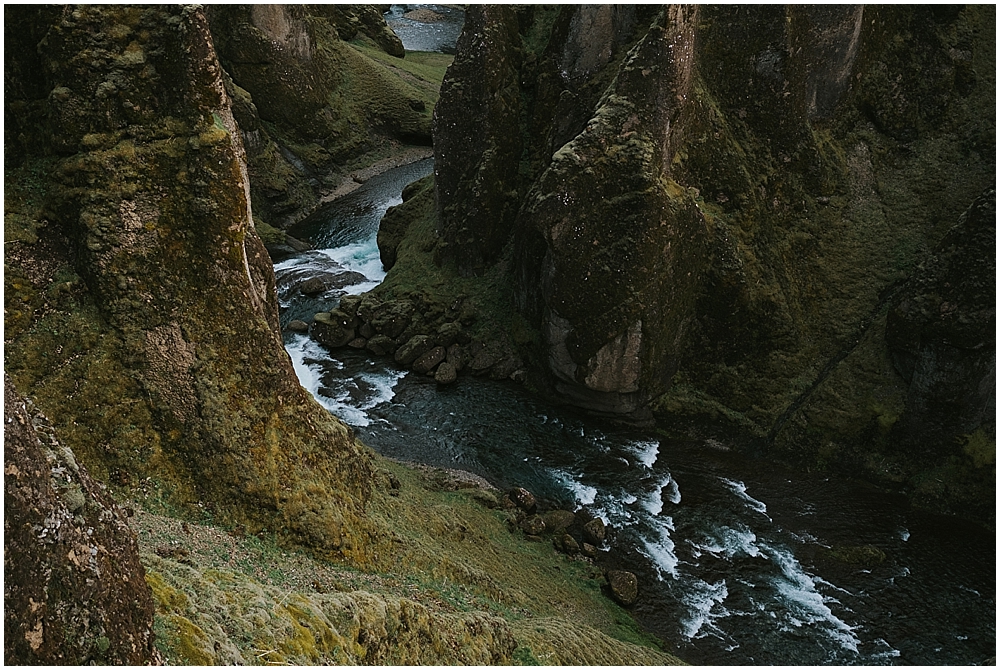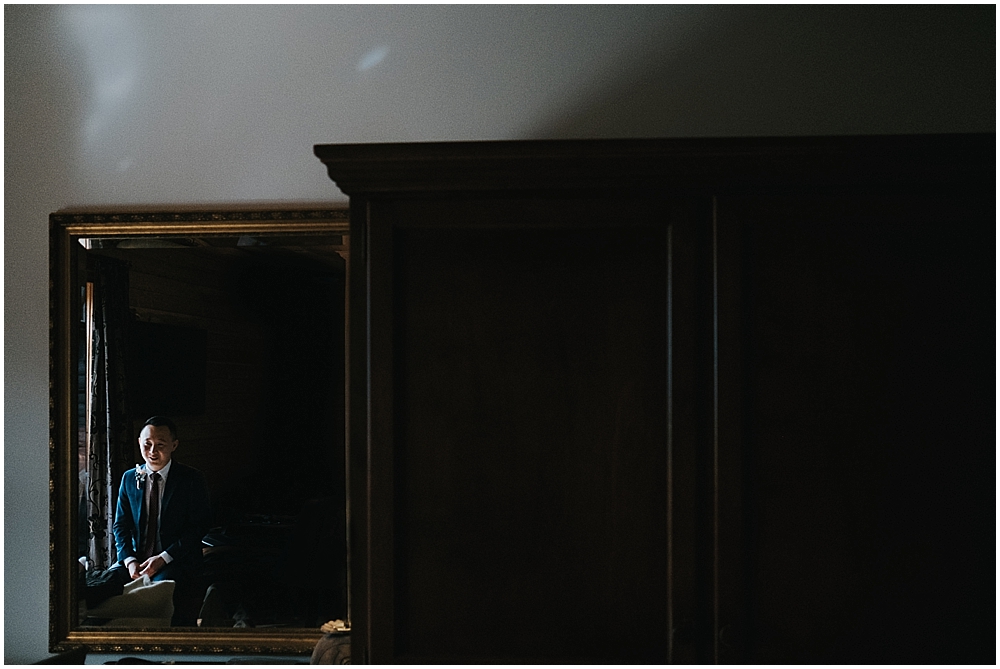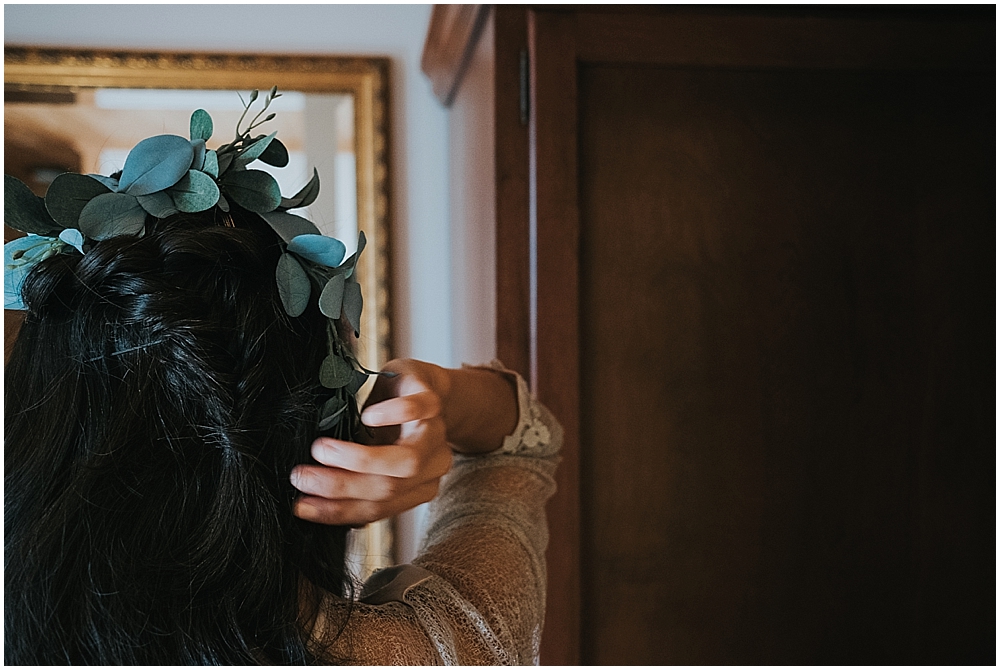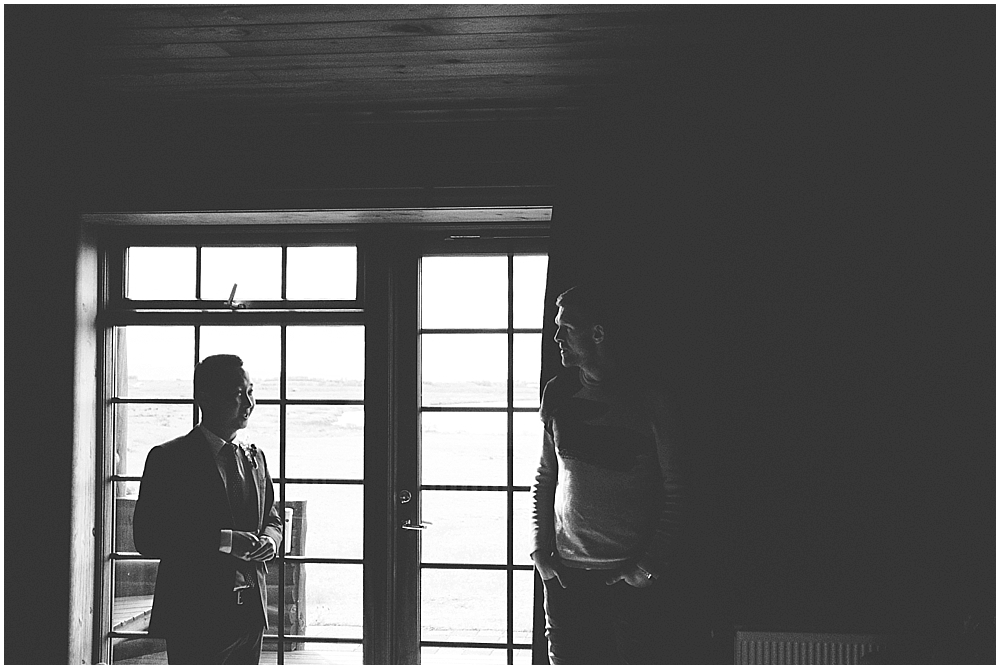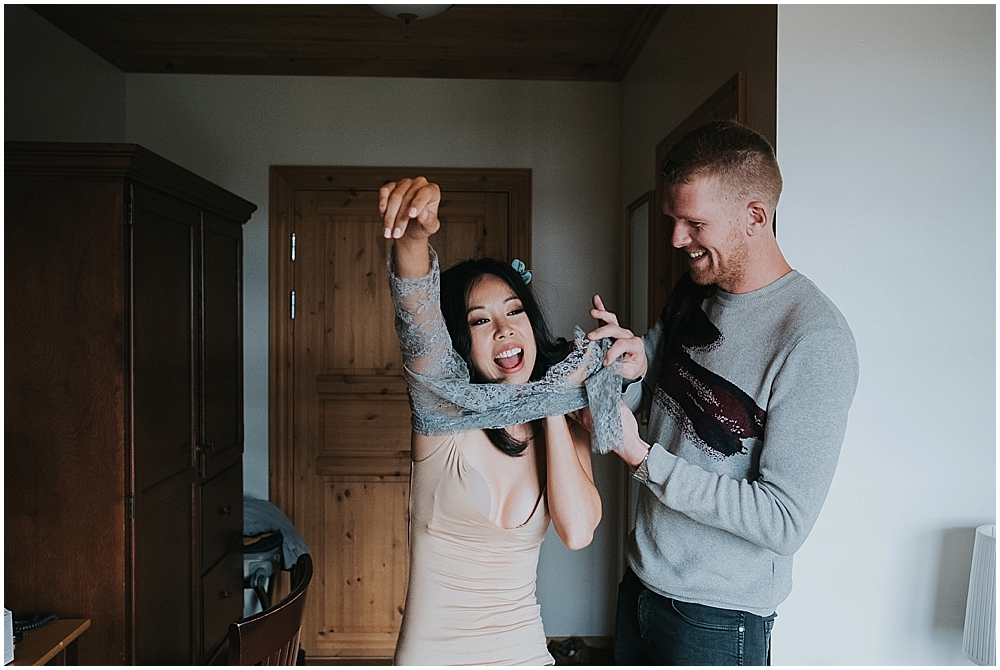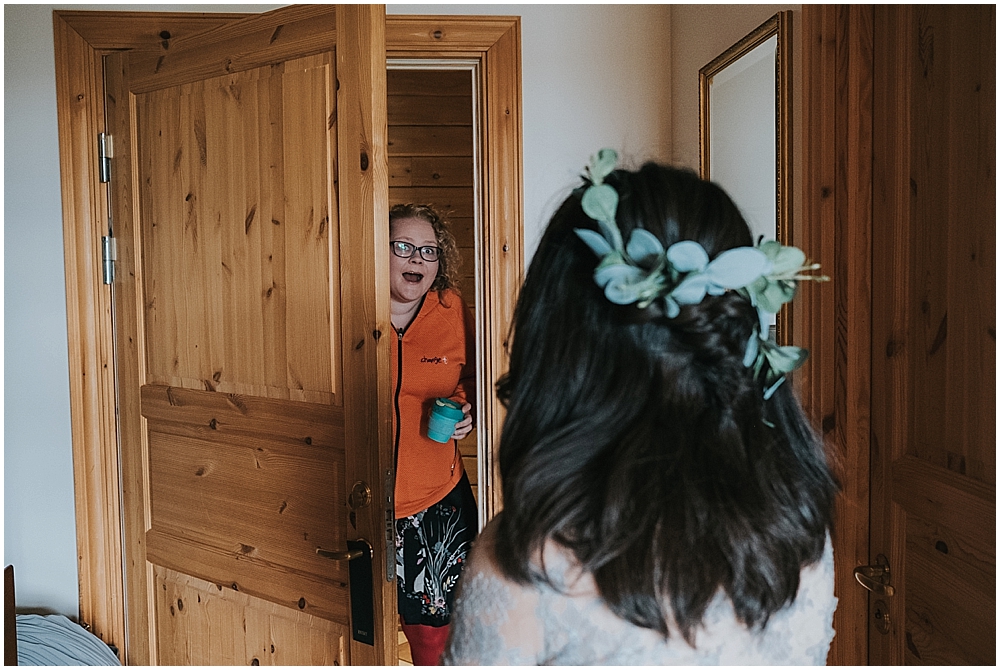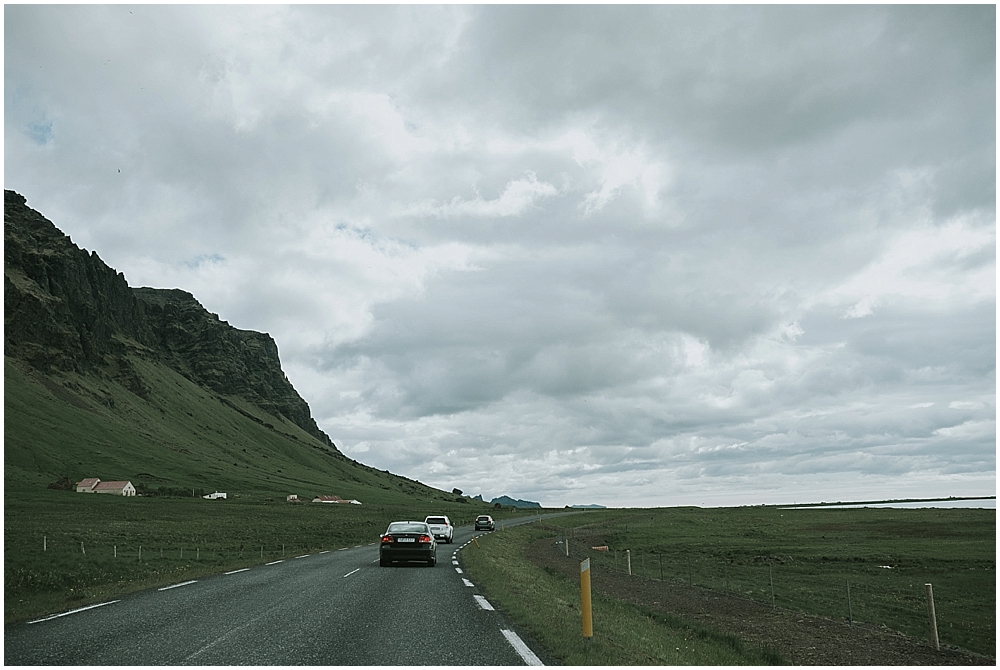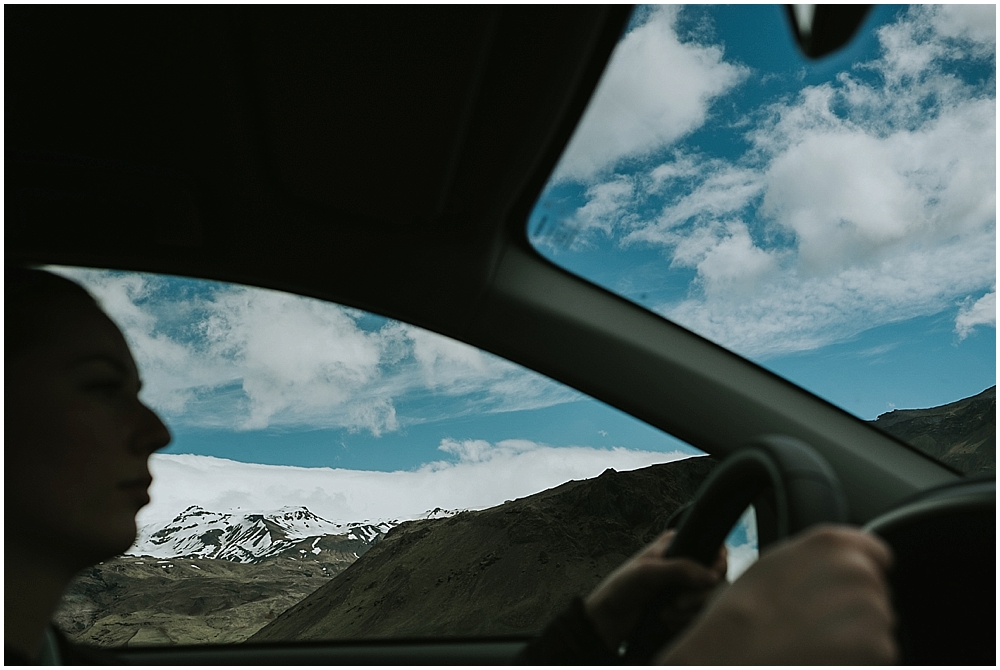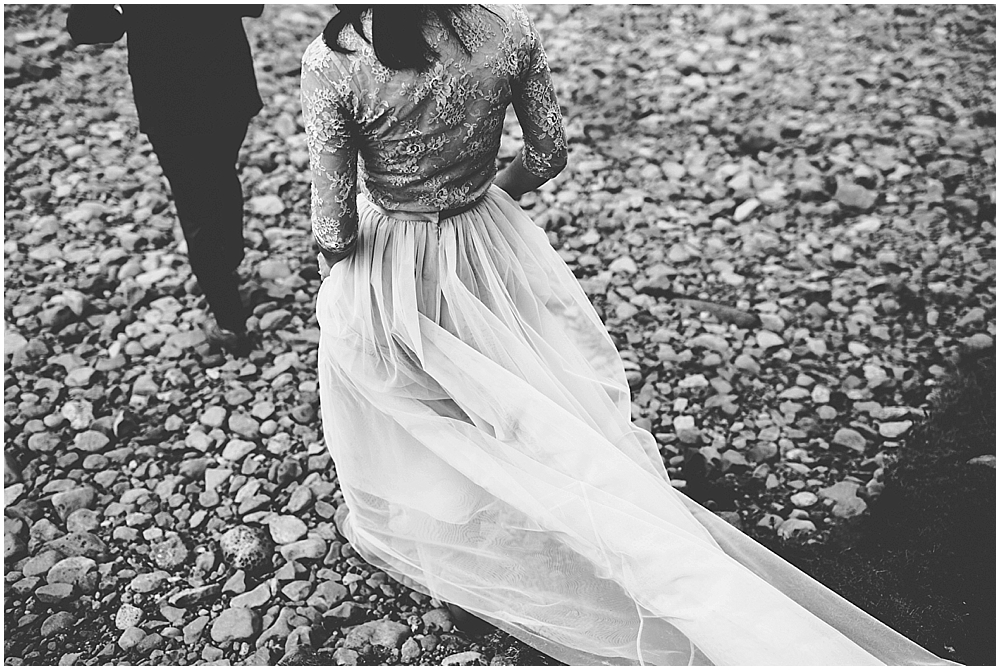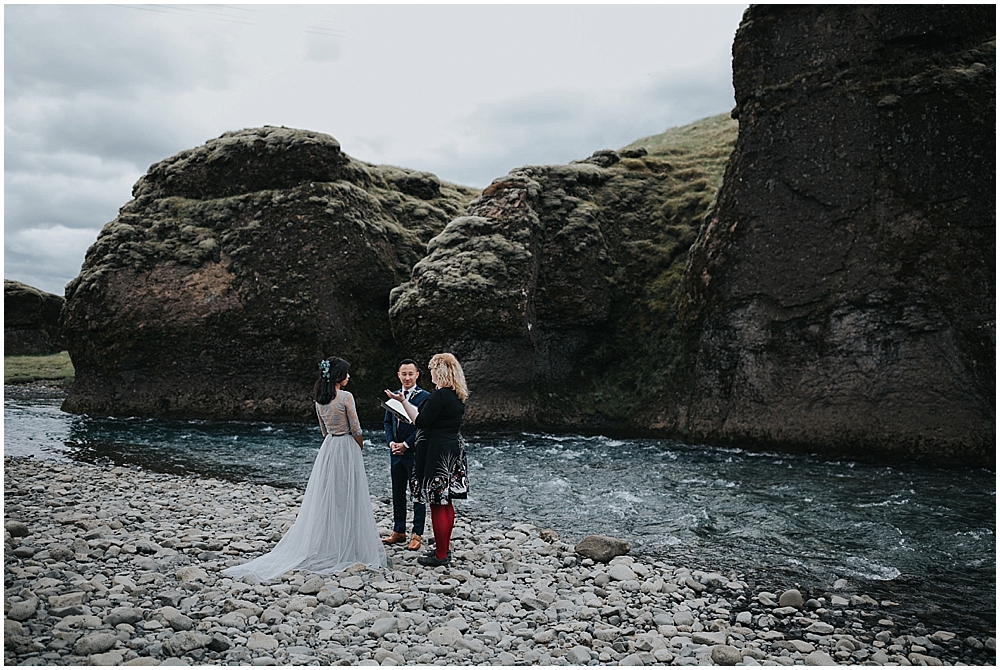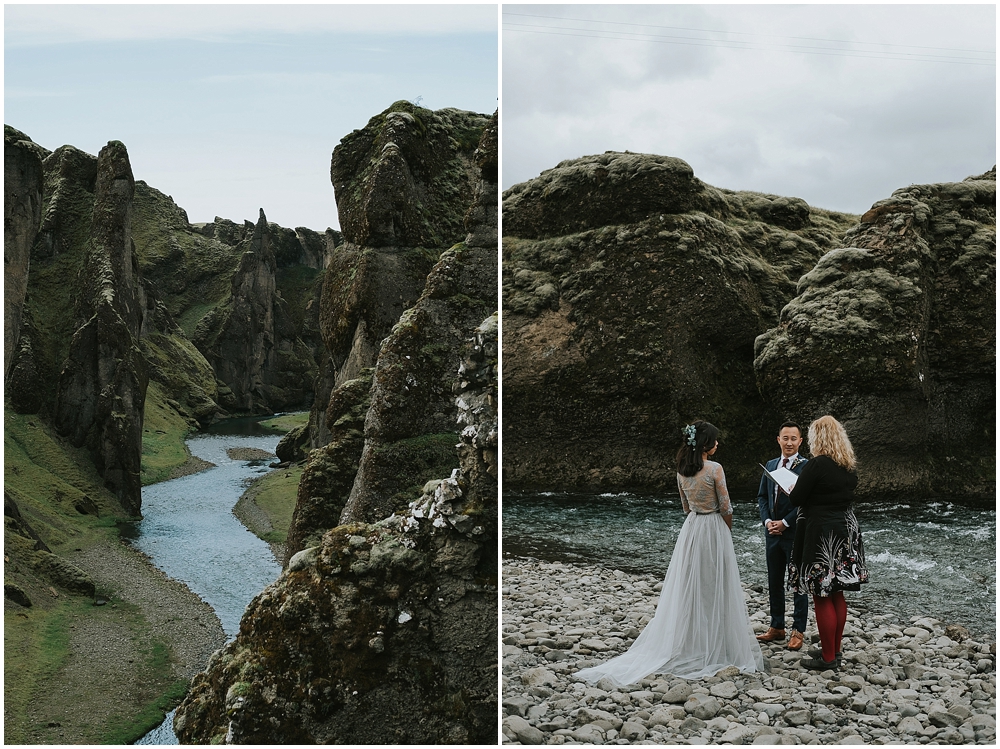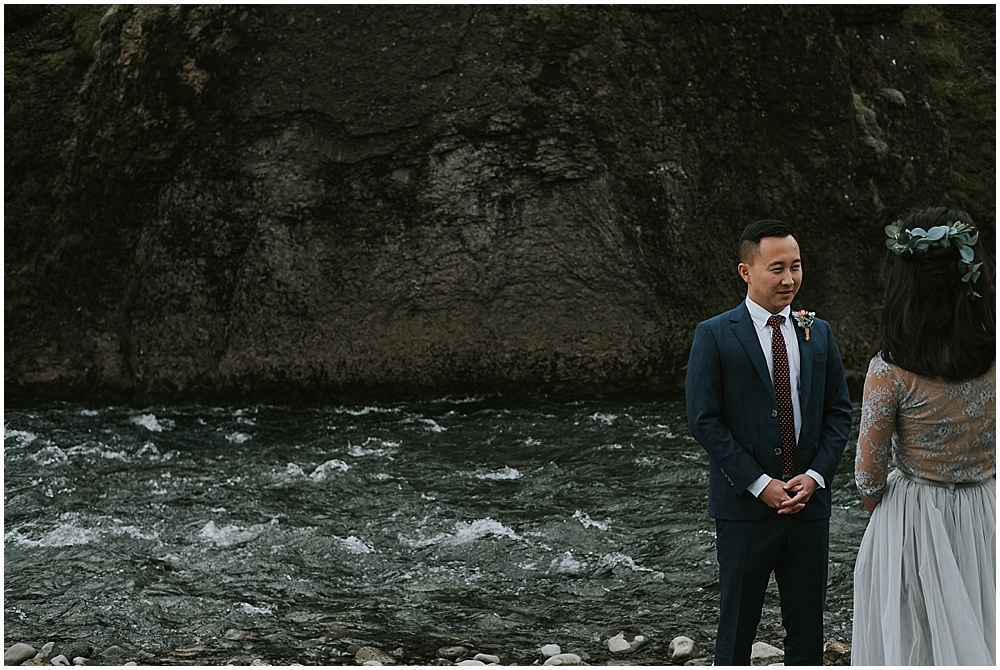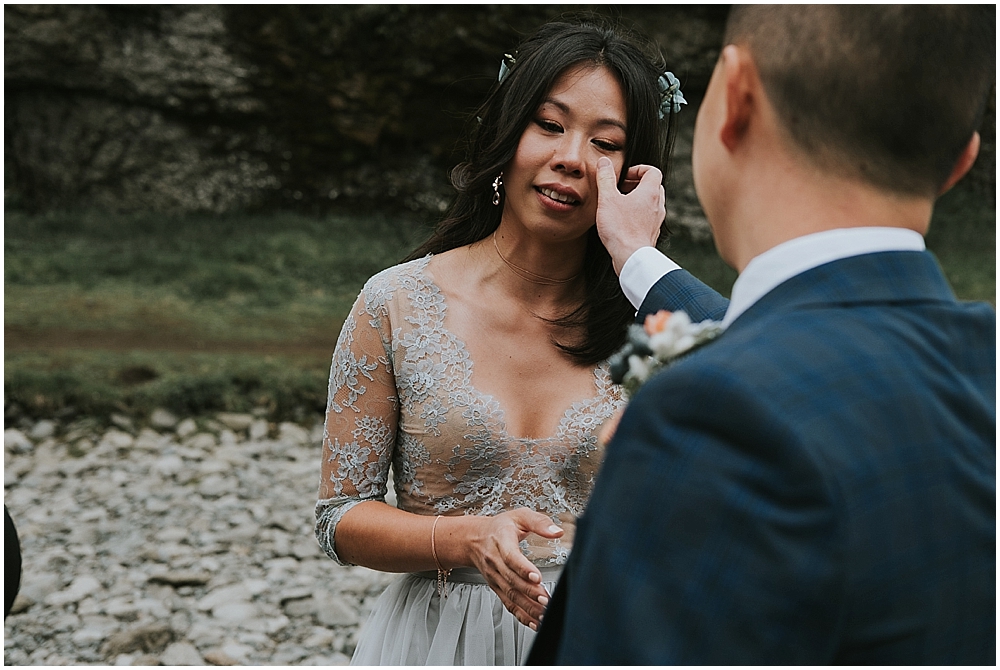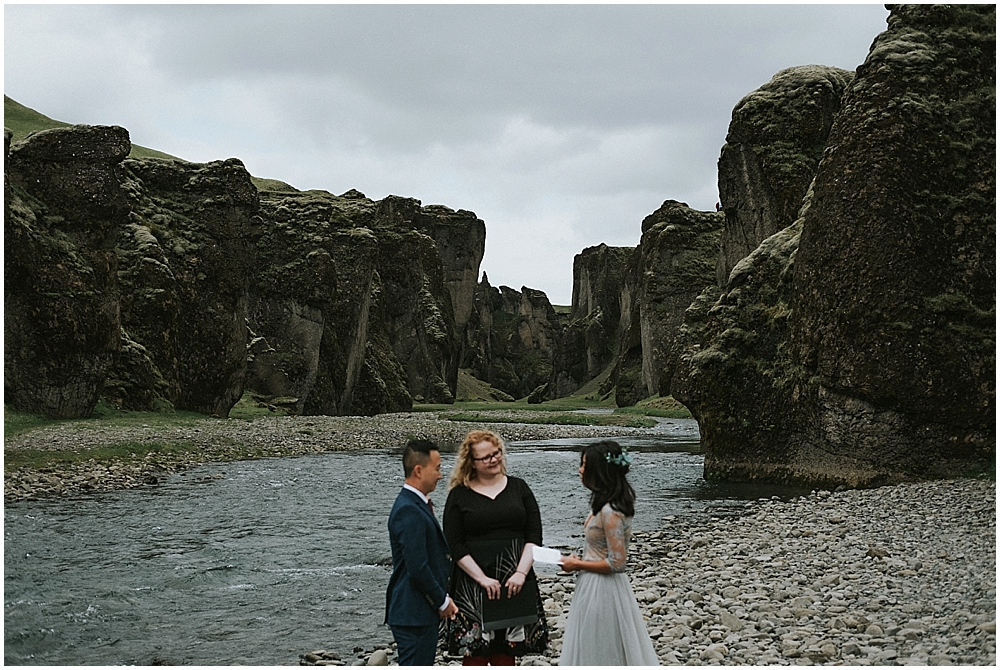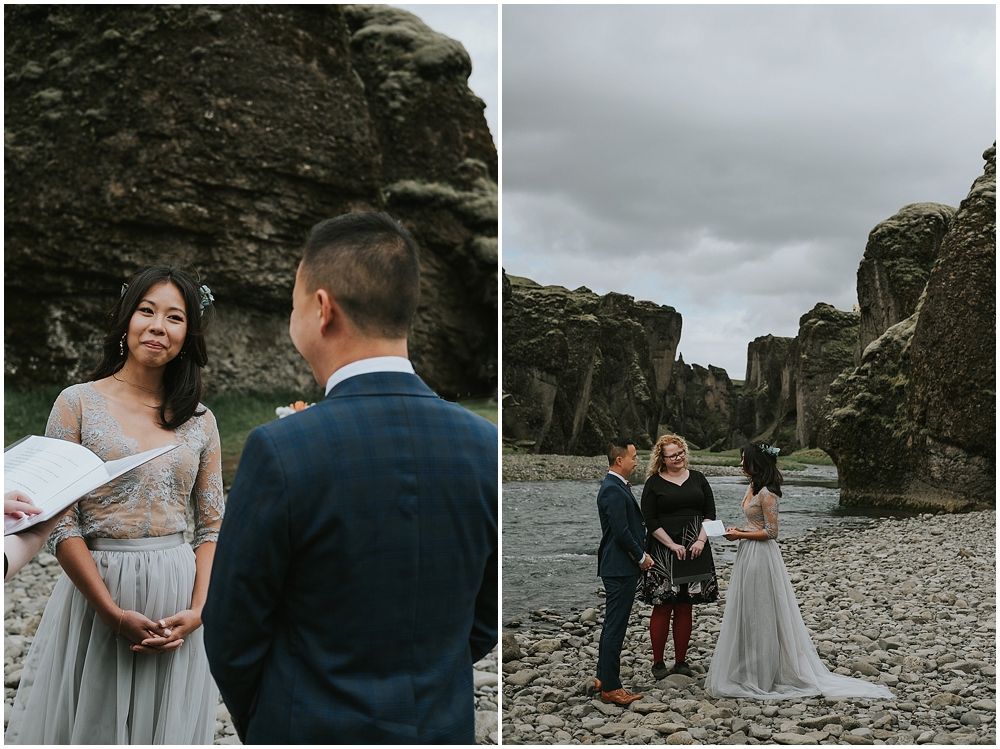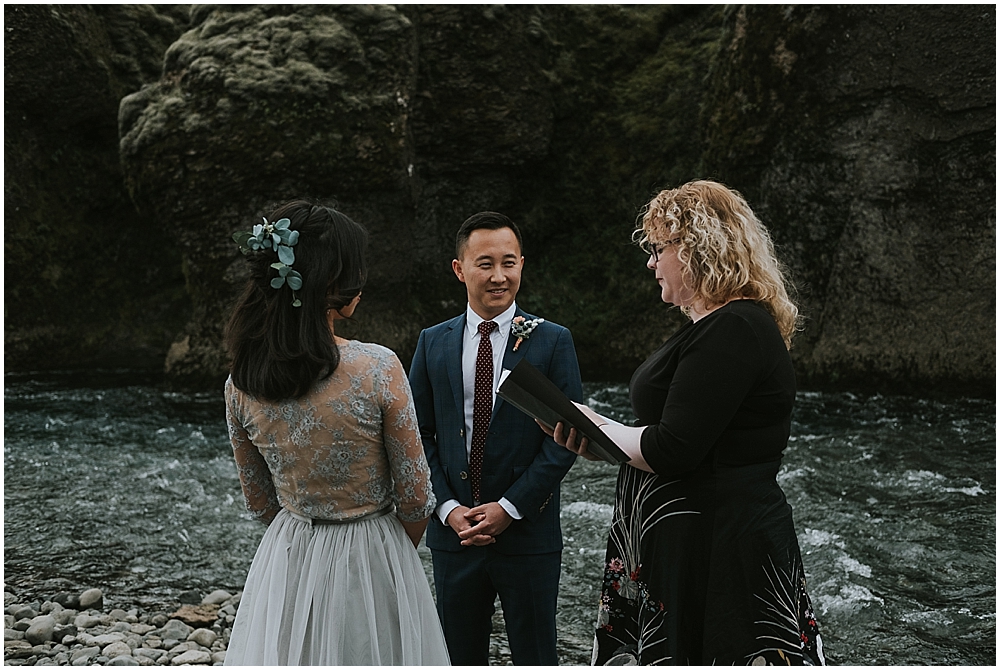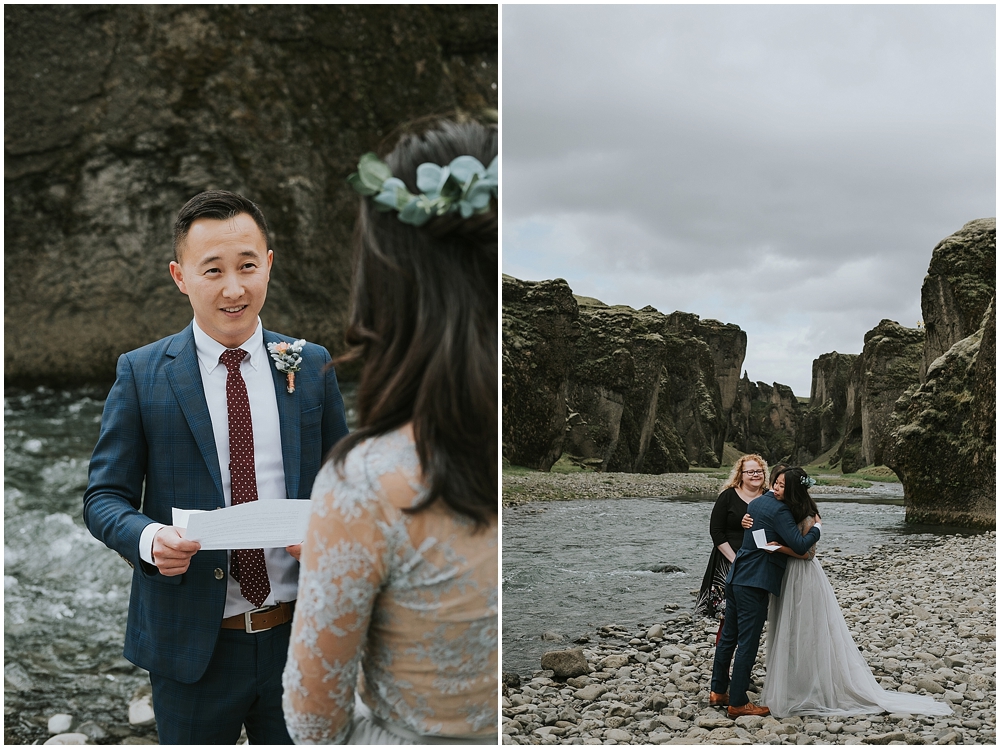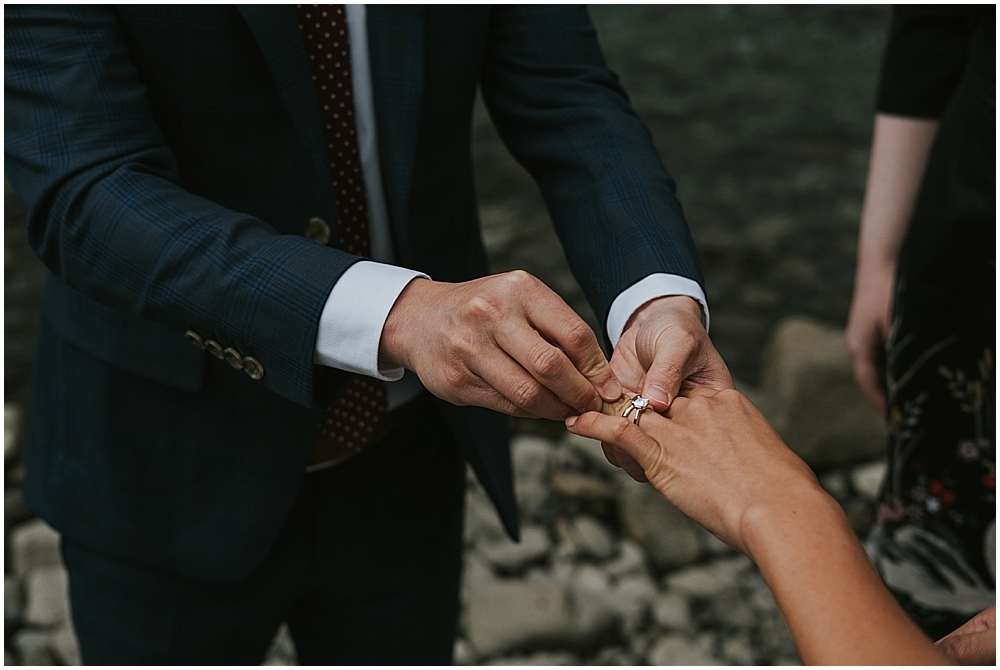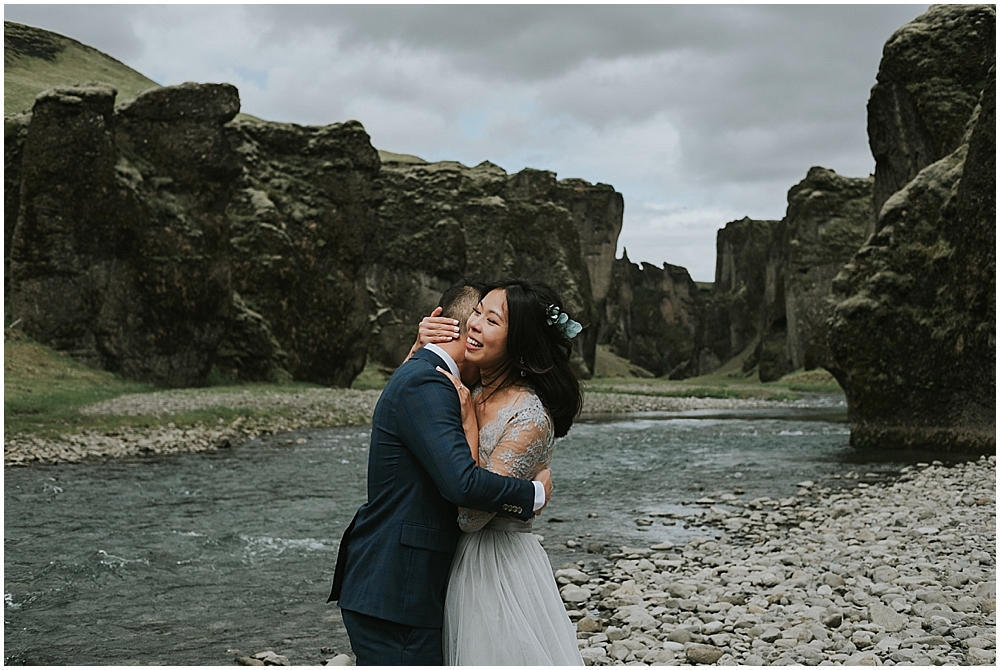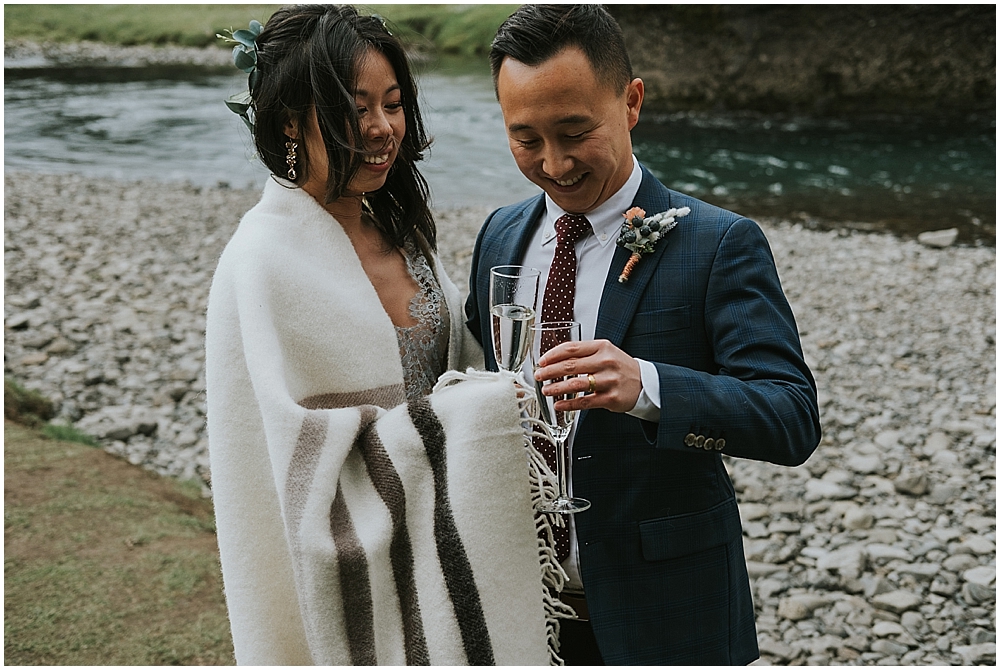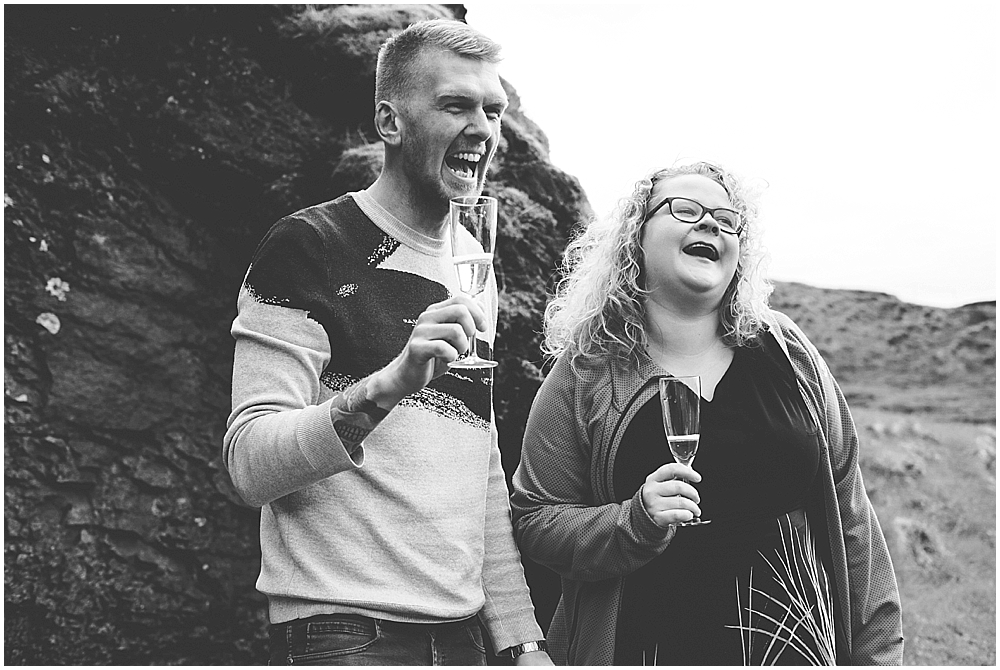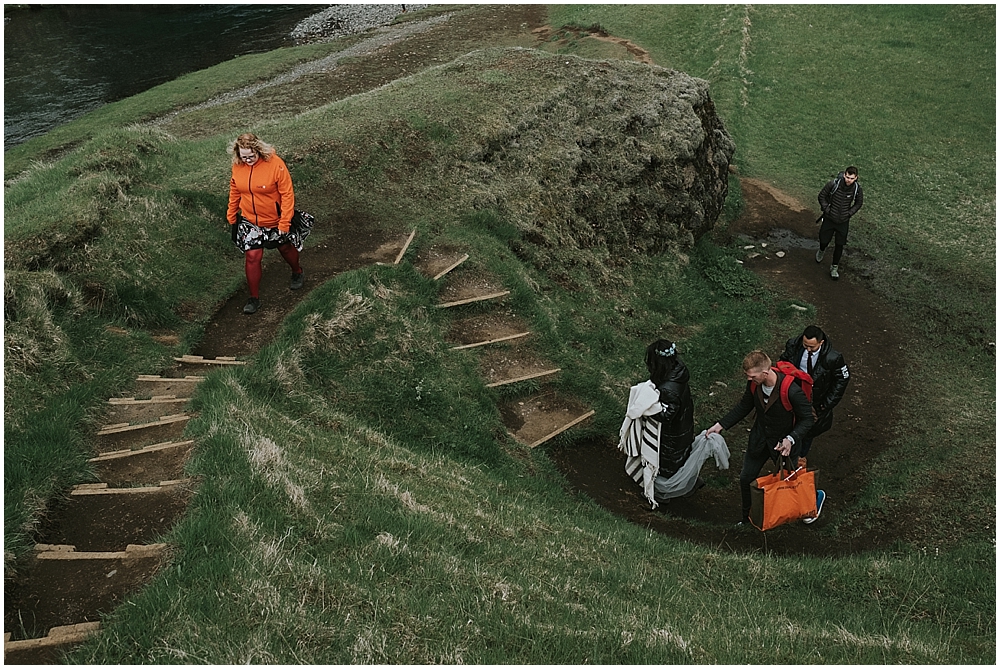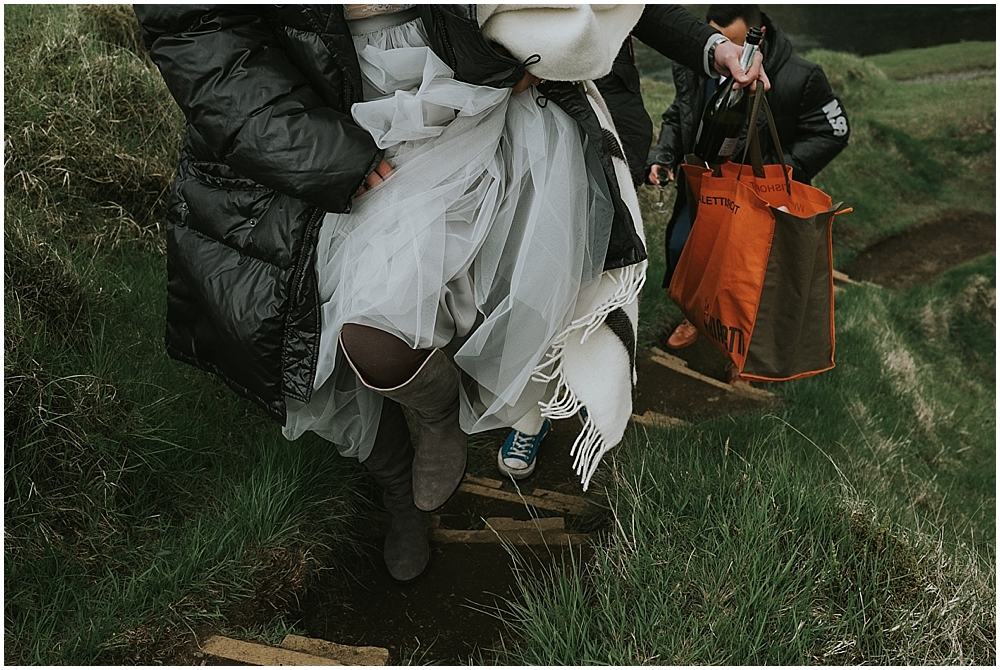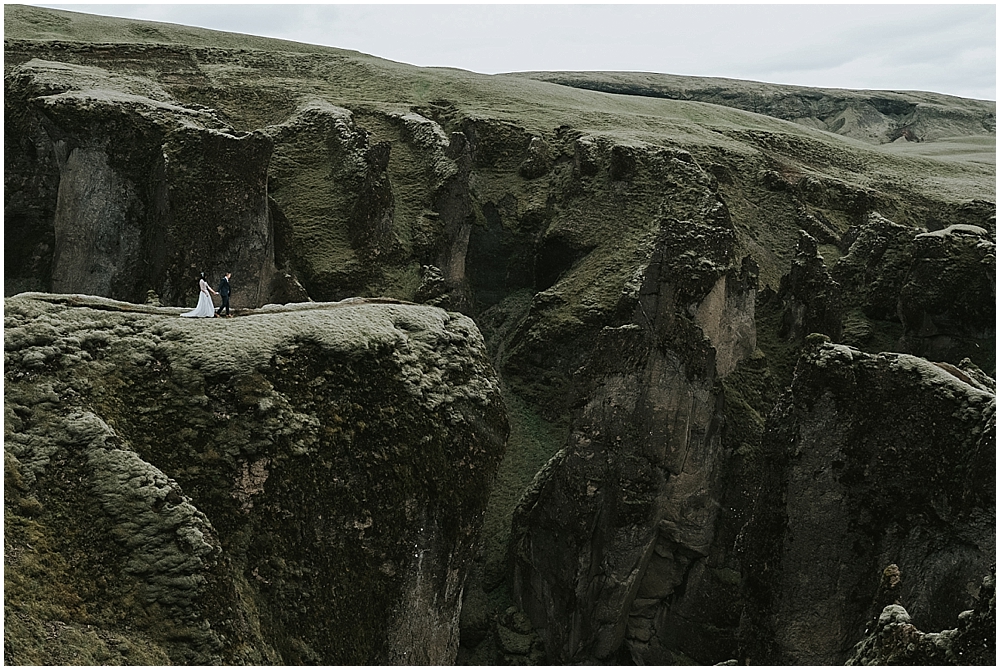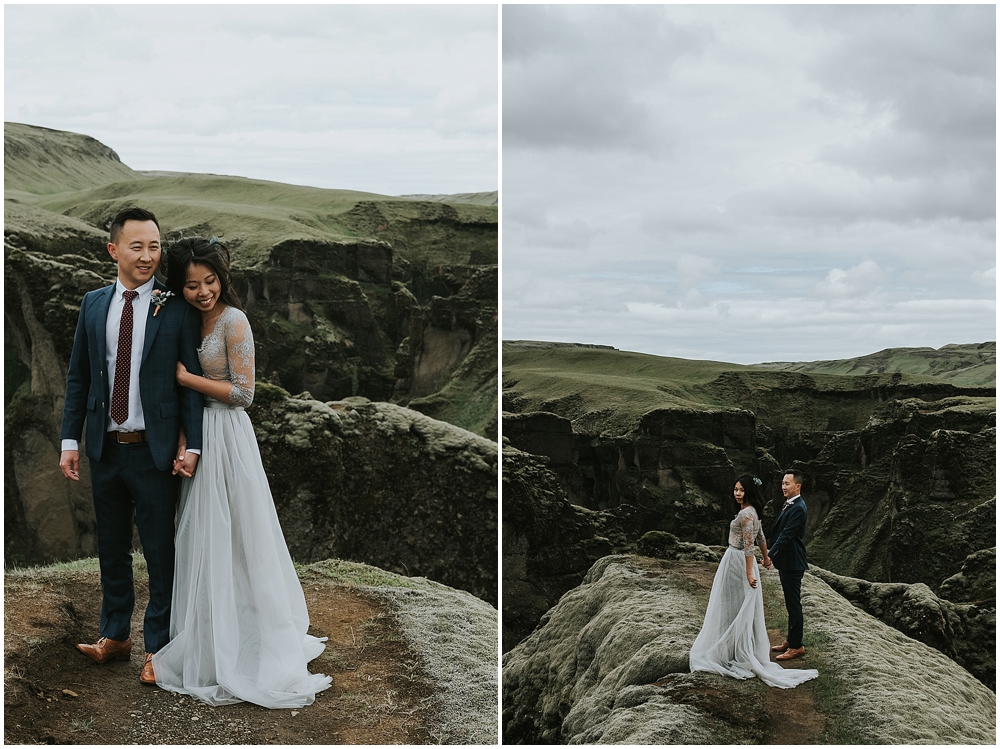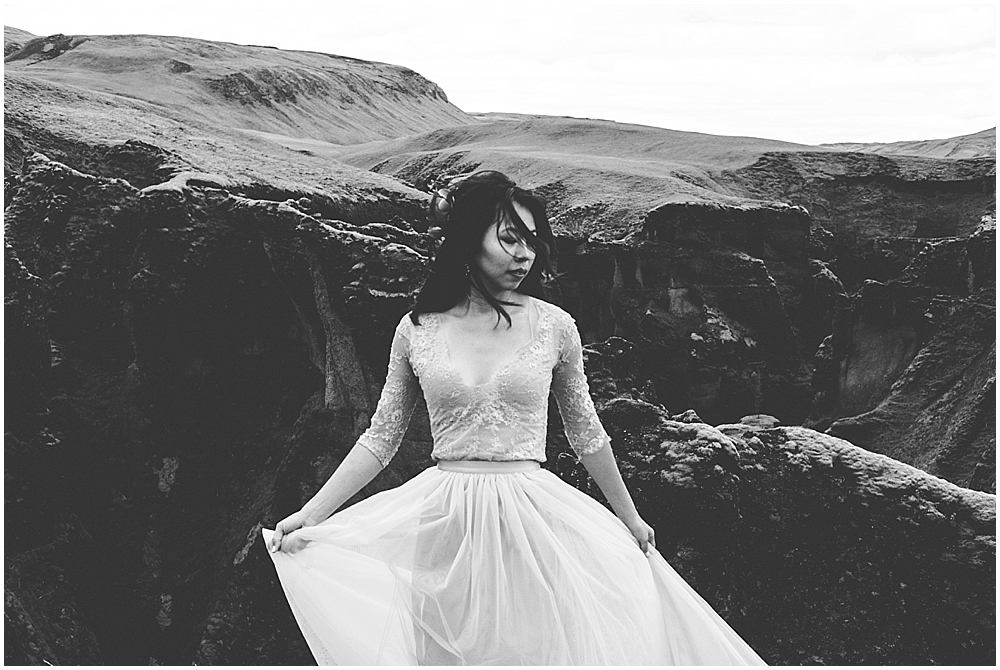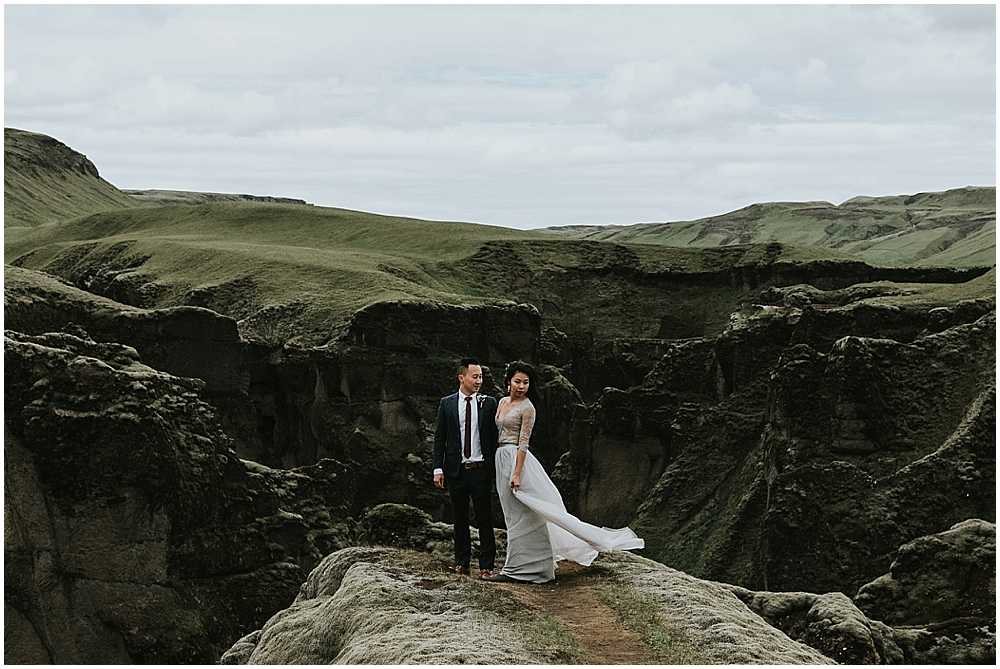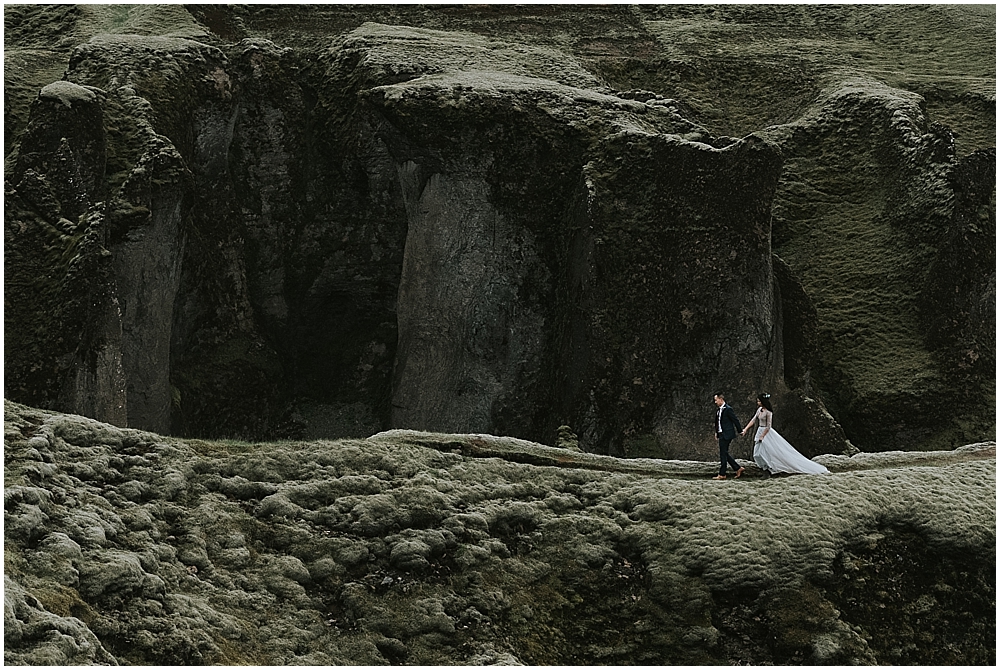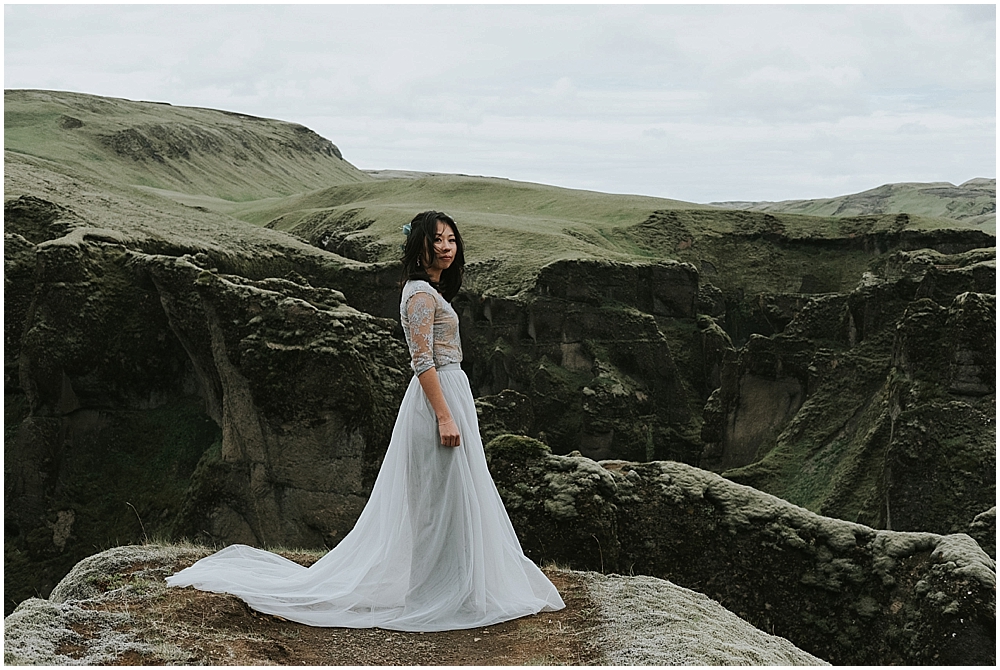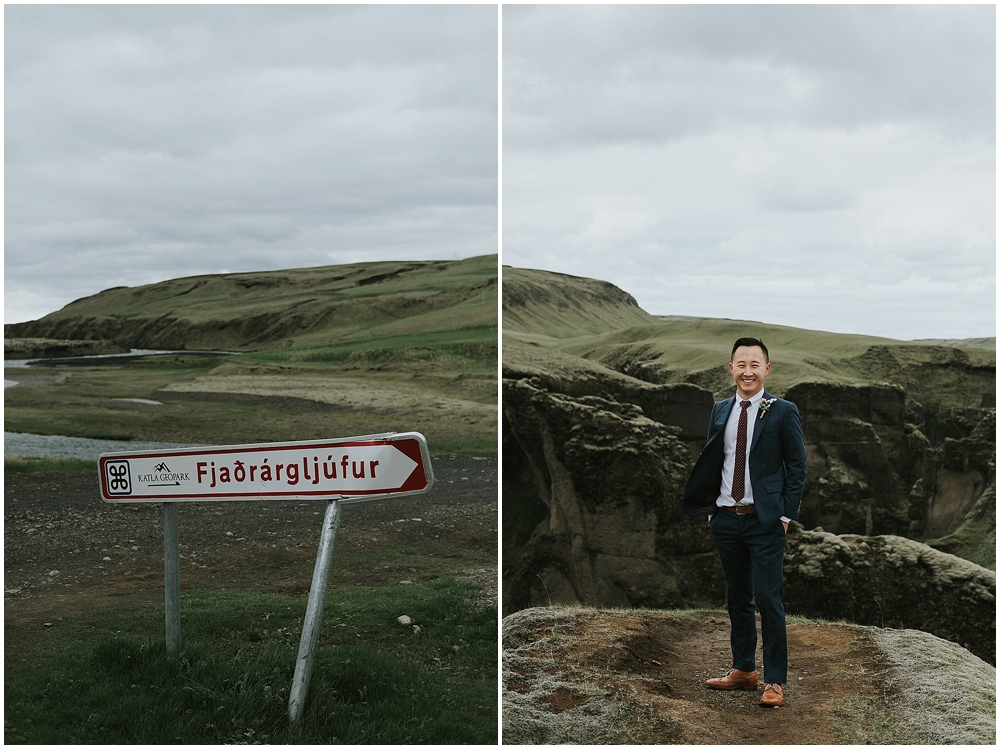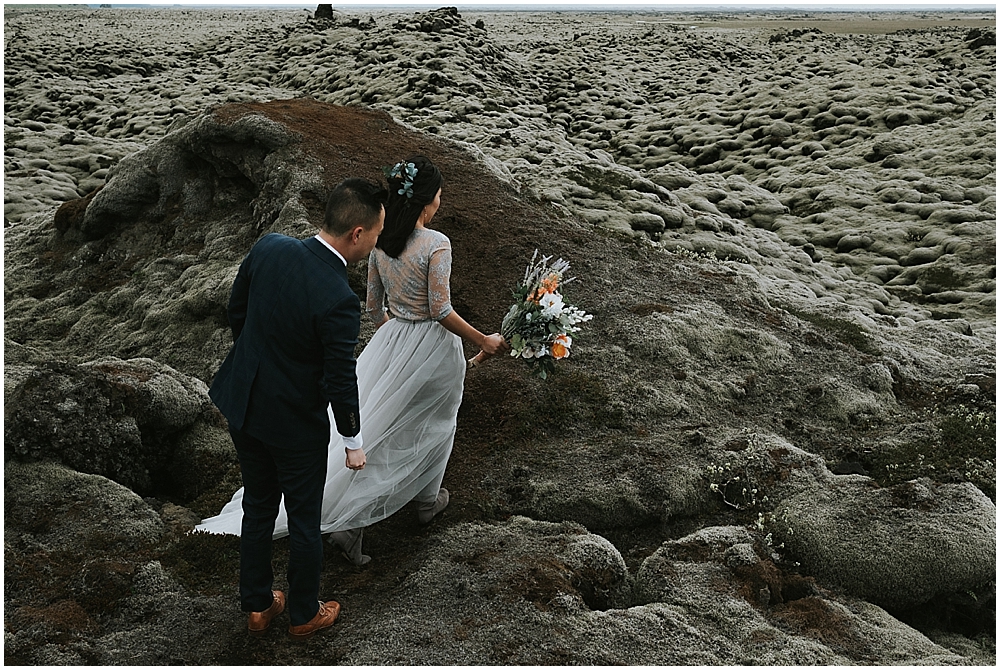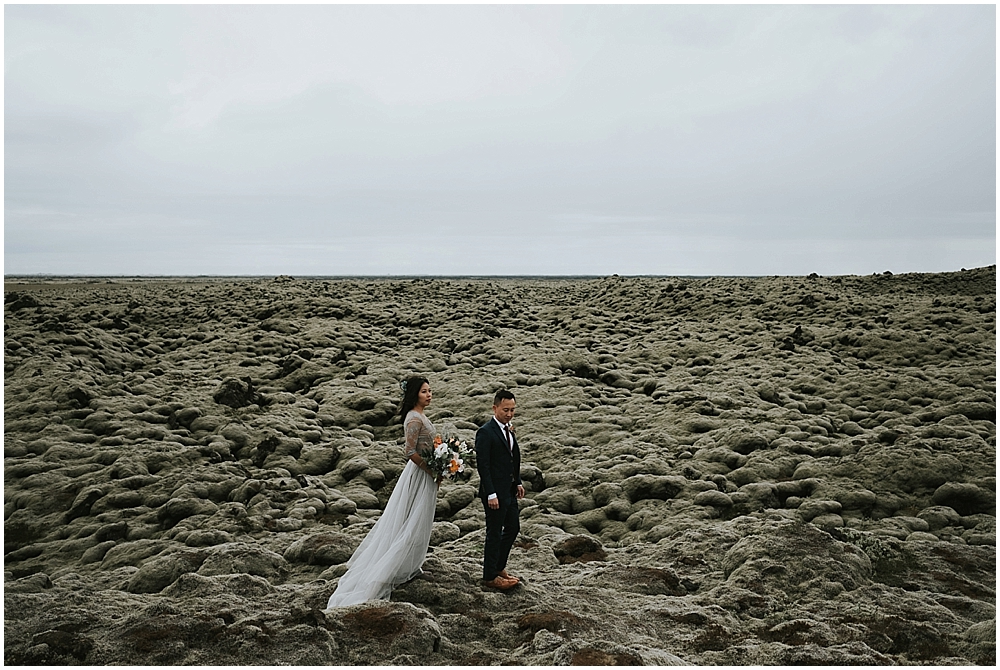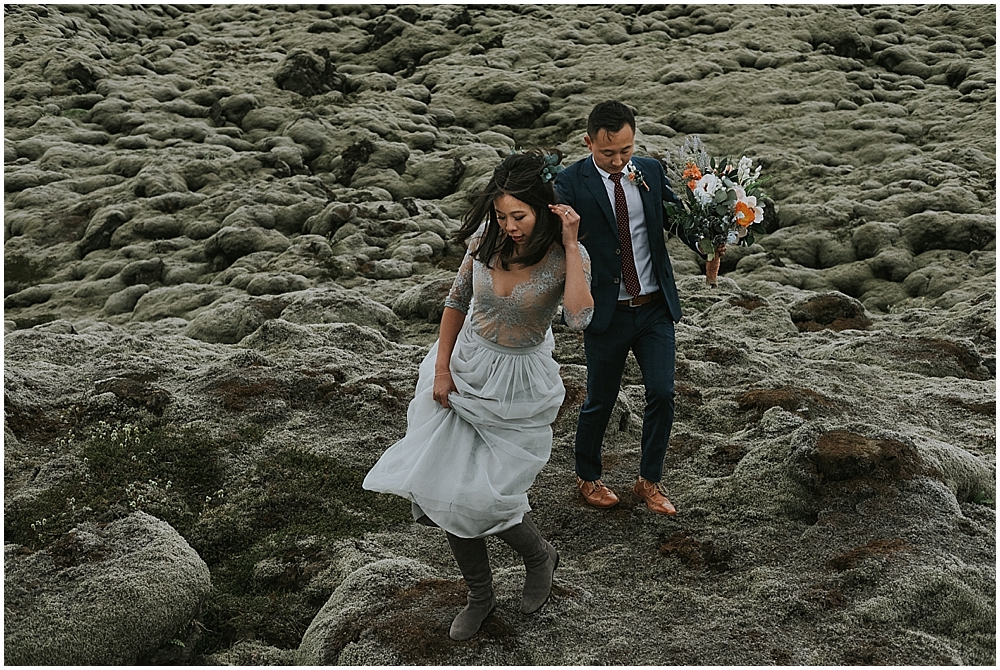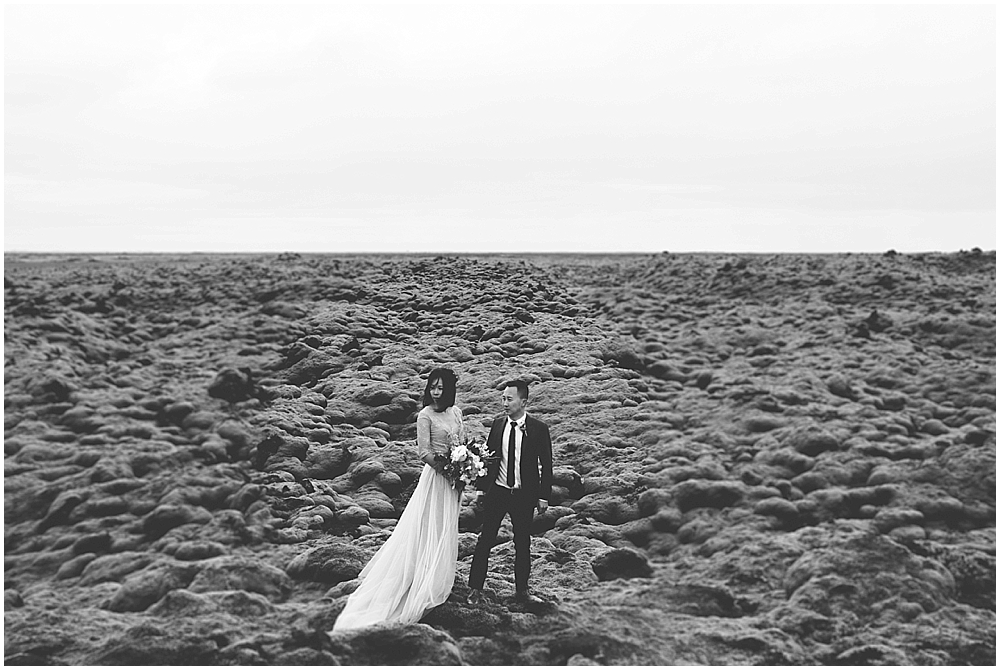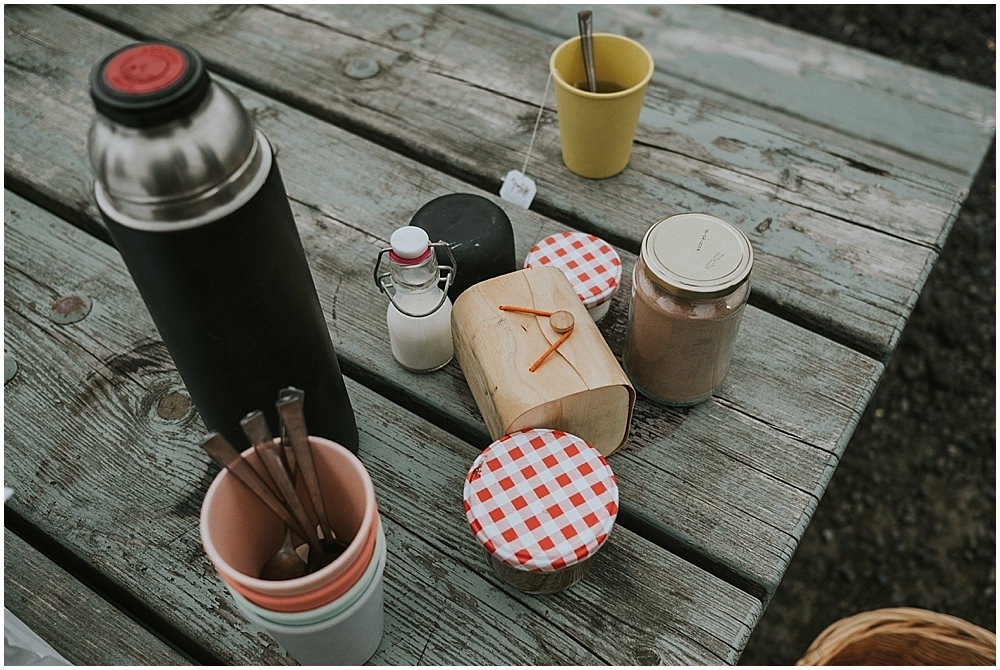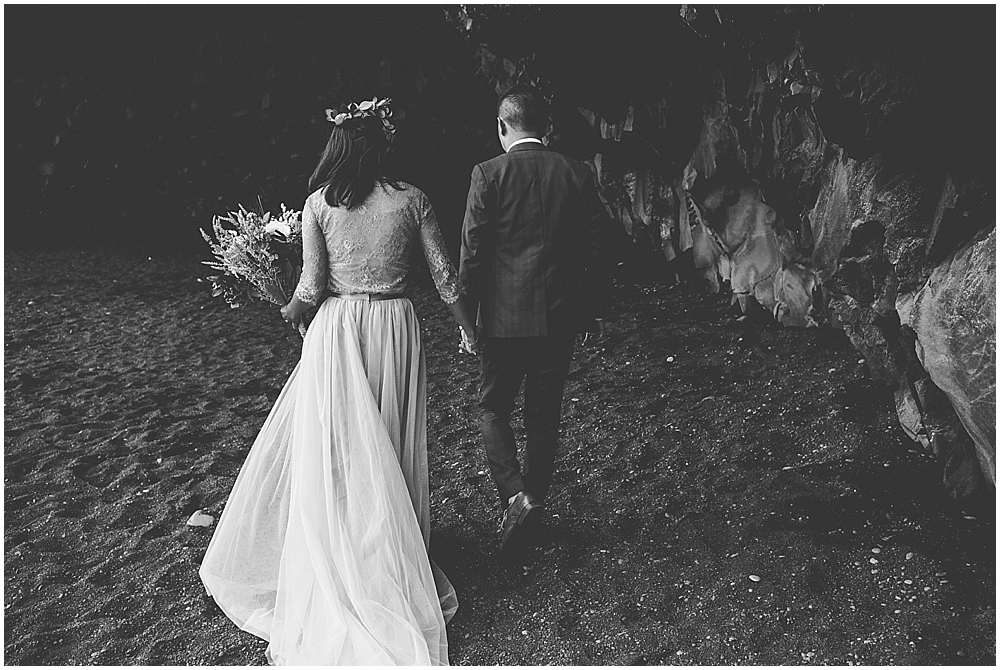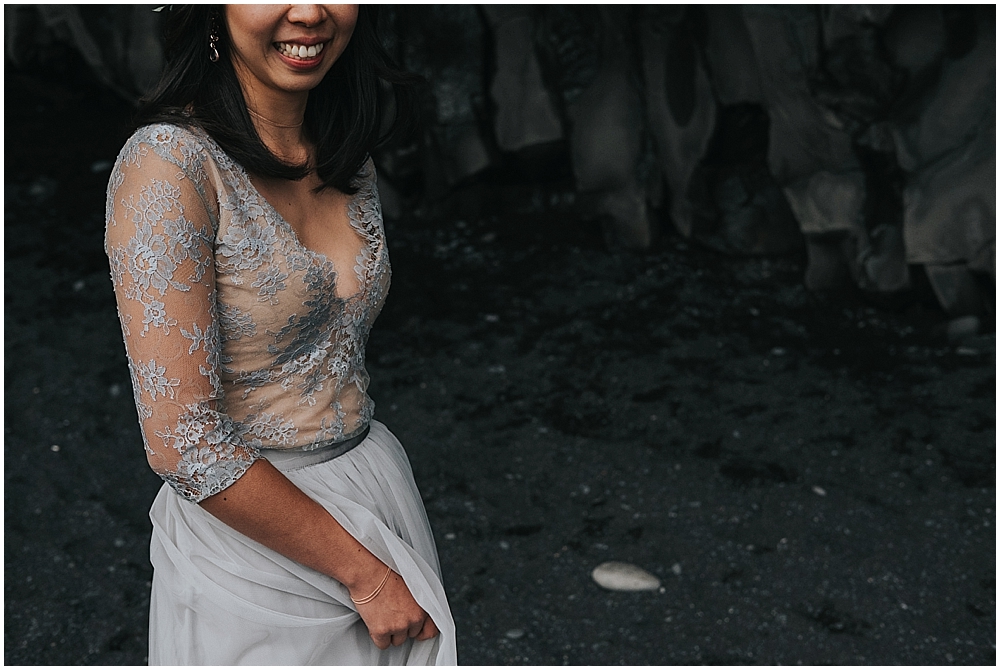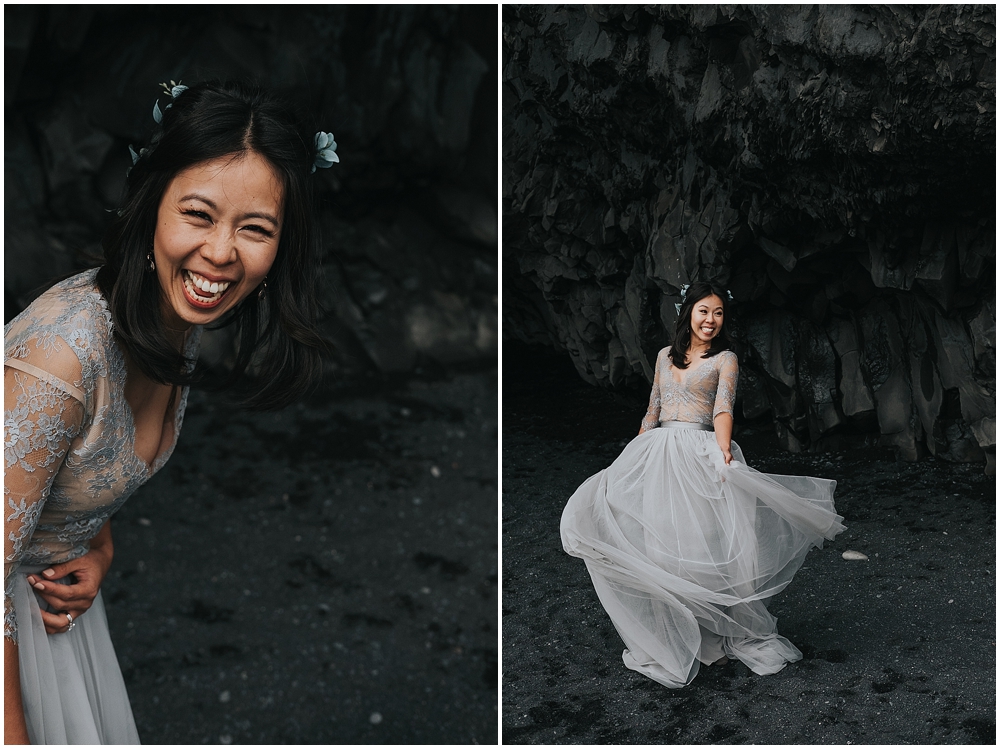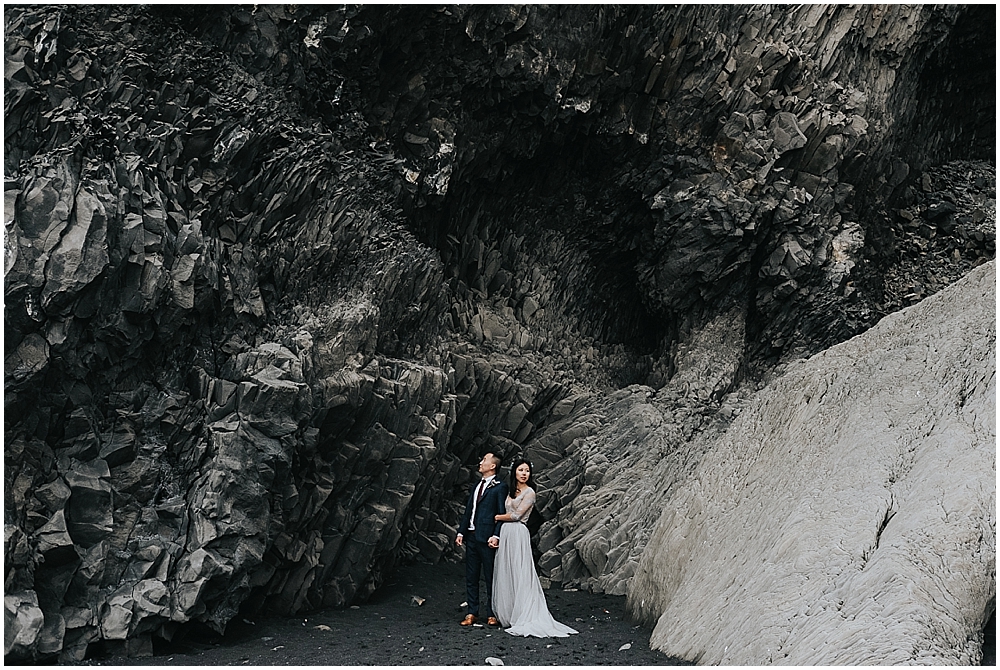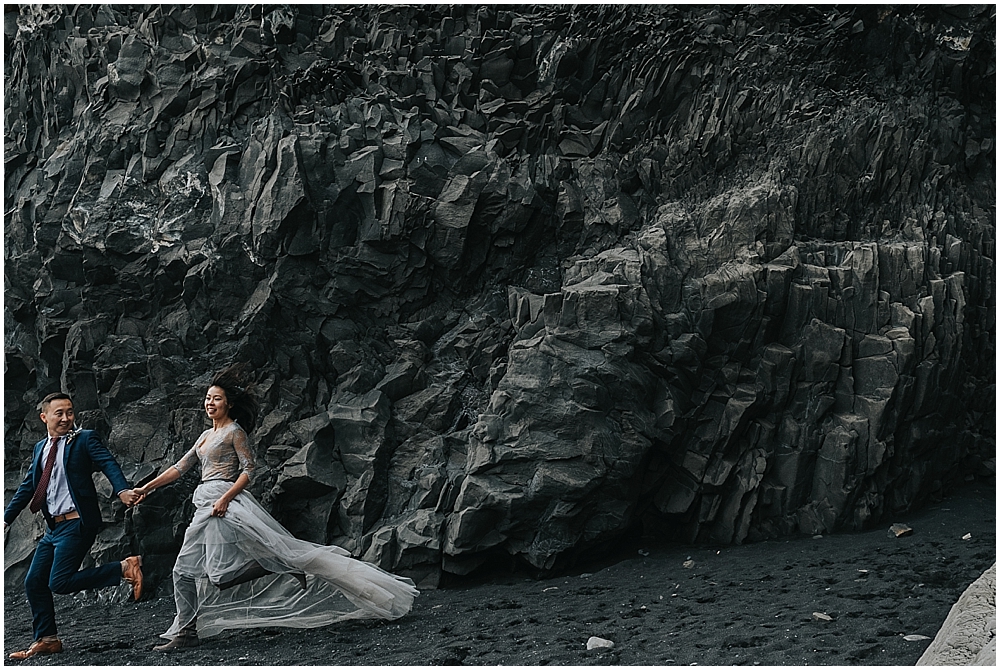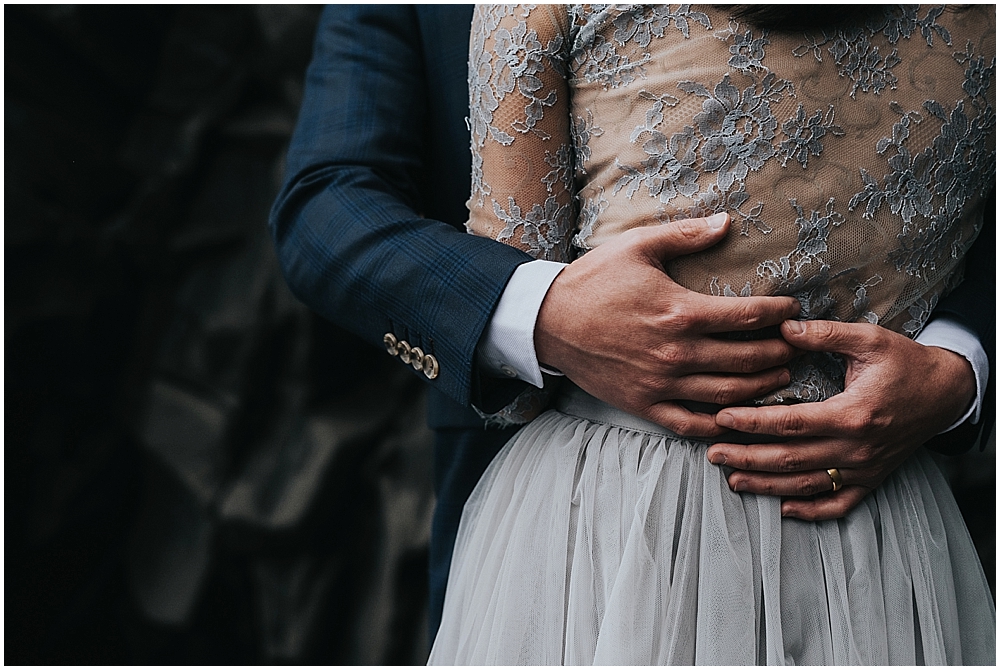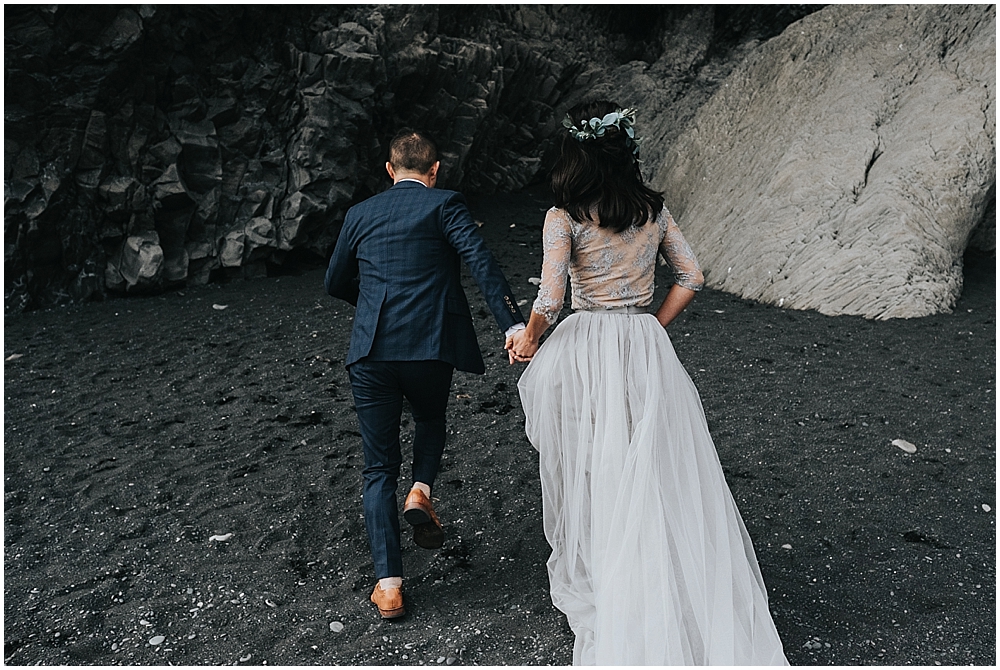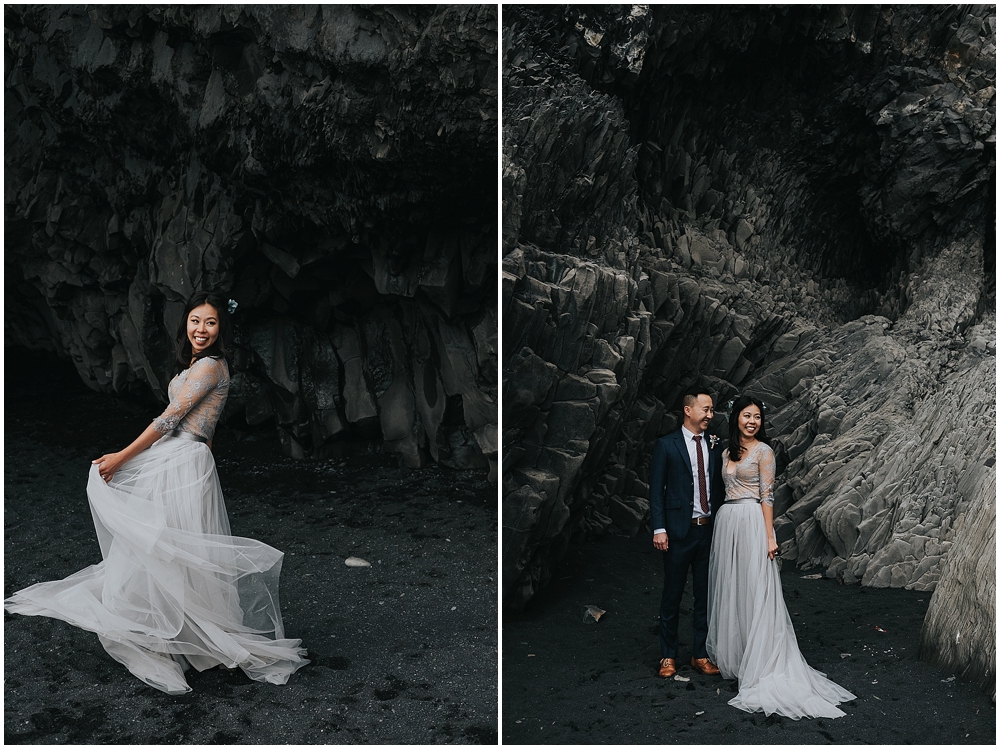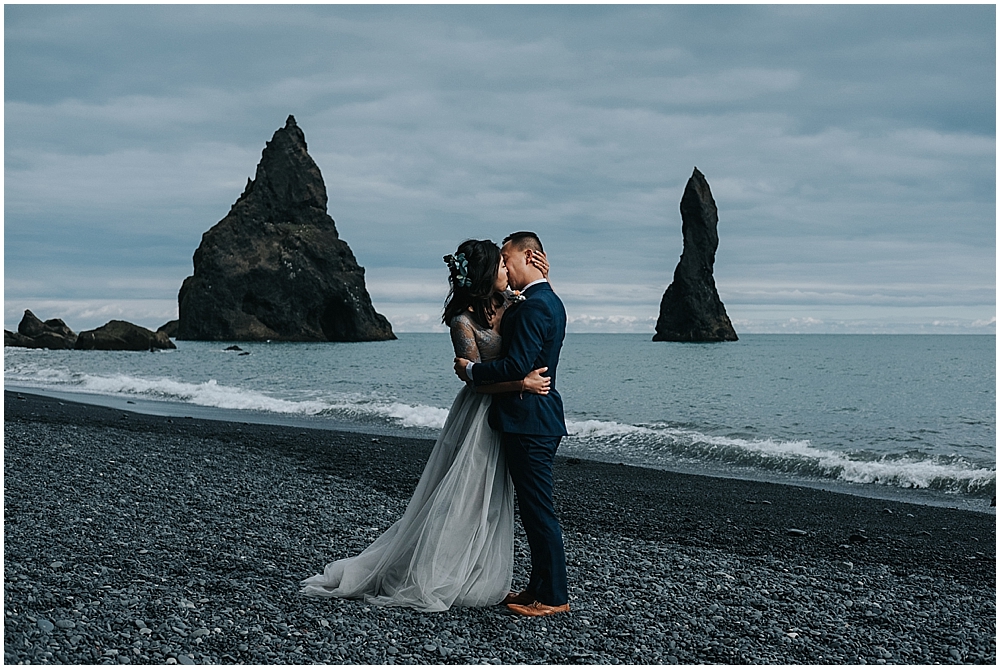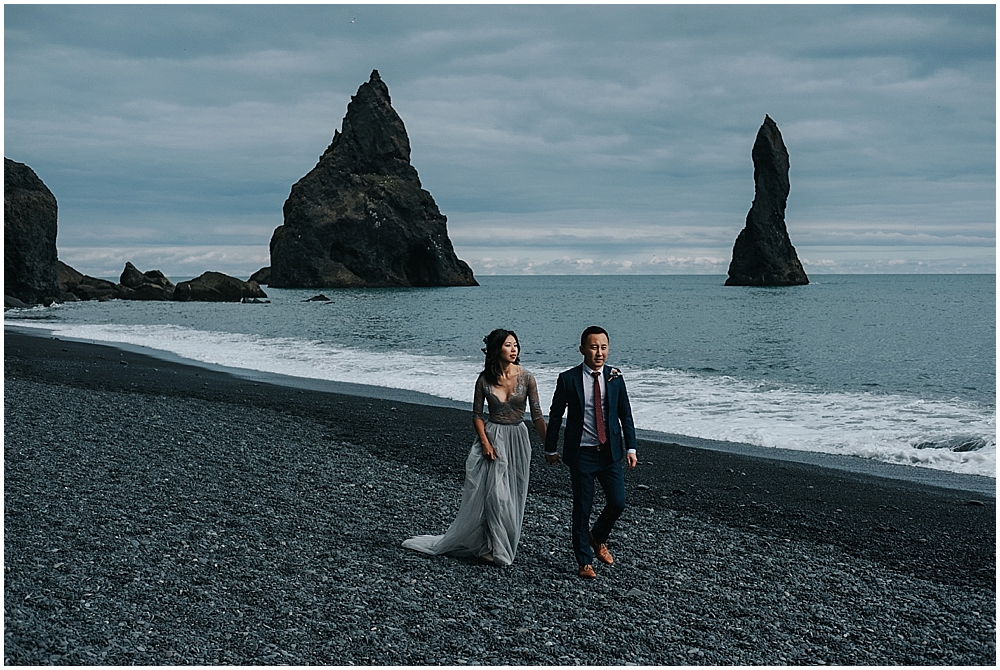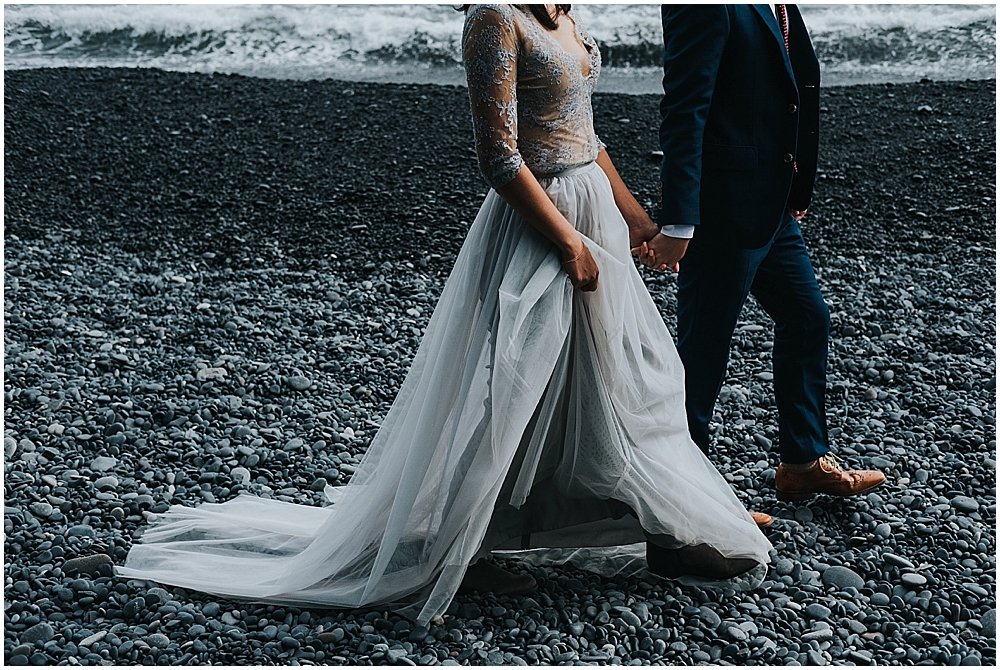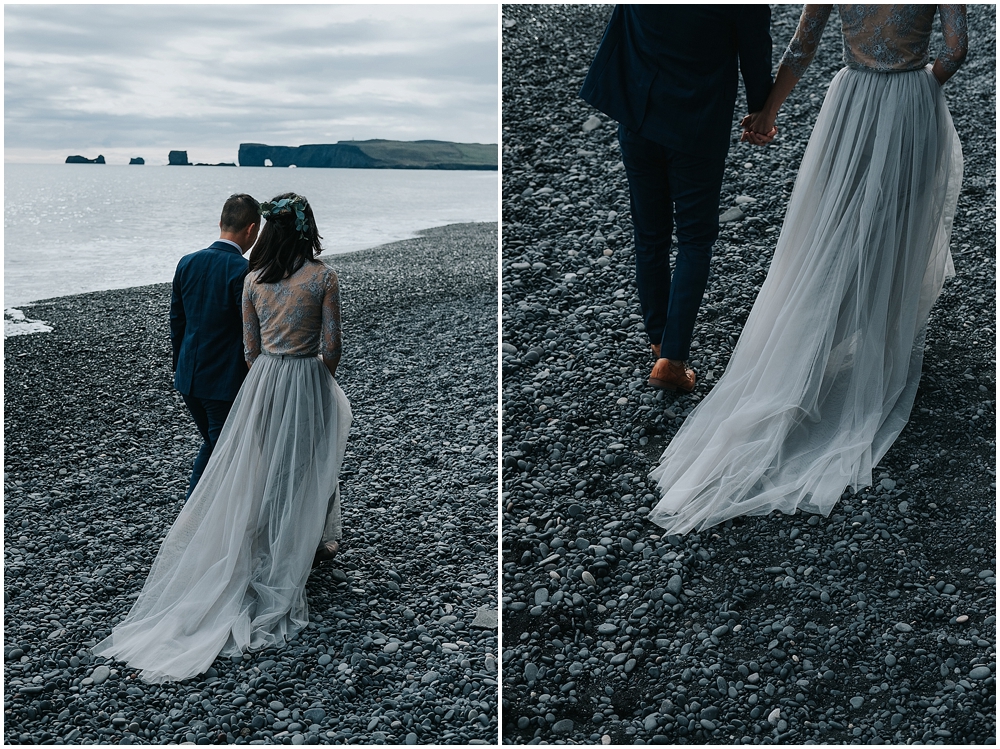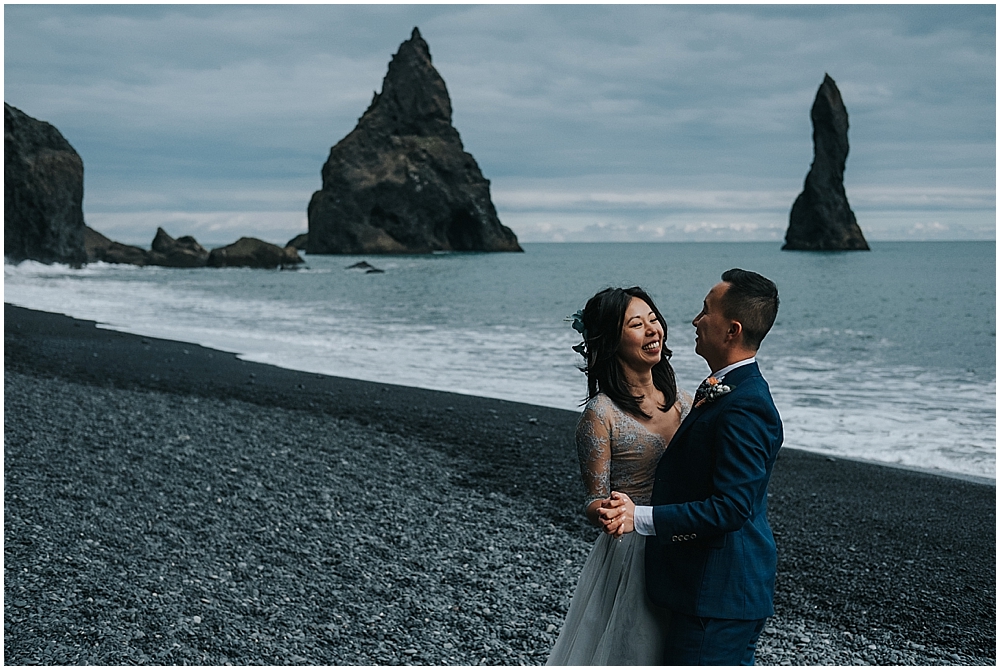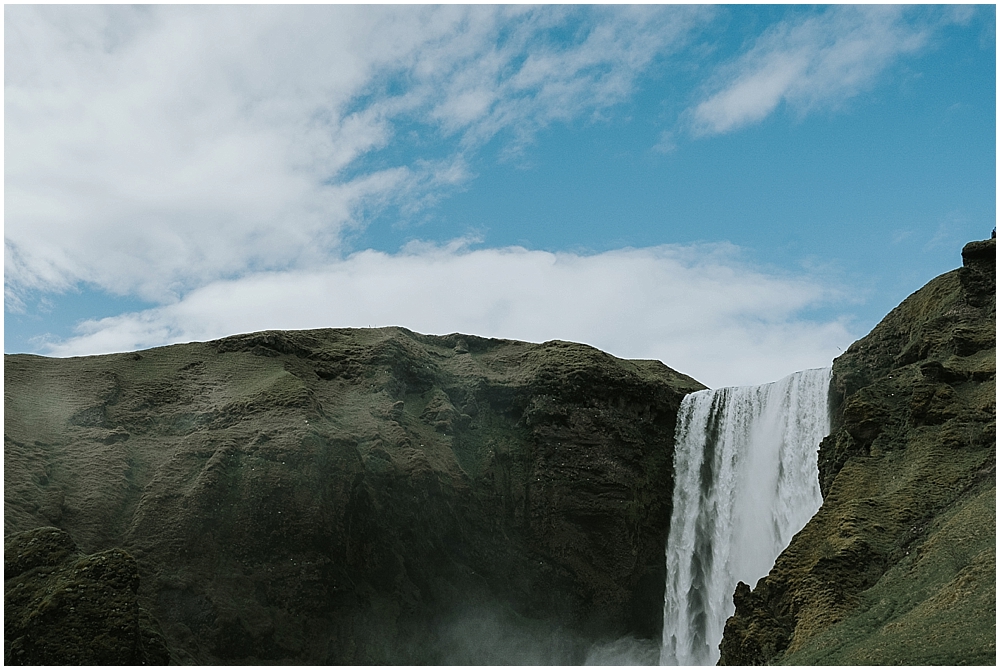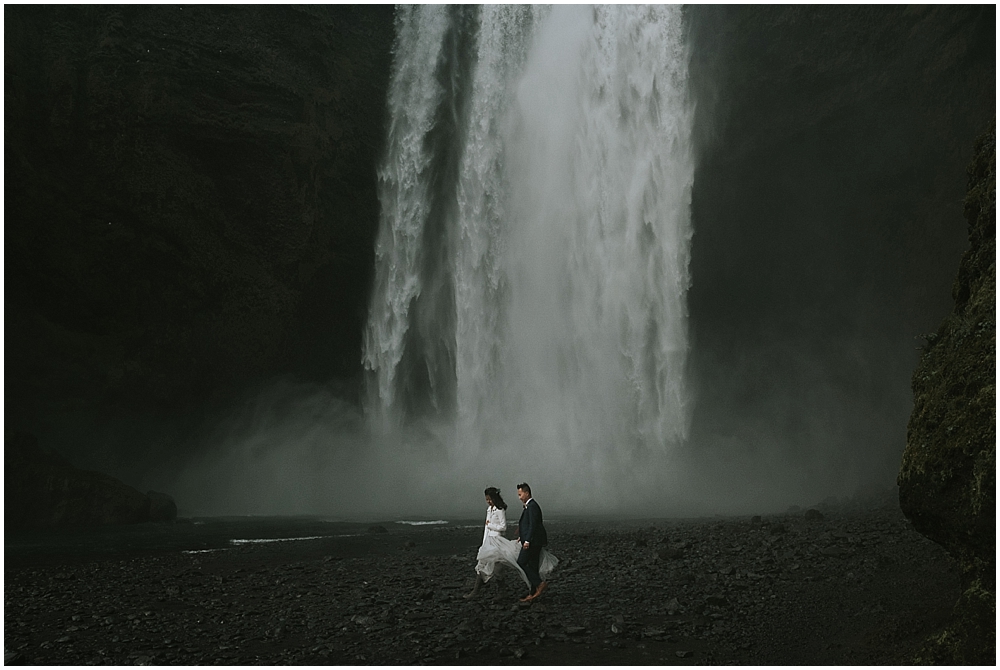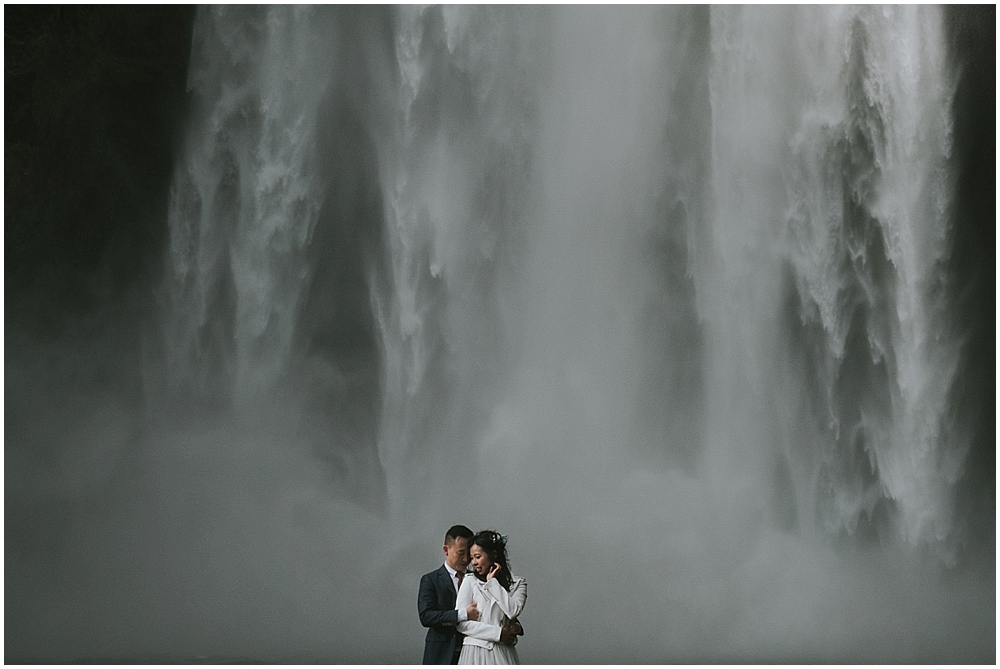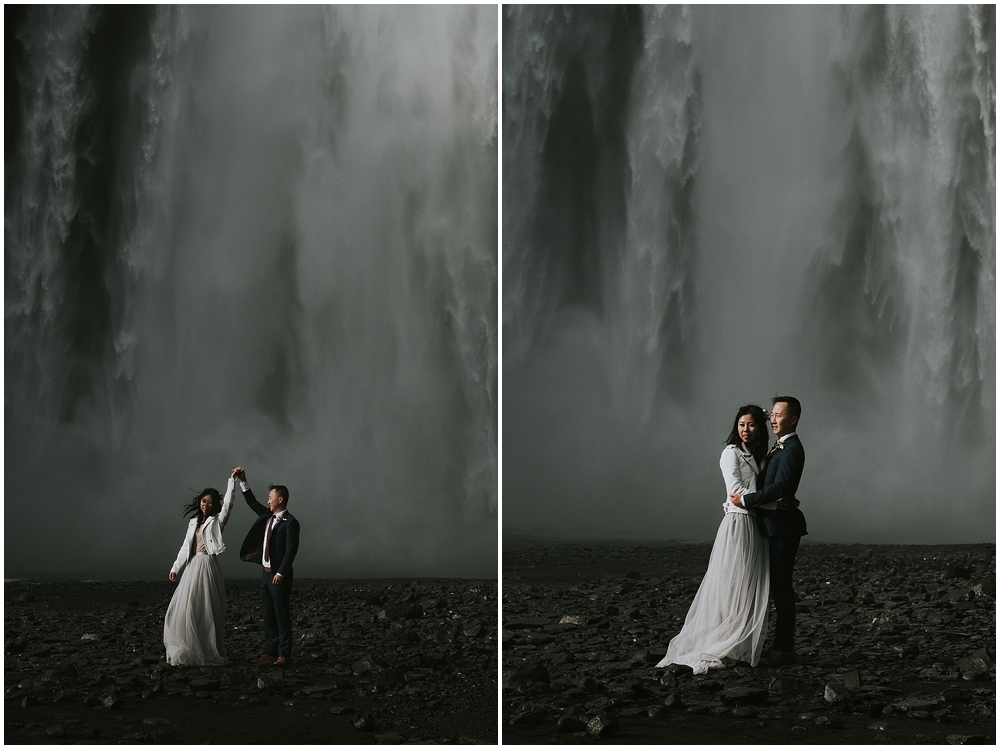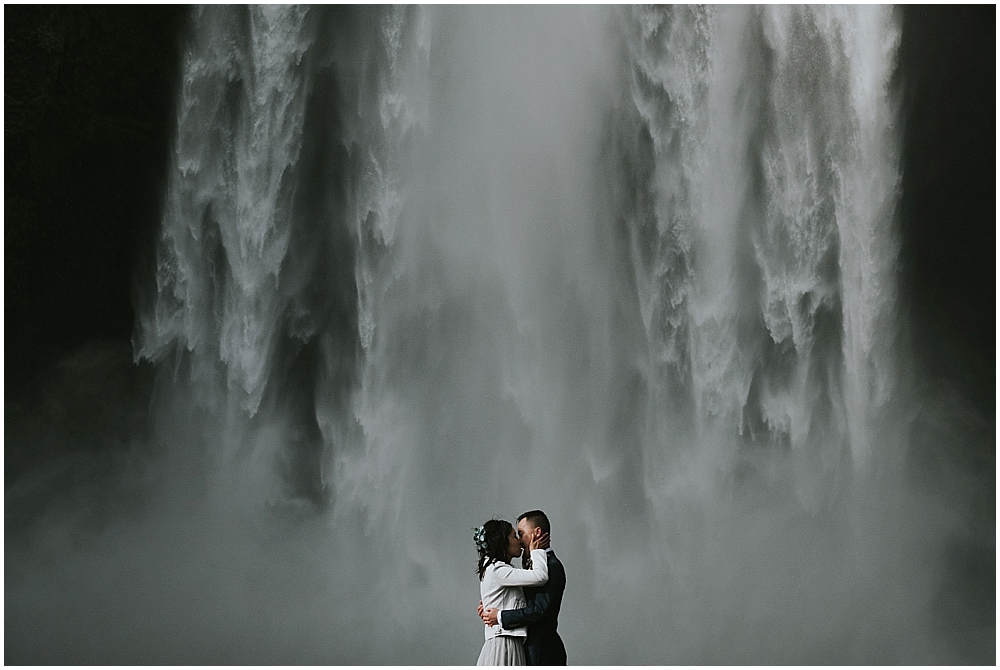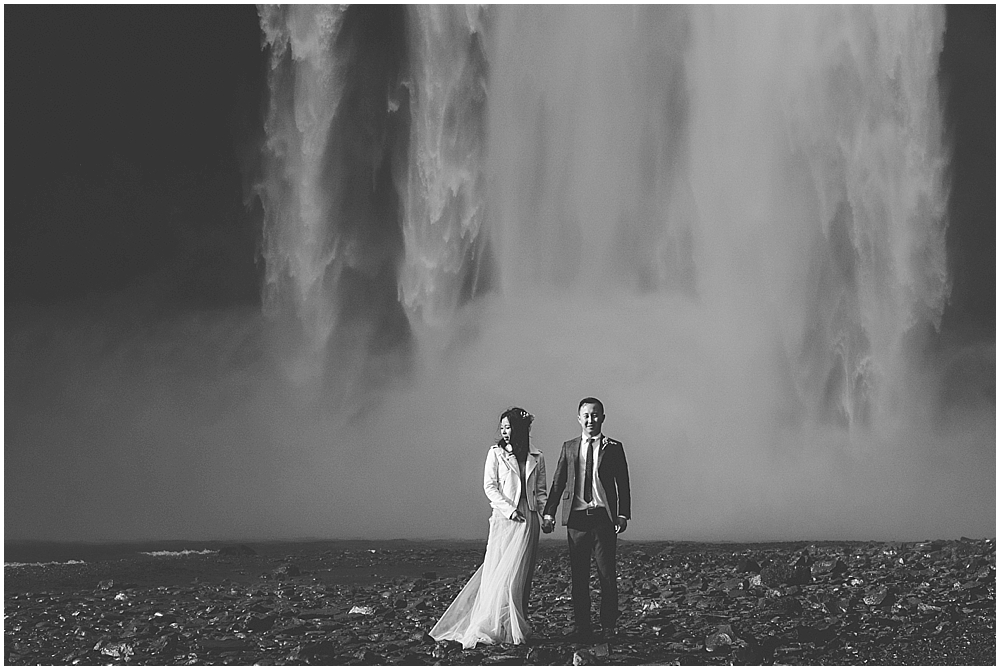 Raleigh + Destination Wedding Photographer
Iceland Destination Elopement
I feel so incredibly fortunate to have been able to join Alice and Chris on this beautiful elopement. This was their very first time in Iceland, so everything was an adventure! Their awesome wedding planners at Pink Iceland helped them plan everything out and connected them with their officiant. They also acted as our tour guides as we drove around all day.
Alice and Chris decided to have their ceremony at the fjaðrárgljúfur canyon. I definitely had to google that spelling. Every time I even try to pronounce it, it just sounds like a mumbly mess too. BUT- if difficulty in pronunciation is any indication of how beautiful a place is, this place gets the big ticket. Blue waters run through long, tall moss covered canyon walls. I came the day before to scout around since I had never visited this spot before. They trusted me to select their ceremony location, and I found a beautiful little secluded spot at the base of the canyon. After their ceremony, we also enjoyed the views from above the canyon. It hailed briefly as we hiked around. When people talk about Iceland weather being "unpredictably variable" they are serious.
Haffi- their wedding planner- brought us all lunch, which we enjoyed outside by the moss covered lava fields. We then headed off for a mini tour of South Iceland. We visited Reynisfjara beach, Skogafoss, and Seljalandsfoss. Being able to photograph these two enjoying not only their newlywed moments- but their moments of absolute awe at the beauty of Iceland was so wonderful. There is no adventure like getting married somewhere far far away!
I am so so happy for you two! Thank you so much for bringing me along for your destination elopement Alice and Chris!
Shelley Hartman, Destination wedding and elopement photographer
View this post on Instagram