Blurry Wedding Photos by Wedding Photographer Michelle Elyse, Expert in Poetic & Intentional Motion Blur Photography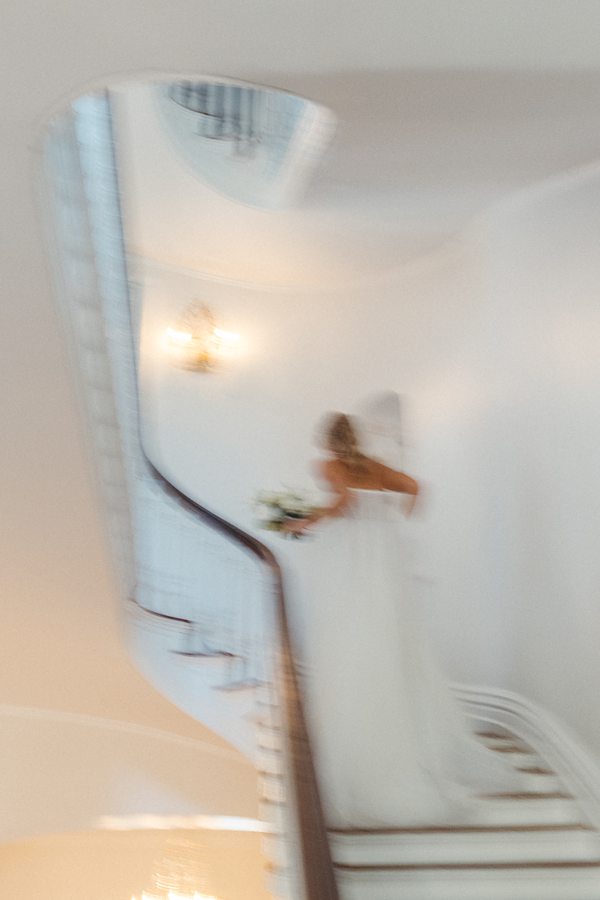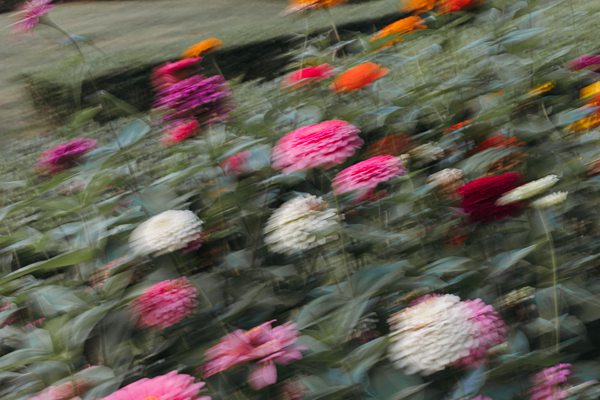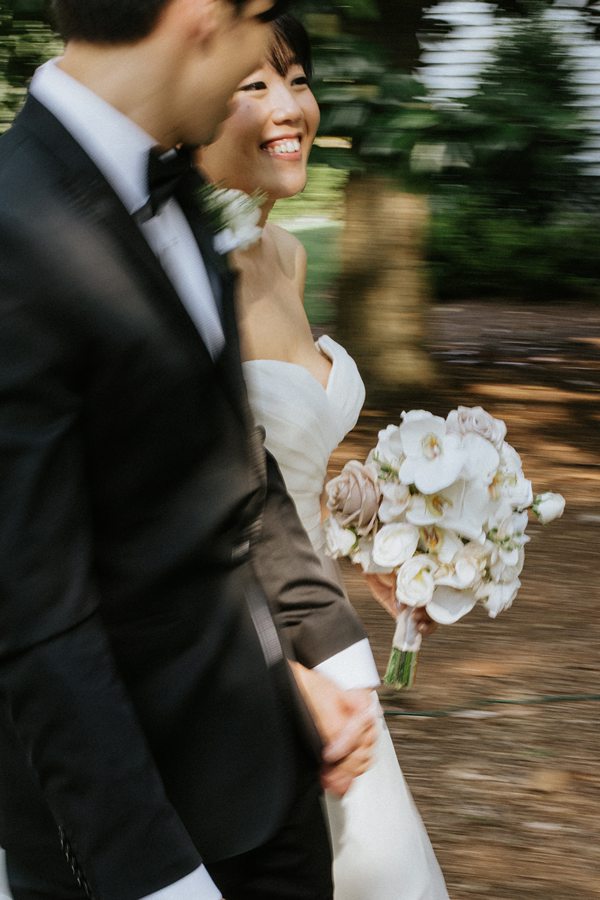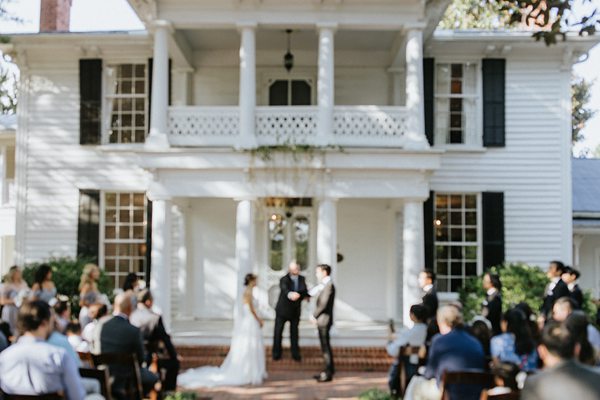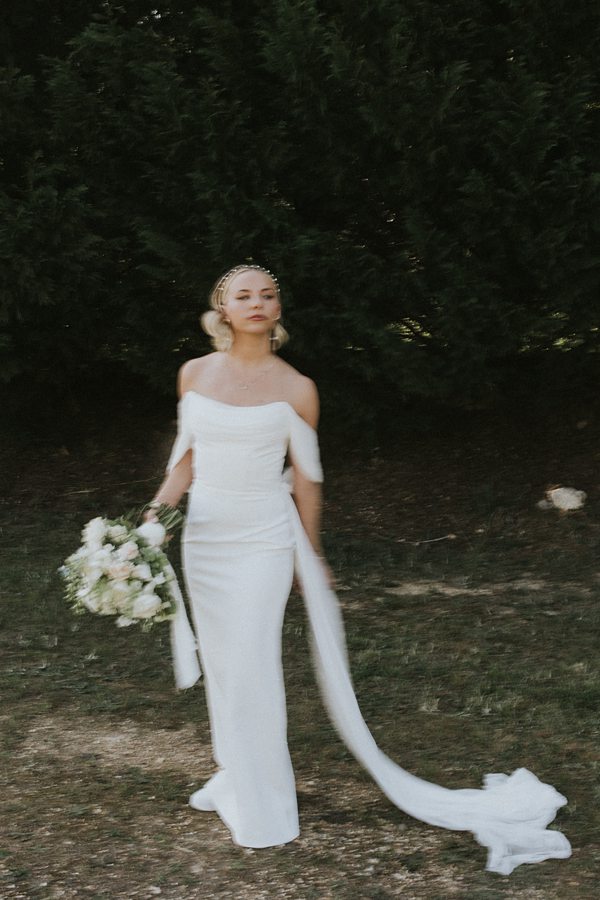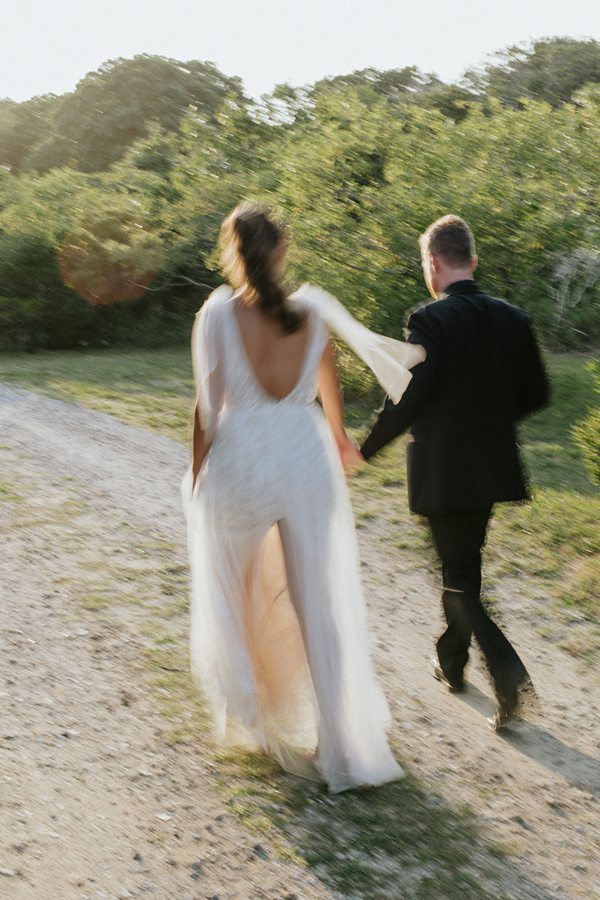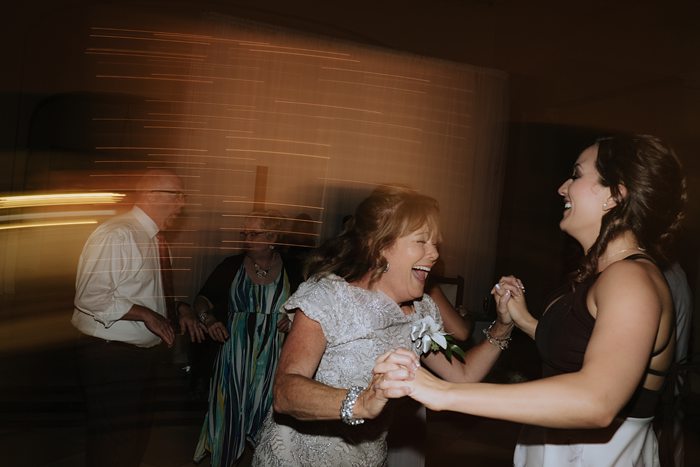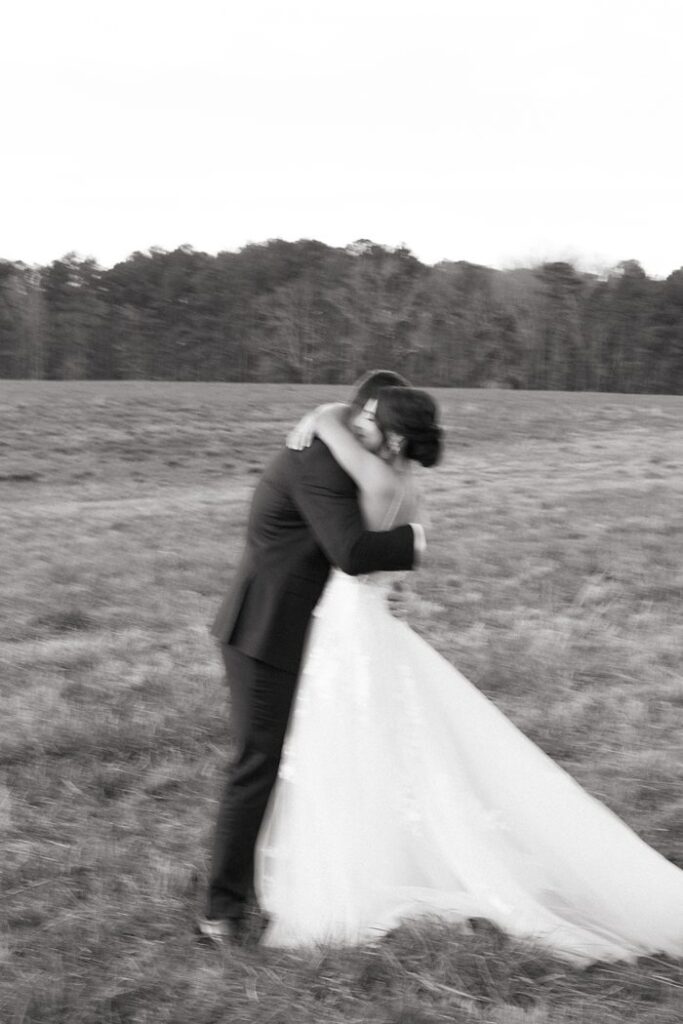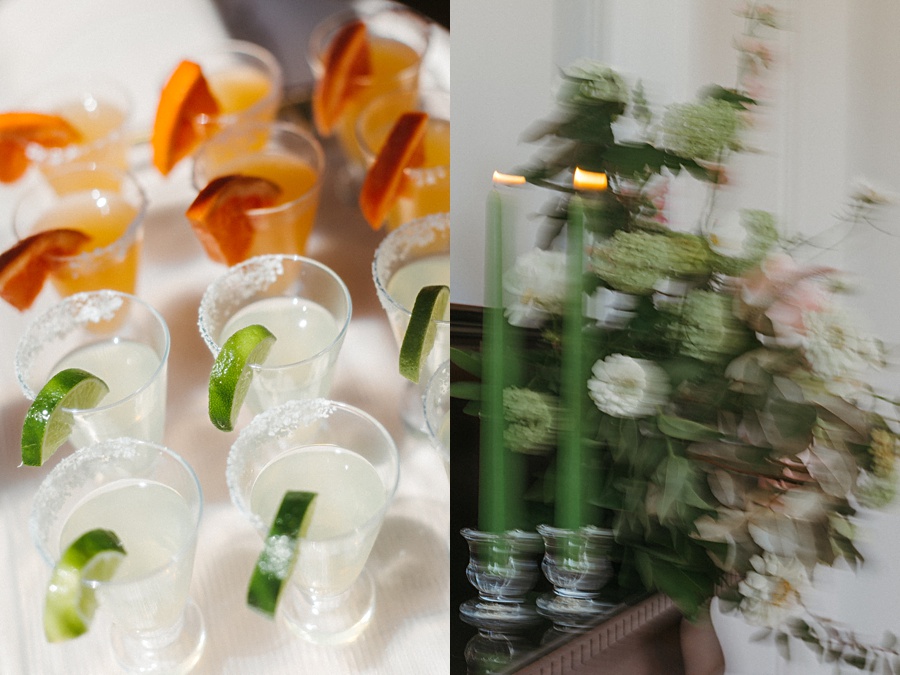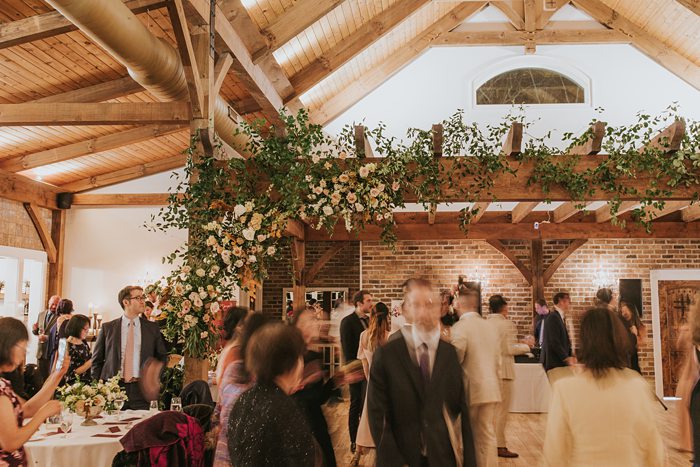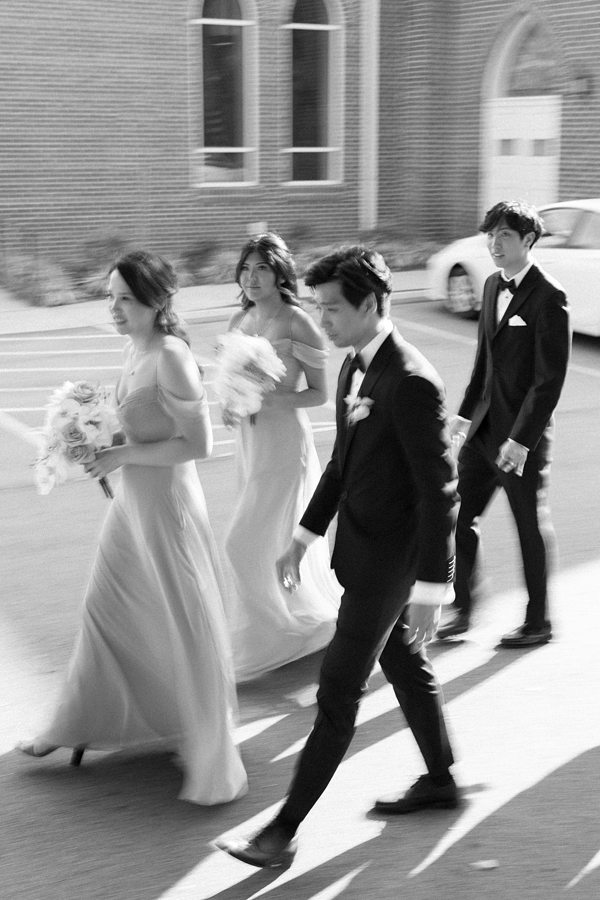 Why Do People Love Blurry Wedding Photos?
Do you love blurry photos? What is it about blurry wedding photography that is so alluring? Personally, as an editorial wedding photographer who loves to use motion blur, I find it expresses a great feeling. Somehow, although the photo is not so clear, the feelings are even clearer. Something about the fuzziness help us re-live these memories more. The joy, the delight, the movement, and whirlwind come back more strongly.
Balancing the Blurry Images with Crisp Classics
Of course, not all the photos I take are blurry. Most of the photos I deliver are crisp and clear. And I like to get a trusty classic shot for every funky artistic photo I get. But I do cherish those blurry wedding photos that capture the moment so poetically. Especially, I love to capture motion. To see some more of my work, feel free to check out my PORTFOLIO.
Soft Wedding Photos With Intentional Motion Blur as Poetic Art
Blurry wedding photography gives the vibes of classical art. It's like having your own personal Monet or Van Gogh made of your wedding day that you can frame in your home. How cool is that?
If you are looking for a wedding photographer who knows how to take poetic intentionally blurry photos, I would love to hear all about your plans! Though I am based in the US, I happily travel all over the world documenting love stories for my wonderful clients. Being a wedding photographer is such a privilege and I cherish it. Please CONTACT ME HERE to inquire about your date, and I will promptly reply with my information and availability.
Some more examples of Editorial Wedding Photos by Michelle Elyse Photography

blurry photos
intentional motion blur
blurry photographer