Ashton + Josh | The Oaks at Salem Wedding in Raleigh, NC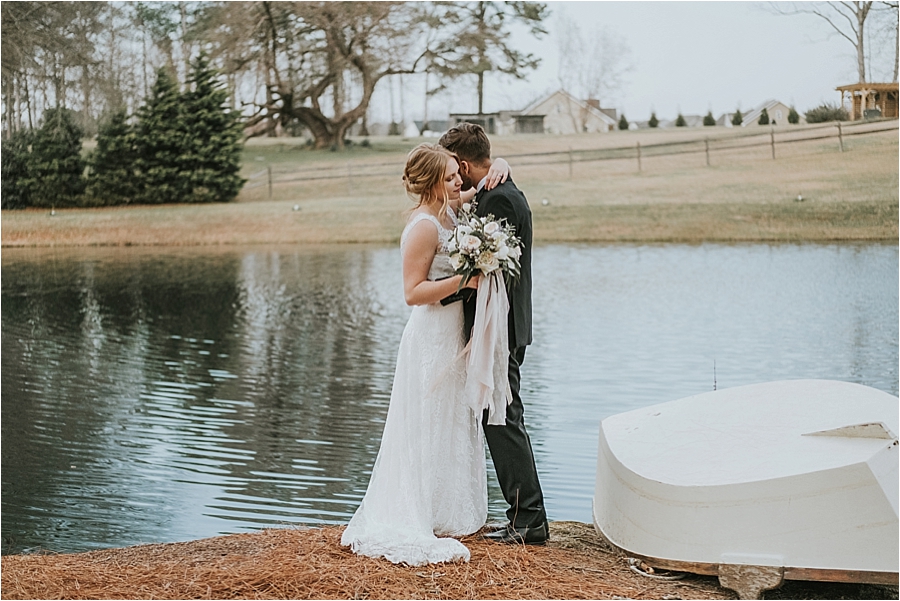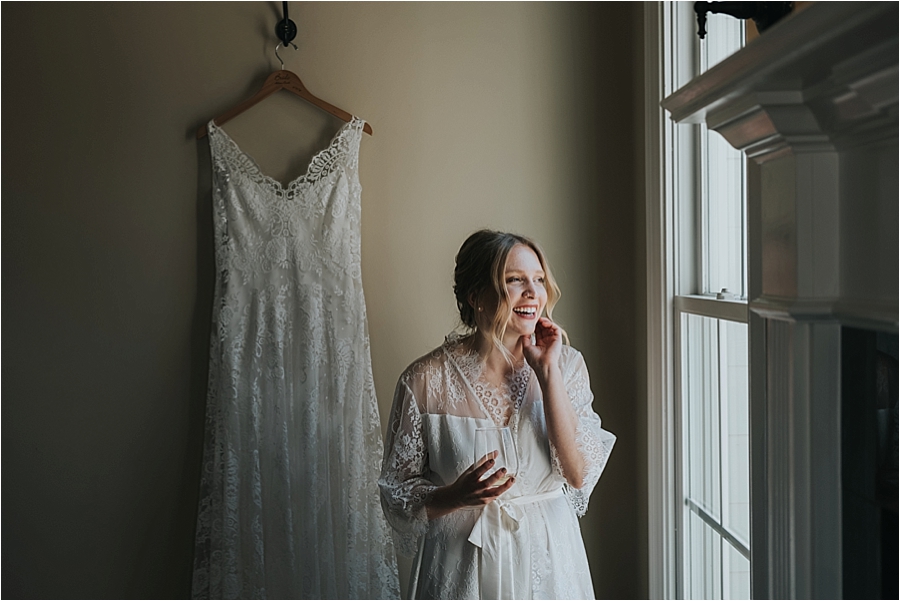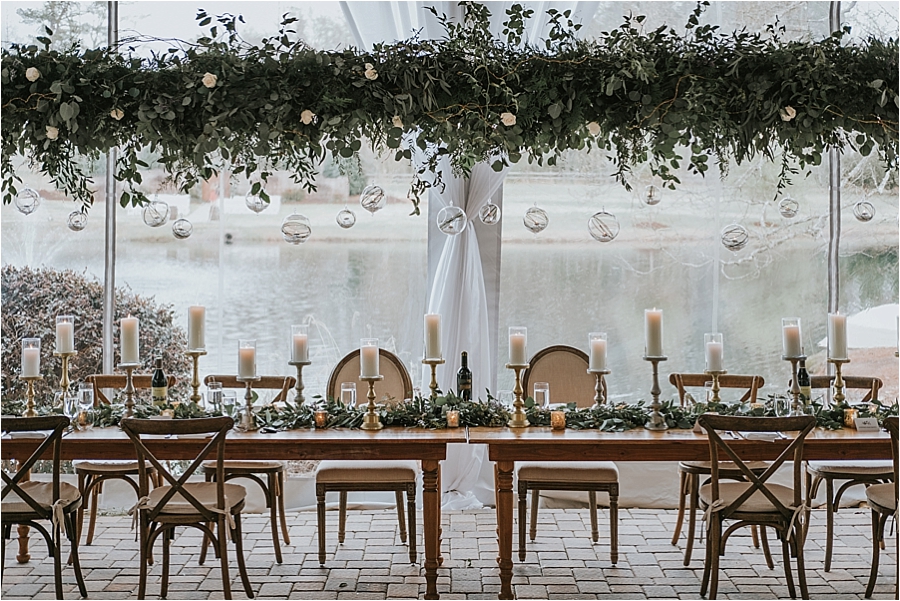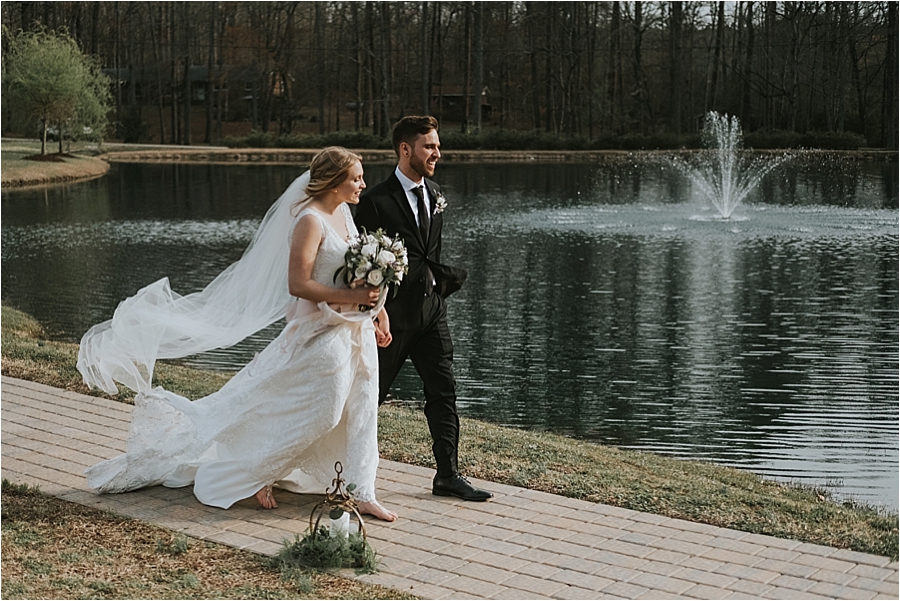 "I couldn't possibly say ENOUGH amazing things about Shelley. My husband and I had the BEST time exploring Roan Mountain with Shelley for our engagement shoot, and we were relieved to know that she can handle ALL of the posing struggles and awkward vibes (since my husband doesn't love being in front of the camera). Shelley made us feel calm, at ease, and full of joy! Plus, she even brought us champagne to lighten the mood.
In addition, Shelley was a HUGE help on our wedding day. She really took charge and directed all of the shots so well (in a way that felt very light, natural, and fun). In the midst of all the chaos of our wedding day, Shelley ran around, made sure to capture every important shot, and did so effortlessly. My dad always jokes now, "If anyone earned their money, it was the photographer. MAN, she was everywhere!"
Lastly, although her photos speak for themselves, I have to say that they are STUNNING. My husband and I couldn't be happier with the results, and we can't wait to hang them everywhere in our home! Shelley is amazing, and I highly recommend her!"          
– Ashton and Josh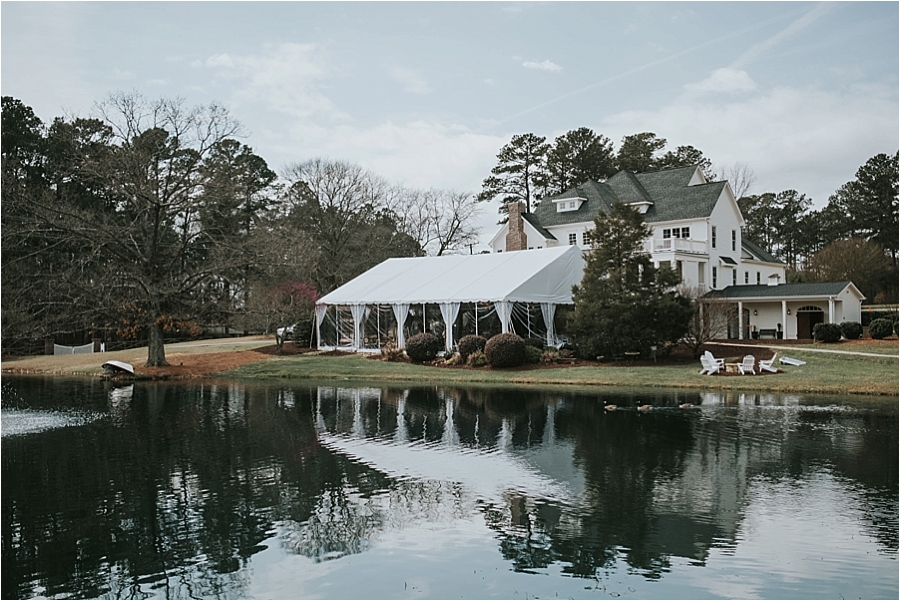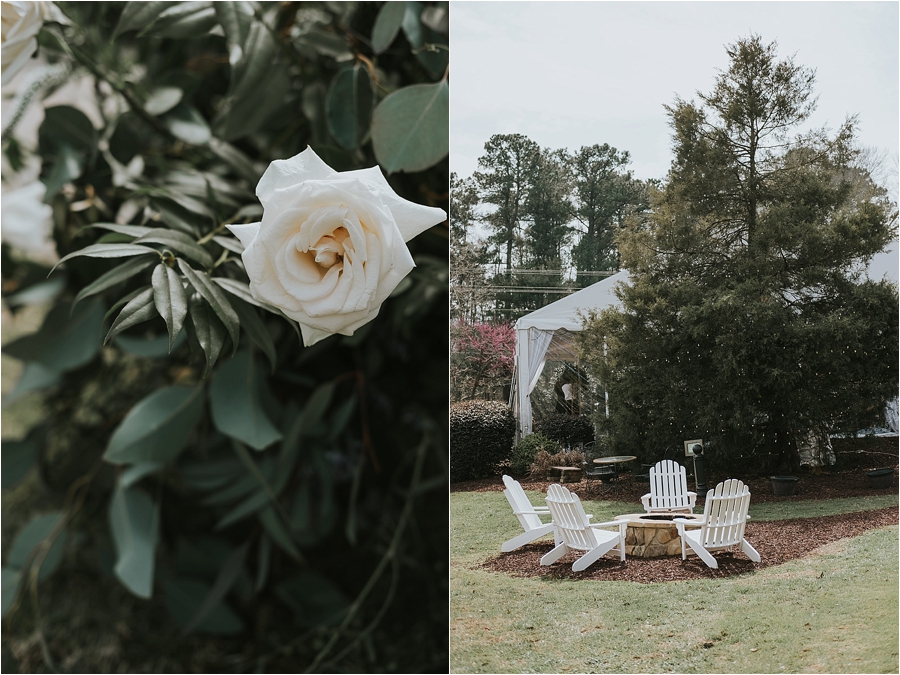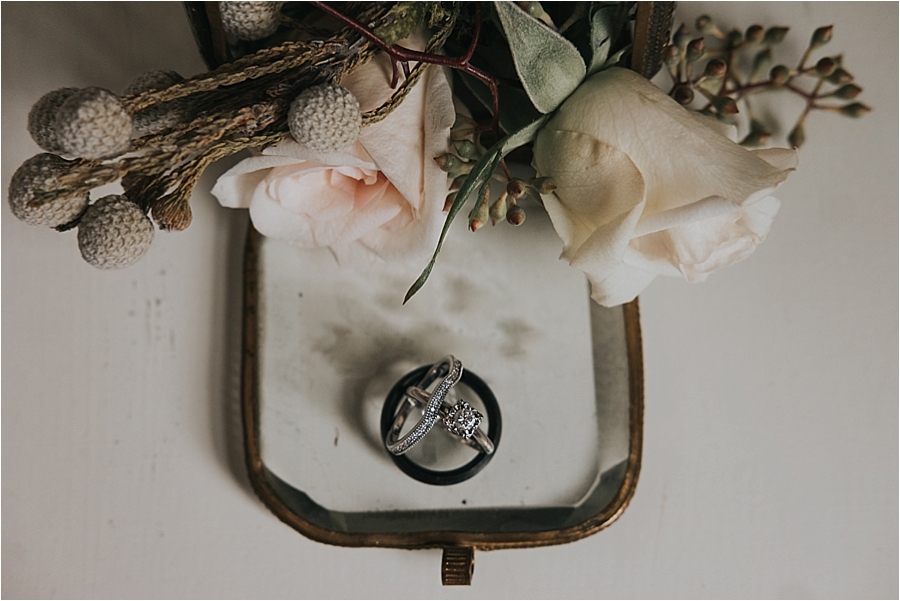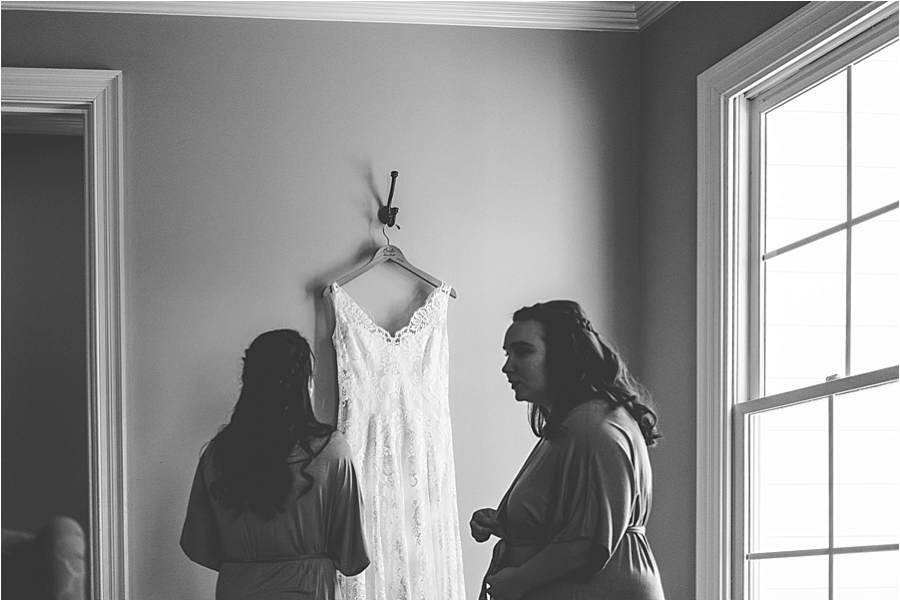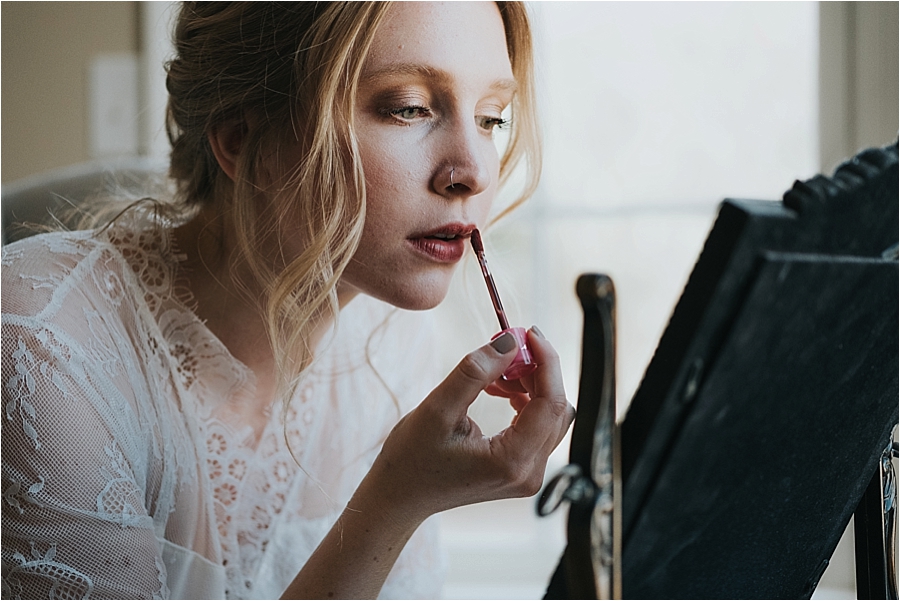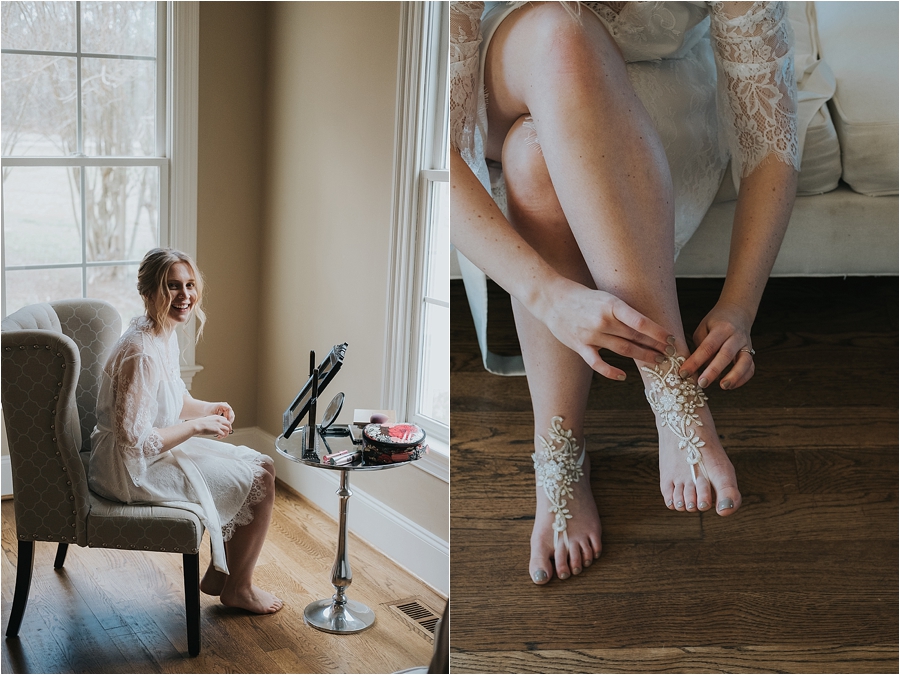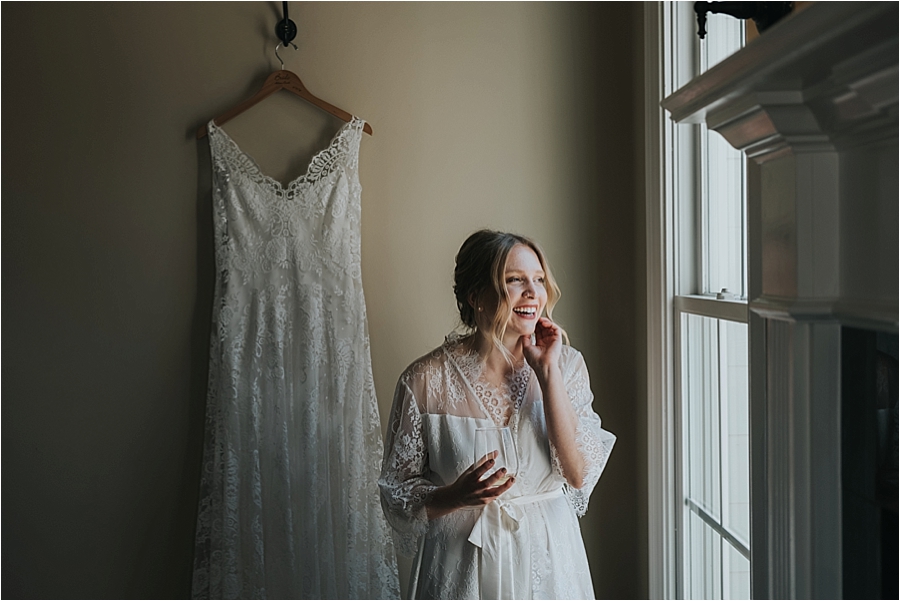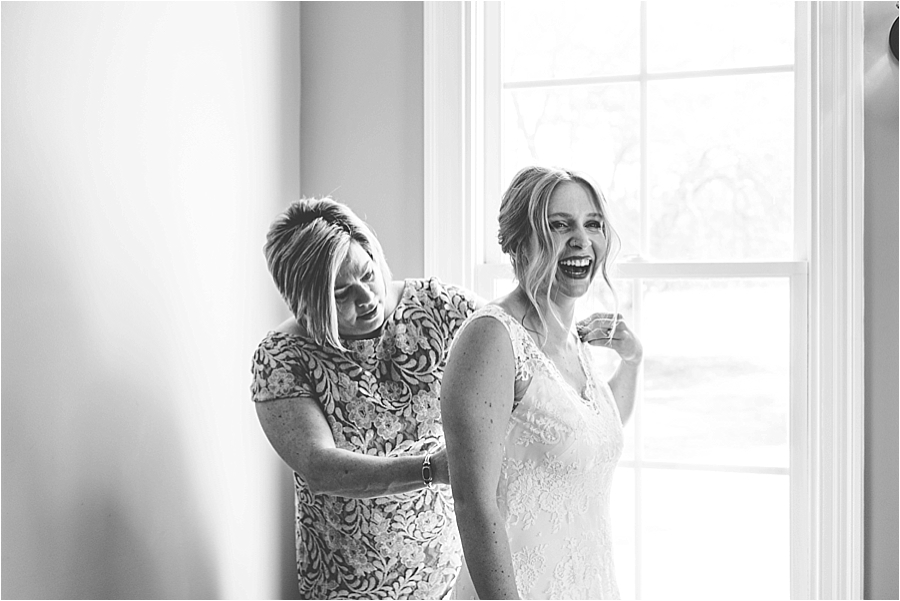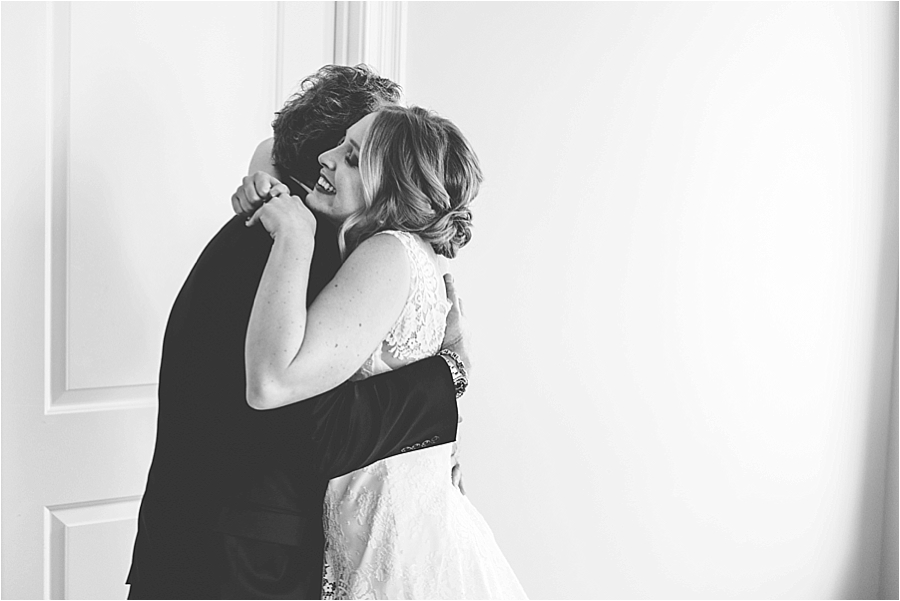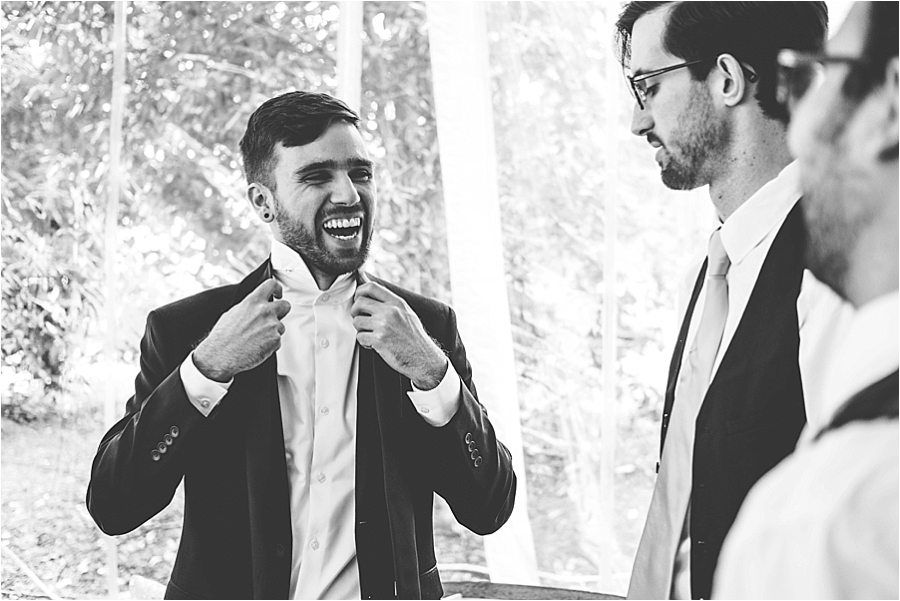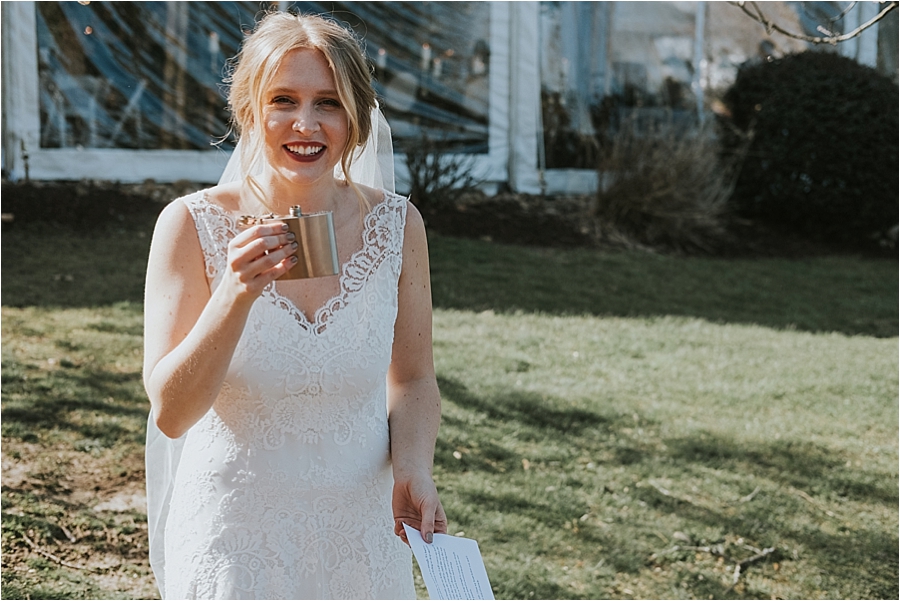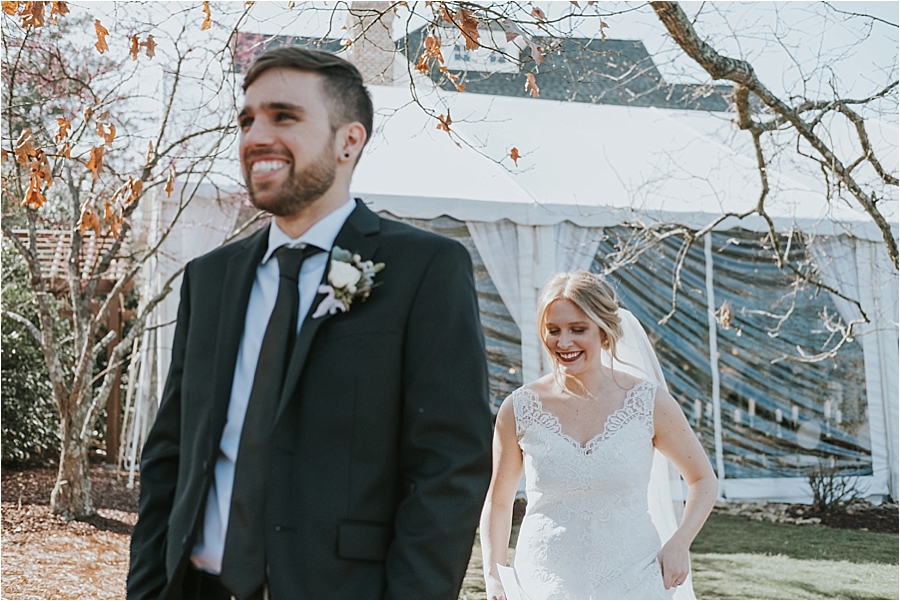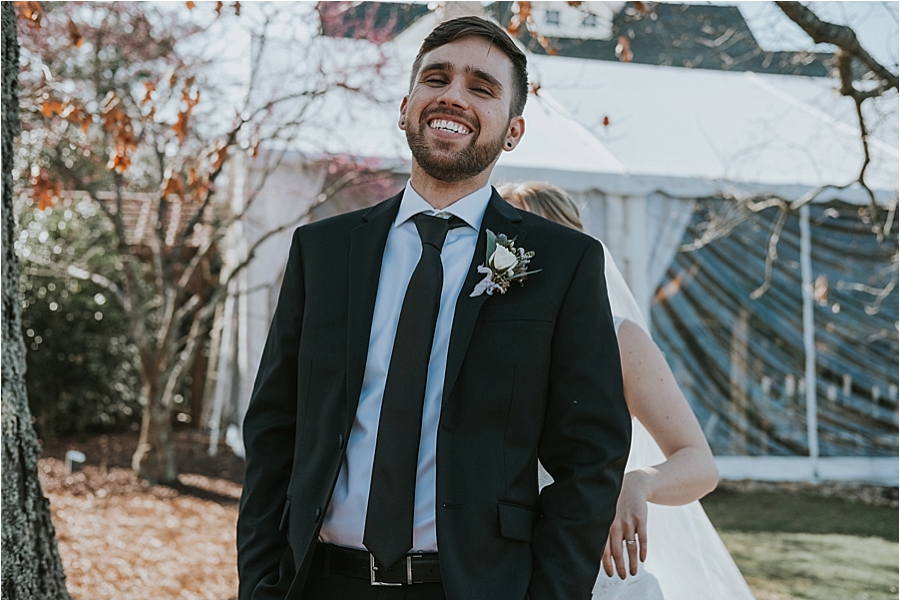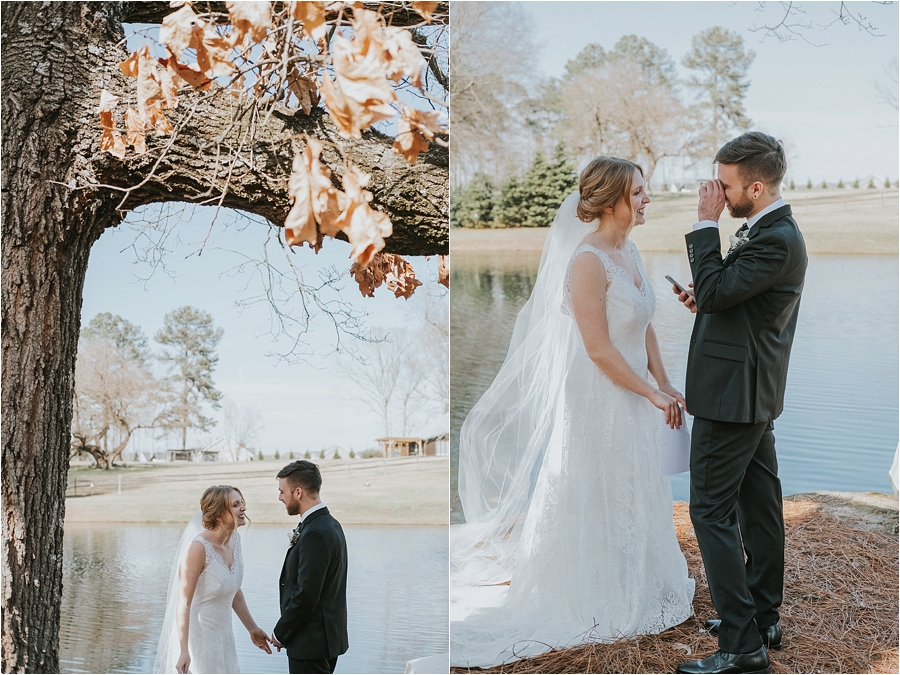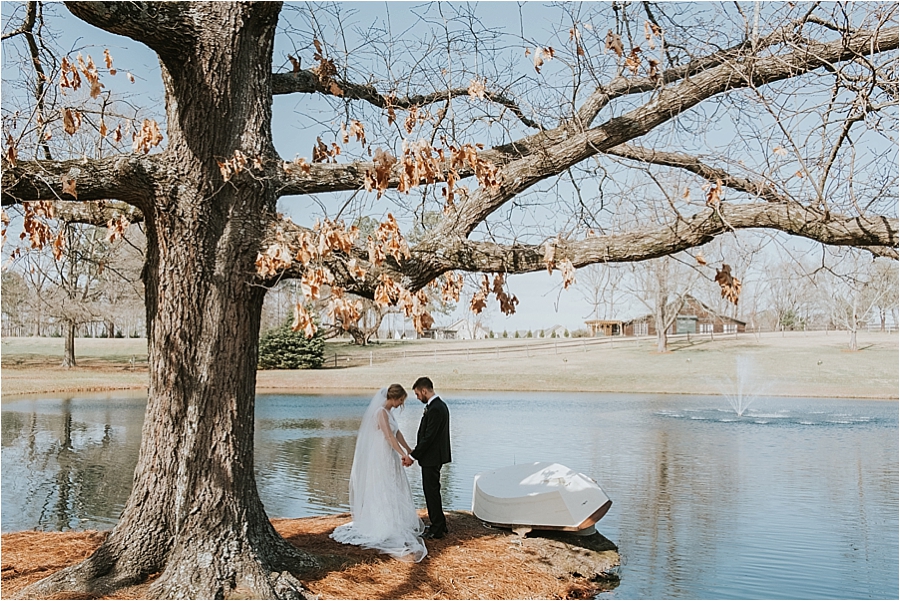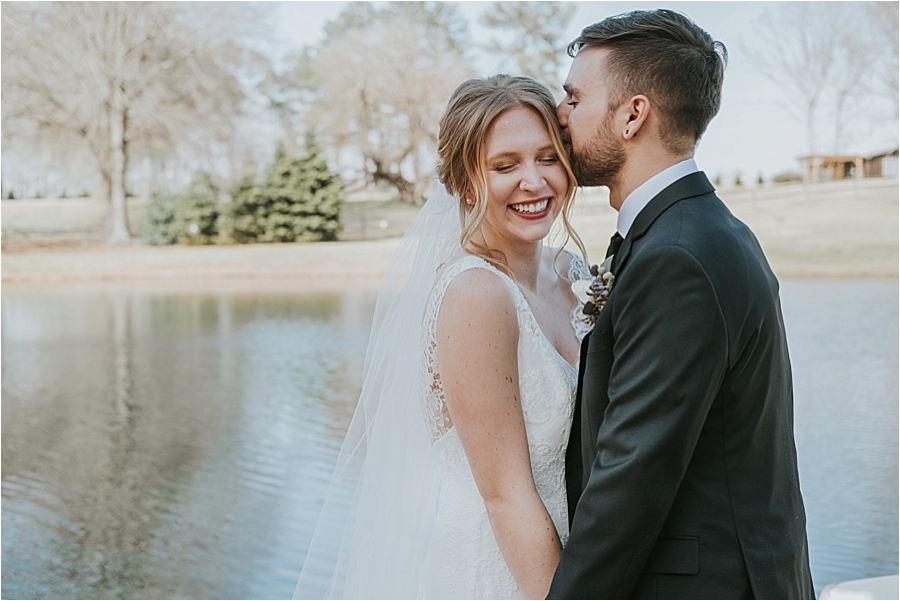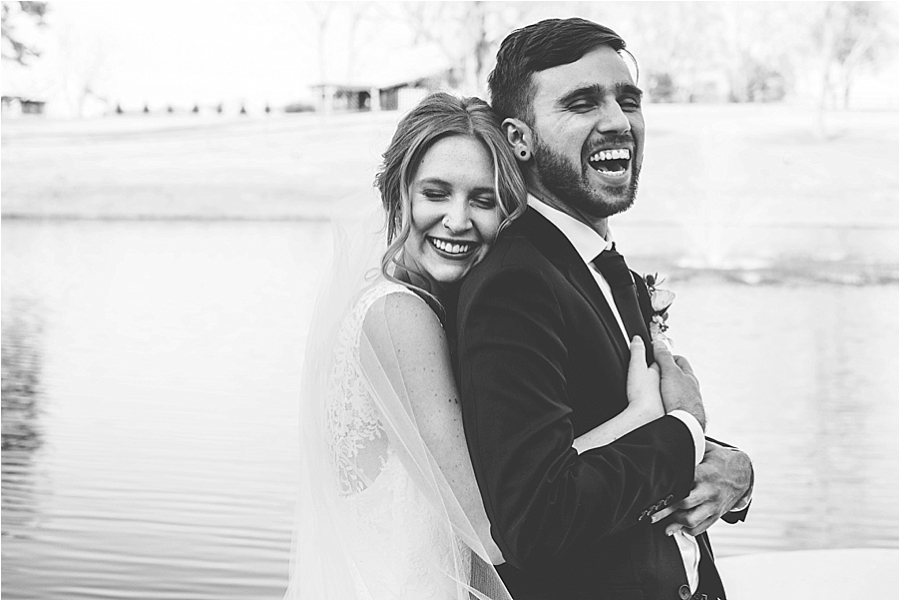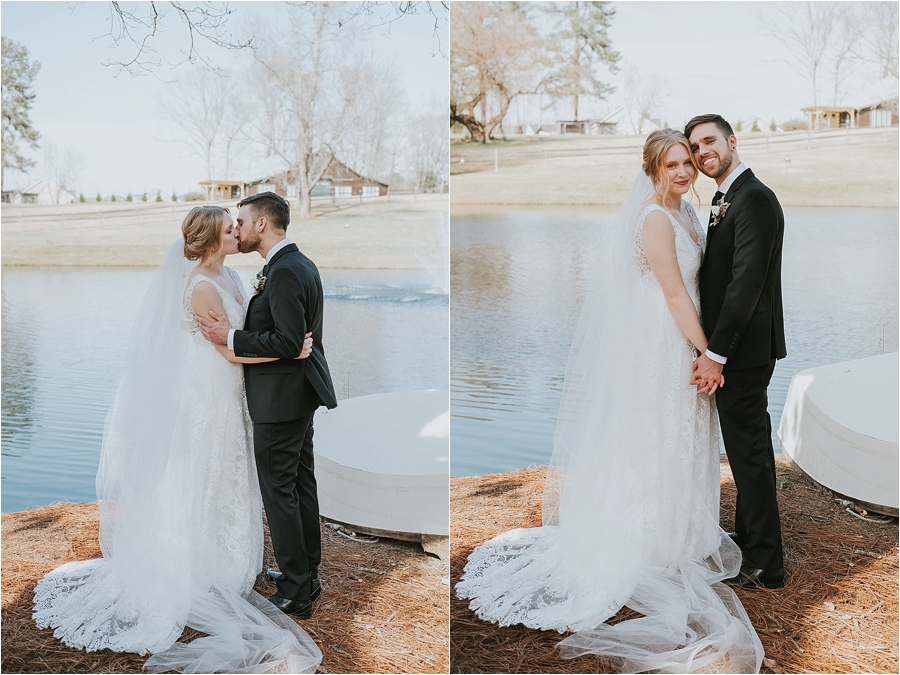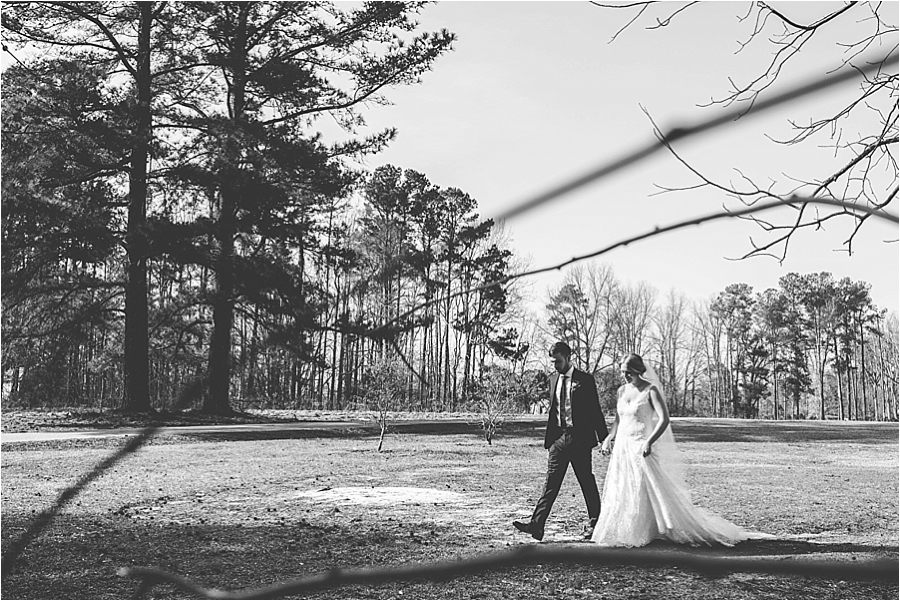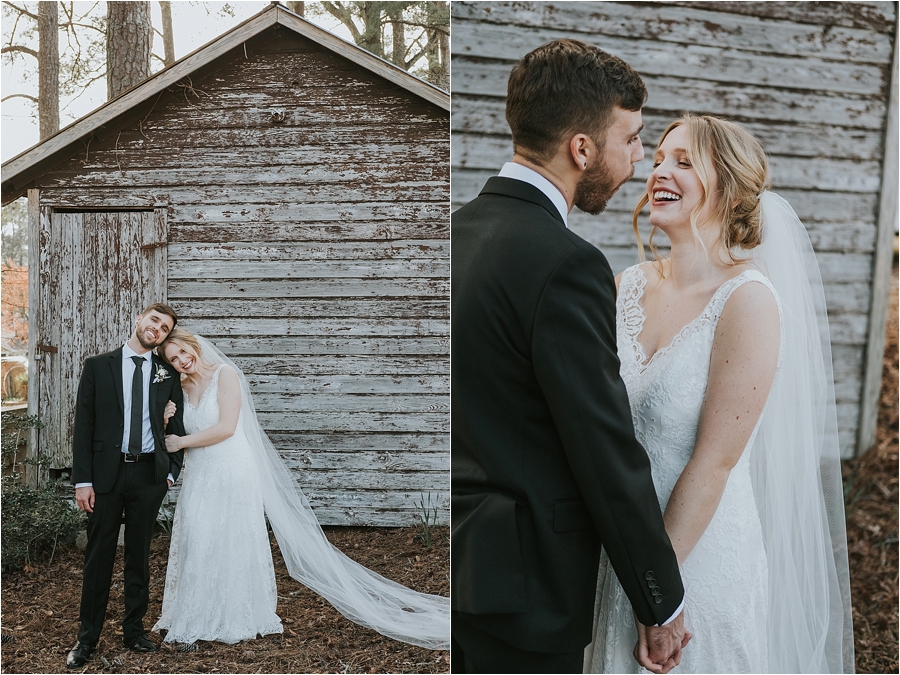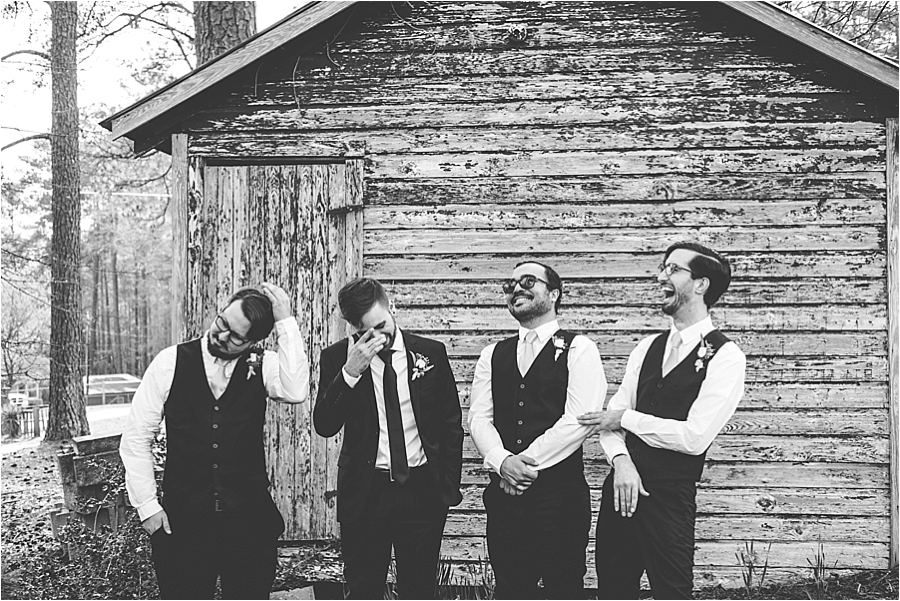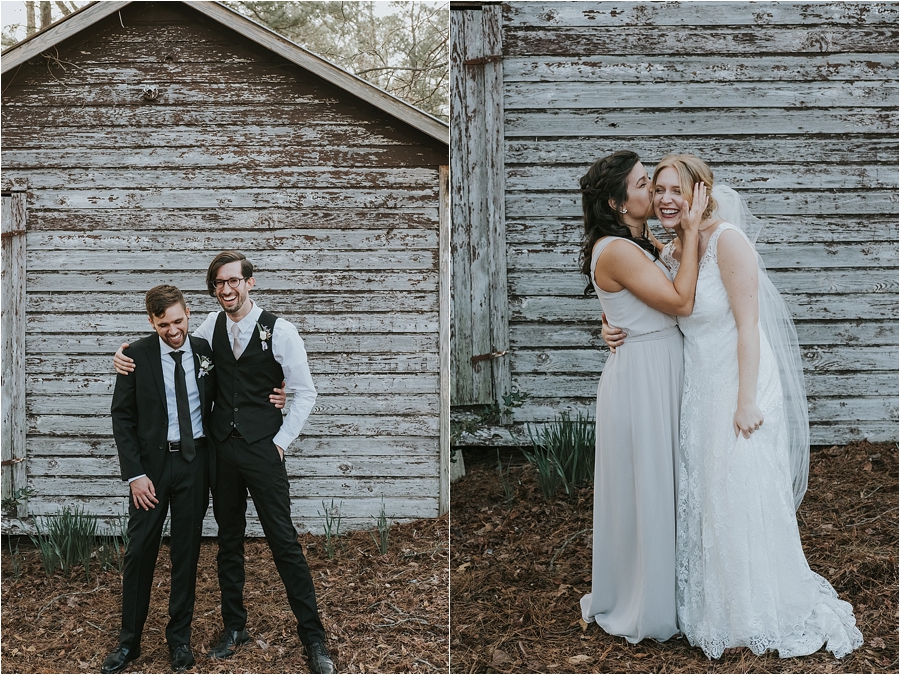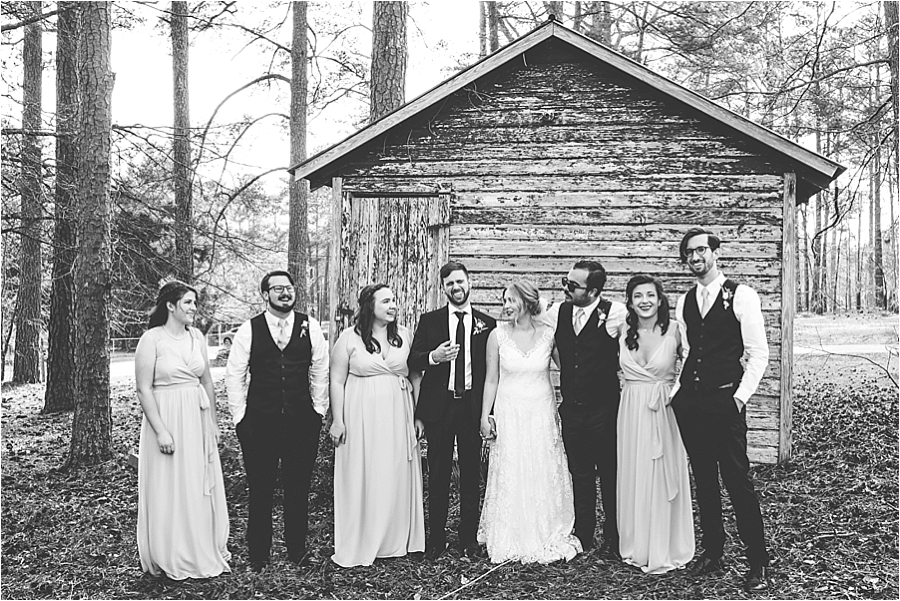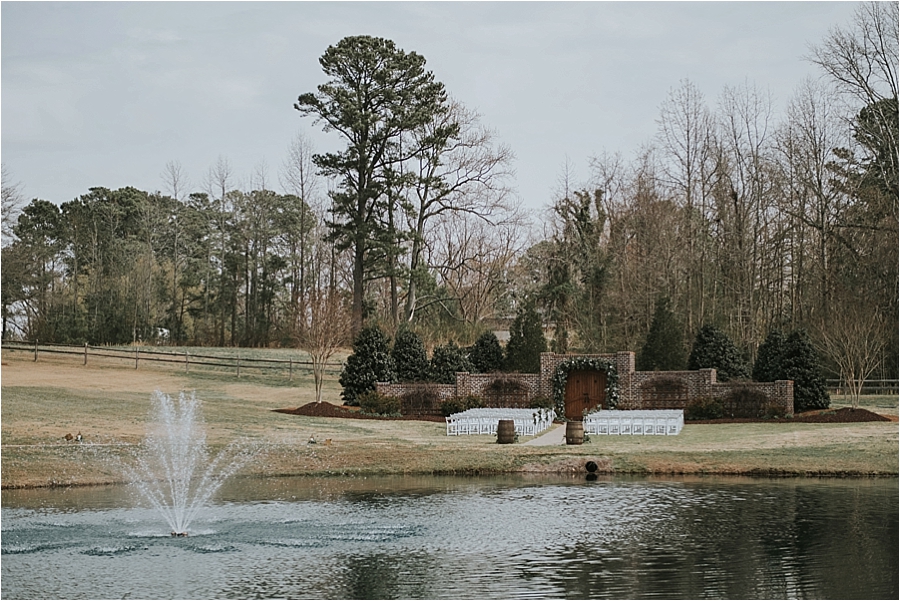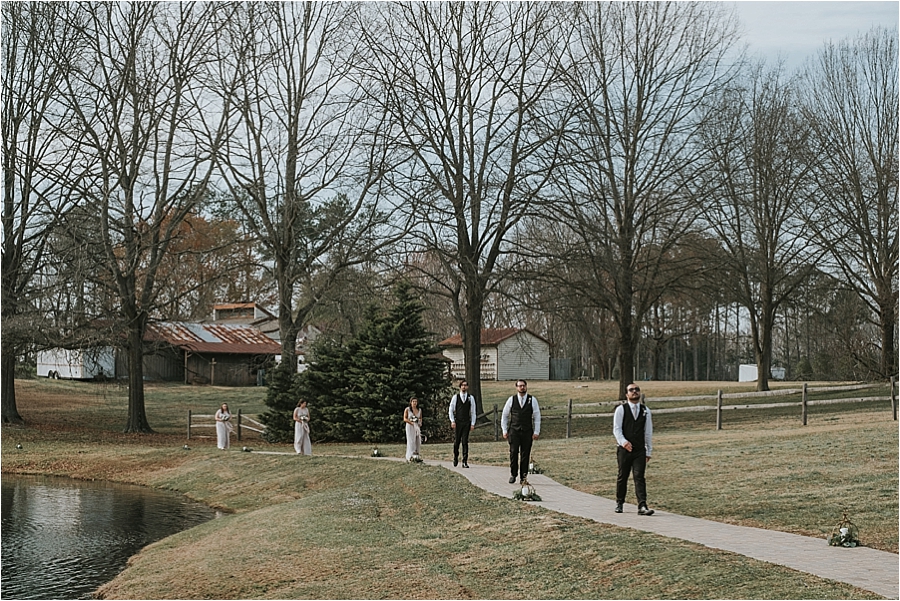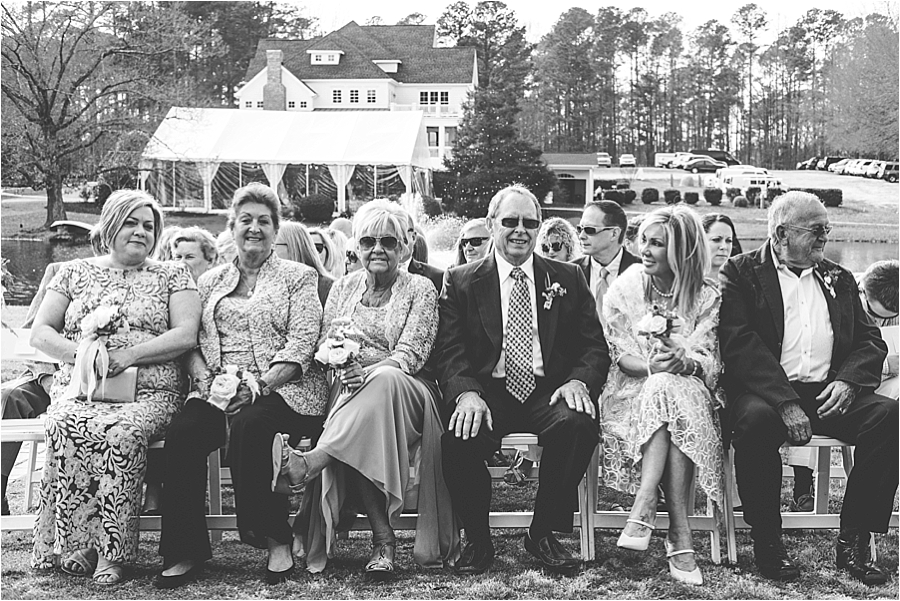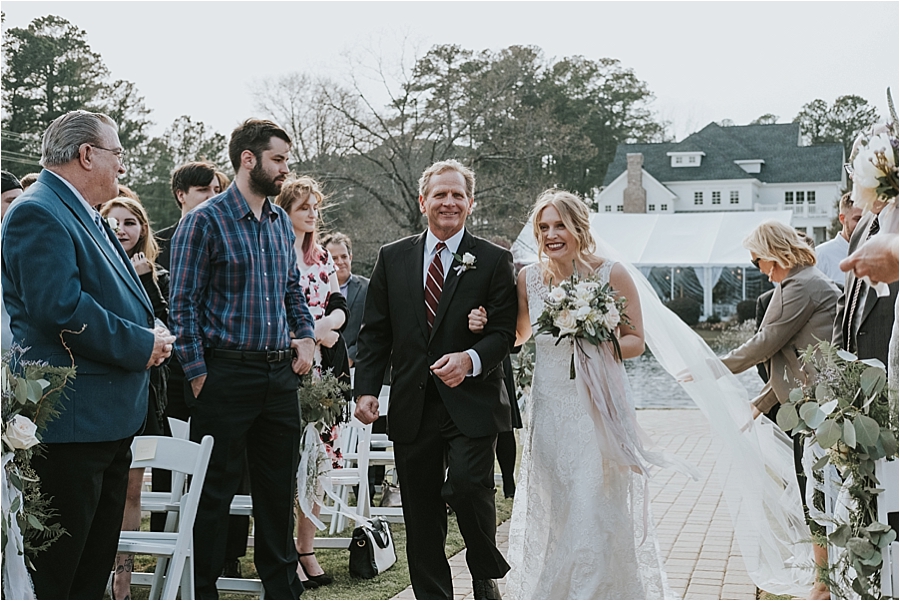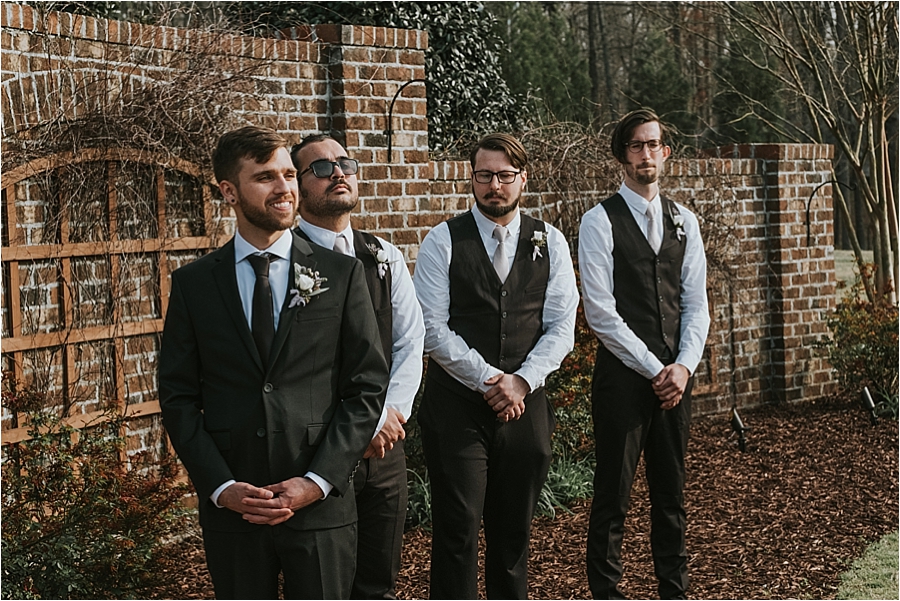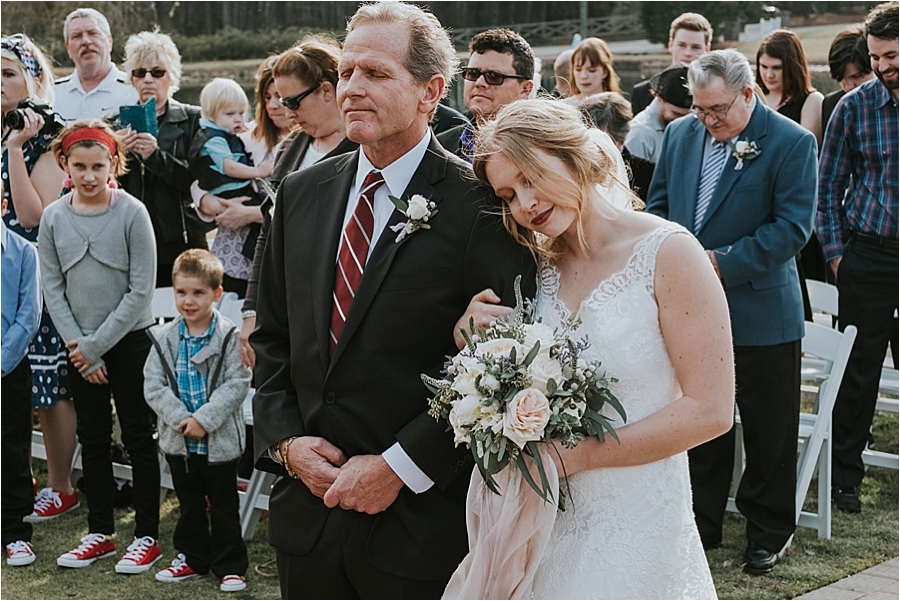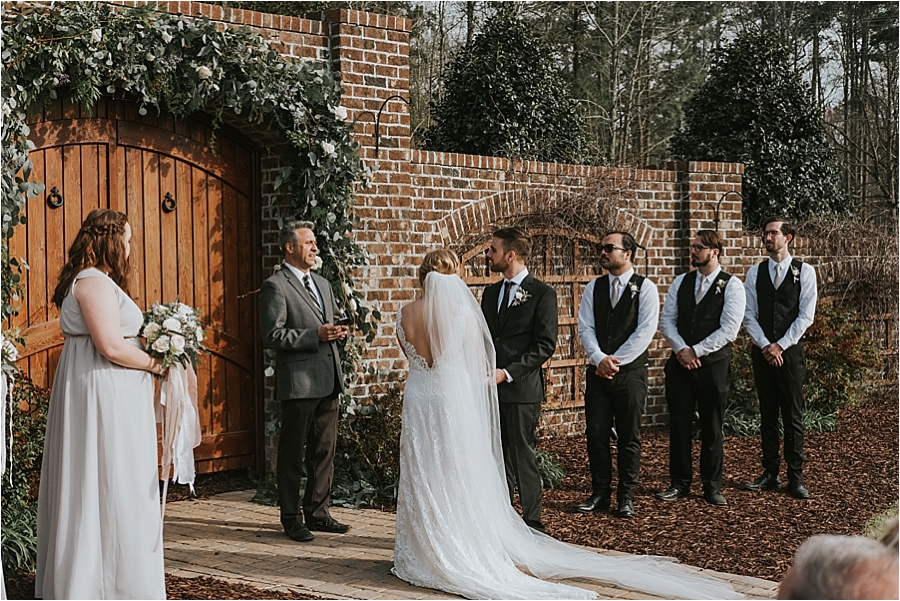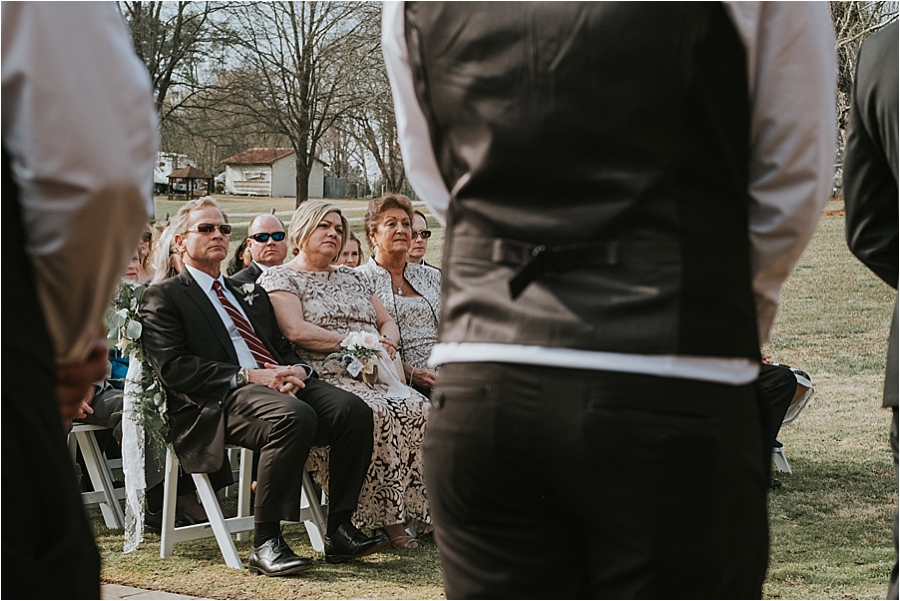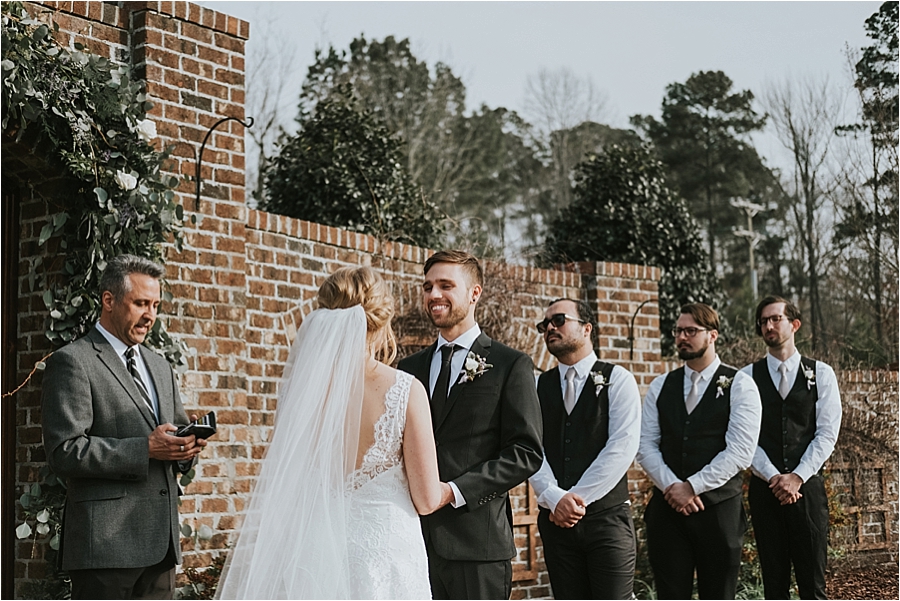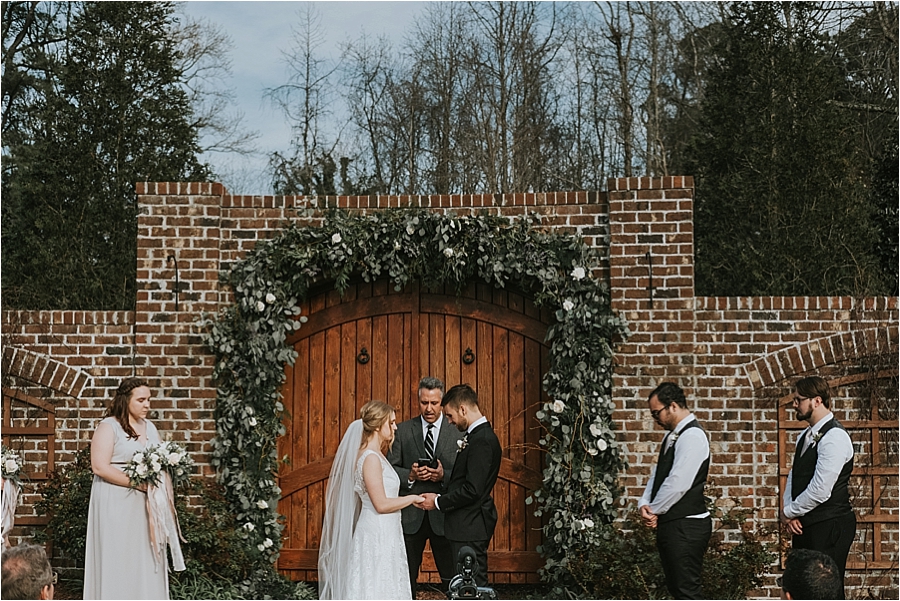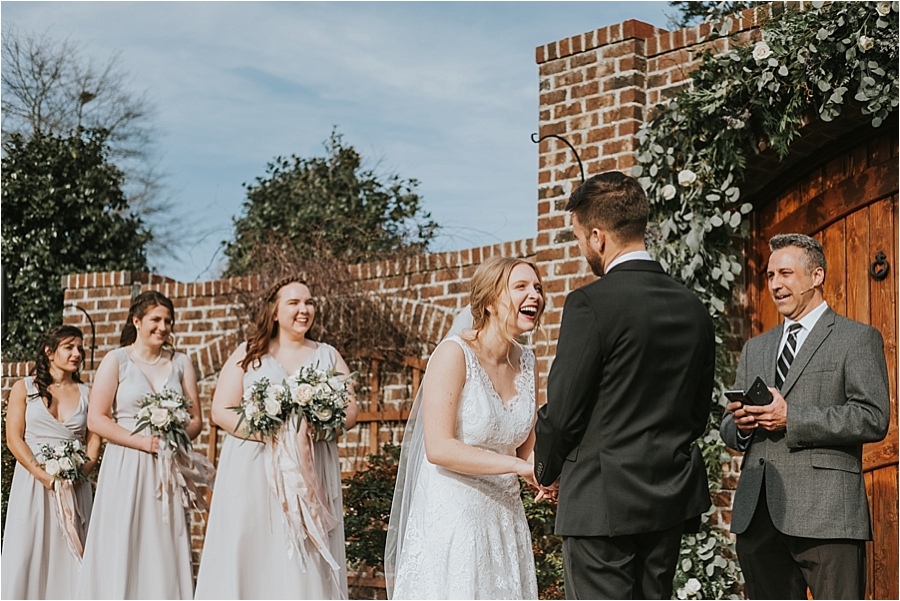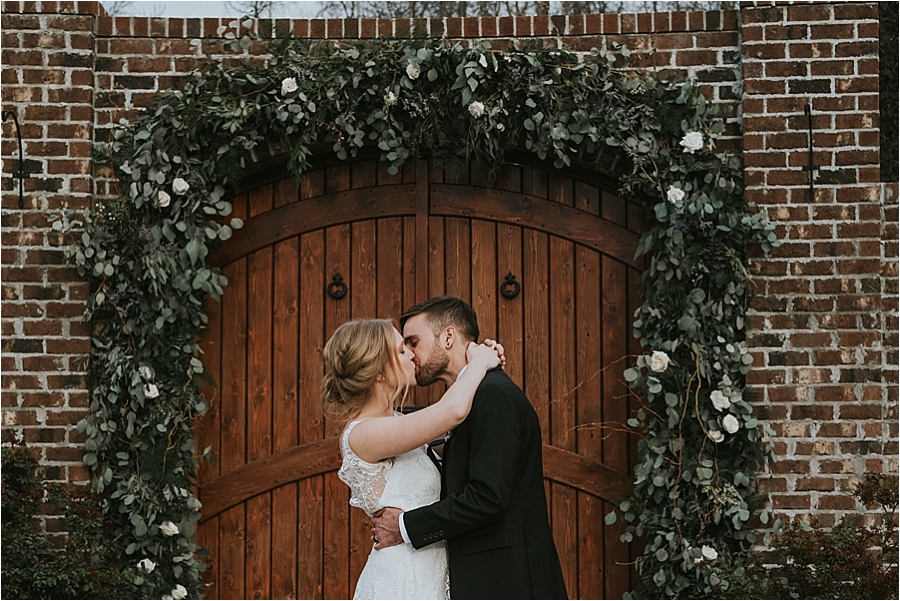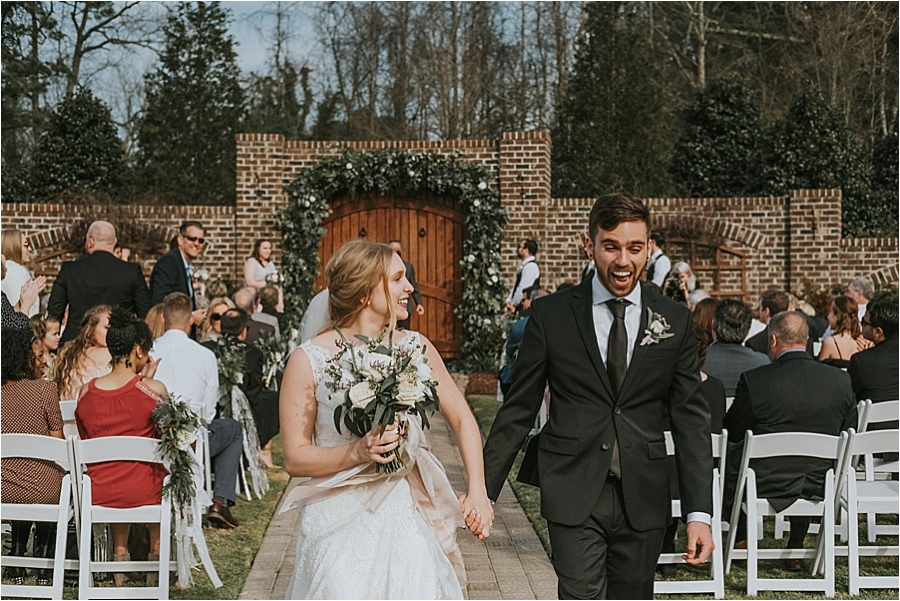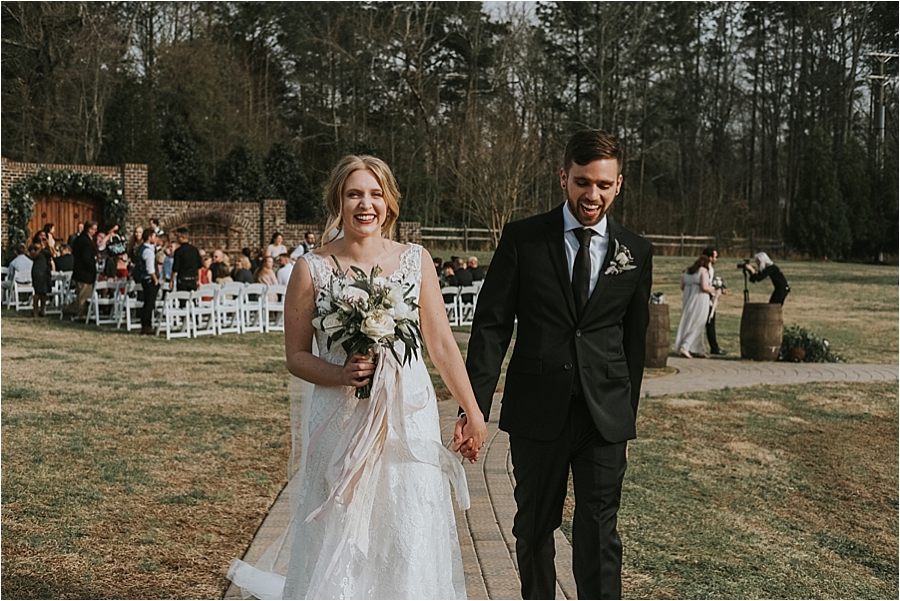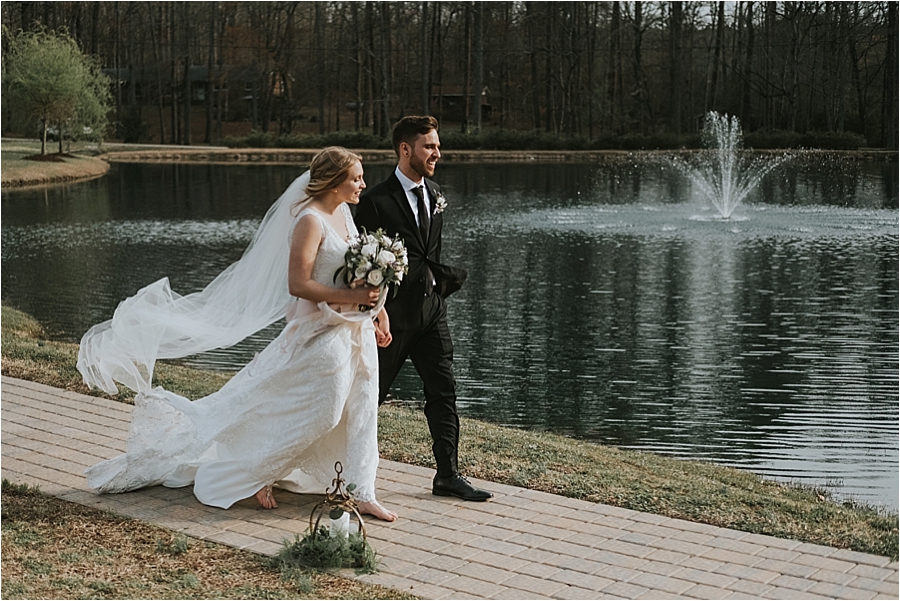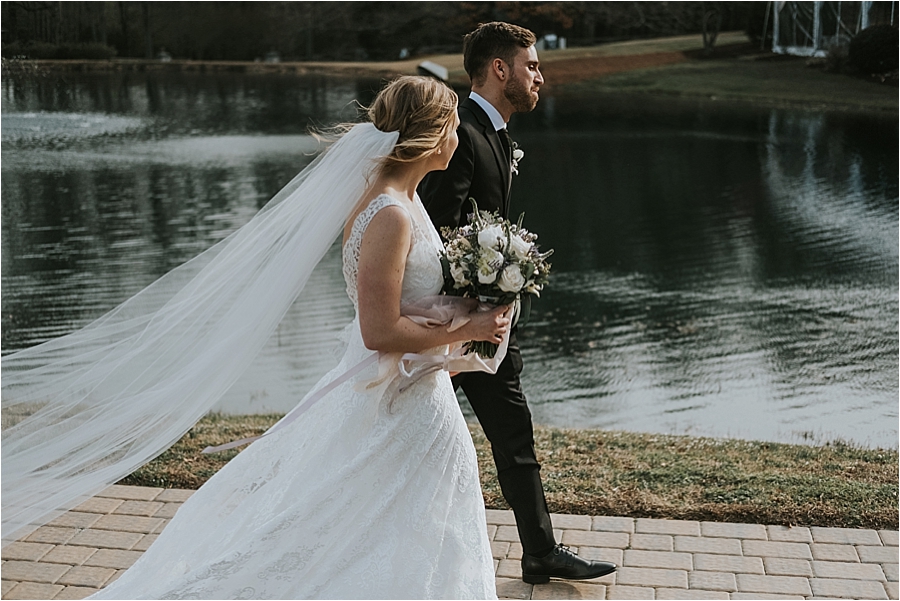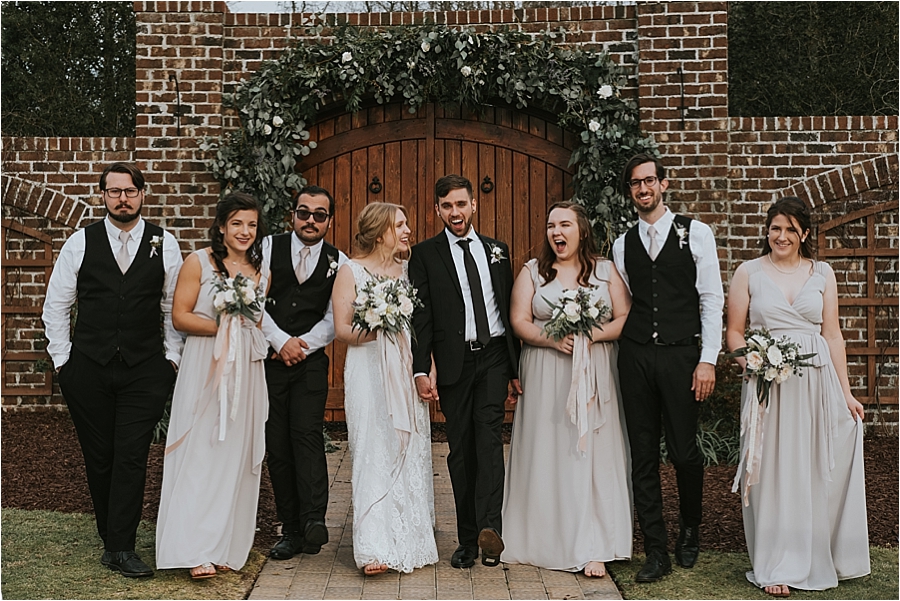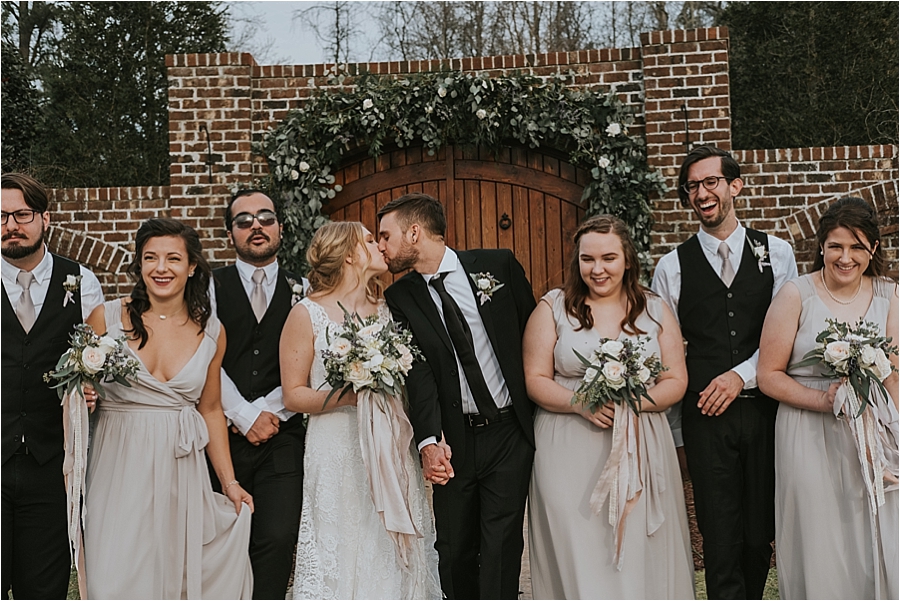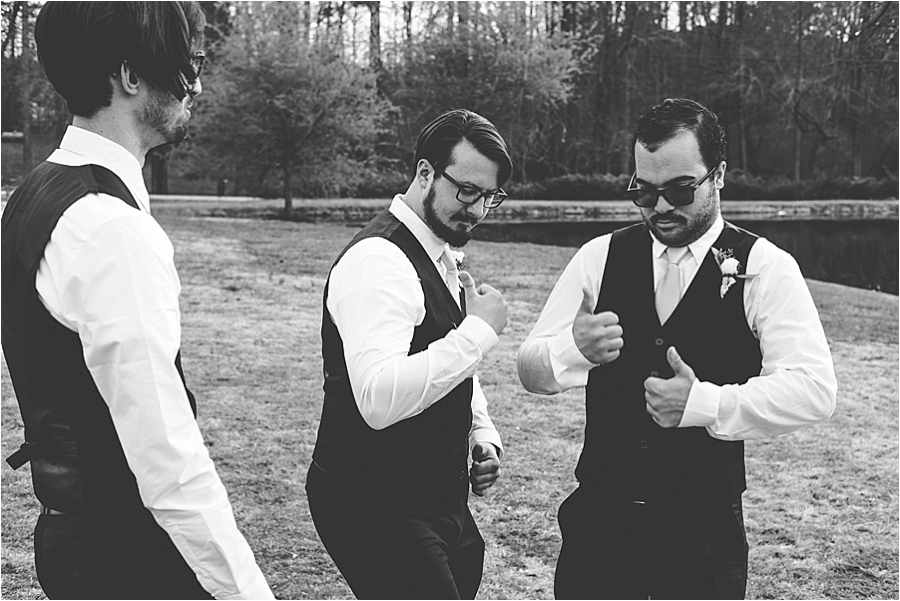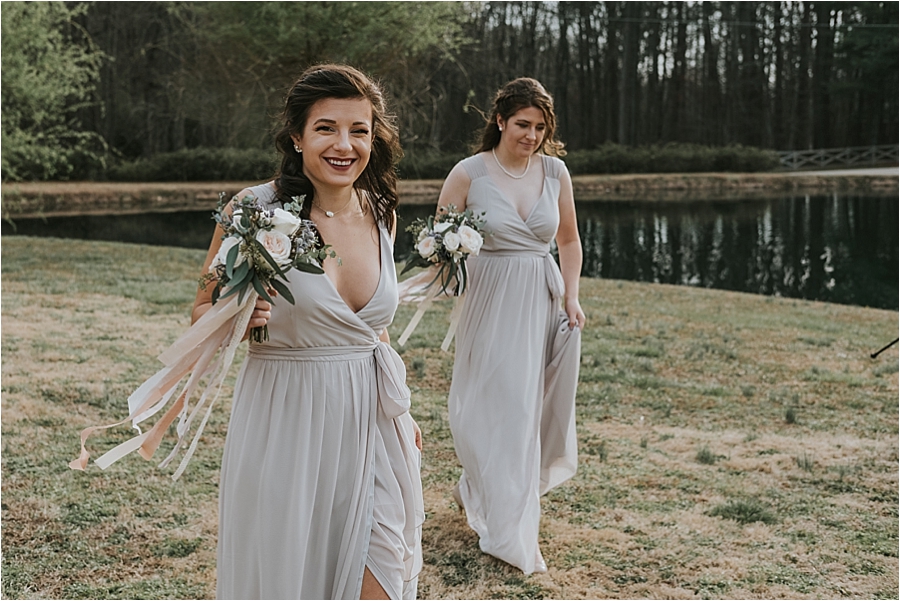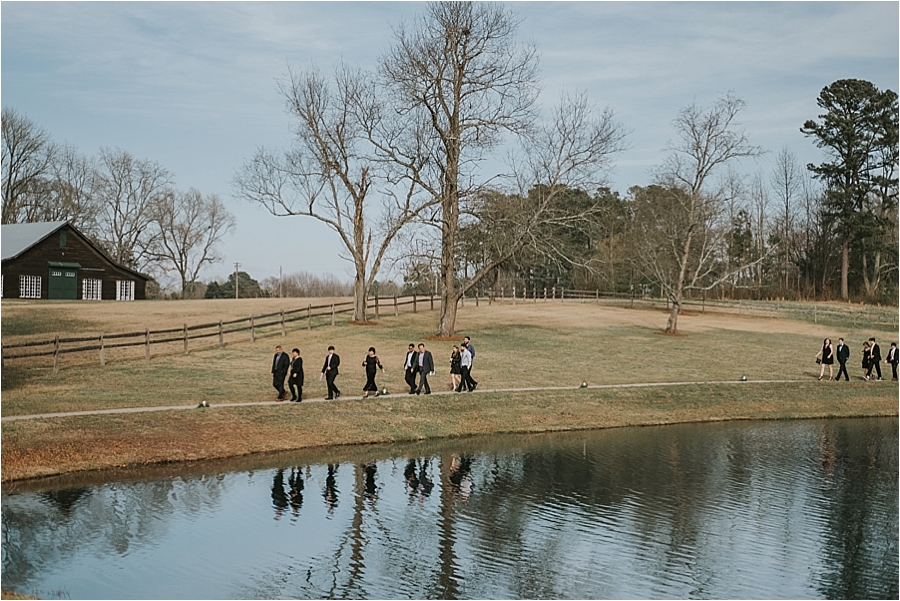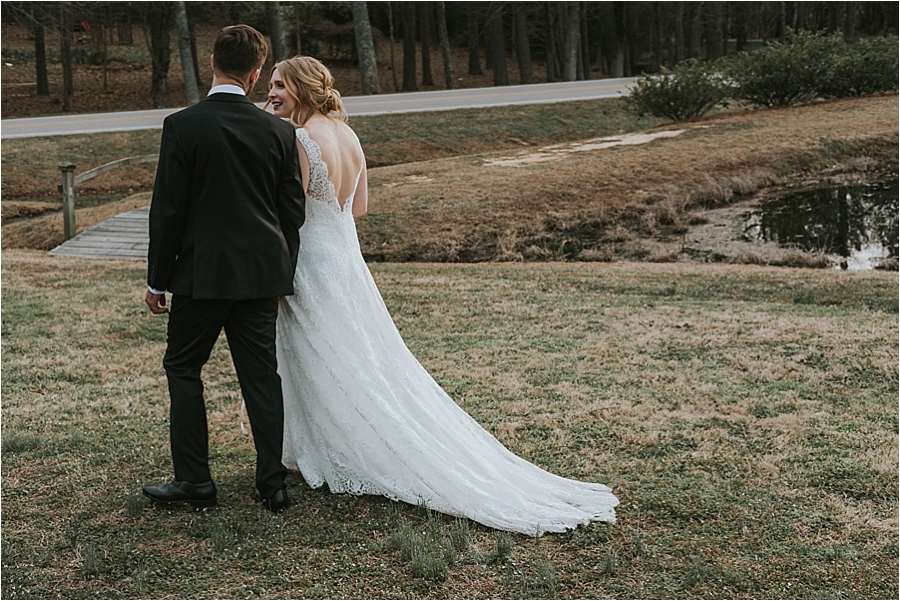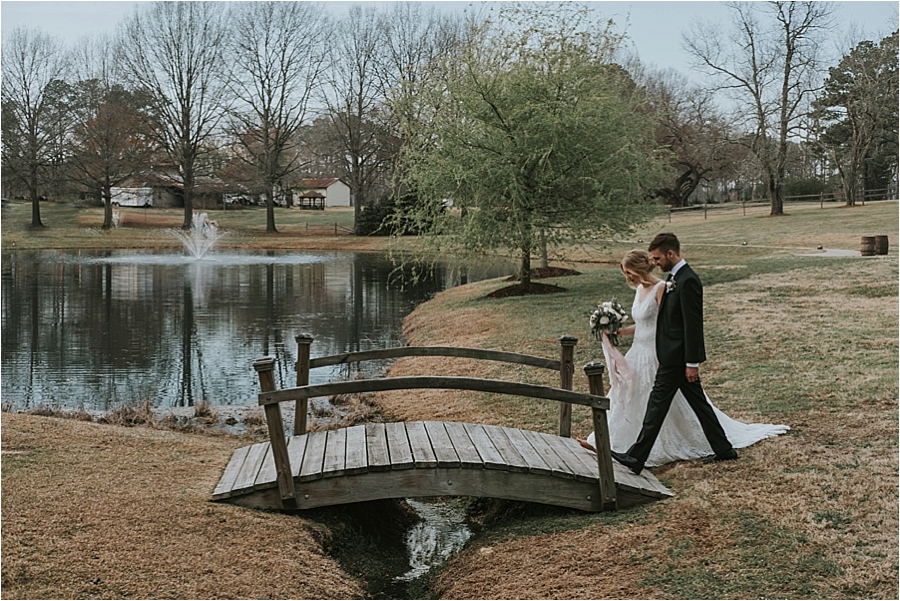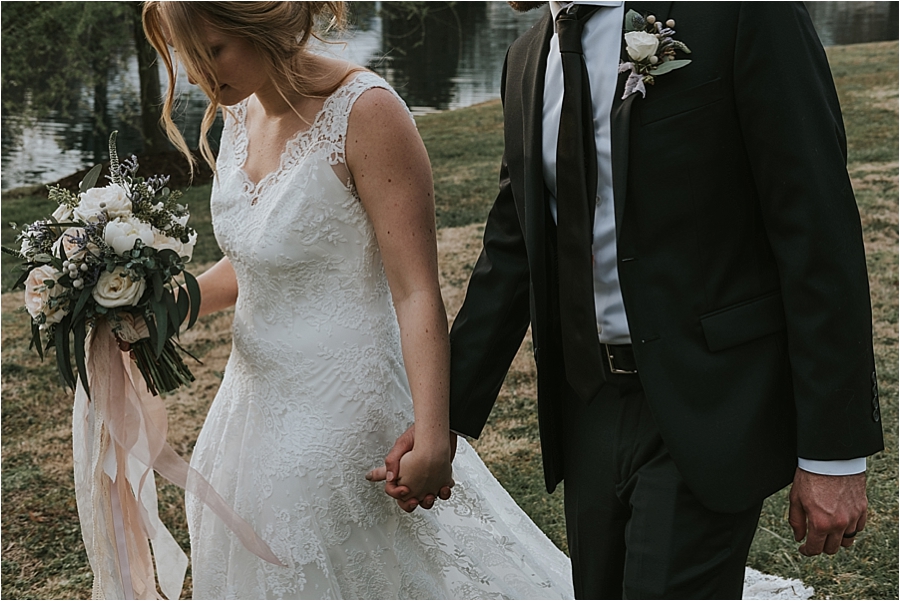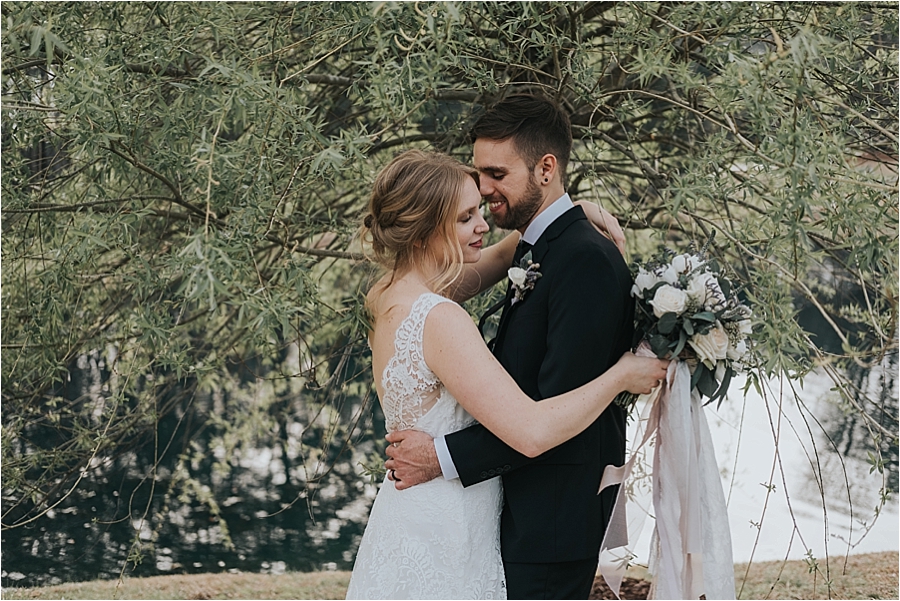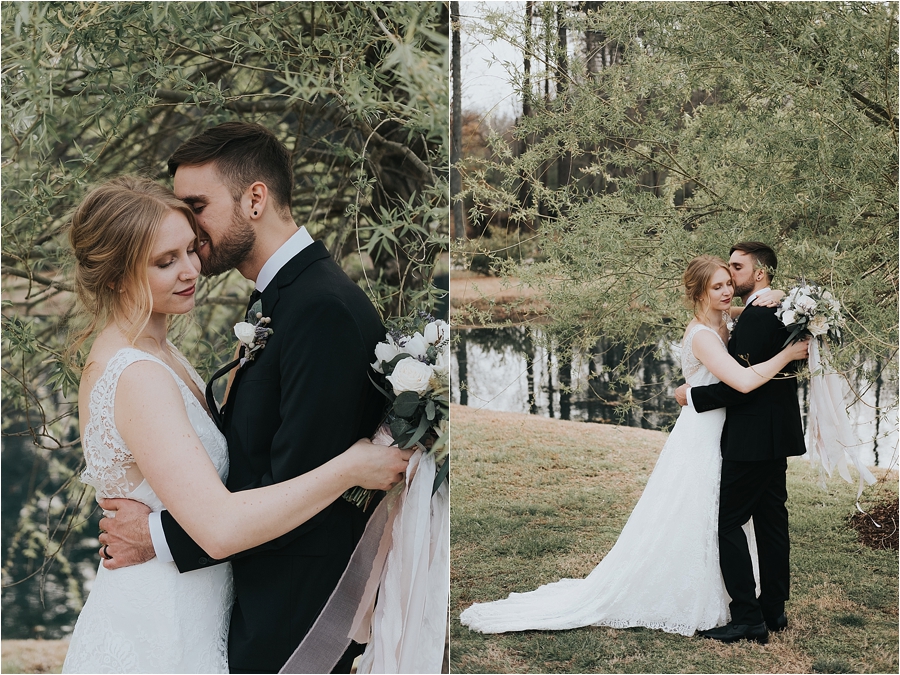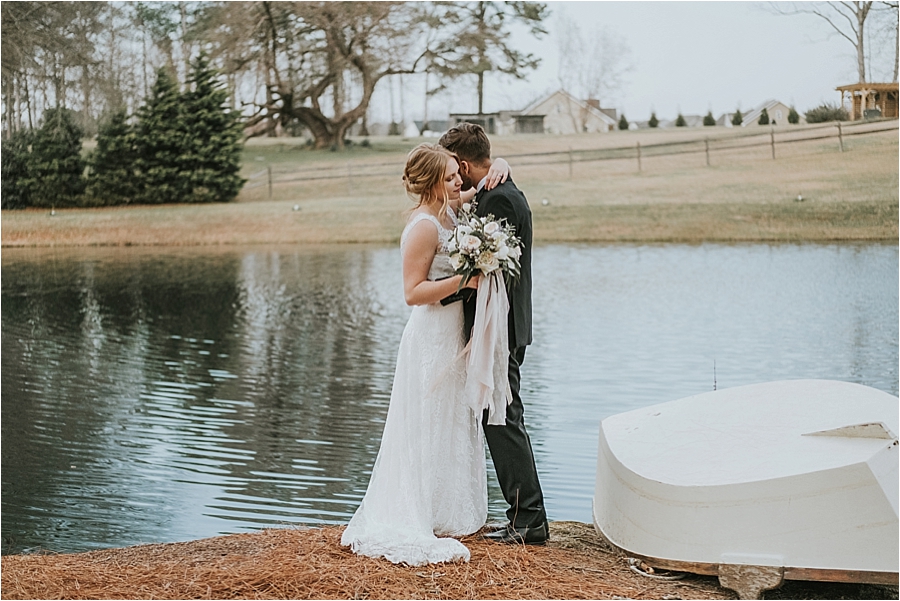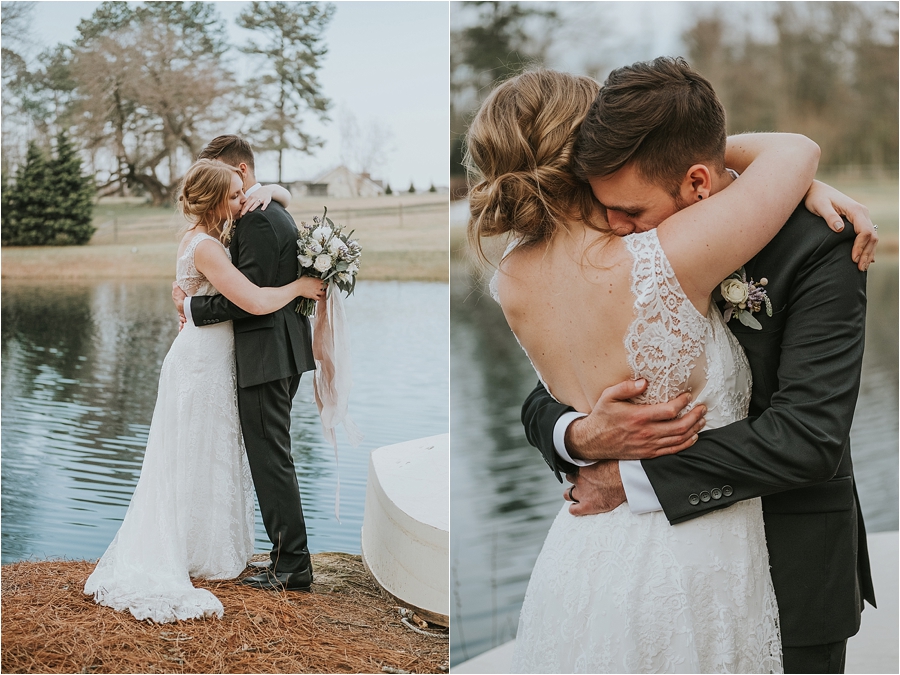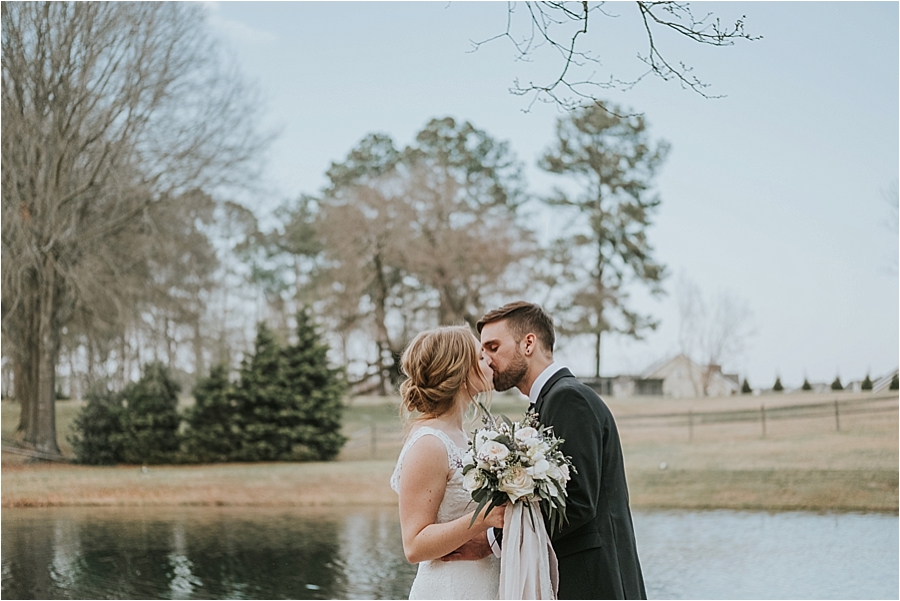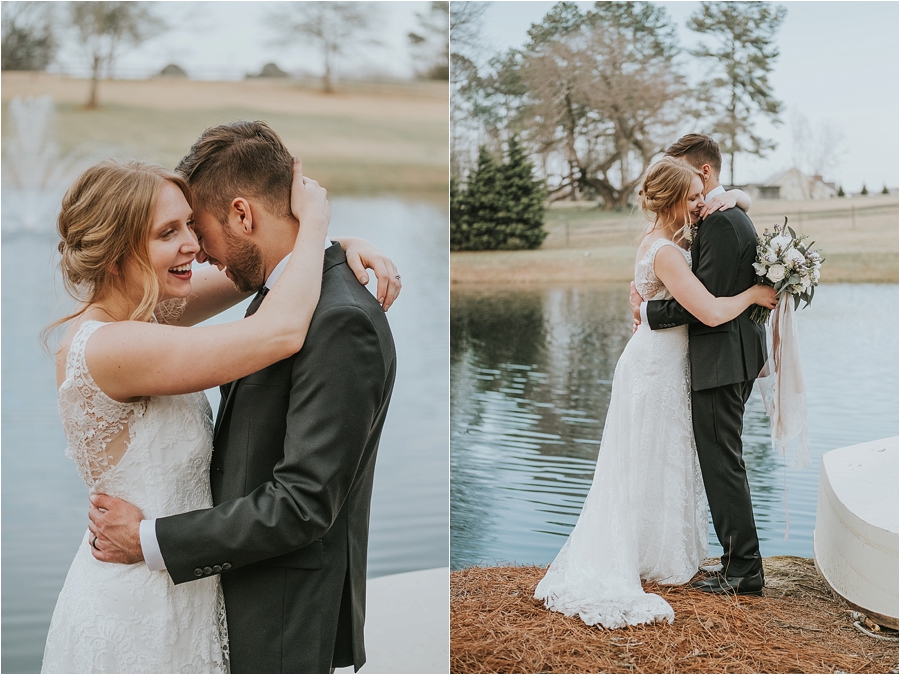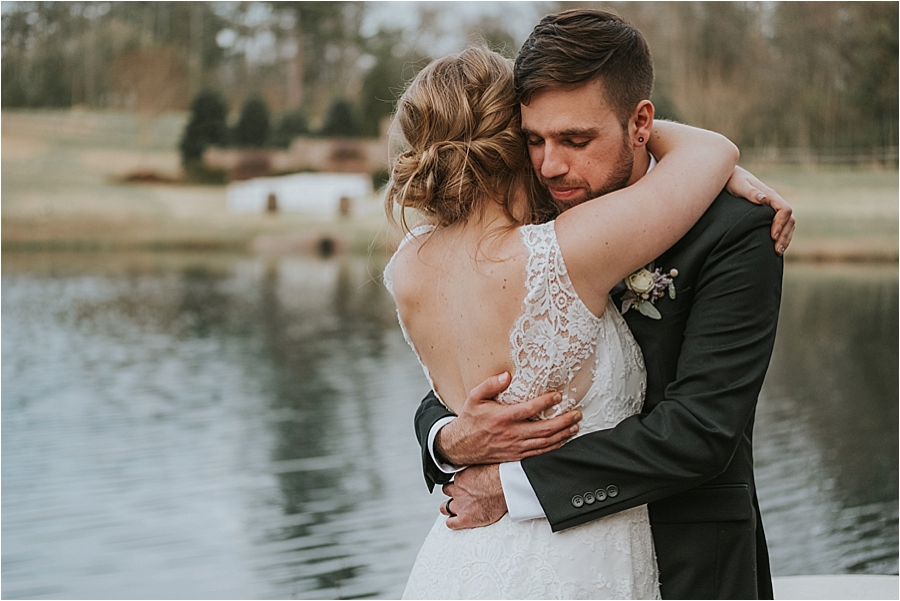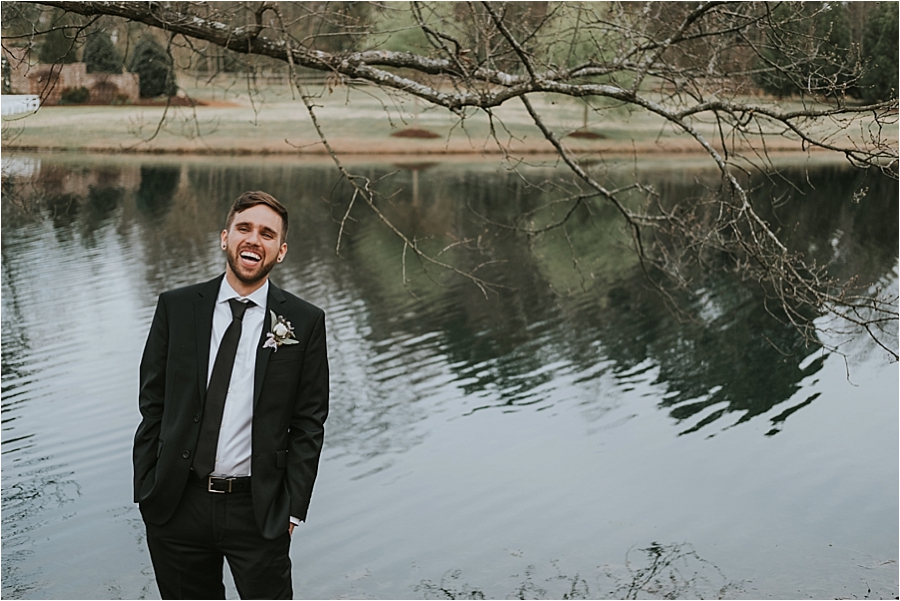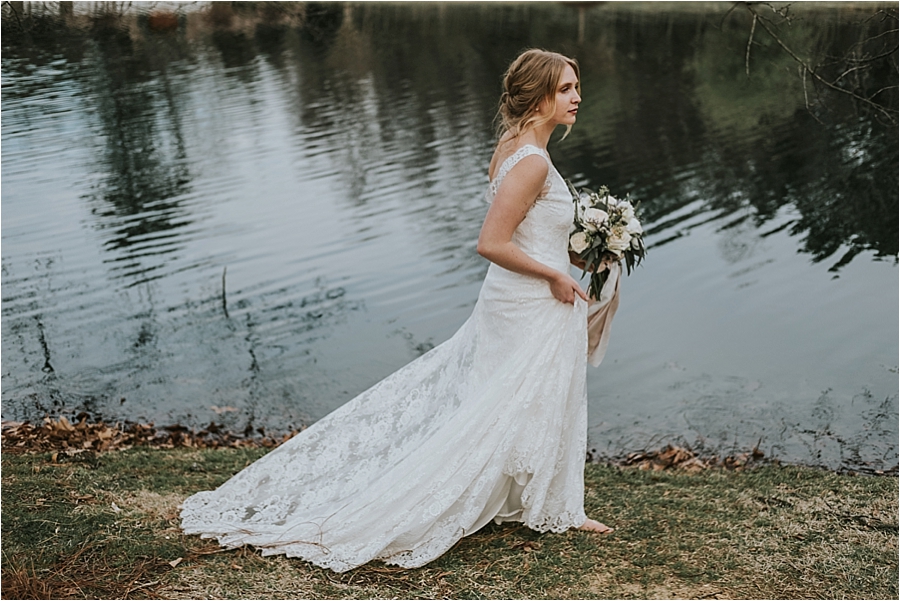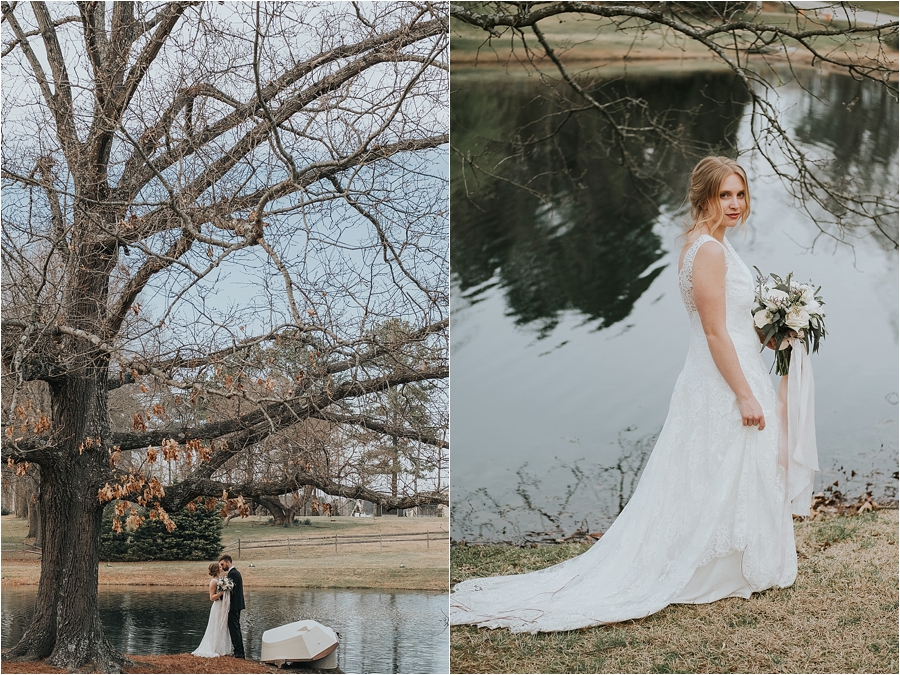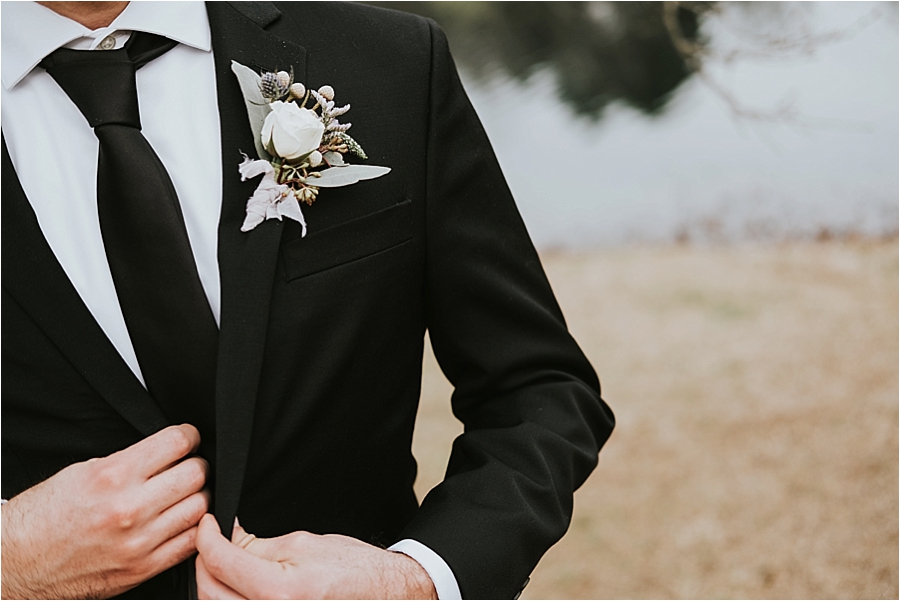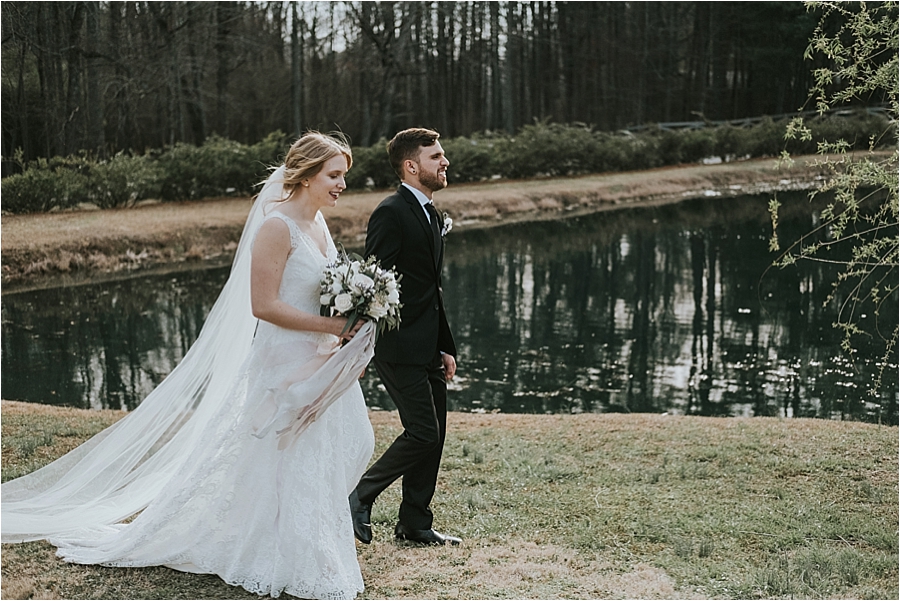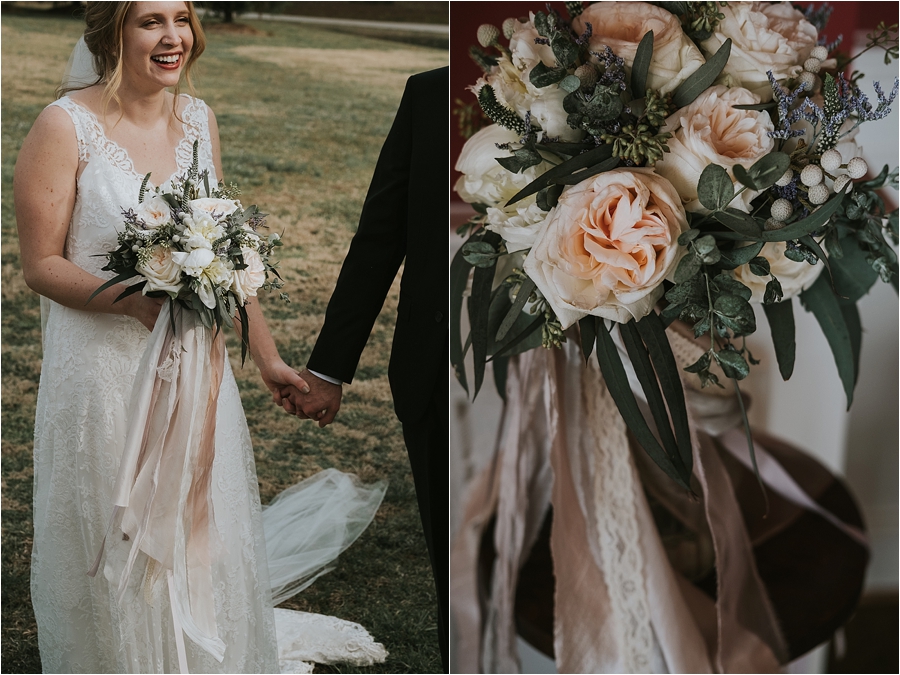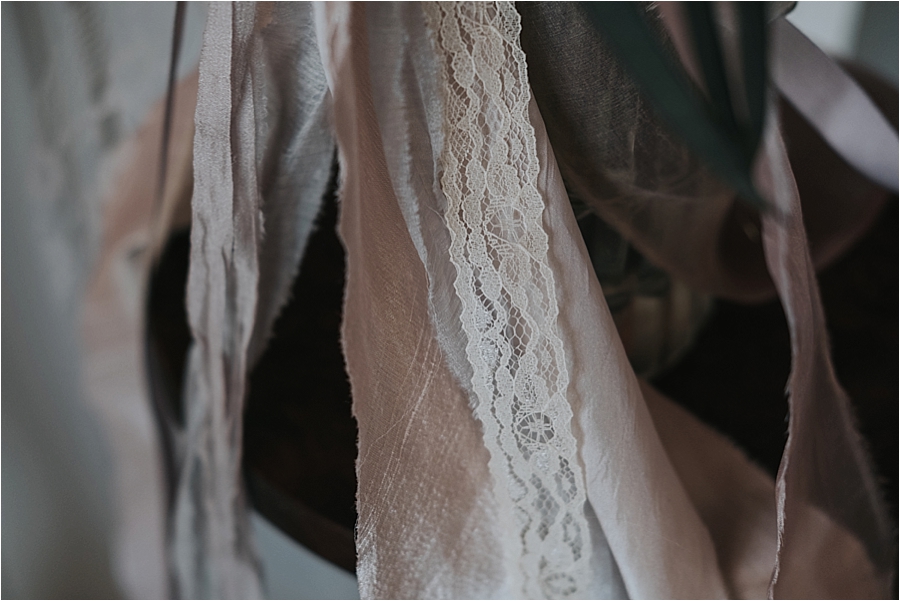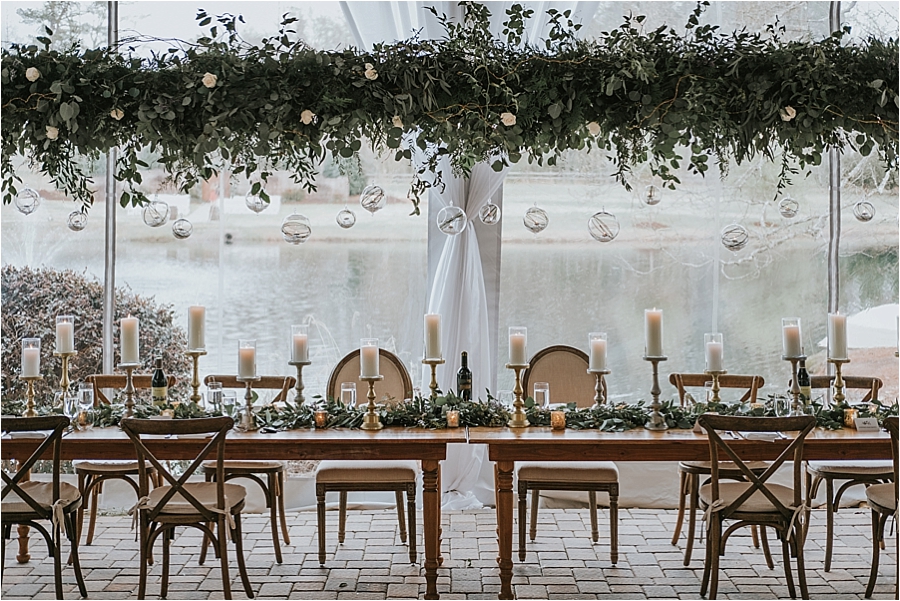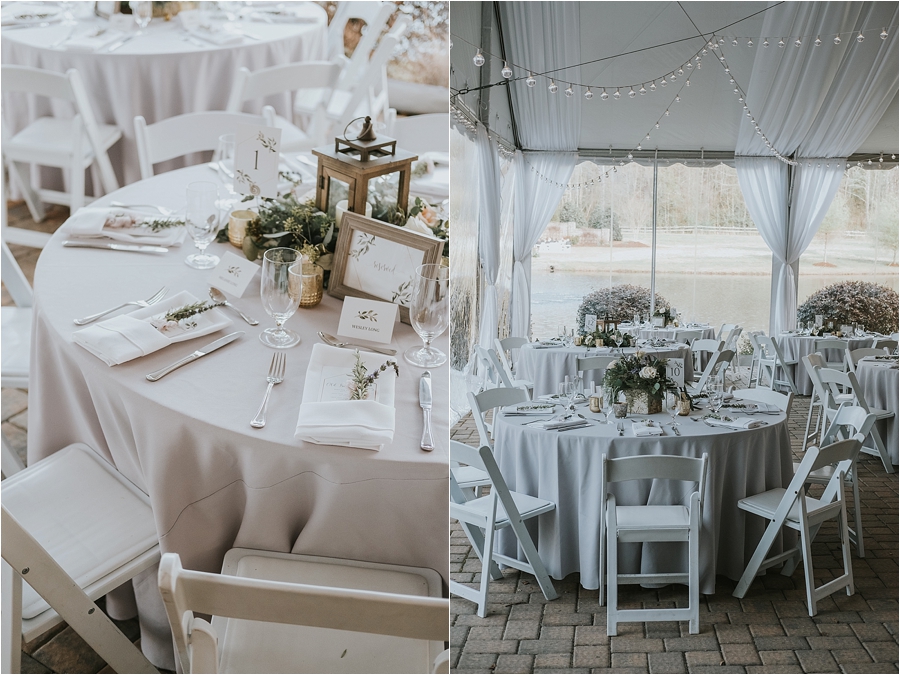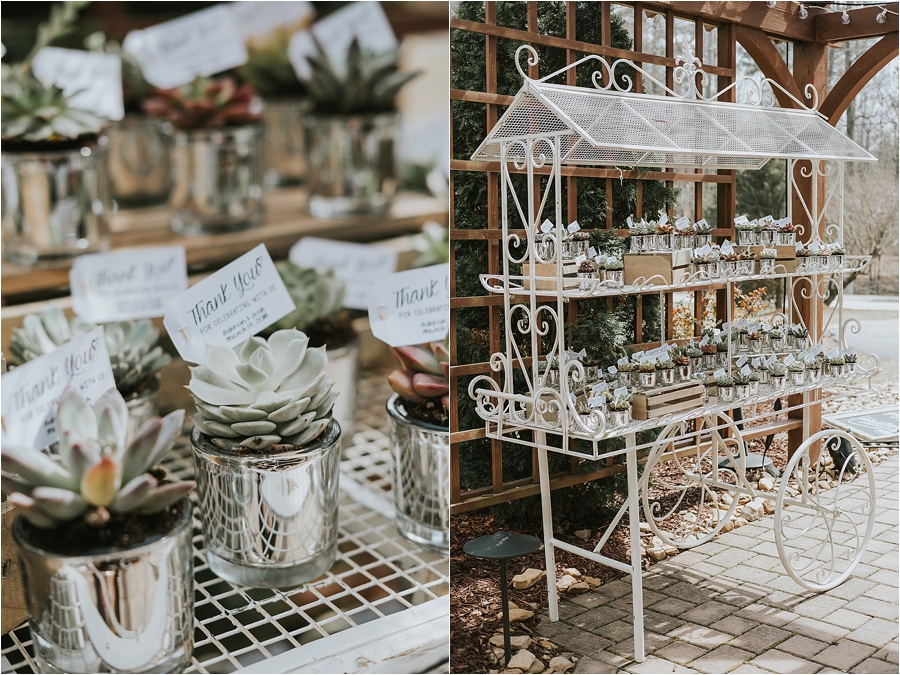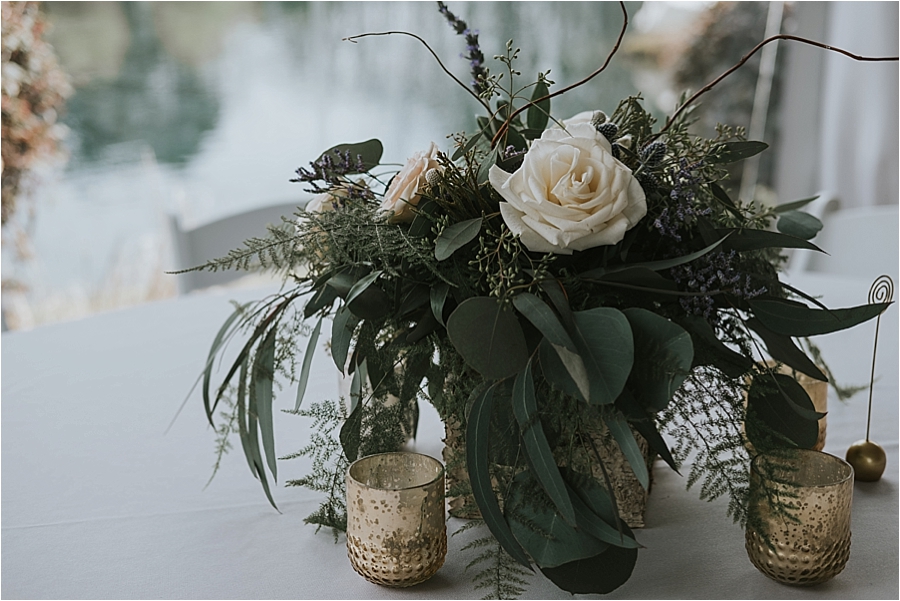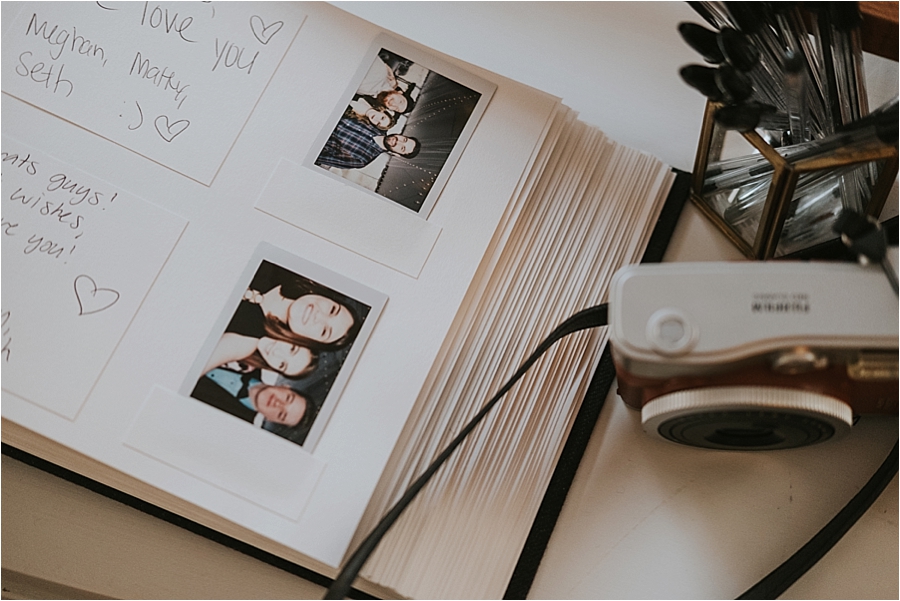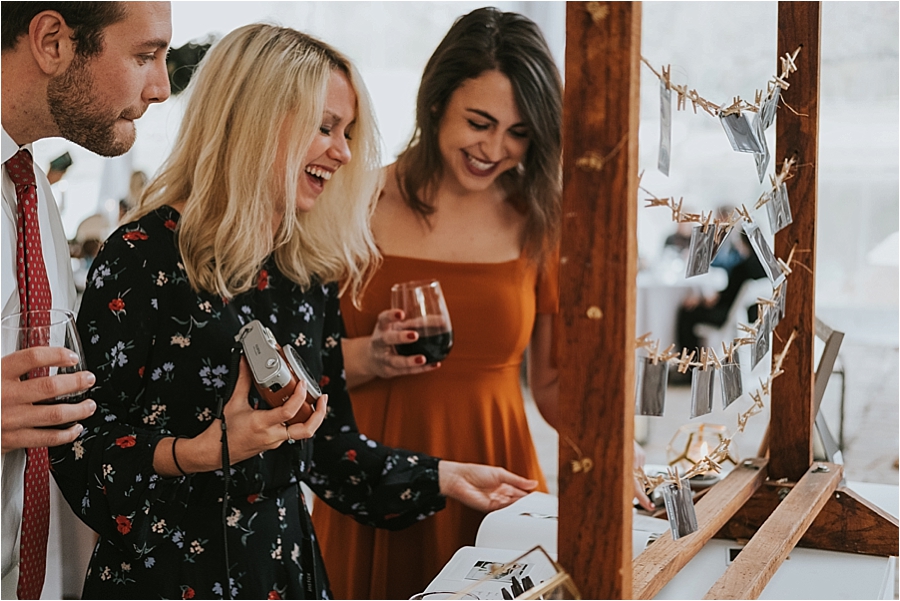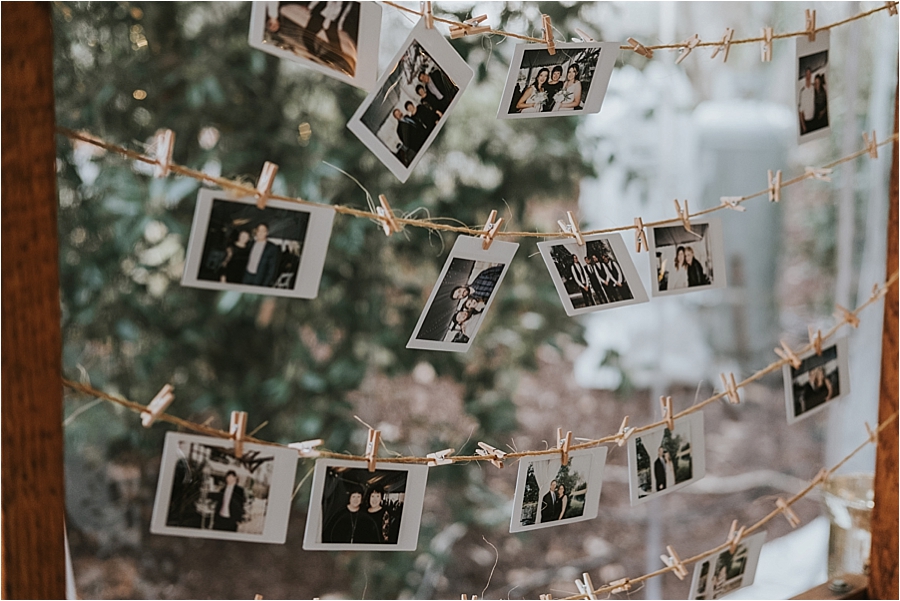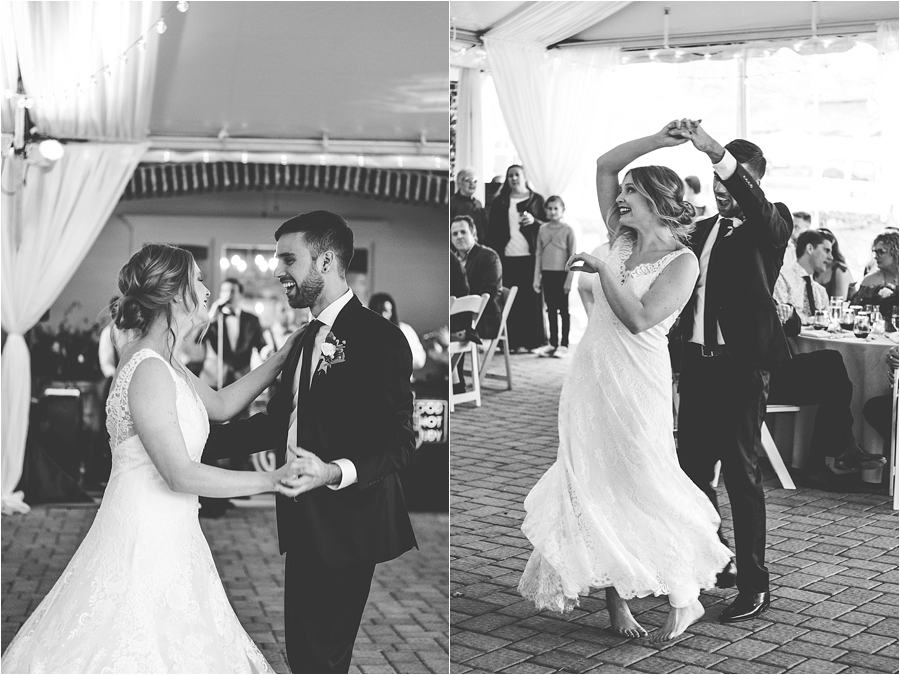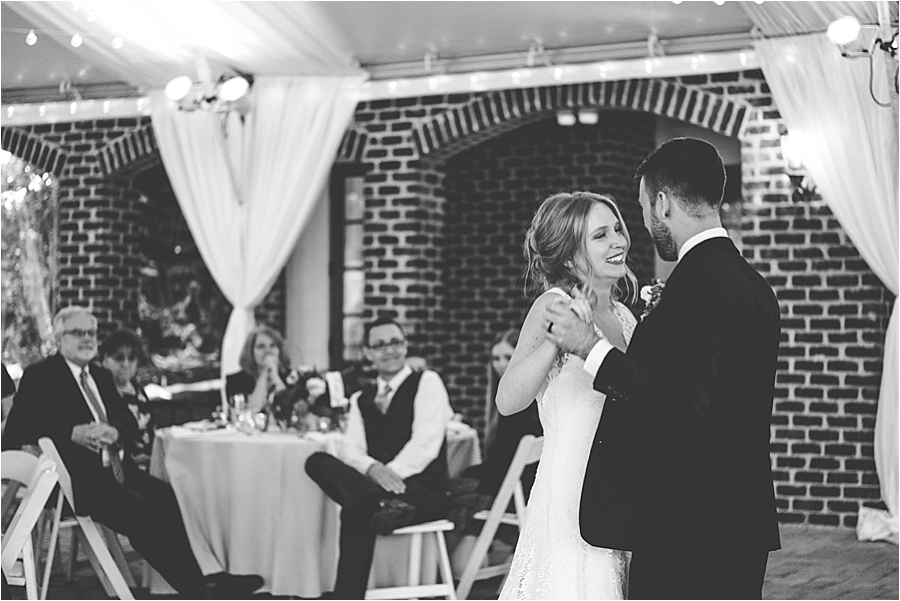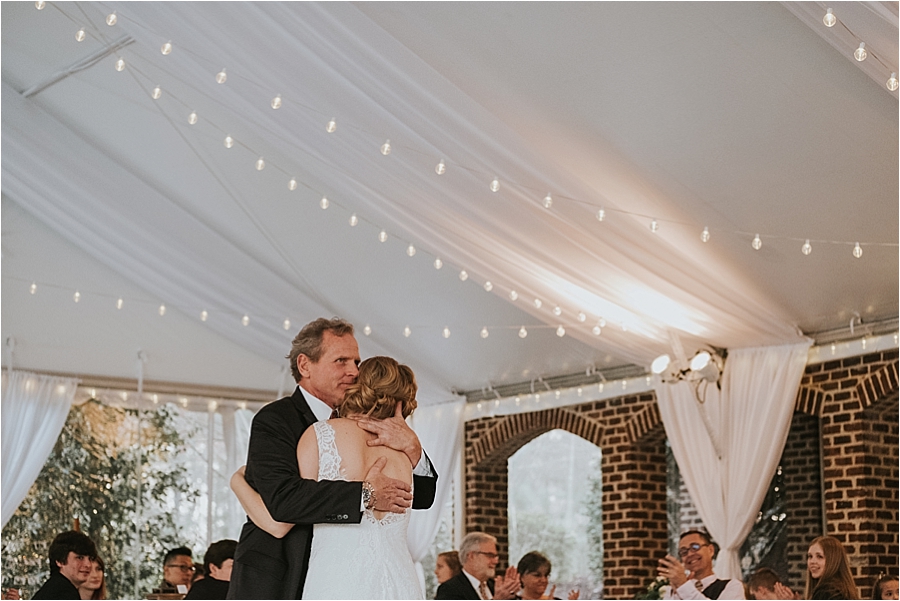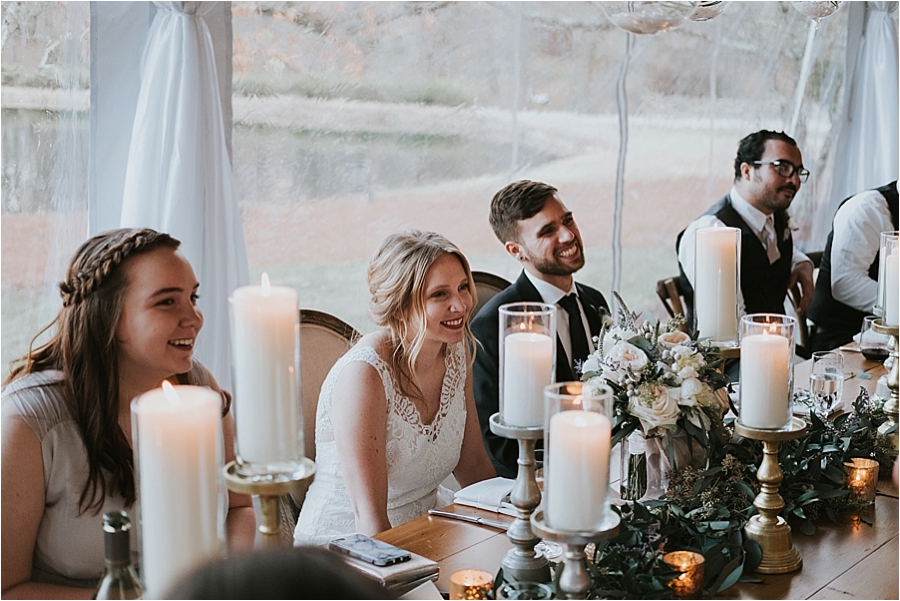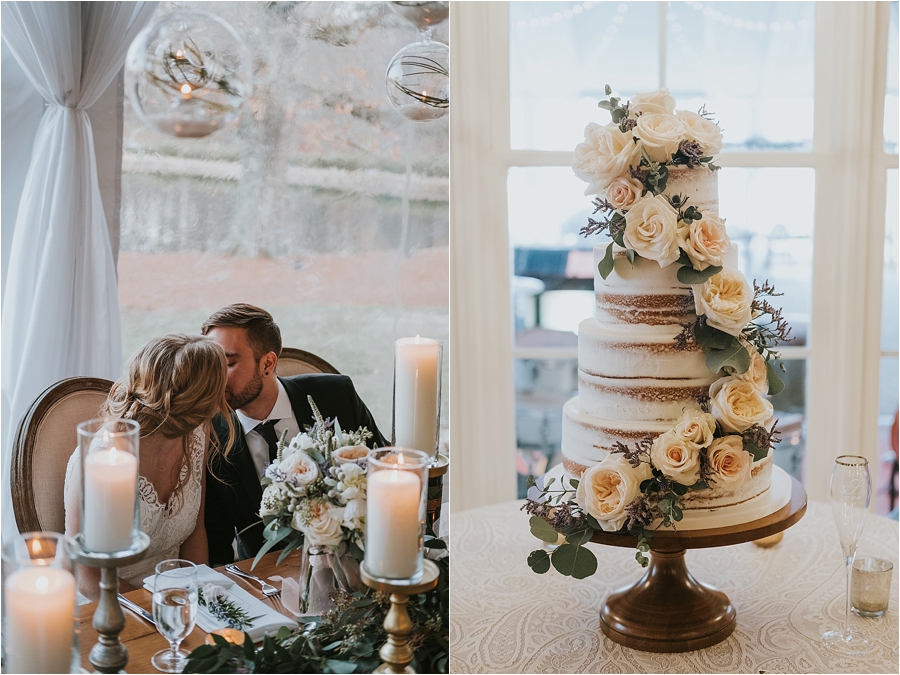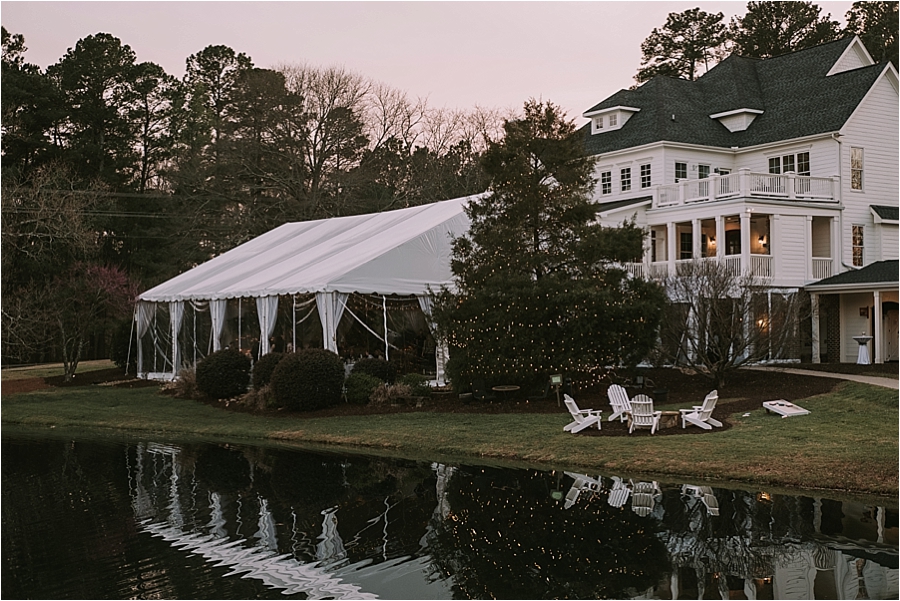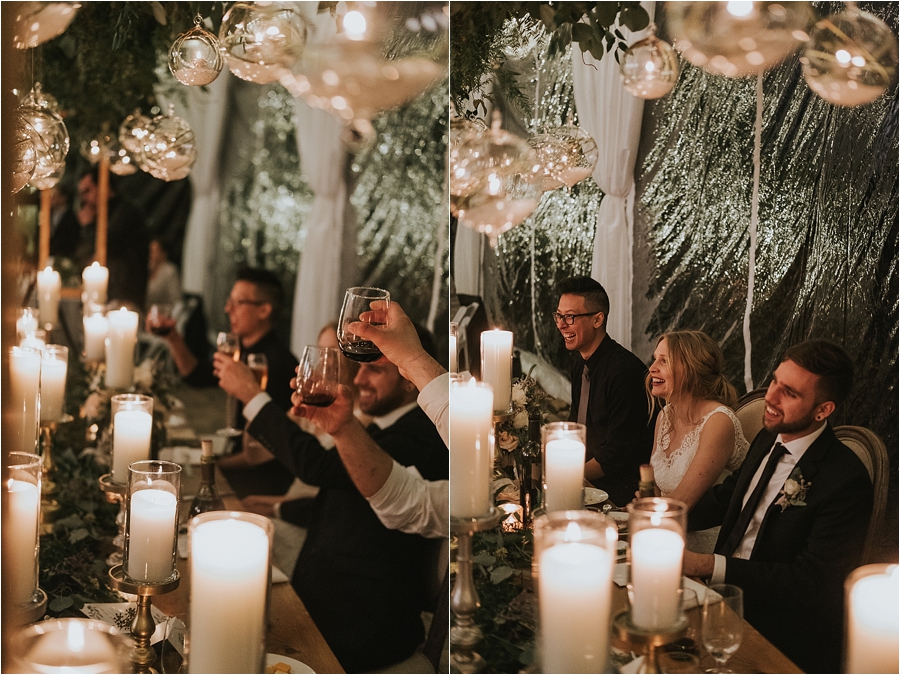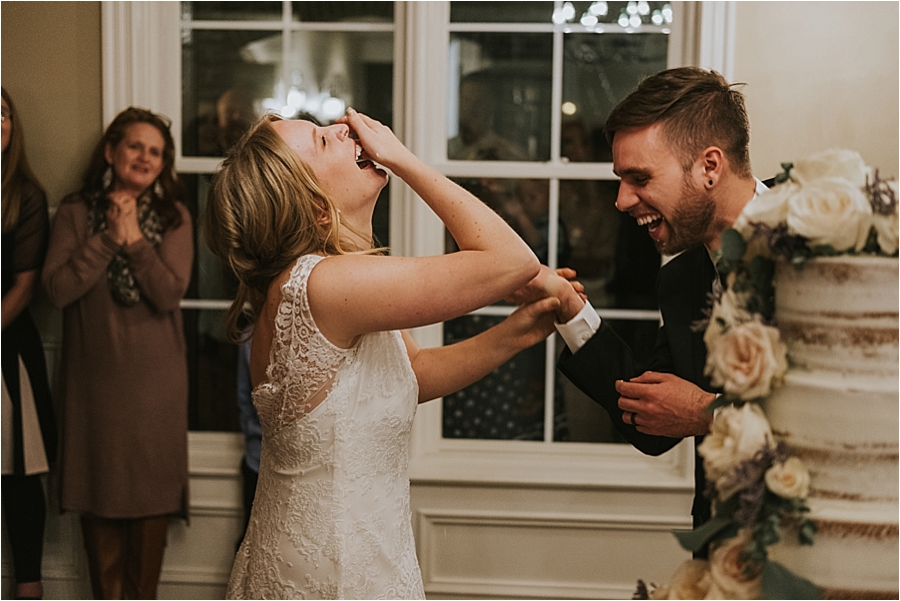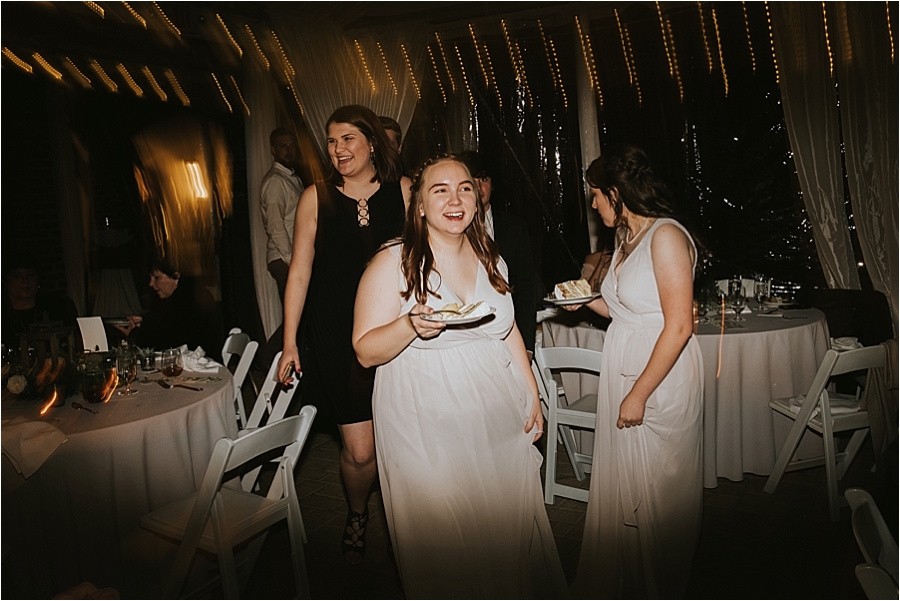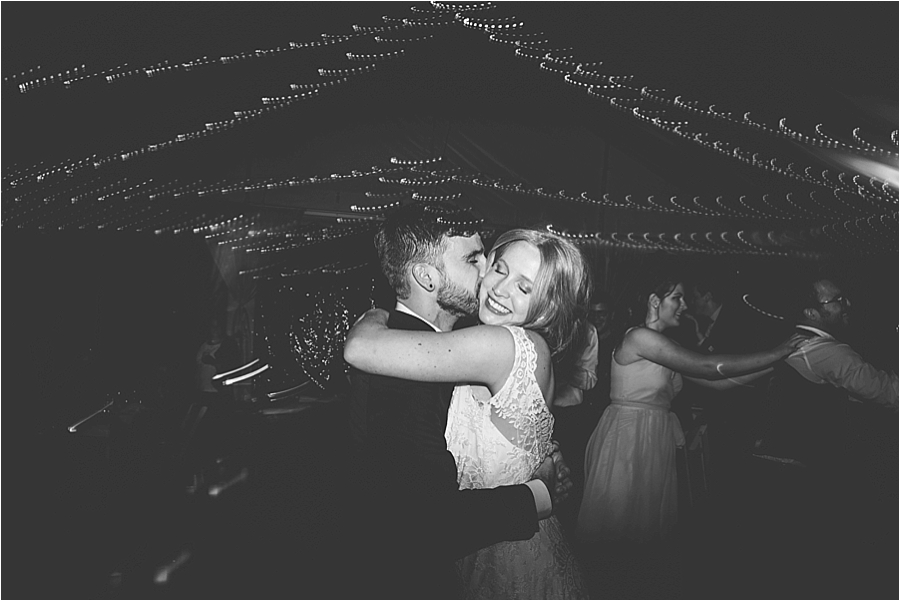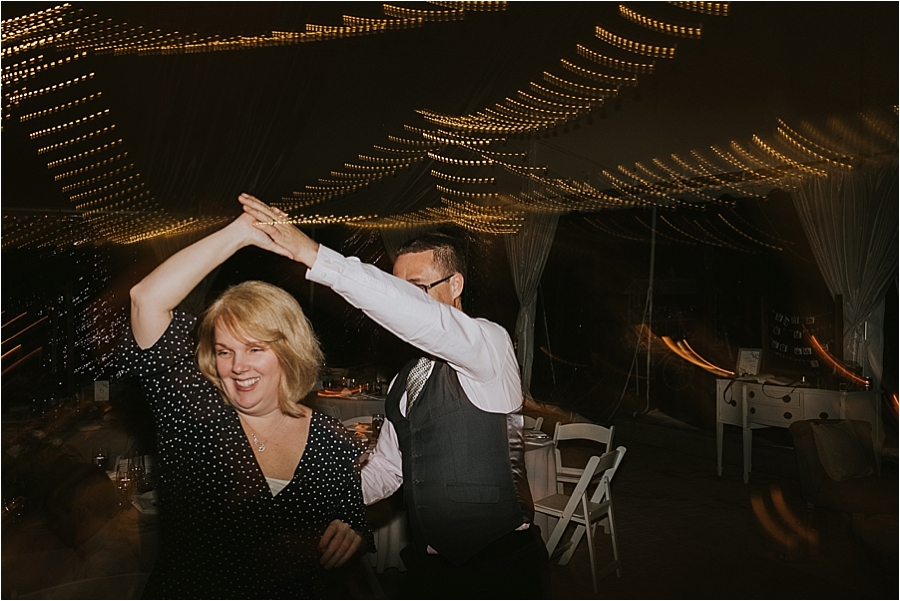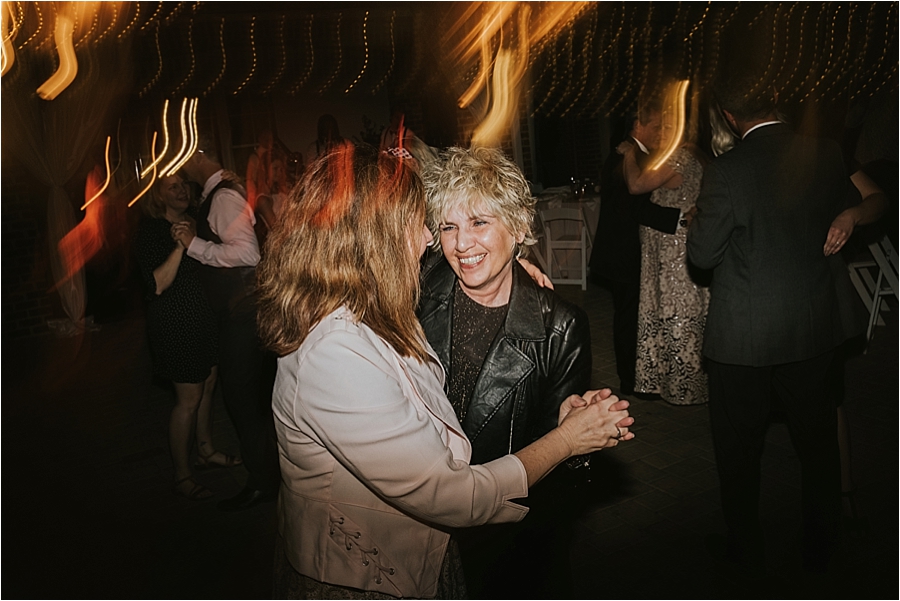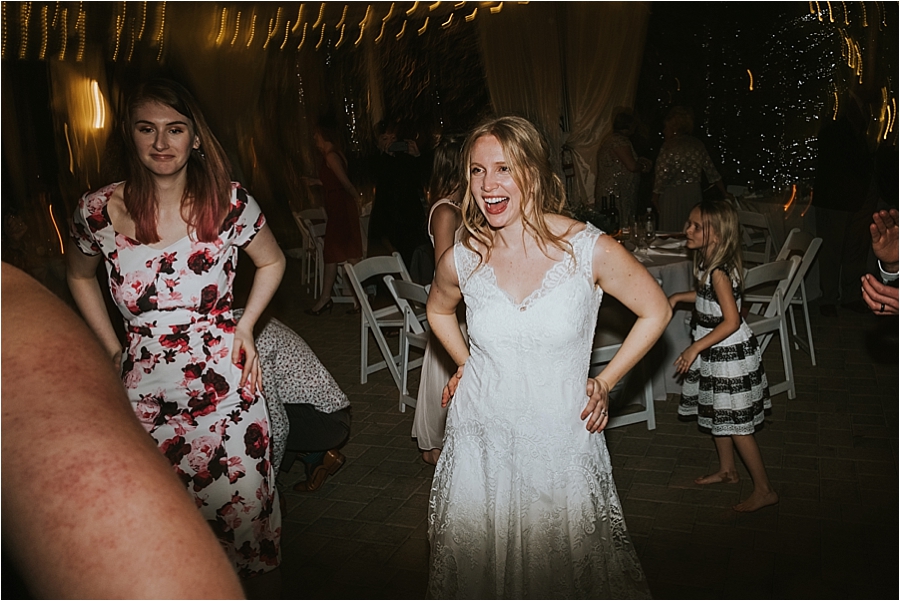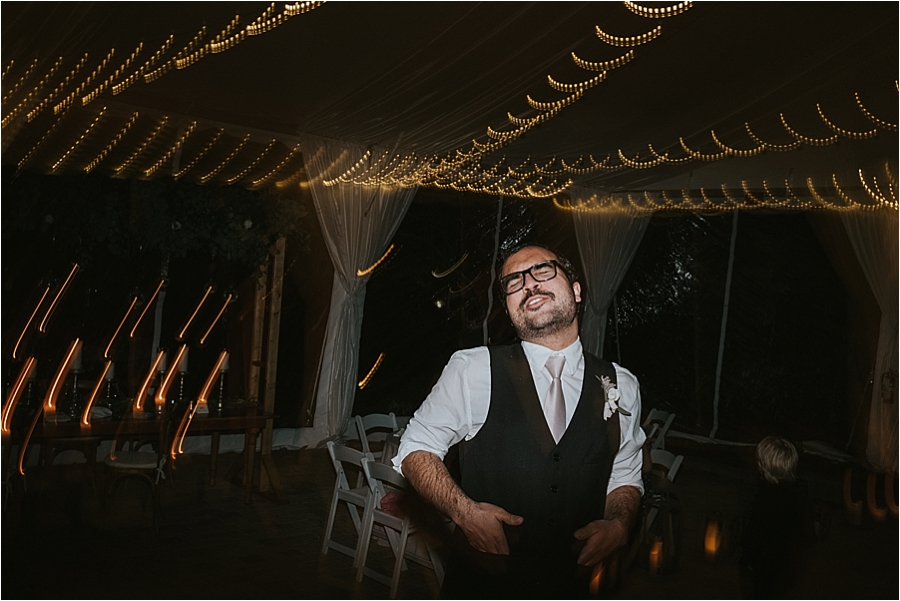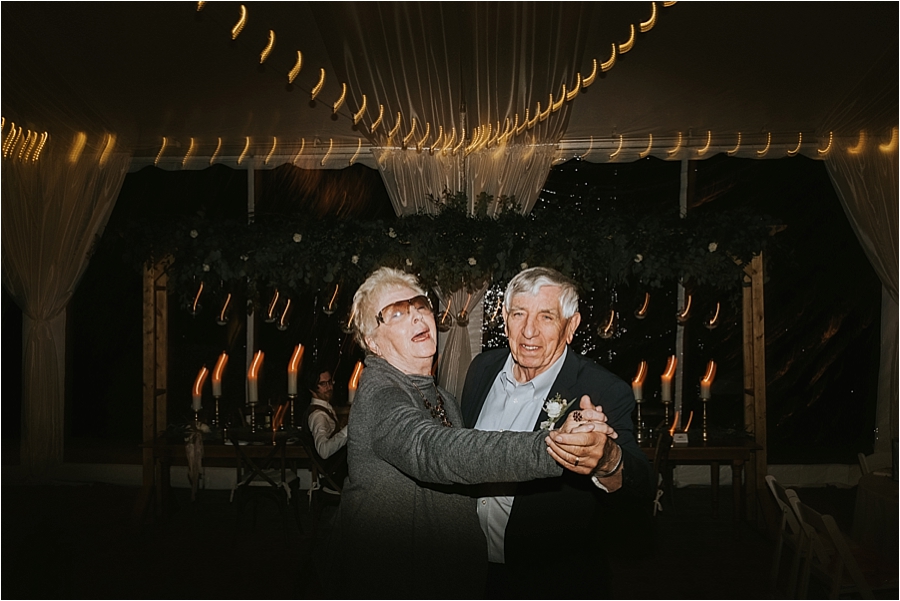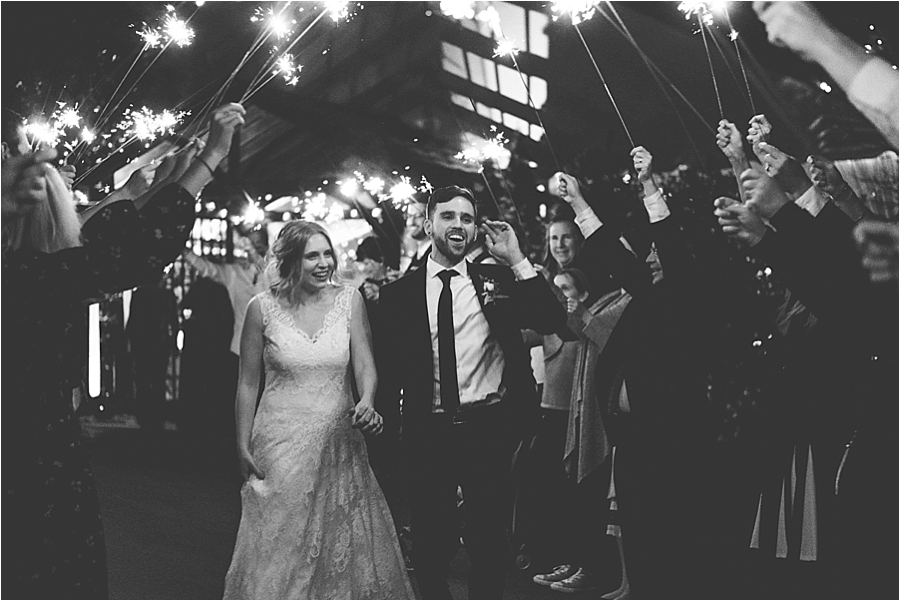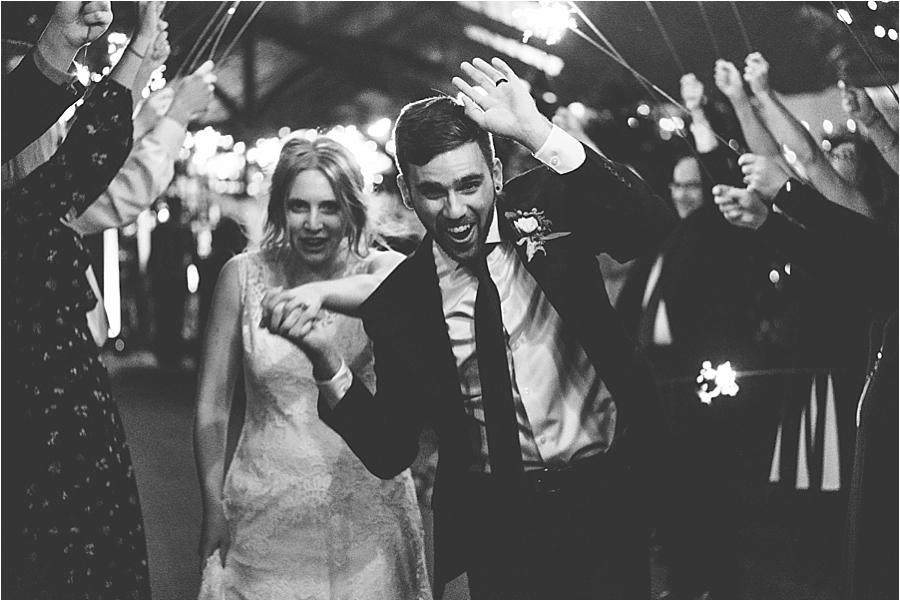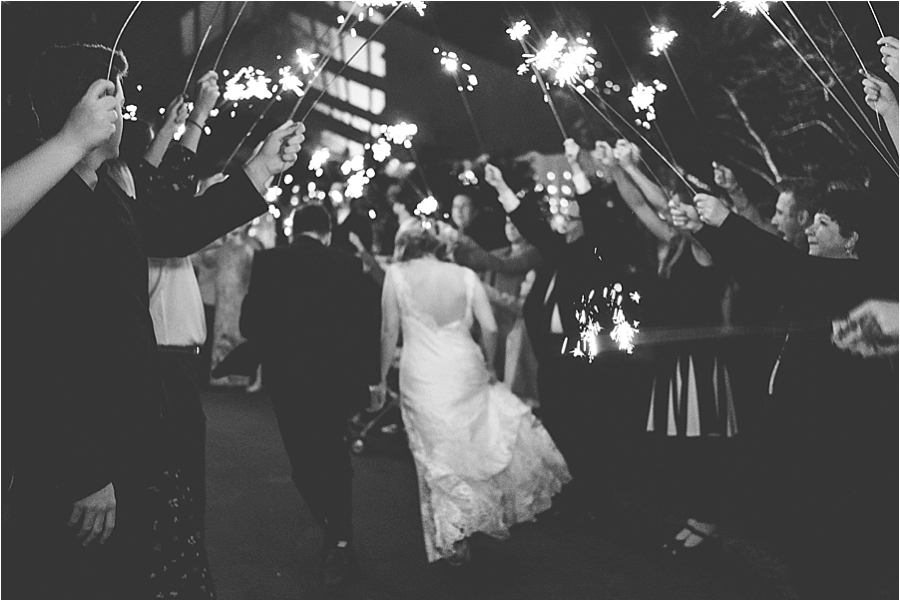 Raleigh, North Carolina Wedding Photographer
The Oaks at Salem, Apex, NC
Ashton and Josh are just the SWEETEST!
These two were all smiles on their wedding day, and it was just contagious. They had plans for an outdoor garden wedding with tons of greenery and whimsical details. It turned out just BEAUTIFULLY! Plus The Oaks at Salem in Apex, NC was the most idyllic location. You'd never know it was just 20 minutes outside of Raleigh.
The day was so fun and full of genuine, joyful moments. I was just so happy to be a part of it. Congratulations to you two! It was such a privilege to be your photographer. 🙂
Shelley Hartman, Raleigh, NC Wedding Photographer
VENDORS
Venue: The Oaks at Salem
Flowers: Mews Floral Designs
Rentals: Greenhouse Picker Sisters
Catering: Donovan's Dish
View this post on Instagram