Fine-Art Documentary Moody Atlanta Wedding Photography | Michelle Elyse Photography
Fine-Art Documentary + Moody Atlanta Wedding Photography
Hello there!
Congratulations! I'm guessing if you are on this page searching for candid moody Atlanta wedding photography, that you must be recently engaged!  What a wonderful time to be getting married with the love of your life!!!
As a wedding photographer, I love photographing in a classically artistic candid style. However, I also love capturing images in a more moody light. For example, I love playing with light and shadows in natural light in order to capture images that evoke classical art- such as what you see in dutch still lifes. Furthermore, it is my opinion that even the Mona Lisa was painted in a dark and moody style. Documentary moody wedding photography keeps its richness in details and maintains a beautiful realness. For this reason, it feels often feels very luxurious to people.
Furthermore, Atlanta has so many different wedding venues with gorgeous light! I love photographing at both the indoor and outdoor venues here. The history and culture here blends in so beautifully with each wedding story as well. It's just dreamy!
As someone who specializes in documentary / candid moody Atlanta wedding photography, I love to capture the moments where you are fully enjoying life. For example, those ones where you don't even know how gorgeous you are. As an artist and a documentarian, I will skillfully capture the real you from all of your best angles. It is my greatest privilege to witness you in your candid moments. I want to give you mementos which you can look back on and cherish for the rest of your life!
CONTACT ME: WEDDING PHOTOGRAPHER SERVICING THE ATLANTA REGION
If you are interested in learning more about having me as your wedding photographer, please feel free to message me to make sure I am available for your date.
Please also feel free to check out my blog or portfolio.
Thank you so much for reading and for your appreciation of fine art photography!
Michelle Elyse (Shelley)
Michelle Elyse Photography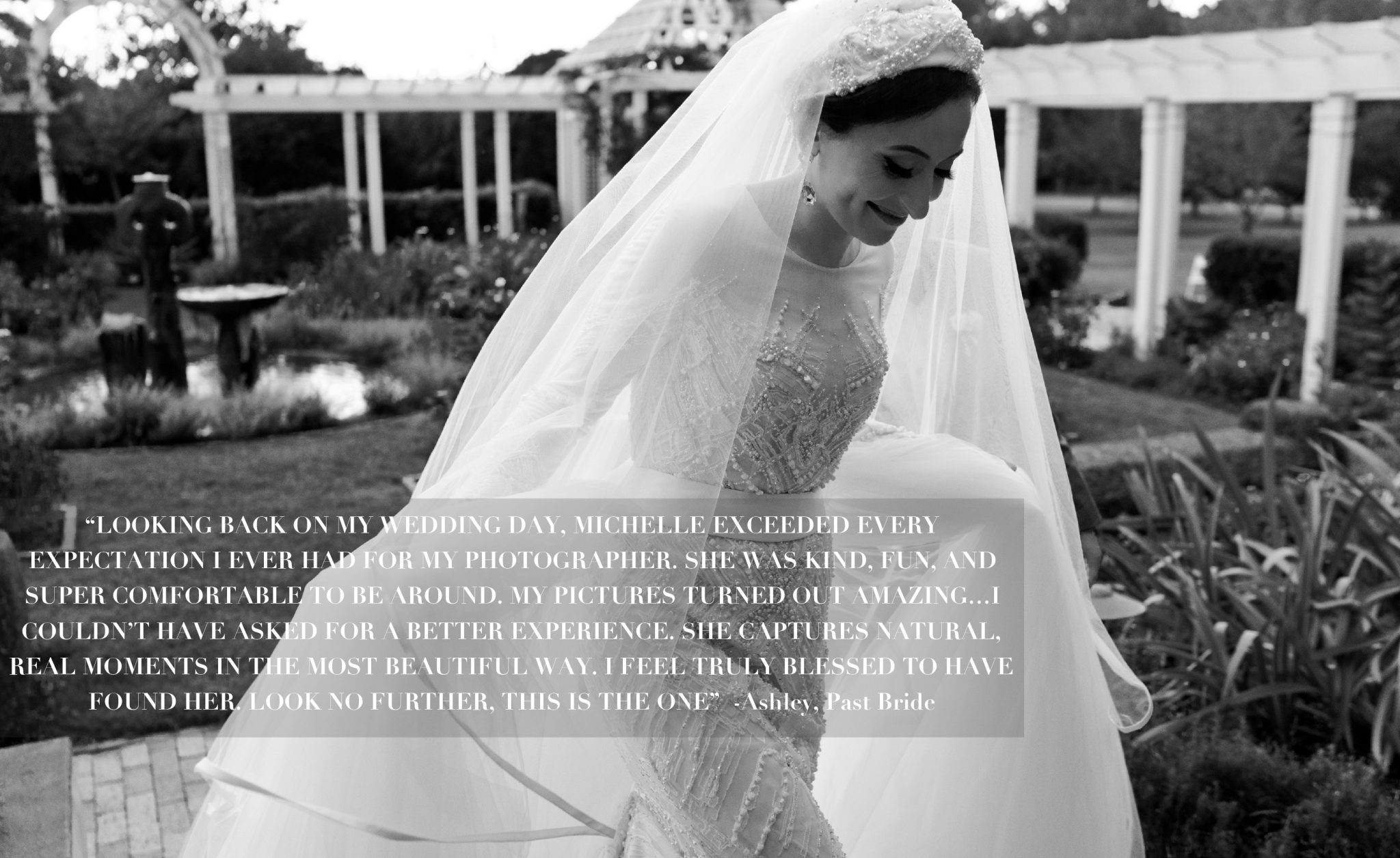 Thank you for reading this article about Documentary / Candid Moody Atlanta Wedding Photography