Editorial Wedding Photography | Art Imitiates Life in Architecture and Dutch Inspired Abstract Paintings | Washington DC Wedding Photography
Editorial DC  Wedding Photographer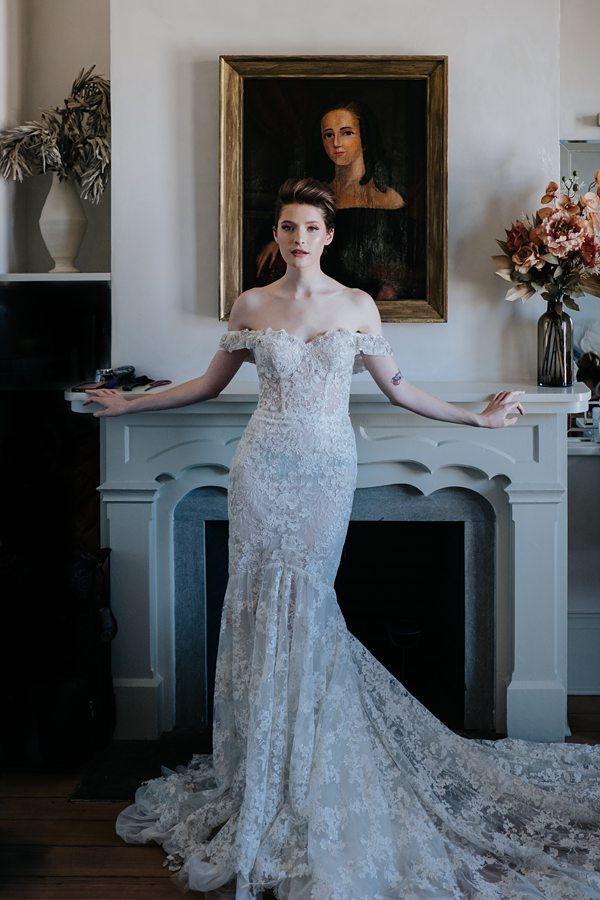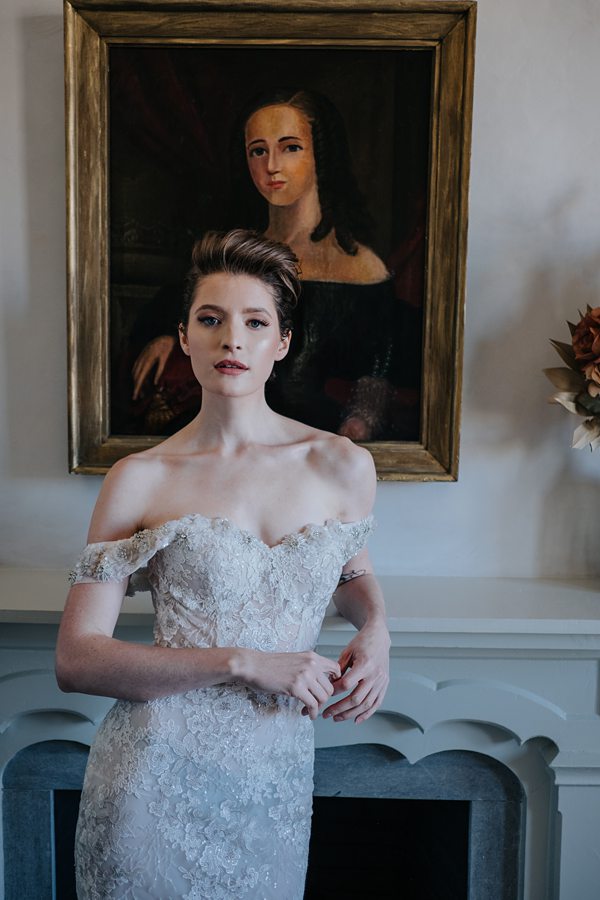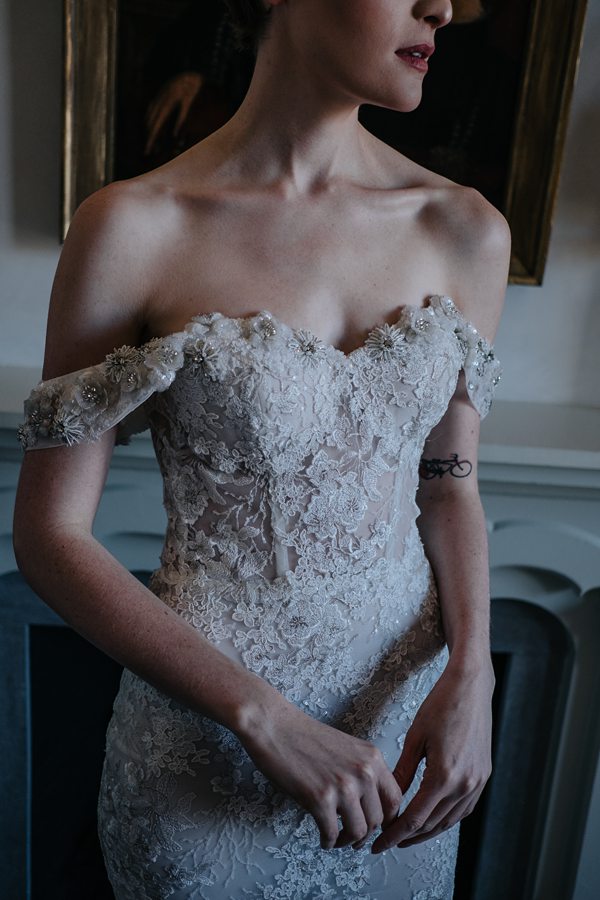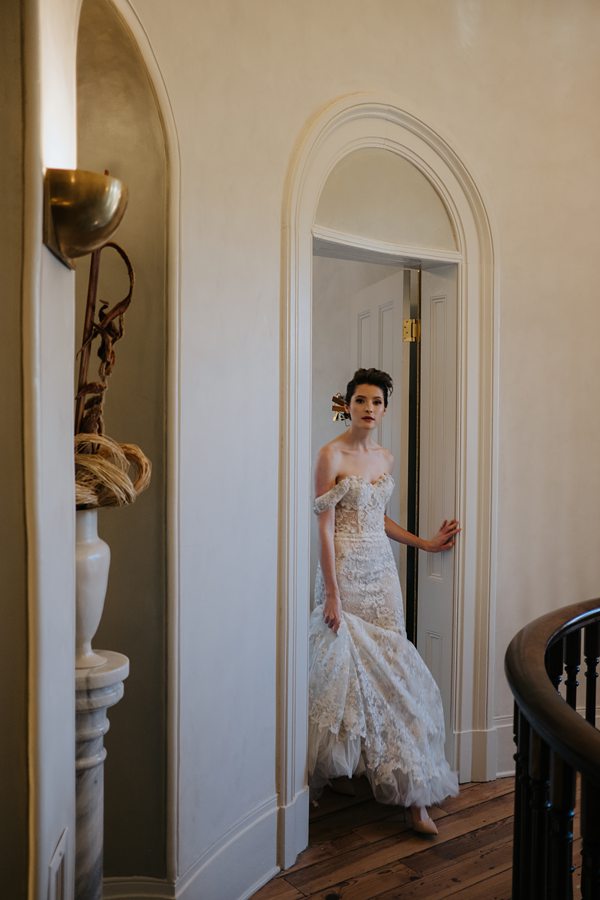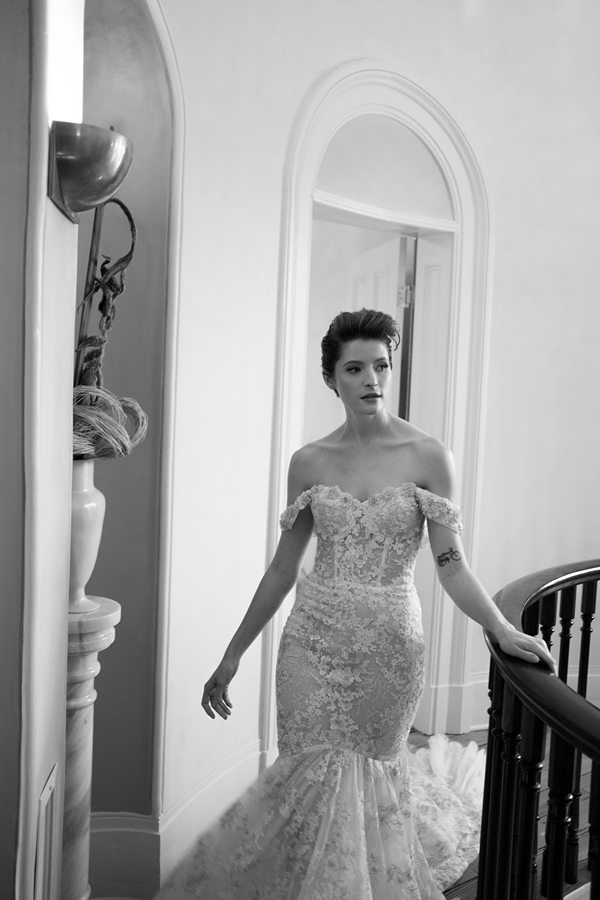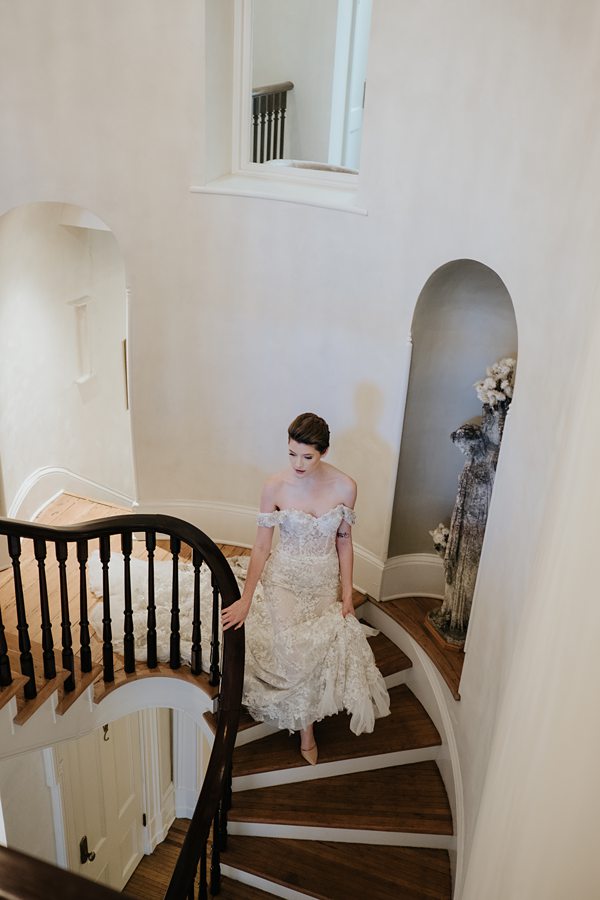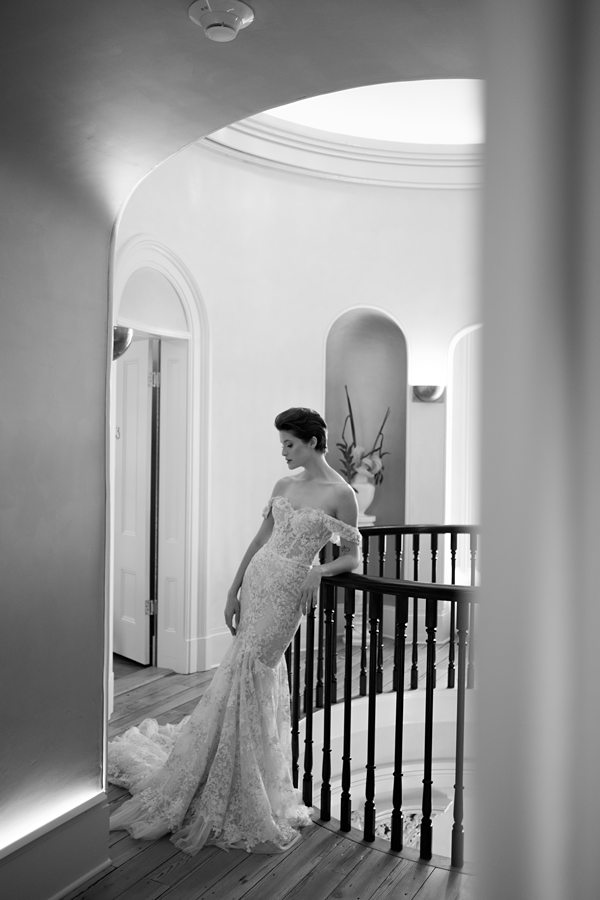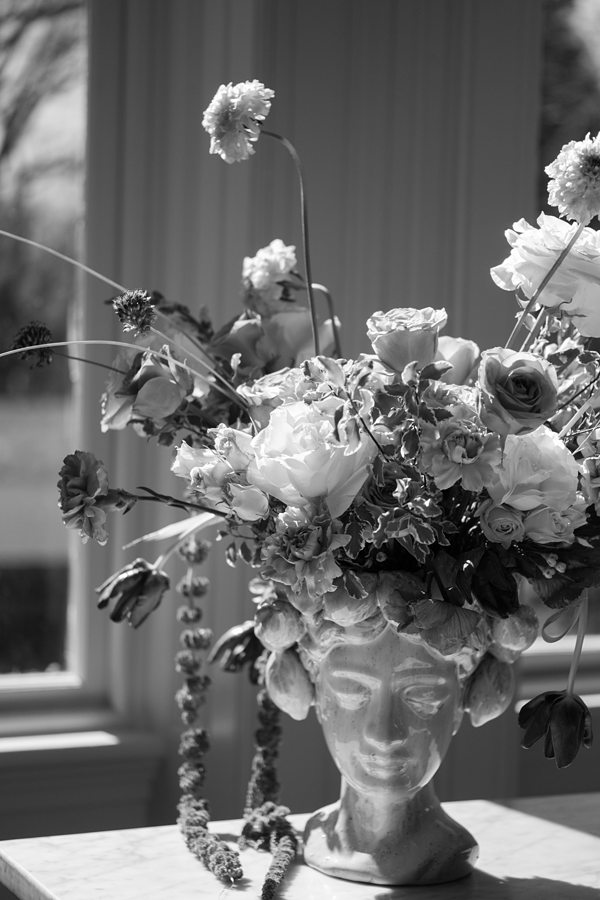 Art Imitates Life Series in Classical Architecture and Dutch Portrait Styles
I just love this session so much. The way the natural light perfectly blends with the shadows in the historic home is exquisite. And the way the classical architecture frames the scenes is divine. Plus, I am simply in love with Moira's gorgeous lacy sexy wedding gown!
Natural Cave Lighting in the Historic Home Accentuates the Gorgeous Details of Moira's Wedding Gown
As an editorial wedding photographer, I love to artistically play with the light on my subjects. I particularly loved the way the natural outdoor light illuminated the lace details of Moira's gown. And the way it highlighted her silhouette as she leaned agains the upstairs rotunda.
Historic Architectural Details Echo Feminine Curves
The incredible historic details at the historic hotel wedding venue we were photographing at were so fun to work with. I felt so inspired by the arched doorways, rounded windowpanes, and curving staircase. It felt like there was something exciting hiding around every corner. It's also really lovely how the many curves of this home blend with the gorgeous feminine curves of a woman's body.
Classical Dutch Painting Style and Fine Art Wedding Portraits
It was so inspiring to incorporate all of the gorgeous classical art details in my portraits of Moira as well. I love the way Moira's portraits echo the painting of the lady behind her. And how the colors of the painting behind her are naturally replicated in the natural light close ups of her gorgeous wedding gown. As a fine art wedding photographer, I'm particularly inspired by classical art influences. I love the moody way Dutch Painters mix the light with the shadows- just like this modern portrait painting used.
Contact me: Classical + Editorial Wedding Photographer
If you love the style of my wedding photography, I would absolutely LOVE to hear from you! Please contact me HERE to tell me all about your plans! I can't wait to hear from you!!!
Editorial DC  Wedding Photographer
Washington DC Wedding Photographer
Fine Art Wedding Photography
Classical Wedding Photography