Outdoor Chicago Engagement Session in a Wildflower Field | Sarah + James
Chicago outdoor engagement session. Photos in a wildflower field at sunset in Illinois.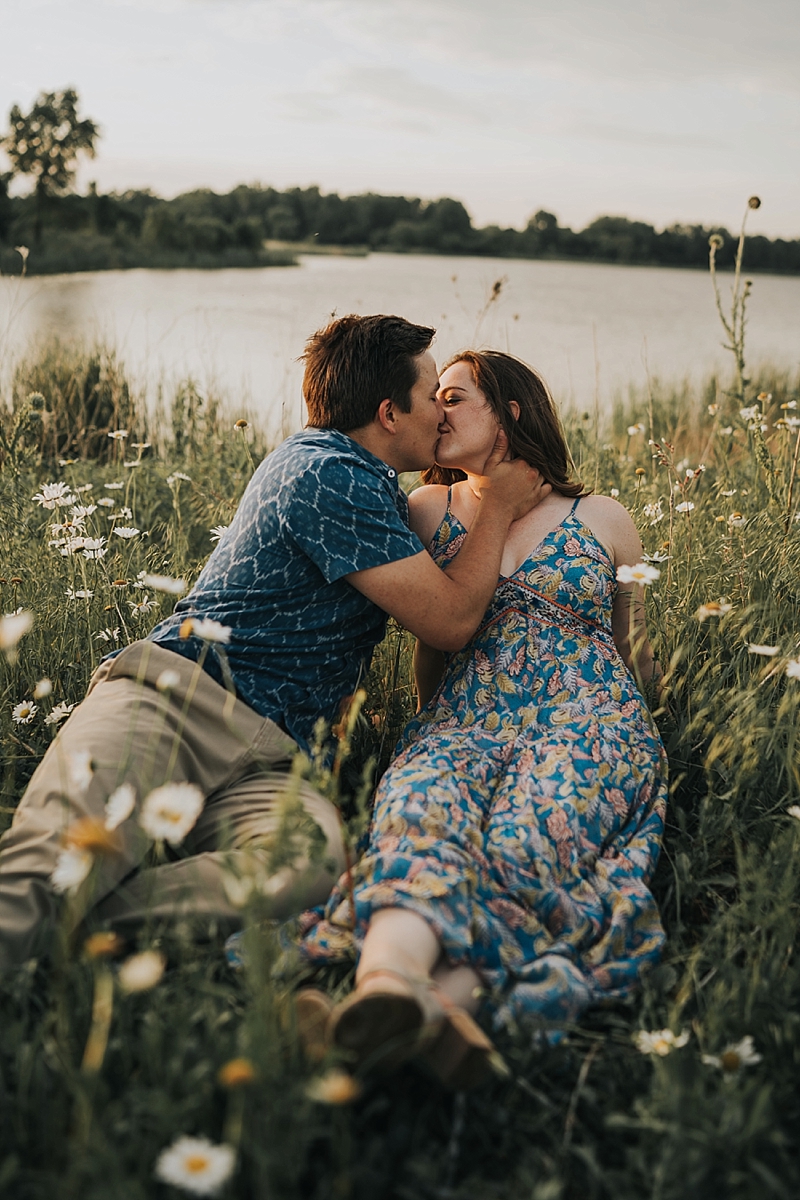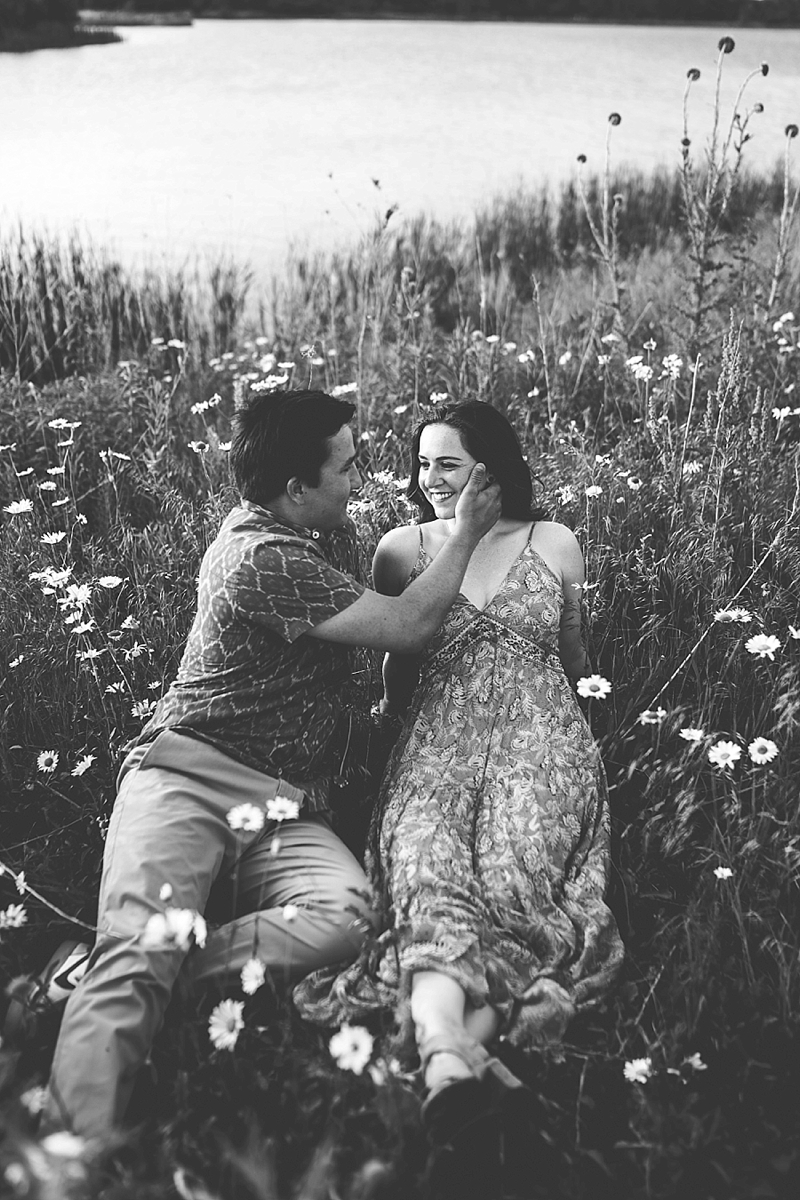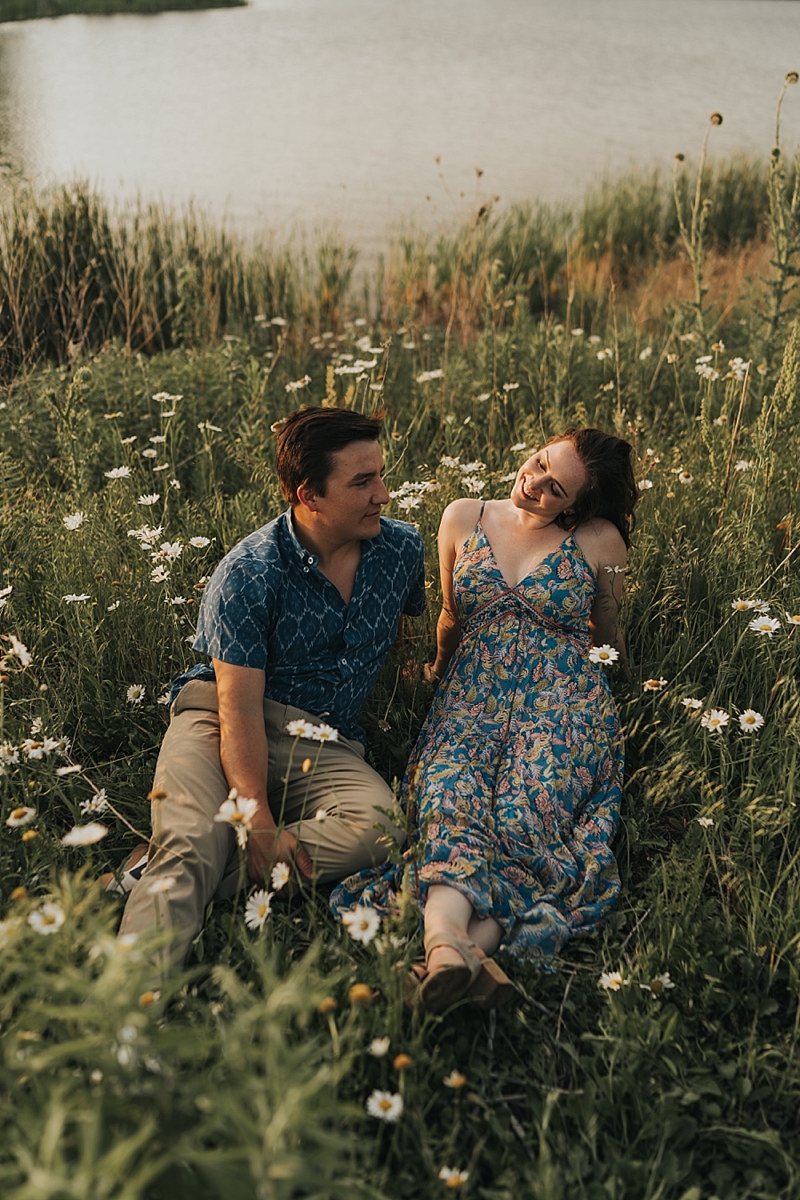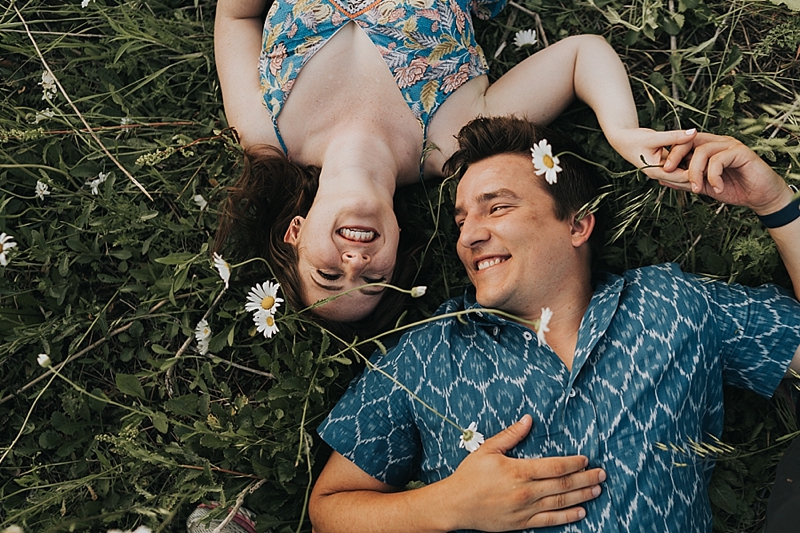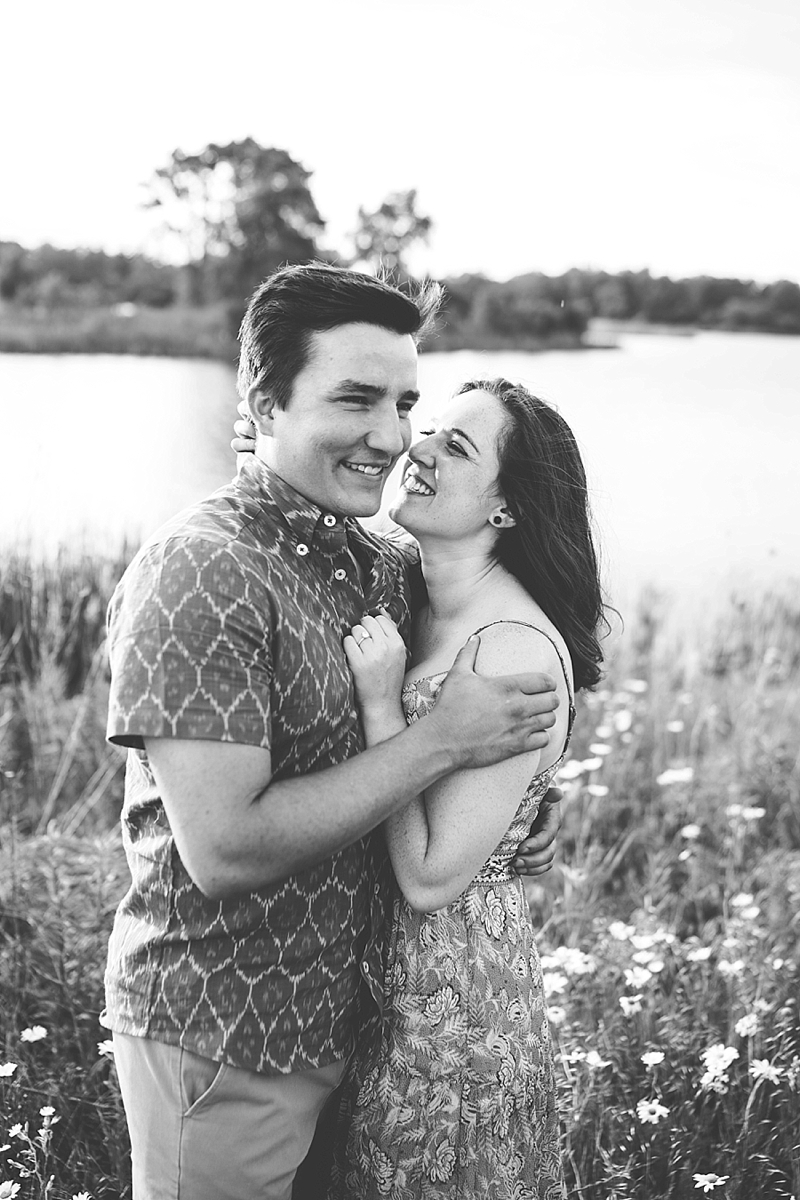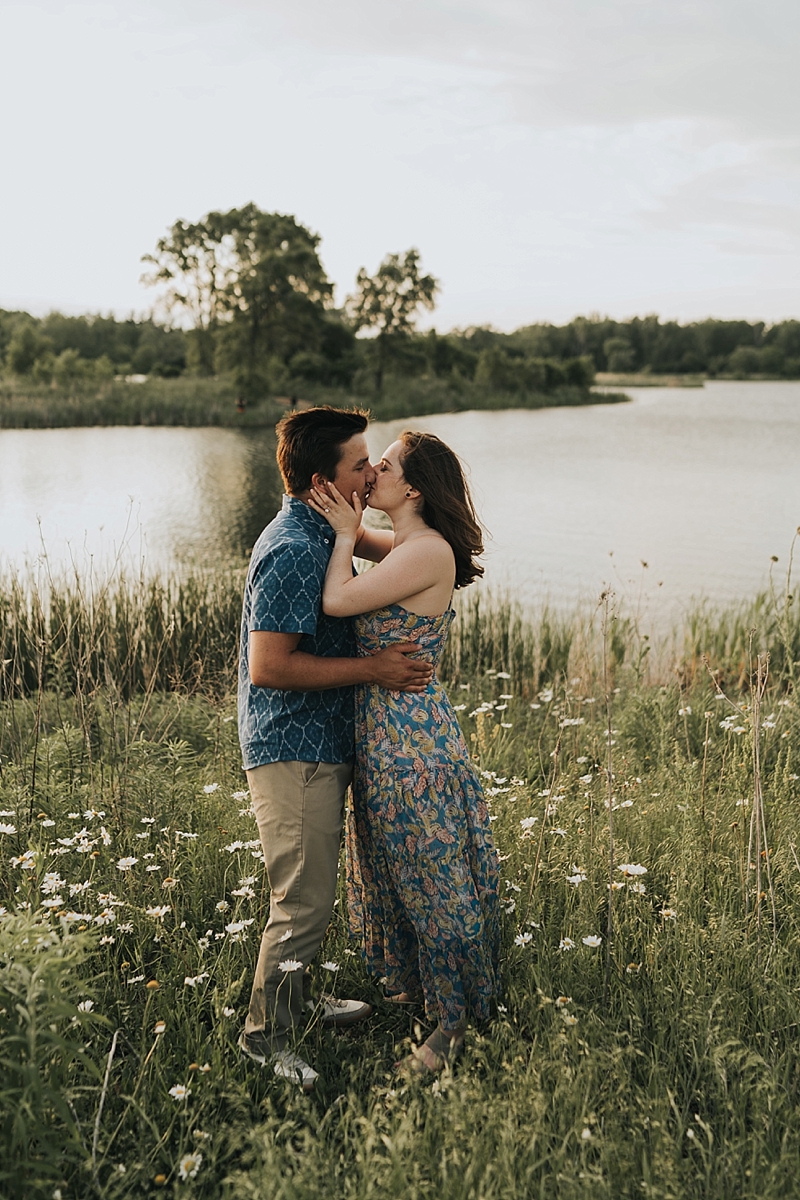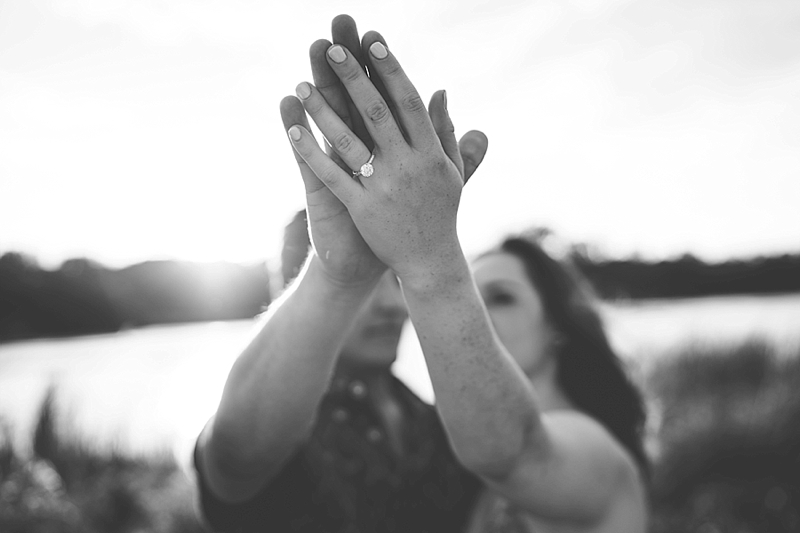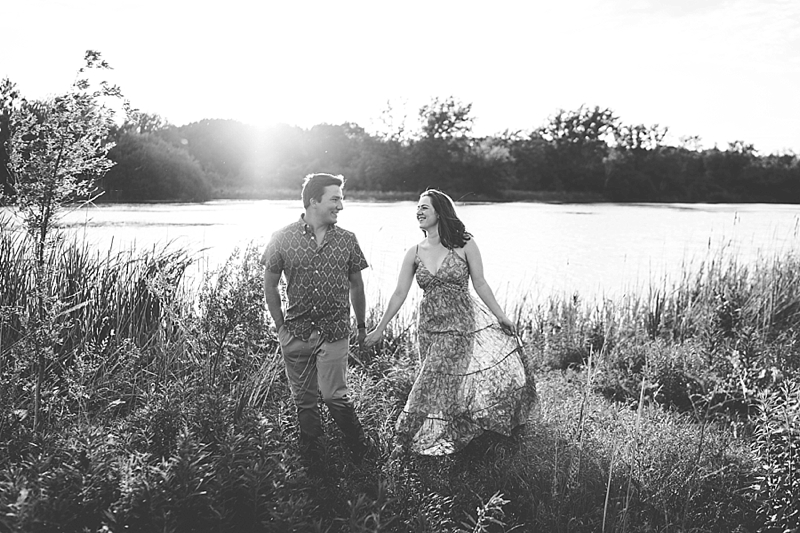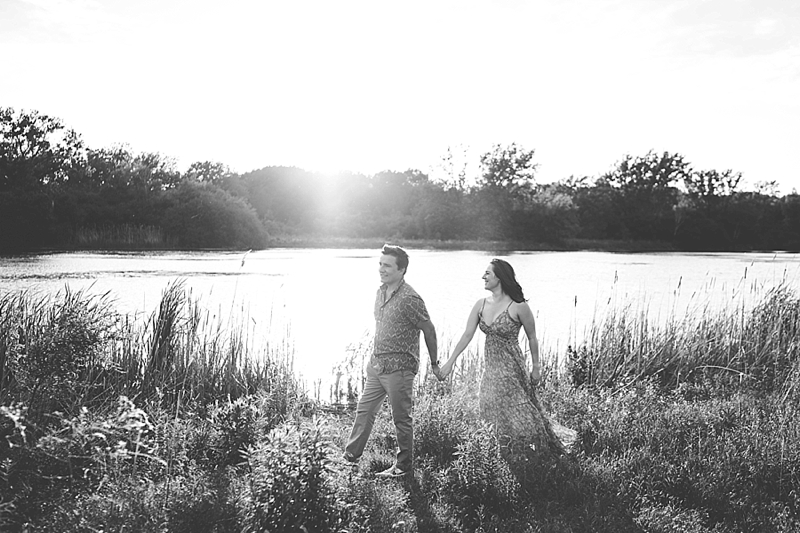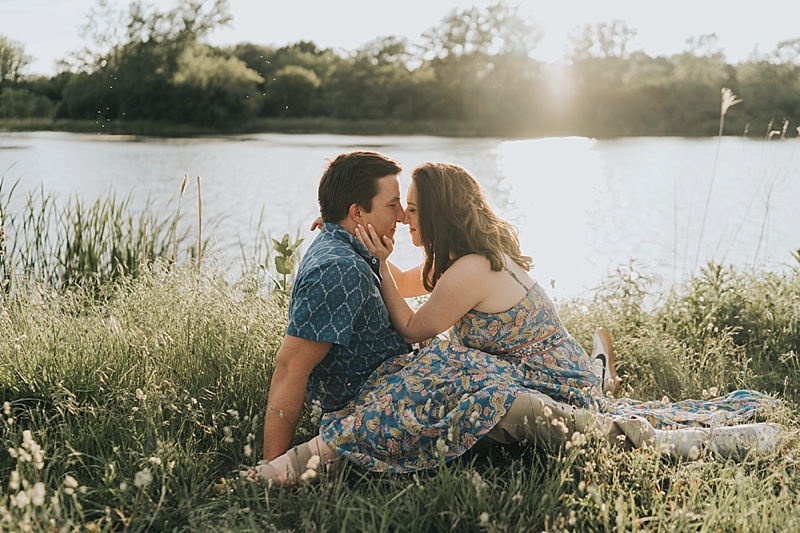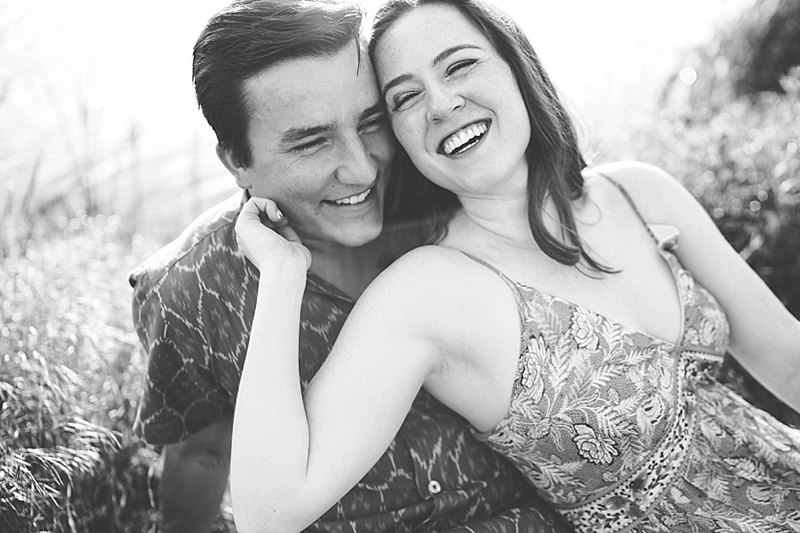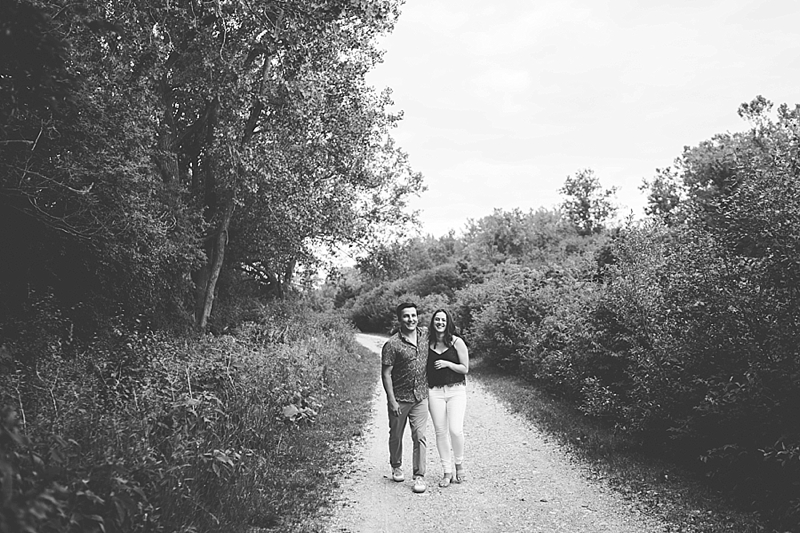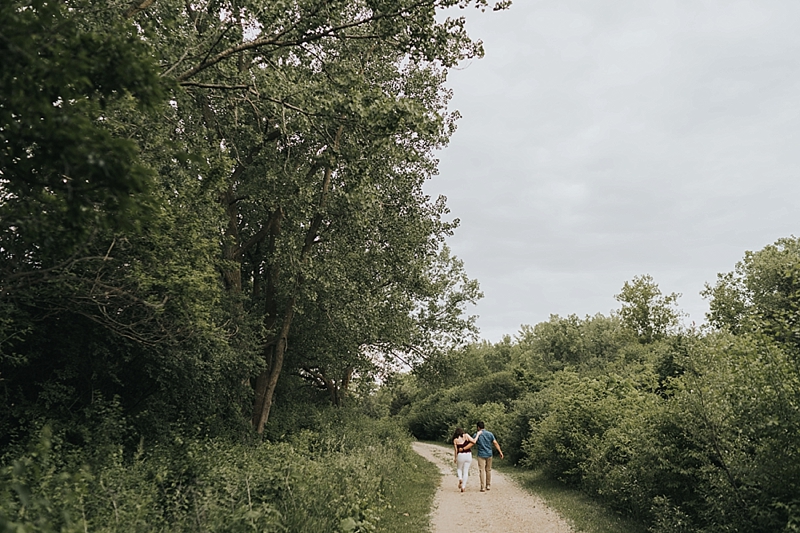 CONTACT ME:
Please message me  if you are interested in having me photograph your wedding or engagement in Chicago. Feel free to also have a look at my reviews page or view more of my work on my blog, portfolio, or Instagram. 
Chicago outdoor engagement session
I photographed this session earlier this summer in beautiful breezy chicago. I've grown up in Chicago, and all my family live there so I typically go up a few times a year to enjoy time with them and experience the various seasons (yes…. even winter!). 
This summer while I was up there, I met up with Sarah and Luke to photograph their engagement session. Sarah and Luke live in downtown Chicago, but are getting married in North Carolina next year, so it was great to be able to meet them and photograph them before their wedding day. 
For their session, we chose a beautiful park outside Chicago to photograph. We met up in the evening to capture the sunset, and enjoyed the peaceful lake views and open grassy prairies. I especially love all of the wildflowers that grow around Illinois and Wisconsin, and so that was a massive inspiration to me as we were photographing. During our sessoin, we found some beautiful patches of Queen Anne's Lace that we were able to photograph in. 
People usually think of Chicago as a bustling city- which it is- but I love it for all its peaceful outdoor areas. Whether on the lakefront downtown, or along the Chicago River, or out in one of the natural parks and forest preserves, there is so much wildlife and beautiful plant life to see in this open landscape. 
Sarah and Luke, thank you so much for taking the time to check out this new spot with me. I can't wait to see you again next year!
Location: Mallard Lake 
Chicago + Destination Wedding Photographer