Candid Wedding Photographer | A Black & White Bridal Photo Series | Richmond, Virginia Wedding Photography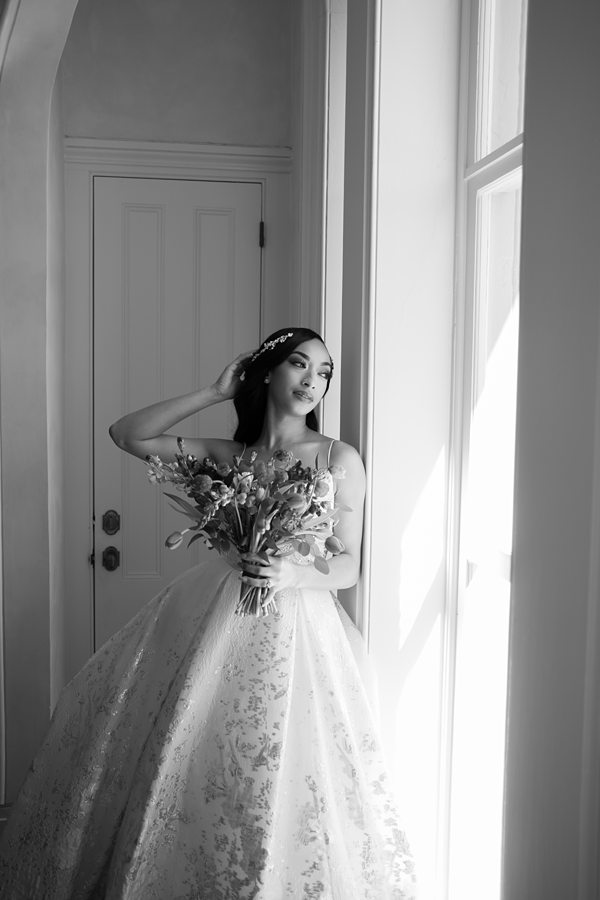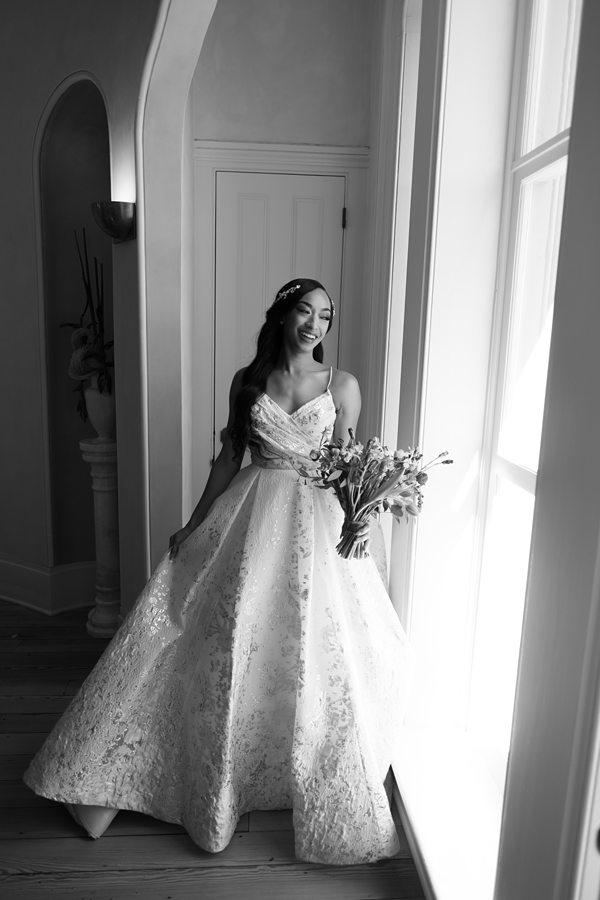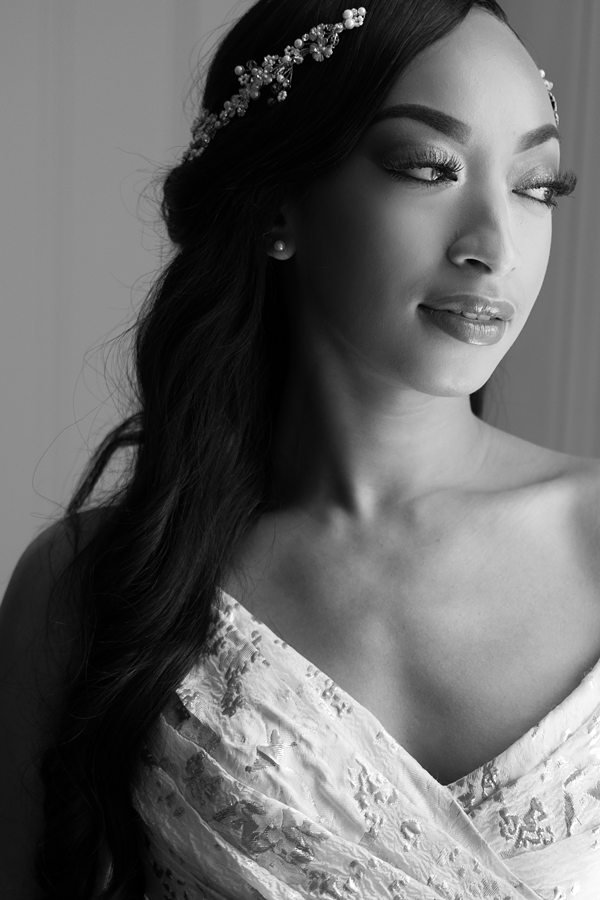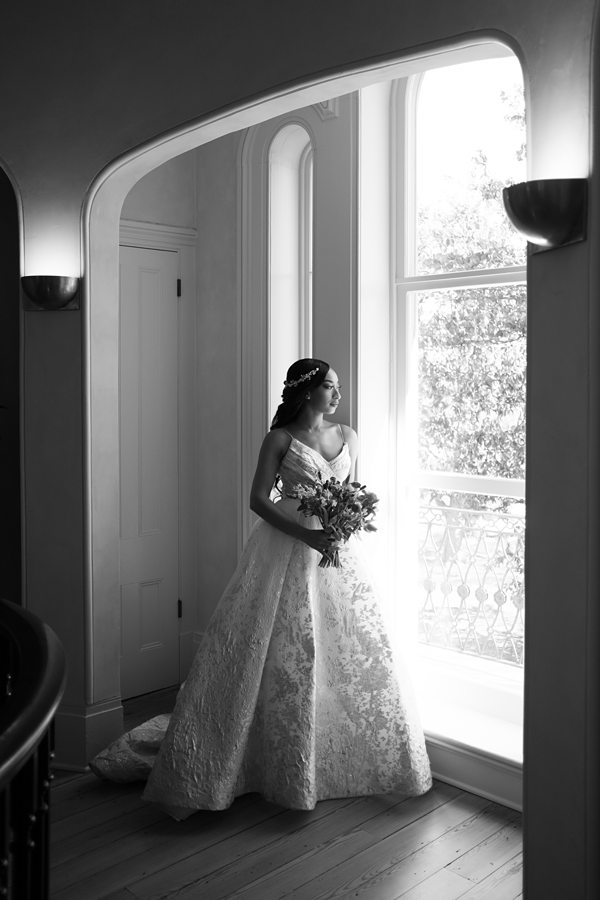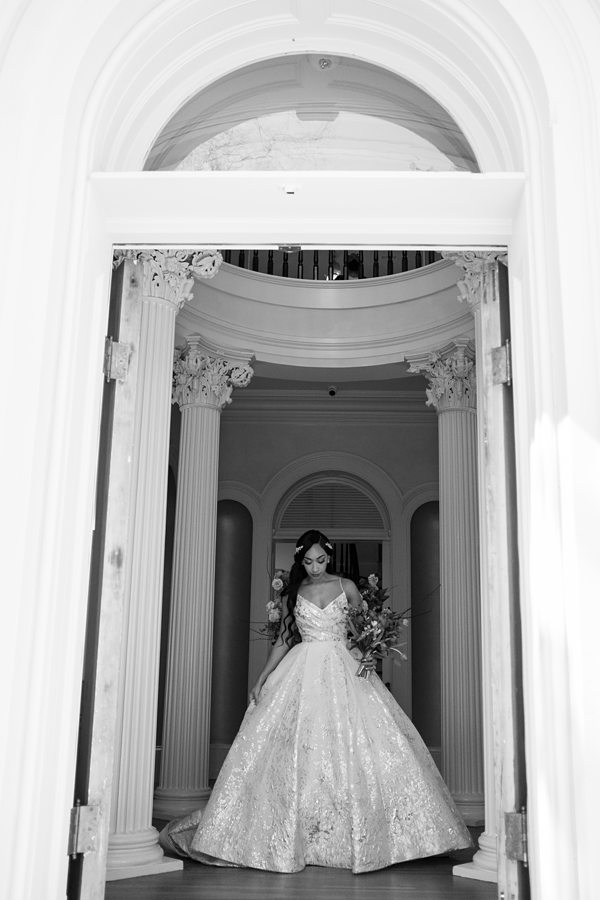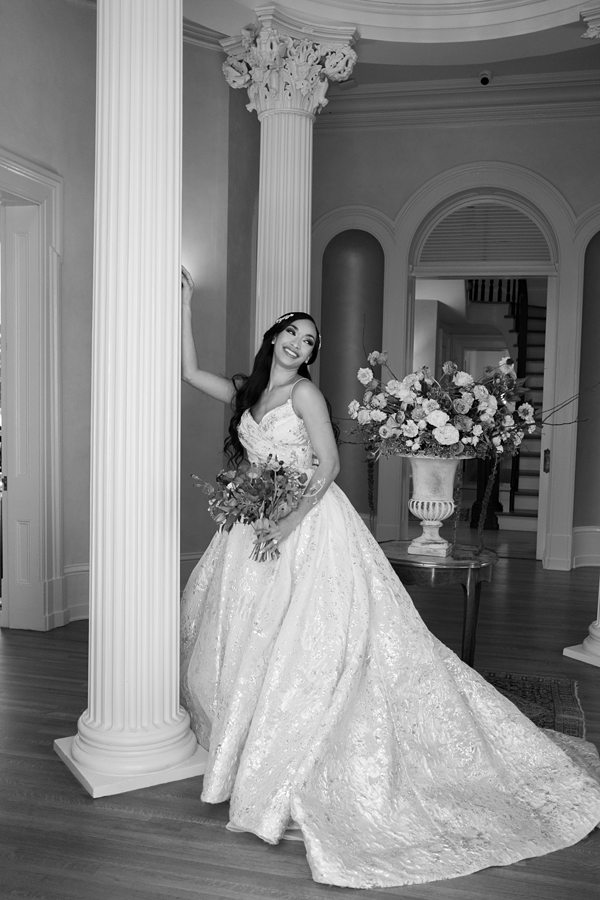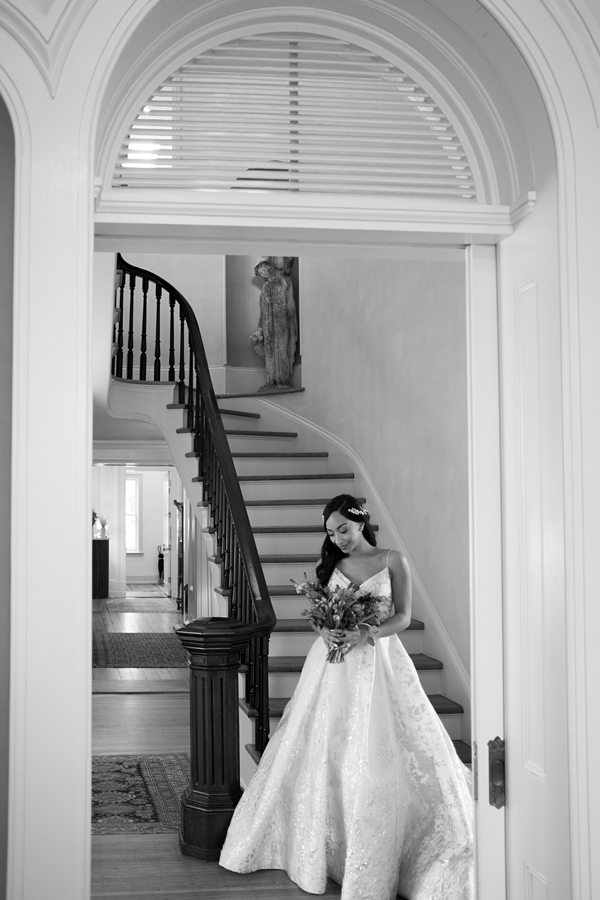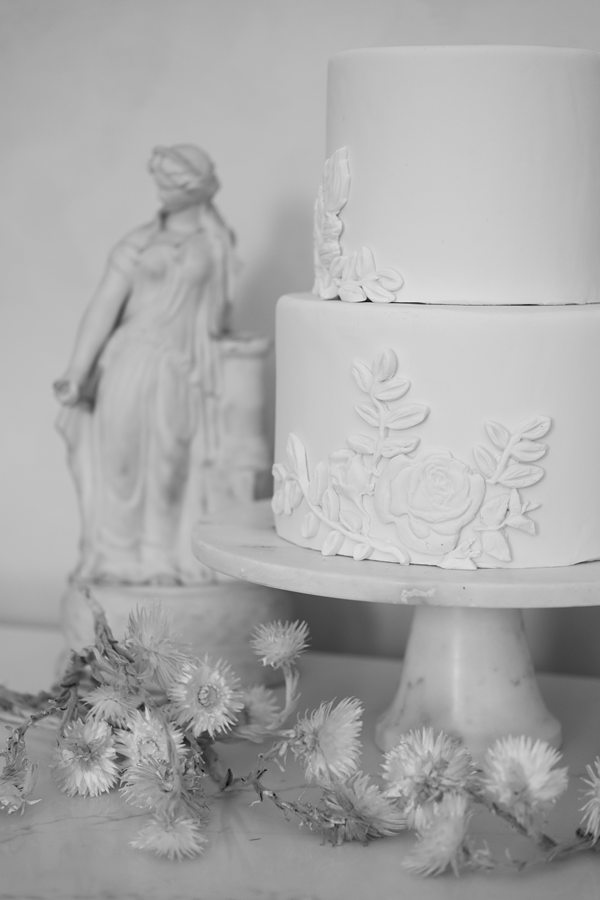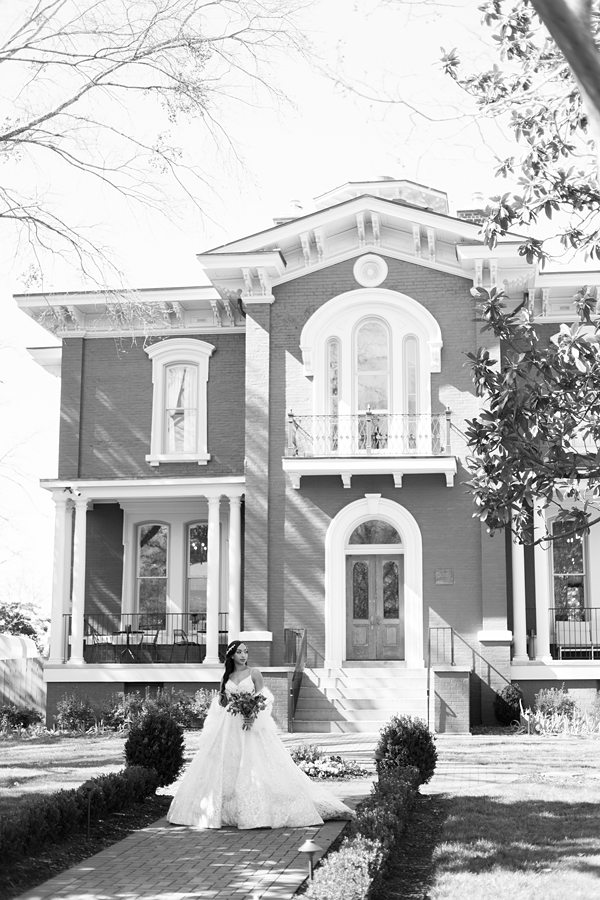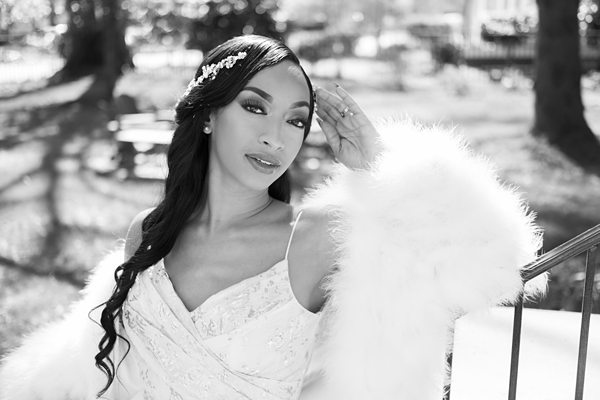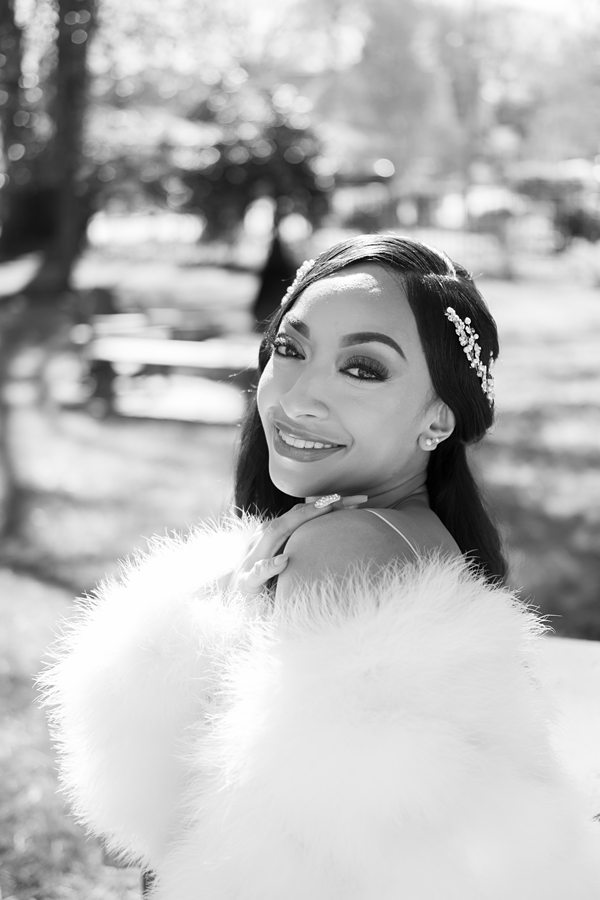 Black and White Editorial Wedding Photographer Series
I just adore this session so very much. I love the photos in color- especially the way the tulips in Oli's vibrant spring bouquet look. But at the same time, the simplicity of the Black and Whites just takes my heart. Black and white images have a timeless look which highlights the vibe and composition so beautifully.
Black and White Wedding Photography Captures the Textures, Compositions, and Vibe
Even the flowers look so gorgeous in black and white. But the other details look so good in this simple monochrome too. For example, seeing the way the light and shadow plays with the ruffles in her dress shows off the incredible texture. Or the way the highlights hit Oli's face showcase her incredible makeup. Then those pictures of her outside with that adorable feathered wedding jacket showcase the soft texture. I just love it.
Candid Wedding Photography in Natural Light
I love photographing in natural light. As an editorial wedding photographer, I love to artistically play with the light that is given to me. And as a candid wedding photographer, I love the vibe and emotion that is showcased in black and white images.
Black and White Wedding Photos Go With Any Decor
While I always deliver a lot of color images to all my couples, I also really enjoy delivering a ton of black and white copies. Over the years, I've noticed that my couples tend to print the black and whites to frame and hang all over their homes, so they have a lot of value and versatility in that way too. Overall, I just want you to be able to keep these images out in the open where you can enjoy them every day. And black and whites go with any decor.
Contact Me: Editorial Candid Wedding Photographer
If you love my editorial wedding photography and if you love candid wedding photography, I would absolutely LOVE to hear from you! Please feel free to contact me HERE to make sure I am available for your wedding date.
Editorial Richmond Wedding Photographer
Editorial DC Wedding Photographer