The Umstead Wedding Venue in Cary, NC Guide with Photos | Michelle Elyse Photography
The Umstead Wedding Venue in Cary | Guide with Photos
By Cary Wedding Photographer – Michelle Elyse Photography
Please feel free to check out my portfolio HERE to see more of my work.
You can also message me on my inquiry form HERE to make sure I'm available for your date.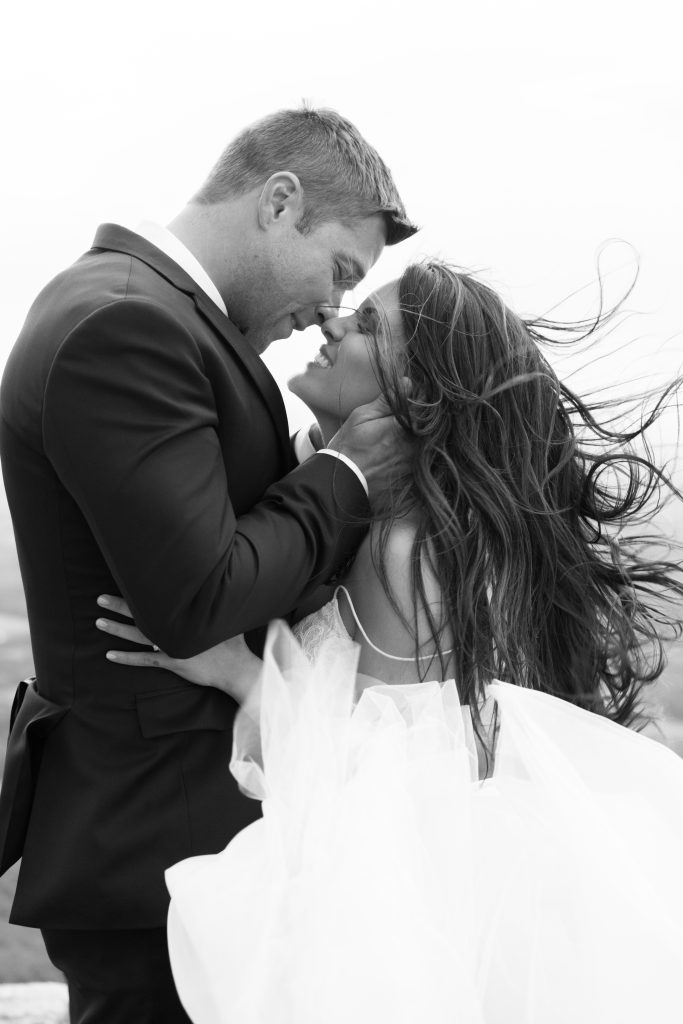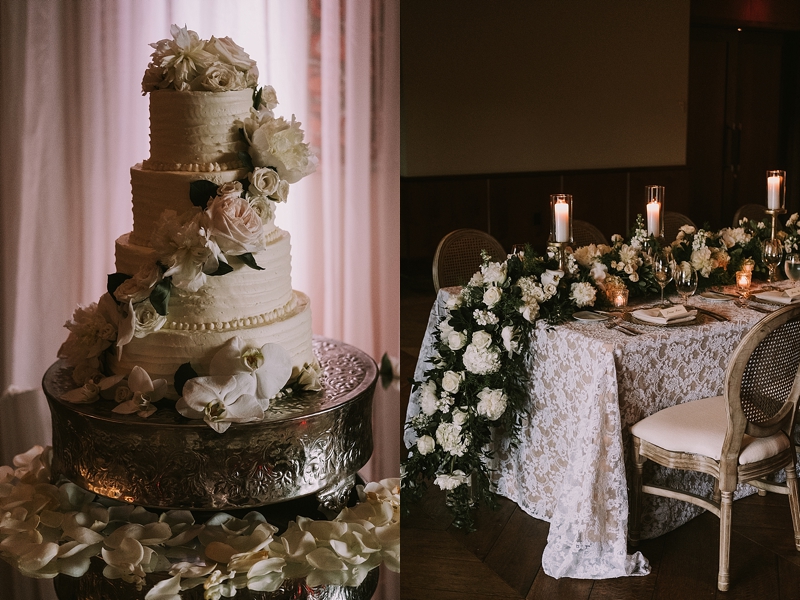 The Umstead Hotel and Spa in Cary, NC – Overview
The Umstead Hotel and Spa is an incredible destination and wedding venue in Cary, North Carolina. I live just up the road from here and come here all the time. It's a beautiful place to get married, spend the night, or just grab a coffee or cocktail. 
The Umstead itself is a 150 room luxury hotel. The entire space is covered in beautiful unique artwork, luxurious textiles, and artistic fresh floral displays. I personally love coming in for the live music in the lounge that they feature in the evening. I actually go so much that I'm befriended the musician. He's very talented!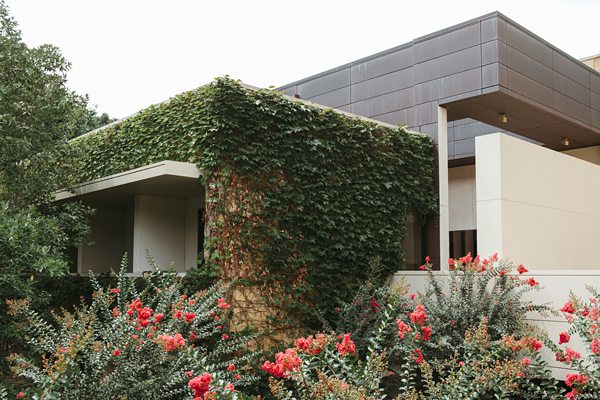 The Umstead Hotel and Spa – Natural Setting
The setting of the Umstead wedding venue and hotel in Cary is just as noteworthy as its interior. The hotel is tucked away surrounded by lush trees and a tranquil pond. The landscaping blends a beautiful mix of local flora with modern touches while the exterior appearance of the building itself is very modern. Plus, the walkways are all sleek and paved. It's a perfect place to enjoy a beautiful day- whether on the terrace enjoying a drink, next to their pool, or… getting married!
The Umstead Wedding Ceremony Location
The Umstead wedding ceremonies typically take place on the gorgeous lawn behind the hotel. Here, there is an elegant tiled walkway leading directly to the ceremony site. This makes for easier walks in heels. Additionally, the already beautiful lawn looks over the scenic pond. Thus, it is a memorable place where guests will enjoy not only the breathtaking moments, but the breathtaking scenery as well!
Often a floral covered arbor is placed over the site for Umstead wedding ceremonies. Of course, the bench pictured is moved off site when the area is reserved for a wedding ceremony.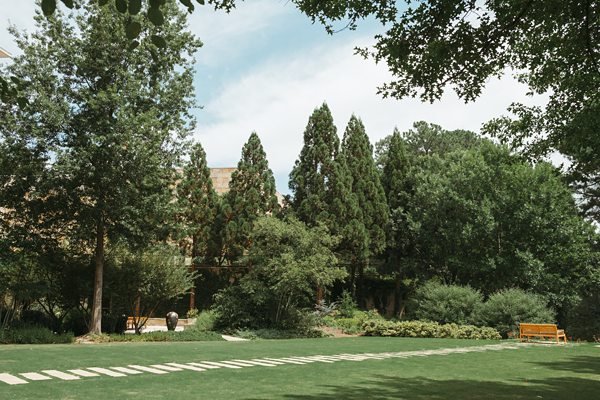 The Umstead Wedding Reception Location
When selecting your reception space for your Umstead wedding in Cary, you can either pick the Salon or Ballroom. Which you pick will depend on the size of your party. For example, the Ballroom is big enough to be divided into two separate rooms, so it may be more appropriate for larger weddings. However, both rooms include an attached outdoor terrace area. This is perfect for when guests want to grab a bit of fresh air. Additionally, it's great for an outdoor cocktail hour.
The Umstead Wedding Night
Of course, you can't have an Umstead wedding without enjoying a night in the hotel yourself! Treat yourselves to a luxurious stay. Maybe you can even head to the spa the day after to nourish all those sore muscles from dancing. And of course, you must grab lunch or dinner at their renowned five star restaurant, Herons!
Still Need Your Dream Team for your Umstead Wedding?
Cary Wedding Photographer – Michelle Elyse Photography
If you're looking for your wedding photographer, I live in Cary just a few blocks away, and I'm ALWAYS happy to come back to the Umstead for ANY reason! I've been photographing weddings since 2010 and I absolutely love it. Most of all, I love capturing all the moments and details that tell the full story of the day. Think elegant candids, and pretty little vignettes. I'm also very known for the way I incorporate nature into my photos, which abounds all around the Umstead wedding venue.
Please feel free to check out my portfolio HERE to see more of my work.
You can also message me on my inquiry form HERE to make sure I'm available for your date.
If you're looking for any other vendors for your Umstead wedding in Cary, NC I'm more than happy to recommend some awesome local people that I know do great work!
Thanks and can't wait to hear all about your plans!!!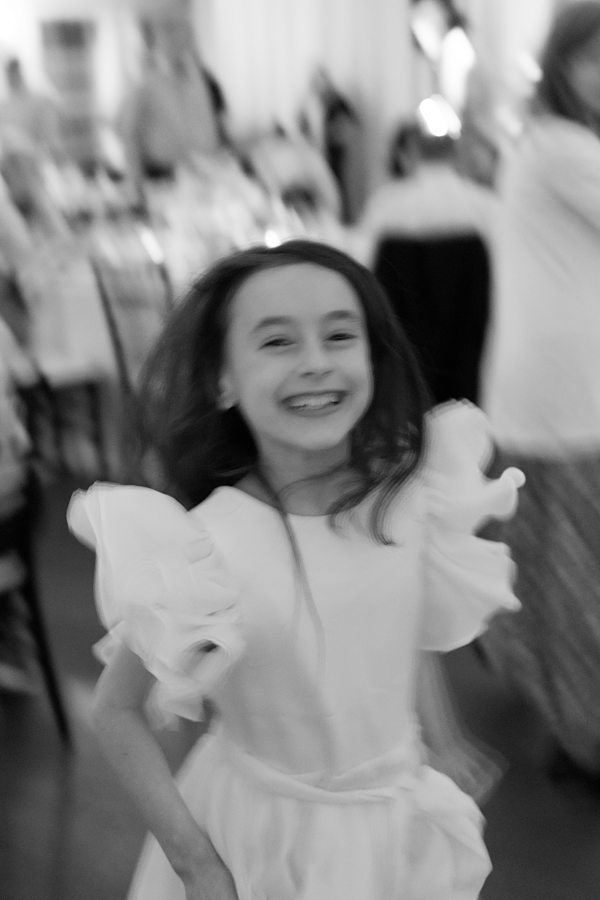 Cary wedding photographer
Umstead wedding Cary, NC
Cary wedding venue
Umstead wedding photographer