Tips When Hiring a Videographer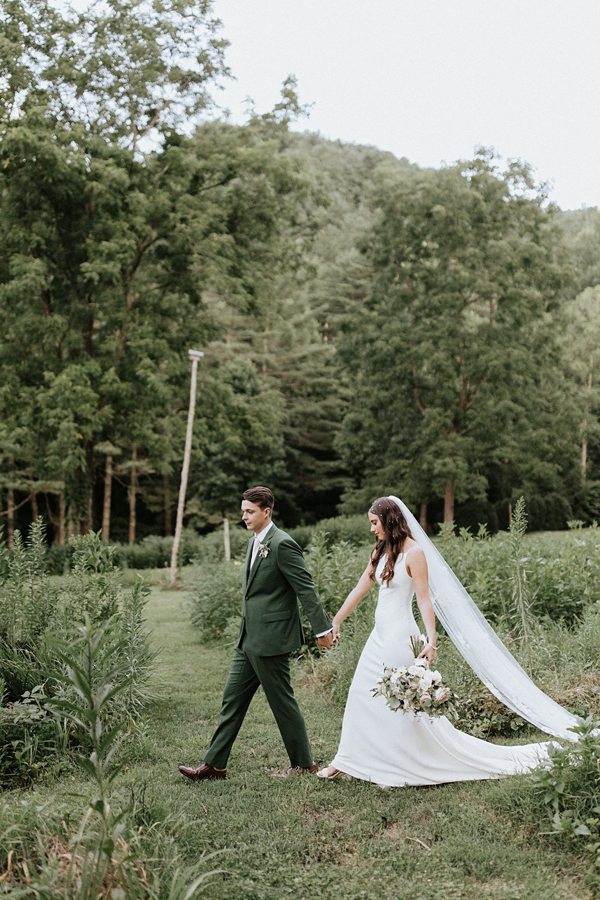 Some ideas to consider when hiring your wedding videographer:
Do they prefer candids? Or do they lean towards more staging and directing?
Most people who hire me note how they were drawn to "how natural" my photos and my subjects look. This is done by giving people the space to have real moments unfold- where they can let go and genuinely be themselves. Sure- there will be guidance for the best light, help with any lipstick on teeth, and some gentle direction on what to do if you aren't sure how to act. But the true moments that people are drawn to…. are  candid – not posed or strongly directly.
Finding a videographer who also prefers to capture real moments will create the easiest photo-video experience on your wedding day. When chatting with them, they may describe themselves as candid, documentary, or quiet observers. You can verify this by browsing through their work to see if their subjects look wrapped up in experiencing a moment… or maybe still, stiff or subtly awkward as if they were posed.  Candid is most definitely the way to go.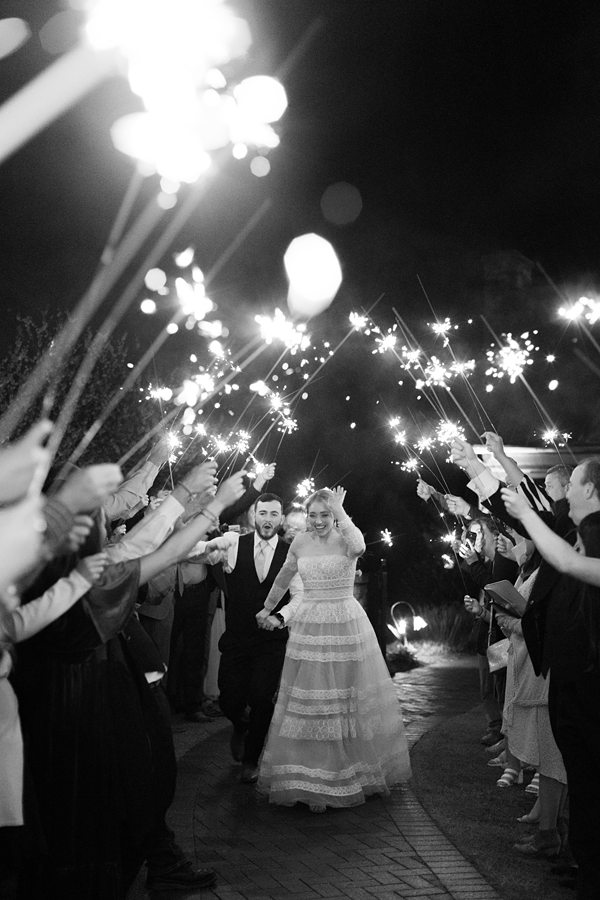 2. Do they prefer using backlighting? Or do they like to shoot in direct light?
Most of the day, if given the option, I will backlight my subjects with the sun when outside. This most flattering to people's faces and skin, and it gives an ethereal glow to the photographs. The opposite of this look would be shooting in direct sun. Sometimes, people may shoot with their subject in direct sun on purpose to create strong contrast- which is common for very fashion-driven photos/videos. Or they may just not have good enough equipment to be able to handle the strong backlighting.
If both members of your photo-video team prefer to backlight… that means we will be able to capture footage from the same side rather than opposite of each other. This makes a huge difference in terms of efficiency and an easier experience for you in getting the best shots both by myself and your videographer.
You can check that they use backlighting by seeing if their videos have a dreamy glow to them, if you see the subjects' shadows in front of them, a halo of light around their hair, or if you see the sun behind their couples shining towards the camera.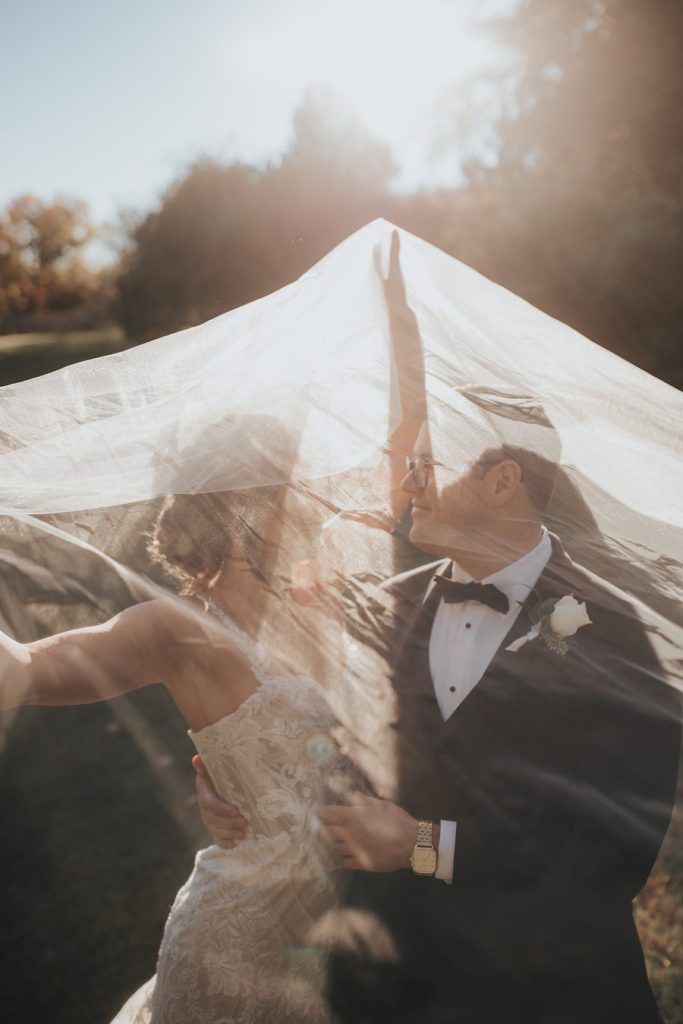 3. How well do they work with the photography team? Do they usually let the photographer lead?
The key thing to find out here is- do they work as a team to make sure everyone is able to get the shots they want in order to do the best job possible for you? Hopefully, they will say something about communicating with the photographer, being conscientious not to be in each other's shots, or taking turns if needed. I communicate and check-in all day with the videographers I work with. I step back to allow them to get their shots, I do my best to check in with them before changing directions, and I am always aware of those around me in order to not to interrupt their shot or step in front of them.
Most often, wedding videographers follow the photographer's lead. I didn't come up with this idea, it has been volunteered to me countless times over the years in working with videographers. This dynamic works well, and creates an easier and more efficient experience. We literally work together side by side to capture the moments as they unfold. On the other hand, imagine having two different directors trying to run a production- I've seen it happen and its not desirable. Though, given everything listed above, if both the photo and video team prefer candids, backlighting, and are considerate team members, even if they do want to both direct here and there, it will go much more smoothly.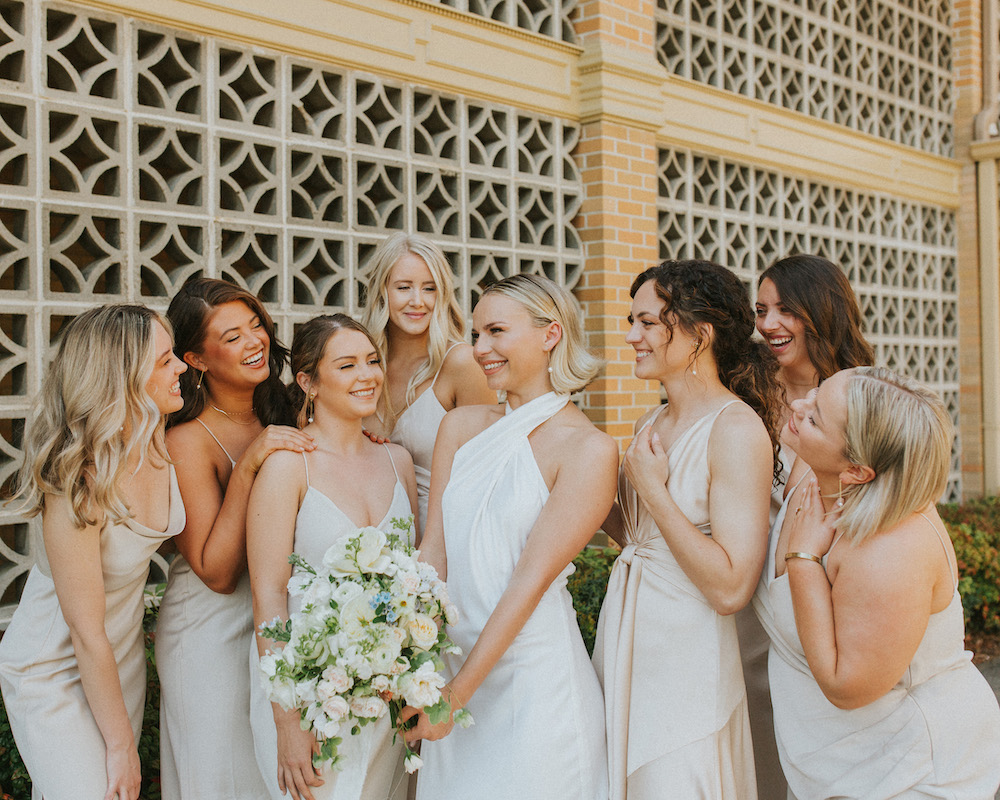 5. Do they give a little space as they shoot? Or do they prefer to capture things up close?
Most people who hire me also note that they love the way I incorporate scenery into my shots. In order to do that, I give my couple a bit of breathing room in order to allow that space to be filled by the gorgeous surroundings. It's a good sign if you can see examples of some farther away shots in your videographer's work too because it demonstrates that we will be on the same page. Of course, close up shots are great too- but that shouldn't be all that you see.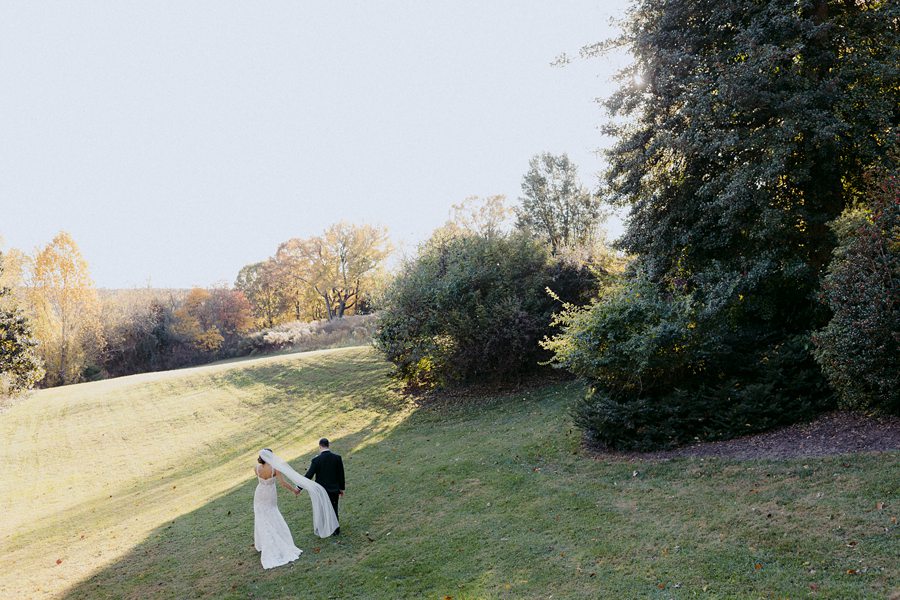 6. Did you know that I offer in house Cinematic Drone Videography that can be added on to any package?
If you love the idea of capturing the scenery of your wedding with a very cinematic and ethereal vibe, I would highly suggest checking out our Drone Videography add on's. This video coverage from above makes for the most beautiful footage that perfectly compliments the on-the-ground photography. This footage will be captured outdoors during the first look, ceremony, cocktail hour, newlywed photos, and perhaps at the beginning of the reception-location and timing dependent. My associate Amir has recieved his FAA Drone Pilot Certification to legally operate a drone commercially. Amir also works as a second photographer during the time that he isn't capturing drone footage.
Of course, you are free to choose whatever videographer you like when working with me. If you are interested in learning more, or adding on the drone footage/ second photographer option to your wedding day, please contact me so I can confirm our availability.