Top 3 Best Richmond Wedding Venues | Estates & Castle Venues of Virginia, USA

Top 3 Best Richmond Wedding Venues – Castles & Estates of Richmond, Virginia
Outside of selecting your wedding photographer, your wedding venue is one of the biggest choices you will make in wedding planning. Luckily, if you are planning your wedding around Richmond, you happen to be around some of the best wedding venues on the East Coast!
I've been photographing weddings for over a decade. And I can assure you that Richmond, Virginia is one of the most beautiful places to get married. The area is full of historic buildings and scenic rolling hillsides. Making this the perfect spot for founding residents to build grand luxurious estates and their own private castles. Lucky for us, many of these estates can now be used by the public for wedding venues! Below are a few of my favorites.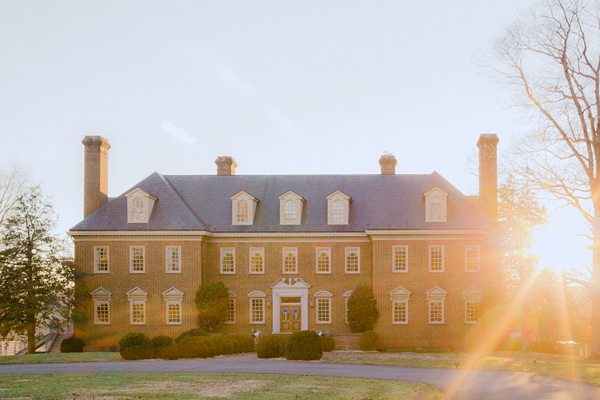 1.The Estate at River Run
The Estate at River Run is really unbelievable. This sprawling, luxurious Georgian estate wedding venue is situated among the rolling hills just outside the city of Richmond. Its backyard looks down from a hill onto a slow moving river. And its interior is stately enough to compete with its outdoor views.
The Estate at River Run also features a pool area and pool house. This would be great for a cocktail hour or rehearsal dinner. Additionally, there are two large terraces in back of the home. So you have plenty of options for open air festivities.
While it is common to have the wedding ceremony on the lower terrace, I've also thought that the front of the house would make for a pretty ceremony site as well. Yet, with all the open land here, there are truly endless possibilities!
Click HERE for more pics of the beautiful Estate at River Run.

2. Dover Hall
You really have to see this place to believe it. Dover Hall is a wonderful Tudor style estate. It also is located just outside of Richmond. As a wedding venue, it hosts a ballroom, a formal dining area, plenty of outdoor spaces, and a gorgeous reflection pool. There is even a paved tent area in the backyard. Additionally, the manicured garden areas and trailing ivys on the building add castle-like charm. There are even luxurious accommodations to stay in. These include canopied beds, opulent decor, and fine wallpapers. As of wedding photographer, I of course think these are perfect to get ready in!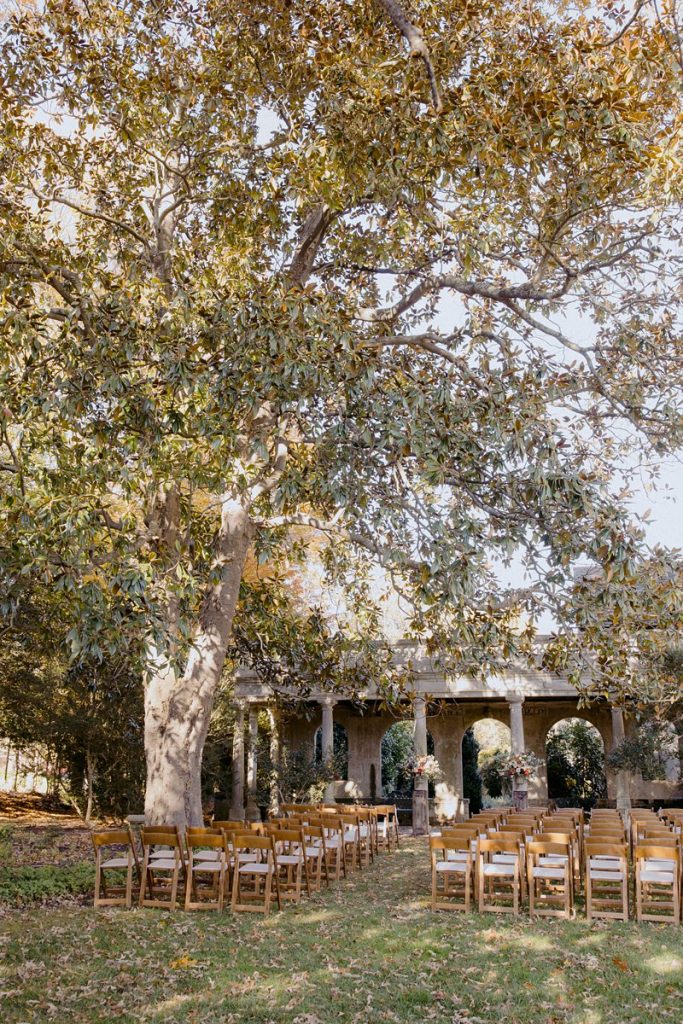 3. The Virginia House
As the least advertised, this one is the hidden gem of the list. Owned by the Virginia History organization, this Estate can be rented out as a wedding venue. Though there are bricks showing dates in the 1600's, the story is that the Virginia House was transferred to Richmond from England many years ago. Where it sits now is near the heart of downtown. Yet, it still remains a place of wonder and serenity. The formal english gardens here are simply divine.
There is plenty of outdoor space for a ceremony and reception. Yet, the inside is worth including too as its full of beautiful historical detail. Out of all of them, this one really feels like a castle to me.
CONTACT ME: RICHMOND WEDDING PHOTOGRAPHER
If you are still looking for a wedding photographer to photograph your big day in Richmond, please feel free to message me through my inquiry form HERE. I am so inspired by the beauty, history, and scenery of this region and would LOVE to be there to capture all your greatest memories!
Much Love,
Michelle Elyse
(you can learn more about me HERE or read my FAQ's HERE)
VIEW A FULL DAY ESTATE WEDDING BY CLICKING HERE
Please click HERE to view a beautiful example of my full day wedding photography coverage at The Virginia House estate and gardens.