Editorial Wedding Photography | Classical Greece Wedding Influence & a Study in Texture and Composition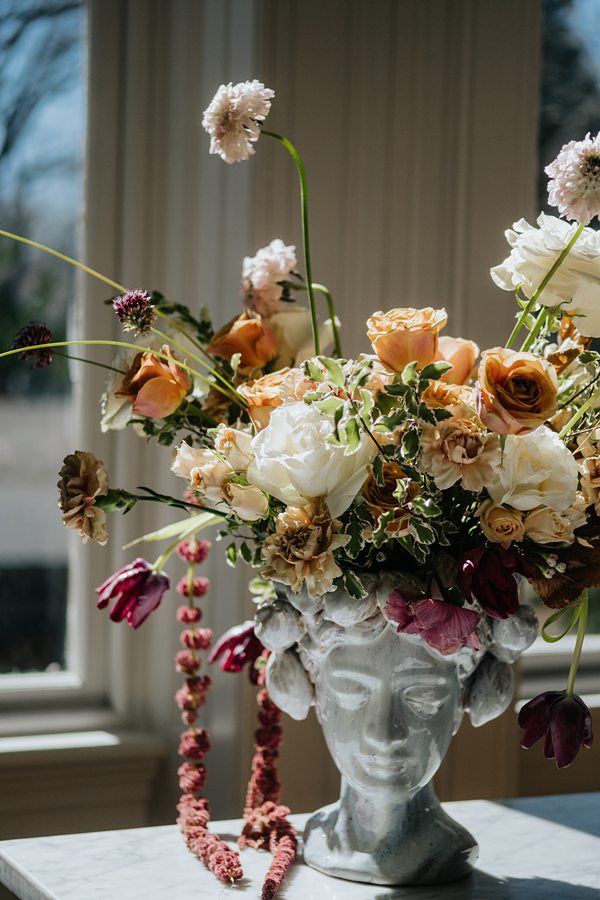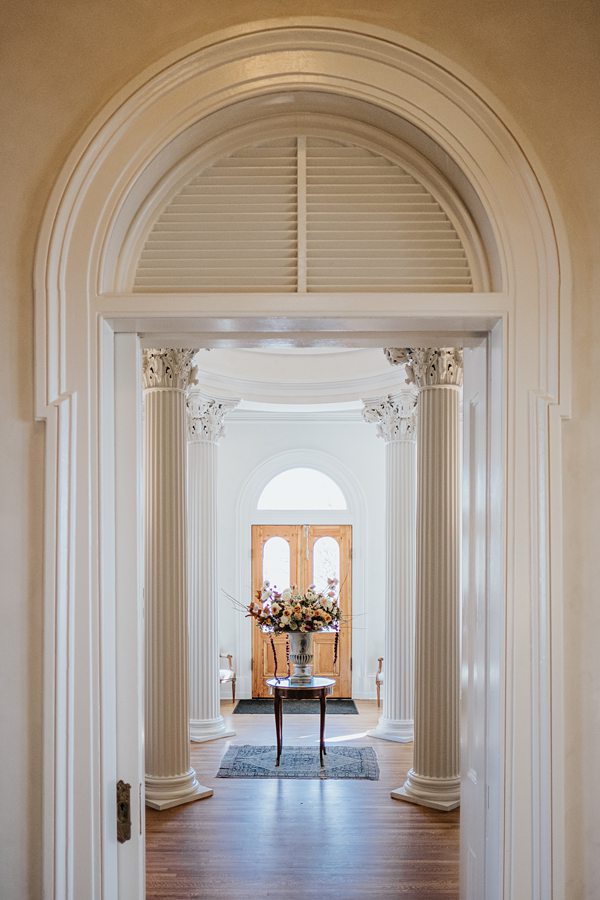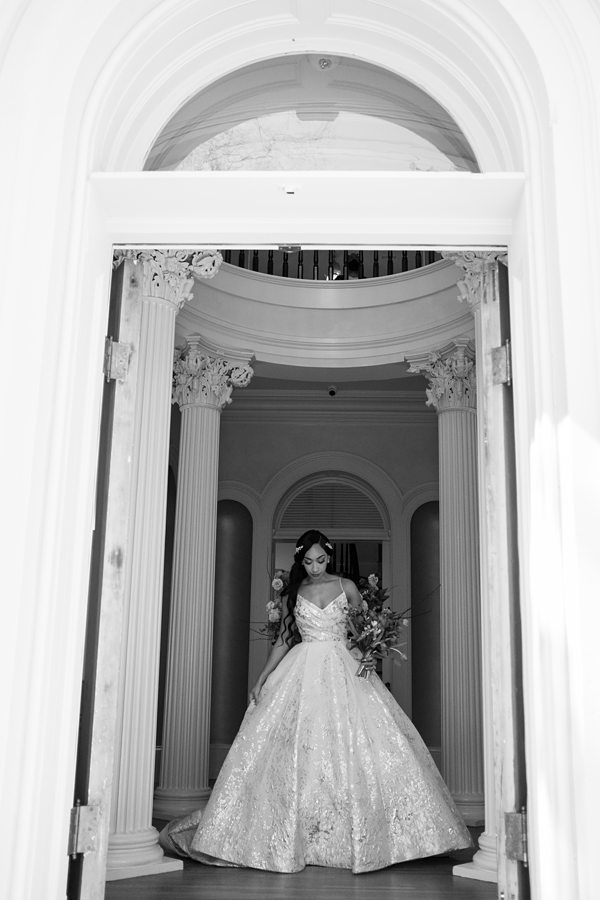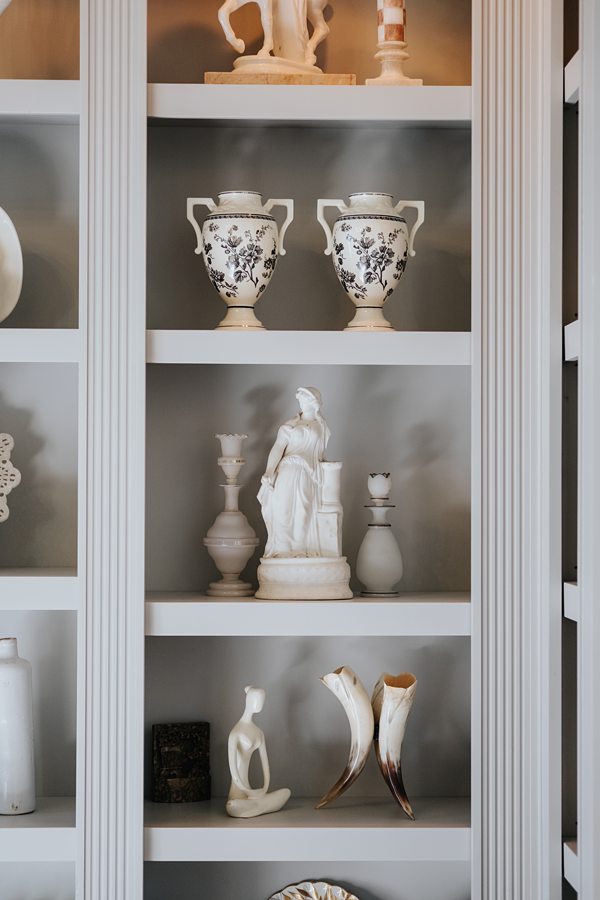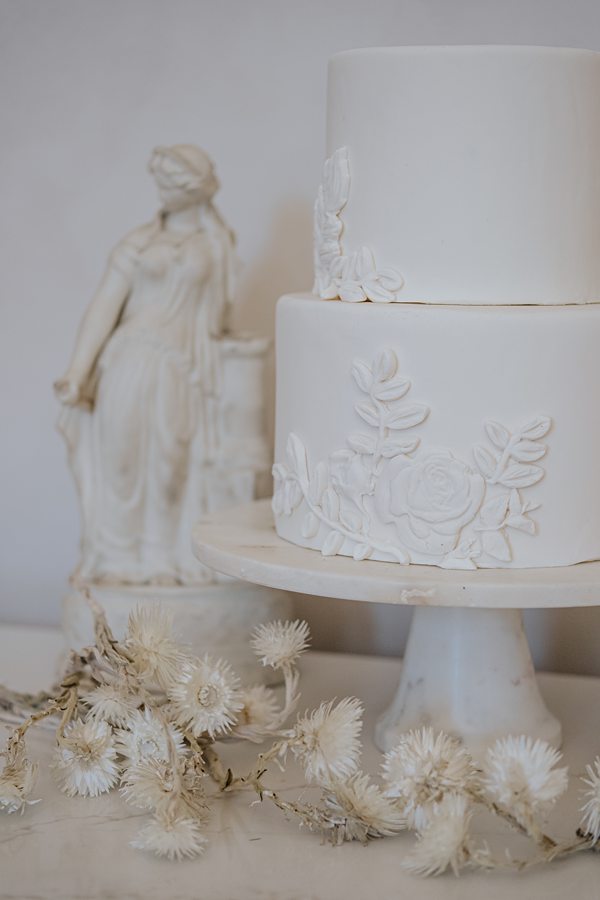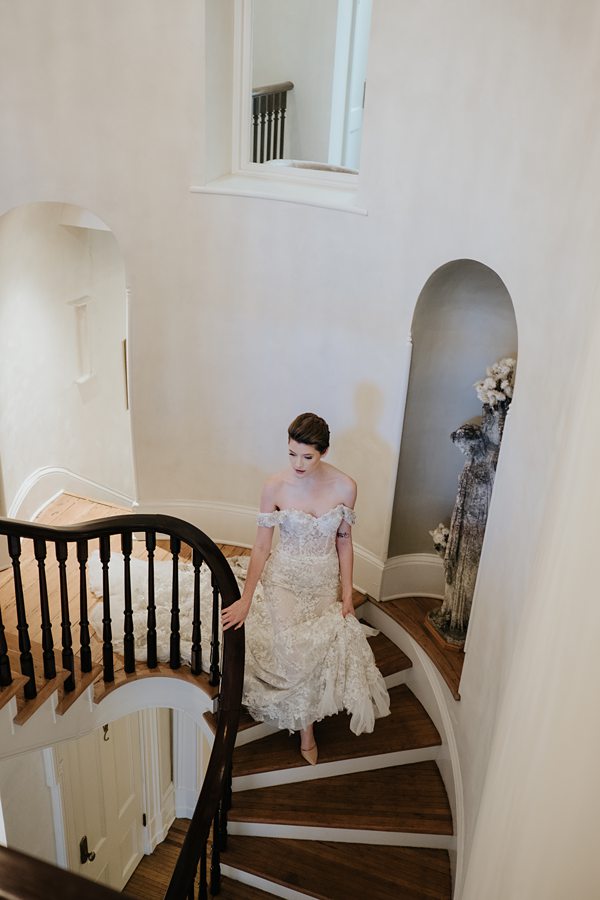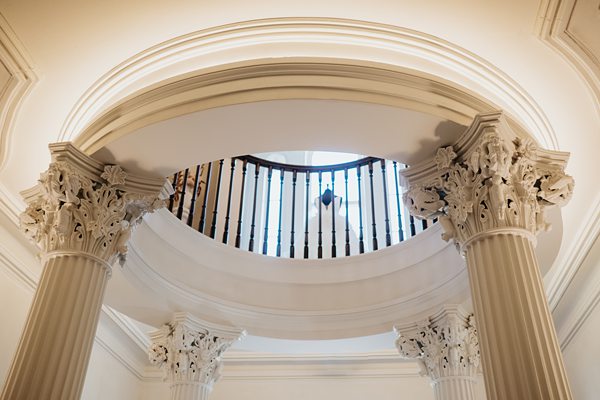 Editorial Wedding Photography : A Study in Texture and Composition under Classical Greek Influence
My classical heart just loves all things historic, artistic and classical. As a wedding photographer, this means that I love styles that include sumptuous florals reminiscent of dutch still life paintings. I love scenery that looks like something out of an idyllic renaissance painting. And I love classical architecture that has stood the long lasting test of time.
Wedding Design Ideas that Incorporate Classical Greek Art
The details and subjects in this post have been put together for their own editorial post. While the purpose of this editorial post is to  showcase beautiful Classical Greek Influence in weddings. For example, decorating with florals using a vase shaped like a Greecian Sculpture. Or selecting a venue with stately Greek columns. Or even selecting a cake designed in a way that echoes the etchings of a marble Greek sculpture. There are so many ways to incorporate these nods to Classical beauty and timeless greek art into weddings and wedding photography.
Do you love Classical Art Too? Have a look at my Portfolio
I really hope you enjoy this study in texture and the incorporation of Classical Greek Art in wedding planning. If you are a classical art lover, planning a Greece wedding, or a person of timeless tastes like me, then perhaps you will enjoy looking through more of my work. (You can view my Portfolio HERE).
I'm a World Traveler & Wedding Photographer Inspired by Classical European Design
Having grown up traveling the world with an art-appreciating family, I have always had an eye for the beauty of European influence in design. As an editorial wedding photographer, I just adore capturing the beauty of a wedding day blended with the beauty of whatever exquisite details, architecture, and scenery by incredible couples choose.
Please Contact Me: Editorial Wedding Photographer
If my approach and style interests you, I would love to hear from you! Please contact me HERE with your wedding date and location, so I can confirm my availability. You can also feel free to look through my FAQ's HERE.