Editorial Wedding Photographer | Food Lover's Spring Wedding Inspo + A Study in Color & Texture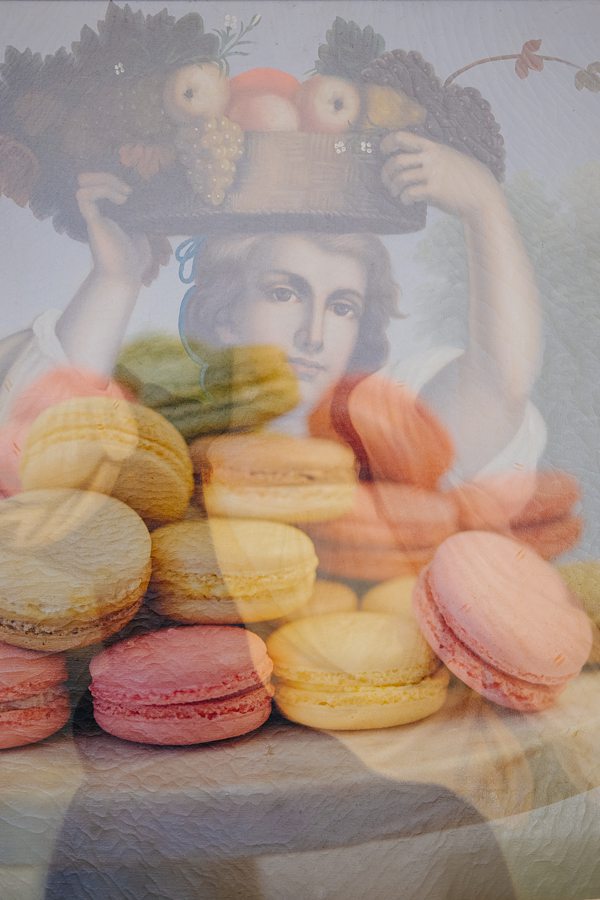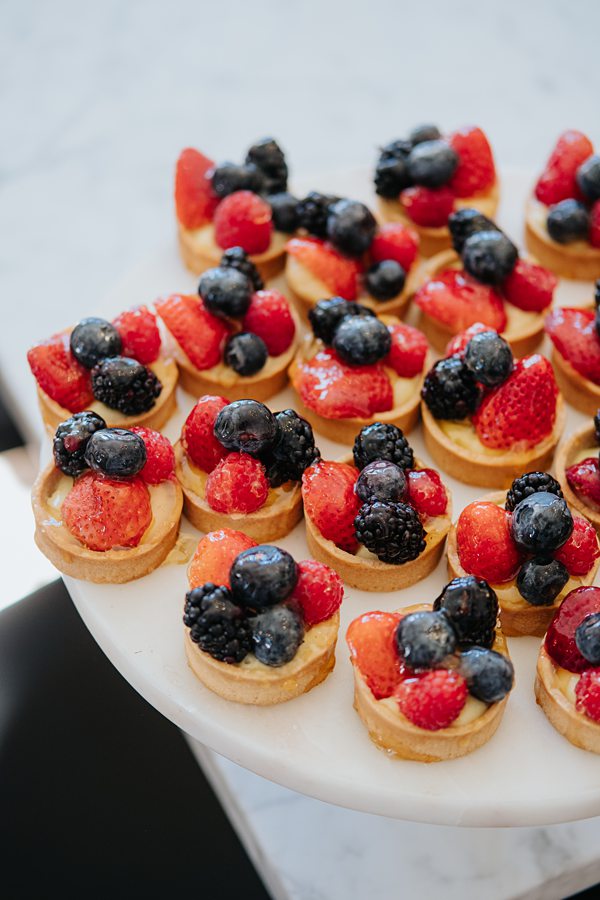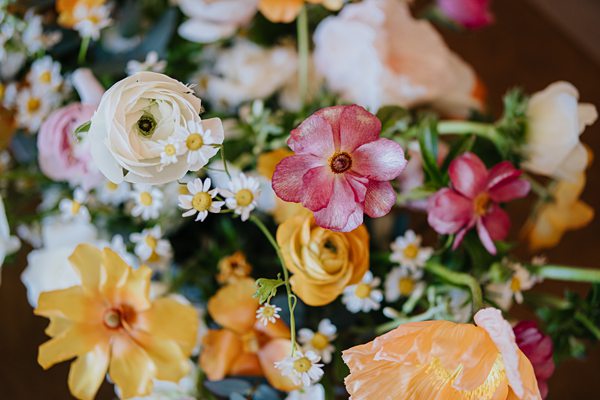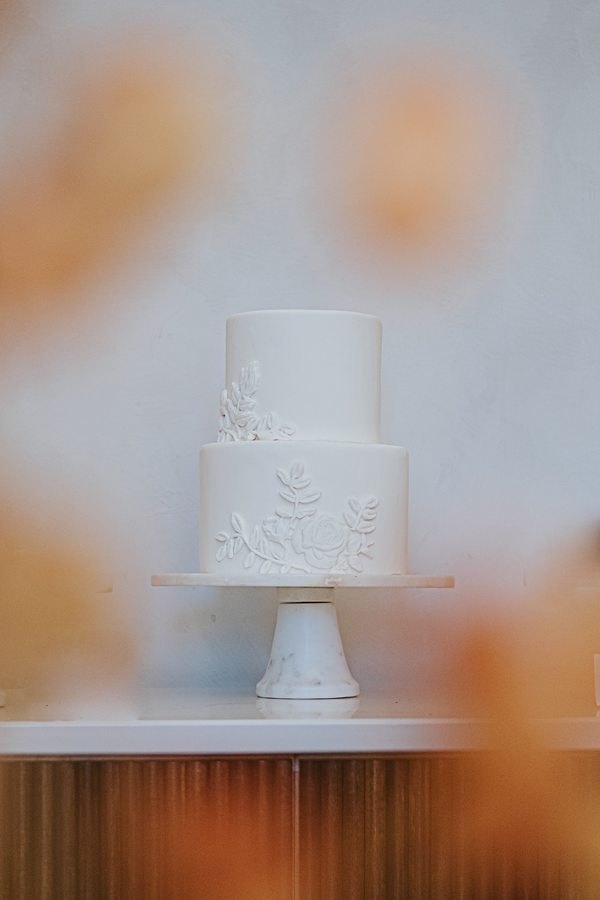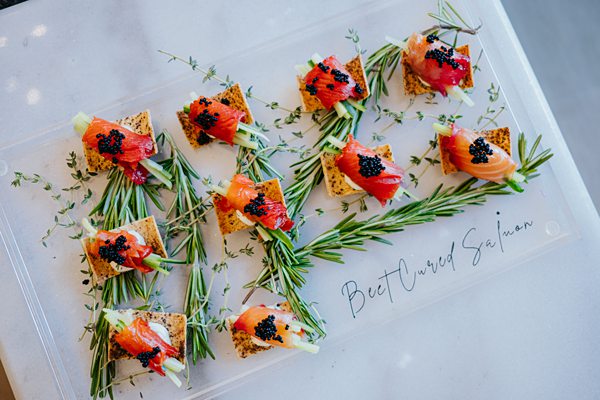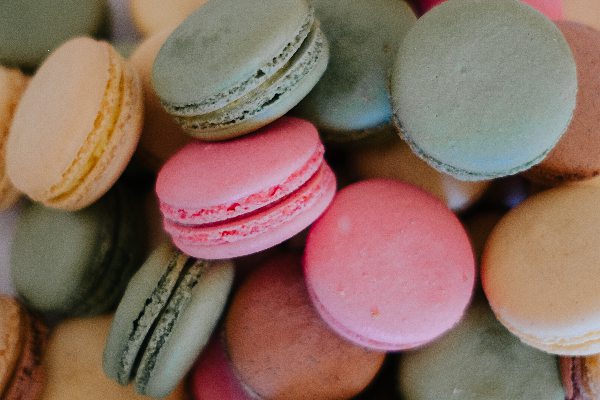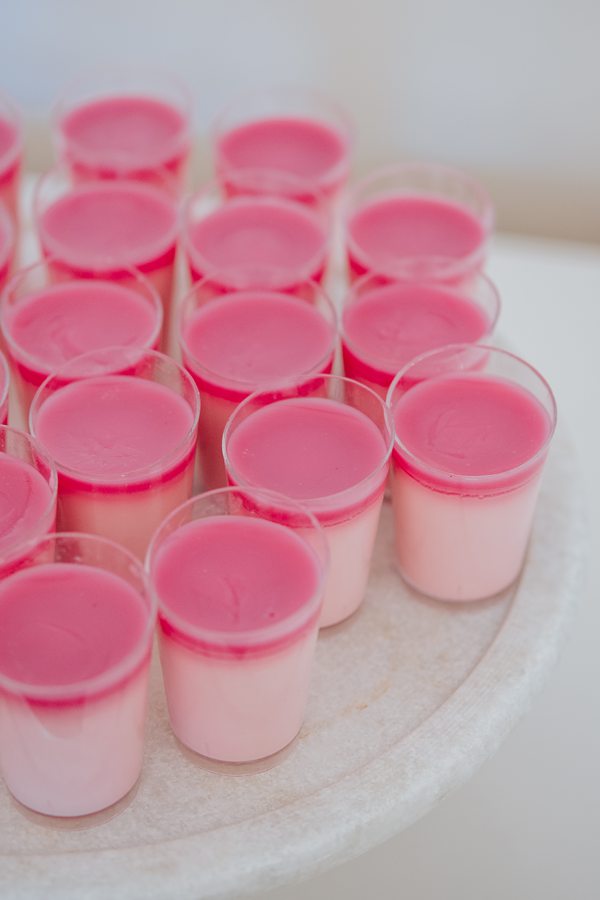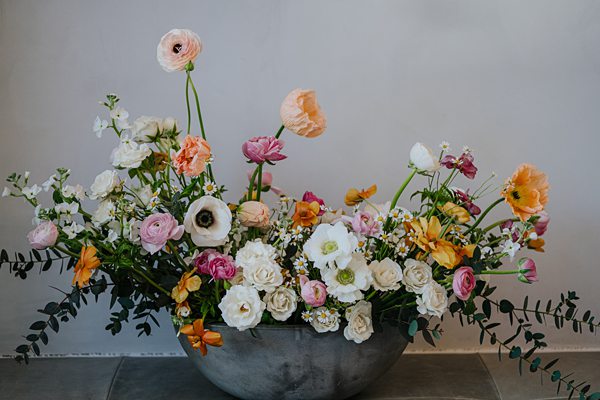 A Food Lover's Spring Wedding Dessert Ideas
Who doesn't love food? And who's mouth didn't water looking through these photos? Mine certainly did!
This post was made to highlight the incredible textures and colors of some of the many beautiful wedding food choices. As an editorial wedding photographer, I love capturing every little detail. The decisions that you make in planning your wedding are important. Because they showcase your personality! So I am always so joyful to photograph the many decisions that you've made for your wedding day.
Sumptuous and Colorful Fruits Showcase the Vibrance of Spring
Fruit is always such a sumptuous choice to include in wedding desserts and decor. I love the juicy, sensual look of the fruit tarts included in this post. Plus they are so vibrant and delicious! The macaroons are so colorful as well. I created the double exposure with those and a nearby art piece that I think showcases the luxurious abundance of the platter.
A White Cake Framed By Colorful Flowers
The cake in this post really interested me. This is because it reminded me of the marble etched sculptures nearby in the wedding venue where it was photographed. The white frosting detail on top of the white fondant echoed this look in my opinion.
Dessert and Florals in Coordinating Colors
These desserts are all perfect and refreshing for a spring wedding. They're juicy. They're colorful. And they're vibrant. Spring is also full of vibrantly colorful flowers, and the colors of the macaroons and pink dessert cups echo these colors. The palette is beautiful and cohesive.
Contact Me: A Wedding Photographer Who Will Capture Every Little Detail
If you love the style of my images and are looking for a wedding photographer to capture all the beautiful details of your wedding day, please contact me HERE.
Vendor Credits:
Wedding Photographs : Michelle Elyse Photography (ME!)
Venue: Heights House Hotel
Flowers: Bea Morad , Color Fields & Folie a Deux Events
Cake and Desserts: Sugar Euphoria
Spring Wedding Dessert Ideas