Merrimon Wynne House Wedding Ceremony Guide | Raleigh Wedding Venue
Merrimon Wynne Wedding Ceremony Guide
The Merrimon Wynne House is a gorgeous place to hold a wedding ceremony. The hardest part of getting married here will be selecting your backdrop. For example, do you want to get married with the gorgeous home as your stately backdrop? Or do you prefer to highlight the relaxing lawn with your own floral creations as the backdrop for your ceremony? No matter what you choose, you cant go wrong here!
Ceremony Location Options
The Merrimon Wynne is a perfect spot for an outdoor wedding ceremony. As a photographer, I often see couples host their wedding on the lawn under the warm North Carolina sun, and I know for a fact that guests love it. Luckily, Raleigh, North Carolina is home to some of the most consistently clear weather I have ever witnessed. And there is nothing more refreshing and invigorating than being married under the bluebird skies and fluffy white clouds. That being said, in case of dark clouds, there is an excellent plan B in place to get married in the Carriage House, or even under a tent.
(Just a pro tip from a wedding photographer to you: If you do go with a tent, clear tents are always preferred if possible!) 
The lawn area where a wedding ceremony is held here is lush, green, and inviting. The photography here among the landscaping are always gorgeous. There's nothing more relaxing than watching the tree branches sway in the wind, and listening to the breeze rustle through the leaves. 
Contact me- Raleigh + Destination Fine Art Wedding Photographer
As a wedding photographer, I can tell you that this venue is a joy to photograph at. If you need any more information about planning your wedding at the Merrimon Wynne, or are interested in learning more about having me photograph your wedding, please feel free to contact me. You can also feel free to visit my blog, portfolio, or reviews tabs. 
Thanks for reading!
Michelle Elyse Photography 
Raleigh-based luxury destination wedding photographer 
For more information on planning your wedding at the Merrimon Wynne House in Downtown Raleigh, please visit the links below:
My work from Similar Venues.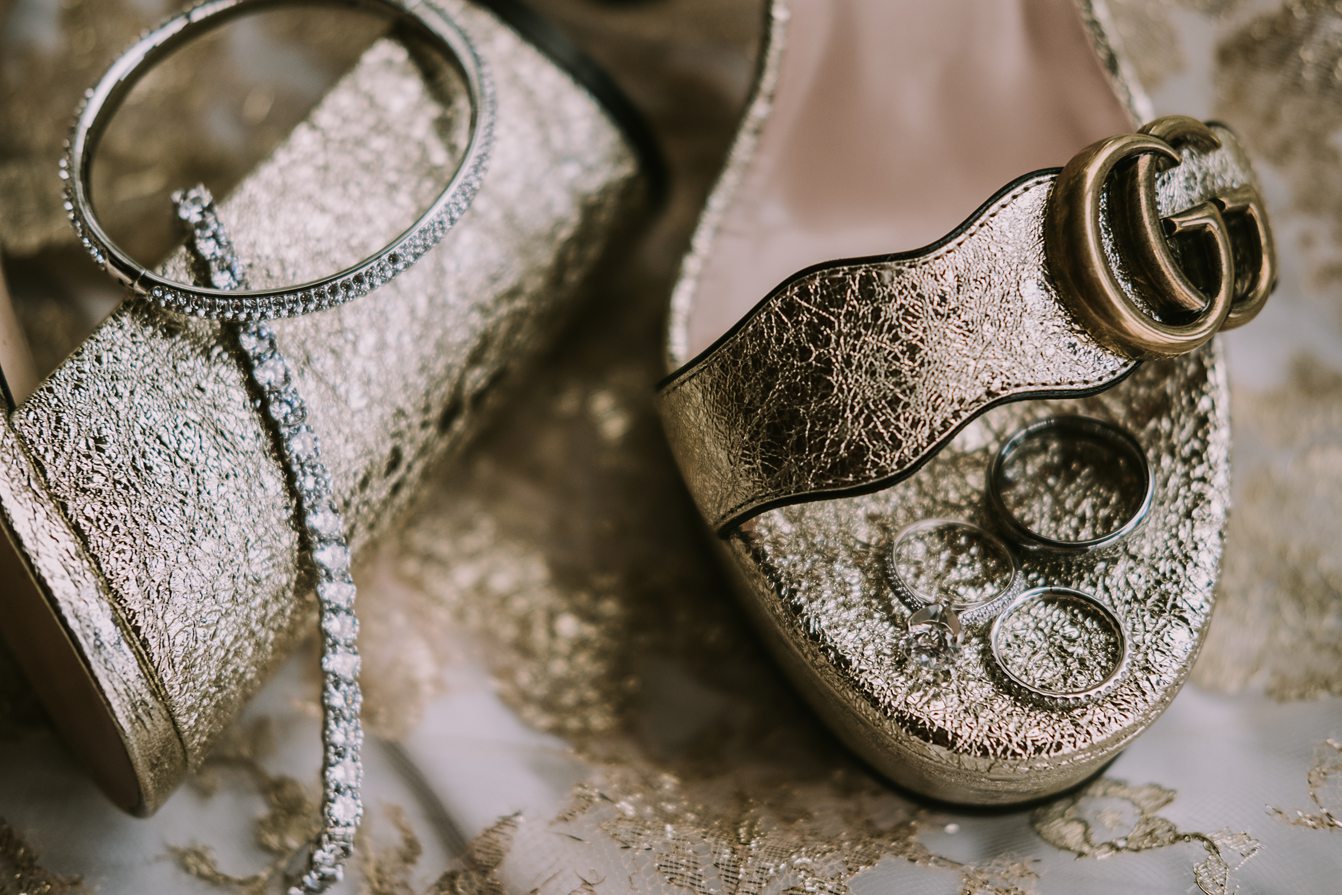 Merrimon Wynne House Wedding
Downtown Raleigh Wedding Venue
Raleigh Wedding Photographer