Merrimon Wynne House Wedding | Downtown Raleigh Wedding Venue Guide
Merrimon Wynne House Wedding
The Merrimon Wynne House is one of the most popular wedding venues in Raleigh, North Carolina. And, as you can see, the appeal is obvious. The Merrimon Wynne is a gorgeous historic home situated right outside downtown Raleigh in the quaint historic district. Its located near bakeries, boutique stores, and blocks of other beautiful historic homes. 
History and Setting
Built in 1876, the Merrimon Wynne house is full of artistic details inside and out. They just don't make homes like this today. On the outside, its obvious to see the wedding venue has a stately two story appearance, with an inviting porch. This makes it perfect for a southern wedding. Those seats will beckon your guests to take a seat and enjoy themselves. And it will charm those guests getting their first taste of the South. 
Ceremony, Reception, and Cocktail Hour Venues
Next to the stately Main House is the open lawn and Carriage House. Here you will find that the lawn is a perfect spot to hold a wedding ceremony. Whether the ceremony is set with the house as a backdrop, or the gardens as a backdrop, you can't pick a prettier spot. Then, after your ceremony, guests will enjoy the fresh air and sunshine on the lawn as they sip refreshments during cocktail hour. 
Of course, once cocktail hour is over, your guests will head to the reception. This is commonly held either on the lawn under string lights or in the carriage house. The carriage house is bright and spacious, and perfect for accommodating even a larger guest list. 
Inside the Home
But, now I'm saving the best for last. Because the interior of the Main House of the Merrimon Wynne is full of photo- worthy details. From the colorful wallpaper of the bridal suite, the large windows, the beautiful downstairs fireplace, you (and your wedding photographer!) will be thrilled and inspired by the beauty around you! As a wedding photographer myself, I can tell you, that the Merrimon Wynne is a beautiful wedding venue both on the inside and out. 
Contact me – Raleigh + Destination Fine Art Wedding Photographer
I hope that you have found this article helpful if you have been researching the Merrimon Wynne  as your wedding venue. If you are also looking for your Raleigh wedding photographer, please know that I absolutely LOVE to capture memories at this gorgeous location. Please feel free to email me with any questions about getting married at the Merrimon Wynne, or if you are interested in having me capture your precious memories in a fine-art style. You can also feel free to visit my blog, portfolio, or reviews tabs. 
Thanks for reading!
Michelle Elyse Photography
Raleigh-Based Luxury Destination Wedding Photographer 
For more information on planning your wedding at the Merrimon Wynne House in Downtown Raleigh, please visit the links below:
My work from Similar Venues.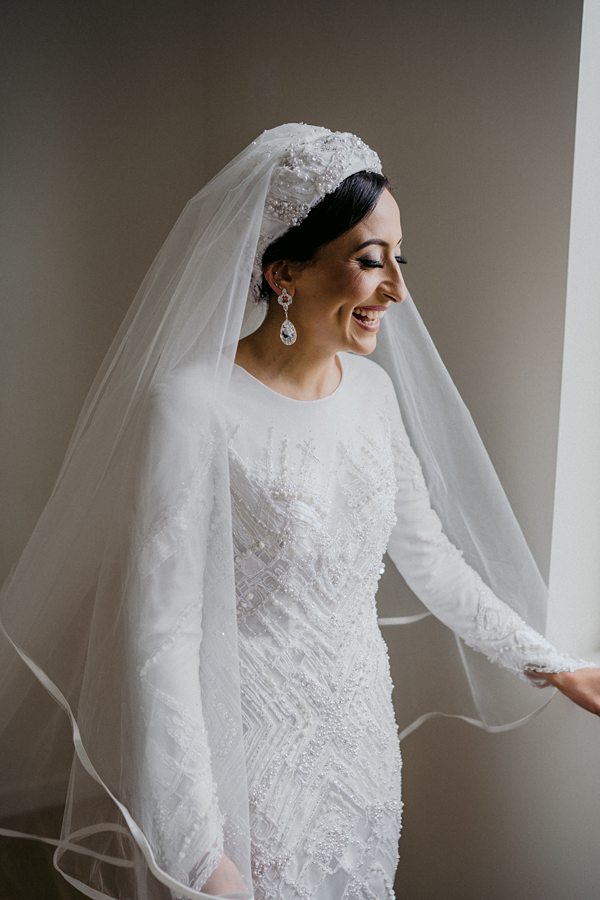 Merrimon Wynne House Wedding
Downtown Raleigh Wedding Venue
Raleigh Wedding Photographer