Merrimon Wynne House Wedding Reception Guide | Downtown Raleigh, NC Venue
Merrimon Wynne House Wedding Reception Guide
The Merrimon Wynne House is an exquisite wedding venue in Raleigh to host your reception. When it comes to planning your wedding reception, you actually have several options, depending on the size of your guest list and personal preferences.
The Lawn
As a wedding photographer, I think it is just exquisite when couples decide to hold their wedding reception outdoors at the Merrimon Wynne House Lawn. Nothing could be more romantic than looking above you to see twinkling string lights illuminating the tables, and looking past to the moonlit night sky. And there is no scene more inviting than capturing a picture of your entire reception- complete with candle and flower topped tables- next to the stately historic Merrimon Wynne house at night, its windows glowing warmly from the inside out.
If the thought of getting married outside makes you nervous, don't be. North Carolina is known for its great weather. Plus, even if it rains, you have some excellent plan B's in place. This would be the Carriage House or even the Main House downstairs.
The Carriage House
The Carriage House is a beautiful, spacious, crisp white room to host your guests indoors. This is a great idea if you are not a fan of the elements. The Carriage House is right next to the lawn, and the main house of the Merrimon Wynne, so it is very conveniently located. Just a short 20 step walk from the ceremony site to the reception for your guests!
The Main House
Not all people can do this, as it is dependent on a smaller guest list. But, if you are having a more intimate event, you could even host your reception in the Merrimon Wynne House's beautiful indoor space. Imagine you and your guests admiring the incredible historic detailing on the doors, molding, and fireplace. These historic details inside of the wedding venue really make it special. This is also a great way to keep cozy in the winter, or cooler in the middle of summer in Raleigh.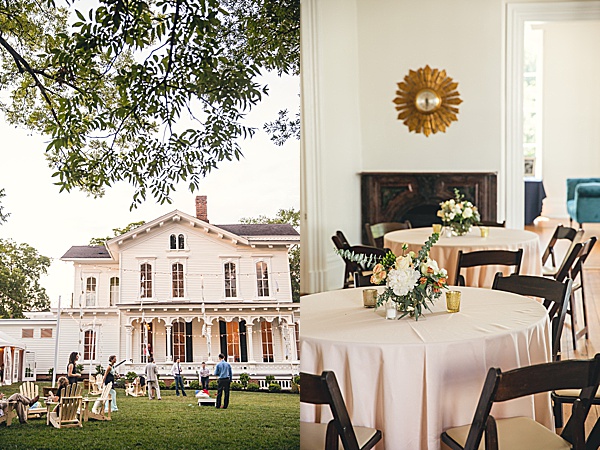 CONTACT ME– RALEIGH + DESTINATION FINE ART WEDDING PHOTOGRAPHER
Whatever way you decide to go in planning your wedding at the Merrimon Wynne House, I'm certain that you will have an absolutely BEAUTIFUL wedding!!! If you are looking for an expirenced, editorial style wedding photographer to capture your day too, then I am your girl.
Please feel free to email me with any questions or let me know if you would like to get more info about reserving your date with me. You can also feel free to visit my blog, portfolio, or reviews tabs. 
Thanks for reading!
Raleigh-based luxury destination wedding photographer
For more information about planning your wedding at the Merrimon Wynne House in Downtown Raleigh, please visit the links below:
My work from Similar Venues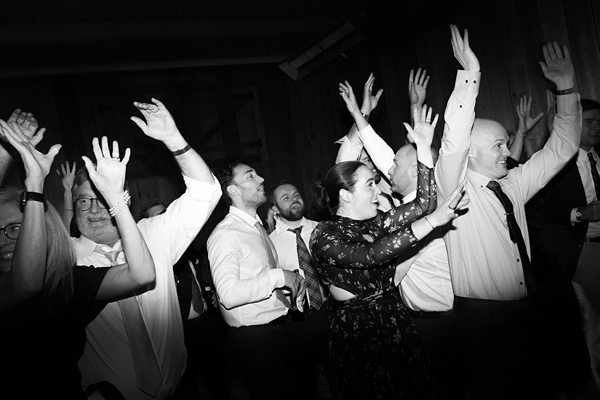 Merrimon Wynne House Wedding
Downtown Raleigh Wedding Venue
Raleigh Wedding Photographer