Merrimon Wynne Bridal Session in Raleigh, NC
Planning and Design by Viva L'Event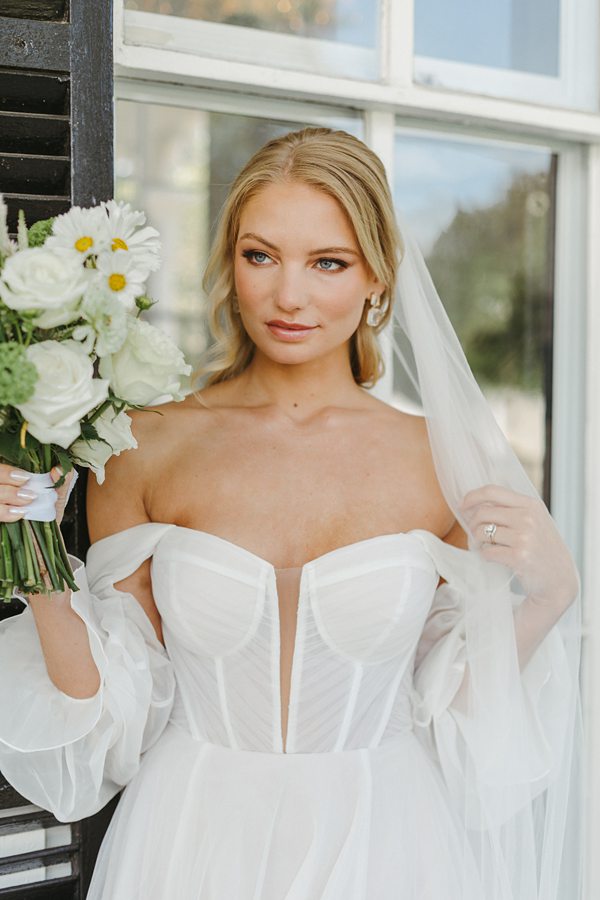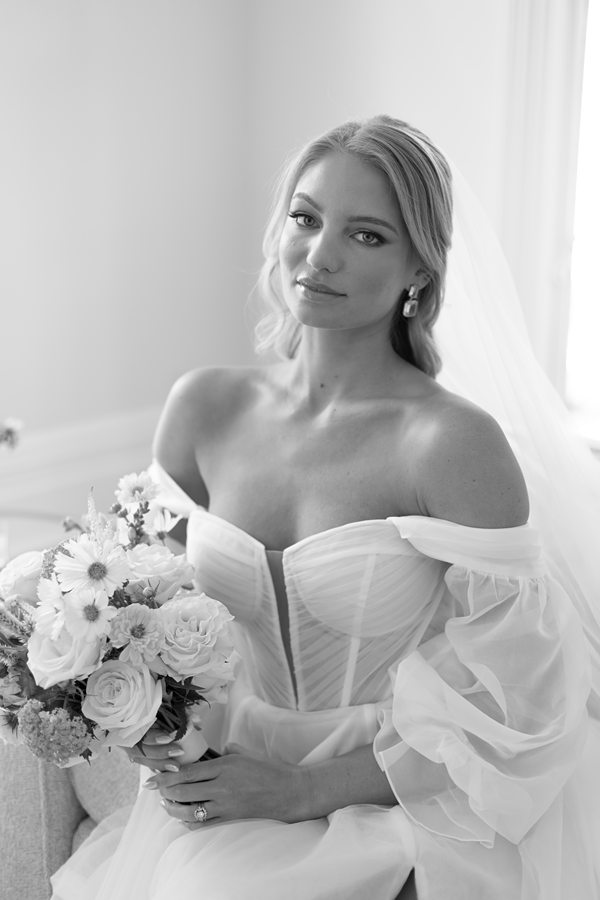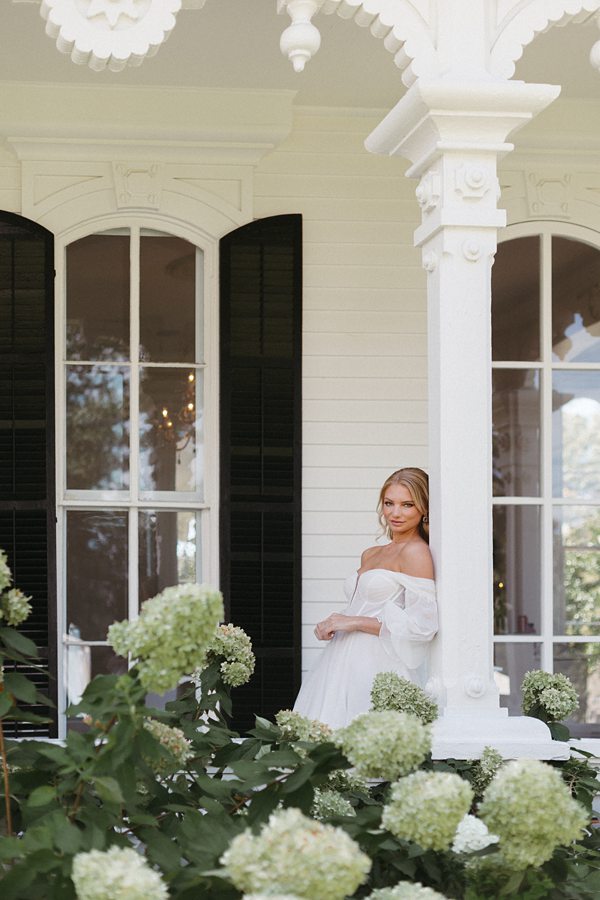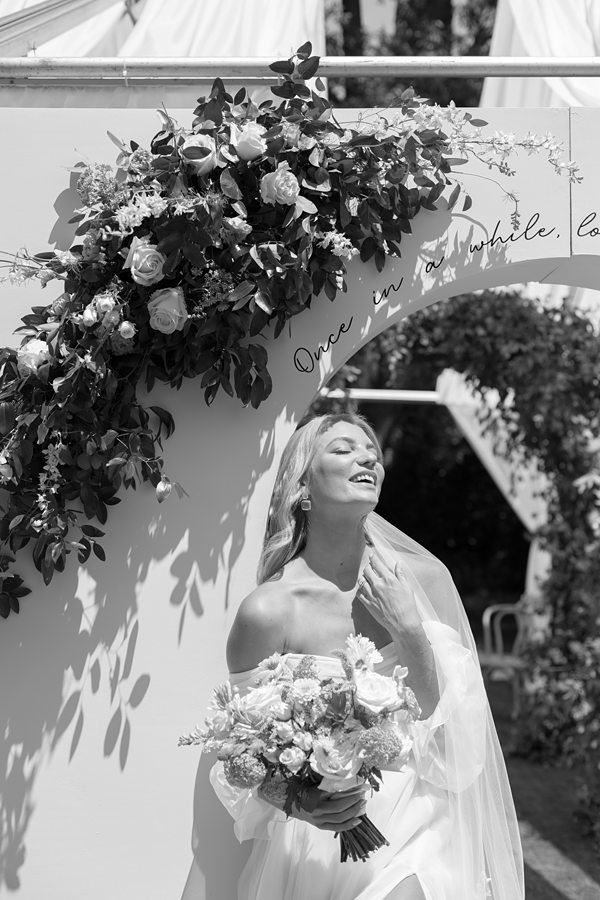 "Michelle Elyse takes the DREAMIEST photos I have ever seen!"- Grace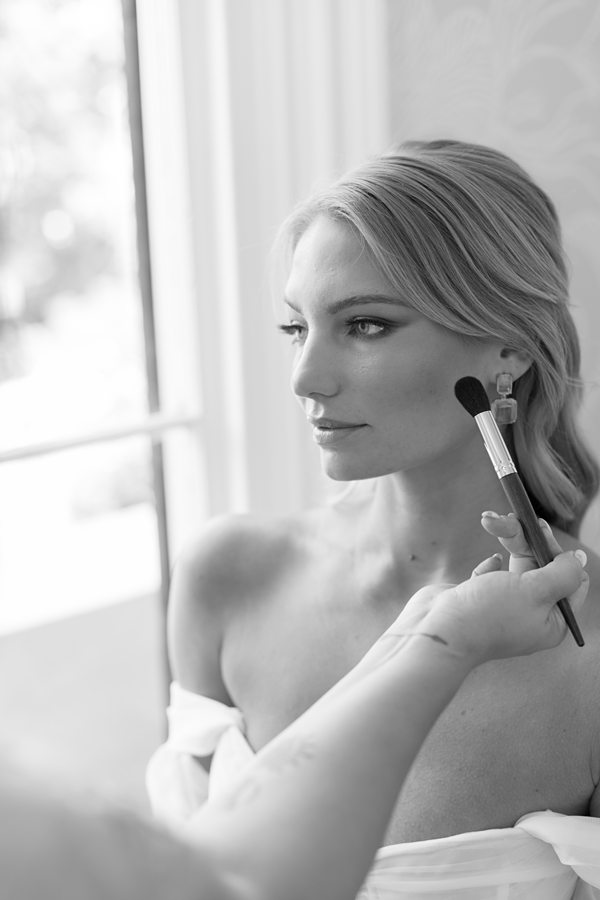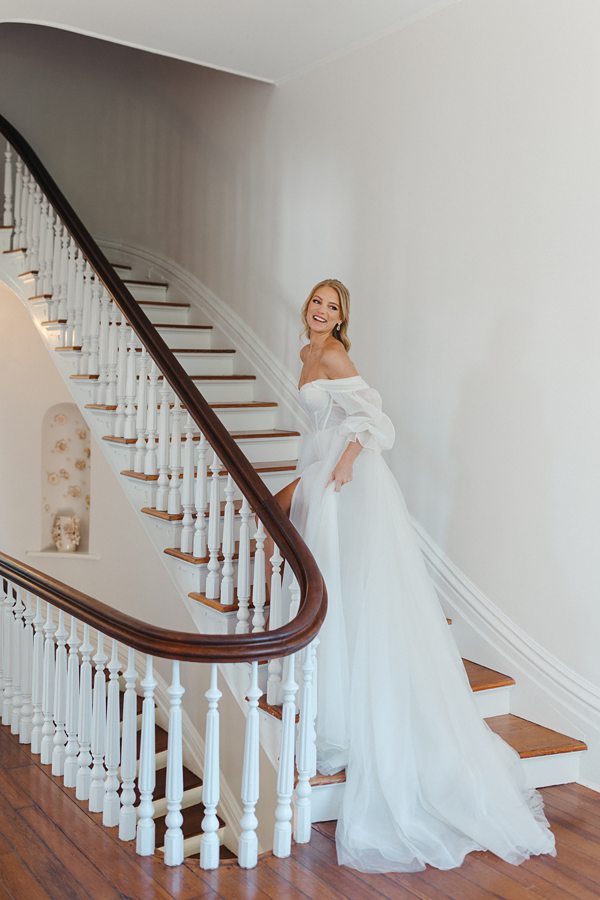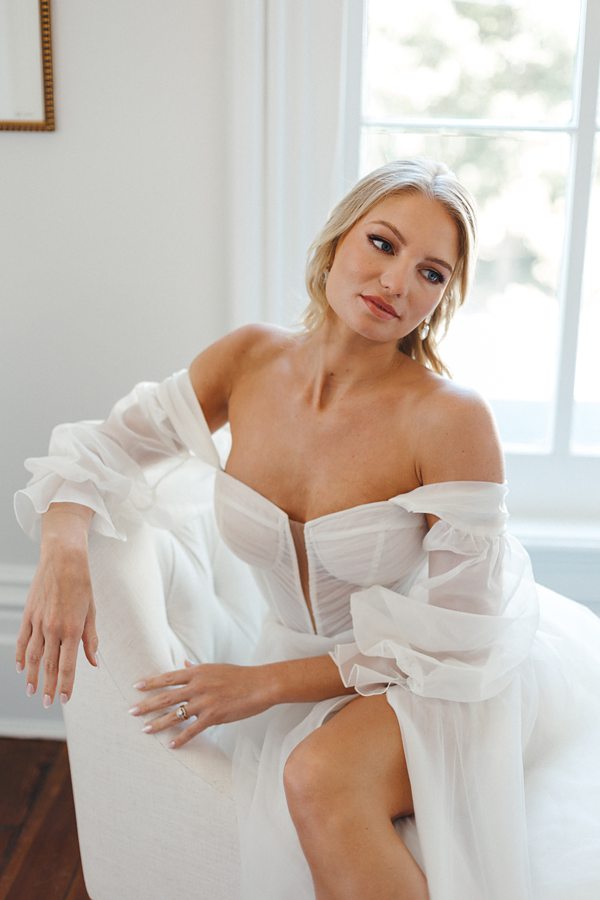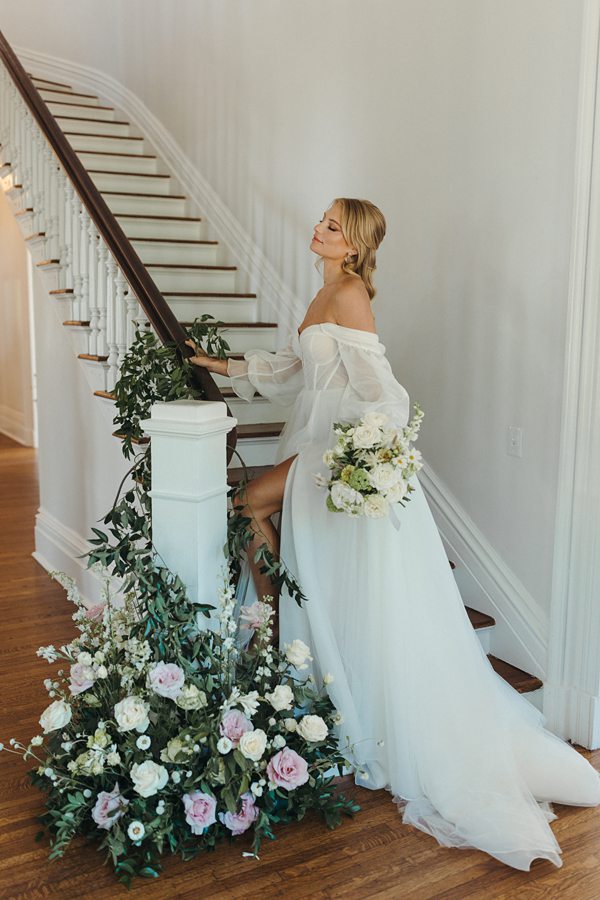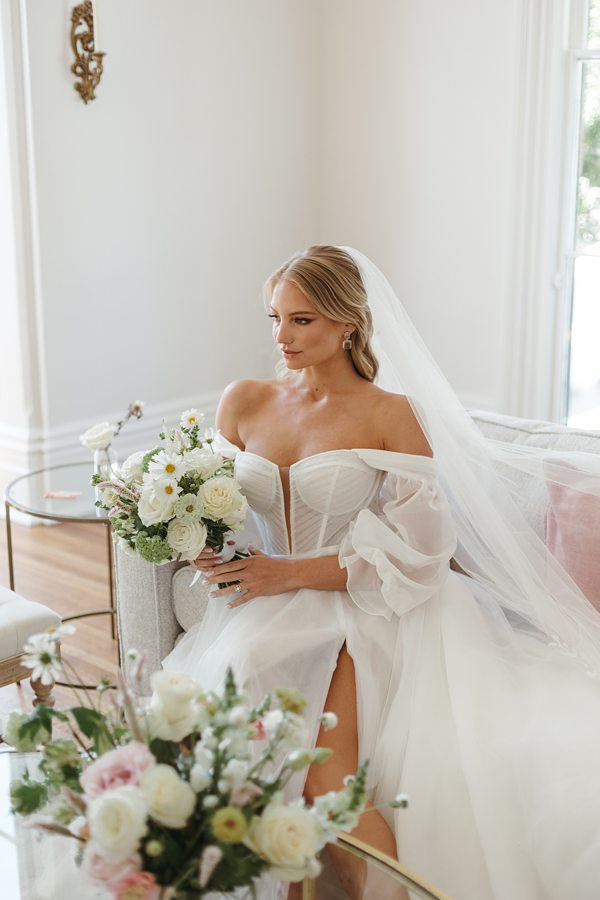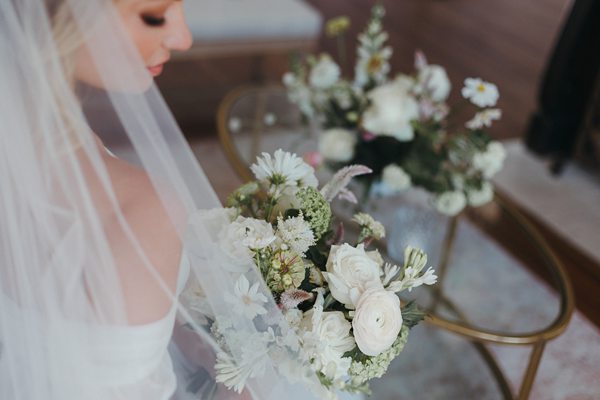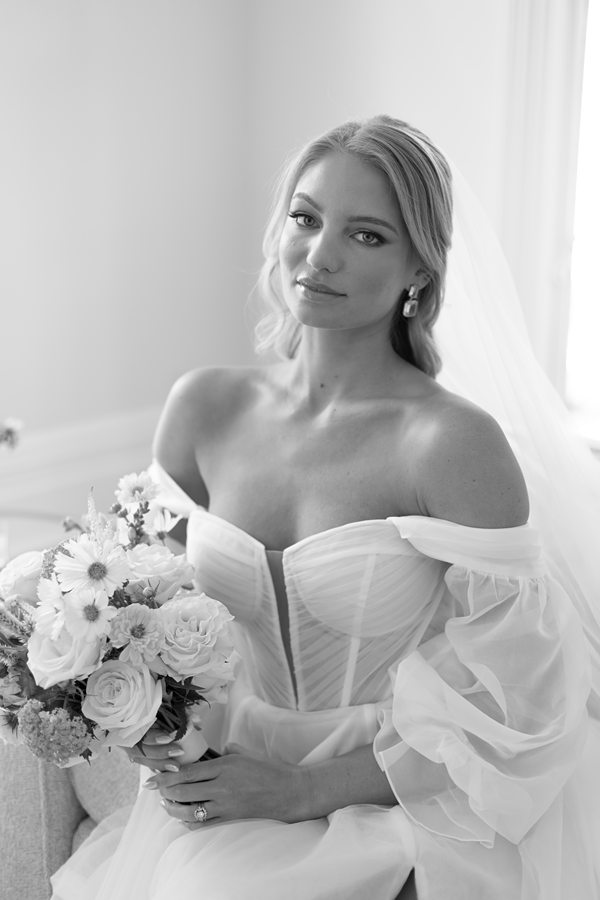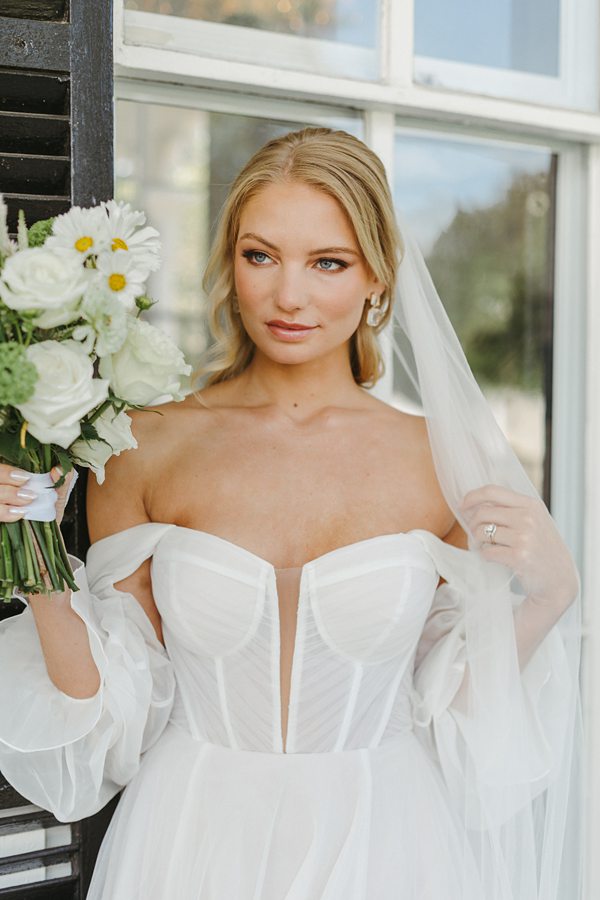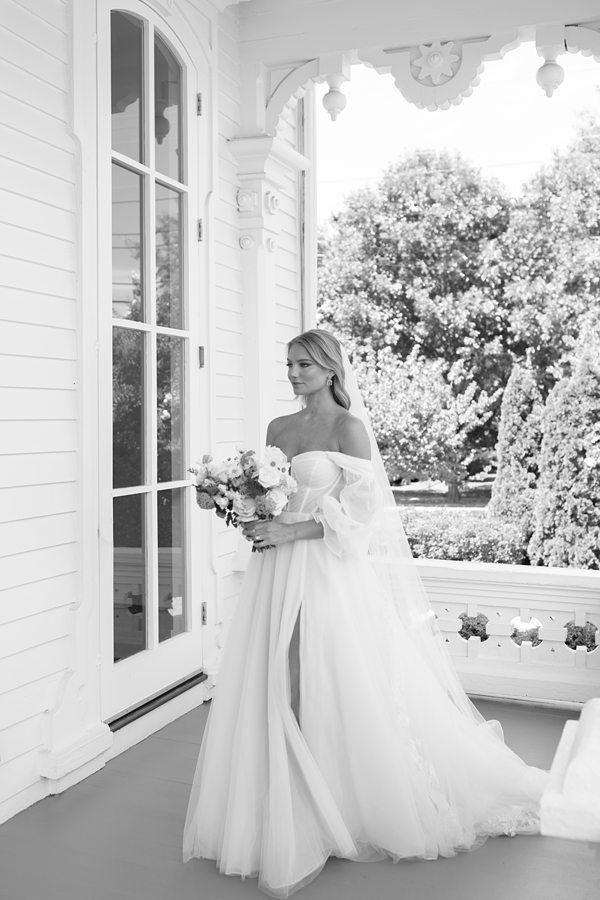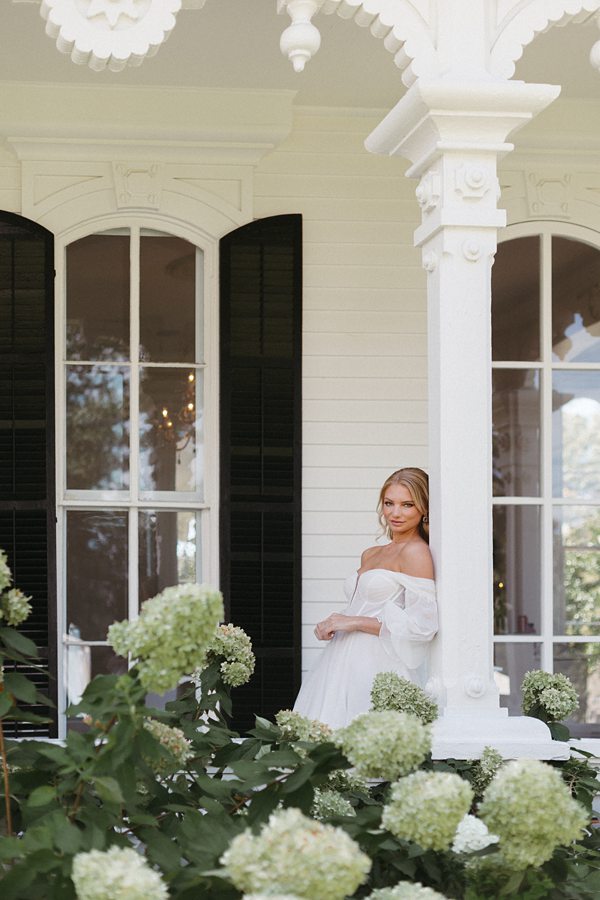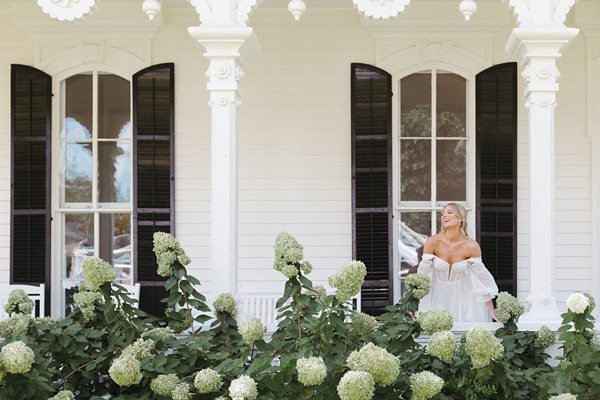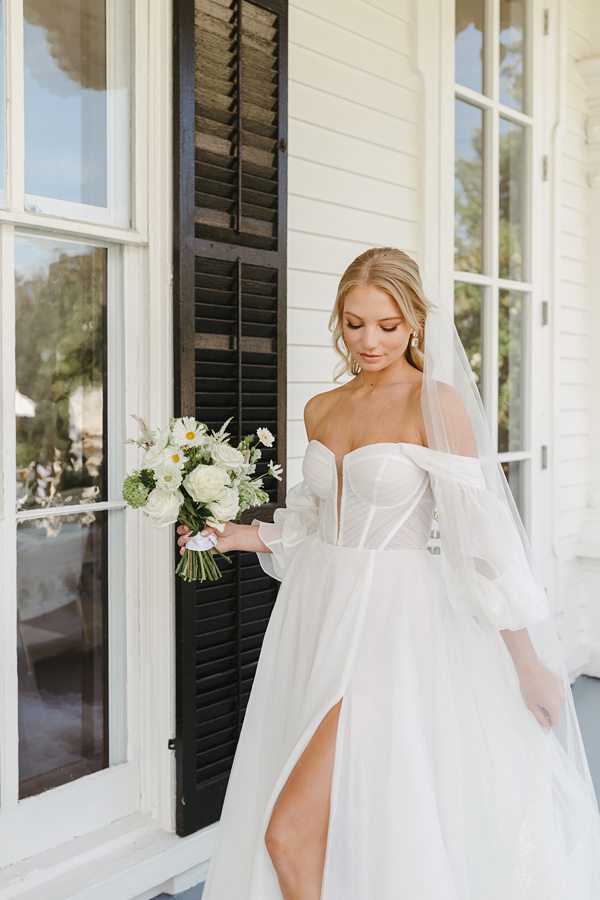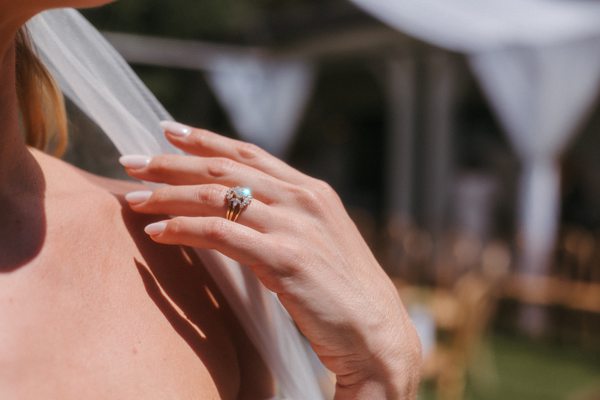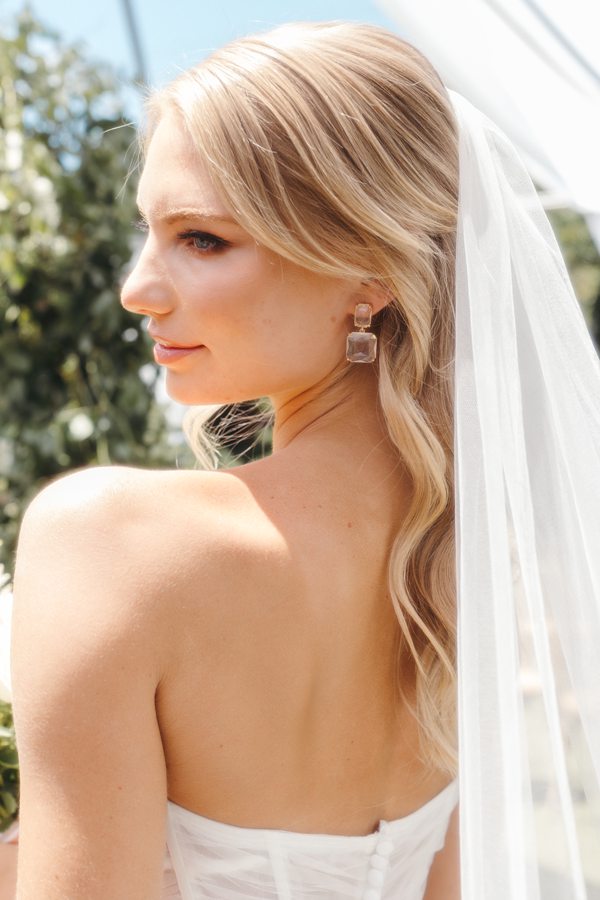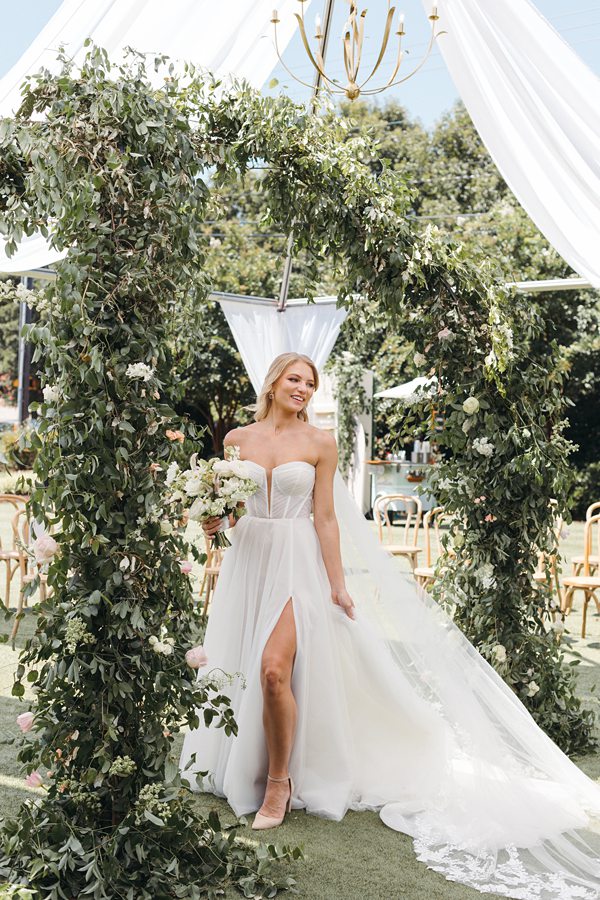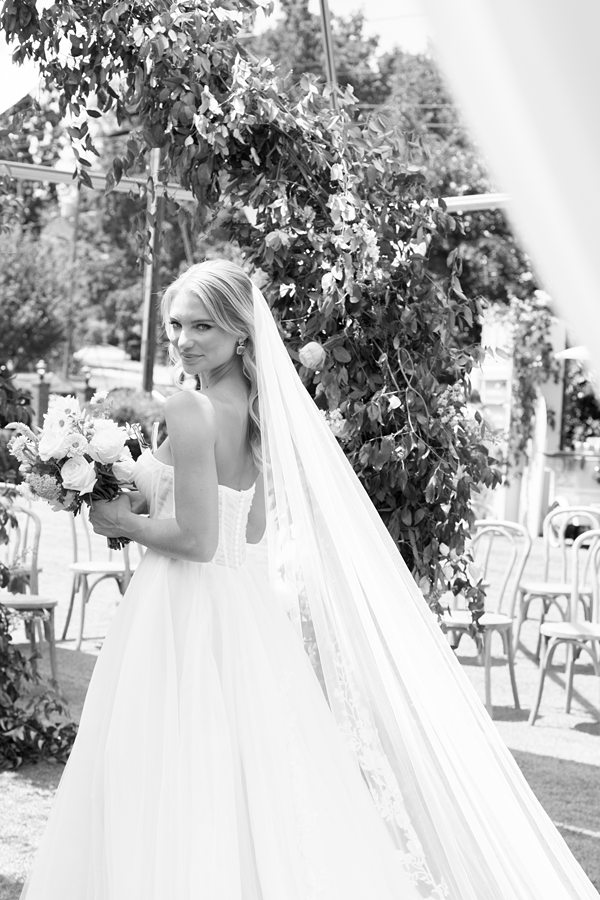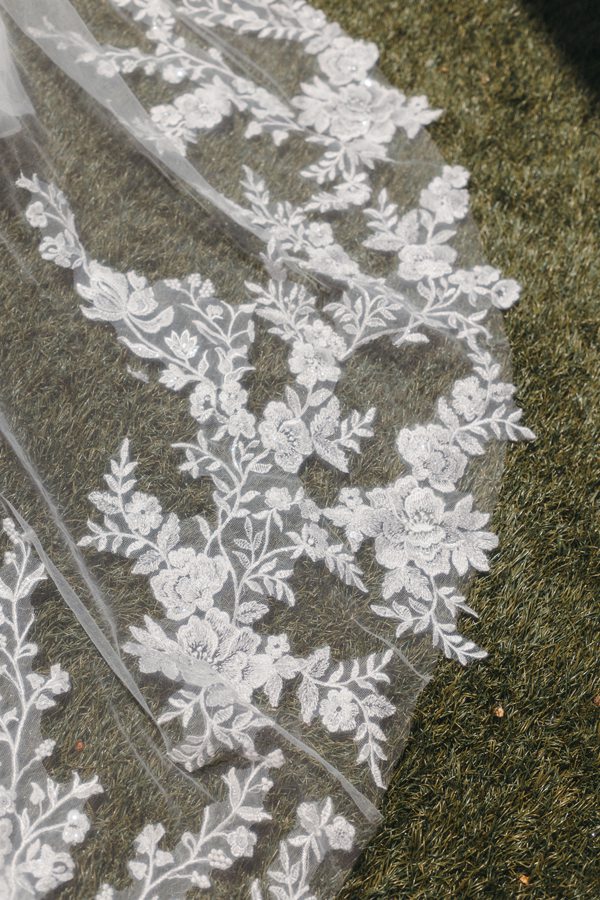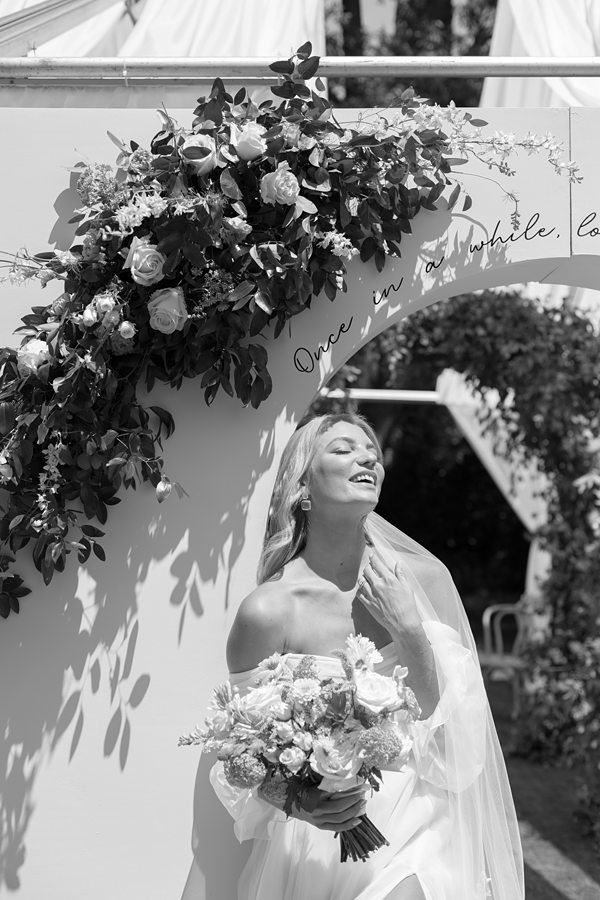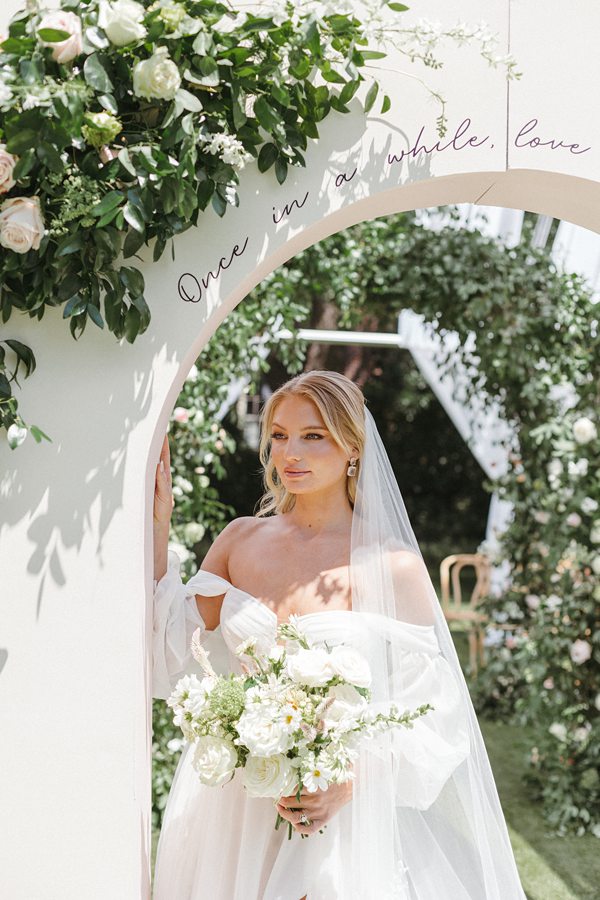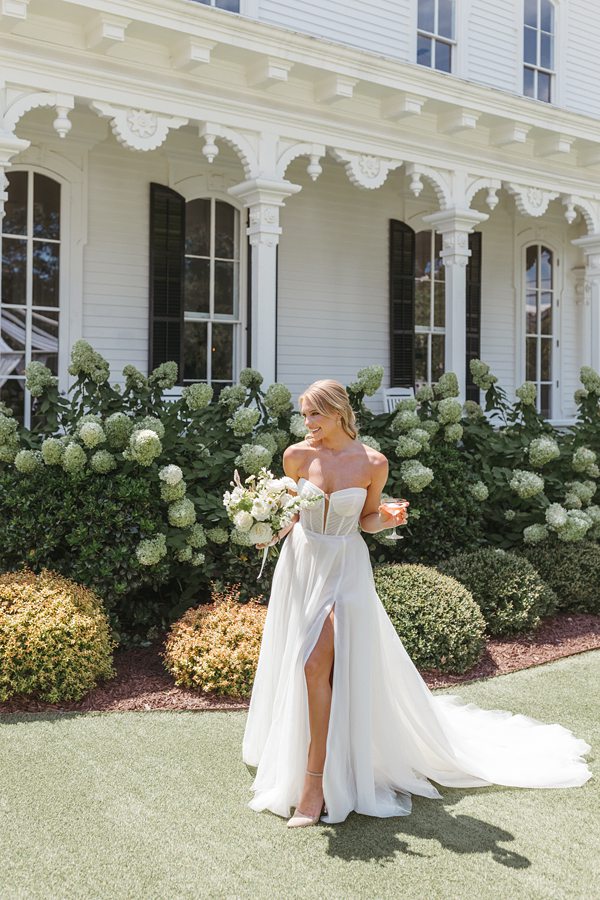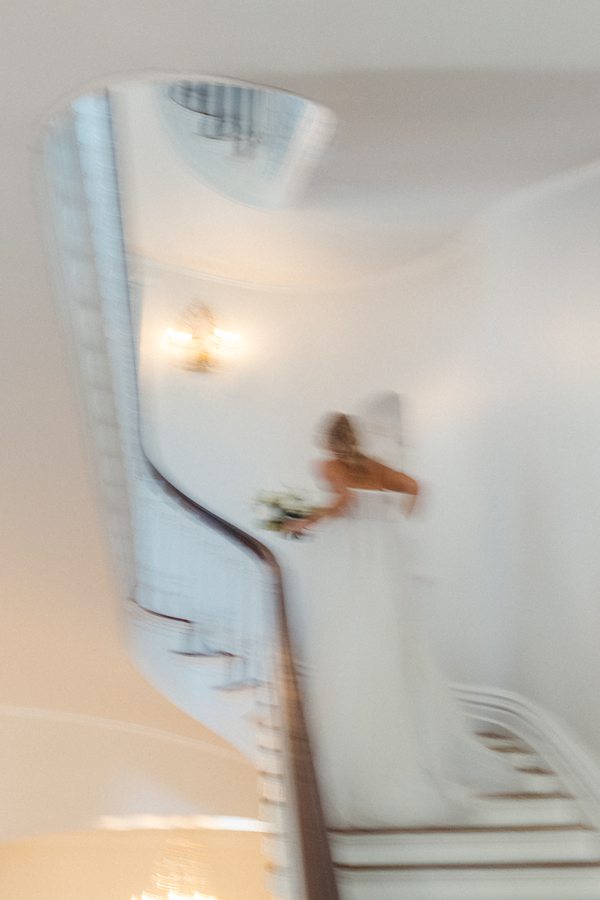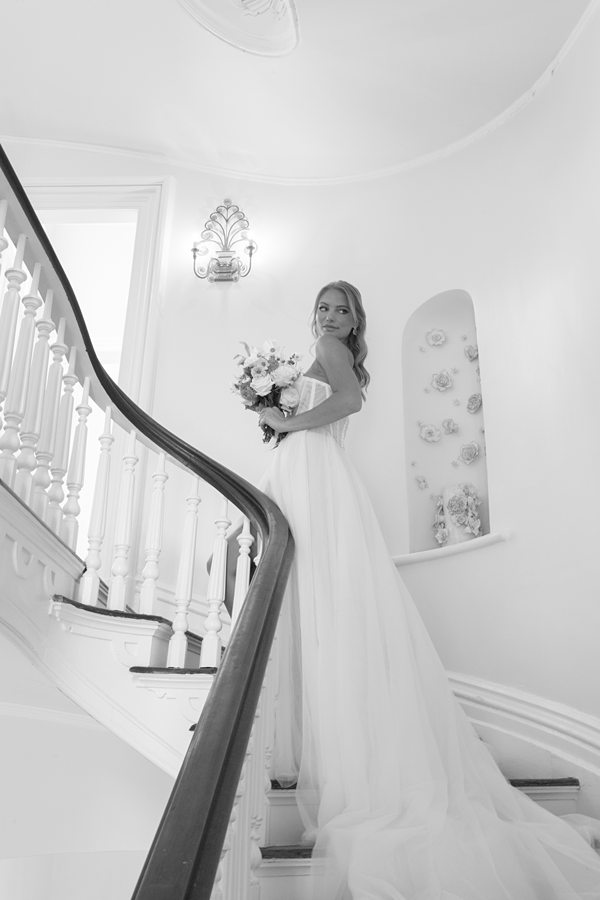 Merrimon Wynne Bridal Session
This was a styled bridal session that I photographed at the Merrimon Wynne wedding venue in downtown Raleigh, NC. The session was  actually done along with the Merrimon Wynne Wedding Showcase this summer. And I was asked to participate in the Main House and Lawn and work with Viva L'Event. Stephanie – the owner of Viva L'Event designed and planned all the beautiful details within the house and lawn. And she also kindly booked our beautiful model Chastity for a bridal session before the festivities got started. The bridal gown was provided by the Coastal Knot bridal store. And this gorgeous fluffy sleeved number was created by Martina Liana. Stephanie called me upstairs to help pick between the several dresses provided, and as soon as I saw this one, I was in love! As you will see in the photos- these gorgeous sleeves even detach!
My Approach at Michelle Elyse Photography
Oftentimes, when a couple hires their wedding photographer, their engagement session, bridal session, or wedding day, may be the first time they've ever been professionally photographed. It's always my goal to make people feel comfortable and relaxed, and let them fully enjoy the experience. This is how I get the best results. Even on a portrait session, I will guide my subjects to ground themselves in savoring the moment. Most people worry that they will be awkward, but I know how to help guide people for beautiful and natural photos. I give tons of positive feedback, I'm full of genuine compliments, and I make easy conversation as I photograph to keep things laid back. Classic portraits don't ever have to be boring and stiff.
An Editorial Wedding Photography Approach
Editorial wedding photography is a term that is very trendy now, however it's a style I've embraced for a long time now. Basically, it just describes a style of wedding photography that captures the beauty and showcases the vibe of the moment. For example, it's focused on natural portraits, elegant candids, artistic detail shots, and images that really tell the story of the day and how it felt.
This bridal session in Raleigh really embodies an editorial style. I captured classic, natural portraits of Chastity throughout the house and outside. I also captured her joy and personality through guided candids. And finally, I made sure to capture the many thoughtful details of her bridal style. For example, in addition to classic portraits, I captured her beautiful earrings, hair, veil, bouquet, and makeup. I also captured a few select images with intentional soft focus and motion blur in order to capture that feeling of dreaminess and whimsy which a person so truly feels on their wedding day.
If you might still be looking for your Raleigh wedding photographer, feel free to have a browse through my site. You can also contact me HERE to check my availability. I would love to learn all about your big plans!!!
–Michelle Elyse, Michelle Elyse Photography
To see photos of all the rest of the beautiful details from the Merrimon Wynne Wedding Showcase, click HERE.
Raleigh wedding photographer
Raleigh bridal session
Merrimon Wynne Bridal Session
Merrimon Wynne Wedding