Blufftop Seaside Wedding in the Hamptons at 360 East Montauk Downs | Catt + Ian | Montauk, NY Wedding on Long Island
Gorgeous ceremony beside the Montauk Lighthouse on Long Island, NY with reception at 360 East. Planning by Deborah Minorik Events.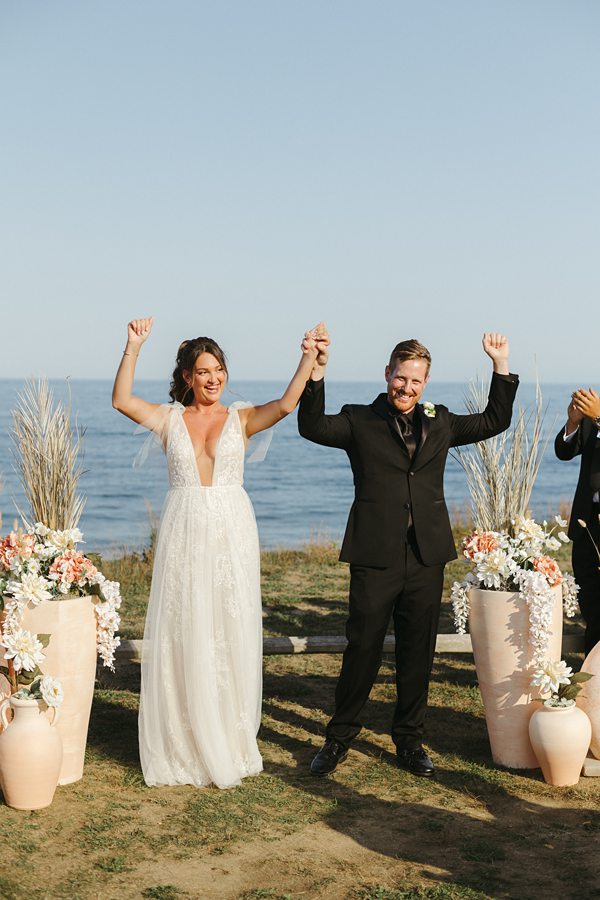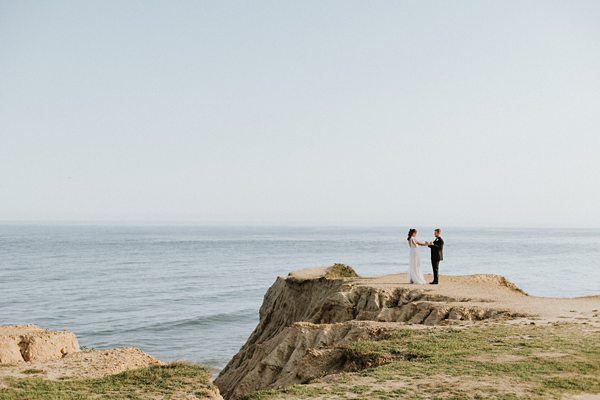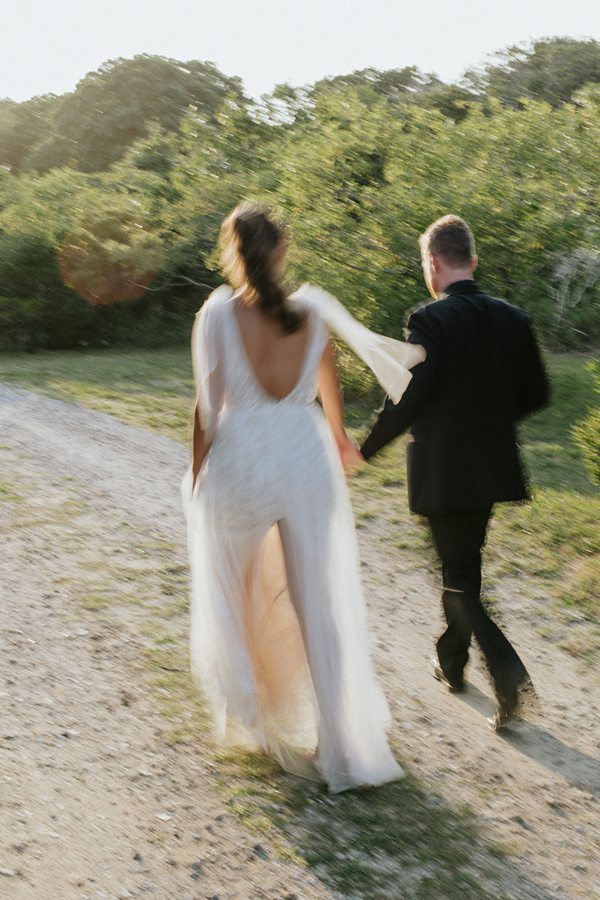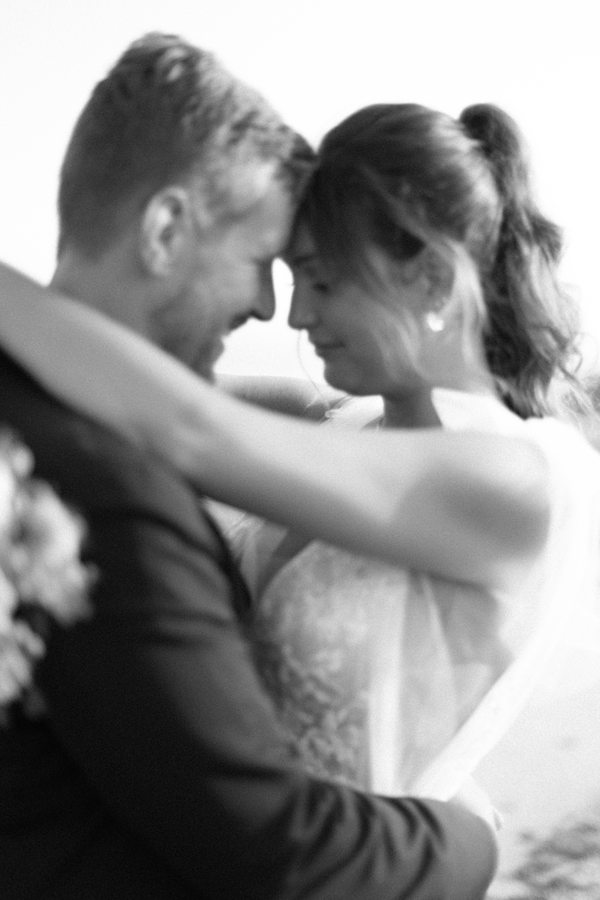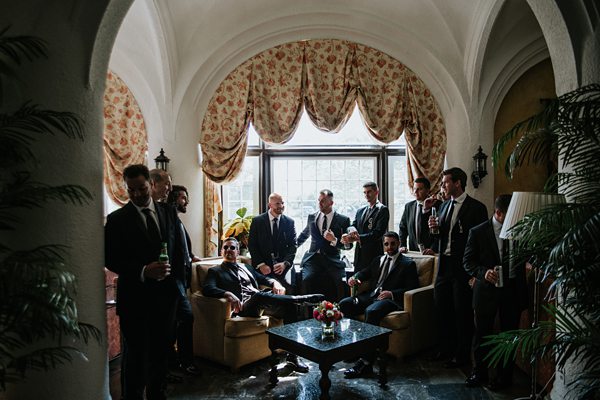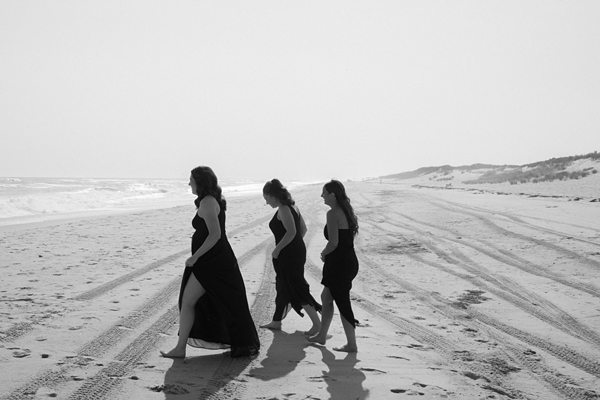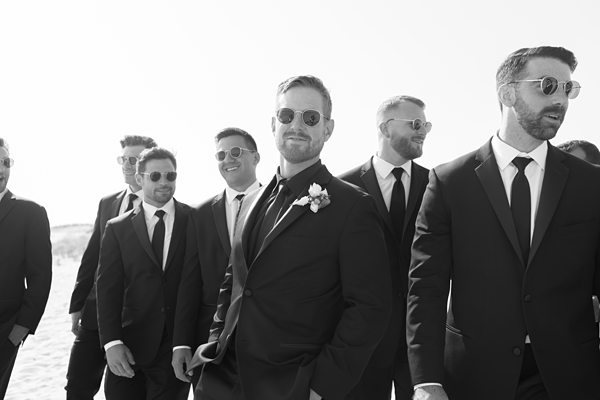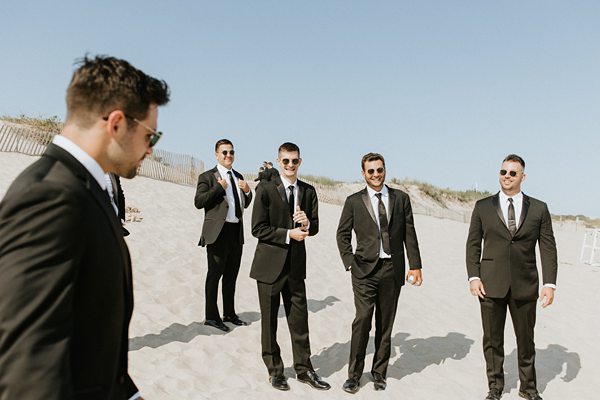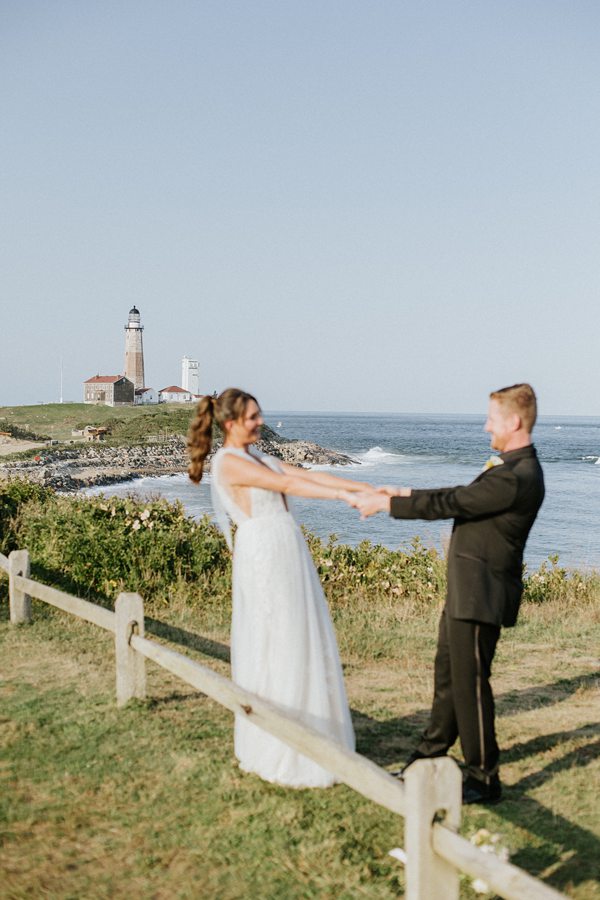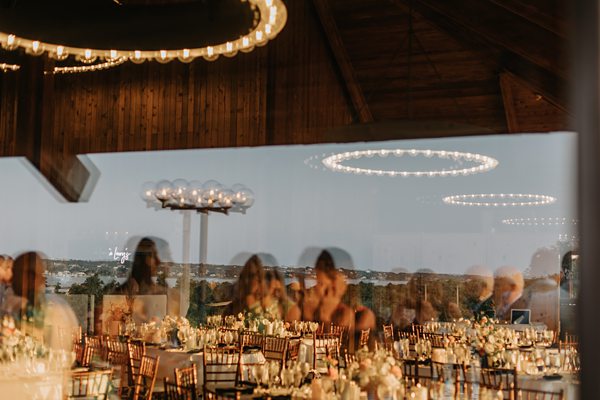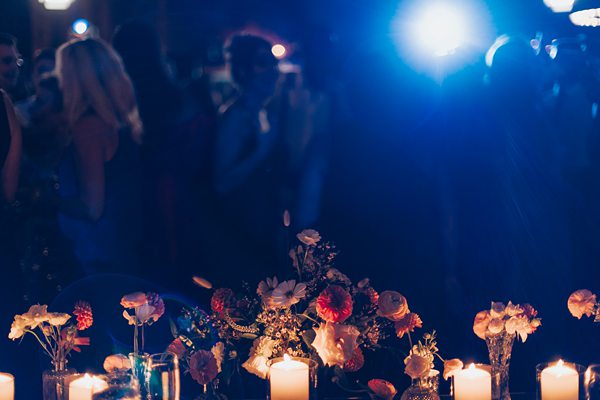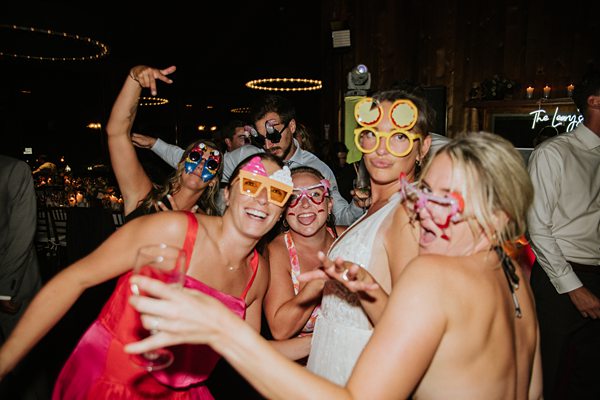 "Shelley,
I am absolutely obsessed like I knew I would be! I'm so glad you got to experience a Catt and Ian party… they are pretty wild haha. Thanks for capturing that along with the romantic side of things. I am so impressed by your work! I've been telling everyone about it and will continue to. Thank you again for all you have done. Thanks!!
Catt"
The Day: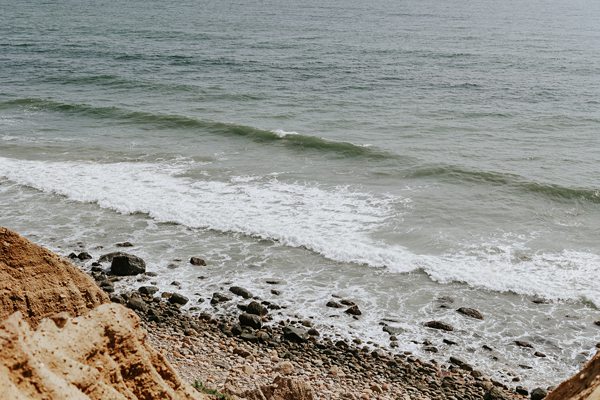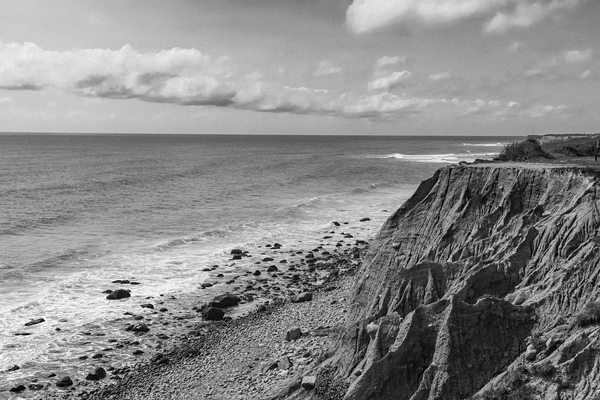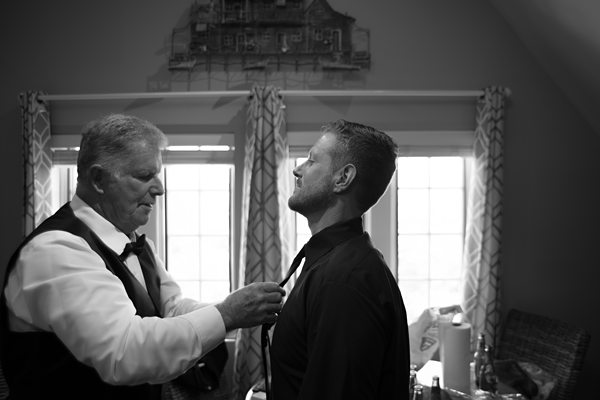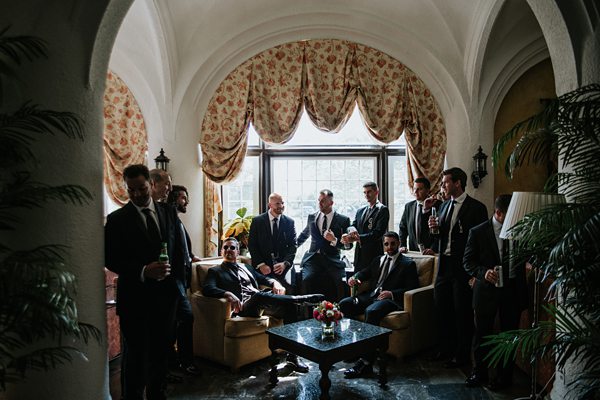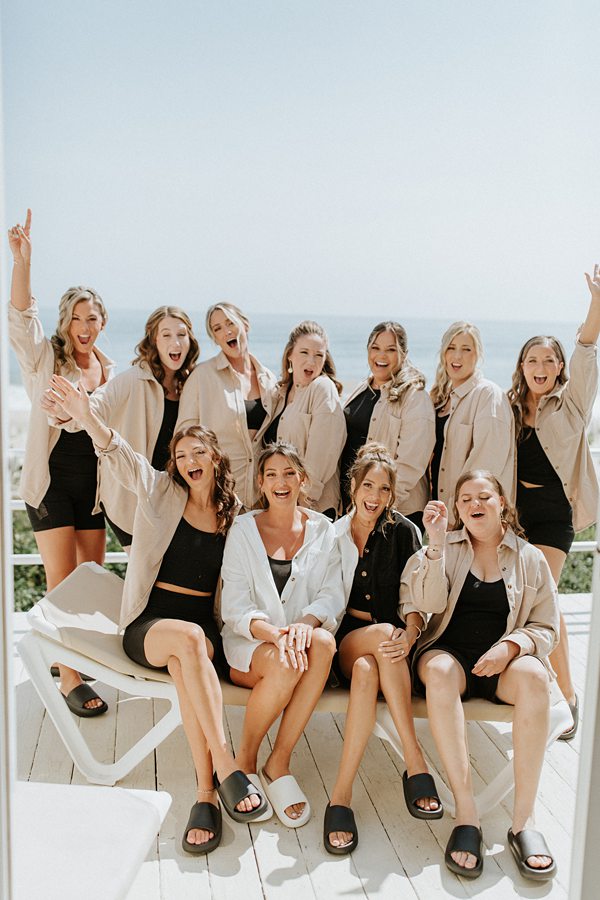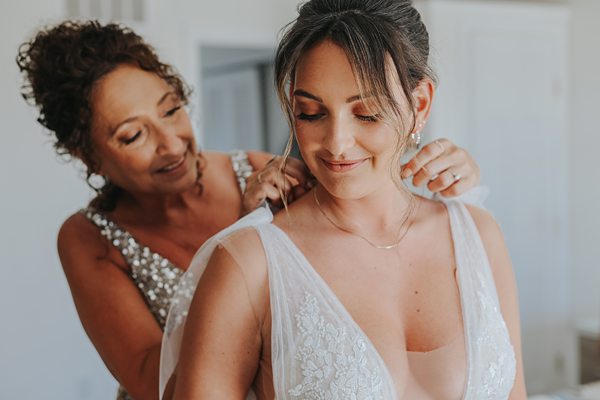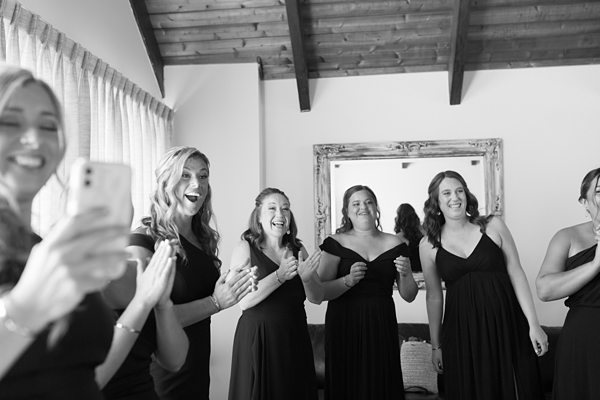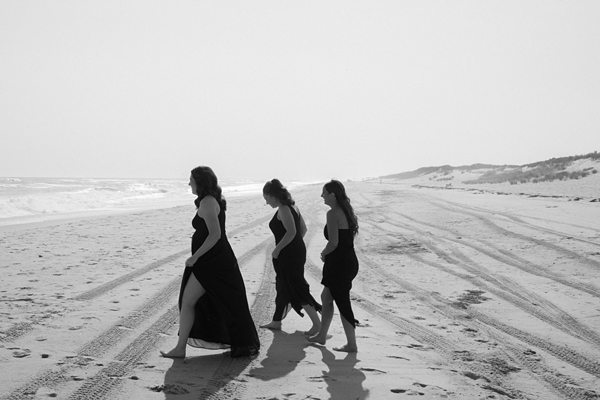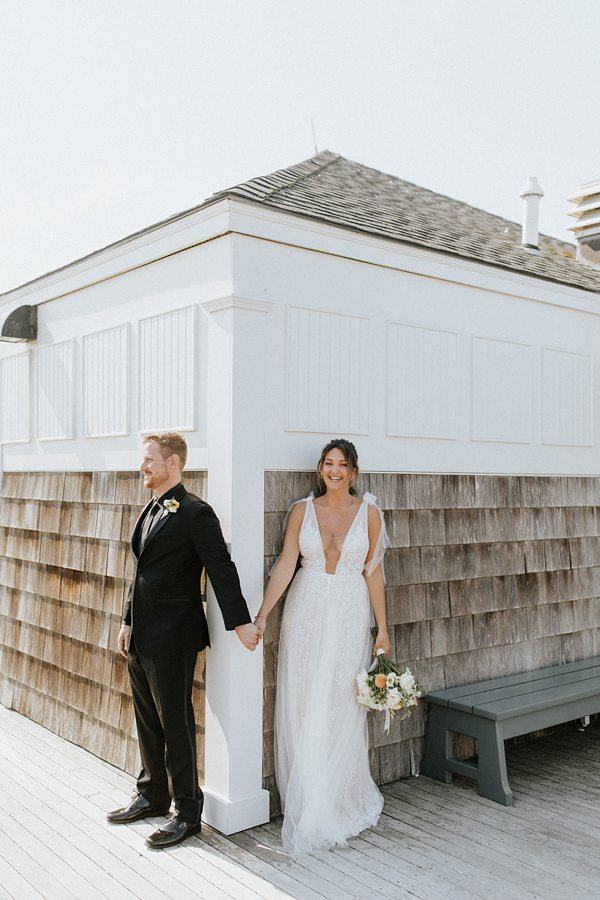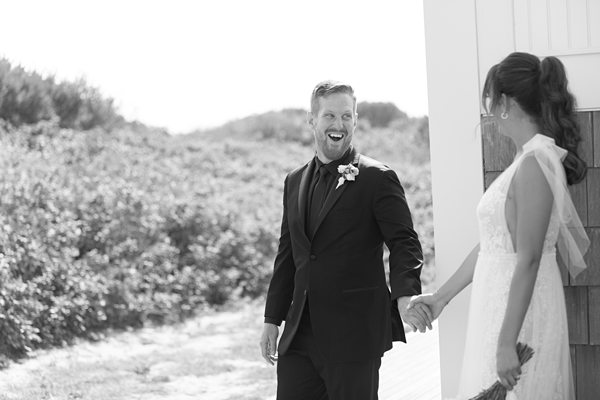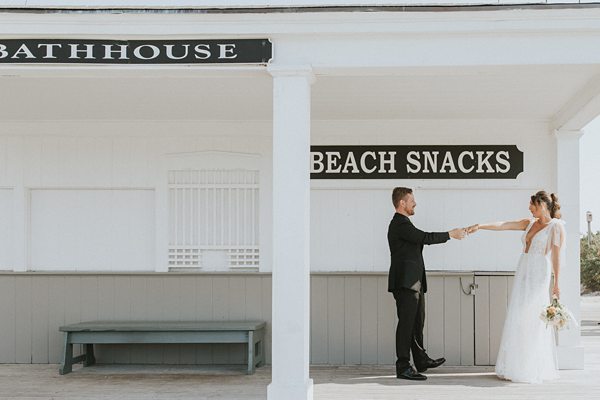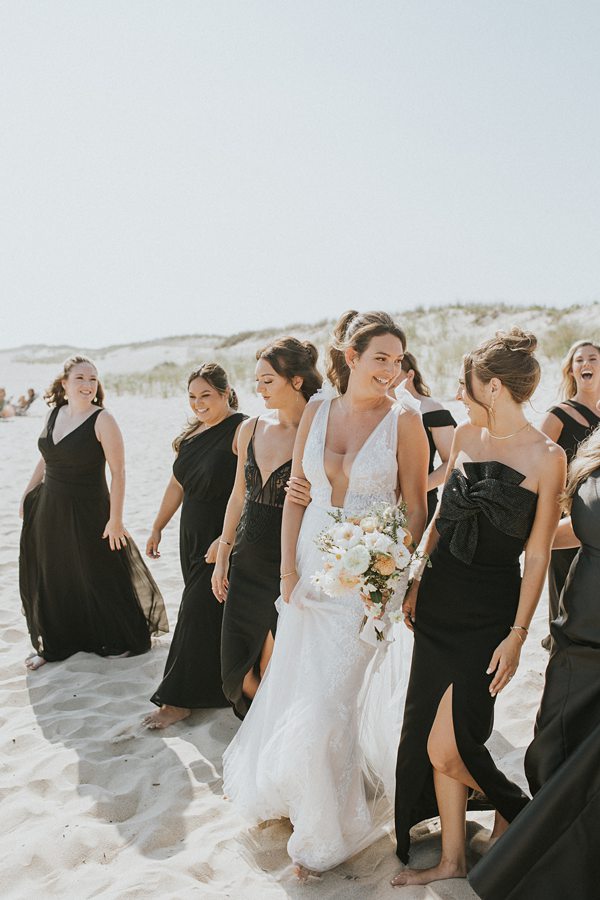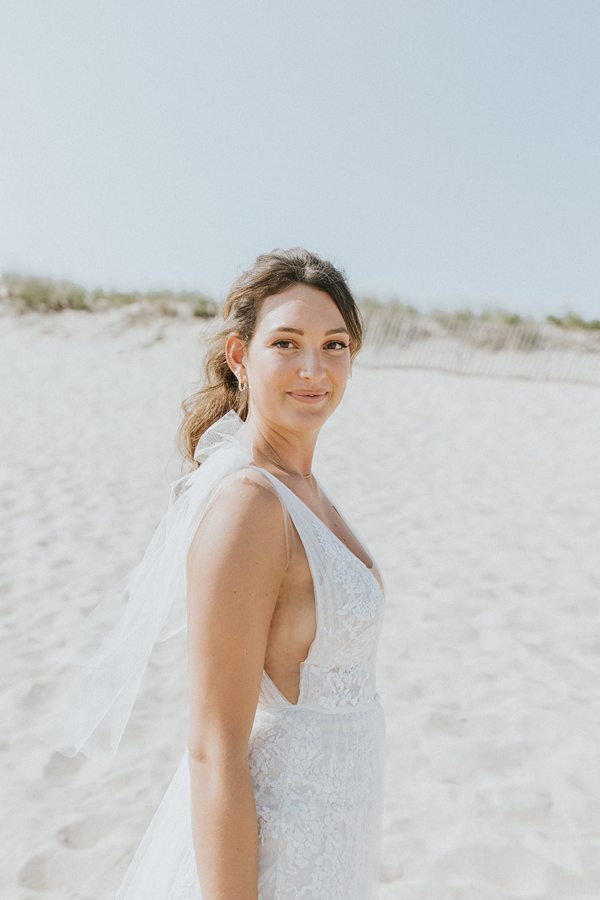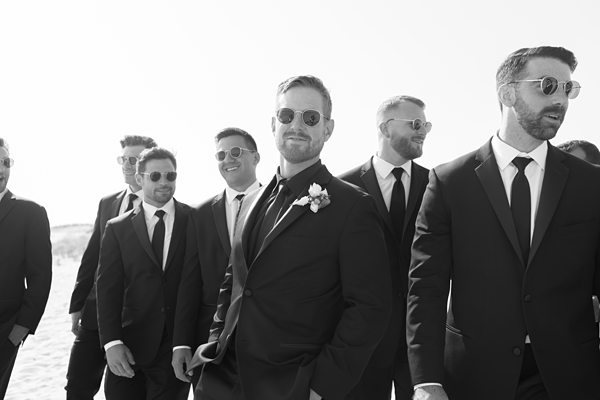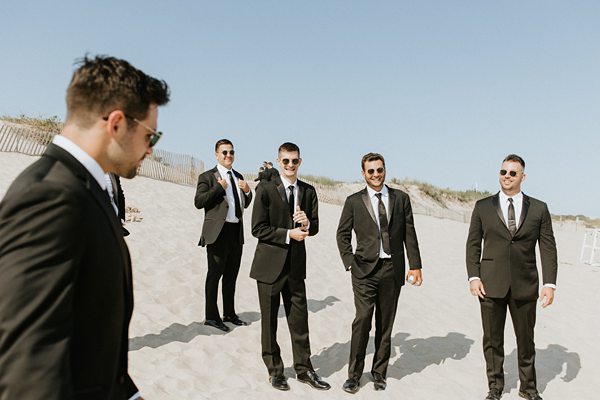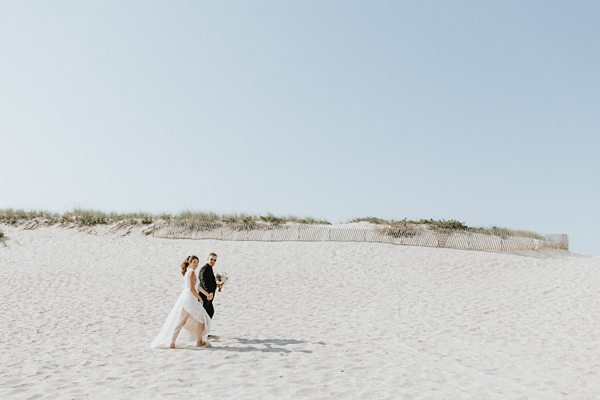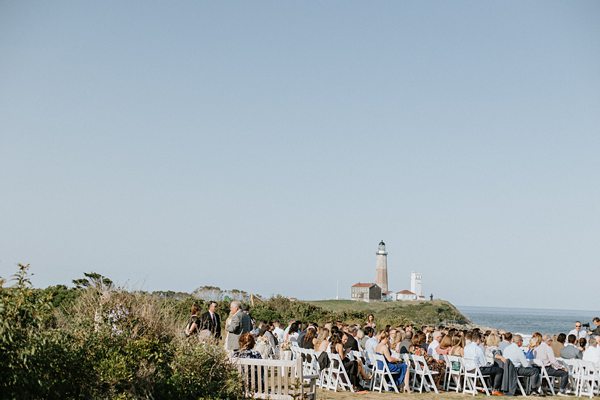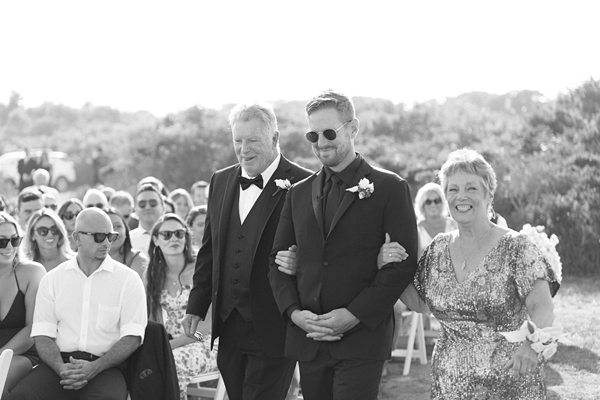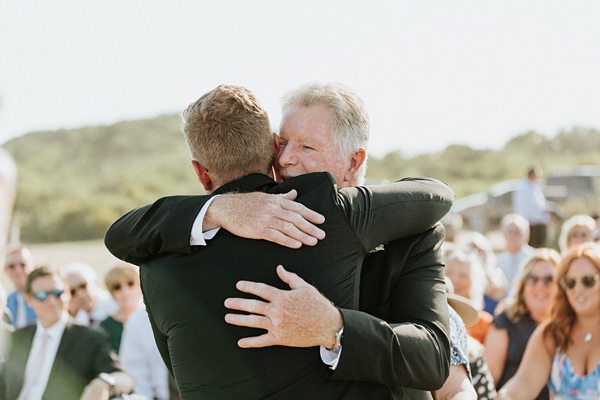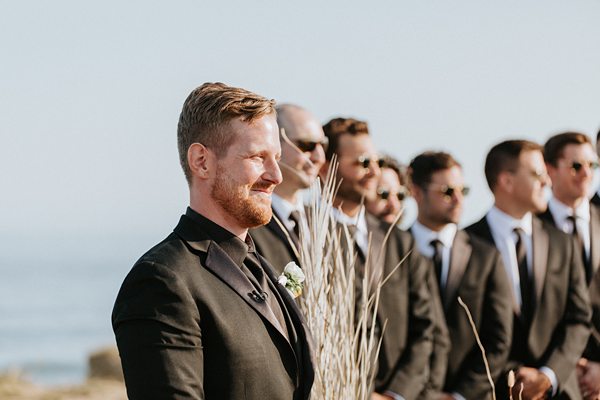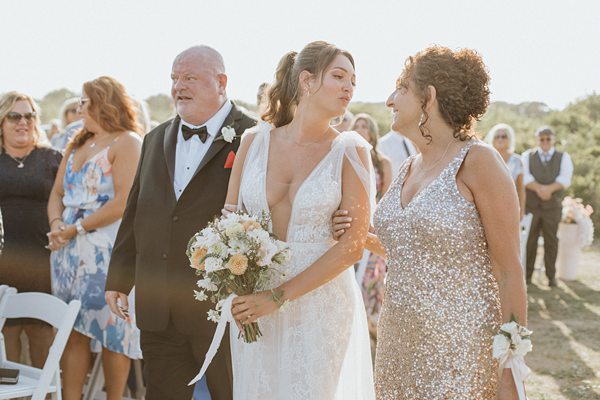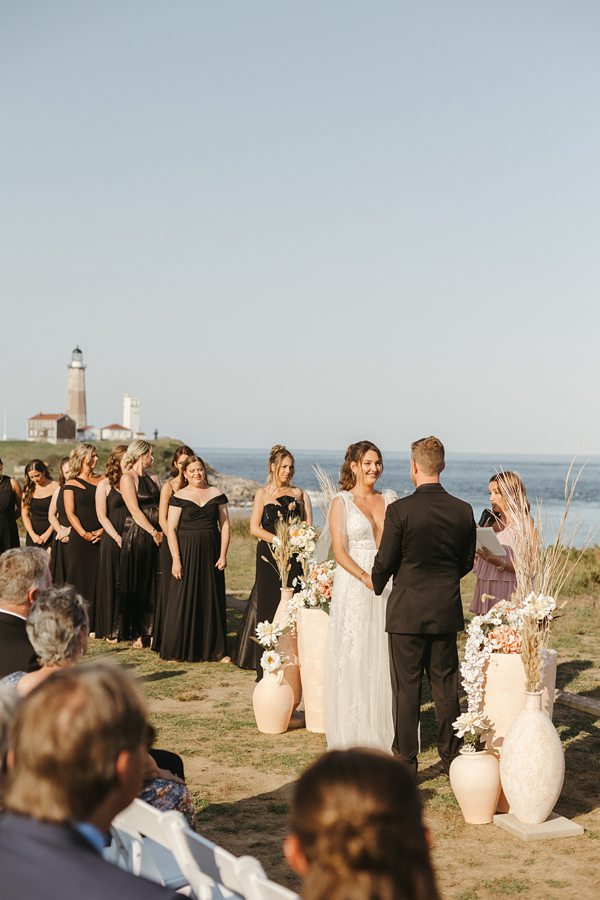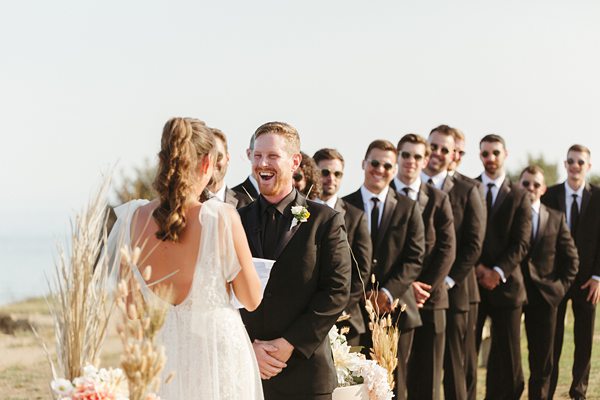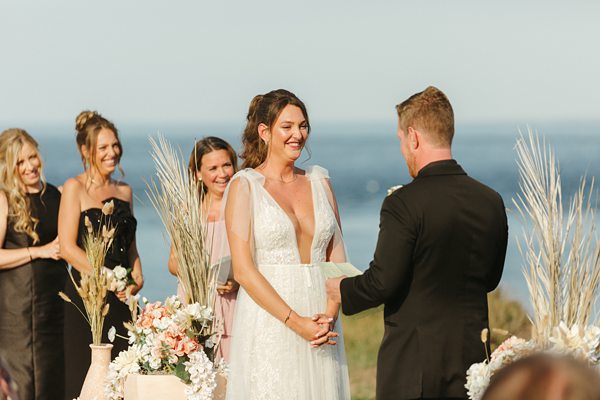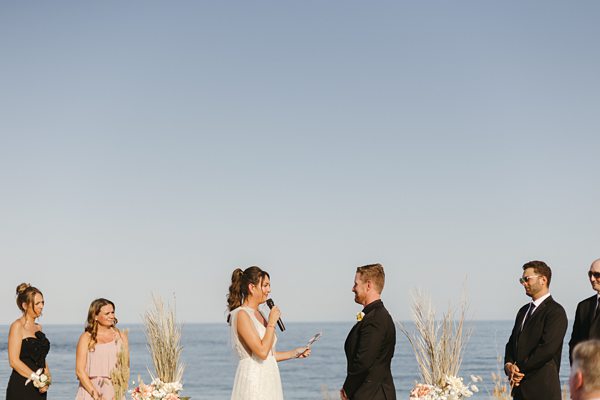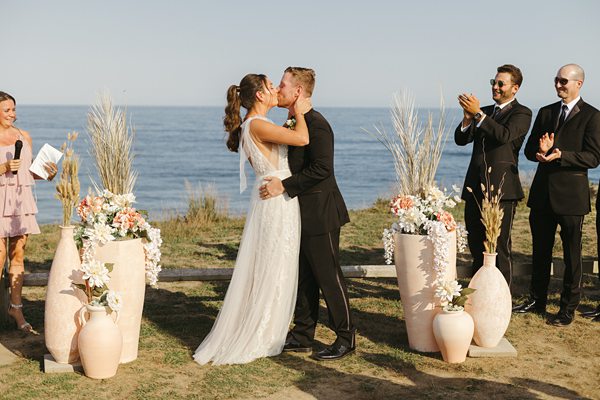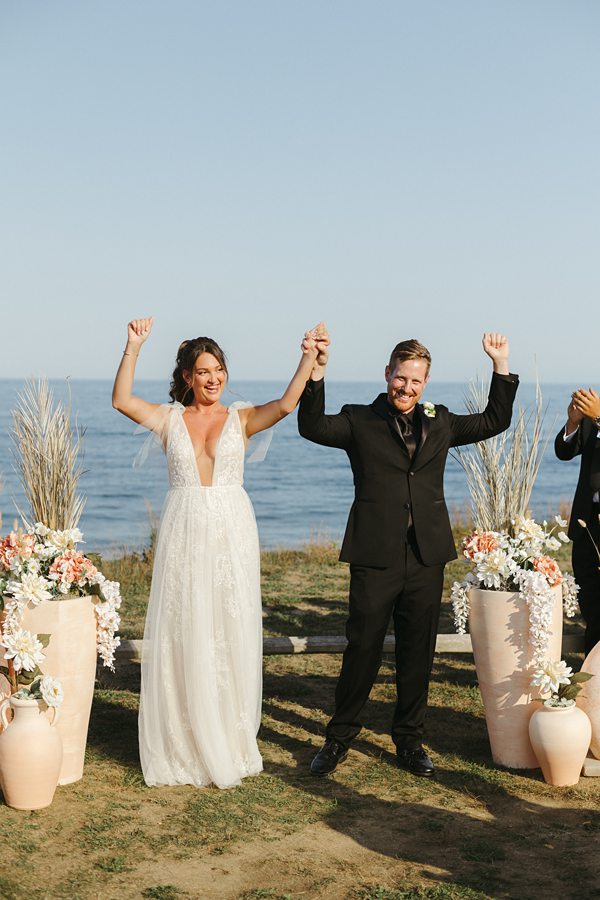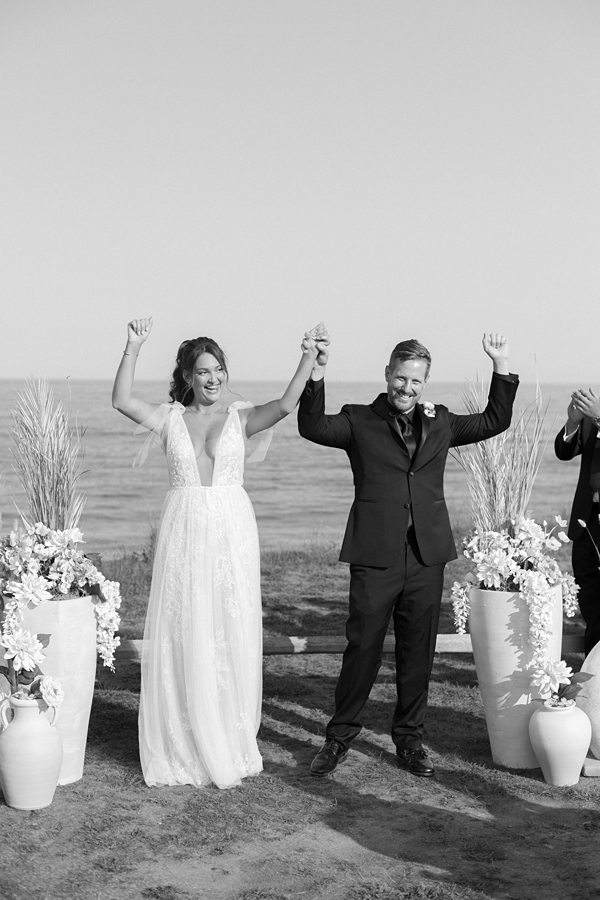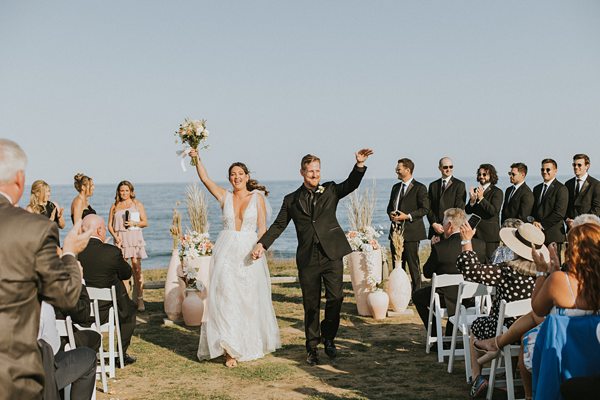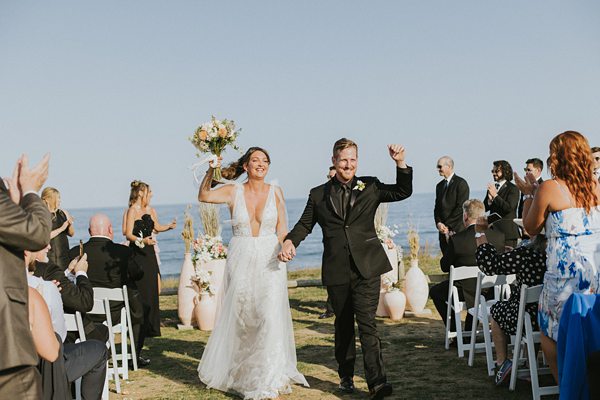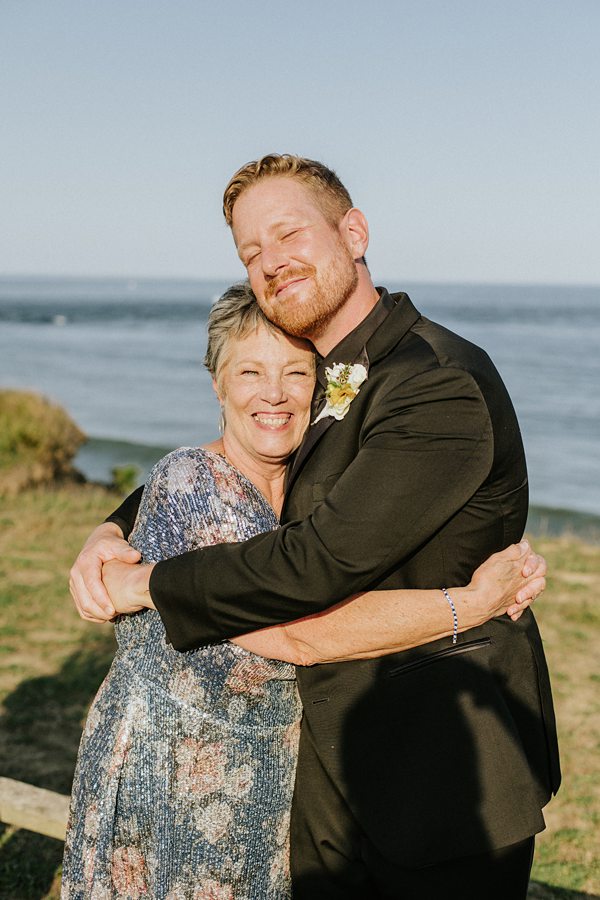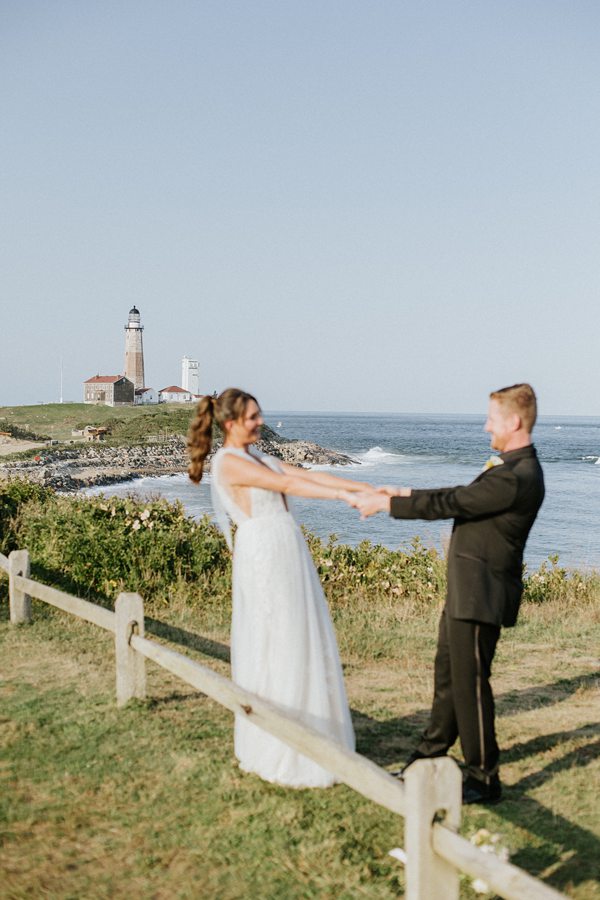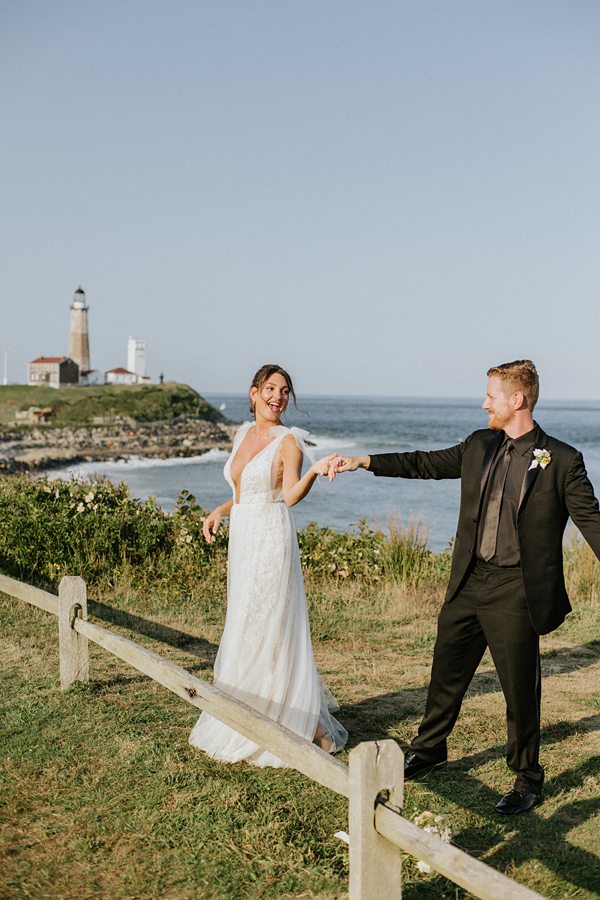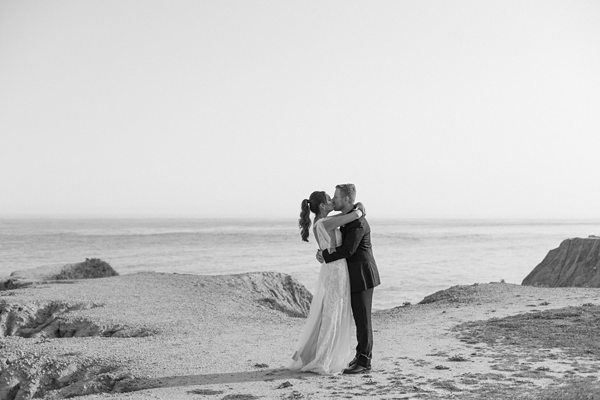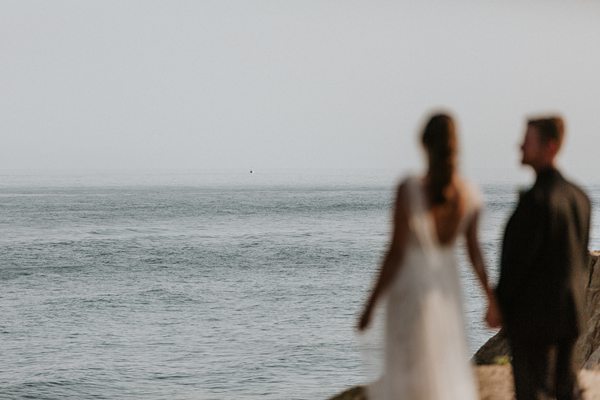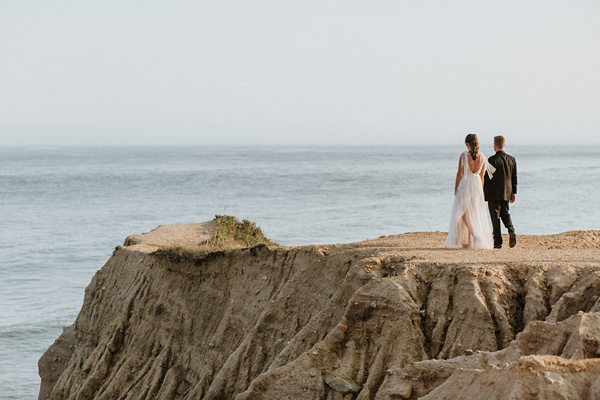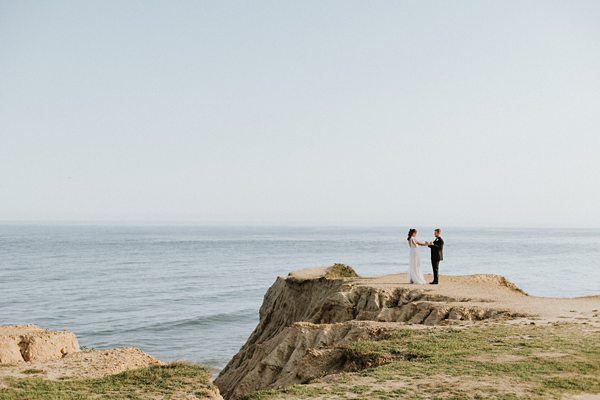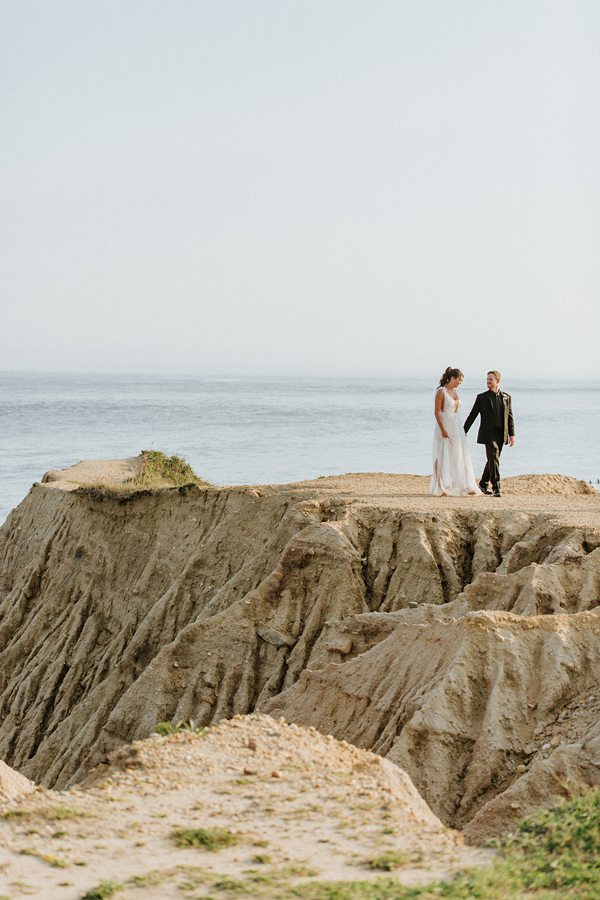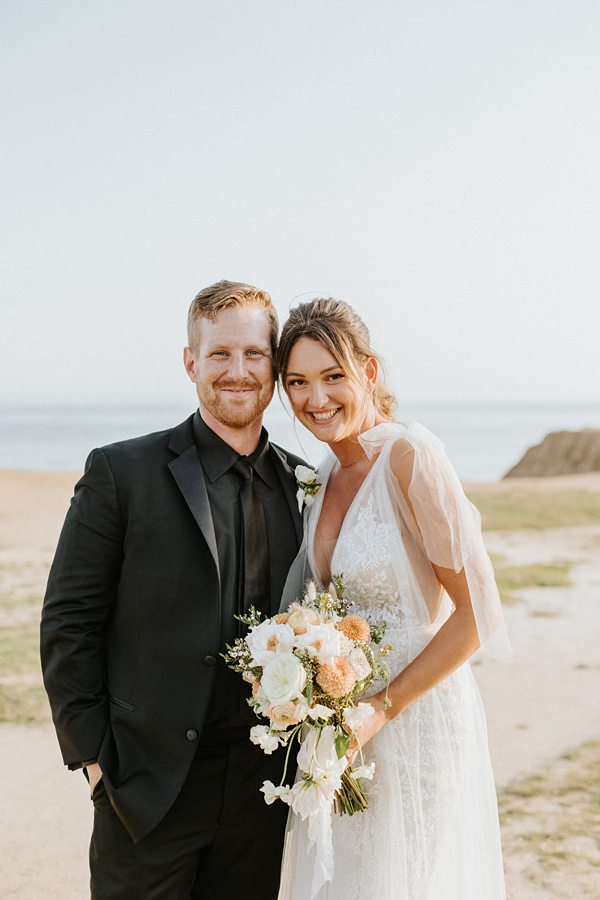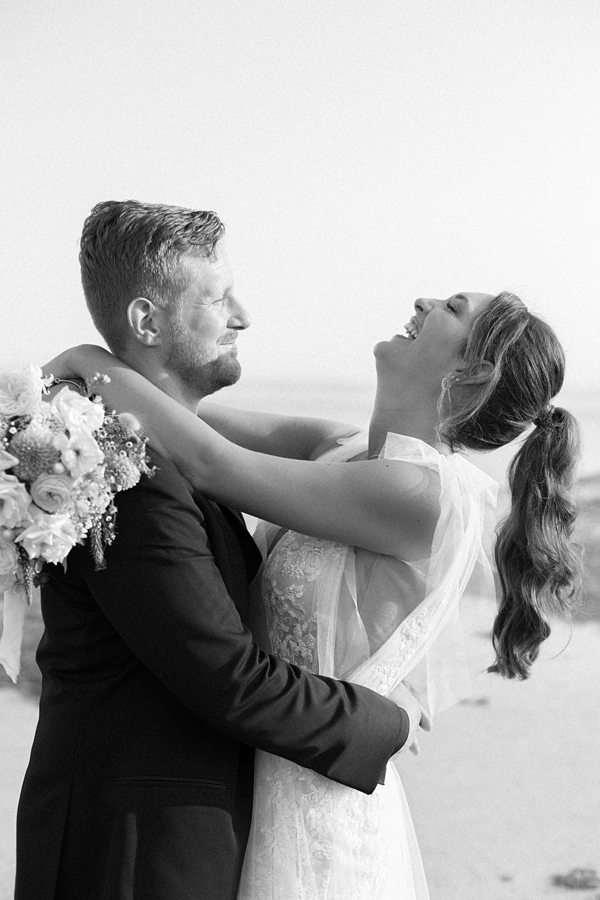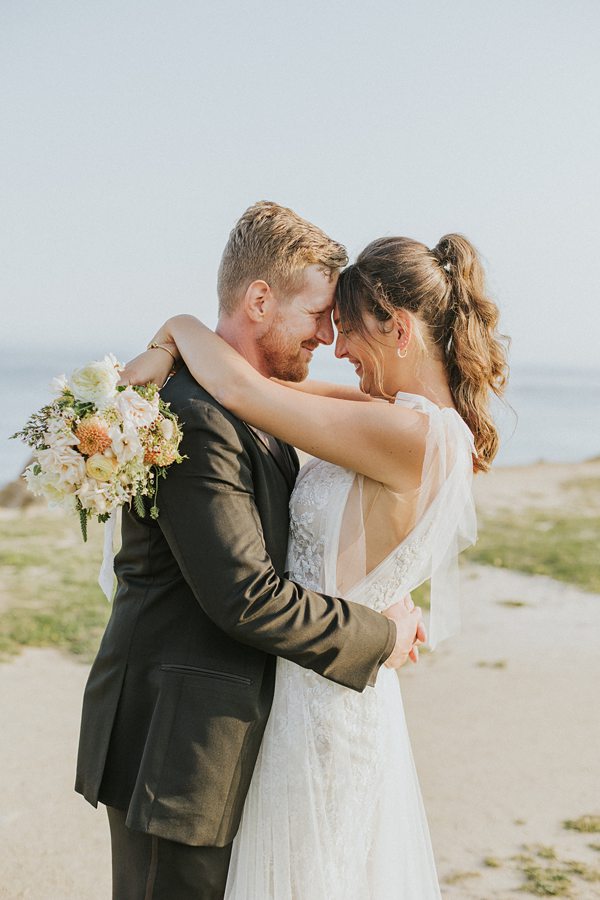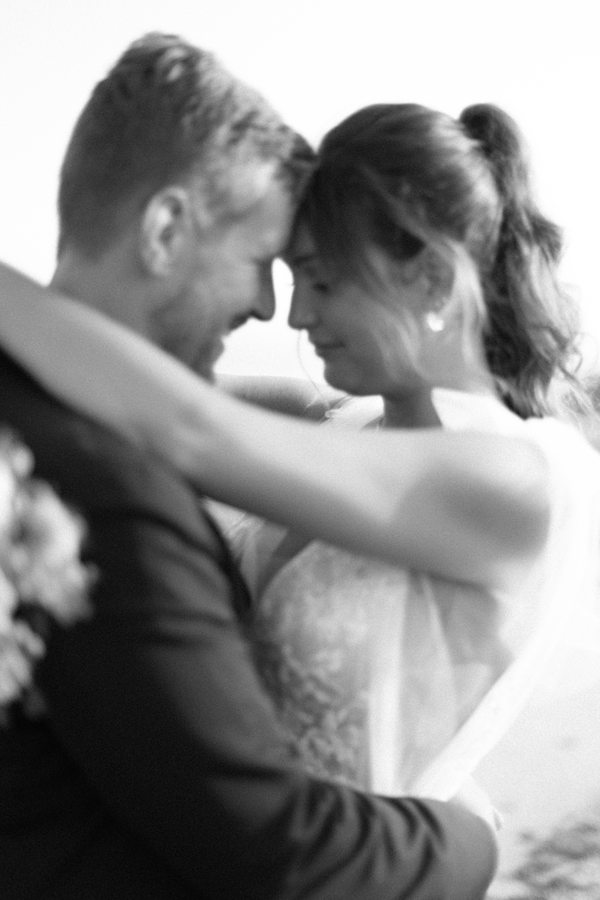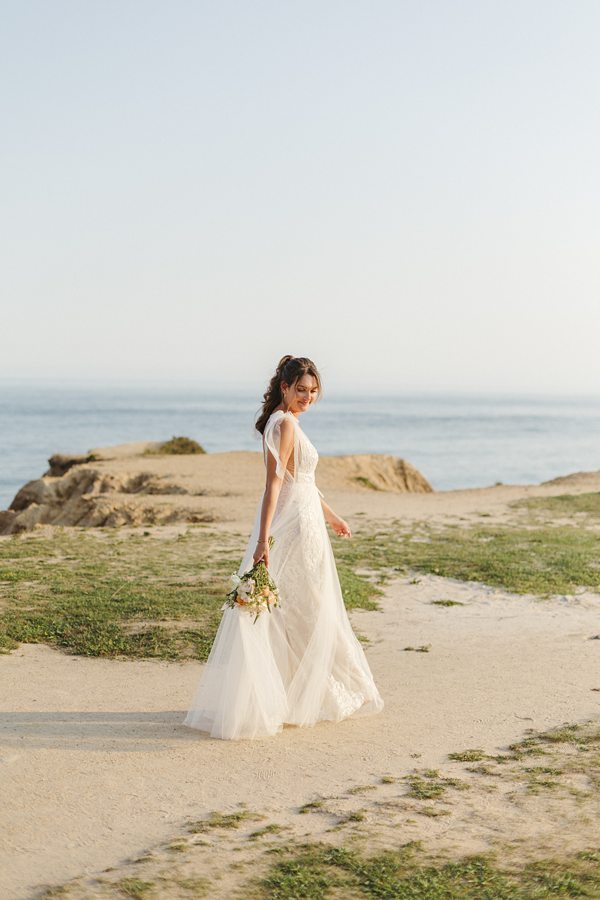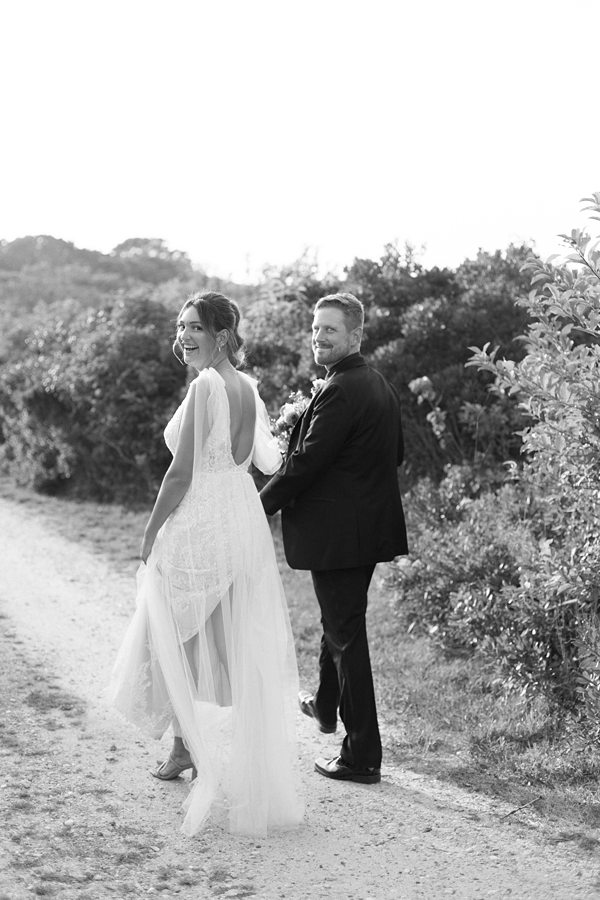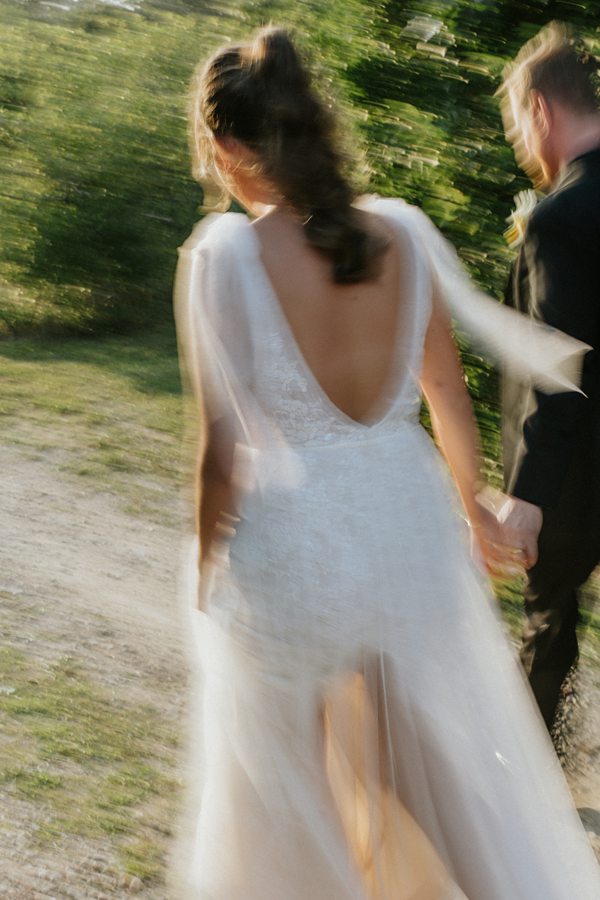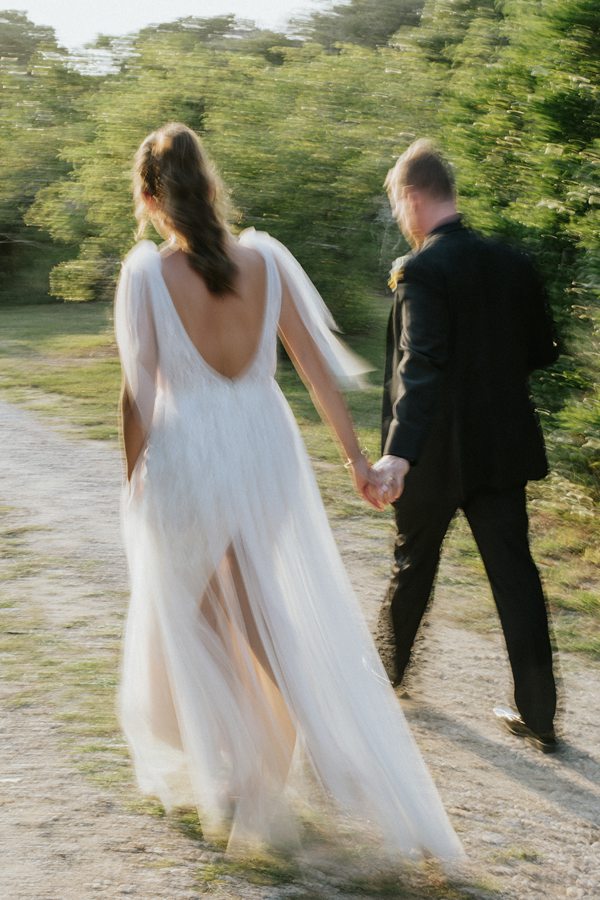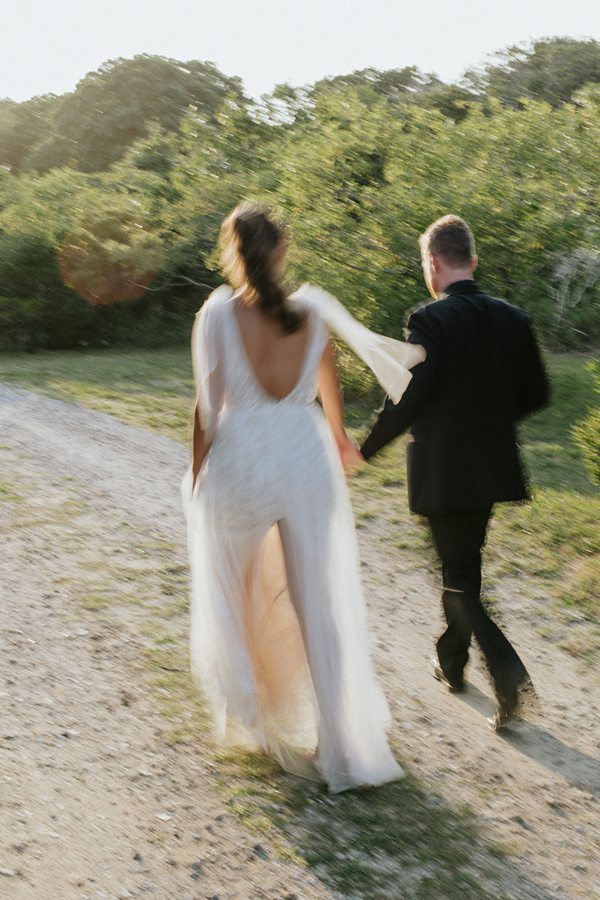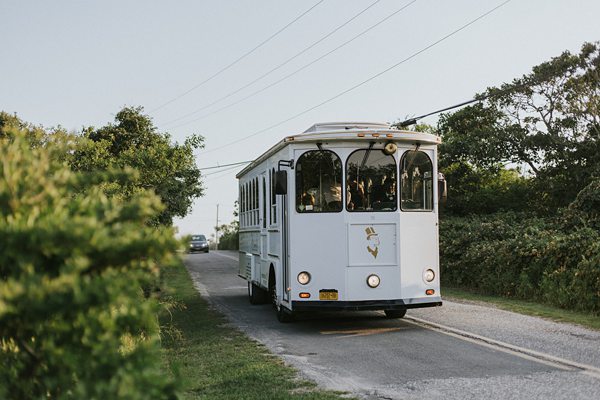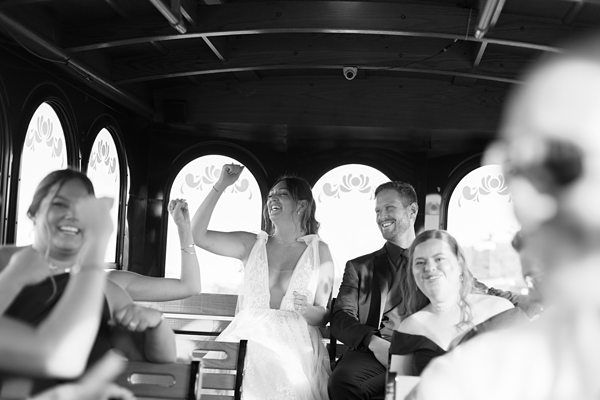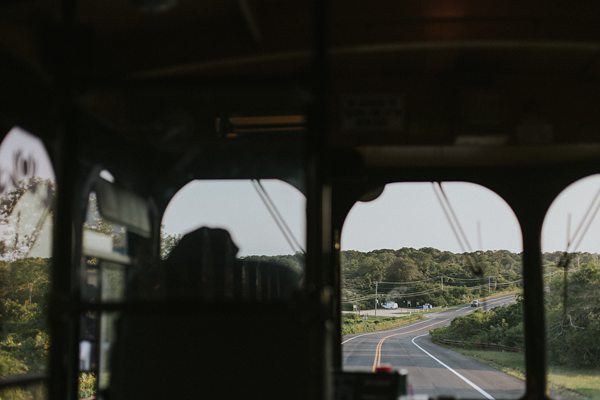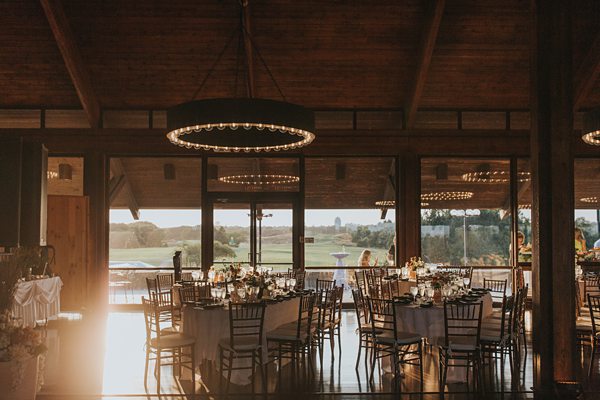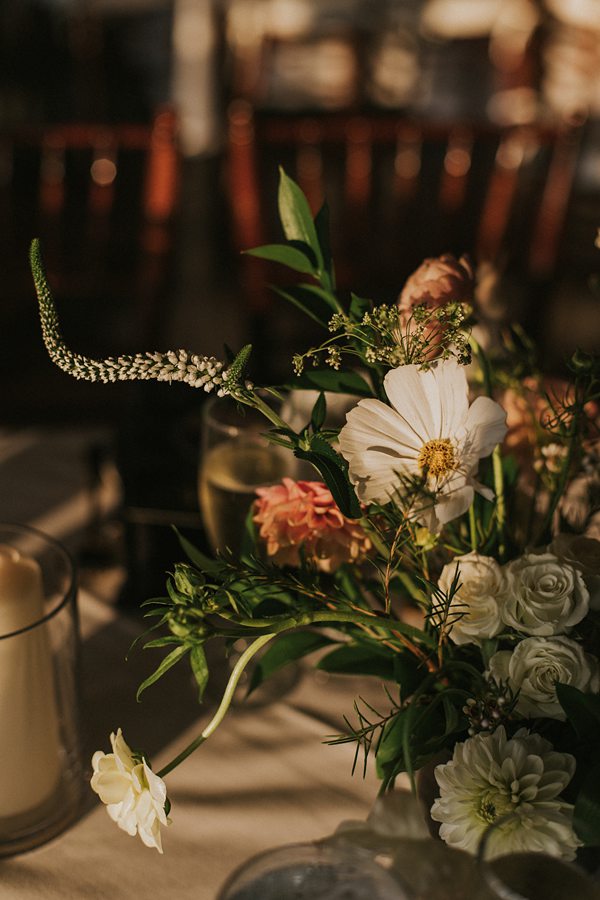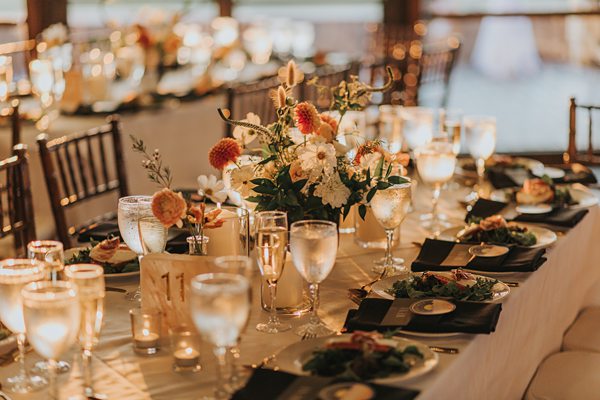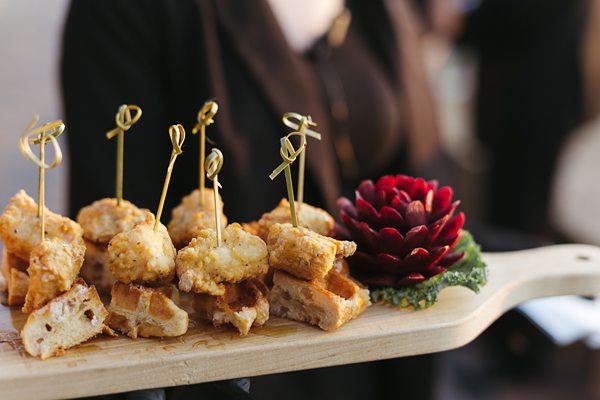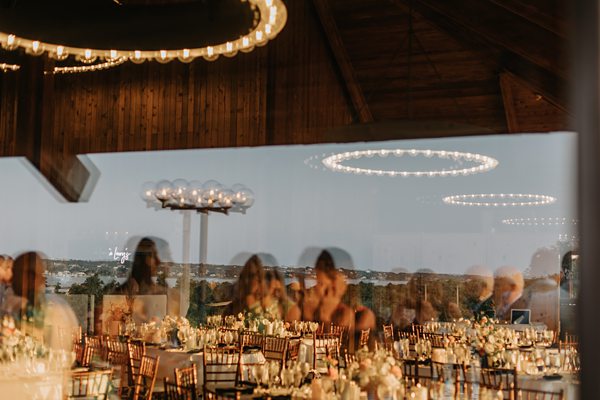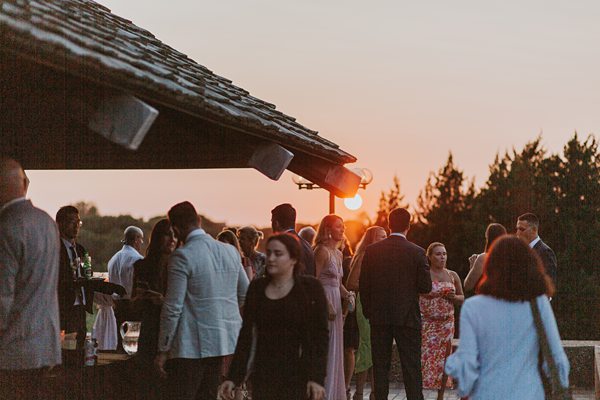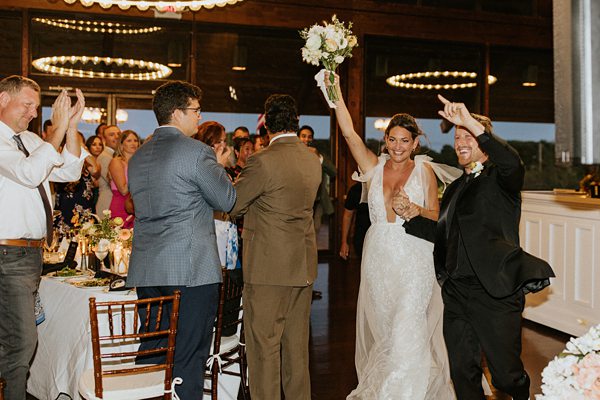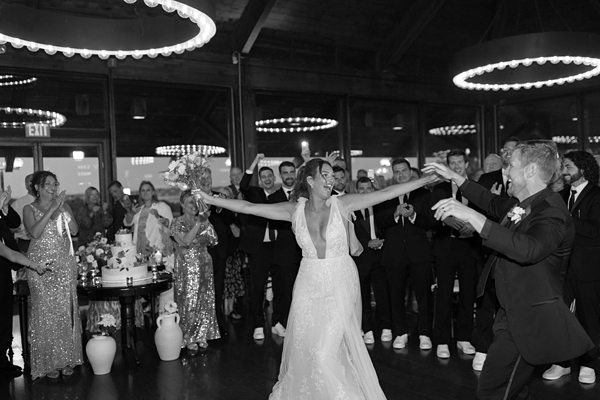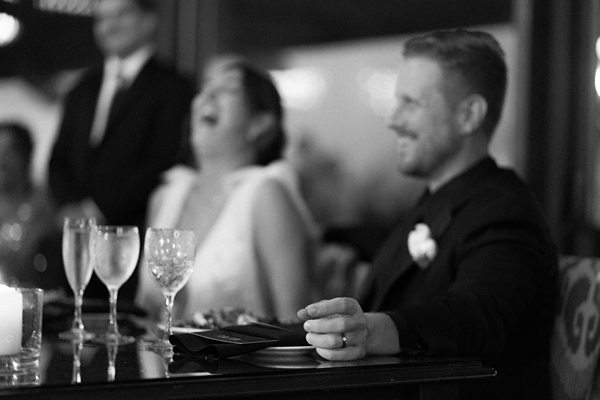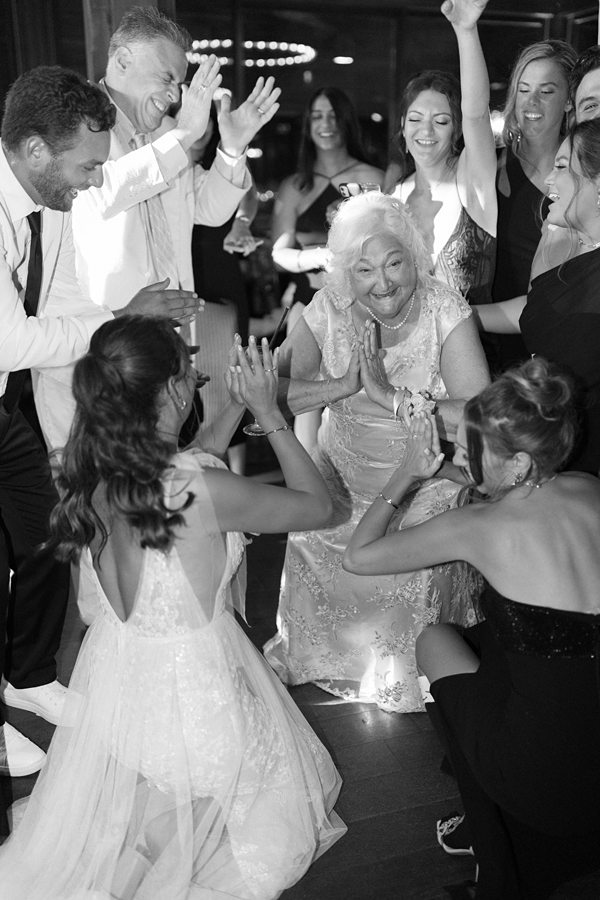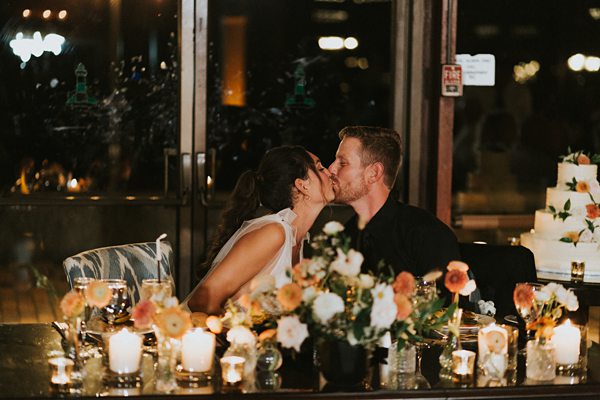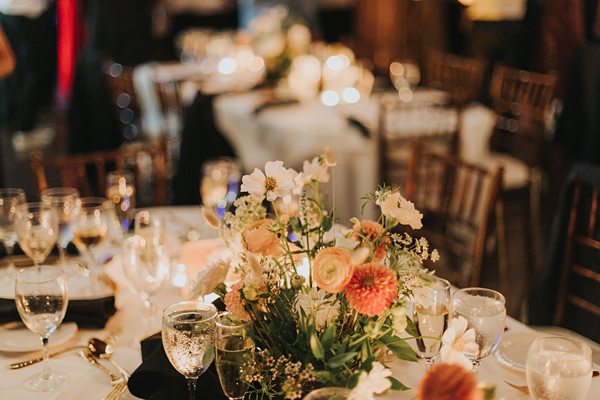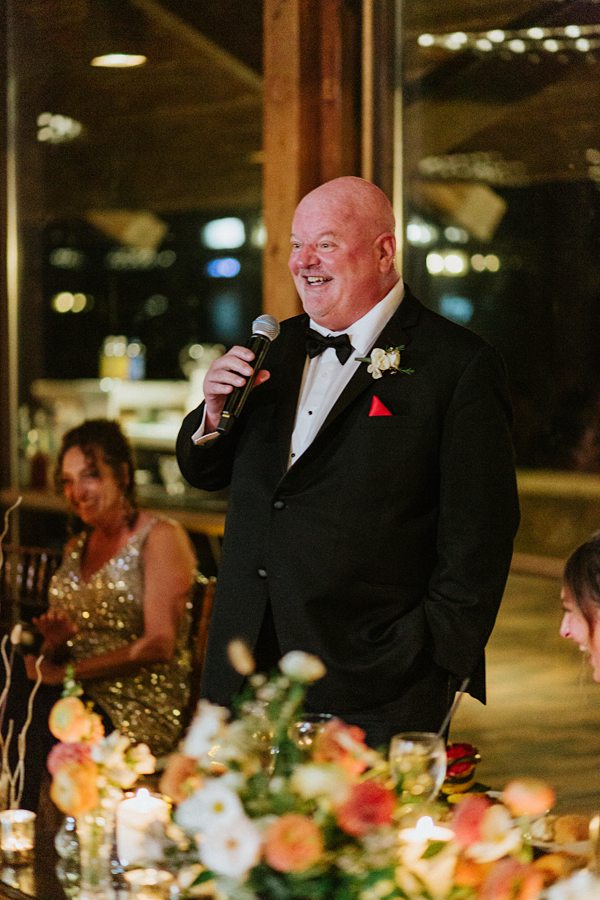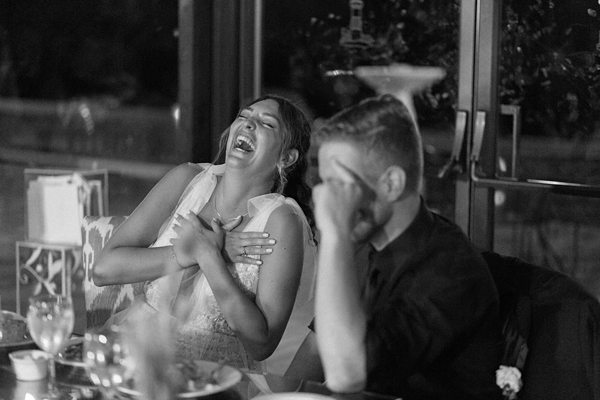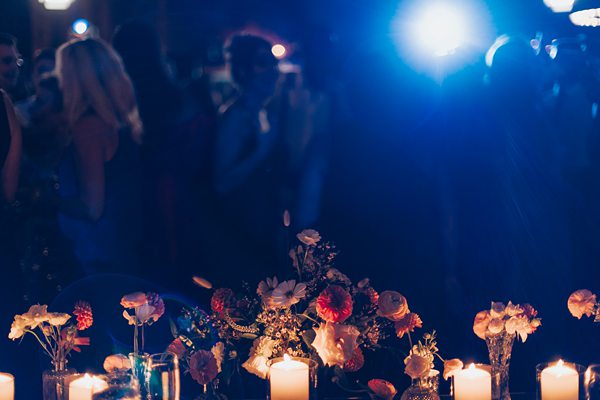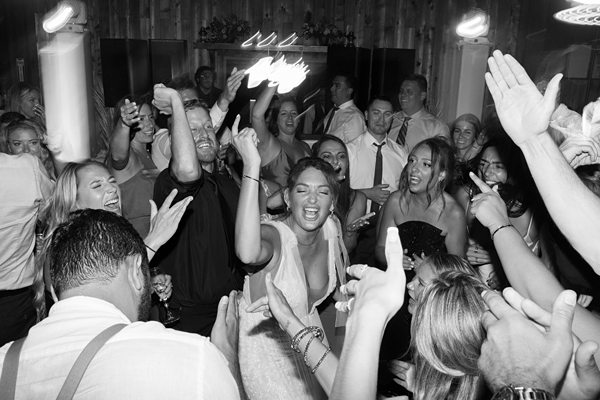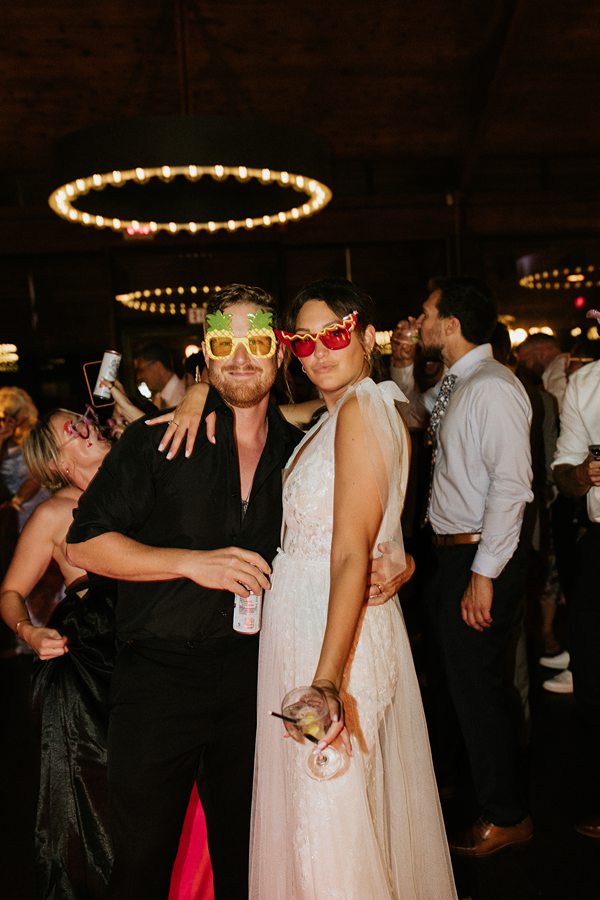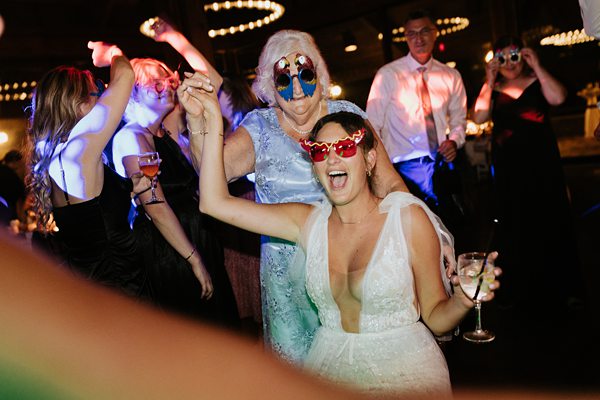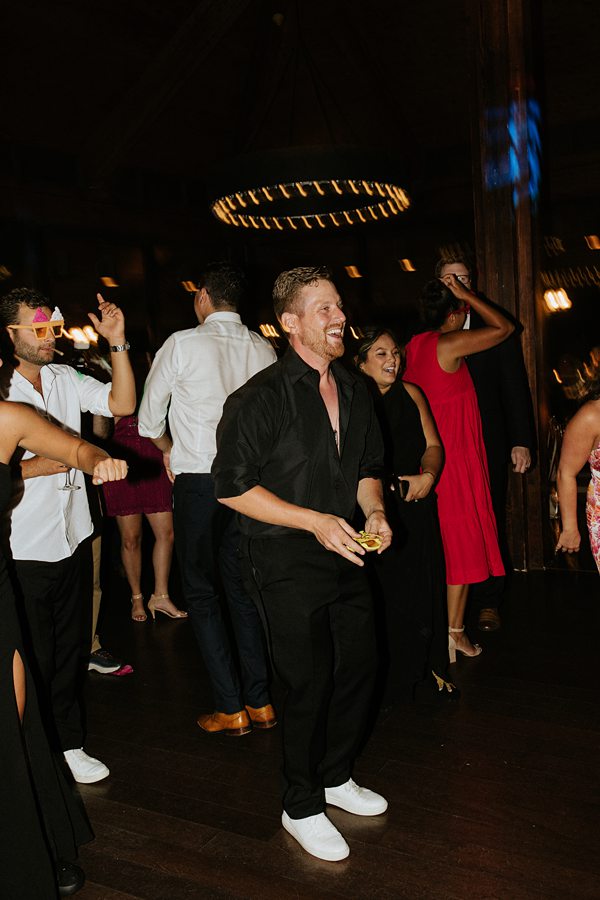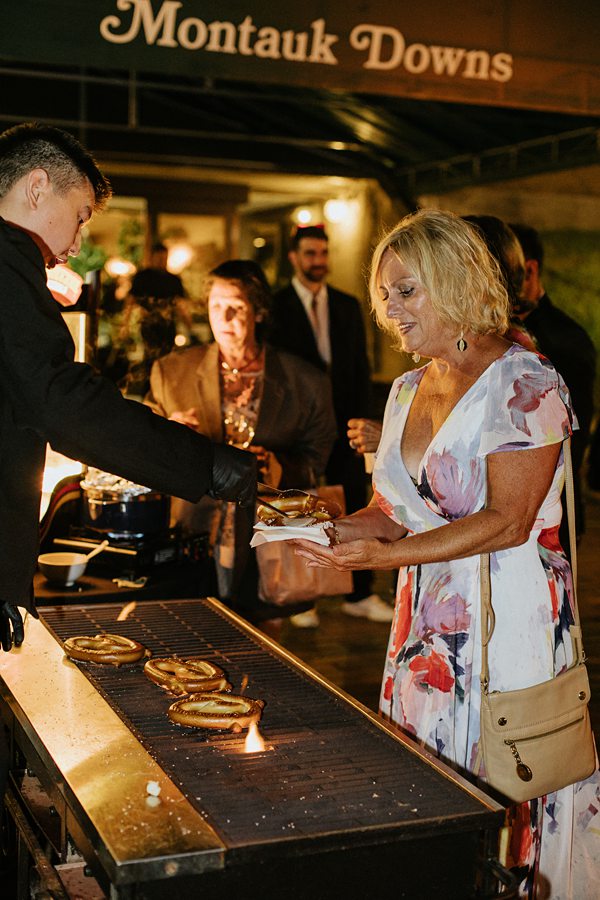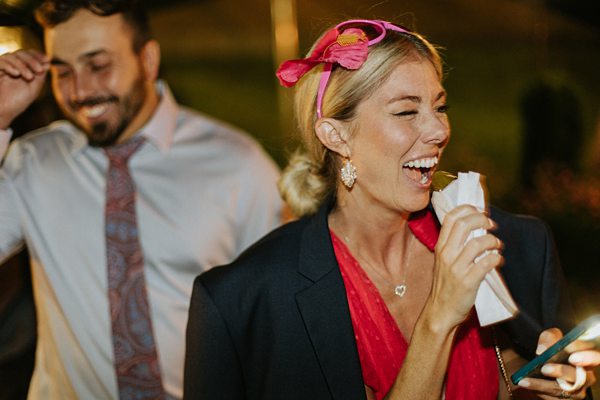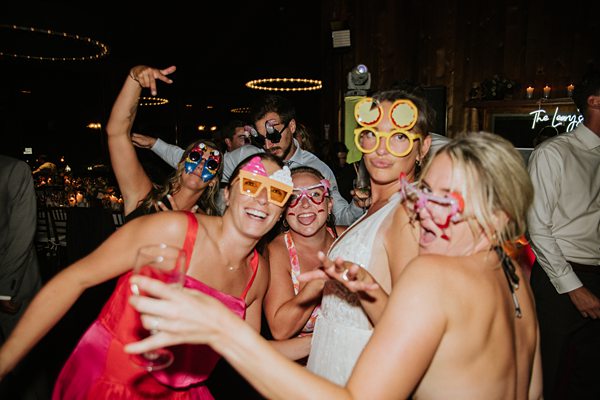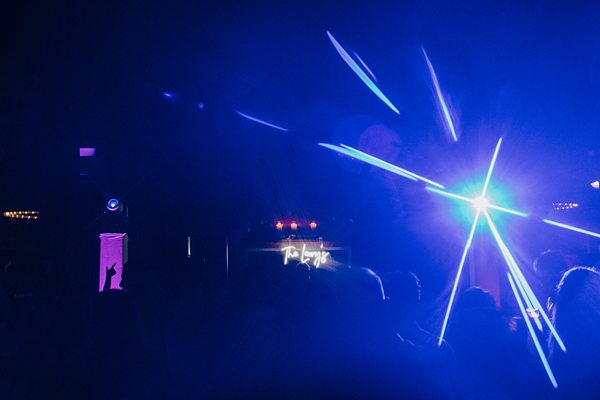 Hamptons wedding photographer
WEDDING AT MONTAUK POINT LIGHTHOUSE  & 360 EAST
Let me just start out by saying that I am now a die hard super fan of Catt & Ian. We didn't actually get a chance to meet until their actual wedding day, but over the course of planning their Montauk wedding by email and sharing in this beautiful day, there is just no way I could not be converted.
A Seaside Hamptons Wedding on the Bluffs of Montauk
I love love LOVE the Hamptons! I love photographing weddings out there, I love going to Gurneys, I love the little towns and shops and just walking along the beach. And I love the quaint town of Montauk at the very end of Long Island that feels so far away from everything. This spot is where Catt & Ian decided to have their wedding ceremony and reception. At a spot in the State Park just next to the Montauk Point Lighthouse high up on the bluffs overlooking the Atlantic Ocean. Surfers rode the waves as they crashed far beneath us, and the warm sun mixed with the refreshing breeze. It was just lovely. And of course we stayed here after ward for their newlywed photos.
A Mix of Beautiful Locations in The Hamptons
Besides just being a beautiful wedding destination in Long Island, Montauk has a lot of special meaning to Catt and Ian. They first met and started hanging out in this town with their group of friends way back. Specifically, they used to hang out at Hither Hills State Park on the Beach and Beach House area. So this is where we did their first look. Catt requested the picture next to the Beach Snacks sign because that was their spot.
The guys also got ready that day at Montauk Manor- a beautiful tutor style building near town that I have visited before. The lobby is beautifully decorated and the Montauk Manor is surrounded by green land and a border on the Bay. The girls got ready in one of the townhomes of the ocean front Royal Atlantic Hotel.
Her Incredible Berta Bridal Gown
I have been a huge follower of Berta Bridal ever since I first discovered them on Instagram some years ago. Berta is an Israeli designer who is known for her edgy, bold, glamorous, one of a kind wedding gowns. Her dresses are very popular in Europe, but I had yet to see a bride wear one at one of my weddings. I even went to one of Berta's trunk shows to try on her dresses myself and they were DIVINE!
So needless to say, about a month out from their wedding, Catt told me she was planning to wear Berta and I just pinched myself! The deep V, A line, wispy number she chose was just incredible! I just couldn't get enough!
A Legendary Party at 360 East at Montauk Downs
The Hamptons are a place to relax on Long Island… but they're also a place to let loose! During their Reception at 360 East at Montauk Downs, I kept hearing references to Catt & Ian's epic parties in their honored guests toasts. And soon, I witnessed the legend with my own eyes. First of all- rather than sitting and waiting at the tables for dinner to be served- the dancing started right away! And it was packed! Once guests ate, they all went right back to the dance floor. And you better believe that Catt & Ian danced the entire night. Actually, Catt's grandma even went out on the dance floor and stayed for the full reception (you can see her above dancing to Madonna's "Like a Prayer".
After a while, silly props were handed out to amp up the fun even more. When the reception came to an end, guests were handed fresh hot pretzels and pickles before heading to continue the night at the after party.
Thanks so much to Catt & Ian for having me as their Hamptons Wedding Photographer! It was truly a joy!
Still need a photographer for your Long Island wedding? CONTACT ME HERE.
You can also check out my portfolio HERE.
Vendor Credits:
Ceremony Venue : Montauk Point Lighthouse State Park
Reception Venue 360 East at Montauk Downs
Planner Deborah Minorik Events
Florist Anchor and Bloom
Dress: Berta Bridal
Transport Hampton Hopper
Getting Ready Locations: Montauk Manor, Royal Atlantic 
Hamptons Wedding Photographer