Luxurious Heirloom Wedding Album Offerings | Michelle Elyse Photography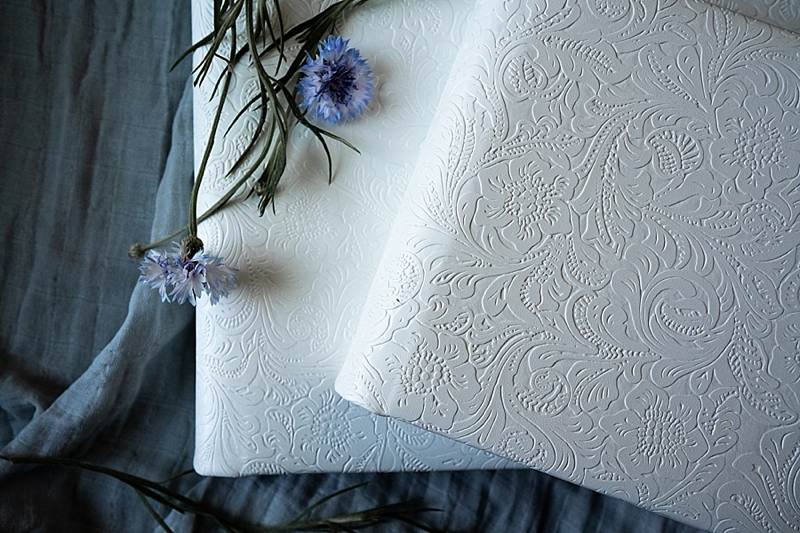 Luxury Wedding Albums
I have been photographing weddings since 2010, and this whole time, I have been searching for the "perfect" wedding album for my brand!
I wanted something that was totally luxurious, yet environmentally conscious. Something with the lasting quality and durability to be an heirloom, yet something unabashedly gorgeous. Most of all, I wanted an album that would authentically encapsulate the sophisticated spirit of my couples and their wedding photos. FINALLY! I have found it!
Rich in Texture : The Unique Botanical Patterned Imprint
I cannot tell you just how much I ADORE the botanical imprint of these albums! The texture and depth of the pattern is such an elevated design that I have never seen in any other photographer's offerings. It makes an elegant statement, while being at the same time very natural and gentle.
Comes in White, Cream, Cognac, Medium Brown, Black, and Faded Black Colors
While the album pictured here in White works great for many weddings, there is also a wide variety of other color options that work equally well. I personally love the off-white Cream as well as the warm light brown Cognac color. But it also comes in a rich medium Brown, Black, and Faded Black depending on what matches best with your style.  (All color offerings can be seen below)
Can Contain Up to 20 Spreads and 70 Images
These albums come with a hearty offering of up to 20 spreads (40 pages), and can be designed to hold around 55-70 images that tell the beautiful story of your day. (The number of images contained depends on the layout. For most spreads, 2-3 images fit nicely and are easy to see. But sometimes up to 12 can fit in a page full of dancing shots or family photos).
Micro-Seams for Uninterrupted Images
These high quality wedding albums have flat folding micro-seams. This means that the seams where the spreads fold are nearly undetectable and won't interrupt your image. This allows greater creativity and layout options in creating your wedding album.
Includes Custom Album Layout and Design
All album designs are thoughtfully completed by me (Shelley). In putting together the design, either the client can send me their favorite images, or I can pick them out, or we can do a little combo of both. I then create a draft to share with my client where they can make comments for revision or approve. There are three complimentary drafts included with each Album purchase.
| | |
| --- | --- |
| 12 x 12 Vegan Leather Album with Botanical Pattern Imprint | $1075 |
| 10 x 10 Vegan Leather Album with Botanical Pattern Imprint | $975 |
| 8 x 8 Vegan Leather Album with Botanical Pattern Imprint | $875 |
| 6 x 6 Vegan Leather Album with Botanical Pattern Imprint | $775 |
If you're ready to order your wedding album, please contact me through the form on my website HERE or at hellomichelleelyse@gmail.com to get started!
Please also feel free to email me with any questions you might have about these albums.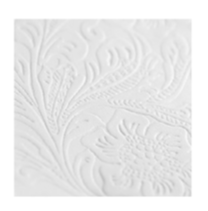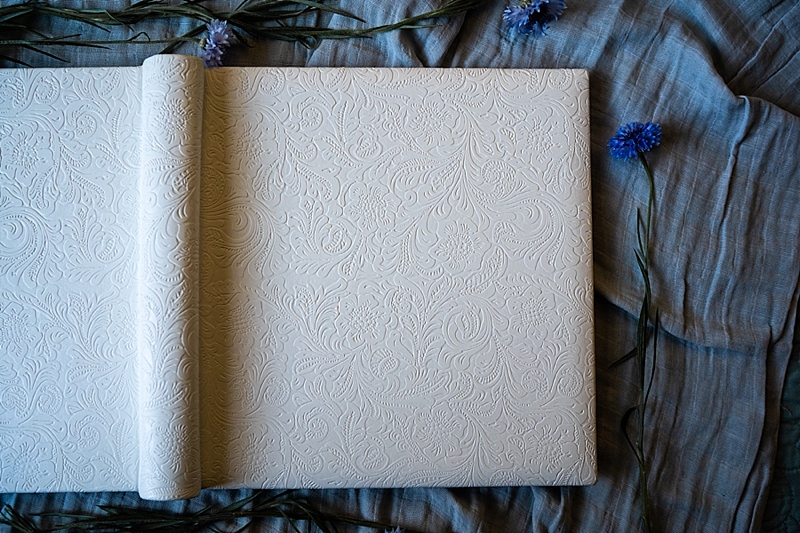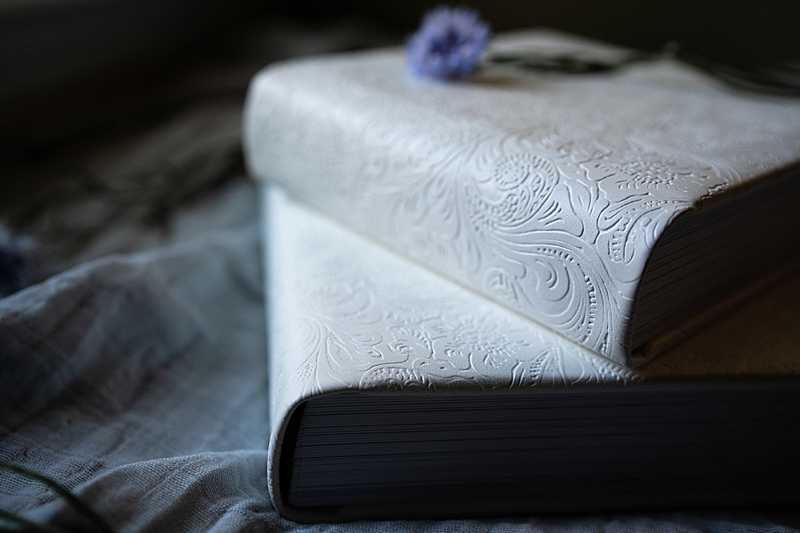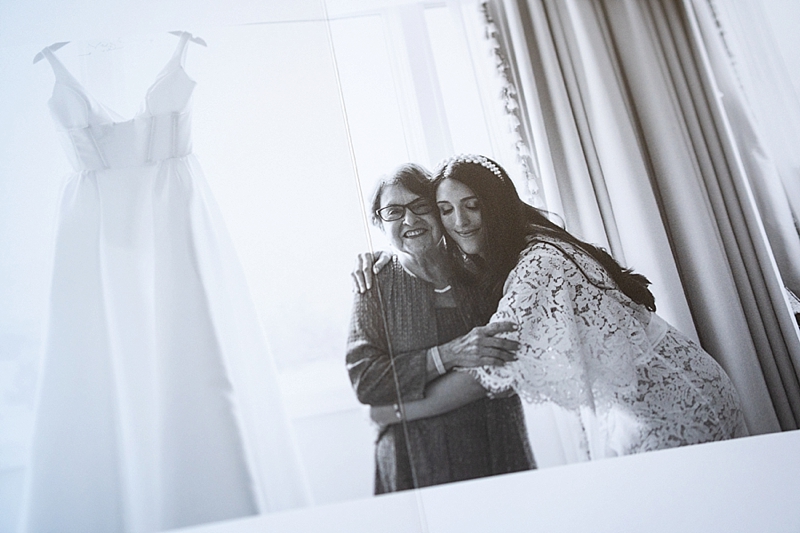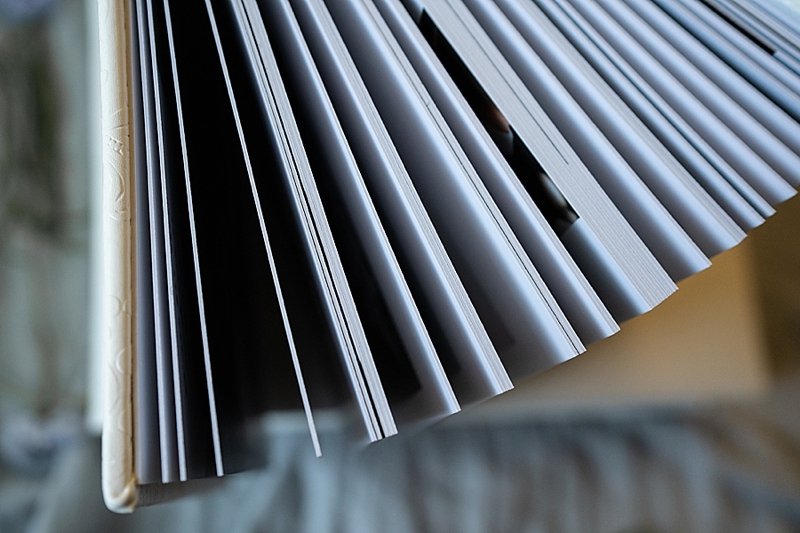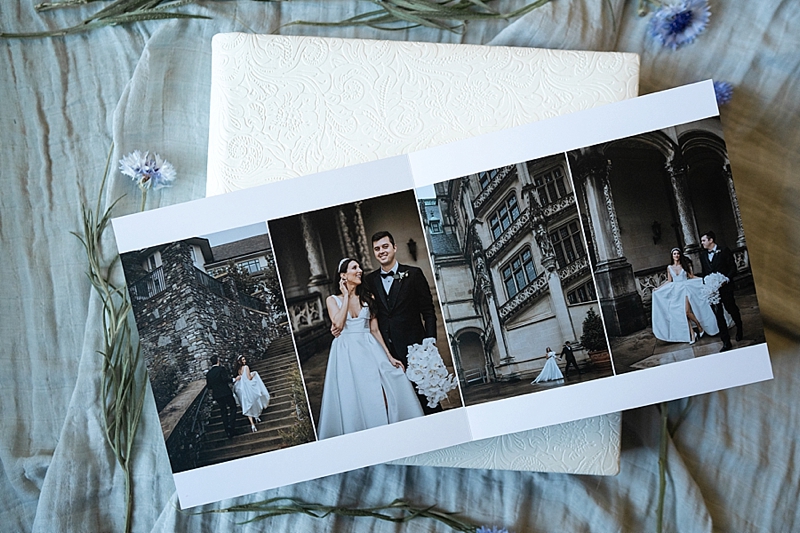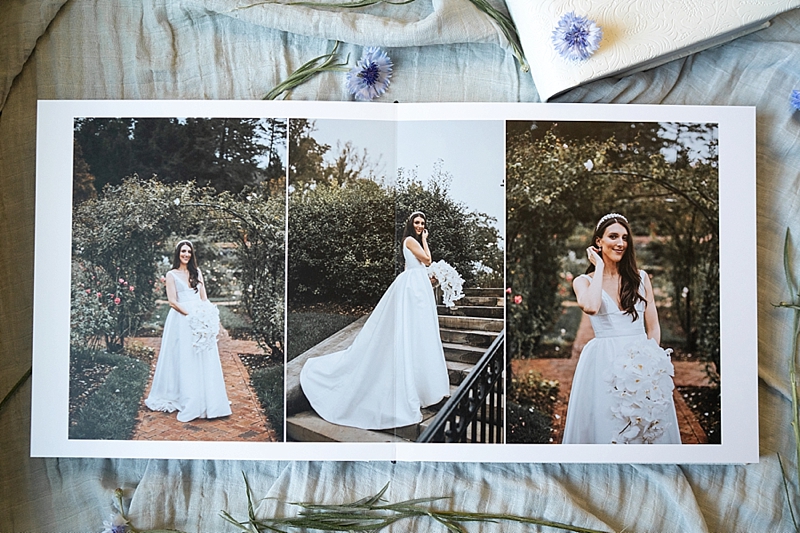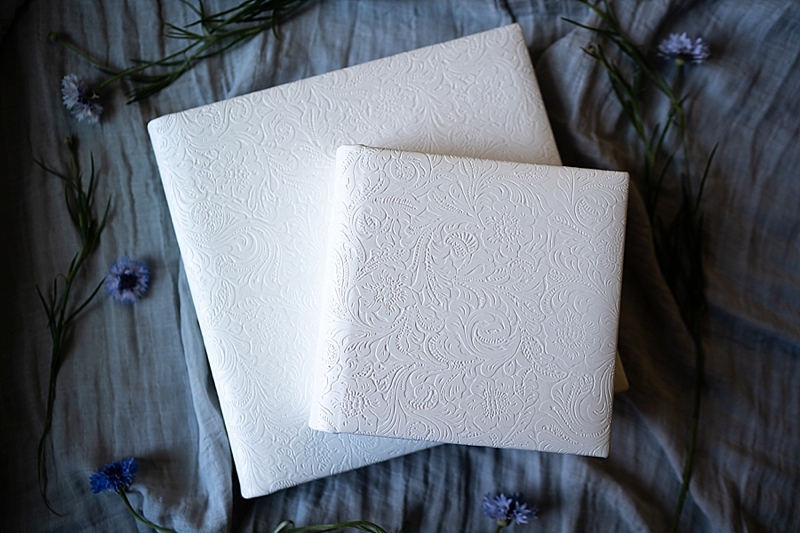 Where to buy best luxury wedding Albums?