Provence Wedding Planning Guide | France Destination Wedding Photographer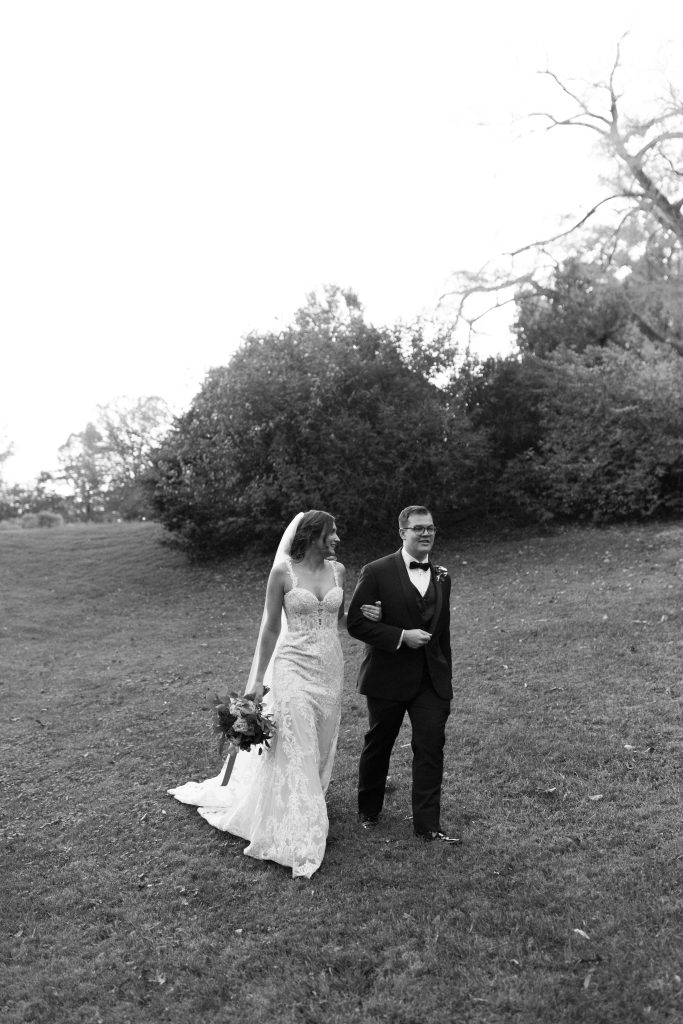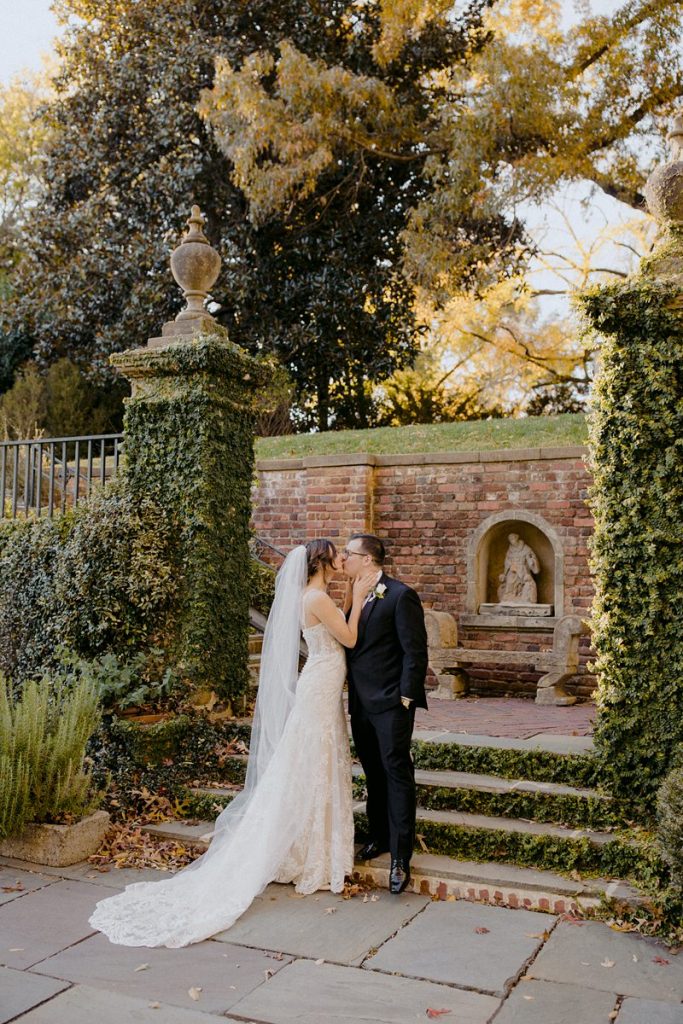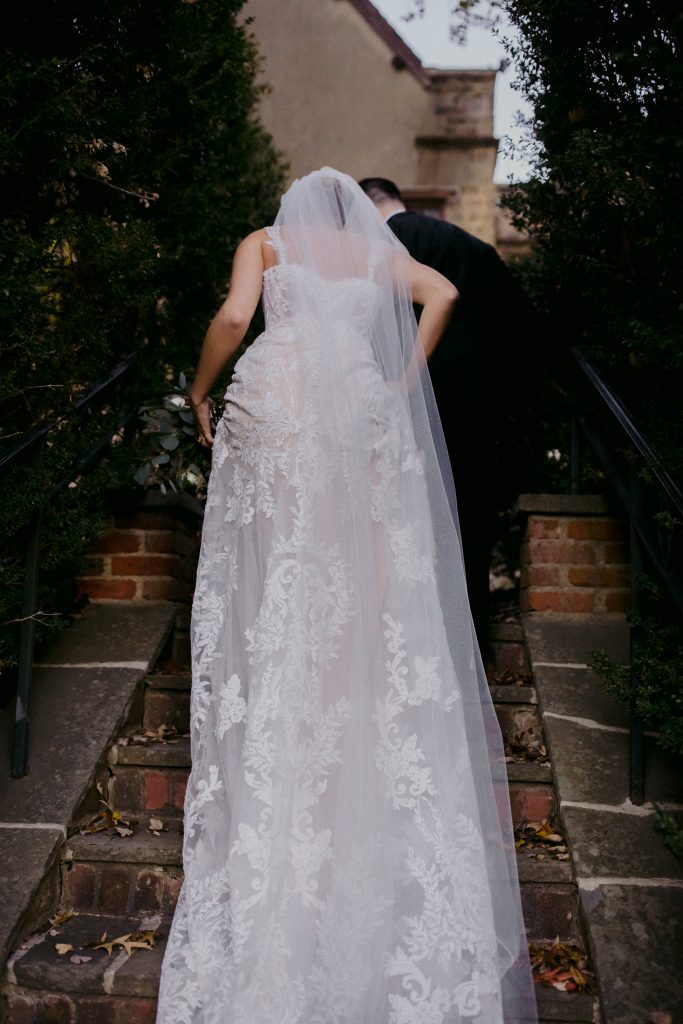 Hi there! I'm a top rated international wedding photographer, Francophile, and all around European travel enthusiast. And I'm here to tell you all about Provence and help you in planning your wedding in this GORGEOUS French destination.
Provence Wedding Photographer
Provence is such an incredible French destination to visit- and its even more special to get married here!
What's not to love though? From the lavender fields to the mediterranean coast, to the gorgeous rolling hillsides. Provence is basically a place where everything wonderful about France comes together in one amazing region!
Where is Provence?
Provence is a region of France that is located bordering Italy and the Mediterranean Sea. This location gives it not only its mild weather, but also its incredible variety of scenery and lush vegetation.
How to get to Provence?
The easiest way is to fly into Nice, France. This will give you the most direct flight. It is then recommended to rent a car so you can enjoy the incredible scenic drives throughout this region. Side note: its super helpful to know how to drive manual as that is the European transmission of choice.
How to get Married in Provence?
Getting married in France requires that you reside in the city where you plan to legally wed for at least 40 days.
Don't worry though if you can't stay this long! A very simple way to get around this is to get married at the courthouse where you live before or after your trip to Provence to make it legal. Then, your wedding in France will be symbolic, yet still very meaningful and special. You could even ask a friend or family member to have the honor of being your officiant.
What are the Best Wedding Venues in Provence?
Airelles – La Bastide in Gordes. This gorgeous, stone-walled, historic, luxury hotel is exactly the sort of place that anyone would dream of marrying at in Provence. It sits within an ancient terraced city among the rolling hills of the region. And features sweeping views of the surrounding landscape along with stunning formal pools and gardens. I highly recommend checking this one out! Plus the adorable town of Gordes, where it is located, is like a painting straight out of a fairy tale.
Chateau Martinay. Imagine having your very own private castle all to yourselves in Provence??? This is exactly what you get at Chateau Martinay. Not only is this stone estate full of old french charm, but the land surrounding it gives you complete privacy. You will truly feel away from it all in the middle of heaven.
Who are the Best Wedding Planners in Provence, France?
Lucy Till French Weddings. Highly rated, and with over ten years in the business of planning weddings, Lucy Till Weddings comes highly recommended. Outside of planning incredibly gorgeous weddings all over Provence, she also speaks English as a first language, so communication would be easy and seamless for couples planning their destination wedding who don't know French.
Claire Yossman. A wedding planner who specializes in planning events in all the most gorgeous locations of the regions. Claire Yossman is sure to design your wedding in the most timeless, glamorous, and classical way.
Still Looking for a Wedding Photographer for your Gorgeous Provence Nuptials?
Hey there! In case you hadn't noticed, I'm an experienced fine-art wedding photographer and a major lover of French weddings. I have had the luxury of traveling all over Europe taking pictures, and it is always such a thrill to see new places. My boyfriend's family lives in that direction too, so I'm always looking for a good excuse to take a trip out here. 🙂
If you are looking for elegant candids, gorgeous scenery shots, and someone who will capture every beautiful moment and detail of your destination wedding, then perhaps you will like my work. You can feel free to reach out to make sure I am available for your date HERE. Or you can have a look at more of my work HERE, read all about me HERE, or read through some of my FAQs HERE.
I cannot wait to hear from you!!!
Shelley (Michelle Elyse)
Michelle Elyse Photography