Positano Wedding Destination Guide | Amalfi Coast of Italy | By International Wedding Photographer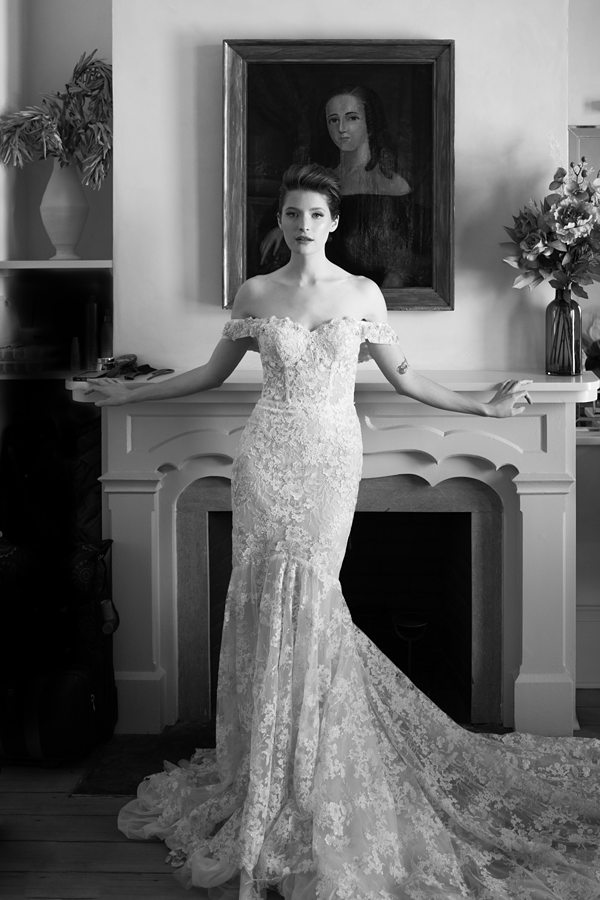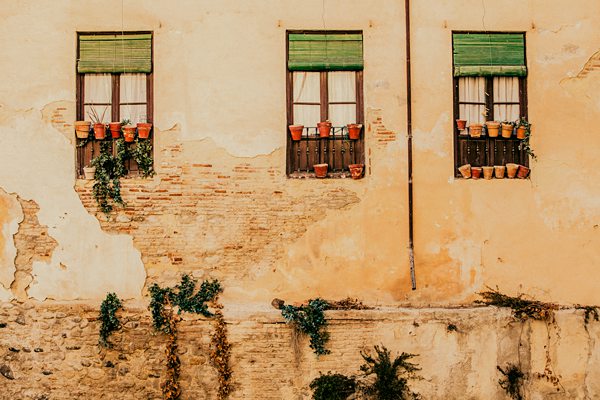 A guide to visiting and planning your wedding on the gorgeous Amalfi village of Positano, as told by an experienced wedding photographer with a love for Italy (wink wink!)
Positano Wedding Photographer
Ahhhh Positano! Just saying this city name in my head conjures up the most romantic scenes. Picture walking through narrow cobblestone walkways between scenic stone homes, dipping your toes into the cool mediterranean sea, and then standing on one of the many beautiful terraces as the fresh sea breeze wisps through your hair.
The way I describe it is that Positano is basically the Italy experience on steroids. Its absolutely everything we italy lovers have come to expect out of a visit. Great food, incredible scenery, relaxing vibes, historic buildings full of character. How could you not love it?
It's no surprise at all that Positano has become such a popular location for an Italy destination wedding!
Where is Positano Exactly?
Positano is located in Italy along the Mediterranean Sea. Specifically, it is located on an area of the sea called the Amalfi Coast. The whole city is build into seaside cliffs. The Amalfi Coast is so famous because the mountains meet the sea here for the most gorgeous scenery. Add into that the colorful terraced buildings, and the italian charm, and you have the most perfect mix.
How To Get to Positano?
Getting to Positano isn't too hard. The closest airport is Naples, so that is pretty easy. From there, the easiest option is to rent a car. (Side note: it is super helpful to know how to drive stick as that is the most common transmission in Europe!). The roads are admittedly windy and narrow and steep. However, you can't deny that you will feel like you're starring in your very own car commercial as you drive along the scenic byways. An alternative is to take a mix of trains and buses from Naples. There is also a ferry service that runs along the sea during summer months. If you're planning your destination wedding in Positano, this would be a very festive mode of transportation to set the tone for your out of town guests.
What to Do in Positano?
Positano is a beach town, so the most common things to do are to sunbathe and people watch, or take a boat out onto the water. From out at sea, you'll be able to look back at the town and see this gorgeous city from a whole new viewpoint. As your wedding photographer, I may note that this ALSO is an excellent idea to use as a quick getaway for your newlywed photos. Or we can do an Epic Day After session to explore the coast more and truly capture the essence of your Amalfi wedding destination.
Additionally, you can eat great seafood and italian food, enjoy the fresh lemon gelato (Positano is known for their lemon trees!), stroll through the town, and visit nearby towns. Pompeii is a close town as well as Capri.
Where to Stay in Positano?
Hotel Marincanto is probably the most famous. The hotel is super classy, and has a gorgeous terrace where they hold wedding ceremonies (wink wink!)
Hotel Miramare / Albergo Miramare is another gorgeous hotel facing the sea. I don't see evidence that they do weddings here, but the advantage if you stay here are the incredible views not only of the sea, but of the colorful town too.
What are the Best Wedding Venues in Positano?
Villa Trevelle has my highest recommendation. This absolutely gorgeous boutique hotel just has it all. A nice lawn area for your ceremony. A large terrace for your dinner reception. Gorgeous views along the Amalfi coast. Classical Italian architecture. This Positano wedding venue is great for weddings of all sizes- but it is also an excellent choice for those who will be having larger guests lists. I'm not sure that anywhere in Positano could accommodate a mega wedding, but Villa Trevelle has plenty of space to accommodate a larger guest list.
Villa Dei Fisici is another gorgeous one. While it has a little bit of lawn space (and tiled lawn at that!), what really makes this one stand out on  my list is the opulant italian renaissance style decor. This villa seriously feels like a castle. And if you want to feel like a Queen or King on your wedding day, this is the one for you!
Who are some Reputable Amalfi Wedding Planners?
The Amalfi Experience. This one is an excellent choice for those planning a destination wedding from America as they are native English speakers. The Amalfi Experience is also very reputable and experienced in creating high end weddings all along the gorgeous Amalfi region.
Incanto Wedding in Italy. The owner of Incanto Wedding in Italy was born and raised in Italy, so you KNOW that she just knows all the inside scoop and the best spots. Though thoroughly italian, she also speaks English, so its easy to communicate if planning a destination wedding from America.
Looking for your Positano Wedding Photographer?
Hey there! In case you haven't noticed yet, I just ADORE Europe- and more specifically Italy and its adorable seaside villages such as Positano. If you are looking for a wedding photographer for your destination wedding in Italy who speaks English as her first language, has a fine art editorial style, loves to capture gorgeous scenery shots and glamorous candids, I would love to be considered! Please feel free to have a look at my work HERE, read all about me HERE or browse through my FAQ's HERE.
I live for travel and the whole of Europe has my entire heart. If you'd like to see if I am available for your wedding date, please message me through my inquiry form HERE. I cannot wait to learn all about your love story!!!
XO,
Shelley (Michelle Elyse)
Michelle Elyse Photography