Edinburgh Wedding Photographer | How to Plan a Wedding in Scotland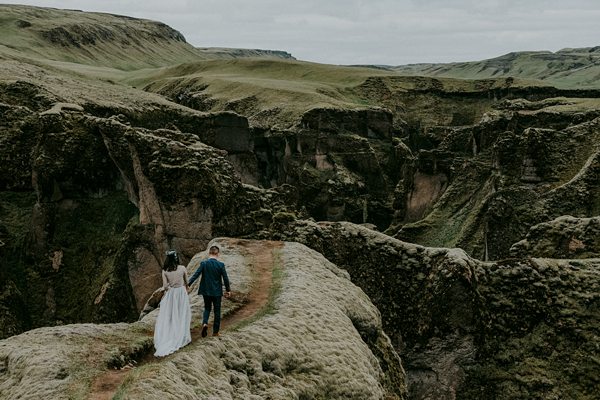 Edinburgh Wedding Photographer Tips for Hosting Your Destination Wedding in Edinburgh, Scotland
Why Get Married In Edinburgh Scotland?
I'm guessing that if you're searching about having your wedding in Edinburgh, that I hardly have to convince you of why this is a great place. Edinburgh, Scotland, is the place for lovers of all kind. Its great for lovers of moody weather. Lovers of Medieval castles and towns. And… we can't forget that it's a great place for Harry Potter lovers!
Fun Facts About Edinburgh
Edinburgh was founded around 7000 AD, so it is, in fact, a very ancient city
That hilltop that Edinburgh Castle sits atop is actually a dormant volcano! There is another dormant volcano across from it as well. But don't worry- these have been inactive for literally millions of years so you are in the clear.
J.K. Rowling actually wrote part of her Harry Potter series inside of an Edinburgh cafe. The city and region gave her lots of inspiration for her story. Logically enough, scenes from the actual movie were filmed here as well.
Edinburgh is a medieval city, and still maintains its medieval town layout.
Where to Get Married in Edinburgh?- The Best Wedding Venues and Locations in Edinburgh, Scotland
For those who love the look of a moody scotland castle as their backdrop. The Castle ( complete with gorgeous tall turrets!) is in a state of historic ruin- now blending the history of civilization with the eternal power of nature. Which is PERFECT for those who love a bit of a glamorous moody, sexy, maybe even a bit spooky vibe. And if you're getting married in Scotland…. you probably love that sort of thing!
Another castle in ruin, not too far from the first. This one is a bit smaller, but it boasts as being one of the oldest fortresses in all of Scotland! Imagine taking photos among the green lawns and inside the ancient stone tunneled rooms!
Moving from historic castles in ruin now to posh buildings fit for royalty. The Balmoral Hotel is a landmark of the city. This hotel is absolutely top notch and decorated head to toe with classical taste. Everything they offer from the food to the accommodations, and to the event space is extremely thoughtful. If you're looking to host a "royal" wedding in Scotland, I think it would be a great idea to host your ceremony at one of the castles, and then head over to one of the luxurious ballrooms at the Balmoral Hotel for your reception. That way, you get the best of both worlds and a little "tour de Edinburgh charm" for your beloved guests!
This incredibly beautiful space is stunning enough to make anyone's jaw drop, but I'm putting it on here especially for the book lovers. Harry Potter fans, I'm looking at you! I have never seen a library this beautiful, but there's also something lovely about being surrounded by the sweet words of books at a wedding that I simply love! And those of us who love the moody, spooky, vibes of Edinburgh probably also like to cuddle up with a good book on a rainy day too. Am I right???
How to Actually Get Married in Scotland- Marriage Requirements for Destination Weddings of Non- Scotland/ Non EU Citizens
I tell people that you have two options here: first, the easiest. Which is to get married legally at your hometown courthouse either before or after your trip to Scotland. Your wedding in Scotland would then be symbolic, but just as exciting and memorable. The second, if you'd like to get married legally in Scotland, takes a couple more steps, but honestly is still quite simple. First, you must apply for a Marriage Vistors Visa. And then you must apply for a marriage license. At least ONE of you much be able to pick up the license in person from the civil office nearest to your venue. As of this writing, there is no minimum amount of time required in the country before getting married.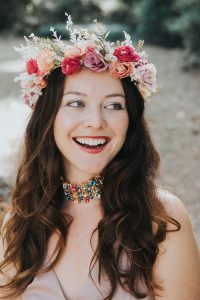 CONTACT ME TO PHOTOGRAPH YOUR DESTINATION WEDDING IN EDINBURGH SCOTLAND
I just love this part of the world. So foggy. Steeped in history. Full of mystery. It would be my greatest honor to capture your epic memories as you get married.
I love to capture photos in the most natural and authentic way, so that you can truly look back on yourselves to see and feel things exactly how they really felt. My work is best described as Fine Art with mix of moody and light/ethereal, depending on the lighting.  I'll capture the epic landscapes and scenery, the emotion in your faces and your embrace. And the joy of you and your families. I'll capture all the big things and the little things, so that you can look back at these memories over and over again as you grow old together.
If my style of photography interests you, I'd love to hear from you guys! Please feel free to contact me through my Inquiry form HERE. You can also feel free to have a look through my PORTFOLIO.
Thanks so much and can't wait to learn all about your love story!!!
Michelle Elyse (Shelley)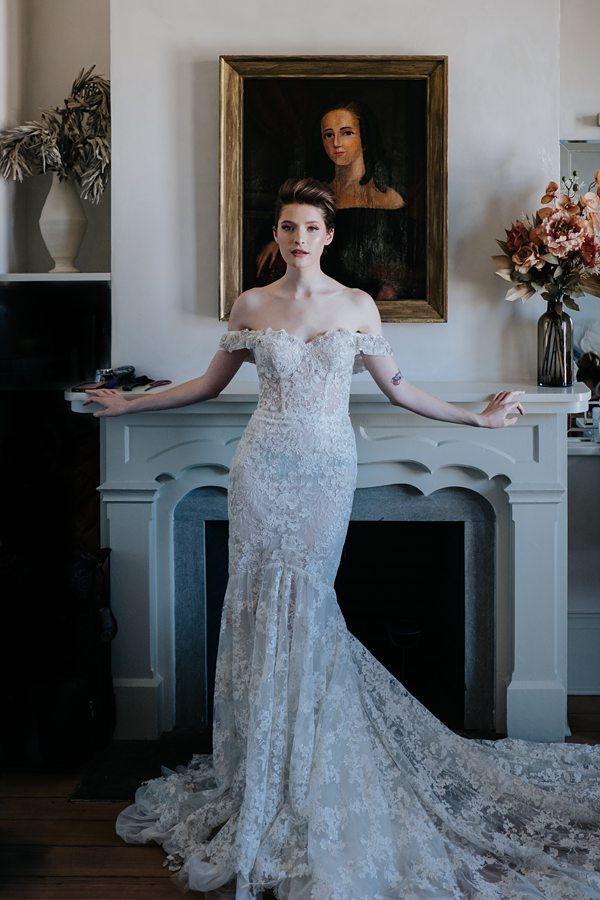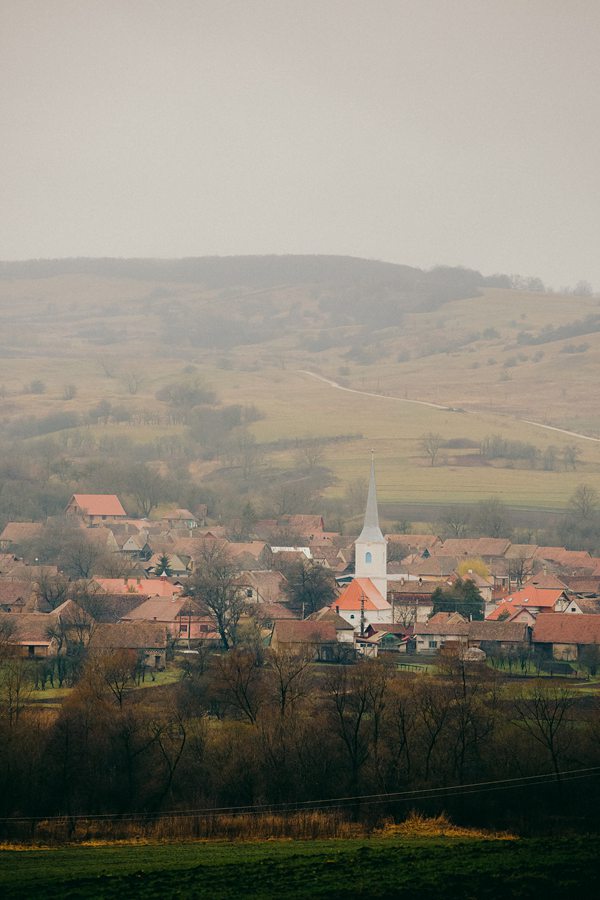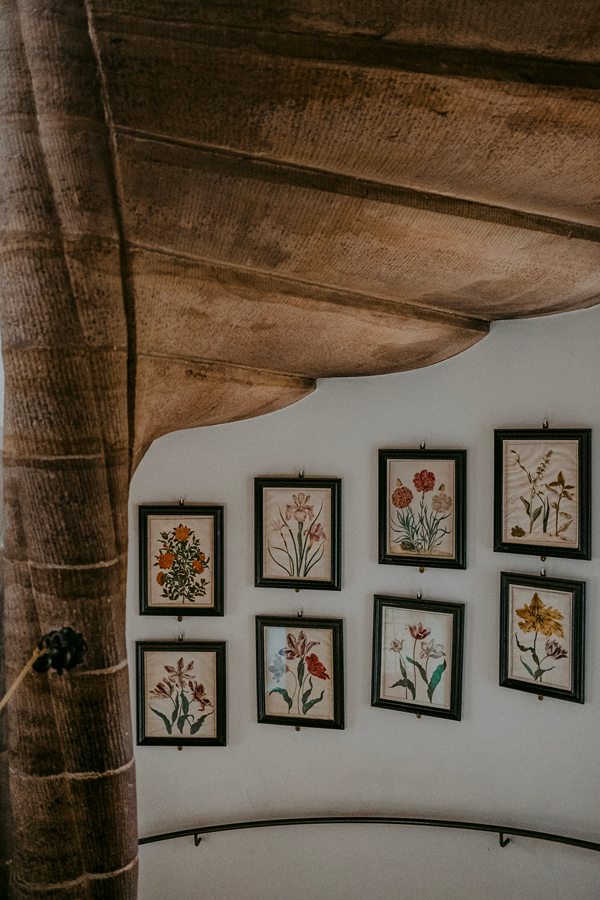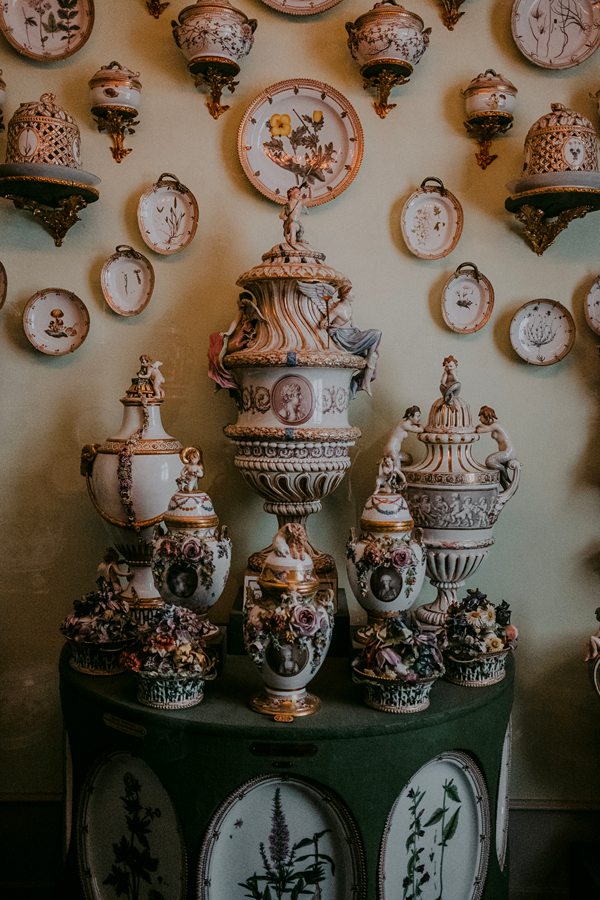 Edinburgh Wedding Photographer