Italy Destination Wedding Photographer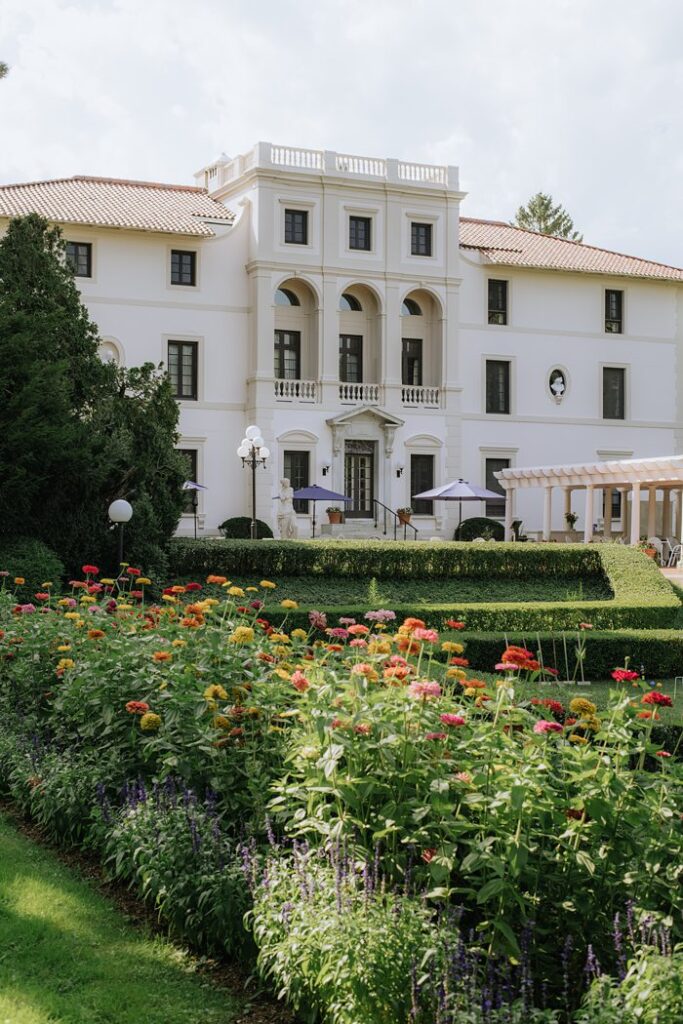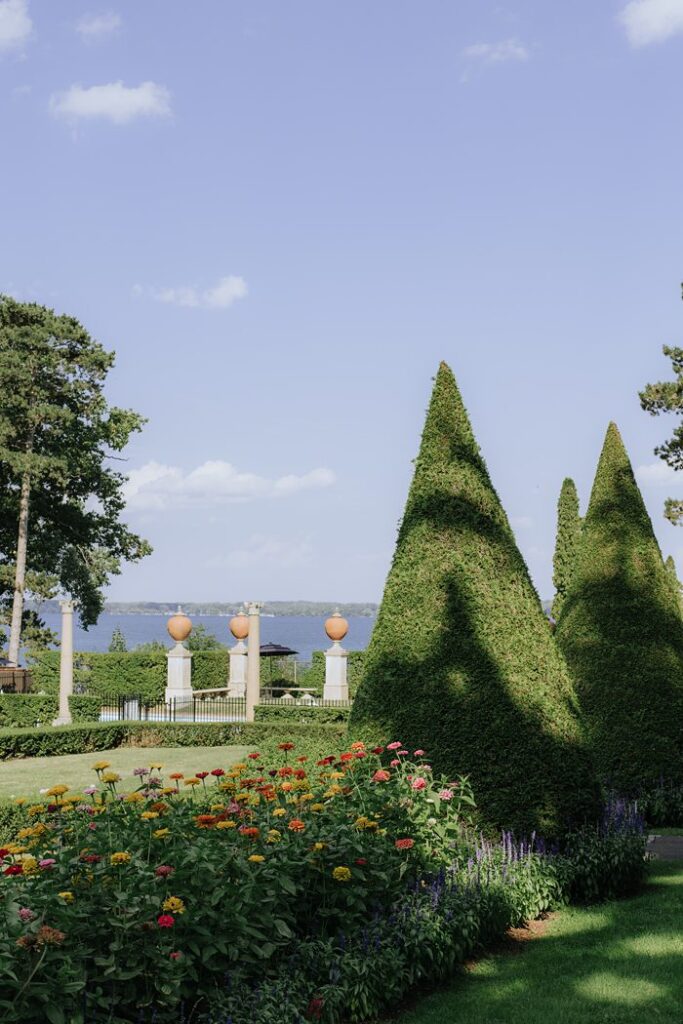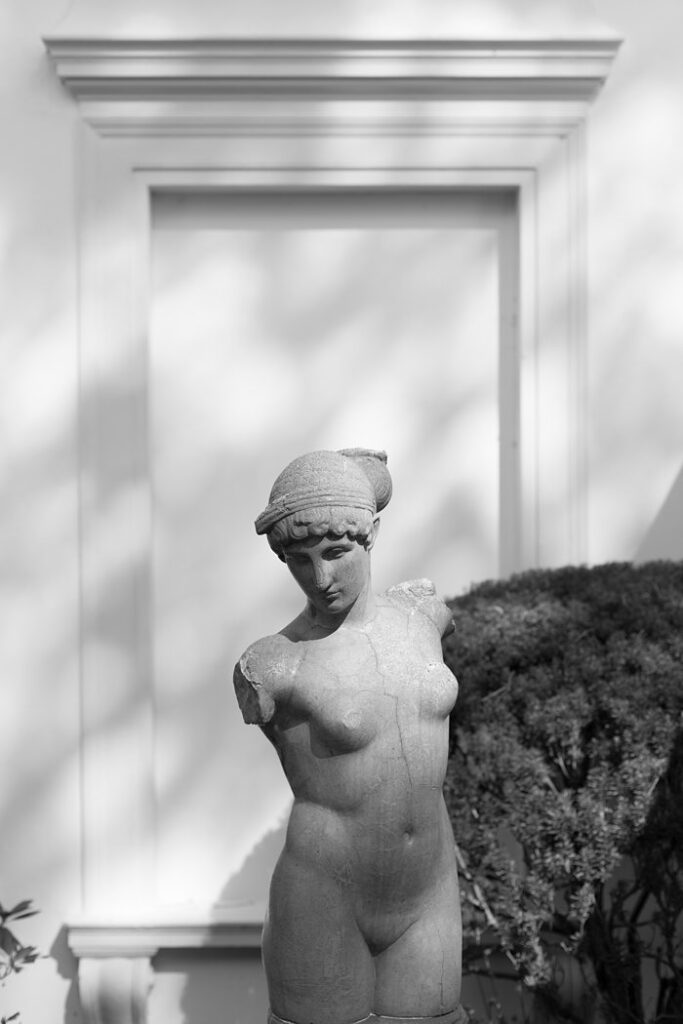 Congratulations on Planning Your Destination Wedding in Italy!
Hi there!
Congratulations on your decision to get married in the BEAUTIFUL country of Italy. Whether you've chosen Tuscany, Lake Como, Rome, Sicily, the Dolomites, Positano, or one of the other many charming areas, you have made a wonderful and memorable decision!
Timeless Imagery and Moments Captured by Michelle Elyse Photography
My name is Michelle and I am a wedding photographer available for destination weddings across Italy and Europe. I have been traveling the world photographing weddings for over a decade now, and this is my love.
Mainly, I love to capture elegant and joyful in-the-moment images. My work can be described as editorial and documentary. And, I love to include black and white copies of nearly every image that I deliver in color.
All Inclusive Packages so You Dont Have to Worry About Anything Extra
When it comes to booking your wedding in Italy / Europe with me, there won't be any need to worry about additional travel fees, as my packages are all inclusive. I am a well-seasoned traveler, very go with the flow, and always keep my passport current.
Dedicated to Getting the Very Best Photos for You To Look Back On
Perhaps you are getting married overlooking sparkling Lake Como. In a shaded garden in Rome. Maybe, a rolling hillside estate in Tuscany. Or, on the beach in Positano. No matter what, I would be just thrilled to capture these memories for you!  I'm even happy to help with selecting a ceremony site on the property (because good lighting makes for the best photos). And I will always ALWAYS visit your venue ahead of the wedding to scout for the most photogenic locations. I'm a Virgo, so I always like to be prepared with the best plan.
Please Contact me to Inquire about your Italy Wedding Photography
Please feel free to reach out to inquire about your date and plans. I can't wait to hear all about your love story!
You may use the contact form on my site or reach me through info@michelleelysephotography.com
Thank you so much!
Michelle Elyse
Owner & Photographer, Michelle Elyse Photography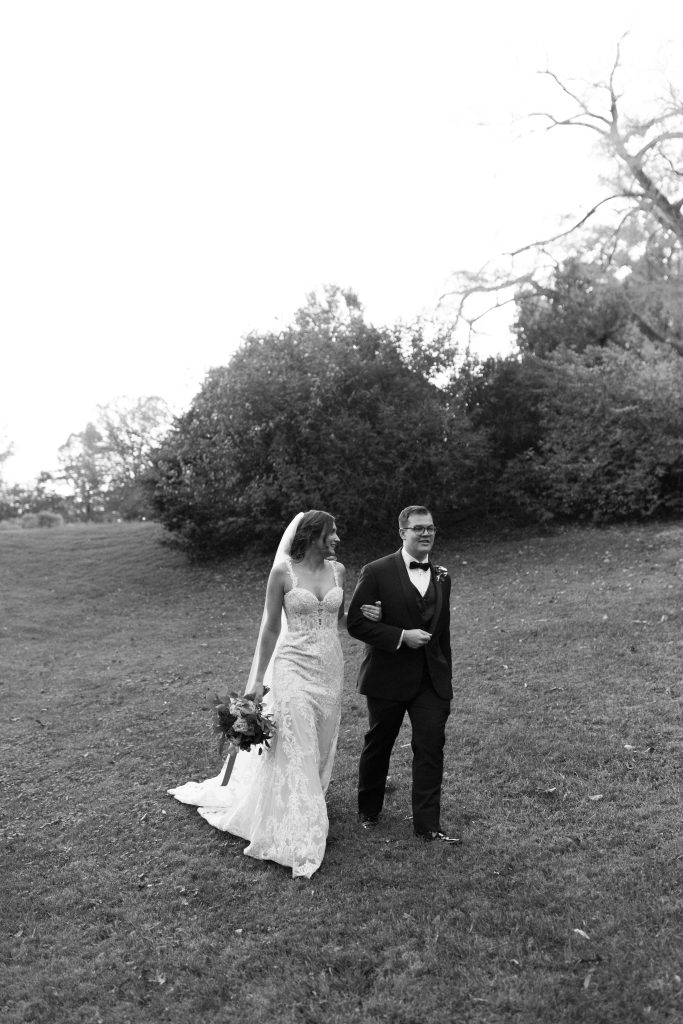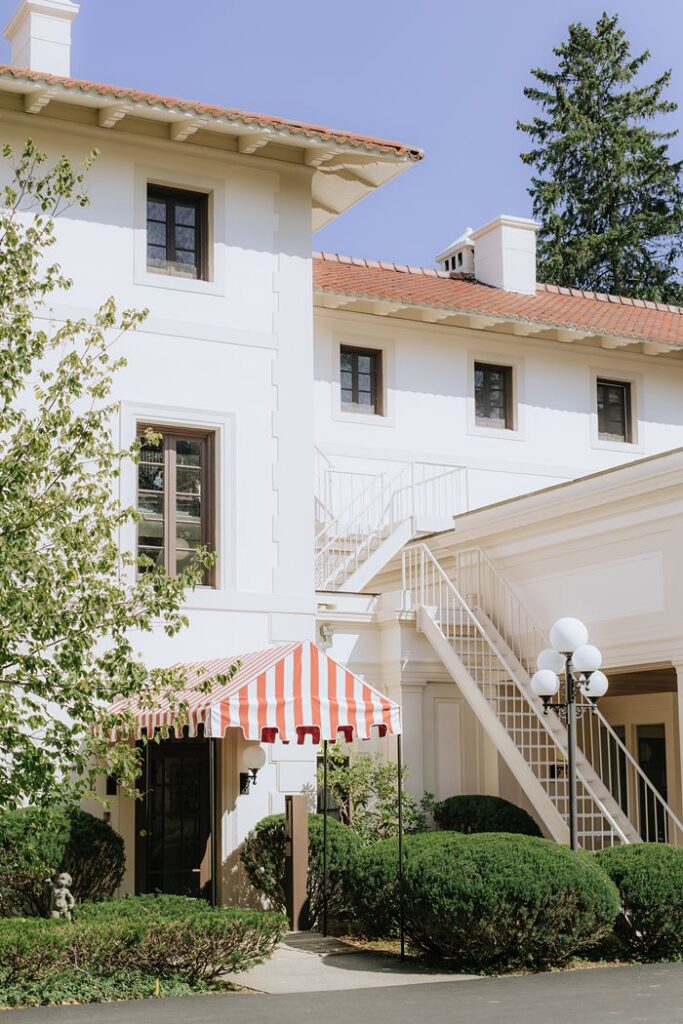 Lago de Como Wedding Photographer
Positano Wedding Photographer
Tuscany Wedding Photographer
Florence Wedding Photographer
Italy Destination Wedding Photographer