Marbella Wedding Photographer | Guide to Getting Married on the Costa Del Sol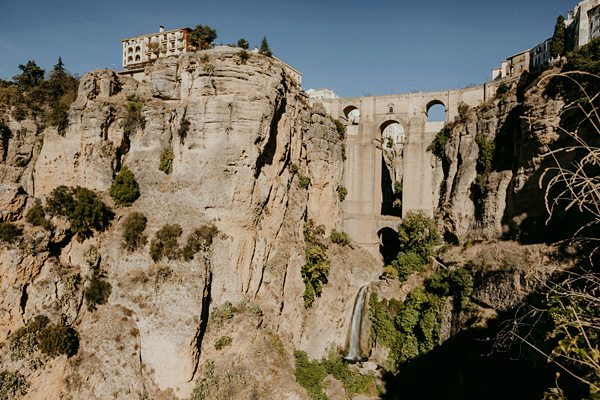 Marbella Wedding Photographer
Guide to Getting Married in Marbella
Ooooh Marbella! I just love it so much. And who wouldn't? It's so lovely to be able to enjoy time along the warm and mild Mediterranean. Personally, I love enjoying the beach in Marbella as much as I love taking little day trips to Ronda. This place in Spain is so rich in things to do. Also, if you're a laid back night owl like me, you'll love the Spanish way of life here along the sea.
Fun Facts About Marbella
Marbella has its very own micro climate. Because it is surrounded by sea and mountains, the weather here will be different than the surrounding towns.
While Marbella is currently known as a luxury destination, it was actually just a small mining town until the 1950's. Talk about a makeover!
Residents of Marbella speak Spanish with a different, more guttural, accent than other parts. This is due to the centuries-long arabic influence of the Moors.
The Costa Del Sol region where Marbella sits has over 70 golf courses! Hope you like to hit the tees!
Best Wedding Venues in Marbella
Castillo Santa Catalina . A European destination wedding DREAM on the Costa Del Sol! Here is a Castle wedding venue overlooking the sea. The castle is made of warm pink stone and features arabic architecture. This in turn mirrors the most famous castle around- the Alhambra! Beyond all this, the Castillo Santa Catalina has some major rooftop areas to dine, take pictures, and enjoy the splendid views over the Spanish Mediterranean Coast.
Finca La Conception. This is one of the most popular wedding venues in Marbella. And I think that the best way to describe Finca La Conception is like finding a gorgeous secret garden influenced by the european culture. This spot features LOTS of green space, with trees and twinkling lights.
The Marbella Club – Villa Del Mar. If you are looking to have an absolutely top notch destination wedding along the sea in Spain, this one is for you! The Villa Del Mar is a separate estate within the Marbella Club which can be rented out for events. The building features Adalusian design and decor, complete with gorgeous outdoor tile frescoes. And, even better yet, it sits right along the sea. As you and your guests dine outside in the fresh sea breeze, you can literally see the Mediterranean from your tables. It's just absolutely gorgeous!
Wedding Planners in Marbella
Fiesta Sol. These guys are experienced. Being in the business for over 15 years, they know what they are doing. Additionally, the owners are bilingual in English and Spanish as they moved to Spain from the UK.
Sunshine Weddings. Another great company. These guys have been planning gorgeous weddings since 2002. Their website is full of gorgeous venues and weddings. They do events in Marbella, Malaga, and nearby Mallorca.
Marbella Wedding Planners | Organizadoras de Bodas. This company has a very modern and opulent style that I think my own wedding photography clientele would appreciate. Additionally, their work is over the top luxurious and full of detail.
How to Actually Get Married in Marbella
The Symbolic Ceremony Route. In this option, you can easily get married at the courthouse of your own country. You will then hire or ask a friend to officiate a symbolic wedding ceremony for you in Marbella.
The Catholic Ceremony Route. If you are Catholic, you can get married in a Catholic Church in Spain. The parish will typically take care of any additional paperwork for you.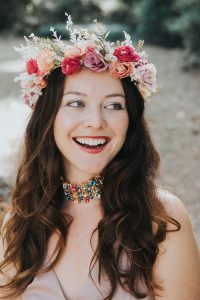 Hiring your Marbella Wedding Photographer
Hey! In Case you haven't noticed, the person writing this article is actually an experienced wedding photographer who has been lucky enough to travel the world documenting love stories! I speak fluent English as well as a bit of Spanish, and I am familiar with the Marbella region of Spain. I totally love the Costa Del Sol and would be so incredibly honored to be able to capture your destination wedding!
My style is very editorial – which is to say that it is fashionably minded and focused on effortless, flattering candids. I love to capture real memories, so that you can look back on all your photos for years to come and re-feel all the amazing moments.
If you like what you see, and you would like to learn more about having me as your wedding photographer, please contact me through my inquiry form HERE. I am also happy to answer any questions you may have about getting married or traveling around Marbella. You can also have a look through my Portfolio HERE.
Thanks so much and I can't wait to hear from you!!!
Michelle Elyse (Shelley)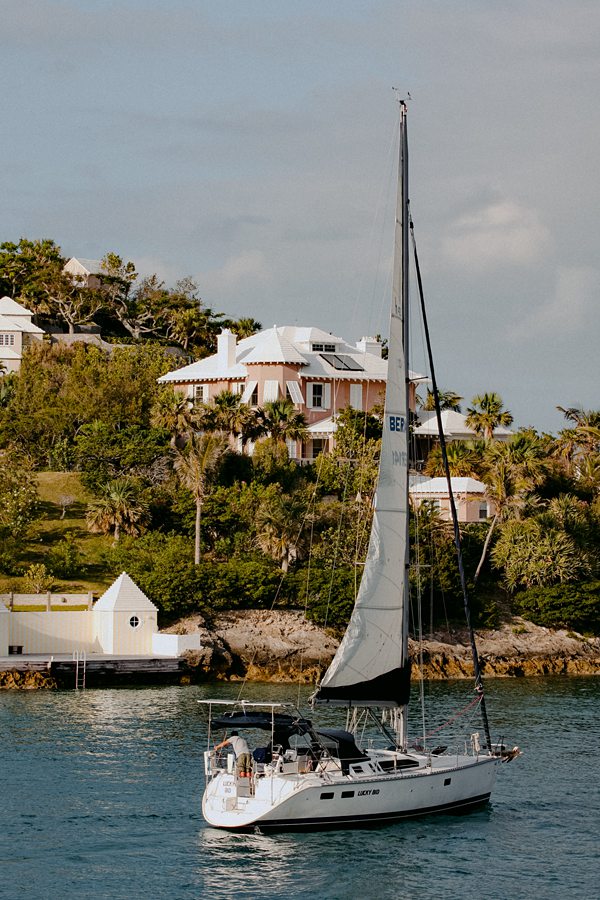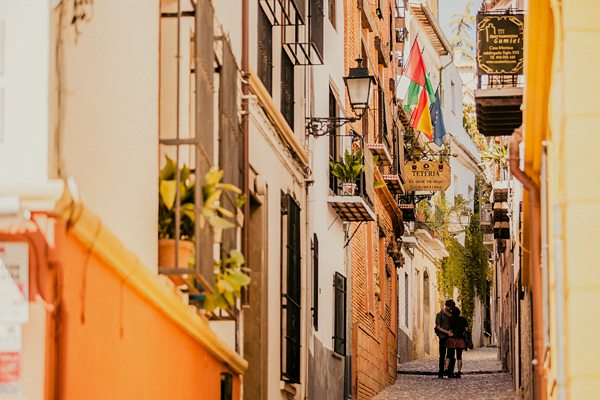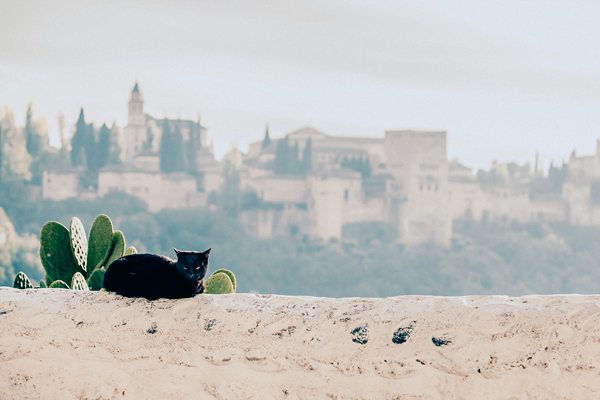 Marbella Wedding Photographer