Geneva On The Lake Wedding in Geneva, NY | Venue Guide with Photos by a Wedding Photographer | Seneca Lake & Fingerlakes Region
Geneva on the Lake Wedding Venue in Upstate New York
| Seneca Lake & Fingerlakes Region |
Photo Guide by Wedding Photographer Michelle Elyse Photography
To contact me about photographing your wedding, please fill out my inquiry form HERE
Geneva on the Lake Wedding Venue in Geneva, New York
The Geneva on the Lake resort is a stunning luxury boutique hotel that doubles as a wedding venue. Here, you may just have driven for a weekend getaway, but you'll feel like you flew to Saint Tropez for a stay among the French Riviera. That's because The Geneva Hotel was built as a tribute to a european estate.
Below is a short overview of the wedding ceremony and reception options that you can share with your guests at this Geneva, New York venue. I have also linked to a couple more in depth posts with additional photos. As a wedding photographer, I must say that this is one of the most beautiful wedding venues I've ever seen. If you're still looking for your wedding photographer, I'd love to hear from you!
Wedding Ceremonies at Geneva on the Lake
I think that Geneva on the Lake is one of the most gorgeous wedding venues I have ever seen. It can accommodate weddings both big and small. Additionally, there are are several options for where to hold your nuptials. From the gardens, to religious statues, or stately columns, depending on your preferences. If you wish to see more about the ceremony options at Geneva on the Lake, please visit THIS POST.
Wedding Receptions at One of Upstate New York's Most Beautiful Venues
There are multiple options for wedding receptions at Geneva on the Lake as well. For large weddings, the beautiful sailcloth style poled tent is an excellent choice. During summer, guests can enjoy the cool breeze blowing over Seneca Lake. In cooler weather, the tent may be enclosed for warmth. People often rent heaters to put into their outdoor tents as well in case it's chilly.
For intimate weddings, the terrace is an excellent option. Additionally,  you can dine indoors at their in house restaurant named Lancellotis.
For more information about the reception options at Geneva on the Lake, please check out THIS POST.
Scenery and Leisure
As you can see in the pictures, there is just so much to enjoy at the hotel. You could simply sit and enjoy the great views, read a book in the hammock. Or, you could play some croquet or bocce ball. No matter what, you will definitely feel like royalty enjoying these grounds with your guests!
Looking for a Wedding Photographer?
I'm a wedding photographer with 12 years experience and I LOVE photographing at the Geneva on the Lake Resort! I'm known for the elegant and emotive candids I capture, along with my knack for capturing beautiful weddings among scenic and dramatic venues. However, whether you're getting married at Geneva on the Lake Resort or elsewhere, I would love to hear from you!
To learn more about my packages and availability, please message me through my inquiry form HERE.
You can also feel free to look through more of my photos in my PORTFOLIO.
I love weddings of all shapes and sizes. Can't wait to hear from you!
Michelle Elyse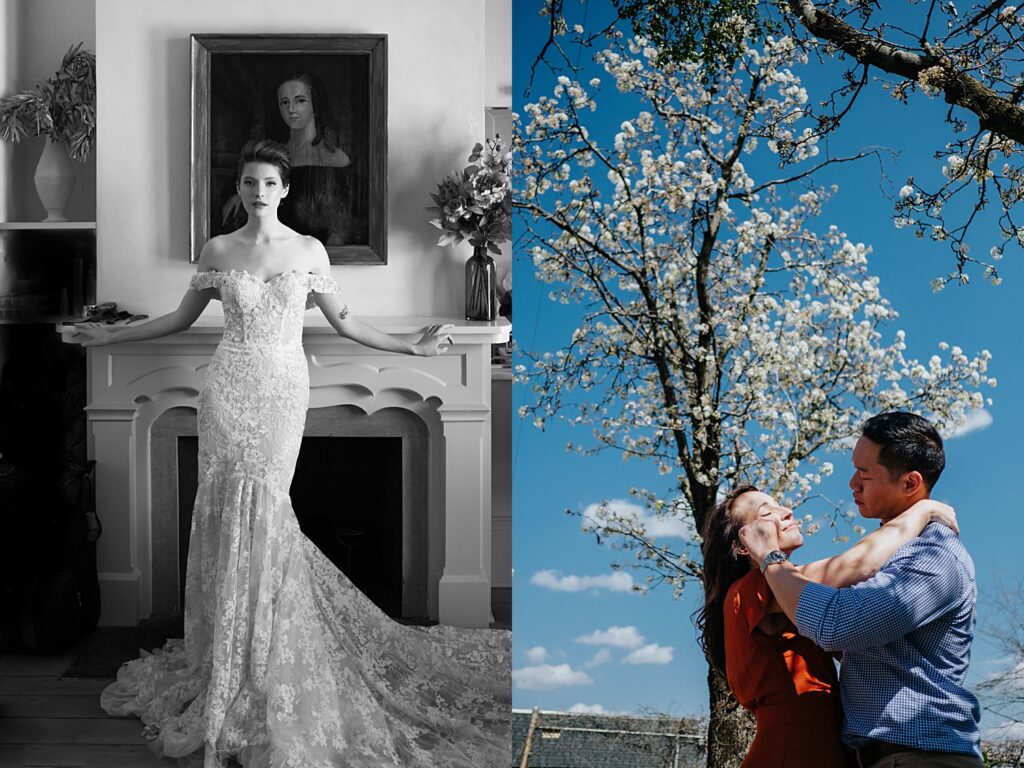 Geneva NY Wedding Photographer
Geneva on the Lake wedding, Geneva New York
Best New York Wedding Venues
Estate Wedding venue
Upscale Hotel Wedding
Geneva on the Lake wedding pictures