Geneva On The Lake Wedding | Ceremony Options | Geneva, New York + Fingerlakes Region Venue | A Guide with Photos by a Wedding Photographer
Geneva on the Lake |Fingerlakes Wedding Venue
Ceremony Guide
Guide by Michelle Elyse Photography
If interested in my photography availability and full Wedding Package information please contact me  HERE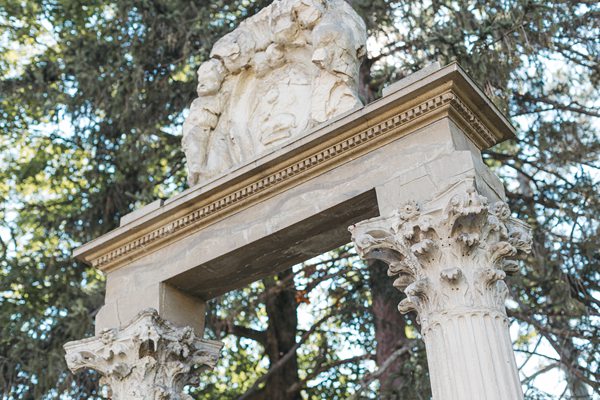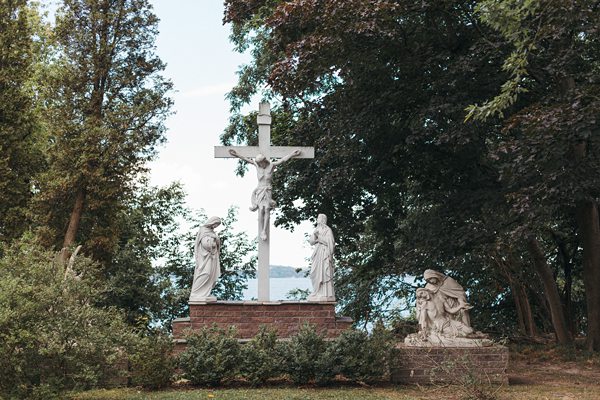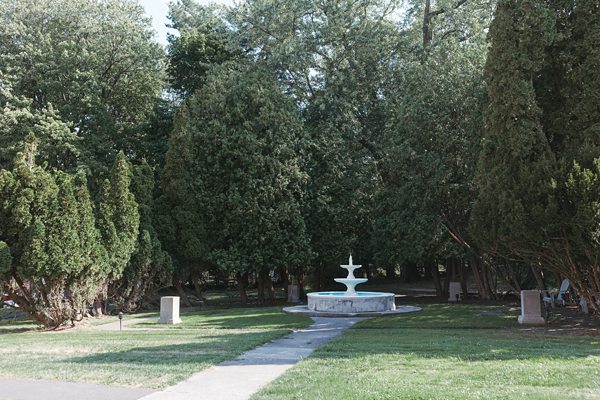 Geneva on the Lake Resort | A Fingerlakes Wedding Venue
The Geneva on the Lake Resort is one of the most beautiful places I have ever seen. Being one of the Fingerlakes wedding venues, it's located off the refreshing Seneca Lake, situated high up on a bluff. It's a gorgeous spot to get married, and below I am listing out some ideas for ceremony options here.
Being familiar with Geneva on the Lake Resort, and being a wedding photographer, I think I have some pretty good ideas on what would make for a picturesque ceremony.
Ceremony Options at the Estate and Gardens
There are several different ceremony options at this Fingerlakes wedding venue. Depending on the size of your wedding, some may be better than others for you. To help you out, I've captioned the images above with information about ceremony possibilities.
Still Need Your Wedding Photographer?
I absolutely love the Geneva on the Lake resort. However, whether your getting married at a Fingerlakes wedding venue or elsewhere, I would love to learn all about your plans!
I specialize in fine art photography capturing elegant moments that tell the beautiful story of each wedding day. Mainly, I use a candid approach with plenty of editorial influence to capture all the beautiful details and memories.
Please message me HERE to confirm my availability and receive my full package and pricing information
Can't wait to hear from you!
Michelle Elyse
You may also like: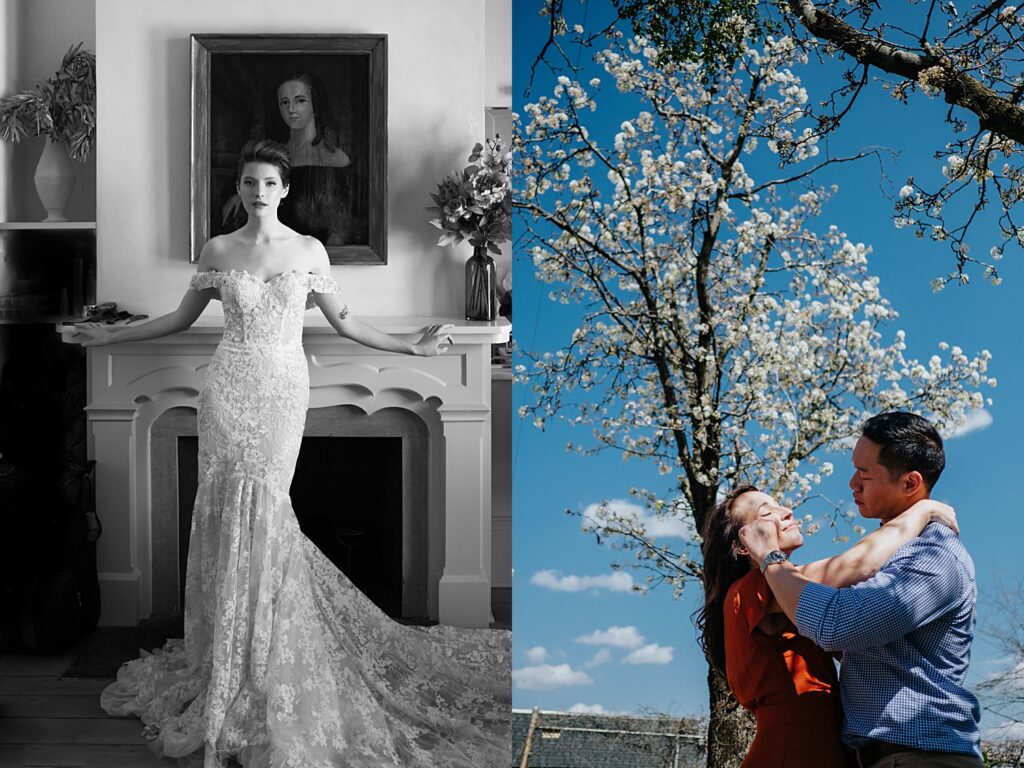 Best Rochester Wedding venue
Geneva On The Lake wedding New York
Fingerlakes Wedding venues
Rochester Wedding Photographer
Geneva Wedding Venue