Outdoor Wedding at Highgrove Estate | Fuquay Varina, NC wedding with Keagan + Tyler
High School Sweethearts Married in Raleigh, North Carolina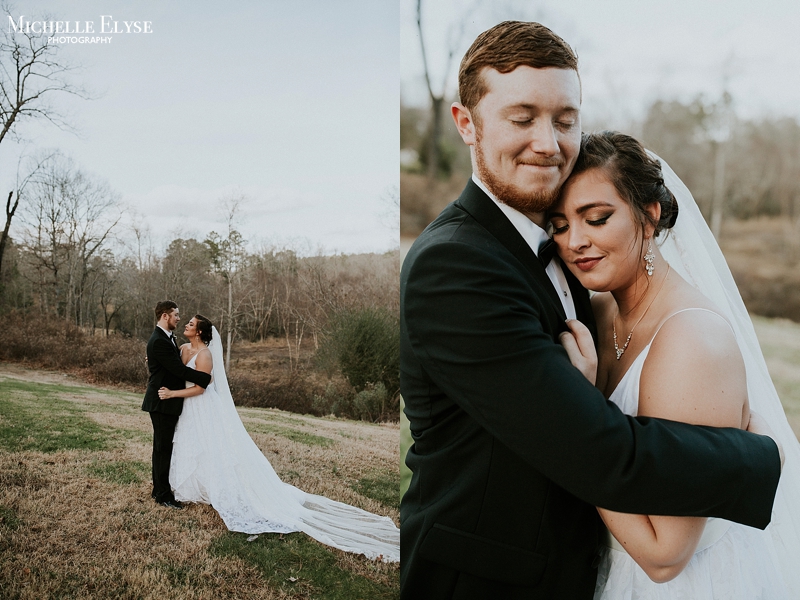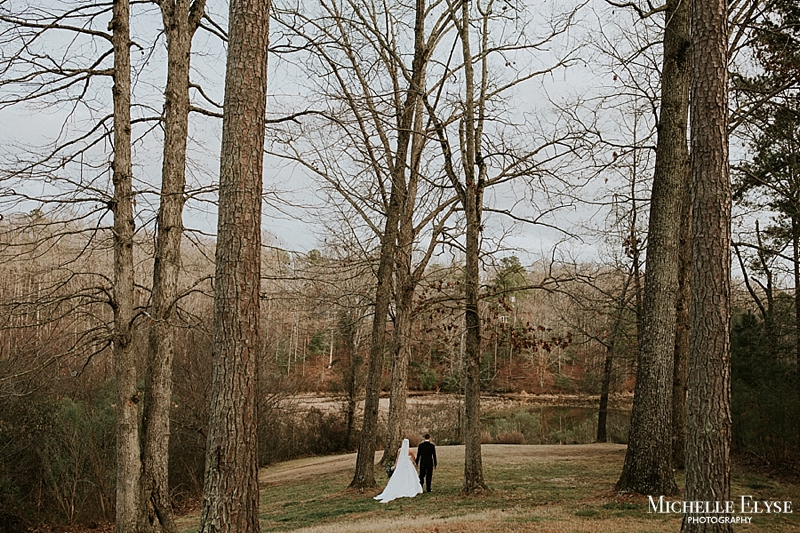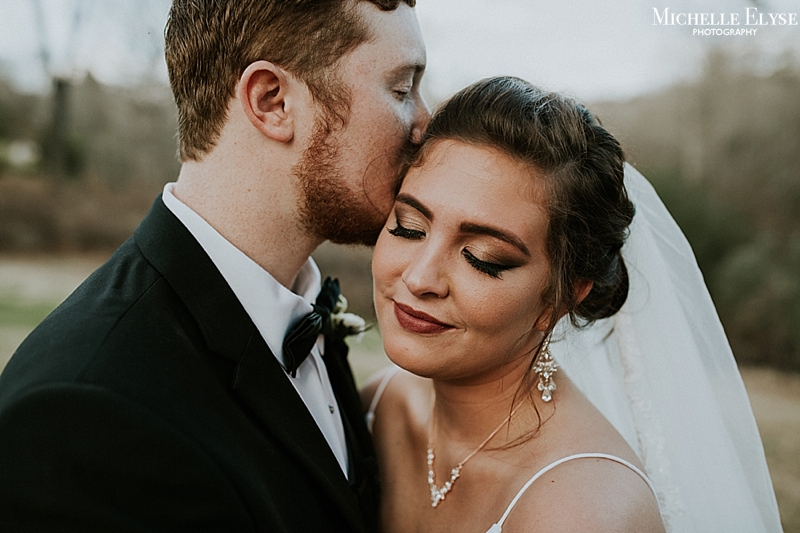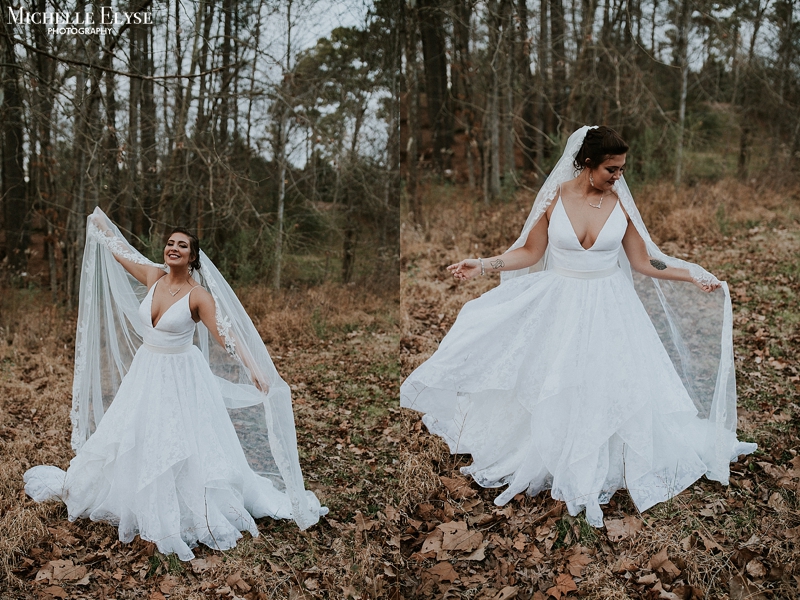 Keagan and Tyler's wedding at the Highgrove Estate in Fuquay Varina was actually a destination wedding for the couple and everyone there. Keagen and Tyler live in South Carolina, but were looking for an outdoor wedding venue that fit their style, and so they landed upon the Highgrove Estate outside of Raleigh, North Carolina!
For their wedding, Keagan and Tyler opted for a winter date. Of course, we all secretly hoped for a pretty blanket of snow, but actually what we got was a BEAUTIFULLY warm December day with blue skies. The Highgrove has such lovely pastoral grounds that we were able to enjoy. I love photographing down the hill by the grove of trees near the pond especially.
These two are actually high school sweet hearts, and so there is a long-standing connection between Keagan and Tyler and all their family and friends who came out to celebrate their wedding. Keagan's mom made a lovely photo slide show that she showed right after dinner. I don't think a single eye was dry after that- not even mine!
The dance floor was action packed here! I love a good dance party! And Keagan and Tyler and all their friends really were ready to shake it out and celebrate this night.
Thanks so much Keagan and Tyler for asking me to photograph your wedding and engagement session. It has been such a pleasure to be able to spend time getting to know you both.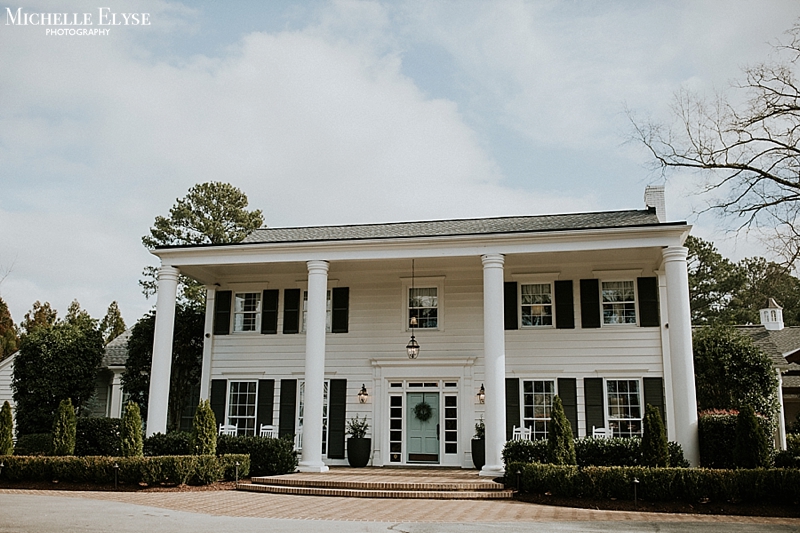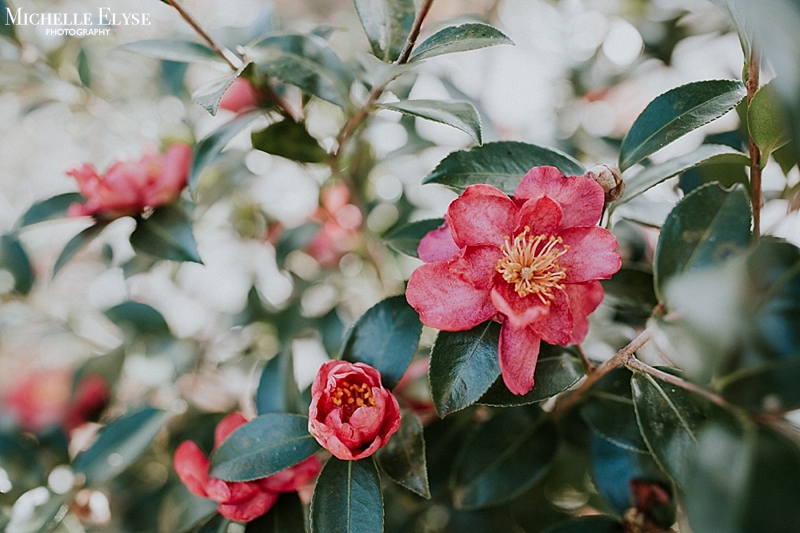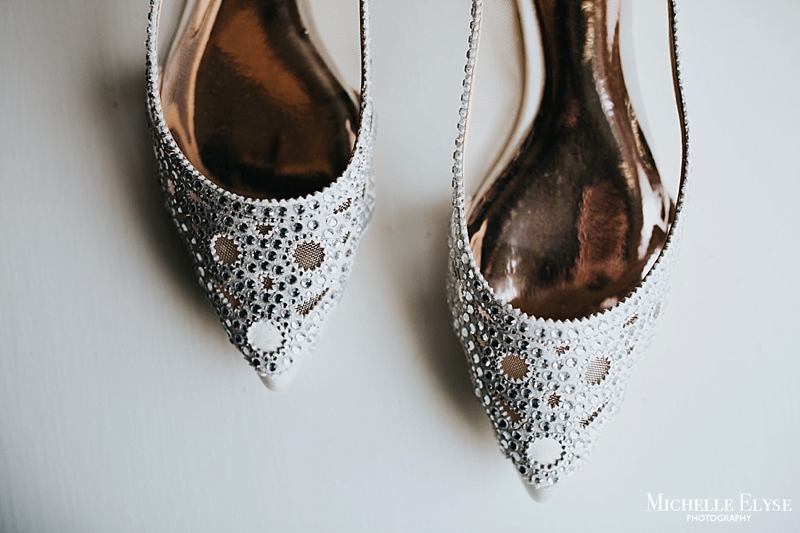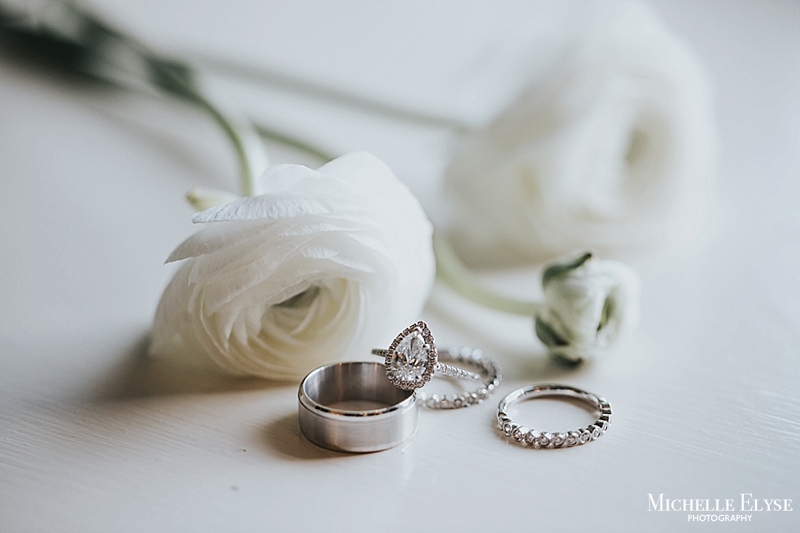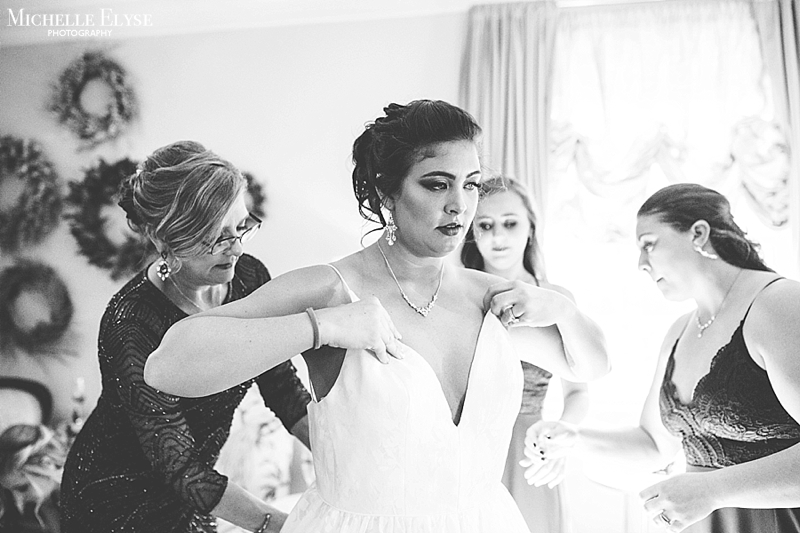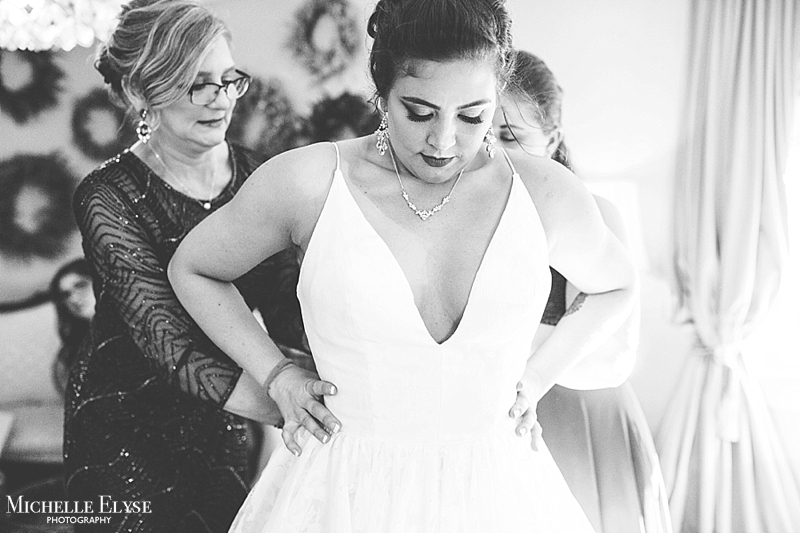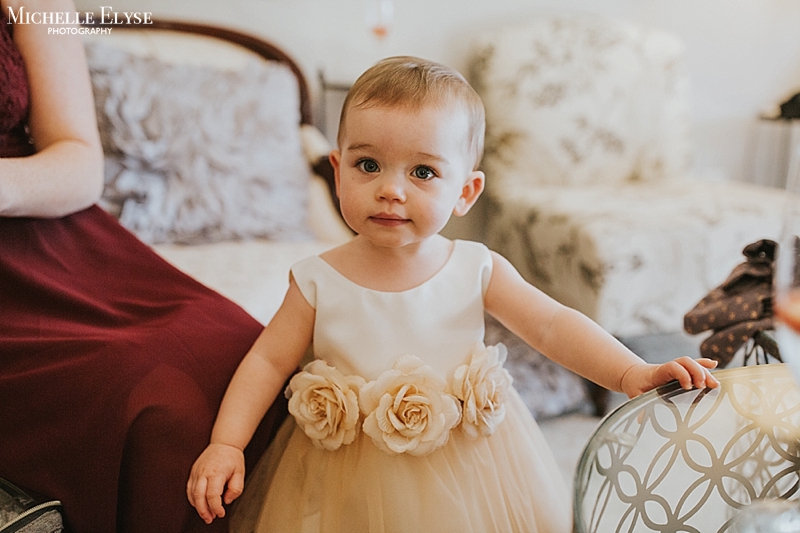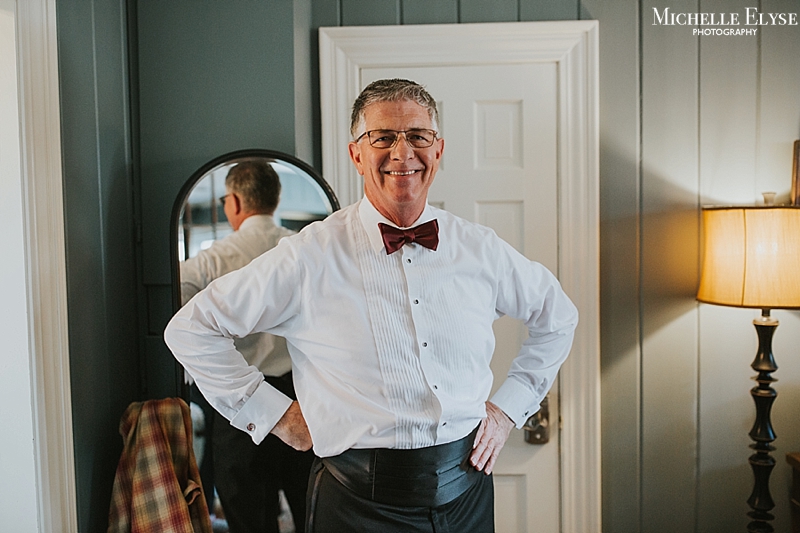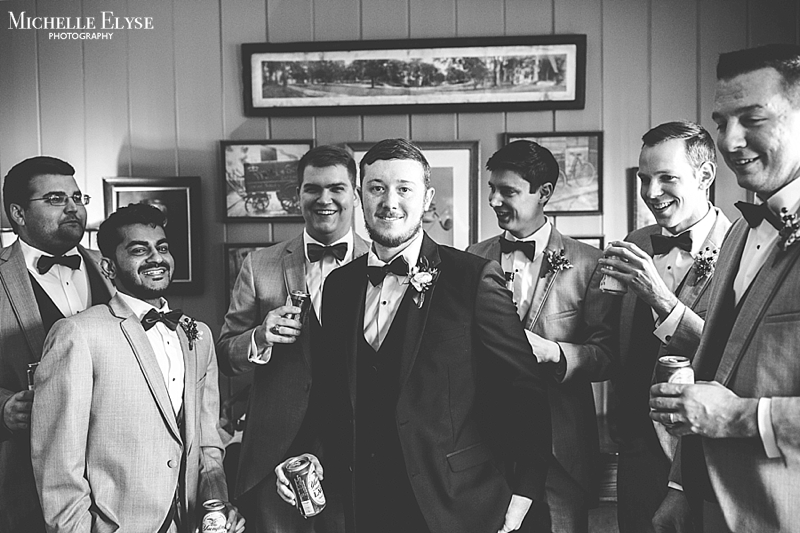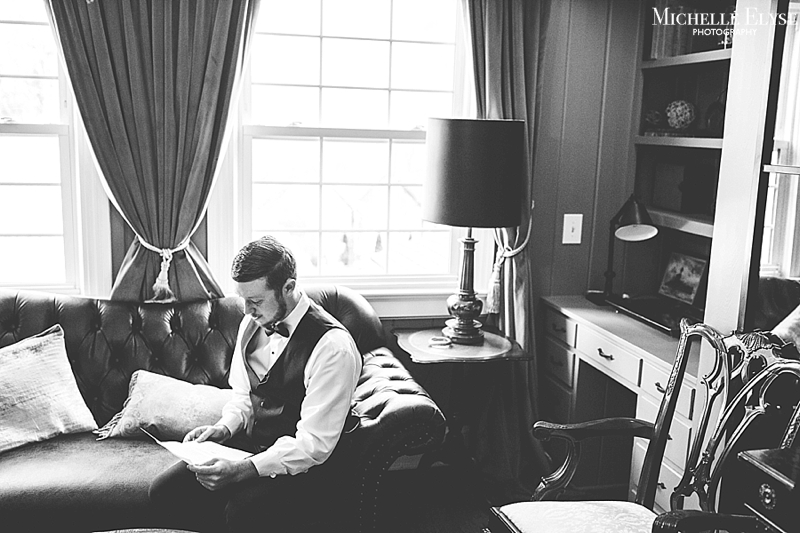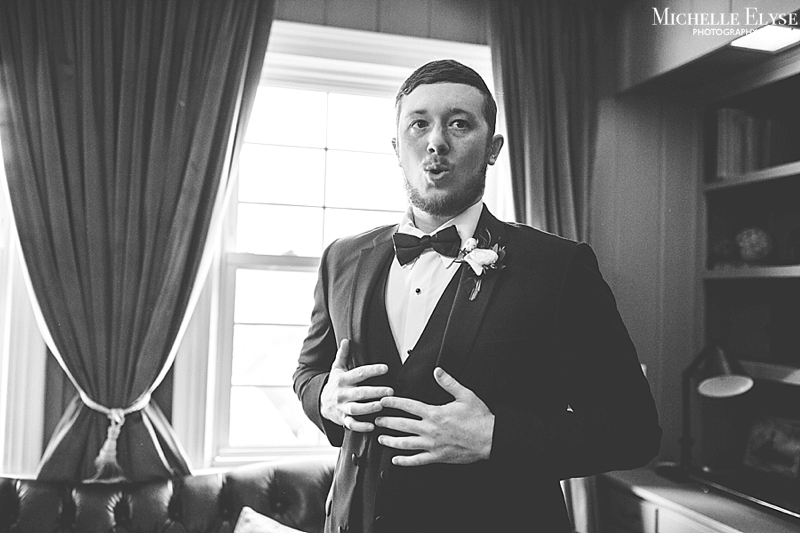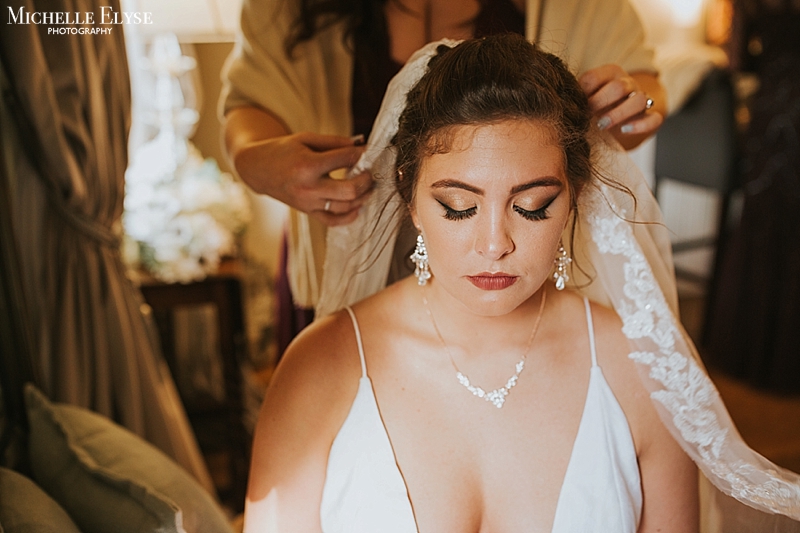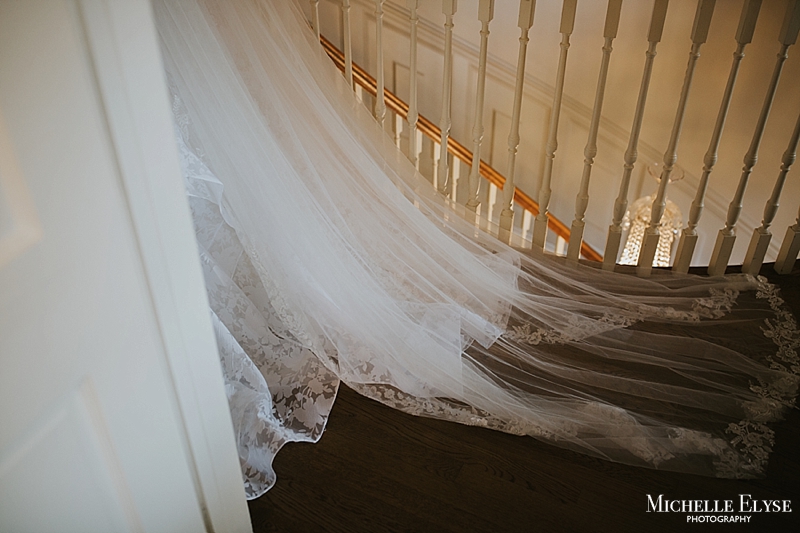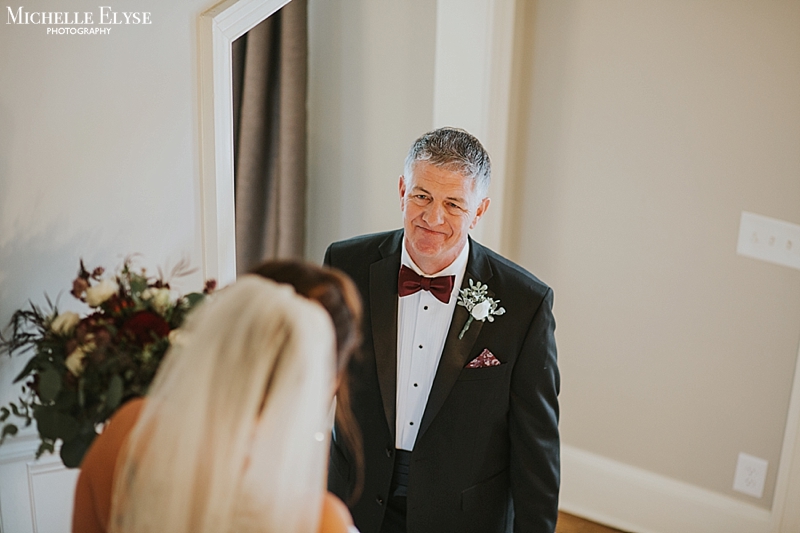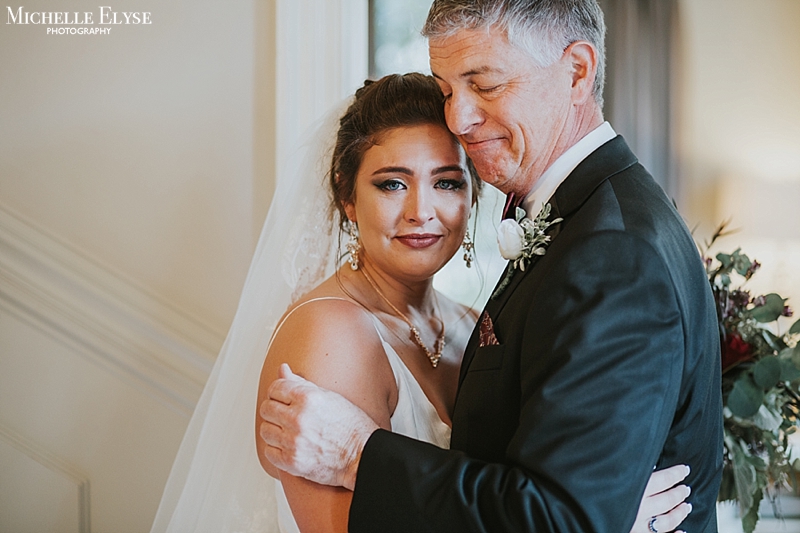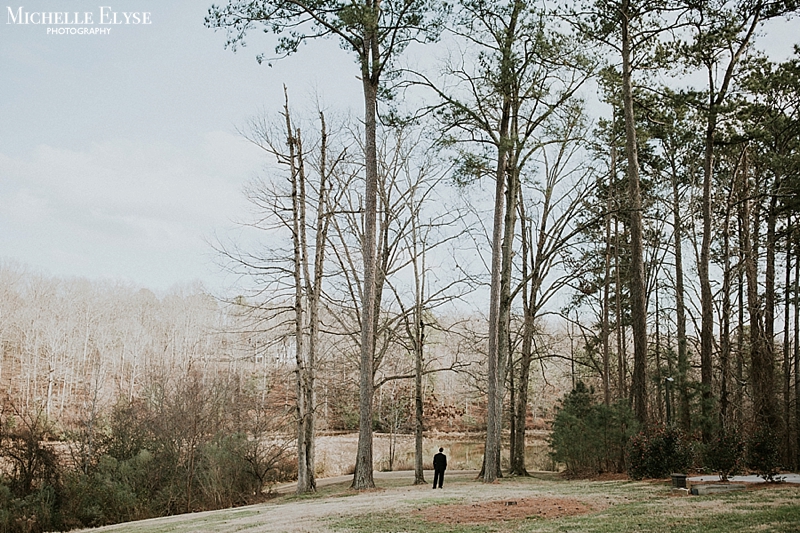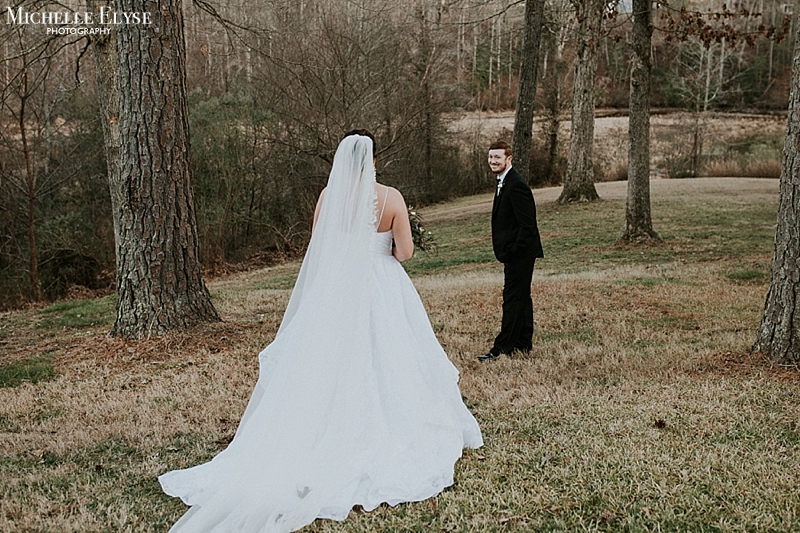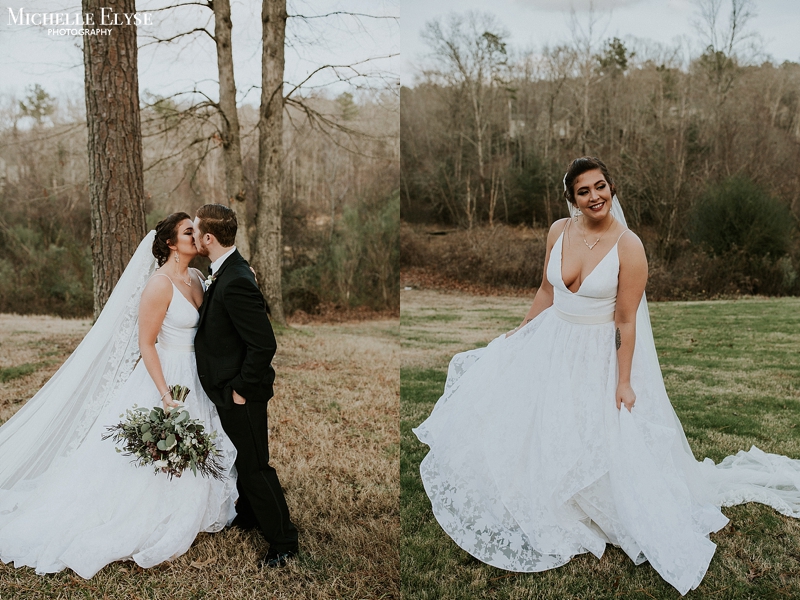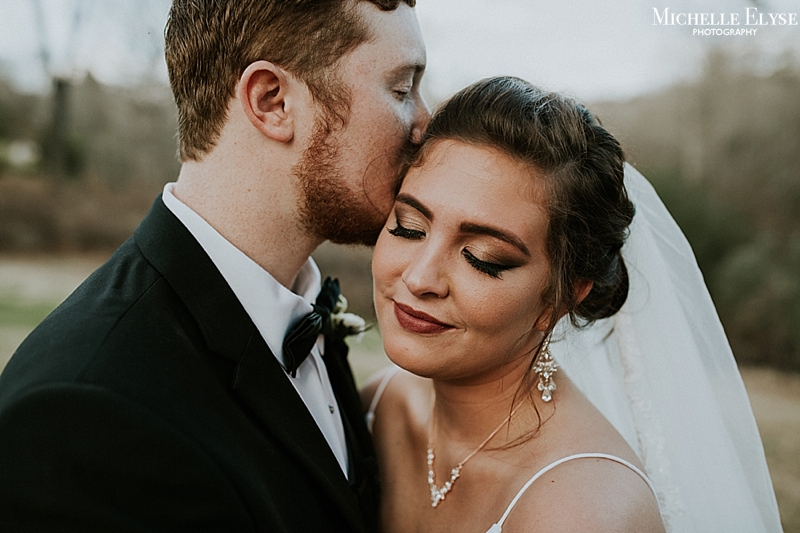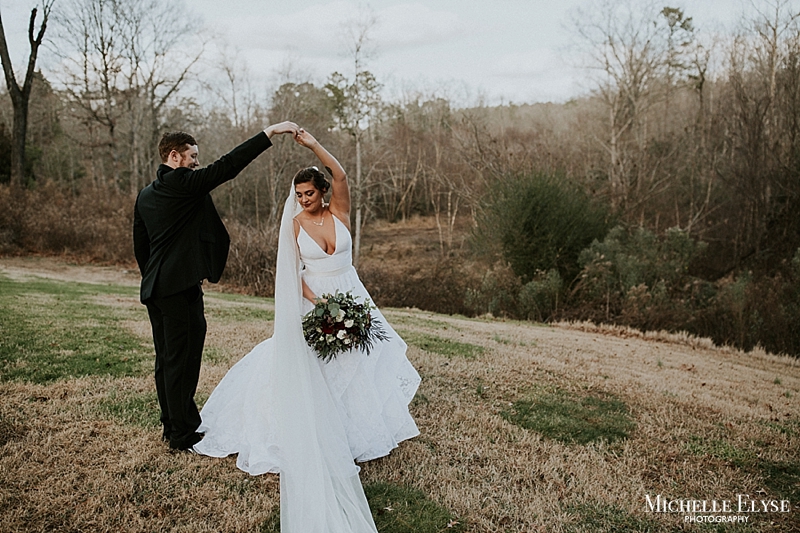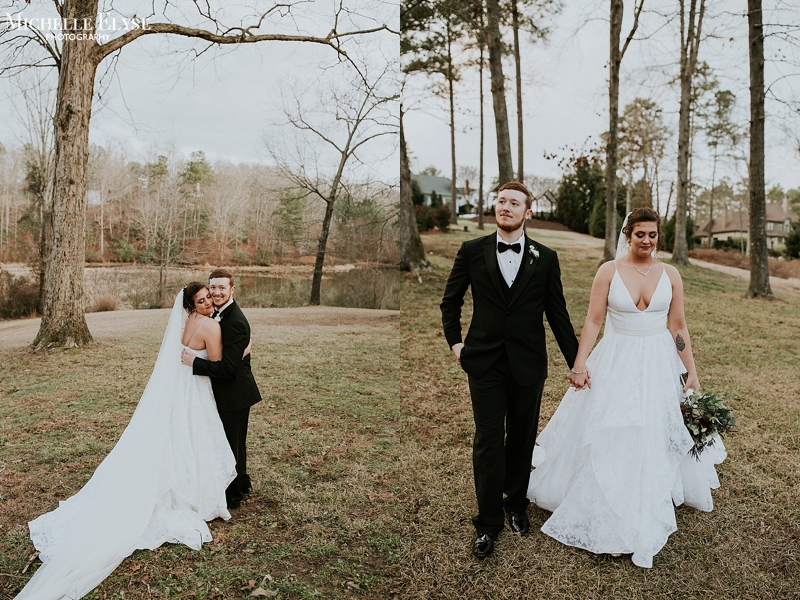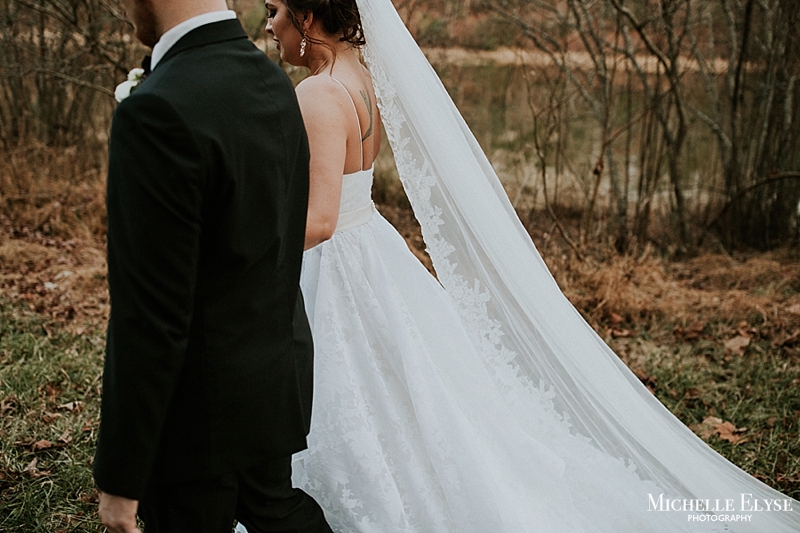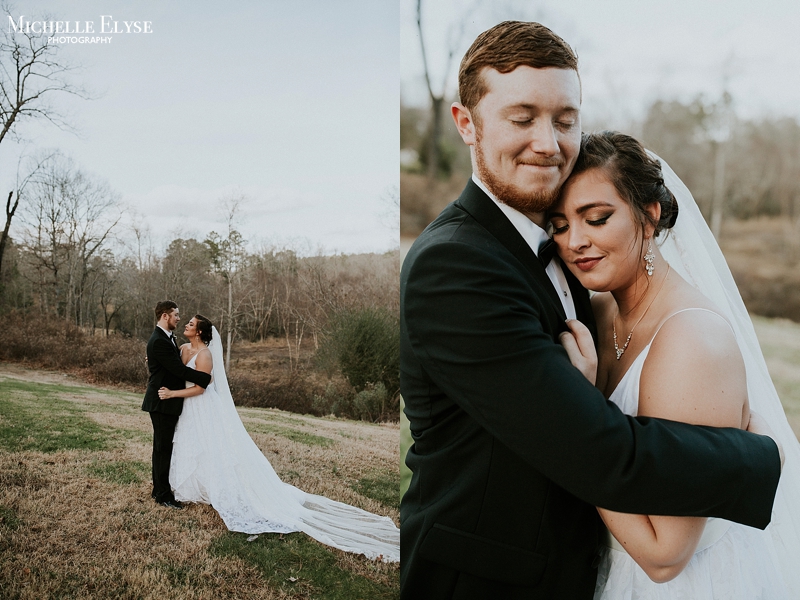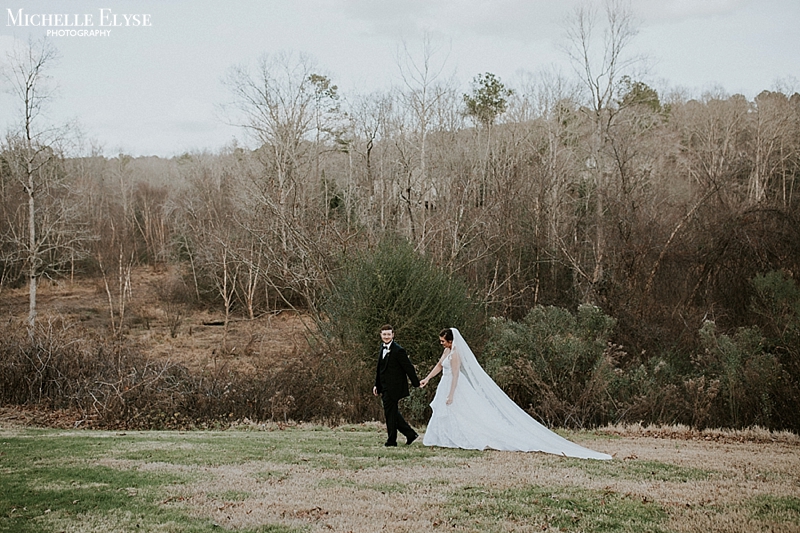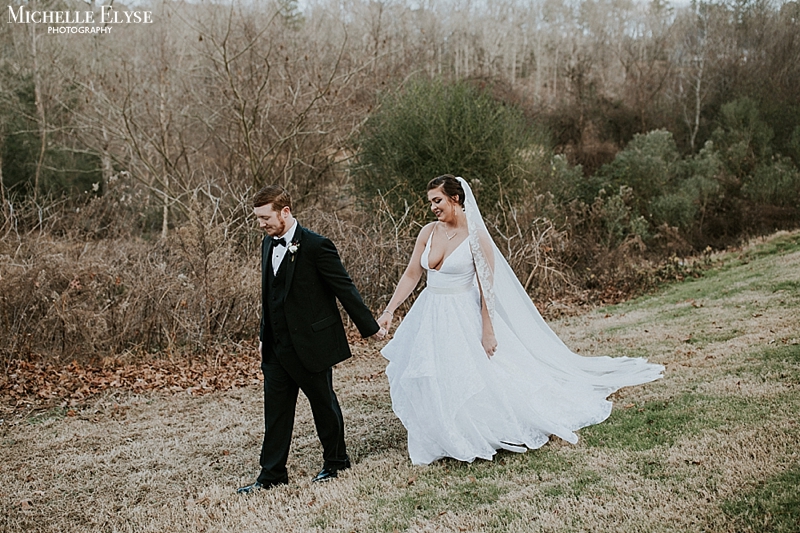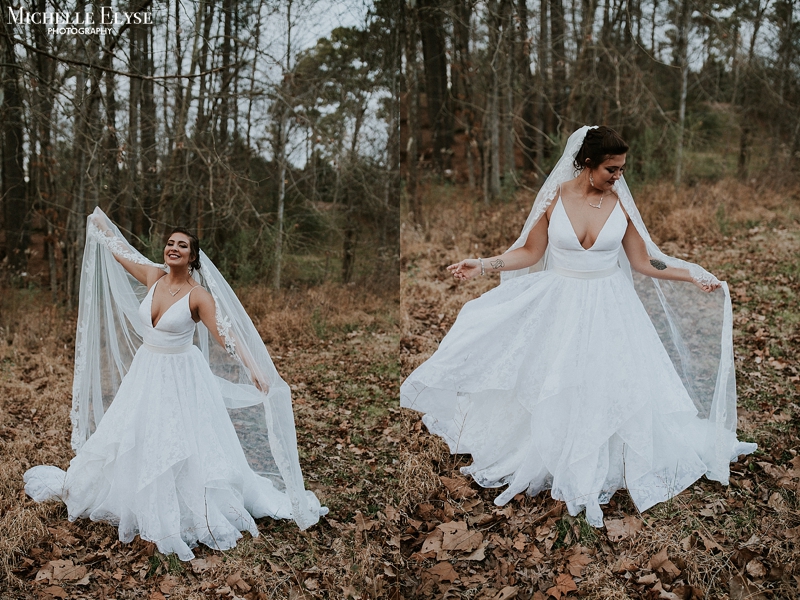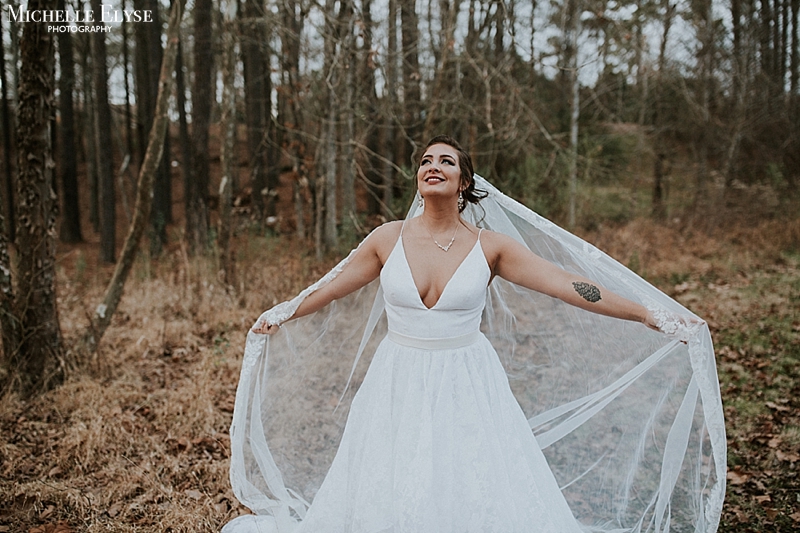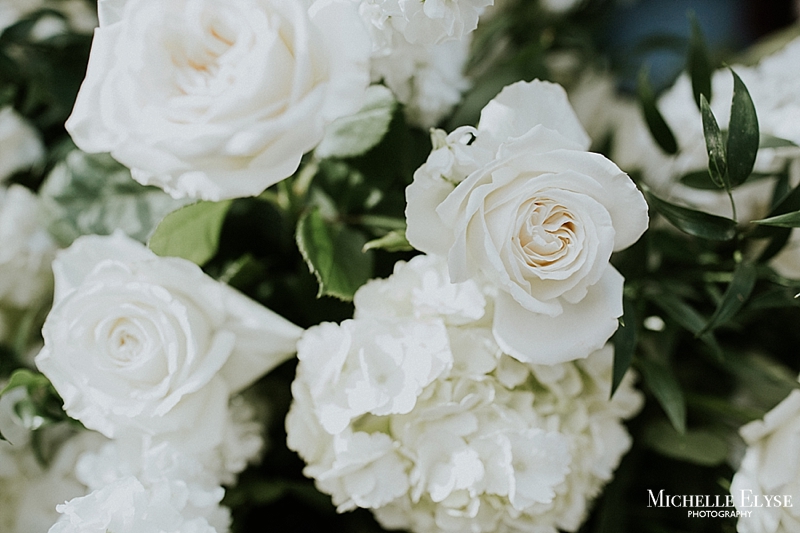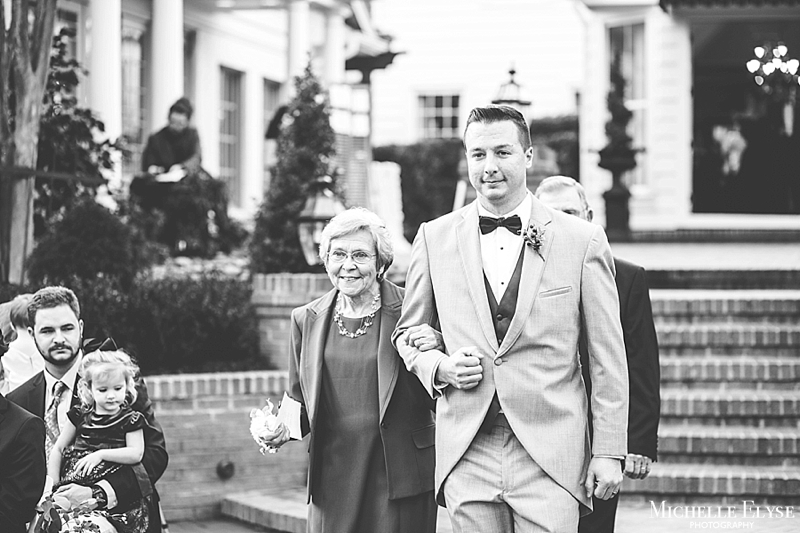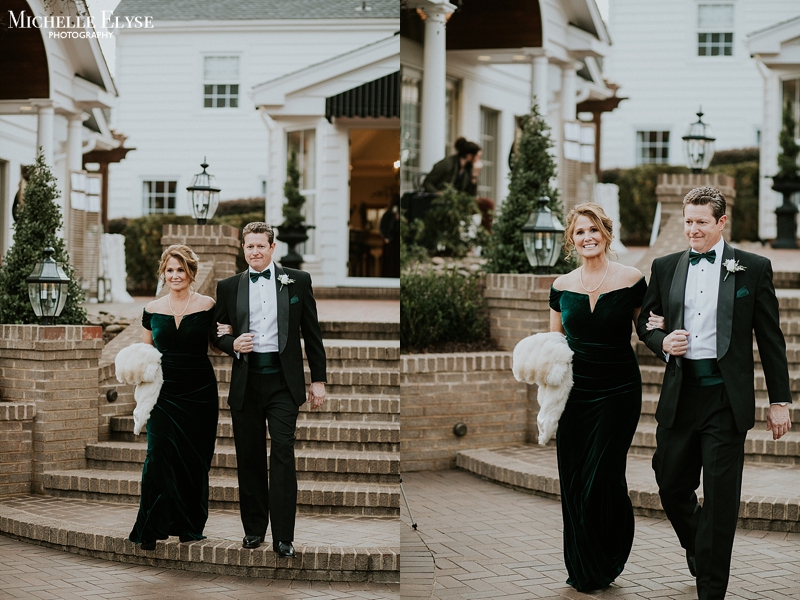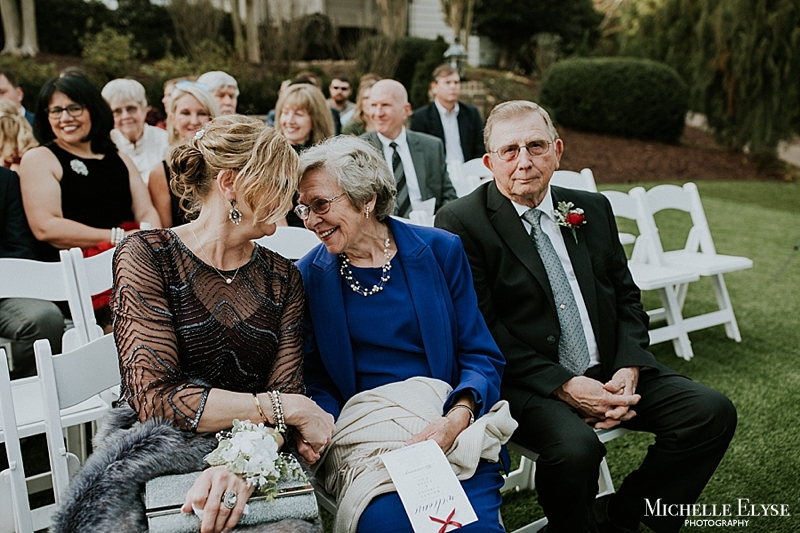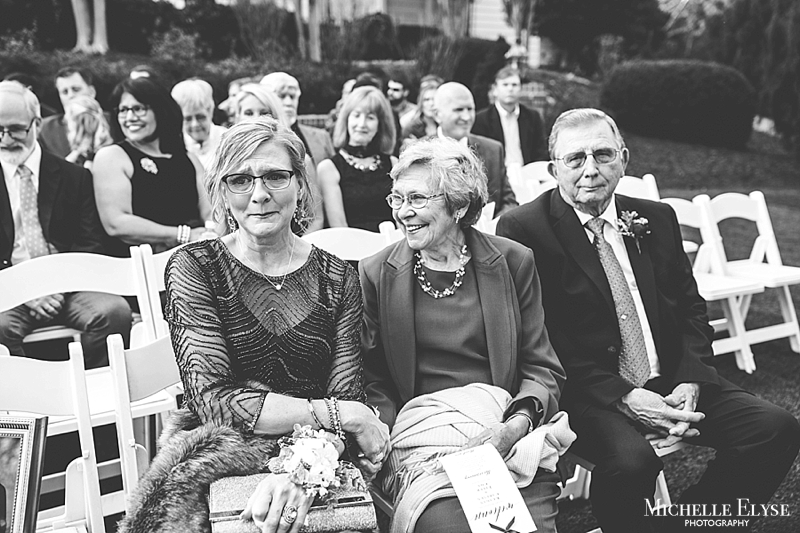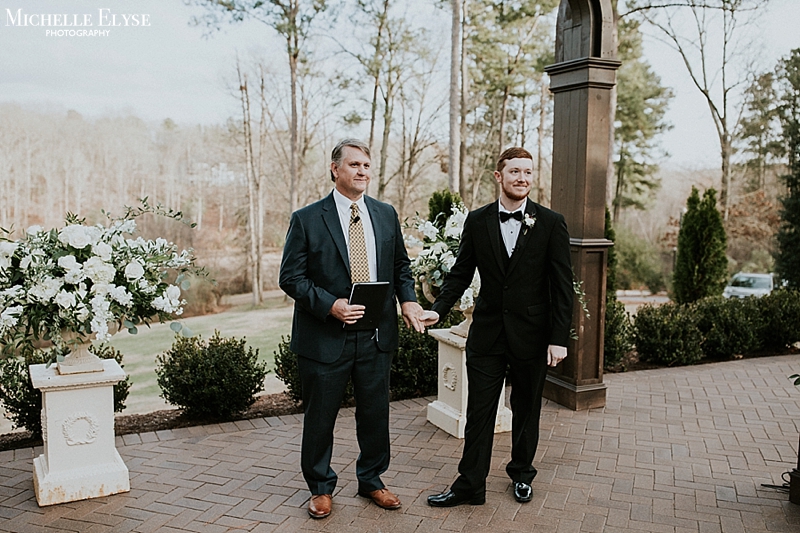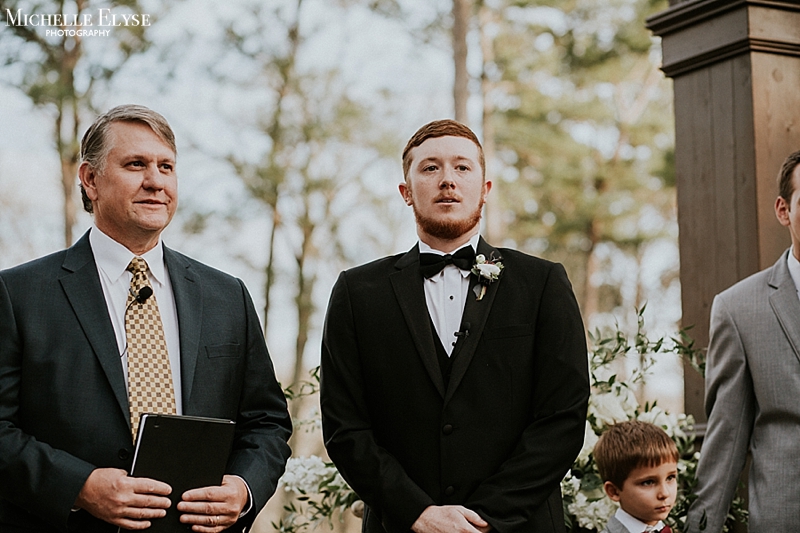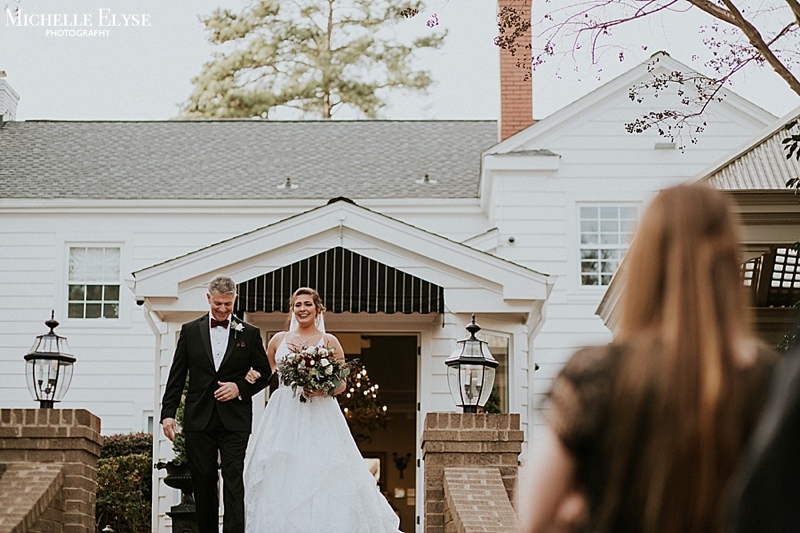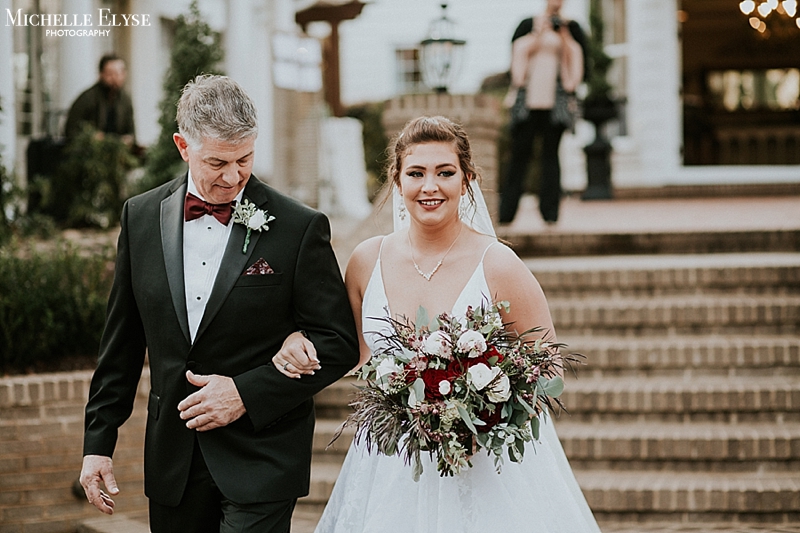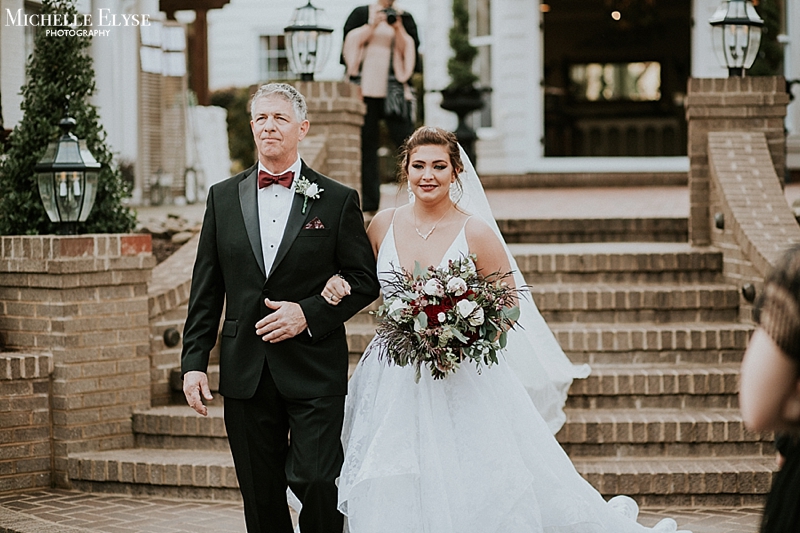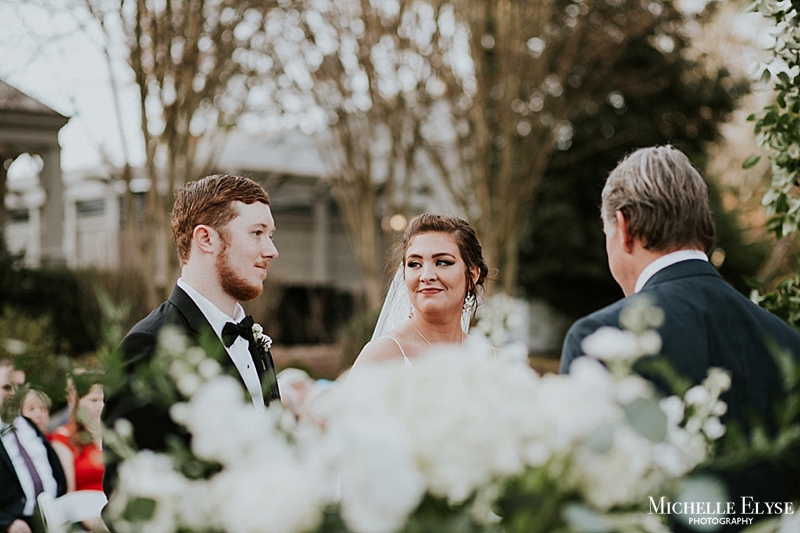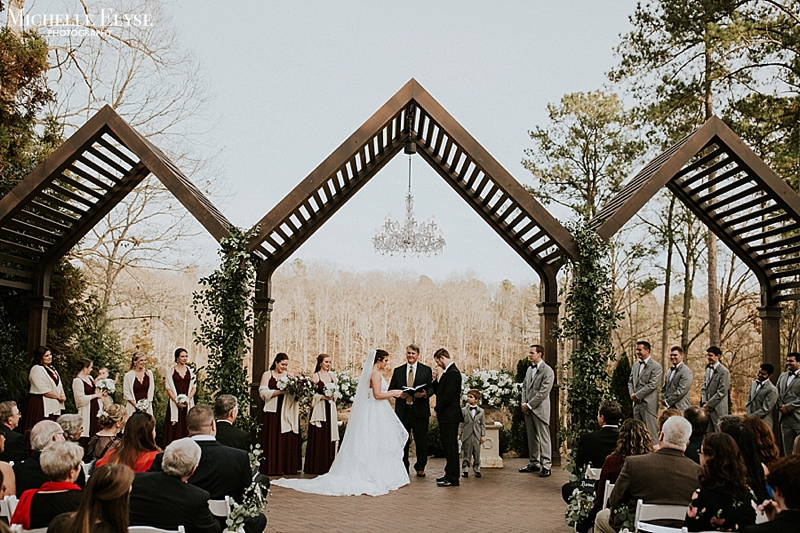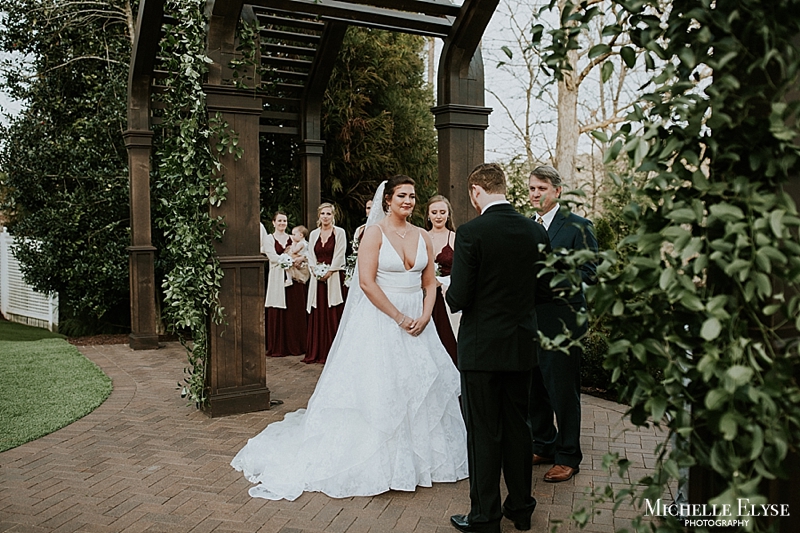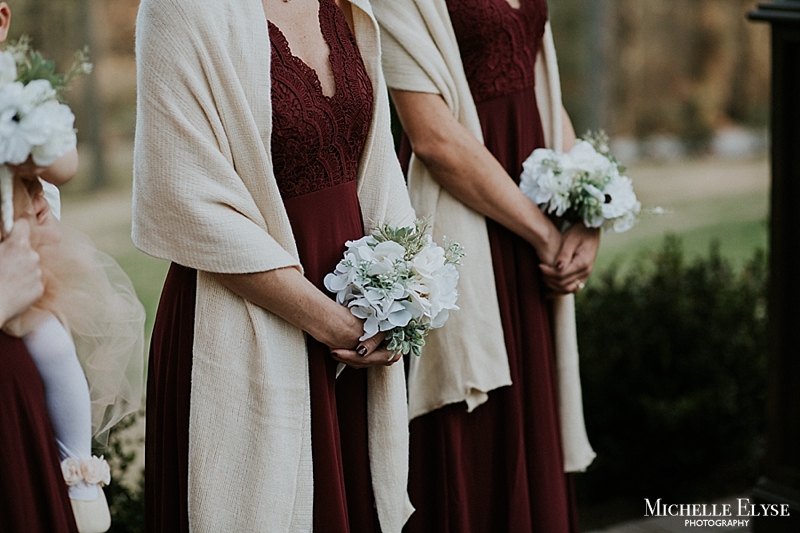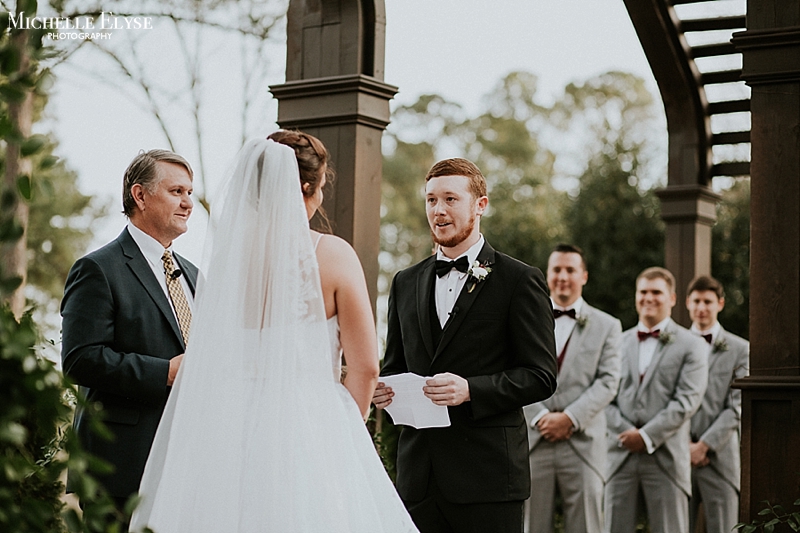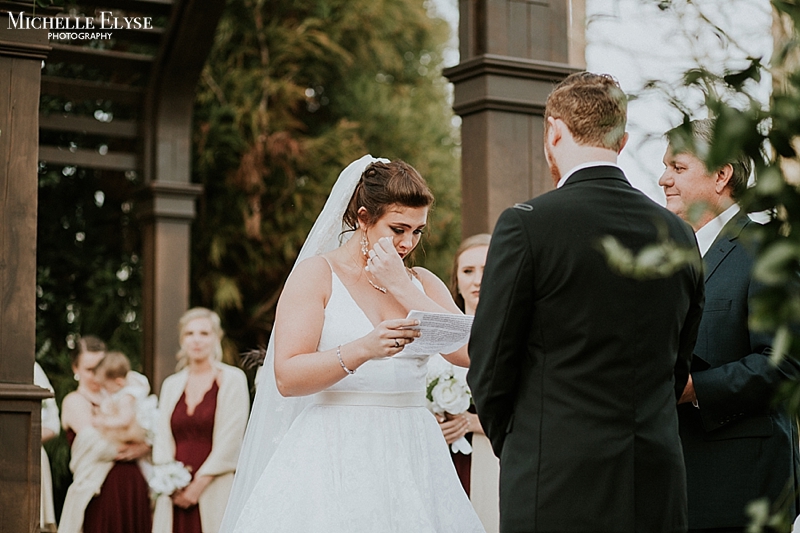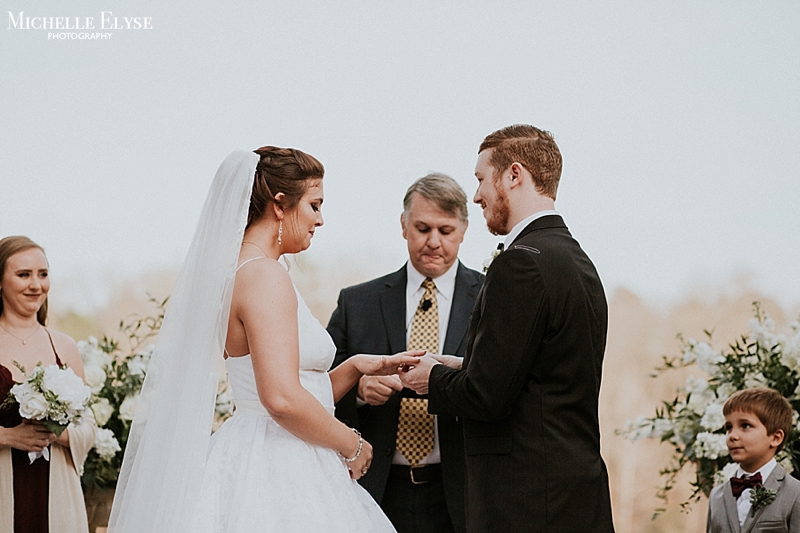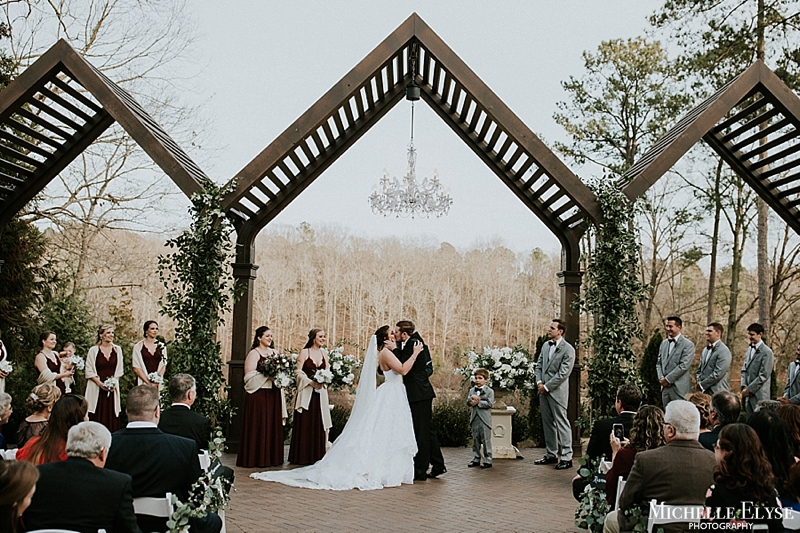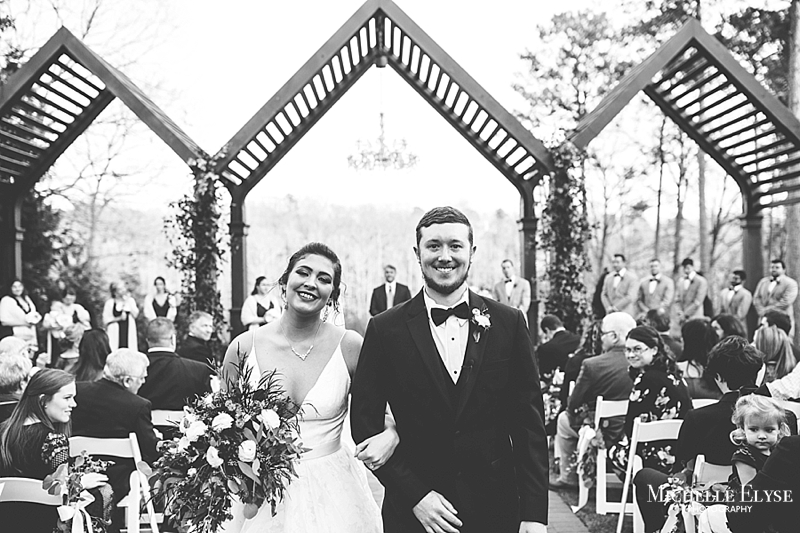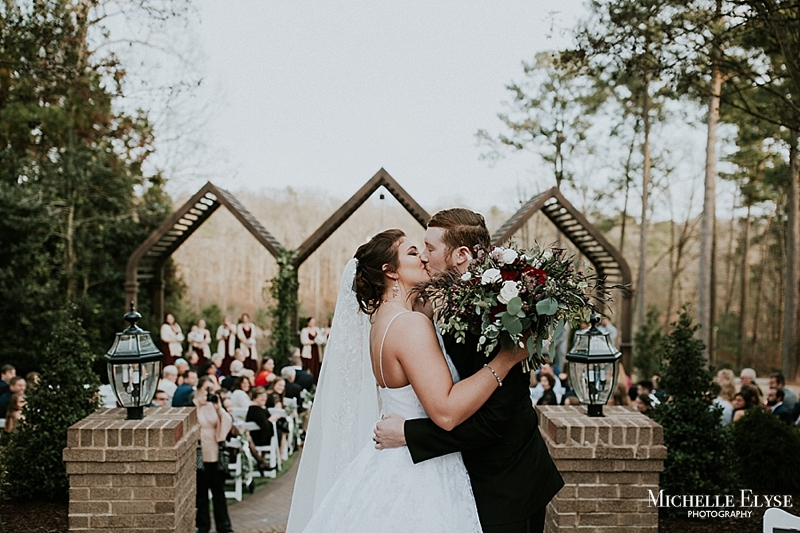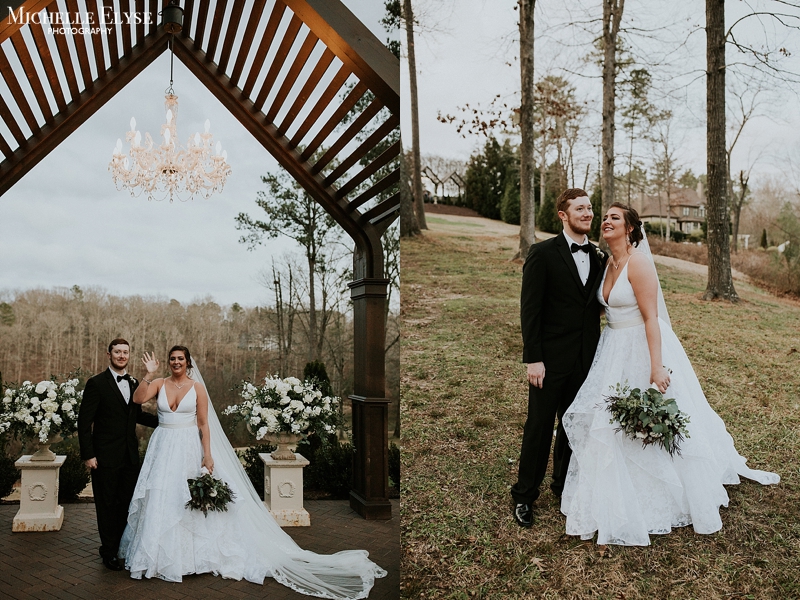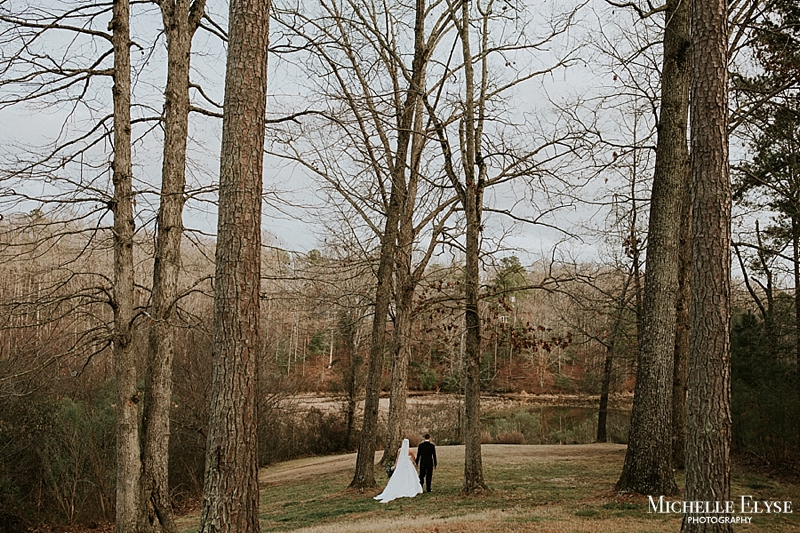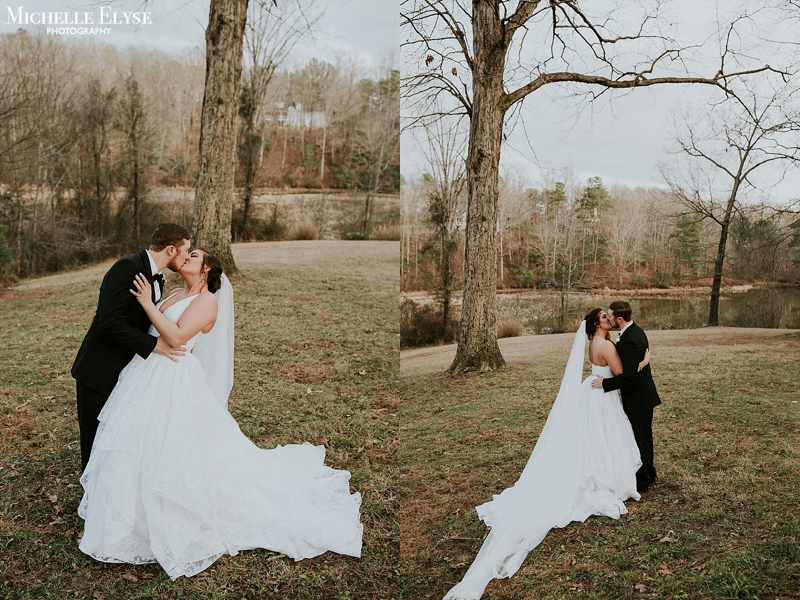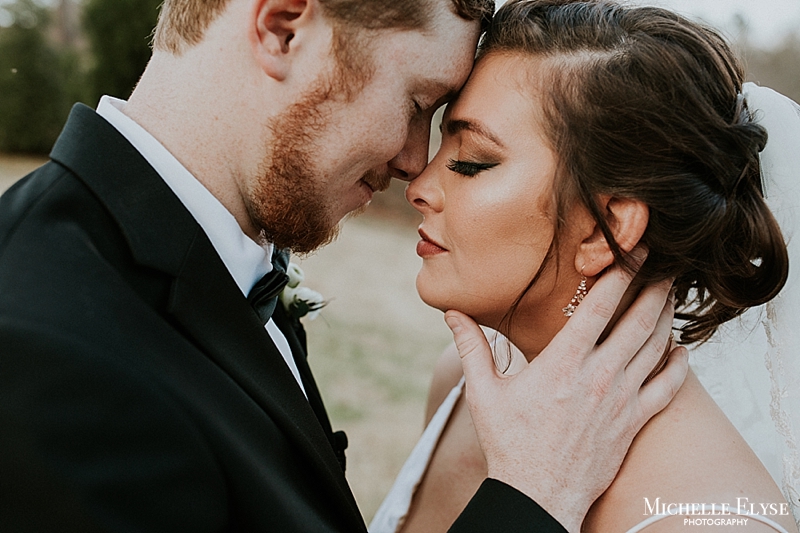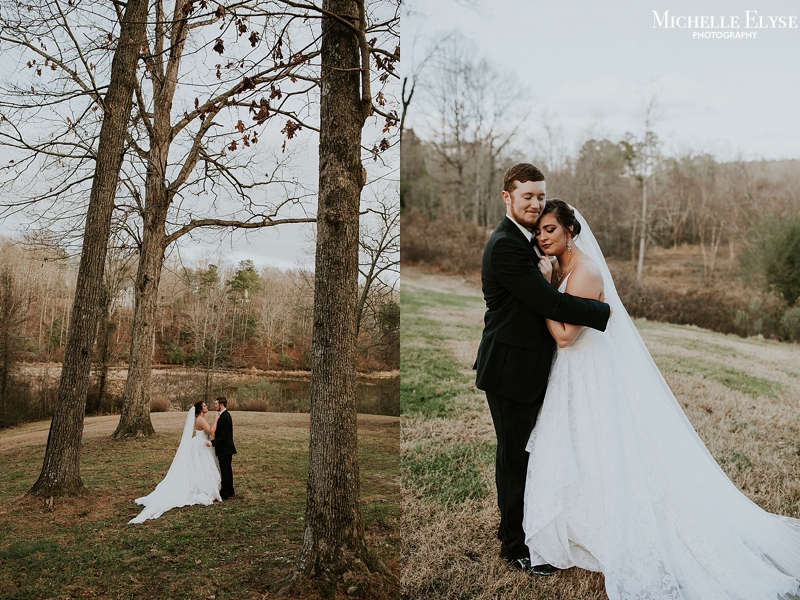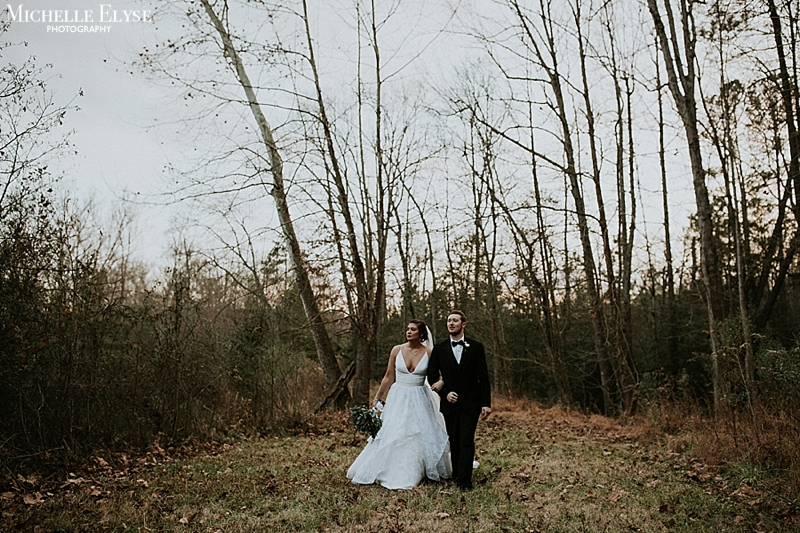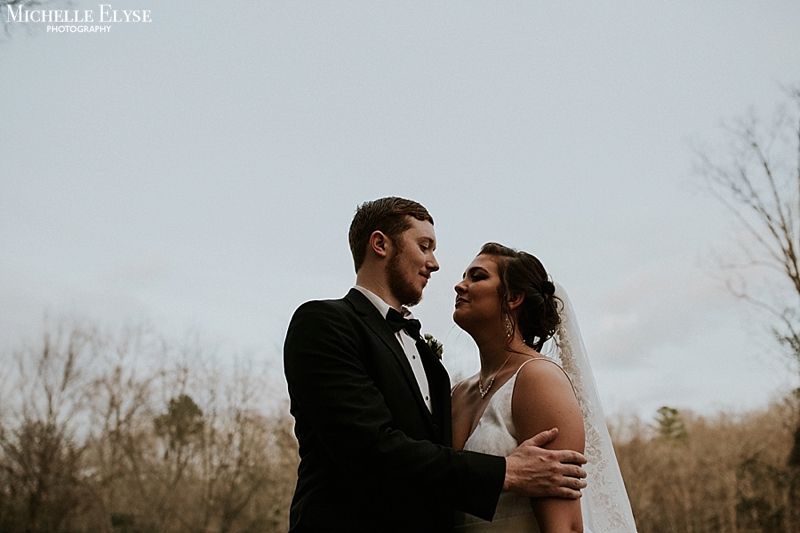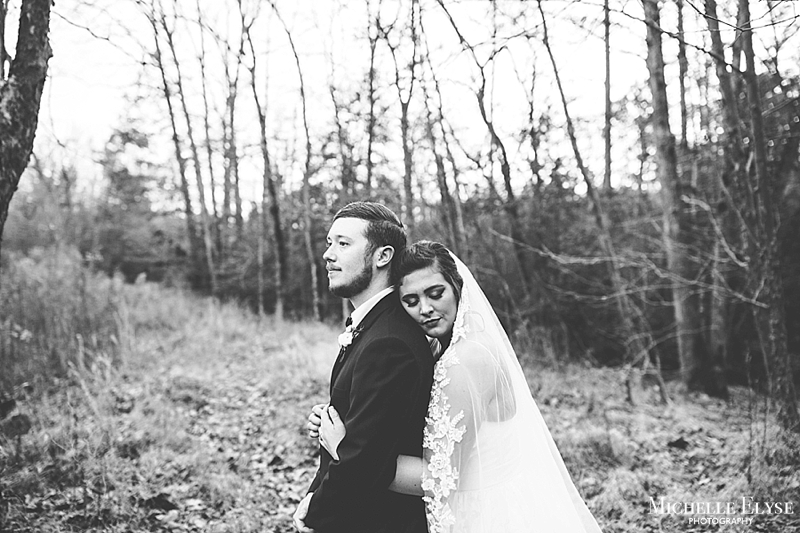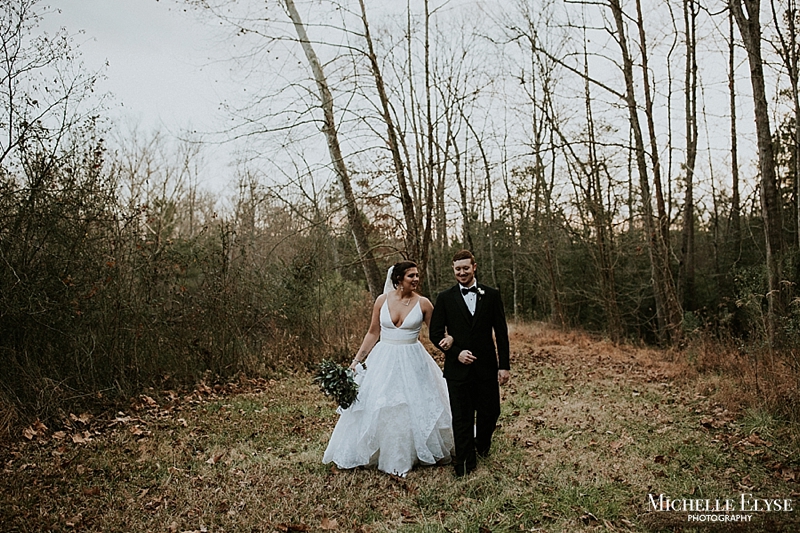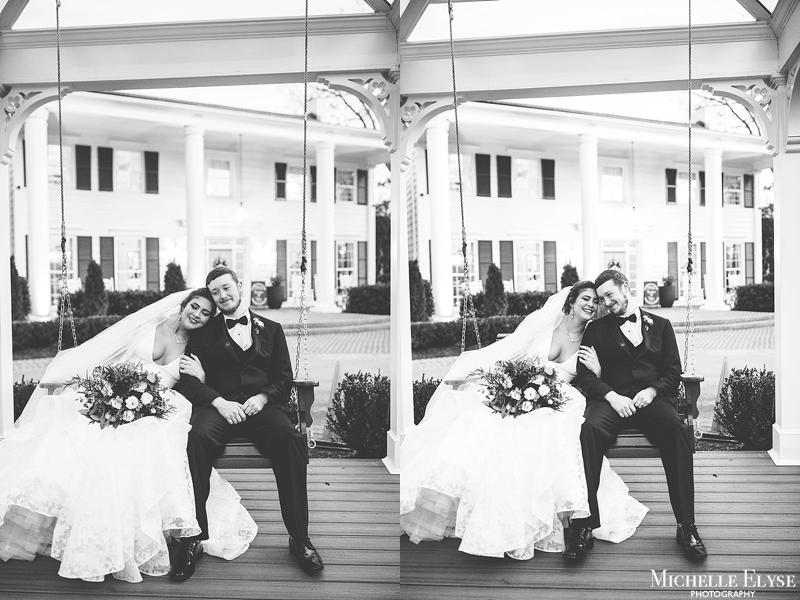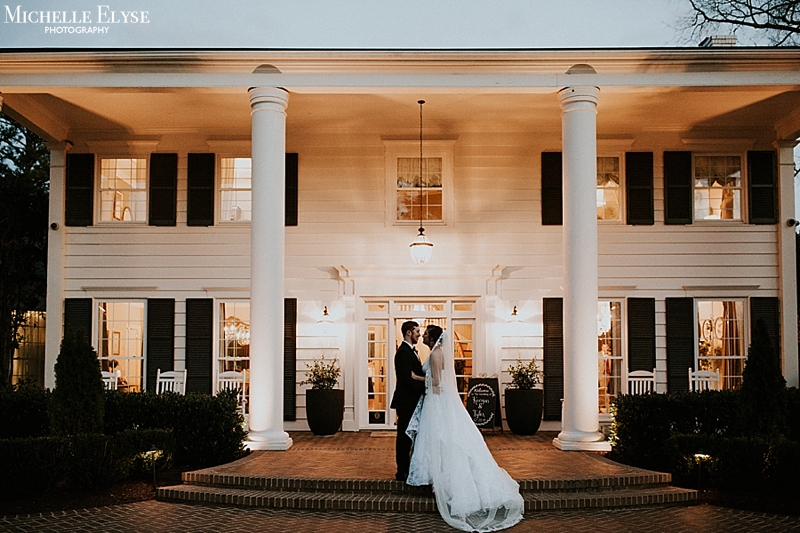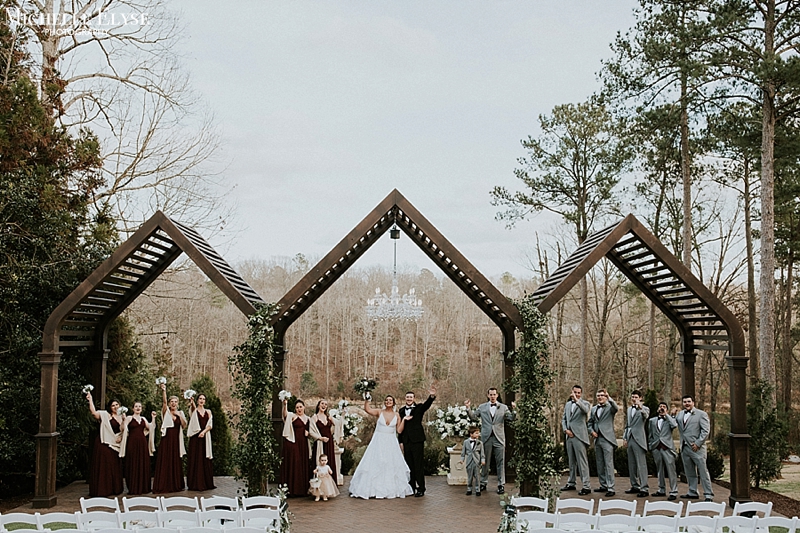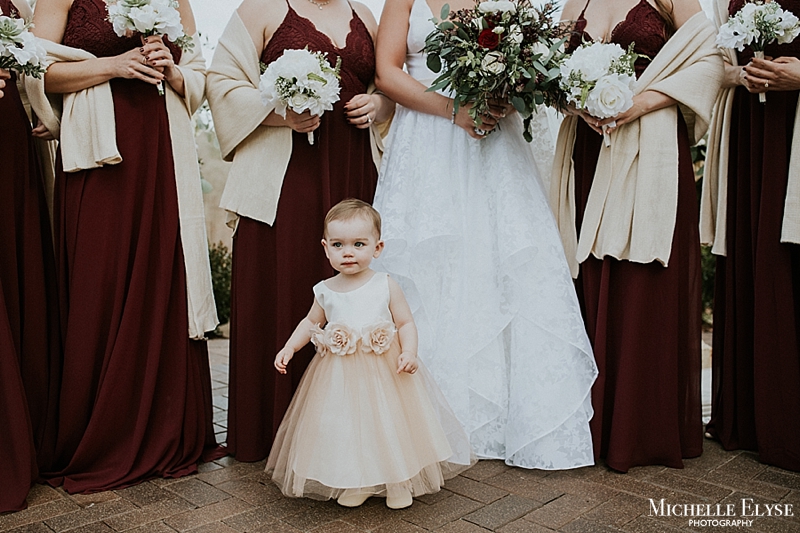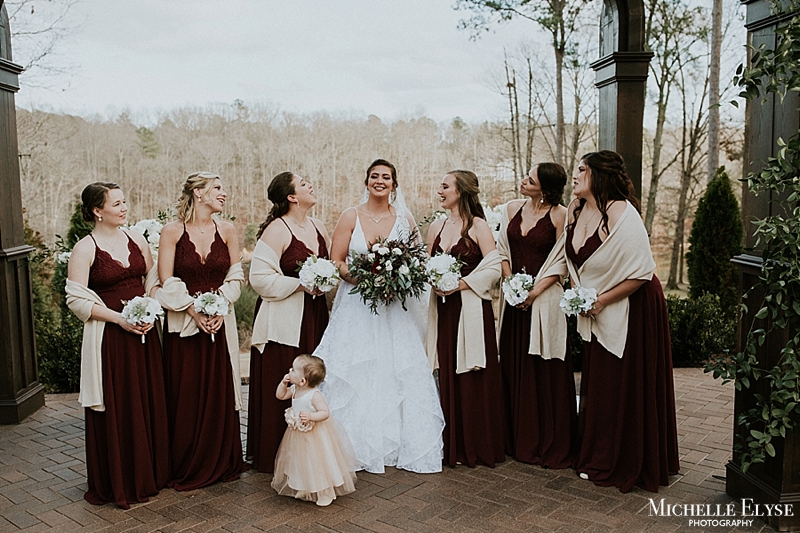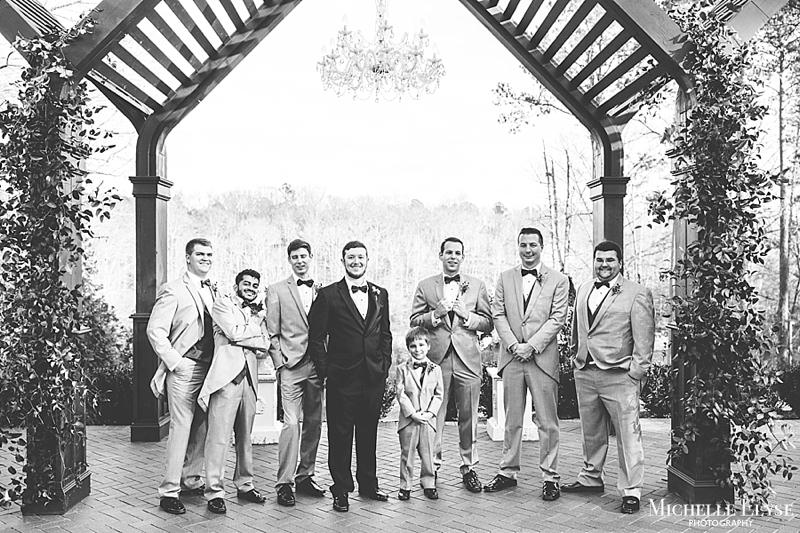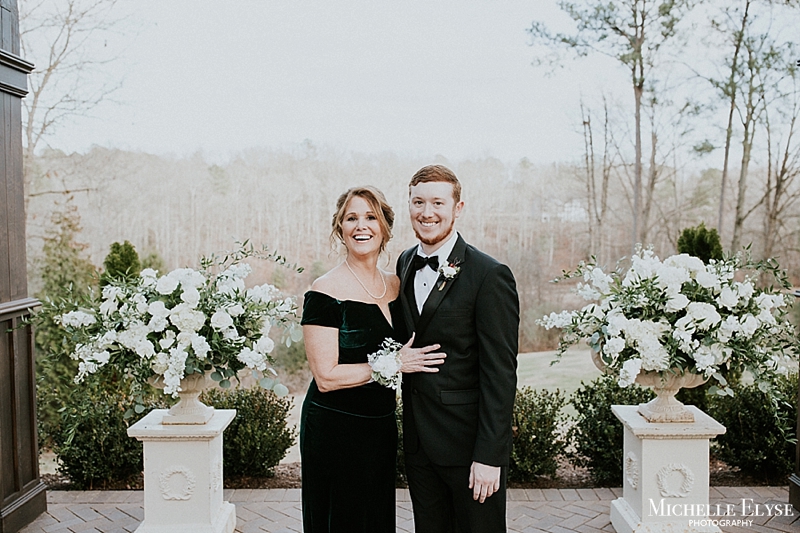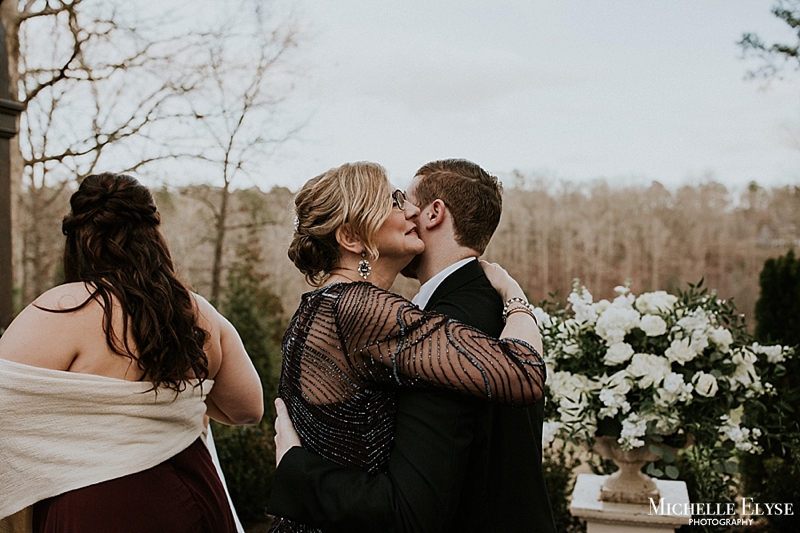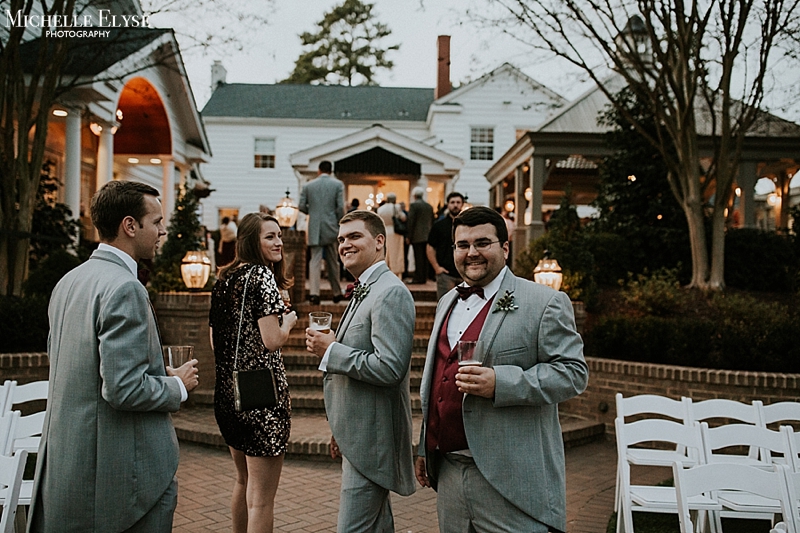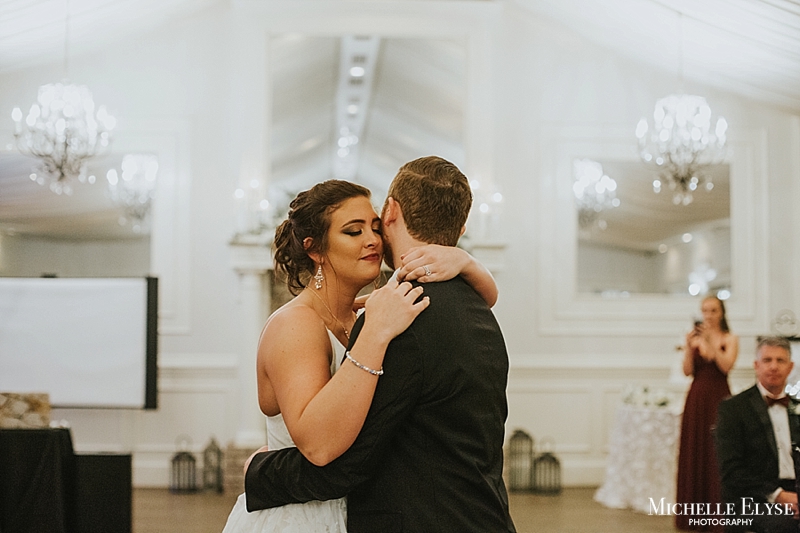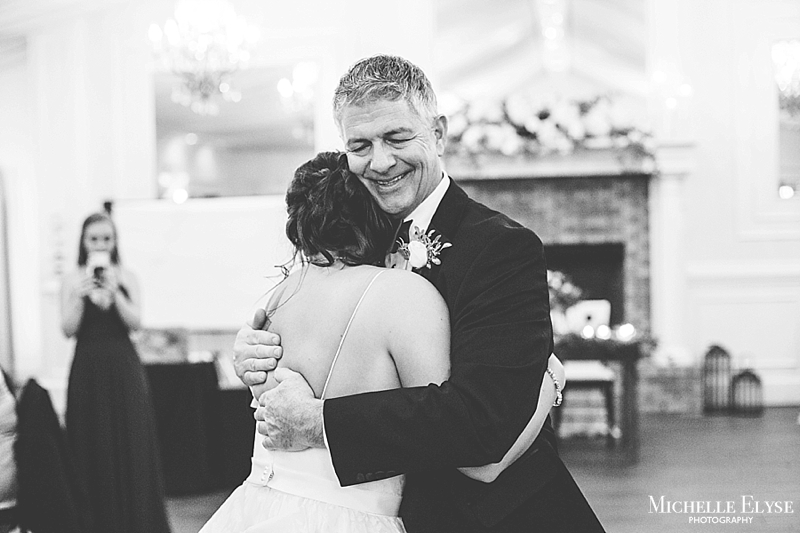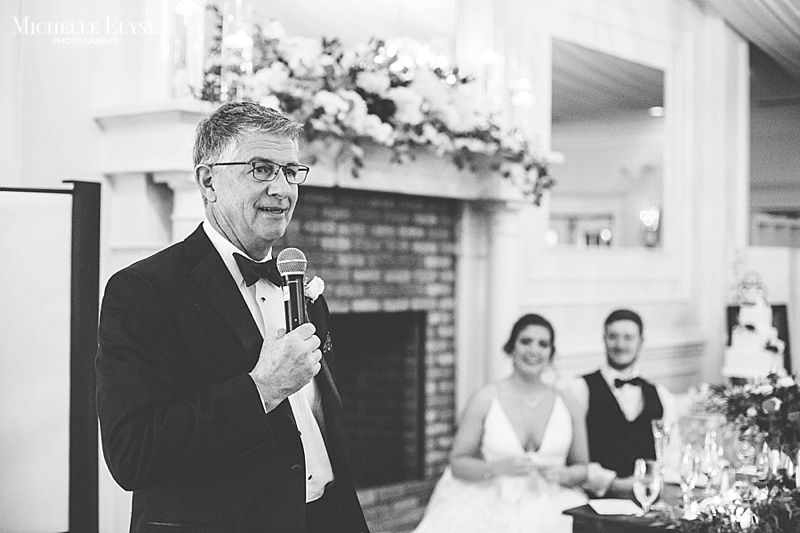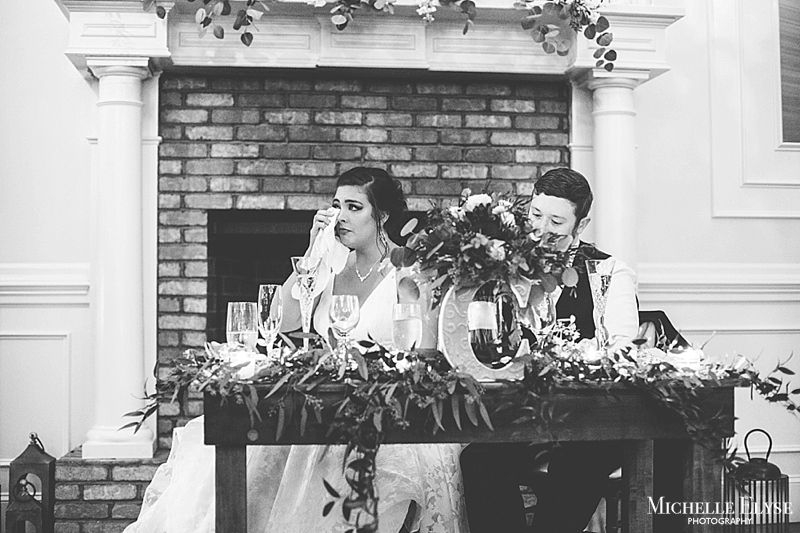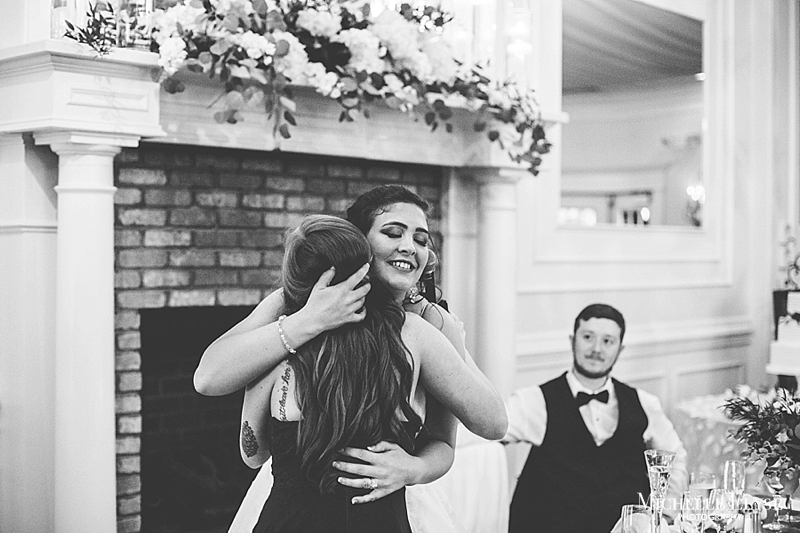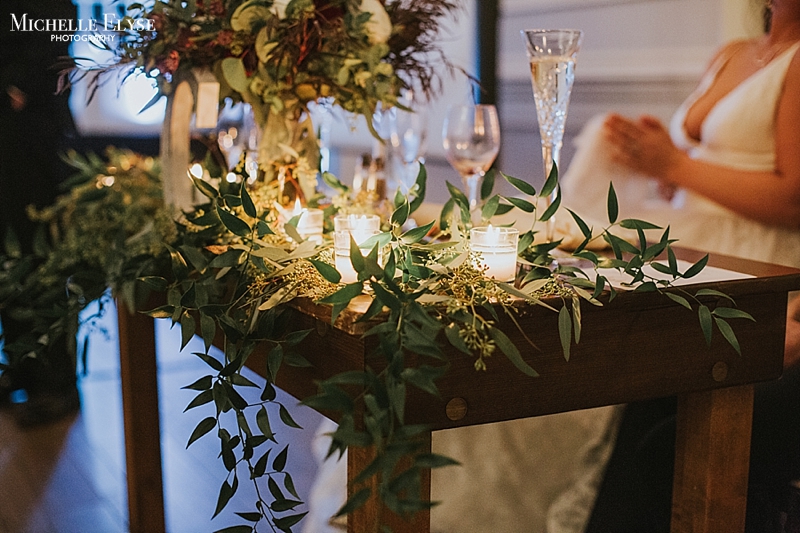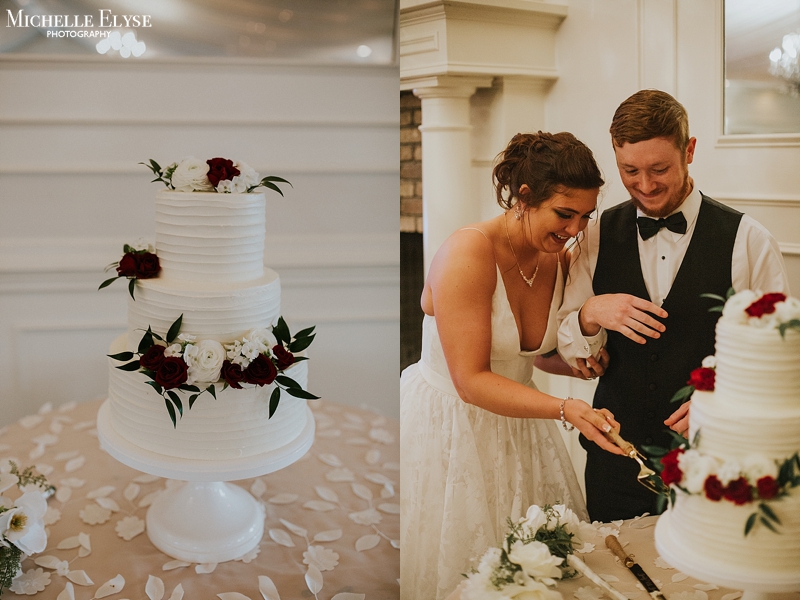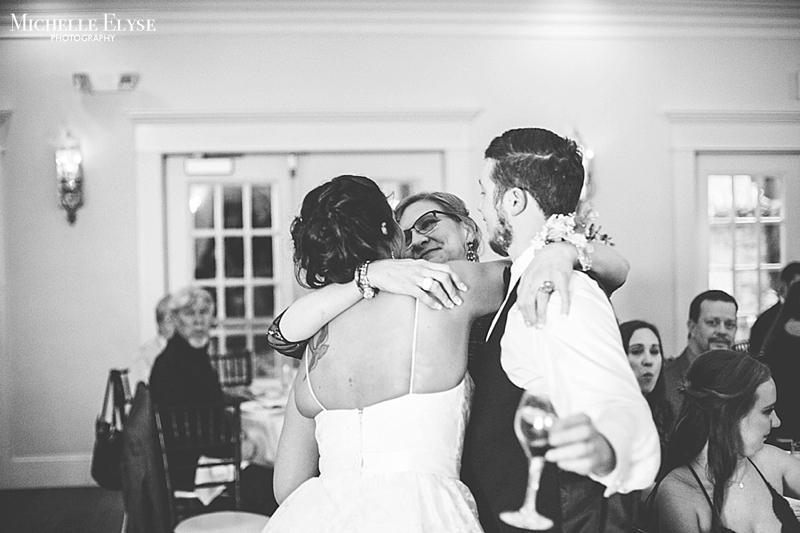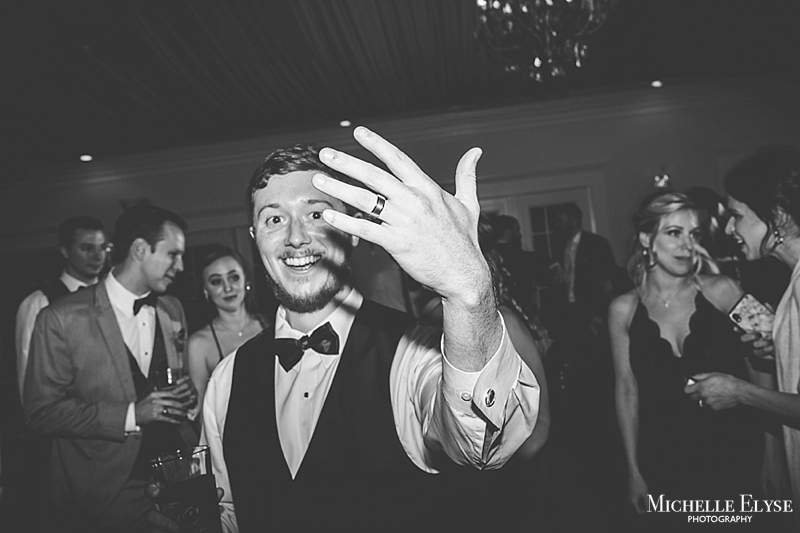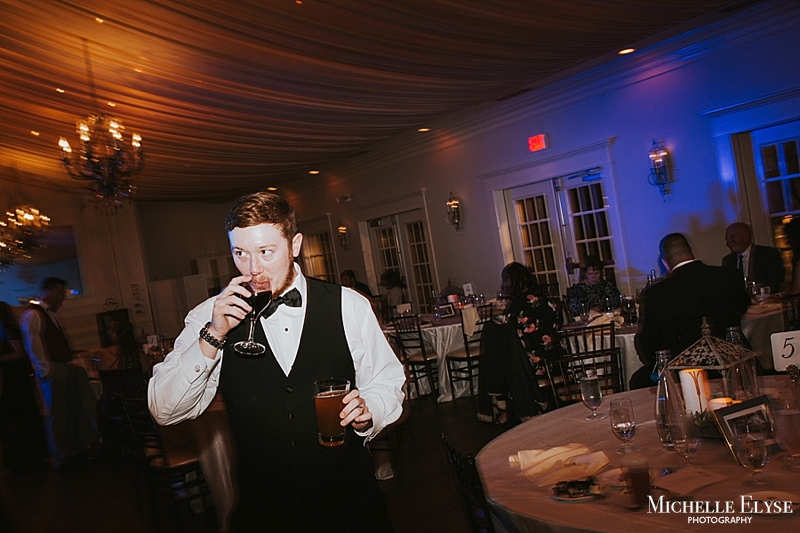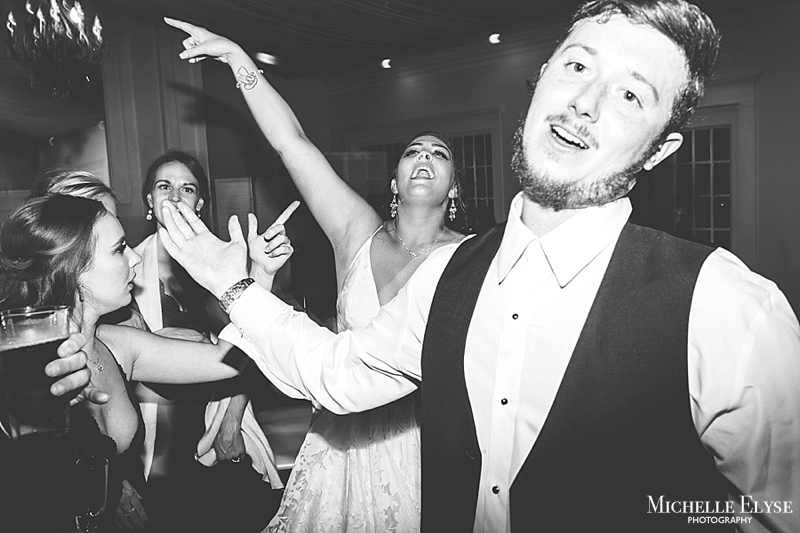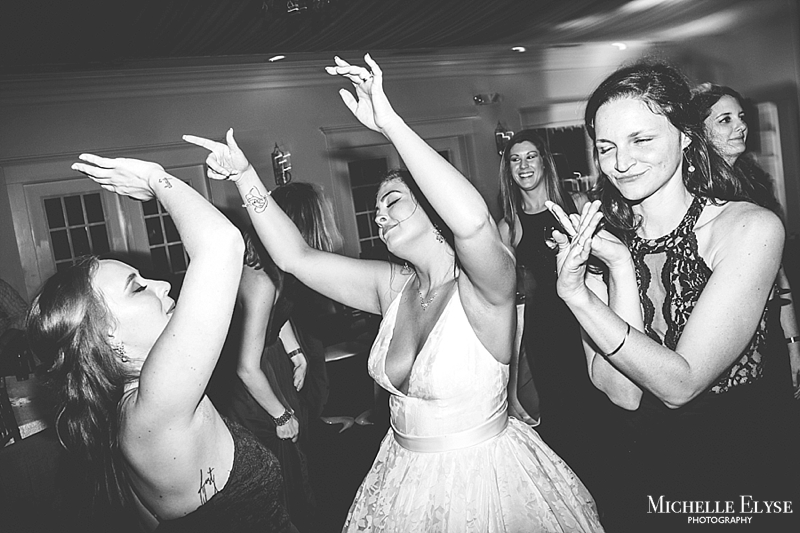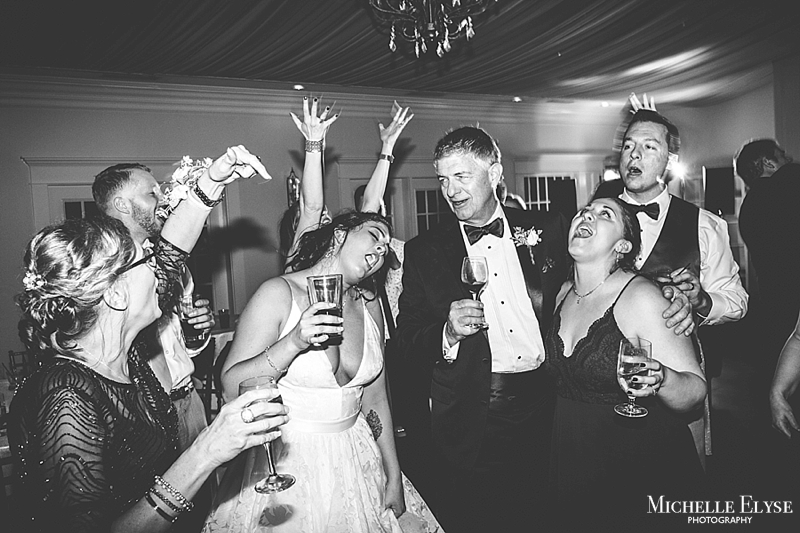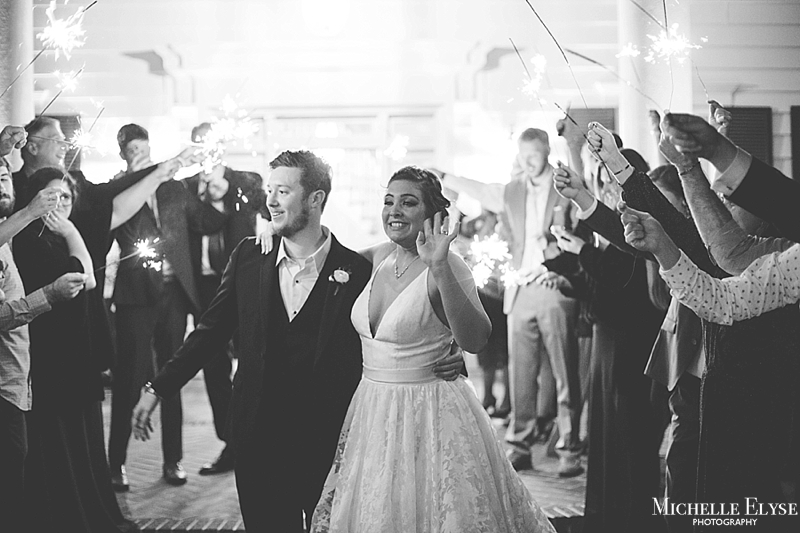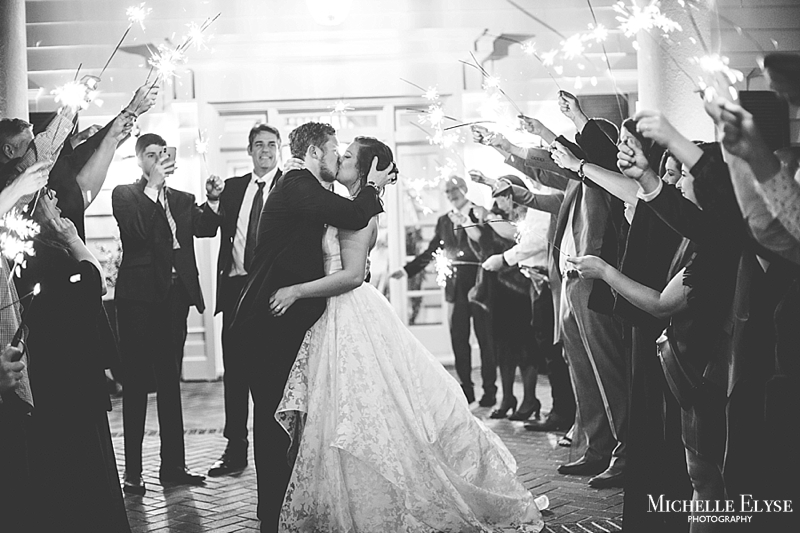 Dark and Moody Raleigh Wedding Photographer