Elegant Al Fresco Wedding Reception at a Private Residence Near Chattanooga with Fireworks and a Pool Party | Ashley + Josh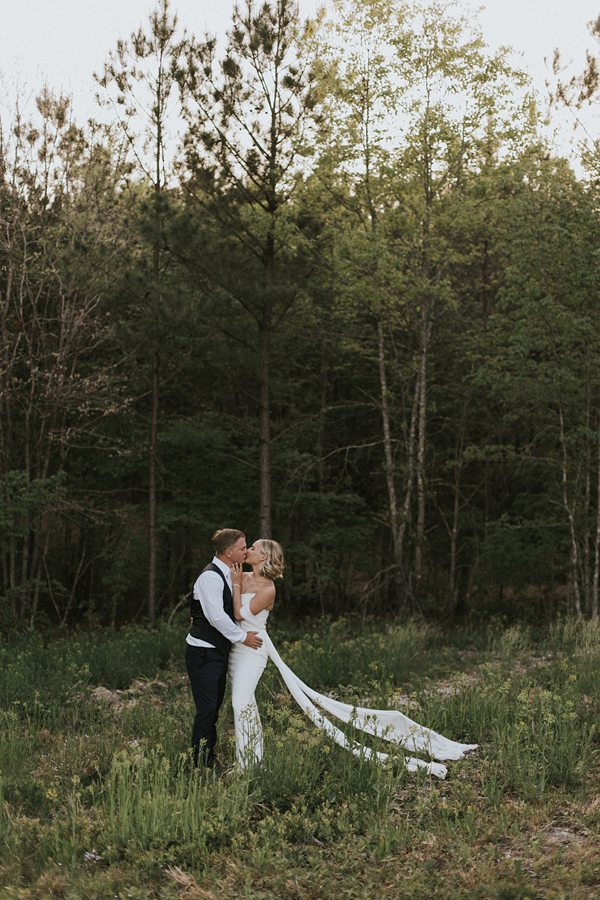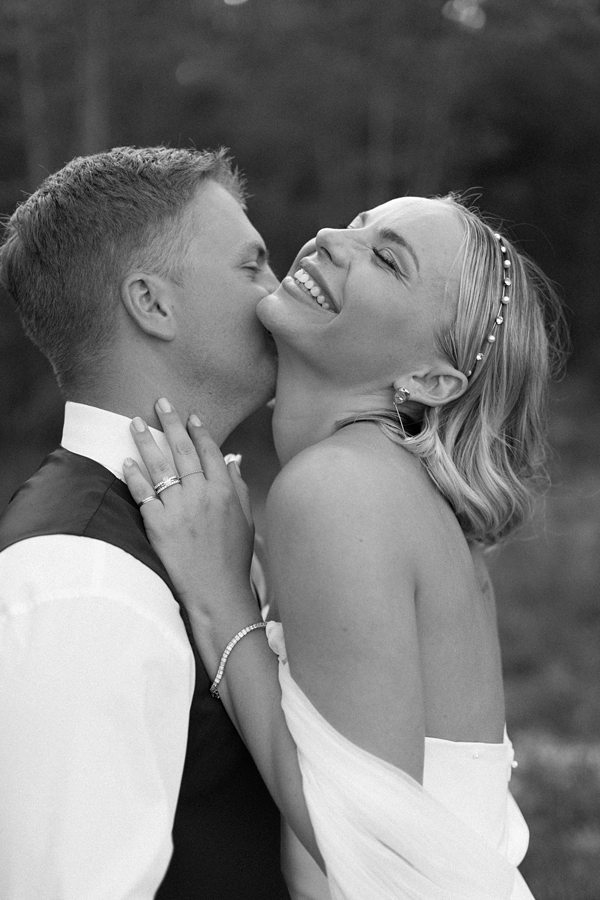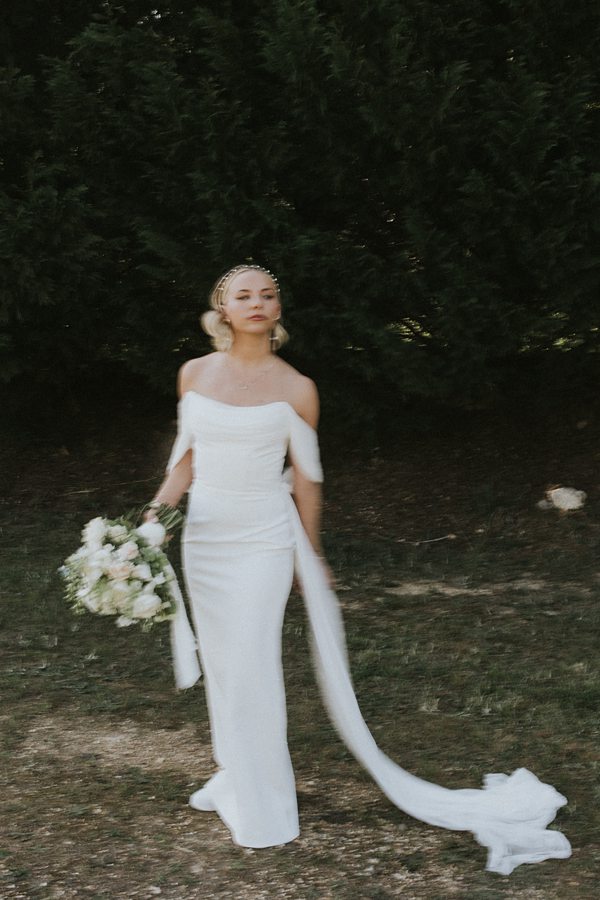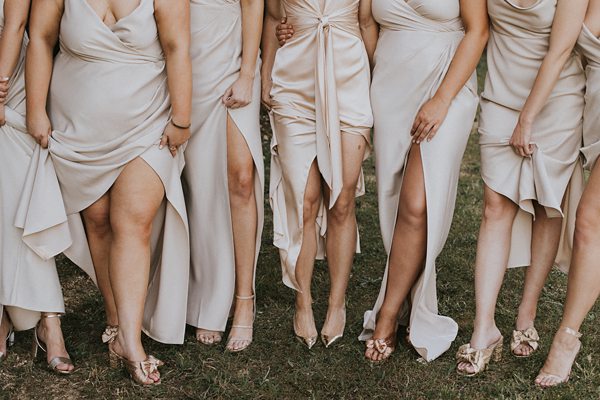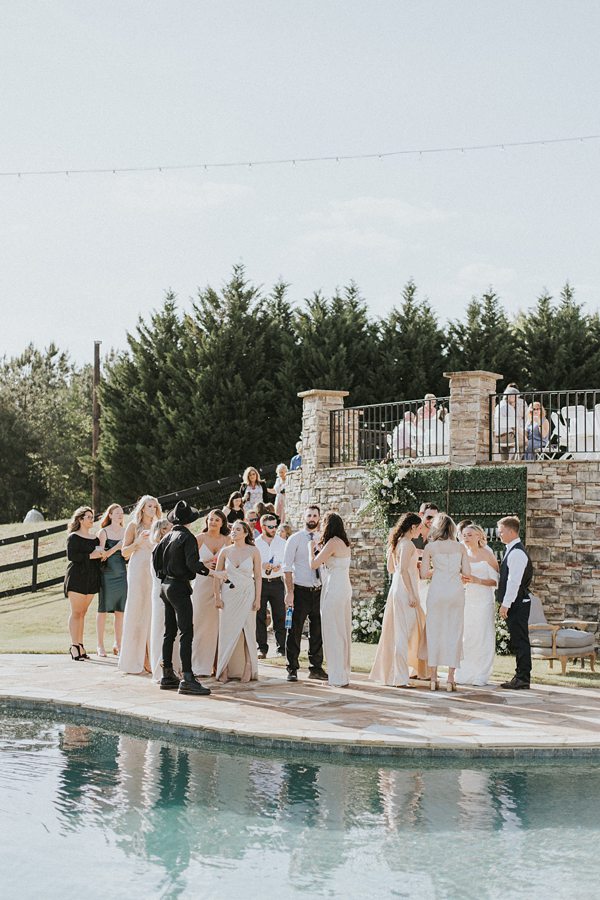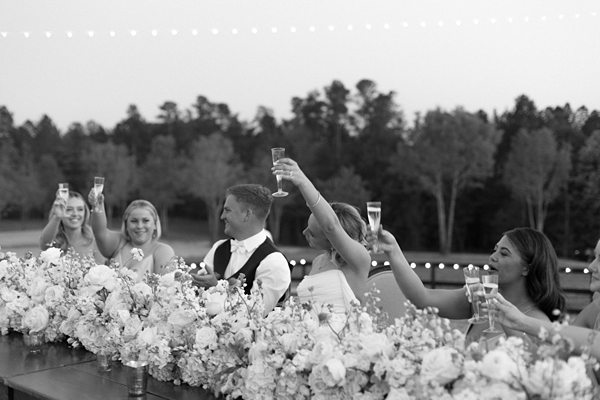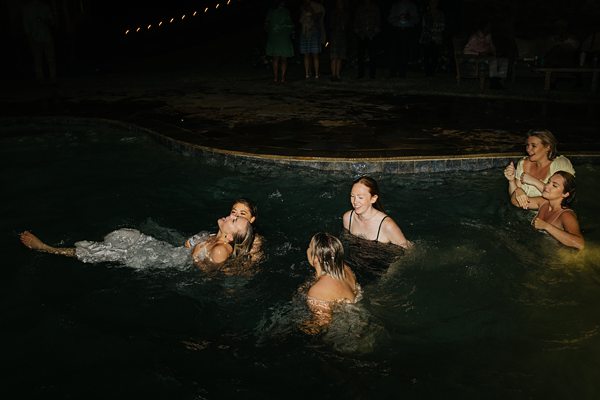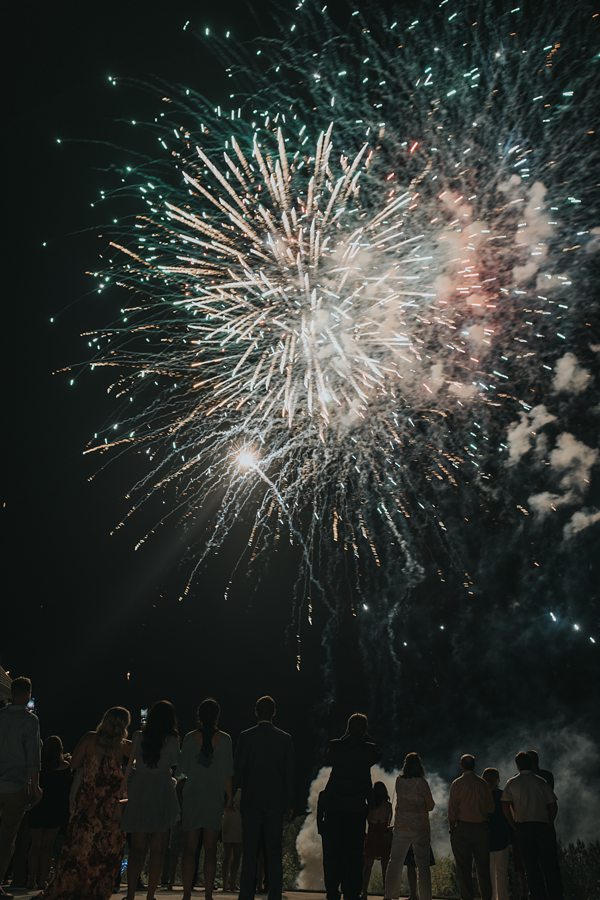 "I'm so obsessed!!!
I'm obsessed with all of them! You captured the moments PERFECTLY.
Thank you so much" – Ashley, bride
If you'd like to inquire about having me as your photographer for your Chattanooga wedding, please contact me HERE. I can't wait to hear all about your exciting plans!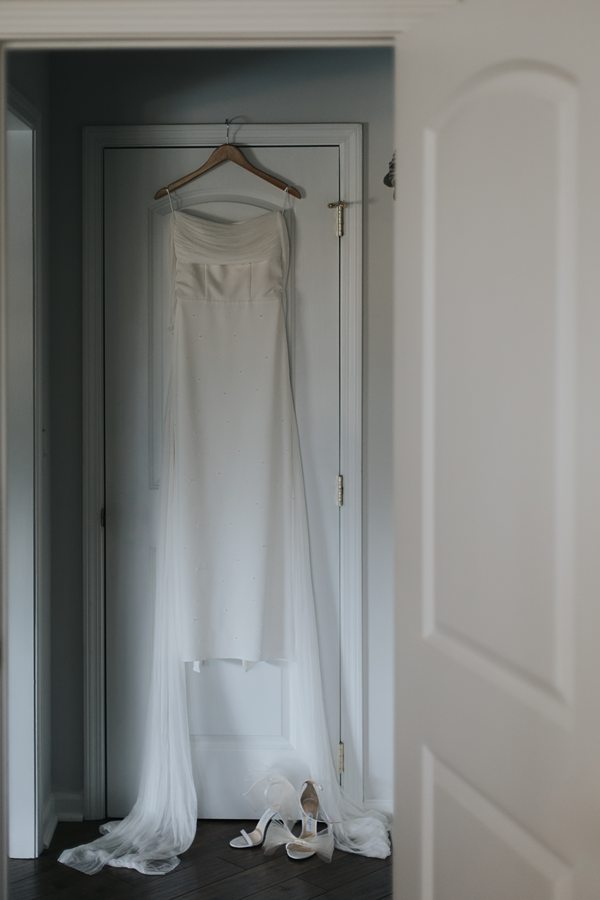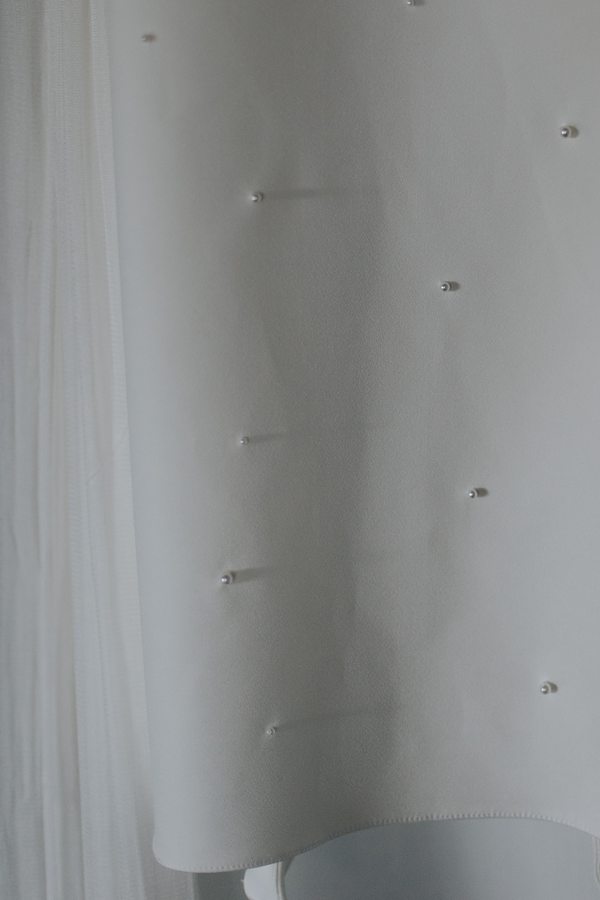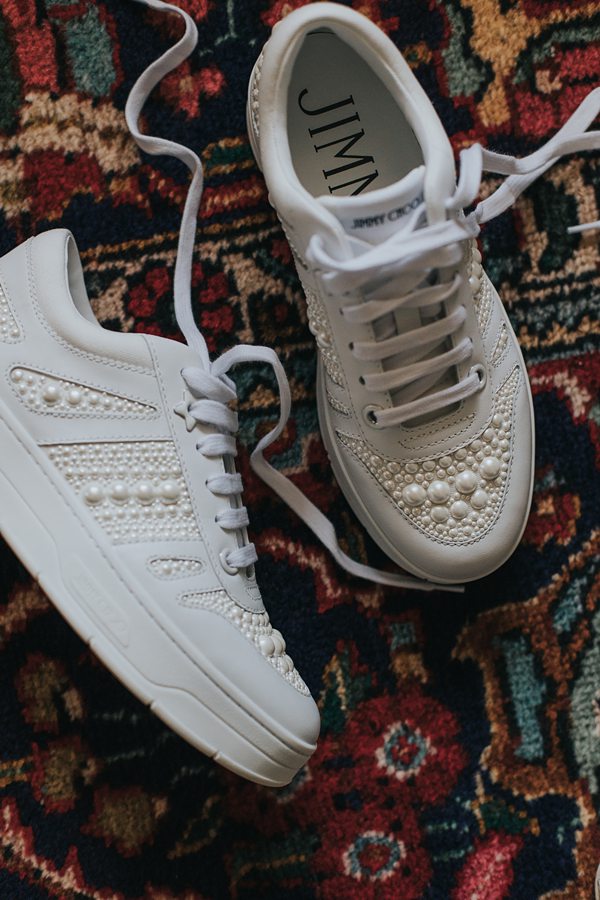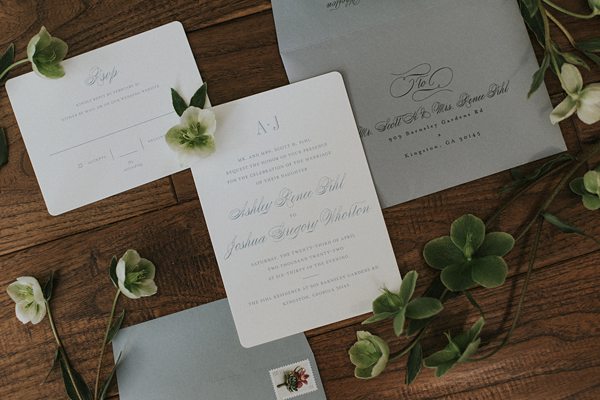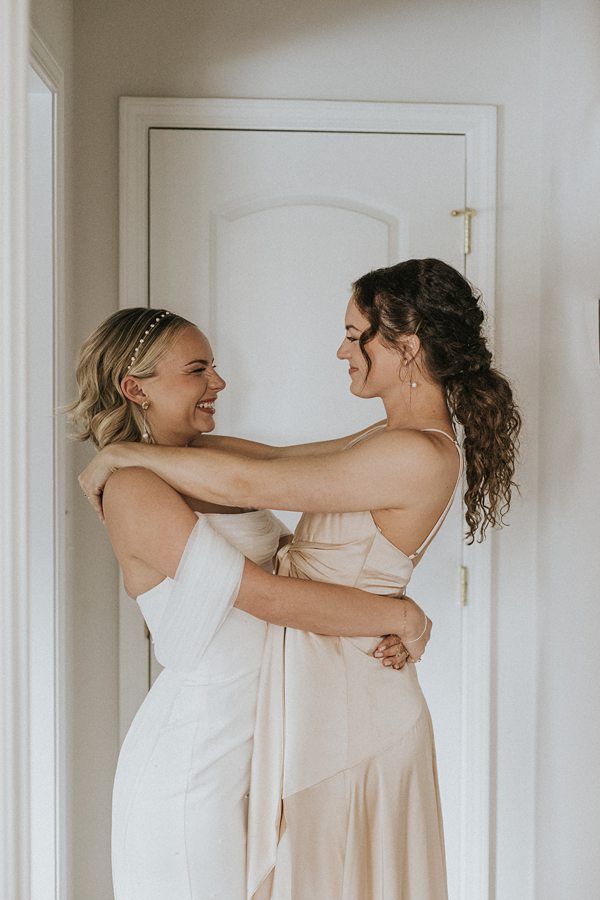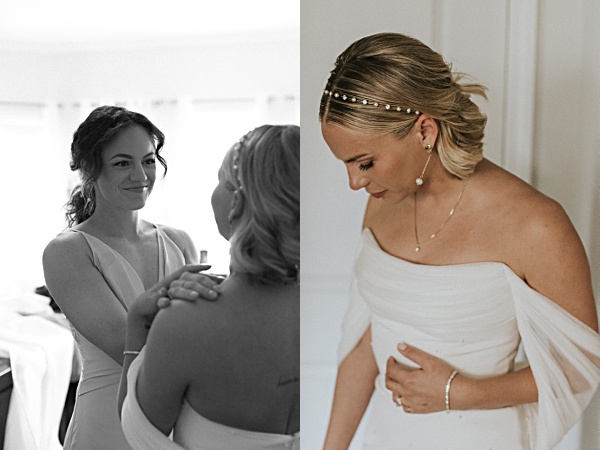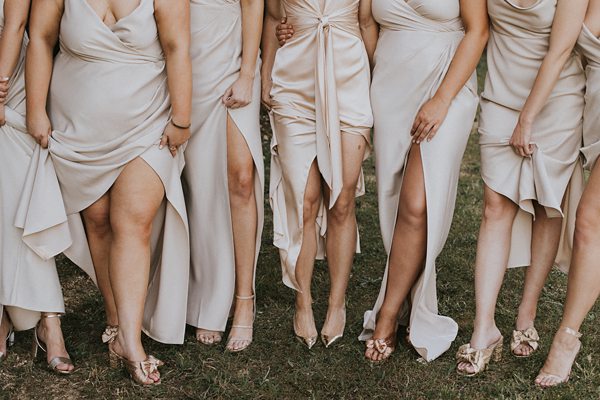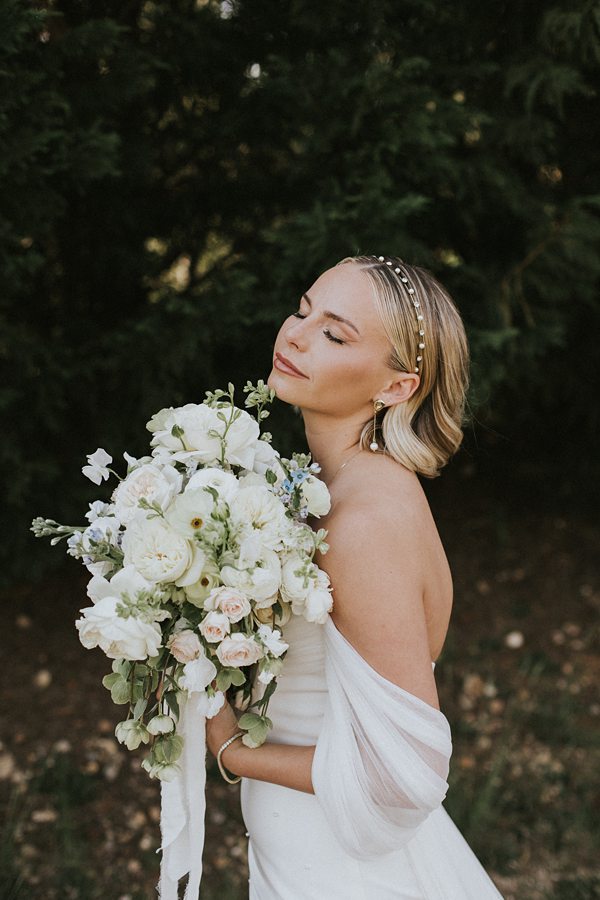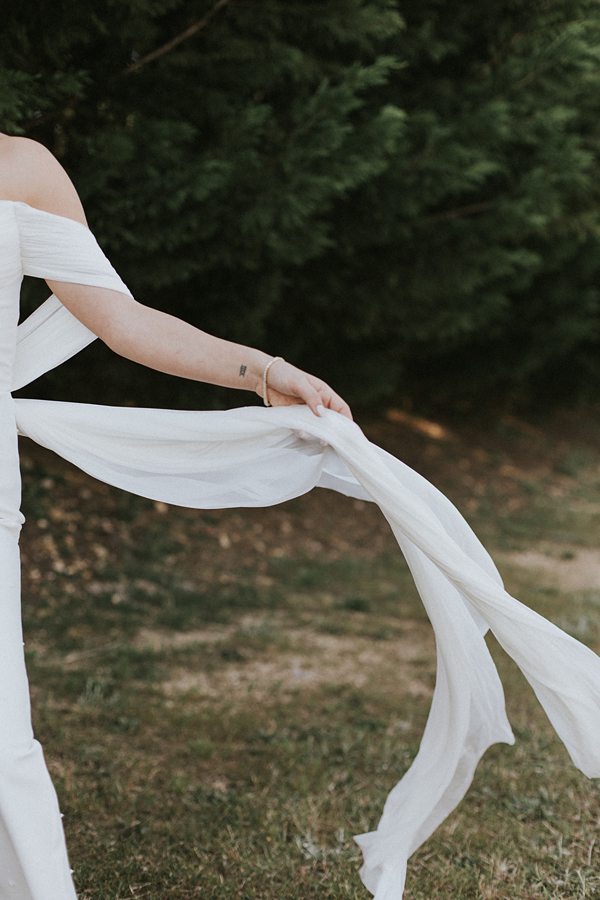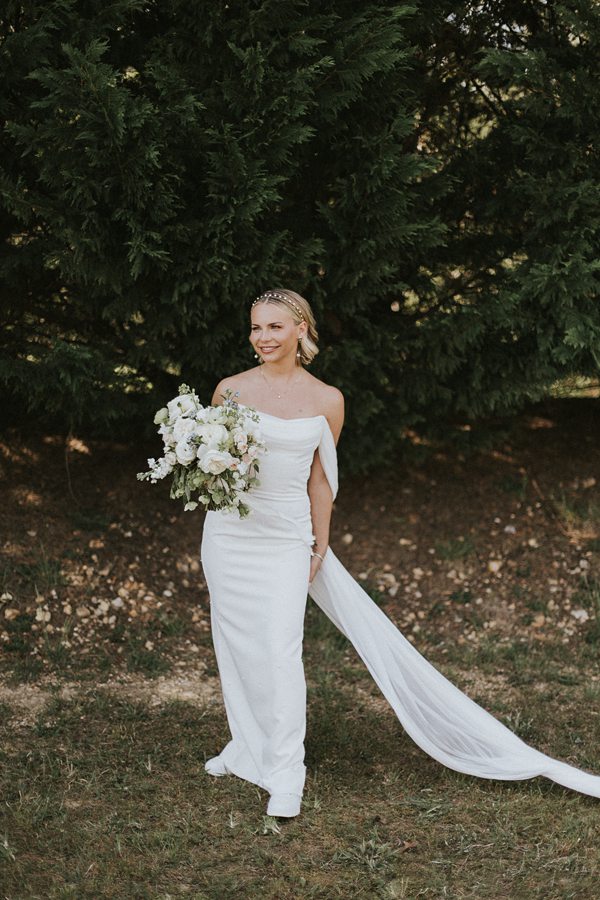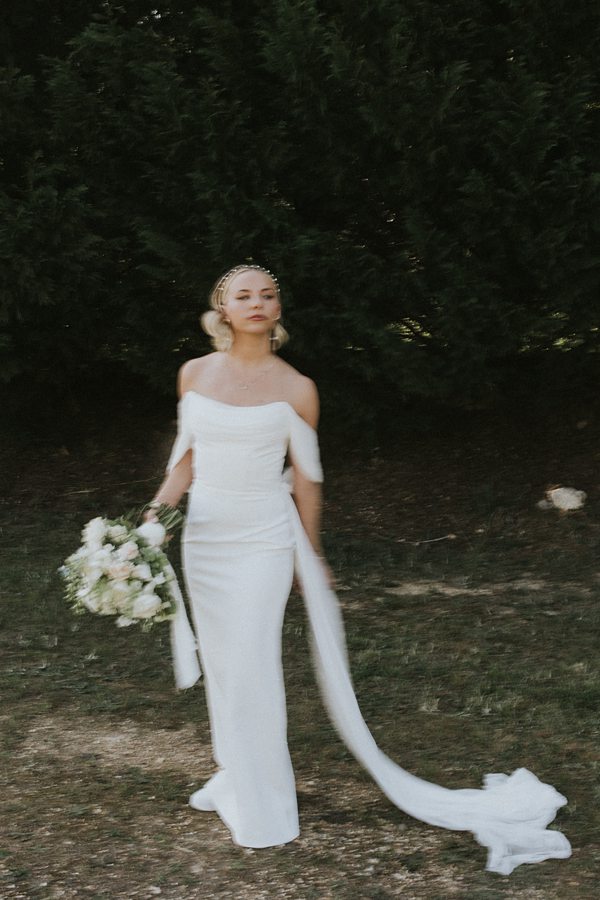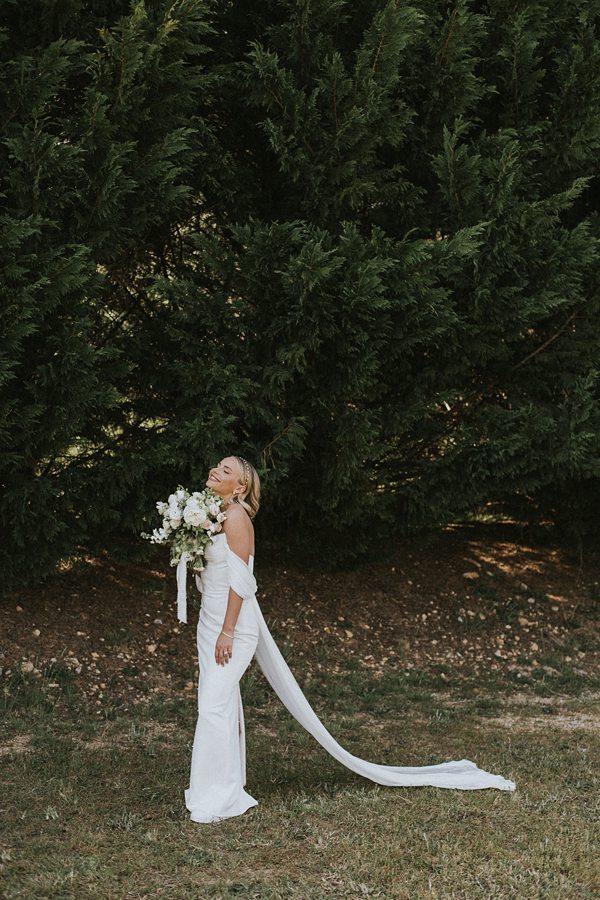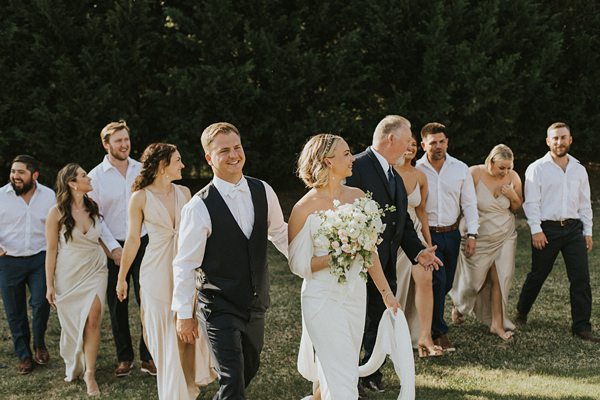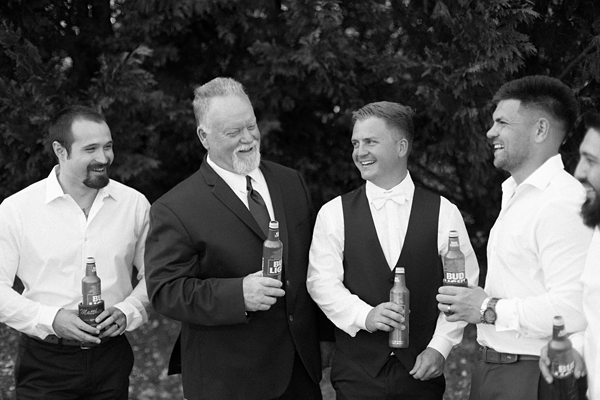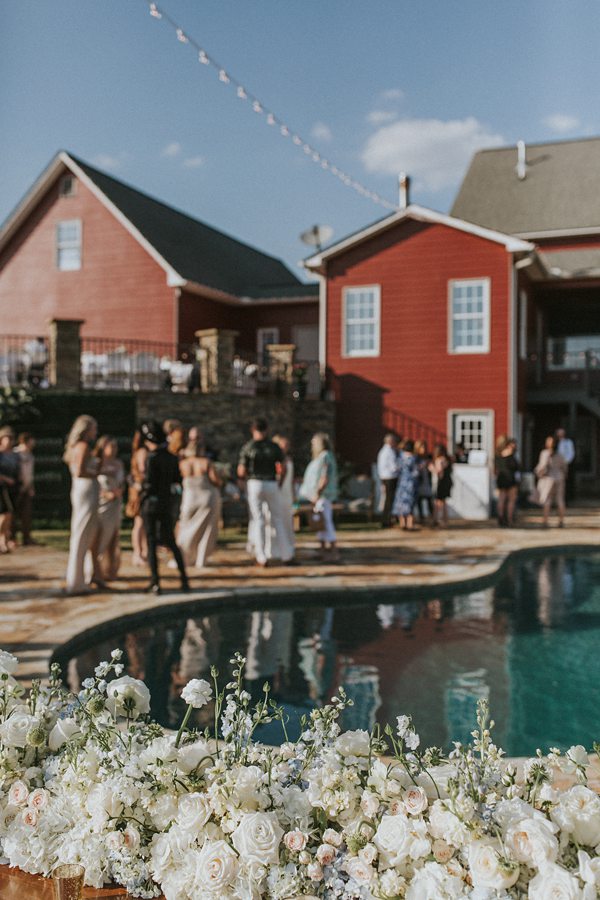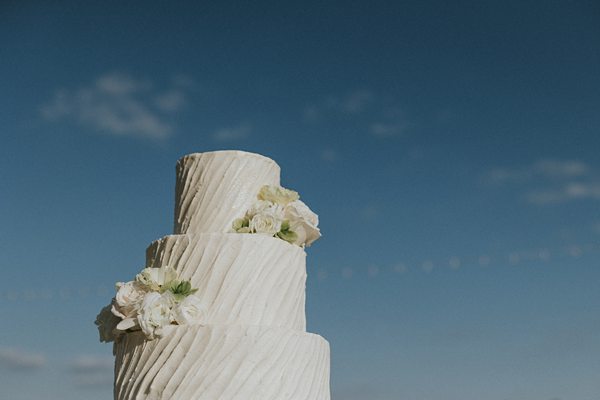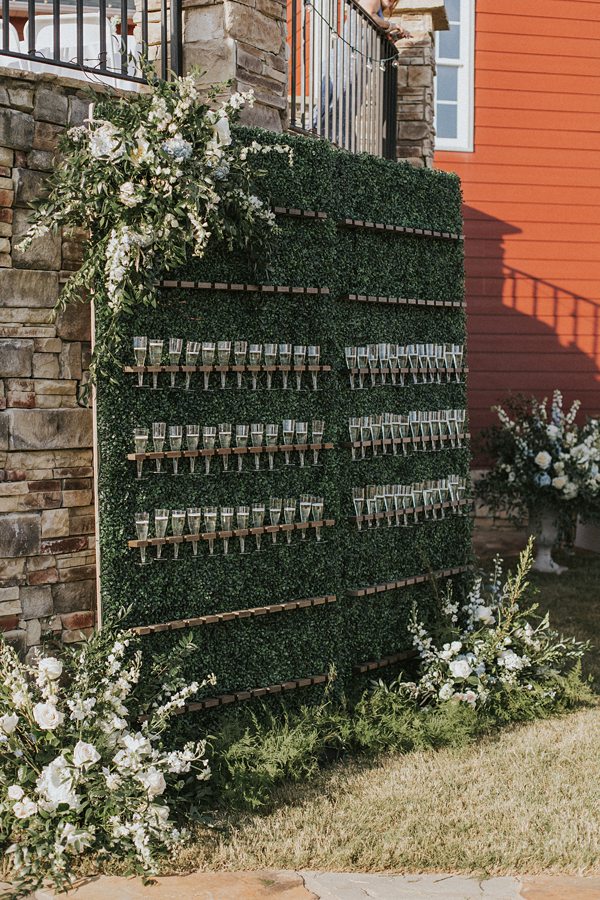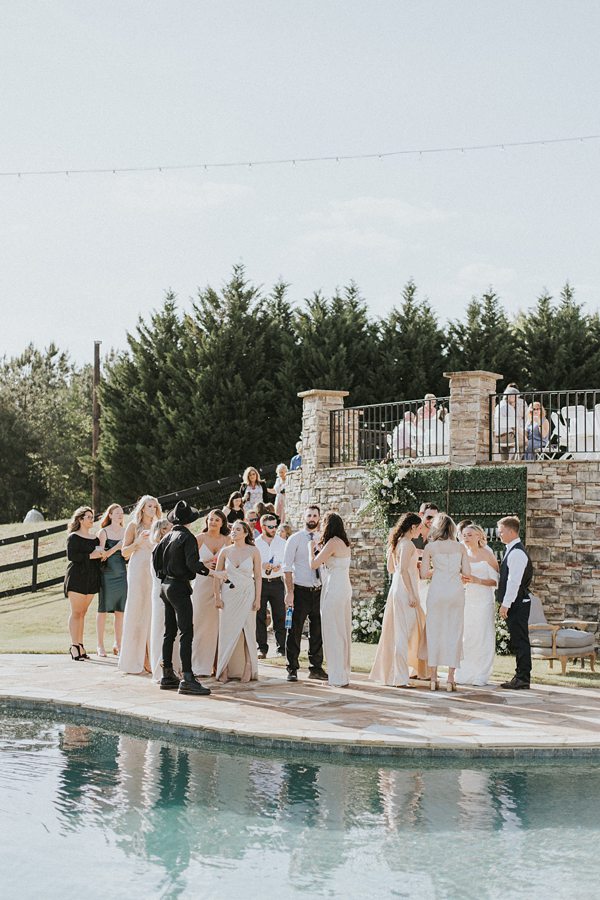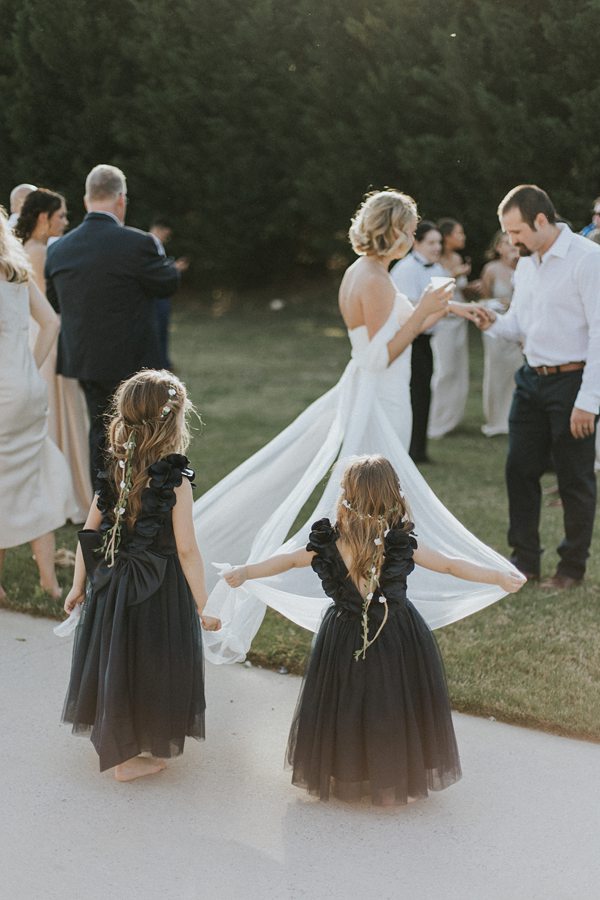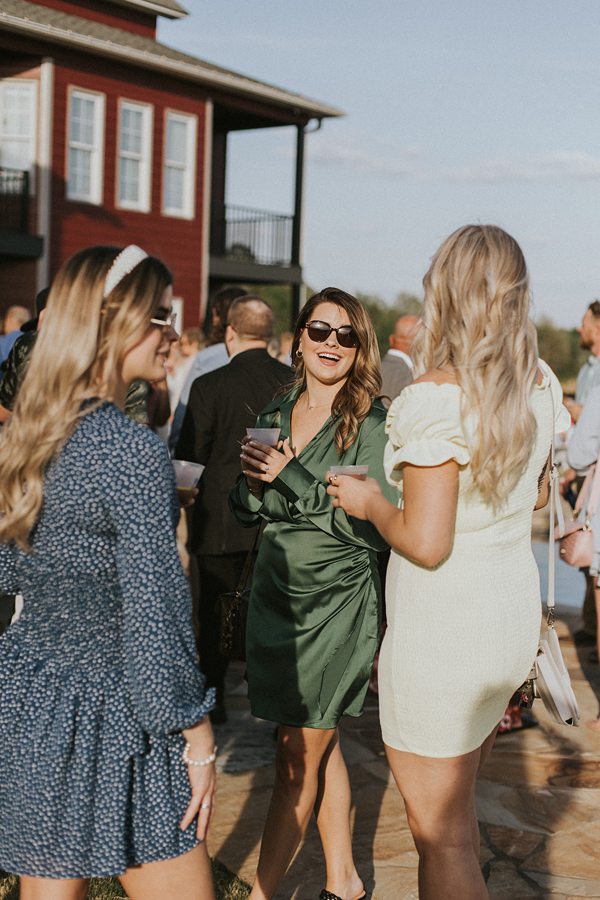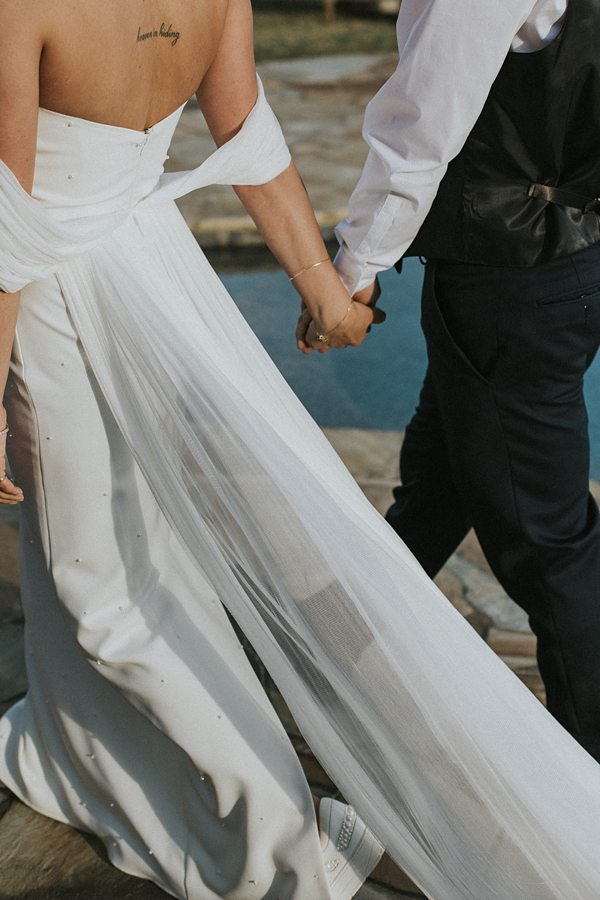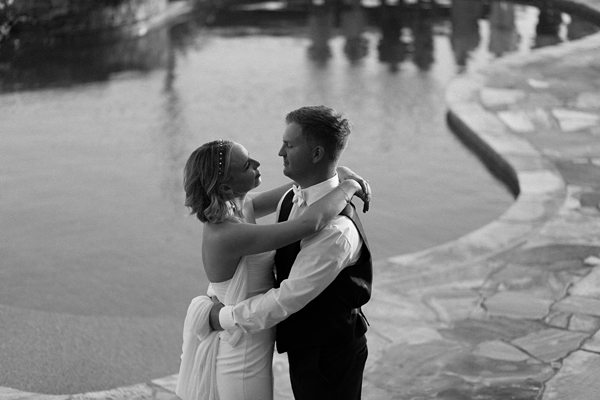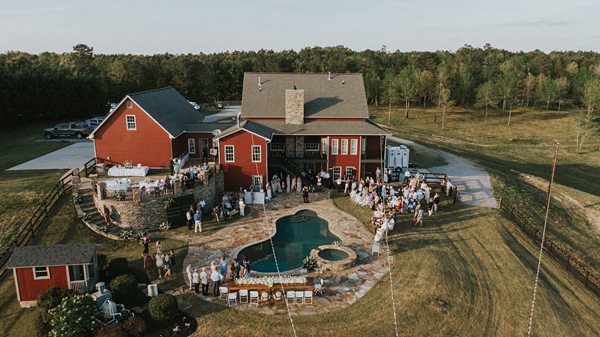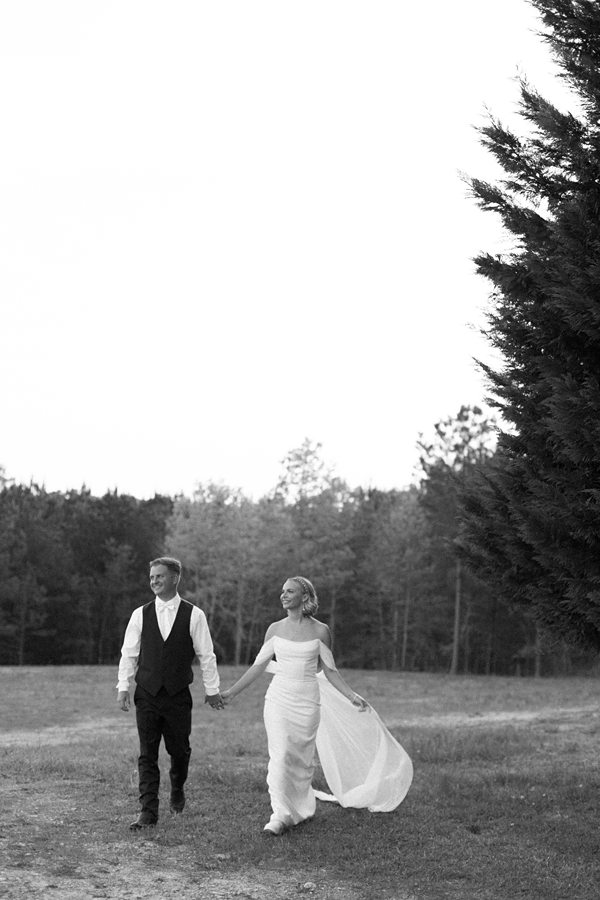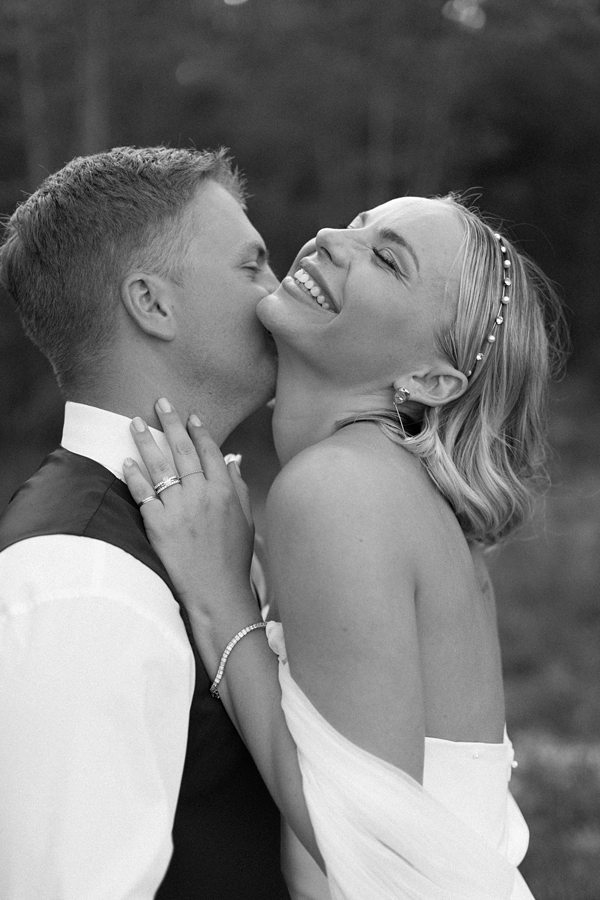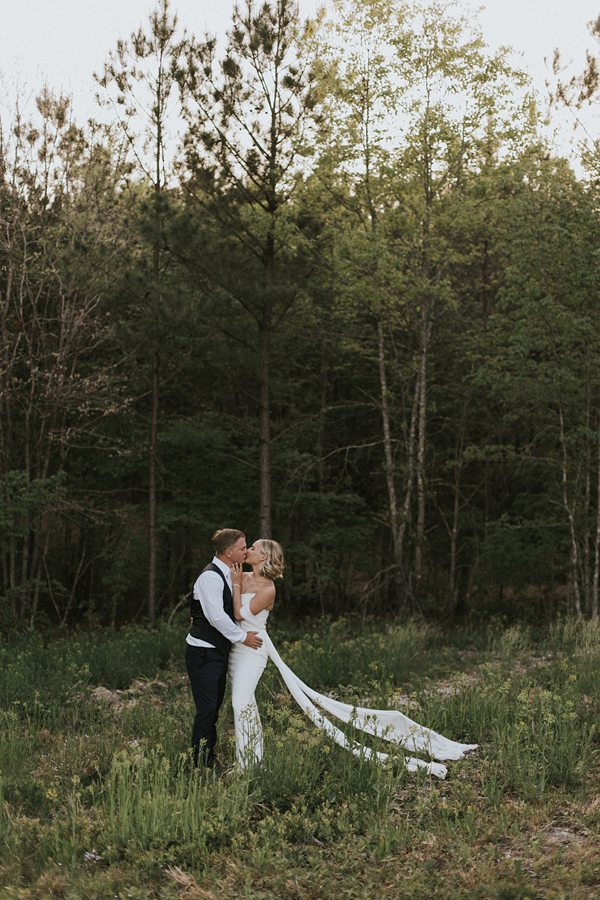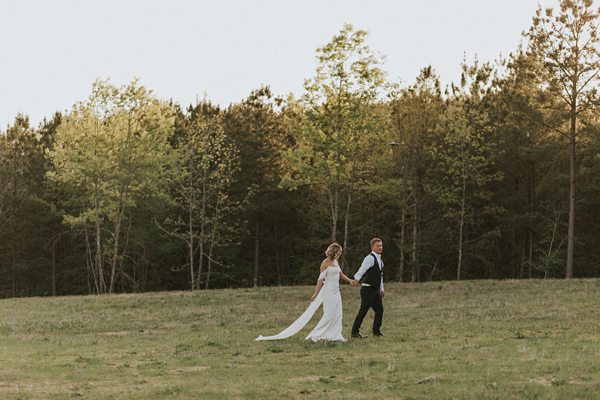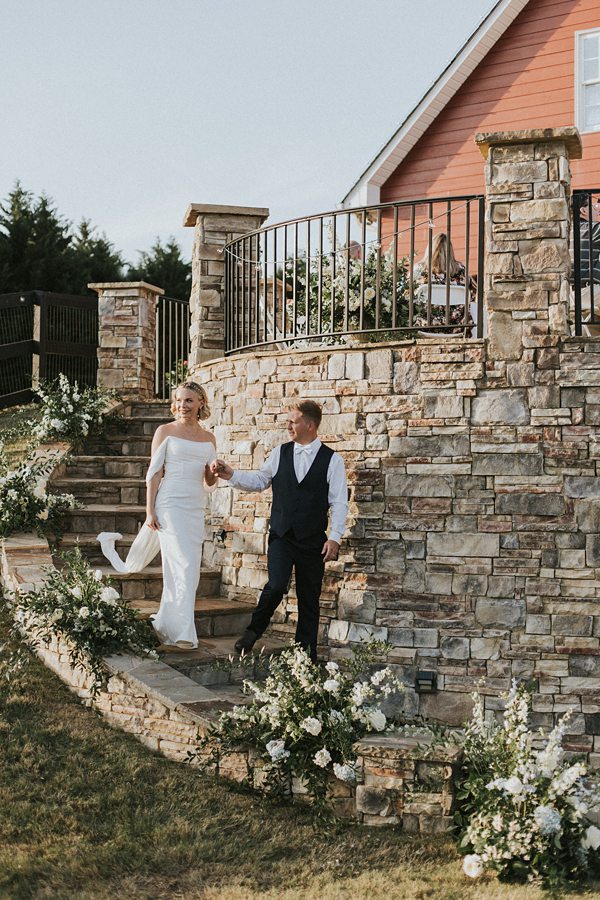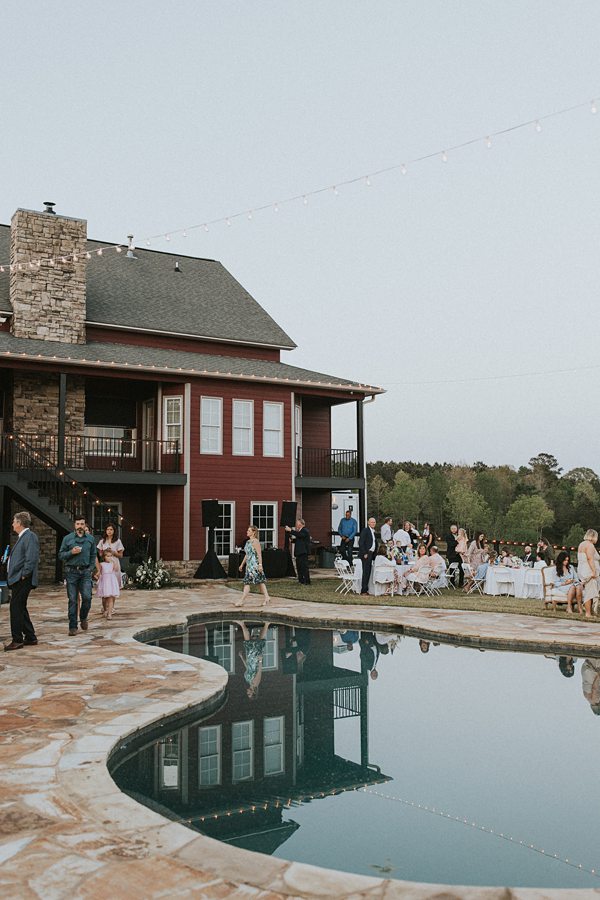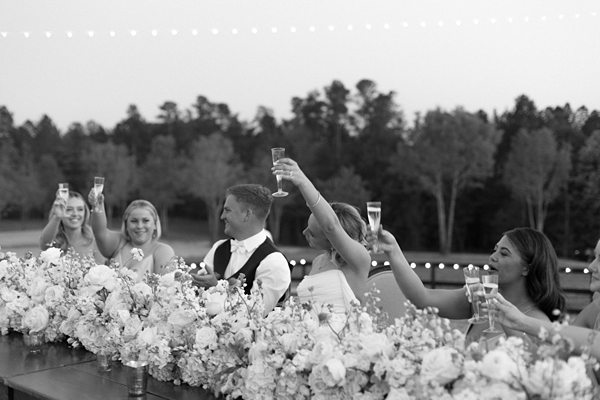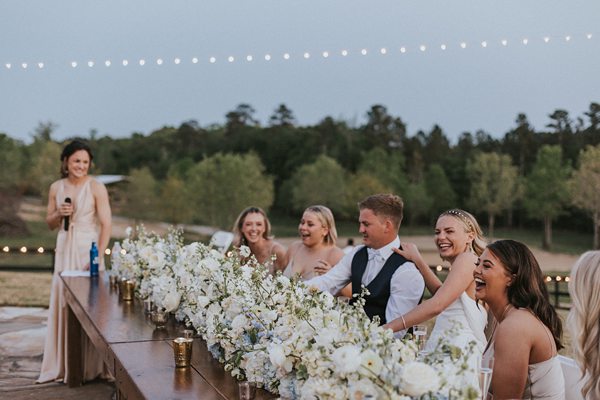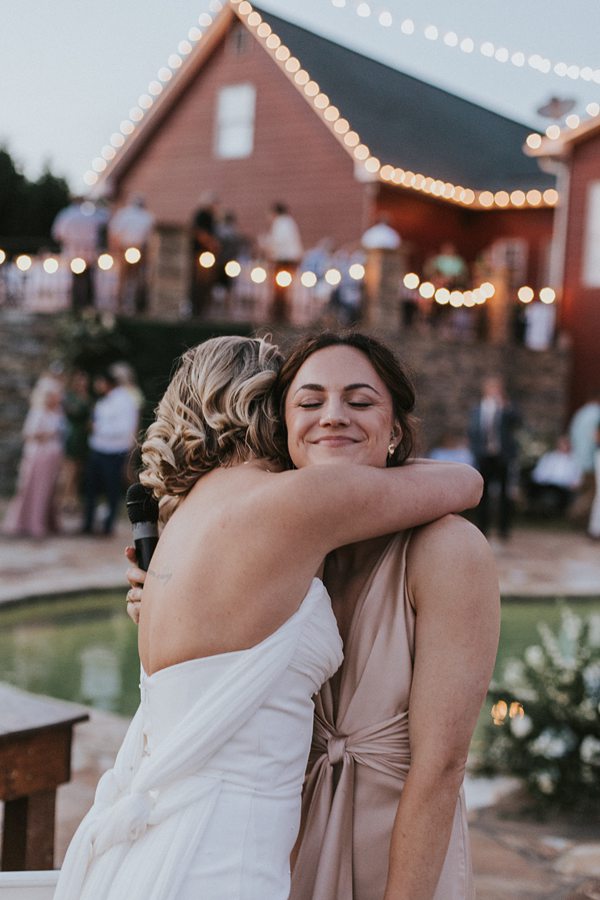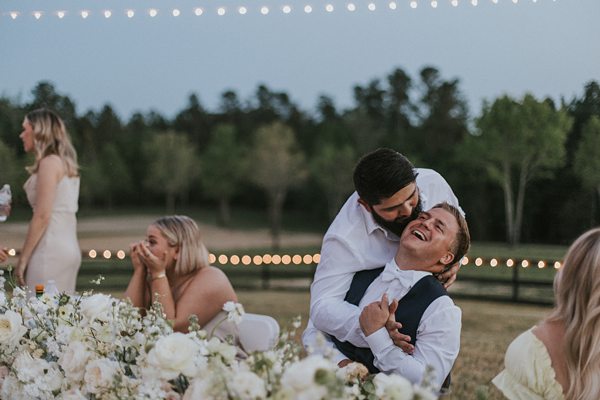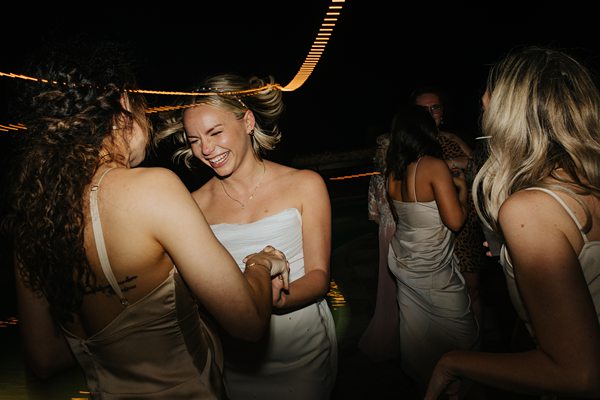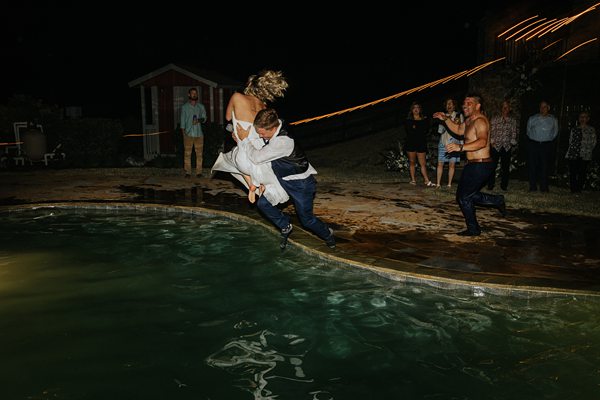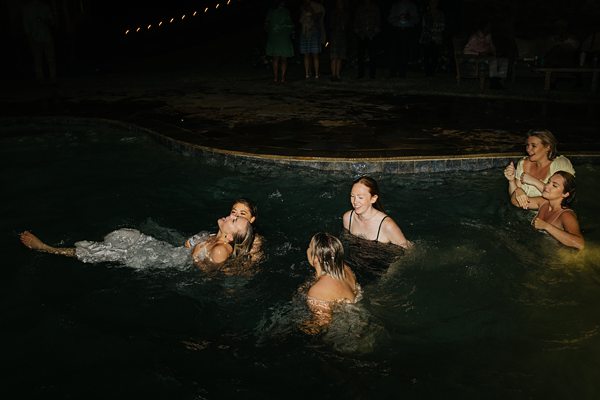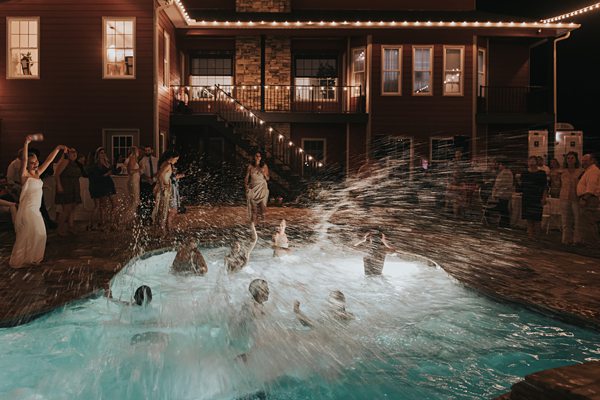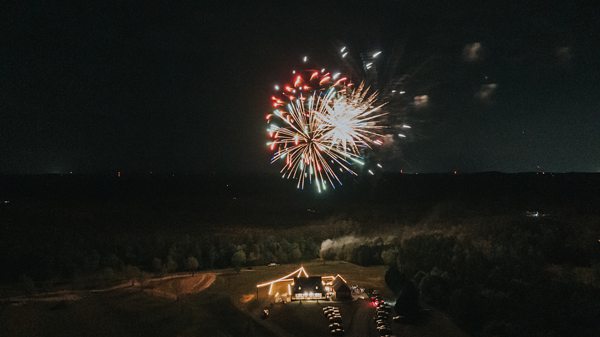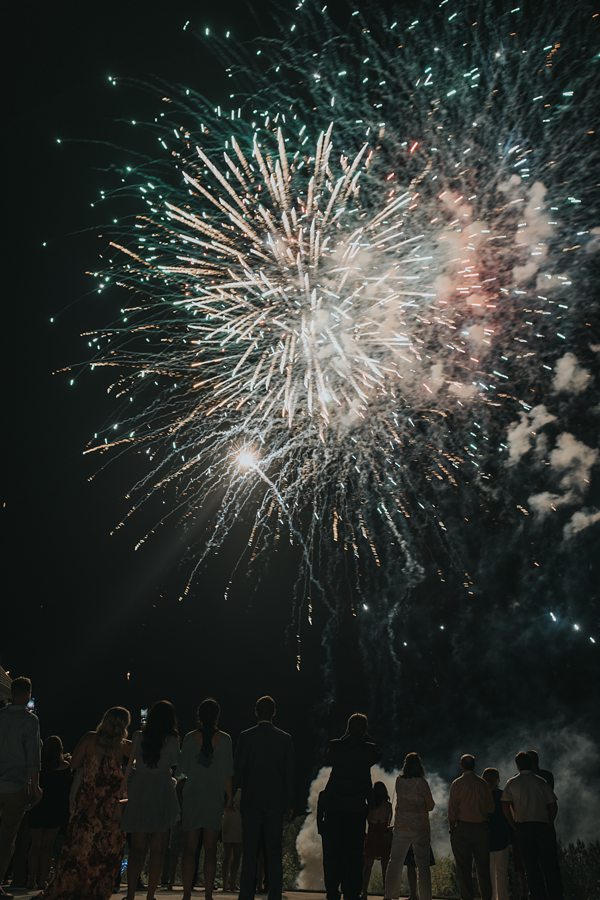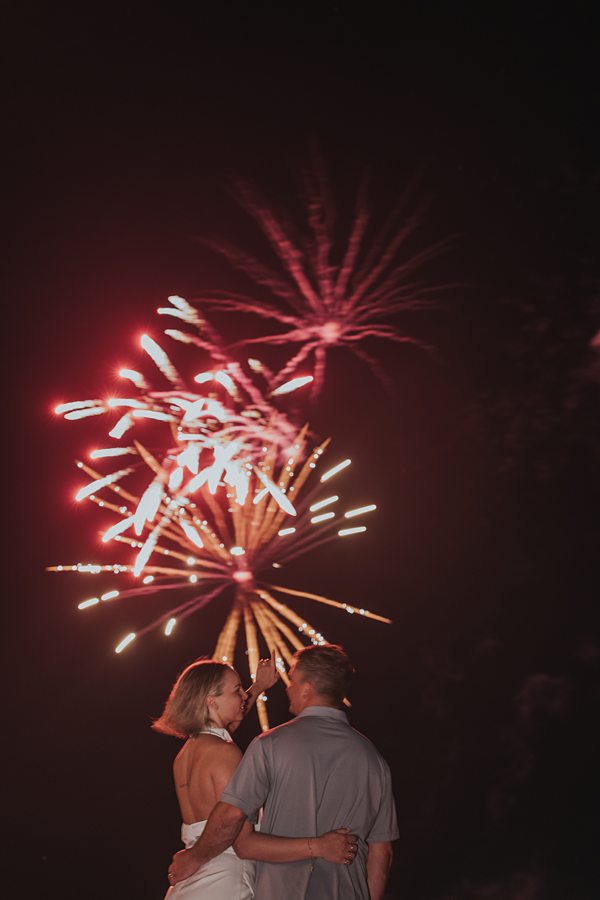 A Two Day Wedding Located Between Chattanooga and Atlanta
Oh wow guys, where do I begin with this one? Ashley had contacted me a while back after seeing one of my wedding photos on Pinterest from a past feature I had on Junebug Weddings. She totally vibed with my work and so, she booked me to photograph her wedding this Spring.
Minimony Blended With Maxi Style and Mega Party
Ashley and Josh actually had a two day wedding. The first day, these two kept it simple with an intimate ceremony. But don't be fooled- this minimony was maxi on fashion. They also perfectly blended their very modern style with the beautiful historic courthouse building where they got married. It was a day full of perfectly complimenting opposites.
An Al Fresco Spring Wedding Reception
To follow up their ceremony, these two opted for a big party at Ashley's parent's private residence situated between Atlanta and Chattanooga. Here, friends and family flew from all over the country to celebrate with them. Being a lovely, clear Spring day, all celebrations were outside. Everyone danced and dined al fresco.
Three Gorgeous Bridal Dresses
I can tell Ashley is a person who loves to live life to the fullest (a woman of my own heart!). And so, I think it's perfectly fitting that she wore not just one… not just two… but actually THREE dresses during this wedding weekend! First, she wore a simple yet elegant silk halter for her ceremony with a pair of gorgeous Jimmy Choo Heels. Second, she wore a fitted Sarah Seven number covered in pearls with an ethereal scarf train for the reception. She topped off this look with a sparkly headband, and, of course, Jimmy Choo sneakers covered in pearls (who knew JC made sneakers!?). Finally, she finished off the night in a short fitted halter. This time, barefoot, and with wet hair. I'll explain that last part next.
Wedding Reception Turned Pool Party
When I saw the pool, I just knew that someone was going to be jumping in by the end of the night. Plus, I think I mentioned that Ashley is a "live life to the fullest" type, didn't I? I could tell that all of her and Josh's friends had the same zest for fun, and so it was just a matter of time. So, guests ate dinner, they enjoyed toasts at sunset. Then, they started dancing. Then, just at the very end of the reception, two groomsmen jumped in, and just started it all. Before we knew it, Josh swept Ashley up and leapt into the pool. And many of their willing friends followed suit. I always tell people that the only thing that matters is that you have a good time… and, well… I think its safe to say that these guys had a really good time!
A Grand Finale with Fireworks
However, the fun doesn't stop there! Just after everyone dried off, we all walked out to the lawn to witness an amazing firework sendoff. Truly, this show rivals the Fourth of July shows of some small towns! Ashley and Josh soaked up the magic with all of their guests. And we were treated to a magnificent grand finale.
Thank you so much to Ashley and Josh for asking me to photograph this incredible wedding weekend! I had such an amazing time!
Chattanooga Wedding Photographer
Destination Wedding Photographer