Belhurst Castle Wedding Venue in Geneva, NY | Seneca Lake + The Fingerlakes Region in Upstate | By Wedding Photographer Michelle Elyse Photography
Belhurst Castle Wedding Venue in Geneva, NY Overlooking Seneca Lake
The Belhurst Castle is an absolutely gorgeous gothic style castle wedding venue in Geneva, New York. Geneva is a beautiful town on the edge of Seneca lake in the fingerlakes region. This area features several gorgeous estates and historic homes and is a lovely spot for a getaway.
The Castl
The Castle itself is stately and sits high on a bluff overlooking the lake. Additionally, you can stay overnight here as well for a full castle experience. This is a very convenient option for getting ready before your ceremony or for the wedding night!
The Ceremony Site
Most ceremonies a the Belhurst Castle take place on the lawn in front of the castle itself overlooking the lake. And though I haven't seen it done, I also think that it would be beautiful to get married having the castle itself as the ceremony backdrop. If going this route, I think it would be important to close the doors behind the ceremony to stop random guests from walking across.
The Reception Space
This castle wedding venue has a couple of nice spots for a wedding reception. The one I've been in is the Meritage Ballroom. This spot is beautiful. There is a lovely patio looking over the lake which is connected to the ballroom. Plus, there are tons of windows throughout to look out at the views.
A Castle Wedding Venue
Belhurst is such a cool place, not just to get married, but to visit on a getaway. It's obviously great in the summer to cool off in the lake breeze, but I think its fortitude would make it a cozy place to visit or get married at in the winter too!
Looking for Your Wedding Photographer?
Are you still looking for your wedding photographer? I'm an experienced wedding photographer who specializes in beautiful moments and dramatic venues. Whether you're getting married at the Belhurst Castle or elsewhere, I would love to hear from you!
Please feel free to message me HERE for my packages and availability.
You can also feel free to view my PORTFOLIO for more examples of my work .
Can't wait to hear from you!
Michelle Elyse
You may also like: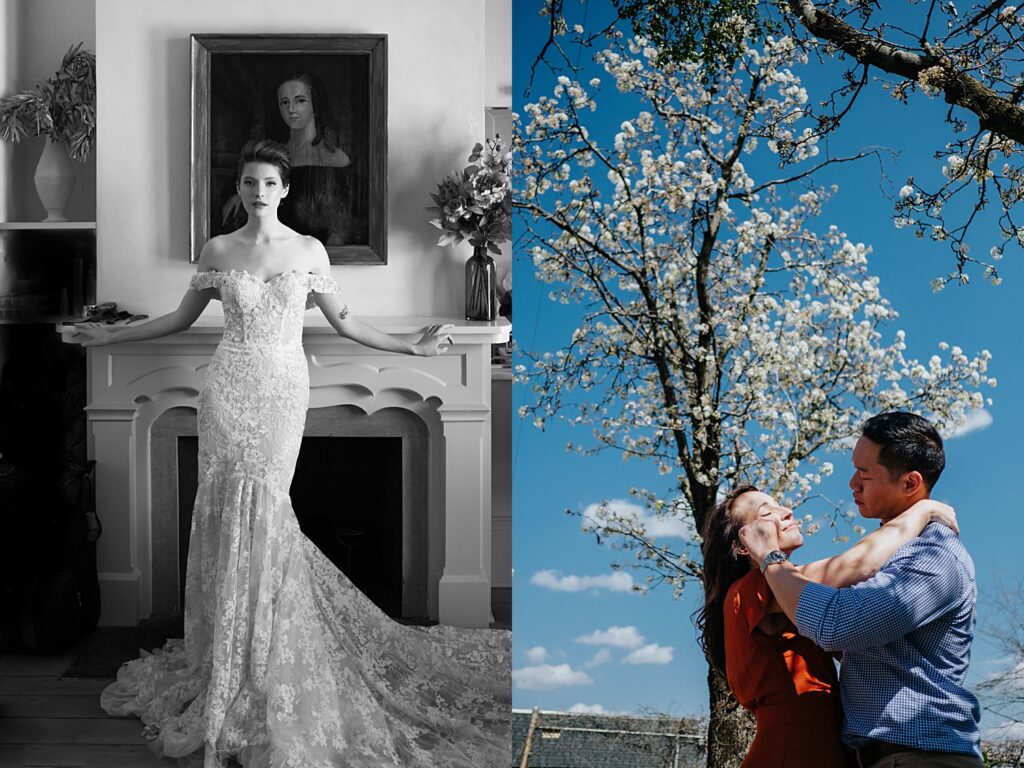 Geneva NY wedding venue
Belhurst Castle wedding guide
Best Rochester Wedding Venues
Geneva, NY  Wedding photographer