Fashionably Bold Modern Atlanta Wedding | Ashley + Josh
A historic courthouse micro wedding captured with an editorial wedding photography style. Full of bold, mod details and couture.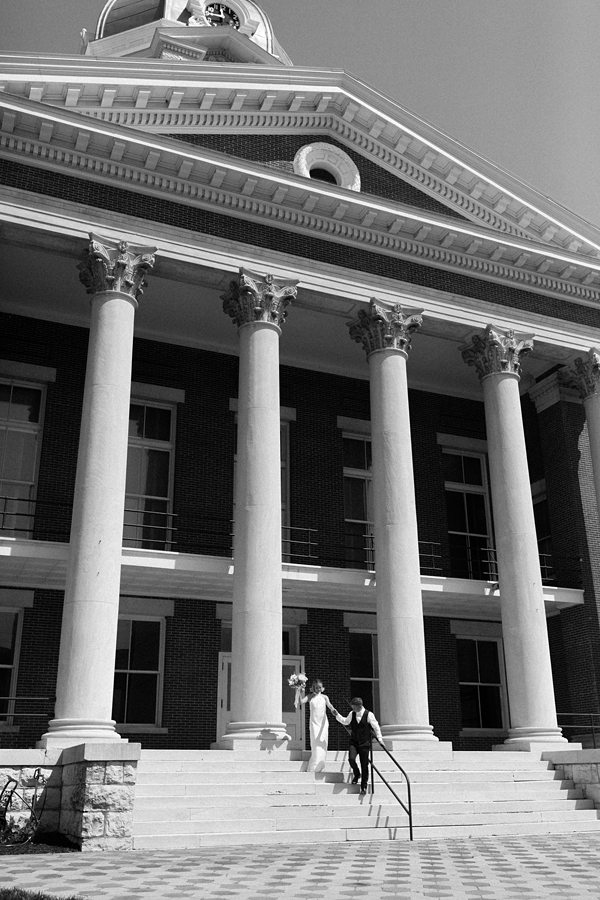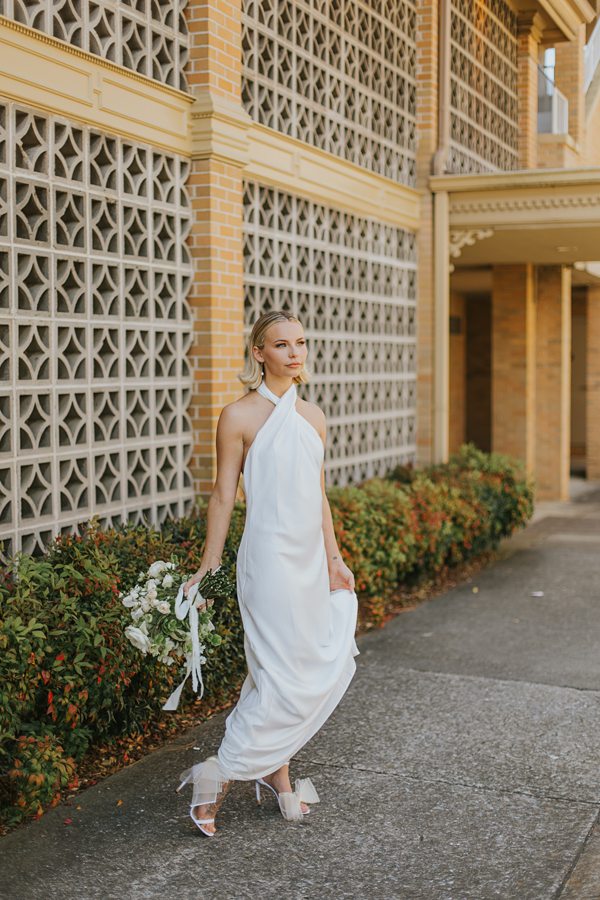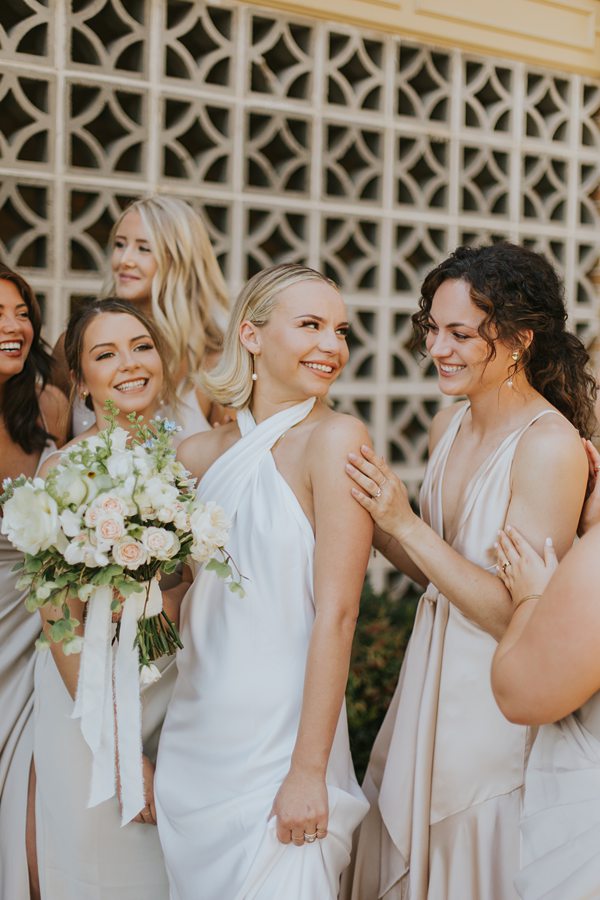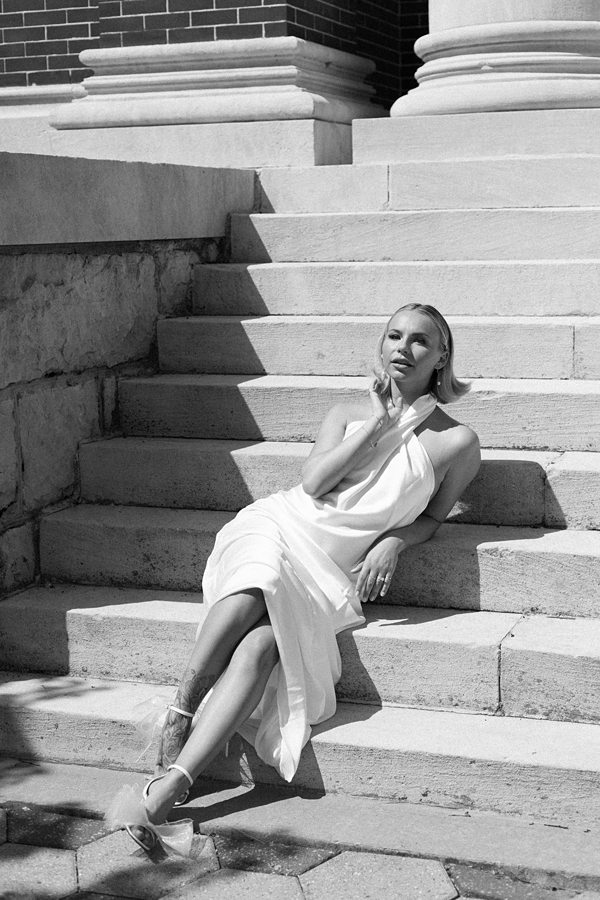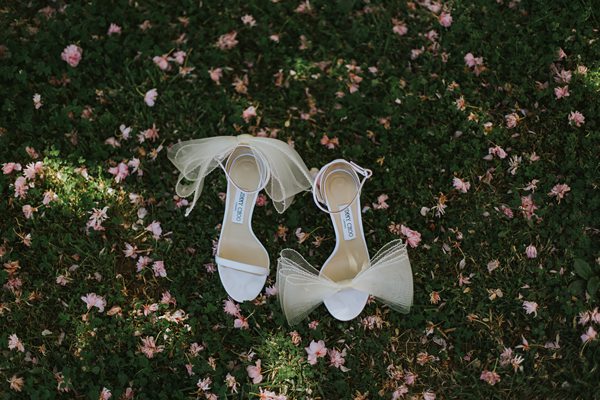 "I'm so obsessed!!!
I'm obsessed with all of them! You captured the moments PERFECTLY.
Thank you so much" – Ashley, bride
If you'd like to inquire about having me as your photographer for your Chattanooga wedding, please contact me HERE. I can't wait to hear all about your exciting plans!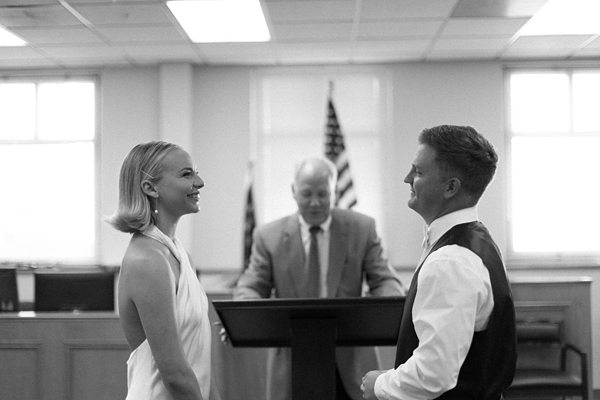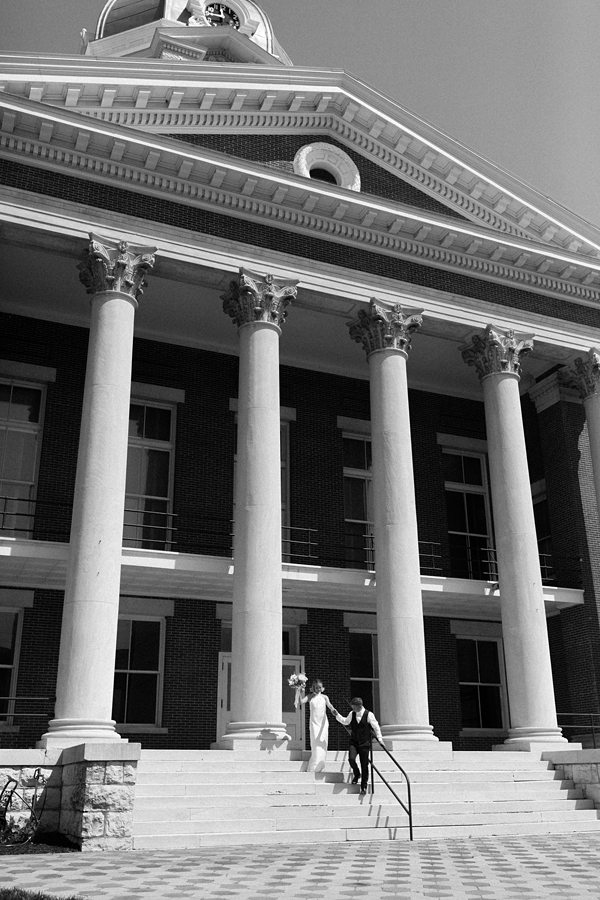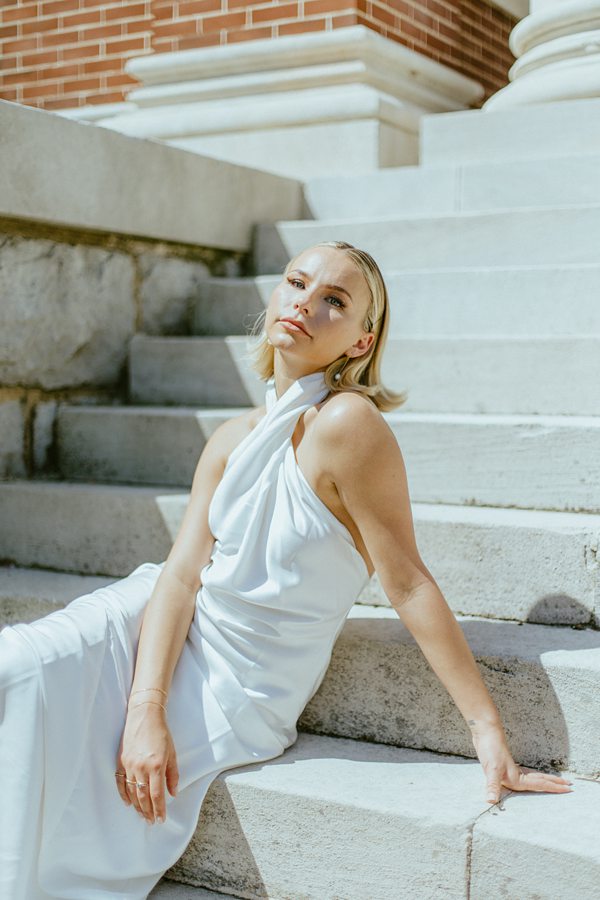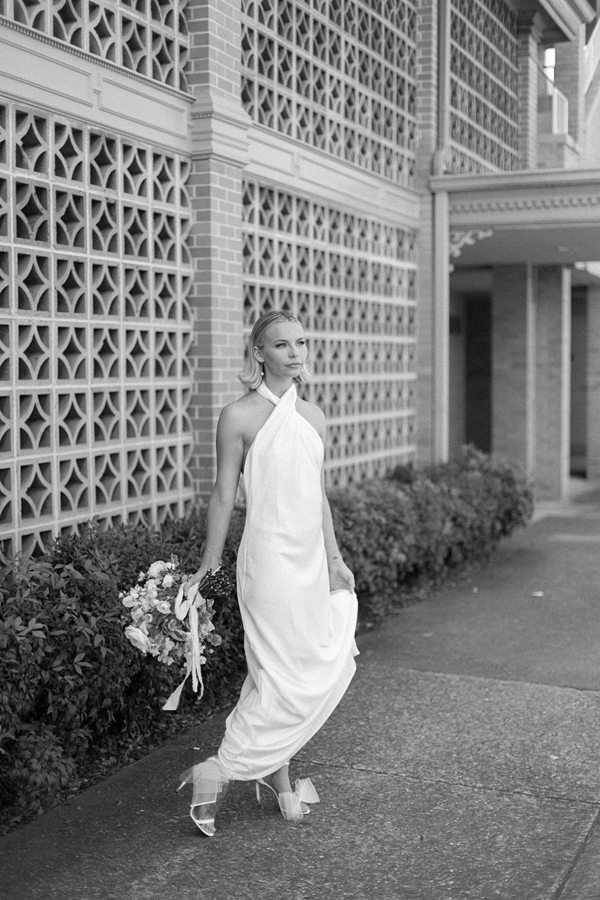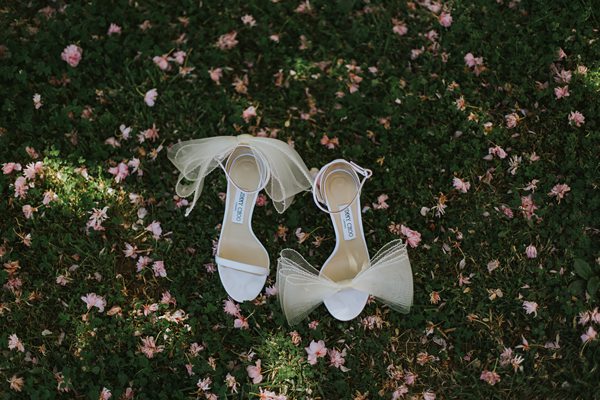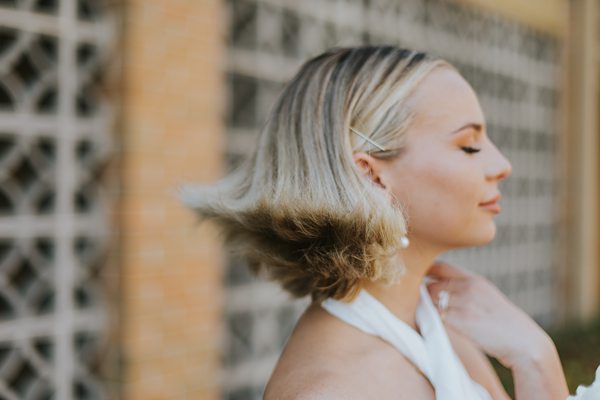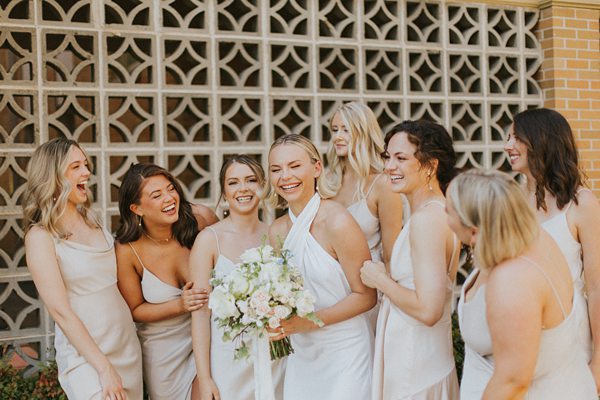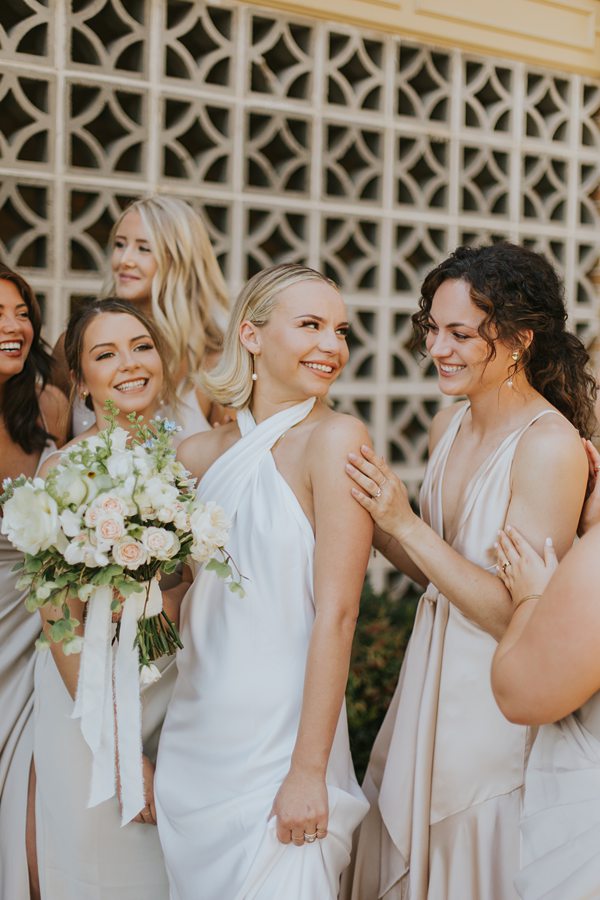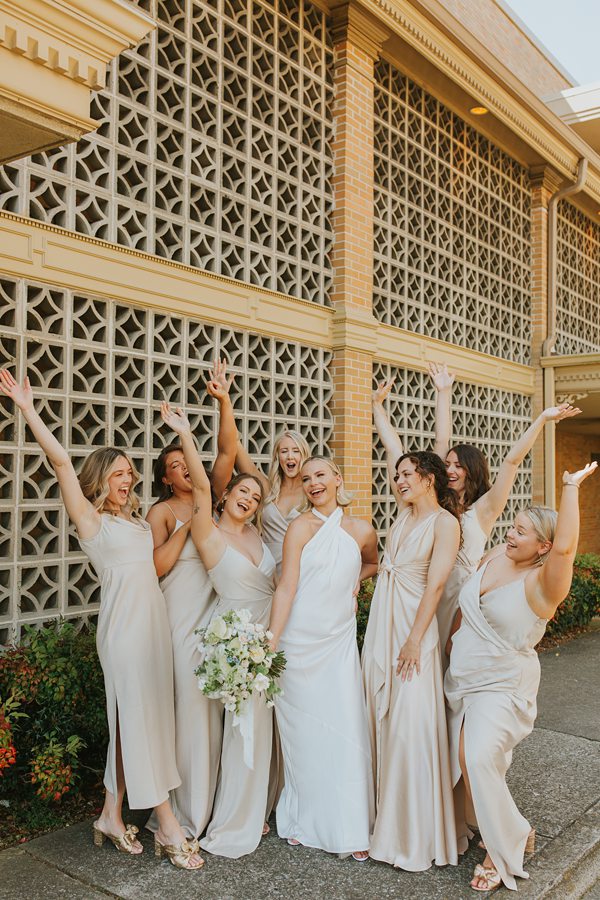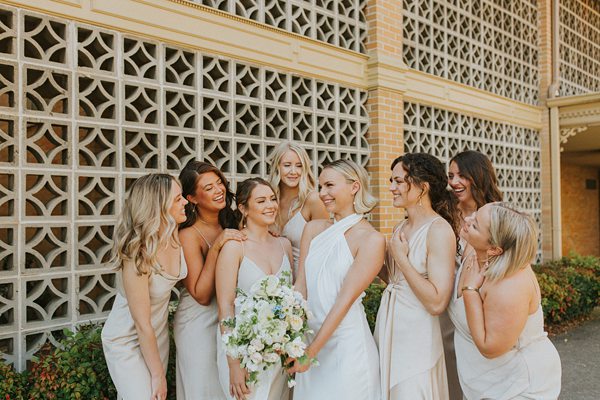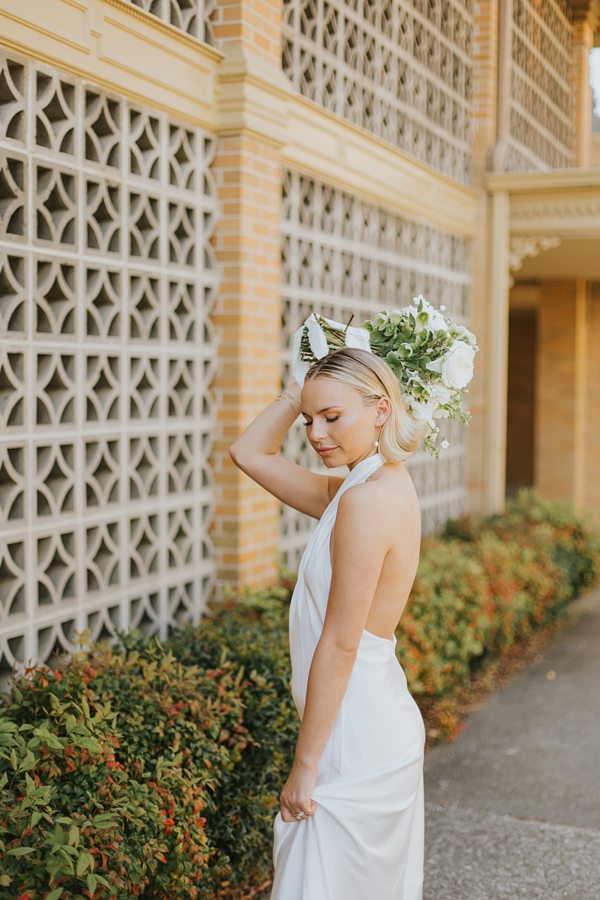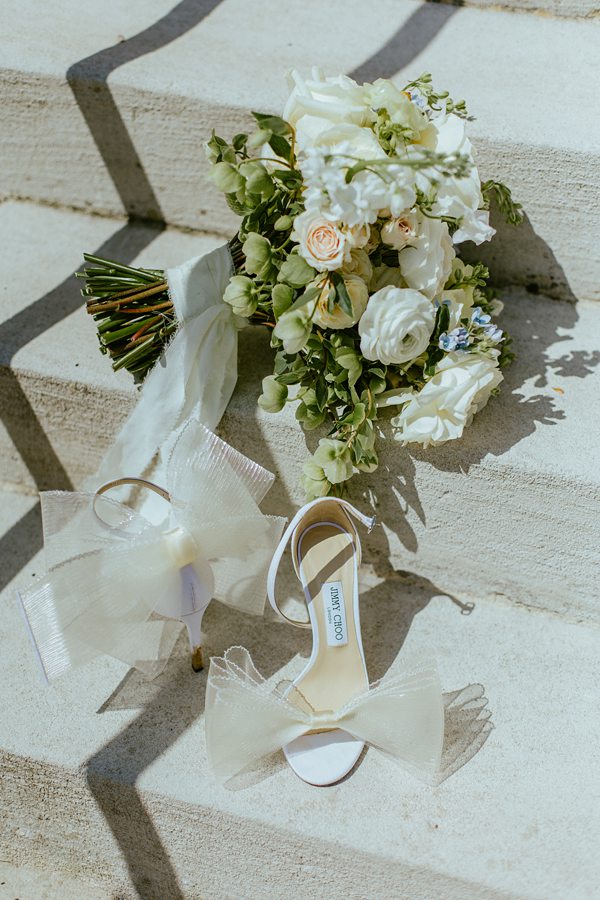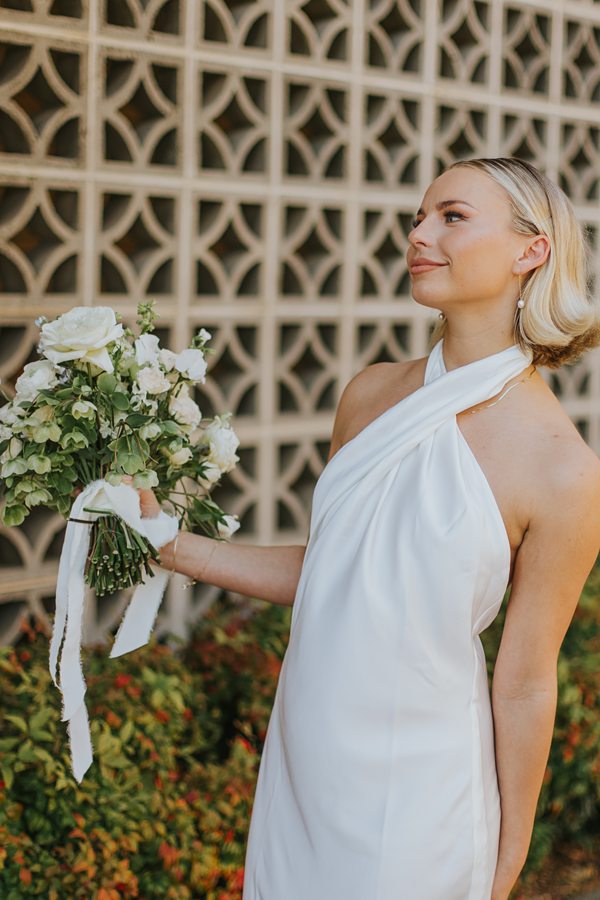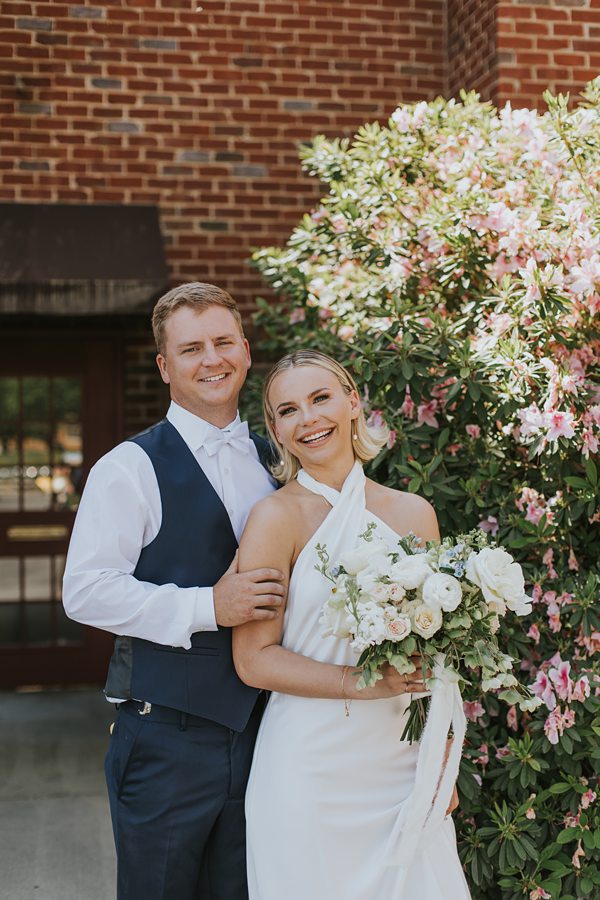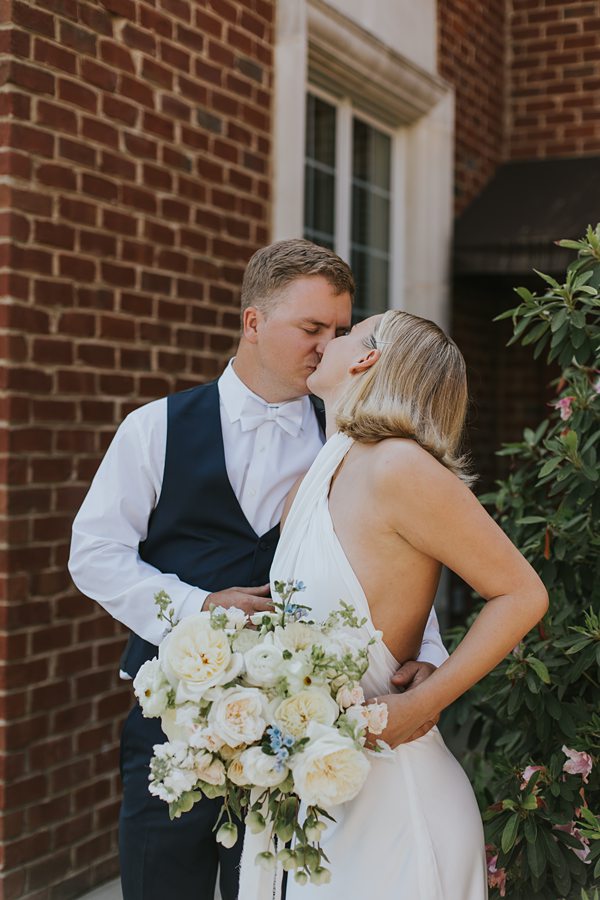 An Intimate Modern Wedding at a Historic Courthouse
This beautiful modern Atlanta wedding was such a fun one to photograph! This day was very condensed, and was part of a two day wedding. On this day, Ashley and Josh held their wedding ceremony at a beautiful historic courthouse outside of Atlanta in Bartow County. The following day, Ashley and Josh hosted a big party at her parent's private estate for their wedding reception.
A Morning Micro Wedding
Being a courthouse wedding, this day went a little different than most ceremonies. First of all, it took place in the morning. That was the only time that the courthouse was performing marriages on this day. Secondly, there was only a very small group of people allowed into the courtroom for the ceremony. I was actually surprised the staff allowed me in as their wedding photographer, since I don't think that is commonly permitted! (I'm not sure though, maybe I'm wrong here).
However, despite the intimate, early ceremony, several of Ashley and Josh's family and friends gathered outside the courtroom to greet them as they exited for the first time as husband and wife. For example, Aunts brought balloons.  A few of the groomsmen showed up to give hugs. And all of Ashley's bridesmaids showed up fully dressed and ready to cheer on the new marriage. It was really sweet.
A Simple Day Full of Great Fashion
And though this day was condensed, it sure didn't go small in fashion! I was all heart eyes over Ashley's mod bridal style. Being a two day wedding weekend, she actually wore three different dresses. But today, for their intimate ceremony, she opted for a simple yet elegant silk halter gown. Her short hair was flipped so adorably. And her shoes. Ohhh her shoes! I just loved her very fashion forward Jimmy Choos. With their big white bows and asymmetric design, they were just so gorgeous. I felt inspired to take several photos of them. And I was particularly proud of the very abstract concrete wall that I had scouted out for her portraits. I think it went perfectly with the very modern aesthetic of this wedding day!
Marriage on Earth Day
Something that I love about this modern Atlanta wedding is that it took place on Earth Day! As a nature lover, this is a day I look forward to each year. Luckily, this time of year in Atlanta, so many things are in bloom. I was so happy to find that pretty pink flowering tree in front of the courthouse, and was sure to incorporate it into several of the photographs. There was also a sweet little flowering bush I had scouted out across the street that we visited.
Day One of  a Two Day Wedding  outside Atlanta
I hope you guys enjoy the photography from this lovely modern Atlanta wedding! I can't wait to show you all the firework and fun filled reception they had the next day at the private estate!
~Shelley (Michelle Elyse) Hartman
East Coast Based Destination Wedding Photographer
 If you are interested in having me as your photographer for your Atlanta wedding, please contact me HERE. I can't wait to hear all about your wonderful plans!
Destination Wedding Photographer
Modern Atlanta Wedding
Candid wedding photography
Modern Atlanta Wedding Photographer