Angus Barn Pavilion Wedding in Raleigh, NC | Christie + Chris
Angus Barn Pavilion Wedding in Raleigh, North Carolina.
Outdoor Ceremony with lush florals and indoor ceremony full of twinkling lights.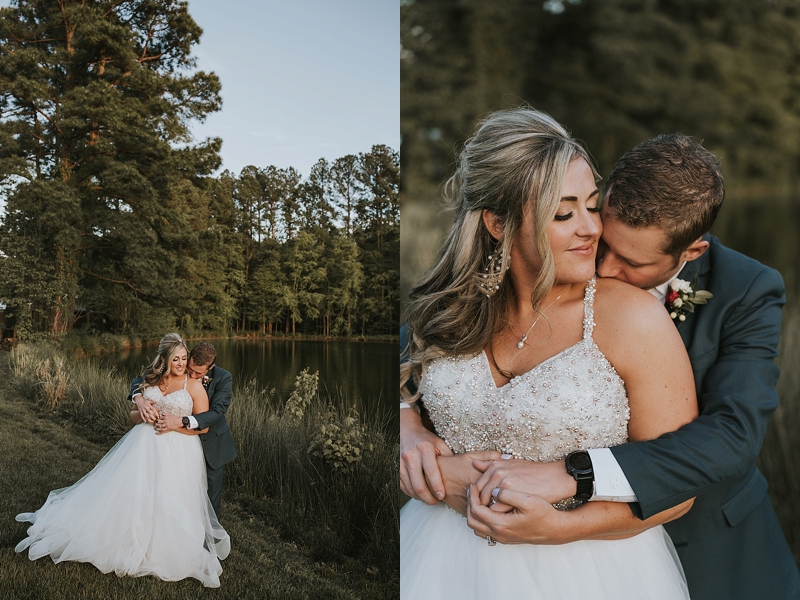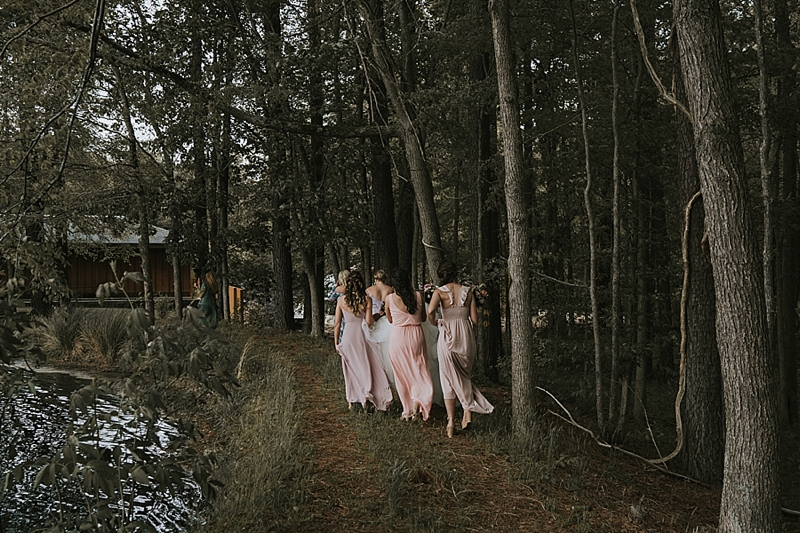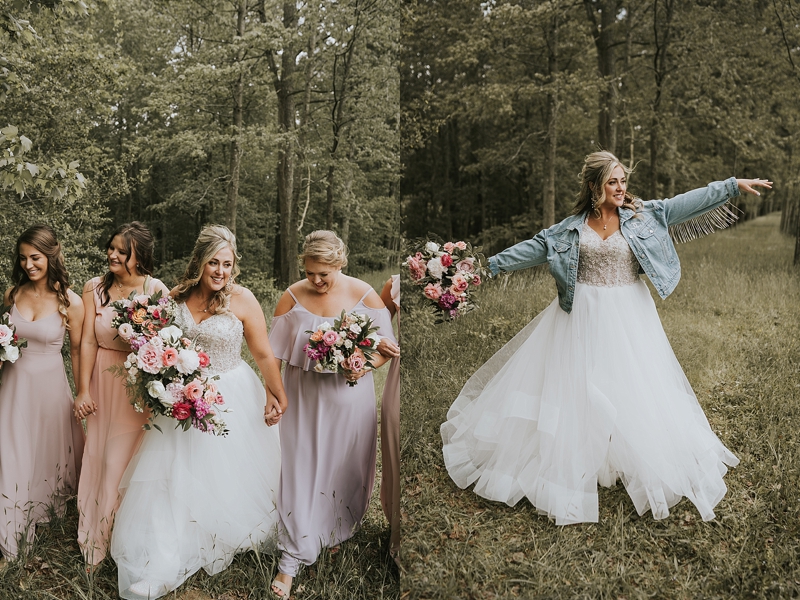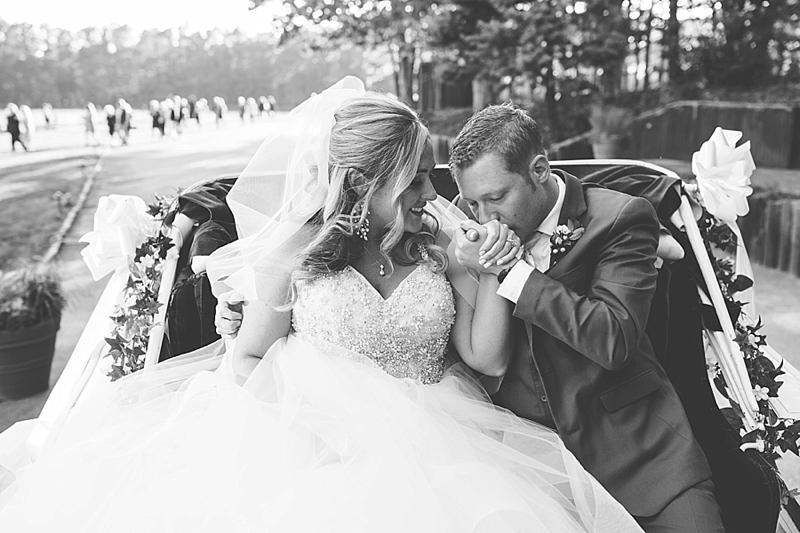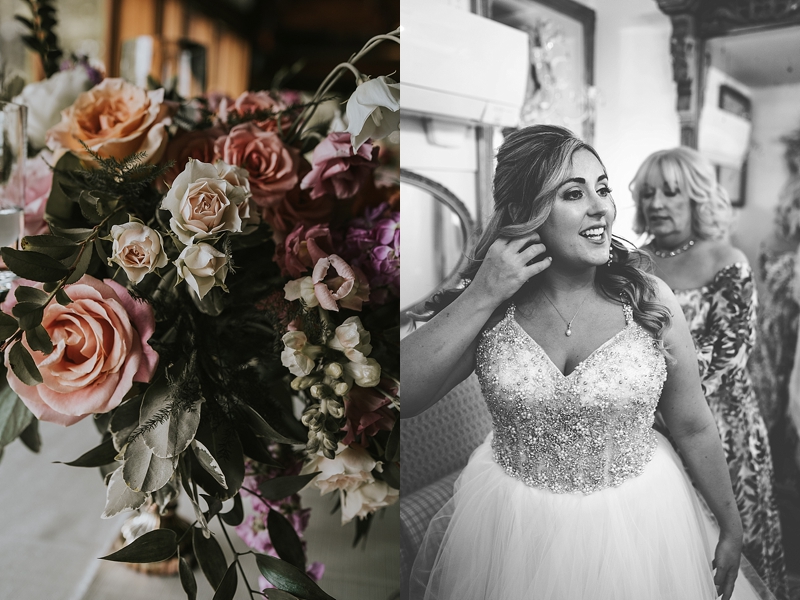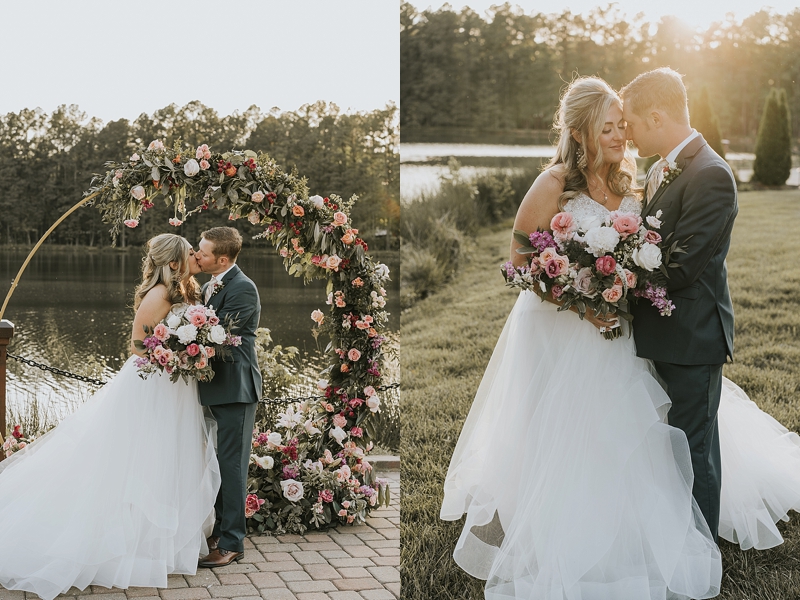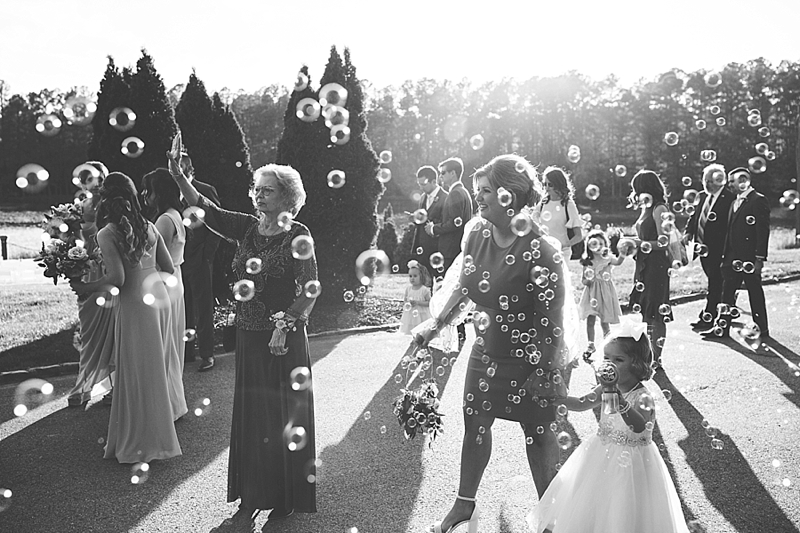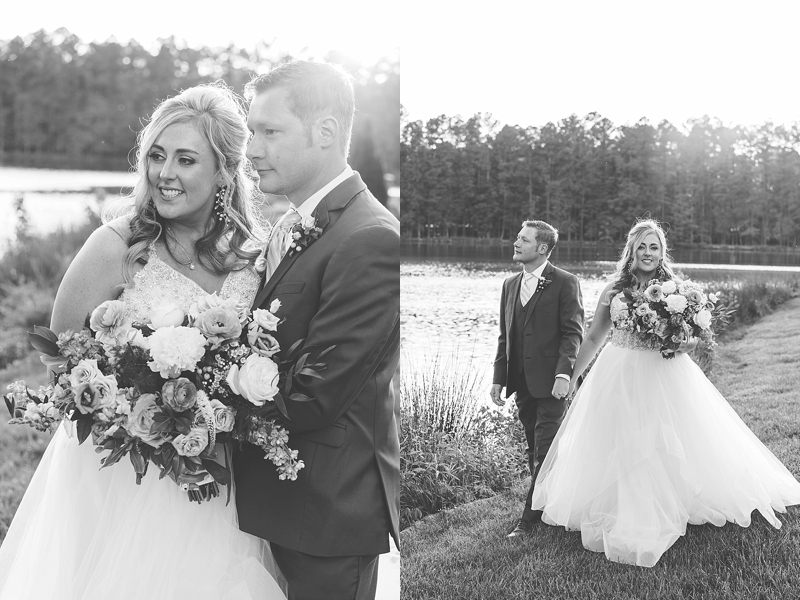 Angus Barn Pavilion Wedding.
Christie and Chris had the most gorgeous wedding this spring at the Angus Barn Pavilion in Raleigh, North Carolina. Their wedding was full of lush, colorful, floral arrangements and twinkly lights. 
I had actually met Christie several years ago in Umstead State Park while walking around. We got to talking about things, and somehow it came up that I was a wedding photographer, and that she was a nurse. Before I went full time in my business, I actually worked as a nurse, so we connected on that. Then, after all these years, Christie still remembered me and followed my Instagram, which is how she contacted me to photograph her wedding!
The day that Christie and Chris got married was the most beautiful and idyllic spring day. The sun was warm. There was a cool breeze. All the leaves on the trees had just grown back. I love the Angus Barn Pavilion because it is actually so surrounded by lush natural areas, which you might not expect given its location in Raleigh. Walking along the pond behind the wedding venue I found a beautiful grove of trees and tall wispy grasses filled with wildflowers. We definitely made the most of this scenic area with their outdoor wedding ceremony as well. 
After a lovely, and touching outdoor wedding ceremony, Christie and Chris rode off in a horse drawn carriage – a little surprise to Christie from her mom. Then, after taking pictures as the sun set, we went inside the pavilion for the reception. They hired a Magician to entertain during dinner until the band came out and it was time to dance! Truly, this was such a lovely evening full of great family and friends. 
Thank you so much Christie and Chris for asking me to be there to document these amazing memories for you. I will you endless years of happiness!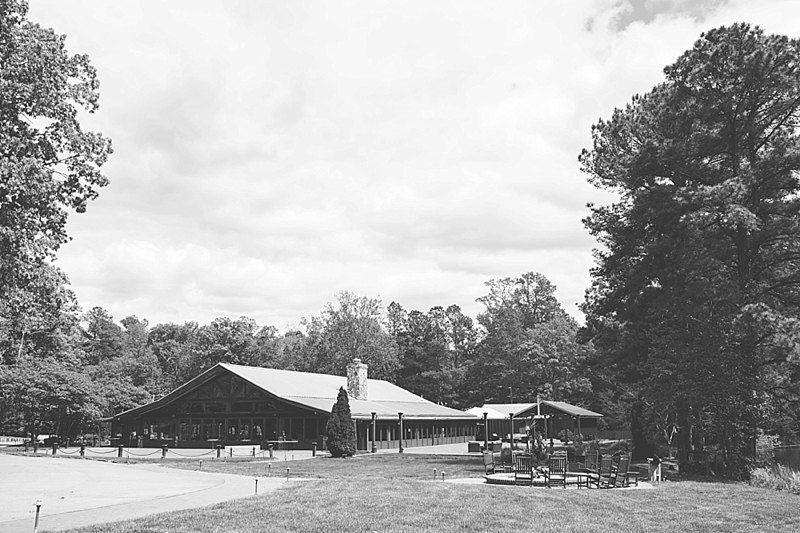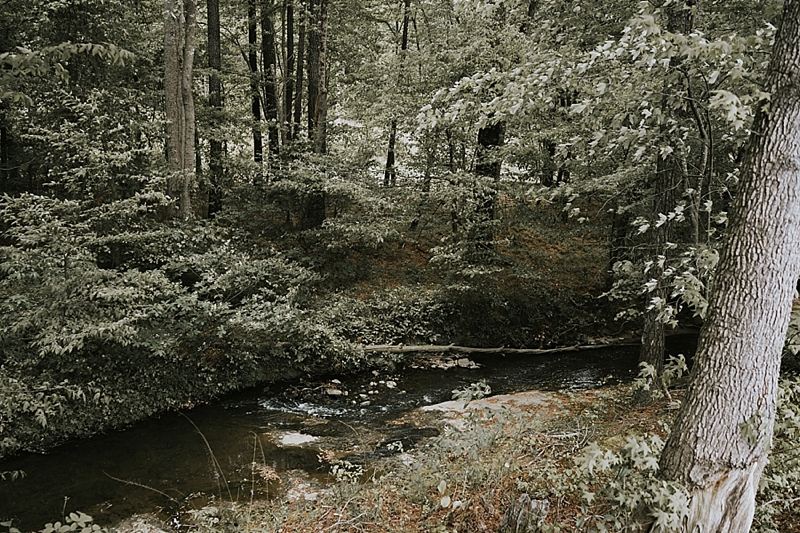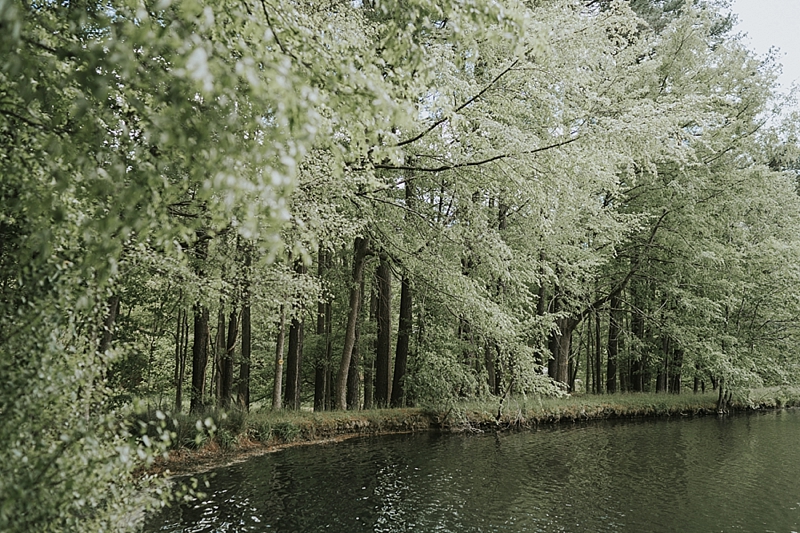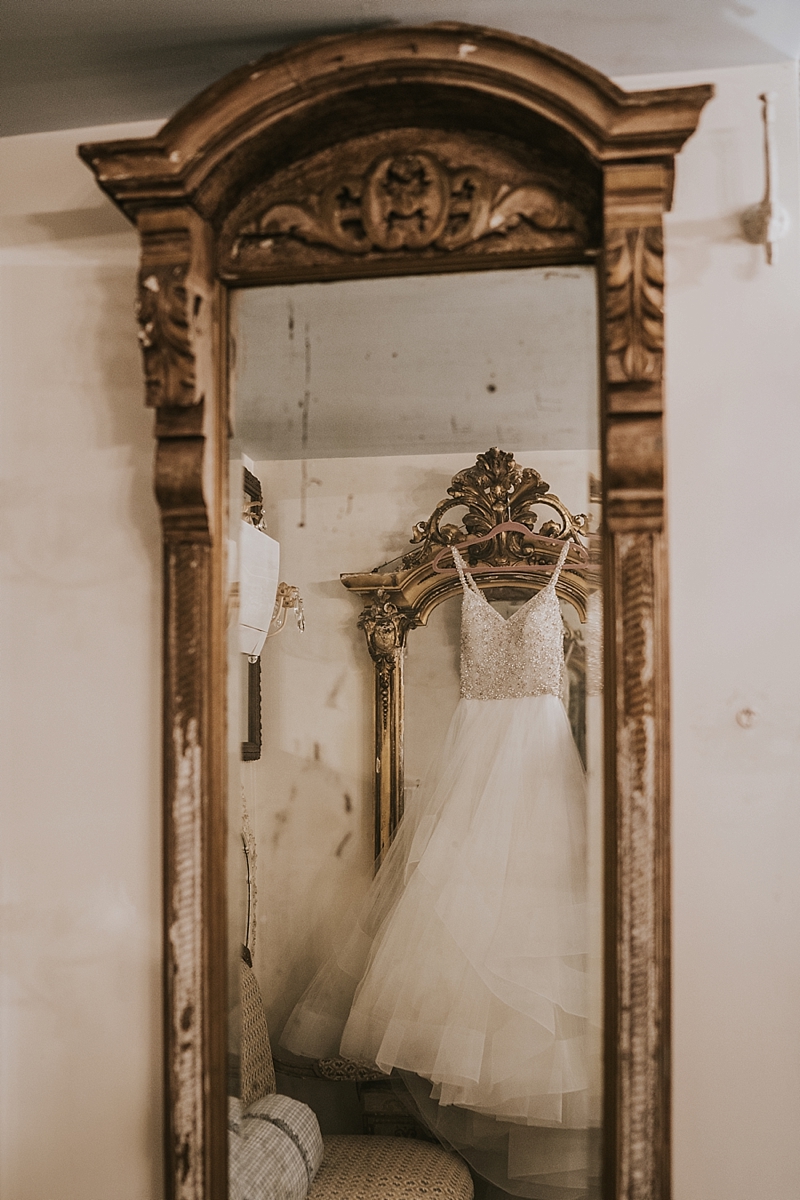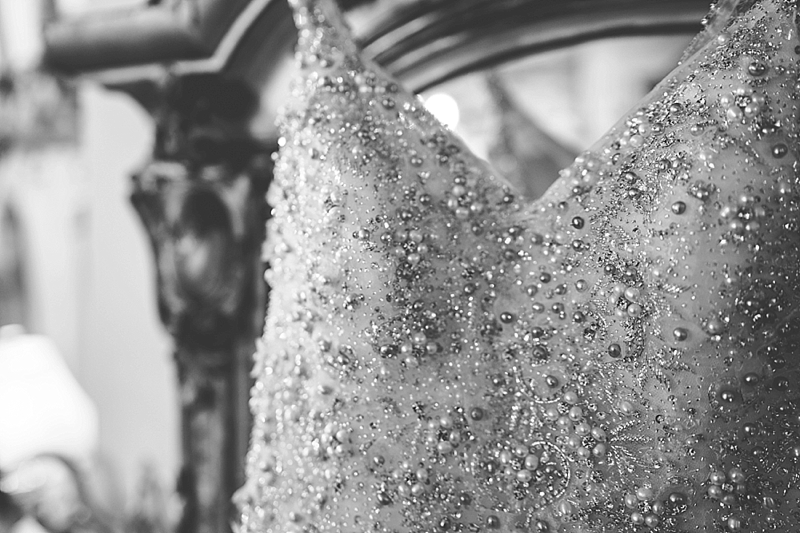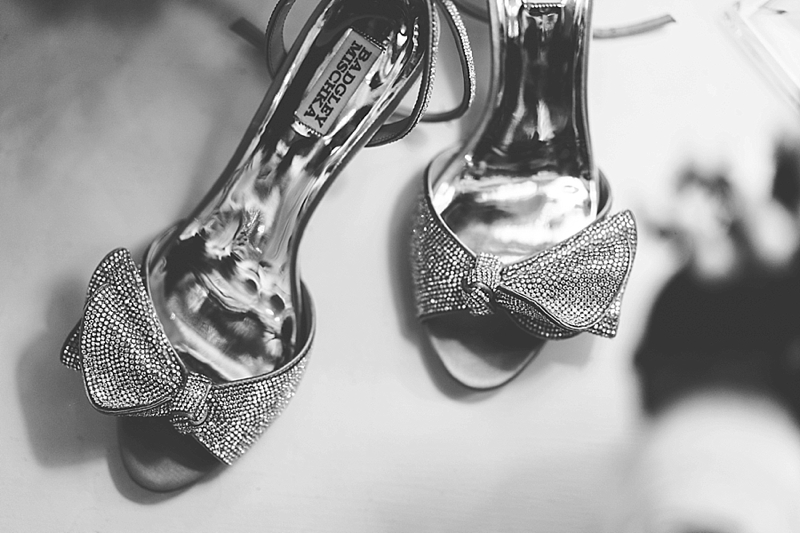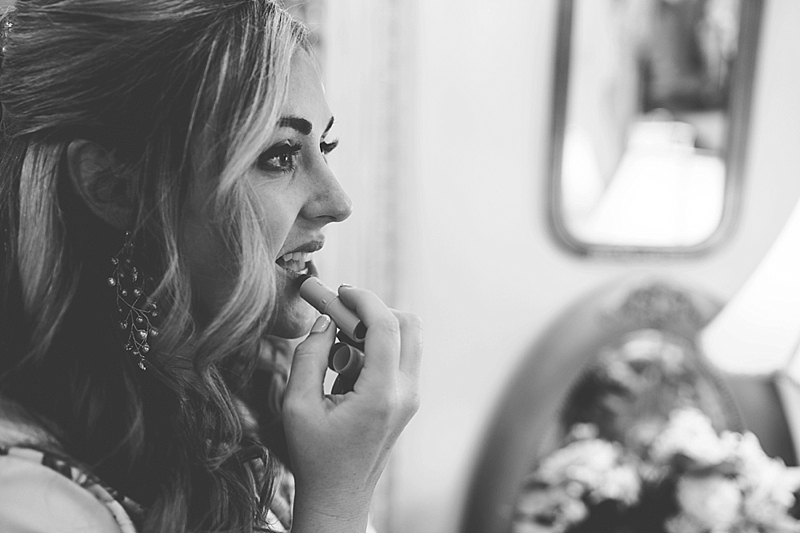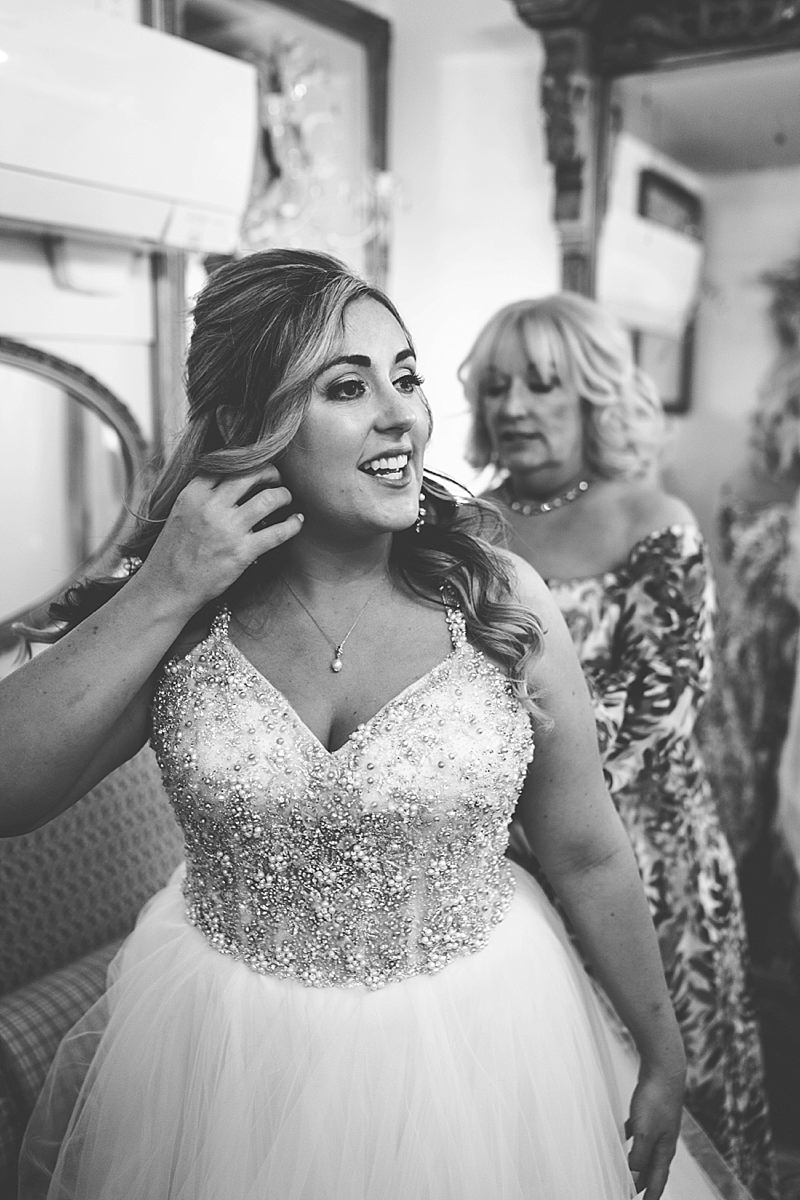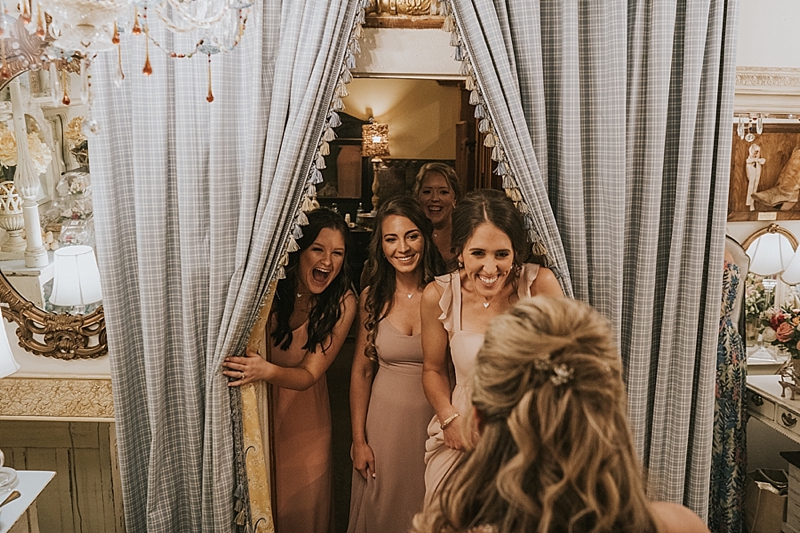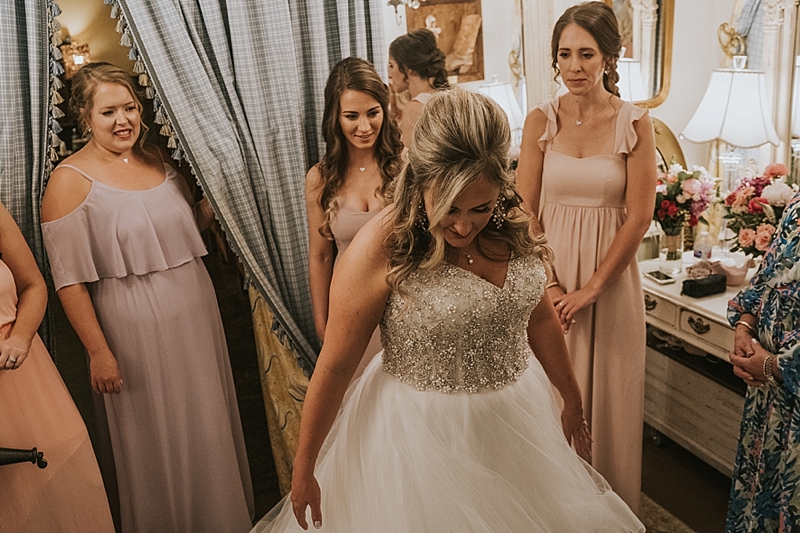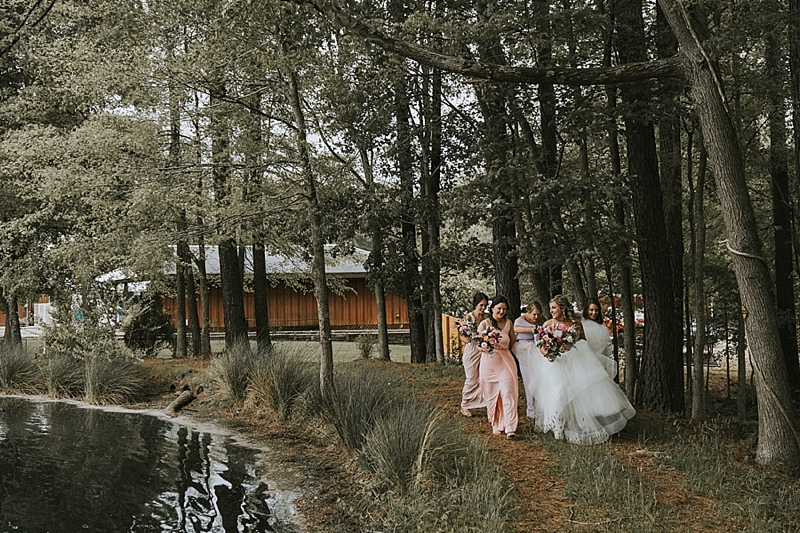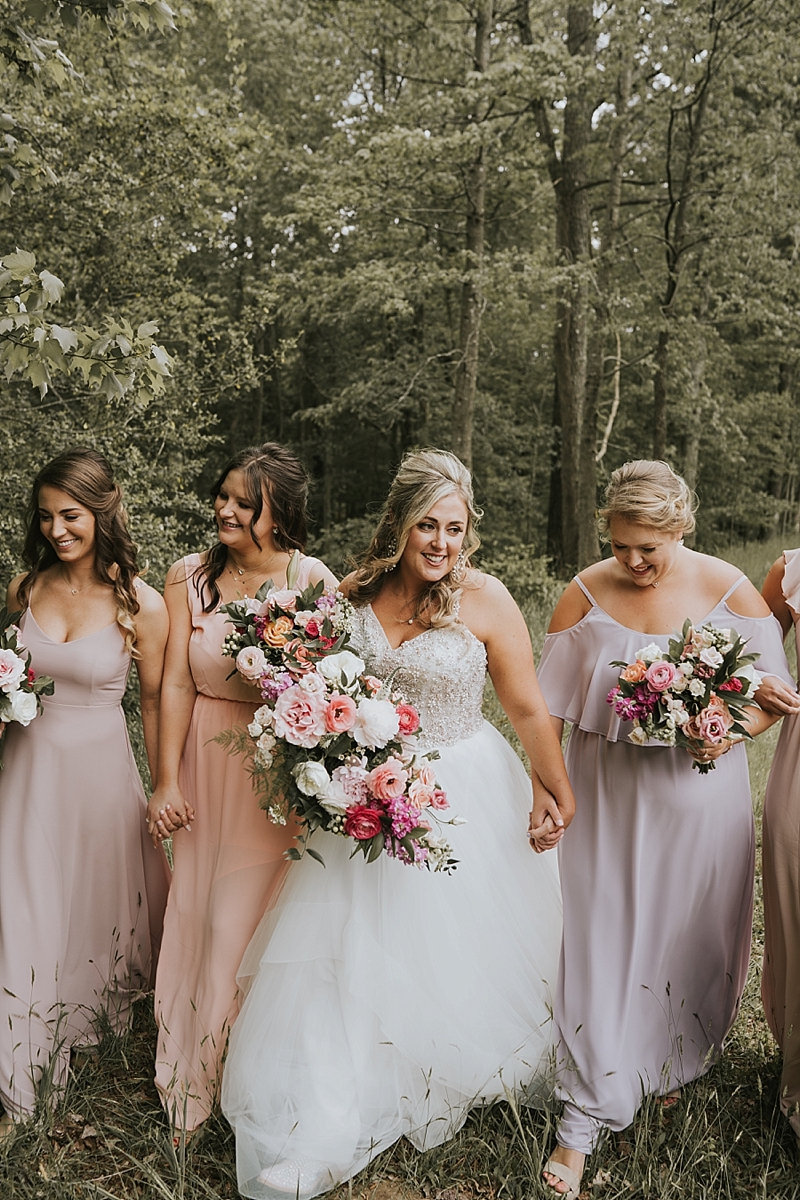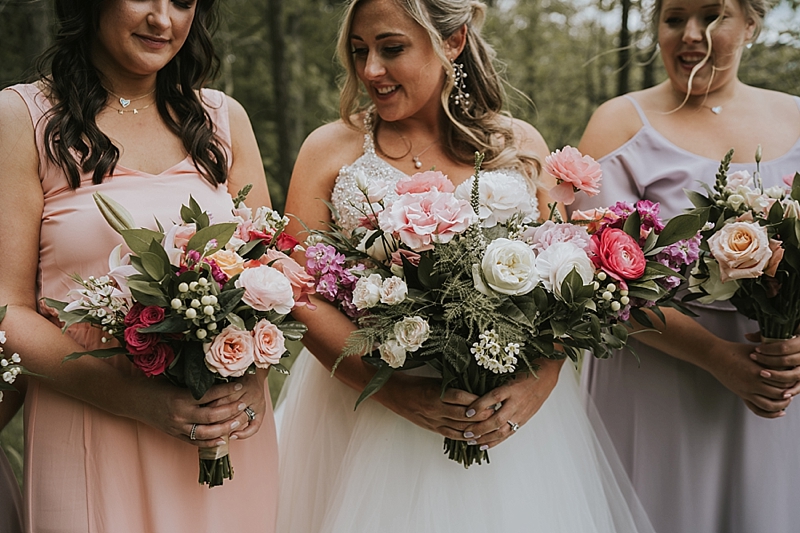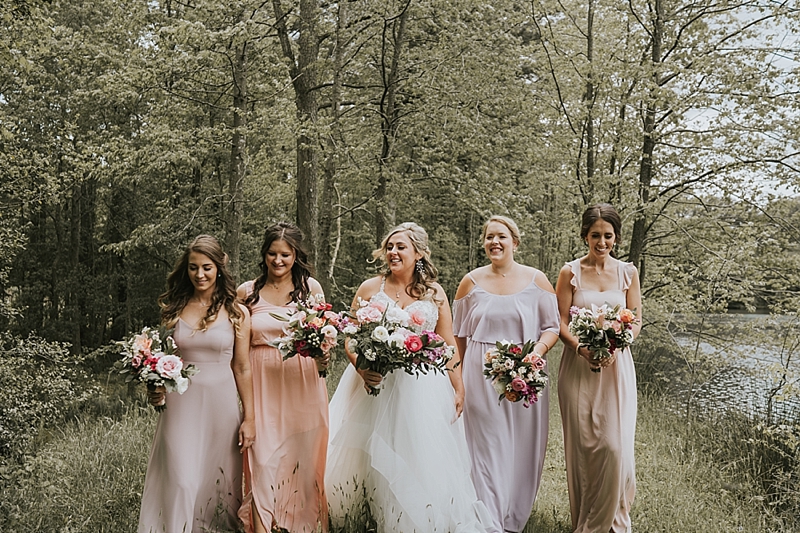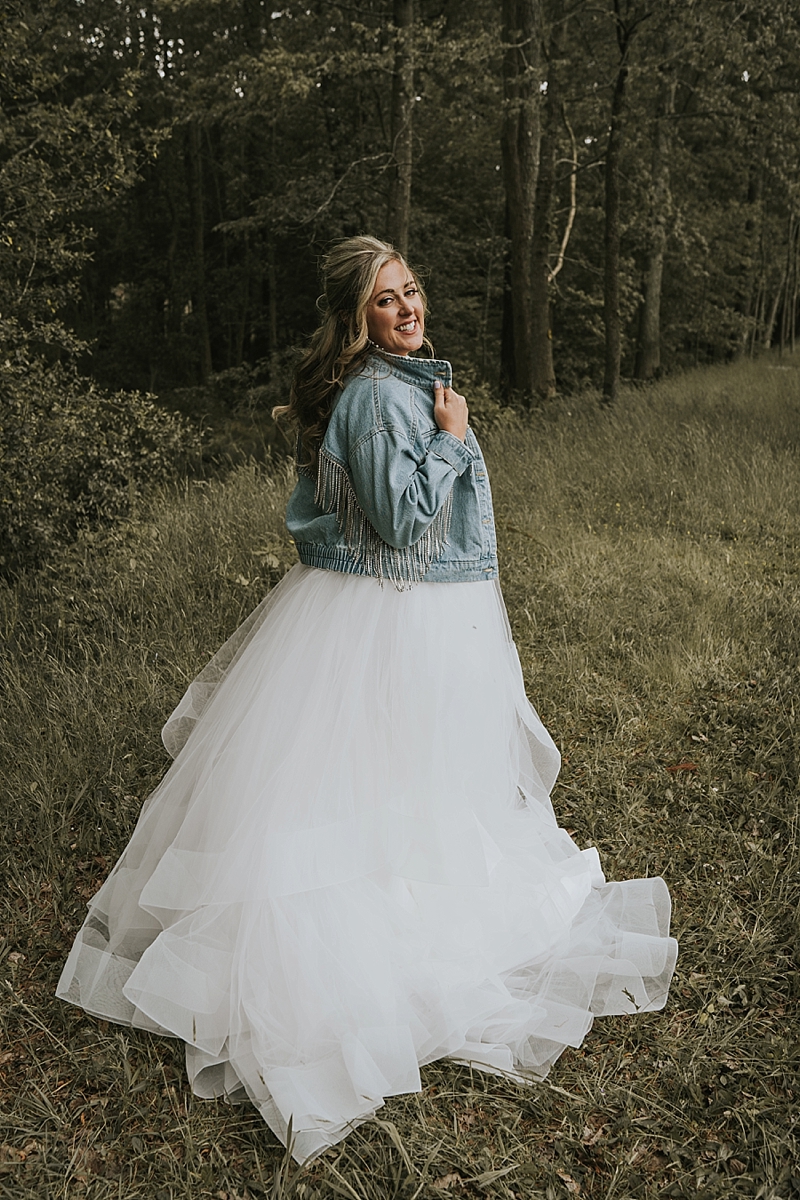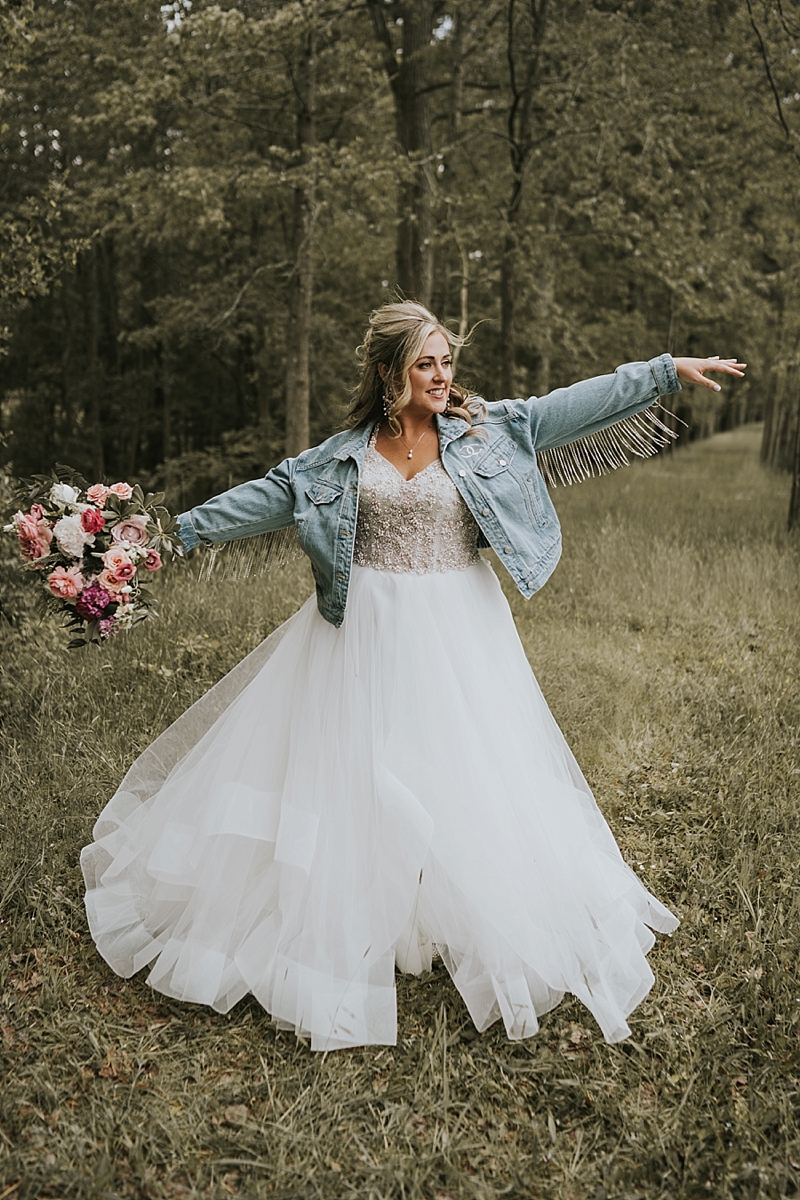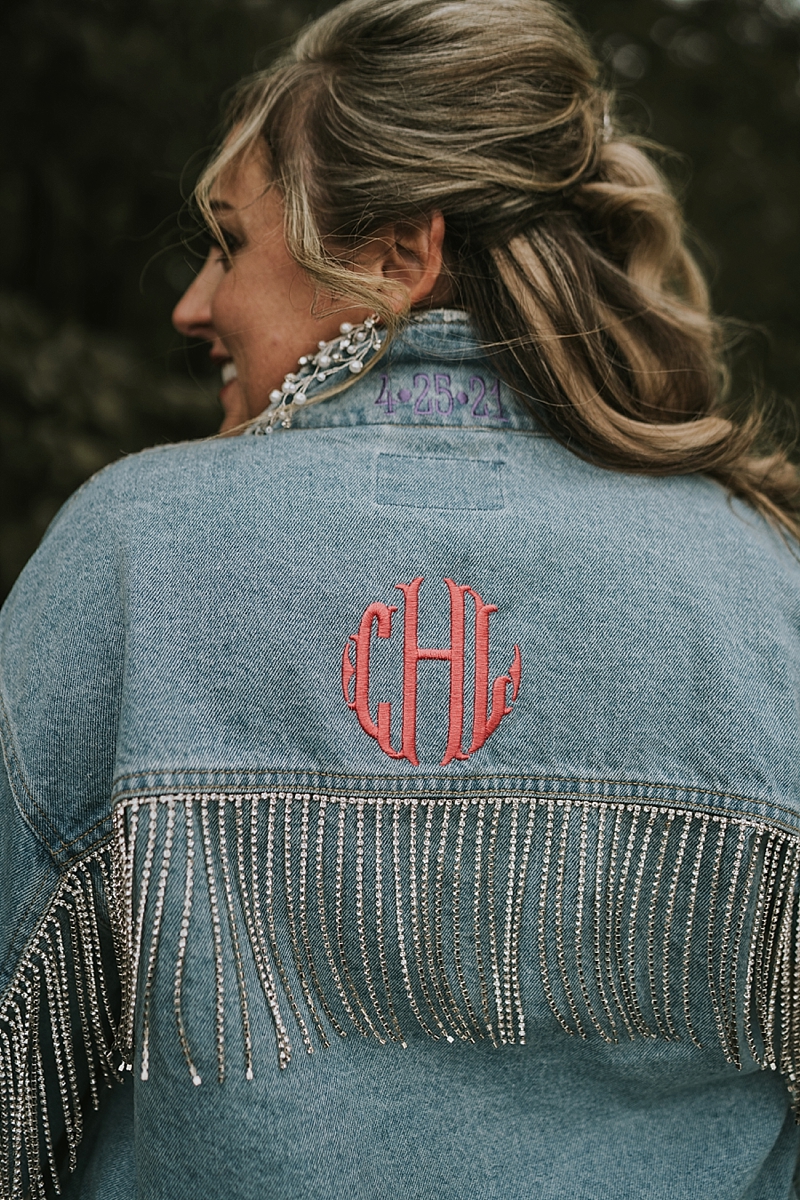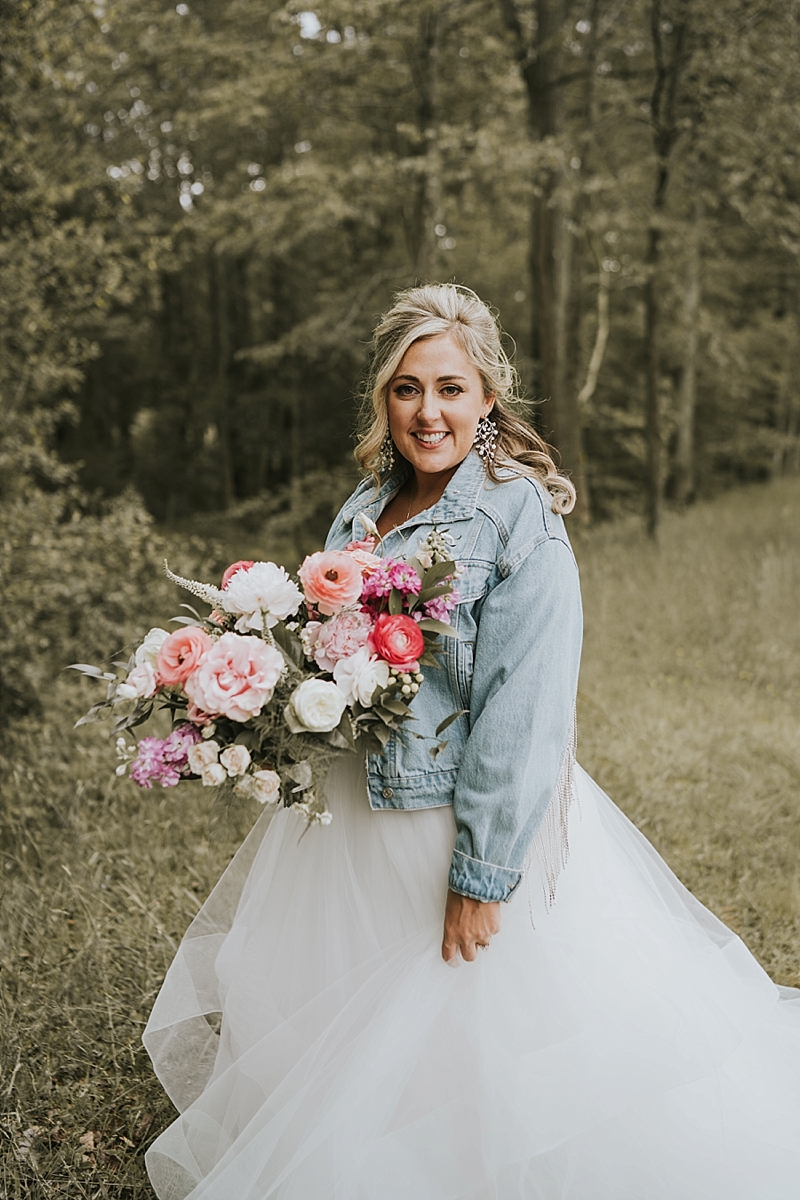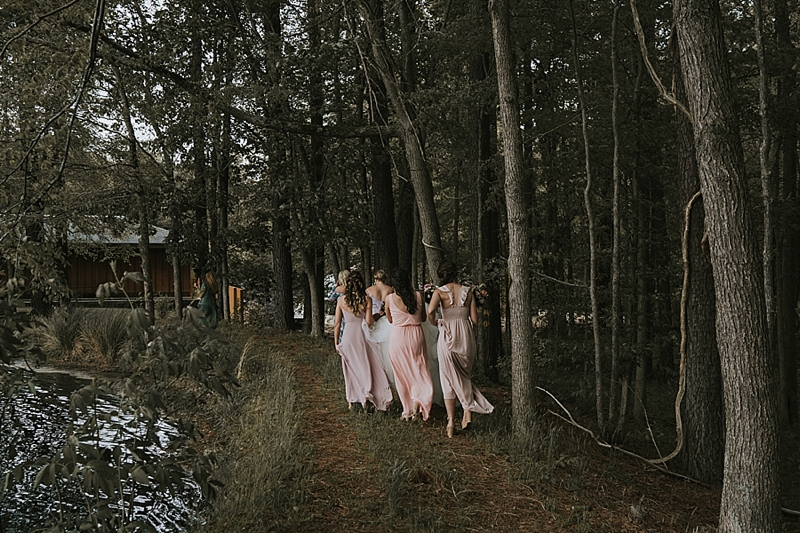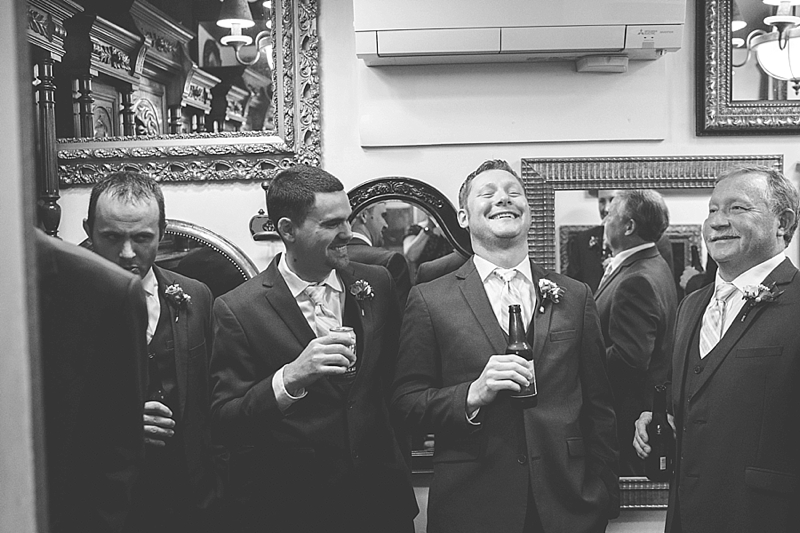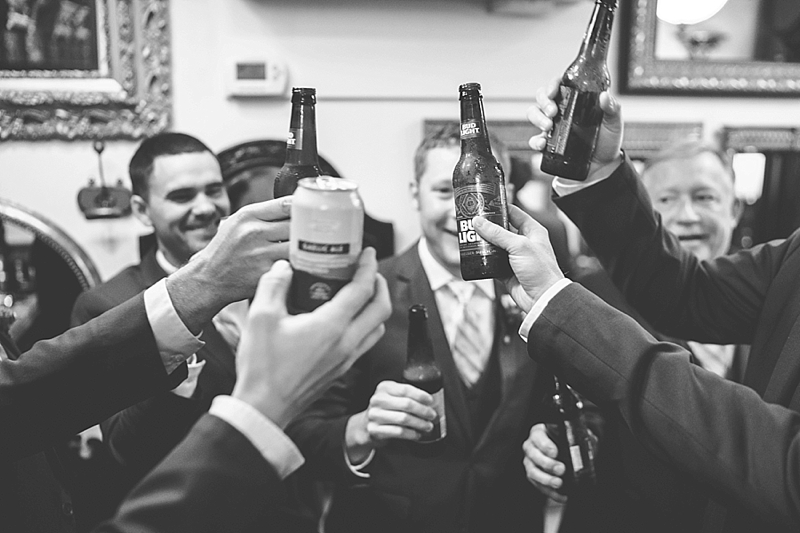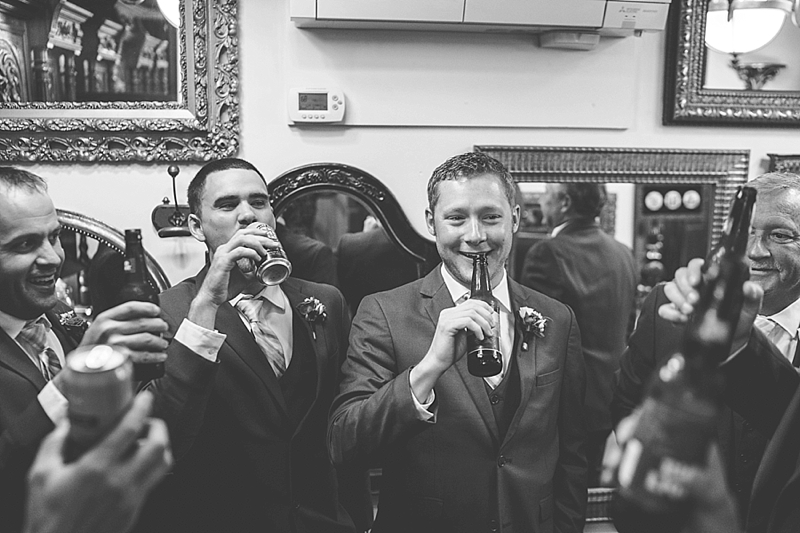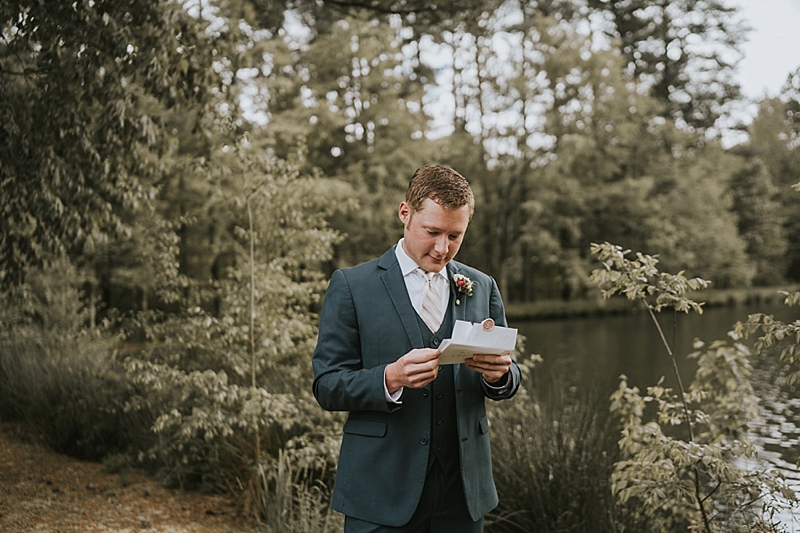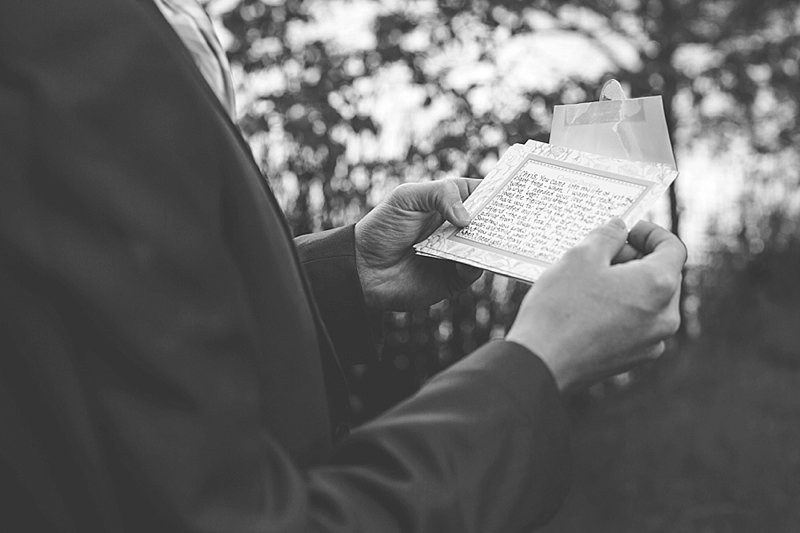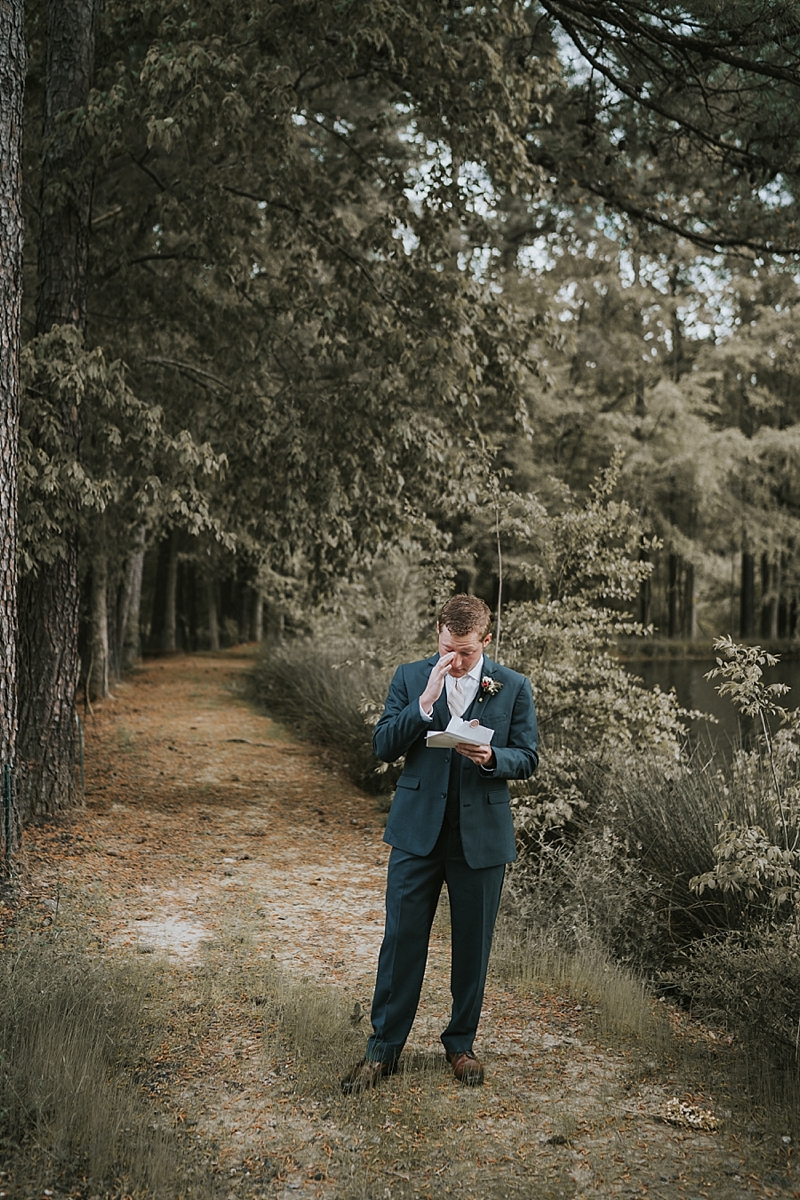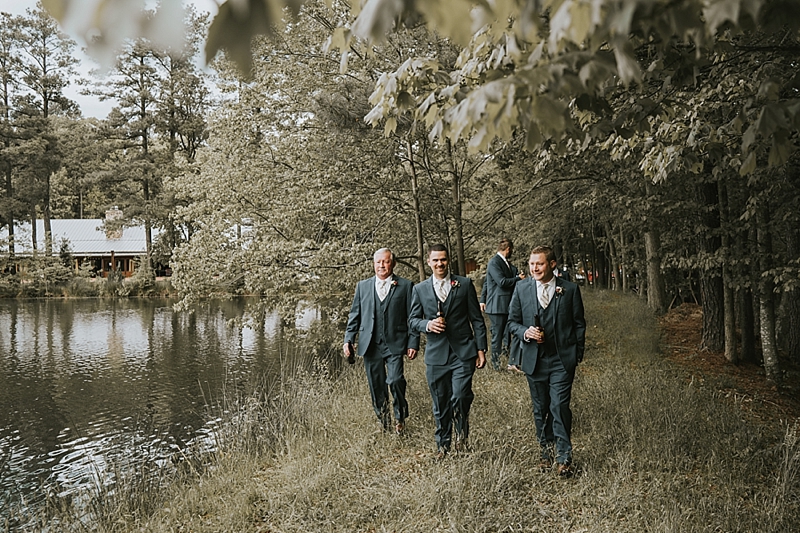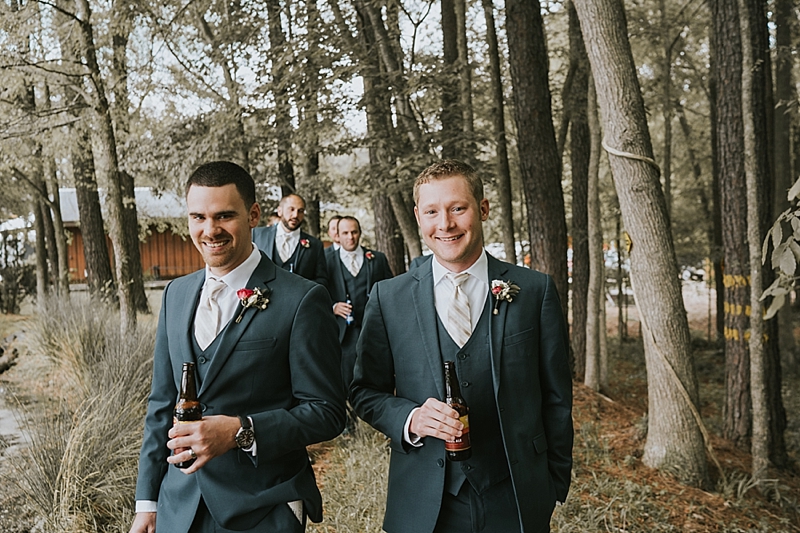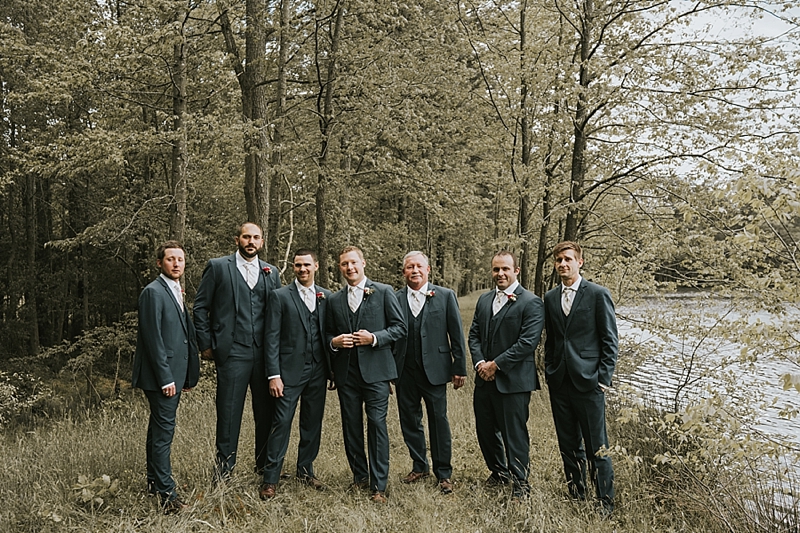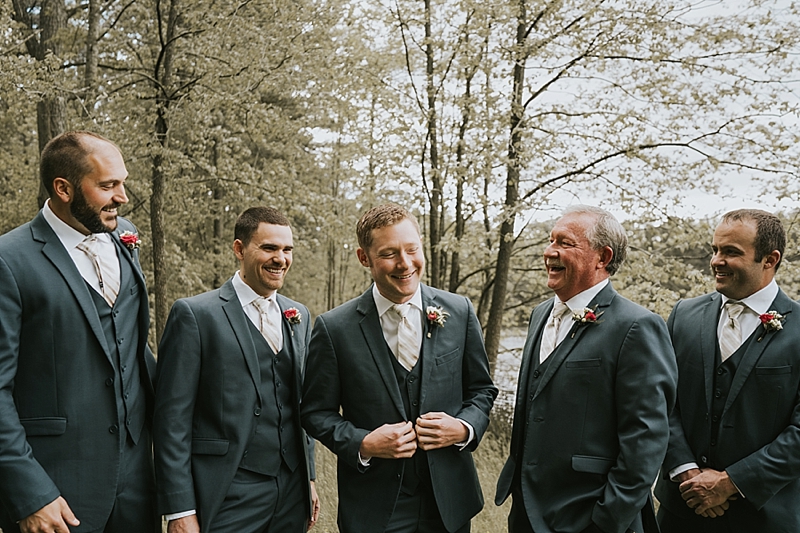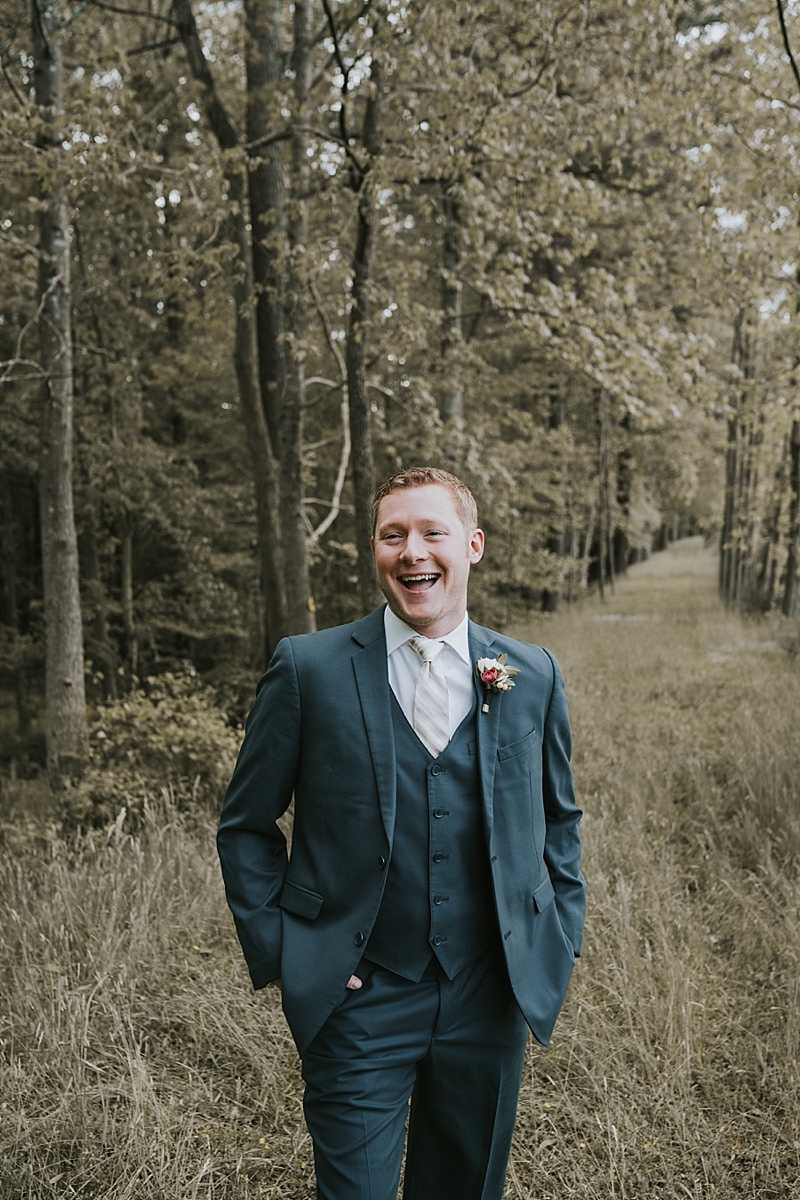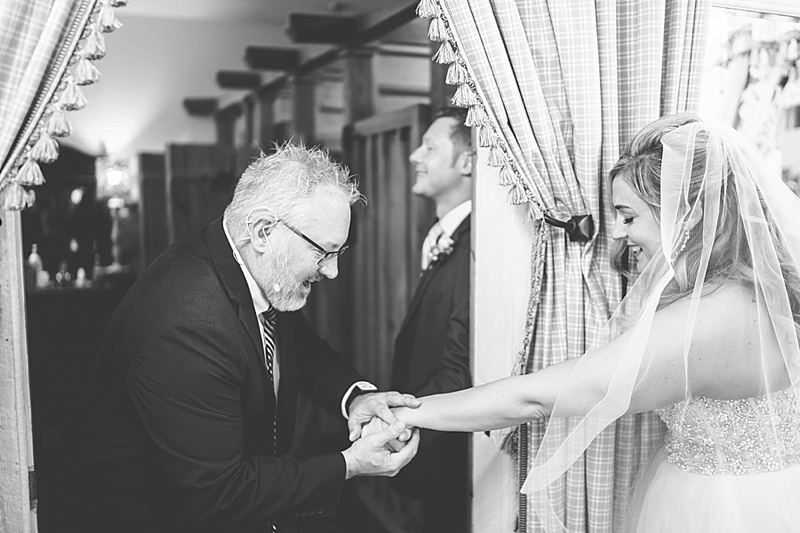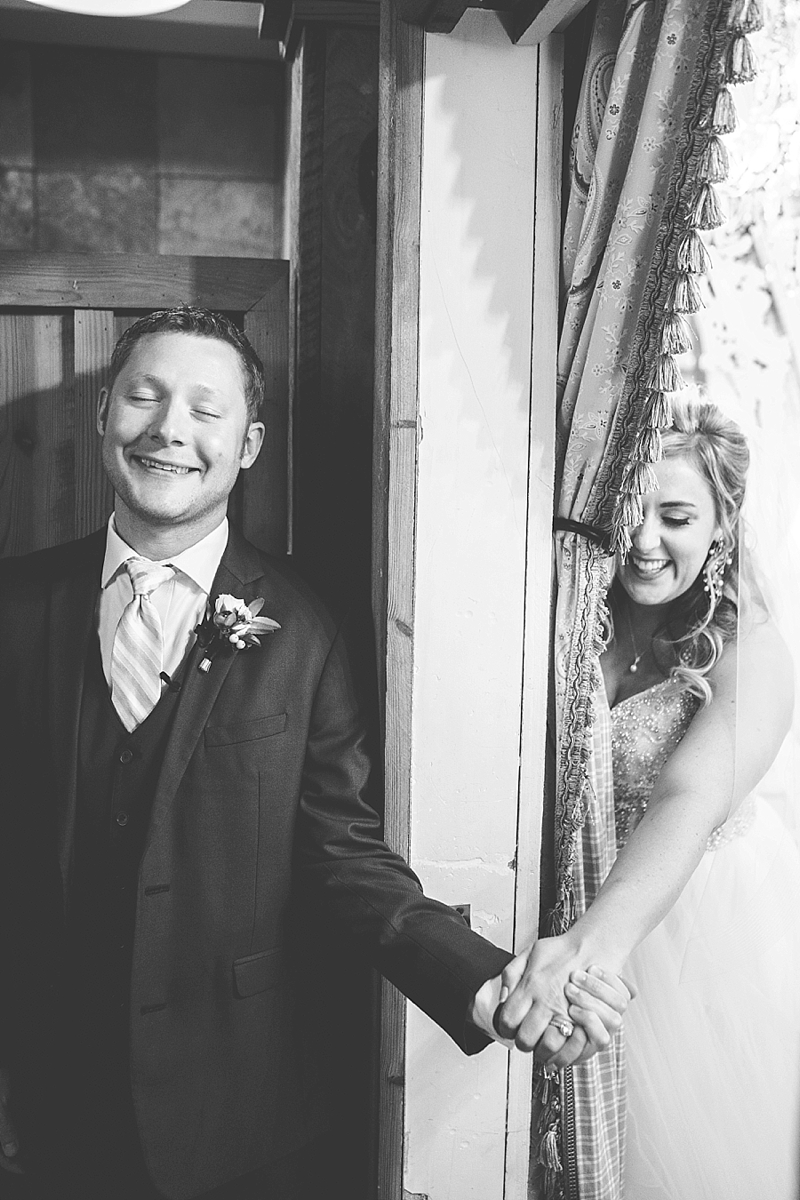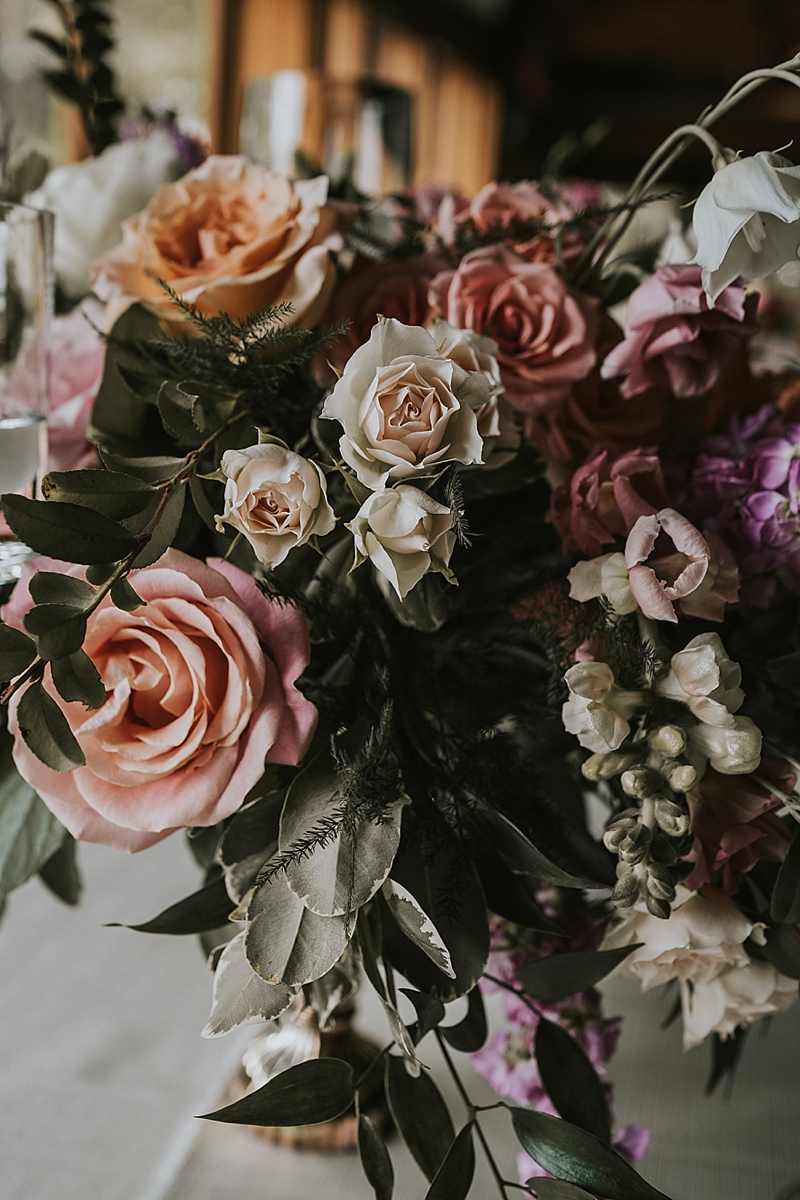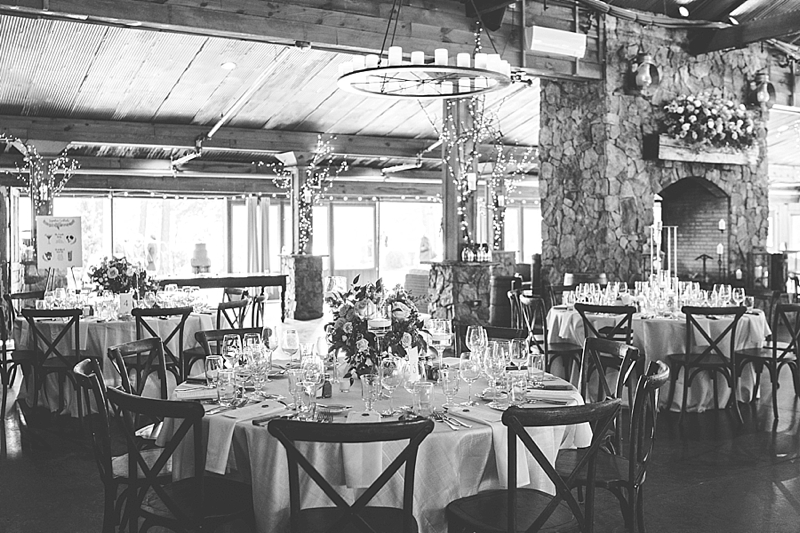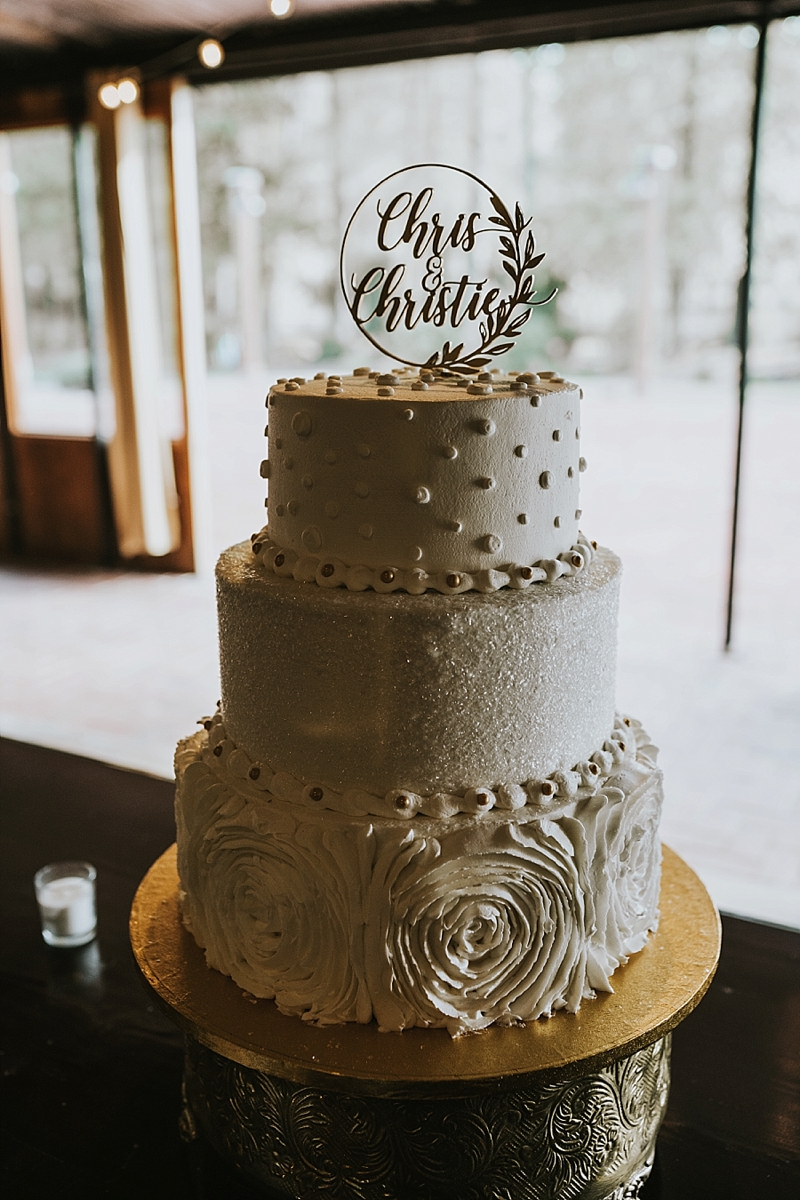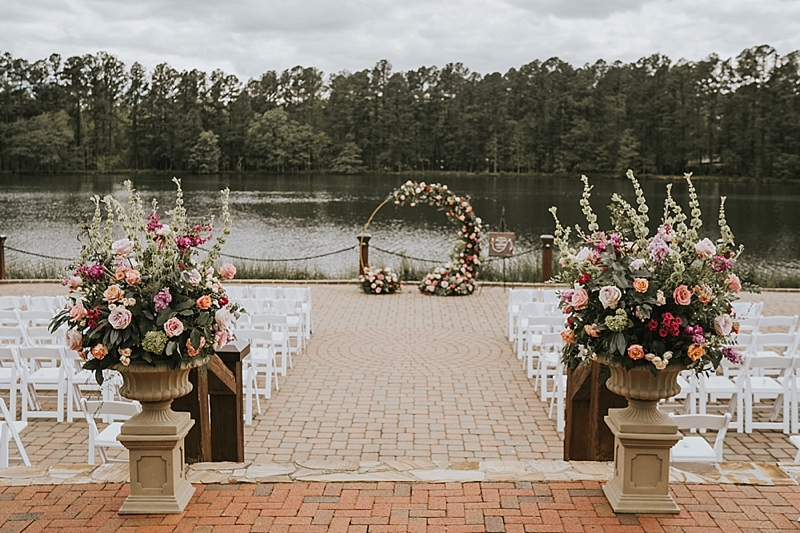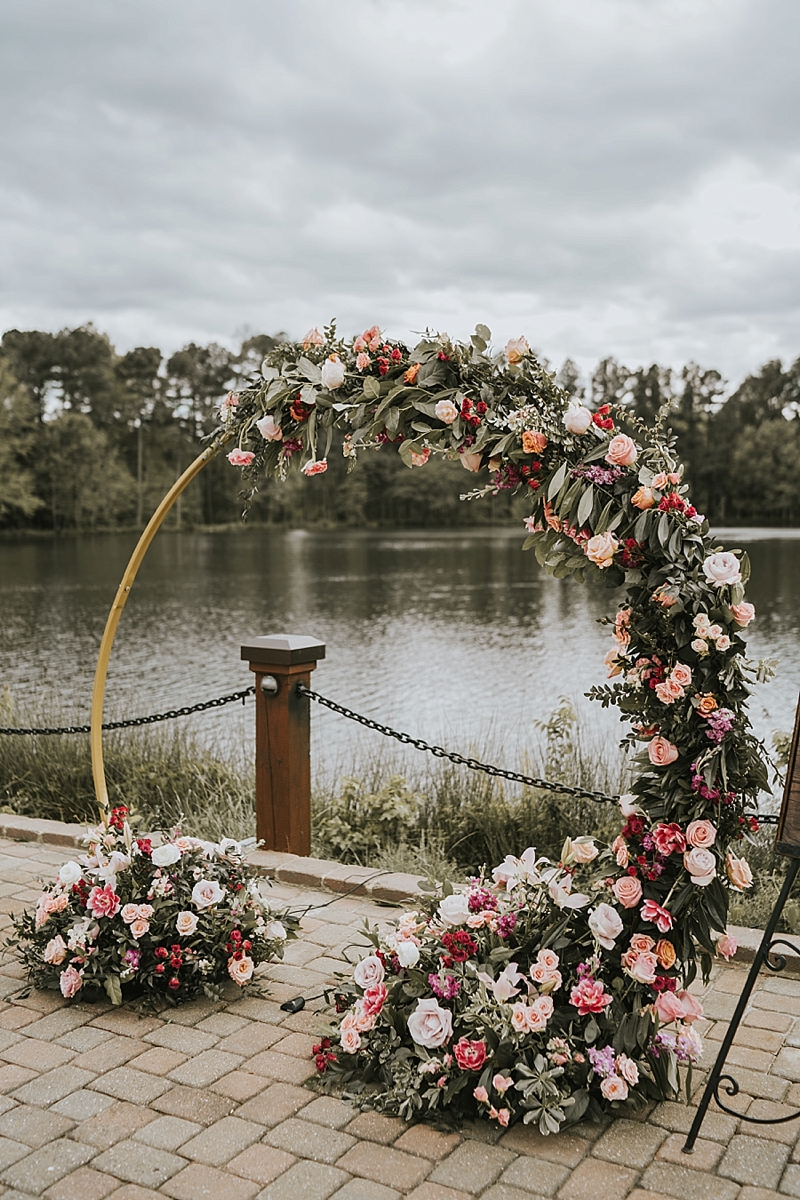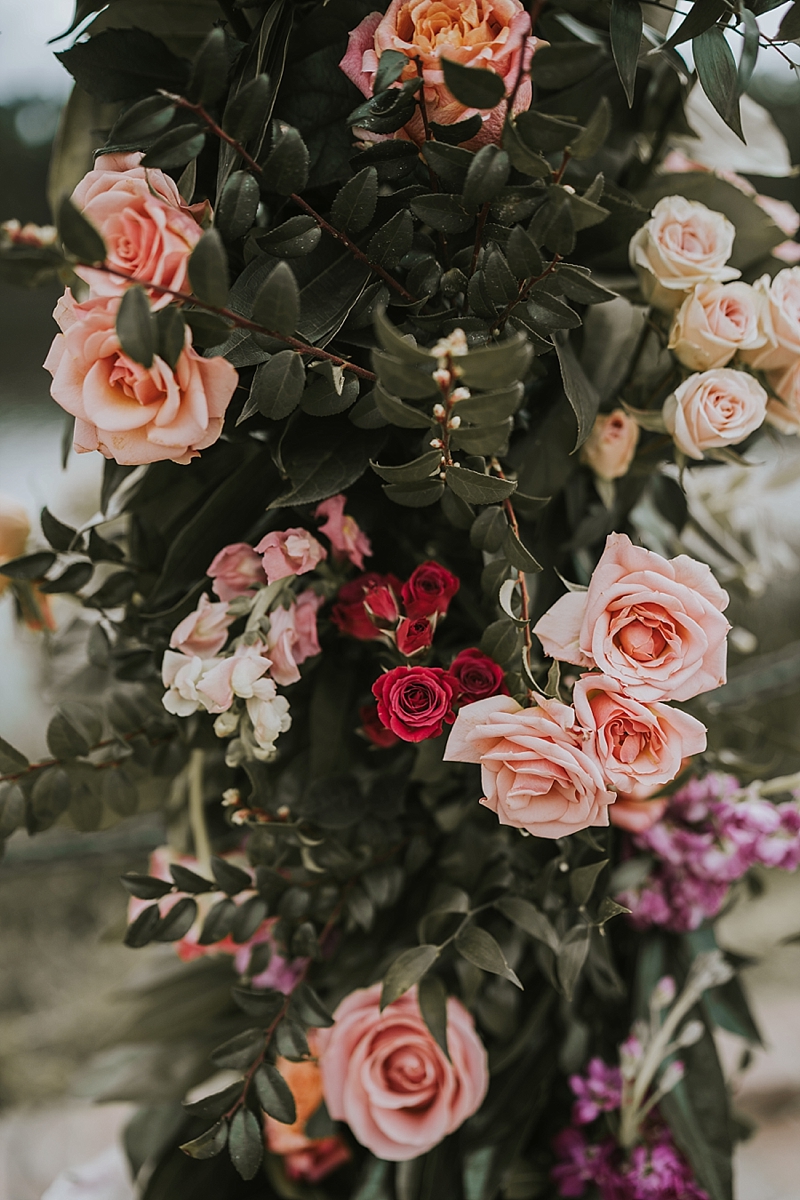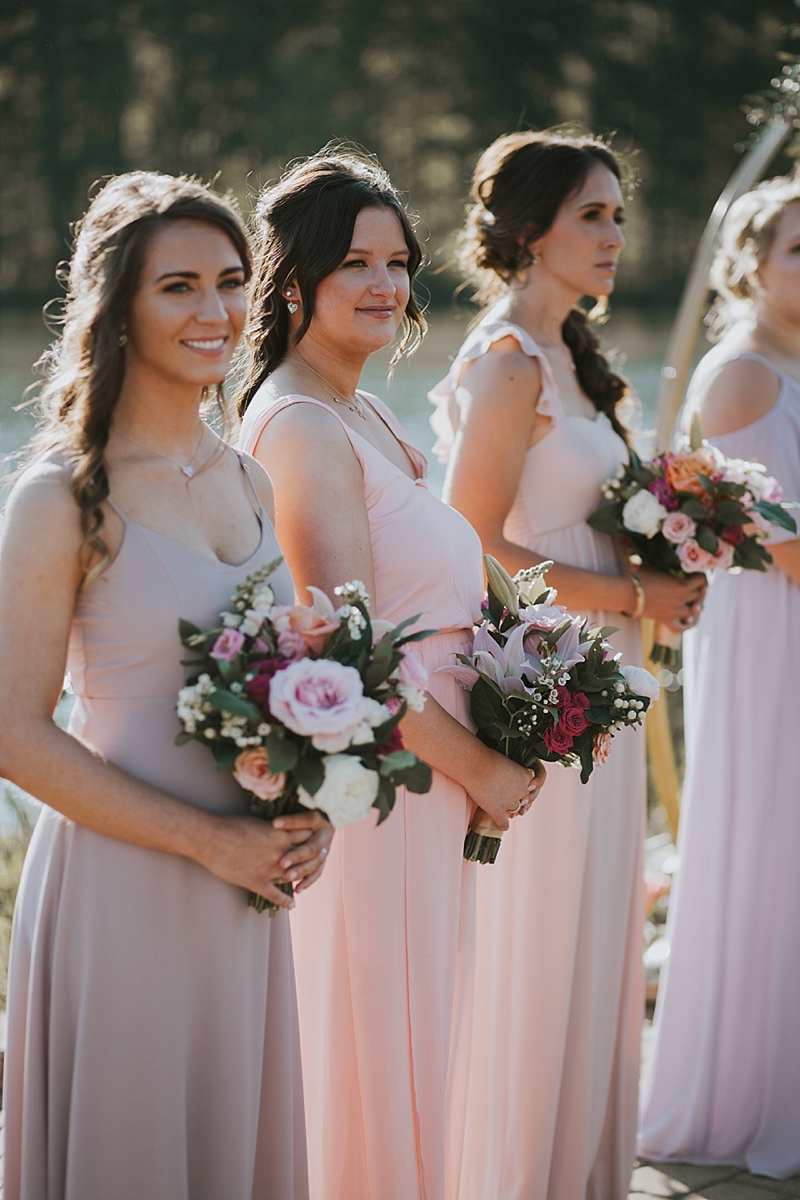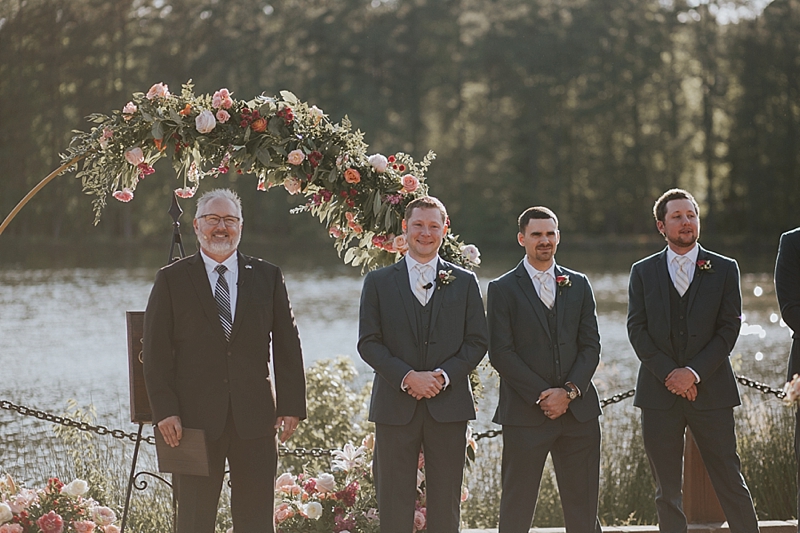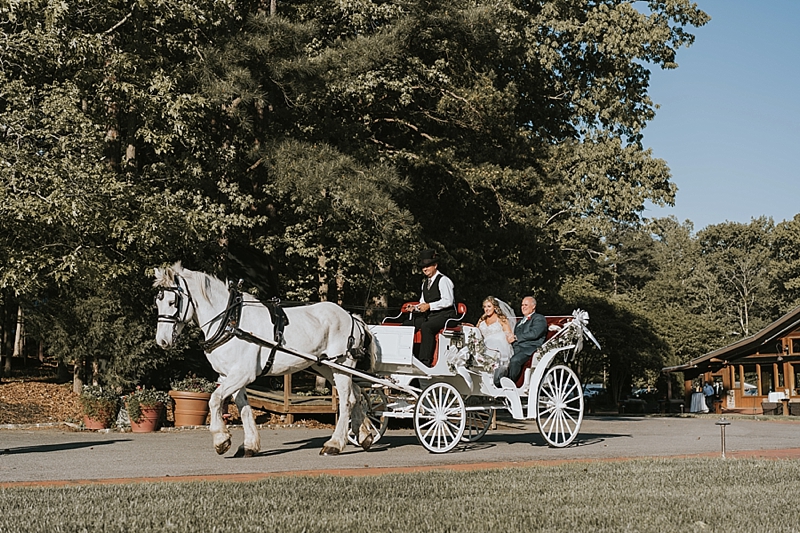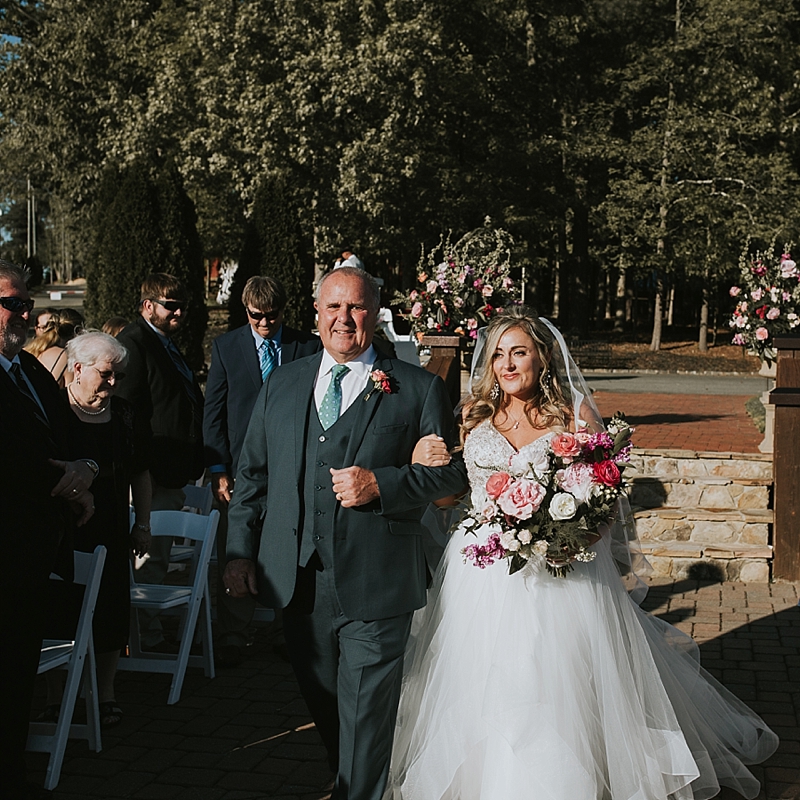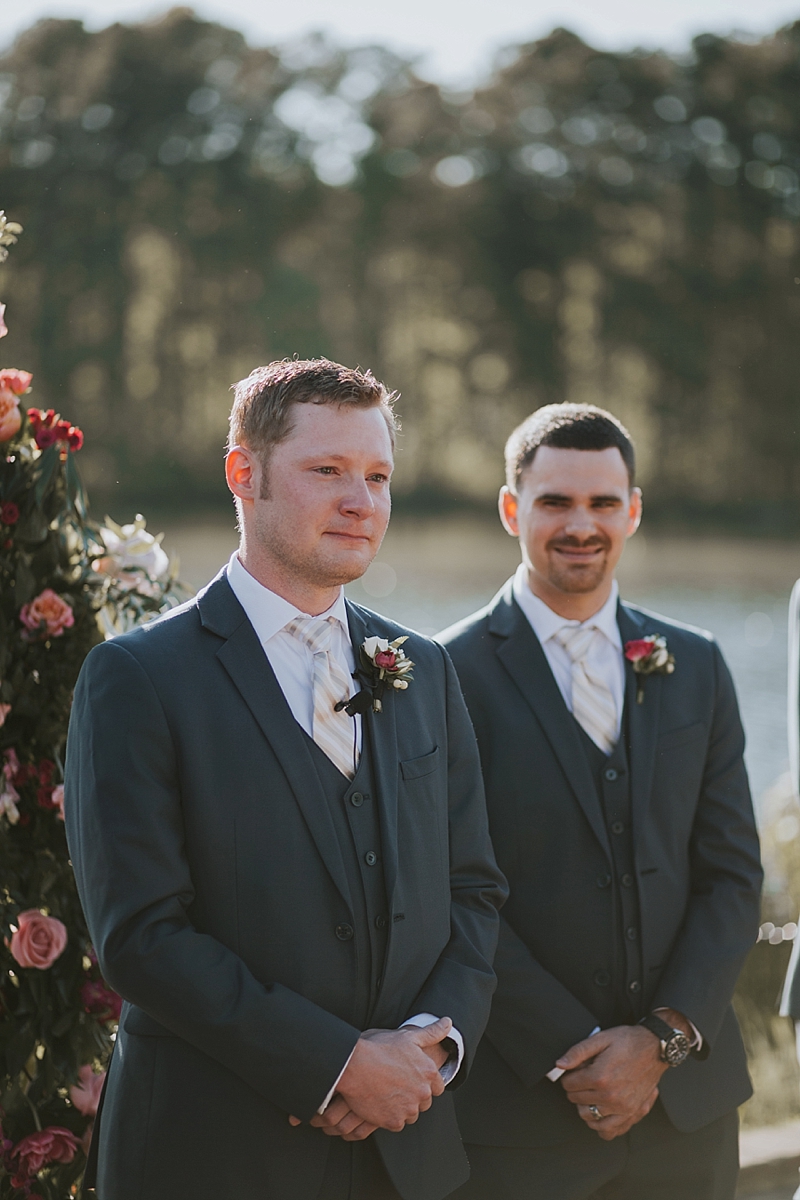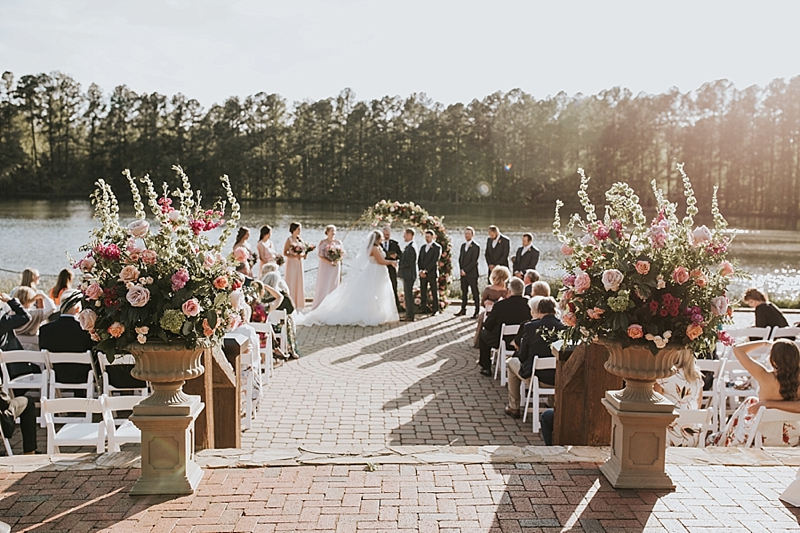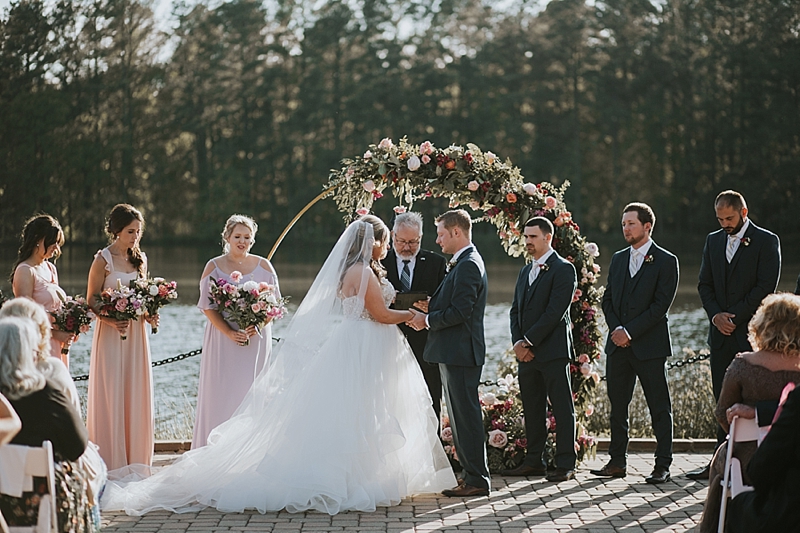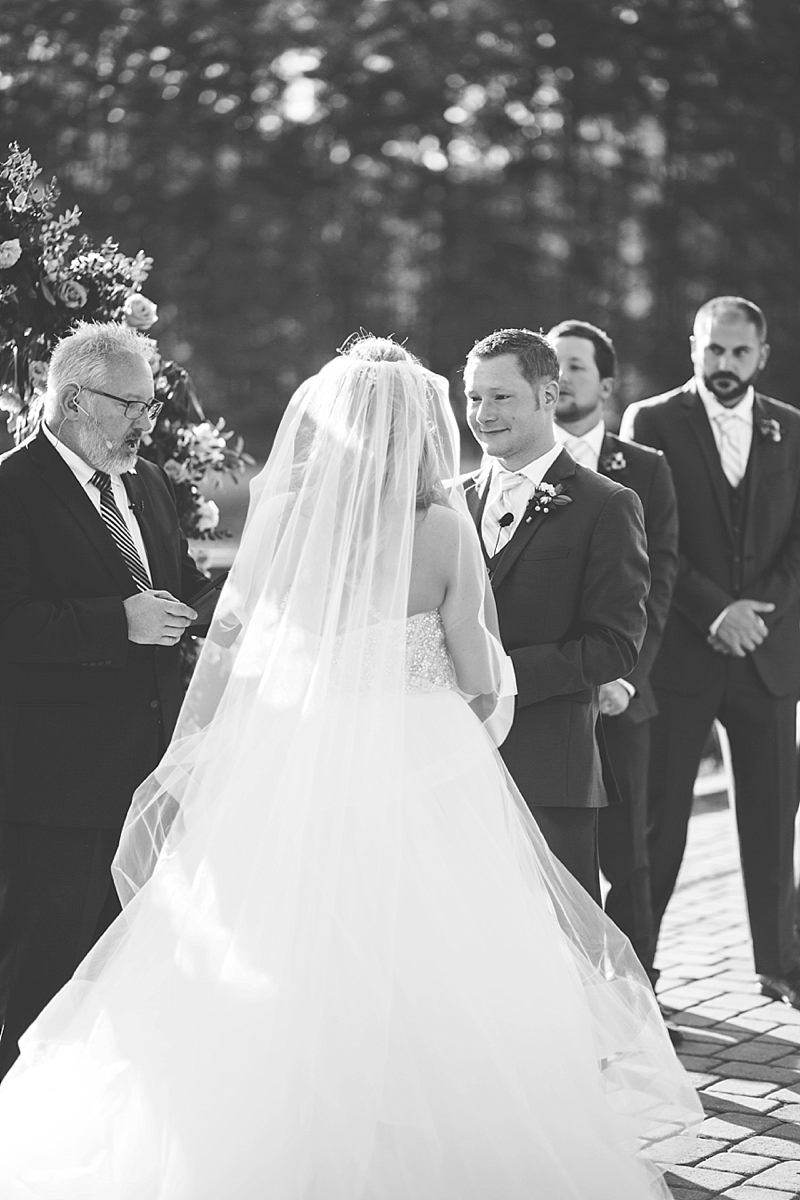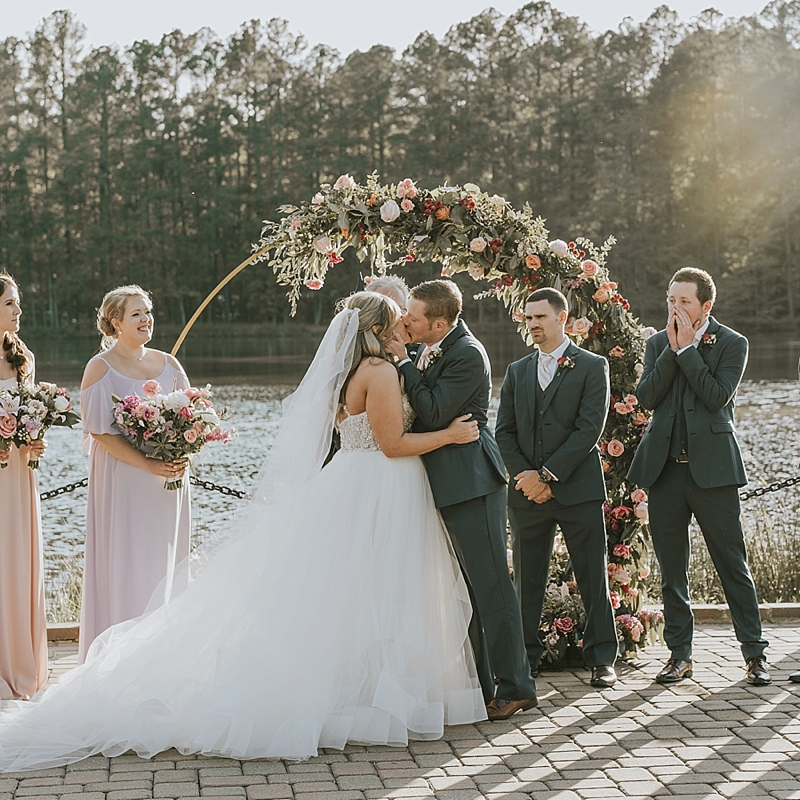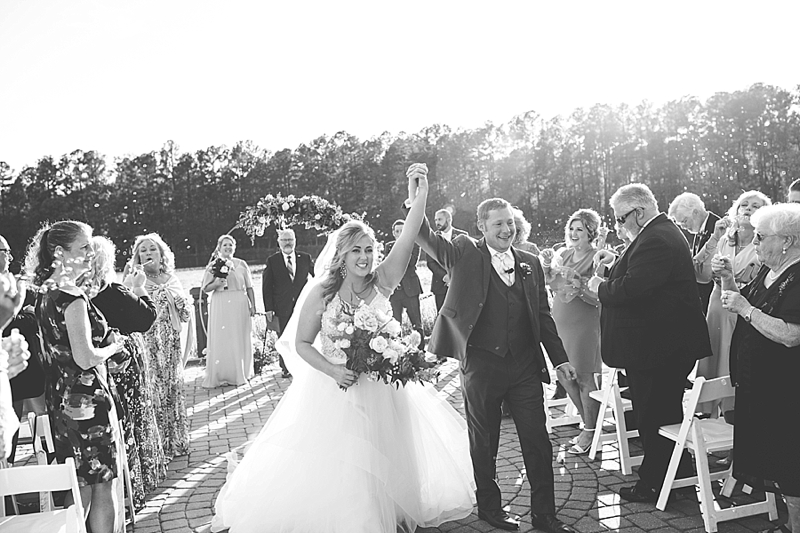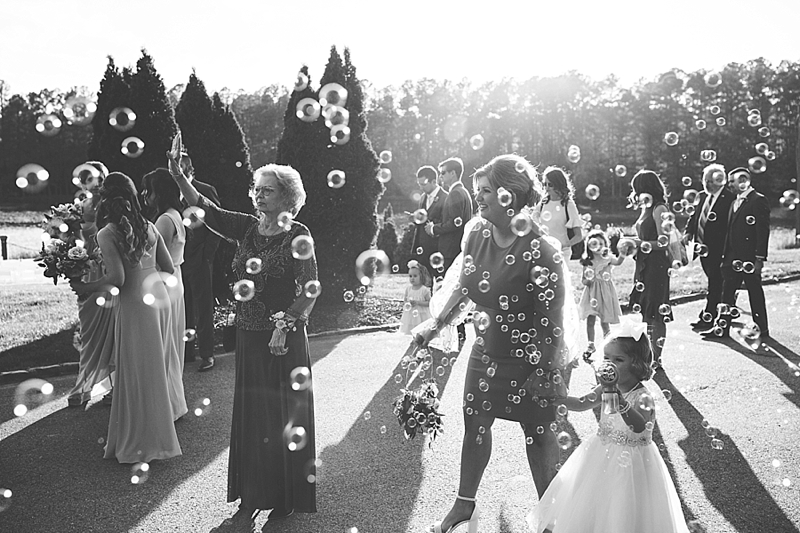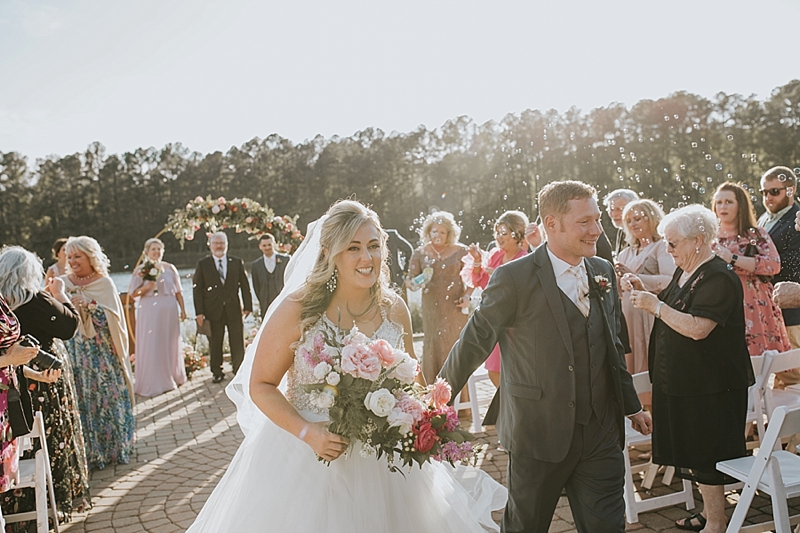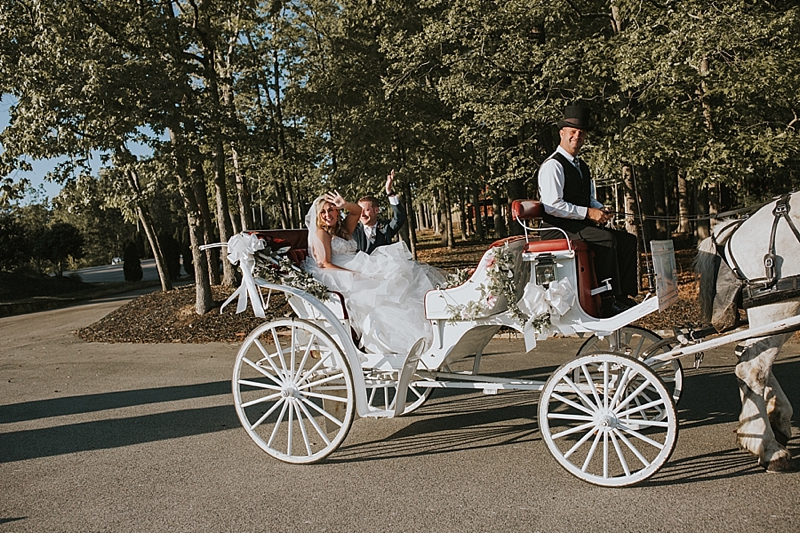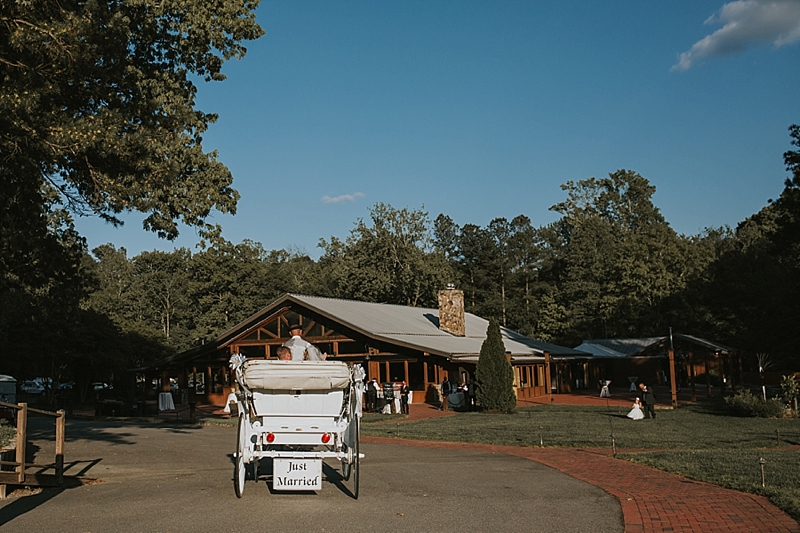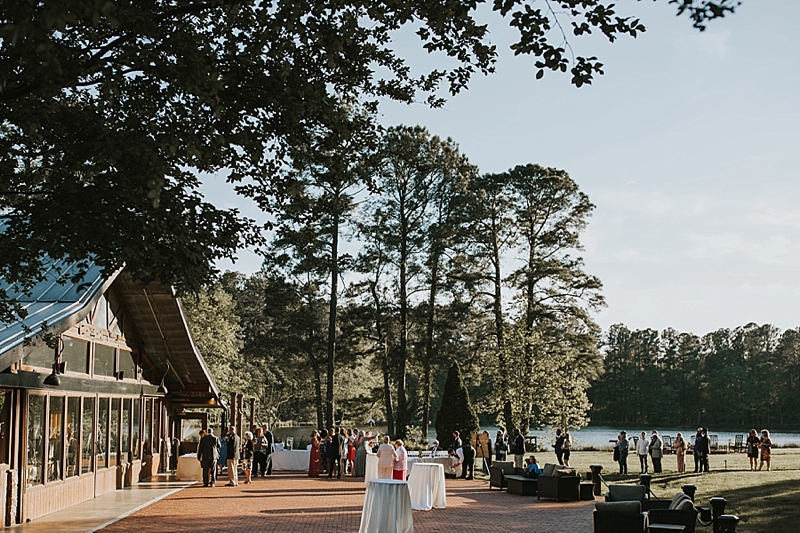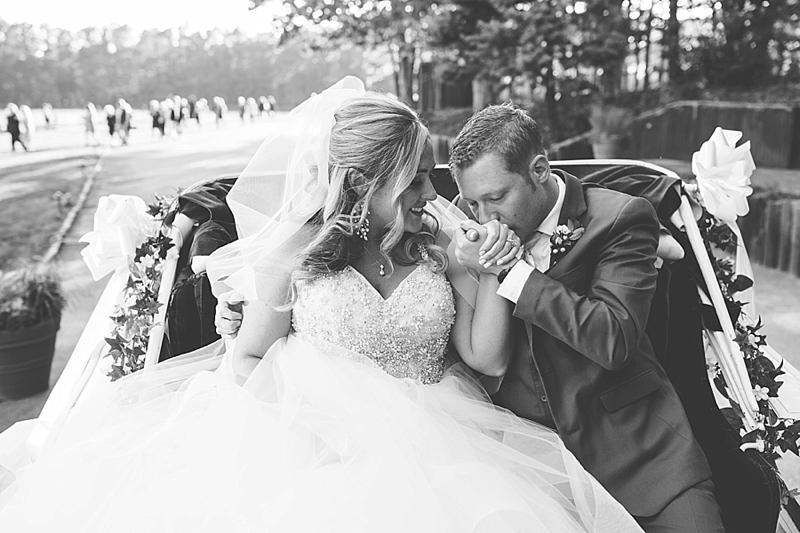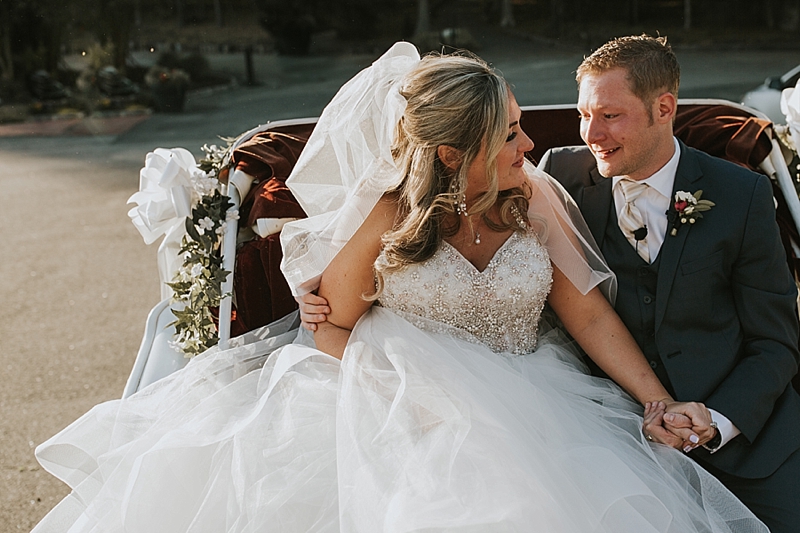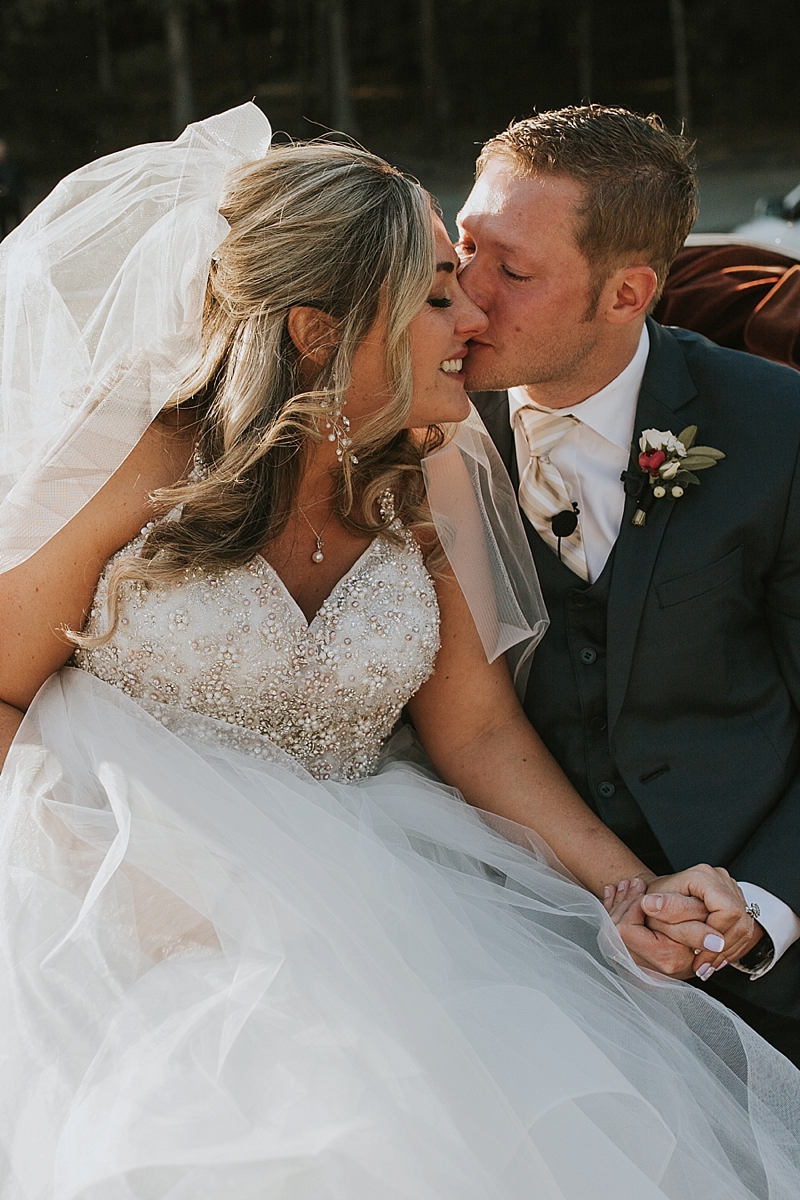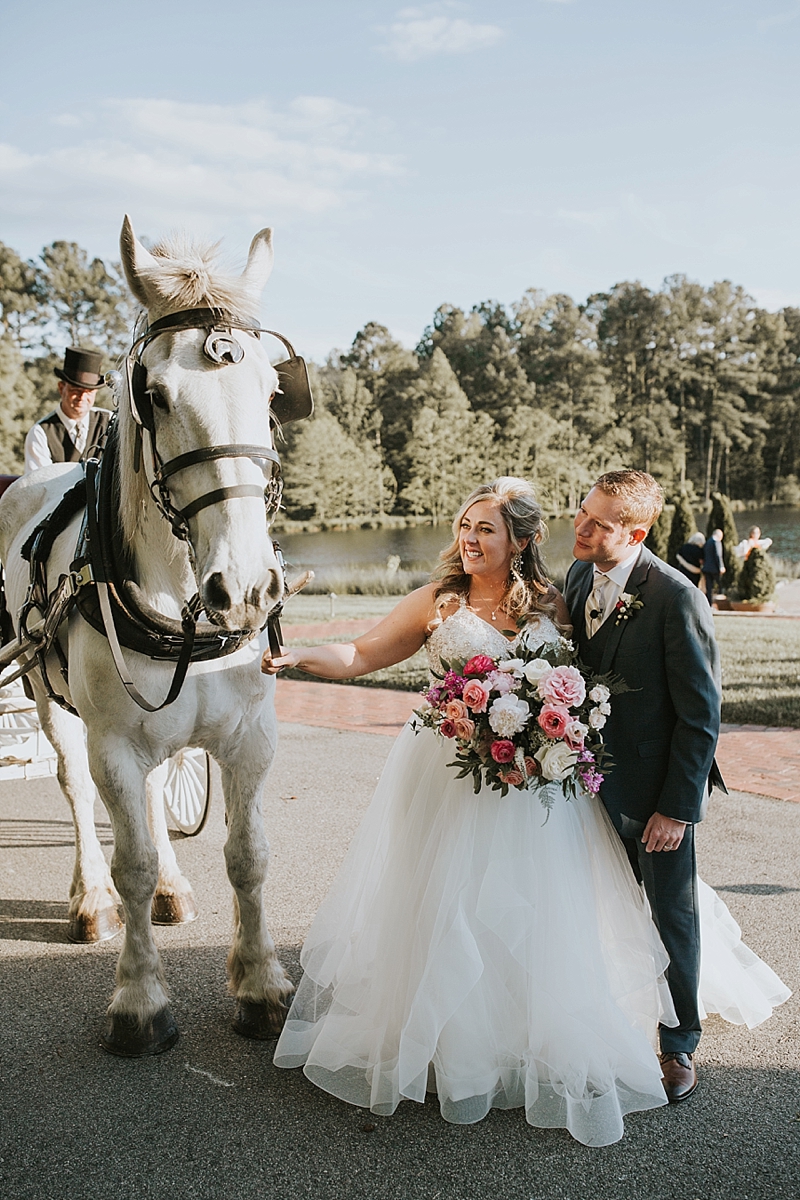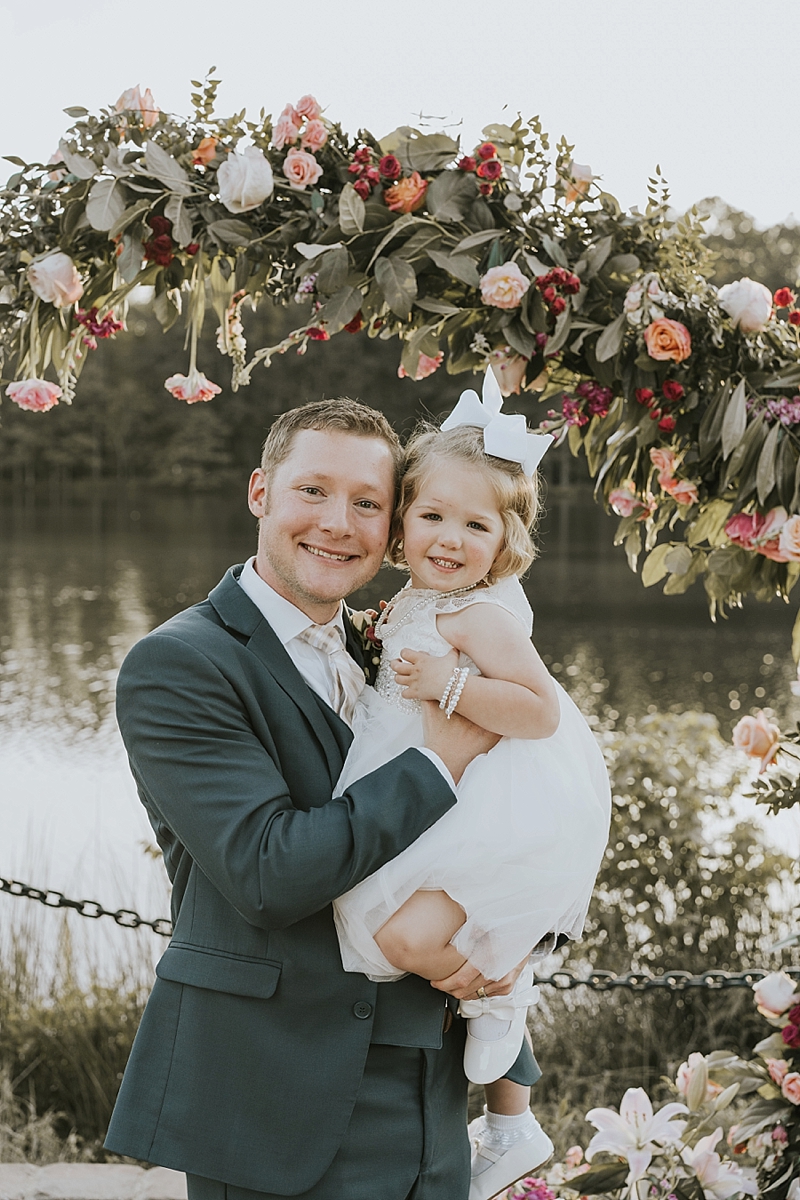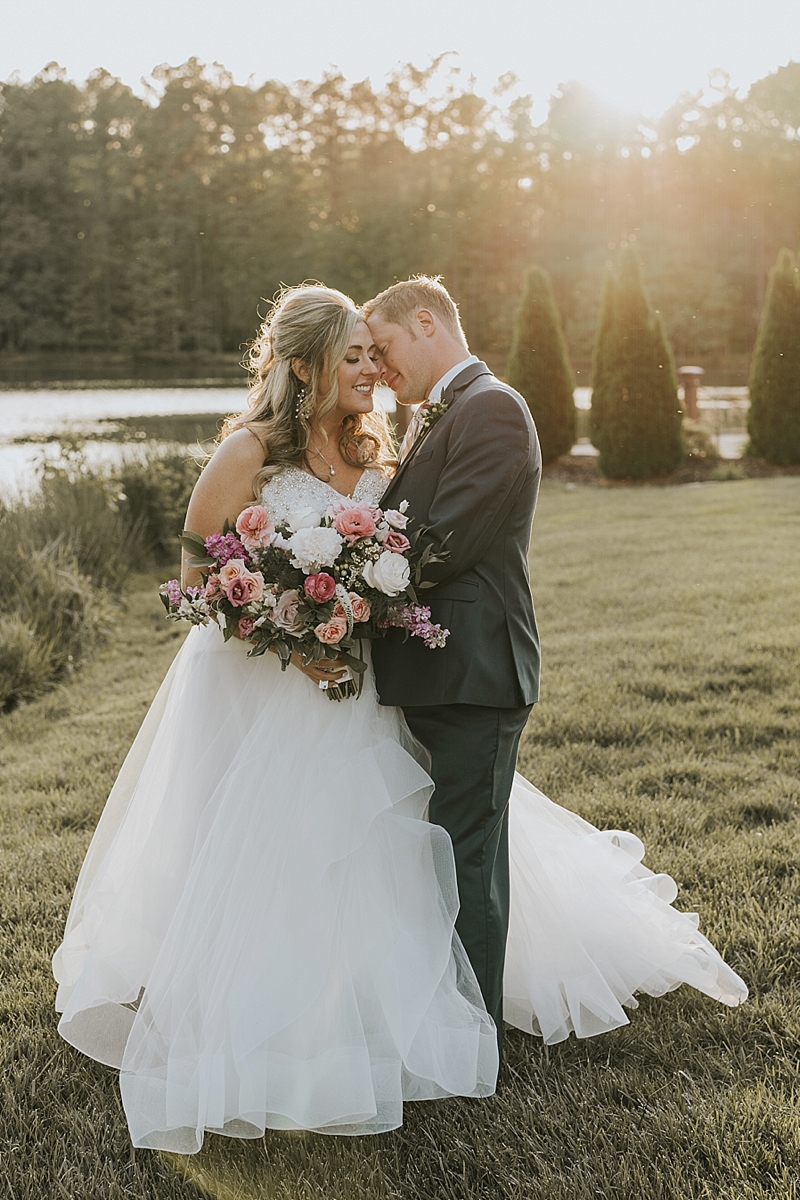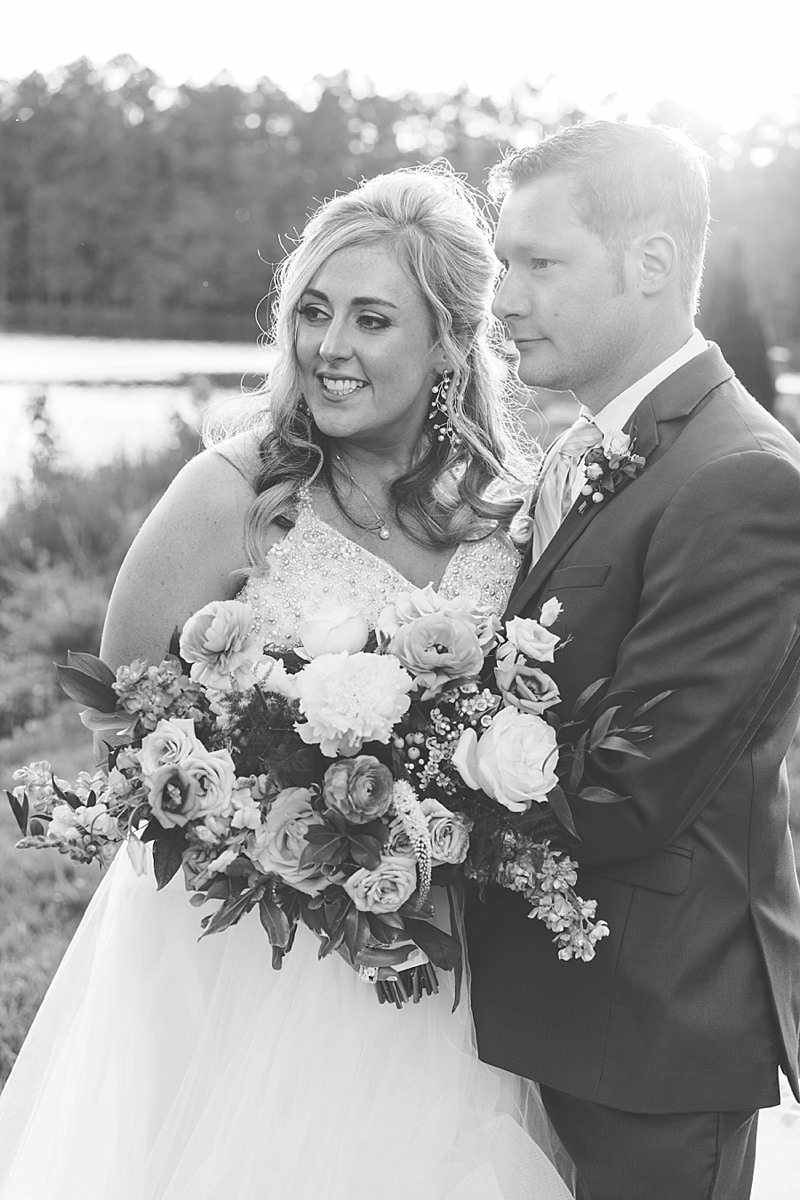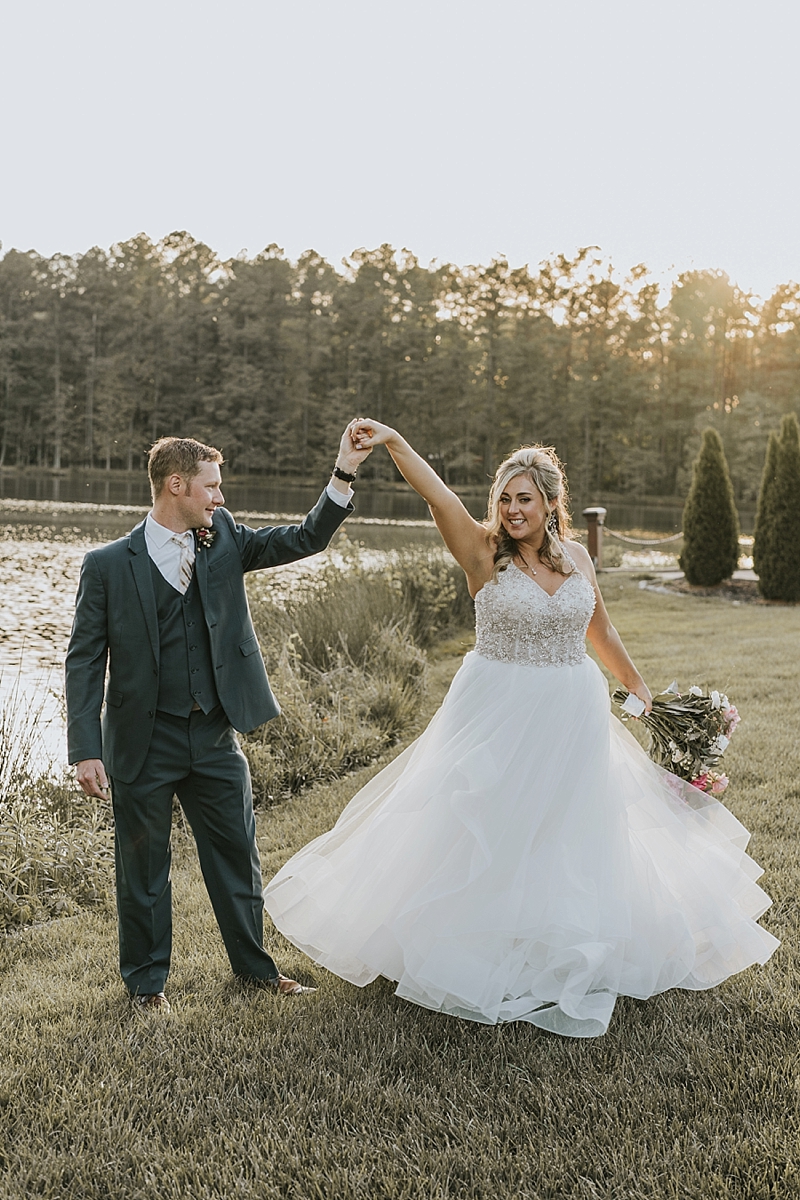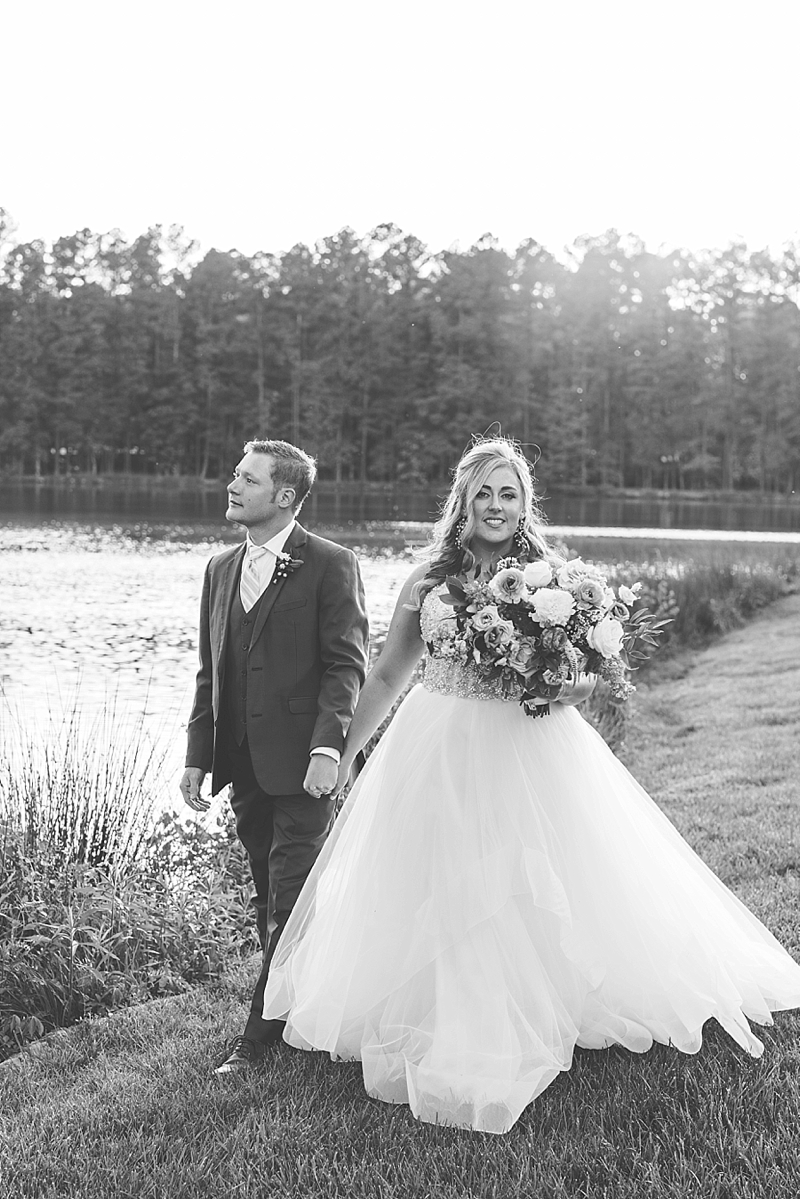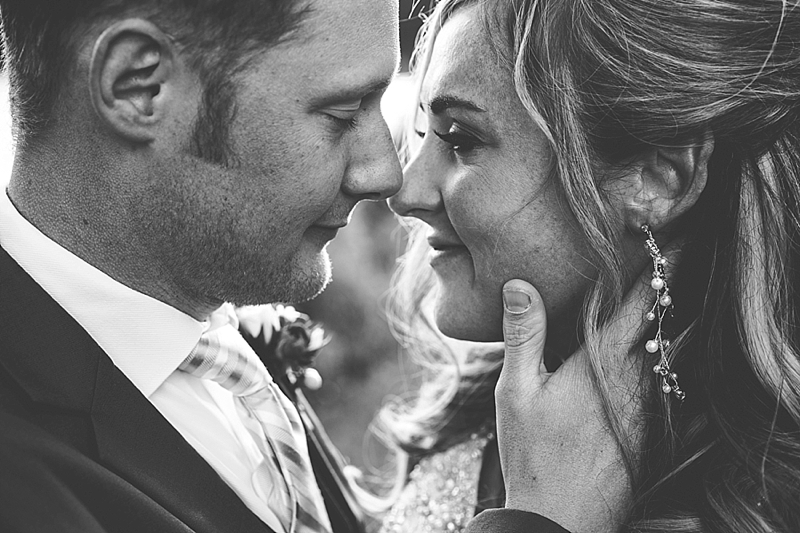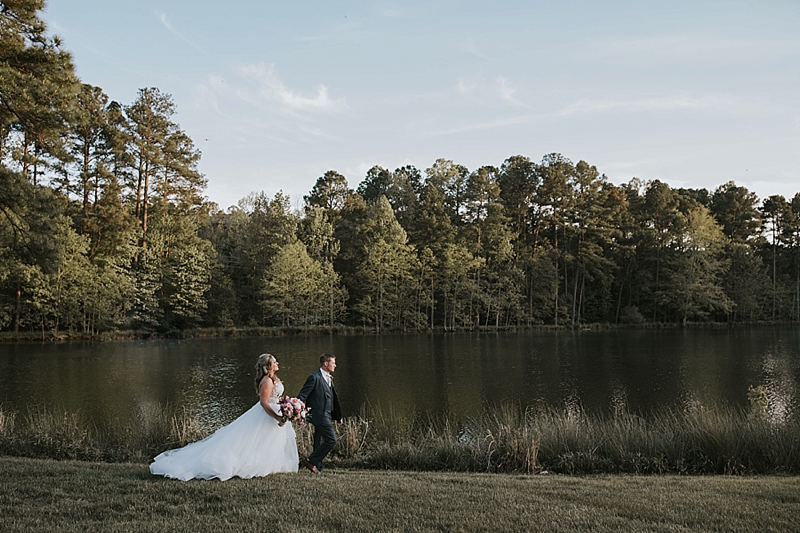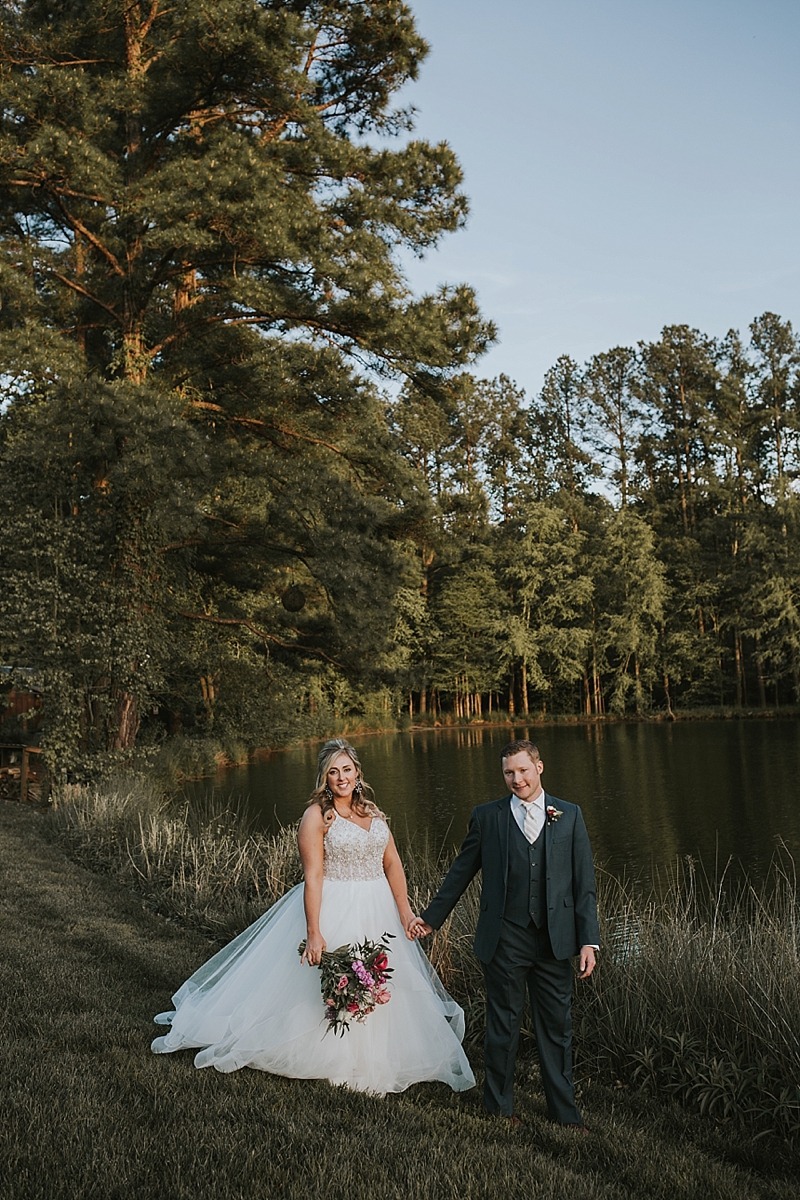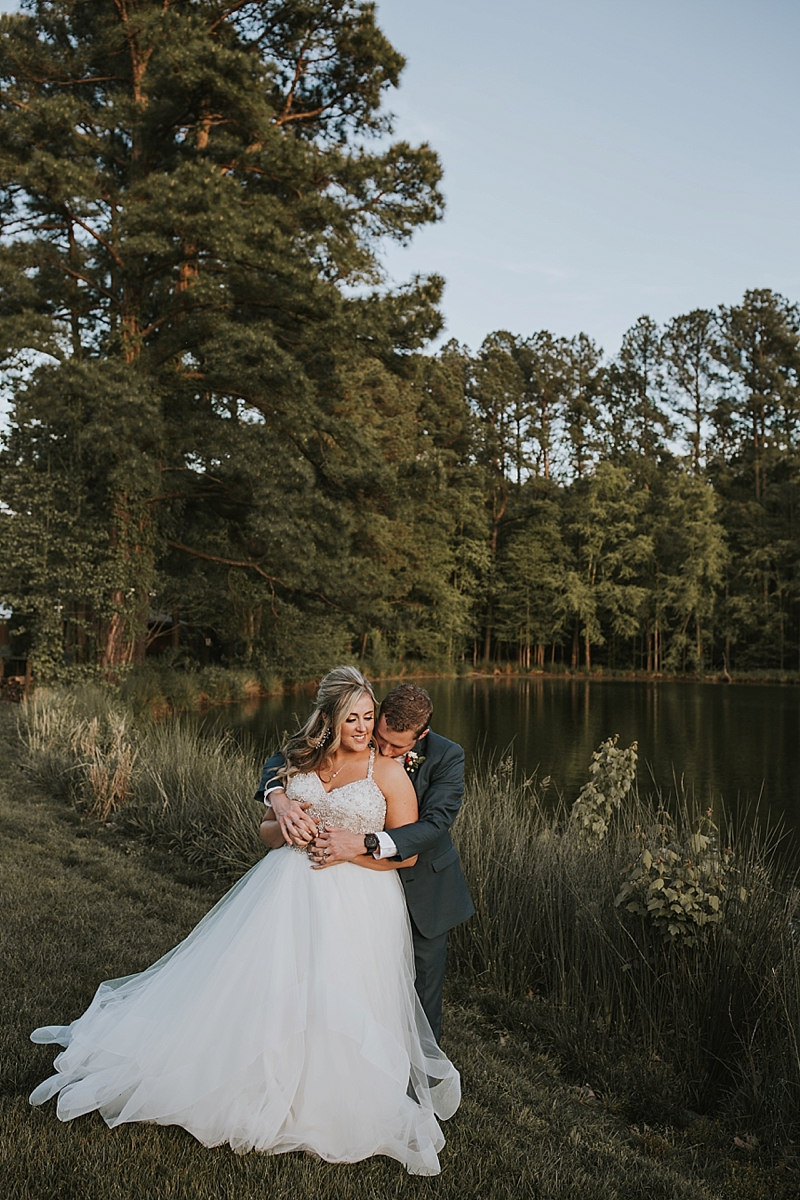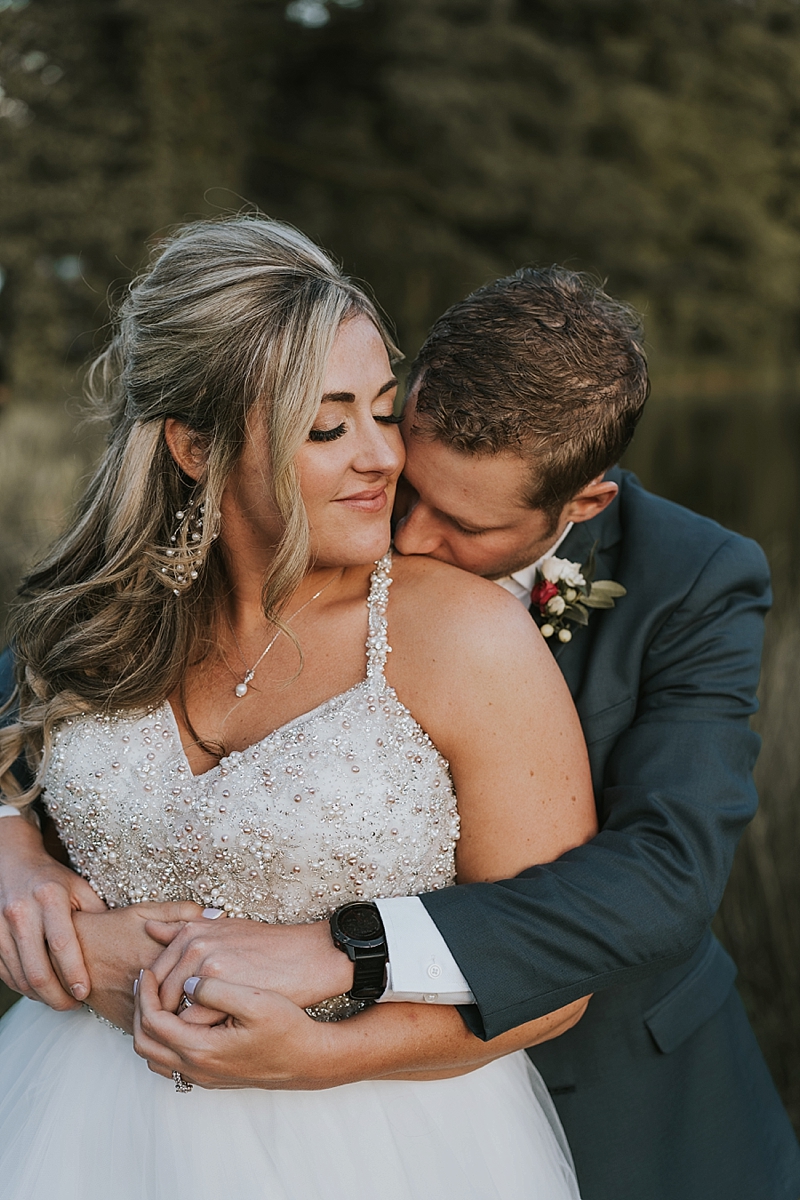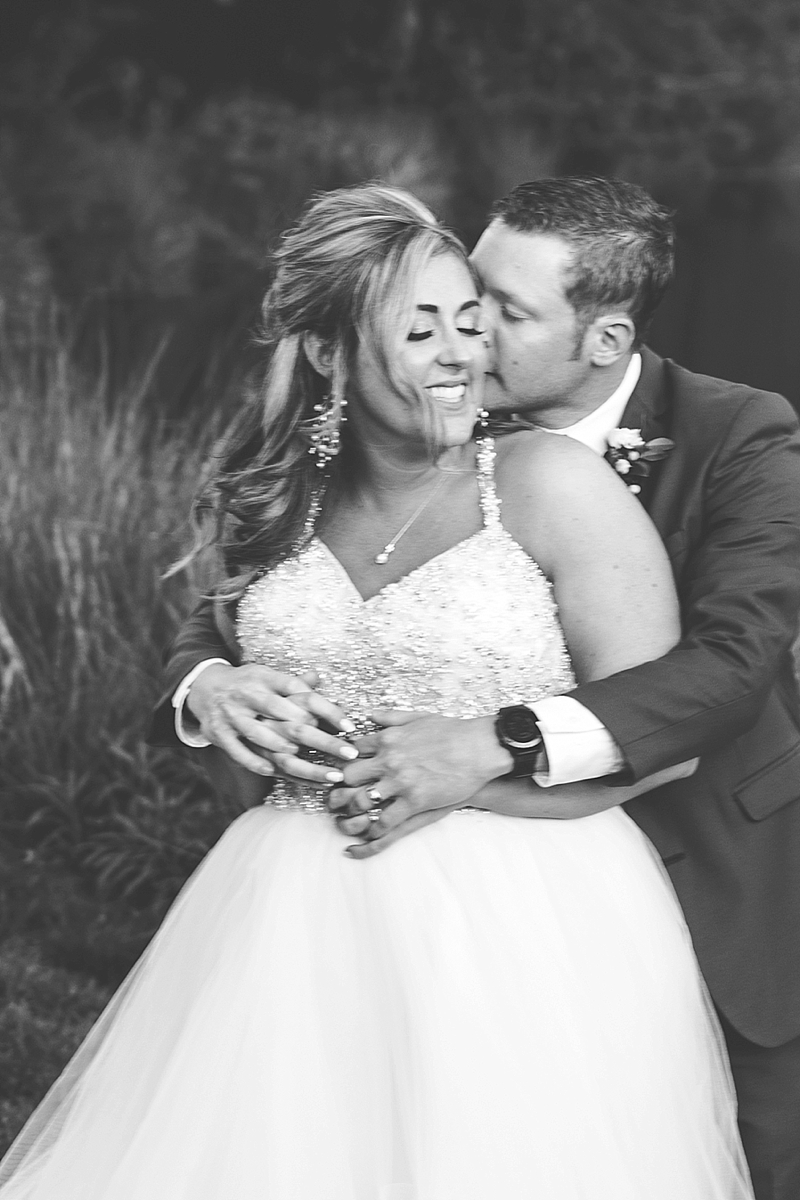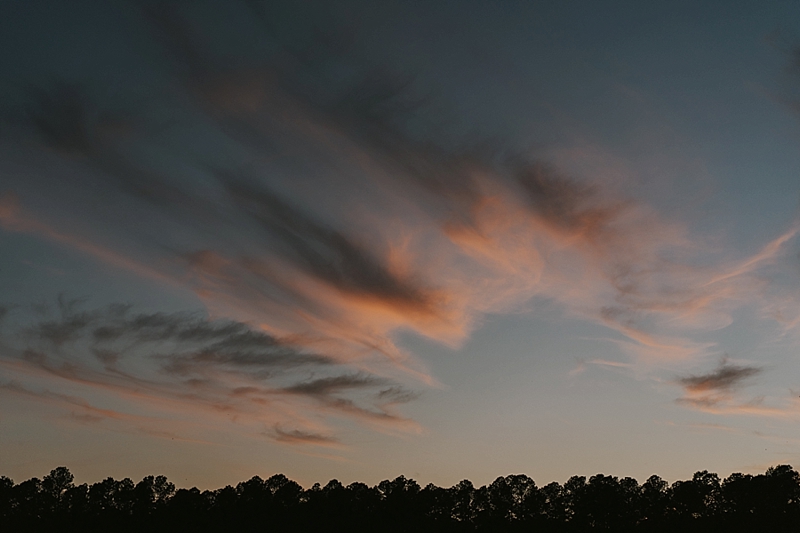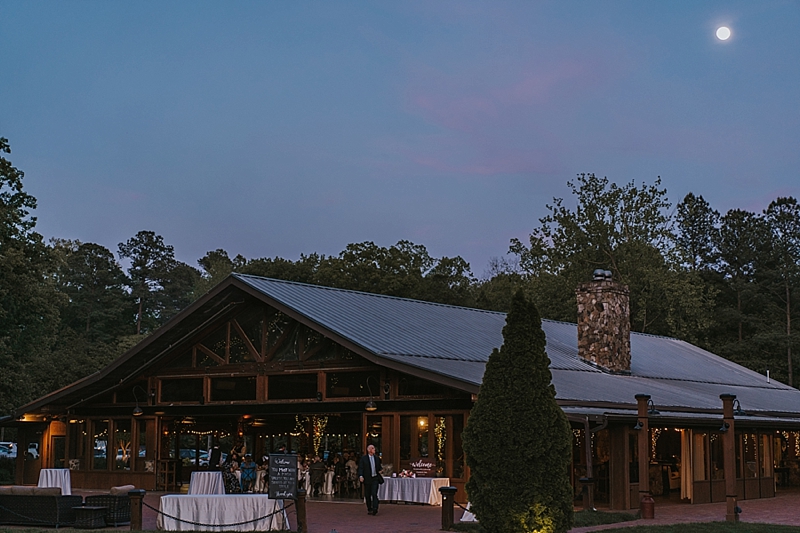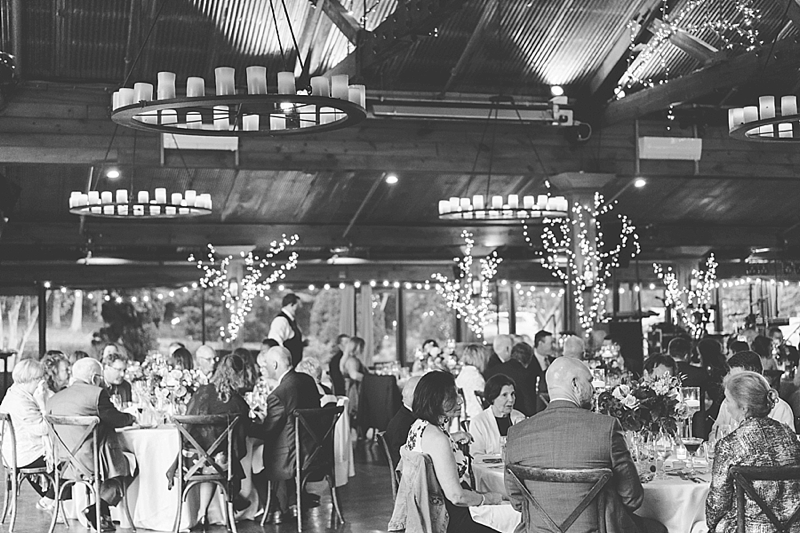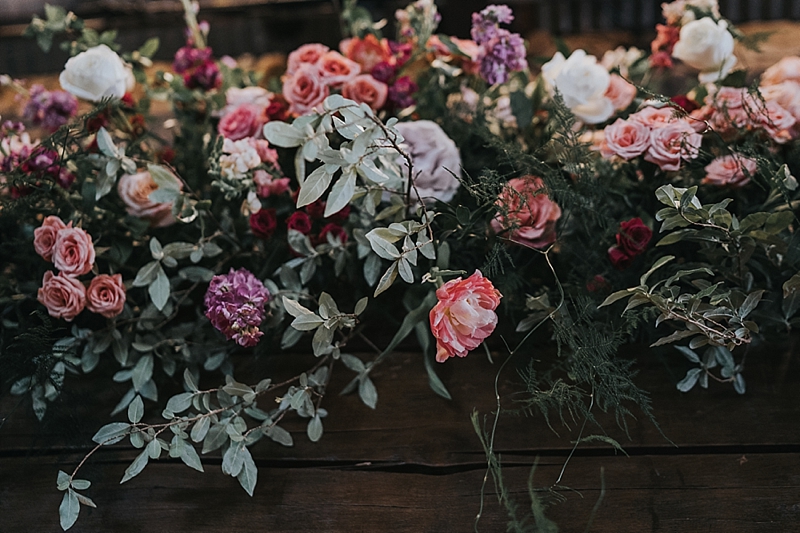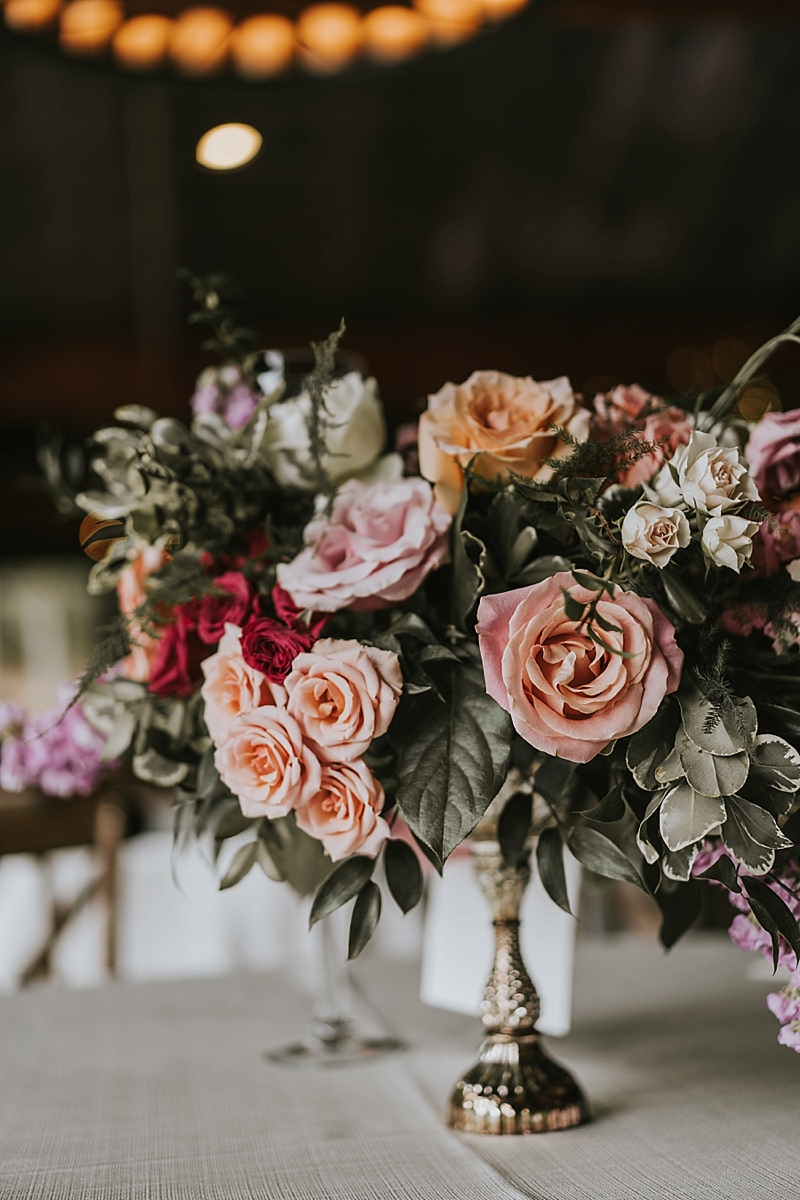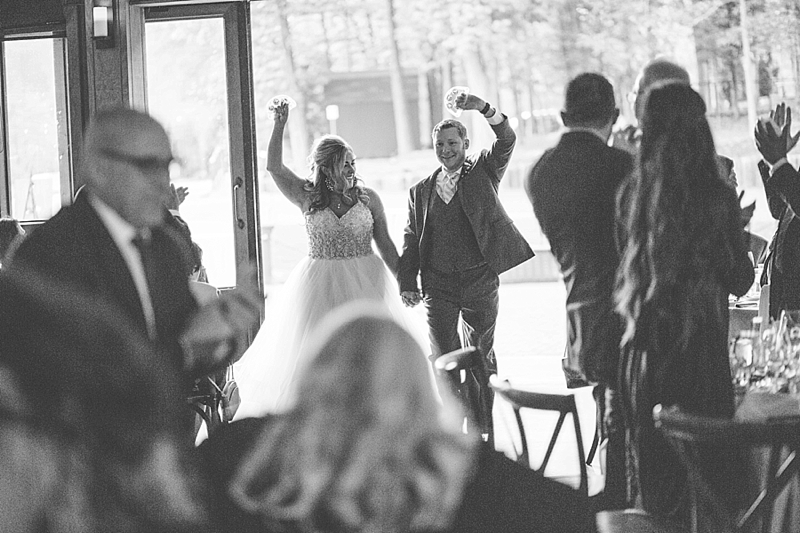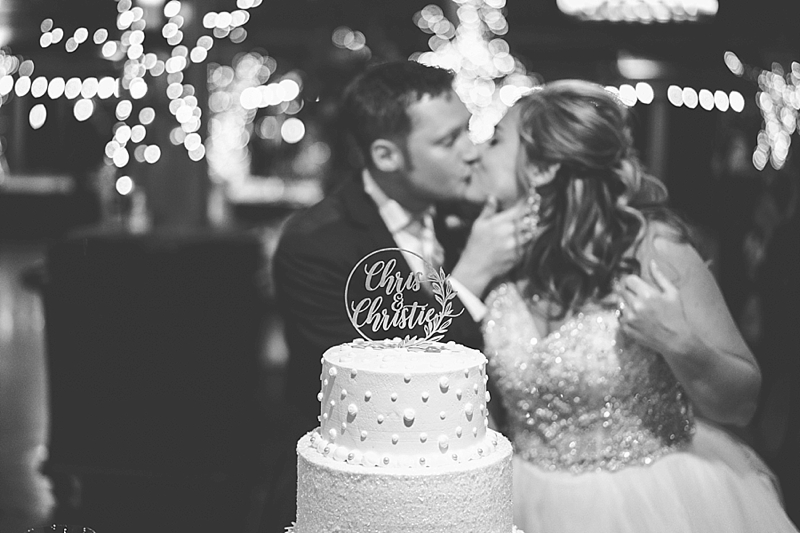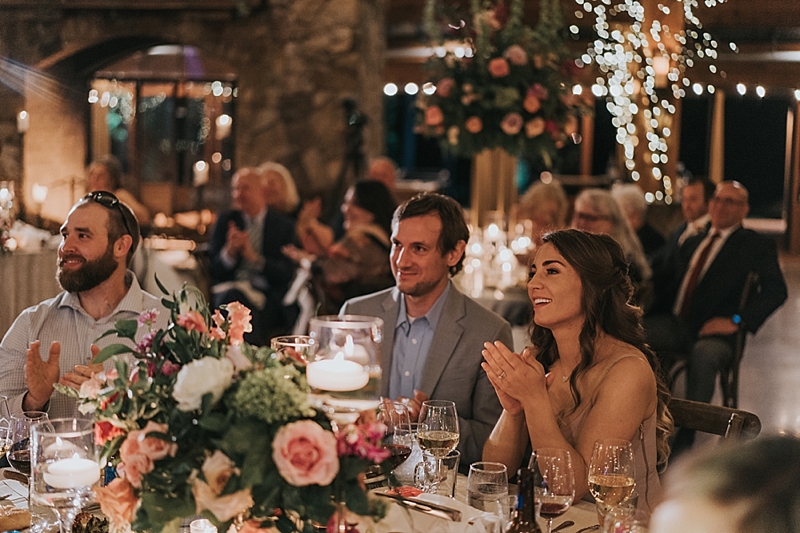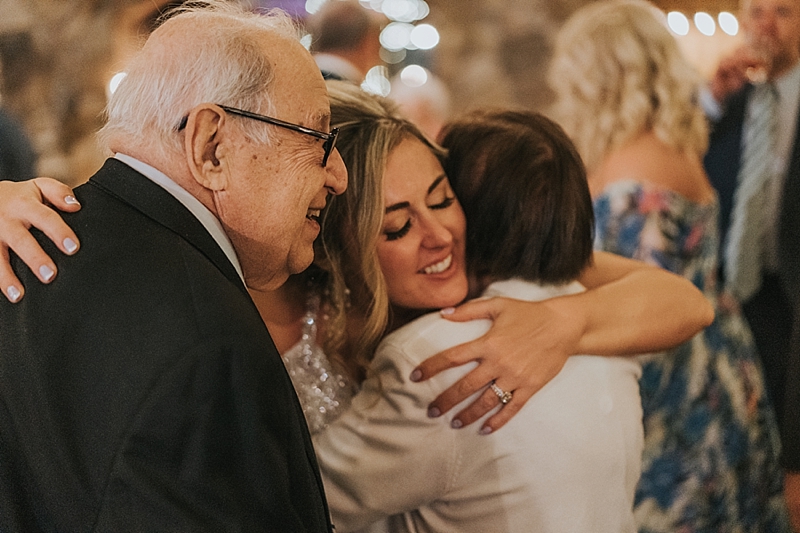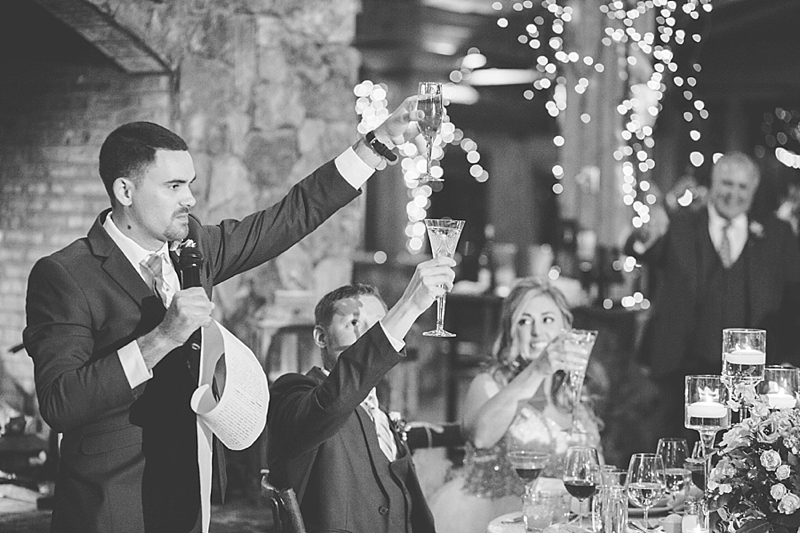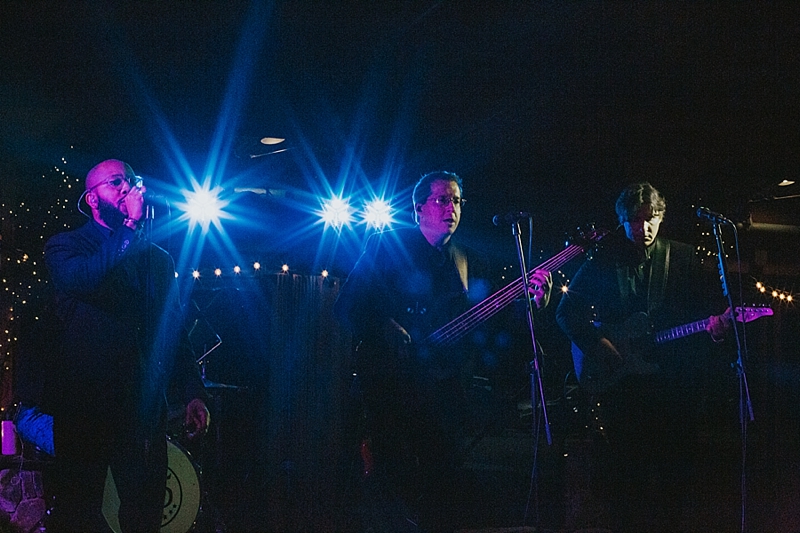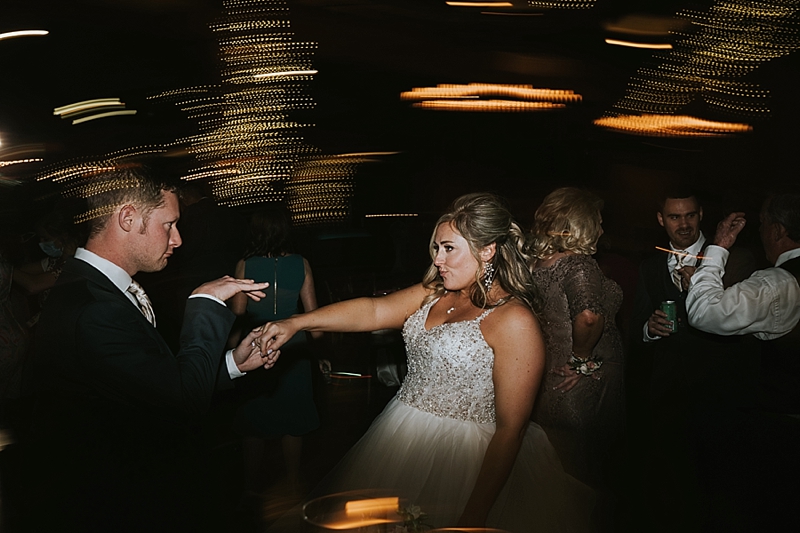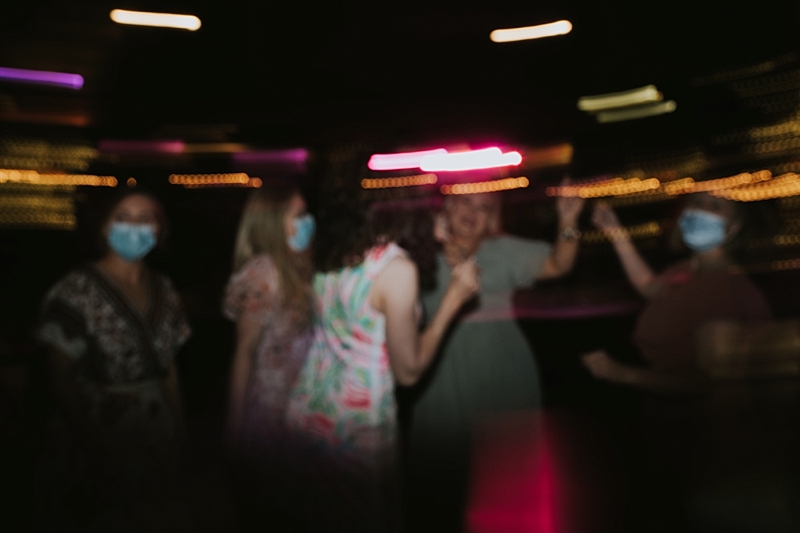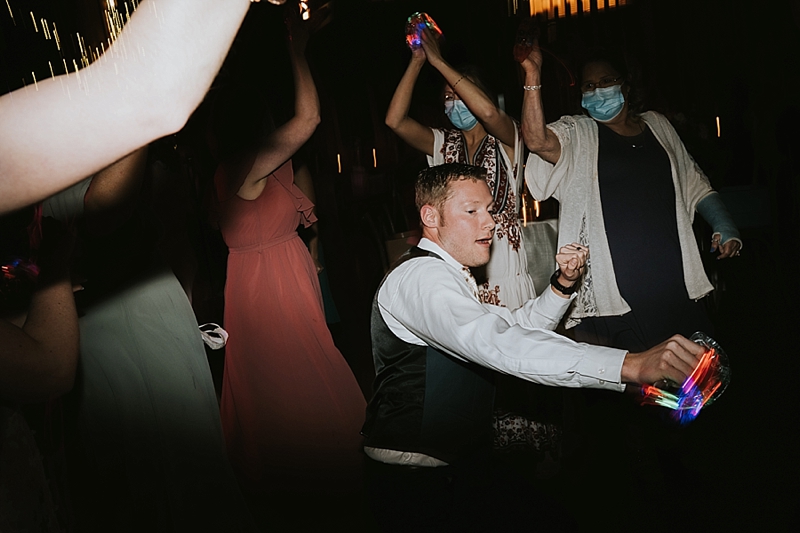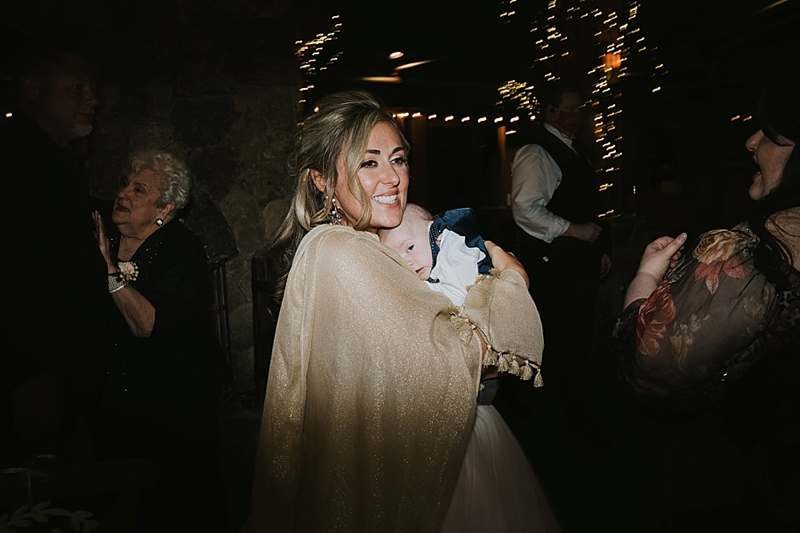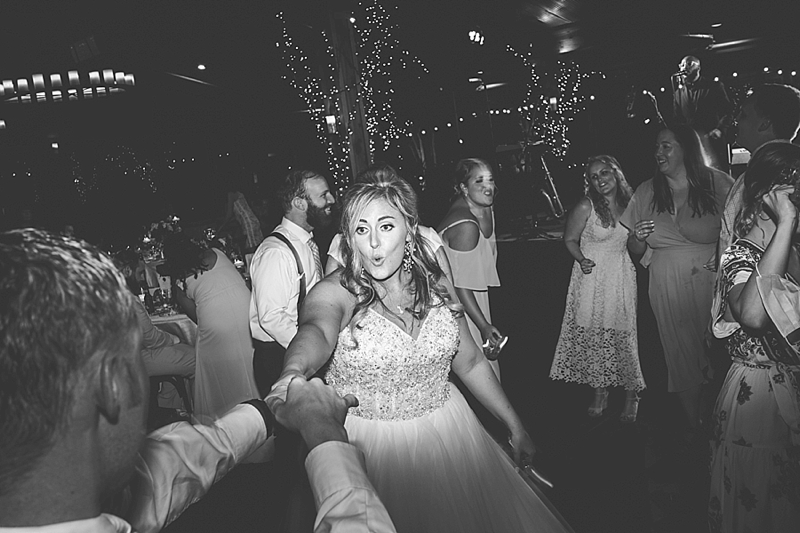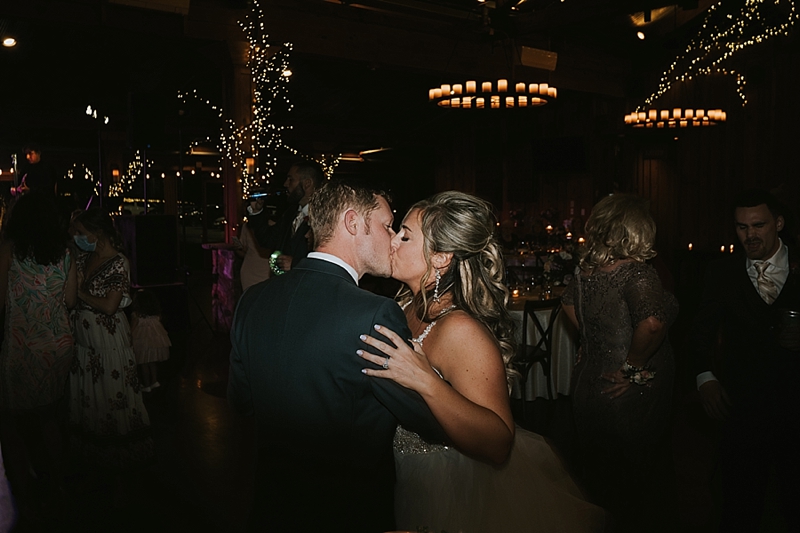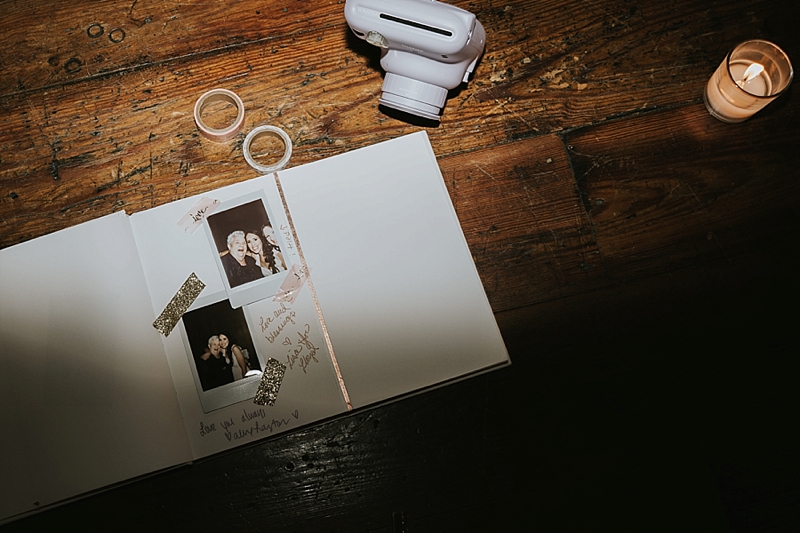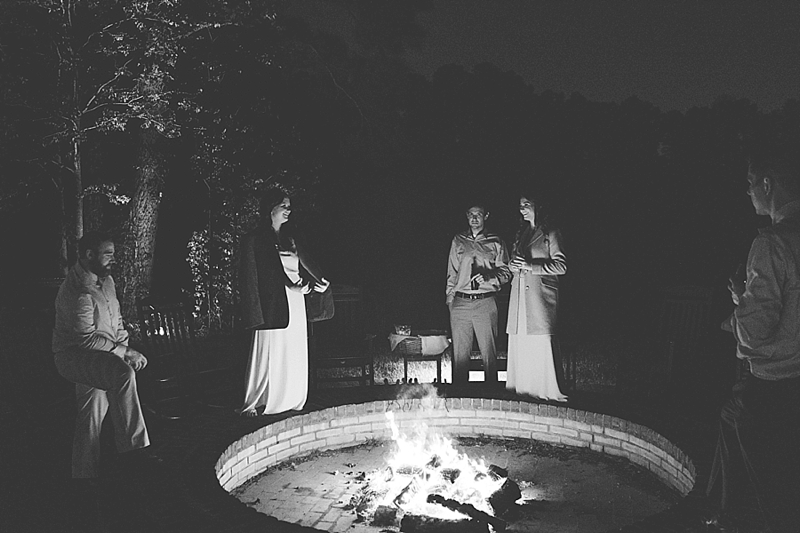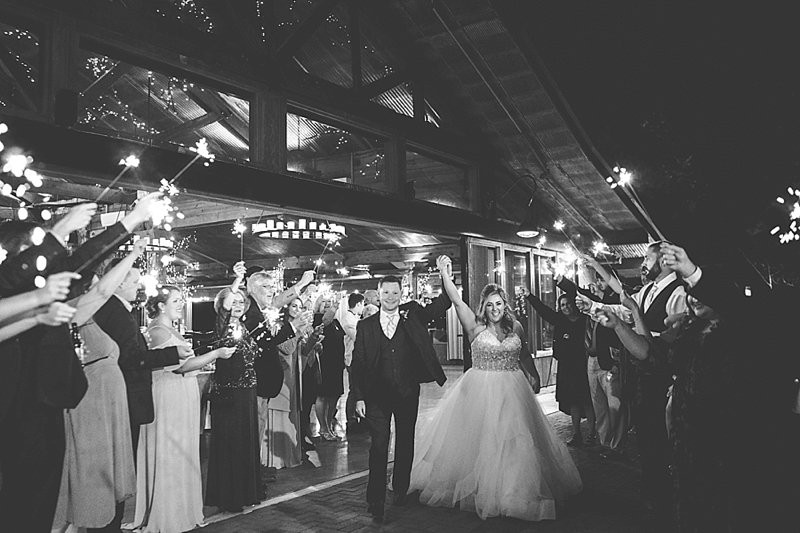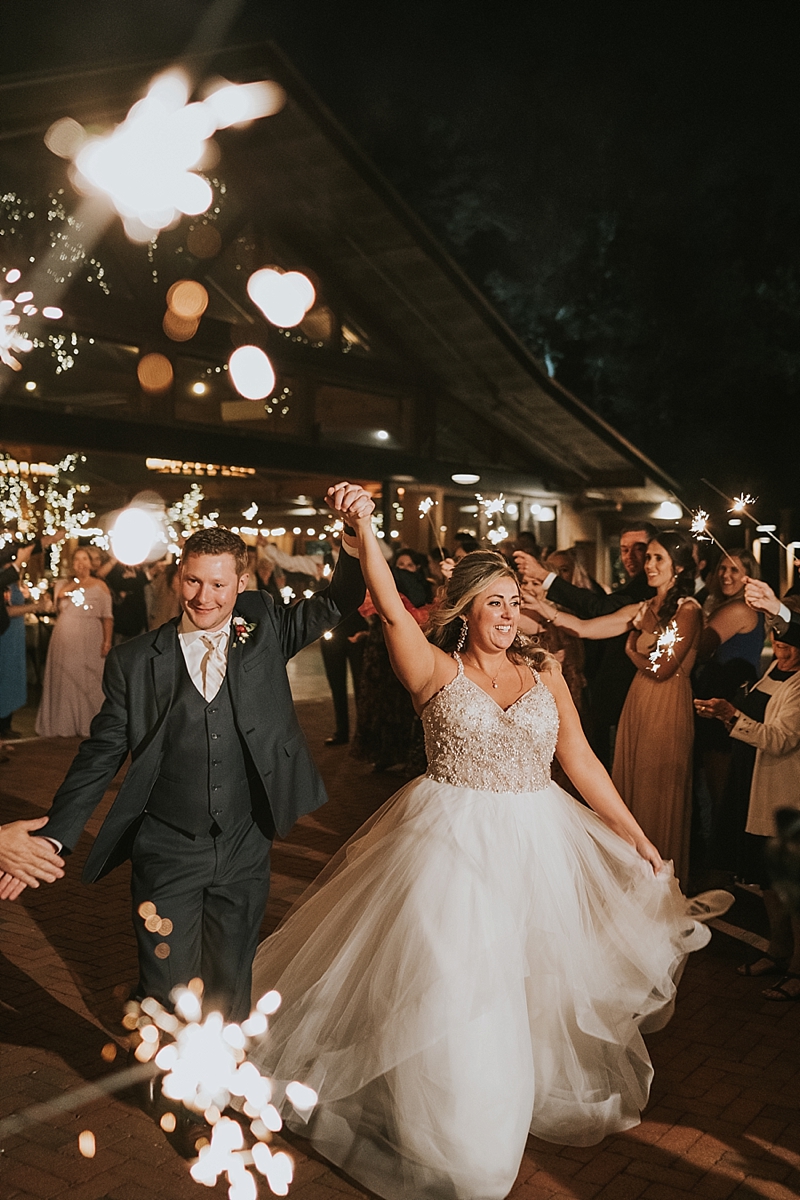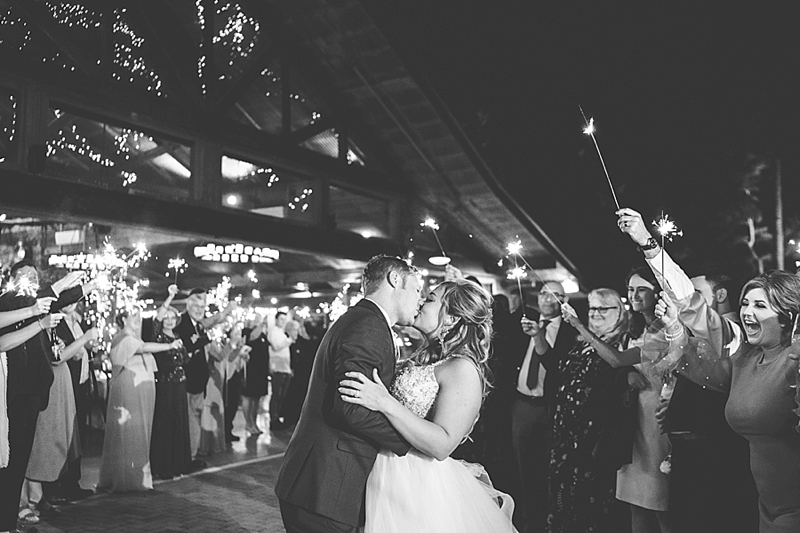 Vendor Credits
Venue Angus Barn Pavilion
Planner A Southern Soiree
Florist Embellished Blooms
Makeup Wedded Kiss
Band @irresistiblegroove
Magician @joshualozoff
Cake publix
Photo @michelleelysephoto