2019 Wedding Photography Highlights | Raleigh, NC + Destinations
A year review of wedding photography in Raleigh, North Carolina and Destinations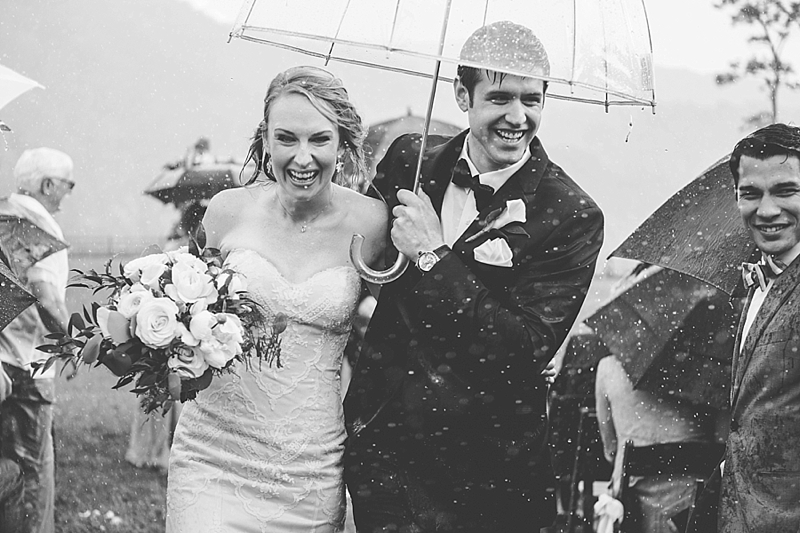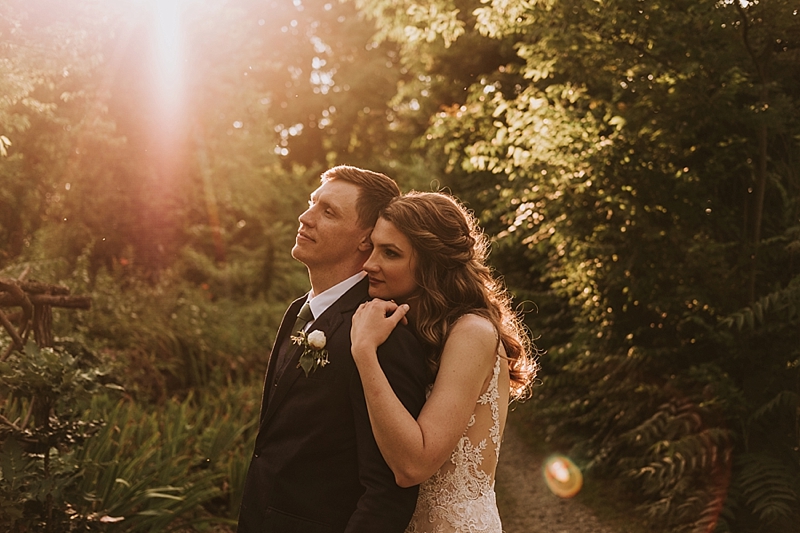 Its fun to look back over the year and review all the lovely weddings I've photographed. It took me two whole days of sitting down at my computer to sift through the photos.  I feel so grateful all over again for all of these wonderful memories.
Something super noteworthy about this year was the RAIN. It seems like it rained almost every weekend. Luckily, I LOVE rain.. and fog…and any sort of windy, moody weather. So I was just fine and dandy. I'm thankful for my couples who are literally willing to dance in the rain with me.
This year took me to many beautiful destinations. This Spring, I returned to the Methow Valley just beyond the North Cascades National Park in Washington state. In the summer I took a visit to the Pictured Rocks National Seashore in the Michigan Upper Peninsula. I also went to Eastern Tennessee, and Virginia in addition to the many weddings all over North Carolina.
At every wedding, my main inspiration is to capture images that are authentic, dynamic, and sensual in a way that allows my couples to FEEL all the feels as they look back on these photos every year that they celebrate a new anniversary together. I hope that you can feel all the love, happiness, peace, rain, sunshine, and glamour that was present there as I took these photos.
Thanks again to all of my couples for entrusting me to capture these memories and for making it possible for me to have a job that allows me to use my creativity while also allowing me to enjoy nature, sing along on the dance floor, and eat cake. 🙂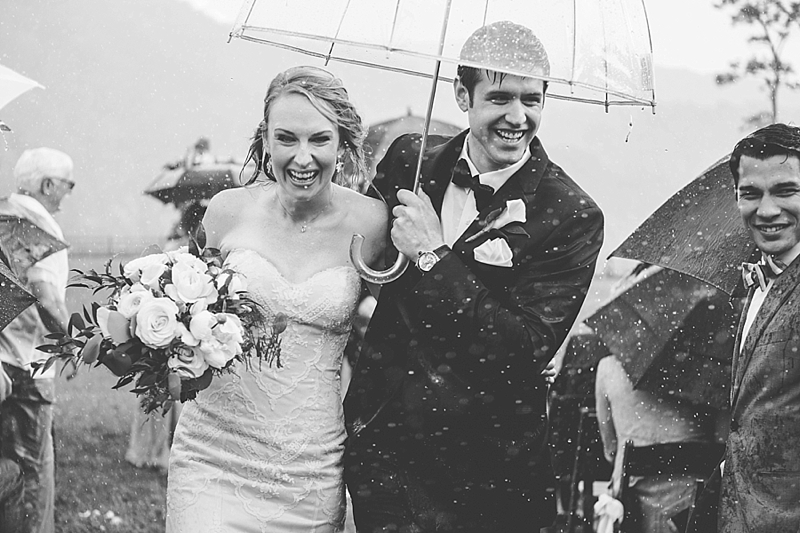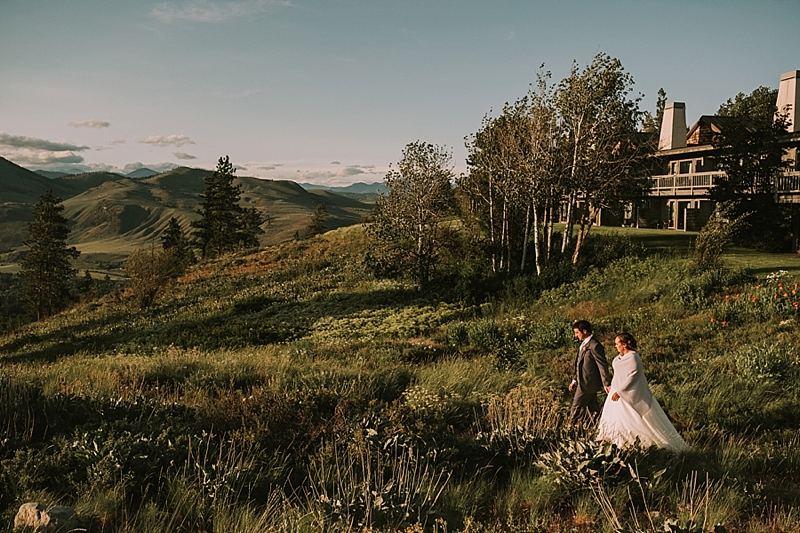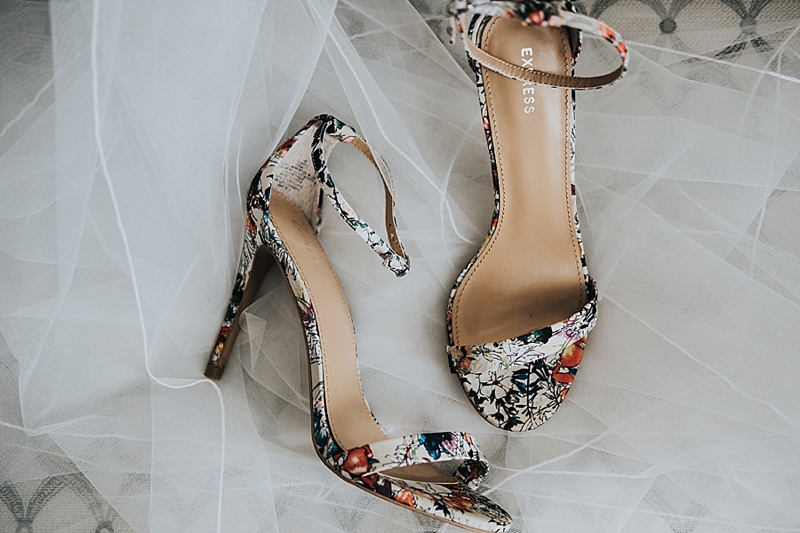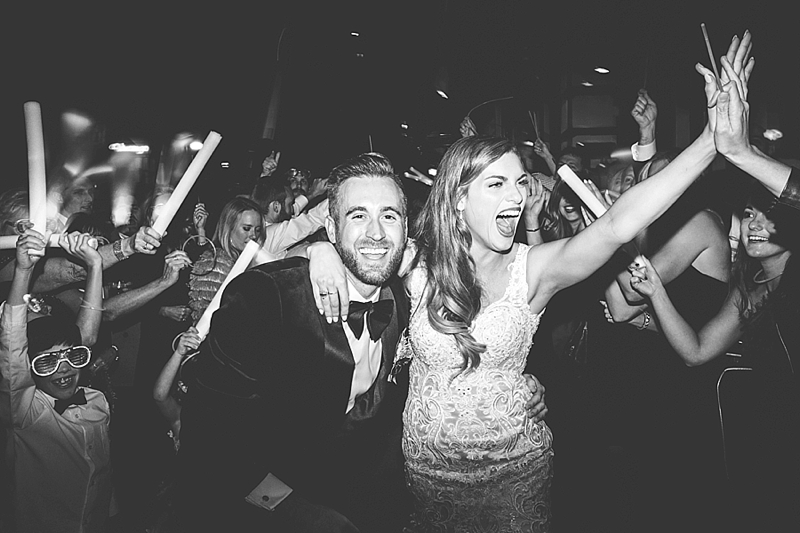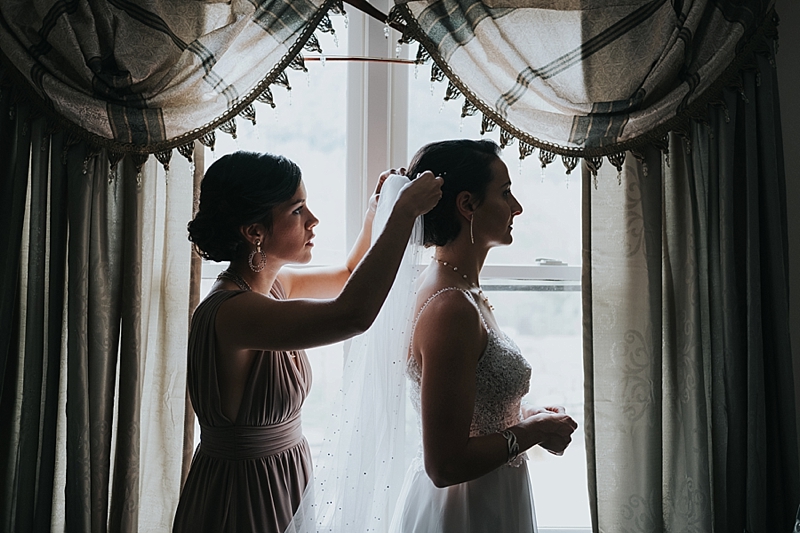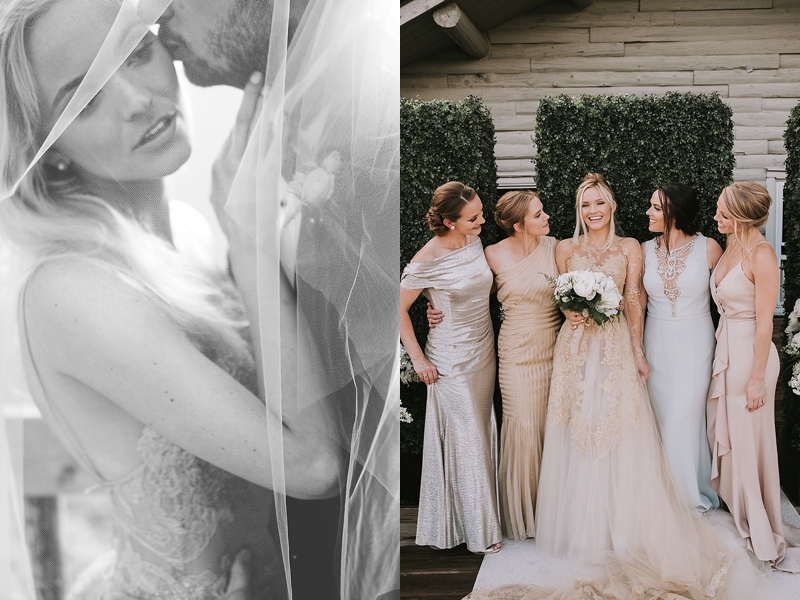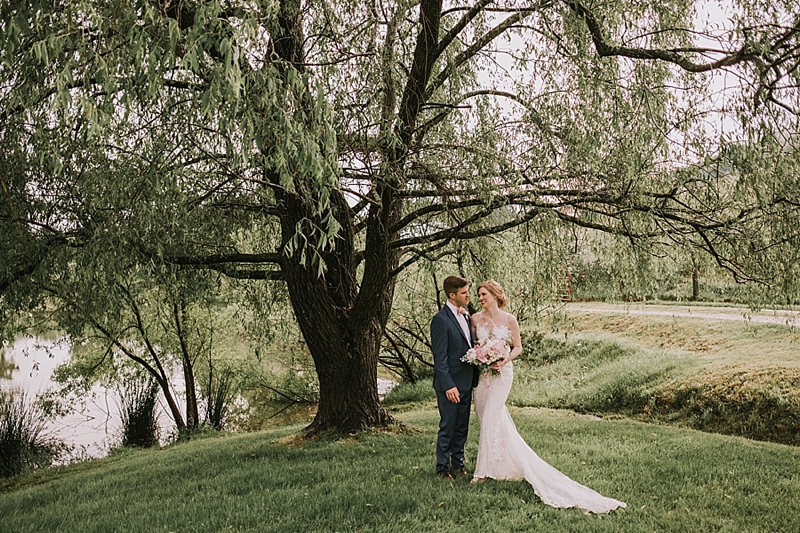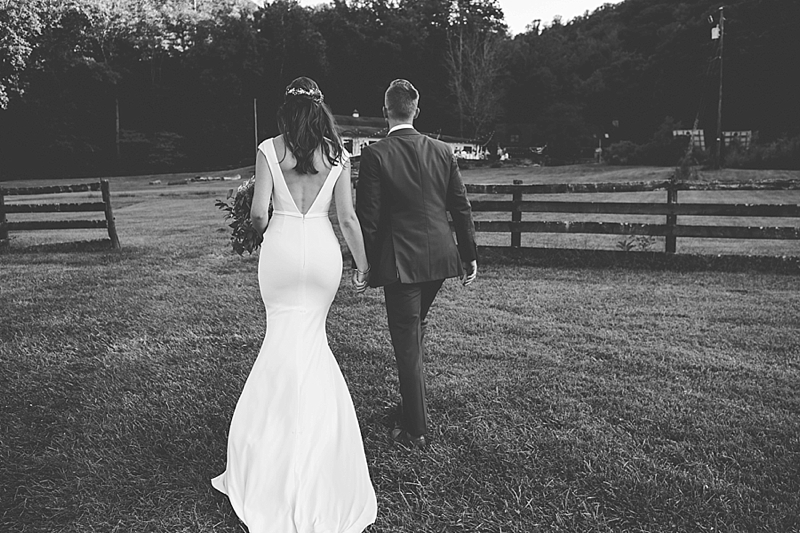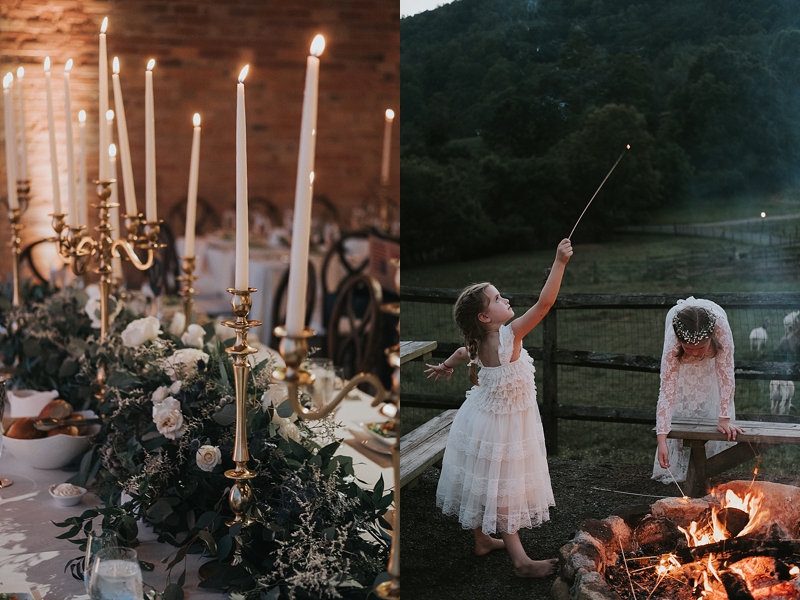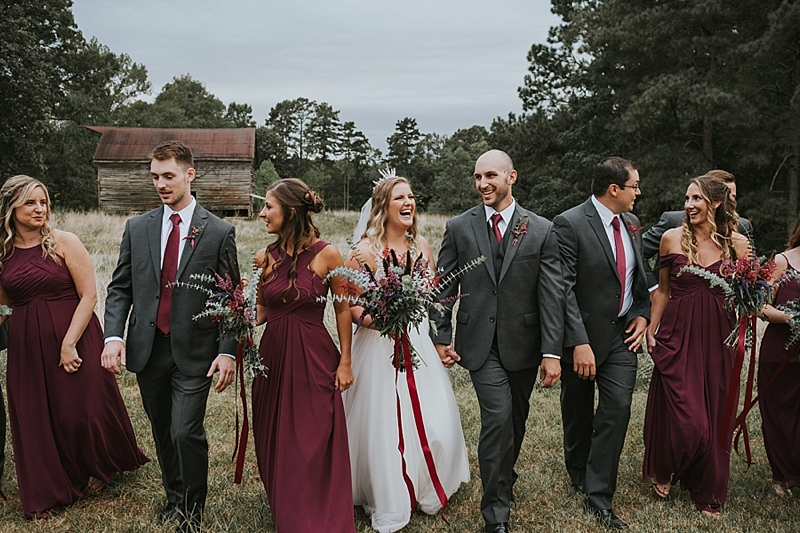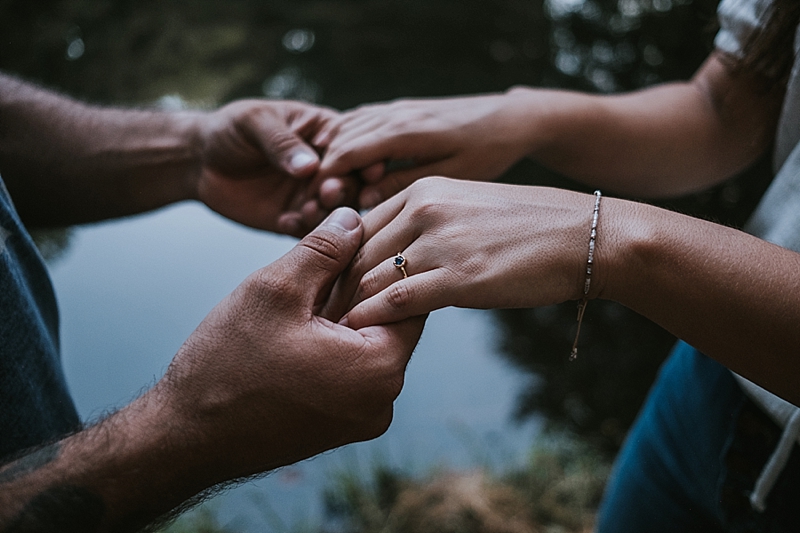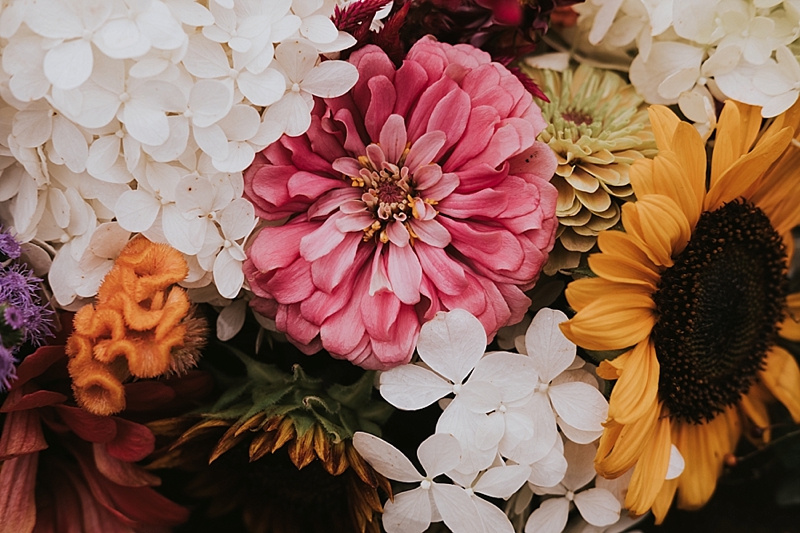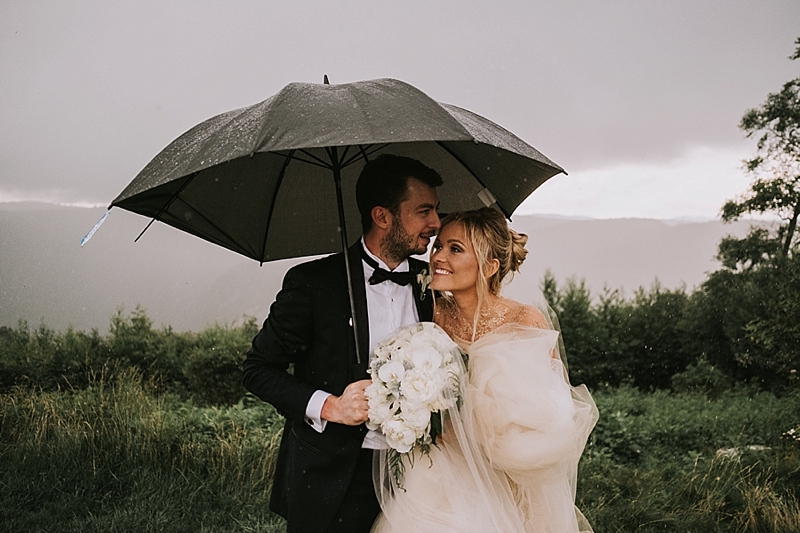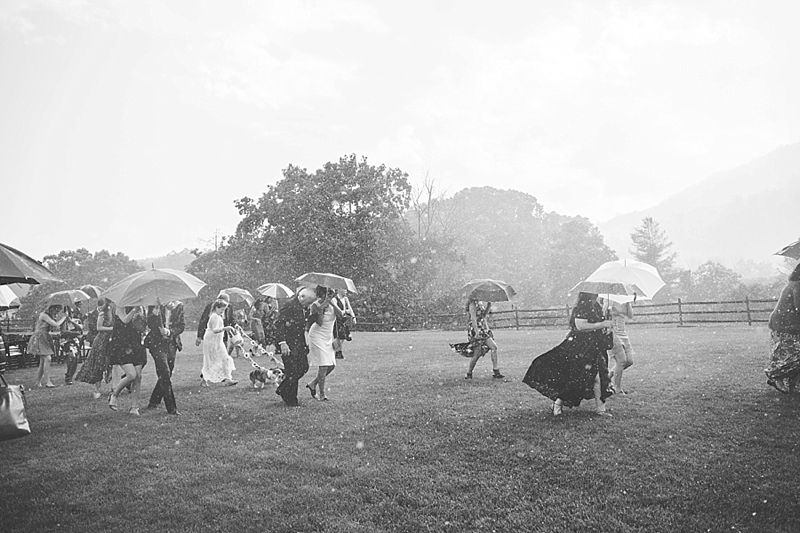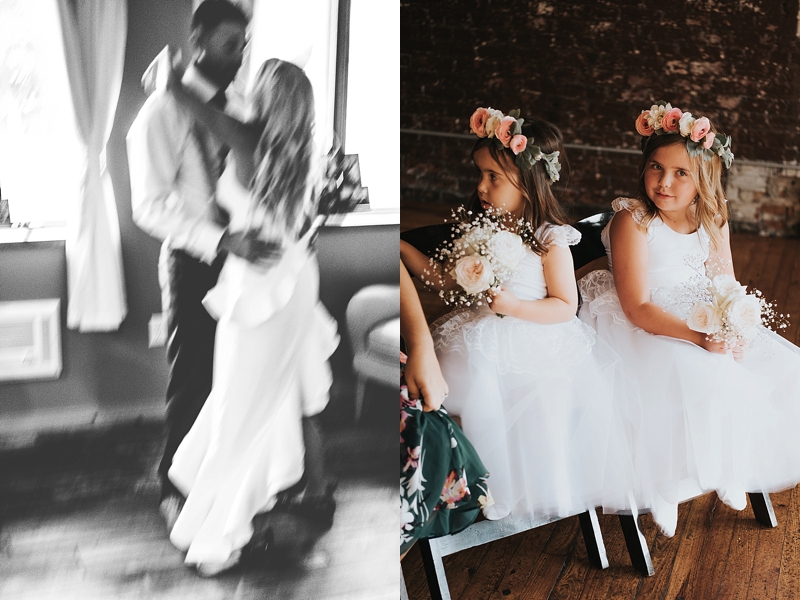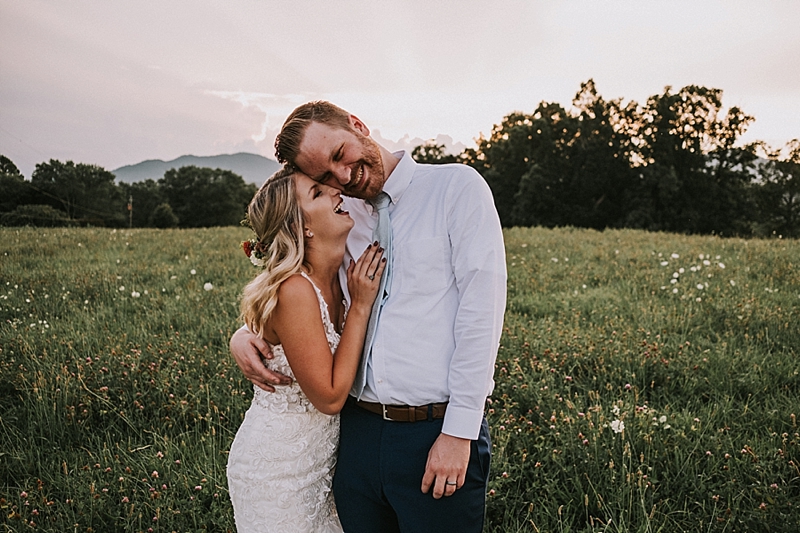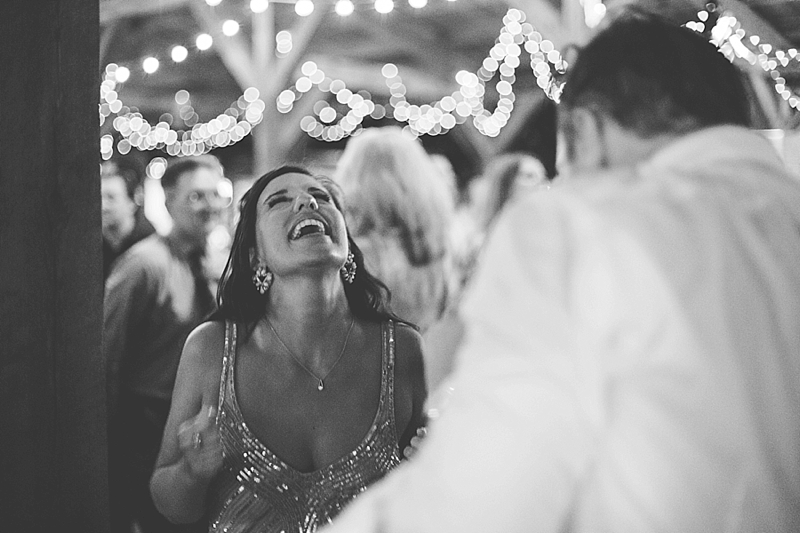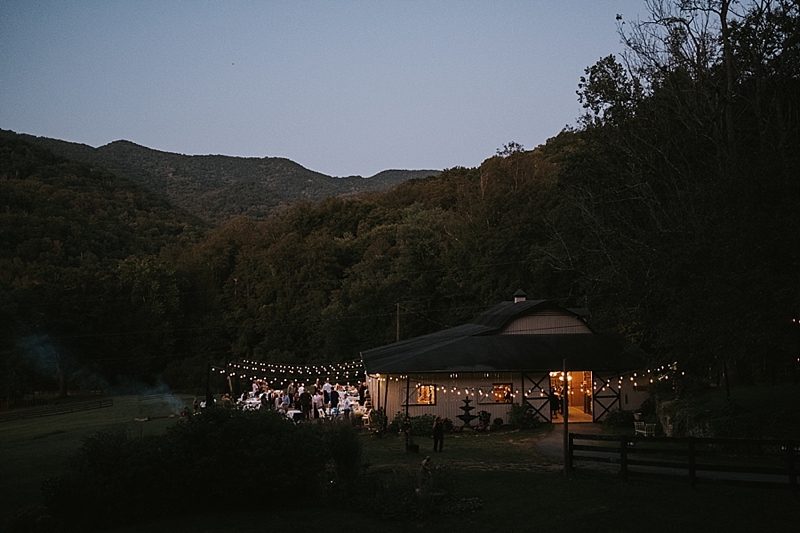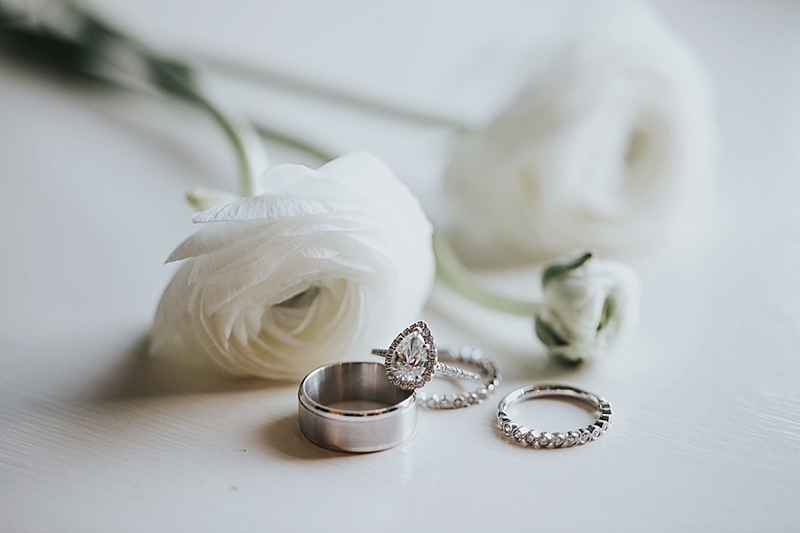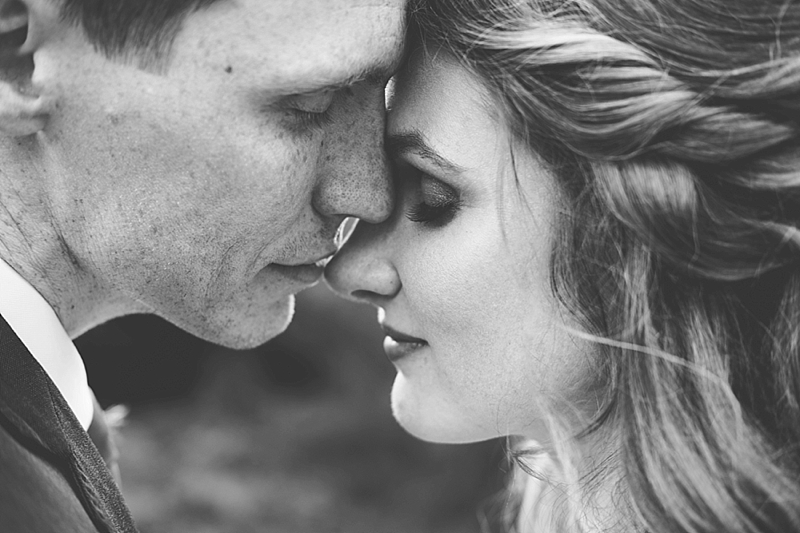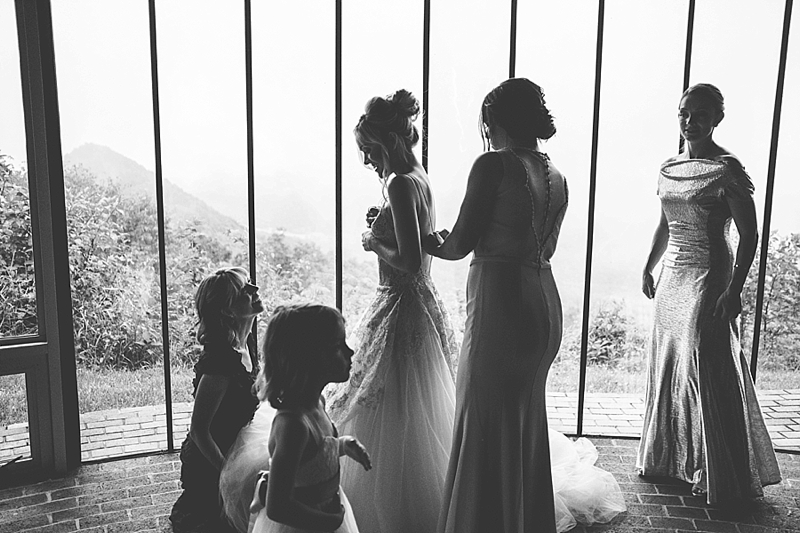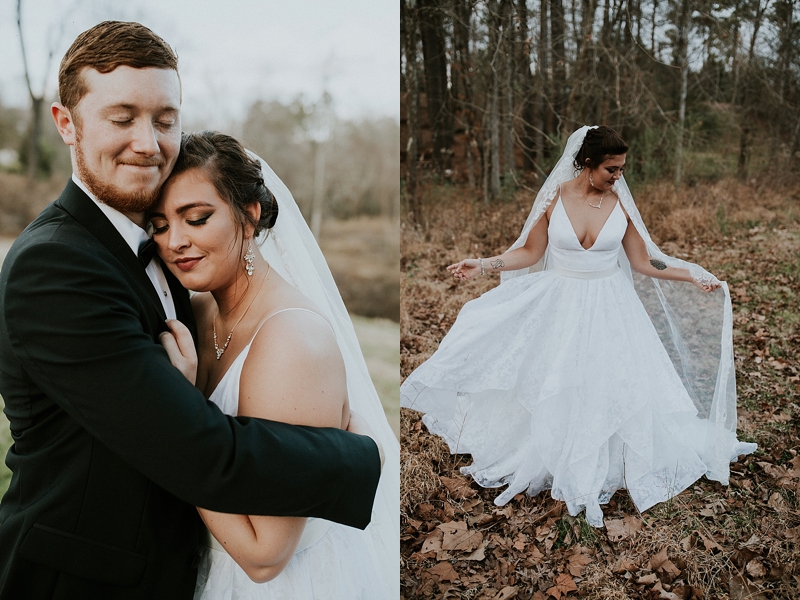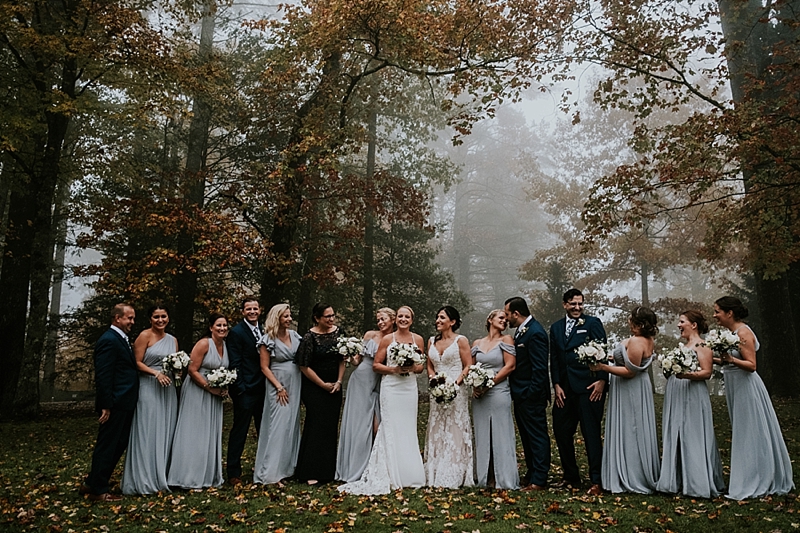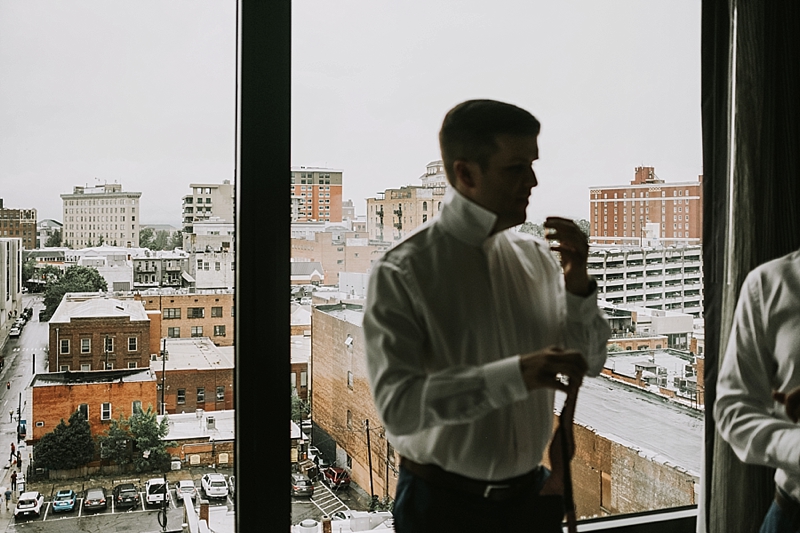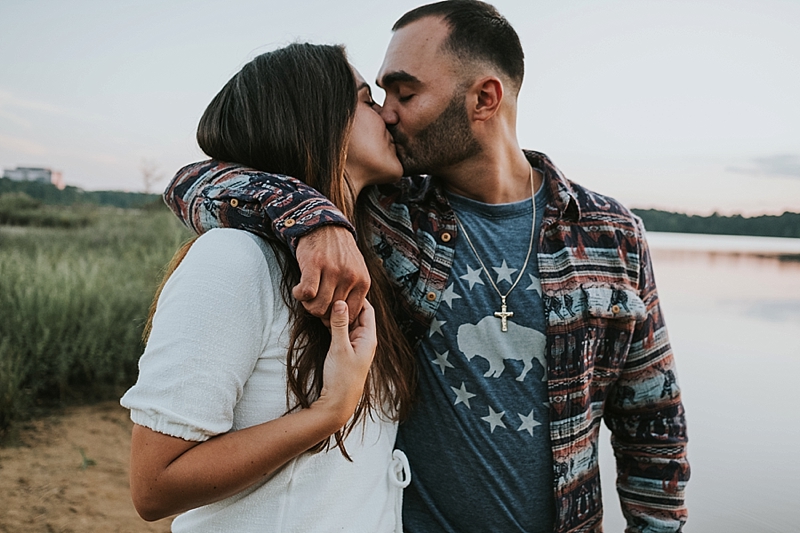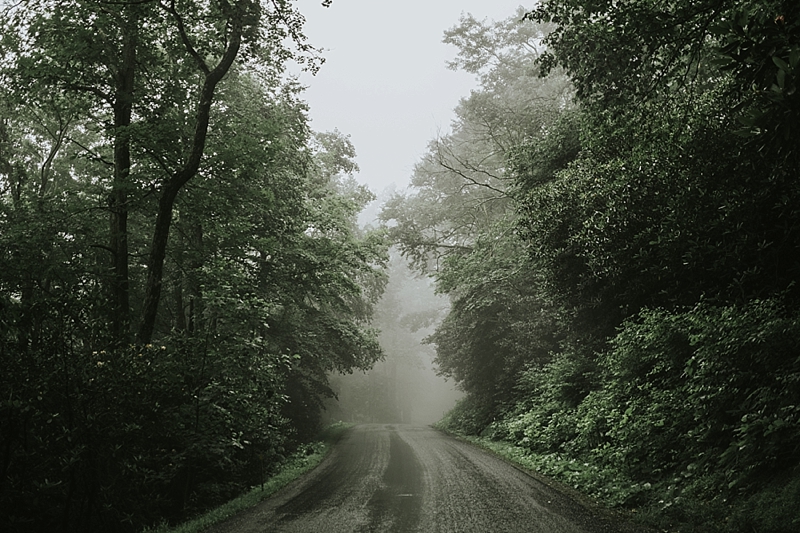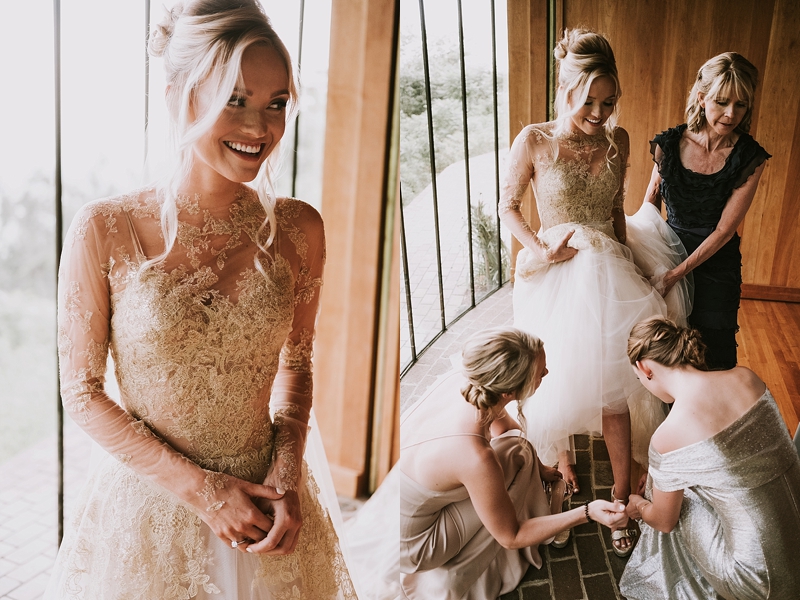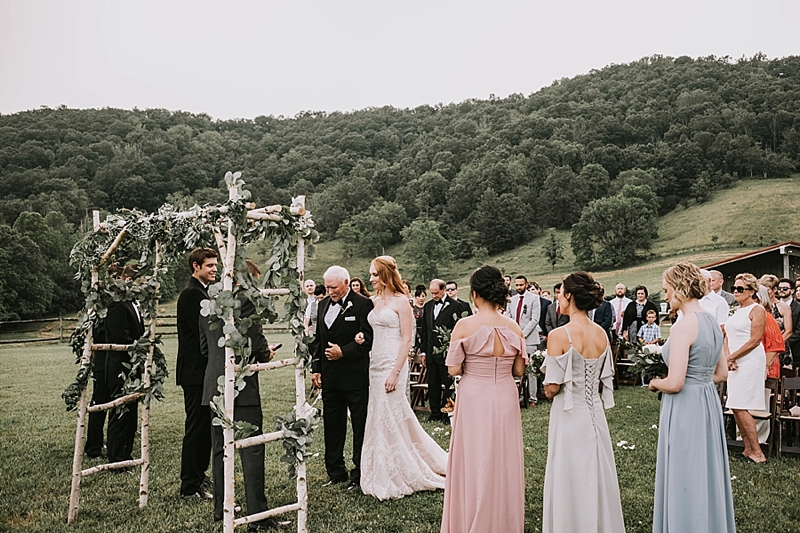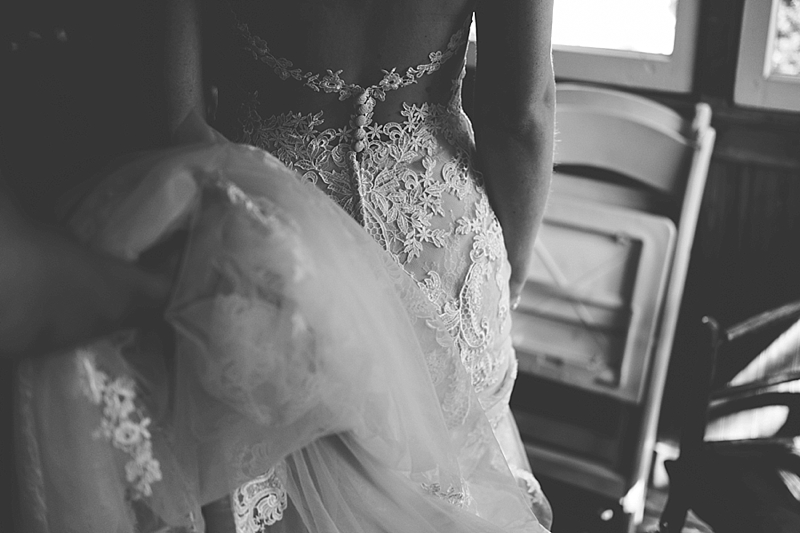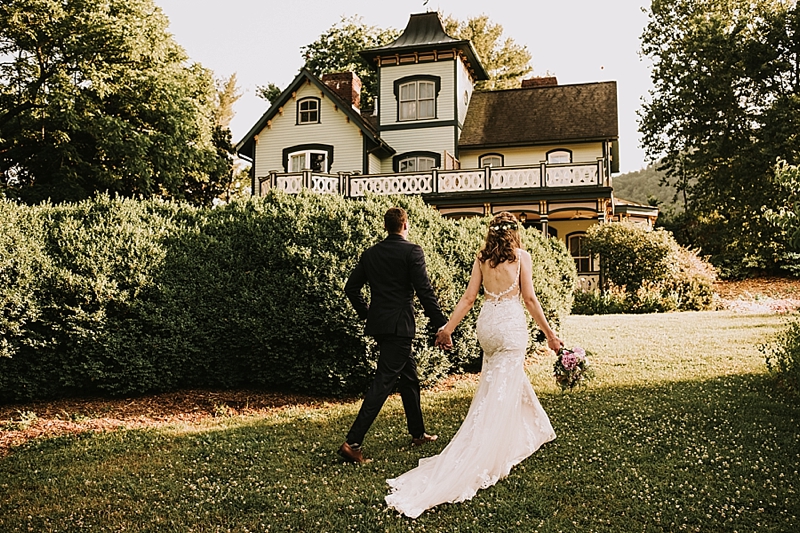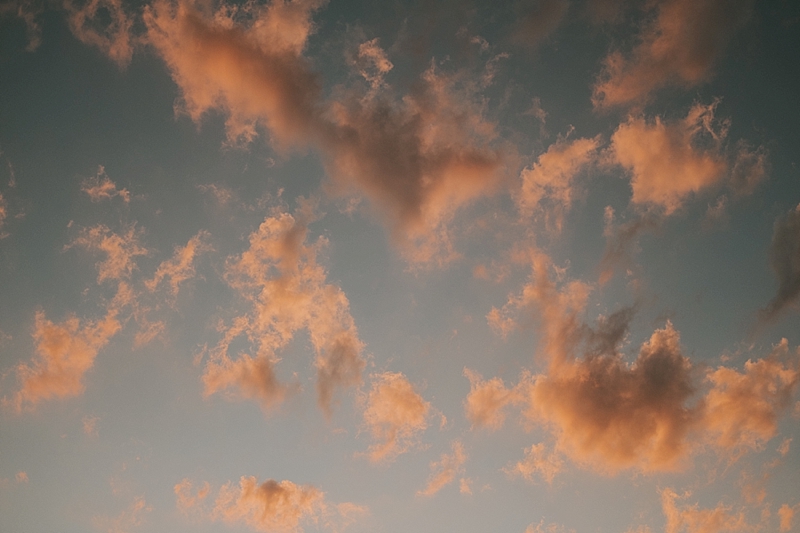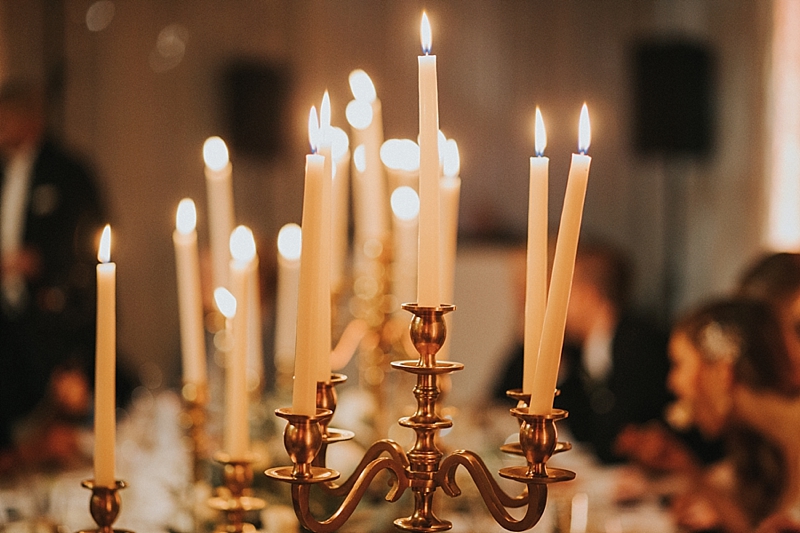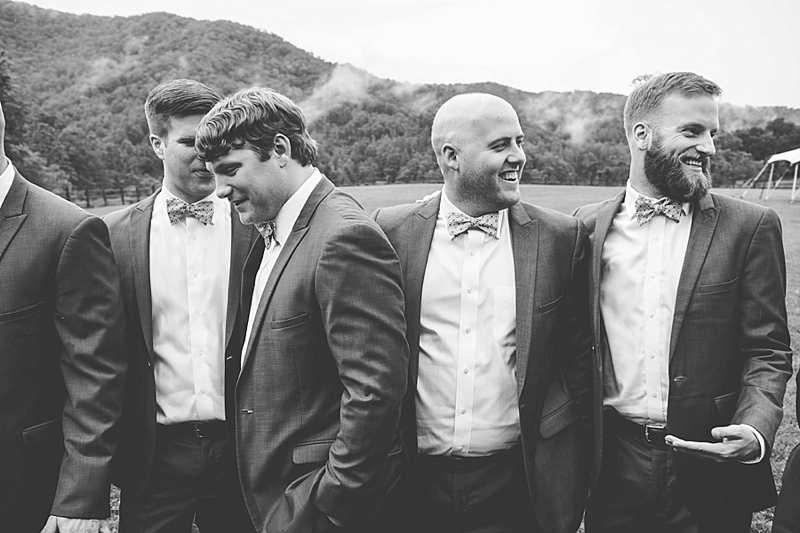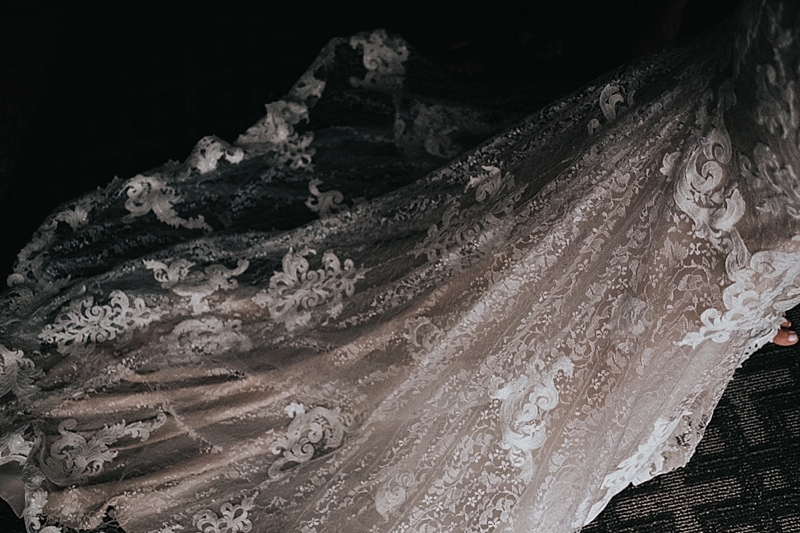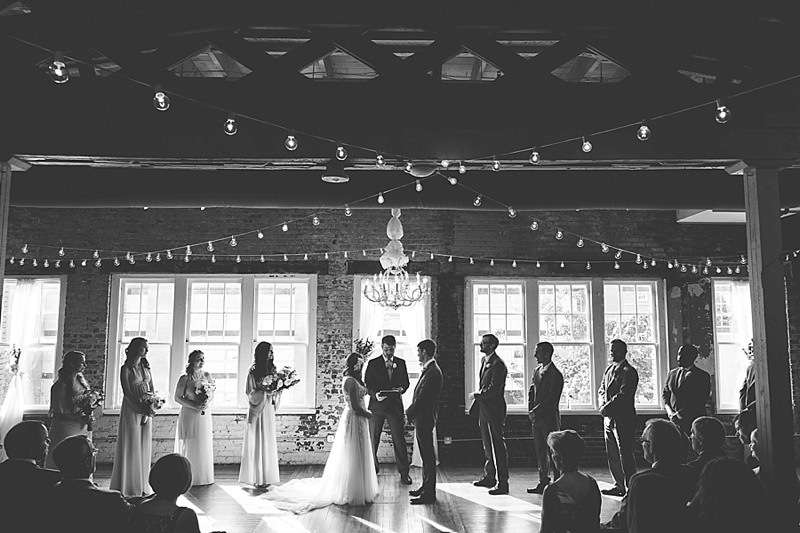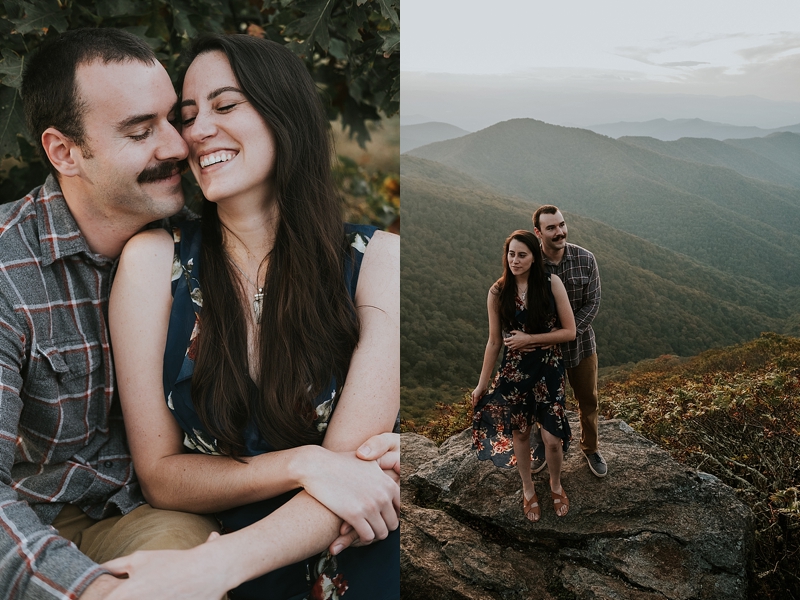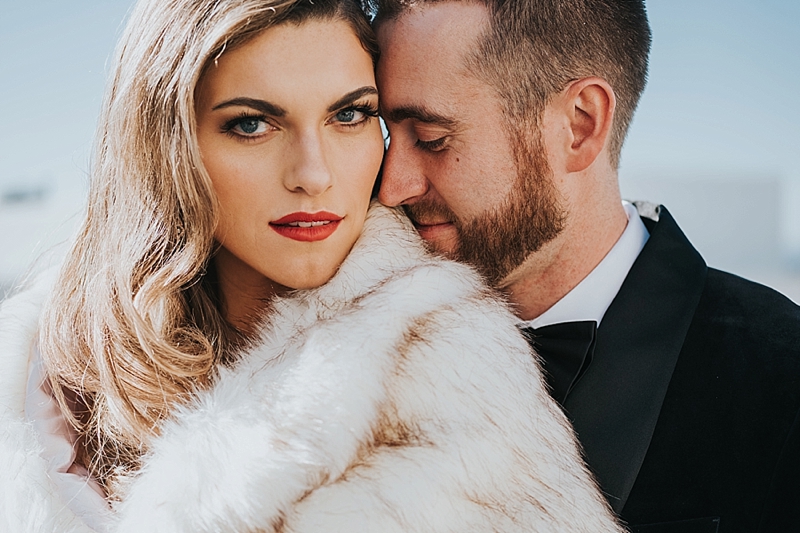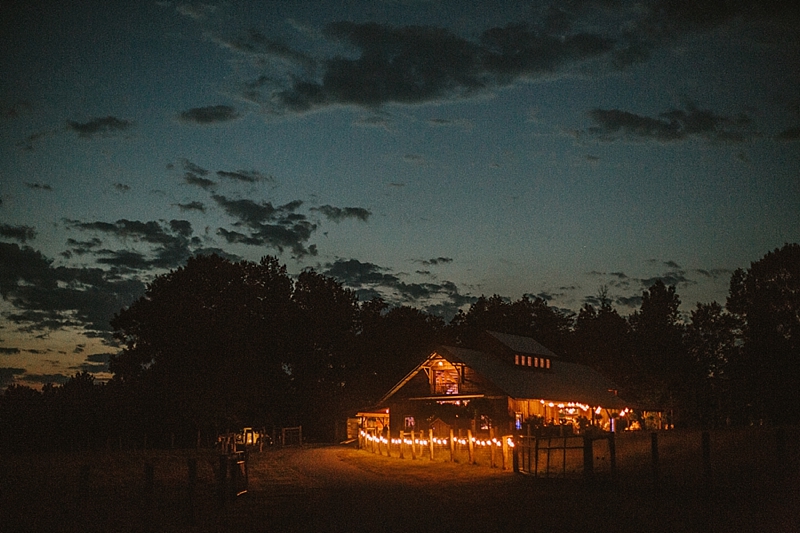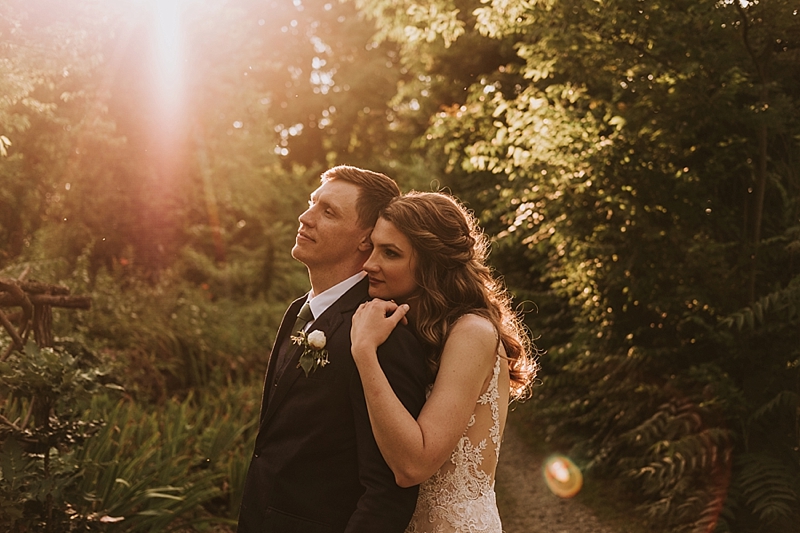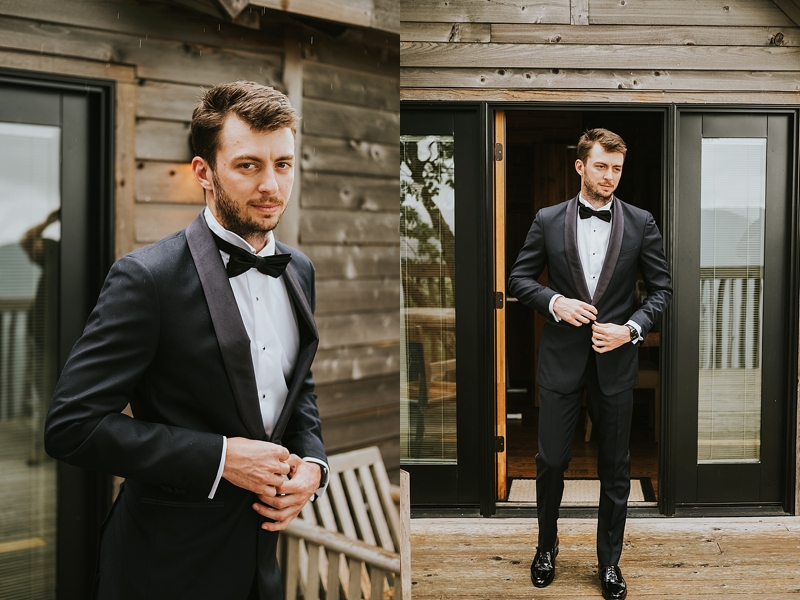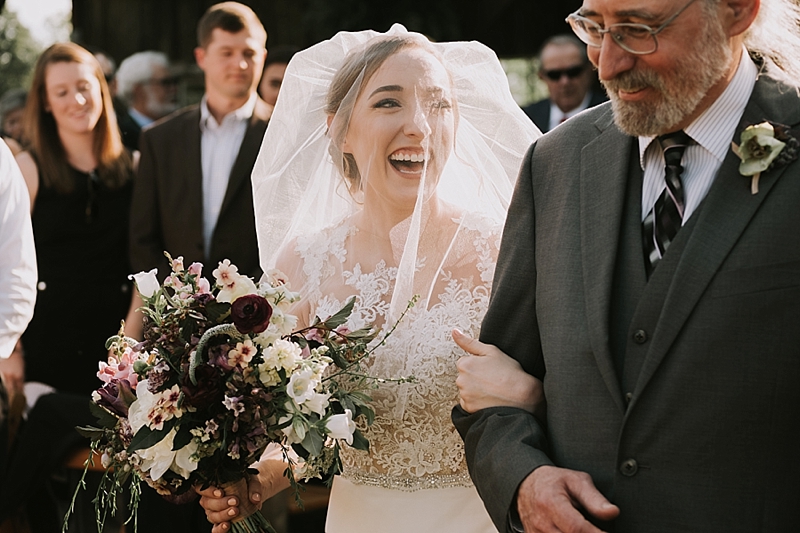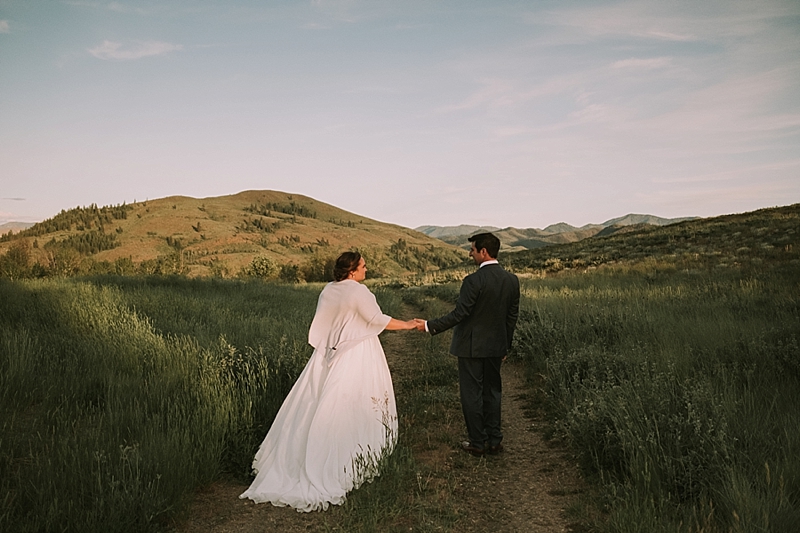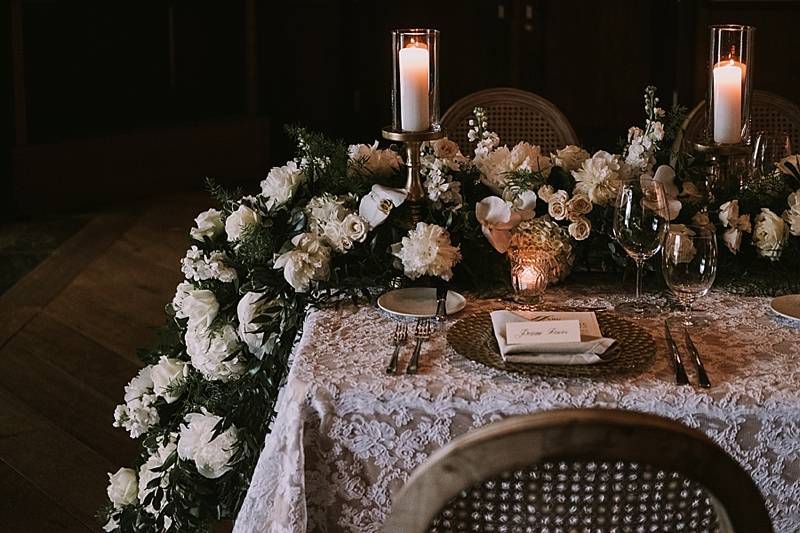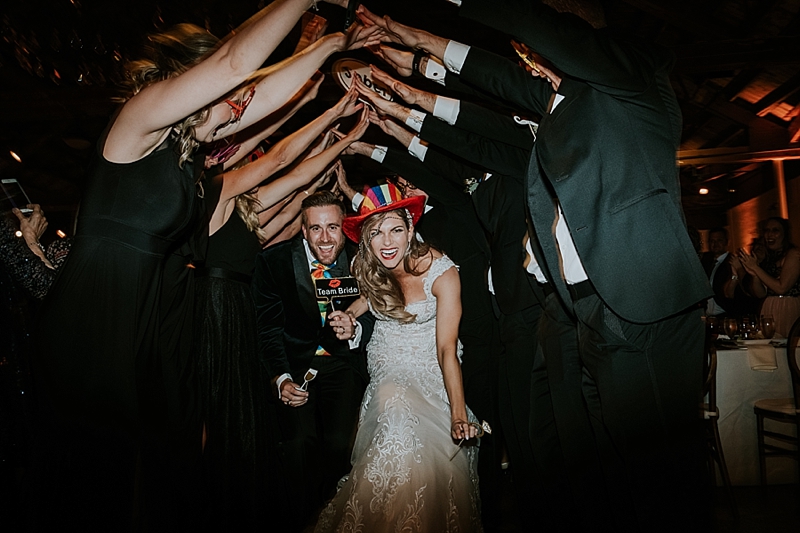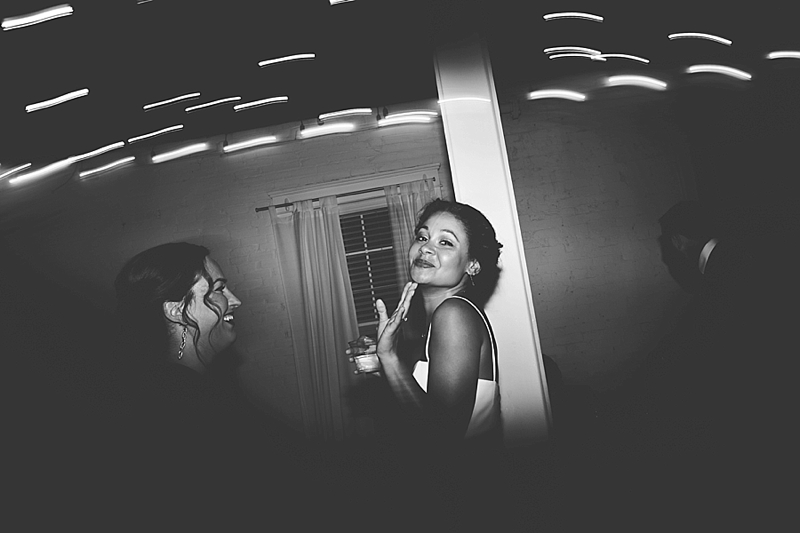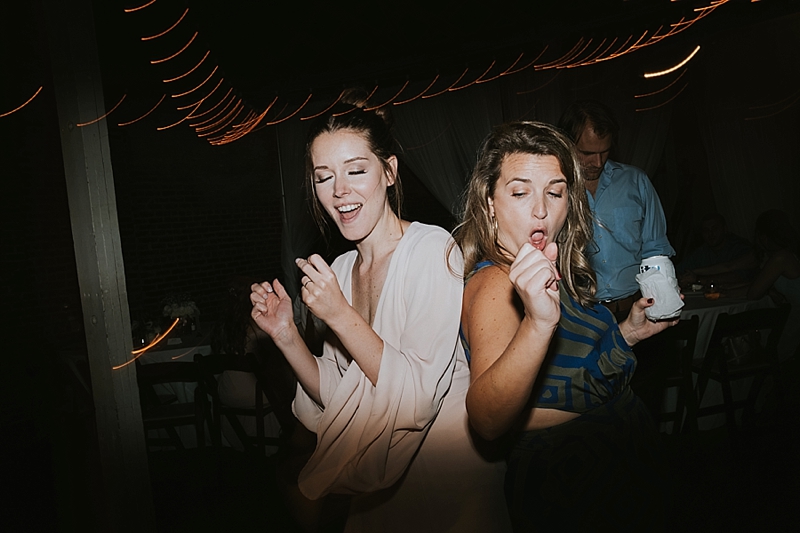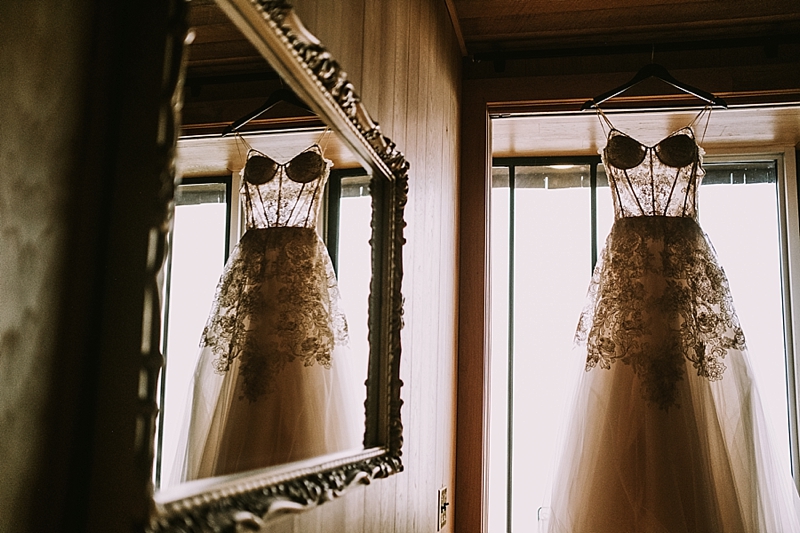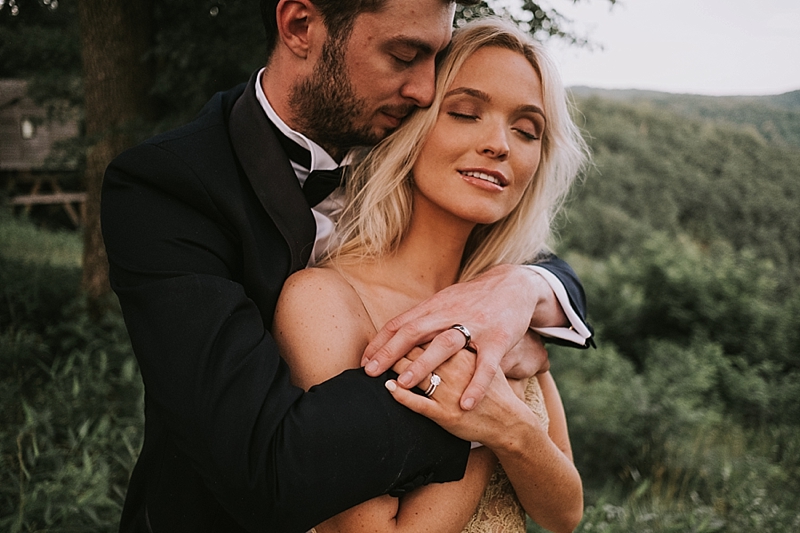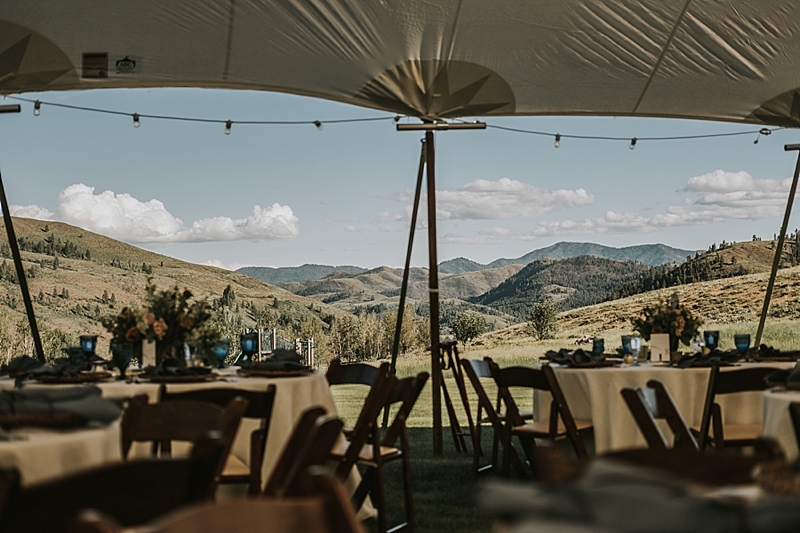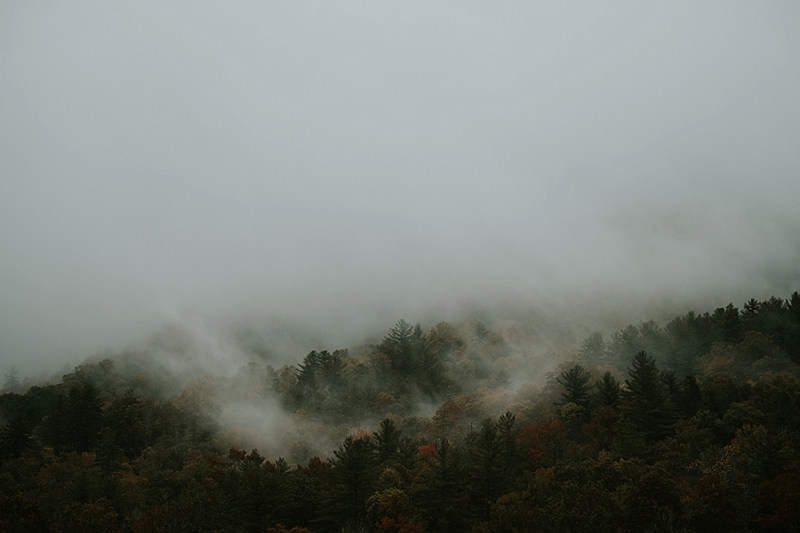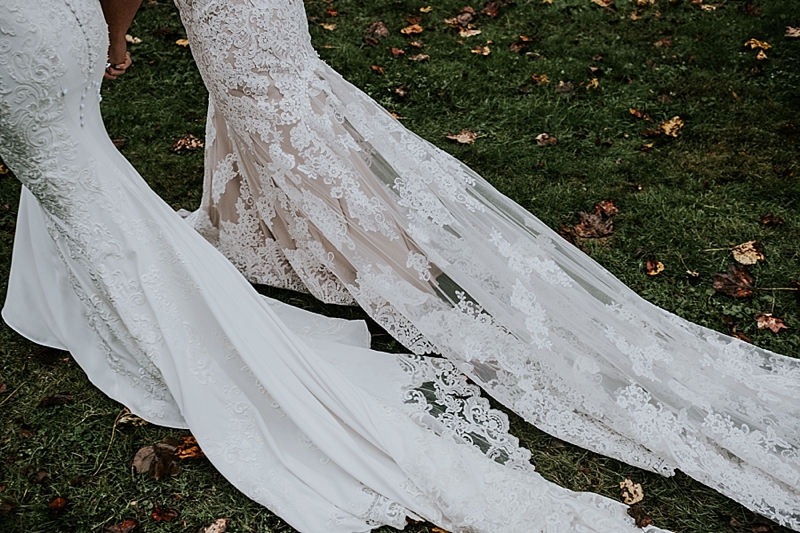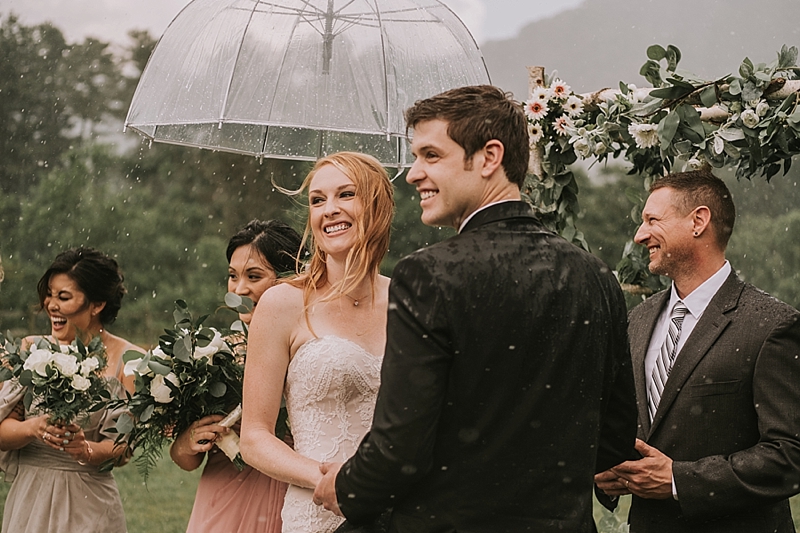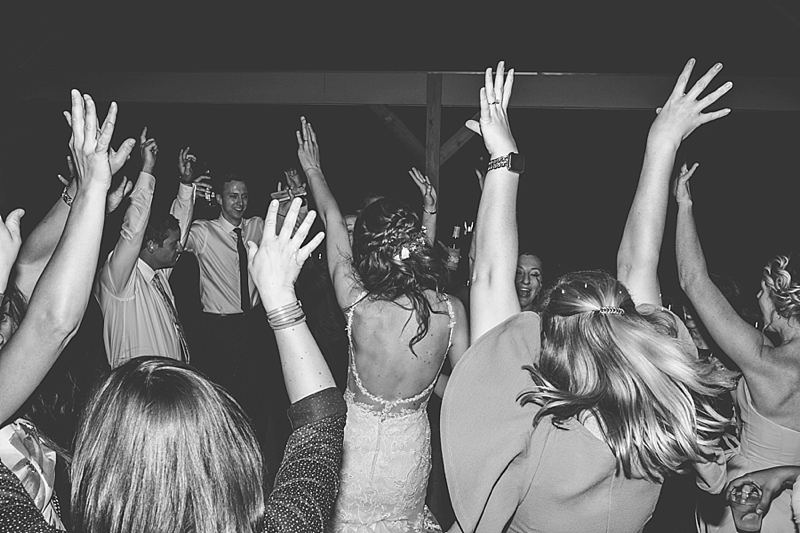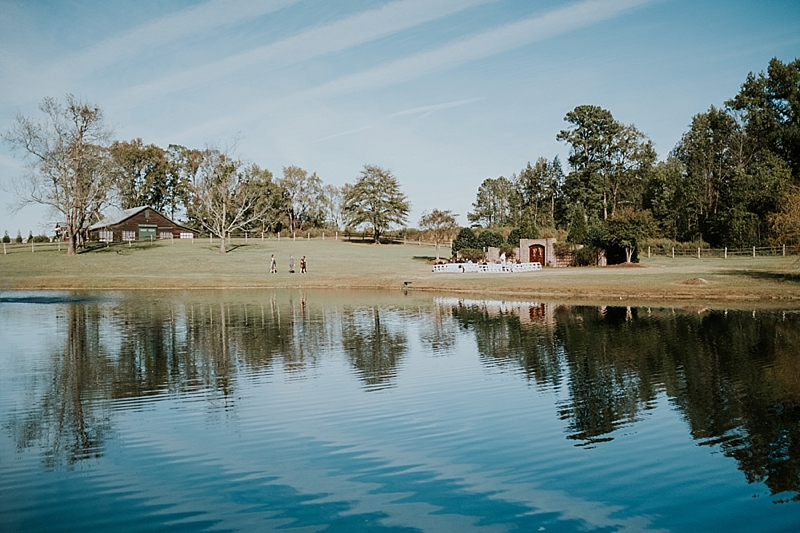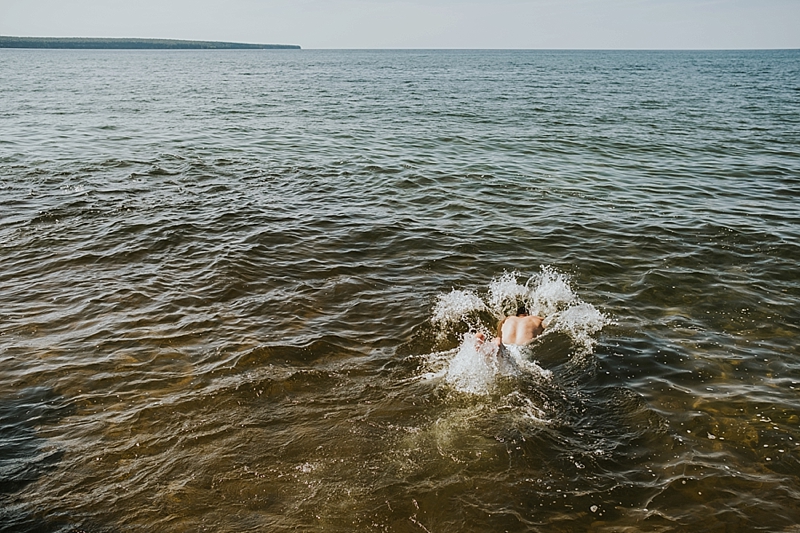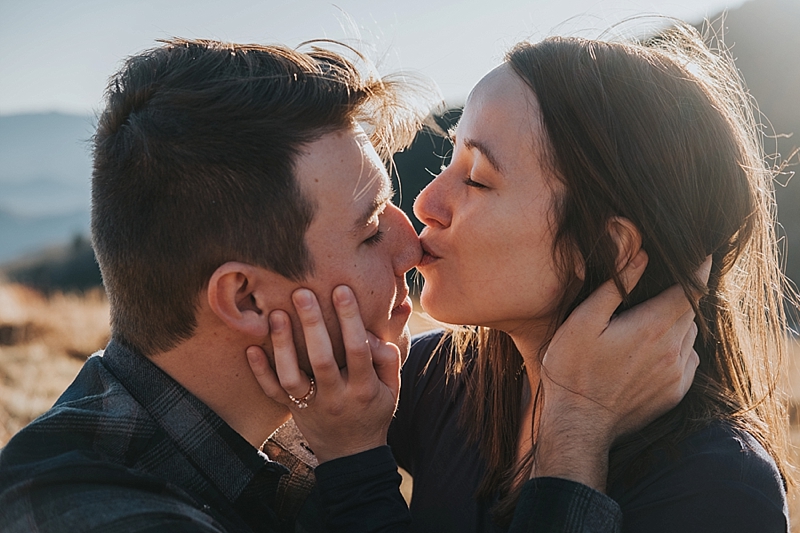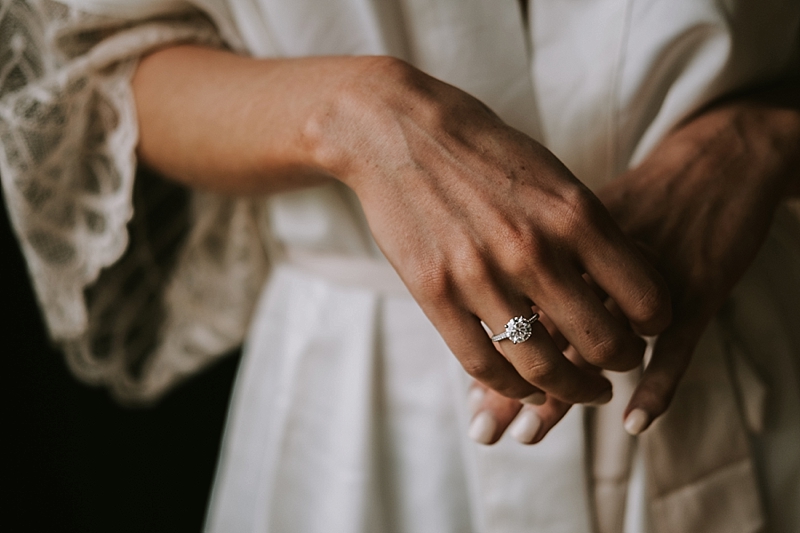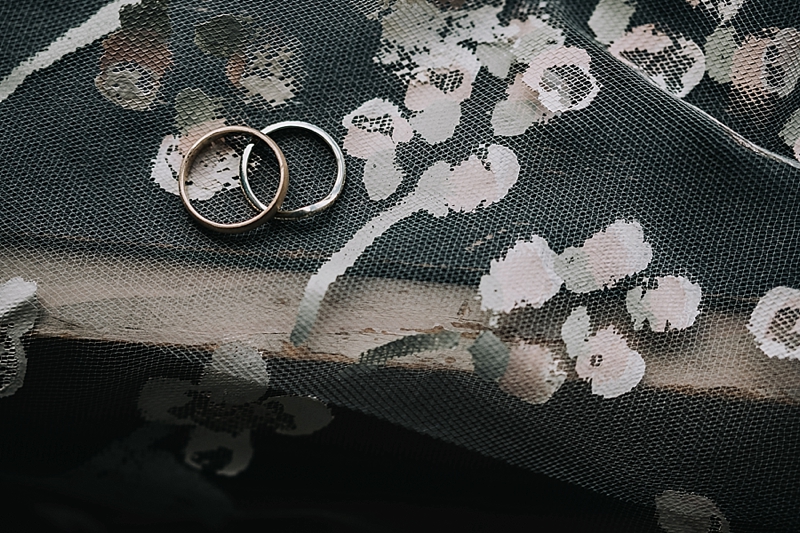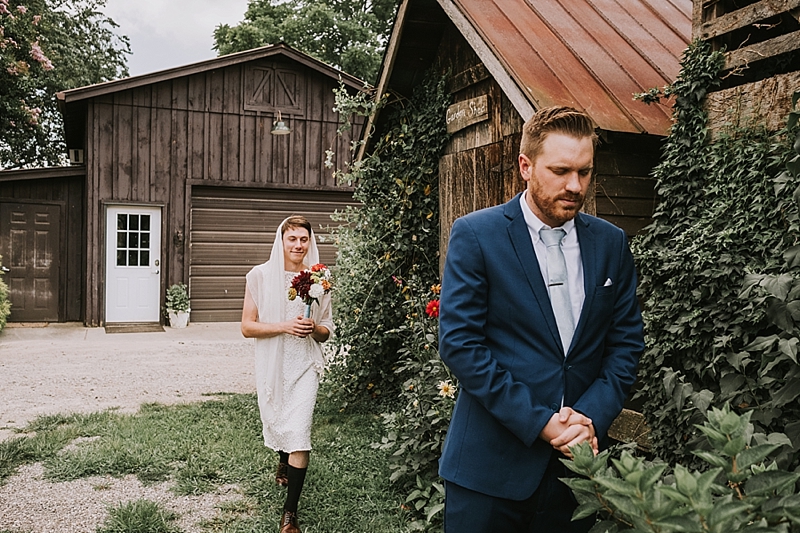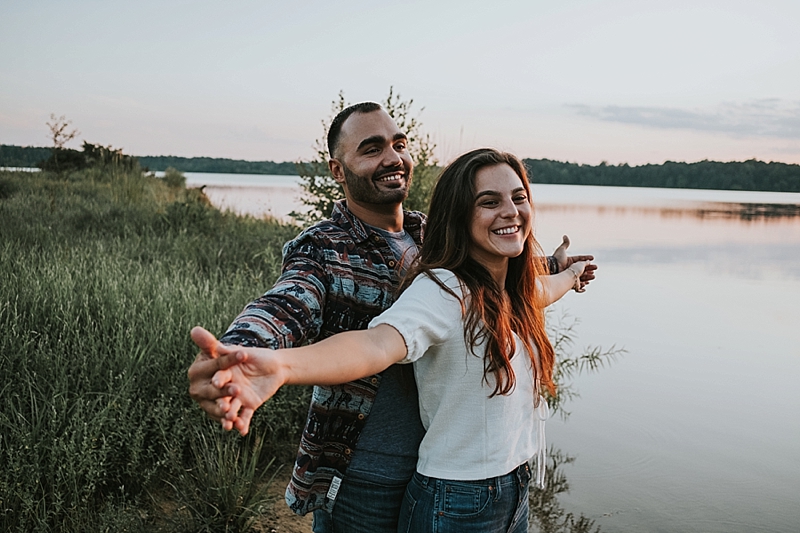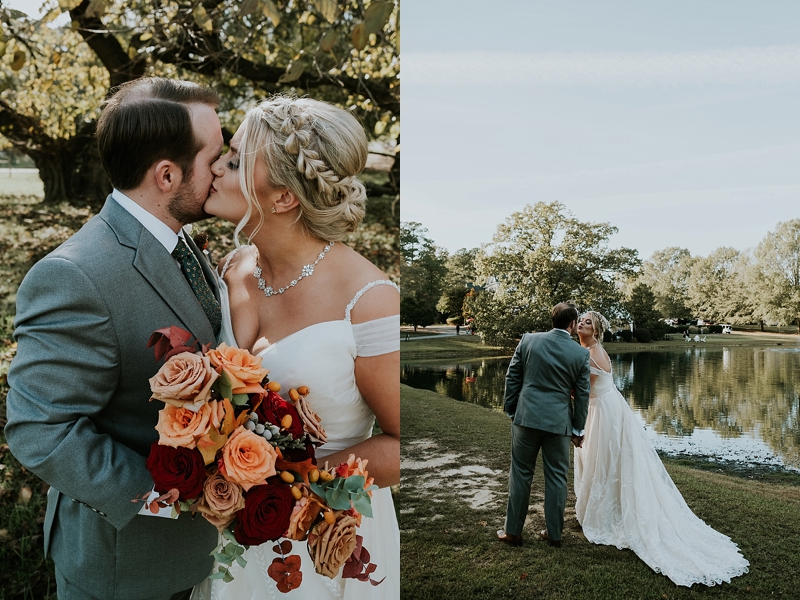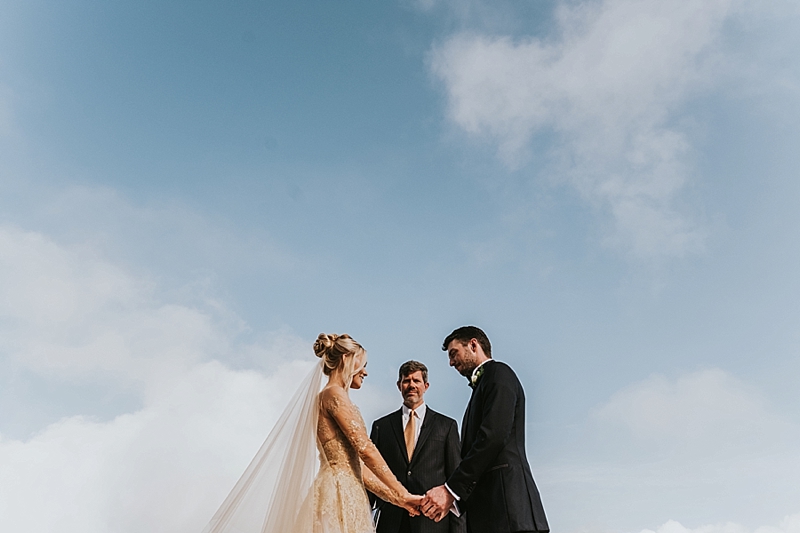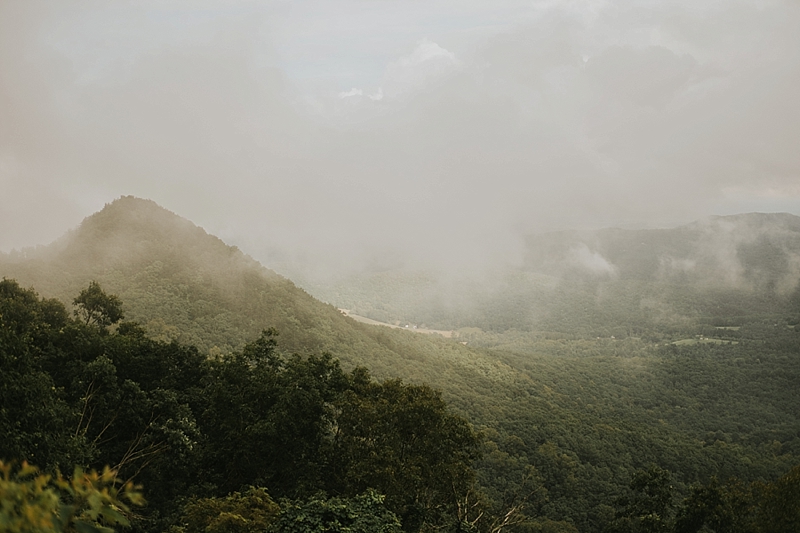 Candid + Editorial Raleigh, North Carolina Wedding Photographer