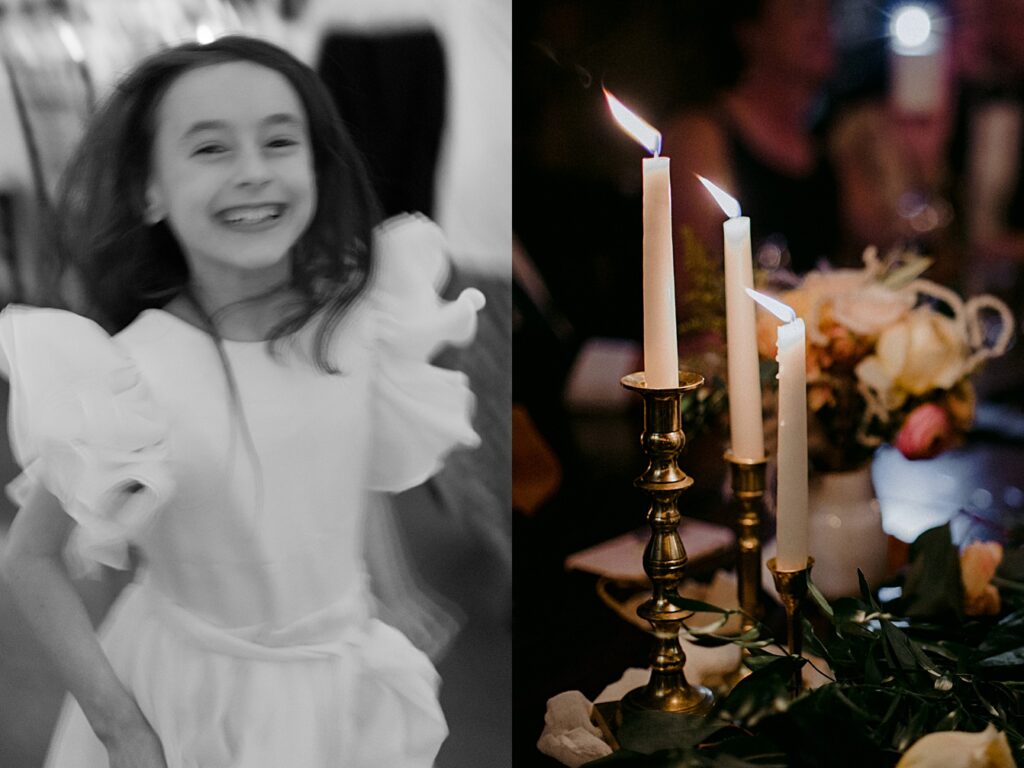 Swan House Wedding Guide | An Atlanta Wedding Venue
Photography and Writing by Michelle Elyse Photography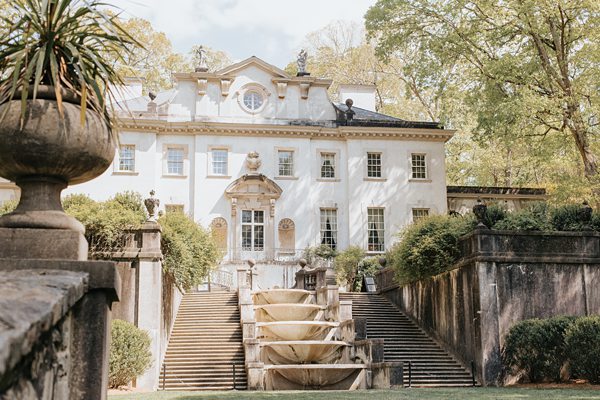 Swan House Weddings
The Swan House is such an incredible venue, and and I can't wait to tell you all about it! My name is Michelle Elyse and I am an award winning fine-art wedding photographer. I've had the chance to travel all over the world photographing gorgeous weddings. And the Atlanta History Center's Swan House is truly one of the prettiest venues I've seen.
The Swan House is located right next to the very modern Atlanta History Center Museum. It's located within the 33 acre grounds inside of the historic Buckwood neighborhood. These many acres not only include the incredible home, but also several well tended gardens. Even if you aren't going here for a wedding, I highly recommend stopping by just to enjoy the scenery.
(By the way, HERE is a link to my portfolio in case you're interested in seeing more of my wedding work)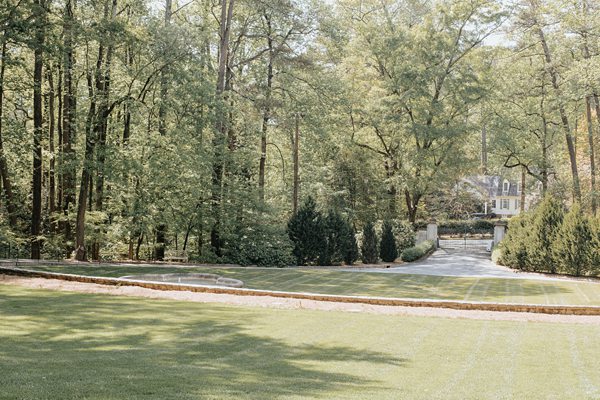 Venue Capacity
Both intimate elopements and mega weddings would work well here. You can let the scenery be your epic backdrop for a micro wedding. Yet, up to 750 people can sit on the lawns next to the swan house.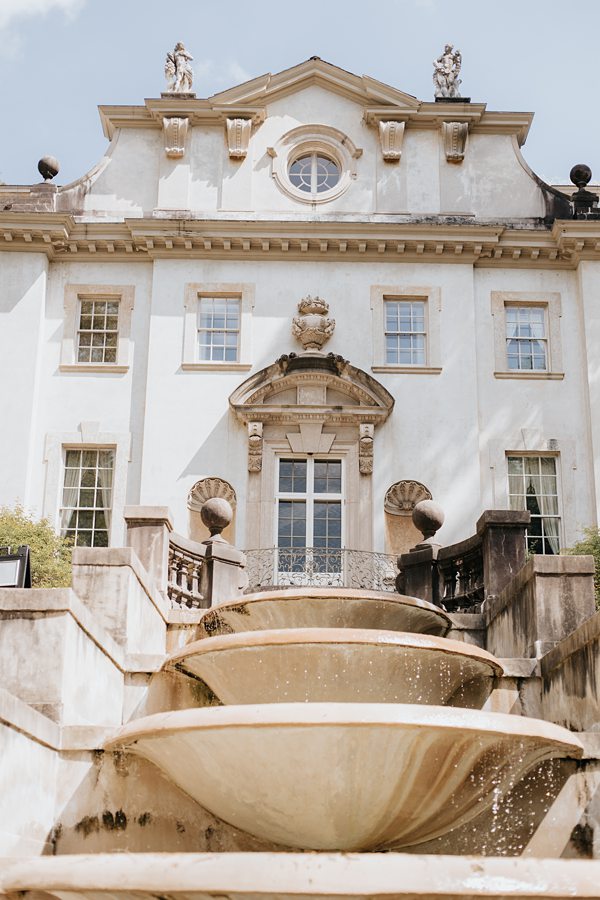 Wedding Ceremonies on the Lawn or Olguita's Garden
Of course, the showstopper here is to have your wedding ceremony on the Fountain Side of the Swan House. This would make the incredible estate your backdrop. However, you should know that certain times of year, this spot is off limits.
Another great location for a Swan House wedding ceremony is at Olguita's Garden. The beauty of this nearby nook, is that there is something blooming here year round! If you are looking for a more intimate, cozy, secret garden vibe, then at Olguita's Garden wedding might be up your alley.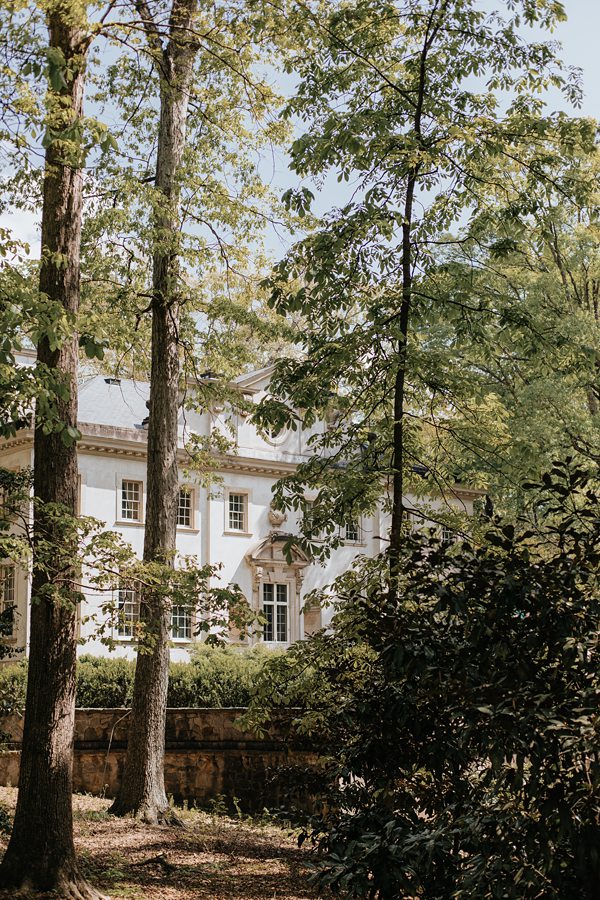 Reception Spaces
Whether you're having an Olguita's Garden wedding ceremony or a fountain side ceremony, you can have your wedding reception on the column side of the Swan House. Al Fresco, untented weddings here are a prime way to enjoy the incredible ambiance.
However, knowing that untented weddings aren't everyone's cup of tea, there are indoor options. The Atlanta History Center also has several rooms for a reception. Most notable of all these is the Grand Overlook Ballroom.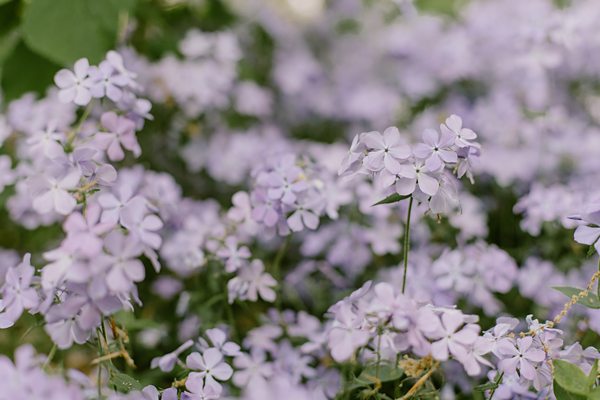 CONTACT ME TO PHOTOGRAPH YOUR SWAN HOUSE WEDDING
I love photographing at the Atlanta History Center. It's timeless, and elegant, and full of such incredible scenery. I just absolutely love the vibe and it blends so nicely with my style of photography. (Please visit my portfolio HERE to see more of my wedding photography).
I would absolutely love to learn more about you and your partner's love story and plans! Please contact me through my inquiry form HERE to confirm my availability and start the discussion.
Thank you and can't wait to hear from you!
Shelley (Michelle Elyse) Hartman
Michelle Elyse Photography