Southampton Wedding Photographer | Top-Rated + Fine Art Style | Hamptons, NY
The Hamptons Wedding Photographer- Michelle Elyse Photography
The Hamptons are a beautiful place to have a wedding. Whether you choose Montauk, Southampton, Easthampton, or one of the many other adorable villages on Long Island, you are sure to have a wonderful time! As a photographer who has photographed in destinations all over the US and even worldwide, I can tell you that Montauk is one of my happy places. Each year, I thoroughly enjoy relaxing here.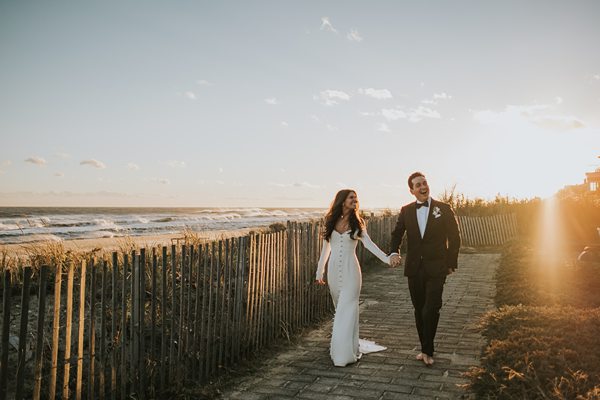 Top Rated Wedding Photographer with 12+ Years Experience
No matter where you decide to get married, whether in the Hamptons, NYC, or somewhere far away, you need someone who will capture the full story of your day. Every detail, emotion, and moment deserves to be captured. As your wedding photographer, I will love taking your greatest memories and turning them into beautiful works of art. I am truly passionate about my work and invest my heart into each and every wedding day. Most of all, I love capturing each wedding's unique essence. And of course, including all the connections, stories, details, and newlywed bliss.
Wedding Photography that's not only beautiful, but also fun!
Each and every wedding  gets 100% of my energy and attention to detail. Ultimately, I want you to look back at your photos as if you were stars in a magazine. You should look at these photos and feel gorgeous yet completely natural and effortless.
In addition, my friendly and approachable personality will allow you to enjoy and feel confident on your wedding day. Oftentimes, people say they can't believe how much fun they had being photographed by me. Along with this, my huge heart for families will appreciate the special bonds between you and your beloved guests. Whether your family are the ones you choose or the ones you're born with, I believe that relationships are what it's all about.
Contact Me- Hamptons Wedding Photographer
Please contact me if you're still looking for your Hamptons wedding photographer. I would absolutely LOVE to be there to witness and capture the beautiful story of your day! To get in touch with me, you can contact me through my inquiry form HERE to make sure I'm available for your wedding date.
Thank you for reading!
Michelle Elyse
You can also learn more about me HERE, or read my FAQ page to learn more about my approach HERE.
Note: Having a team of wonderful vendors is the key to helping your wedding day go smoothly. Some vendors I highly recommend are Lawrence Scott Events (wedding planner) and Jenny Wildflower (florist).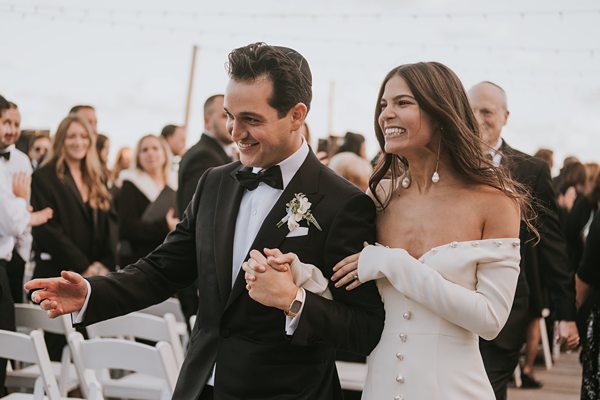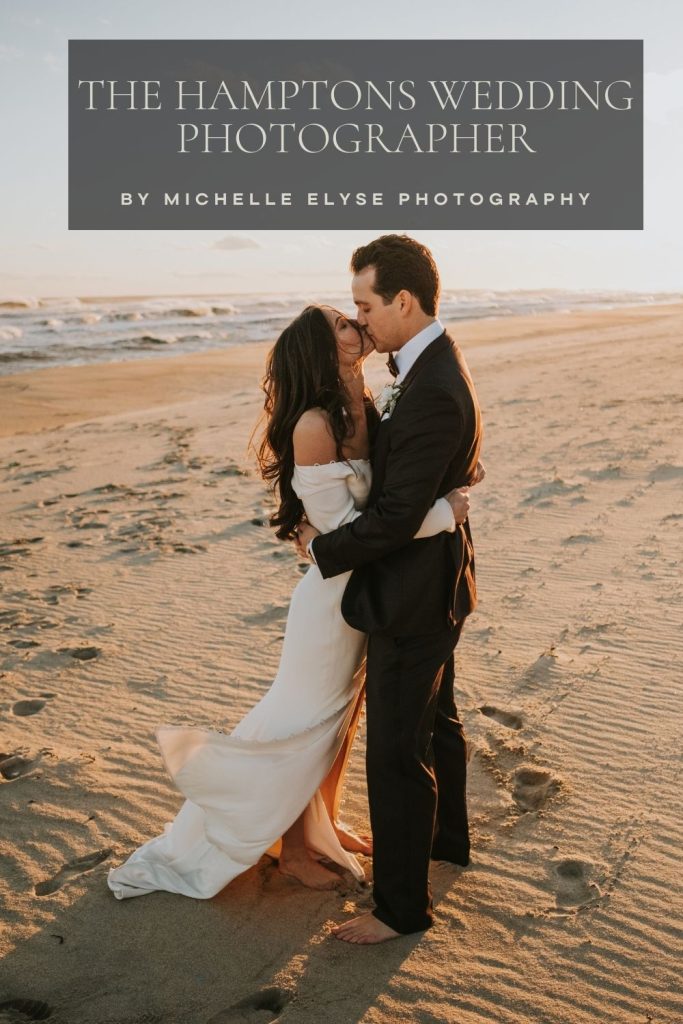 Hamptons Wedding Photographer
Southampton Wedding Photographer
Montauk Wedding Photographer