Casey + Dan | Outdoor Raleigh Rose Garden Wedding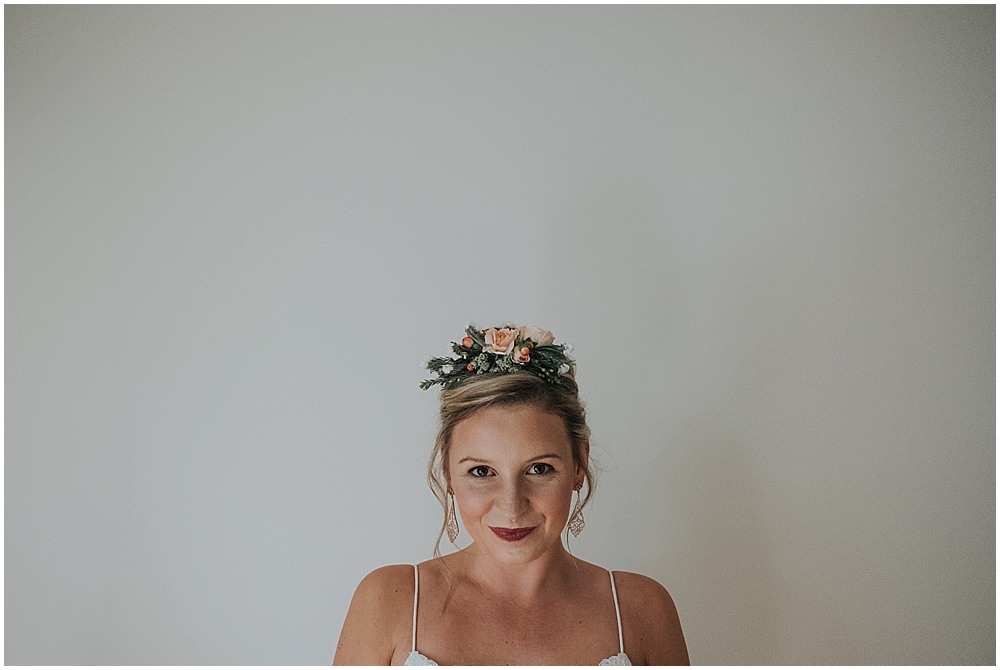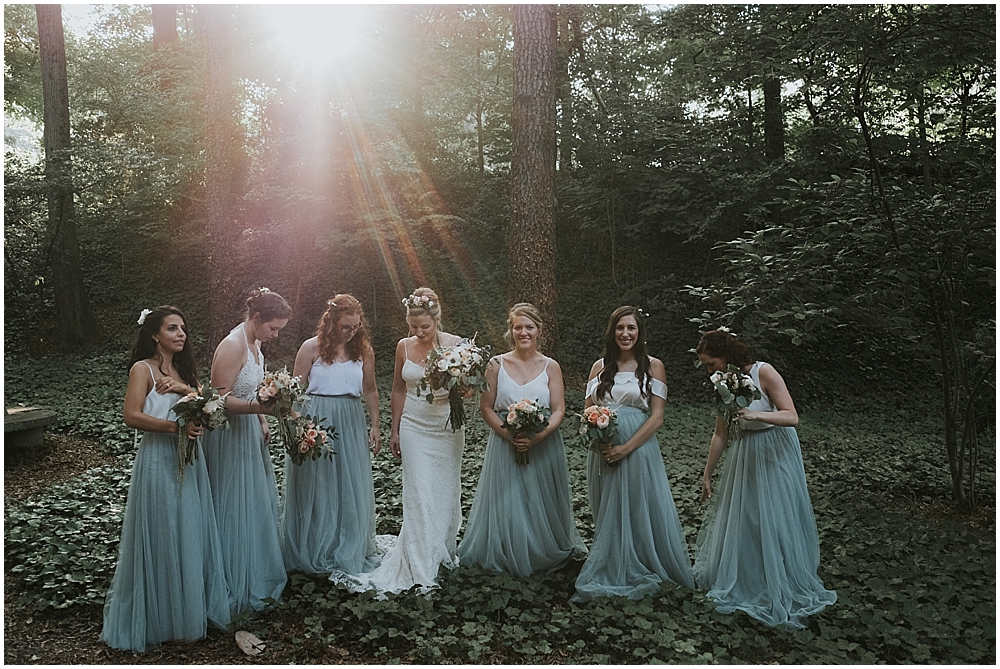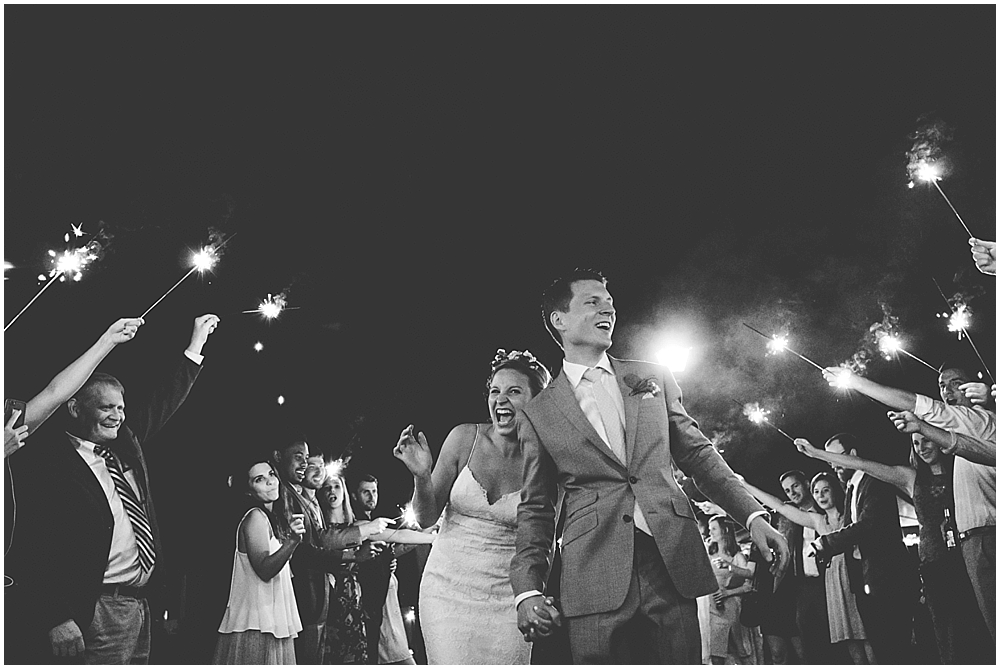 "Stunning, breath taking, over and beyond expectations. That was my exact sentiment towards my wedding photos when Shelley sent them over. My husband and I created our dream wedding in the Raleigh Rose Garden this past spring. Shelley did an incredible job with our engagement pictures the previous fall and they turned out perfect, but the wedding pictures were out of this world.
Shelley really understands how to capture human emotion in such an elegant way. I recommend her to anyone looking for unique, sultry wedding photos. You're the Best Shelley!"
– Casey and Dan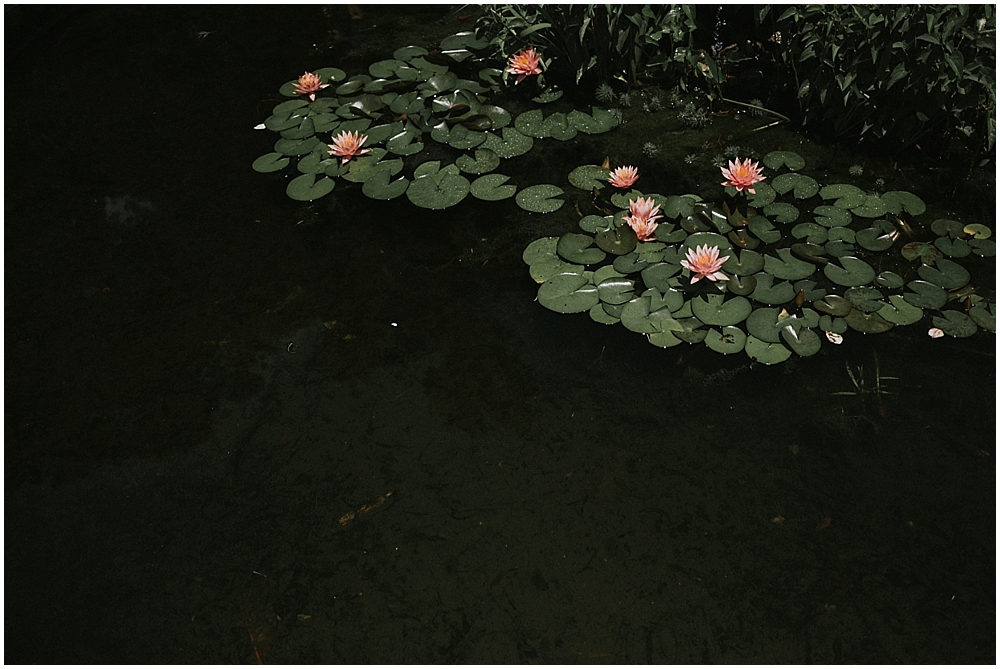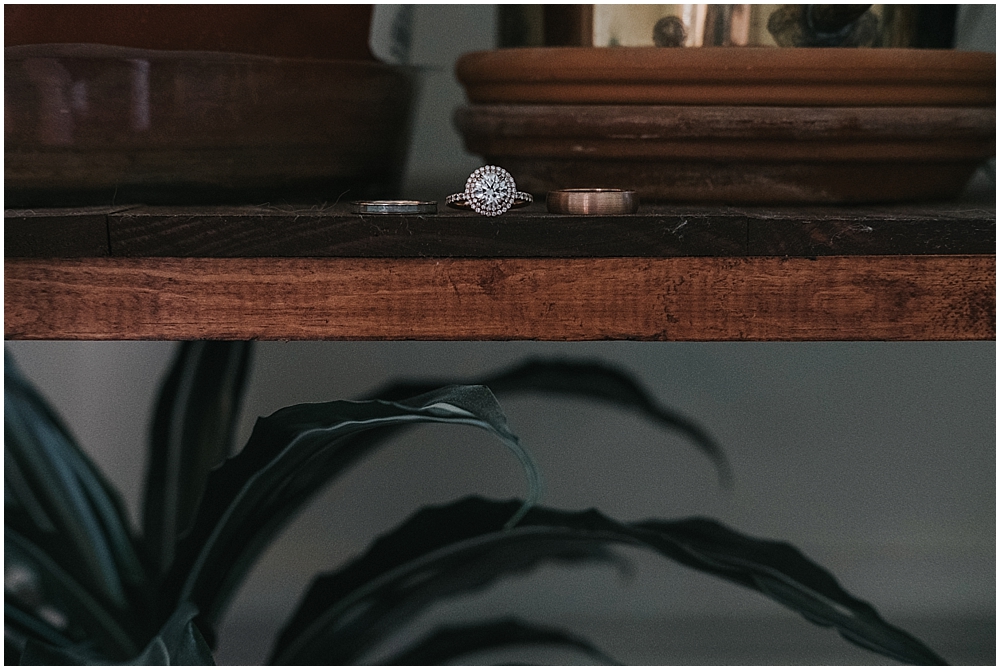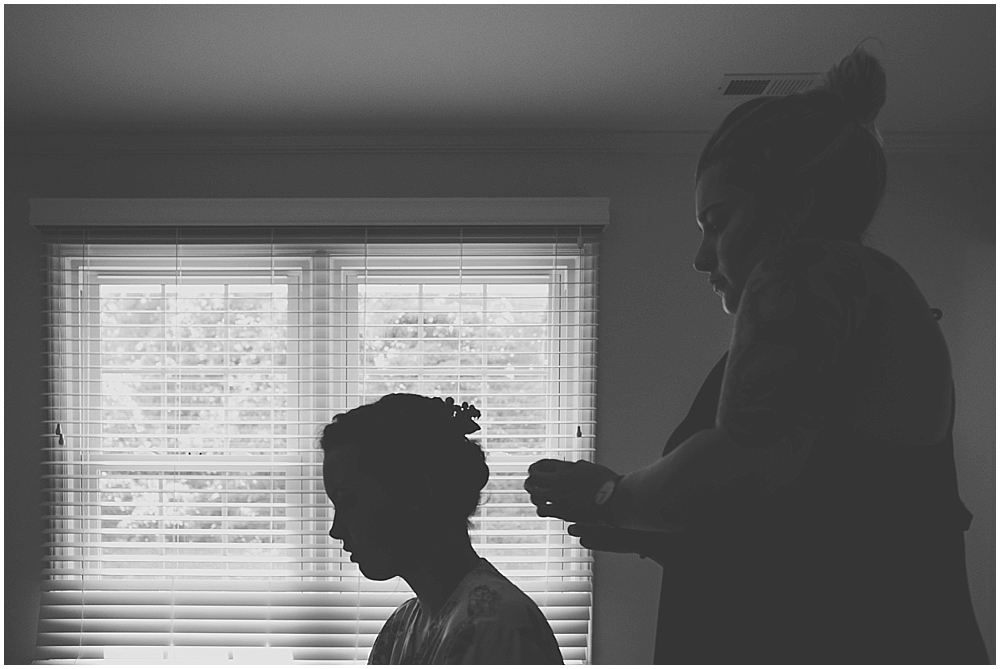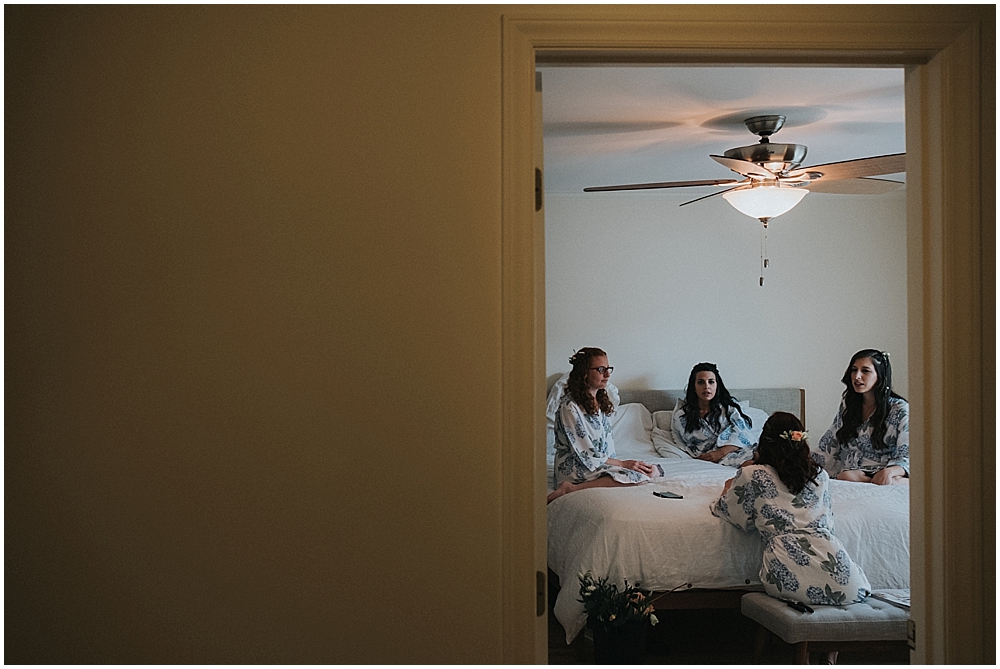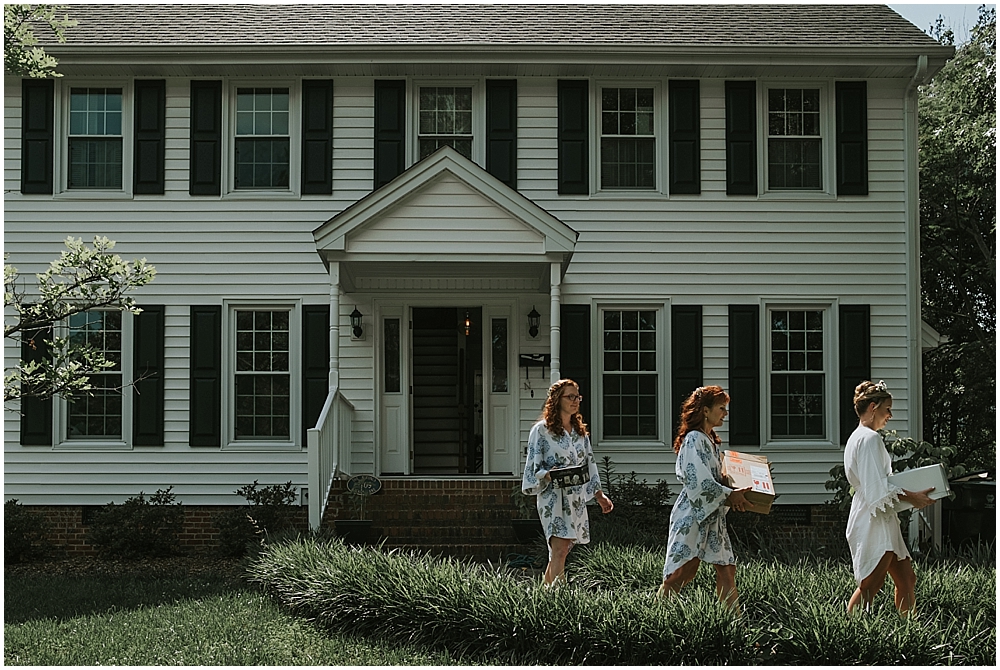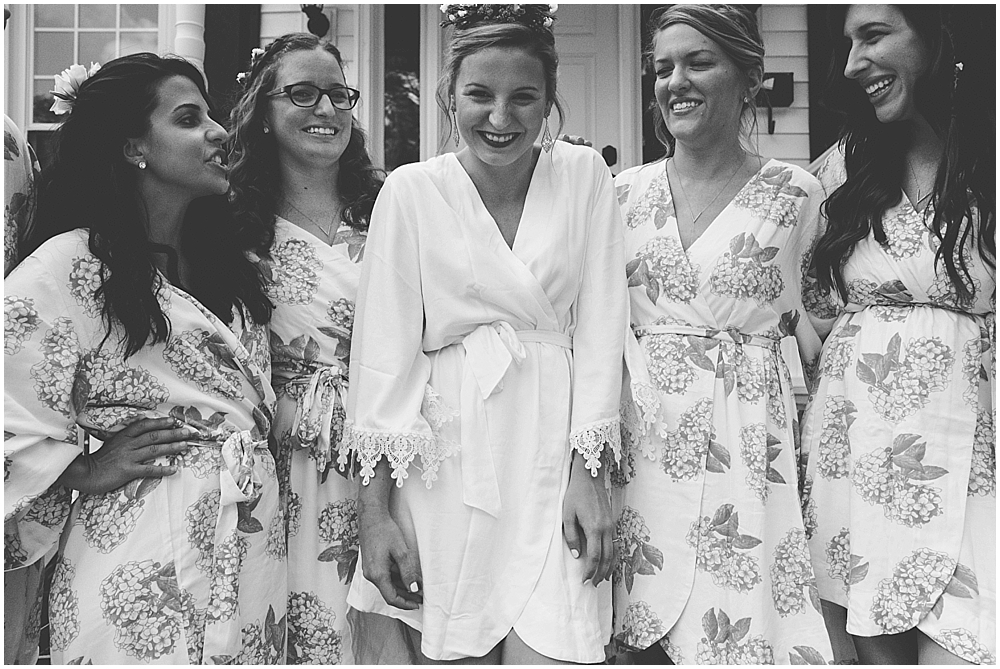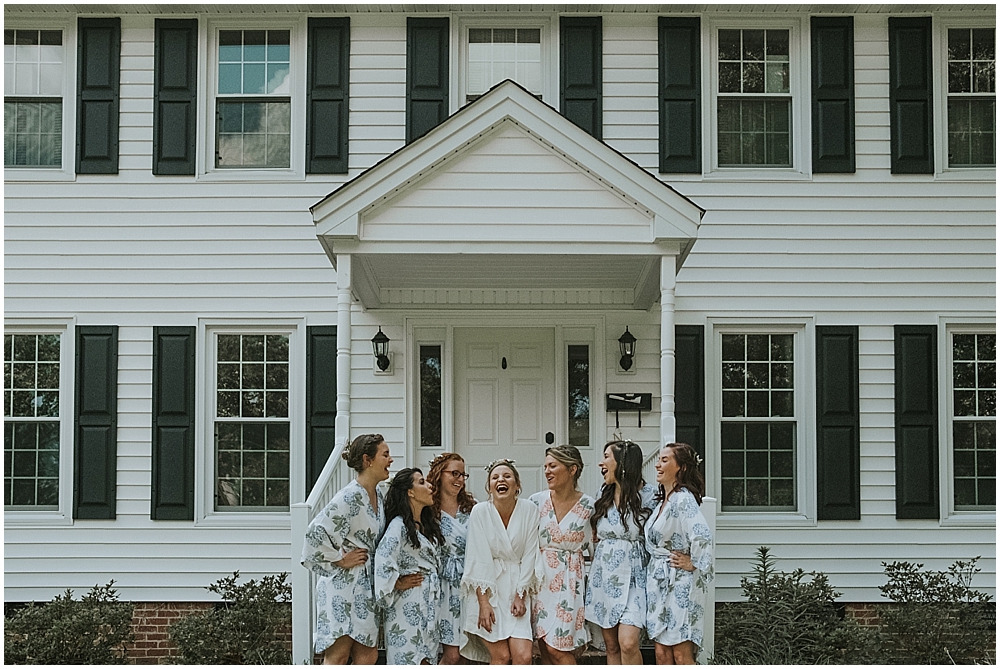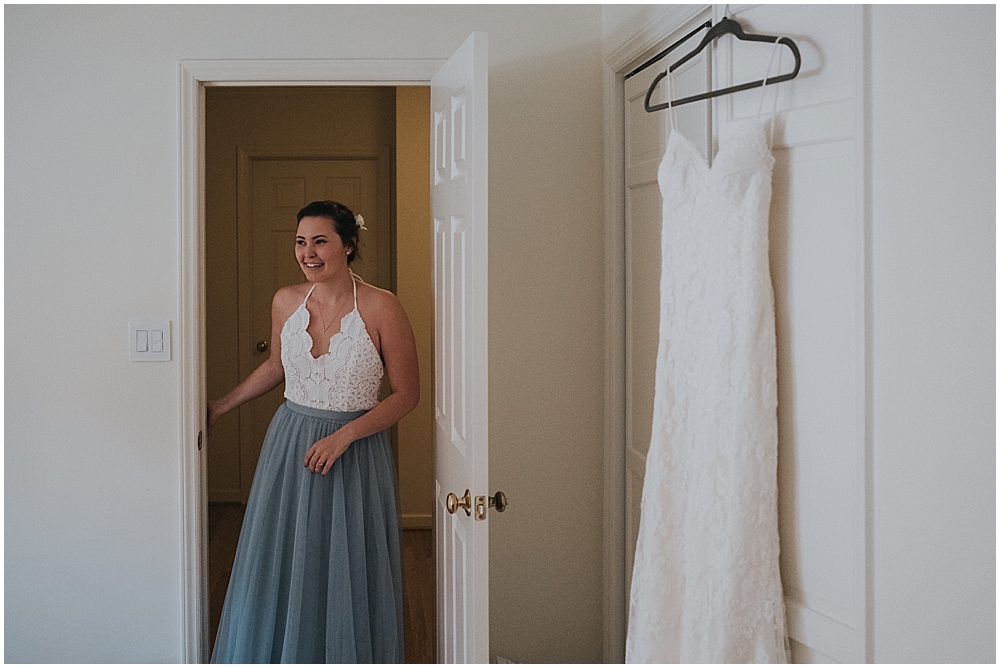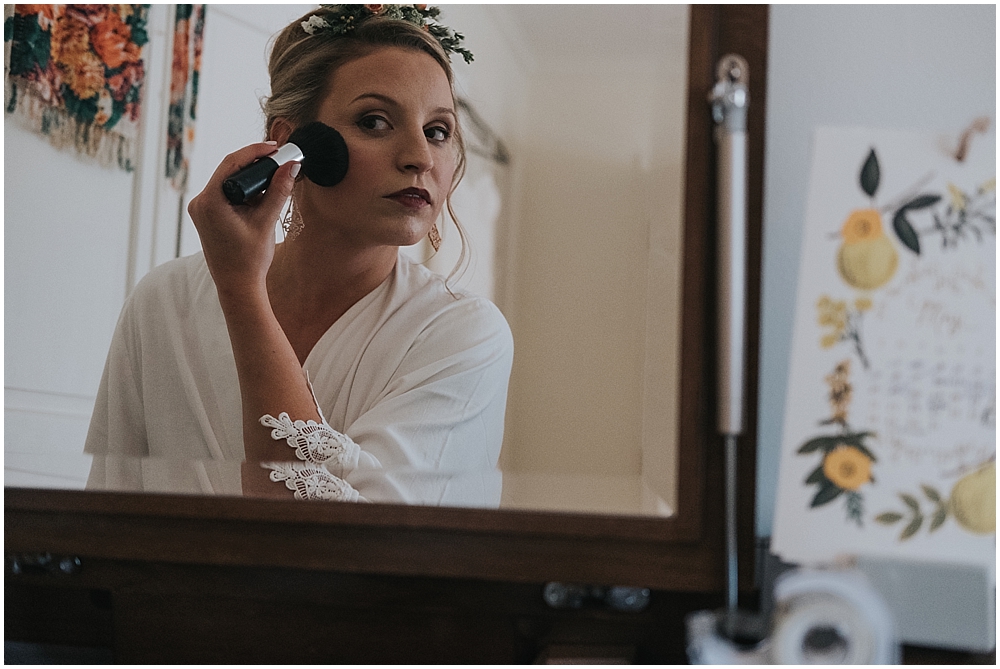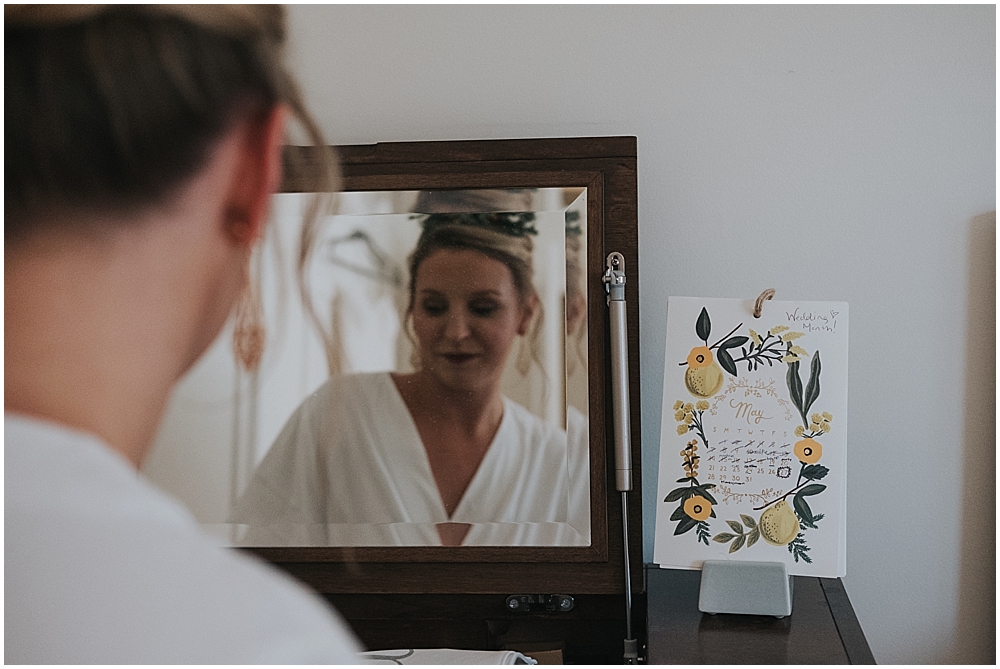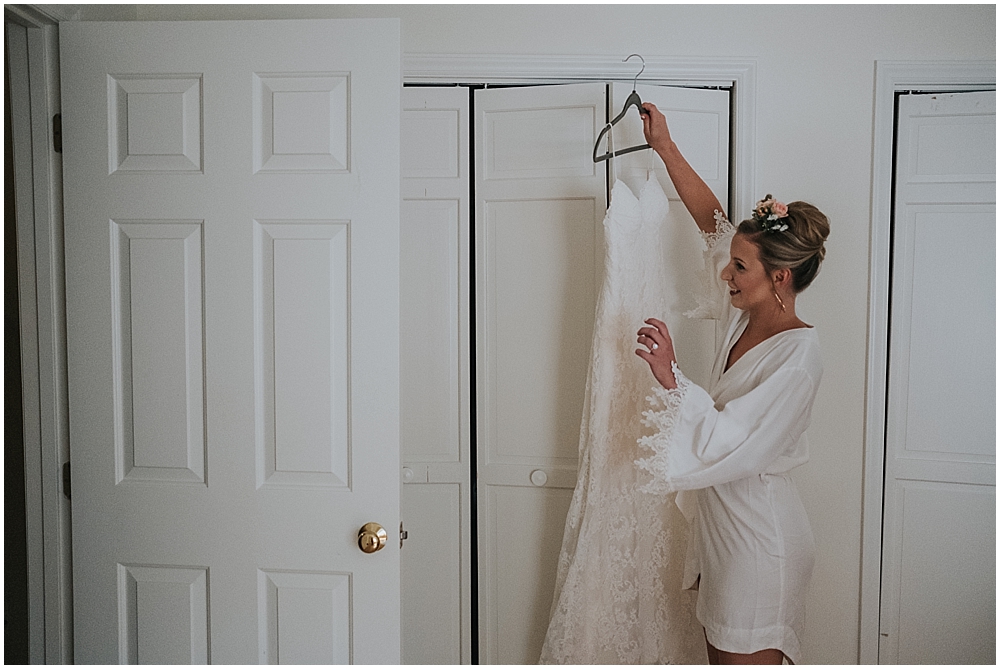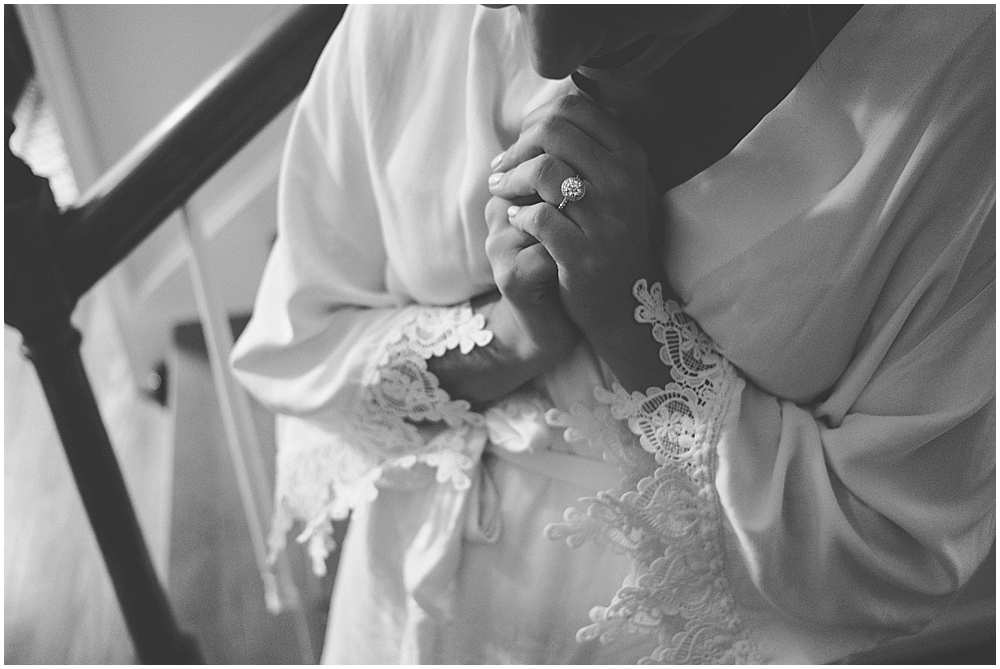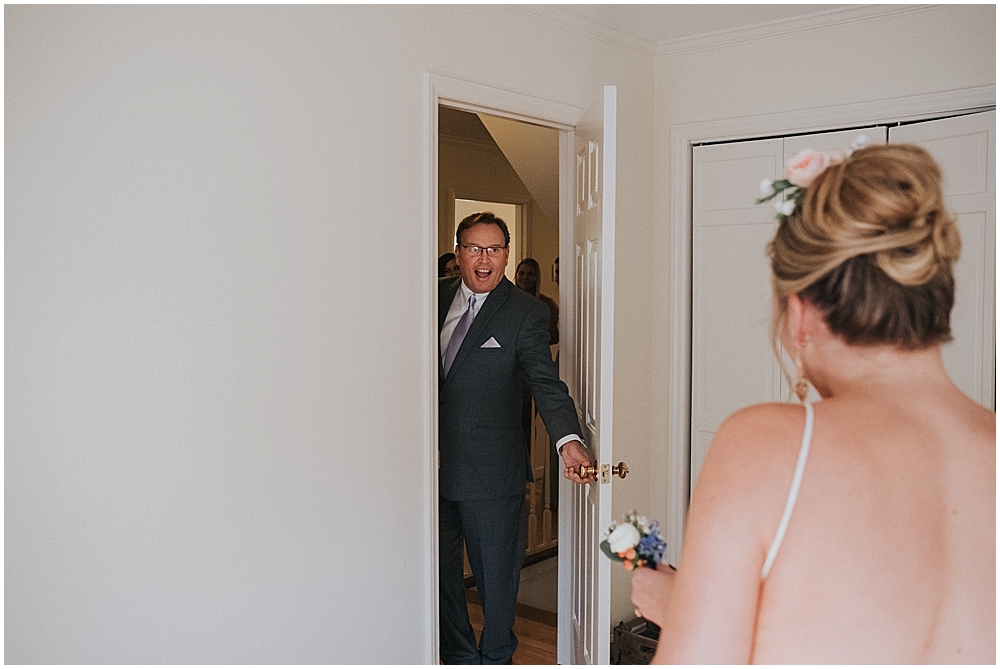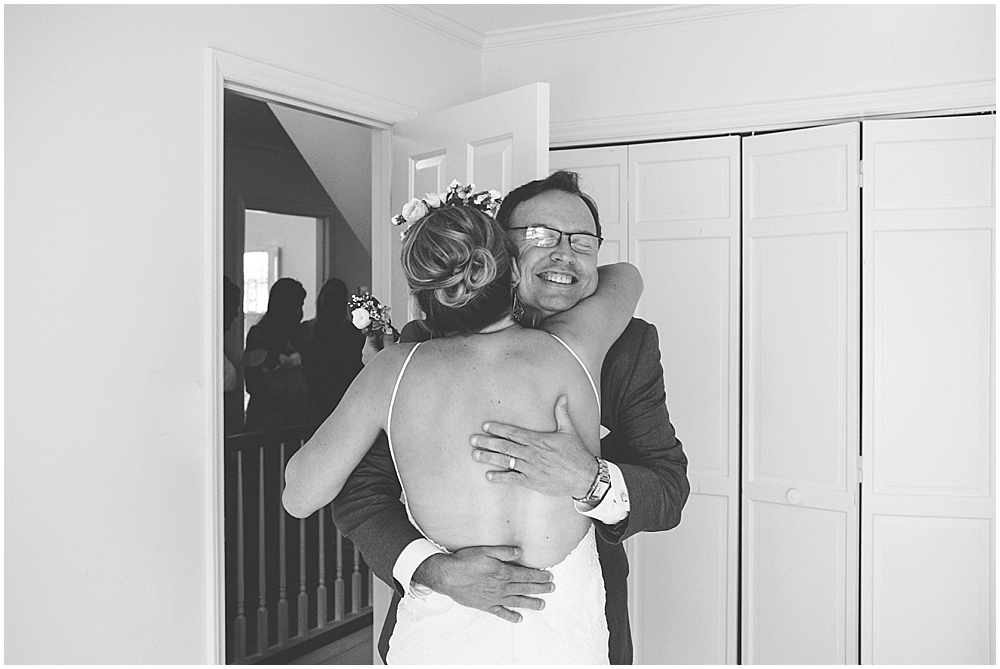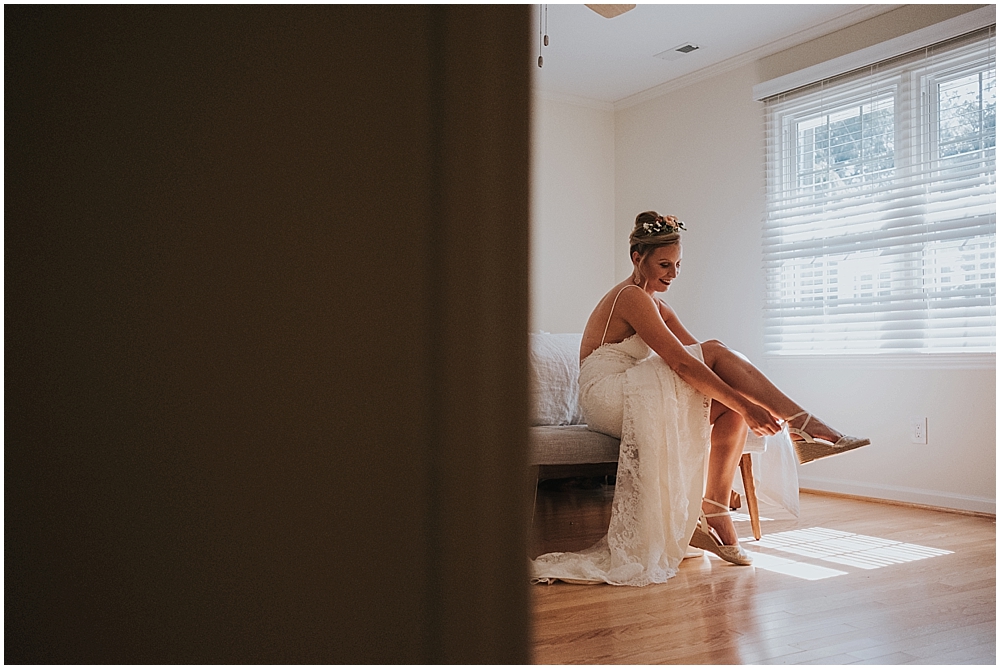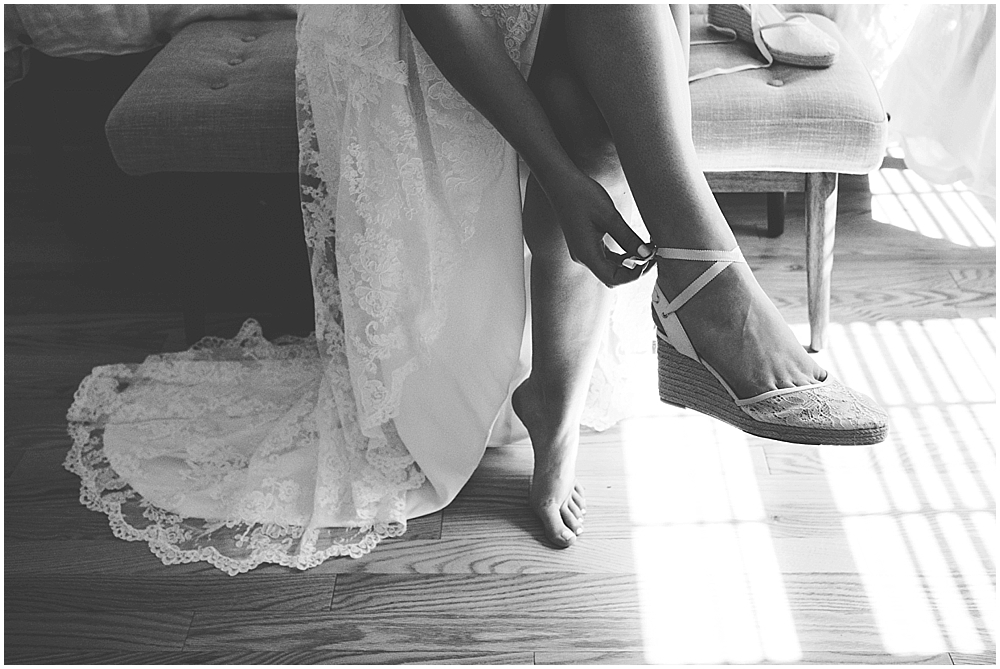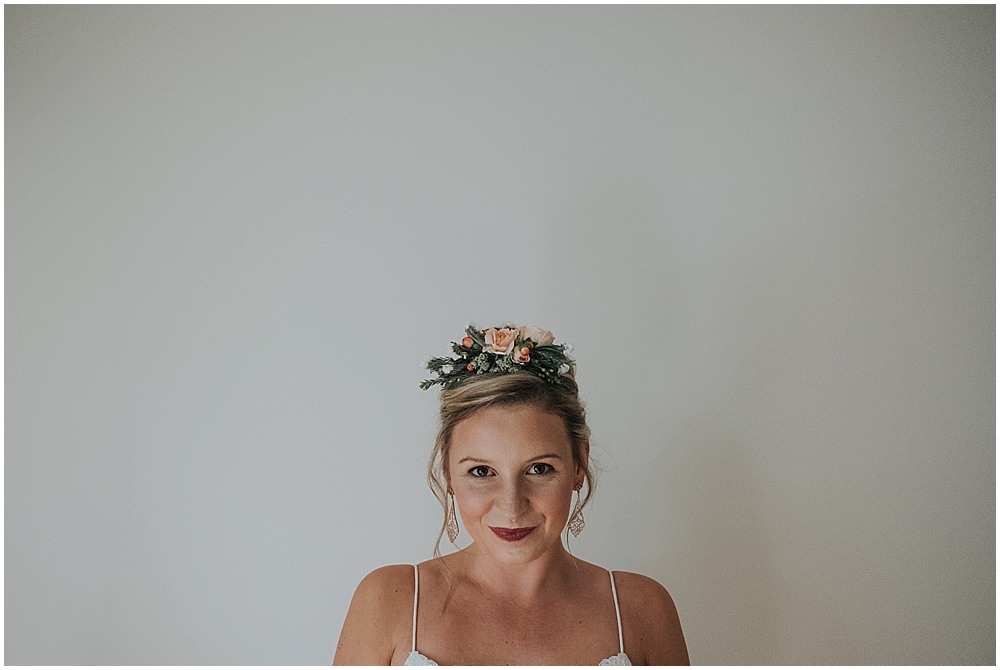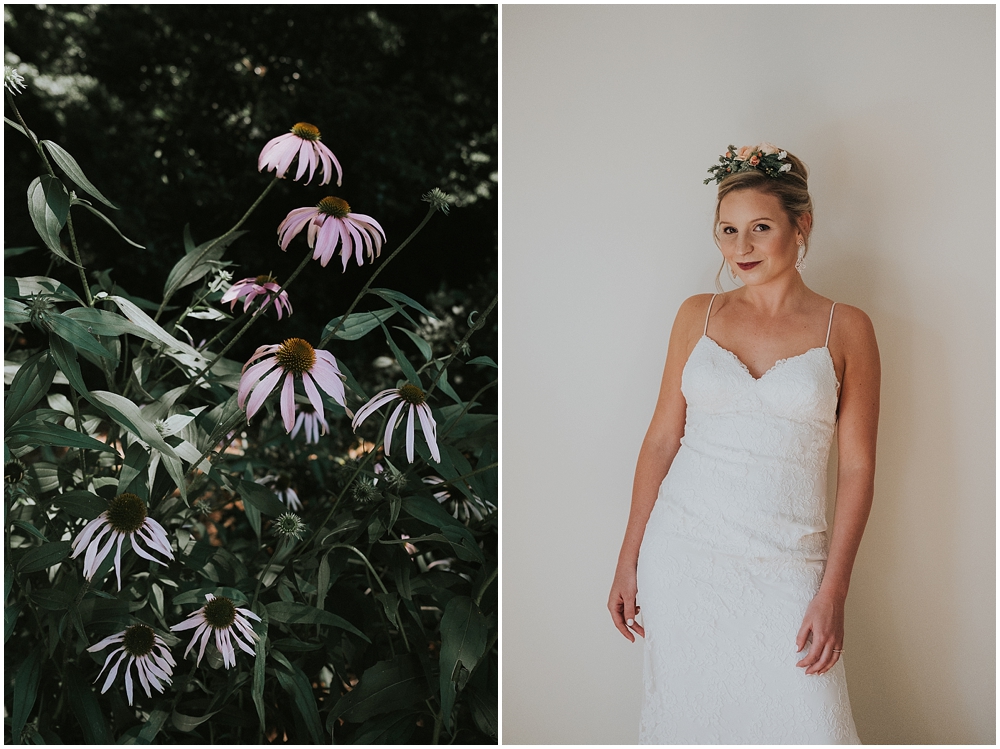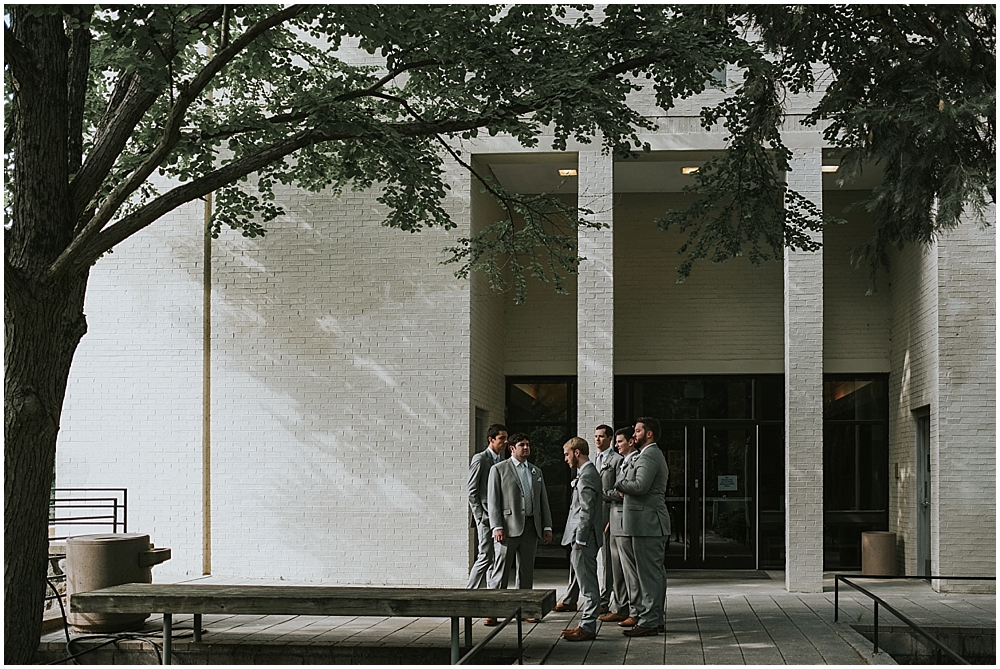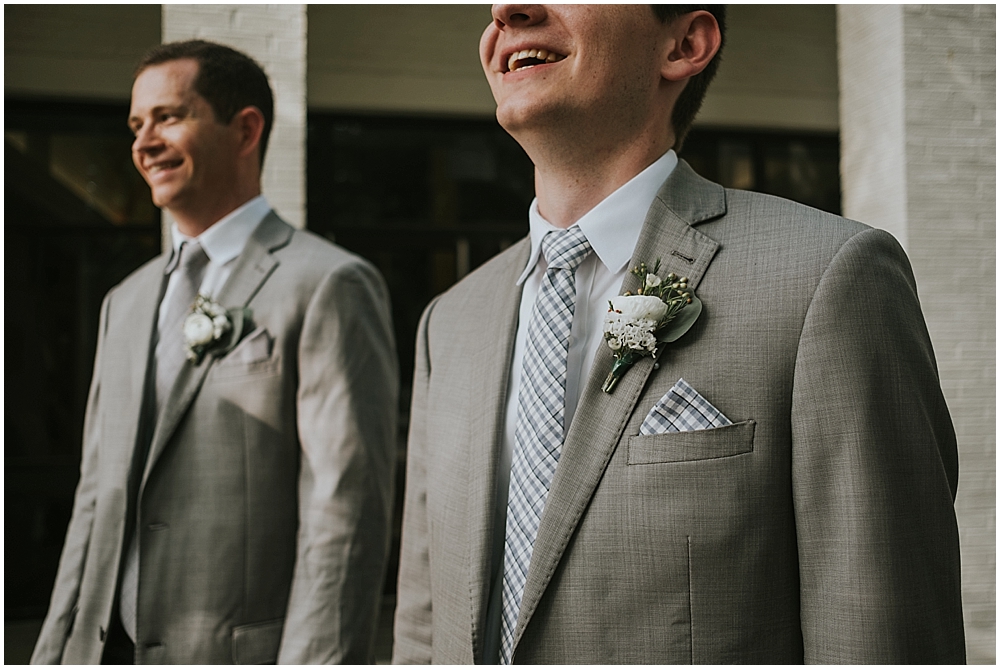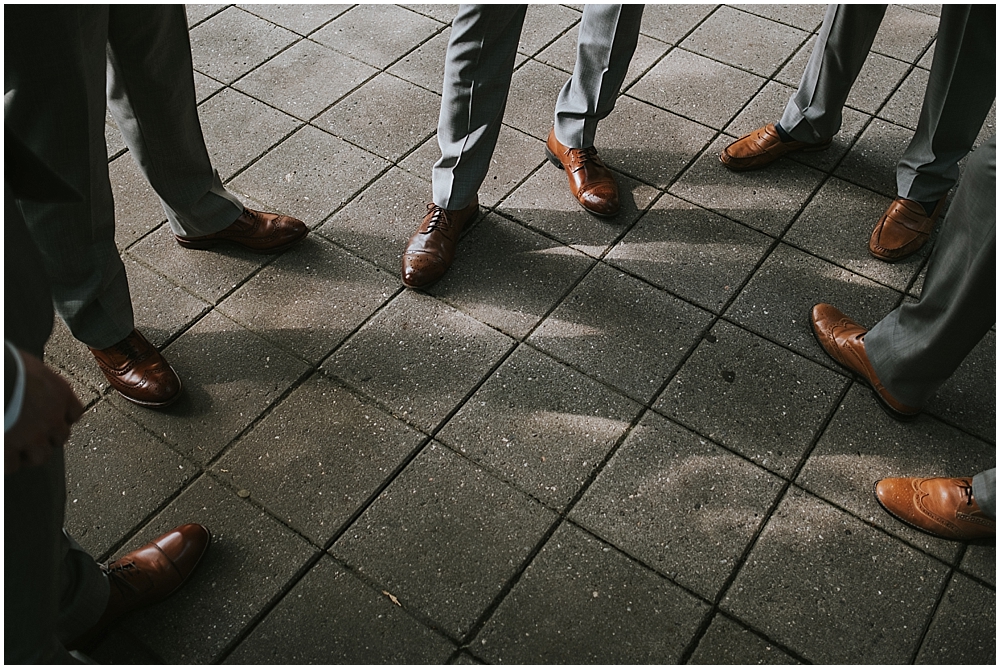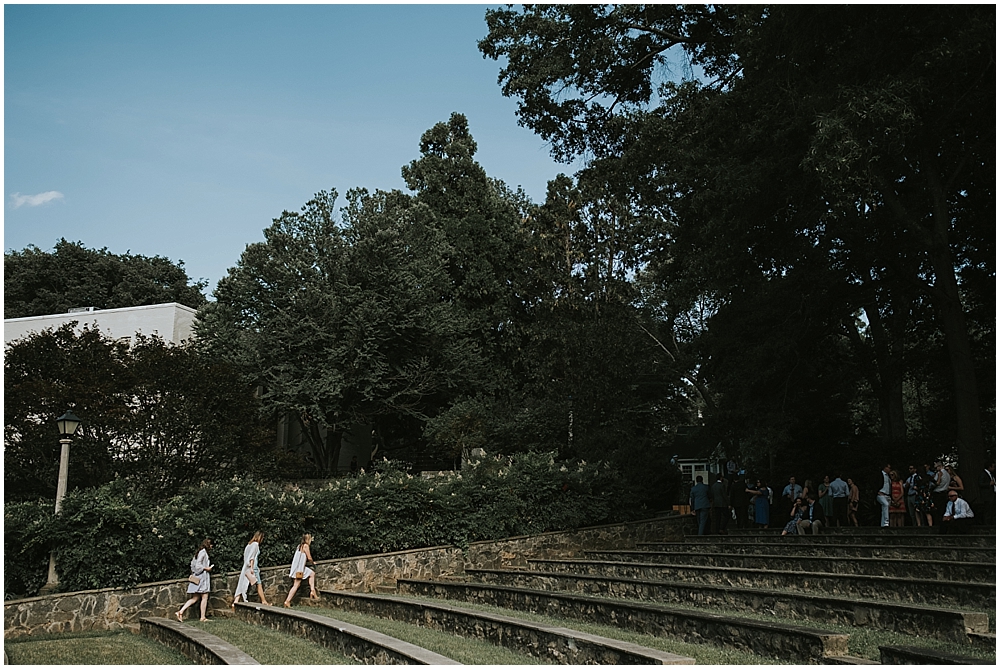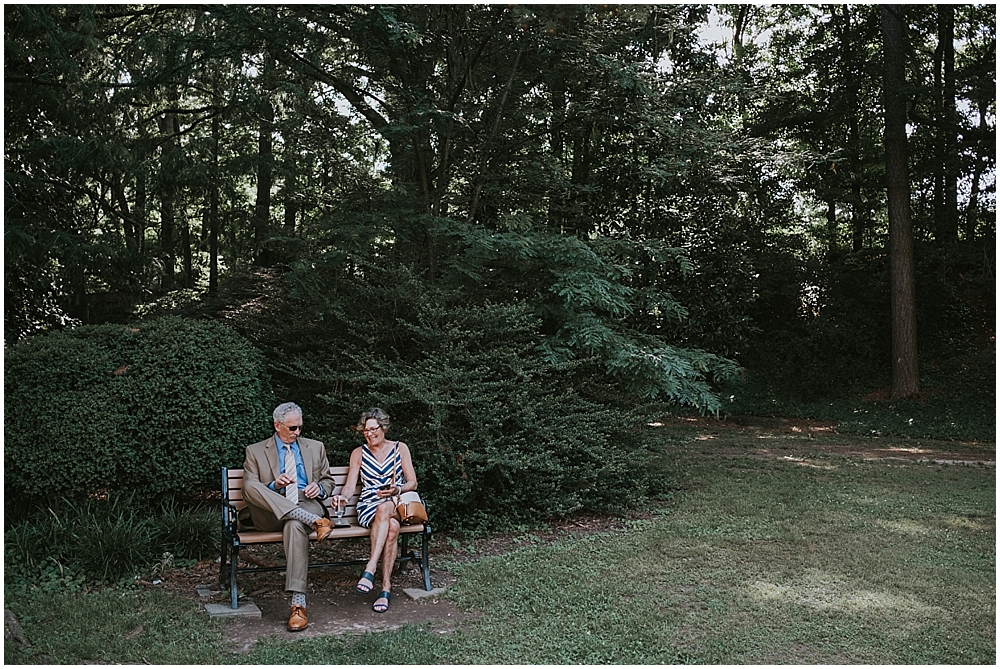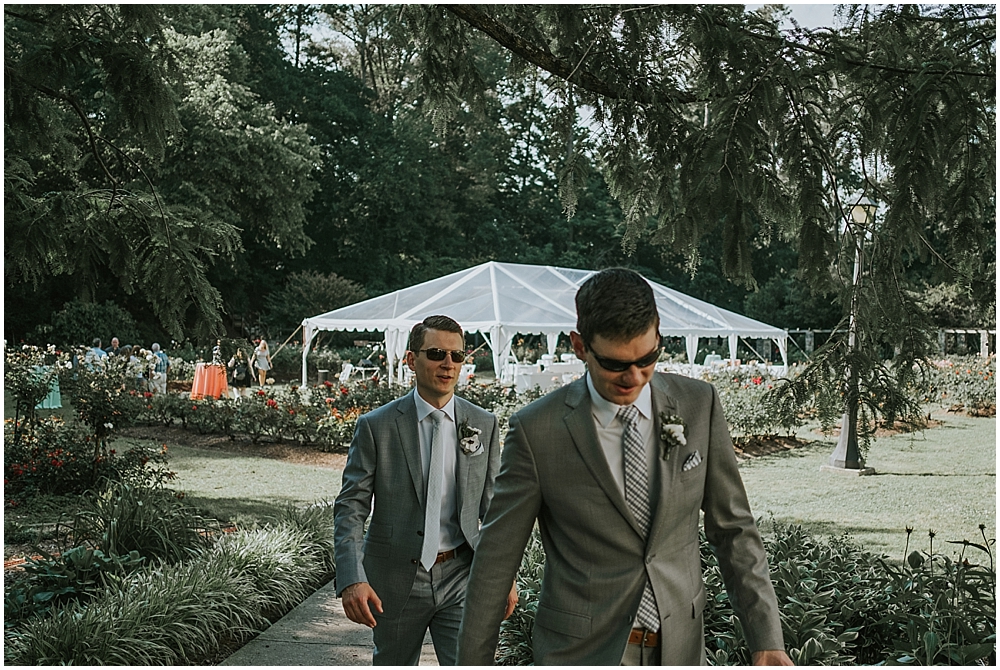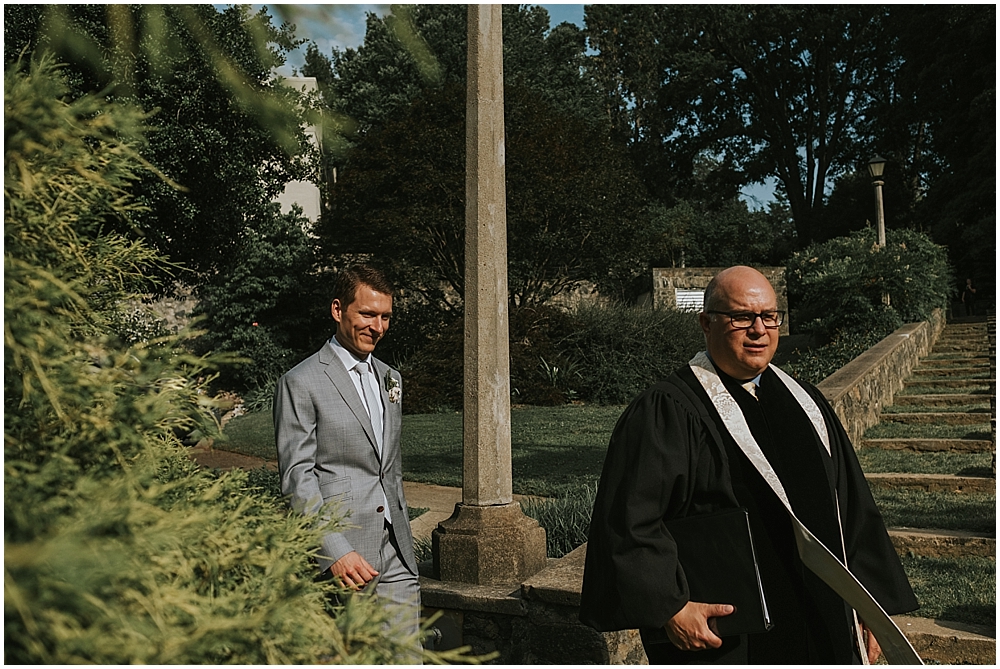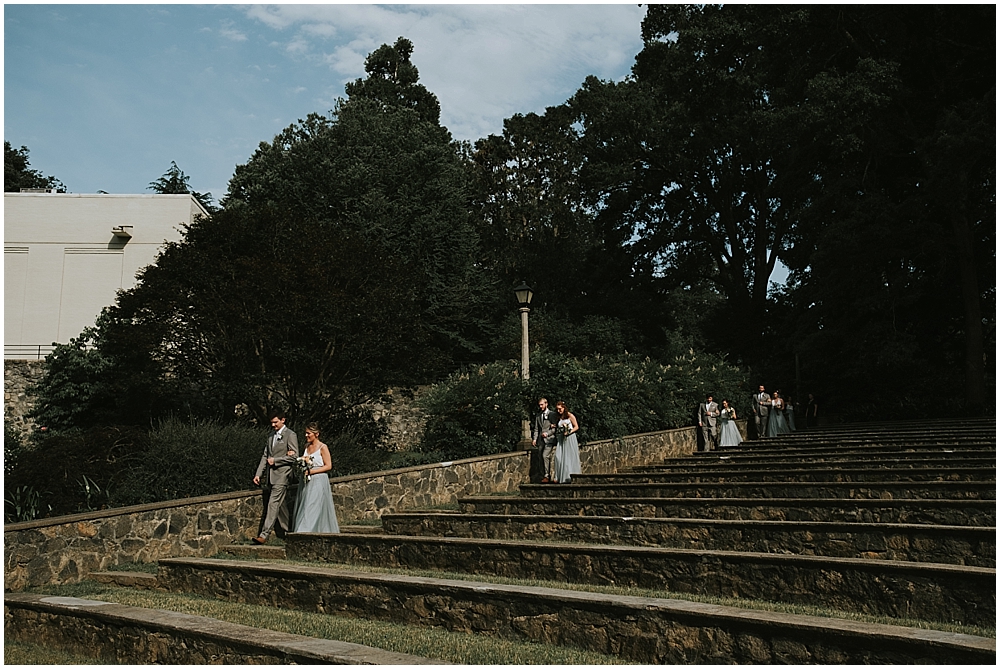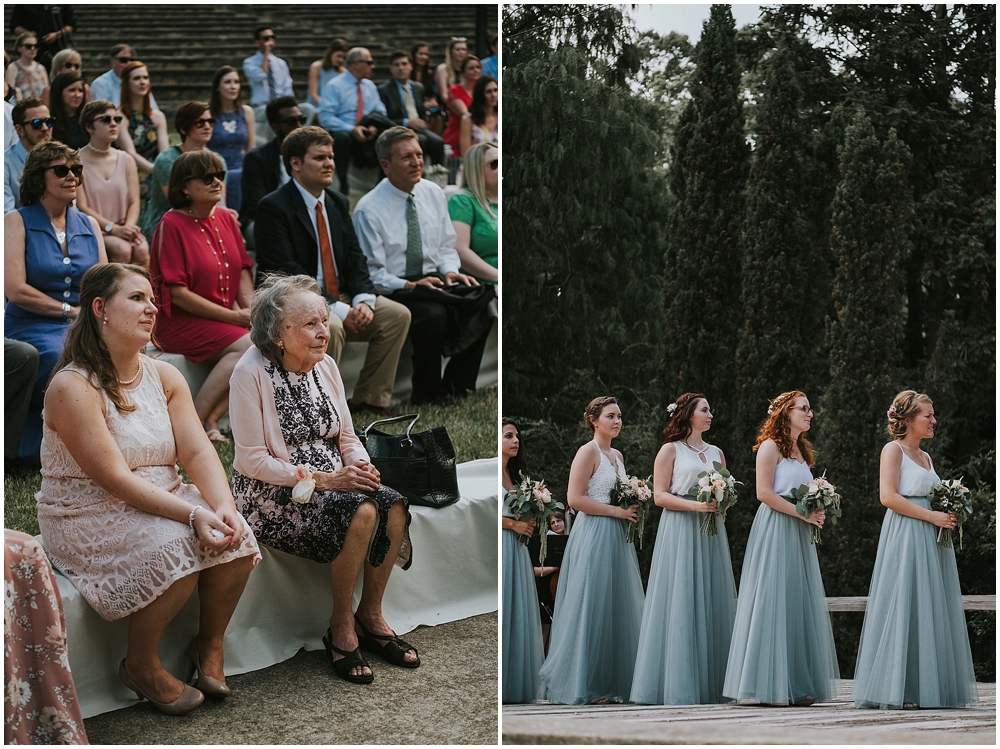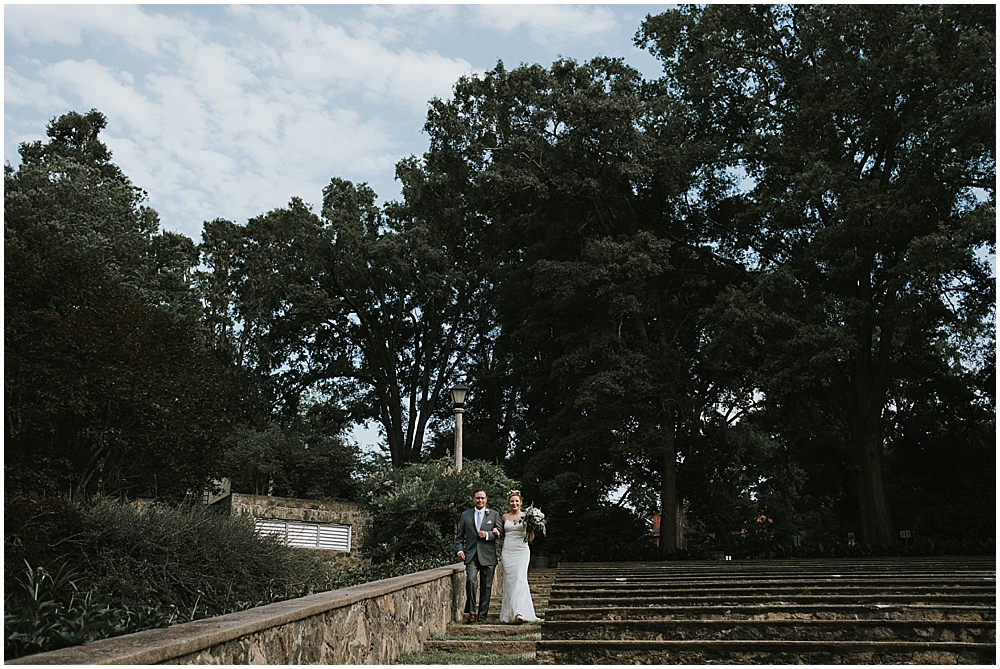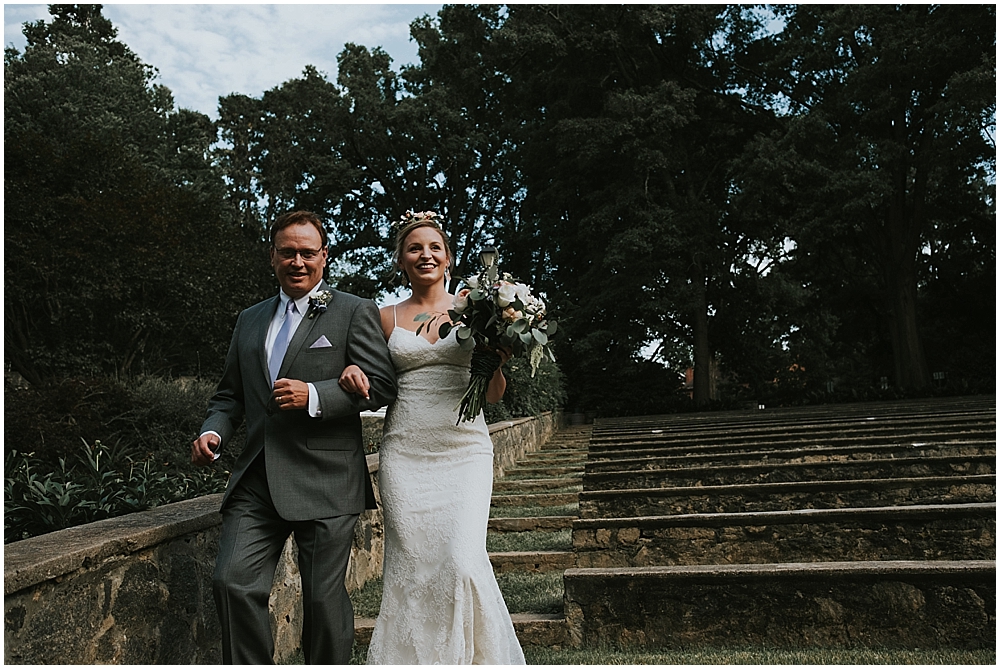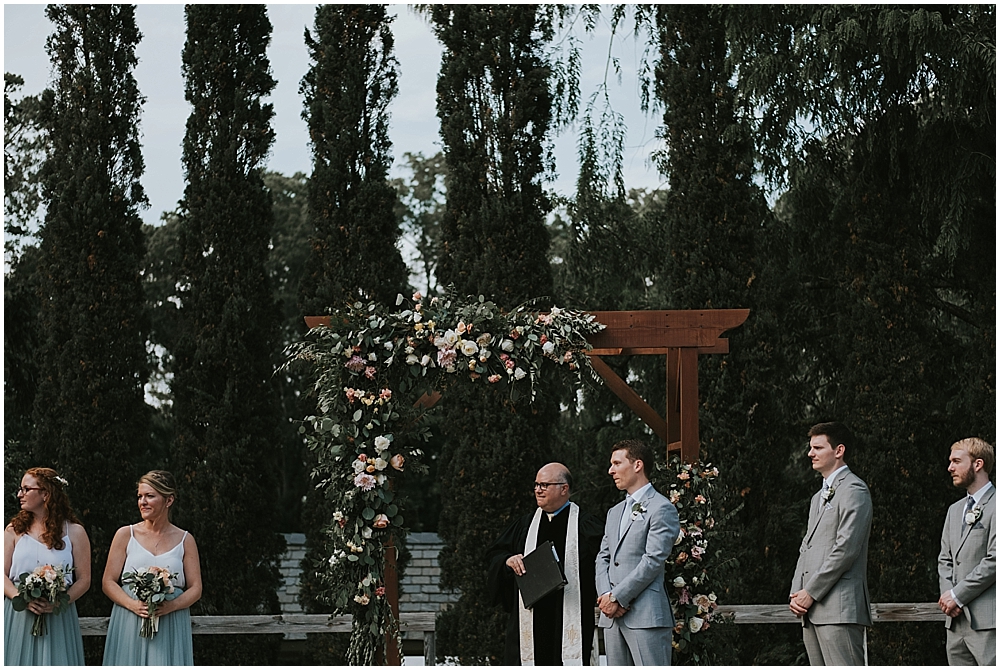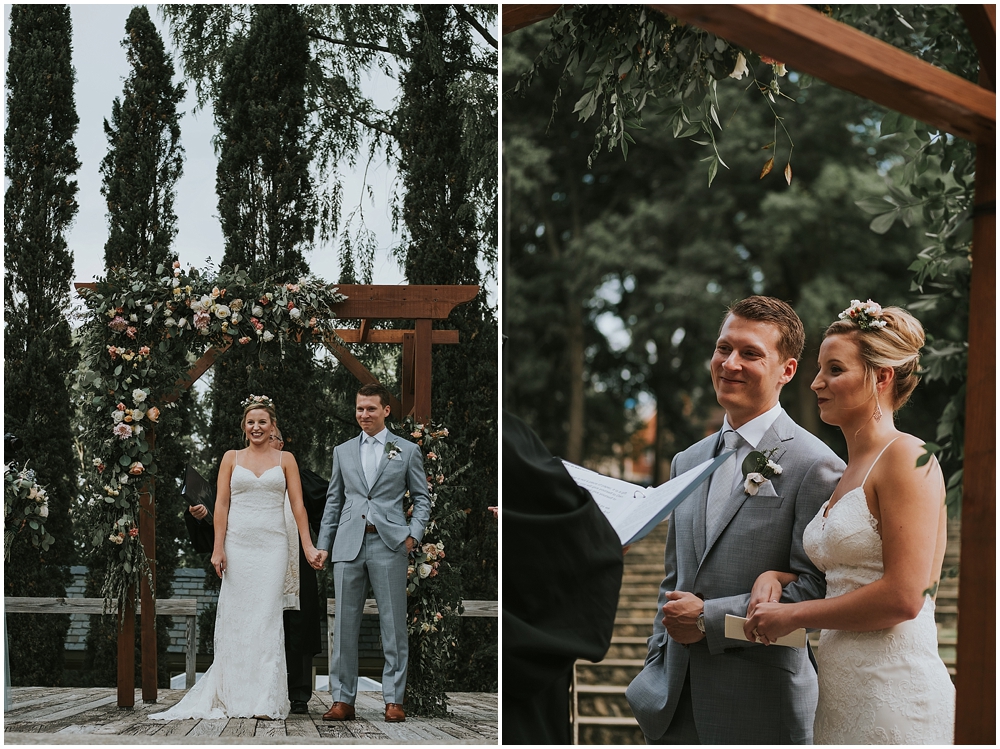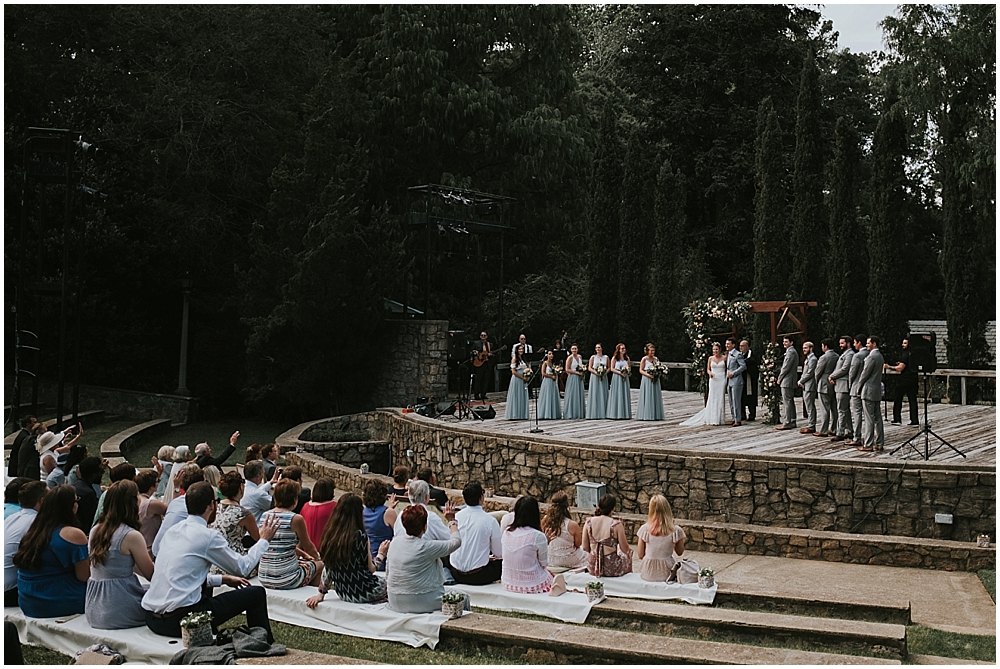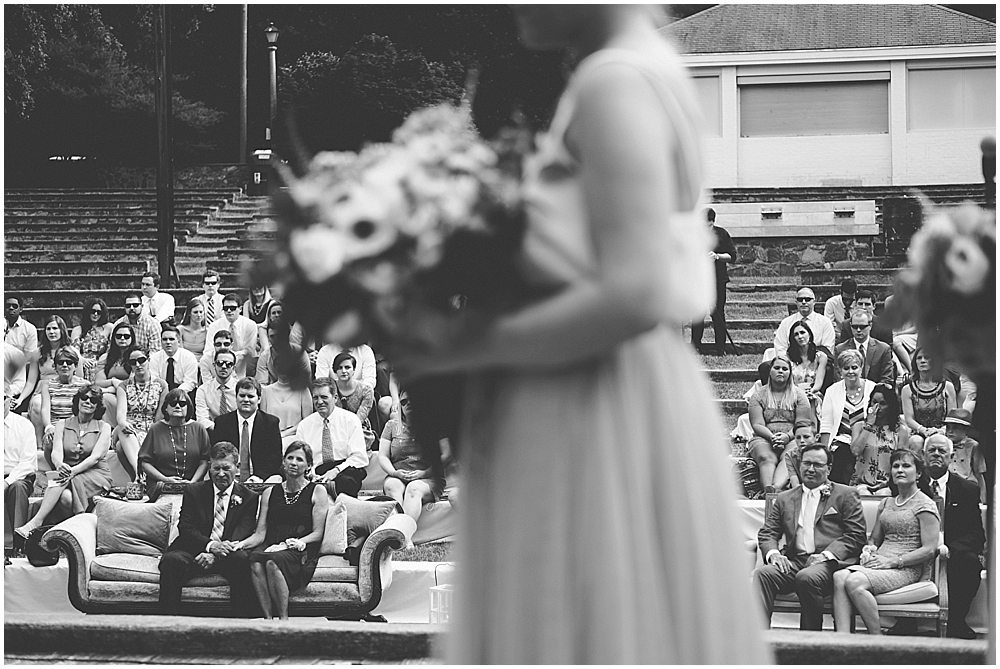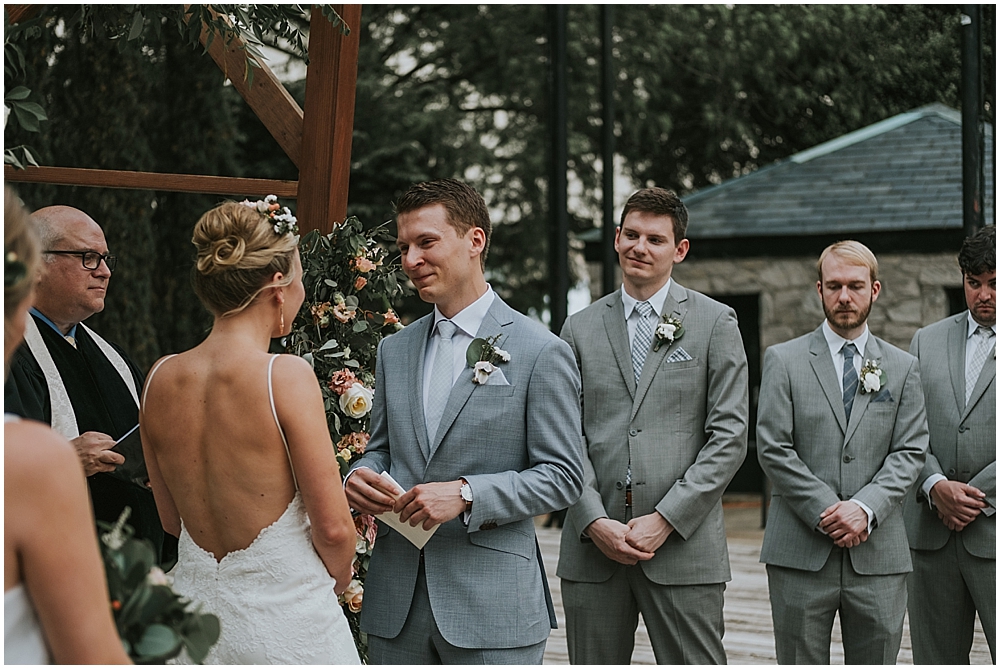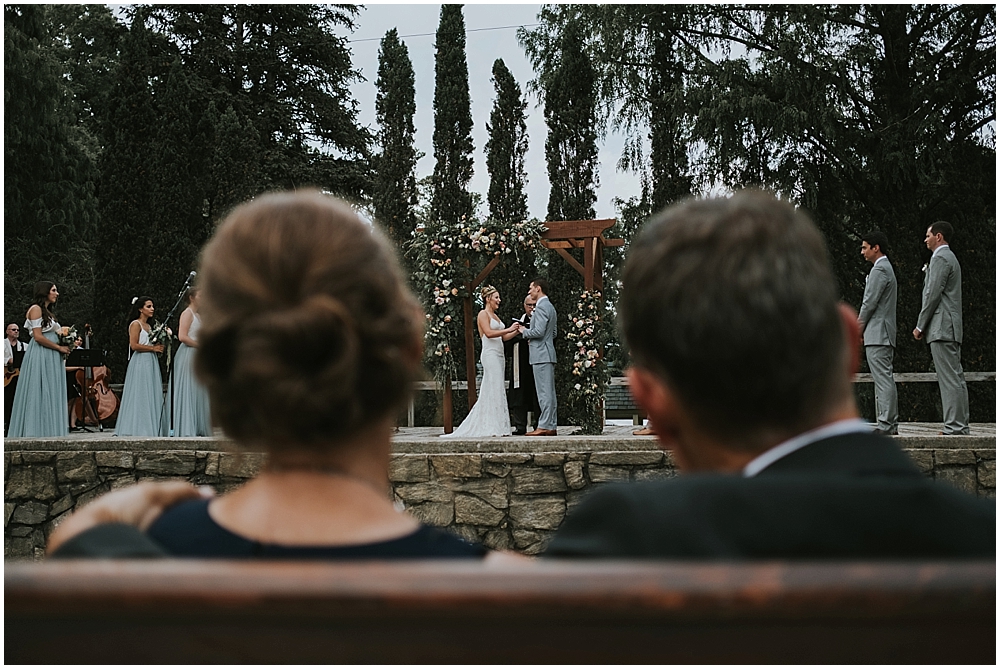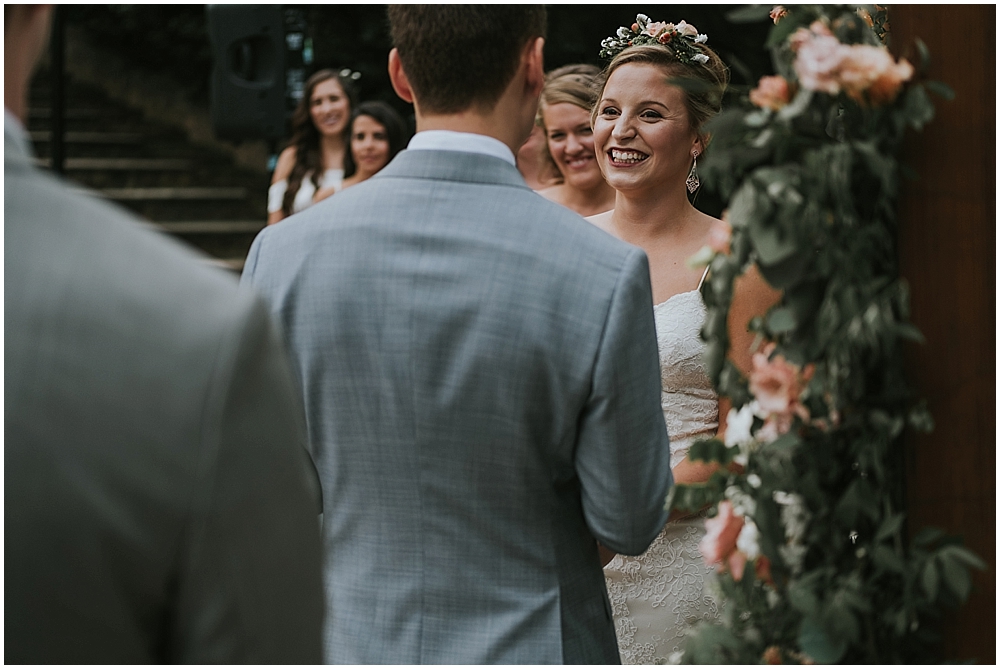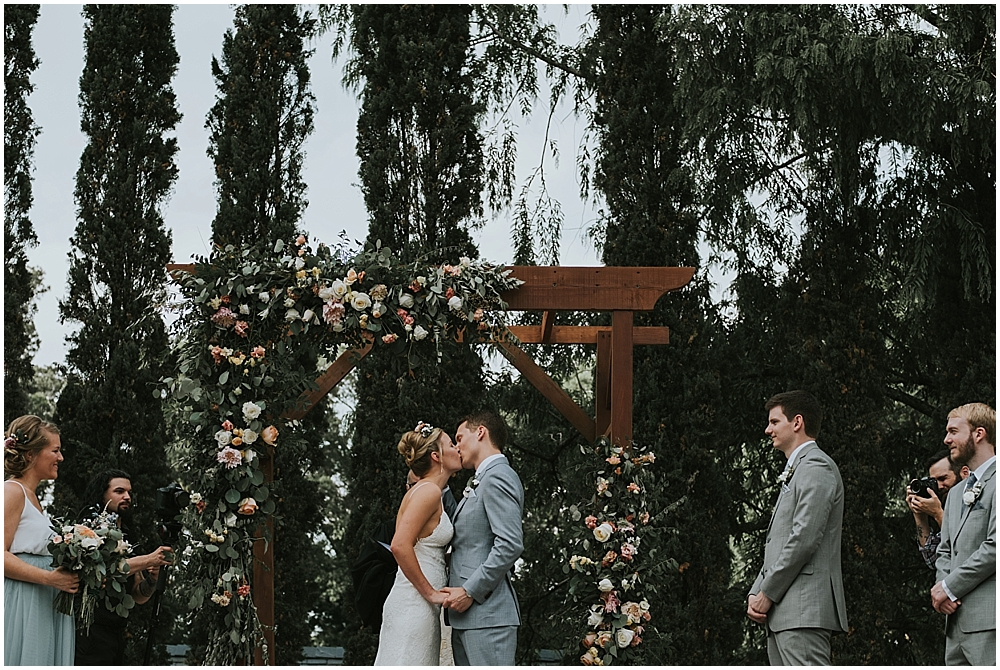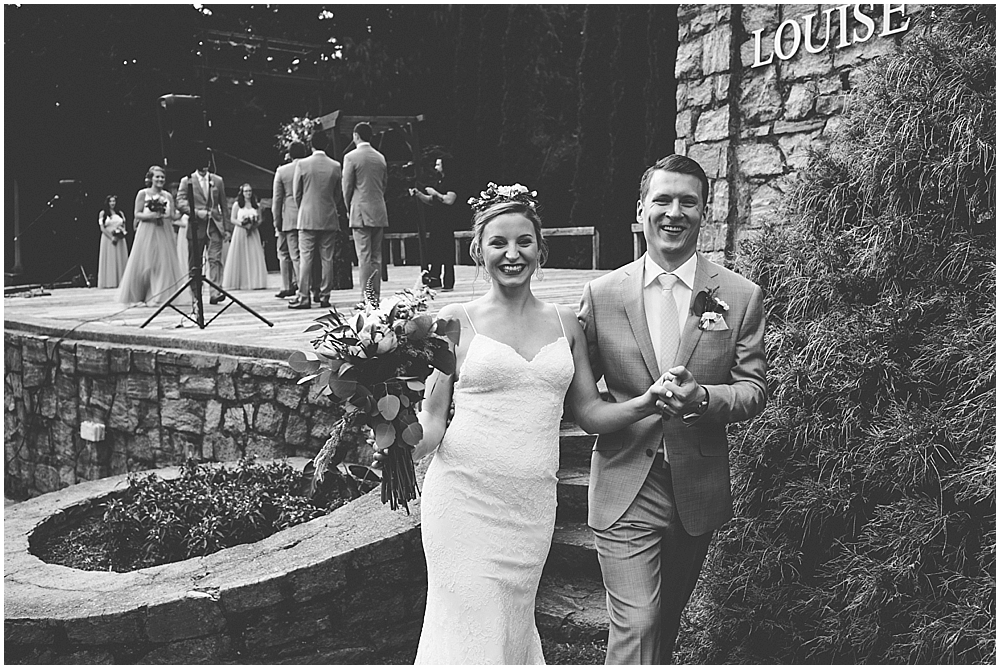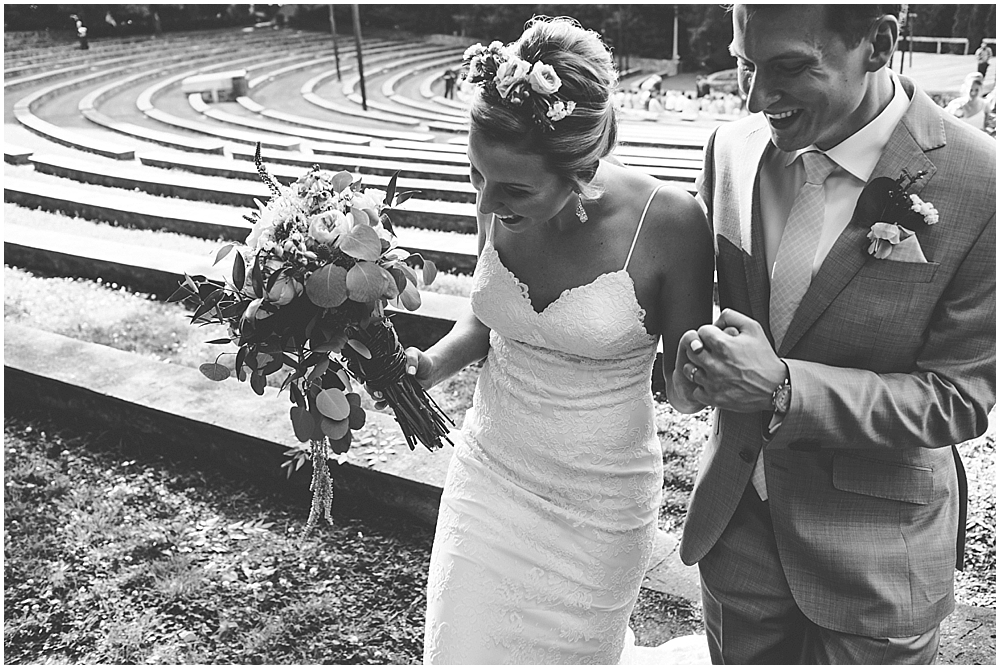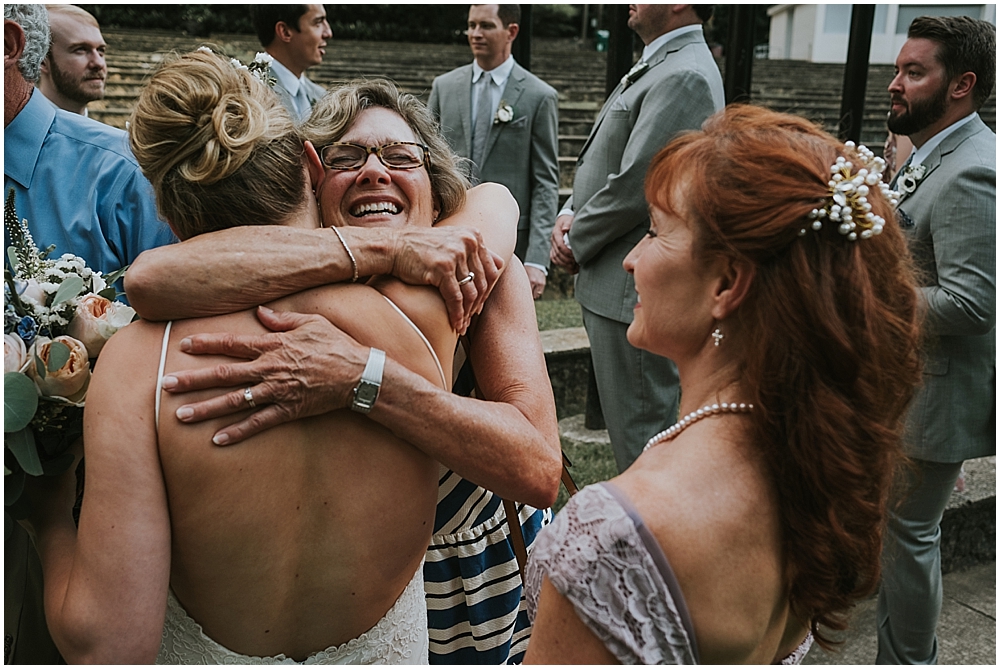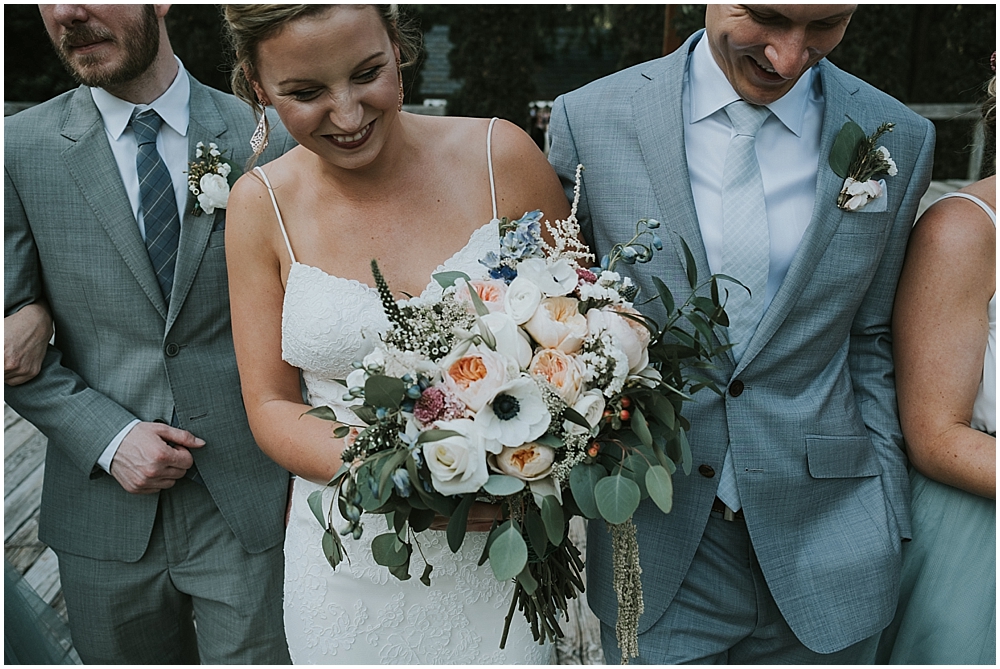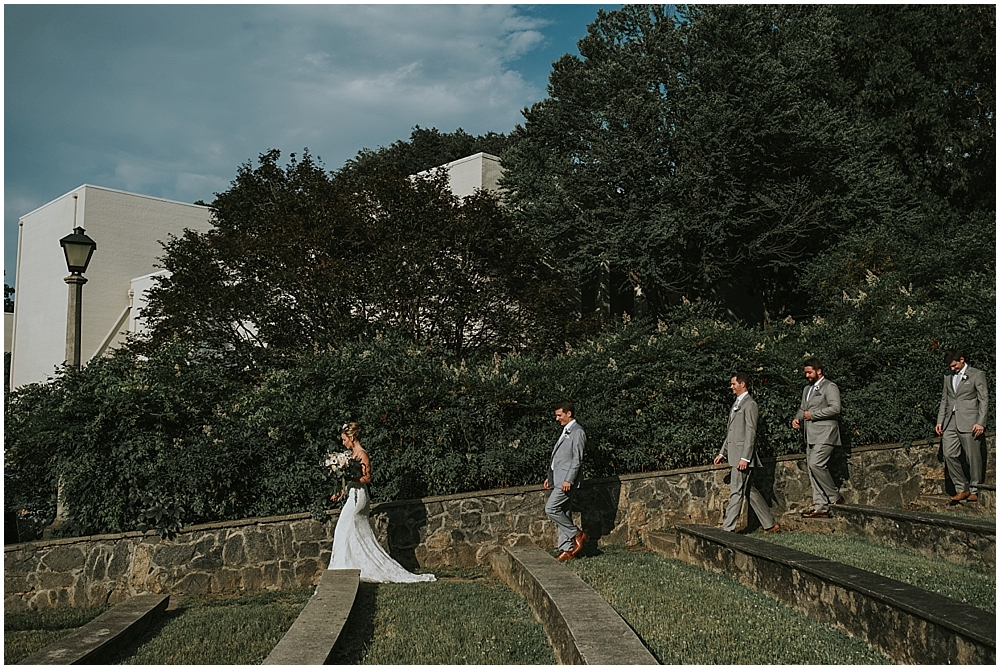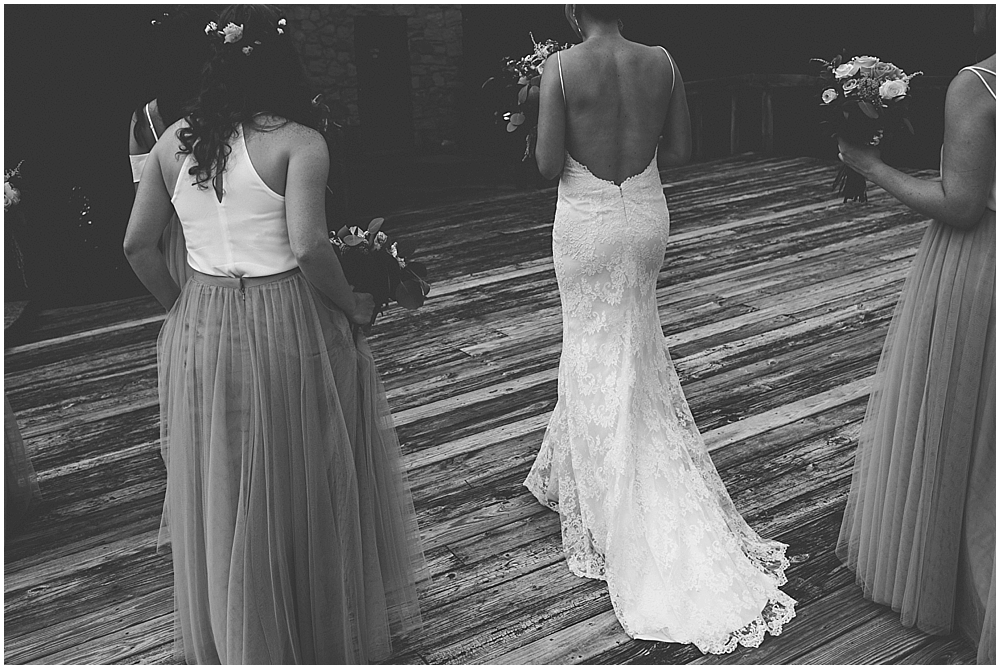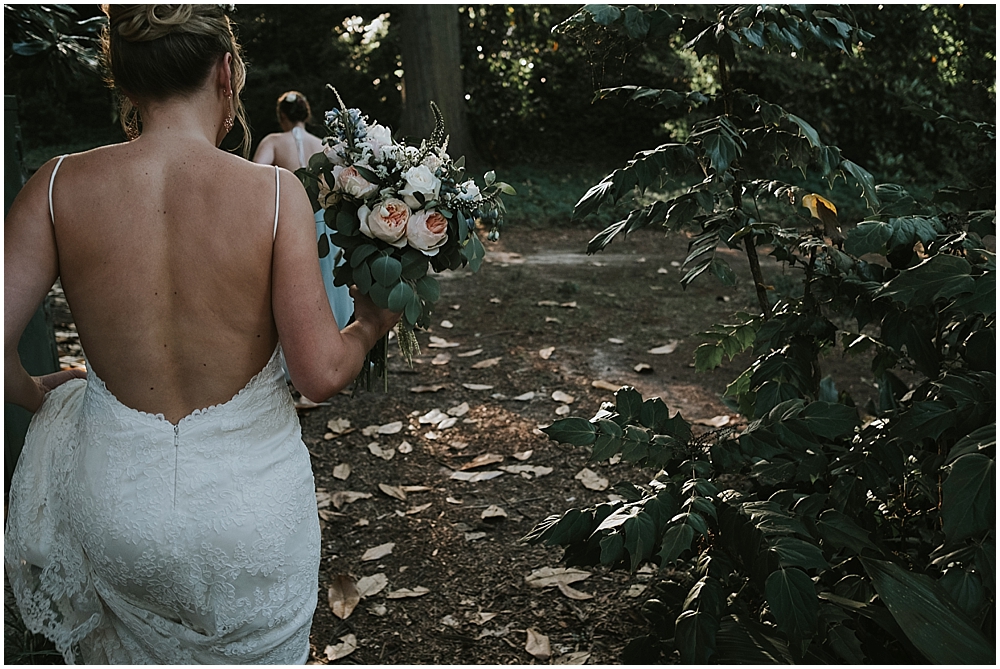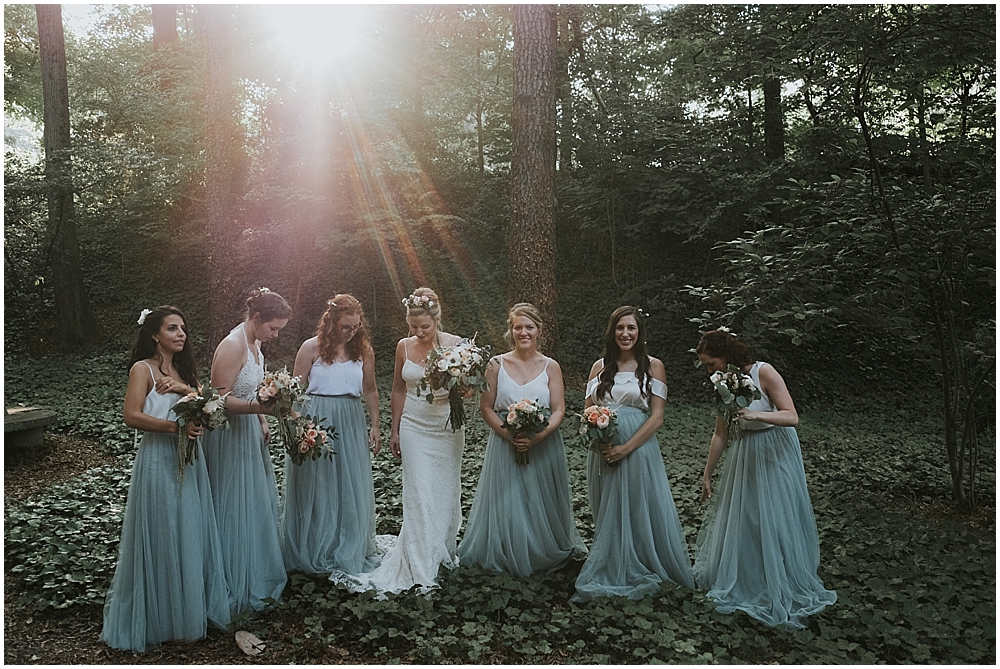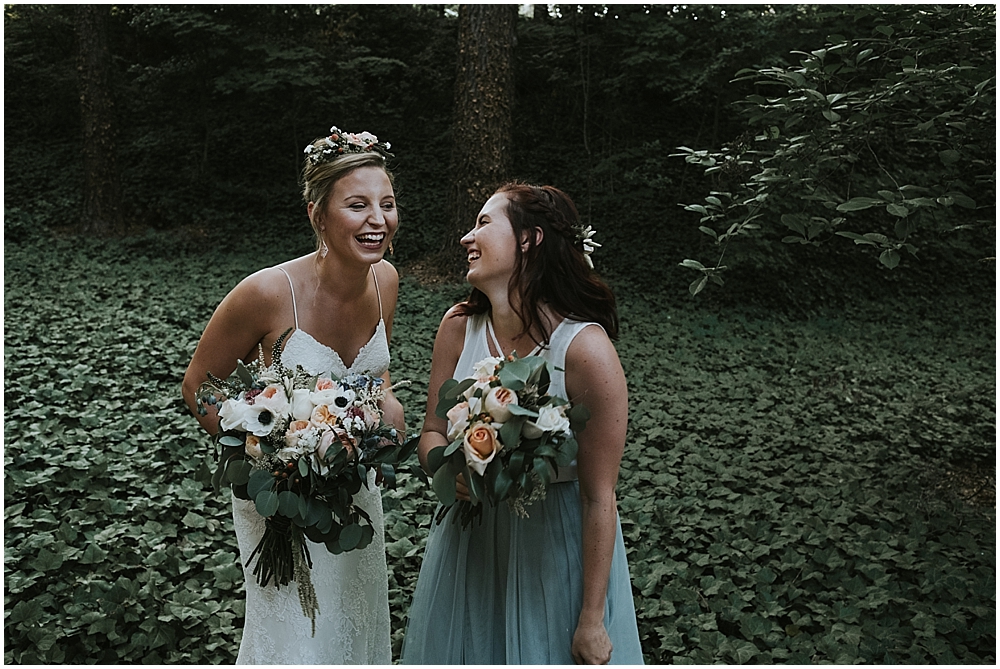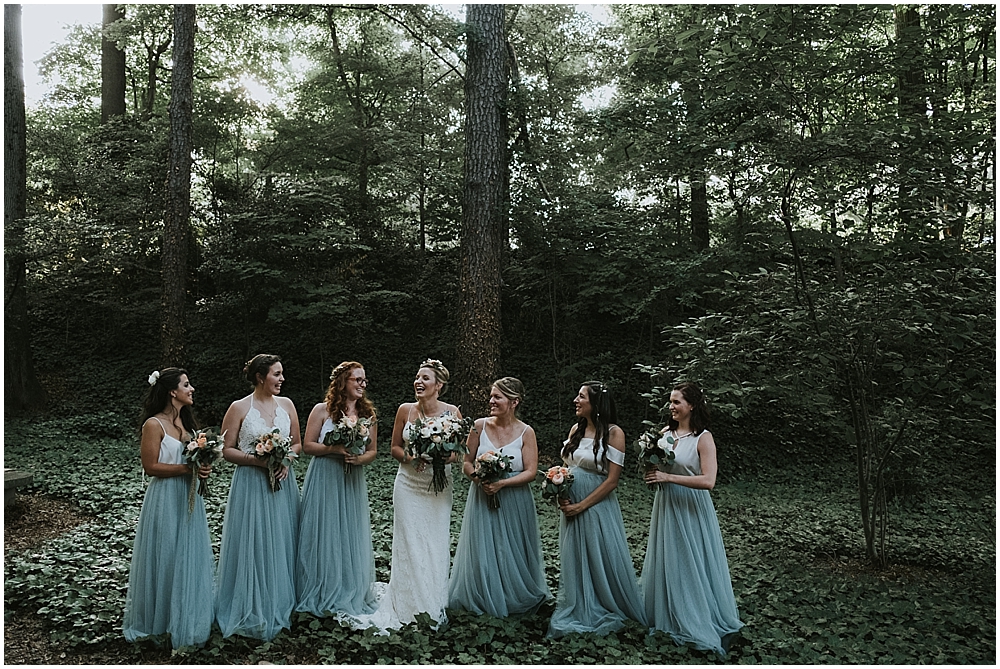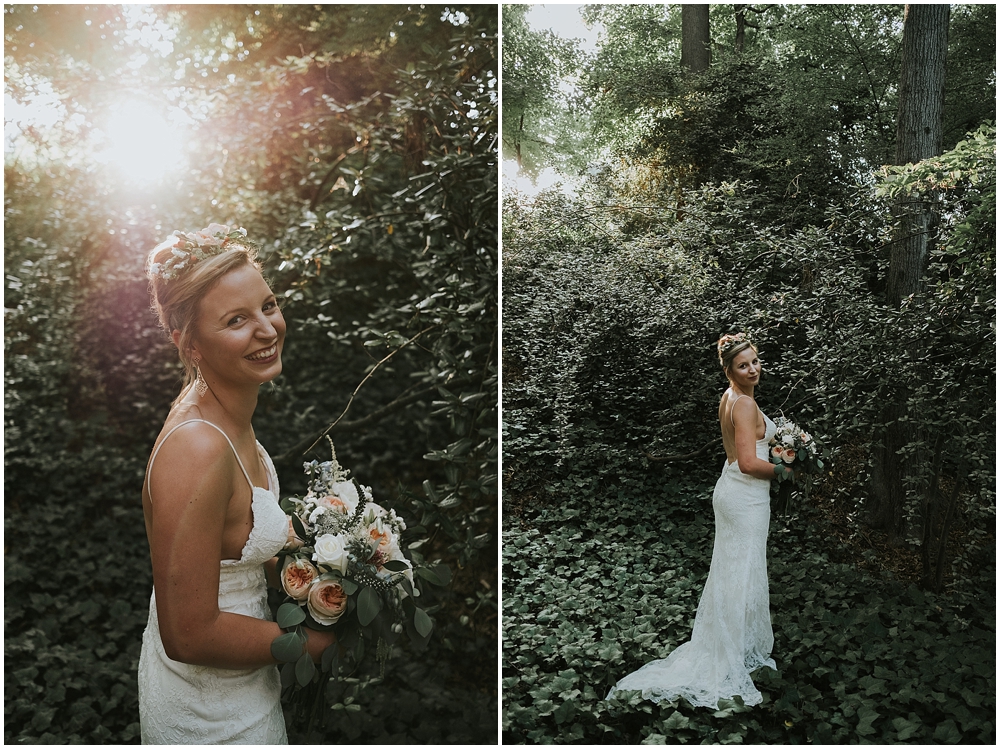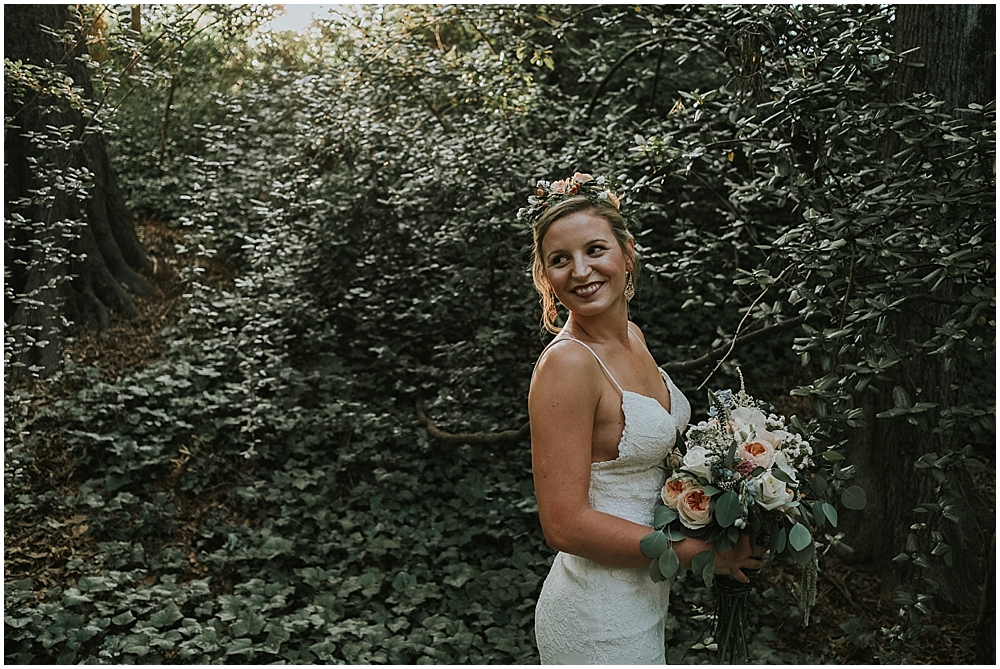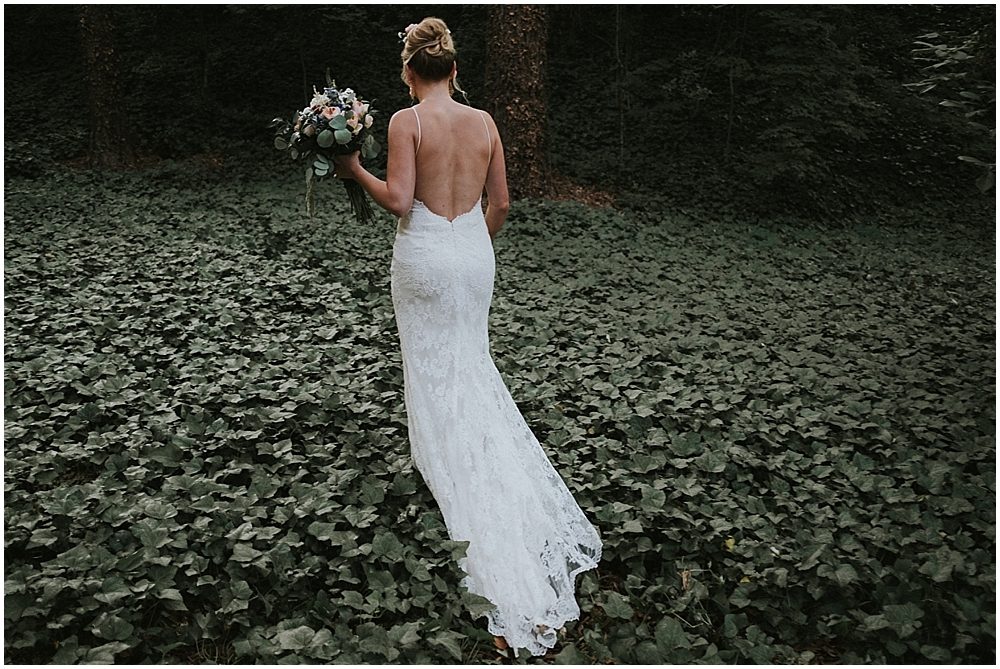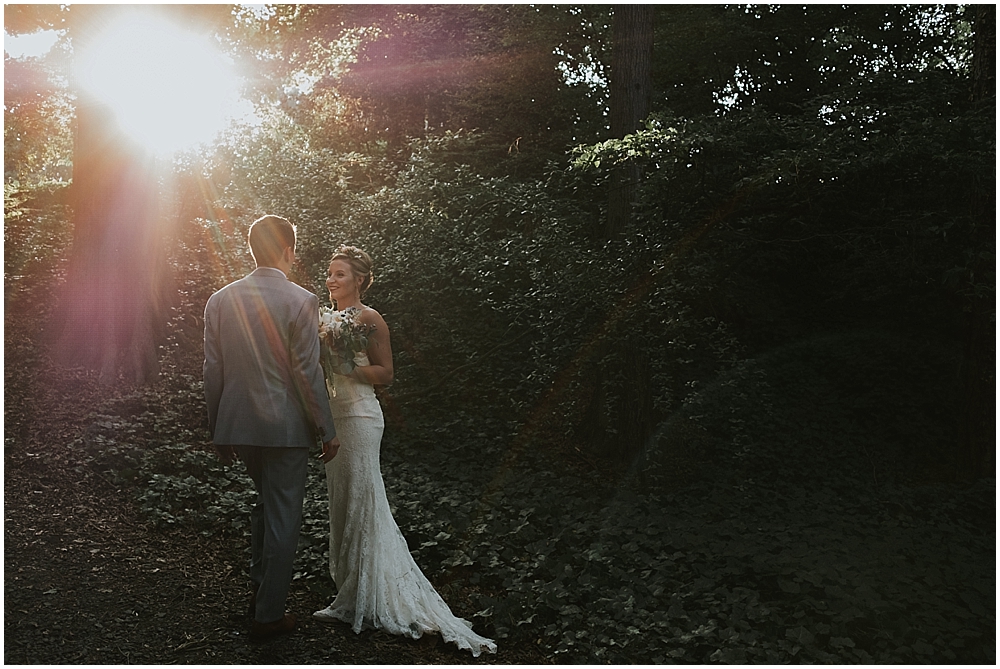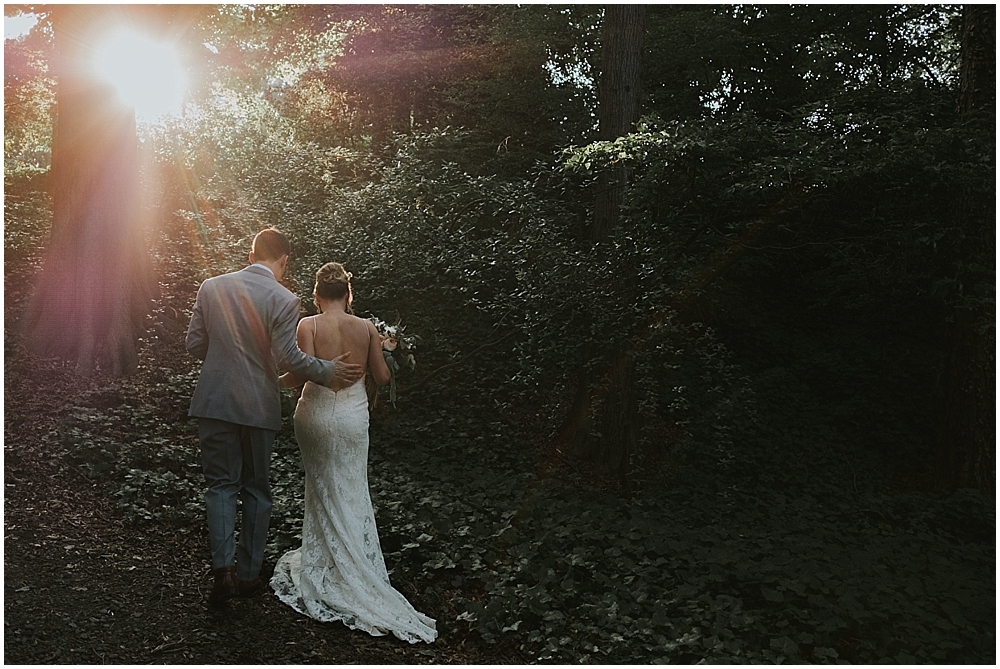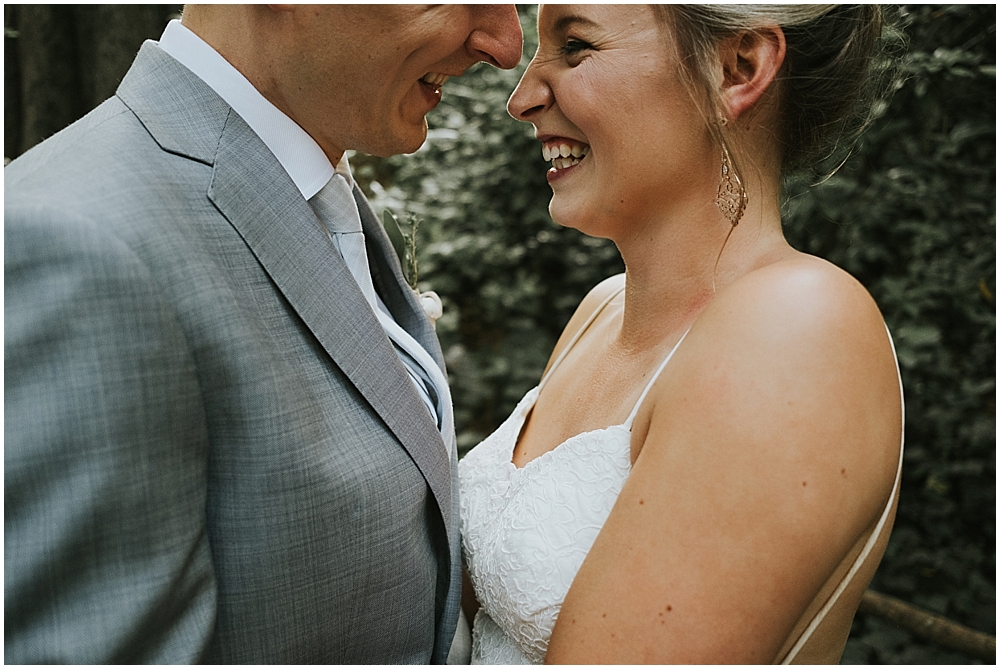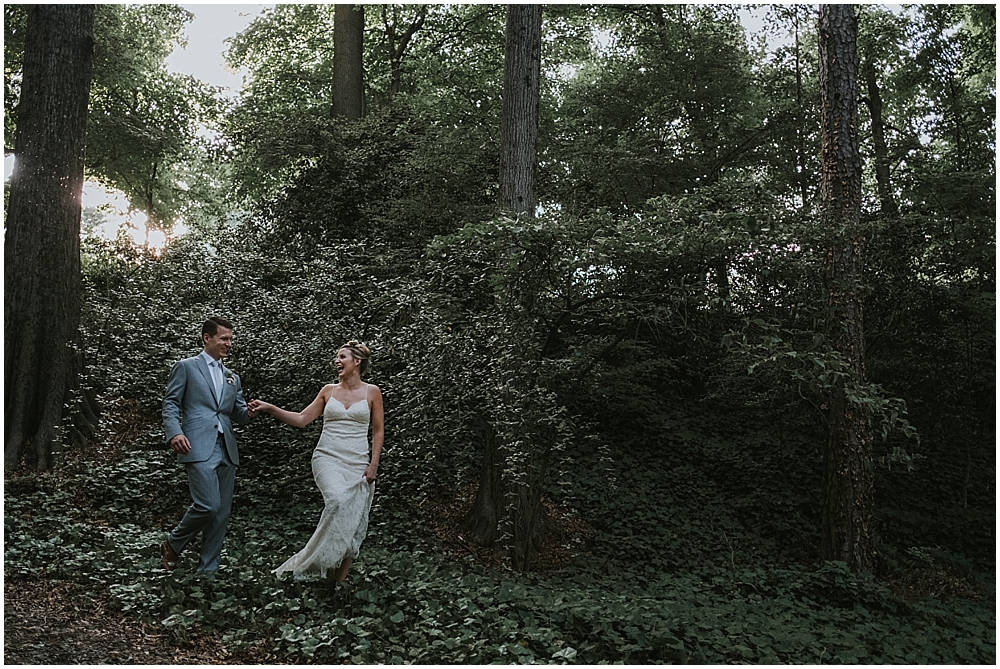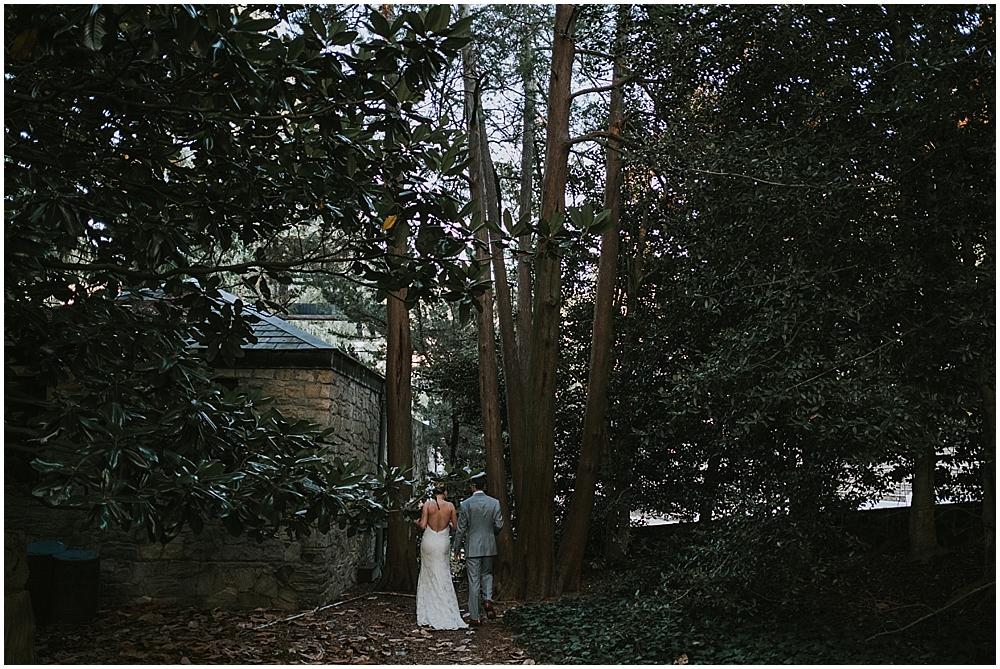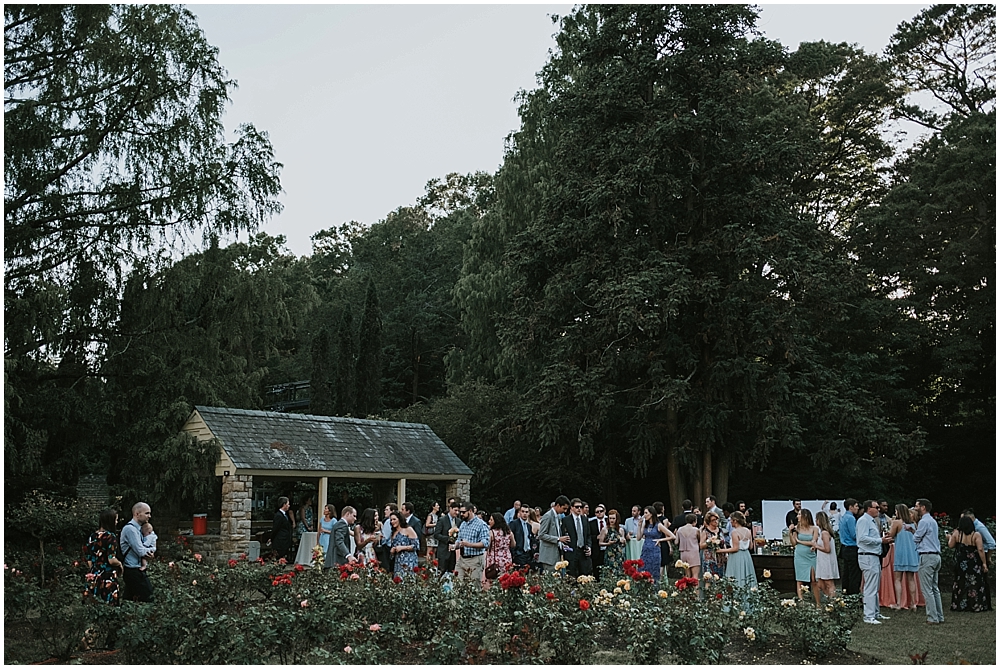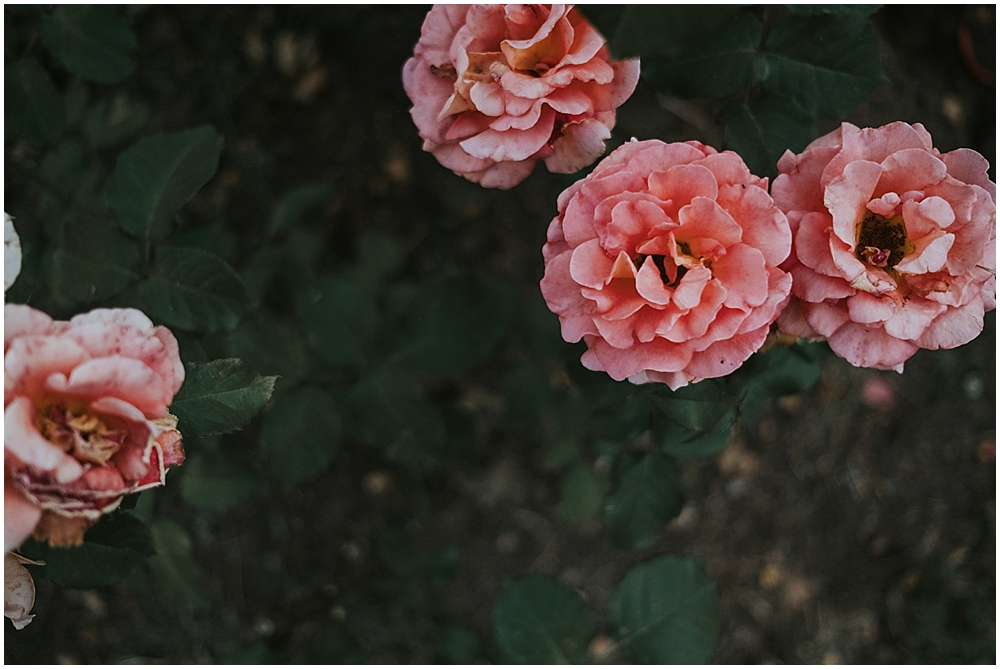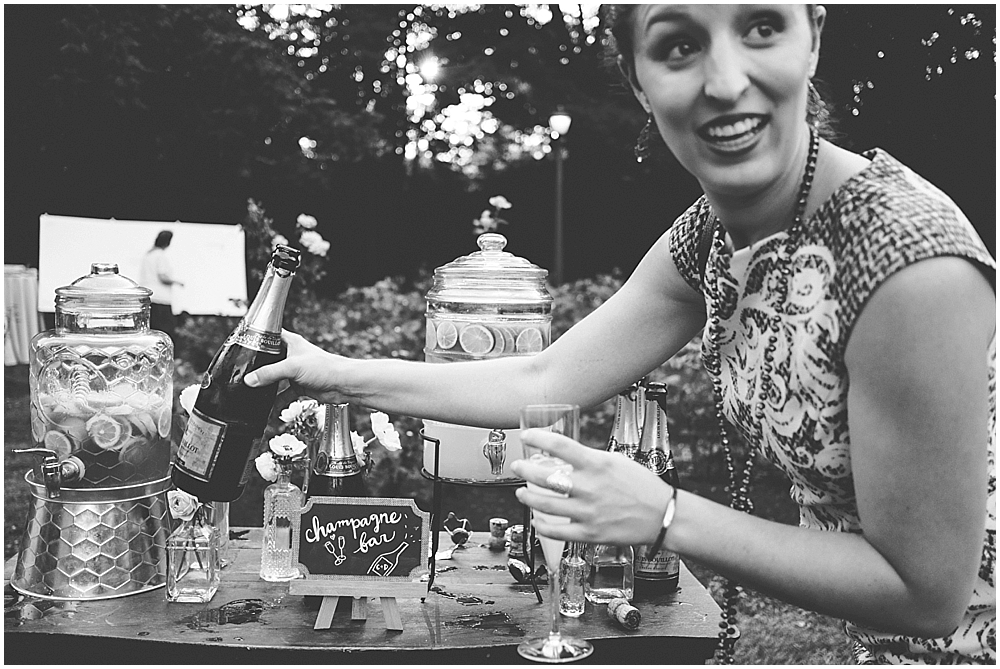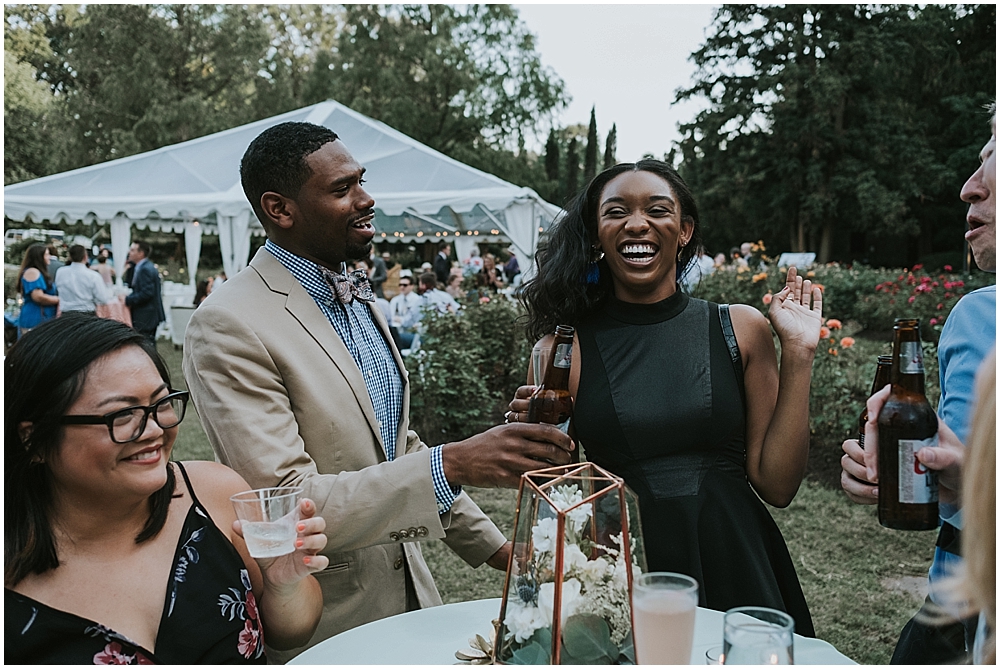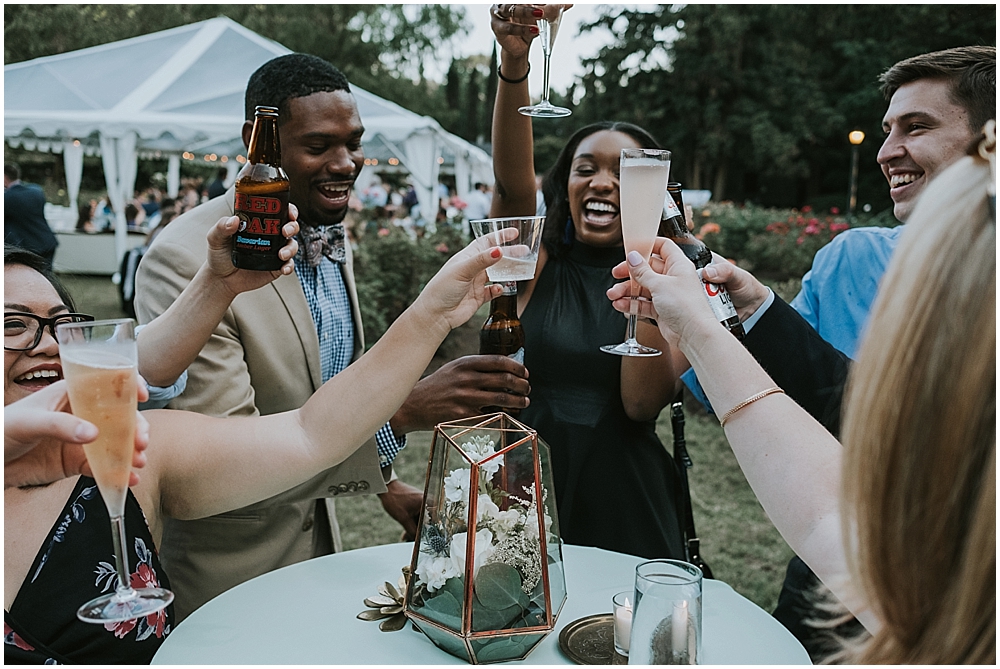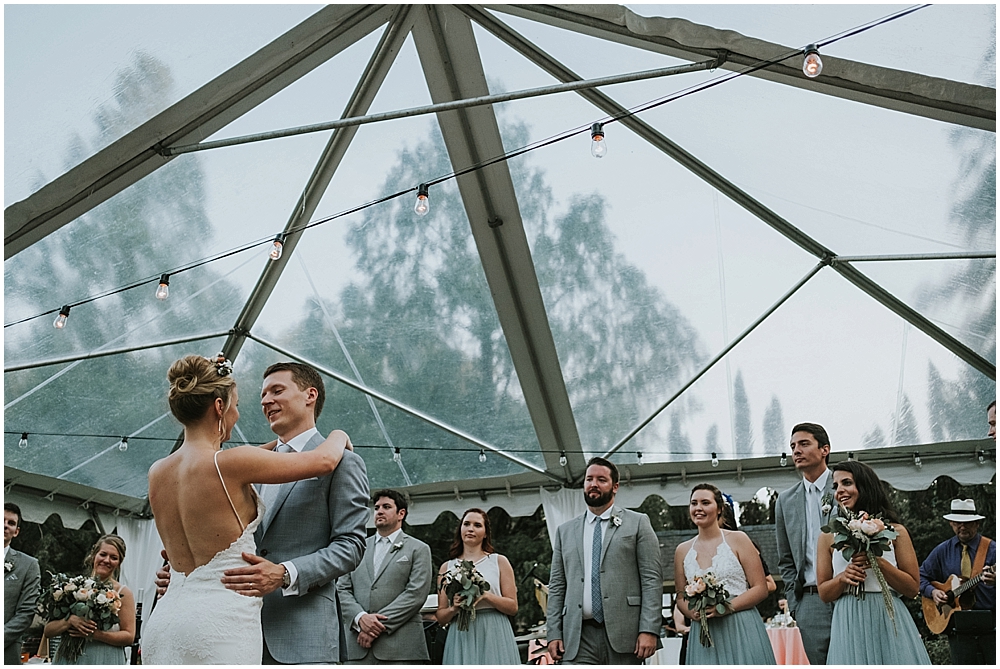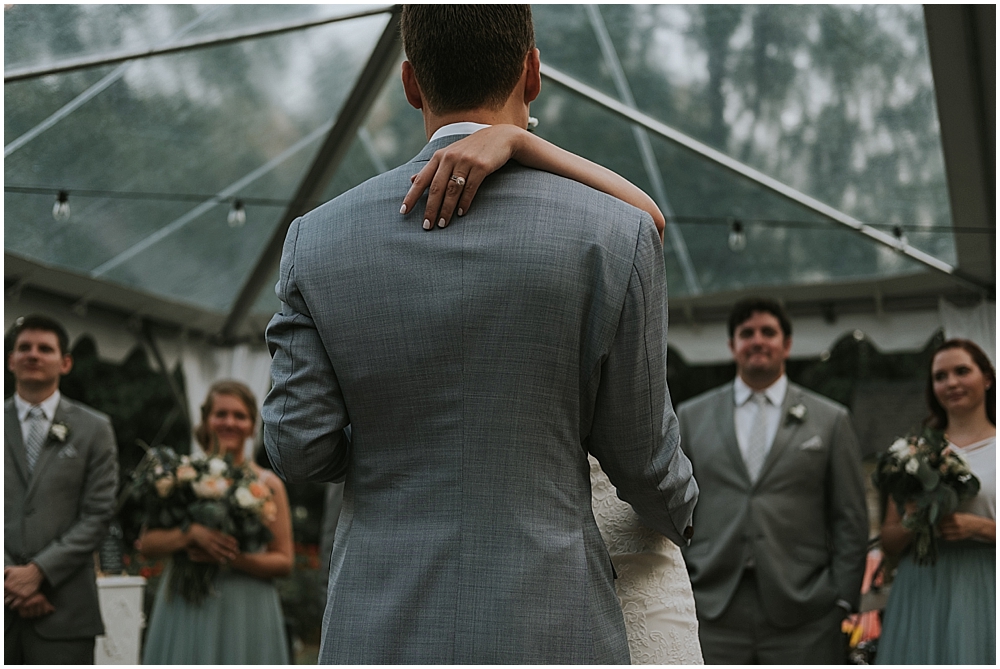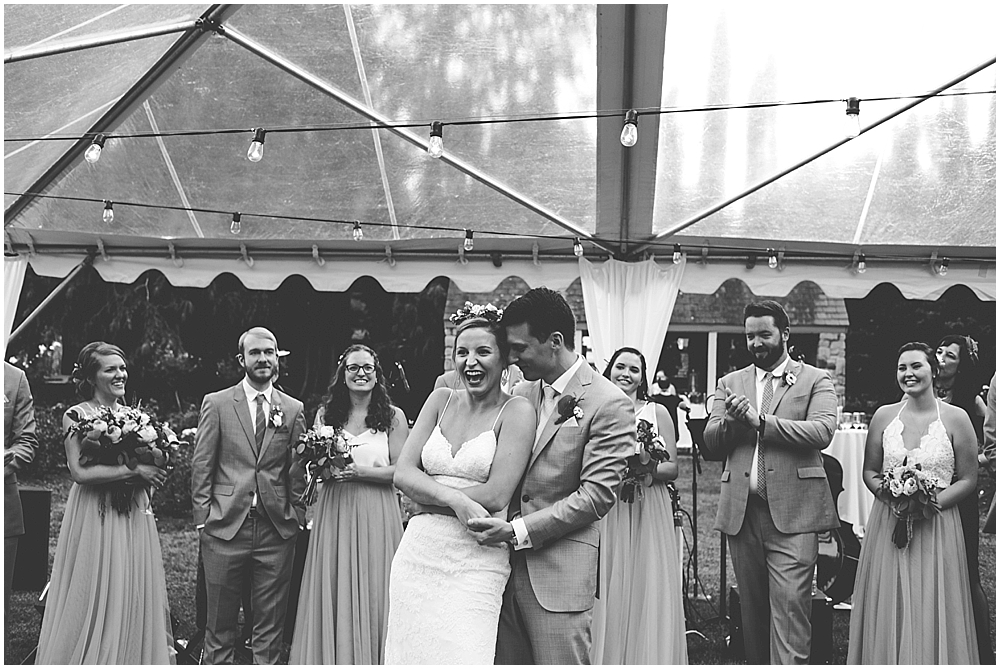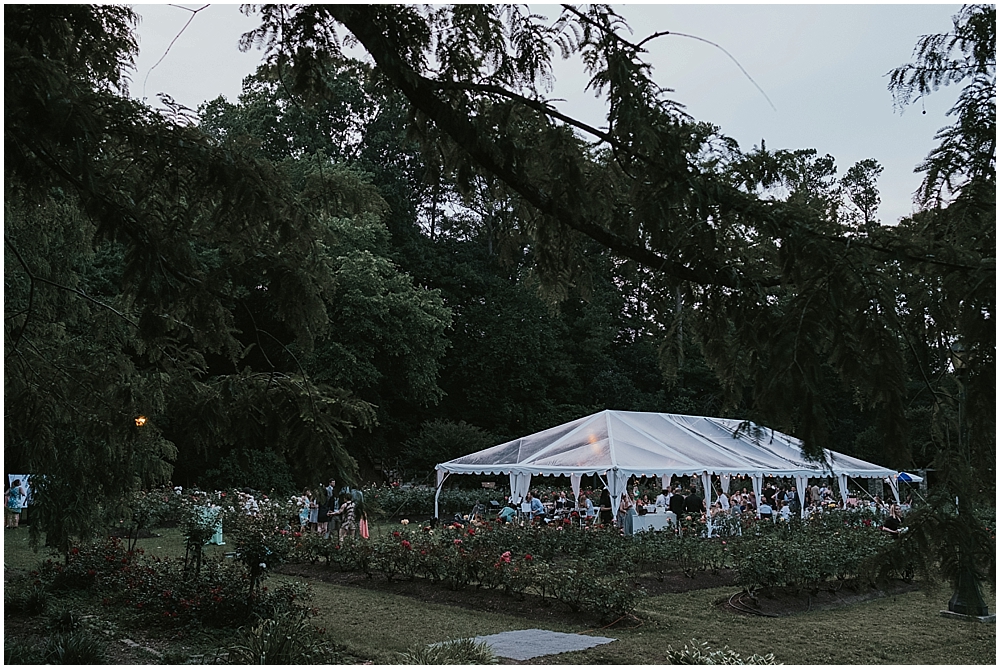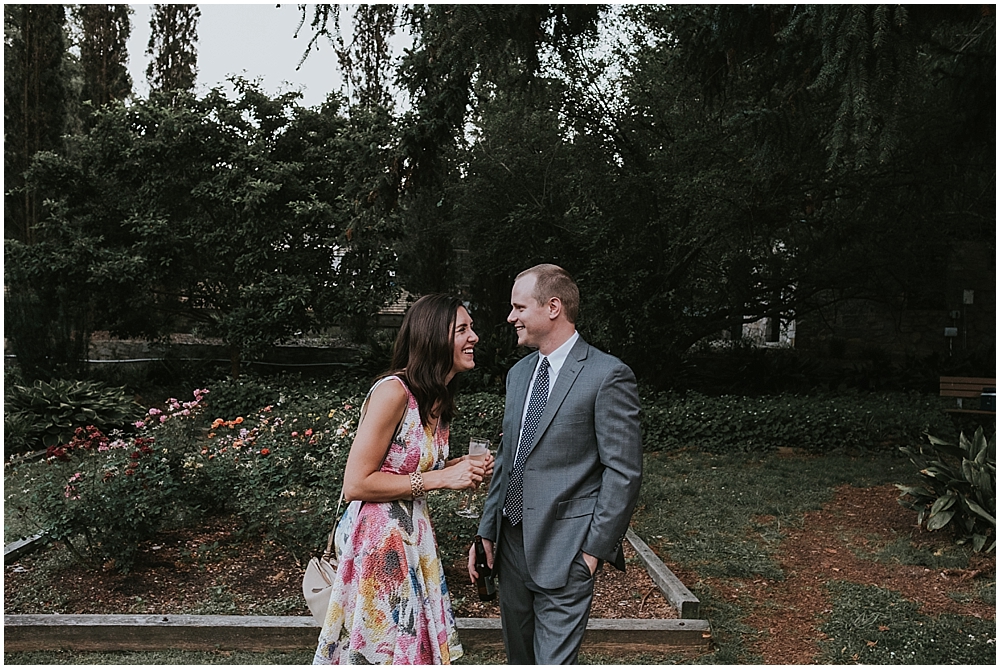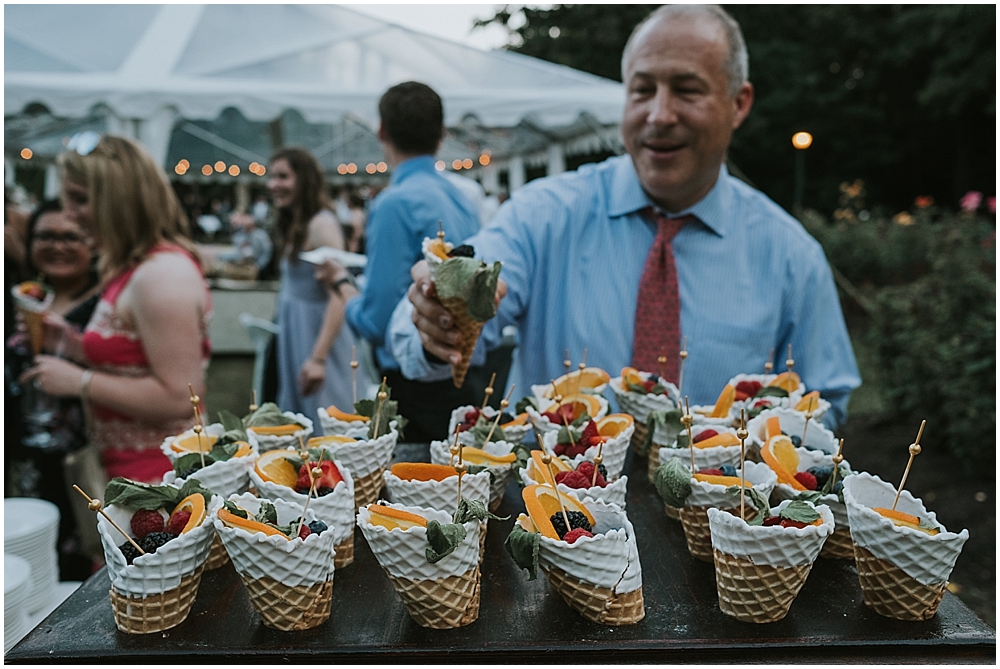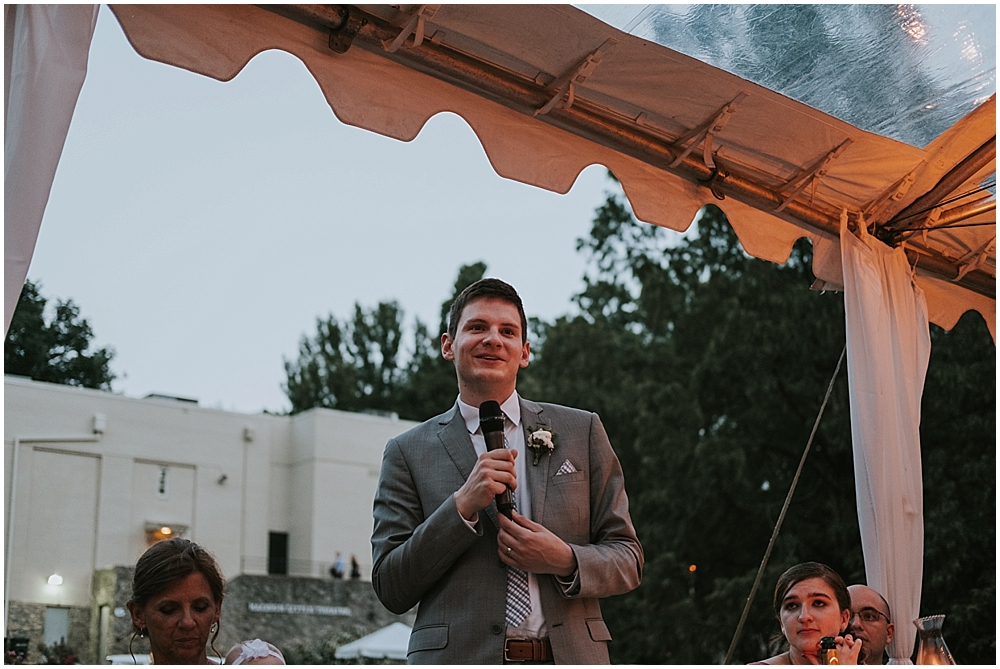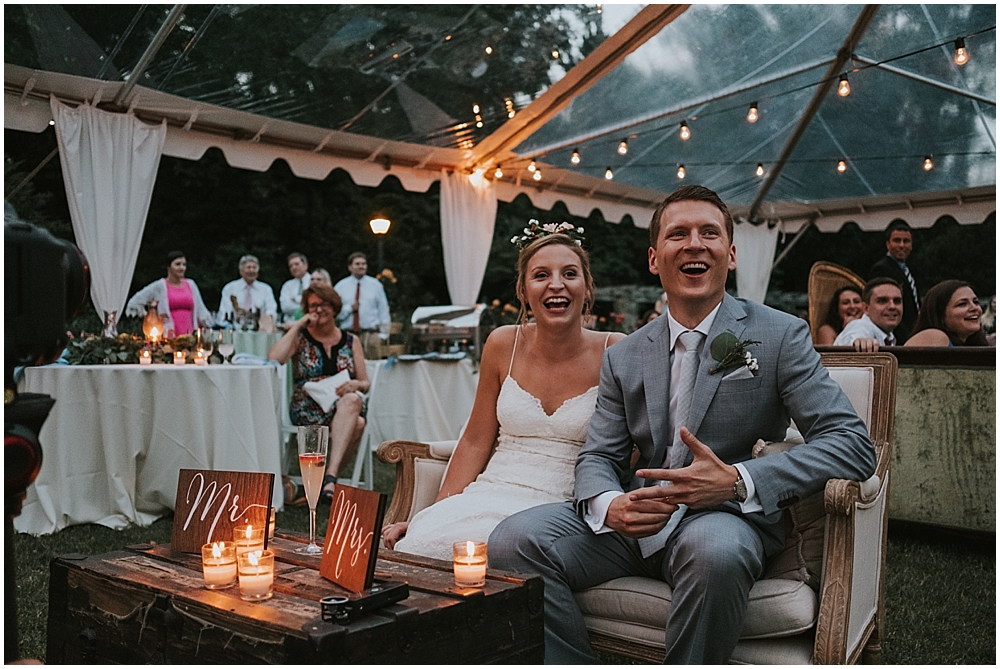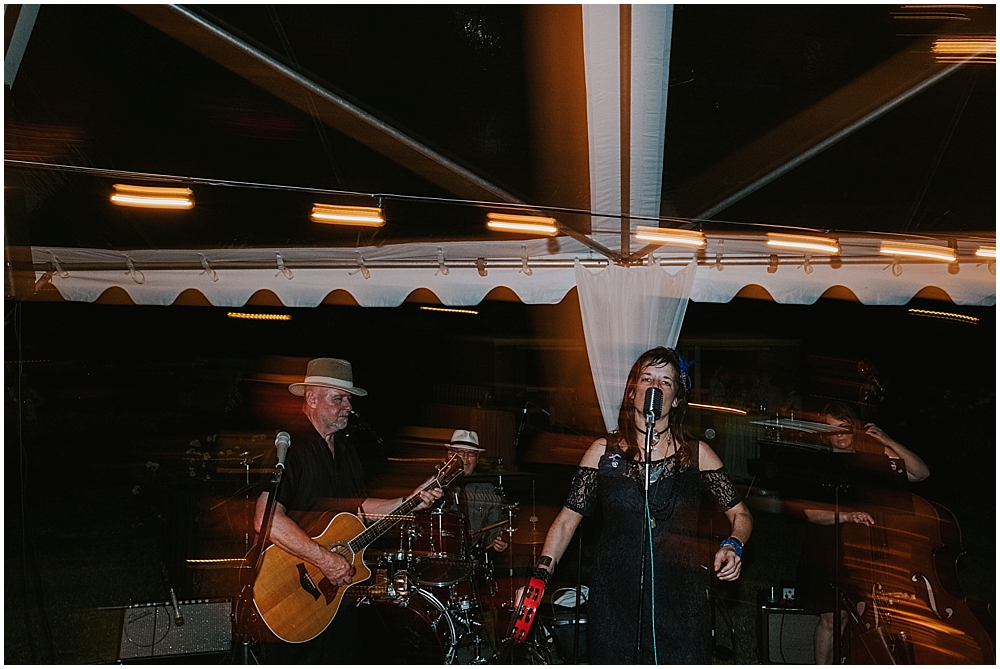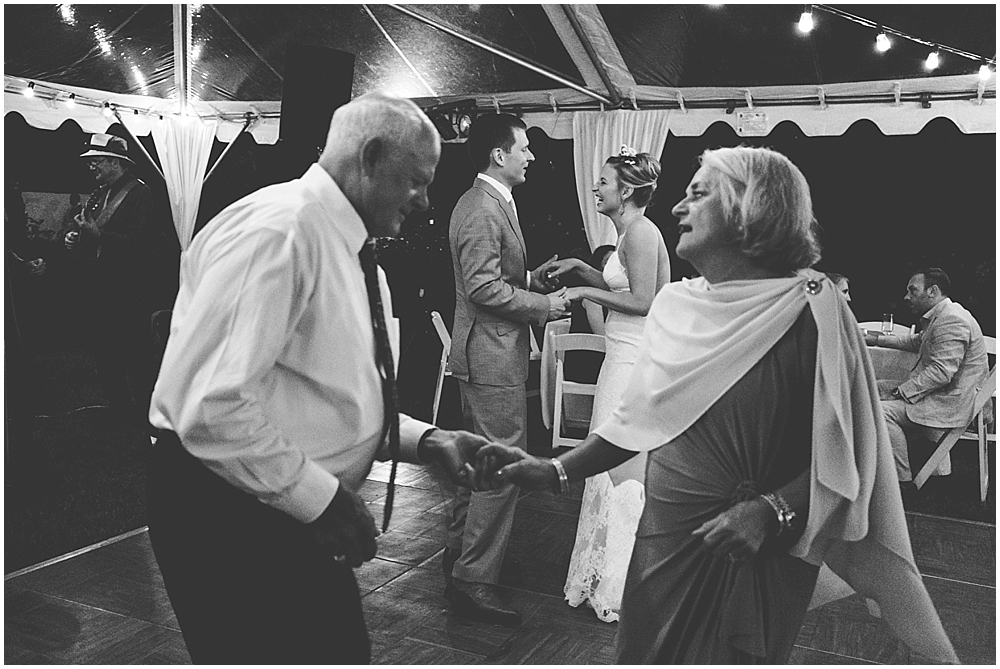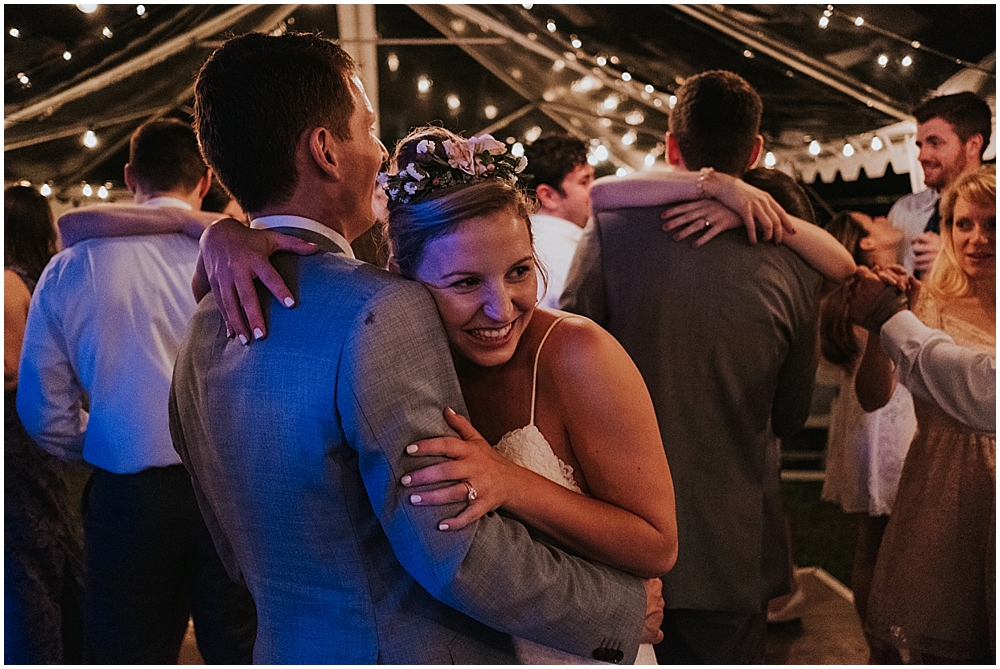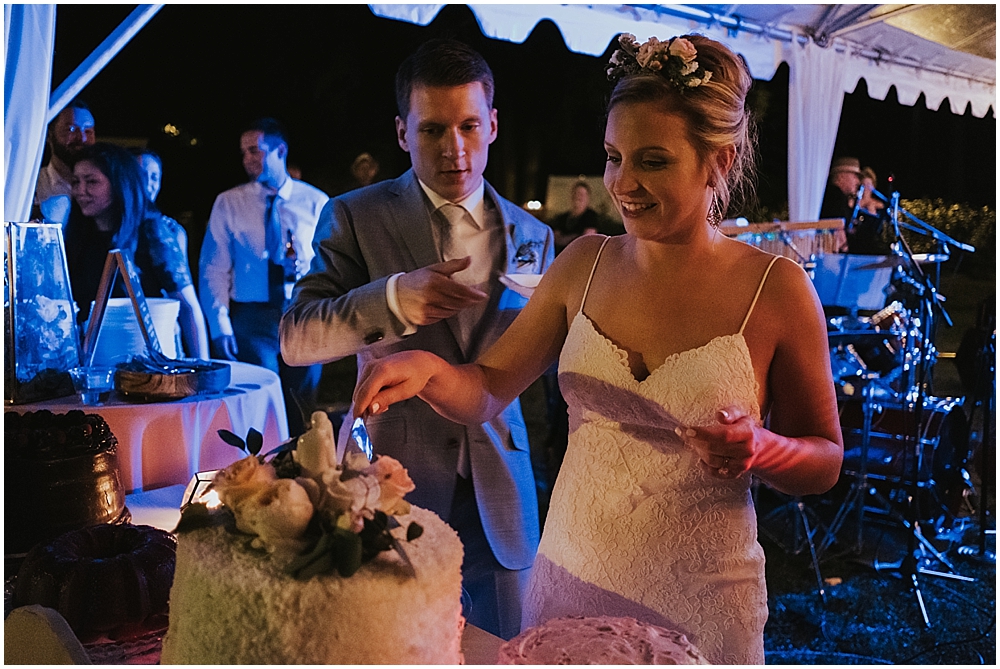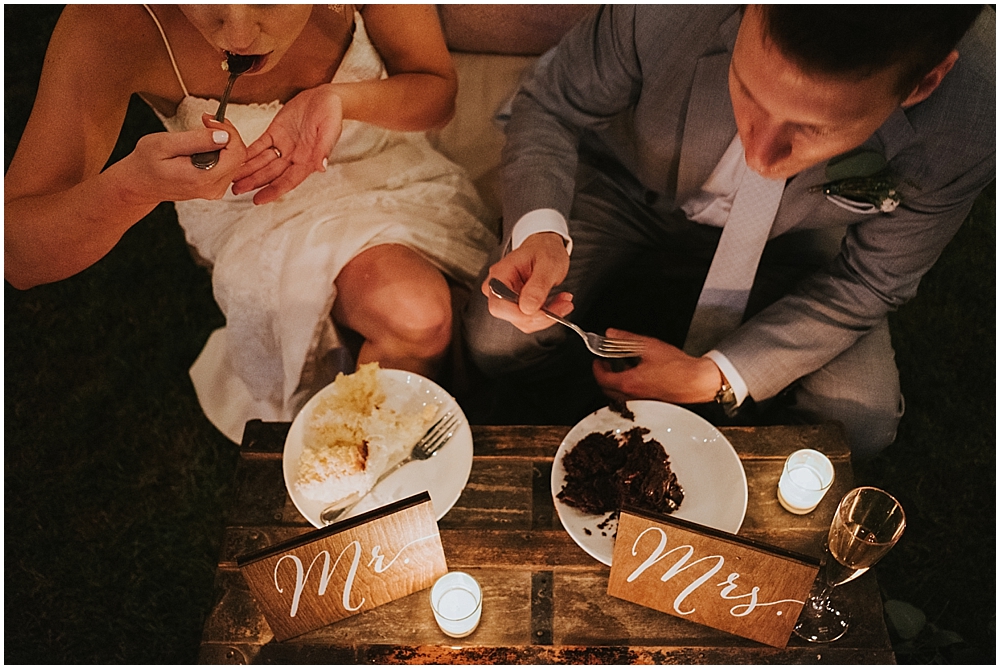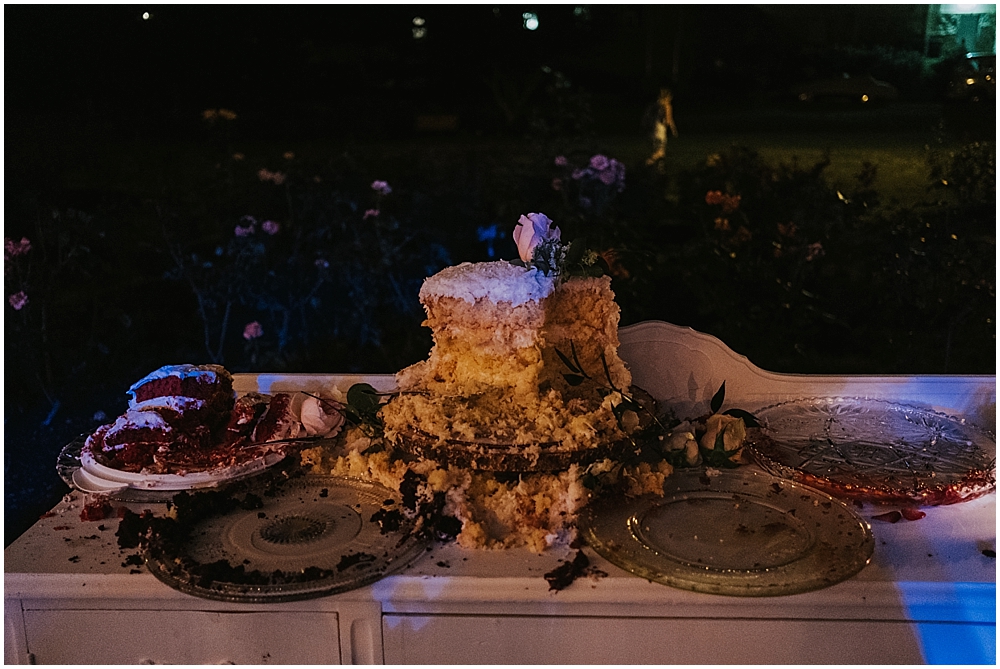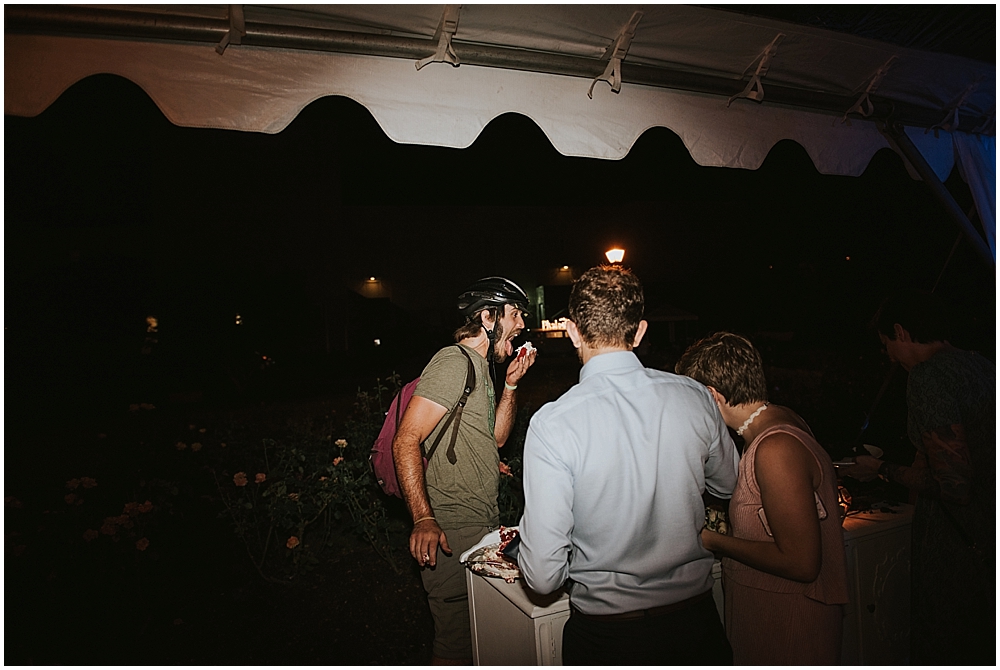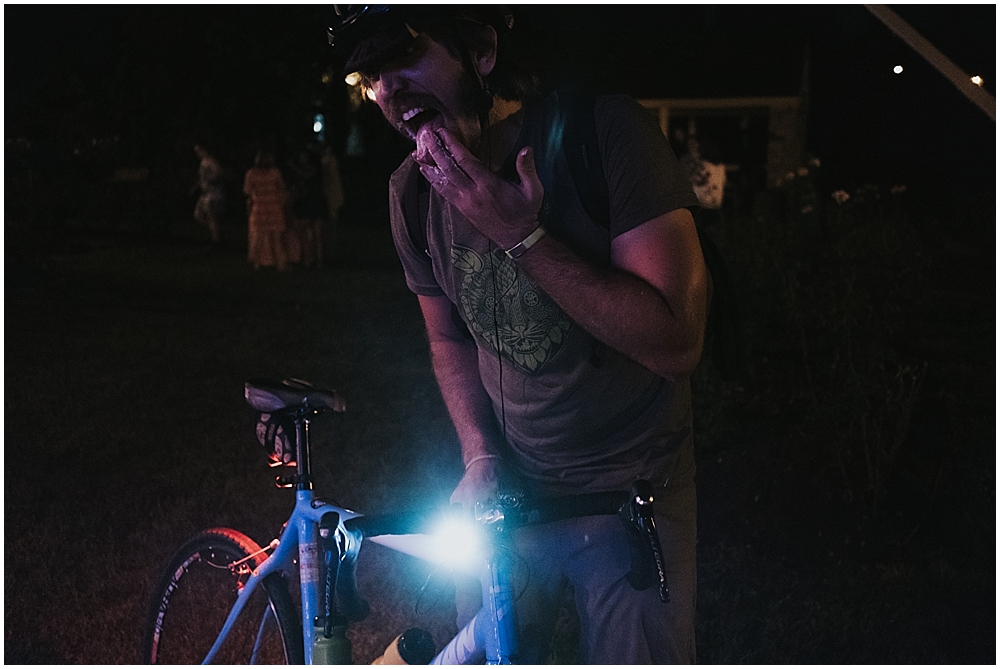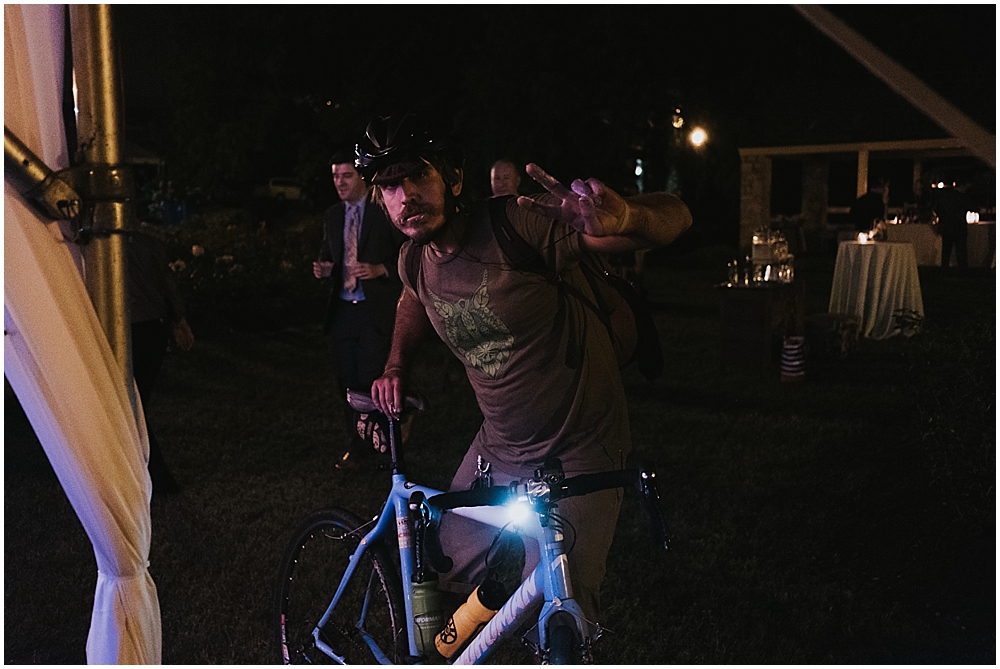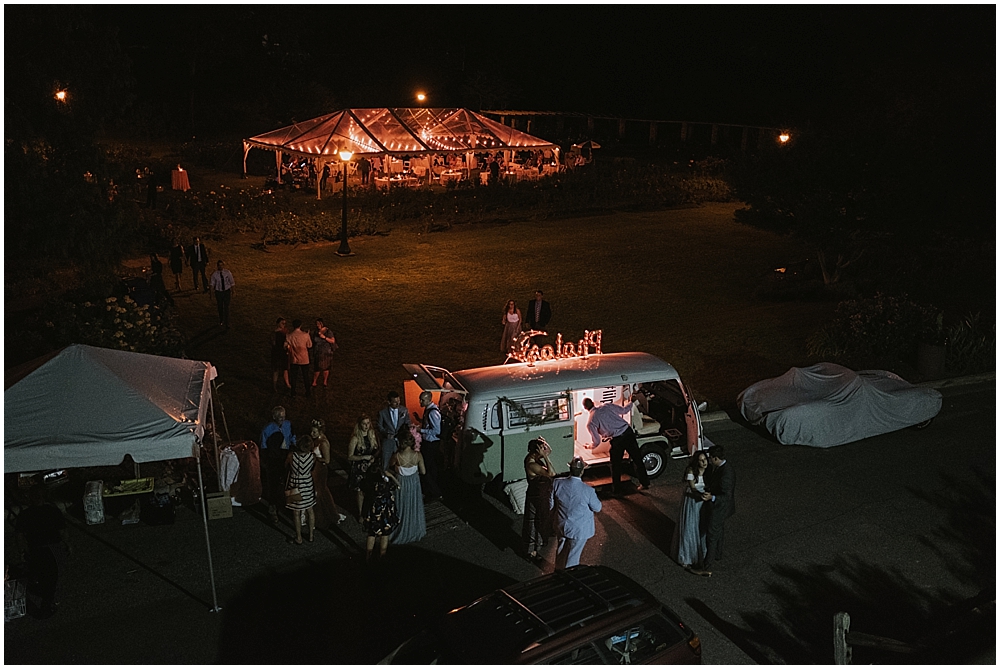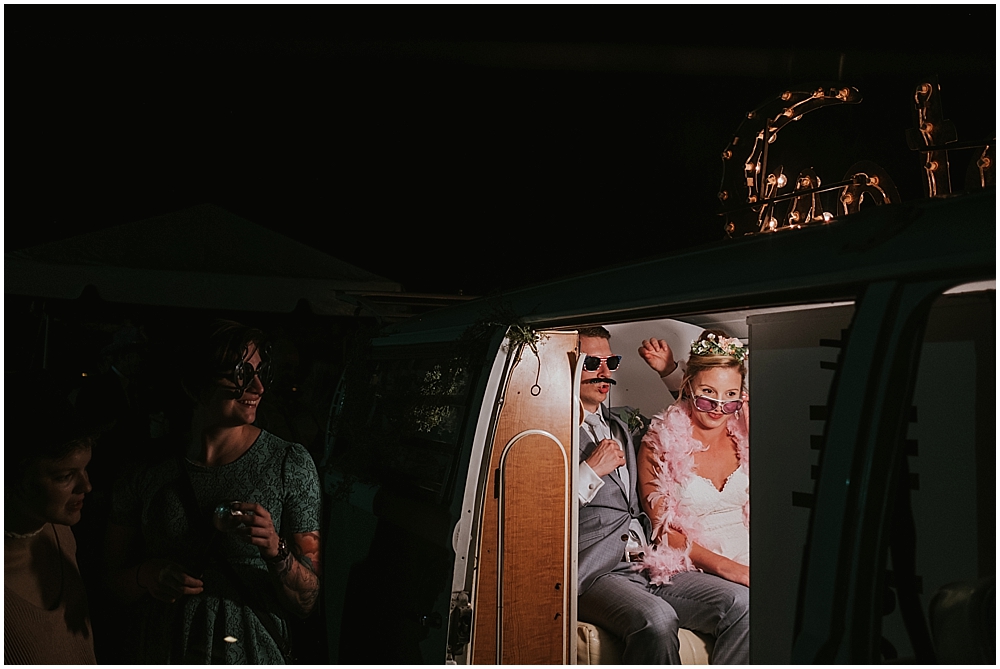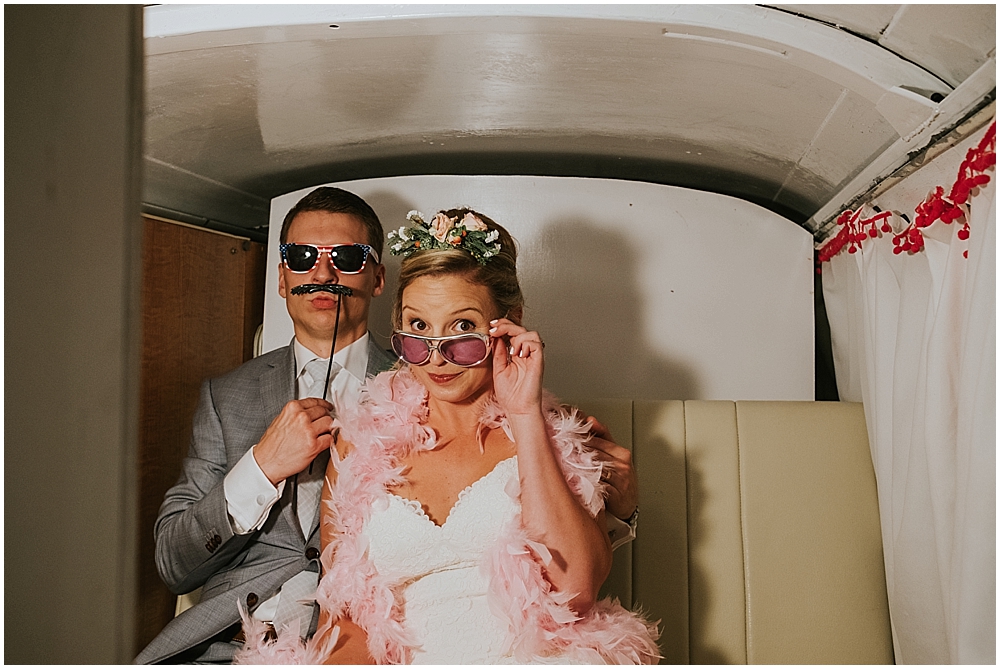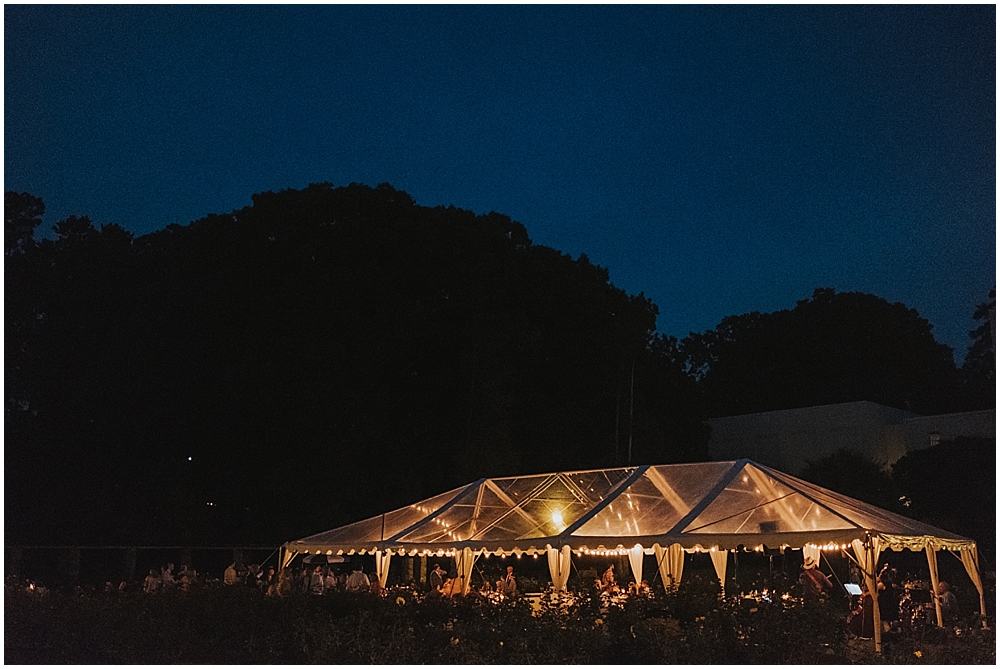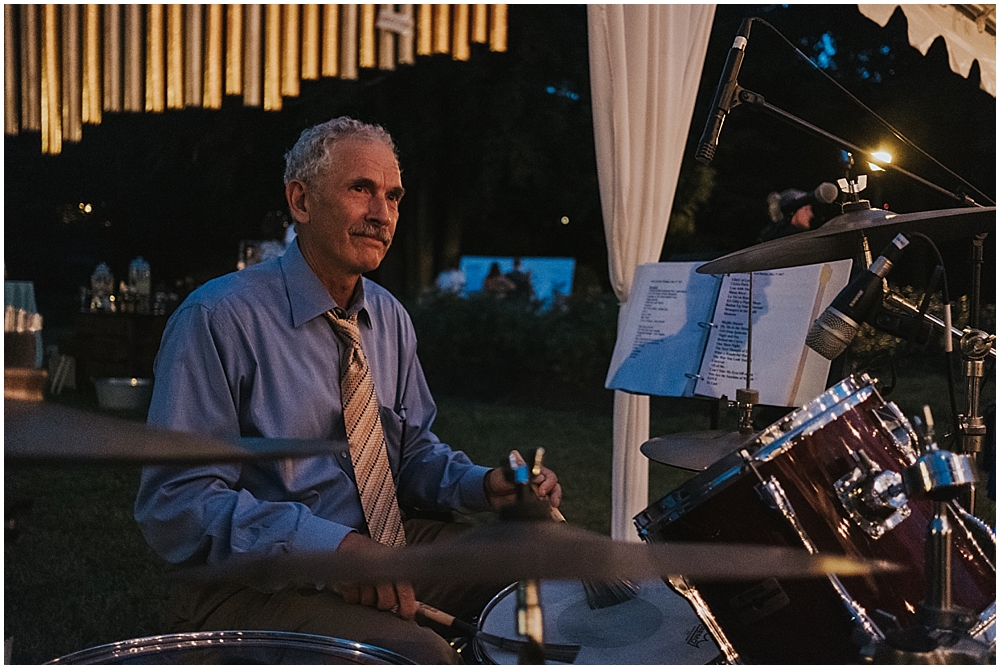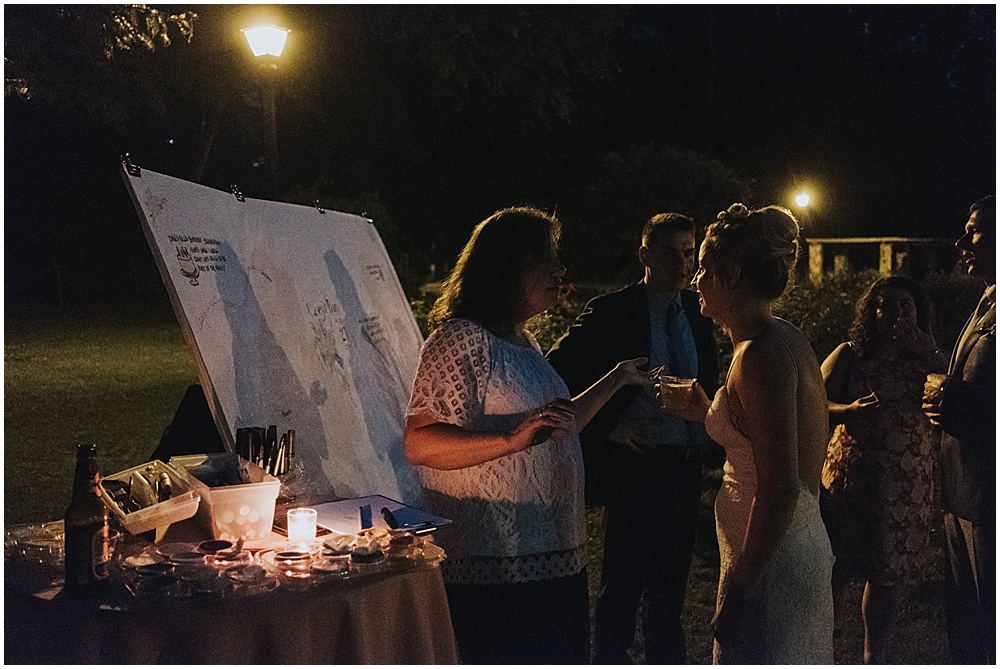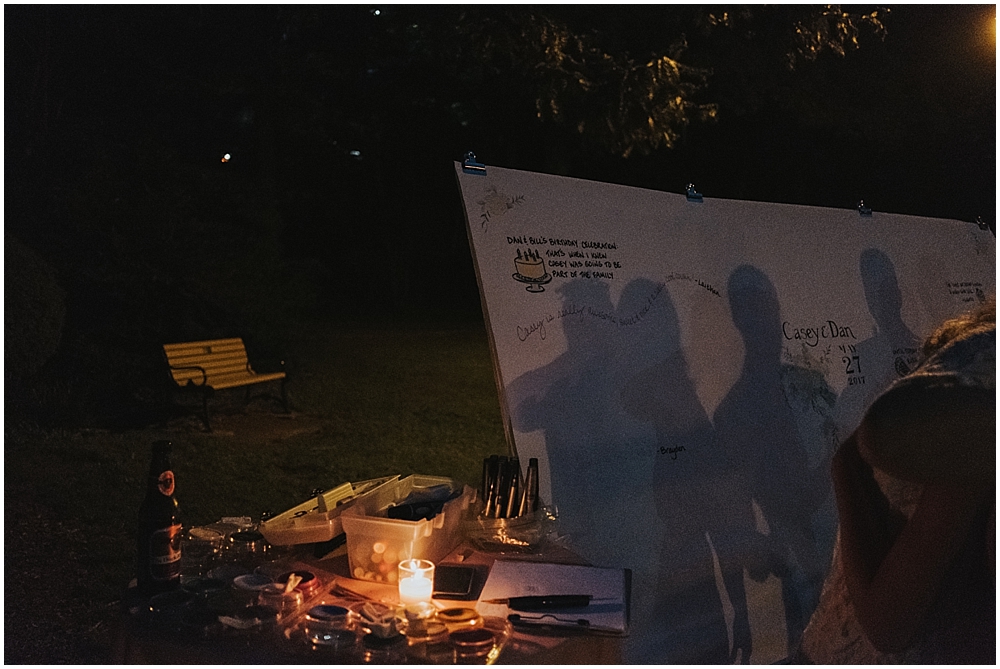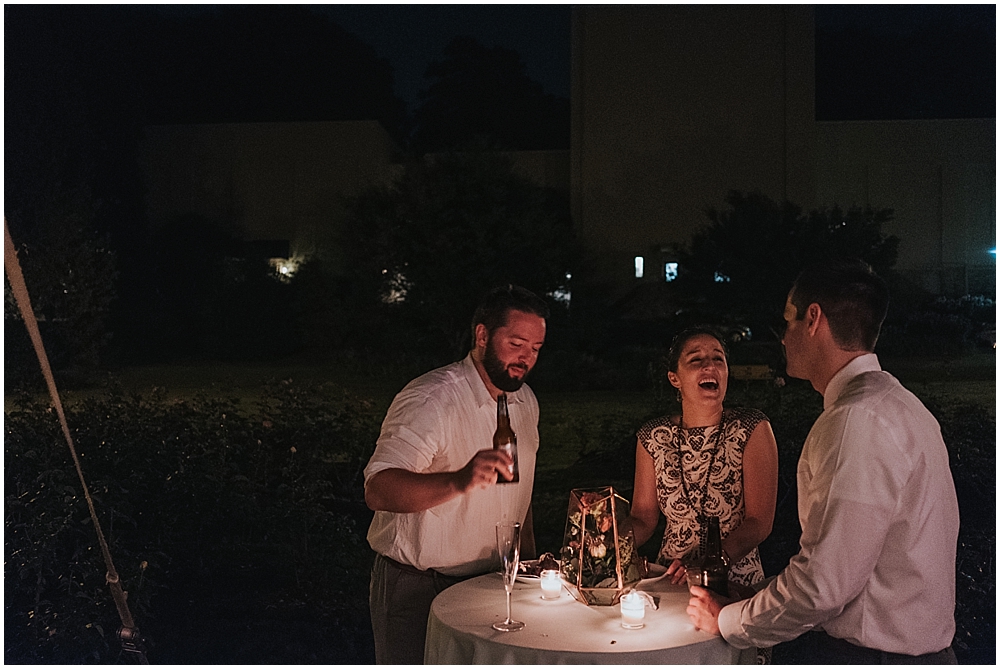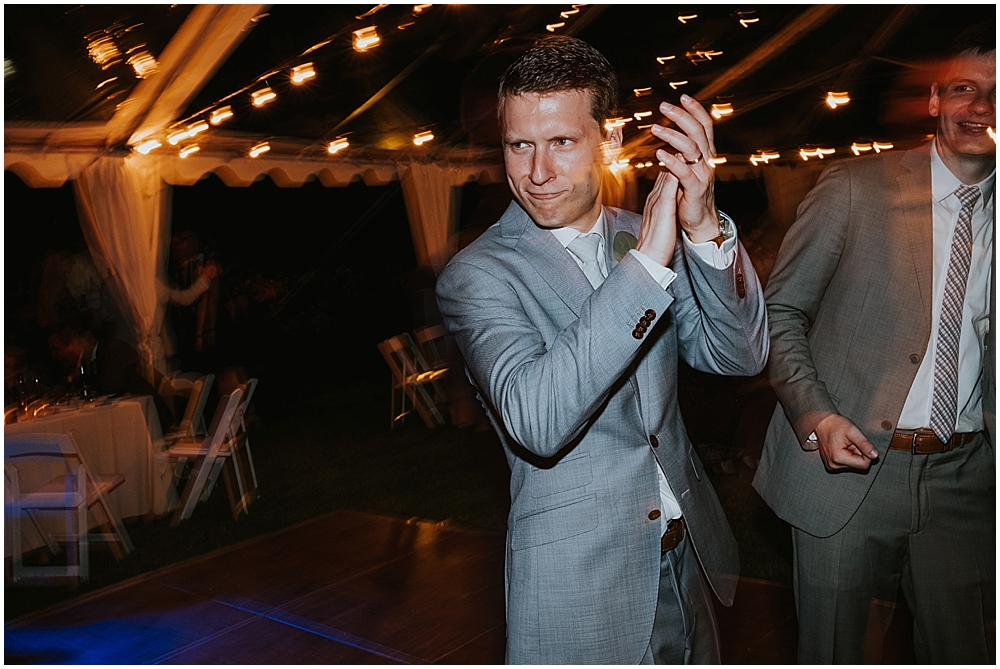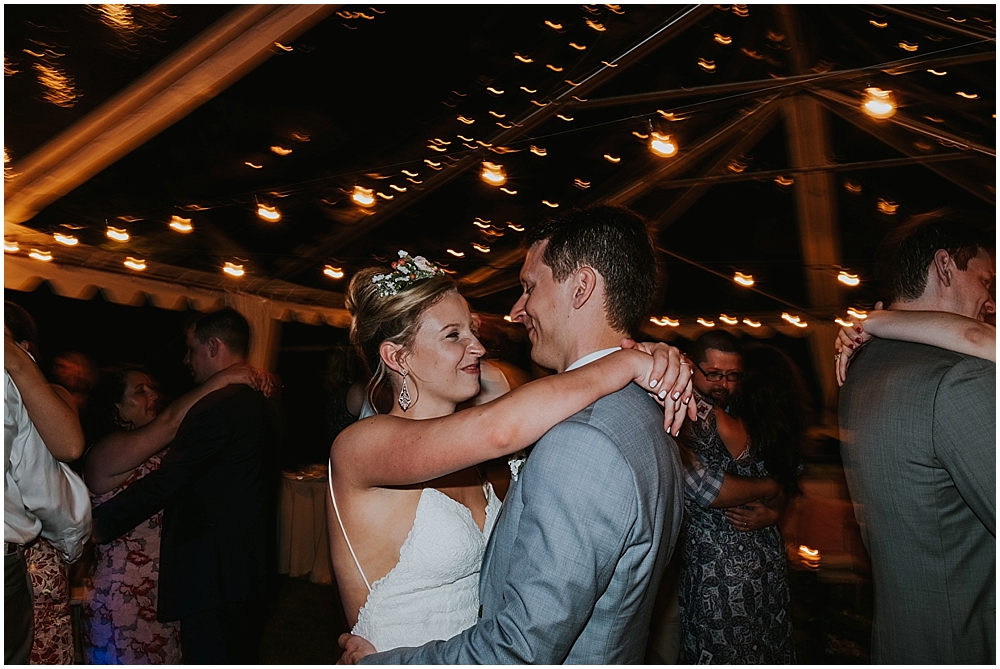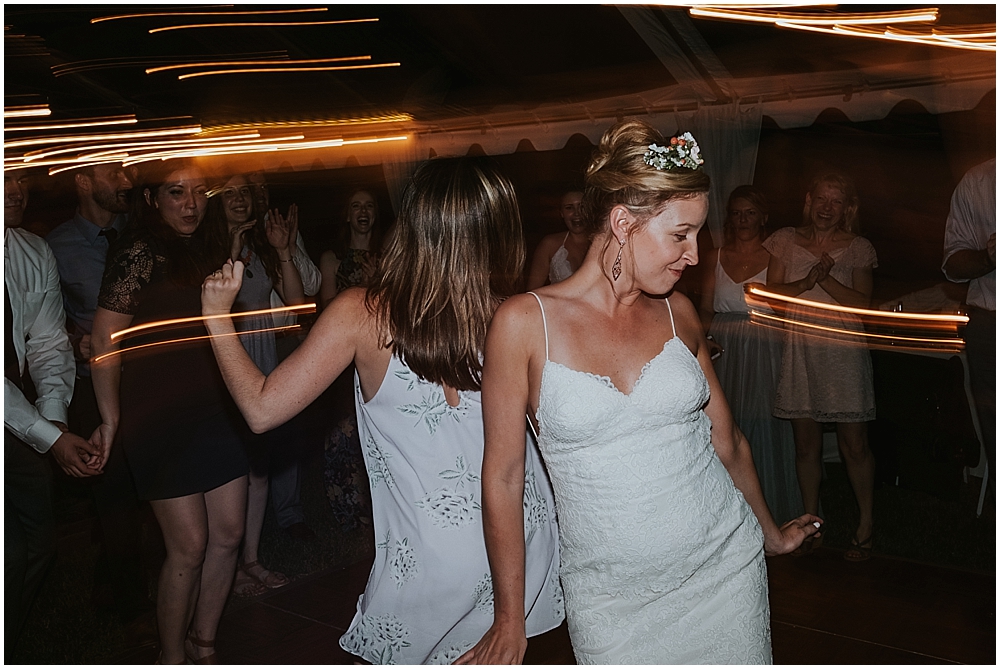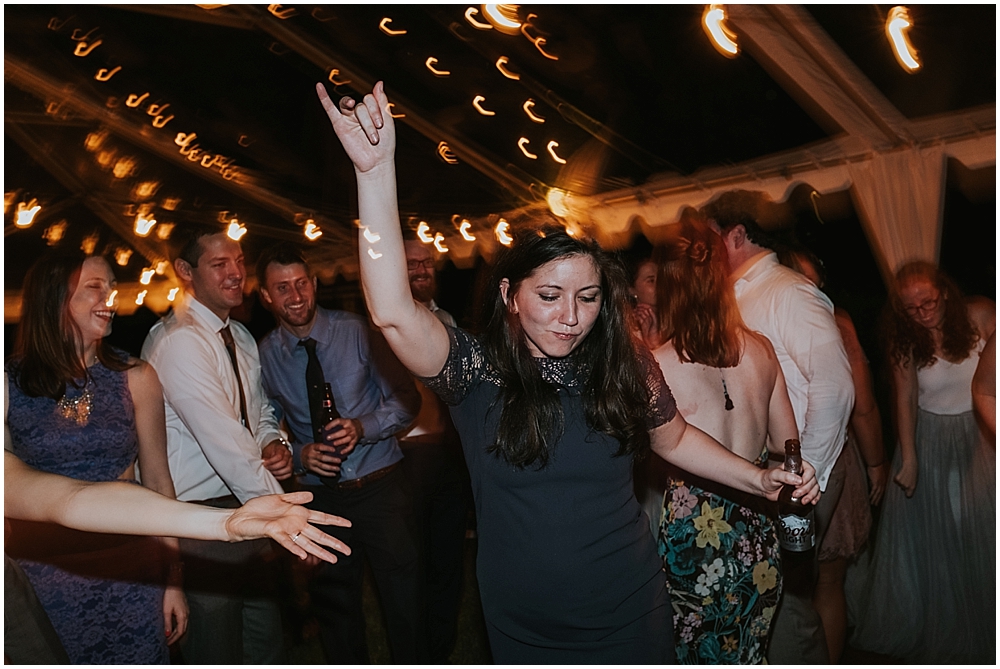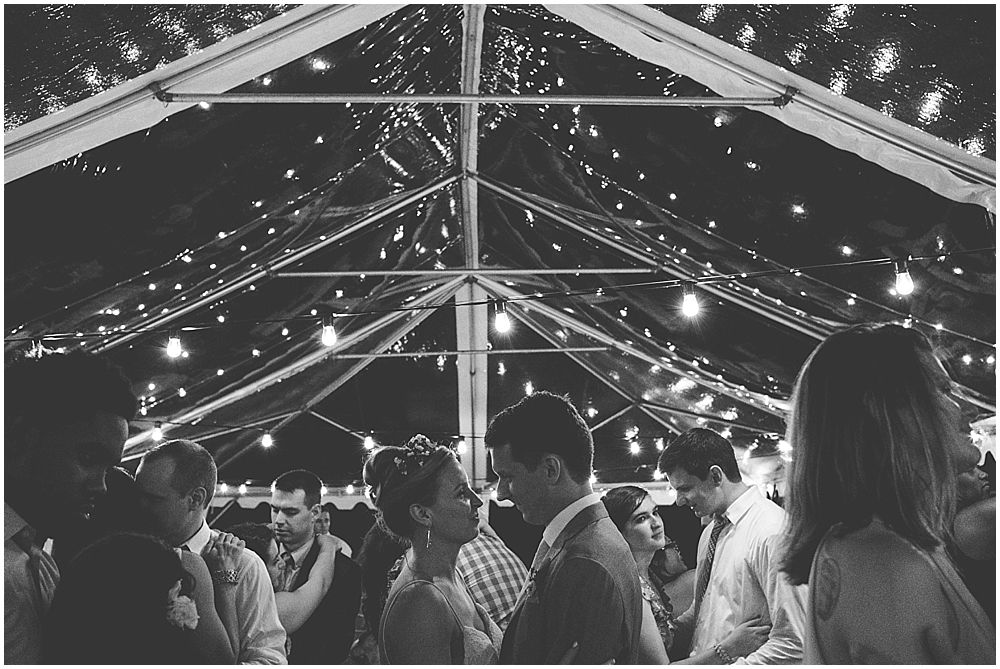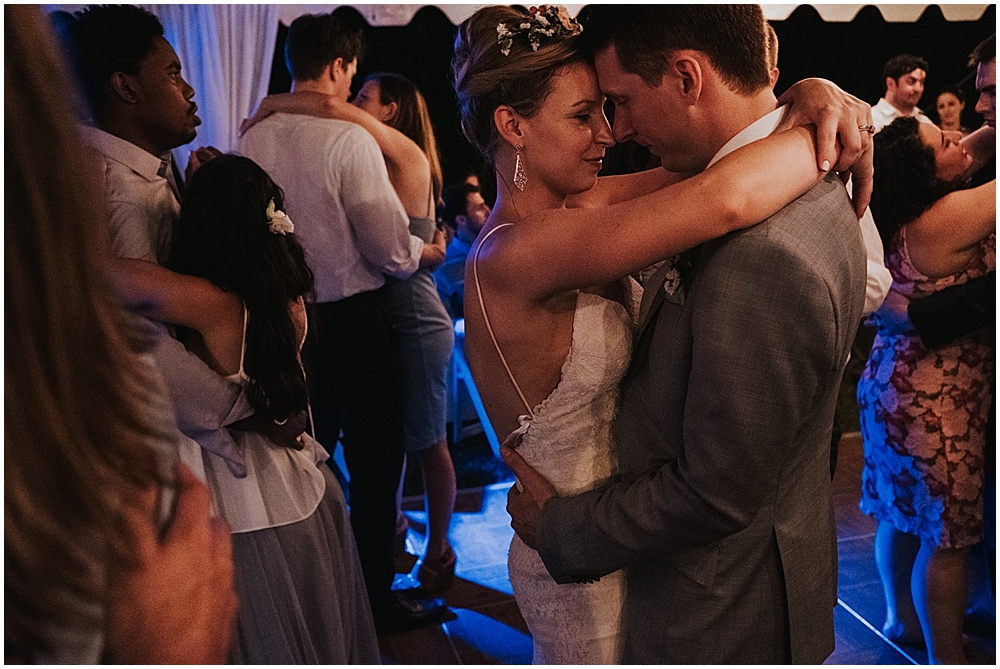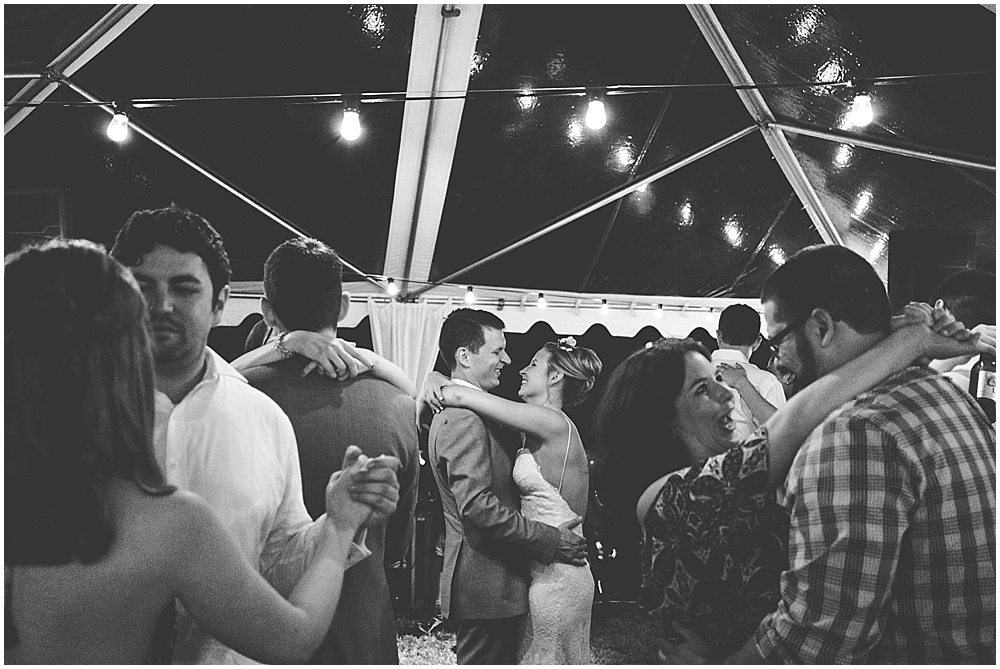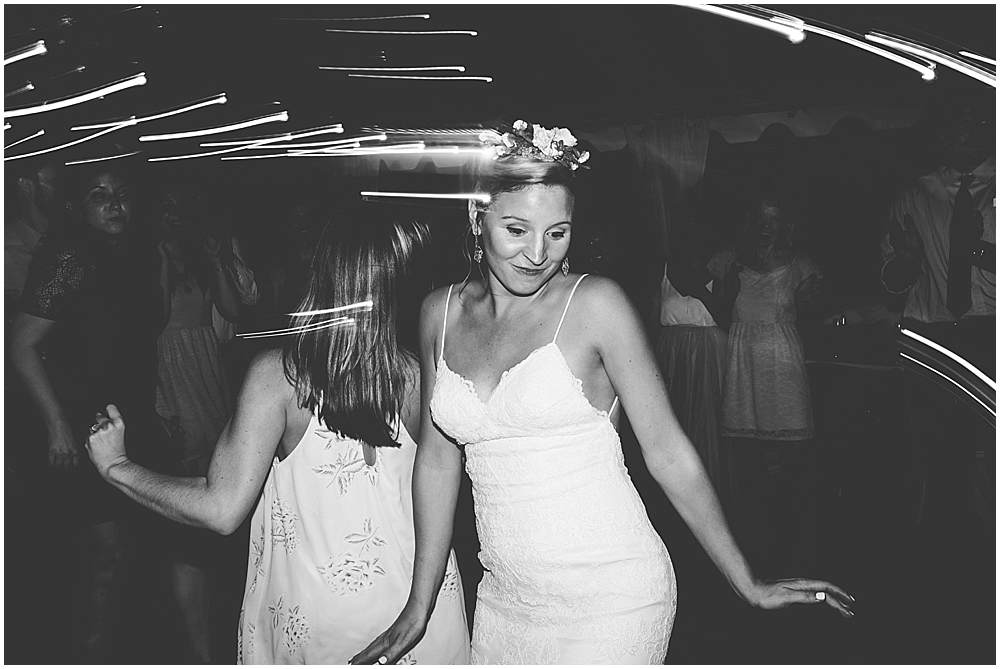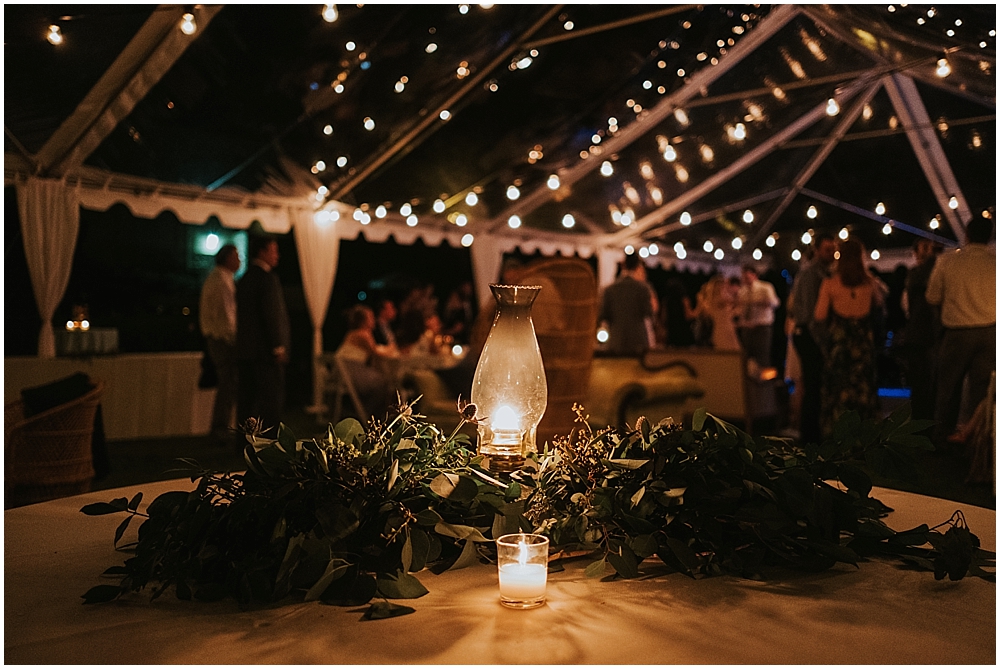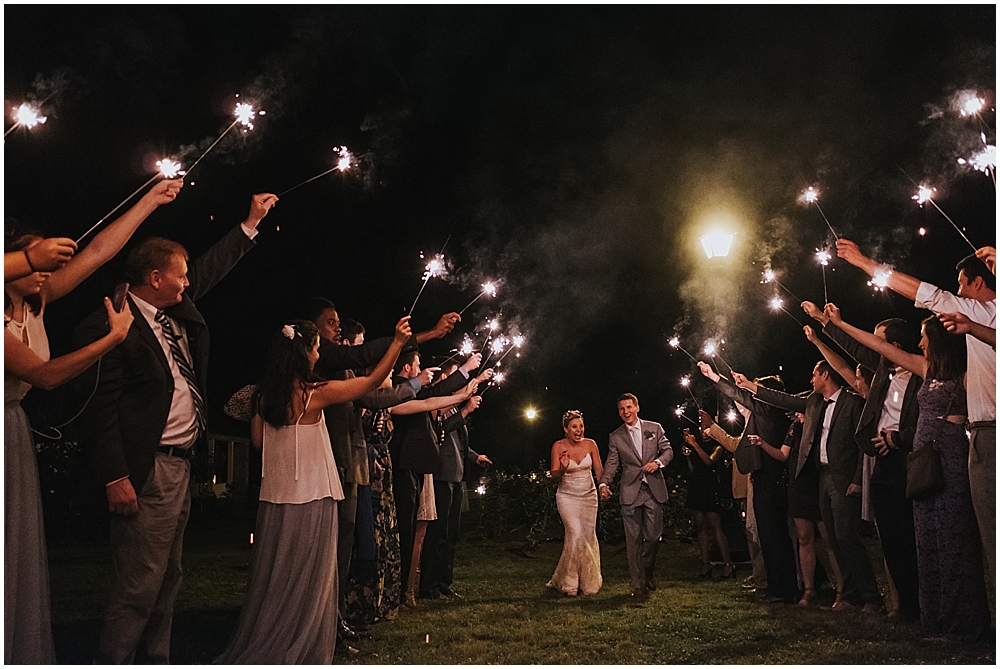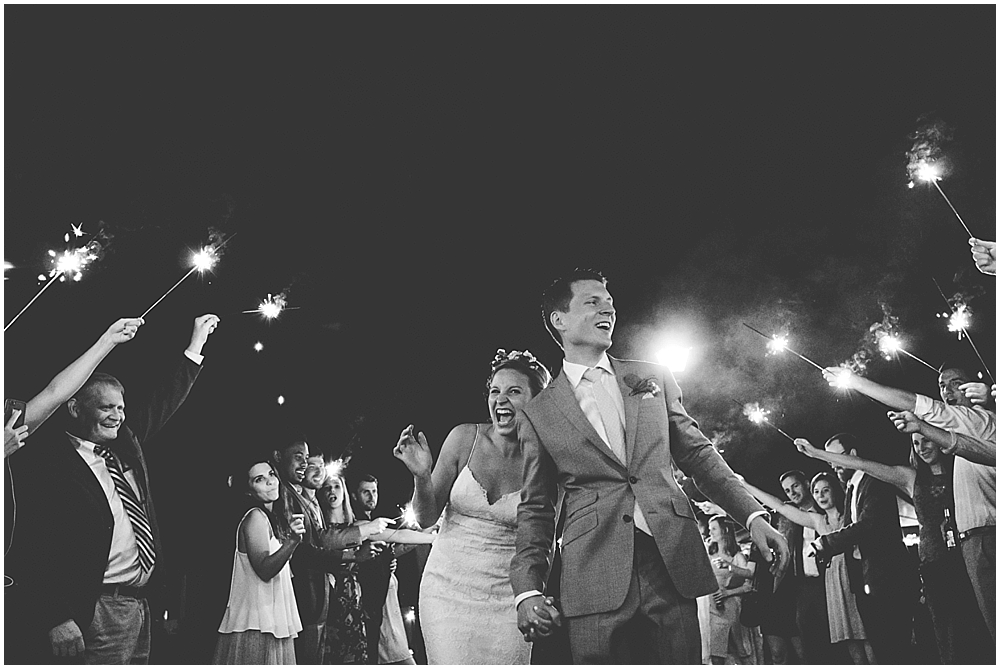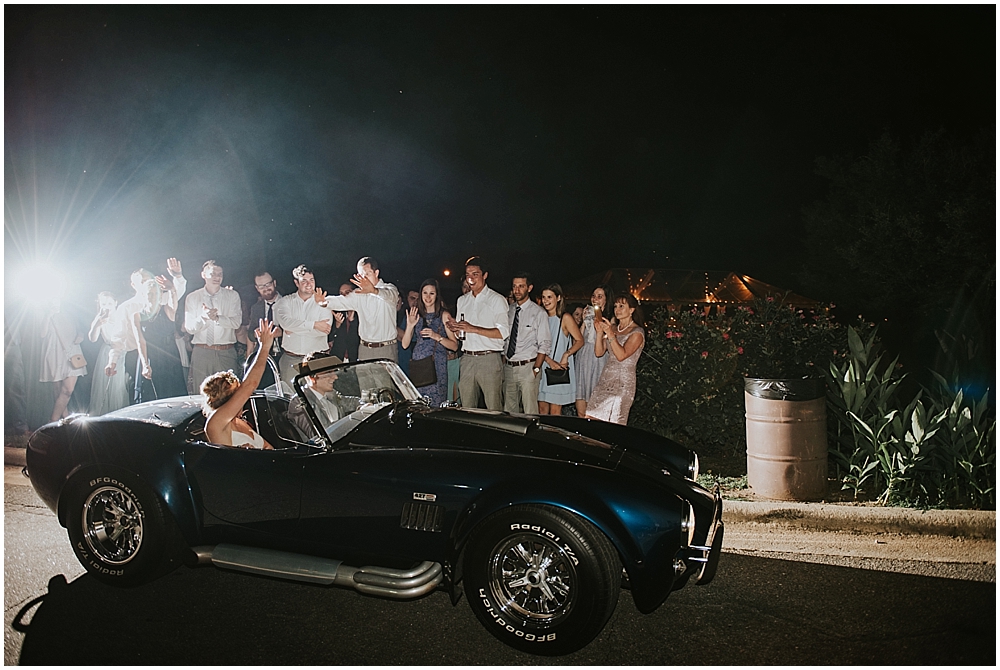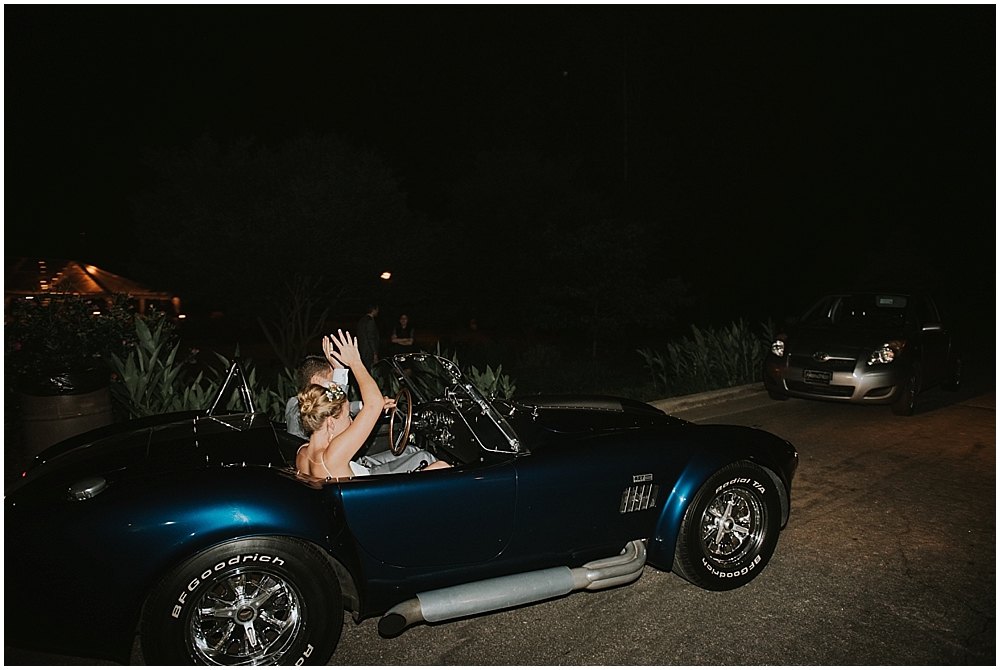 Raleigh, NC Wedding Photographer
Outdoor Wedding at Raleigh Rose Garden
If I was to plan a big wedding celebration, it would probably be something similar to what Casey and Dan pulled off. Their wedding was brimming over with fun ideas. From her flower tiara to their Locopops popsicle truck, the vintage VW photo bus, their live wedding painter, and their beautiful outdoor setting at the Raleigh Municipal Rose Garden, it was just all around a really cool wedding to be a part of. I also have to give cred to their planner Whiskey and White for making everything so beautiful and to my friend Adam Brophy for shooting along with me. His photos are sprinkled in here as well.
This wedding was also my very first experience with a wedding crasher! I'm not sure if Casey and Dan even noticed him, but this random drunk guy rode into their reception on a bicycle, grabbed himself a handful of cake (literally- with his bare hands), and then unashamedly licked it off, yelled a few things out, and then rode off into the night. Adam and I were right there when he came up, so you'll see some evidence of this crazy cat lower in the post. Honestly though, everyone was really having too good a time to be bothered by him. In my opinion, it just adds to the epic story of the night. It wouldn't be a party worth crashing if it didn't look amazing from the outside right?
Anyways, I hope you enjoy the pics from this beautiful North Carolina wedding. Congrats to you Casey and Dan!
Raleigh, North Carolina wedding photographer